Sustainable, reusable, eco-friendly! Did you even know that these pro words made empty cardboards lying around in the trash make it functional and stylish? Have you ever found yourself wishing to buy a piece of furniture, well then what stopped you? Is it the price that bothered you or the lack of the space? Cardboard! Yes, cardboard is the most durable and cheapest material.
Cardboard furniture has reached the advent of innovations in the most practical and playful forms.Like Furniture, you can also use them to create amazing Cardboard sculptures. Cardboard furniture, are not just old boxes repurposed to use for storing something else, it means making actual furniture out of cardboard. They can be recycled, helps the ecosystem and space saving, you can practically fold them and hide it after use. These are Practically Useful Cardboard Furniture Ideas that are budget-friendly and stylish at the same time.
Practically Useful Cardboard Furniture Ideas
A Desk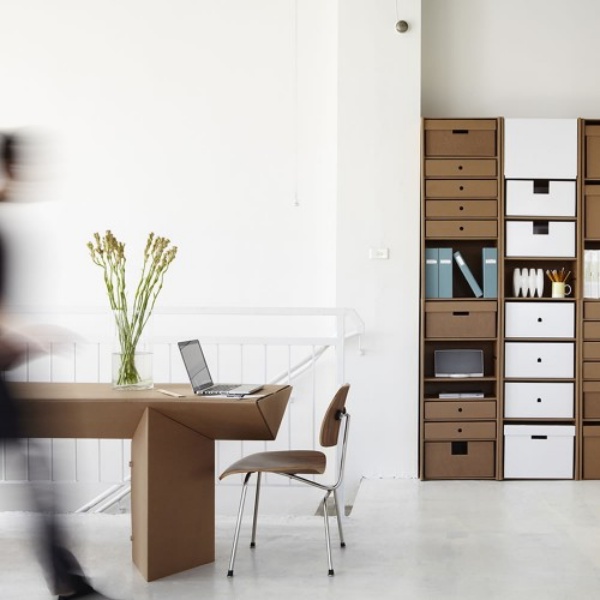 Do you work on your laptop? If so, then a desk made out of cardboard is certainly a savor for you, practical, portable and lightweight! You no longer need to buy those heavy wooden desks, which almost occupies your entire bed. The fun thing about this furniture is, you can make it yourself with those old amazon cartons you've got laying around and packing it carefully after use.
Who knew cardboard would look so chic? Shelves made from cardboard is surprisingly very sturdy and super versatile. These geometrically aligned cardboard boxes make exceptionally beautiful and convenient shelves to store books or cups. The result is simple cardboard shelf you can hang in your living room or bedroom.
Get a little modular with cardboard furniture with a pair of chair and table. Let me tell you about its superpower, it can weight lift up to 220 pounds, now you don't have to doubt its strength and durability. You can design the chair in any way you want by bending at different angles and paint it to accommodate the interior settings.
Every little one loves to have their own playhouse inside their bedroom. Are you worried you can't afford one lavish playhouse? Think again, if not then you can definitely make one from cardboard. It is inexpensive and also upcycling things would teach your kids about mother nature. The potential structures from these cardboards are limitless.
Redecorate and expect a new furniture into your house, a cardboard table would be very budget friendly too. Make a designer table that is machine cut and made from corrugated cardboard. With multilayer of thick cardboard makes the furniture is very strong and easily assembled without any nails or screws. You can think of coloring the furniture but sometimes the color of cardboard has a wood-like, earthy look making an artistic statement.
Ottoman is a couch with no back and arms for rest, cardboard ottoman makes an amazing alternative for the couch, it just isn't a basic box situated upside down, behold the transformation. Ottoman can be cleverly designed in the most perfect and charming way. Accommodate all your guests with this eco-friendly chair.
The window valance is usually made of cardboard or wood, it is practically most used cardboard furniture. For the more visual appeal, they are attached with foam sheets and cloth matching your room. A valance is a highly attractive addition to the windows.
Ball chair or egg chair, they have fancied me, but the expense made me just envy it all time. When I heard of making a ball chair myself with the old cartons and boxes, it straightaway melted my heart. They look so adorable and cozy when placed in your bedroom. Cardboard is the perfect material for this furniture.
A wonderful piece for modern and contemporary decor, consider a lounge type of sofa created with pieces of cardboard together. It looks and feels very comfortable. We do know that things made from cardboard don't last very long but that's okay because you can easily replace them, as the advantages outnumber the disadvantage.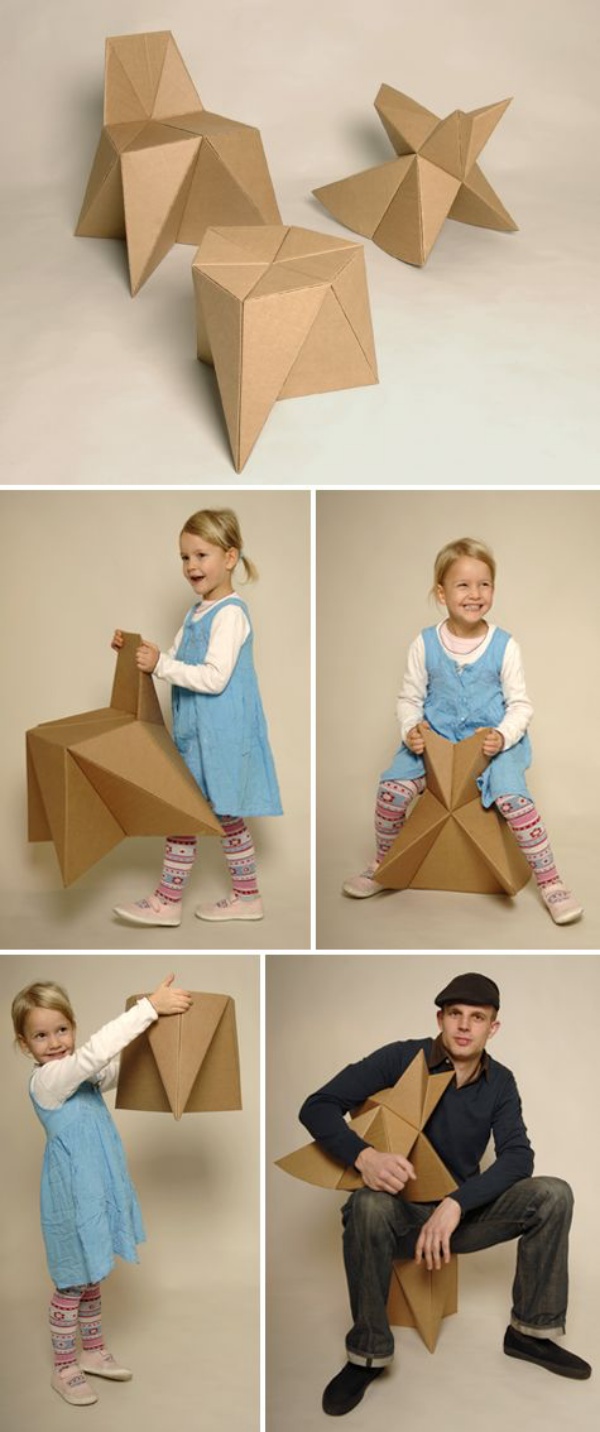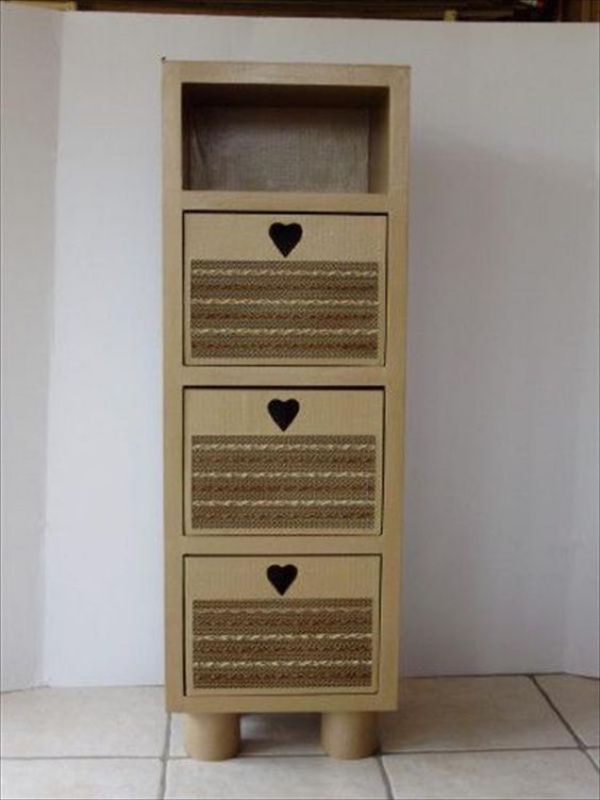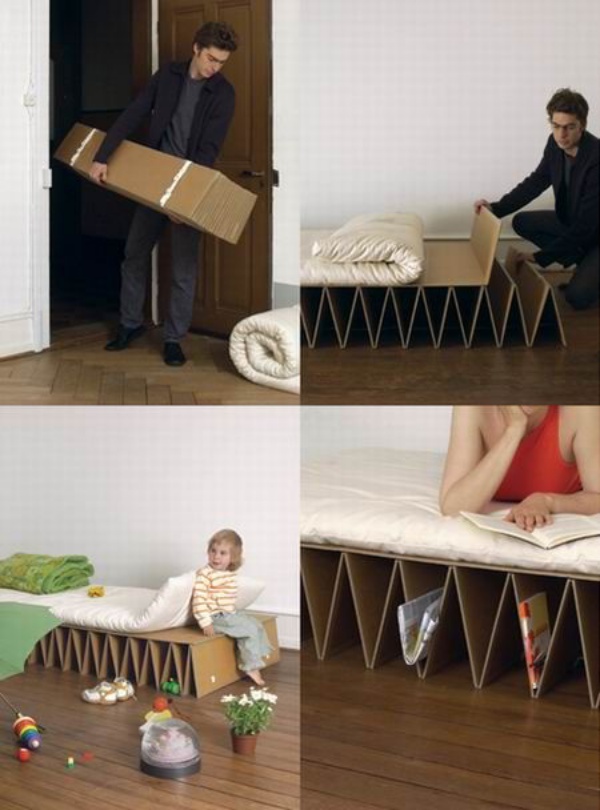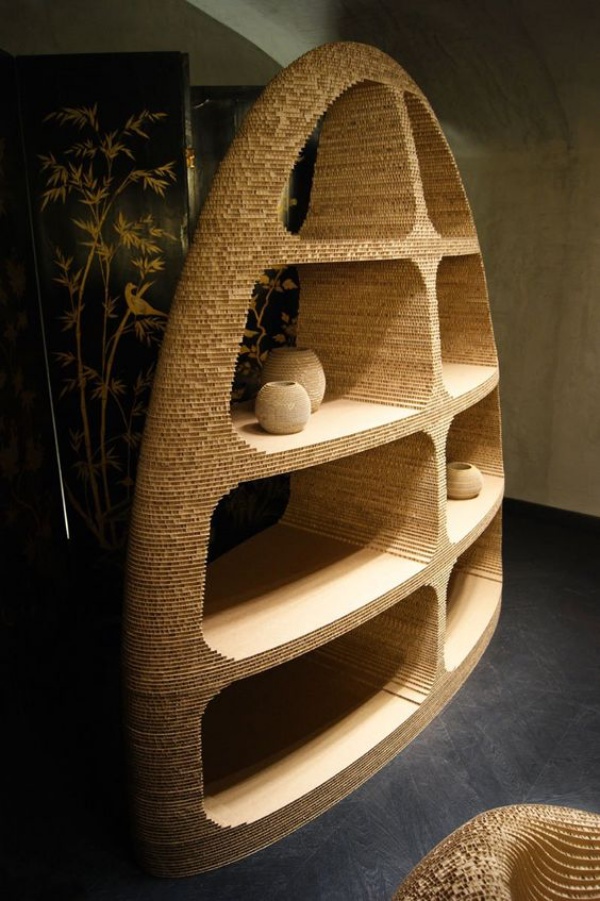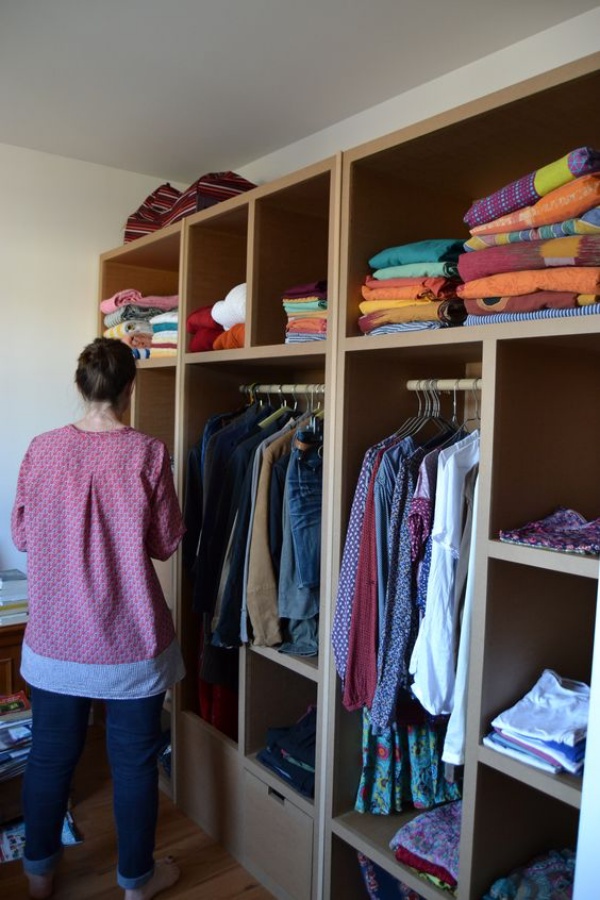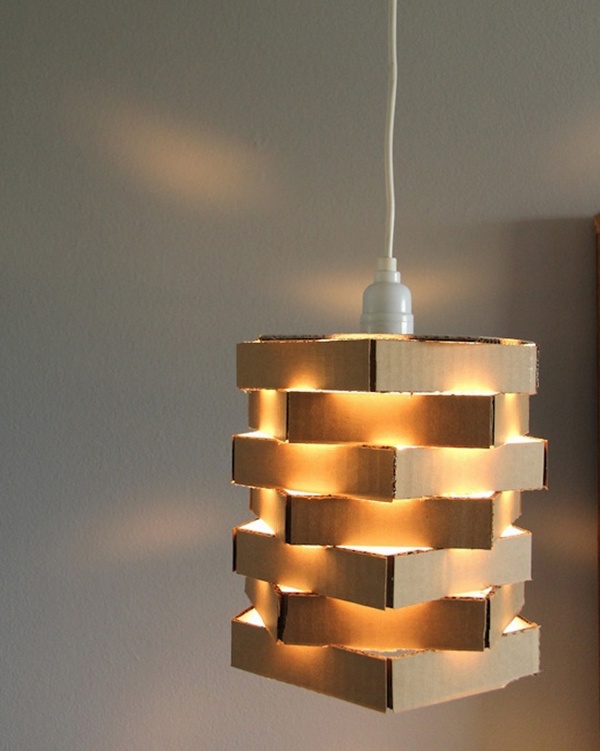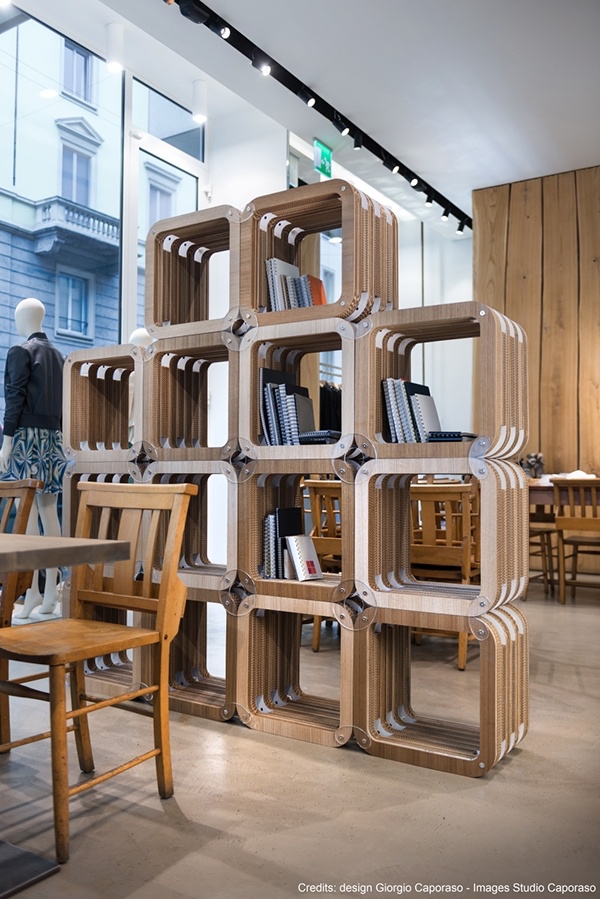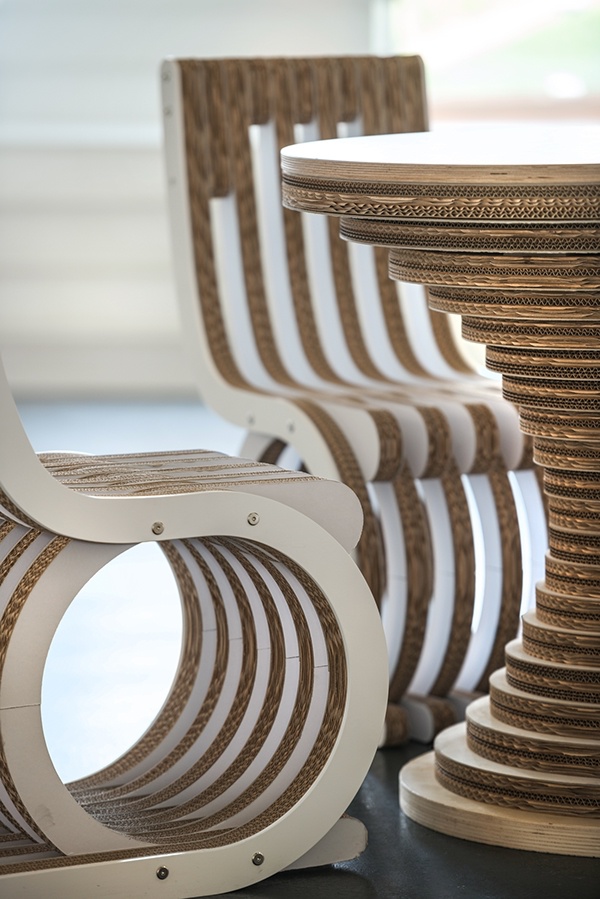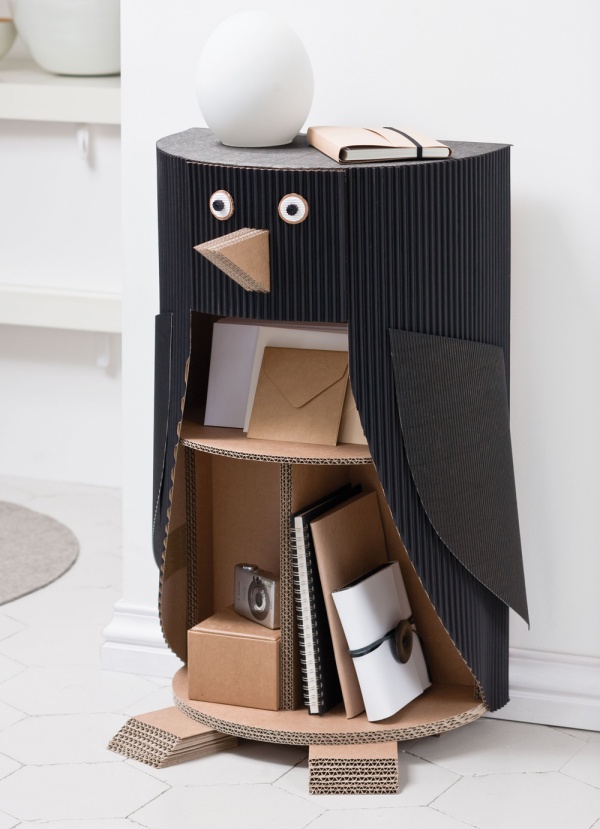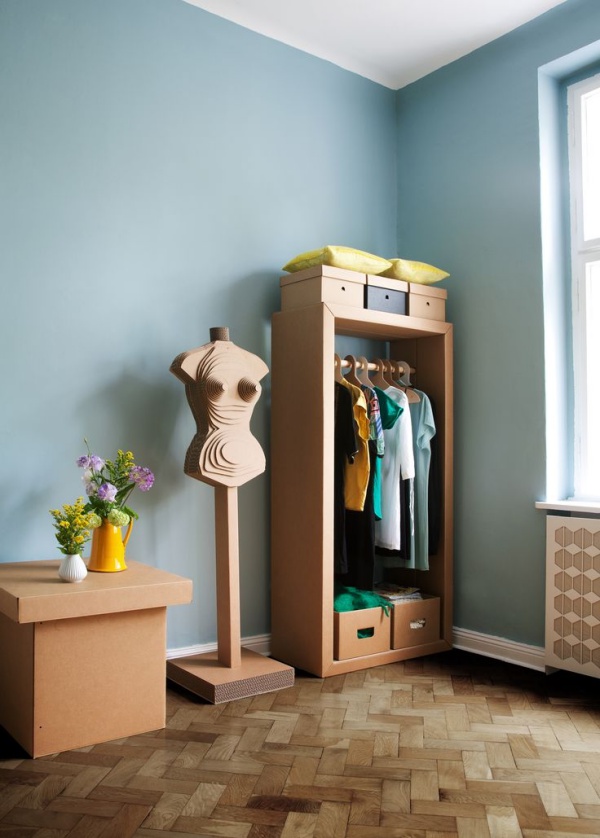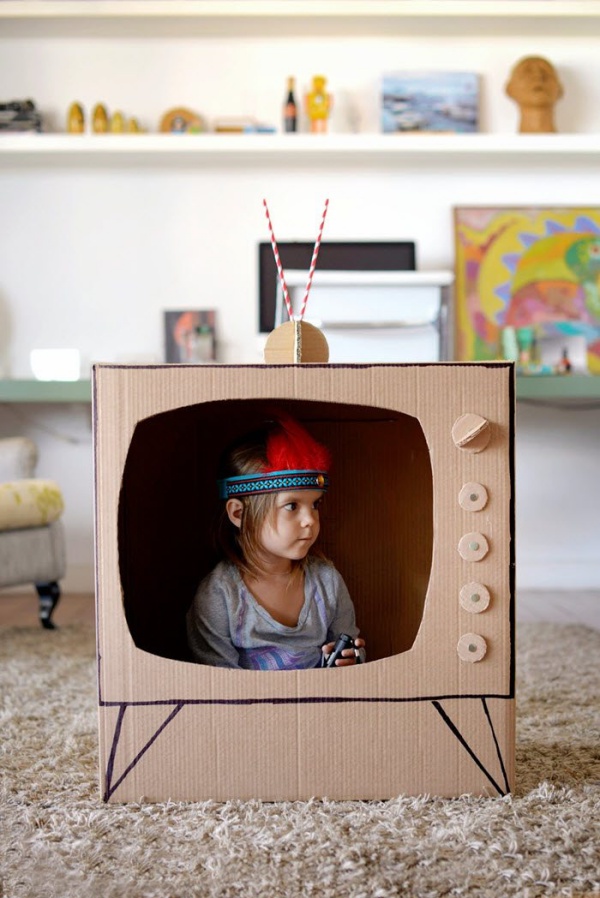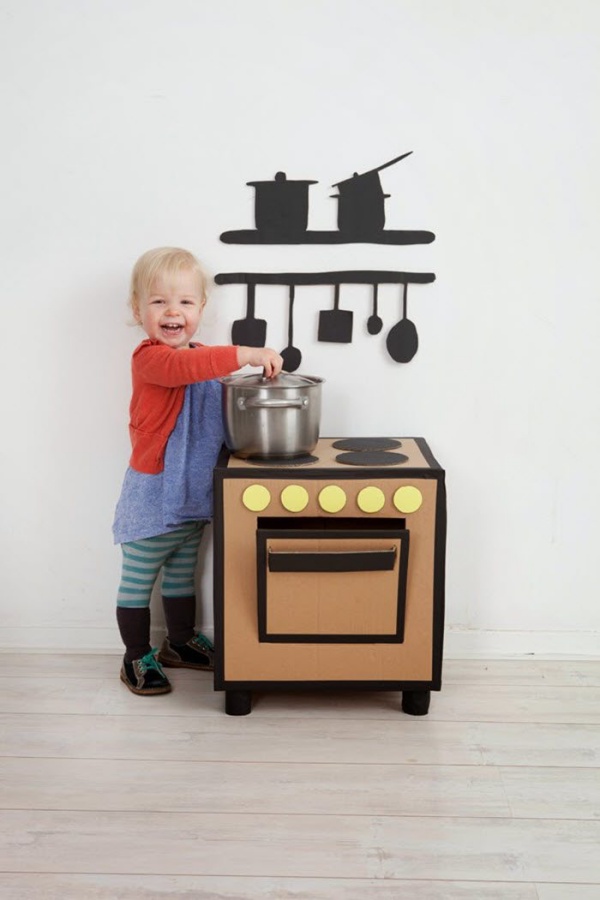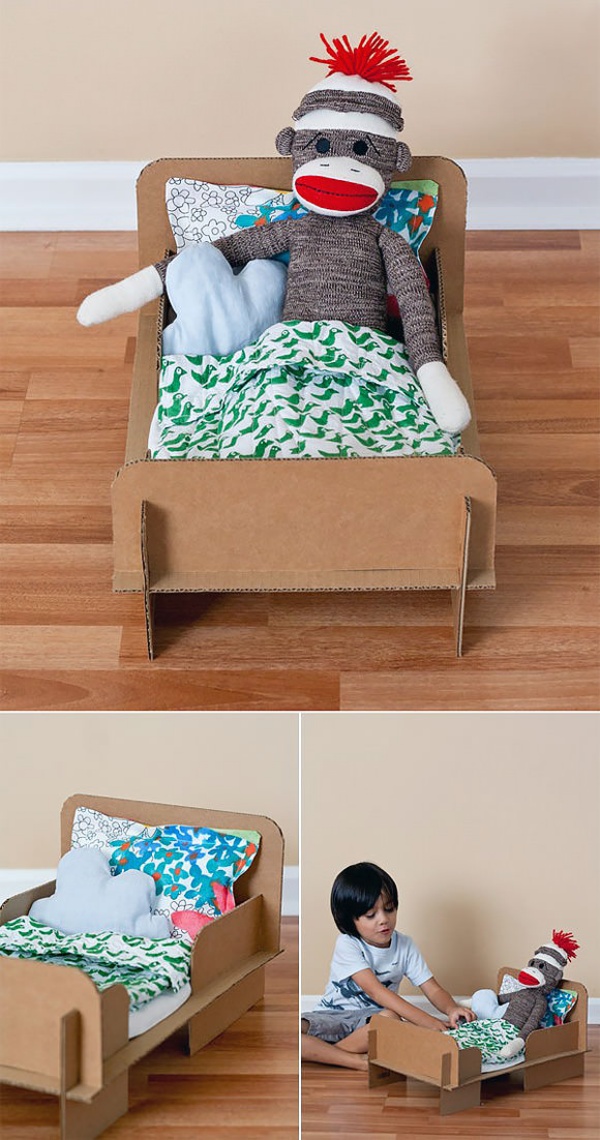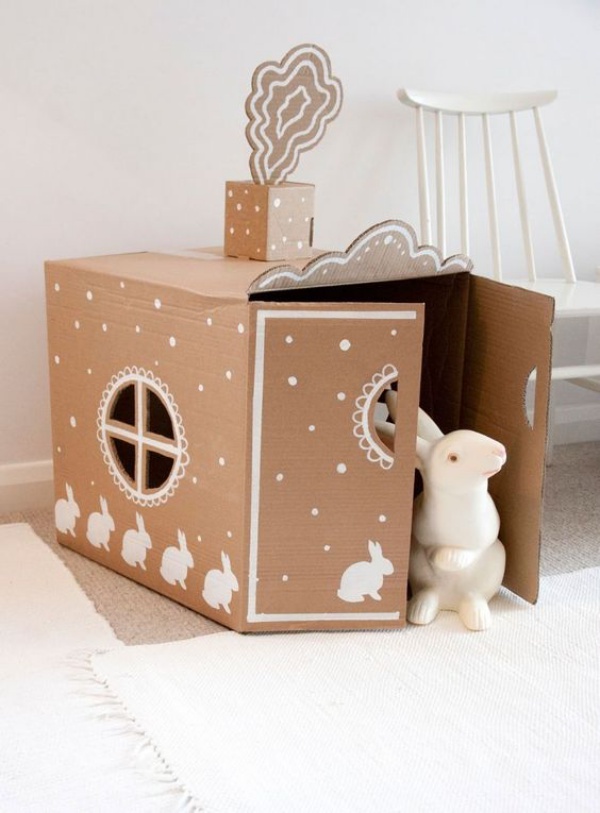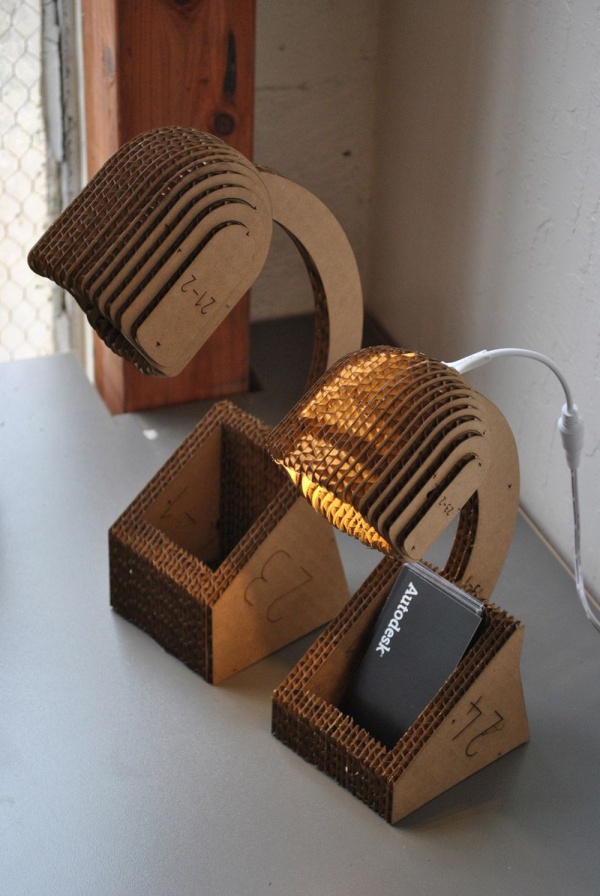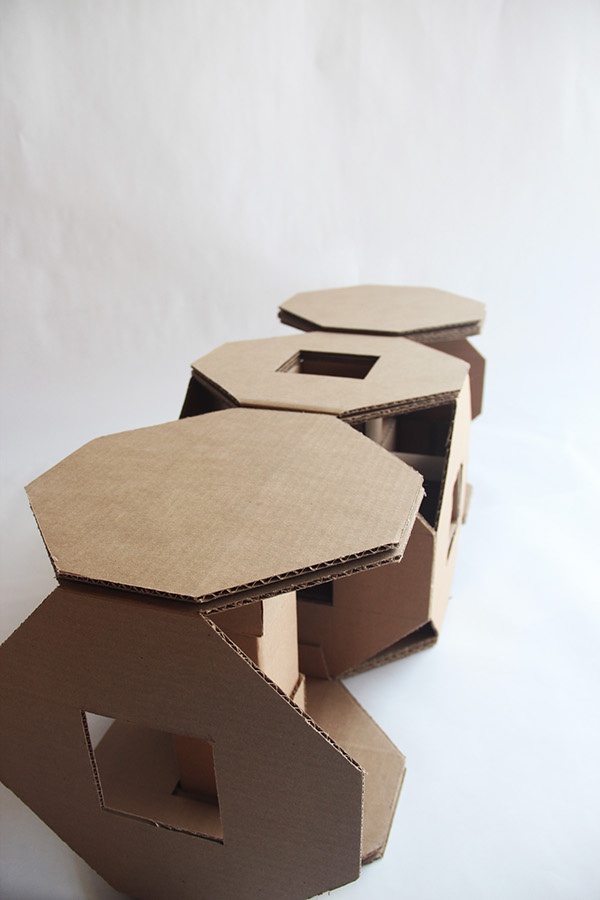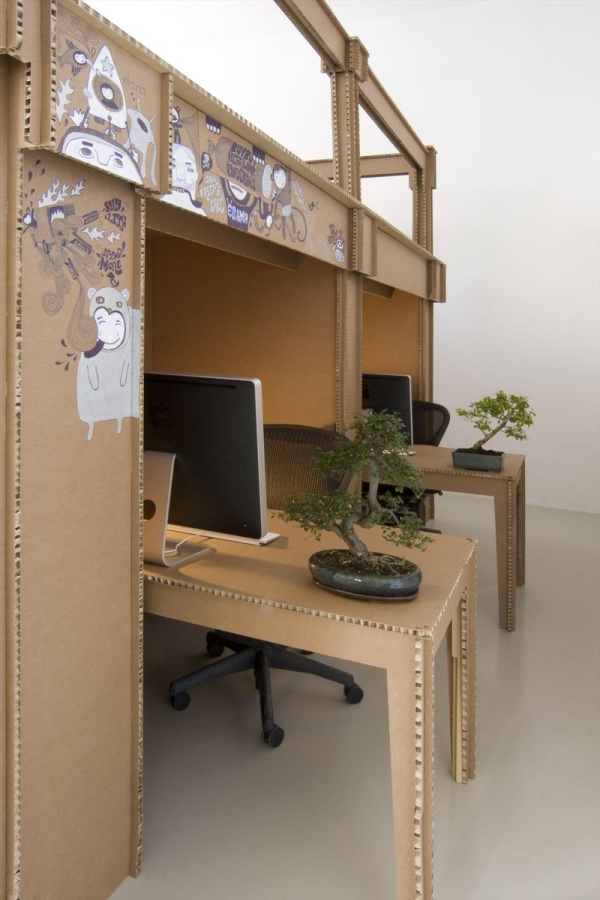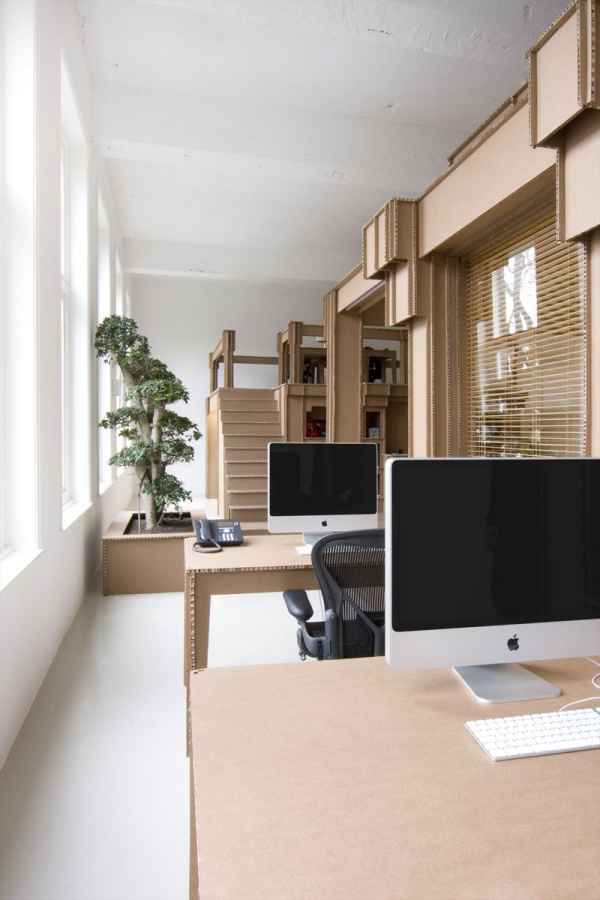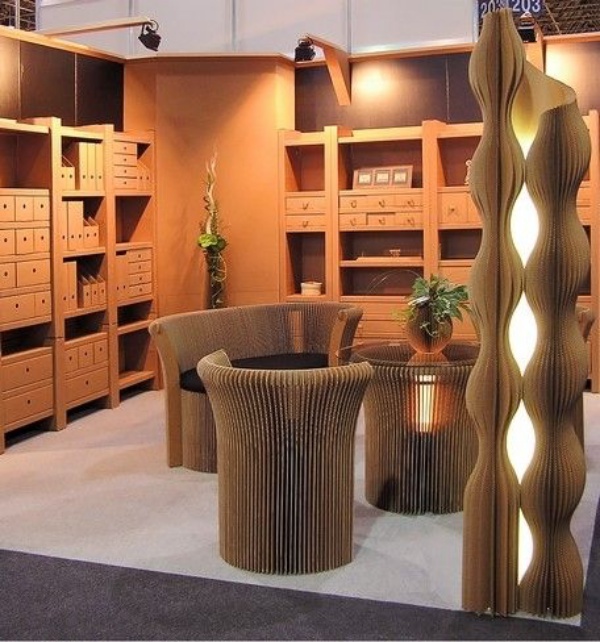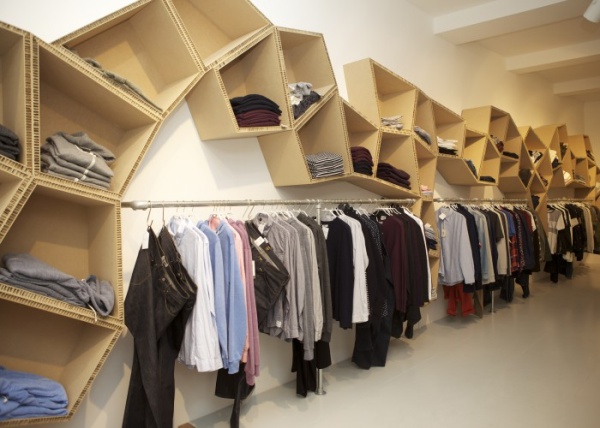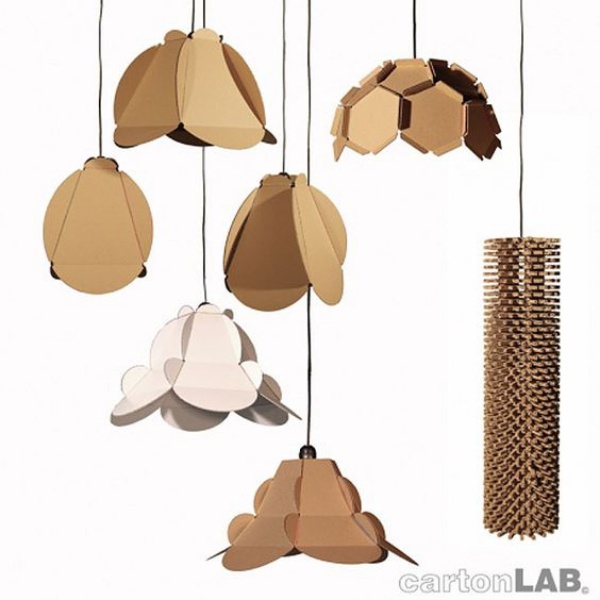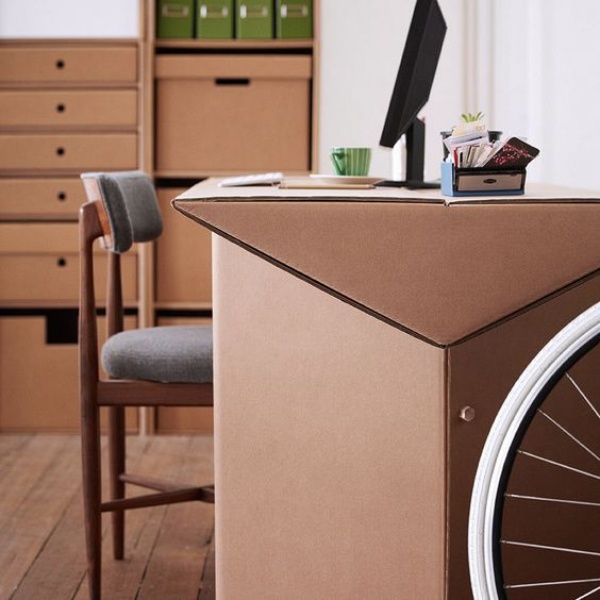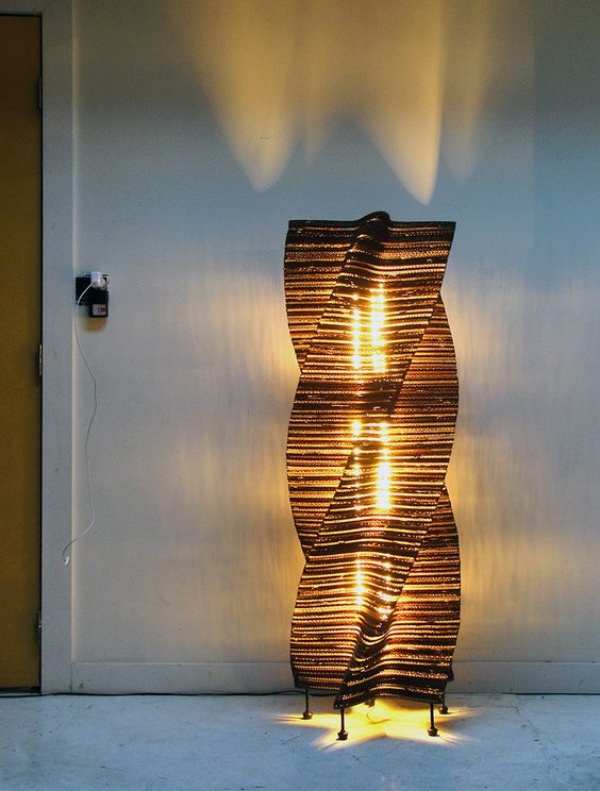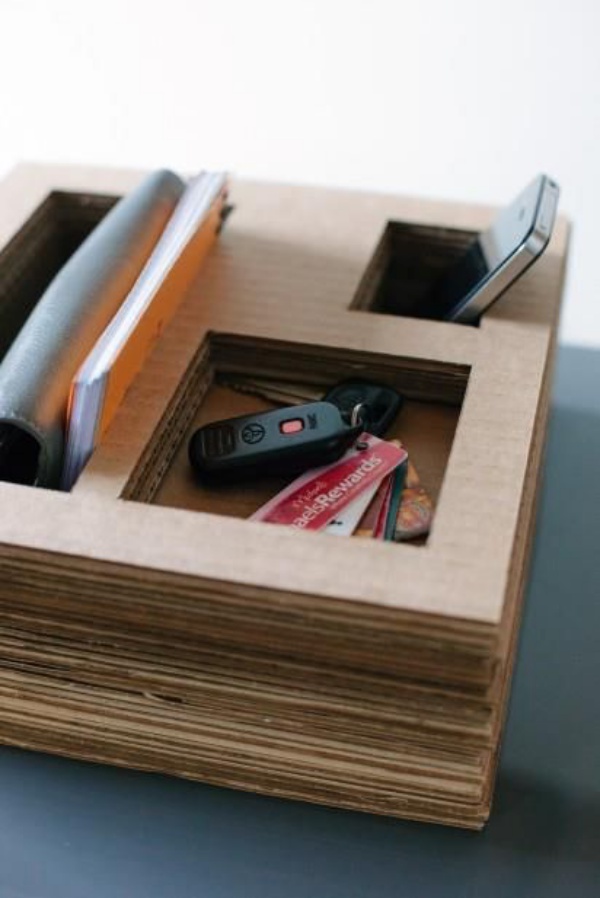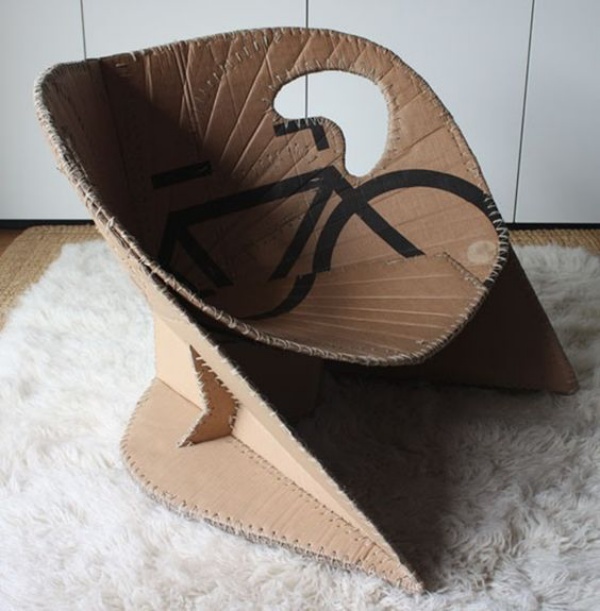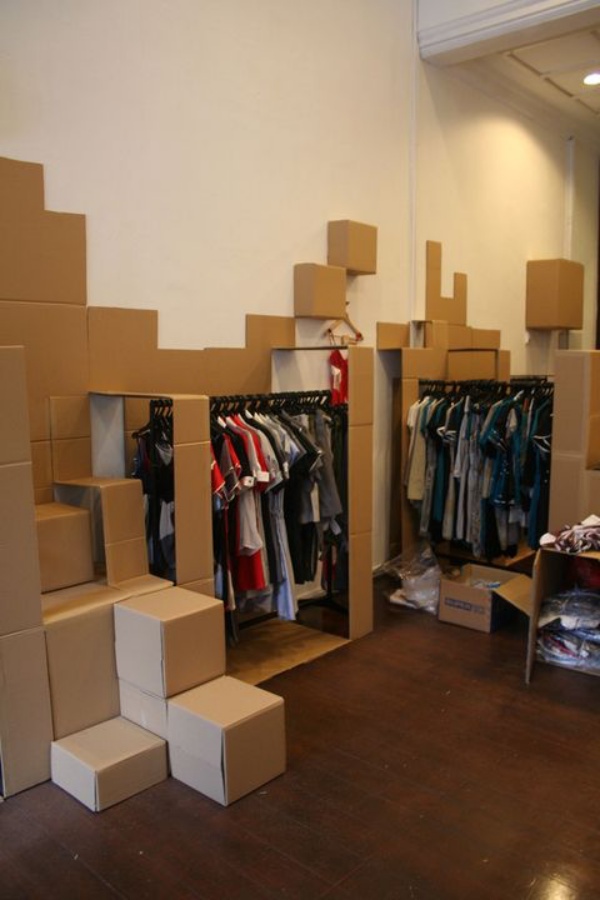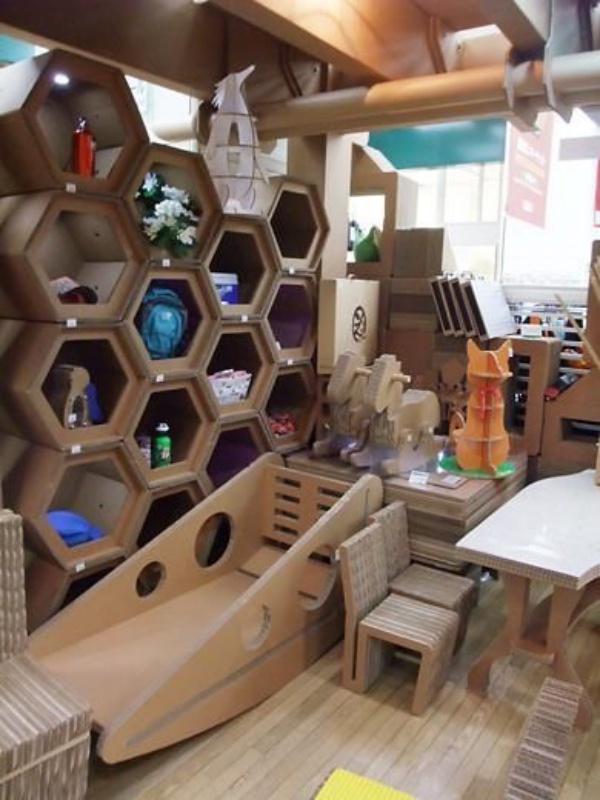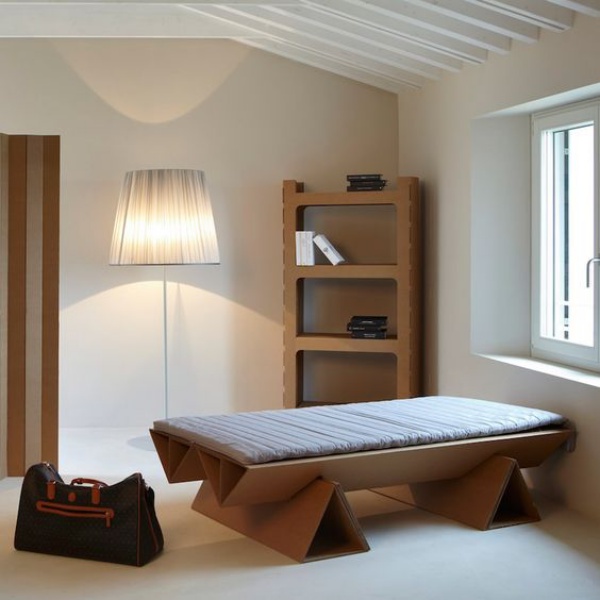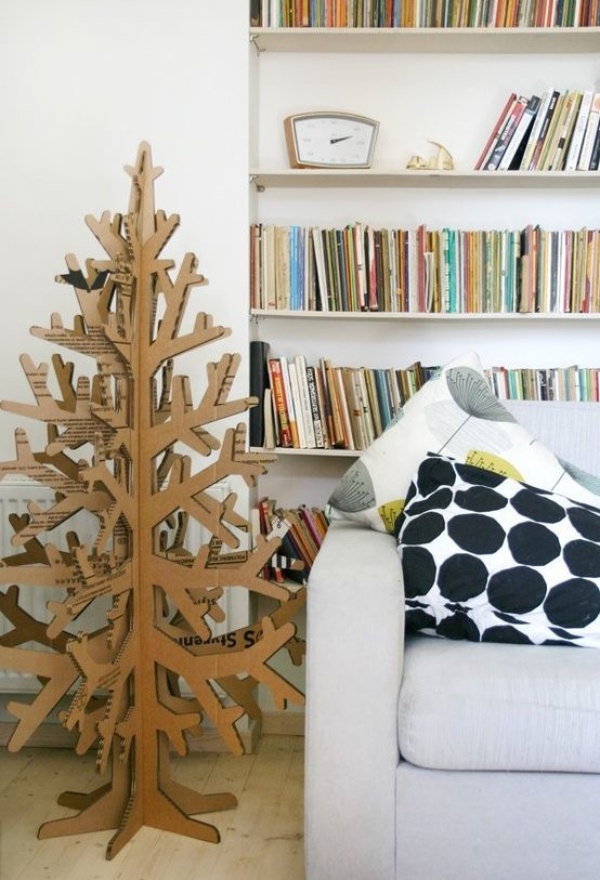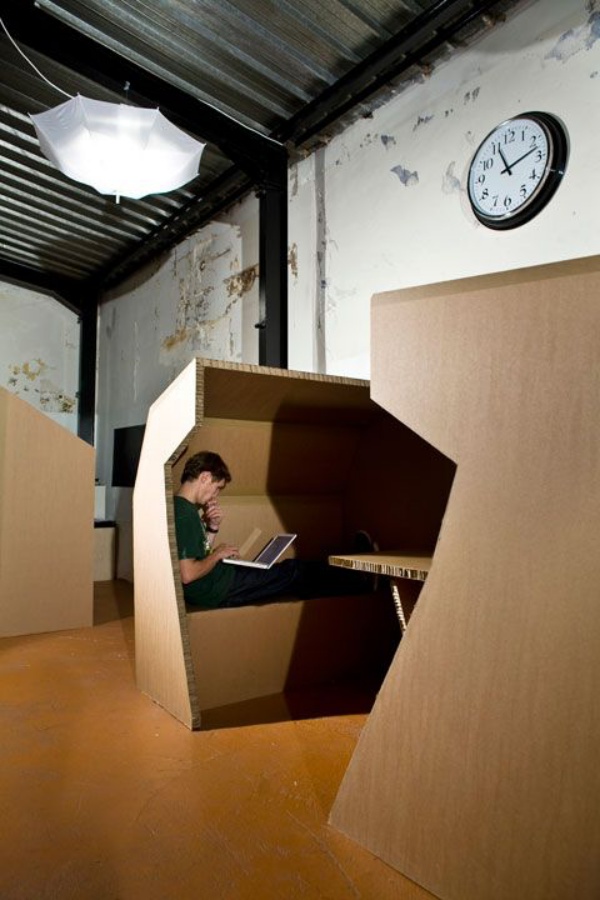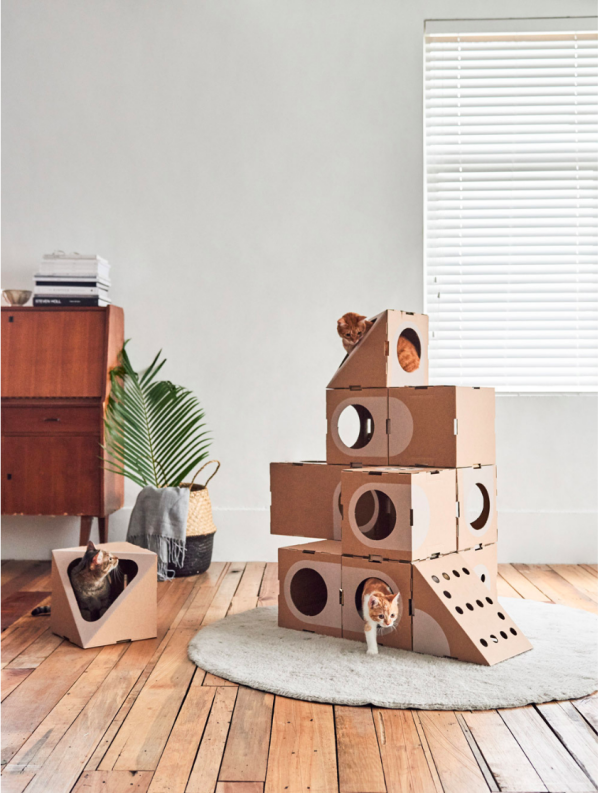 So, if you want a few types of furniture in your house, but don't want to speed up your budget, then these Practically Useful Cardboard Furniture Ideas will inspire you.