The making of sculptures with wood has been a very famous art form for a very long time. In the early manage, people used to make tools and weapons out of wood, because that was the only material available. Slowly, when the beauty and sturdiness of the material started taking eminence, prehistoric people started using this to also carve beautiful decorative pieces, including animal sculptures.
The major benefits of wooden carving include – the items to be water resistant, and they are highly available in plenty at low cost. Due to these major advantages, a lot of people prefer these carvings. Before you head out to make your very own wood animal sculpture or before investing in one of the ready-made sculpture available in the market, let us learn about the different types of wood carving and the tools used to make those Realistic Handmade Wooden Animals Sculptures.
If you feel a deeper connection with birds, then there is no harm in keeping your home decoration bird-themed. For ideas, check out these DIY Indoor Decoration Ideas For Bird Lover.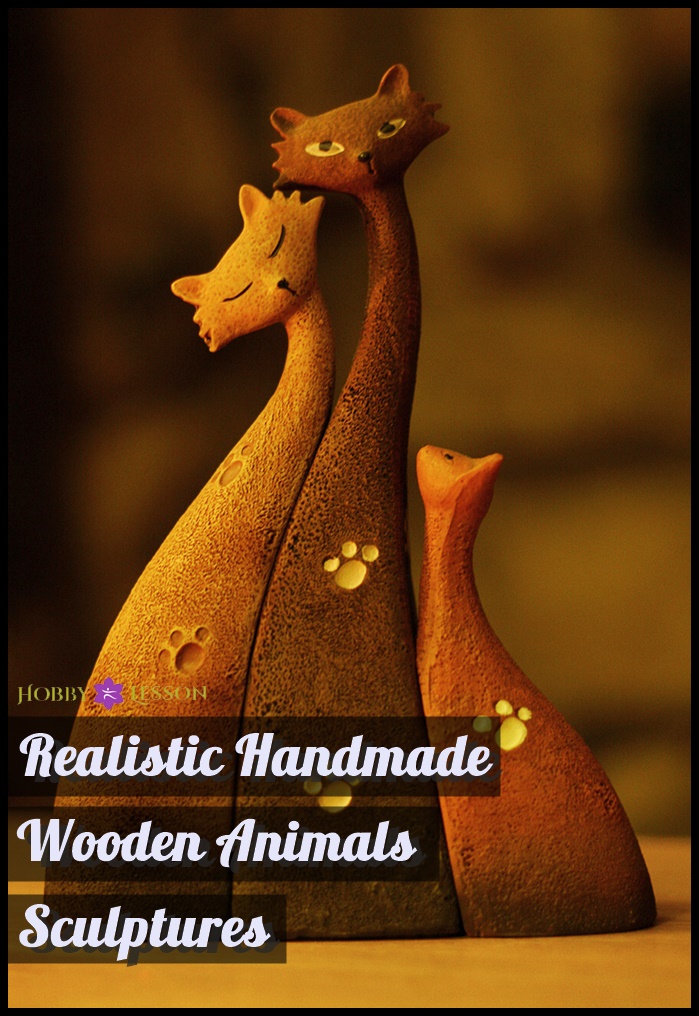 Realistic Handmade Wooden Animals Sculptures
THE DIFFERENT TYPES OF WOOD THAT CAN BE USED FOR CARVING ARE –
Aspen wooden carving: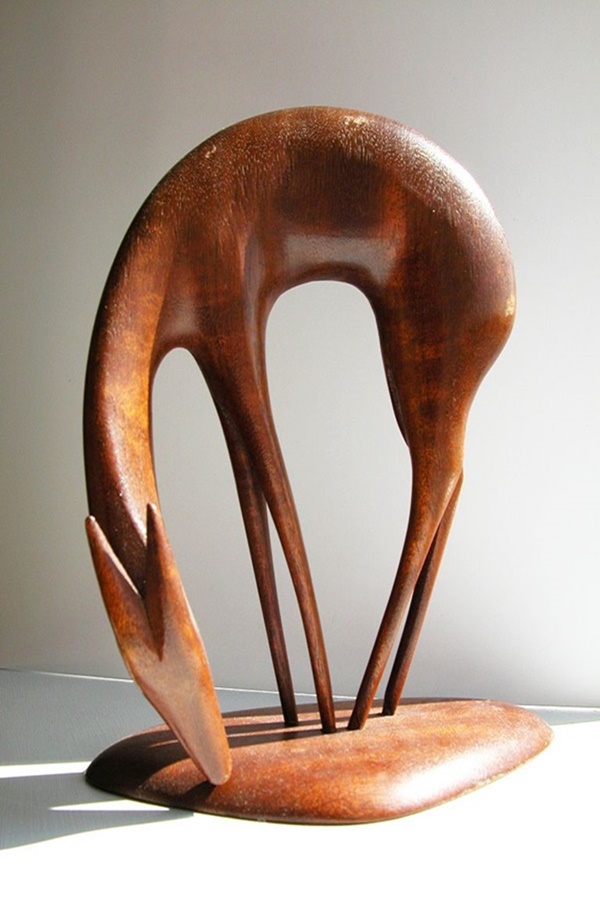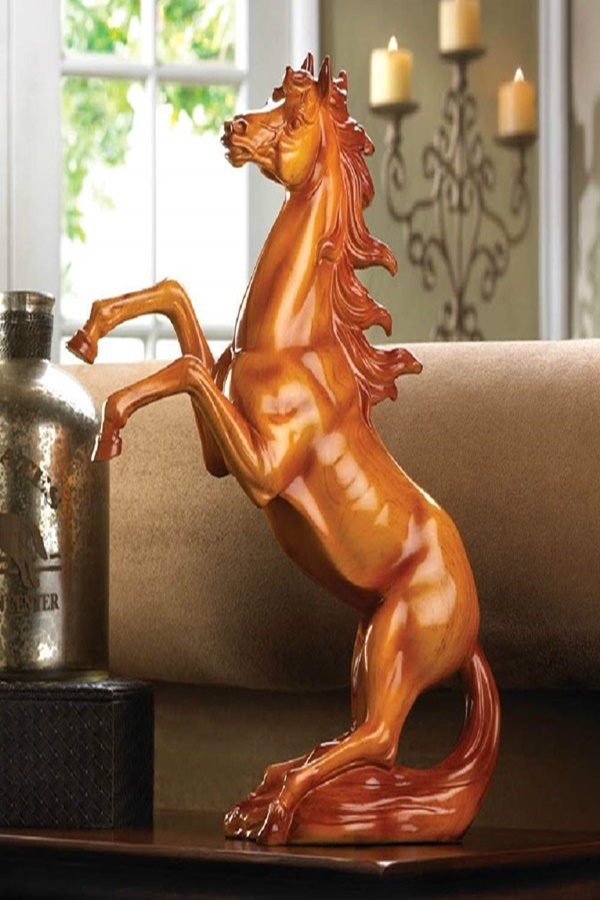 This is white wood, that is one of the most popular woods used by woodworkers. This is a famous choice because while it is sturdy in nature, it is soft enough to be used for carving. This material is available in plenty in the market and is quite budget friendly.
Basswood: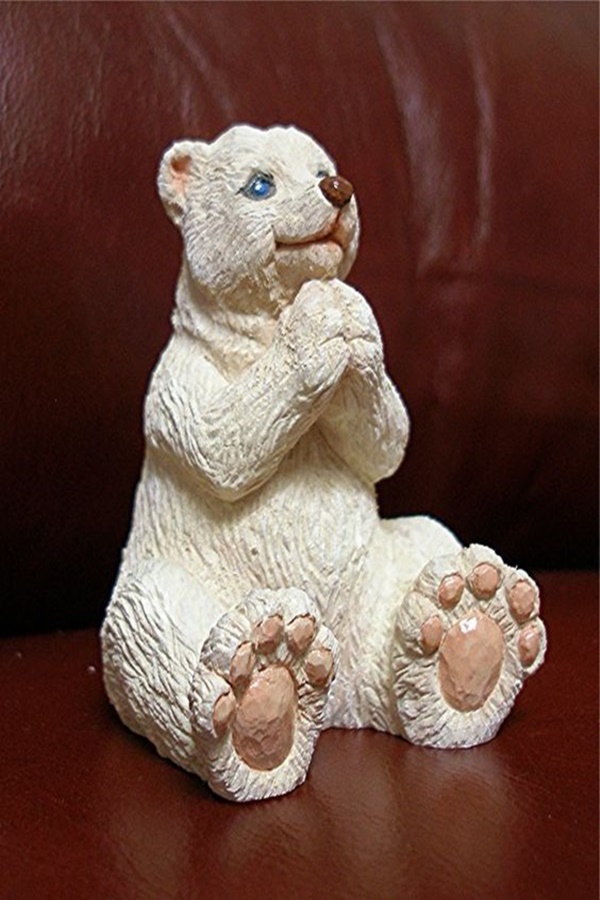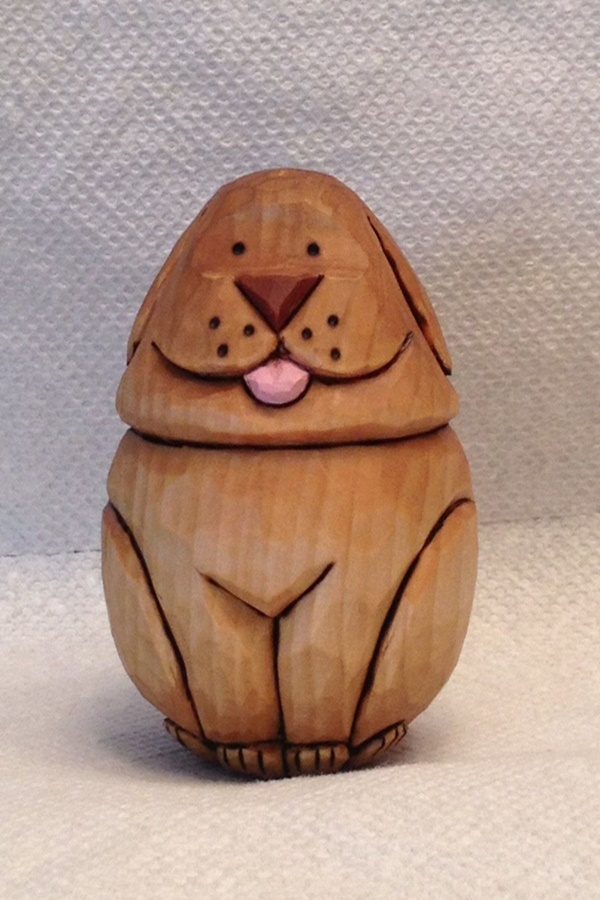 This wood type is found abundantly in the cities and towns of America and Europe. The texture of this wood is quite plain and soft and that is why it makes it to the top of the choices when it comes to wooden carvings. Apart from making animal sculptures from this wooden, mostly, people use this wood to make musical instruments.
Oak wood: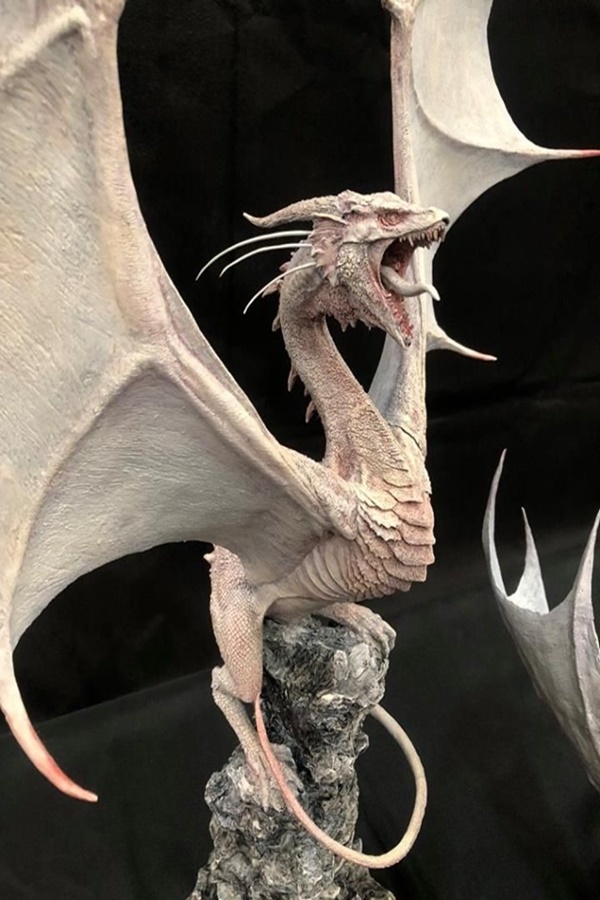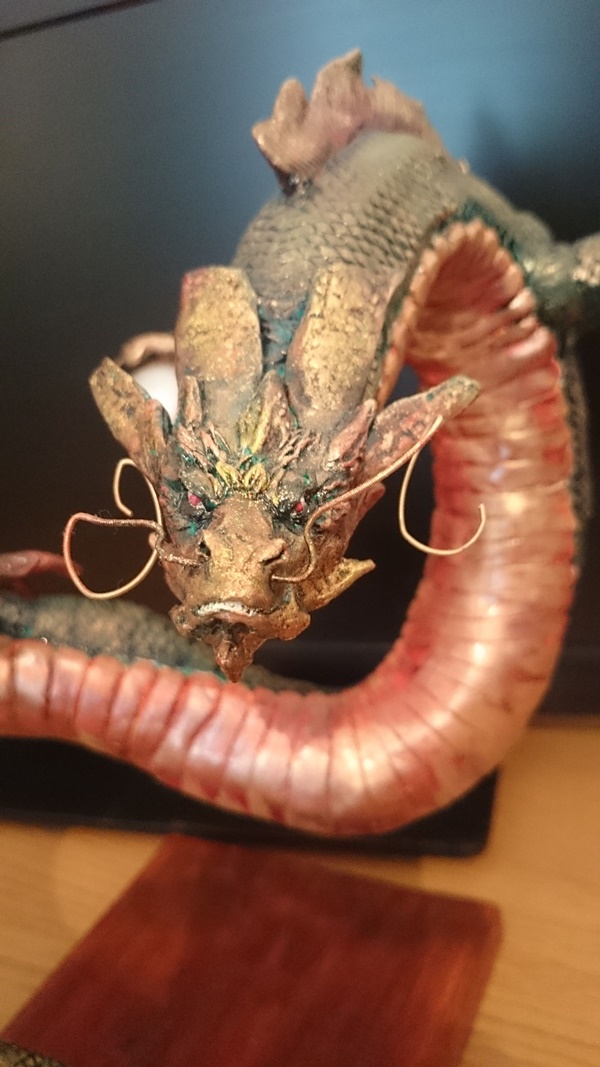 If you are looking for a sturdy wooden material, then this is the one for you. The gains on this wood are well defined and that is why this material of wood is mainly used to make furniture and animal sculptures.
Butternut wood: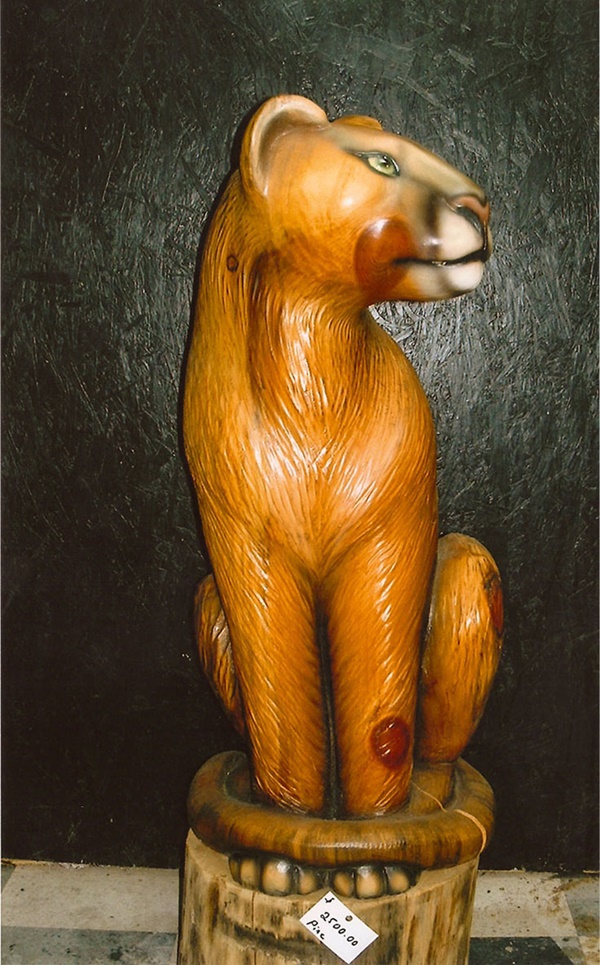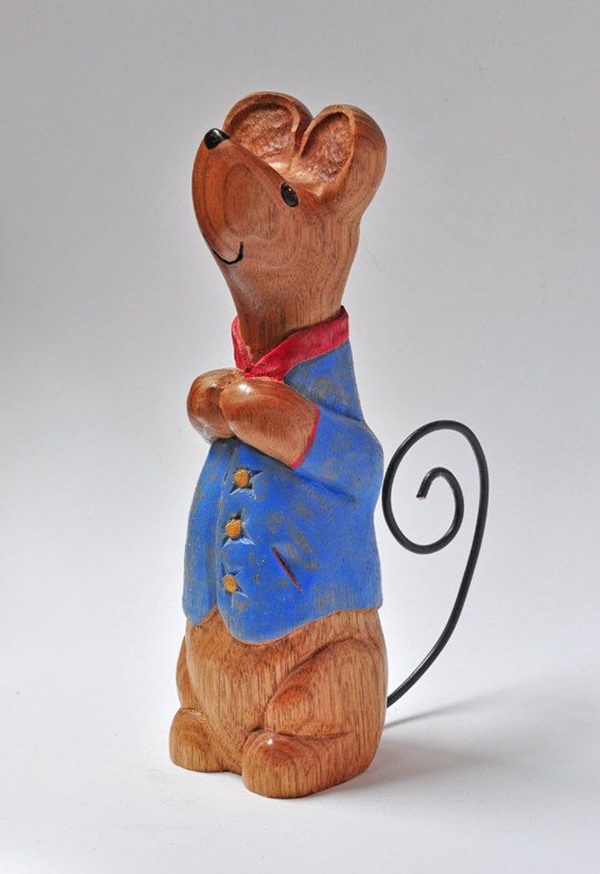 The colour of the butternut wood is darker than basswood and aspen and has quite well-defined grains when compared to aspen. The advantage of using this material for animal sculptures is that it can be very easily polished once it is carved.
Black Walnut wood: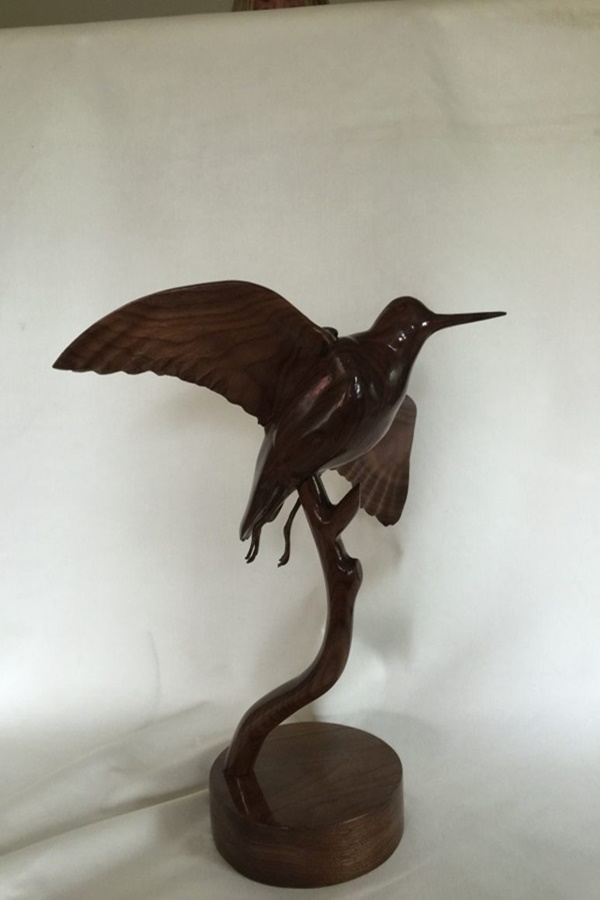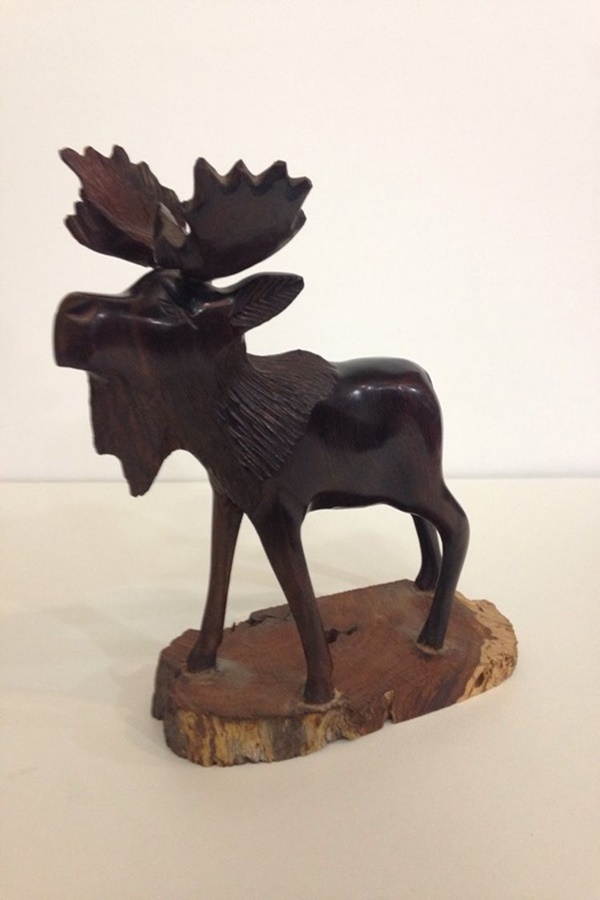 This is one of the strongest bases of wood, and you might require sharp metals to cut and carve the black walnut wood. They have a rich walnut colour, and thus the name of the wood as well.
TOOLS USED TO CARVE ANIMAL SCULPTURES OUT OF WOOD
Making sculptures out of wood can be as easy or as complex as the image that the wood carver has in mind. Another thing that adds on to the complexity of the carving is the availability of tools and equipment that you have. Below are the most common tools used to have Realistic Handmade Wooden Animals Sculptures.
Carving knife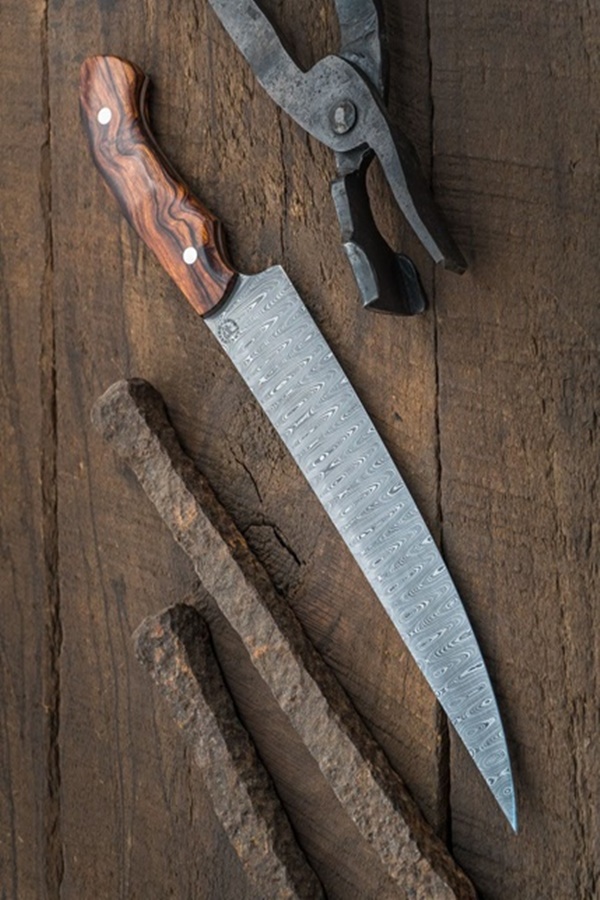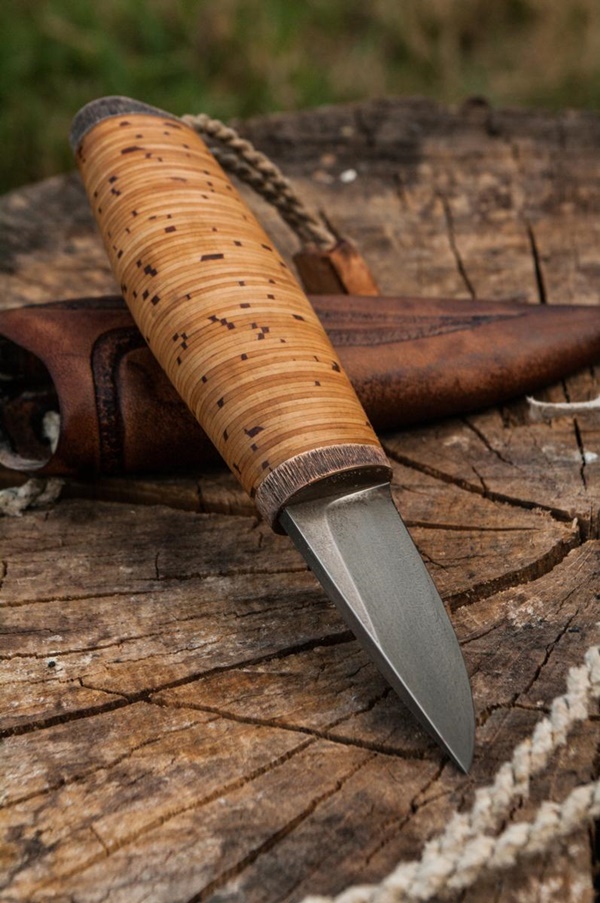 This one had to top the list. No wooden carving storage box is complete without a carving knife. This is majorly used to chip and whittle wood so that you can carve the shape that you want. Usually, the average carving knife is about 1 to 2 inches long and has a handle that is slightly bent in the middle – to ensure the right grip in the hand.
Gouges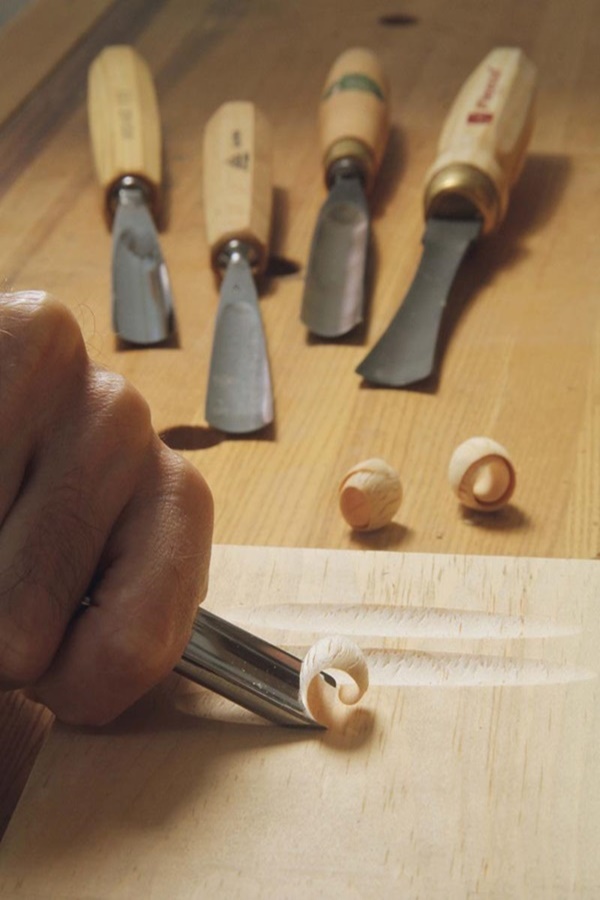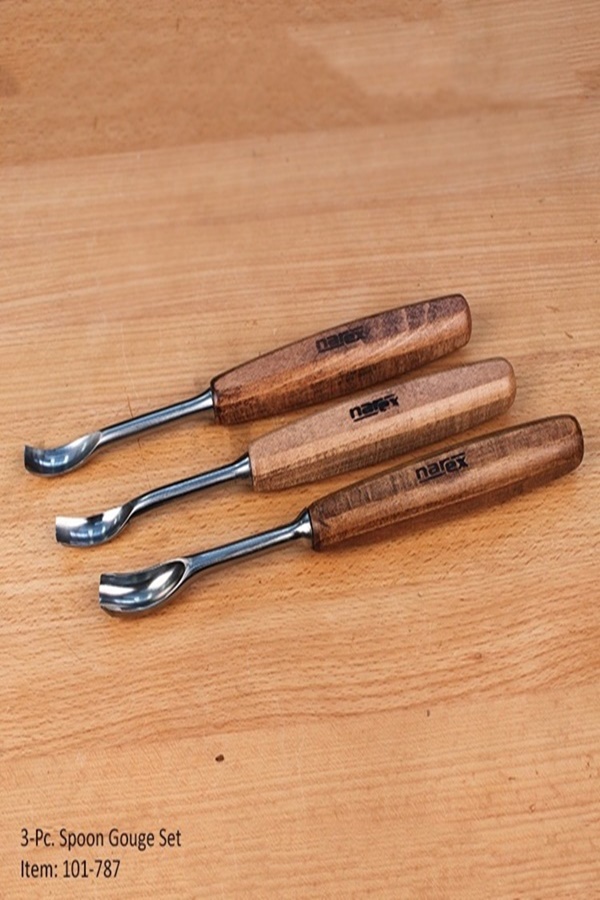 You have different varieties of gouges – U shaped, V-shaped, spoon-shaped and bent shaped. Each of these has their own importance and they are used for different purposes. U shaped gouges are used majorly to cut edges of carvings. The V-shaped gouges are shaped like V from the top either in 60 degrees or 90 degrees and are used to give proper shaping to the cut wood. The spoon-shaped and bent shaped gouges are used to go to those inaccessible places of the carving where a normal U shape or V-shaped gouge would not be able to reach for propose shaping.
Take out the artist in you and make use of the empty matchboxes in your house. Before you start with these Artistic Ways To Reuse Empty Matchbox, make sure you have your art kit ready to make your own masterpieces.
Chisels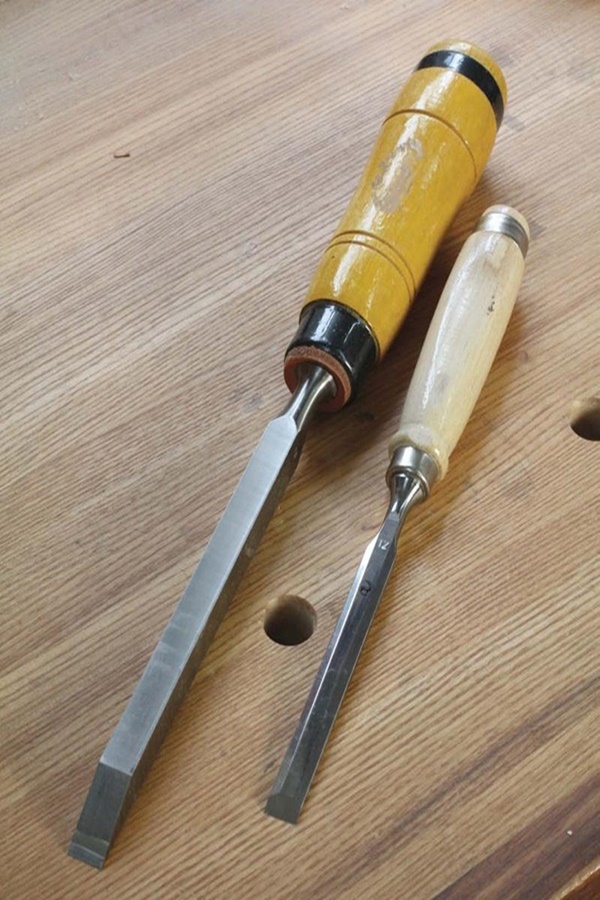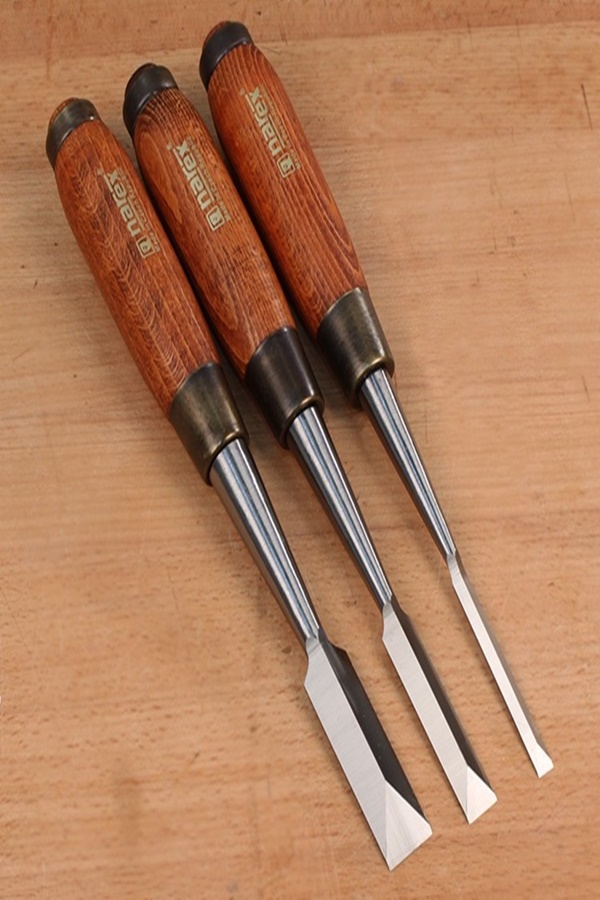 Chisels or popularly known as the carpenters' chisels are used to soften the already craved sculptures. They have flat edges, and that is why they cannot be used to make shapes out of wood. A wood maker uses this to chip out extra wood or to soften the edges to get the right shape of the animal sculpture.
Mallets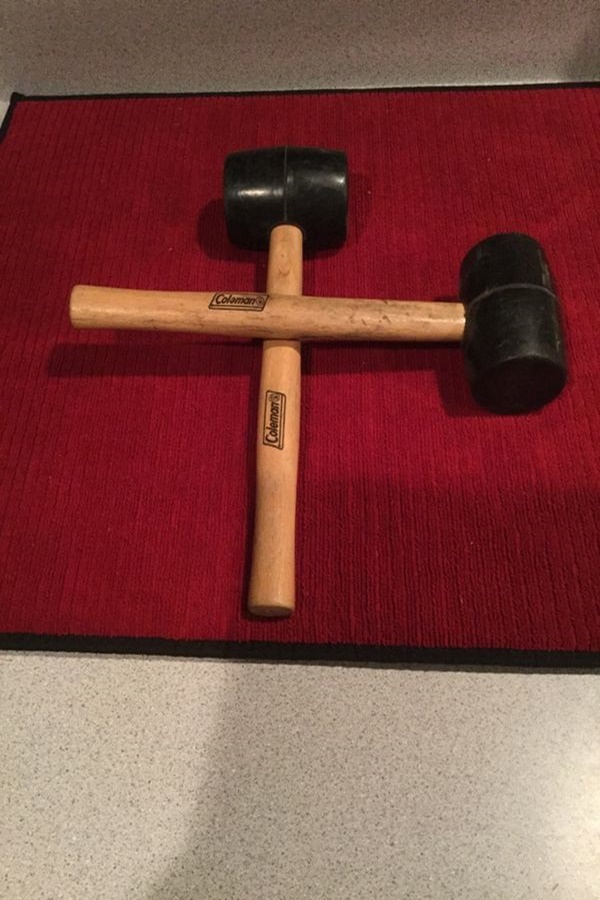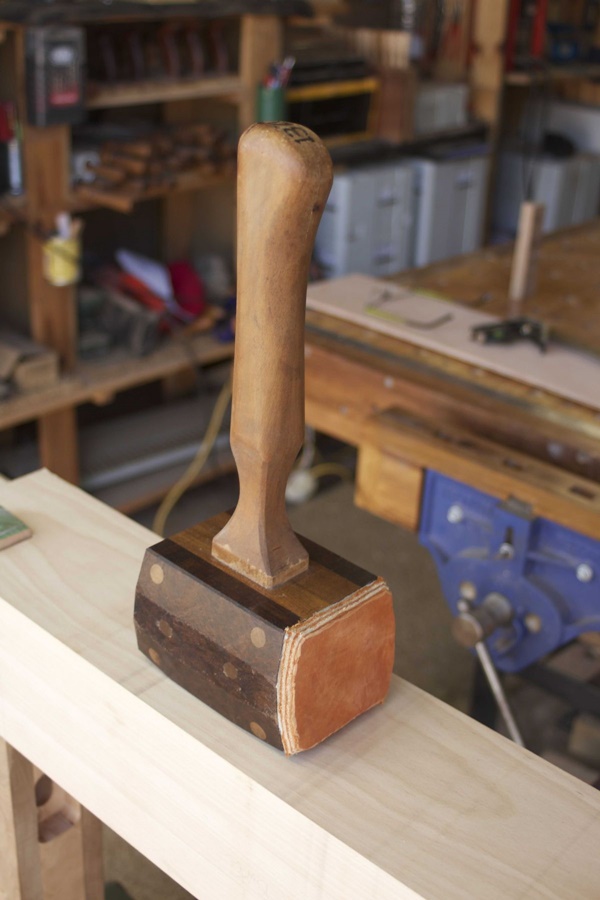 This may be called the hammer of wood carving, as at the first look, that's exactly how the mallets look. They are cylindrical in shape from the top and is made of dense hardwood. This is used to carve different shapes of the wood. You can get this in rubber material as well.
Have piles of plastic bags here and there, pull out your creative skills and make these DIY Plastic Bag Recycling Projects work well for your kids.
Band Saw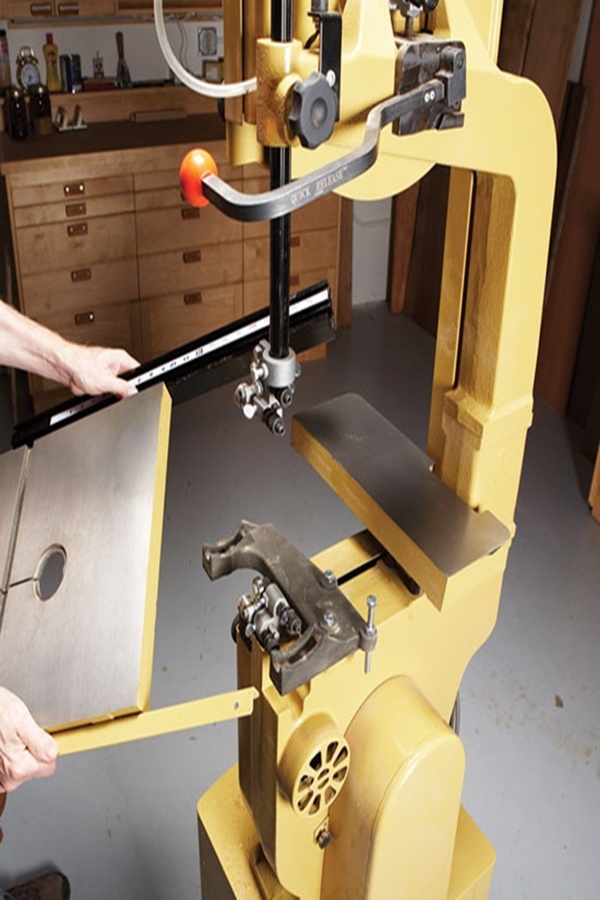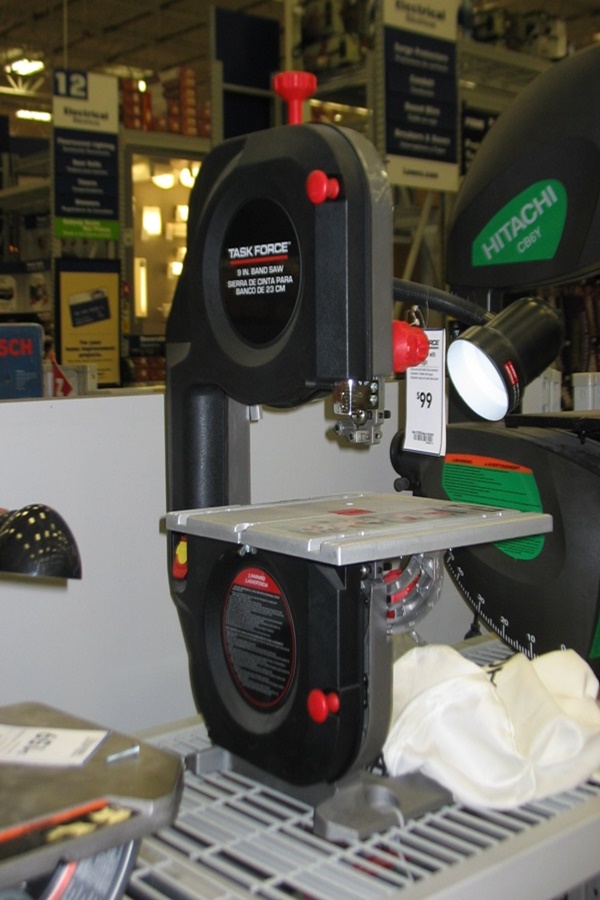 This is an electronic material used for wooden carving. It has a thin and long blade which is welded into a loop which is all, in turn, connected to a motor that facilitates the blade. It is used to cut wood, instead of removing it manually by hand.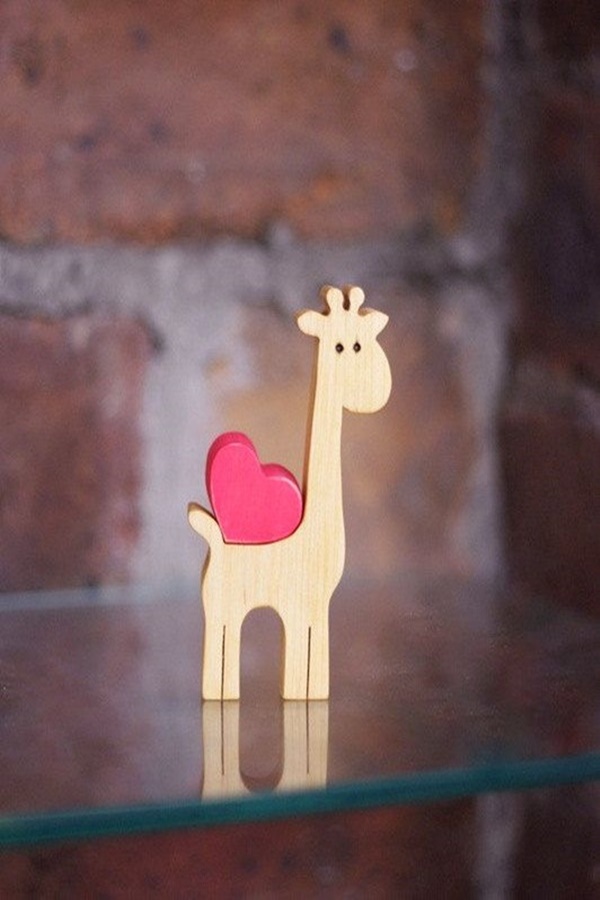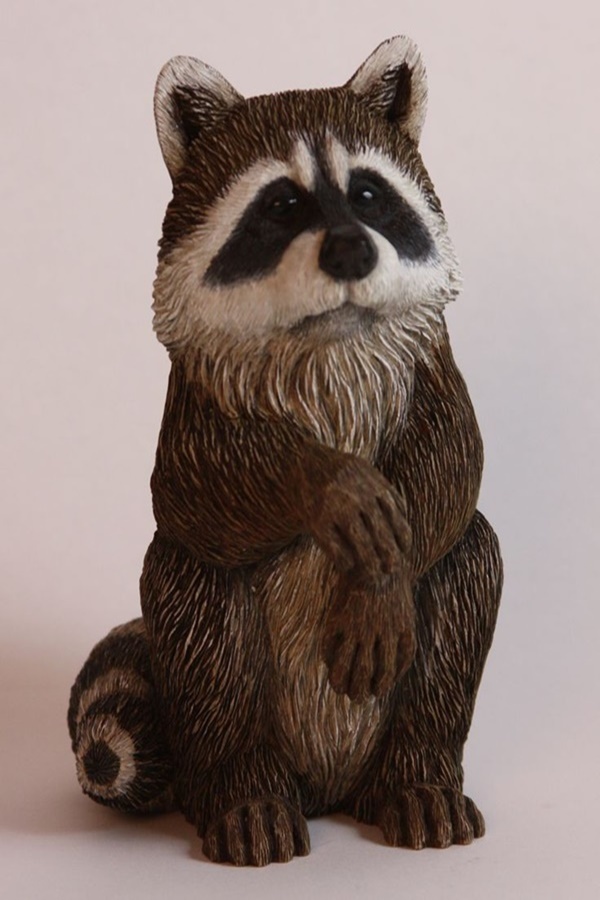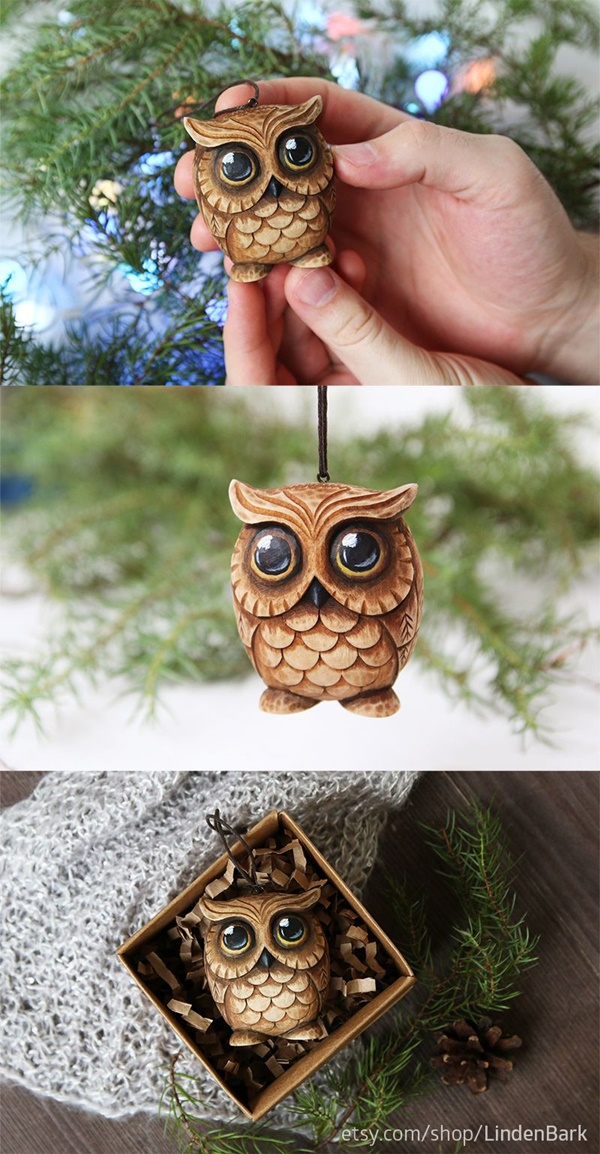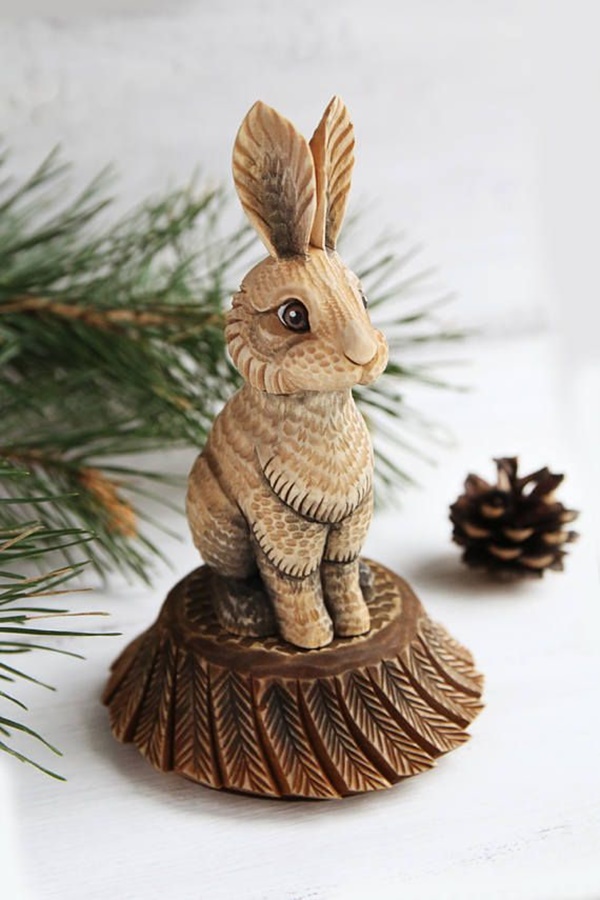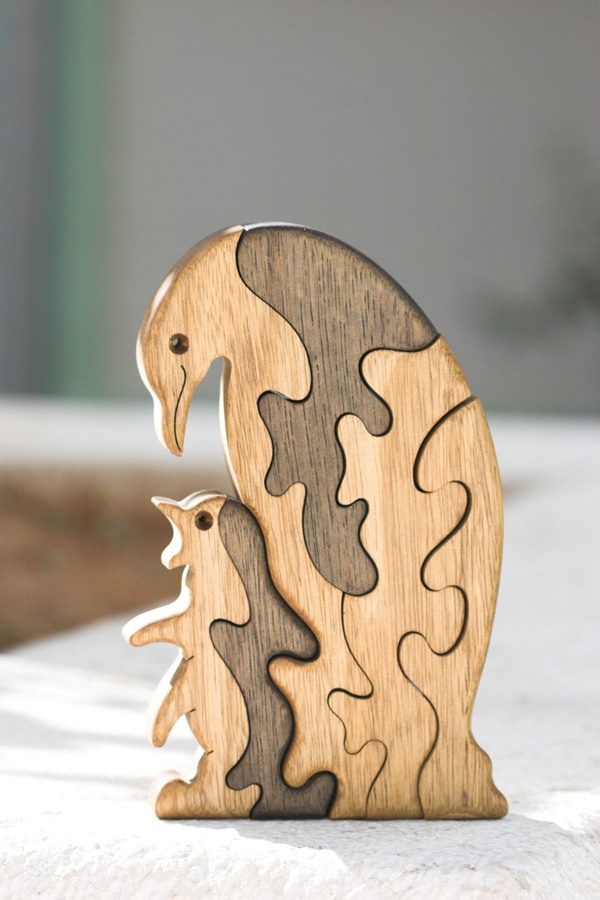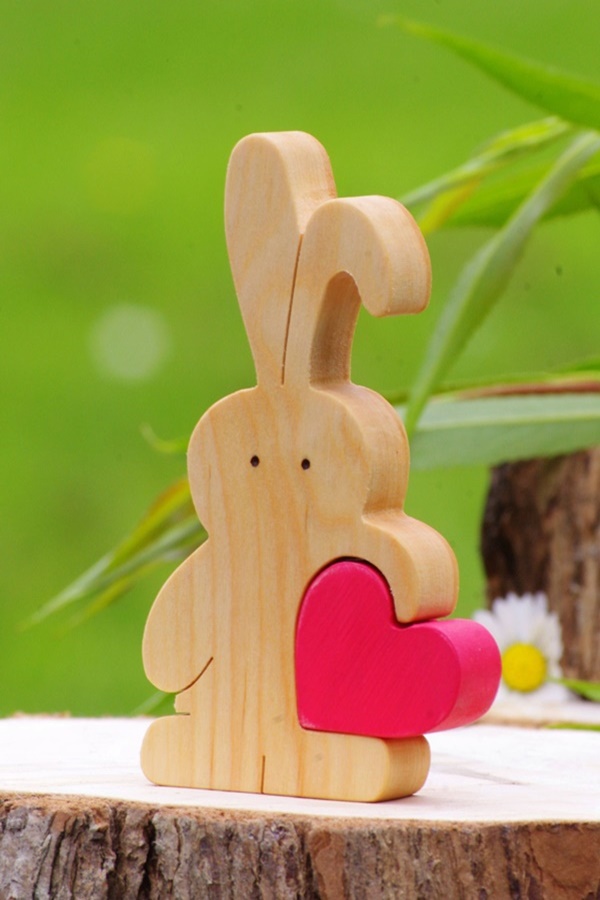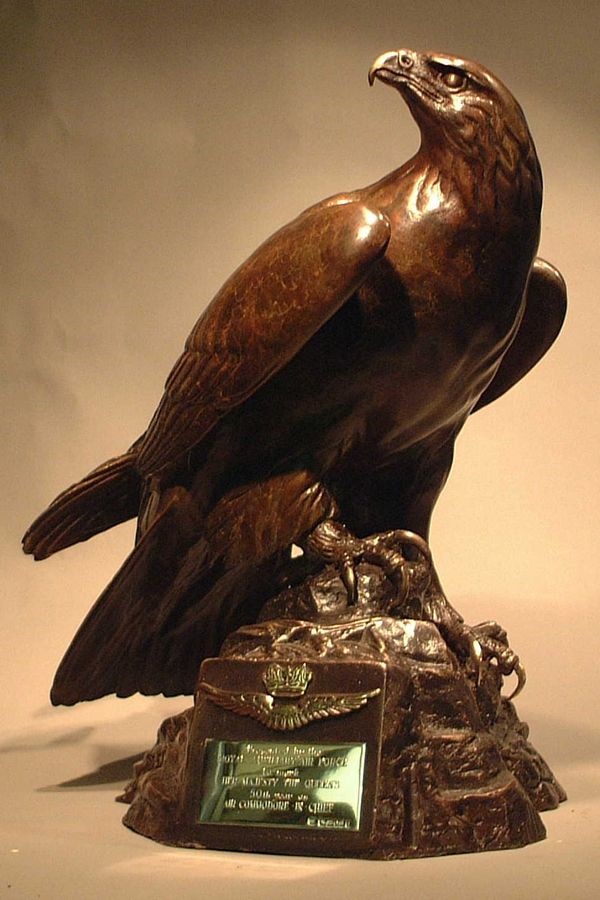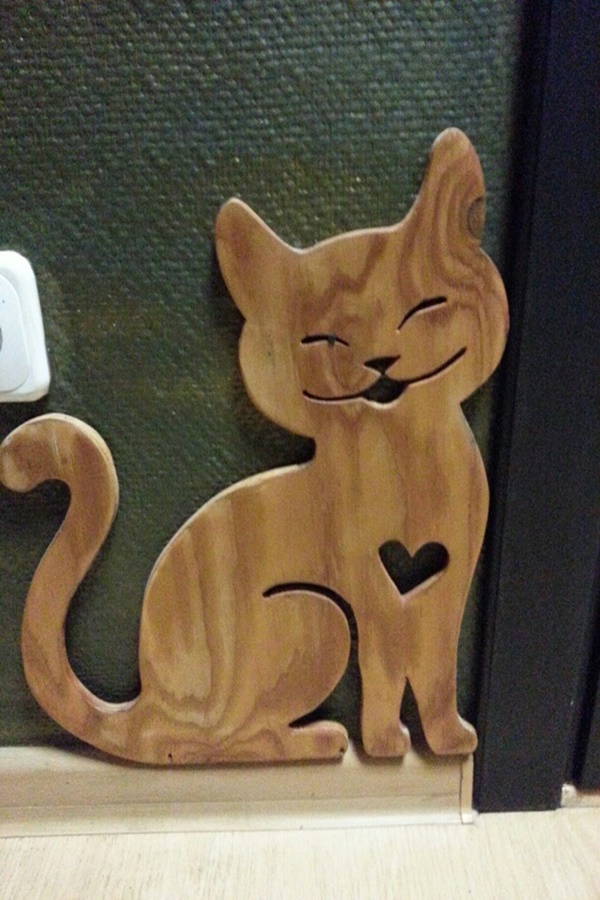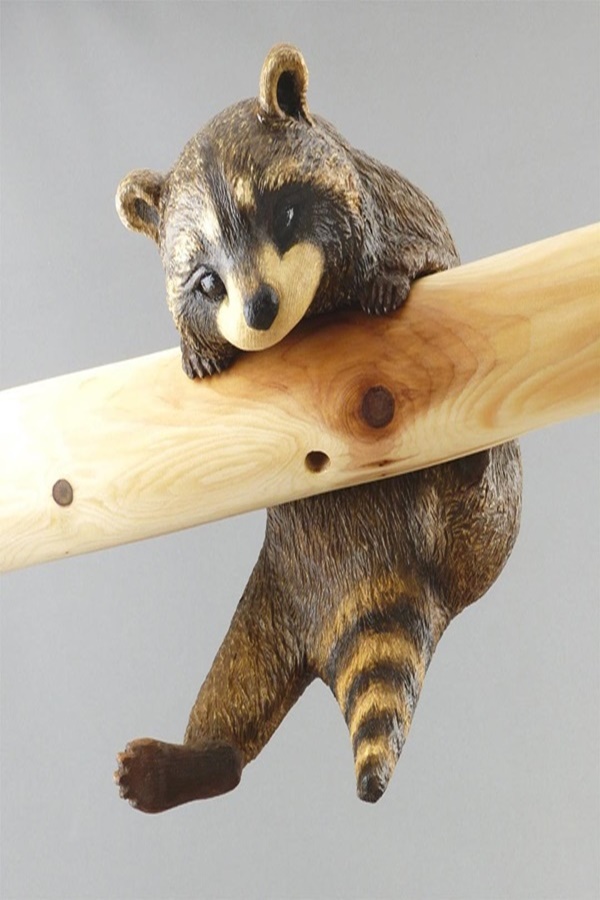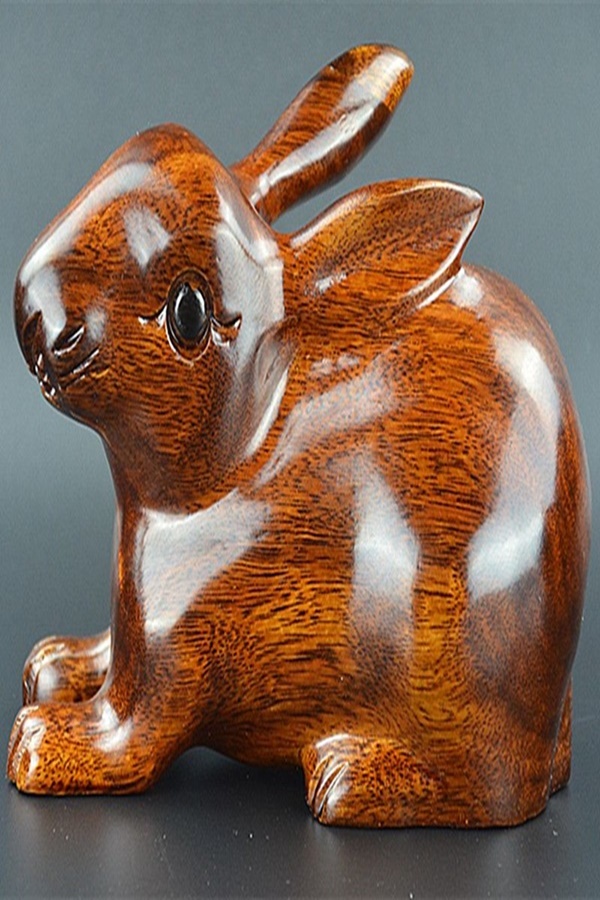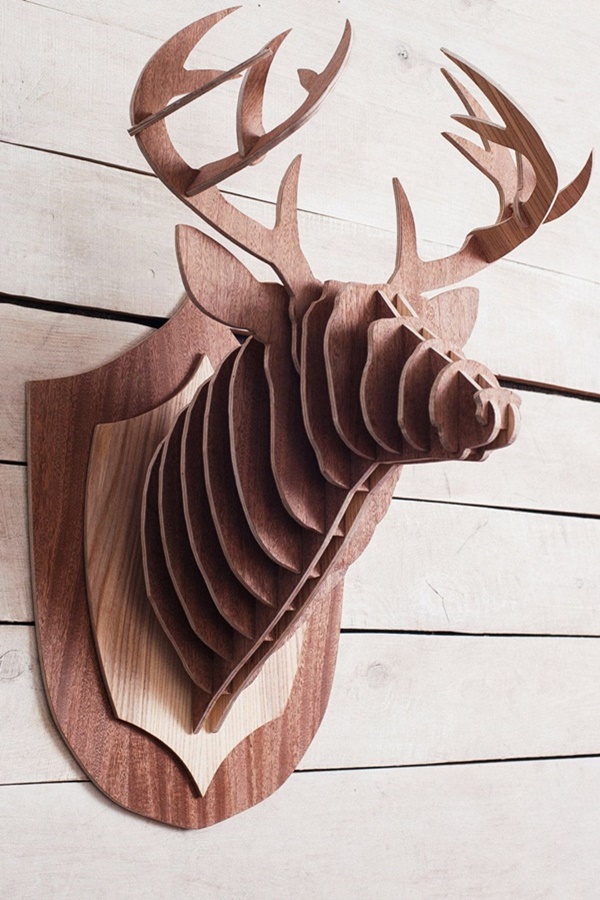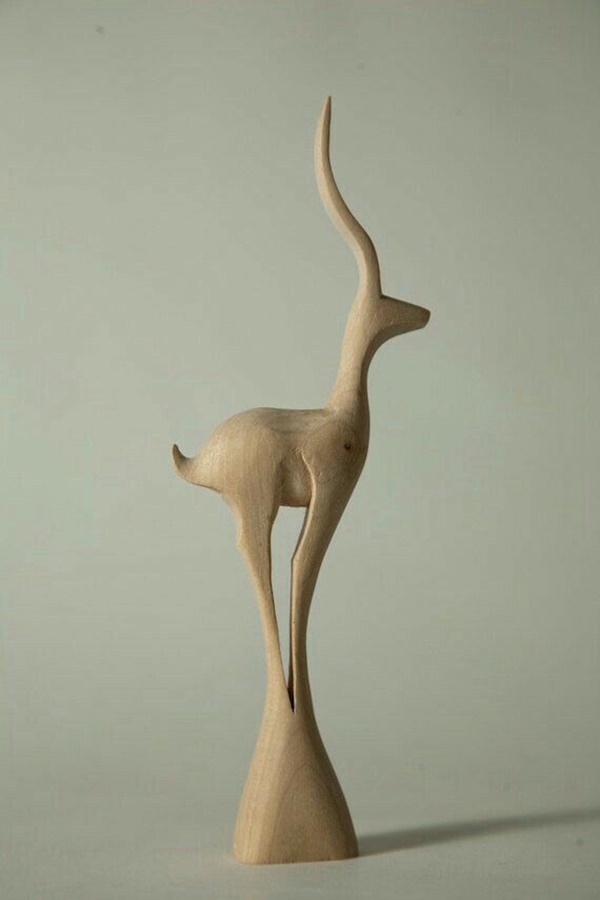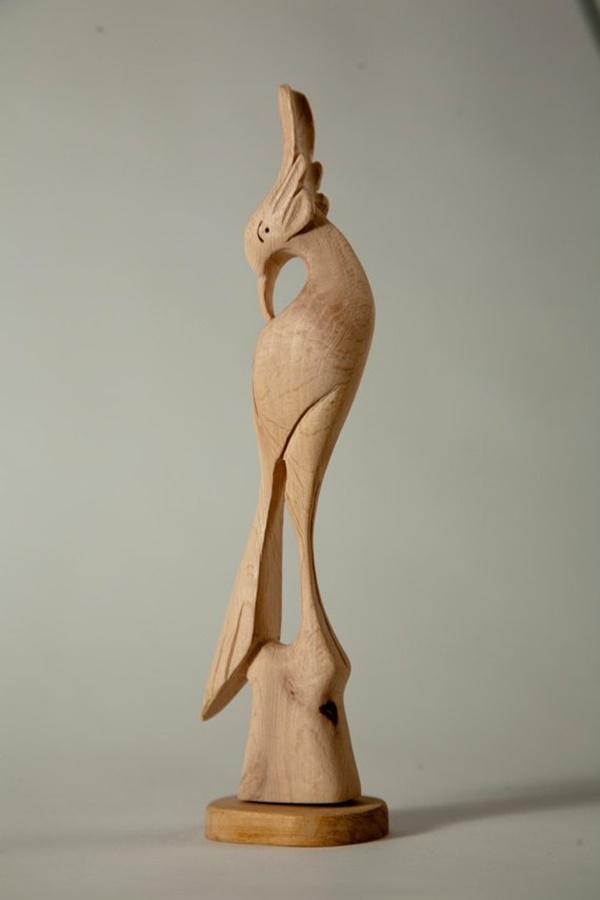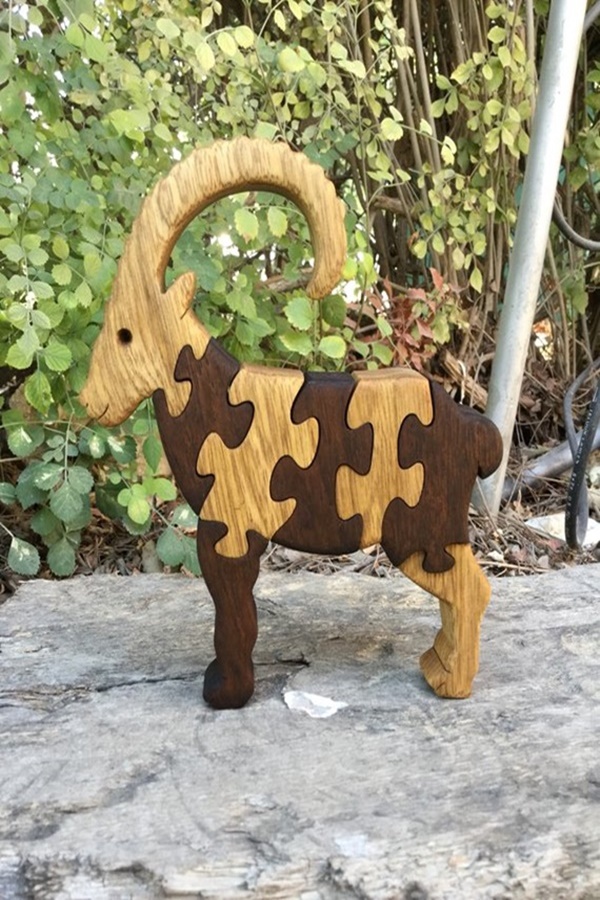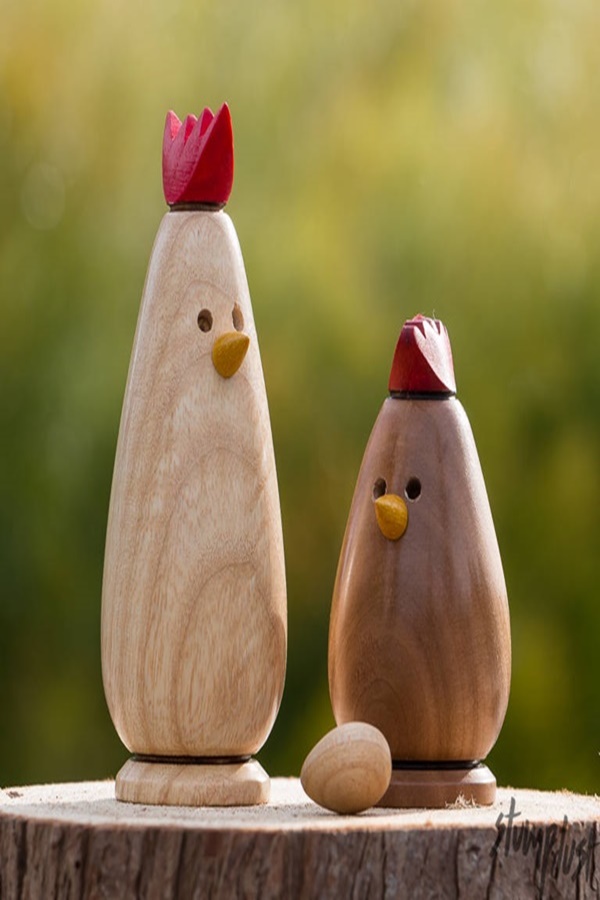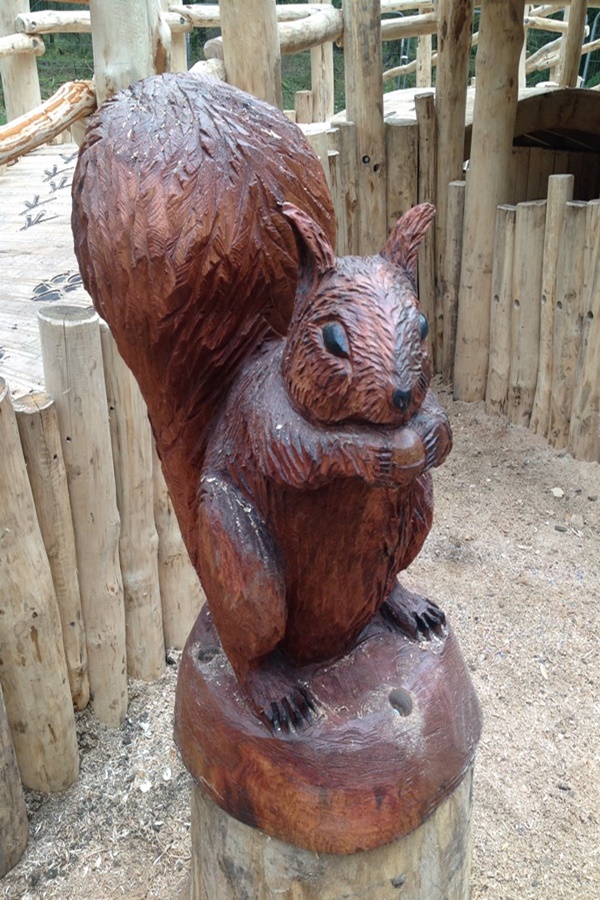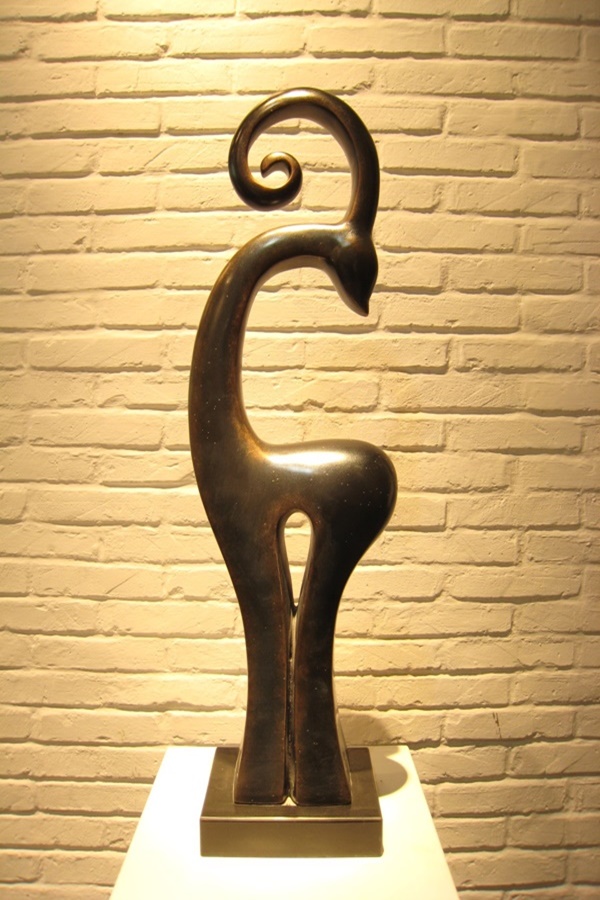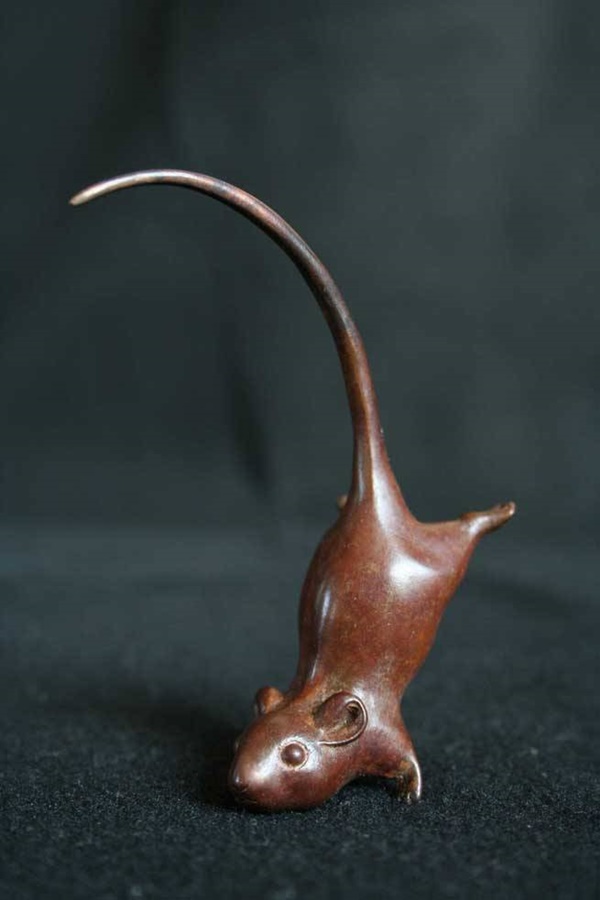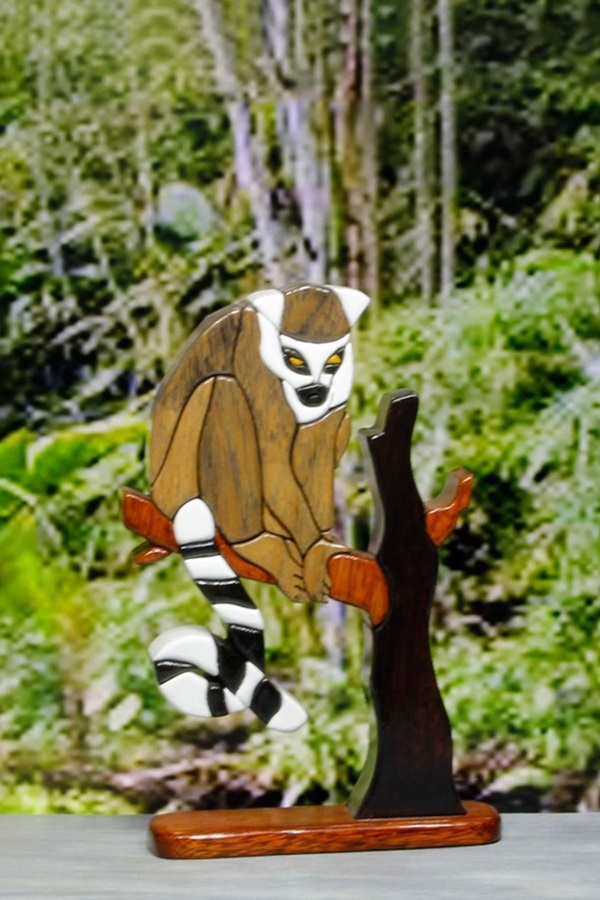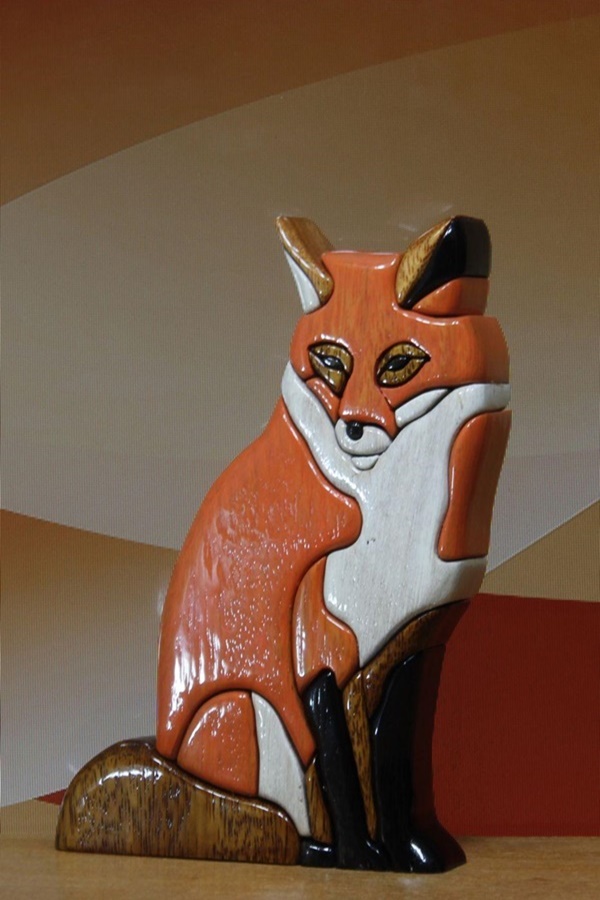 Take inspiration from these Cool DIY Keys and Mail Organizing Ideas and make some for yourself.
Now that you know a lot of the tools used to make Realistic Handmade Wooden Animals Sculptures and the type of wood used, do not hesitate to invest in having one Realistic Handmade Wooden Animals Sculptures at home.