If you want to play with oil colors, then just make sure you learn how to balance dark and light colors. Nothing can be better than painting a forest to learn about dark and light combinations. Each and every tree in a dense and heavy forest requires special attention. Give it a try and see the results.
Create your own oil painting: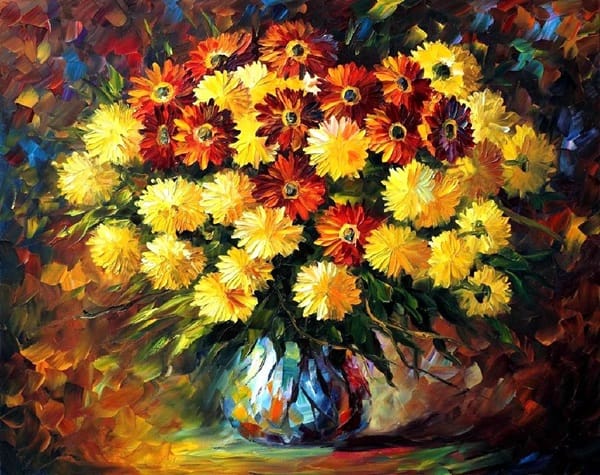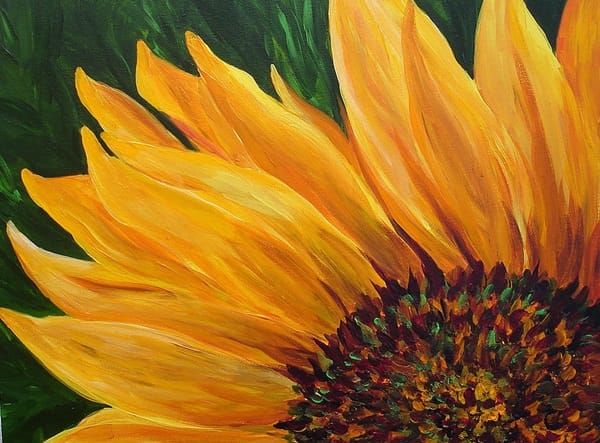 An artist is someone who has some skills and talent hidden inside him/her. Definitely there is a hidden painter inside you due to which you have thought about learning the art of a panting. Bring that painter out and create something on your own. In beginning, nothing unique or a masterpiece is expected out of you but you never know, you simple imagination and initial try comes out to be masterpiece in itself.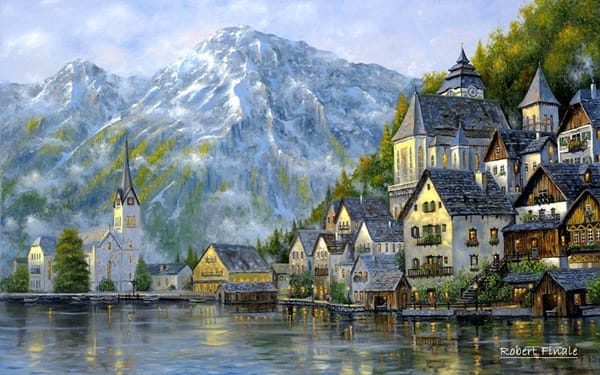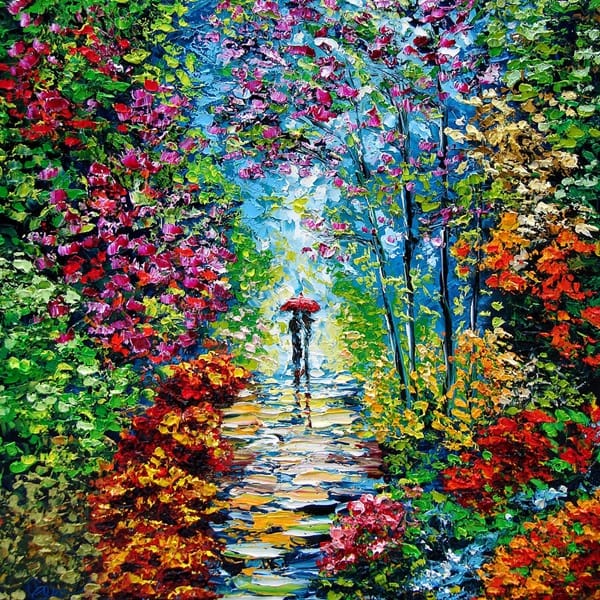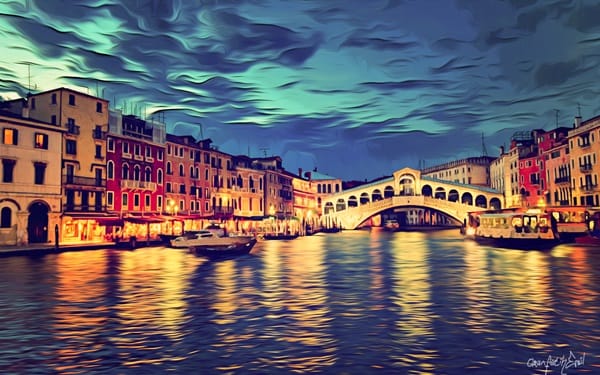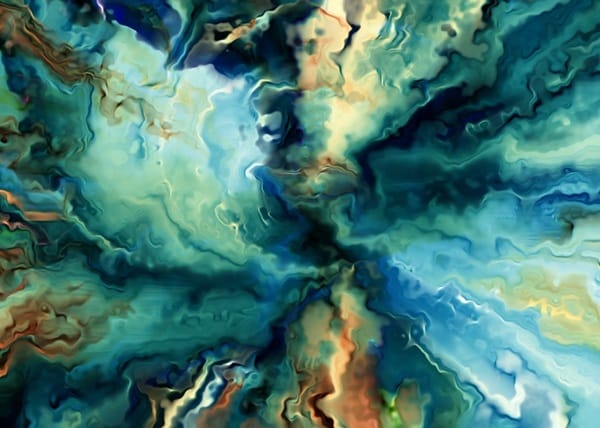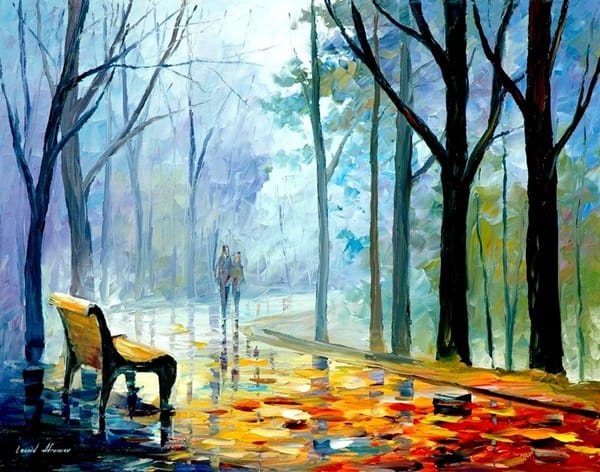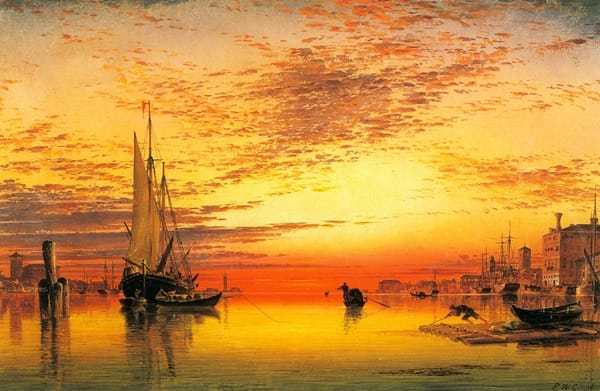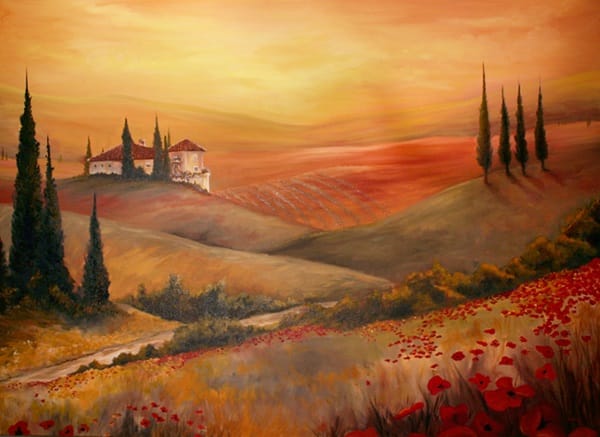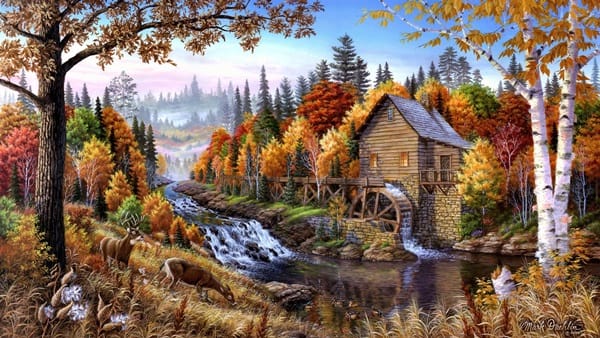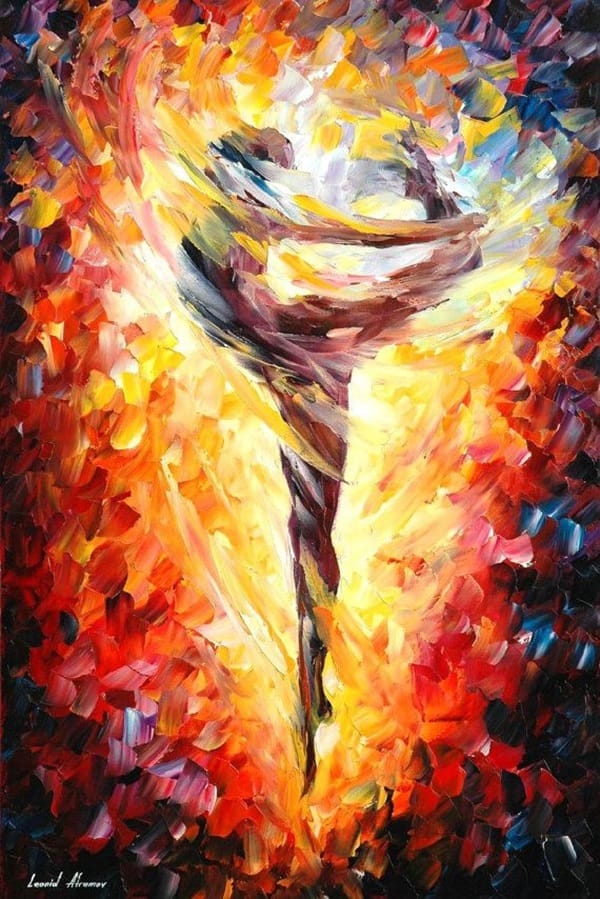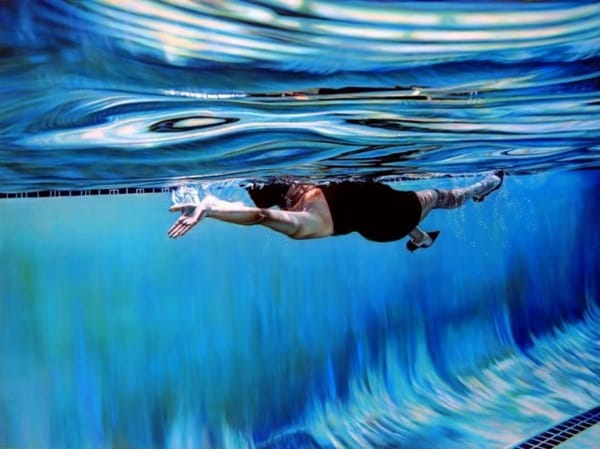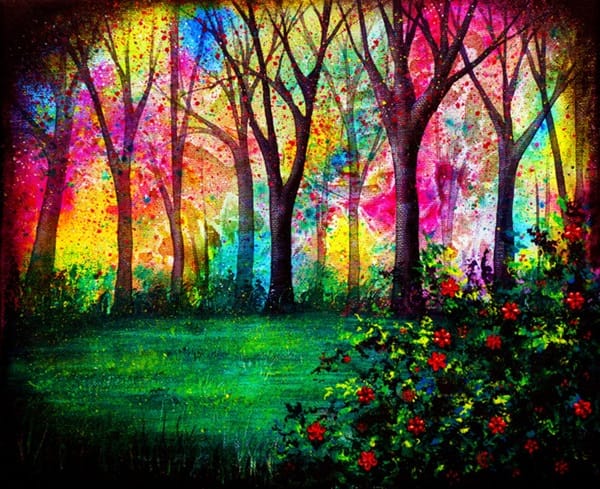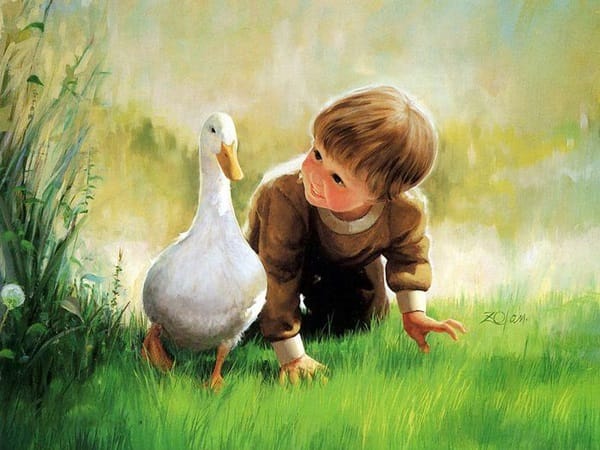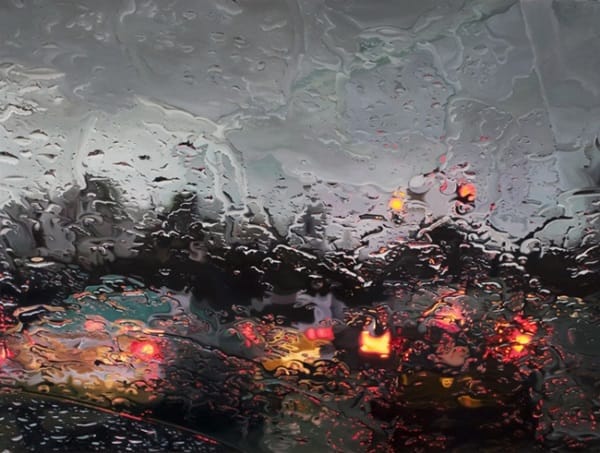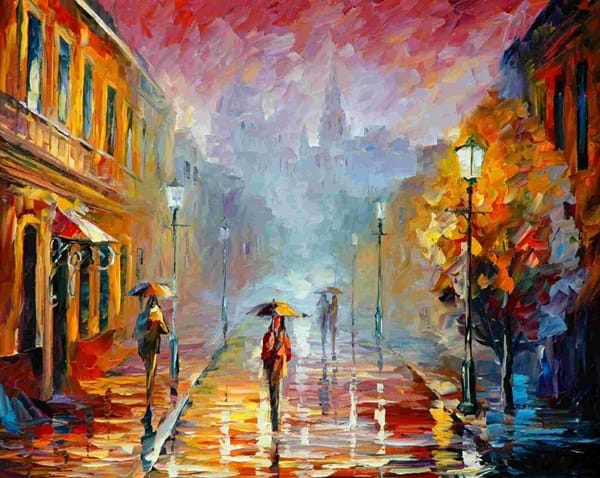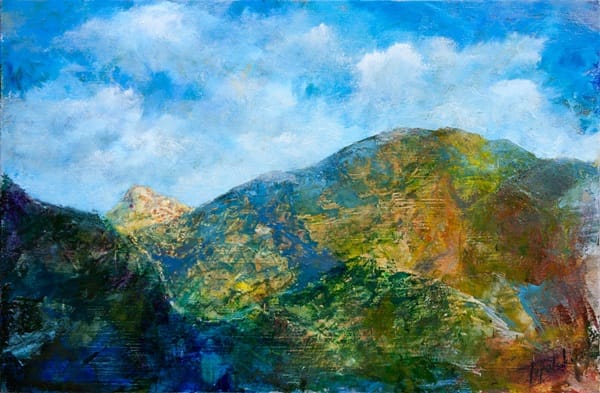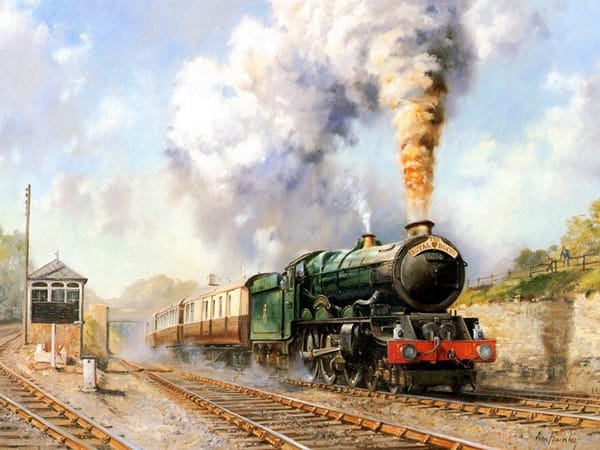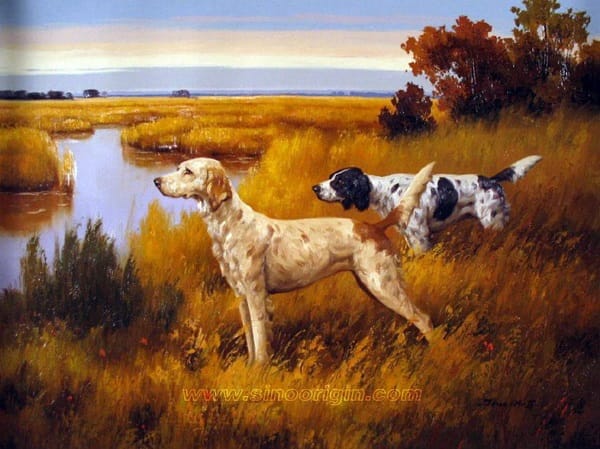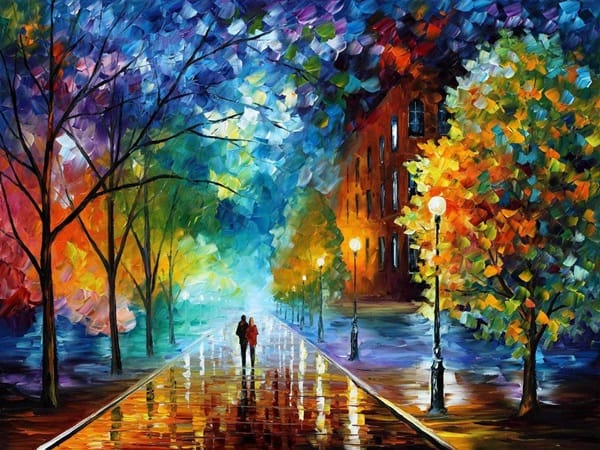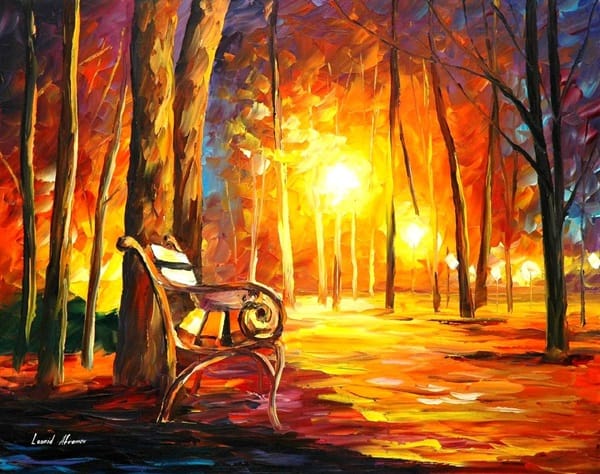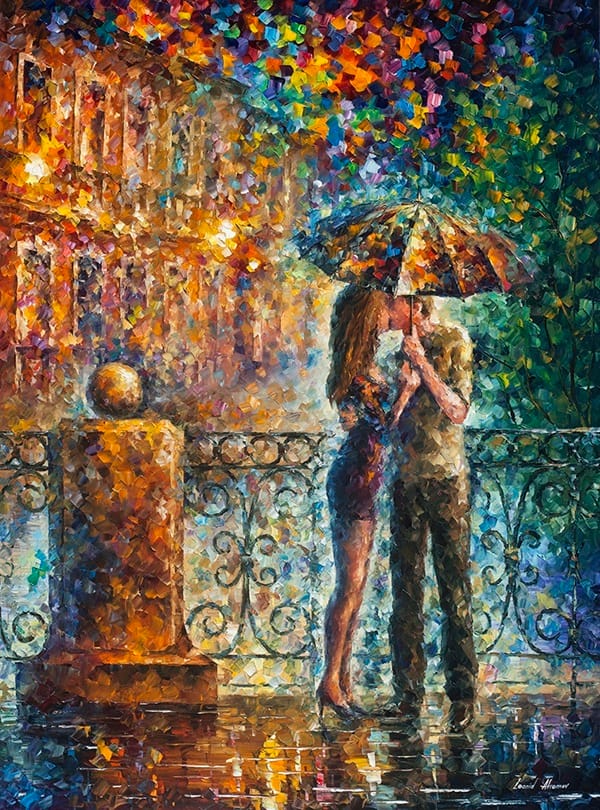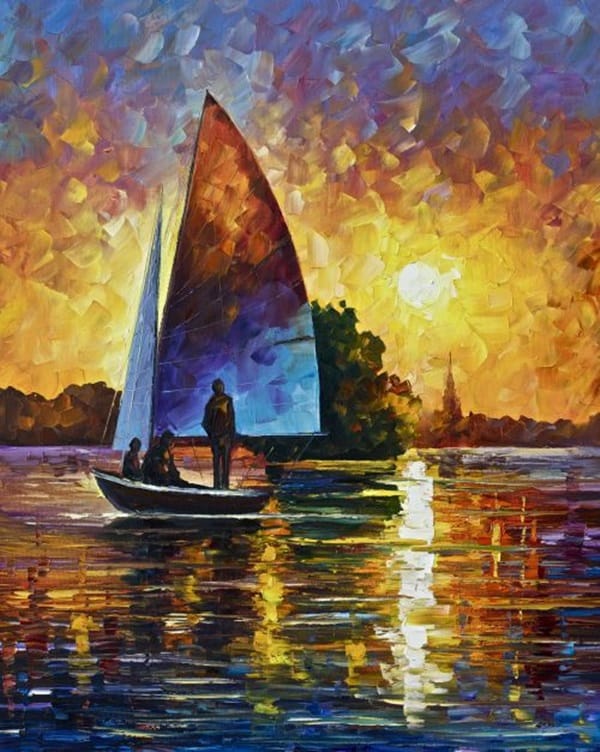 These were some of the Simple and Inspirational Oil painting ideas for beginners. One needs to preach this fact that perfection only come to those who practice. In order to gain a upper hand and become a master of oil painting, keep on trying and then naturally see yourself as an established artist one day.