Another great article for the DIY lovers on the shelf as we have come up with an article to make beautiful and simple DIY soft toys for the babies. Due to the recent trend, people have nowadays become much more self sufficient and for that the urge of making various types of things on our own has increased. But the fact is that most people needs a tutorial or suggestion to get the idea and shift into the process of making beautiful things in home. You will find various types of DIY tutorials even in our blog for variety of products but this time we will be discussing about the making of simple soft toys for babies.
DIY Soft Toys for Babies:
1. Fabric Beach Balls: A very simple tutorial for the DIY beginners with lovely pictorial illustrations. Many babies love to play with soft balls and for that reason we have come up with such a wonderful article for you all. Even you can make it and present this to any child. Kids will really have a lot of fun with such a colorful soft ball.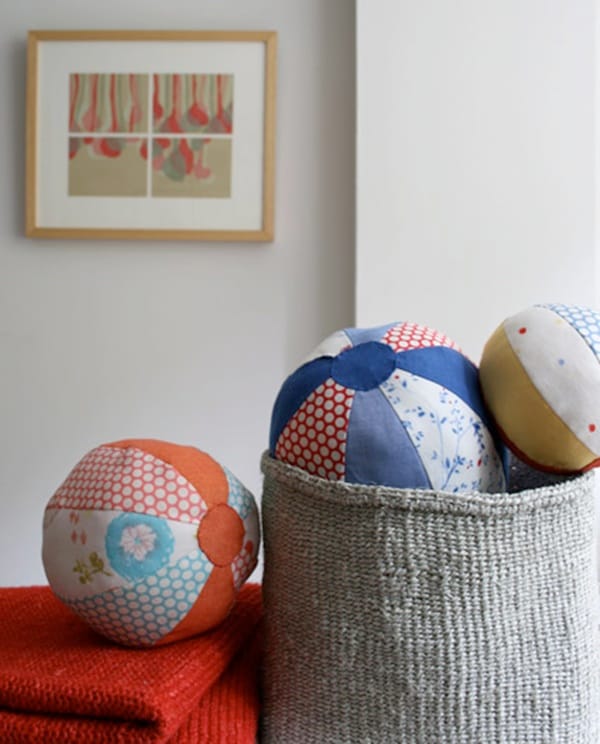 2. Soft Book of Colors: Yeah! We are agreeing that this tutorial is a bit more time consuming but actually, it's not so difficult. So when you are spending some of your time in it, obviously you will be getting a great product. There is a video in the tutorial, which will guide you to make the toy. There are also step by step pictures for your proper understanding.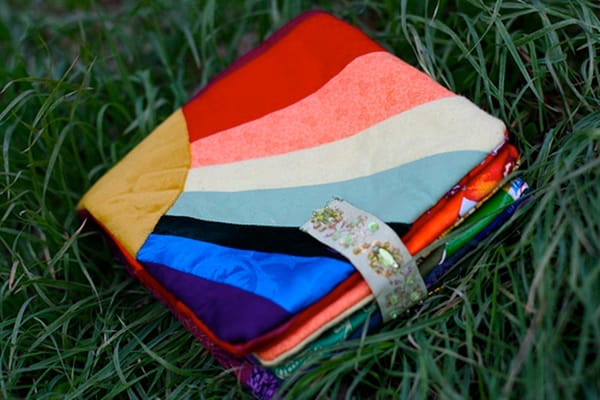 3. Rainbow Sunshine Plushy: So if you are looking for a project that is completely a super easy for you and will take very less time in your busy schedule, then this is the perfect project for you. It's a lovely and cute project and even you will enjoy making it for your baby. The tutorial is completely free of download and you can get it from this link.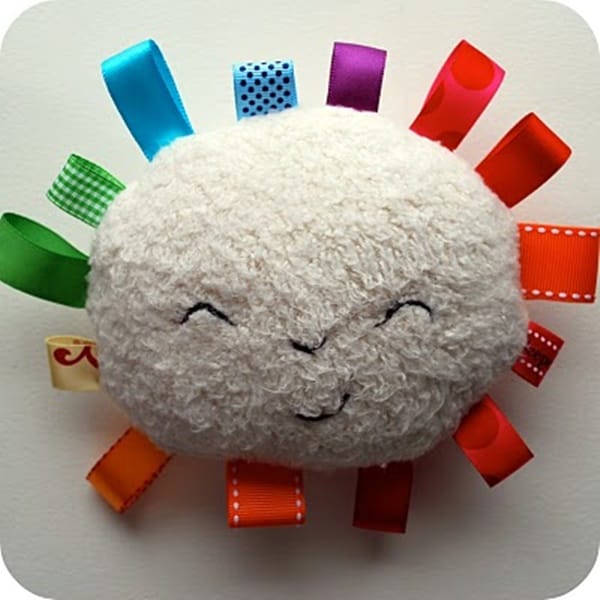 4. Sensory Treasure Basket: Everyone loves their own treasure and so do your kids. This project actually encourages them to explore and play independently. You can see this as a sensory box; yes a simple sensory box for children. The concept is very easy as you know the idea but while making it you will need some great tutorial and here is it.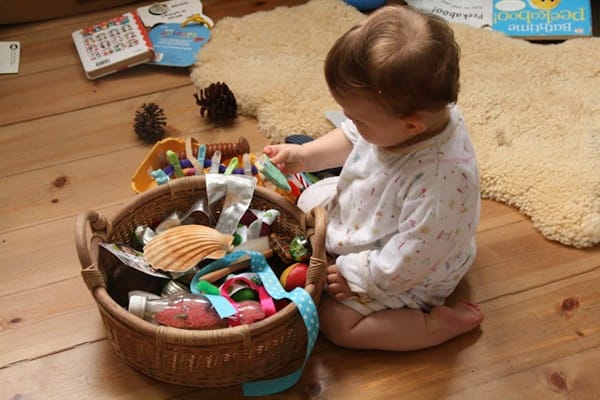 5. Plush Cloud Mobile: It's really unbelievable that how can such a beautiful thing can be made with such easy steps. It's real creative thing that can from the mind of a genius. This is a beautiful yet charming thing that you can make for your lovely baby. Get the .pdf tutorial for this amazing project is here.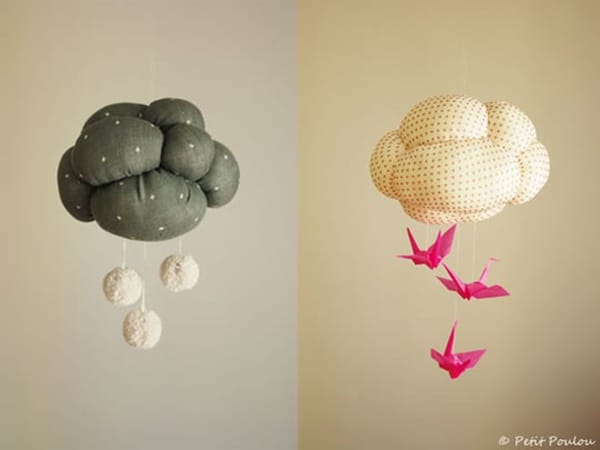 6. Wipe Container Invention: It's very hard to get an idea about the things babies fantasize of. They will even get a great interest in pulling out a toilet paper from the roll or pulling the wipes out from the container. So here, we found a beautiful idea, which you can make on your own. So stick to it and you will be getting a great result.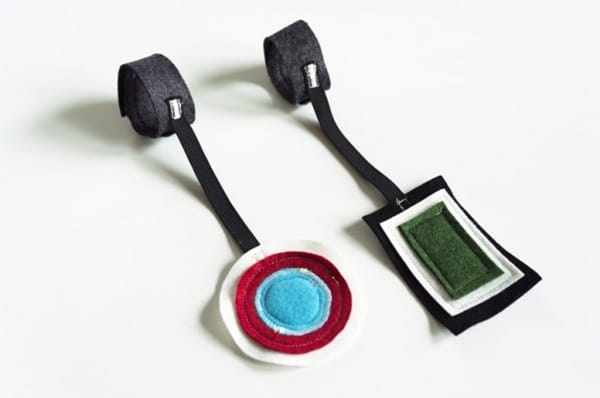 7. Car Seat and Stroller Toys: Giving your baby a real fun while travelling in a car is the thing you always wanted. It's a thing that you can make in just a day or even few hours. But the only thing you will need is to read the tutorial carefully for some better results.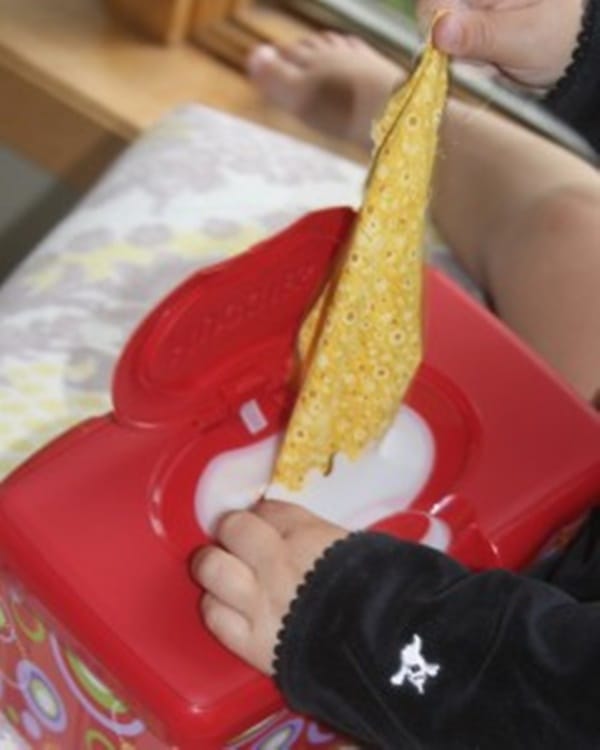 8. Fabric Ring Stacker: This project will take you a while to complete it, but it will last for a long time and you can wash it very nicely. So make it with a lot's of love and you can also gift it to someone you will really be happy about.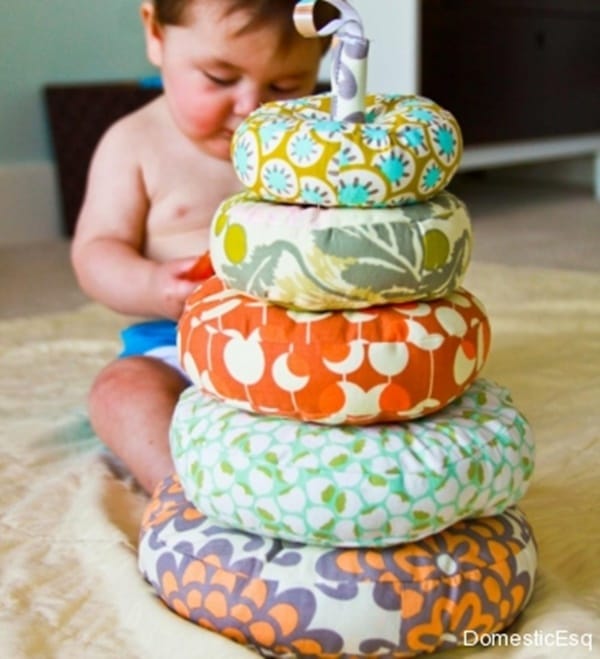 9. Baby Blocks: It is a soft and textured product that actually, that can be made by hands and your baby is going to love it a lot. You can really think of making such a wonderful project for the toddlers. Have a look on the tutorial.
10. Crunchy Cellyfish: Kids are normally too cute in nature and you will see many things in them that will force you to love them all the time. This soft toy idea is really solid and fantastic for them. Just choose different types of combinations to make such a beautiful thing.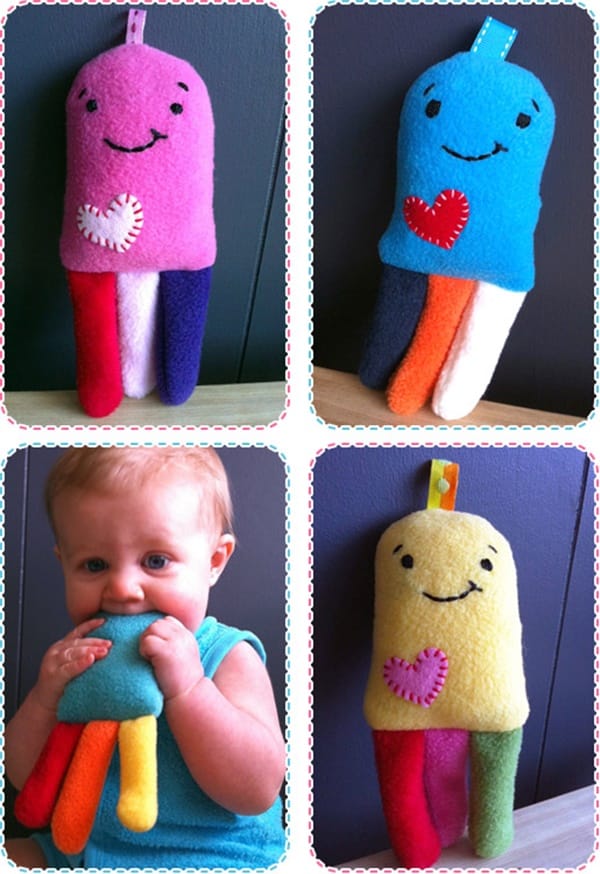 11. Foxes to die For: Are you looking to the picture below showing you the edges of the Fox ears? We always salute to the creator of such a beautiful and creative option.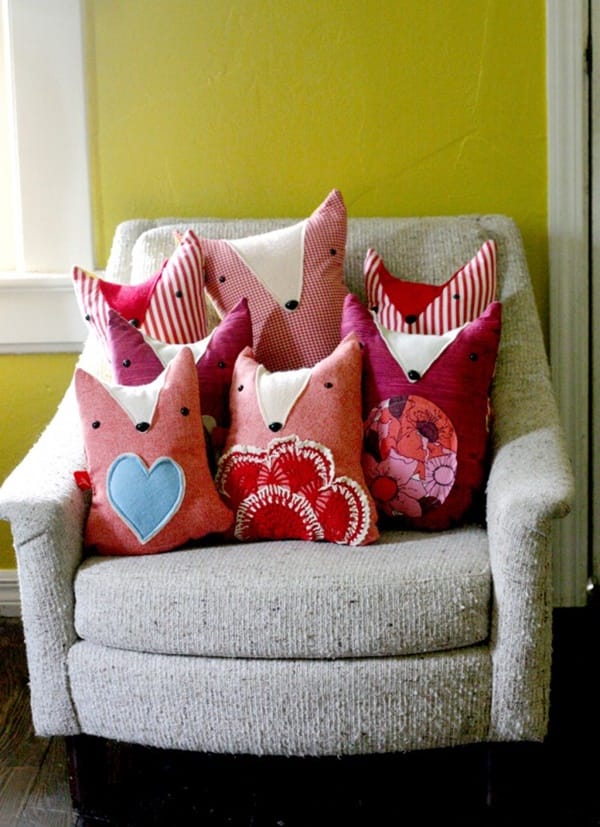 12. Sun Ray Sensory: If you are really looking for a project that's going to give you an ultimate project just with some few hours of work. You will be getting a delightful experience making this one for your baby.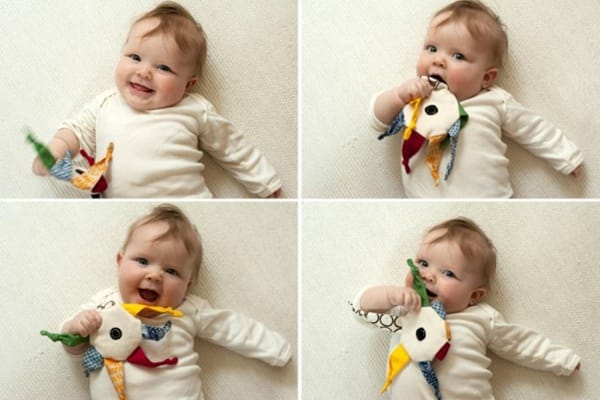 So get a beautiful thing made by you for your baby in just a few bucks or even the things that you already have in your home. So it's time to come up with something new.