We love to know a lot about our celebrities and we are always longing to know more about them. It is this curiosity that makes us go and seek the smallest details from the life of our favorite celebrities beyond what we see of them on the screen or on stage. If we were to tell you that some celebrities have some unusual hobbies and we are going to tell you about them?
Some Celebrities and Their Uncommon Hobbies
Kate Moss
She claims that her hobby is to help out in charities and to that end she is always on the lookout for the most unusual and the most fun ways to get involved in charities. This ranges from having auctions to being a part of artistic events in which she gets people to participate and the proceeds of which go to participate. However, the thing is this charity is much better than the one Angelina Jolie has, which is that of collecting daggers. This may not seem like the safest thing to have as a hobby but apparently Angelina has let her son Maddox to get involved in this hobby.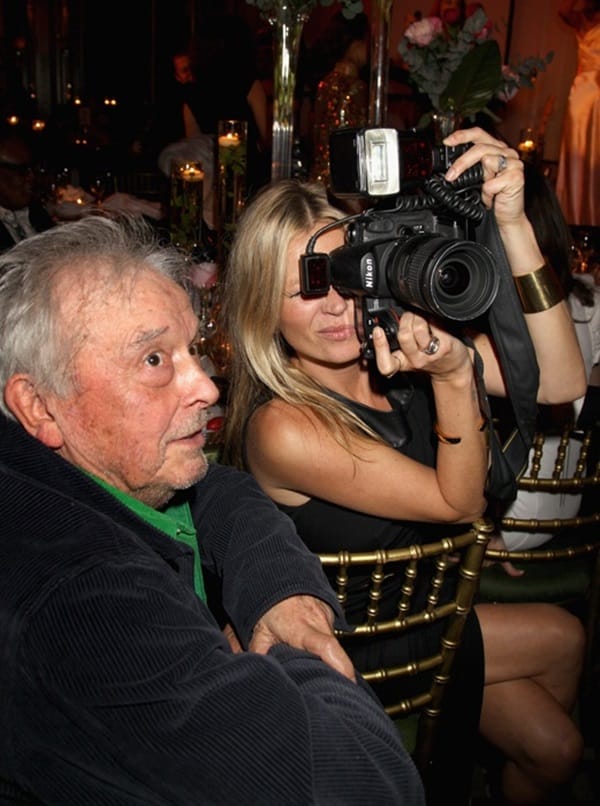 Tom Cruise
After looking at all the action scenes in his movies involving bikes and cars, one would think that his hobby would involve this activity. Contrary to what we have assumed, he was inspired by the movie "The Last Samurai" in which he had to get involved in sword play. He learnt to use the sword to the extent that it has become a pursuit he indulges to the extent that he has become an expert and has even taught David Beckham.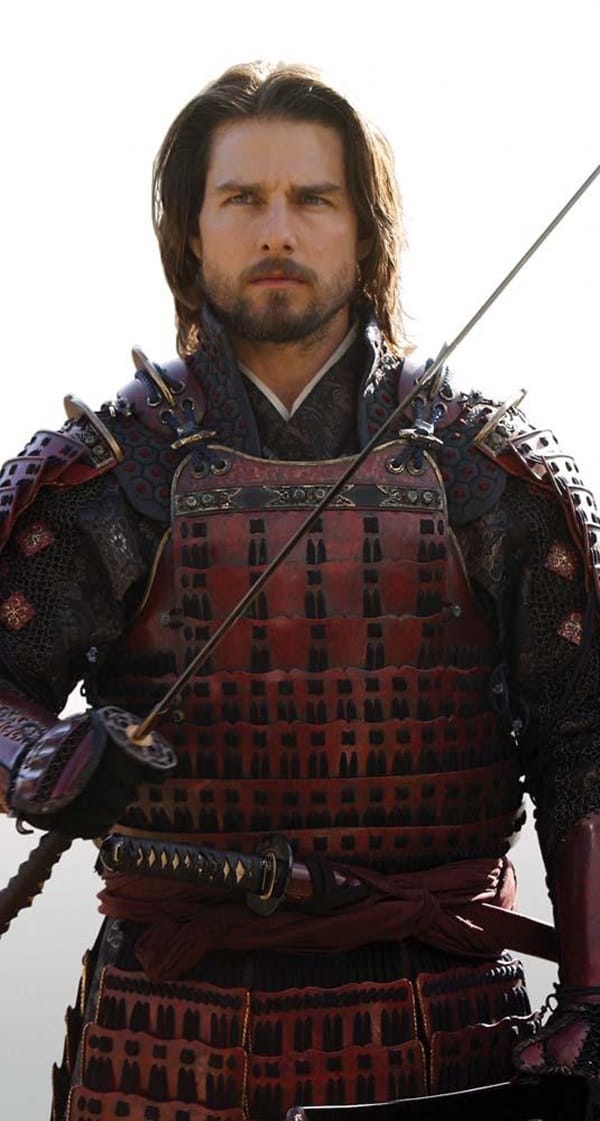 Jeremy Paxman
He is an English Journalist who is known to be an aggressive interviewer and he is known to be quite forward in his debates with politicians and leaders. One would think that his hobby would also be on similar lines but the activity he likes to indulge in during his free time is to go for river fishing. This can be a calming activity that people like to indulge in though this activity can be adventurous too.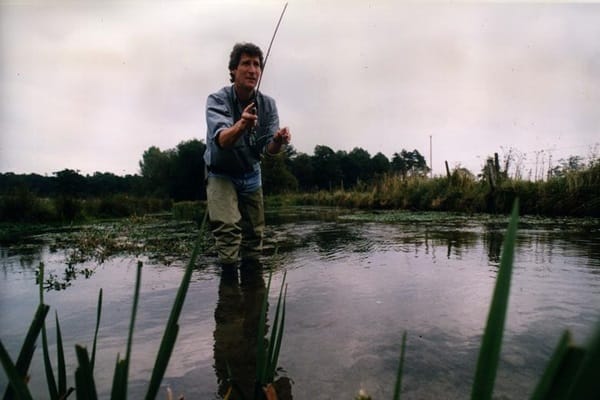 Margaret Beckett
This MP of the labor party loves to go traveling in caravans, an activity that is known as caravanning. This could be on her own or with others. This is an activity that people with recreational vehicles (RV) like to pursue in groups. Depending on the type of vehicle and the facilities it has along with the length that you wish to travel can have an effect on the expenses you will incur on this activity.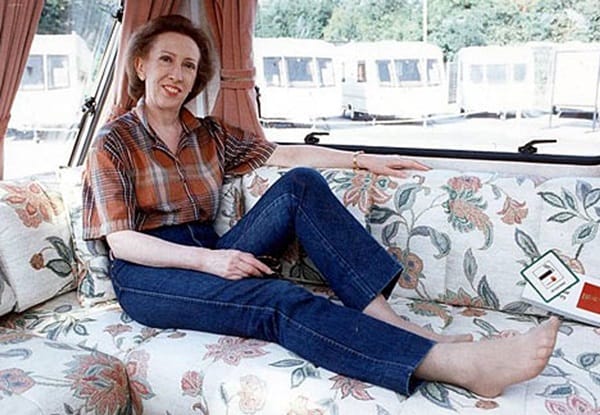 Rod Stewart
He is a person one would imagine that he would love to race bikes or collect antique cars or go trail blazing through the hills. But what he likes to do in his spare time is to play with model trains and railroads. It may be a stretch of the imagination to see him fiddling about with model trains and railroads, it is what he does. However, if you think it is something easy to do, this hobby requires a lot of skill and ability to pursue not to mention expenses.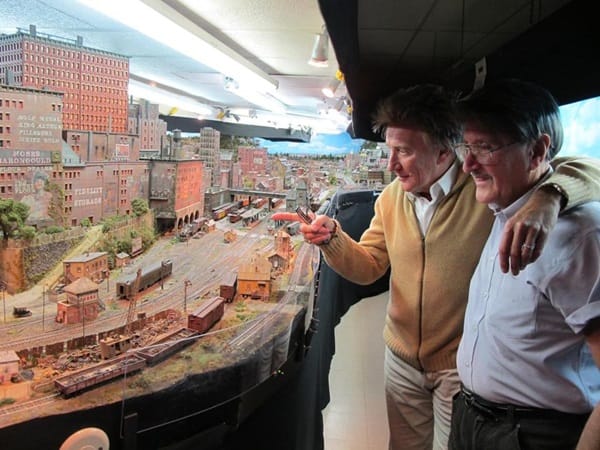 Kate Beckinsale
You would think that this beauty would have a hobby that is glamorous but she does something that would sound unusual. Her hobby is to write, which when you get to thinking about it should not be that unusual given that she has studied Russian and French literature from Oxford.But given her occupation of being a director and writer, it is difficult to imagine her wanting to do this in her spare time too.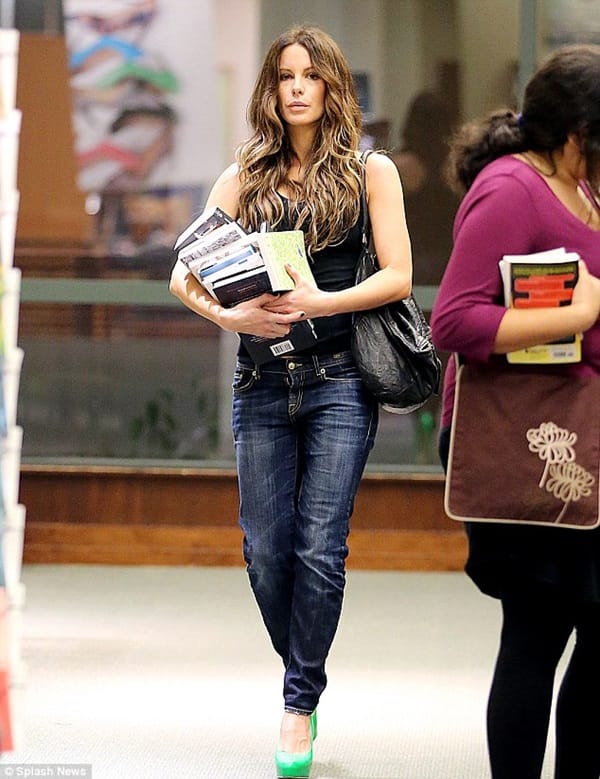 Johnny Depp
We always think of him as being unusual given the weird roles that he has played like that of the role he did in the movie Pirates of the Caribbean among other roles. However, no matter how odd you think he is or how odd the roles he has played seem, his hobby takes the prize for being really oddest of the whole lot. Apparently Johnny Depp likes to collect Barbie dolls. Can you imagine that?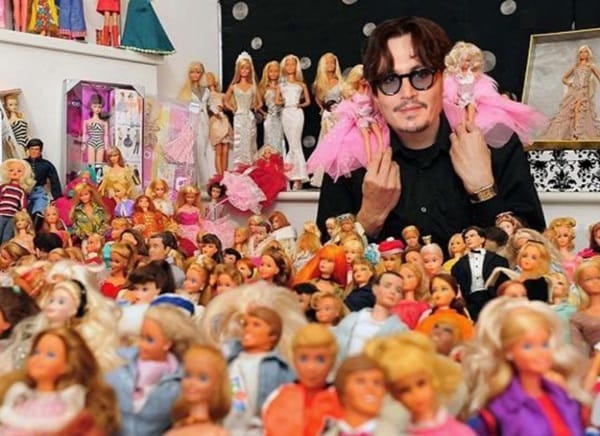 Jay Leno
This guy at least meets our expectations from him and his hobby is to collect classic vehicles. To that end his passion is to attend and follow car shows and car collections. He has many cars and loves working with them. He states that he finds this activity very relaxing which is the point of having a hobby.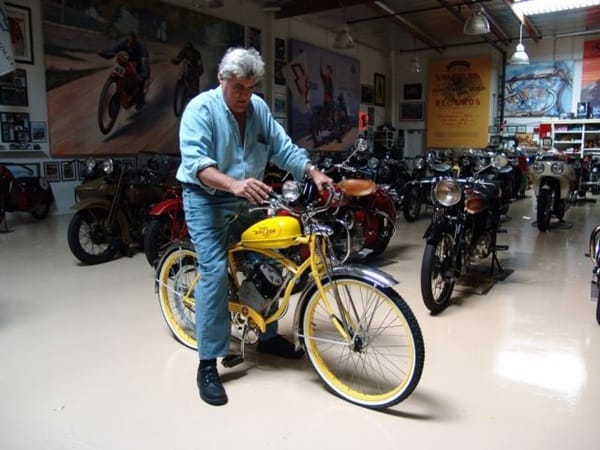 Colin Powell
Well, this former secretary of state is competition for Jay Leno as he too likes collecting classic cars. We may not know that much about the kind of car collection that he has but we know that he keeps working at developing his collection of cars.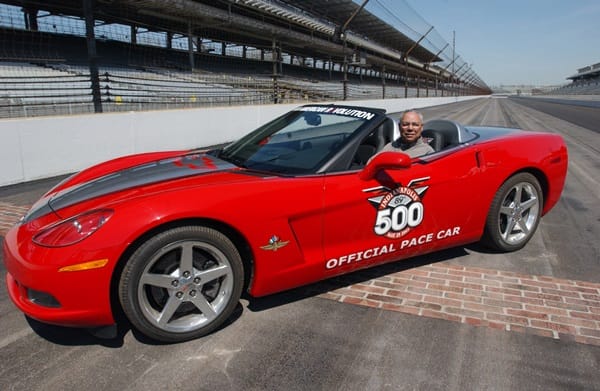 Tiger Woods
This sportsman who is known to be a golfer or championship level has a lovely home and a collection of cars. But his hobby is quite different and he loves to go for spear fishing. Like the name suggests, this involves using the spear to catch fish and this probably also helps him strengthen his arm and thereby his golfing skills.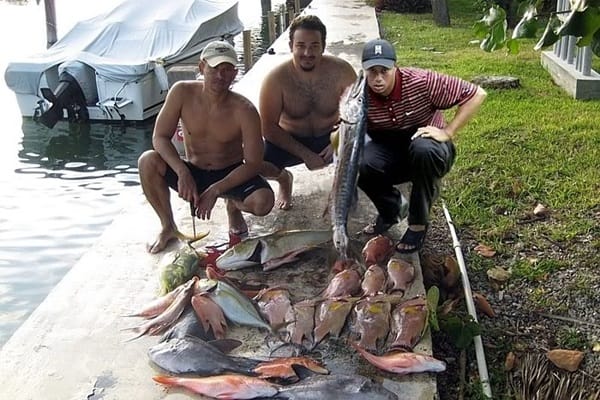 David Beckham
Hey, if you have not already guessed it, looking at him would reveal it to you. Apparently David Beckham is into tattooing in a big way and now you understand what we mean that looking at him closely should reveal his hobby to you. The next time he is seen on field or in an advertisement, do take a closer look at his tattoos.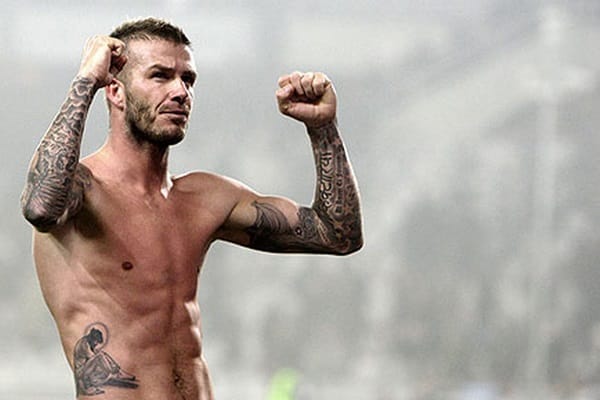 Tyra Banks
This beauty whose life is all about makeup and fashion, one would be surprised or maybe not to realize that she likes to paint in her spare time. She also likes to rollerblade during her spare time.