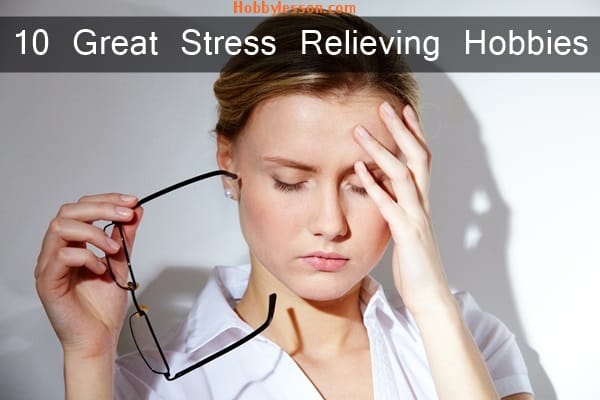 It is very usual to get stressed in the present working schedule of every human. Nowadays, the regular life has become hectic one and that's the cause every people get used to stress. But you should have an idea that stress can lead to death. Physical ailments and heart diseases are very common for a stressful person. Excess is normally the root of panic disorders, depression and anxiety. Actually the modern lifestyle is only responsible for causing stressful life. Long working hours, poor diet, hyper tension and many other factors are the main factors. But don't think that stress is normal, because it leave you with serious results. There are many ways to relieve your stress, so look for that ways so that no stress can get over you. Here we will be talking about 10 hobbies that really work great to relieve your stressful mind.
Great Stress Relieving Hobbies:
Needle Crafts: It is proved that needle work is one of the most effective hobbies for removing stress. Actually needle work needs a lot of focus which as a result takes all your attention towards it. All your other thinking will go away from your mind and makes you relax. But don't needle work is tough enough to give you more stress. The repetitive stitching method calms your mind and soothes your whole body. In addition you are getting various hand made products for your family and friends.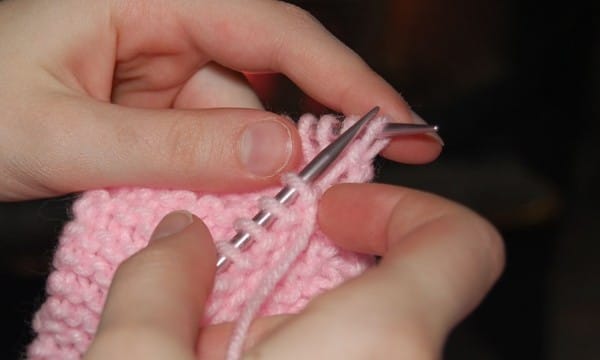 Maintaining an Aquarium: If you are an animal lover, then it's the best idea to go with your pets. I mean, having aquarium in your home is a great way to remove all your stress. Start with a small aquarium size, which can easily be fitted in your bedroom or drawing room. The swimming of various colorful fishes and the sound of bubbling water will take away all your stress. Even take some looking at the fishes and their movements in the aquarium, you will surely forget everything.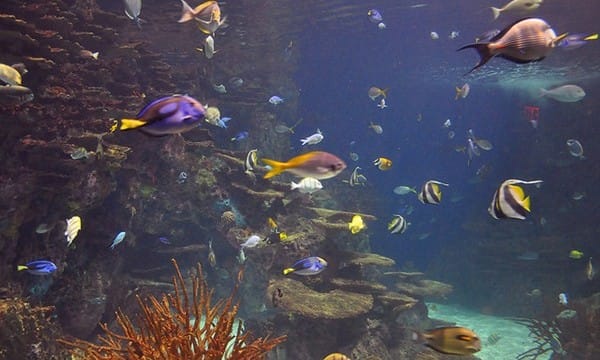 Cooking: Yeahh! Sounds delicious. If you enjoy cooking various experimental dishes, cooking can play a great role in this matter. Concentrate on the whole process of cooking. Try to experiment with dishes and create your own recipe. And of course at last you are going to get a delicious food in your table. Normally the whole process of cooking engages you in different types of work which as a result, take you out from all your stress.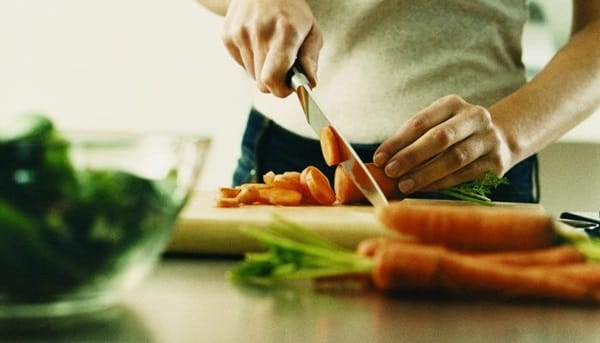 Writing: If you have good writing skills and love to express your ideas through that, then you can go for it. Nowadays, there are lots of ways to write your own views. In fact you can write for a journal, or have your own blog on a particular subject or write for other blogs which are focused on your writing topic. All total you can also increase your knowledge and also get your stress removed.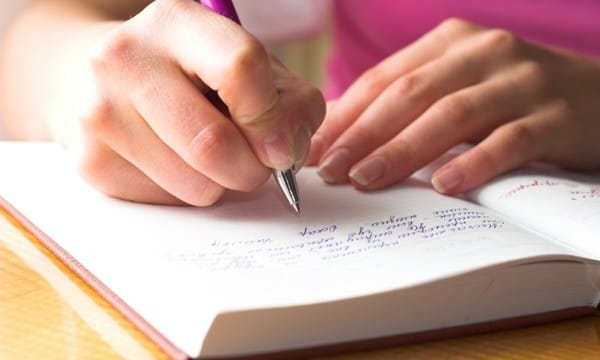 Restoration Activities: Restoring old products and giving them a new form is an interesting activity. Look on the internet for some ideas and inspirations. In fact you will see such creative ideas that are hard to believe at times. Can you think about making furniture out of trash heap or making a hanging garden out of old unused tyre? Thinking a lot on these matters will gear up your inner creative self and inspire you to make new products which will again remove all your stress.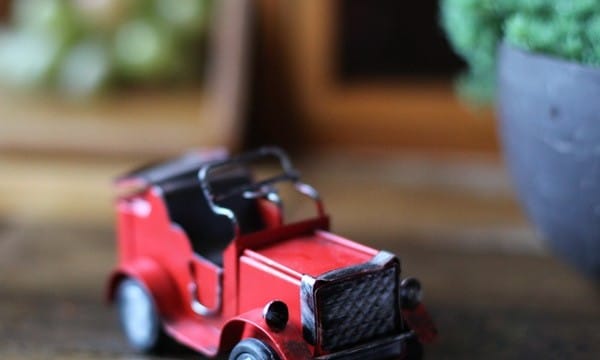 Gardening: Gardening is a very popular hobby among us. But before stepping into this, remember it needs a lot of physical involvement. The weekends will be full taken by this hobby. You can grow various types of plants and mostly working in the sunlight will relieve you from all your stresses. But the most interesting part is when you will see flowers in your plants all your stress will go far from you.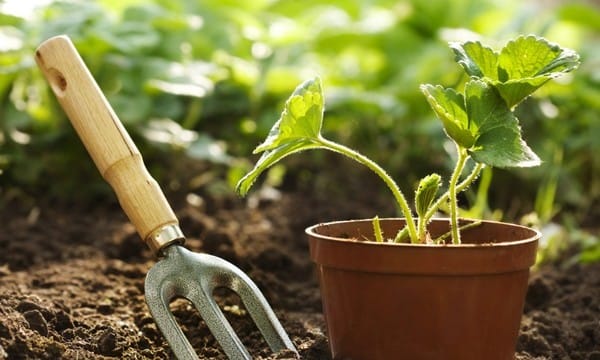 Yoga and Meditation: Toga and meditation both are good for your body and soul. Yoga works great to keep your body free from diseases and meditation keeps you mentally strong and active. These two works simultaneously in a miraculous manner to keep you healthy and active all the time. You can also consult with a fitness expert to get an idea about the poses and the techniques of meditation.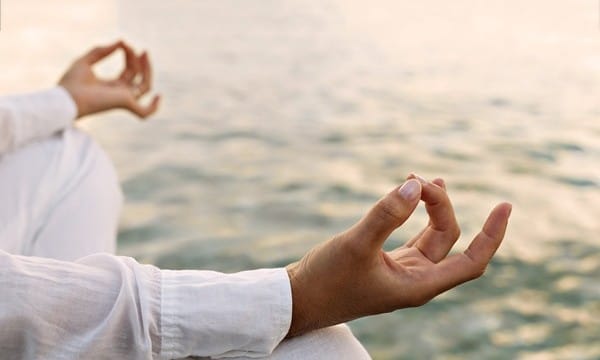 Swimming: if you have a pool near your house swim regularly to keep your organs fit from all sides. Swimming also burns a lot of your calorie and mainly works great for your heart and lungs. Actually spending time in water keeps your mind cool which helps in removing all your stress.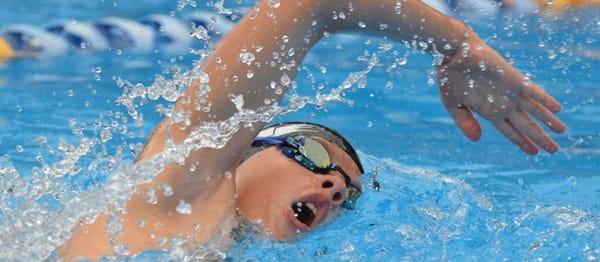 Woodworking and Crafting: If you have intense interest in wood working and crafting, you can try out as your hobby for removing your stress. You creativity power also gets enriched with this hobby of making productive things. Focusing on the crafting procedure, you will be able to remove your all stresses from mind.
Scrapbooking: Sometimes when you are going through a lot of pressure and stress it's better to go with something that can give you some relief. You can use old photos and memorable items to make out some unique decoration to make those memories sweeter. Actually making a scrapbook brings you the old happy memories and also engages you in crafty works. So it is going to be a lot of fun.