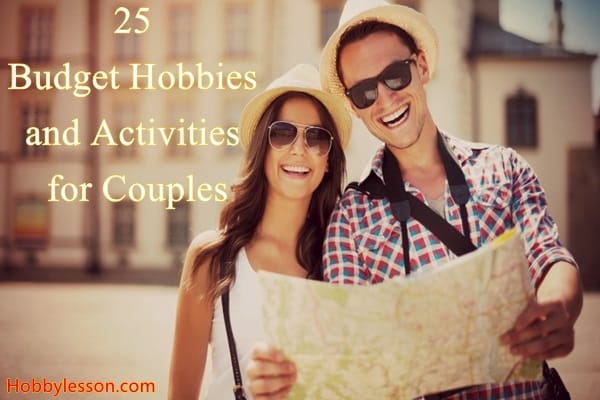 Are you quiet tensed about some disturbances between the relationships with your lover? If yes, your first duty is to find way the cause of these disturbances. Mostly, during the teenage, these disturbances are caused because of financial crisis. A couple actually starts getting far away due to this lack of funds. But there is nothing to think about, as there are lot of activities and hobbies which are almost free or low cost. But try doing these activities together to maintain the harmony in your relationship. But remember not to mess up your individual interests with your lover's interest. Only choose the activities which you both like it. Read out below for some amazing activities for the budget minded couples.
Super Cheap Hobbies and Activities for Couples
Bicycling: Cycling is an activity with which you can spend a lot of time and calories as well. This exploring job is well preferred as it doesn't cost you anything. And addition to all these things, bicycling keeps you healthy and fit from all sides. So roll up with your cycle and lover.
Rock Climbing: Rock climbing can be a great option to strengthen your bonding. In your weekends, try for outdoor climbing with your partner and enjoy the whole day together. It is going to add a special essence in your relationship.
Cooking: Try to take some innovative cooking class and learn to make new foods that you haven't made before. It's a great idea for the couples to get engaged at home. Turn on some excellent music, open a bottle of wine at start cooking together.
Join Local Sports Team: You know very well that community sports are not for the kids. Go to a nearby sports club and engage yourselves in any kind of sports that you love the most. It can be volleyball, soccer, and various others.
Photography: Photography is a very common and popular hobby. But it can also create a strong bond between couples. Actually it creates opportunities to share the special moments. Another great idea is to create an online album which will contain various moments between you two.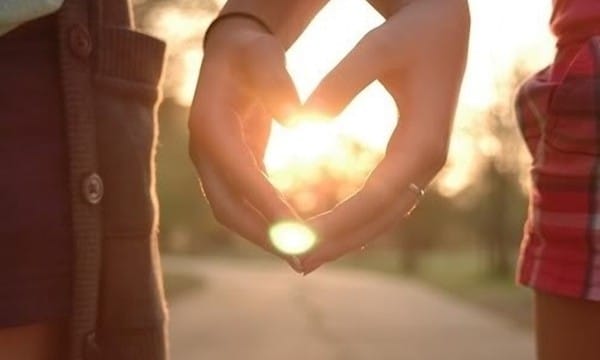 Walk or Hike: Walking and talking together is a great combination for couples. Look for some silent areas nearby your home and go for a walk at night after dinner. And also look for some interesting hiking trails to avoid boredom.
Local Tours: There are of course various tourist spots nearby your location. At weekends try to spend in those places the whole day with your over. Even you can earn some extra money by being guides.
PJ Day: Have you heard of PJ Day? Yes lie down with you cuties the whole day in a relaxing mood.
Visit Parks and Zoos: Sometimes visit parks and zoos, as these are very interesting places to hang out. Have a nice chat, see lot of peoples and their activities and of course don't miss out the animals in zoos.
Exercise together: Exercise is very essential to keep your body fit. But it becomes more interesting when you do it with your sweet heart. It will keep both of you in shape and size.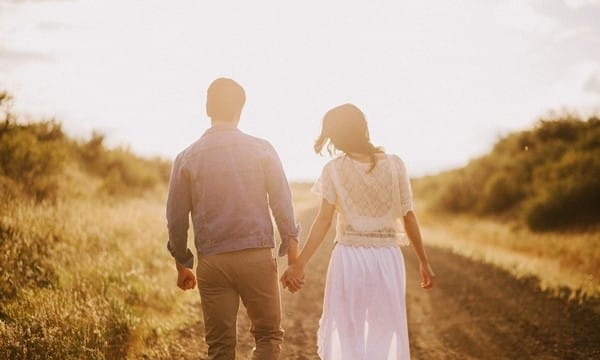 Have sex: Seems very different, but yes it is a very interesting to get attached with each other. It gears up your harmonious relationship.
Ballroom Dancing: Find out for some studios which offer dancing classes at very special discounts. Take the advantage and start dancing together as ballroom dancing is a great way to spend time together plus you are going to learn it in a disciplined way.
Community Theatre: If both you love doing theatres, participate in the community theatre and be a part of it. You will be saving your money and also helping your community.
Enjoy Concerts: Music is a great option to be closer. Free shows are very common here and there arranged by new comer bands. So looks for such shows and engage yourself into interesting grooves.
Join a library or Book Club: Another great way to engage both of you is to read books together. But this one is only for the book worms. Go to the library, be a member of it and start exploring new books.
Gardening: Spend some time regularly at gardens with flowers and plants. It will take away a lot of your time and increase your bonding.
Play Games: Start playing games at a nearby ground with your partner and friends. There are various games which you can play together. Even video games are great in this case.
Volunteer: You can be a volunteer of various charitable projects organized by NGO's and other charitable associations.
Dinner Club: Form a dinner club with some of your close friends or you can make some new friends for this. Really you are going to have a lot of fun.
Star Gazing: Go to your back lawn and sit with your lover. Gaze at the sky and observe the stars and their amazing activities.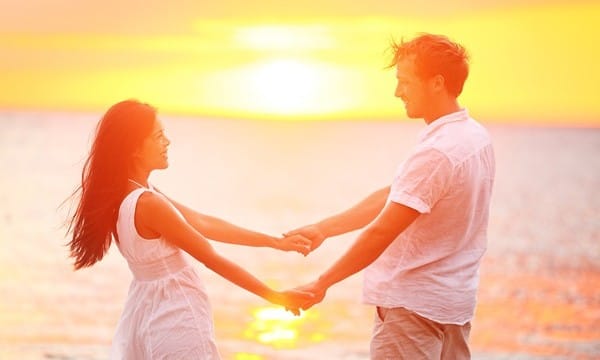 Camping: Camping is an interesting idea to remove all your boredoms. At times both of you will feel so good about it.
Start a Collection: Start collecting various small tokens to remind you about your special moments. Collect various memories and it is going to be a priceless collection.
Join a Club: Both of you join a nearby club to connect with other couples and share your interests. There are lots of things you can learn from these clubs.
Start a Blog: Blogging is a great way to share all your knowledge and experiences. Writing about interesting matters that are based on your knowledge can be so interesting at times.
Massage: Profession massage parlors are too much expensive. While learn some massage techniques and start massaging each other. Nowadays you will find lot of online massage lessons for your ease.