Accident happens and it can happen any time without giving a notice. So you will have to be prepared about that. No it's not your duty to treat yourself or anyone else, but you can give the basic treatment to keep it under control before the ambulance arrives. Almost all of us have an idea of first-aid but when you are looking forward to keep a first aid kit at home, what should you keep in it. Yes, you should know about the first aid kit list that you must keep with you all the time. As we have said, accident happens all of a sudden and you can neither predict it. Get yourself prepared.
Things must be included in the First Aid Kit List:
First Aid Handbook: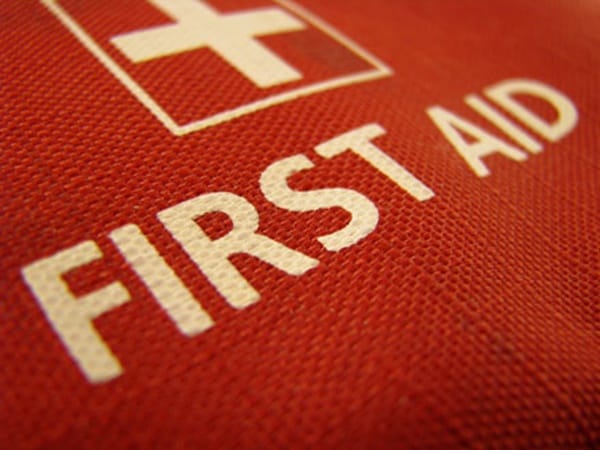 This is the most primary thing you will need in a first aid box. You have all the things, but you don't know how to use them, then what's the benefit of keeping a first aid box? But if you have this book, it will guide you how to use these equipments and what for it works. So this is the manual to handle all king of emergencies.
Sterile Gloves: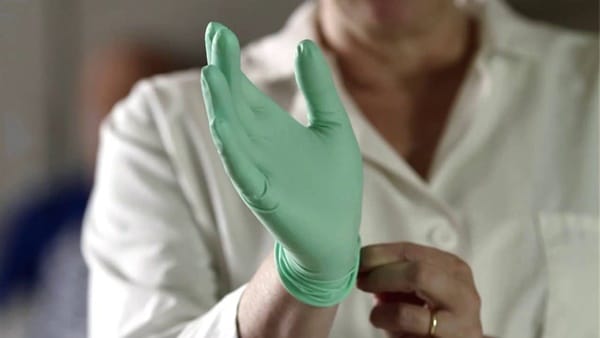 While you are serving anyone with first aid, you should always wear a pair of gloves in on your hand. It keeps your patient and you both safe while treating an open wound. It's a great protection and a must have accessories in your first aid kit.
Gauze and Adhesive Tape: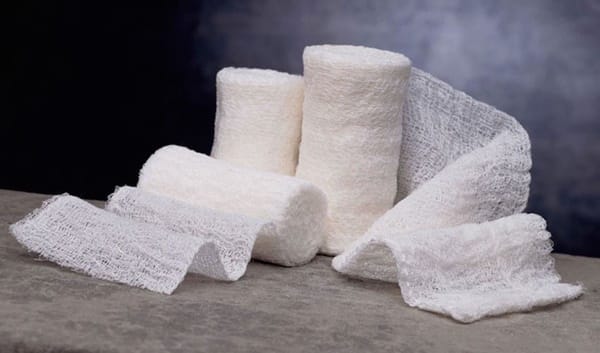 If you are treating a bleeding patient, you will immediately need an adhesive tape and a gauge to stop the bleeding. First you will have to apply a sterile gauze to the bleeding wound by gentle pressure and when the bleeding stops, use the adhesive tape to hold the gauze in place.
Antiseptic Creams and Lotion: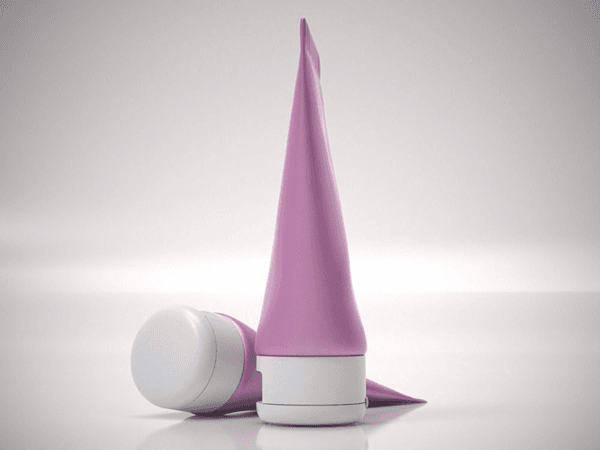 Yeah! this is the basic thing you will need to treat a cut. Before bandaging, you will have to clean the wound thoroughly and antiseptic lotions come into use. This will prevent the injury from any infection and pus formation. But remember to use a good antiseptic lotion and not the cheap one.
Bandage: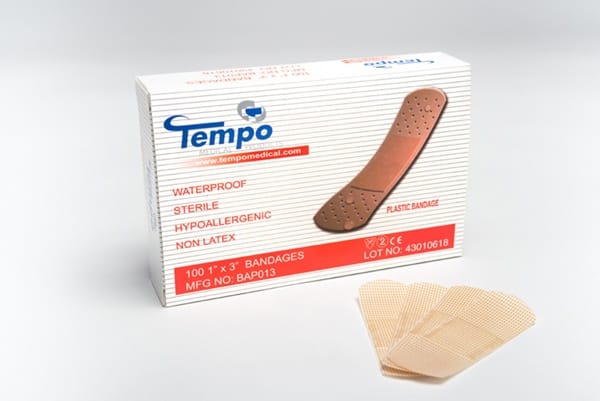 It doesn't matters whether the cut is minor or major, every single cut should be kept covered to protect it from foreign particles. So it is better to use small bandages for minor cuts. Though now various size of bandages are available but keeping a medium size will do the job. If you have pets at home, keep some pet bandages available at pet stores.
Scissors: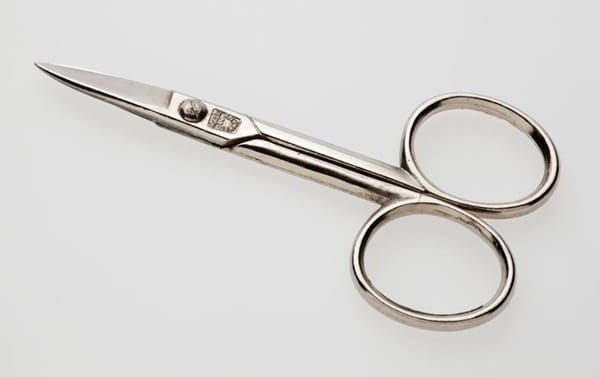 As a tool, you should have a scissor too cut the gauzes and tapes. Even try to keep a tweezer to remove dirt or other foreign particles from the injury. So scissor is a very important and keep it clean always. A dirty or rusted scissor may lead to severe infections. After each use, sterilize the scissor for keep it clean and safe.
Muscle Cream and Spray: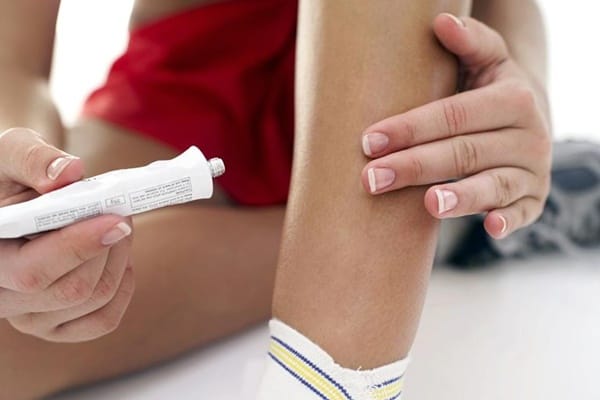 Having a strain or a bone injury is very common in accidents. In most of the cases, people suffer from muscle cramps and different other injuries. But for an instant relief, what will you be doing? So use muscle creams and gels available in the market. Muscle spray works more rapidly and work faster to reduce your pain. These are only for first aid and don't use it repeatedly at home.
Antihistamines: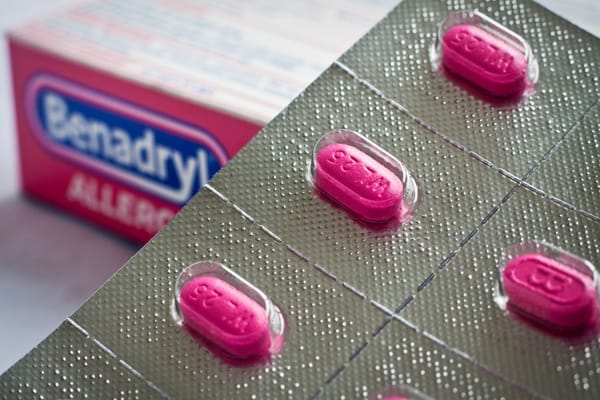 It's full of air pollution everywhere and people are more prone to allergies. In this case, antihistamines will come into use as a first aid. Antihistamines take care of the allergies. But if it doesn't works, you should rush to the doctor immediately. In case of emergency, antihistamine will provide a slight relief.
Thermometer and Fever Medications: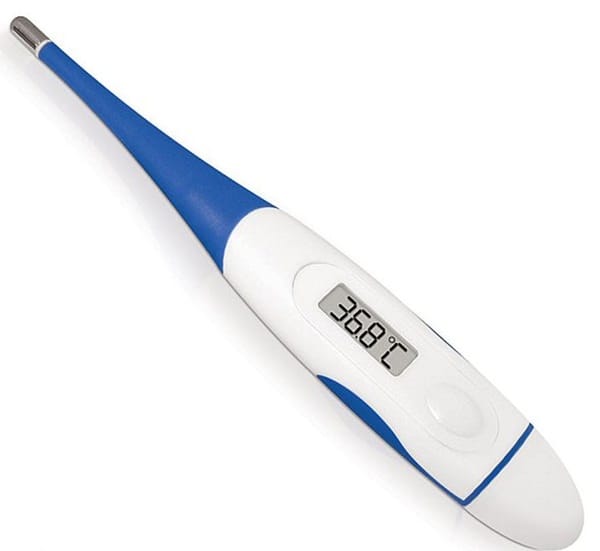 Probably you was thinking about this equipment. Yes, we agree, any good first aid box is incomplete without a thermometer. Buy a good thermometer, especially a digital thermometer. Fevers are common and you have to deal with it in basic conditions. You should also keep Paracetamol tablets for immediate normalization of body temperature and then contact a doctor for proper diagnosis. Further medications will be given after the diagnosis.
Fungal Medicines: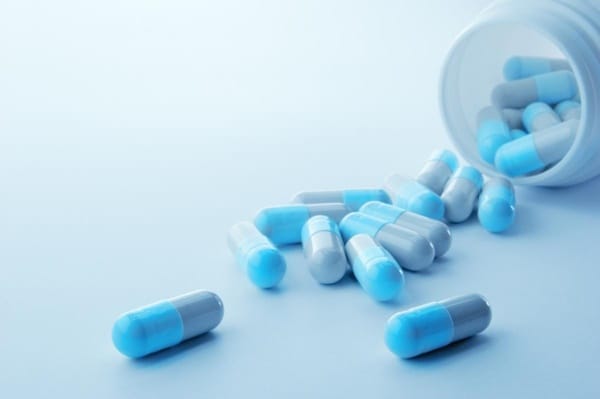 If you live in a hot and humid climate, be aware of the fungal infections and it's better to keep some fungal medicines in your first aid box. Fungal infections can take place anywhere and anytime and they are really embarrassing. Anti-fungal creams work well for it. but before that, you will have to be sure that you have got a fungal infection.
Each and every house should have a first-aid box and it is very necessary for basic treatments. A proper basic treatment can reduce the dangers of any injury. Read the first aid handbook to learn about the right procedures to deal with any kind of accidents. And if you don't have one at your home, rush to buy it as soon as possible.