Working with crafts is a real fun and when you are going with some beautiful ideas, it is more interesting. We actually think of working with various types of DIY ideas to make at home, but when we make things by reusing some old stuff, it feels great. This all comes from our creative aspects. In our home, we throw away many things that actually we don't use when it becomes old or maybe it loses its importance. But these things can be easily used to make some beautiful things in our house. Here we will discuss about working with toilet paper rolls and how you can use it to make some really beautiful crafts.
Toilet Paper Roll Crafts:
1. Tube Binoculars: Make out a binocular for your kids with the unused toilet paper rolls.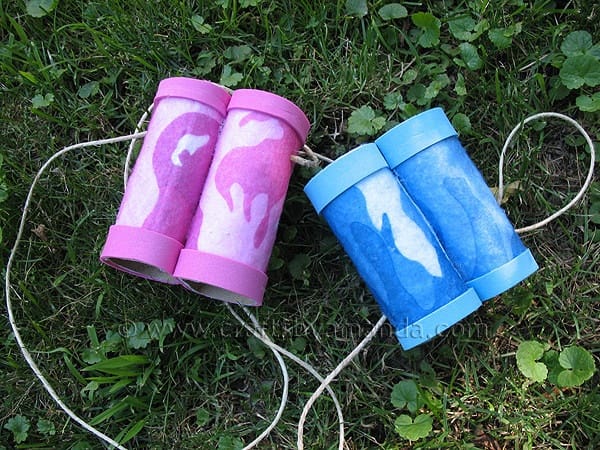 2. Hula Girl and her mermaid Boyfriend: This is a very cute showpiece that you can use for decoration.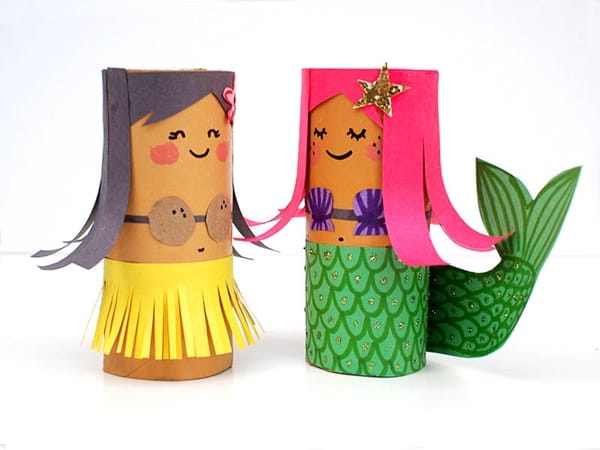 3. Daisies: Create beautiful paper flowers from the toilet paper rolls. It looks really awesome indoors.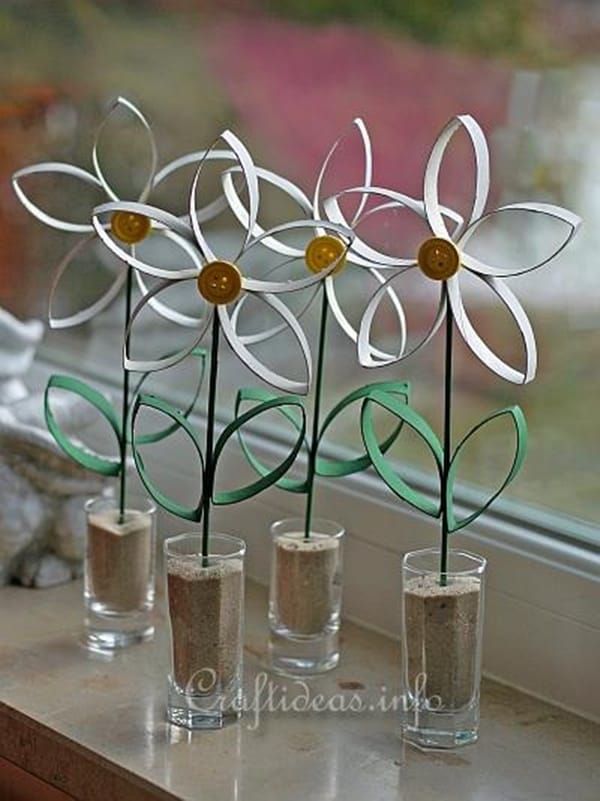 4. Toilet Paper Roll and Egg carton Flowers: You can easily make this lovely craft even with your kid's assistance. Just have a look.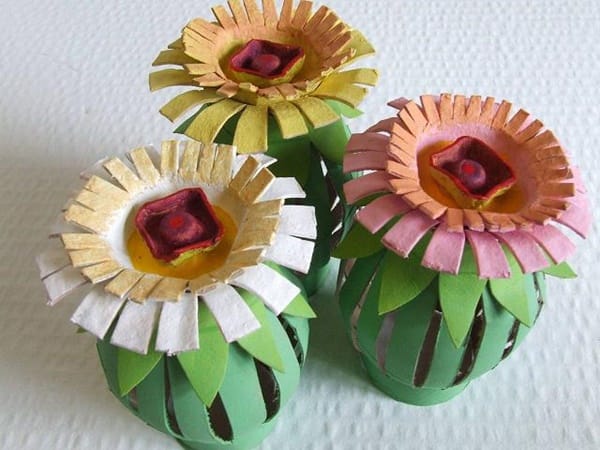 5. Toilet Rolls Airplane: This is an amazing craft tutorial for your kids. Even you can make it and gift it to your kid.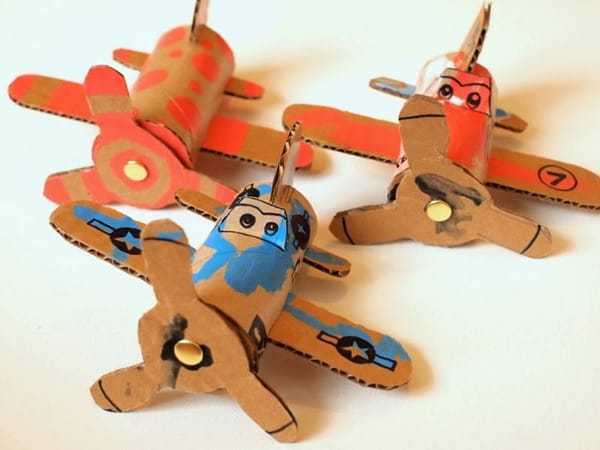 6. Stunning Lamp: Something really unique and creative that will obviously attract everyone in your house.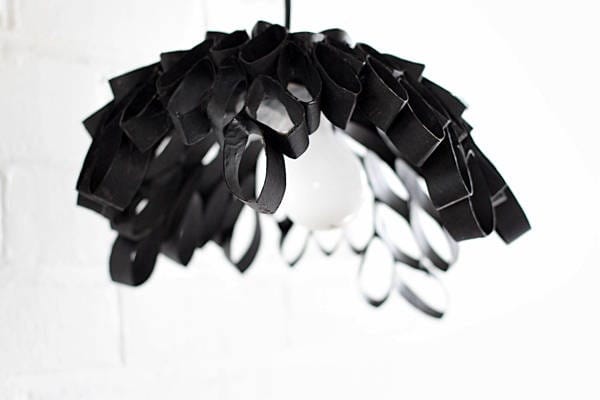 7. Butterflies: Make butterflies for your kids or decorate your kid's room with this awesome showpiece.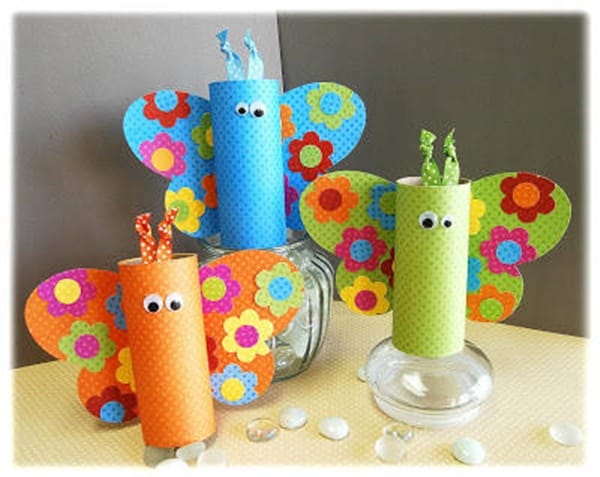 8. Christmas Tree: A really beautiful decoration idea for the coming Christmas. So don't miss it out.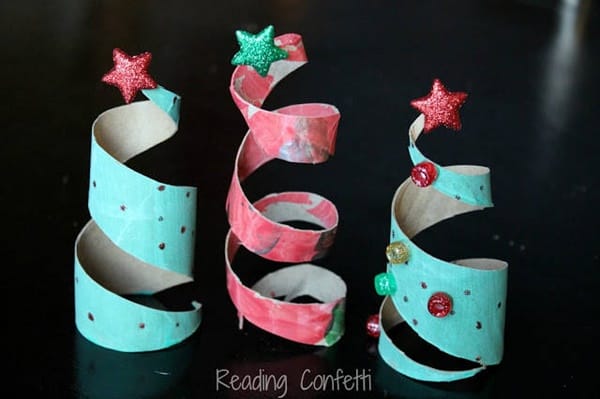 9. Party Crowns: Perhaps you have never thought like this. Making out party crowns with toilet papers.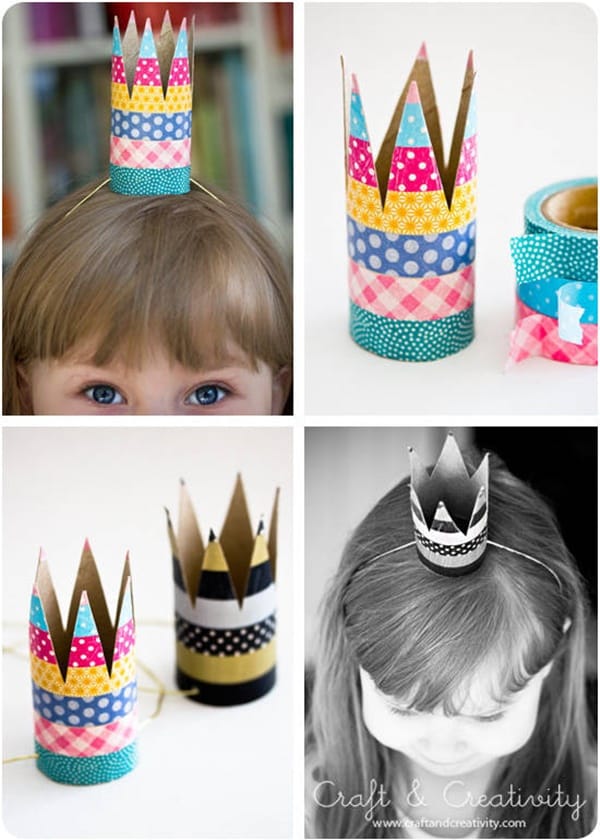 10. Painting Circles: This is a very easy painting idea that you can make using toilet paper rolls. Here it is done on a photo frame but it can be easily made on anything you like.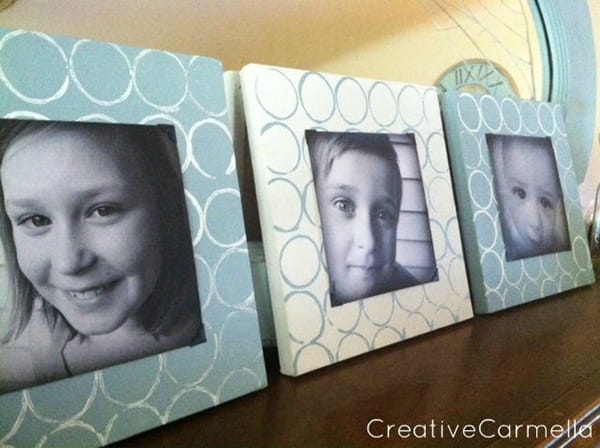 11. Toilet Rolls Racing Car: It's a great gift for your kid. If you have a small boy who loves to play with cars, you can make it own your own and gift them.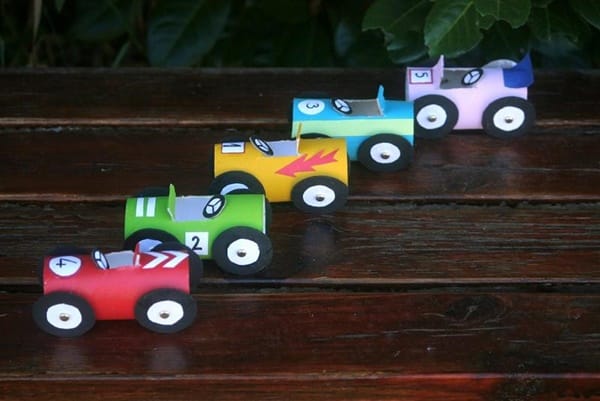 12. Desk Tidy: A beautiful desk organizer that will help you to keep your desk clean and organized.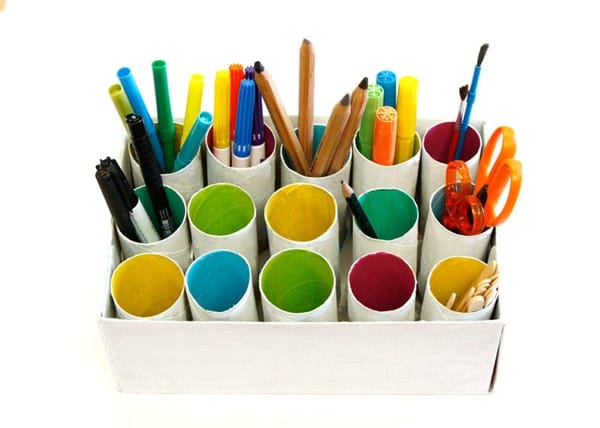 13. Mini City: Make a mini city for your kid so that they can play with it. They will be really happy to be the mayor of their own city.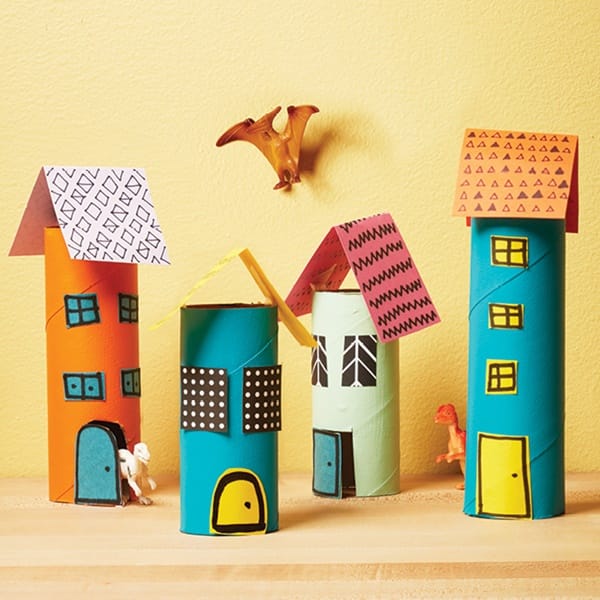 14. Bird Feeder: Bring various birds to your garden with a beautiful bird feeder that you can easily make out at home.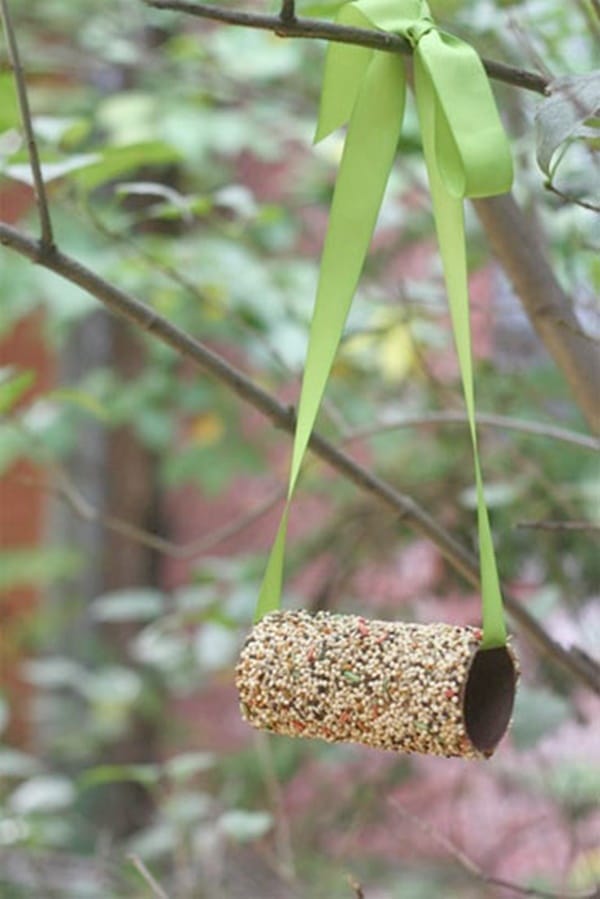 15. Owl Finger Puppets: A beautiful rainy day craft that you can make in some few hours. Very enjoying.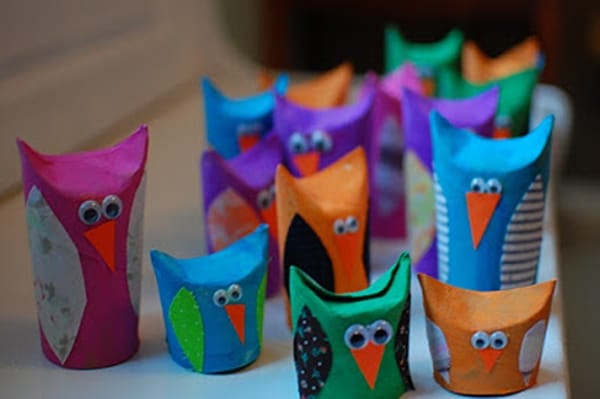 16. Toilet Paper Roll Crowns: Give the tutorial to your kids and they will love to make it for their parties and wear it.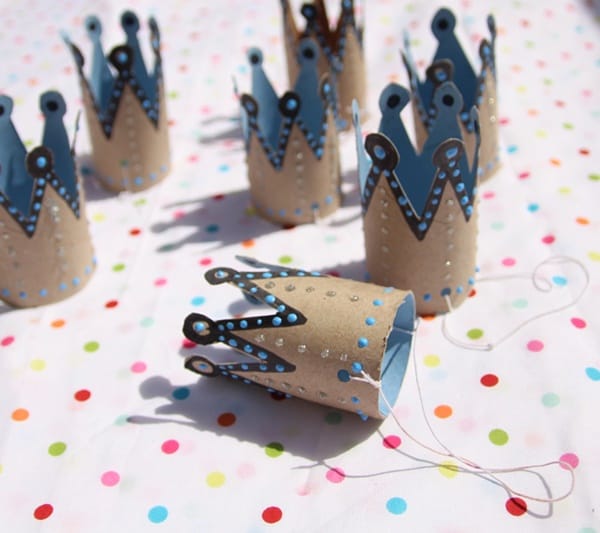 17. Funny Marble Run: Collect some toilet paper cardboard rolls and make out a beautiful craft to play with marbles.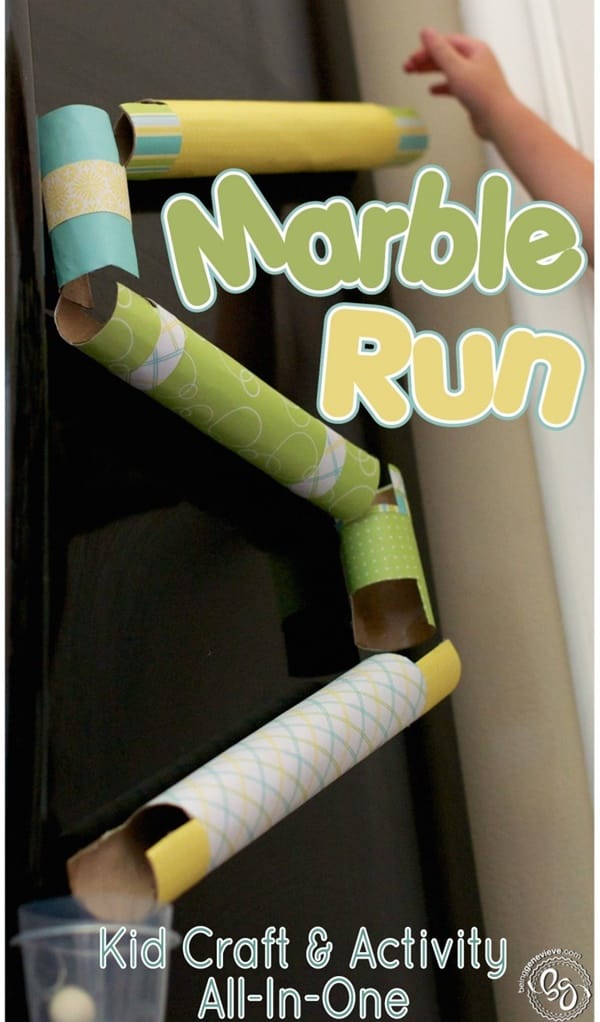 18. Roll Bracelets: This stylish roll is great to make and wear for kids. Really loved it.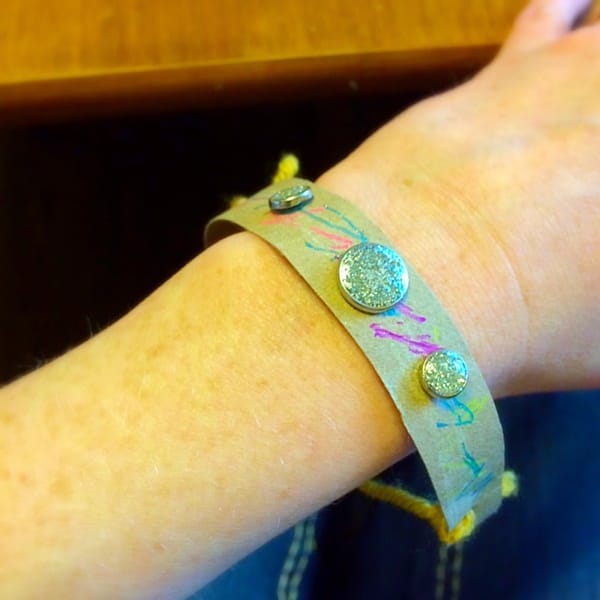 19. Paper Flower: Yes, this is something that you can really make in your pass time. It's awesome.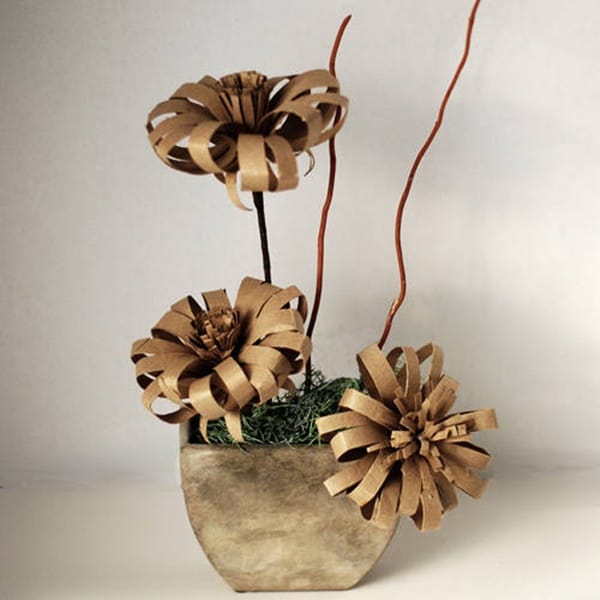 20. Toilet Paper Christmas Calendar Idea: Here's another Christmas decoration idea for your house.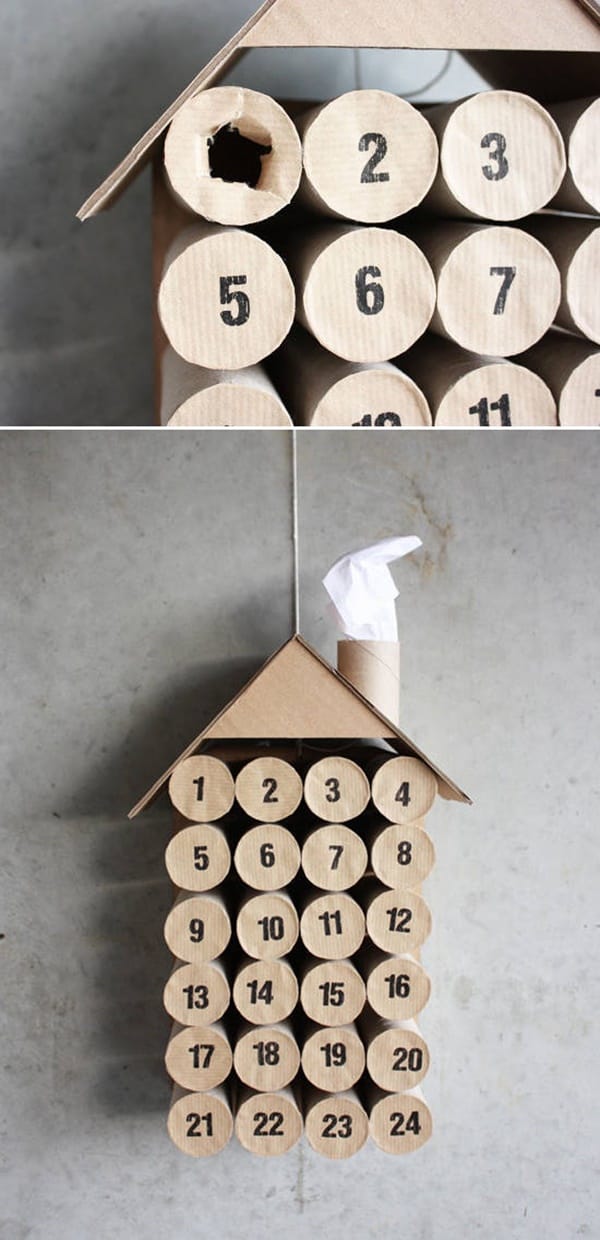 21. Leaf Stamping: Teach your kids a new way of painting with the toilet paper rolls. Way to paint without paint brushes.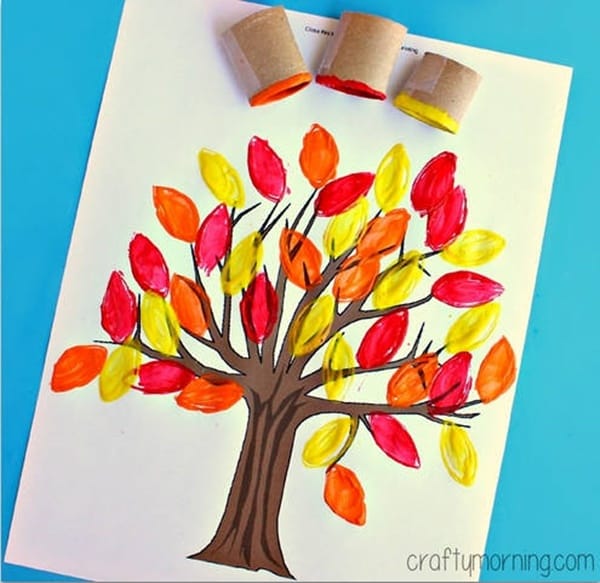 22. Miniature Lanterns: Beautiful and cute small lanterns, which is about 2 inches in size and looks really awesome in indoors.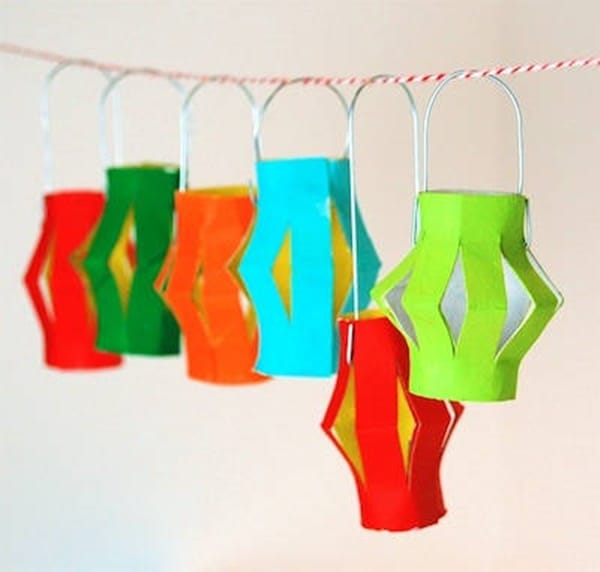 23. Easy Napkin Rings: Keep your napkins organized and decorated with the napkin rings that you can make with toilet papers.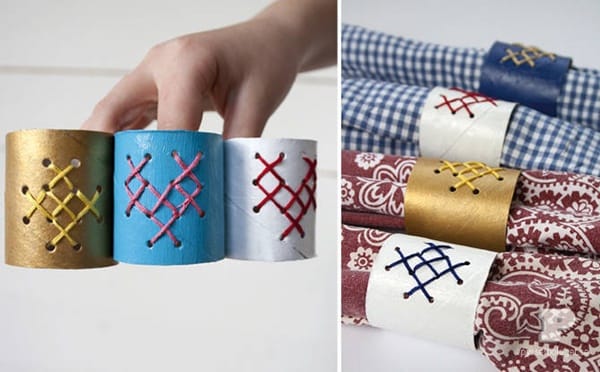 24. Toy Watches: Teach your kids to make out toy watches in the most easiest way.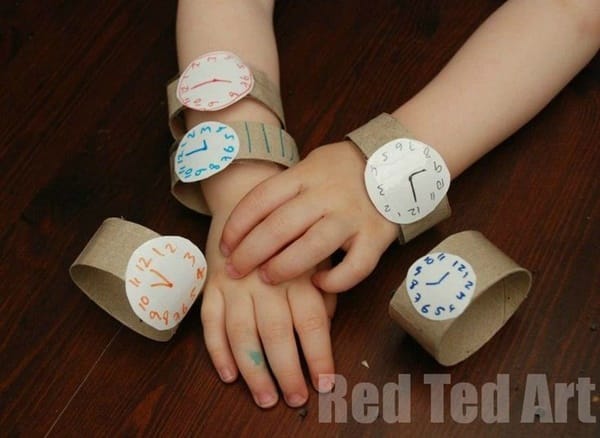 25. Bee Honeycomb: Show this tutorial to your kid and they will be easily able to make out a honeycomb to play with.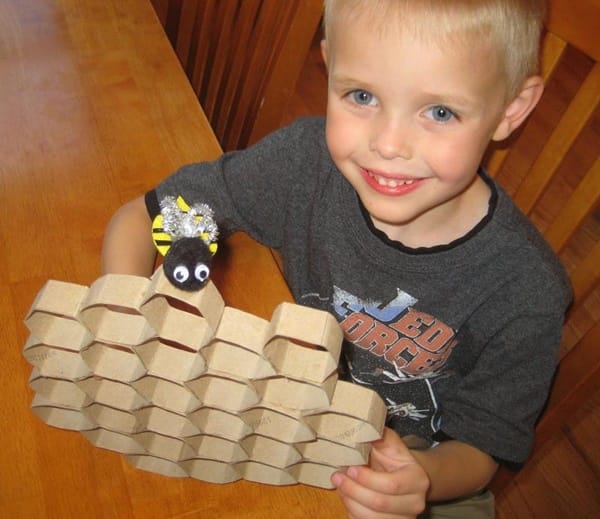 26. Decorative Music Notes: If you are a musician, you should never miss out this project.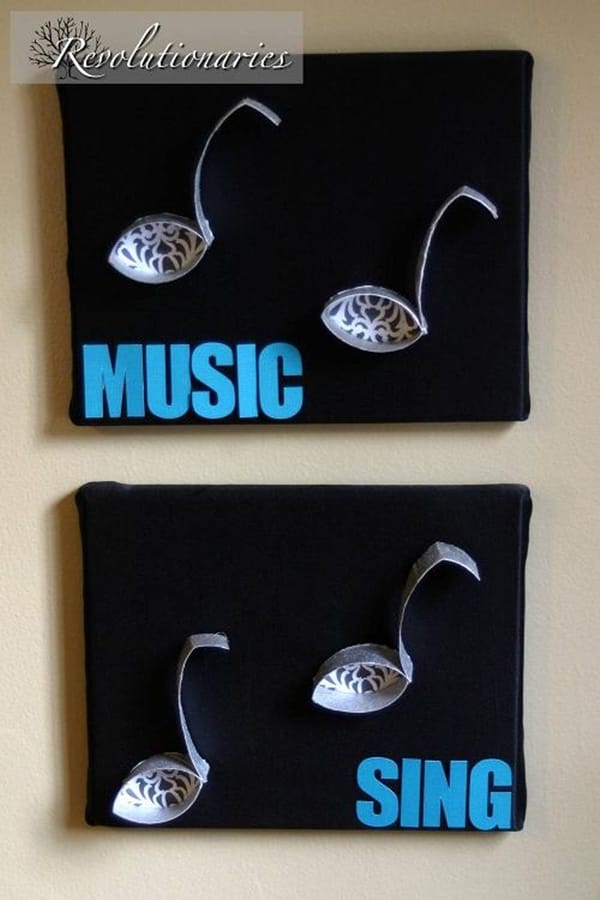 27. Toilet Paper Tube Snake: A fun craft for your kid. Make out this beautiful tube snake with toilet papers.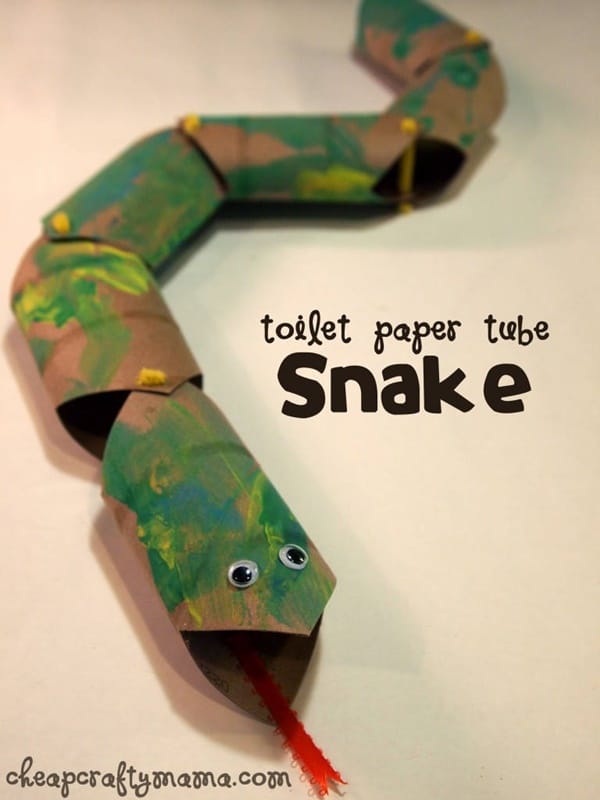 28. Toilet Roll Curtain: Curtains can also be made from toilet papers, just look out at the idea.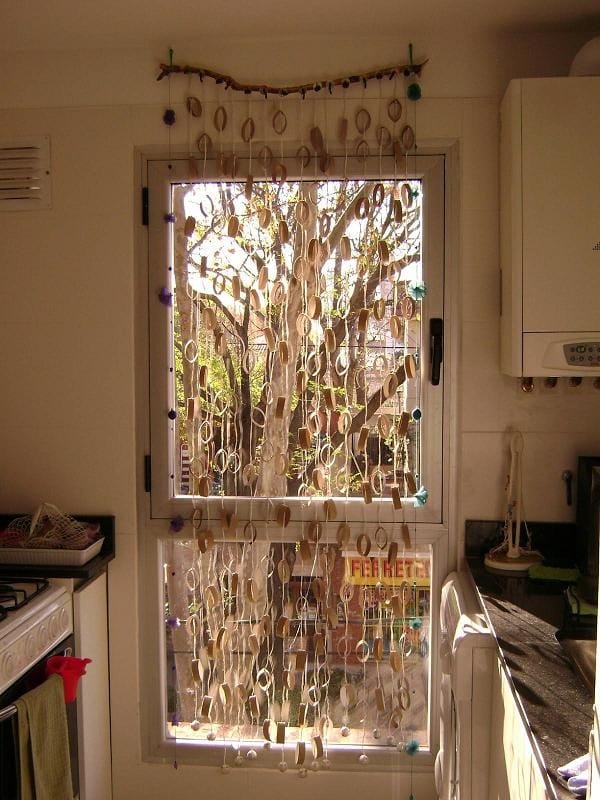 29. Book Page Pillow Boxes: It is something that you can make out to give a special gift to someone who is special in your life.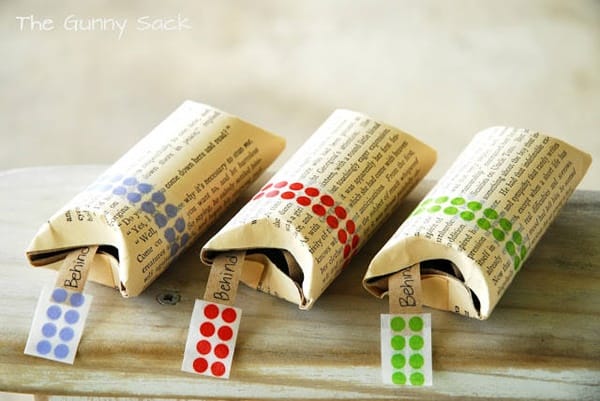 30. Gardening with Toilet Paper Rolls: Use the used toilet paper rolls to grow seedlings in your house.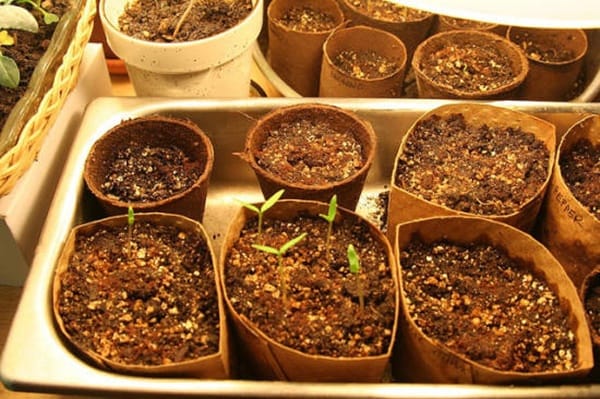 Just hang out with any of the tutorials and have a great time making some beautiful crafts this season.