Get in the mood for love this Valentine's Day and surprise your loved one with your handmade gifts and as Yarn crafts are pretty hot this season why not try something different and make something special out of yarn? Your gift will surely be appreciated by your partner and he/she will get astonished when he or she will look at your DIY crafts. We all remember our childhood days when we used to see our grandmas or our moms make sweaters with yarn and it's your turn to make some use of those rainbow colored balls and let your partner know how much you love them. So just without further ado let's jump into the article and let us learn how to make some attractive valentine's day craft ideas with yarn.
Valentine's Day Craft Ideas with Yarn:
1. DIY Yarn wreaths: Coming Valentine's Day pamper your lady with this cute yarn made a wreath. All you need is a straw or Styrofoam, some ribbon and glue and obviously yarn. You can make multi-color wreath also according to your partner's choice. Add some freshly bloomed rose to it and let your girl feel princess-like.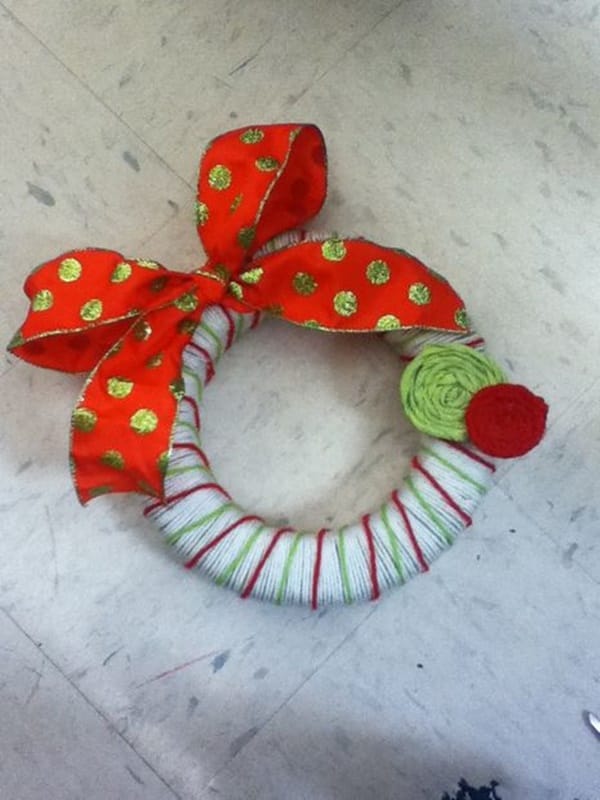 2. Yarn words: This time say 'I love you 'to your man in a different way. How cool will be that to make yarn 'I love you 'words or any words of your choice which make him special. Choose the warm colors and this easy option gift is surely a win-win. You can also frame your words once you are done.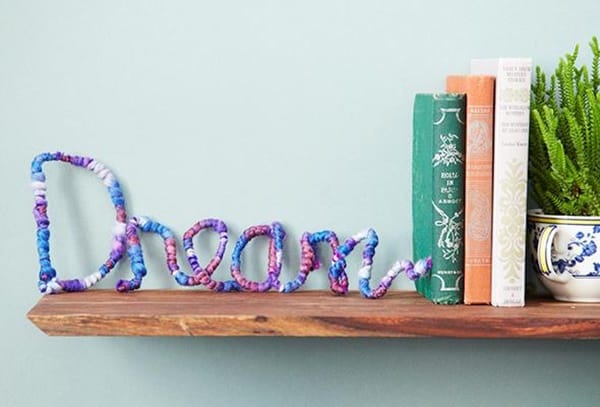 3. Yarn Chandeliers: They are sophisticated and fabulous. Get some acrylic yarn, Elmer's glue, corn starch, round balloons, Vaseline, a pan, a dowel rod. Make amazing yarn balls and hang it in your partner's bedroom. She is surely going to blush in joy.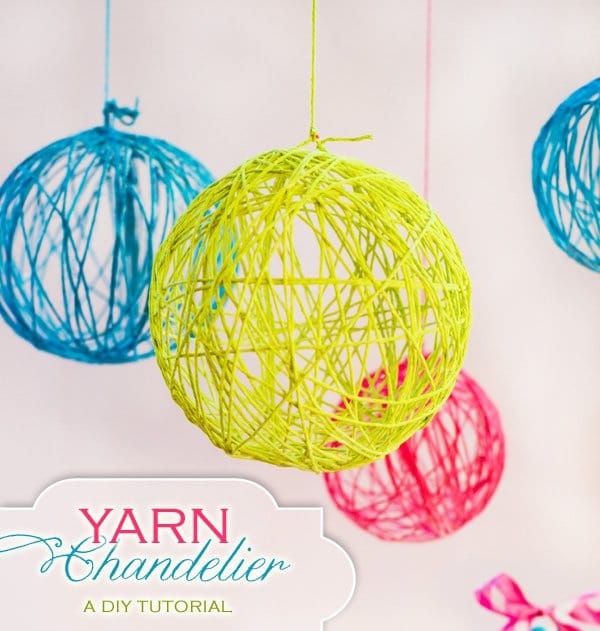 4. Yarn Lamp Shade: If you want a perfect, high impact, easy lamp shade and want to gift it to your partner this time then try the yarn option. You can make it ombre because that is all rage right now.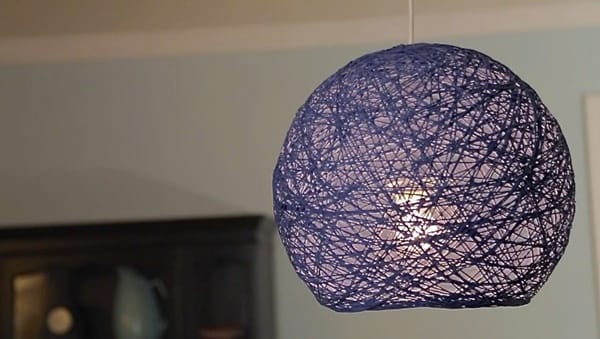 5. Yarn sweater: This is the easiest option among all. Just measure your partner's size and know his color preference and this valentine's day gift him a warm hug of yarn sweater.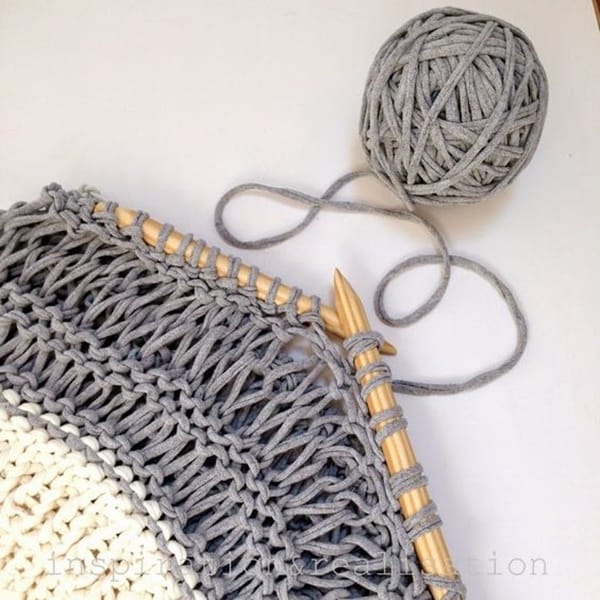 6. Yarn bracelets: What about love bracelets? Just pick up some cheap acrylic bangle and give it a makeover using vibrant color yarn. The next time your partner will look at the bracelet she is surely going to think about you.

7. Playful ice-cream: Yes, they can't be eaten but will surely add some glamor to your partner's bedroom's side table. Just make the different sized colored ball and place them into a glass ice-cream server. Your ice-cream scoops are ready.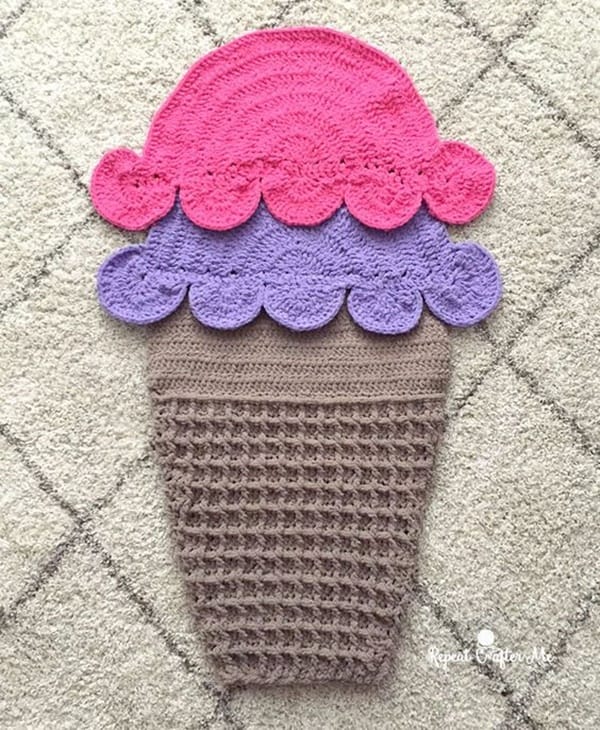 8. Pompom necklace and scarf: If your girl loves bohemian styles then make pompom scarf or necklace and gift her without any doubts in mind. And wait for a sudden kiss. Fun and style merge together!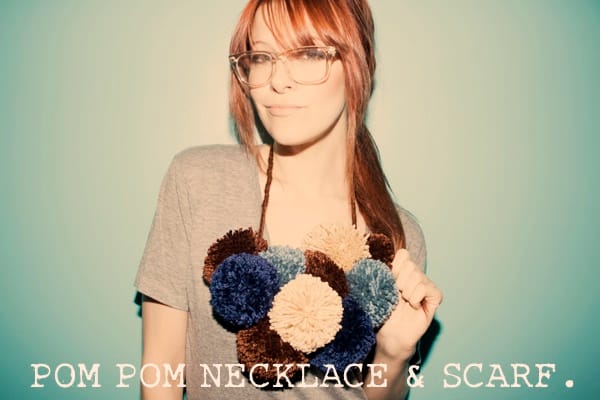 9. Yarn wrapped hearts: The cute little yarn hearts are so adorable that you can't even think of. All you need is yarn, scissors, heart shaped cookie cutter and thin foam sheet. A bunch of hearts for your loved ones. Add a cupid arrow to give it a nicer finish.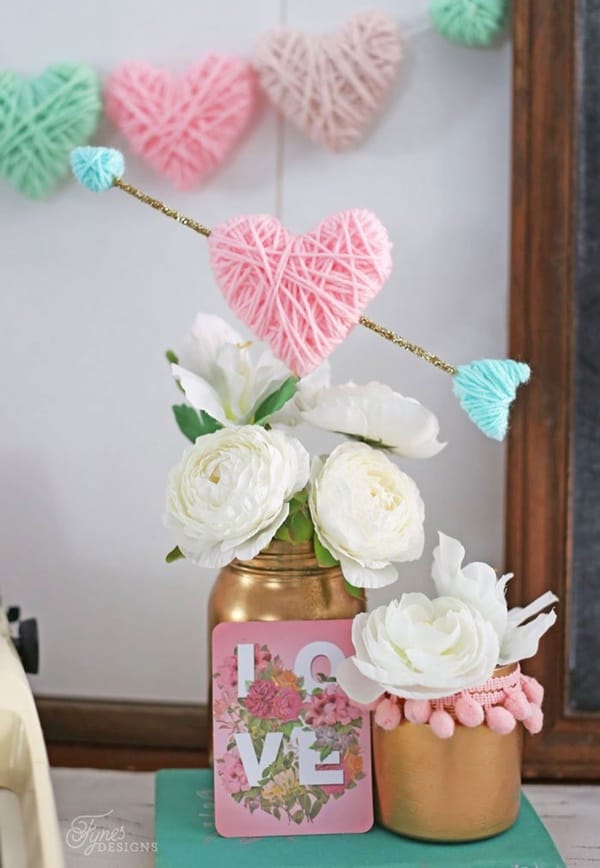 10. Pompom flowers: This time doesn't buy the same old roses and go for some handmade flowers. Make pom poms out of yarn in different colors and place them onto sticks. Tag them with cute ribbons and impress your partner.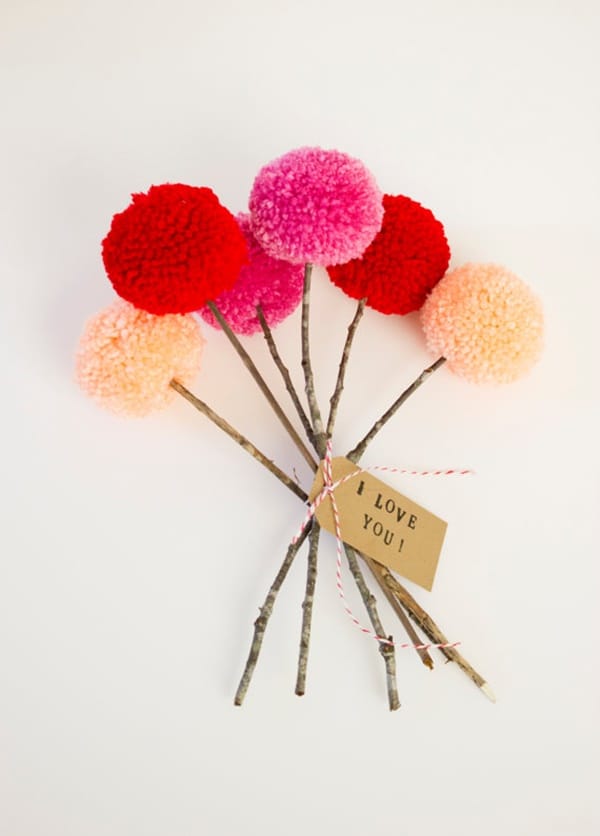 11. Crochet weeping angel statues: If your lady loves cute things then dolls made with yarn will bring that million dollar smile on her face. They are adorable and believed to bring good luck. So a good option, obviously.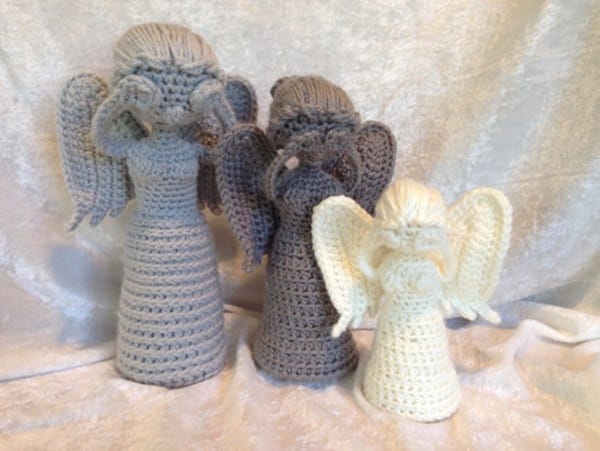 12. Crochet boots with flip-flops: This is my most favorite among all. Turn a normal slipper or moccasin into a crochet boots. Yes, it needs your time and effort but the outcome is totally awe.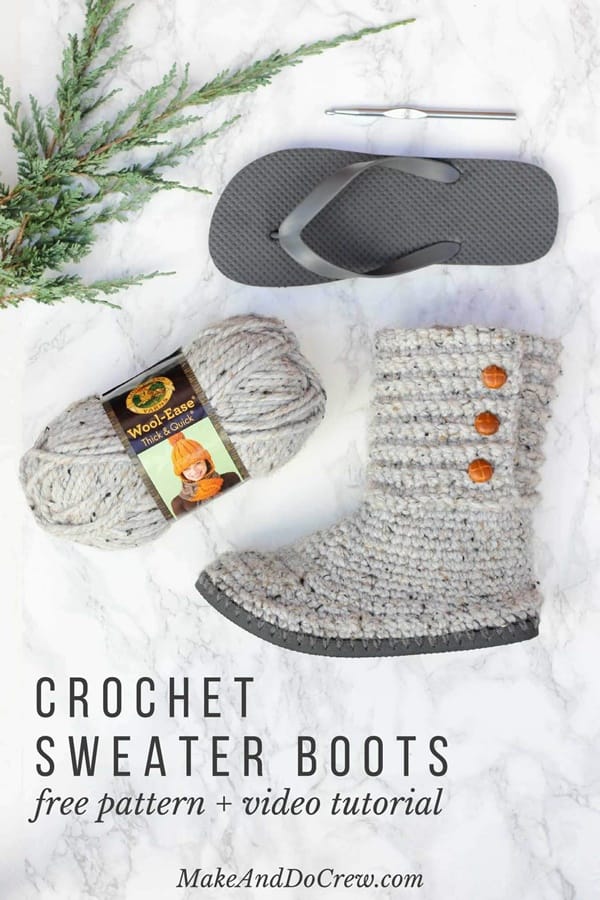 13. Yarn birdie: Got too much of leftover? No matter use them this valentine. Some cardstock paper, yarn, beads, and glue and cute little-feathered baby are ready.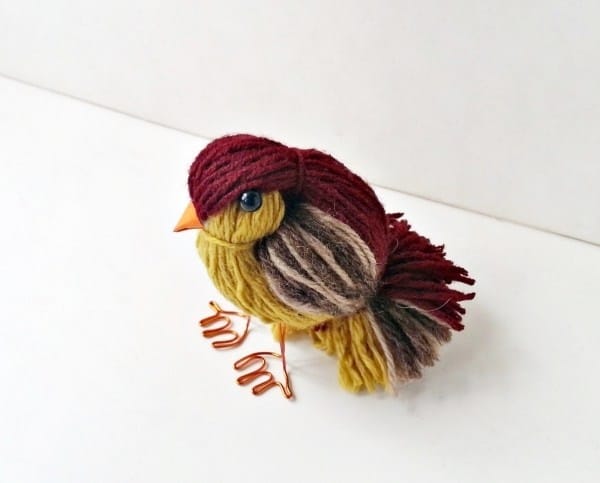 14. Handcrafted Coasters: Use different colors and make them sturdy enough so that standard cups, glasses can be kept onto that.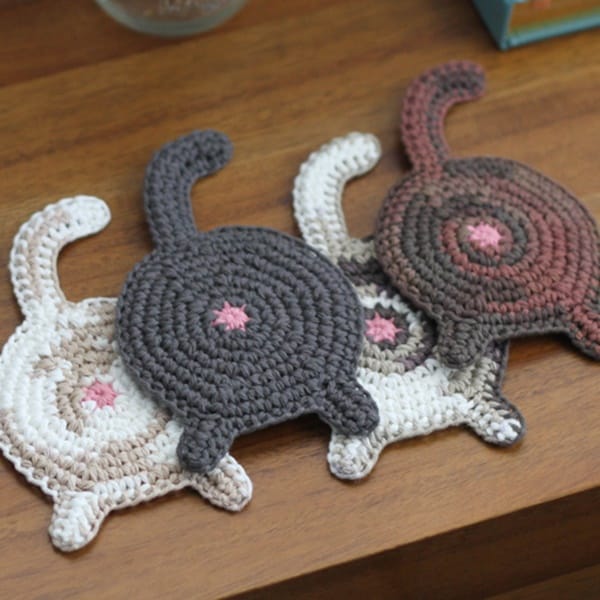 15. Yarn knitted toys: Make some textured toys like elephants or cats or bears out of yarn and gift it to your partner. They are cute and heartwarming. Good to go.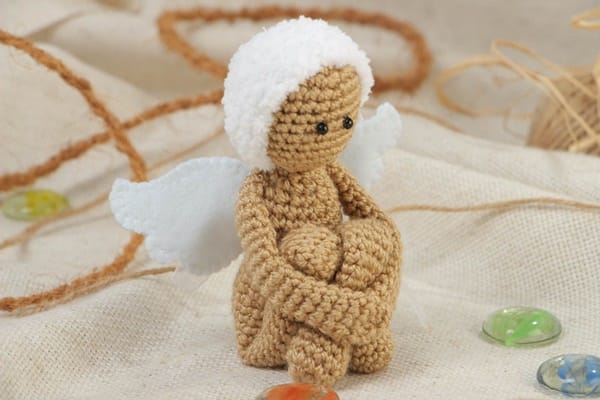 Valentine's Day is the special day when your loved ones expect something special from you. So this year give some effort and make crafts with yarn. We presented you with 15 such ideas which are enough to pick from. Manage some time and tape up a DIY project. Your effort will surely be acknowledged by your partner.