Sewing is one skill that can help you save a lot of money and the best part is that it is not that tough to teach yourself how to do it. Most people who know how to sew would have learnt it by themselves and not through some class. You will find that being adept at sewing will not only save many things that you would have discarded because they needed mending but also help you make lovely things for the home.
While we say all these things and talk about how easy, it is to learn to sew and how useful a skill it is to have, it is not a skill that people consider very fashionable to have. The thing is once you realize that you save almost as much as three quarters of the cost of things like furniture covers, curtains etc., you will long to learn this simple skill.
Once you have mastered the art of sewing, you will soon love the way you can make even the simplest things for yourself, for your family and around the home unique. What is more, there is a creative satisfaction to knowing that you are creating something pretty, saving money and adding value to things, then you will soon find yourself wanting to do more.
Simply follow the steps given below to learn to sew all by yourself:
Ensure that you have some basic supplies to start sewing
To begin with, you may think that this is a costly pastime given that you have to invest in a sewing machine. But if you feel that way, then you can always borrow one for a while from someone else or buy a used one. As far as cloth that you can use to start sewing, you can get this for really low prices or use old bits and pieces that you find in your closets.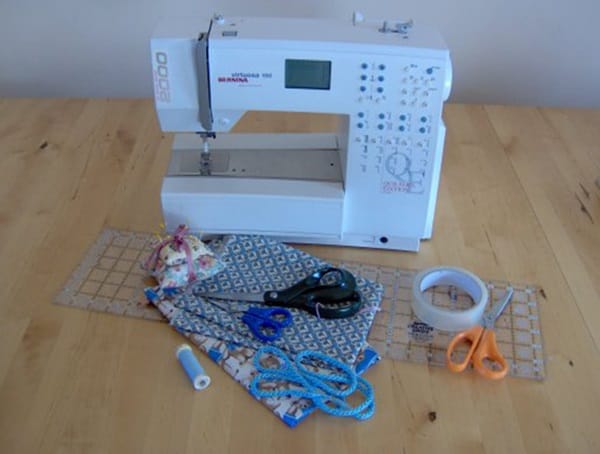 Choose something easy to start with as a project
You will have to pick something that is fairly easy to do. You can look for beginner projects that require sewing something in straight lines or when the pattern is fairly uncomplicated. The first project should be doable and not full of pitfalls.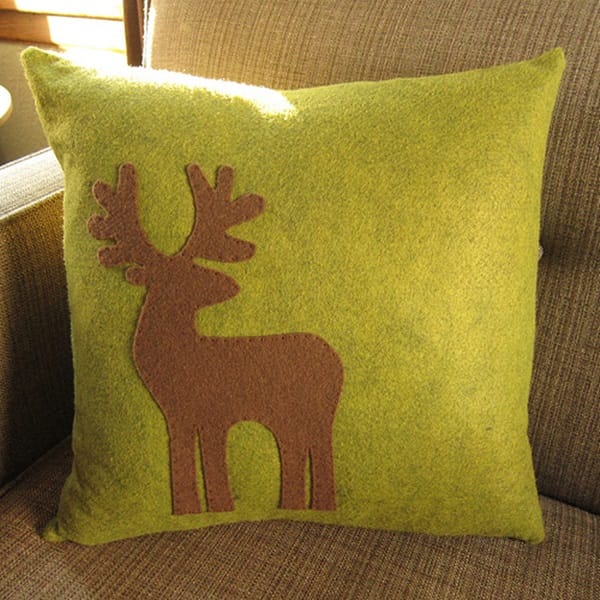 Pick out a project that has practical uses
Do not go for something that is not going to be used around the home. This way you will strive to ensure that the project is used around the home adding to your pride in doing it.
Starter projects need double the fabric: Since there are going to be some mistakes in the first lot that you make, do provide for that with extra fabric. The thing is, you need to purchase fabric that is not very expensive or very exclusive for the first project.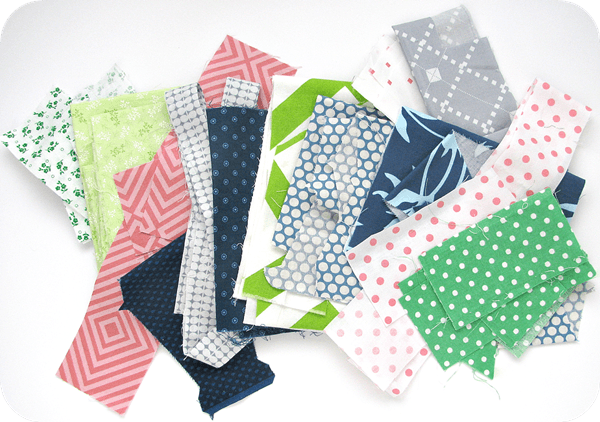 Keep practicing till you get it right
Sewing is one skill that becomes better when you keep doing more about it. This means that even if the first few sewing projects that you take up do not turn up the way you have planned, you will need to keep at it till you get it right.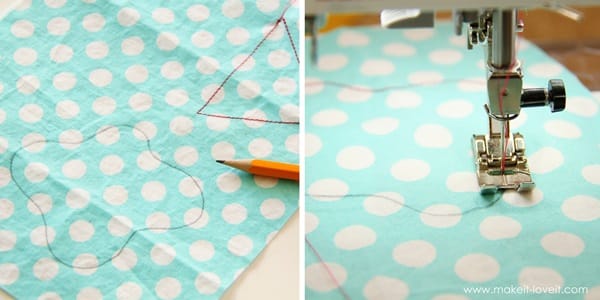 Make the best use of all the resources that you can get
You will find that there are plenty of resources, articles and videos online that will help you get things right. You can also ask experts to show you how they do things. Visual aids are some that come in handy for the smallest aspects of sewing and by watching videos you will learn to perfect all aspects of your sewing projects. You will soon find that you look forward to your sewing projects.