The epitome of effortless romance, backyard soirées have always been a wedding favorite! The idea is just perfect for those people who want to keep it low-key, yet artistic! If you have been planning to throw a backyard wedding but couldn't get enough of ideas, then it's time you bid farewell to all your worries! We are going to share ways to decorate your backyard for a wedding. Read through to get inspired and enjoy a lifetime of happiness!
Ways To Decorate Your Backyard For A Wedding
Turn It Into A Chic Courtyard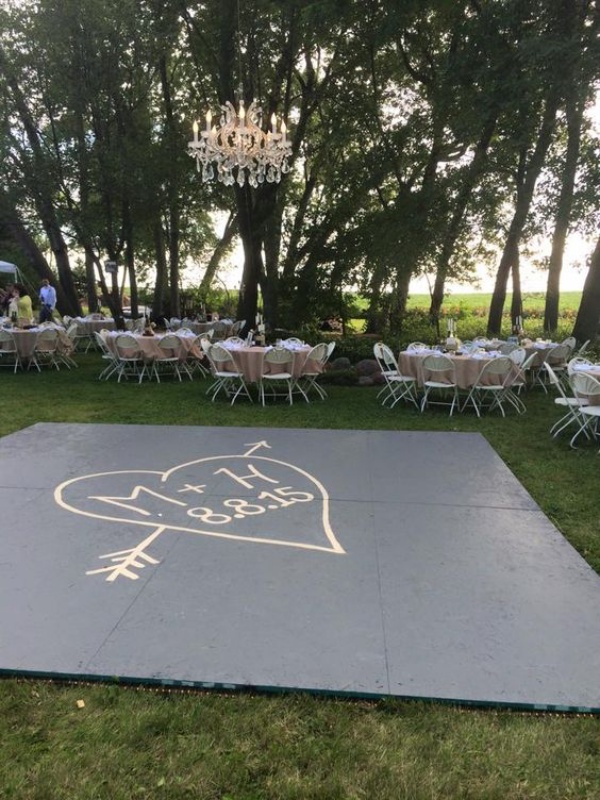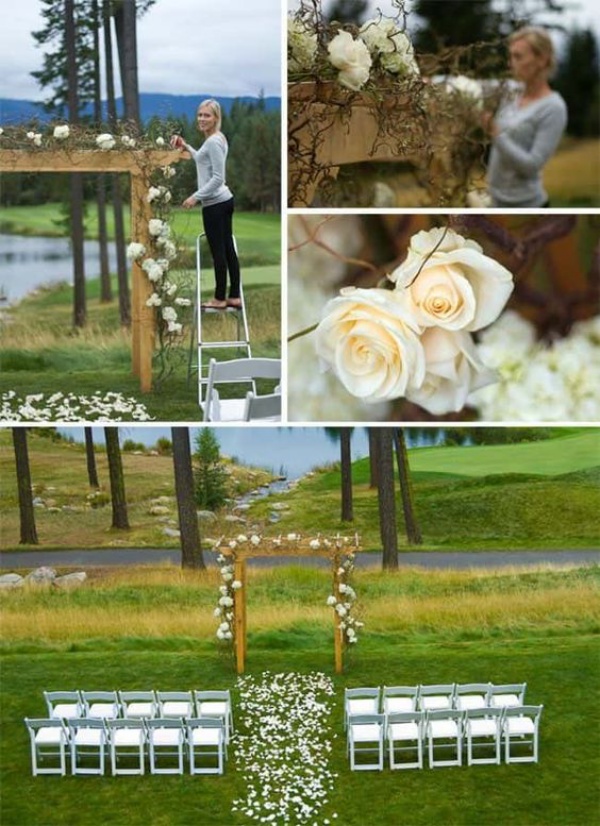 Turn your ordinary backyard into an Andalusian patio, or a French courtyard to leave all your guests awestruck! Since it's your wedding, you have to be artsy! So, decorate all the tiles and stones in your backyard and use some flowers and plants for a wedding perfection!
Making A Floral Wonderland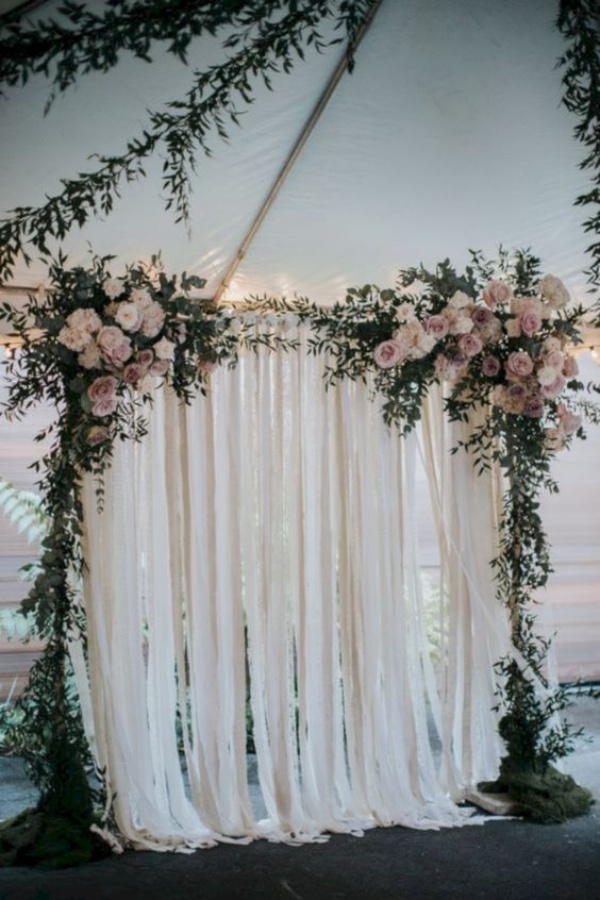 Well, the idea of floral wonderland is magical in itself! Make use of flowers everywhere, right from the table decorations, to the trees, and altar as well. You can opt for a particular color scheme, or make it fun with different colors! The thing is not that easy as picking up your favorite flower and decorating the party with it. There are some basics Wedding Flower Arrangement Tips and Tricks that will make your work easier and also within a small budget.
Turn It All Lilac!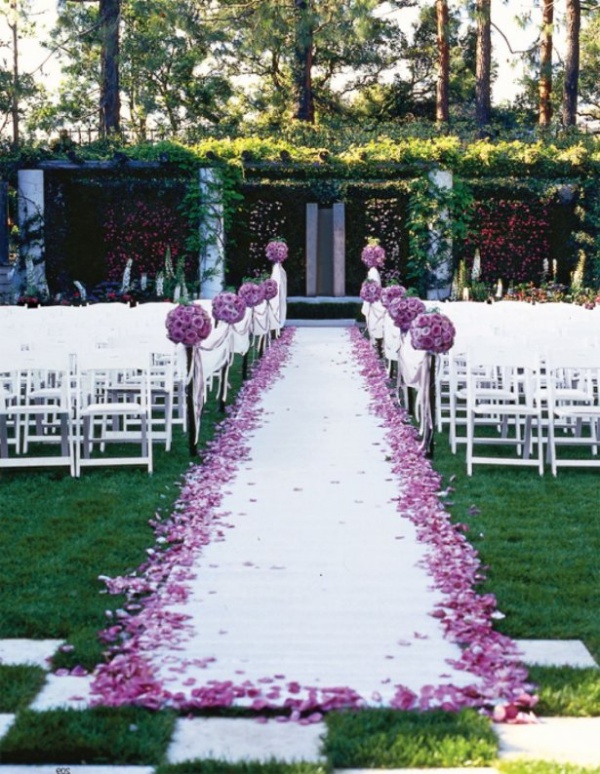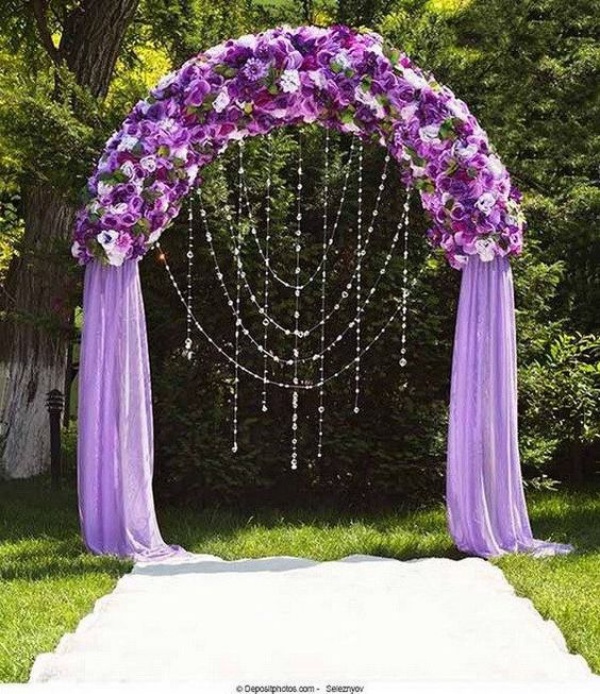 Lilac is one of the safest choices for any wedding. But that doesn't make it less special! Using lilac as your backyard wedding theme will make everything so opulent. You can use lilac sheets, and decorative pieces. Take some help from orchids, and lilies to make the décor even more aesthetically appealing.
The Power Of Beautiful Lighting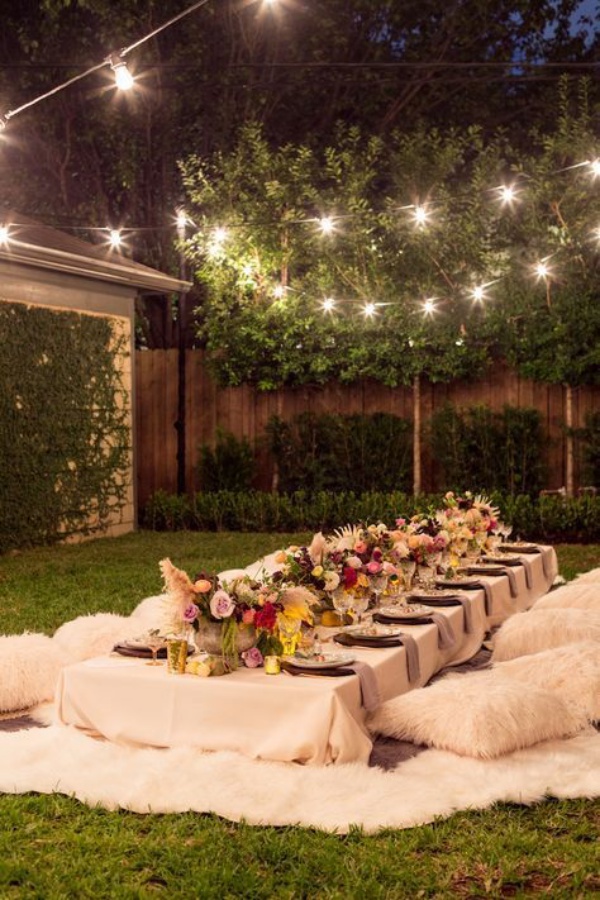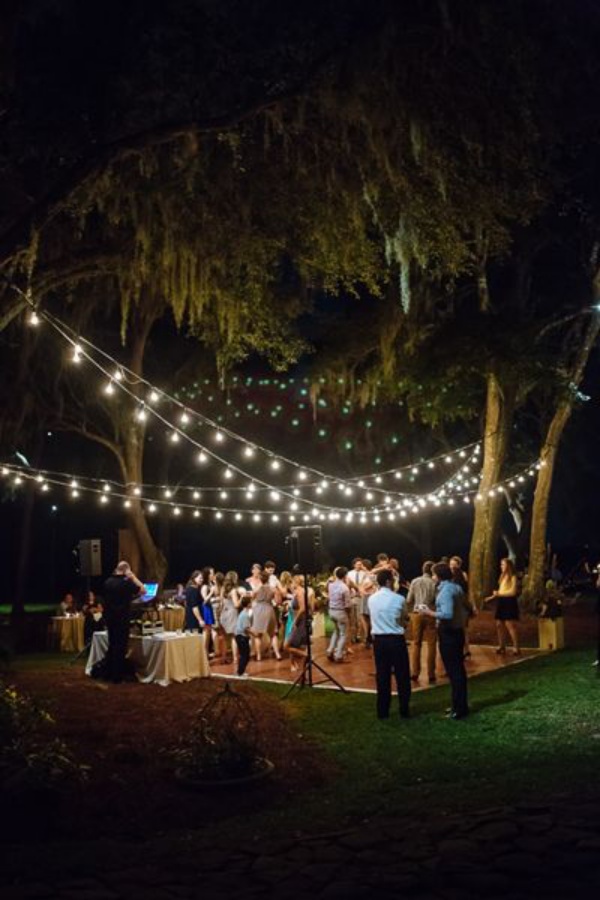 Proper lighting has the power of turning your mood on! Why not use its power to make your wedding memorable? These days, there are plenty of lights available; you can choose anything from fairy lights to color-changing lights. The results will be flattering enough! If You are a creative person and you think about wedding budget now, you don't have to worry about here are some DIY Wedding Decorations Ideas on a Low Budget only for you.
Get Nostalgic With Photographs All Over!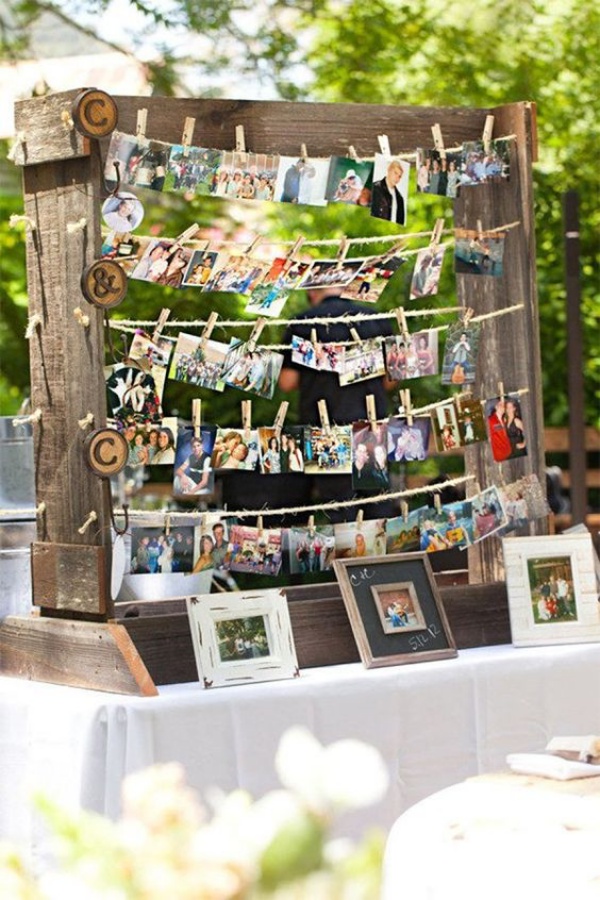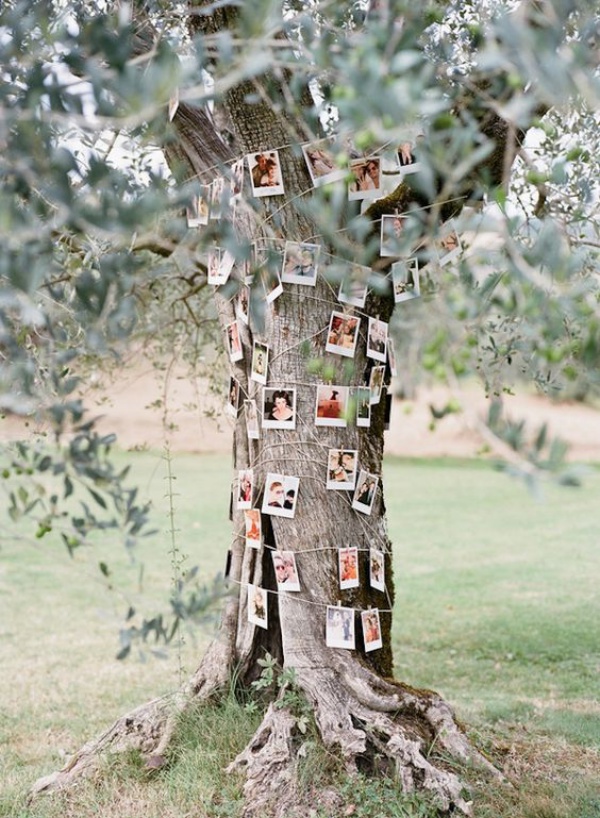 A Wedding is such an emotional occasion, why not raise that heart-warming factor by decorating photographs all around? You can use your own pictures, your mom and dad's, or all of your family members'. Let your backyard wedding be memorable for everyone! we plan for a big celebration and we also throw a party to enjoy the Wedding day with others. Here are some Heart touching Wedding Anniversary quotes that we have collected and we hope that you will really like it.
The Rustic Feel Of A Farm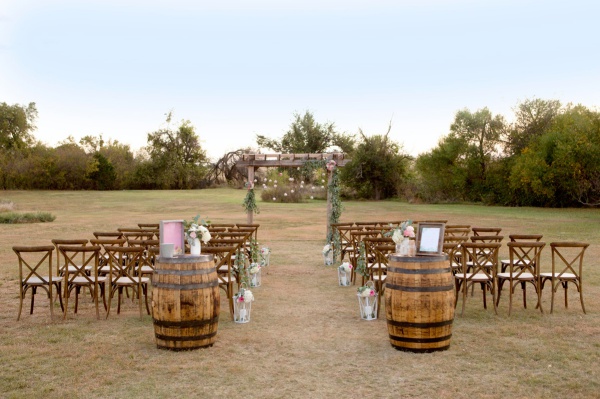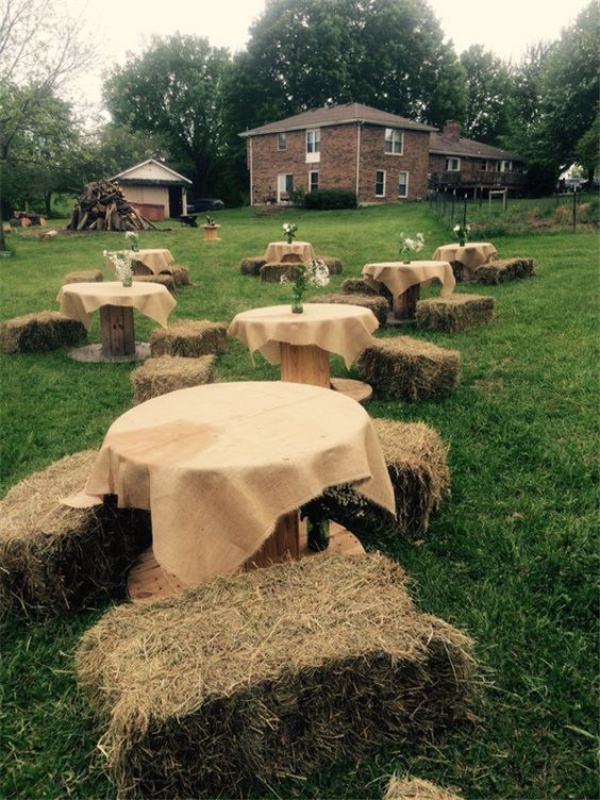 What if you can't throw a farm wedding? Turn your backyard into one! You can use artificial ranches, fibers, and orchards to make it look like a real farm. If you want to get a little creative, you can use aquariums, or make little ponds for the fish. And there you go, enjoying the rustic feel of a farm, right in your backyard!
Making It Magical With Lovely Lanterns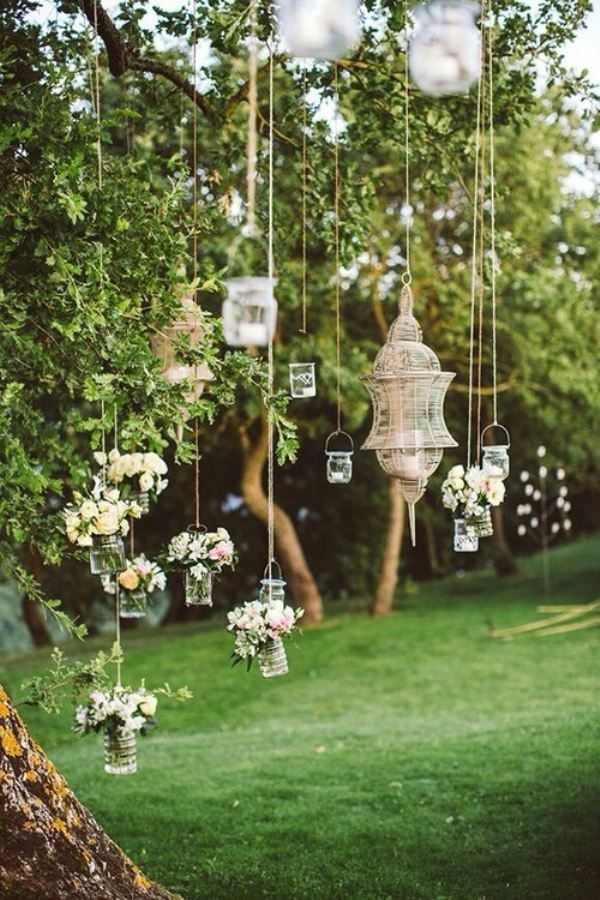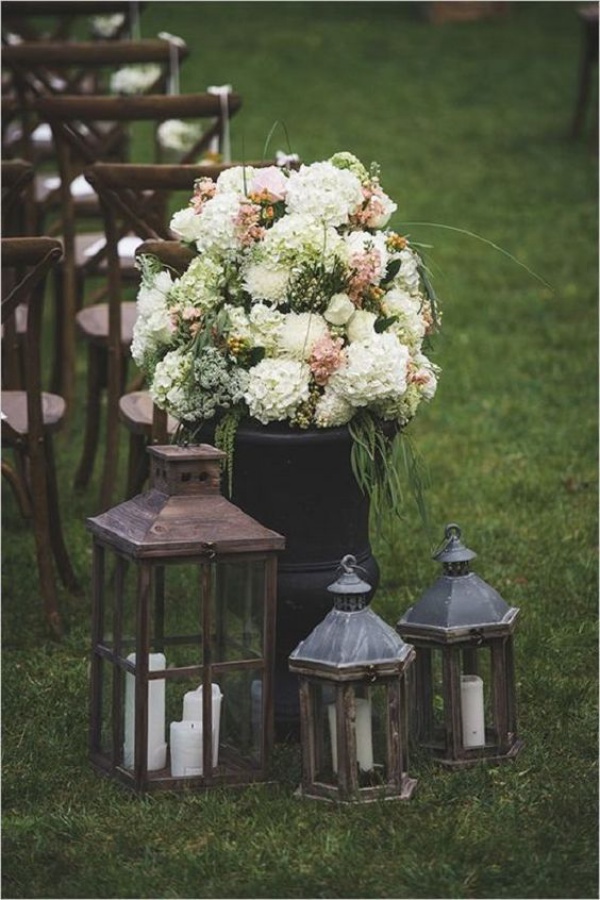 Lanterns definitely make every place magical. Why not turn your backyard wedding into a magical one by making use of exquisite lanterns. There are endless choices, as you can select anything from Chinese lanterns to those lavish glass ones.
Leaving An Impression With A Ceremony Structure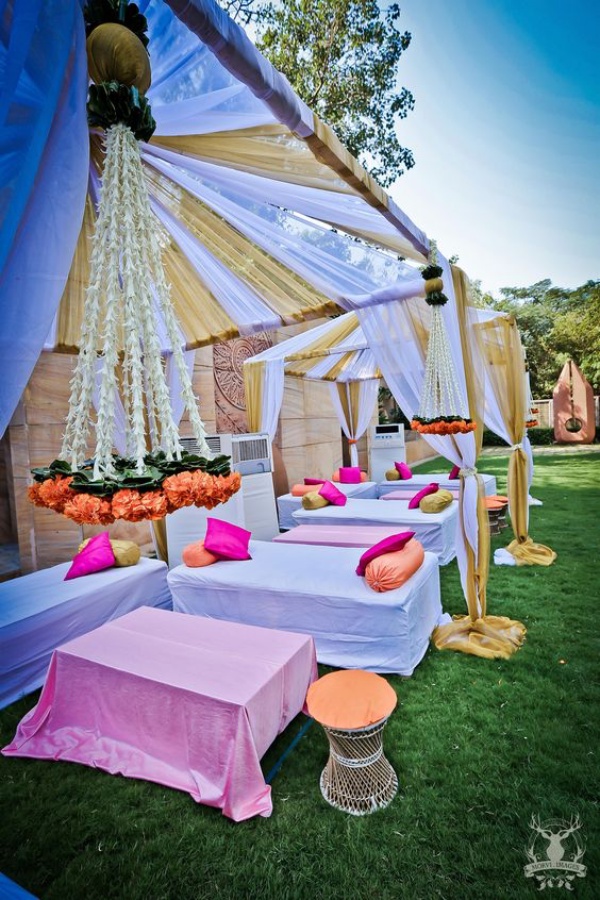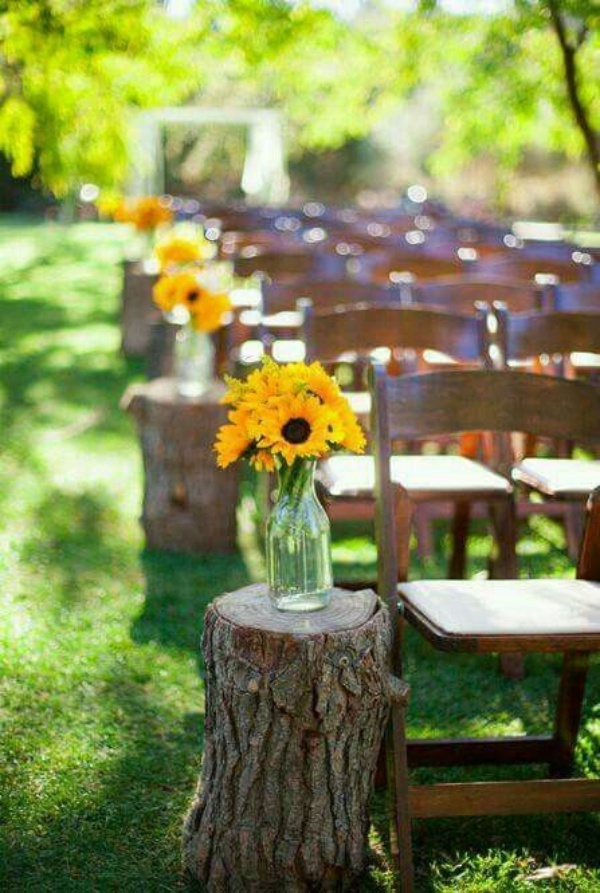 If you want to make the most out of your backyard, then a ceremony structure is something that'll definitely help you out! You can keep the altar subtle yet modish. Anything from a simple wooden structure decorated with flowers, to intricately designed Chuppah will work. The choice is all yours! Scrambling around panicking about how to overcome your wedding Nerves Anxiety will only make you not enjoy the most special moments of your life.
Decorating Trees For Enchantment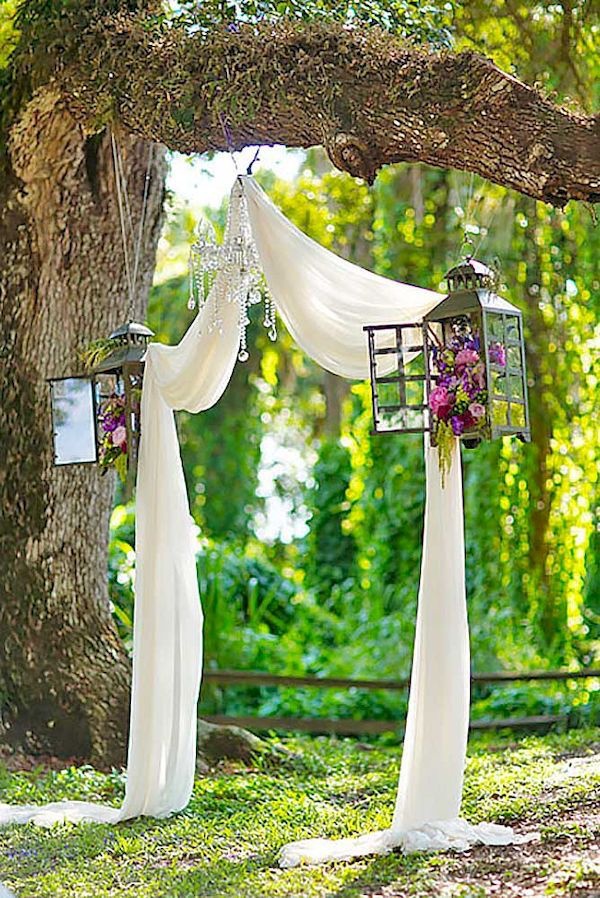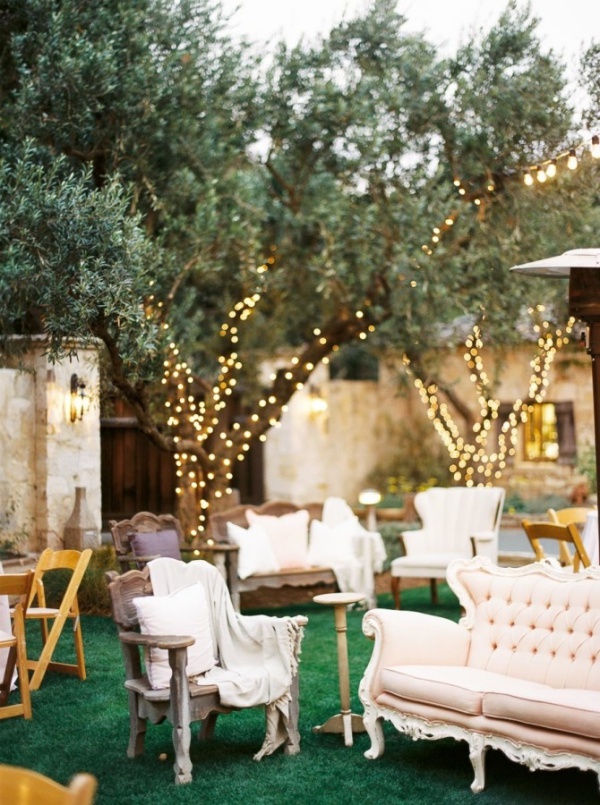 Why not utilize those trees in your backyard as the center of attraction in your wedding? You can use different types of lights, lamps, flowers, or photographs; the idea is to make it look appealing. You can also make use of candles, or ruffles to make it look more beautiful and alluring!
Keeping It Subtle With The Elegant White!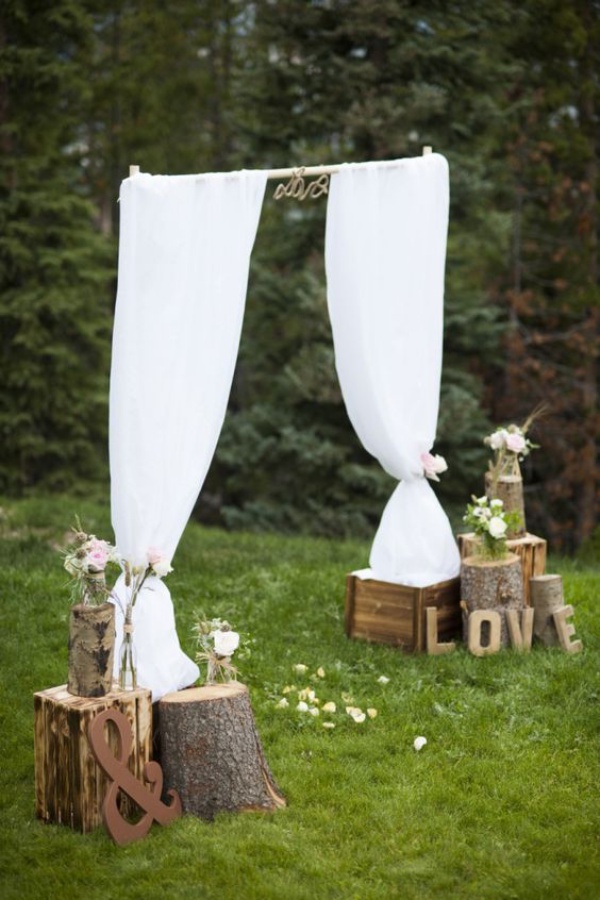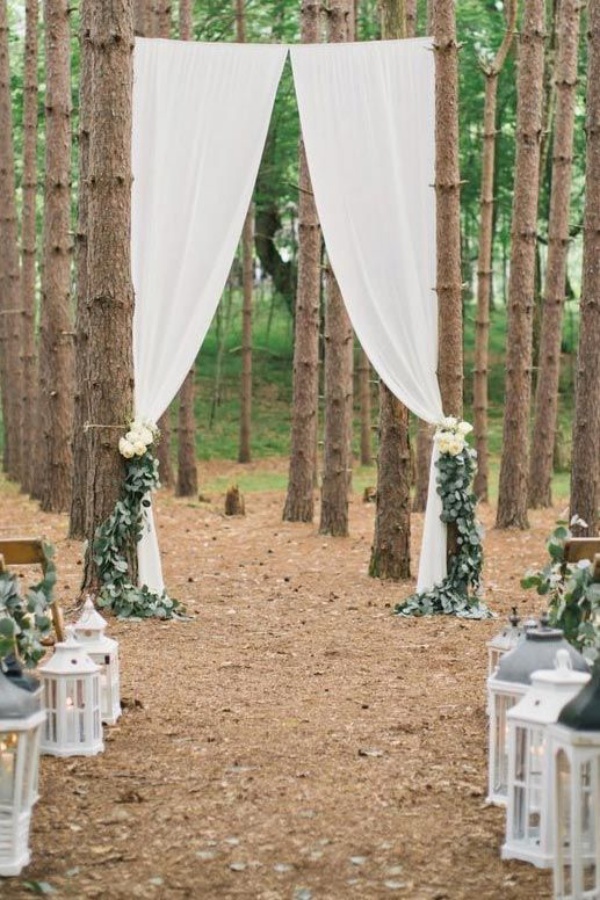 White is one color that alleviates everyone with its elegance and simplicity. While you're throwing a backyard wedding, what would be better than painting everything white? Opt for white flowers, white sheets, white crockery, and white furnishing. You'll be astonished by the power of this lovely color!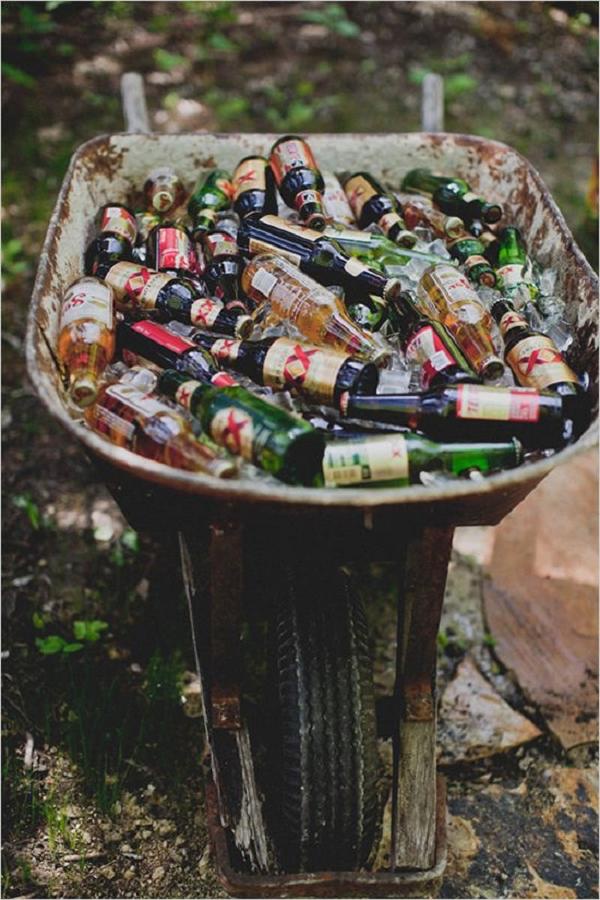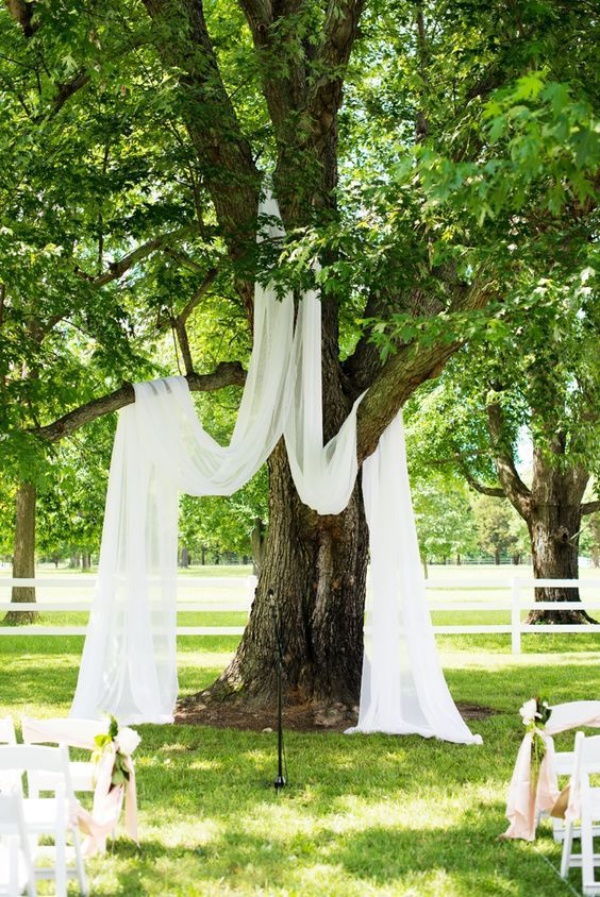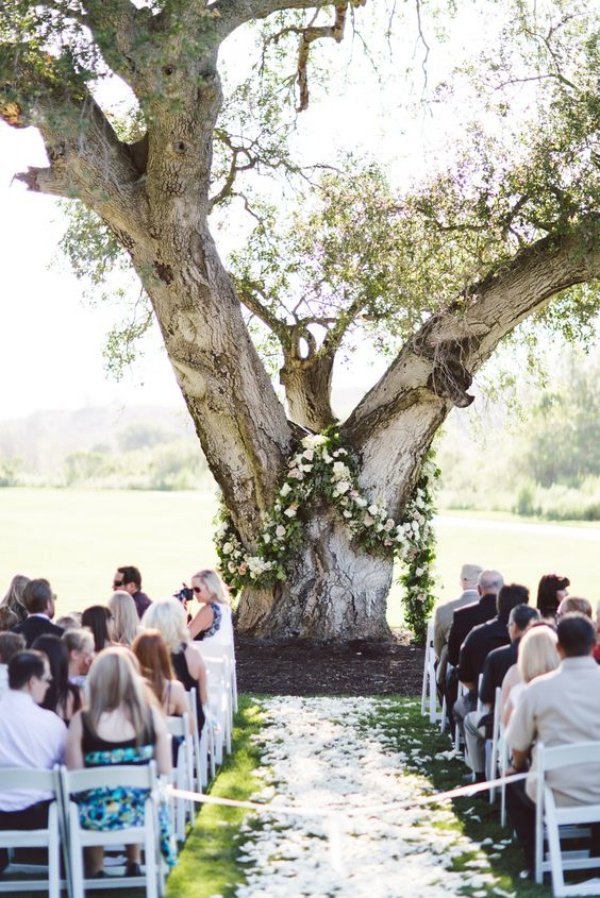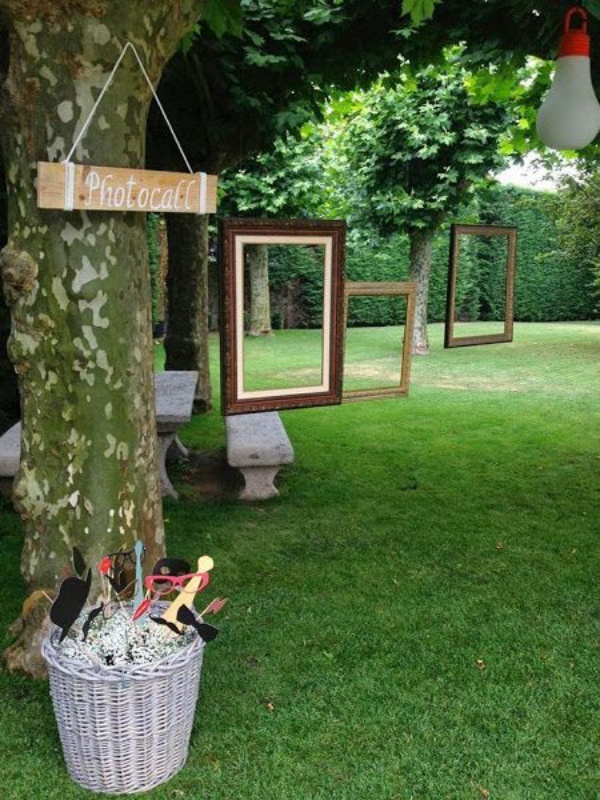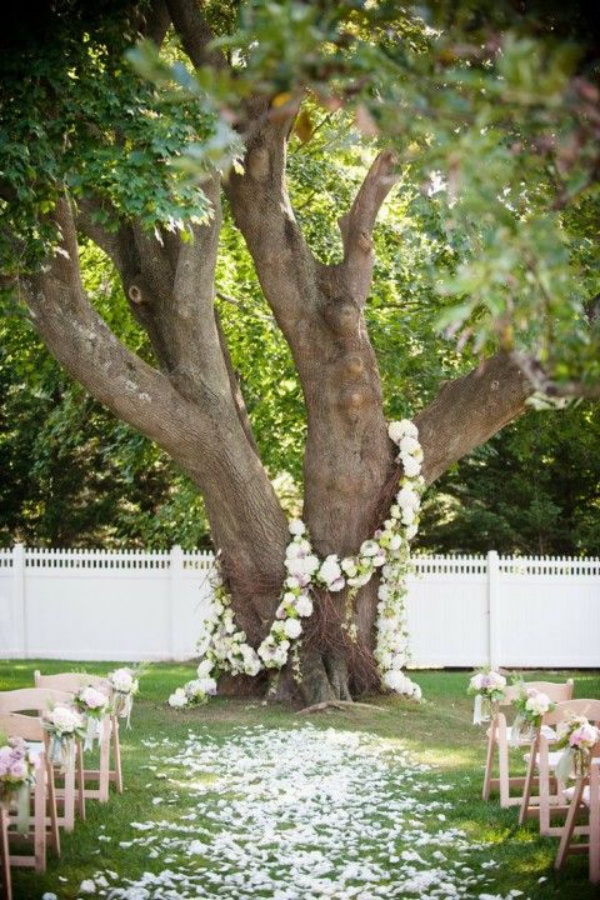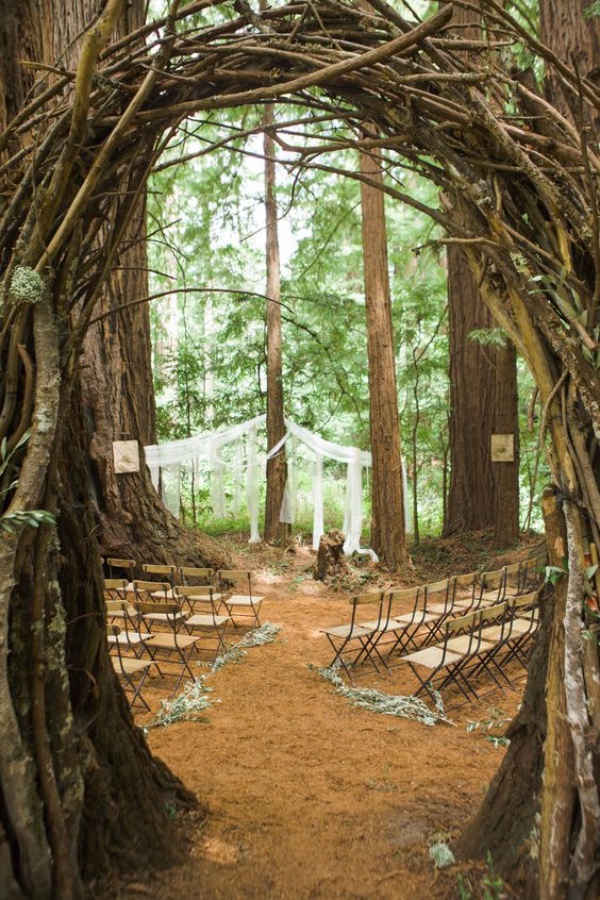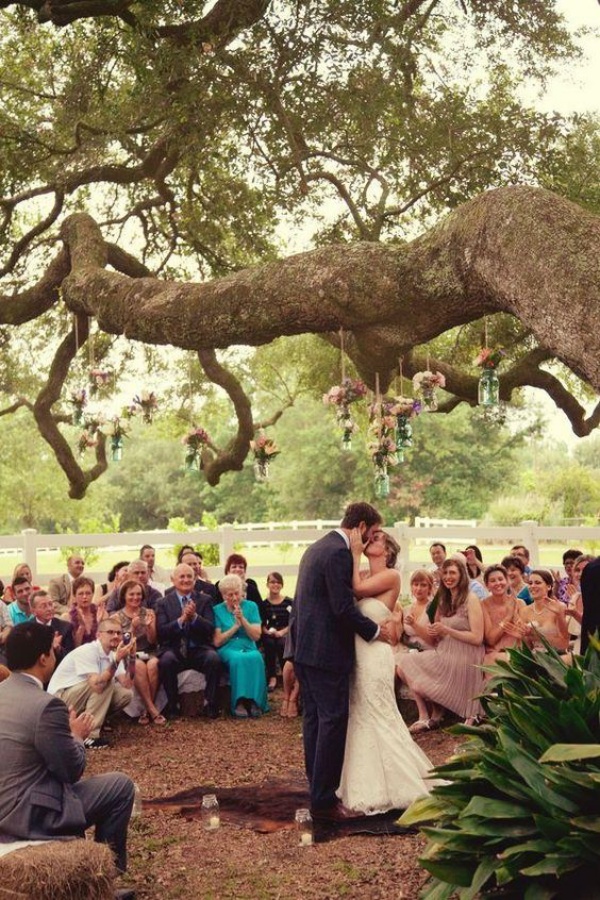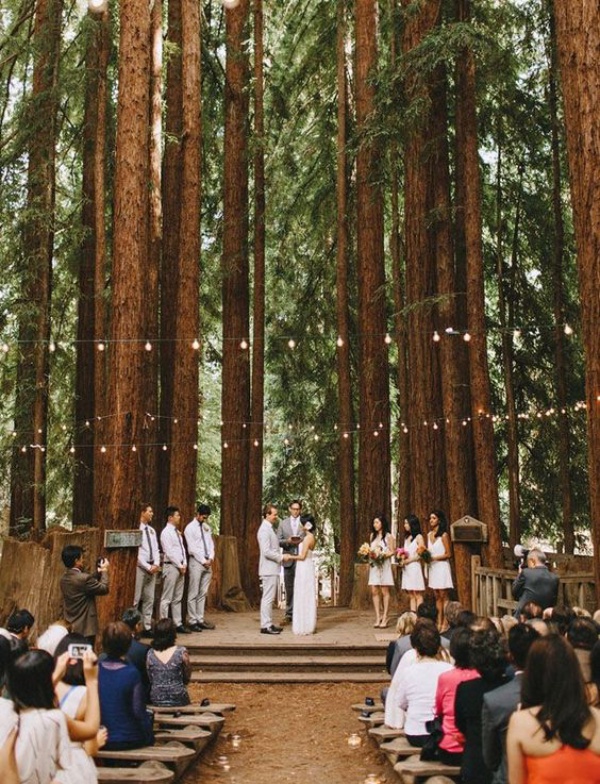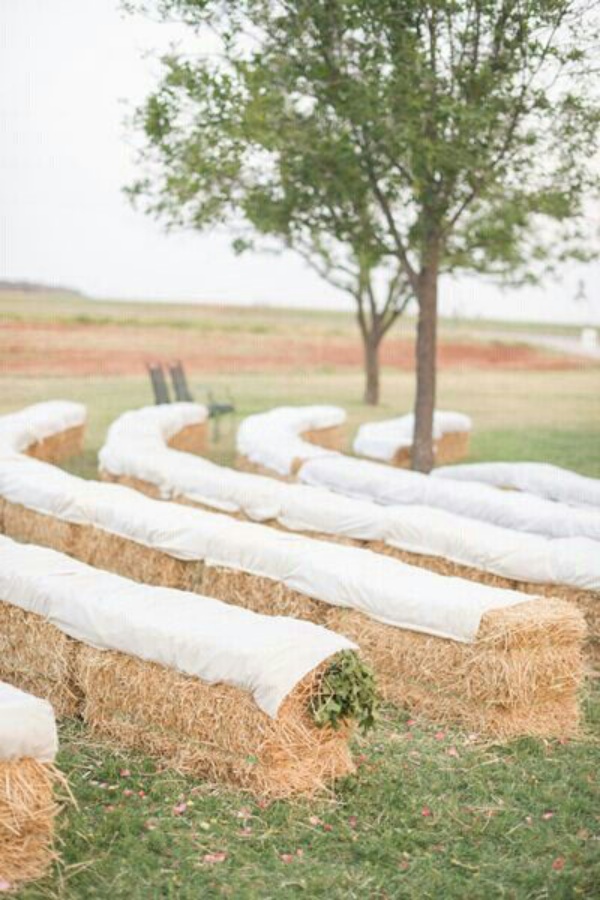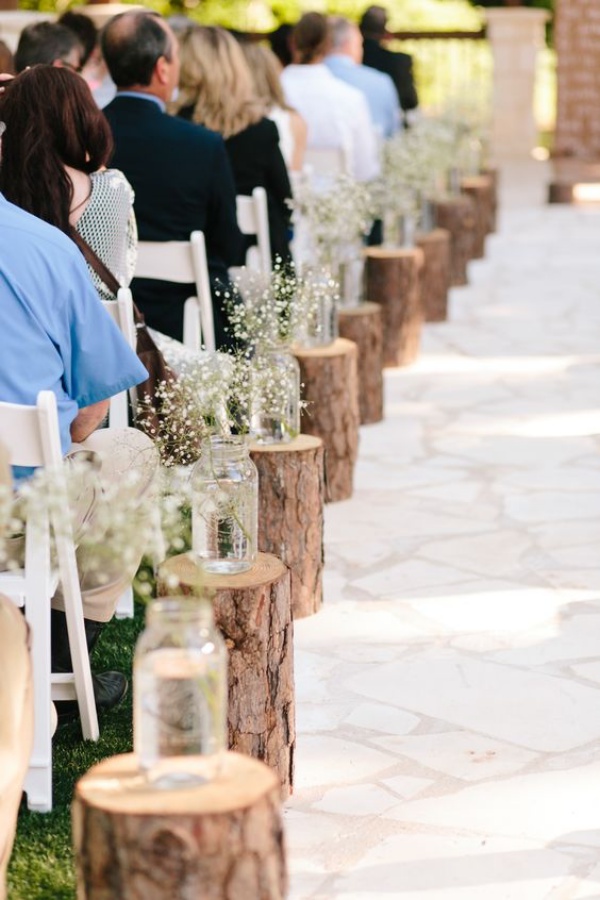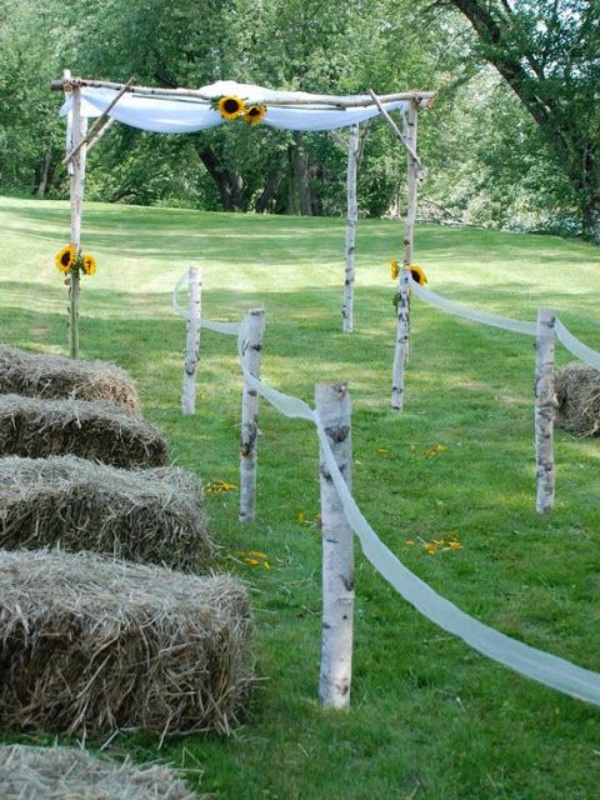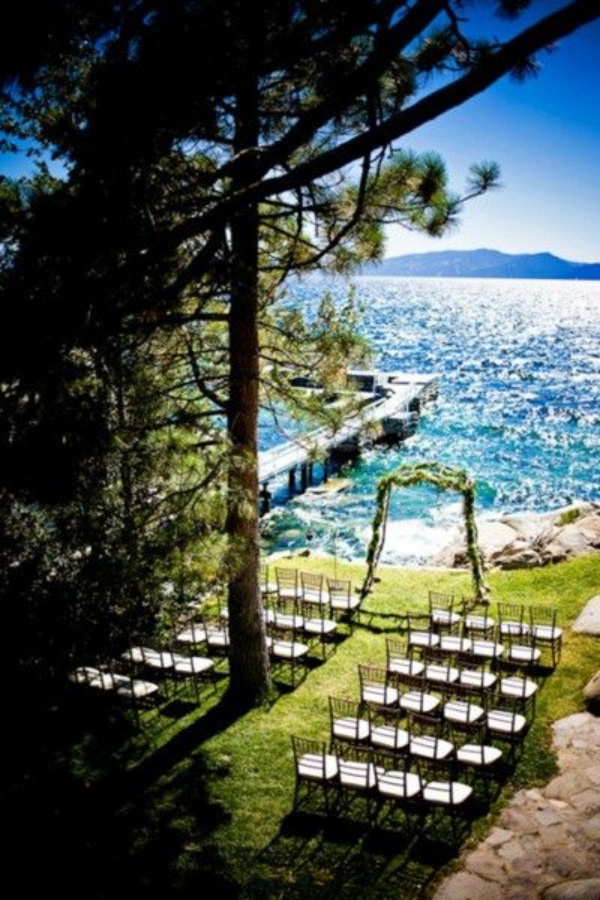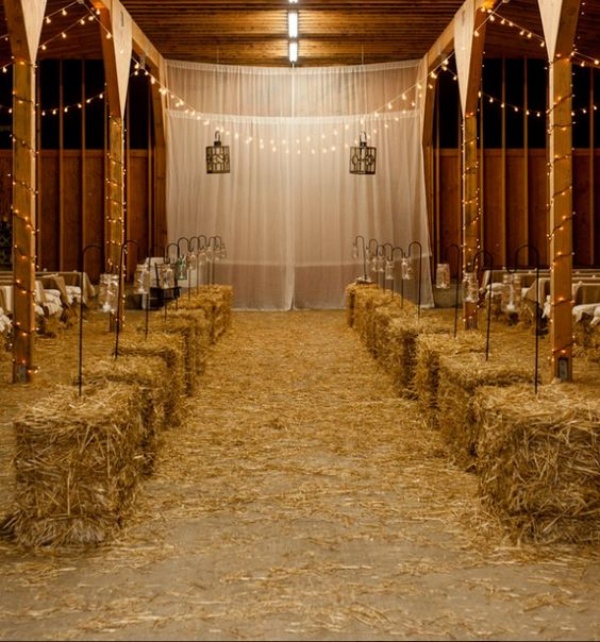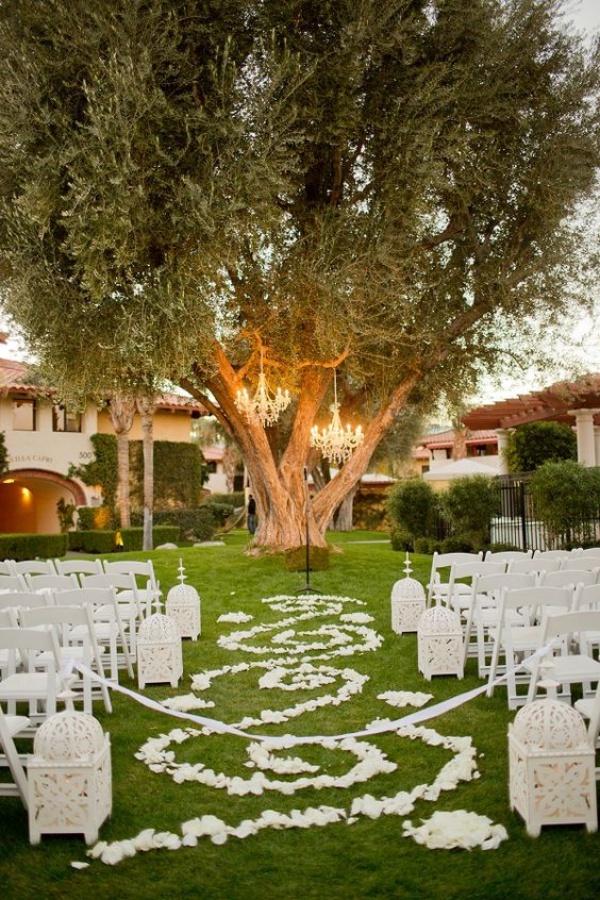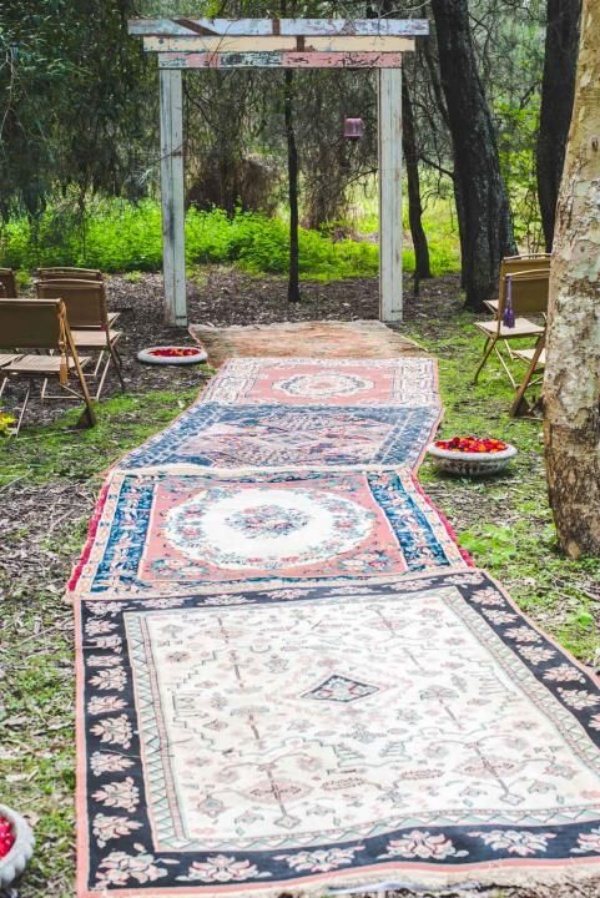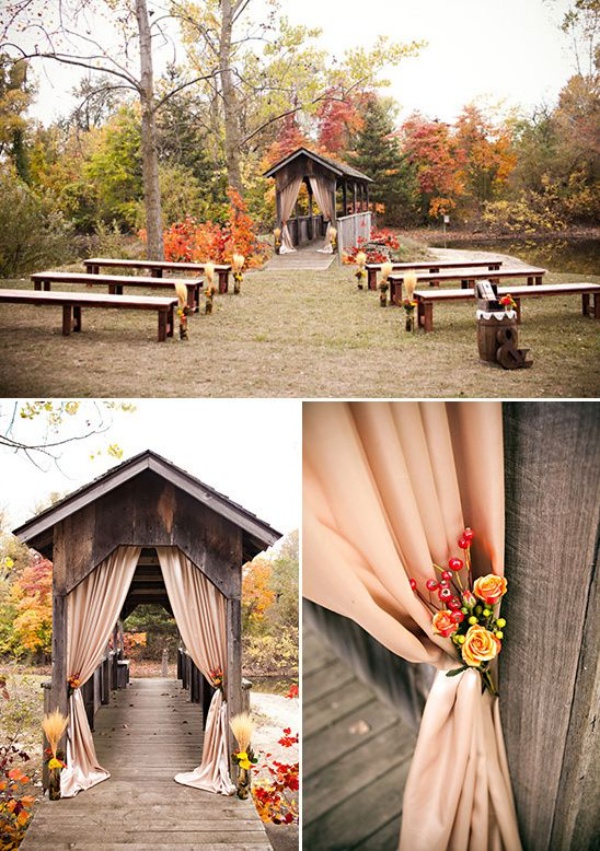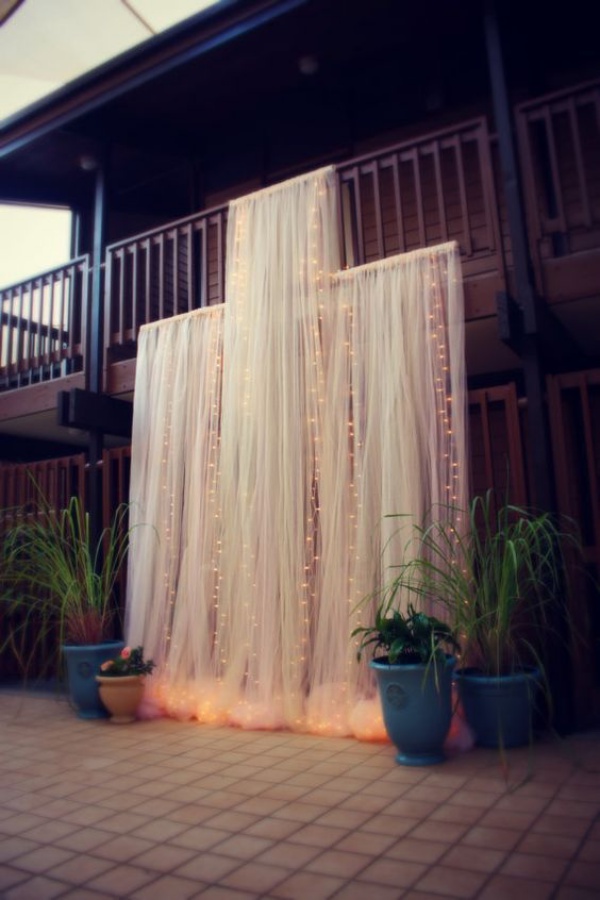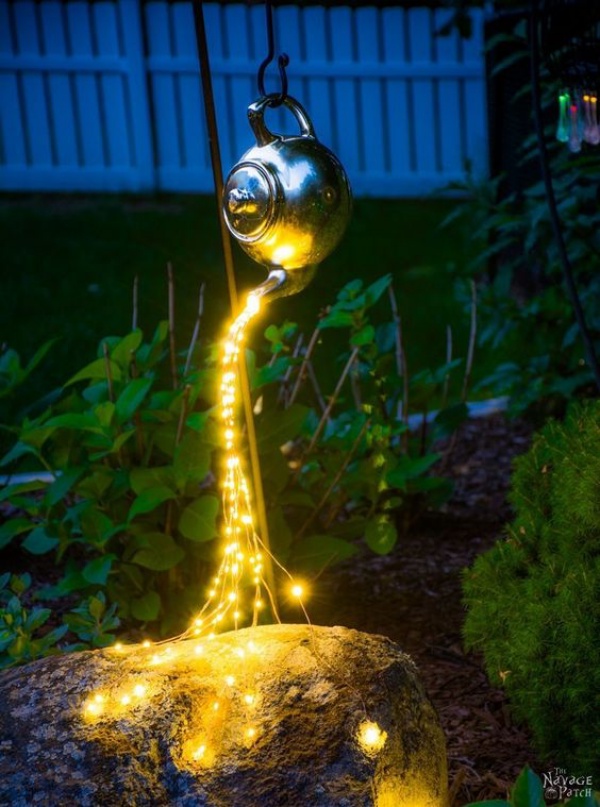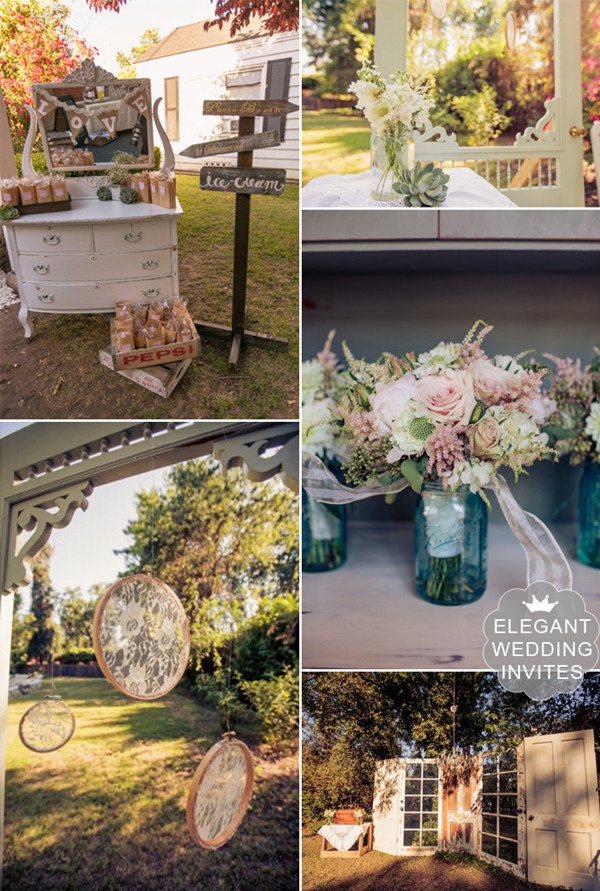 So, these were the ways to decorate your backyard for a wedding. Pick your favorite one and have a marriage filled with joy and laughter!