We all know that the cost of everything is going up and one of the casualties of this is also your car. While we cannot imagine life without a car, the costs can almost make you not want to have one. well, what we are about to tell you may surprise you, but you can use your car to make money.
We are talking about ways to make money that are not illegal and not even something that will lower your dignity. Since all ideas will not suit all types of vehicle, you can pick the activity according to the type of vehicle you have. Make it a point to discuss this with your insurance provider so that you do not have problems later on.
16 Ways To Make Money With Your Car
Transporting Children to School: While in most cases, mothers or fathers take the kids to school, it can become a costly exercise to do this on a daily basis. Instead you can use your car to provide this service at nominal charges. This way you will be making some money and a lot of your neighbors really happy.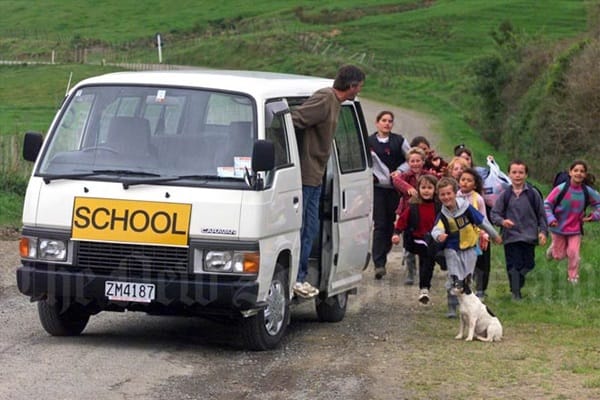 Car Instruction Video: If you are well versed about the way your car works and are confident about the way it works, it makes sense to create a car video showing people about the way different parts work. Once you have this on You Tube, and the number of viewers increase, ads will be placed and you will paid based on clicks that you get.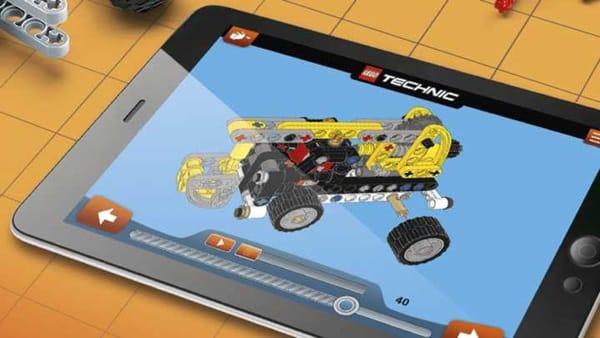 Newspaper Delivery: This will really work if you are the kind of person that likes to get up in the morning, then this suggestion will really work for you. Just start delivering papers in and around your area to make your car pay for itself.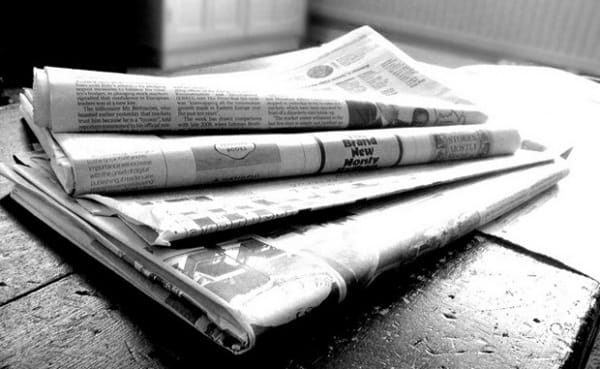 Provide a Taxi Service: This idea may require you to do more than get into your car and start offering to drop and pick up people in some areas, but on the whole this is a good way to make your car pay. It is also a good idea to sign up for a cab service which provides cars to people from the ones located nearest to the client.
Teaching Others to Drive: To do this you will need to be a really cool cat with strong nerves, but it is indeed a good way to make some money off your car. Lot of parents would rather that somebody teach their child to drive but at lower costs which is were your service would work.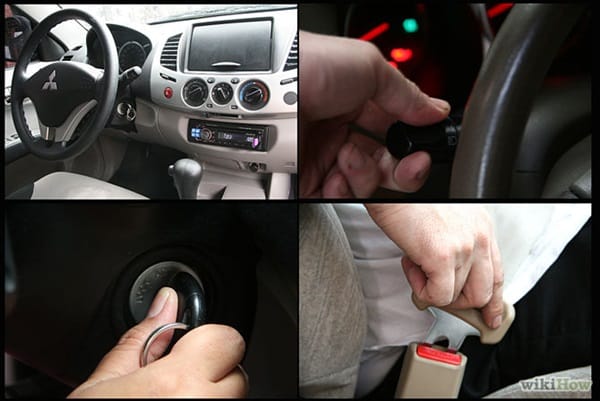 Delivering Organic Greens to People: There are many restaurants which would like the option of having good quality vegetables delivered to their places and would be willing to pay a bit extra for this service. We are also sure that there would be many households also willing to pay for this. You will need to set things with the producers as well as the people buying to make this lucrative.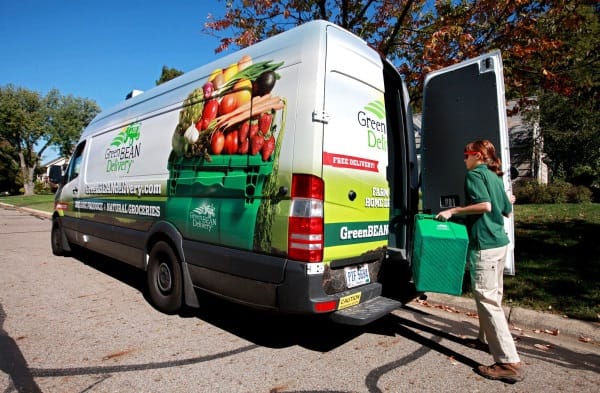 Deliver Groceries to Home: If you have ordered foodstuff online, then you know that the stuff that gets delivered may sometimes be of the highest quality while sometimes it may be abysmal. This is because people who work at picking and packing this stuff may not know their stuff very well. If you have the reputation of knowing quality foodstuff, then this could be your niche to make money using your car.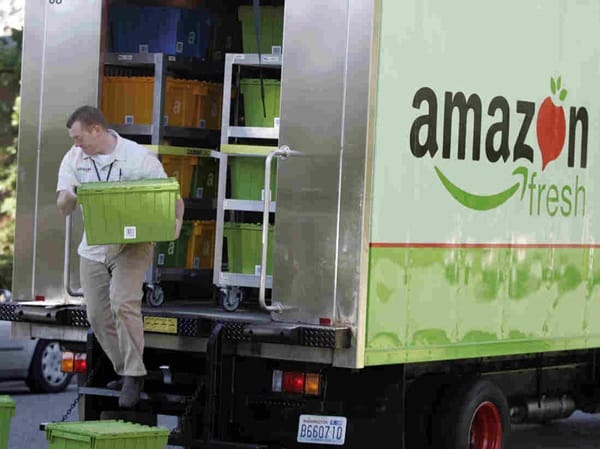 Deliver Dogs to their Groomers: Many people have a pet but do not have the time to take them to the groomer. If you are a person who gets on with dogs, then you could provide this service at a charge.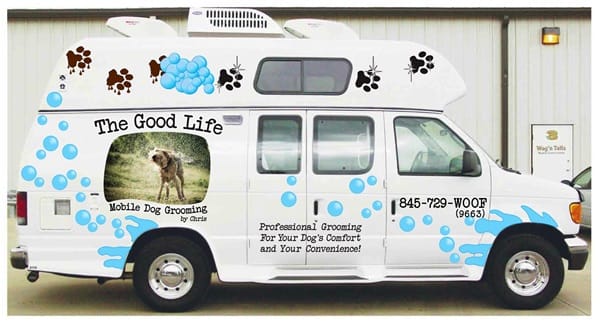 Pickup and Drop at Airports: If your place is near to the airport, then you can use your car to pick people up and also drop them to the airport at a charge. In the UK, this is a popular way for people to make money.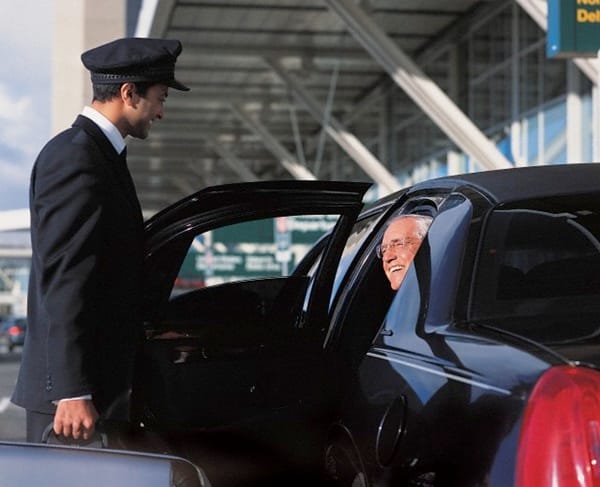 Help people go to Their Appointments: You will not only be doing a social service by helping older people who cannot drive themselves by taking them to medical and other appointments, but also earning some money using your car. You can set up things in such a way that it becomes a round trip.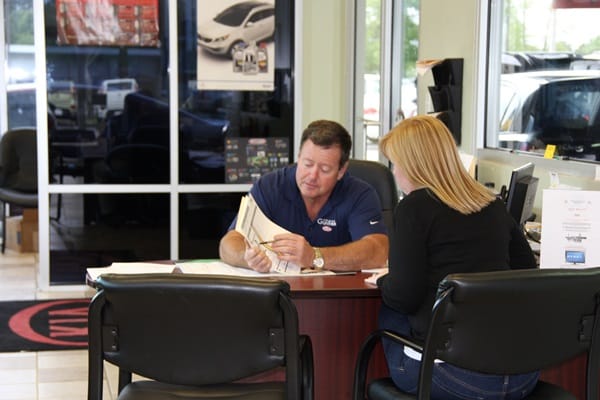 Deliver Pizza: Many pizza joints are looking for people who can be relied upon to deliver the food, you can take this up to the extent possible.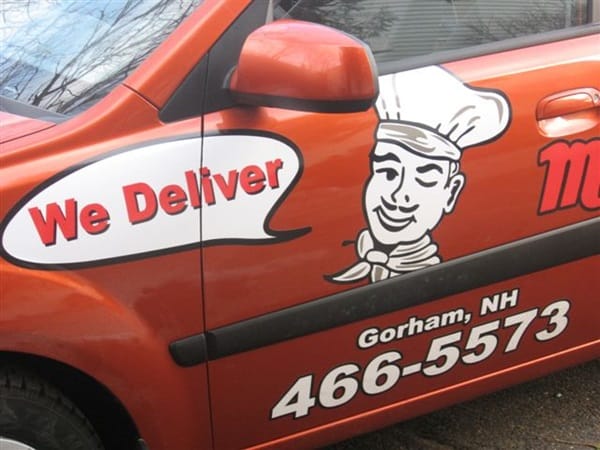 Chauffeur for Weddings: You can make the wedding of someone special by offering to pick up the wedding party in your car, if your car is really special.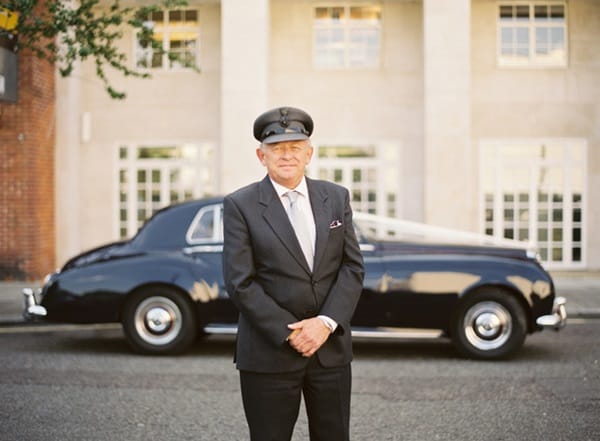 Income for Advertising: Since many companies are looking for ways to publicize their company, offering to have their ad on your car is a good way to make some cash. This is especially a good thing to do when the company belongs to a locality and needs the local publicity.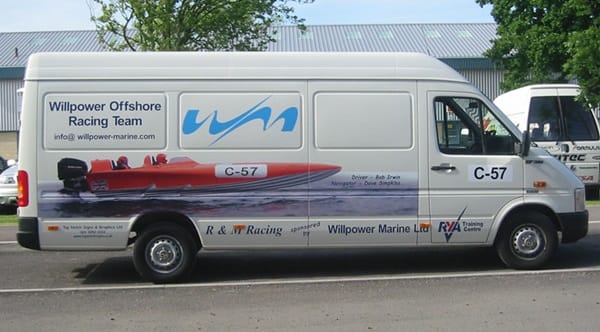 Van and Man: In some countries it is common to see the sign "man with a van" who will help you shift furniture and other stuff from one place to another or even take things to the dump or to Goodwill.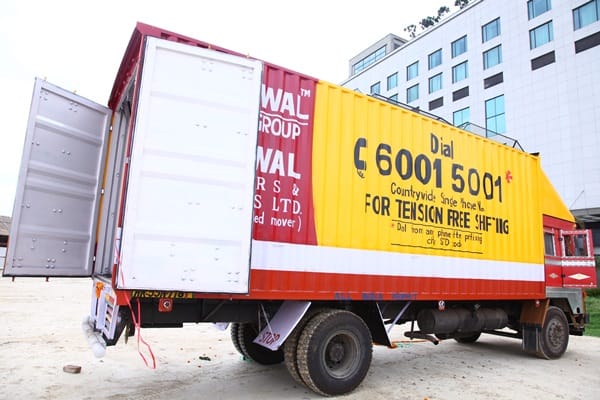 Sale or Swap: You can use the boot of your car to either have a sale or have a swap meet for things that are not of use in your household. This can be done in cooperation with a neighbor or friend.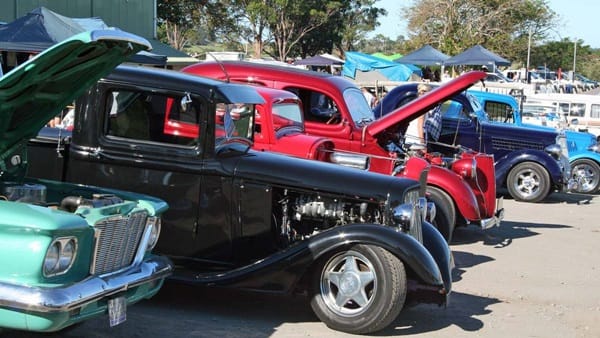 Tours for Sightseeing: If you have some tourist worthy sights around your place, then it makes sense to use your car to take tourists around to see these places. Before doing that brush up your knowledge about these places.