Children are very special to us and we always try our best to keep them happy from all sides. Indirectly, it may be our responsibility towards our children to fulfill all their dreams from the very childhood. So when you have come to read this article, surely have a soft corner towards your children. But amazingly this article will give you some tips that are really helpful for you to make their next birthday very special. Birthdays are the most special day of a human being in a year. So we should make this single special day with various ways and let's look into that below.
Amazing ways to Make your Kid Feel Special this Birthday:
Decorate your home: Mostly it is common that we decorate our room with various objects to make a celebration environment. But this needs to be done in a special manner. Kids love balloons very much and we also prefer decorating rooms with colorful balloons. But this needs to be done when they are asleep. Decorate the full room after they go to sleep. And when they will wake up they will be amazed with the decoration.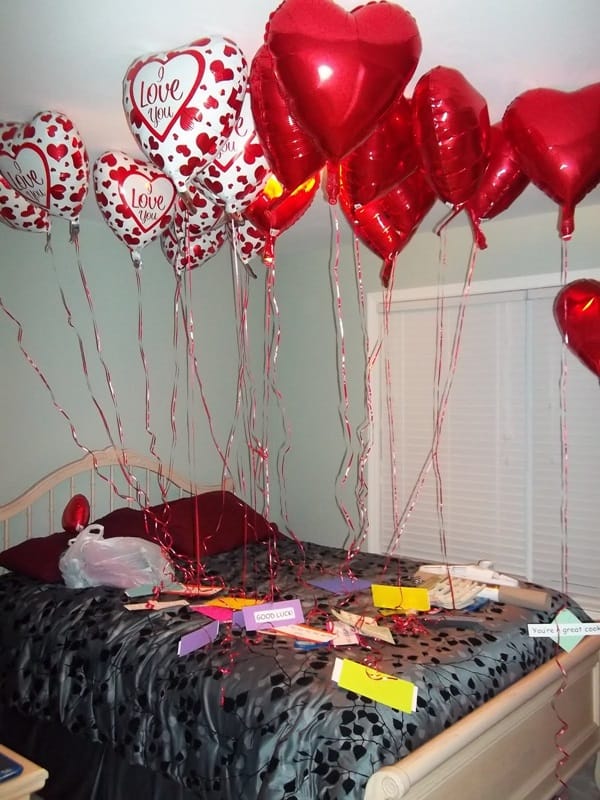 Decoration should be on a Smaller Scale: Remember not to decorate too much. Big scale decoration leads to a mess in small houses. If you still have a big house, try to keep everything simple and that will look much beautiful. The original truth is that children psychology also loves simple things.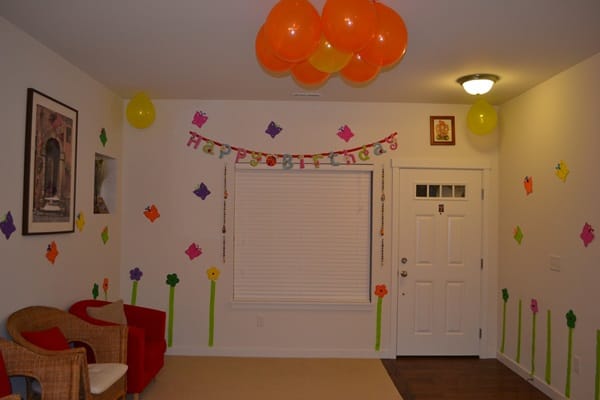 Present to start the Day: Start the special day with giving them a special present from you. Our gift is the most precious to your kid. They will get more gifts from various people throughout the day, but yours one will always be special to them. So try to give it after they wakes up in the morning. This is nothing but an extra charge for this special day.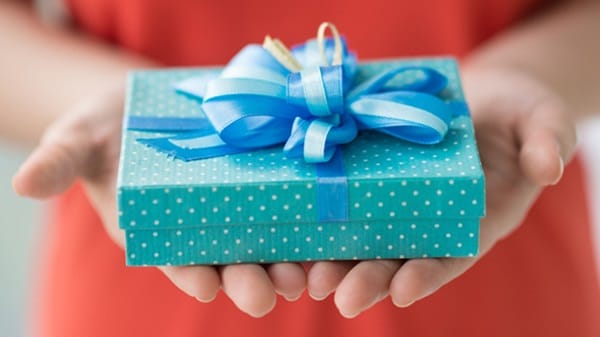 Special Birthday Breakfast: Make a special breakfast for this day. Pancakes are a great idea as it is loved by the children. Theme up the pancake like a birthday cake and keep it on the breakfast table. Your kid will feel very special with all these things.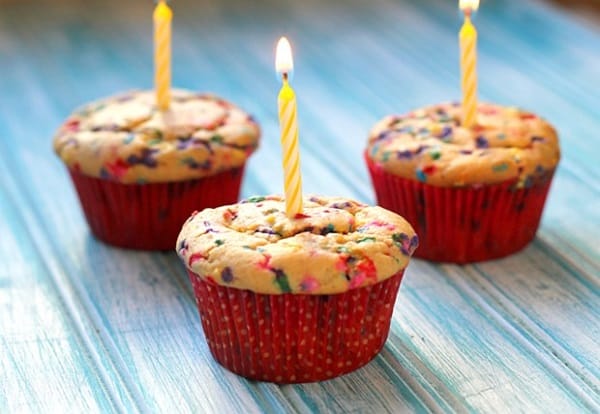 Special Birthday T-Shirt: You should obviously buy a special t-shirt for the birthday boy or girl. Some toy shop deals with the special birthday t-shirts which are specially designed with the age. In fact when all the guests will come home in the party they will also praise the t-shirt idea. Suppose your kid is stepping to 5 then the t-shirt should carry 5 written in it.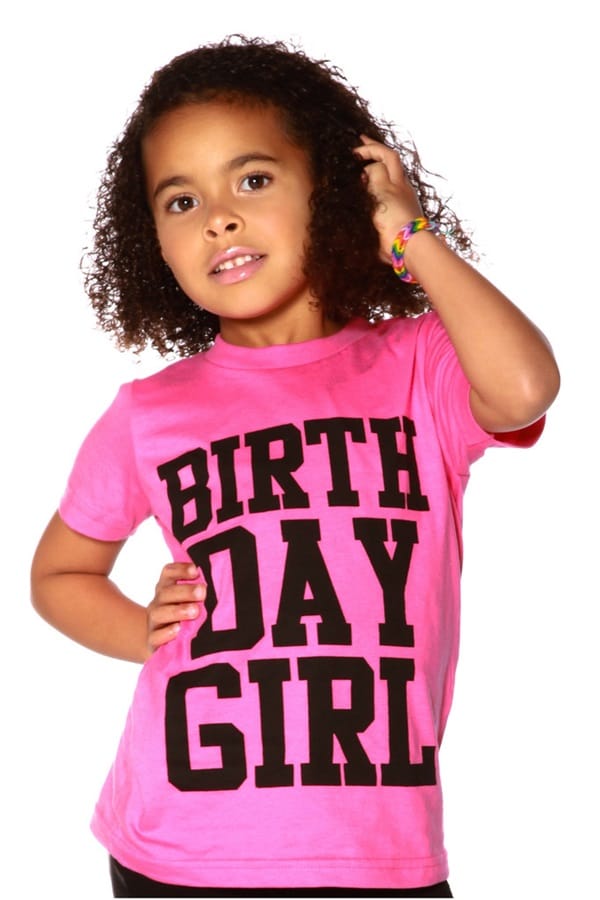 Have a nice haircut: When everything is happening, your kid should also look very special on this day. All the friends, neighbors, guests will be coming and obviously your child should look very different from the others in the party. To retain all the focus on your kid, have an attractive hair cut take them to a salon on this day.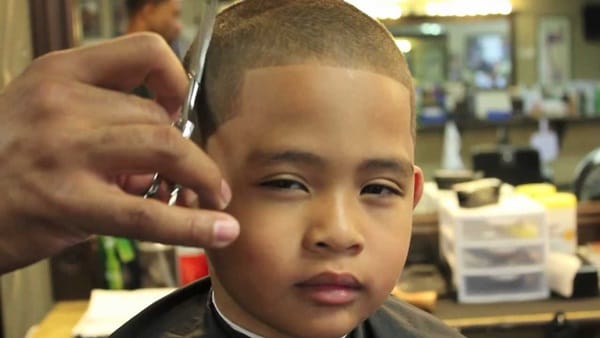 Birthday Party Bath: This is something very different that you should do. Let them have lots of fun while bathing. Decorate the bathroom even with toys and balloons. Kids always love to play with water and they also love to bath. So there is no problem in that. Accompany them playing for a long time.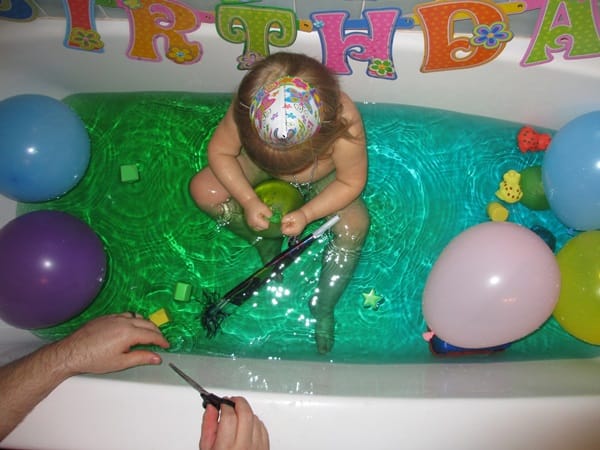 Decorate the Family Vehicle: This is nothing but an effort to add some essence of birthday. If you have your own family vehicle, then decorate it in various ways. A good idea is to bring a window marker and write something creative and special everywhere on the car. Your kid will really be very excited after seeing this idea.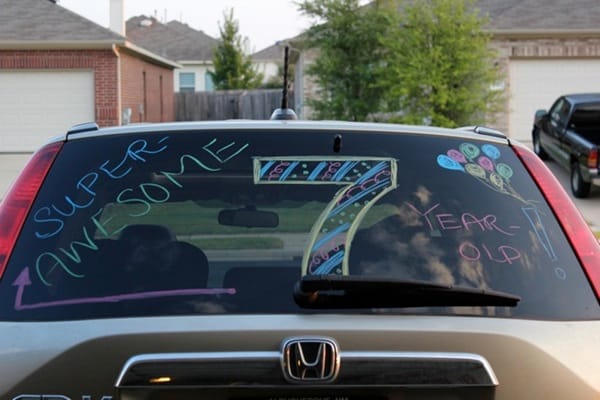 Let the kid choose Dinner: Everyday your kid have dinner on your choice, but on this special day, let your kid their favorite dinner option. Don't tell them anything; just ask to choose their favorite dinner. You can give them some options from where they should choose one. But if they are quiet grown up, then let them choose on their own. They will choose nothing bad. It's sure.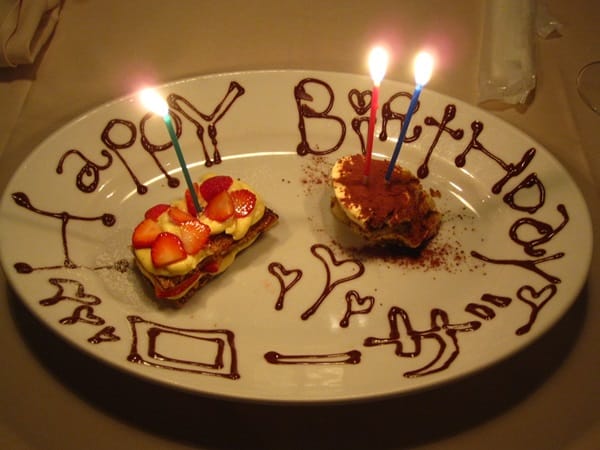 Bit of Silliness: At the end of everything, birthdays should be made more special by adding some silliness in the party. When you will cut the cake at evening in front of all their friends add all the bit of silliness you can. Everything should be silly their clothes, their accessories, and all other things. In fact you have to make them laugh all the time.
The years will fly by and your kid will grow older with each birthdays. So this is the special day in which you should keep them happy always. Make them understand how much special they are to you. So these are the birthday traditions that you should follow in each birthdays of your kid. Ultimately fun is the last word that you should have on this day. Forget your regular routine and look for something special on this day.