People take up hobbies so that they have something to do in their spare time. However, this is not the only reason to take up a hobby. Hobbies can be taken up for the benefits that you get from it. A hobby can put you in touch with acquaintances who share your interests. It can provide you an outlet to unwind at the end of a long and stressful day at work. A hobby can also be a means to get some physical activity going to keep fit.
Why Fun and Physical Hobbies are Necessary
Increase Fitness Level
Hobbies can be ways to get your fitness levels up, but if you are going for a hobby like that then you should be smart about picking the right one. It always makes more sense to find hobbies that will let you burn calories than those that will add extra calories into your daily intake.
To do this, you can take up playing a sport that you have always wanted to take up. Or you could find a way to have adventures in the outside world and take up something like hiking. Even sailing is a good hobby that will also let you have some exercise even as you indulge in a pastime that you like.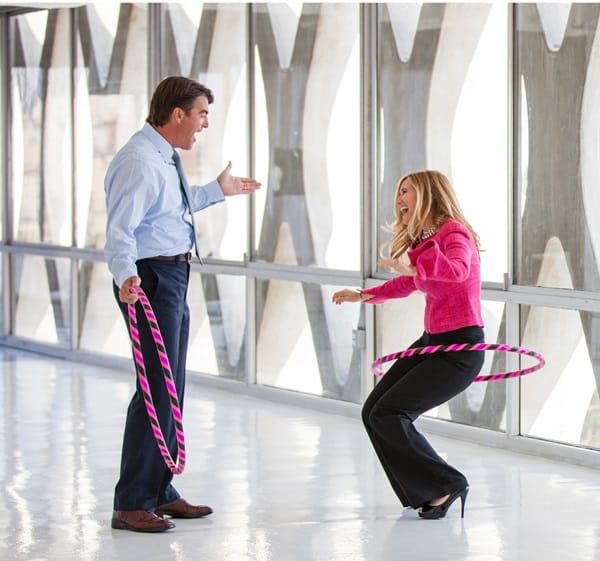 Even taking up something like exploring the past by visiting museums can be a way to get some exercise while indulging in your passion. While roaming around in museums may not be a physically intensive activity, it can still keep you up and moving and enable you to get some exercise.
Sharp Your Mind
What is more, a hobby that involves physical activities, it can help you in becoming more mentally healthier too. Actually having something physical to do is good for getting the endorphin going and this in turn can boost your mood. We deal with a lot of stress on a daily basis, and taking up something like walking or riding a bike or any other form of physical activity can really help you deal you with these aspects. You can actually enjoying the double benefit of becoming fit and slim even as your mind becomes more relaxed and de-stressed.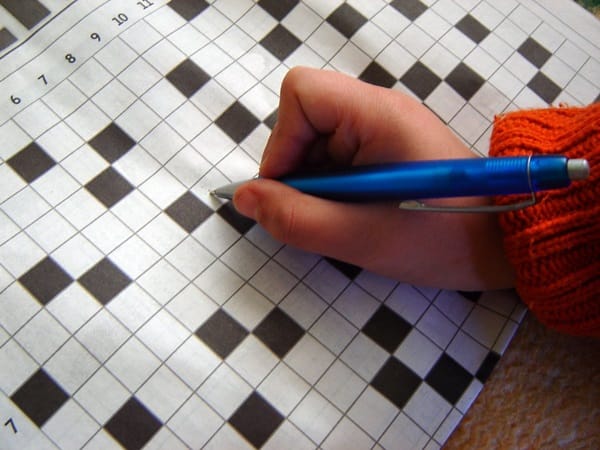 When you connect with people who feel the way you do, you will find it easier to become active and stay active. When you are fond of the activity that you are undertaking and also enjoy the people you are doing the activity with, then you are likely to persist at doing that particular activity. And the best part is that the longer you persist at undertaking that physical activity, the more your health is supposed to benefit from it.
What is more, having an activity or hobby that is physical will ensure that you get up and get out of your residence. You will also keep away from mindless eating temptations that tend to lurk around when you are at home. Doing something physically fun will leave you so happy and satiated that when you get back home, you will still not be tempted to eat mindlessly.
As you can see having a hobby that involves physical activities will keep you on your toes and also help you develop a social circle based on this. What more can you ask for from a hobby? Consider all these factors when you are making a selection of what hobbies to take up in your spare time. You will be surprised at how many positive changes you will see in your persona, your personality, your mood and your overall health when you take up such an activity. Do keep your fitness and time limitations in mind while you pick out a hobby that involves physical activities.