In some countries, it's now the time for kids to go back to their schools. The holiday is almost over and it's time to get back to the school life. So it's quite interesting to get ready for the first day in school. Being a guardian or a parent, you probably know that there are a lot of things to be done before going to the school. But what about the most important thing? Yes, we are speaking about the notebooks. Decorating a notebook is a great experience rather than covering it up with a normal brown paper. But for that, you all will need some great ideas to come with. We have brought a collection of amazing kids notebook decoration ideas that will make people stunned.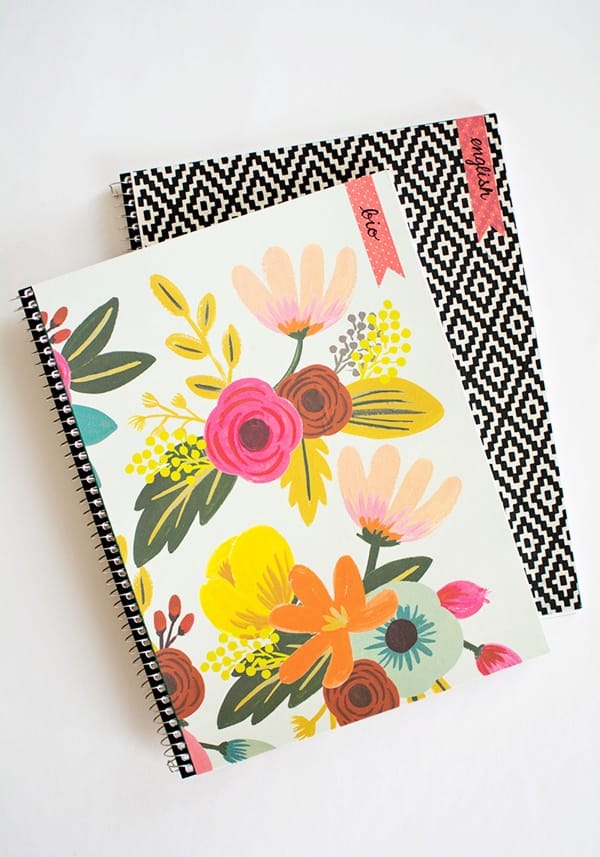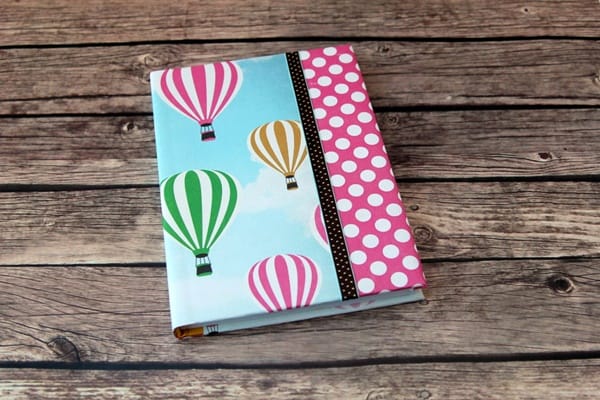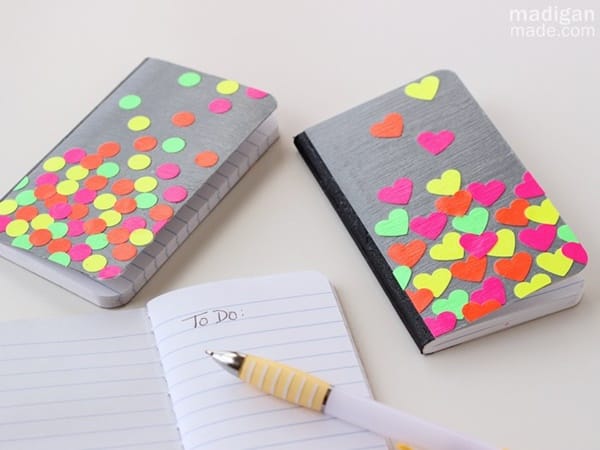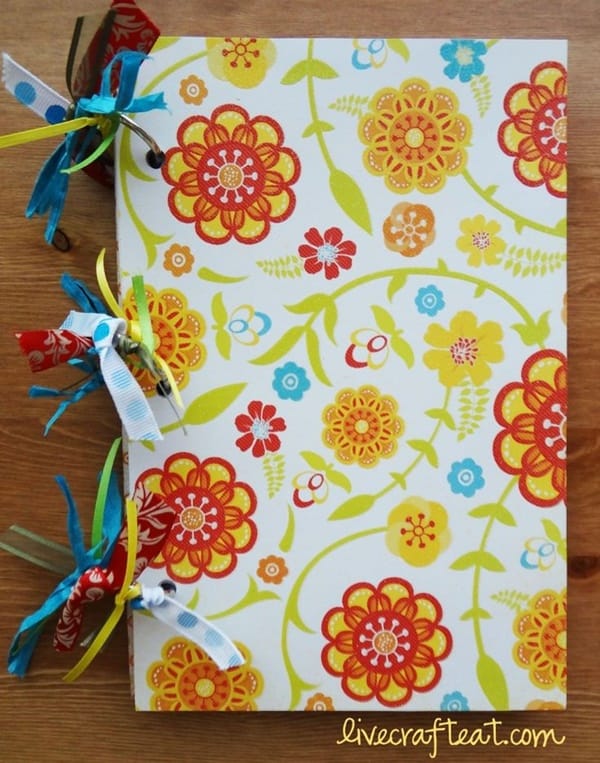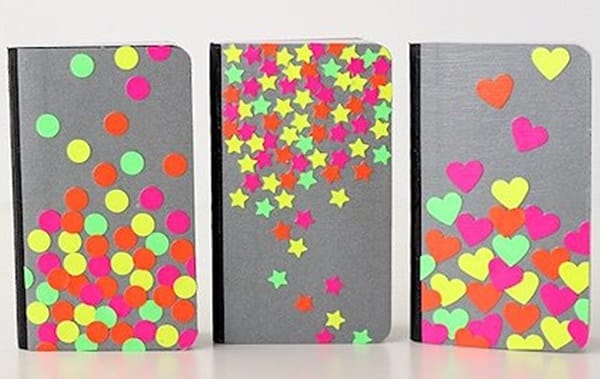 Amazing Kids Notebook Decoration Ideas:
Being a mother or a father, you will have to understand your kid's choice. The most important thing is that every kids have their own choice and they will love to stick with that. May be your kid loves some colorful designs or a picture of a favorite hero, whatever may be you will have to get an idea about it. It's much easy for you to understand, as you know your kid very well. So when you know that very well, you can think of making up a beautiful decoration idea.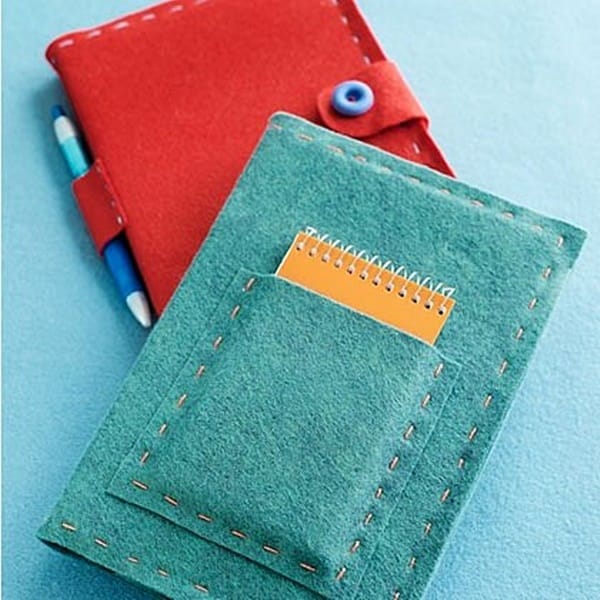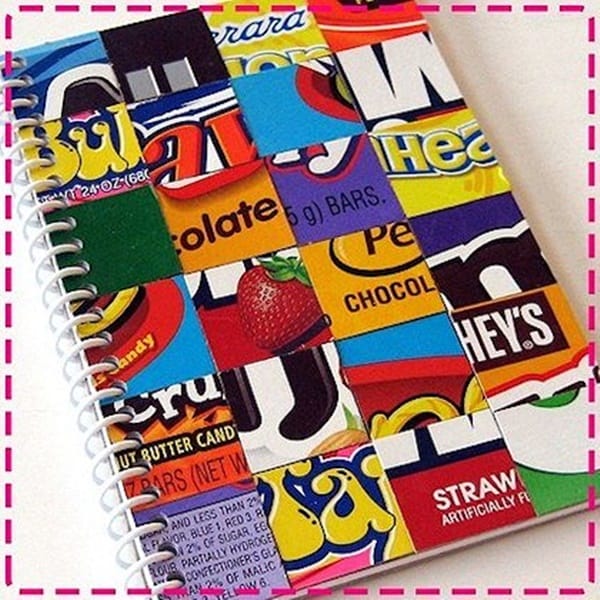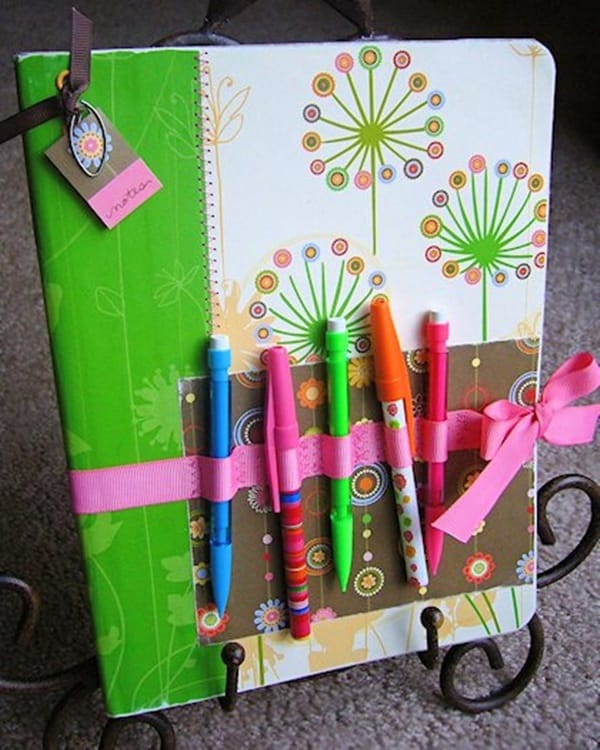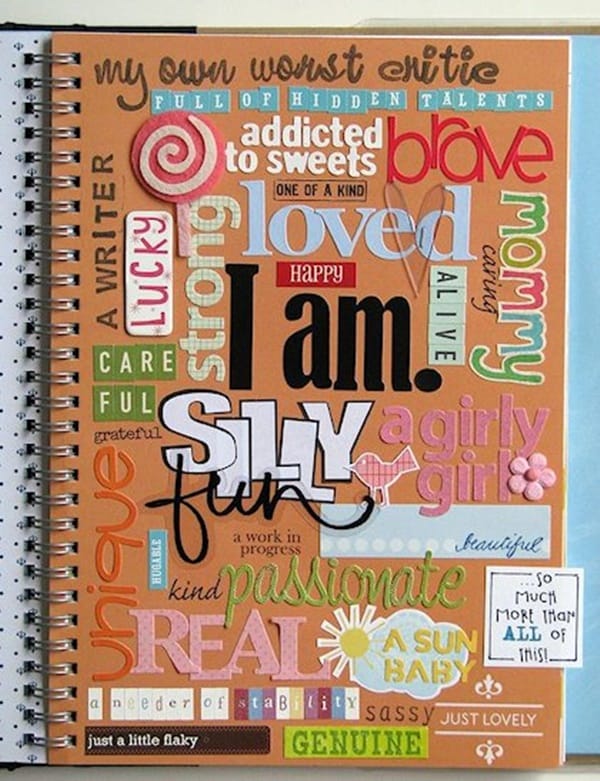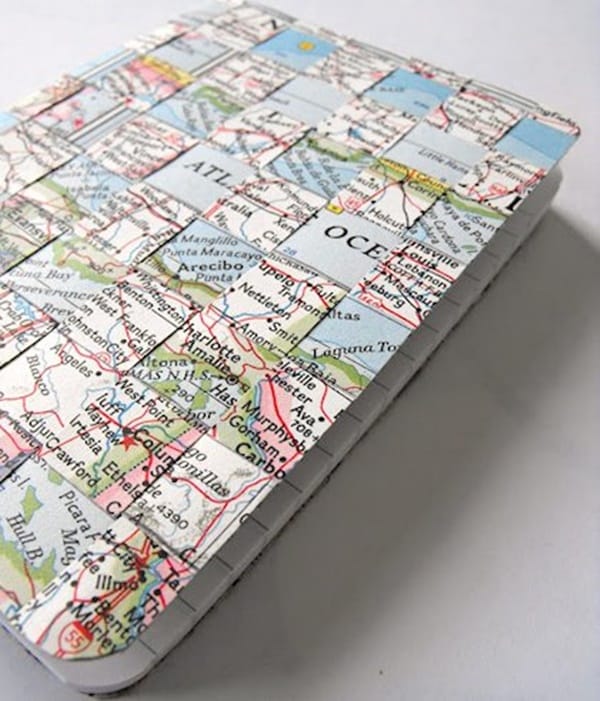 Actually, it's very essential to gear up the creativity in your kid. At their small age, they don't have the idea about their own creativity and it's your duty to dig it up. When you can find that your kid is showing a great interest in these kinds of art and craft activities, try to engage them more in it. The fact is that kids go through a lot of educational pressure that makes them stressed and tired. Here comes the role of extra-curricular activities. Extra-curricular can give some relief in the regular life by making our mind engaged in what we love.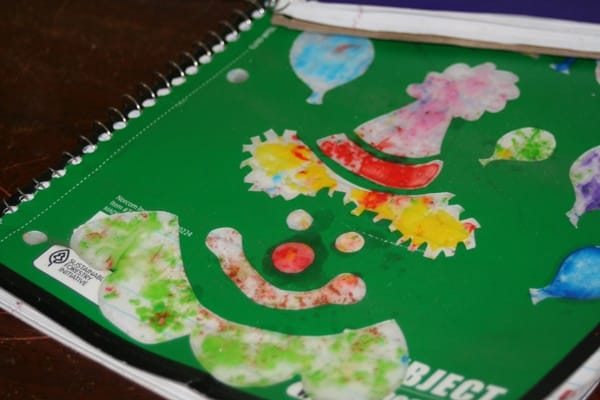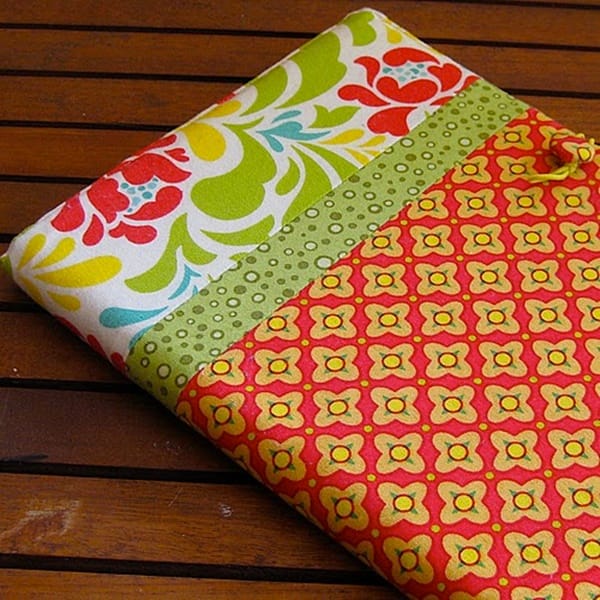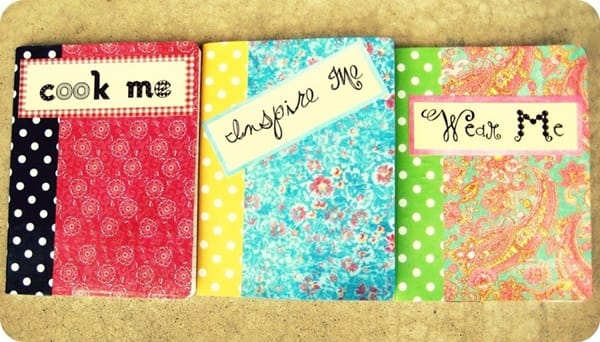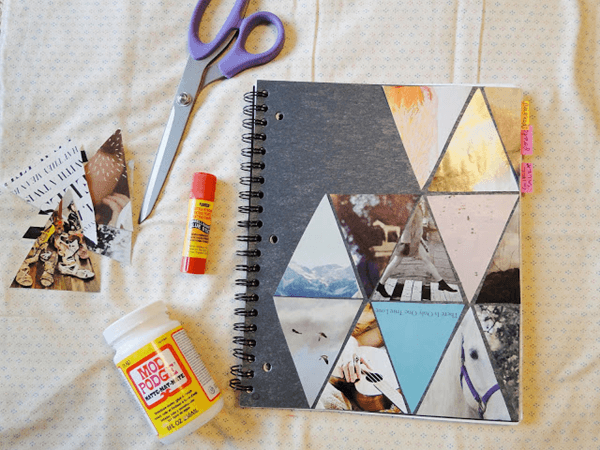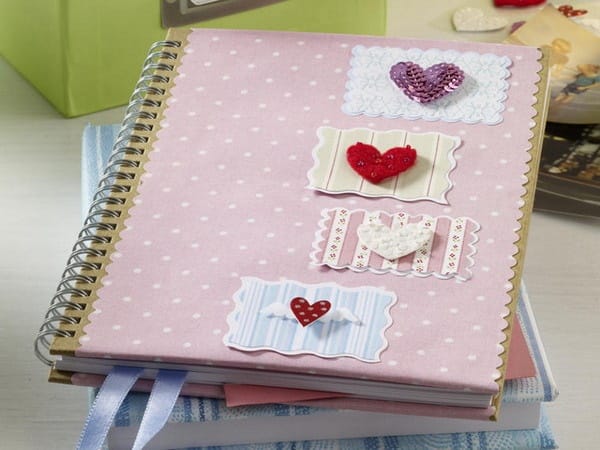 Knowing the idea of covering up a notebook is not that tough, and you know very well how to do it. But, there's a big difference in covering and decorating a notebook. Some people confuse both of these. To clear the conception, covering a notebook means you will be covering it up with a piece of paper to make it look nice. But decorating a notebook means you will make it look more and more beautiful with some of your creative thinkings. But as we have said earlier, kids don't have that power to understand their own creative ideas. You will have to take out some really beautiful and creative ideas that will be the most suitable for your kid.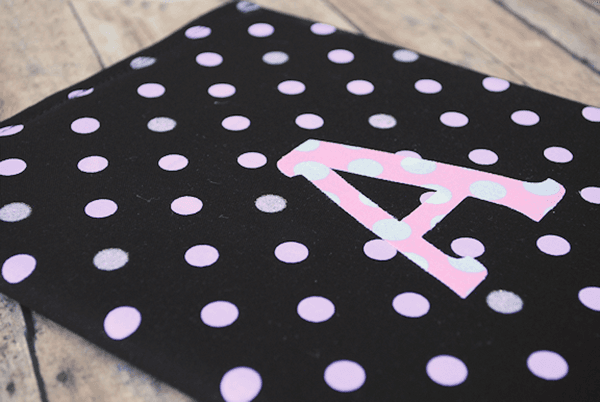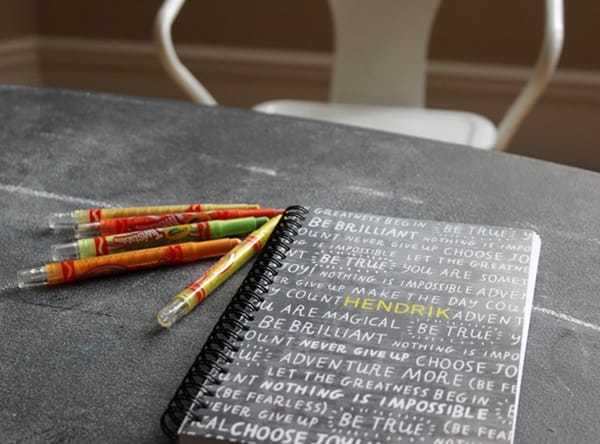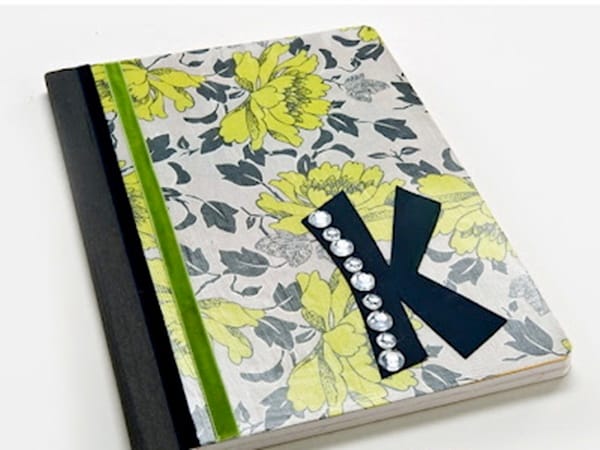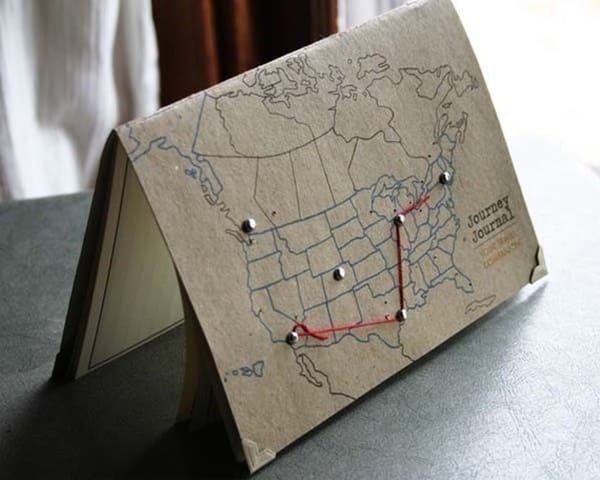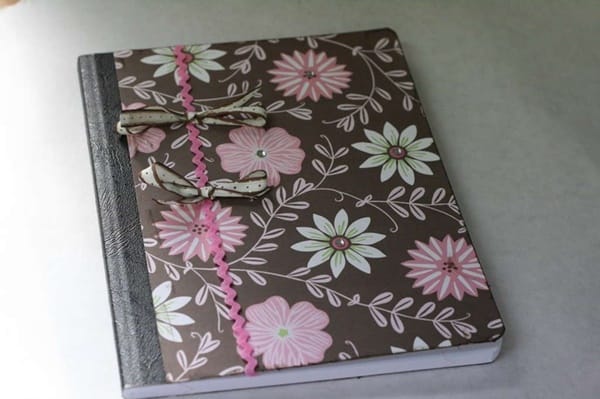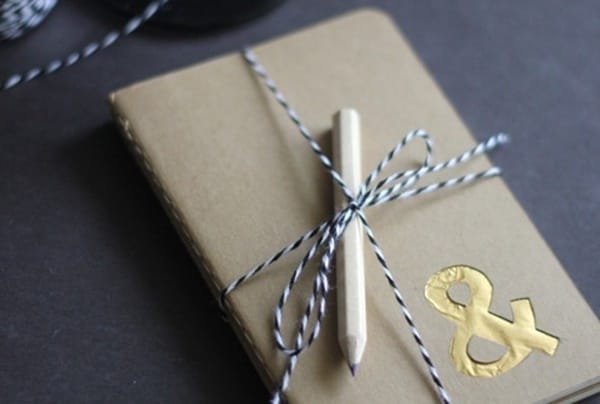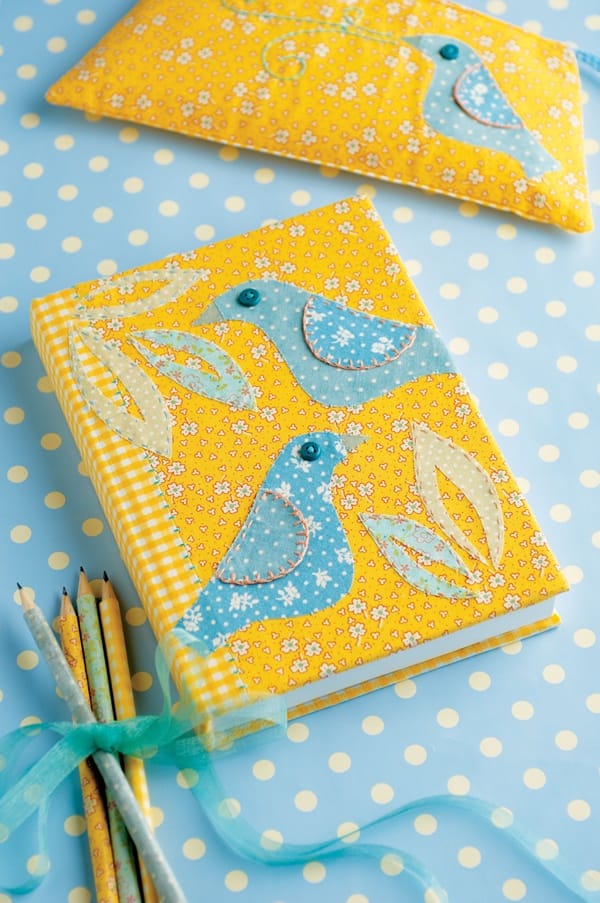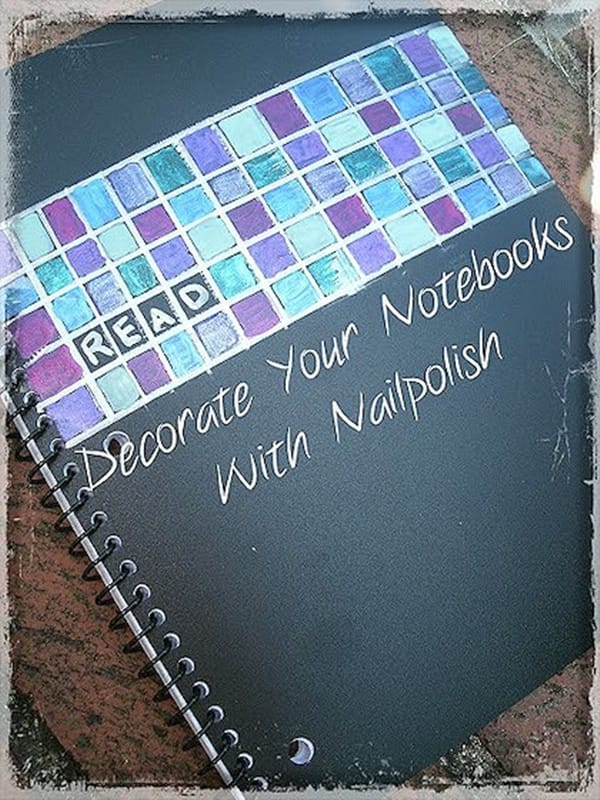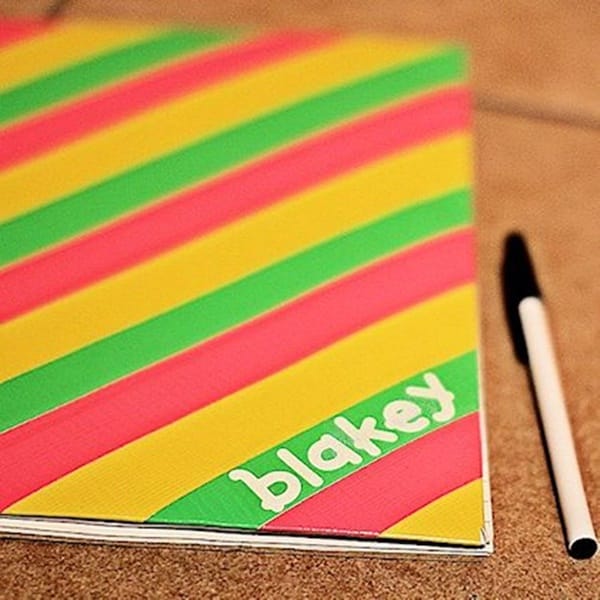 The problem that arises most of the time is that parents think out an idea, which comes from their mind and it becomes tough for a kid to go through. So, the best idea probably is to look for some ideas that will be very easy for your kids. For that, you can take help of the collections given here and choose the design ideal for your kid. Now what's the most interesting part of the collection here. You can find various types of unique designs that are almost easy for a kid to make it on their own with just some guidance. Even you will find a great variety and that's because we thought of the variety of choices. So now, it's time to get your mind ready and cheer up your kid to start decorating his or her own notebook. After all, it's like a challenge you will be taking up to make the project attractive and amazing.