Time has gone when art and paintings were only a part of galleries. Nowadays it happens beyond exhibitions. Actually, some modern movements in the world of art have proved that canvas can be made anywhere. Paintings can be made at anything and that also can be done very creatively. Today we will be talking about the street arts as you have seen in the heading. These ideas will actually show you that how beautiful a city can look if some street arts can be made throughout various places. Every wall, fence, and even a column can be turned into a beautiful art piece. So let's look into the matter in details.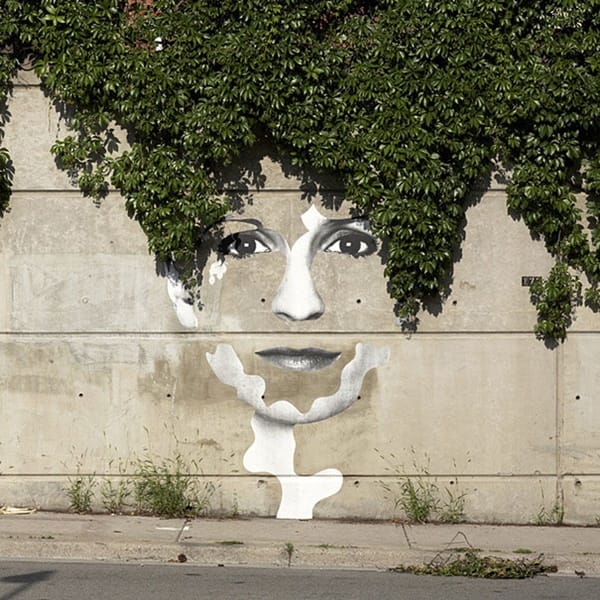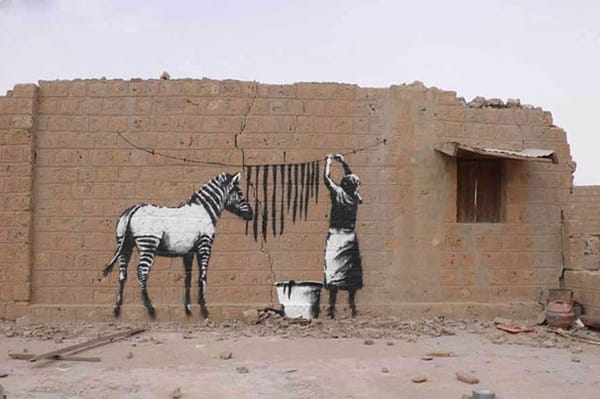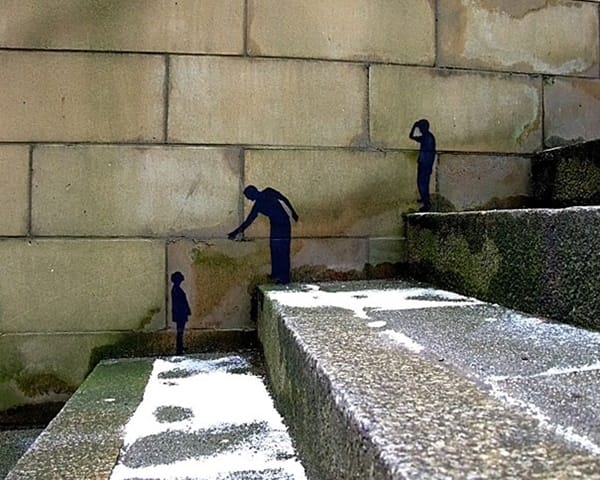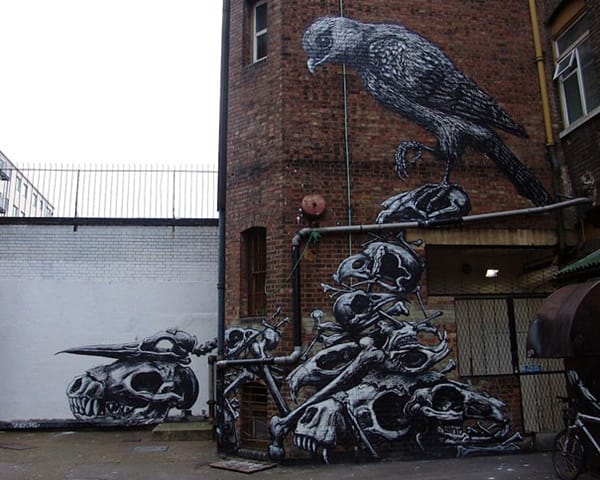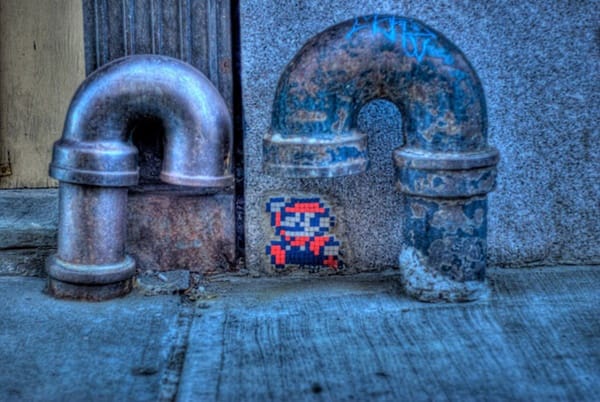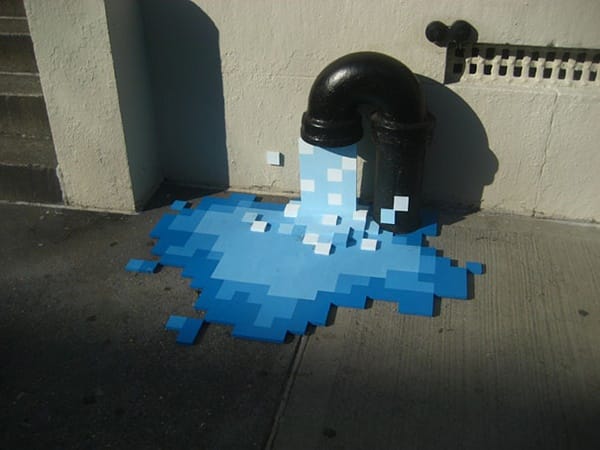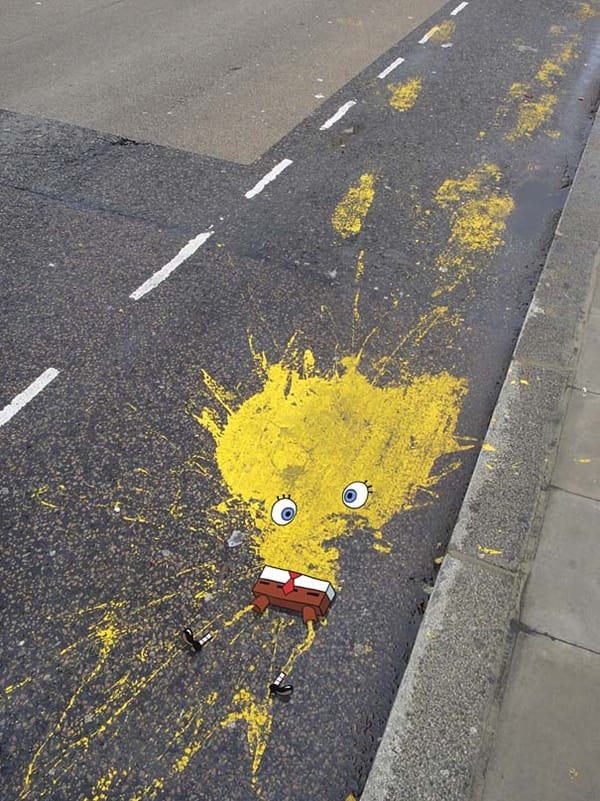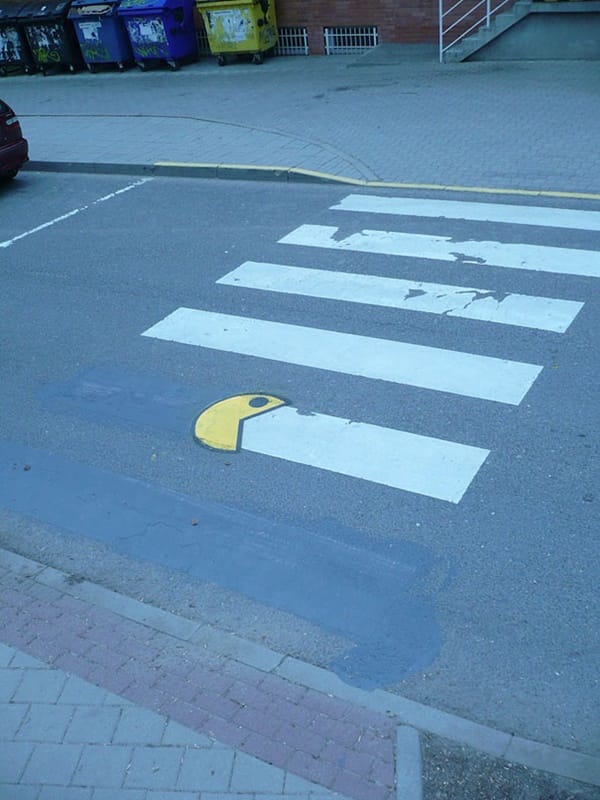 Amazing New Street Art Ideas:
Street art are something that can take all your attraction and bring smile on your face. It is nothing less than a painting that is made on a canvas, which we actually see in various exhibitions organized inside the galleries. It has been proved that paintings are not only that, which is hanged from the walls. There are many artists who spend day and night to make this art idea more popular around the world and turn the cities more beautiful and artistic.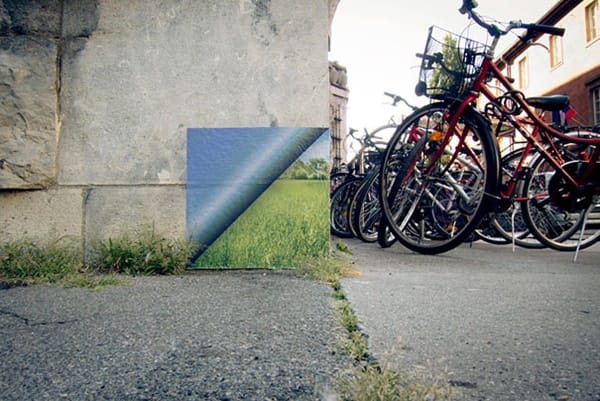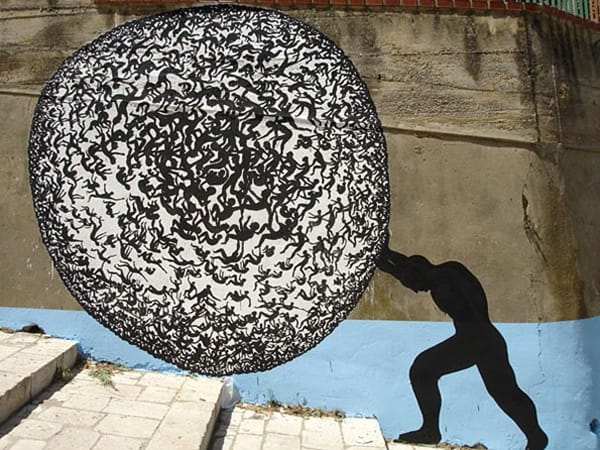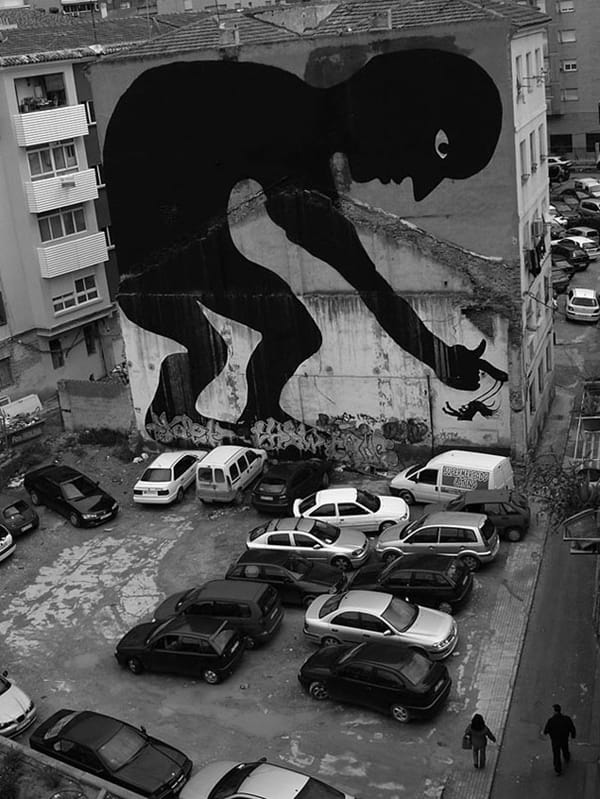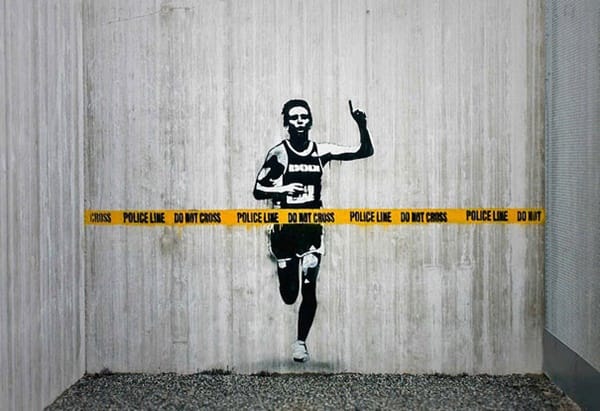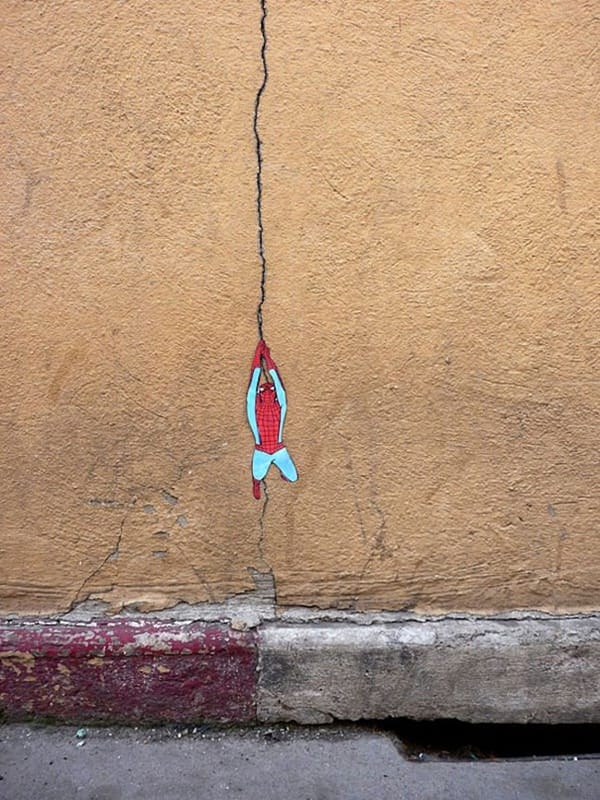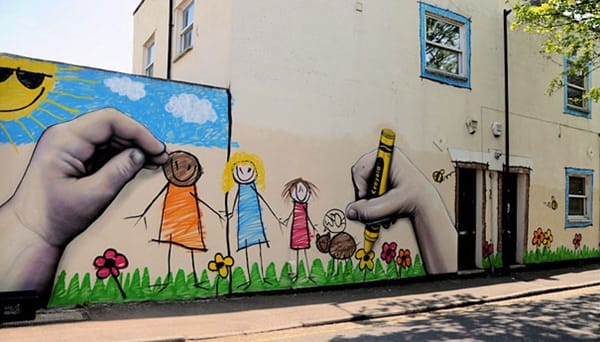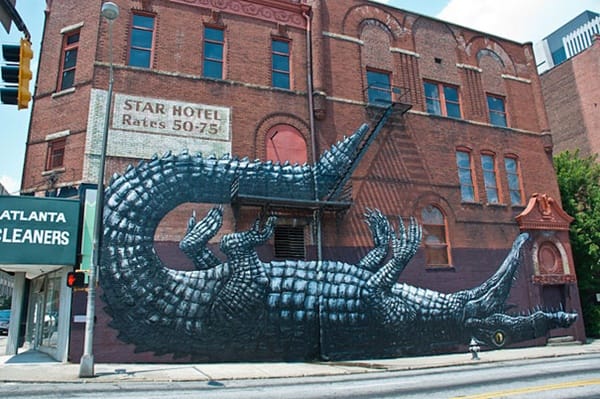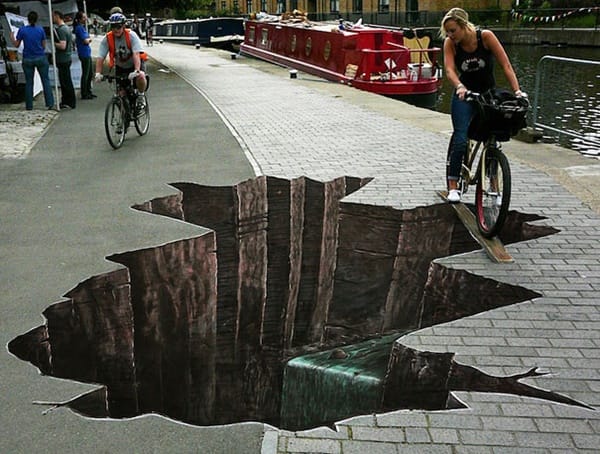 Though there is a great debate regarding this street, art among the painters because some people think that street art is just nothing but a form of vandalism. But we say that taking such beautiful art form into the streets is really something unique and that can never be seen in that way. We agree that bad street arts can ruin the environment of a city but artists to can make beautiful street arts should never be neglected. Day by day, it is being popular around the world and it is evolving into a new and very exciting area of creativity.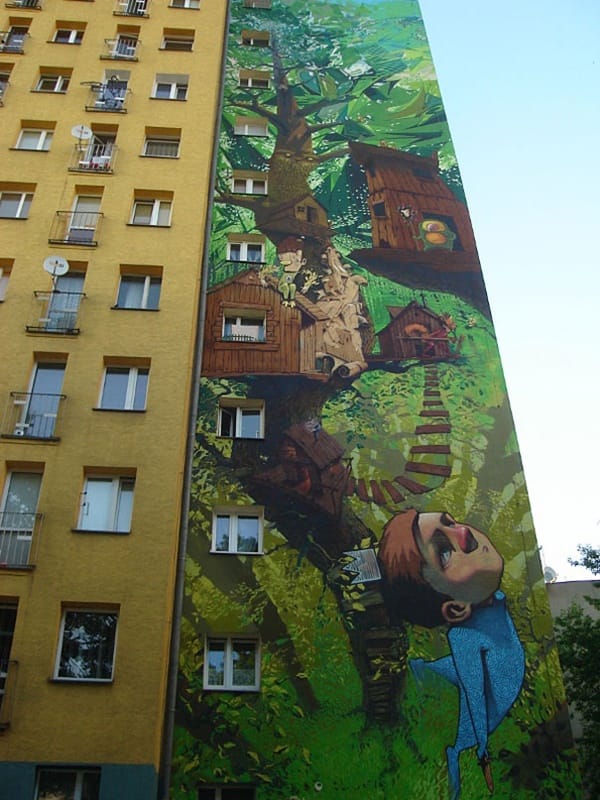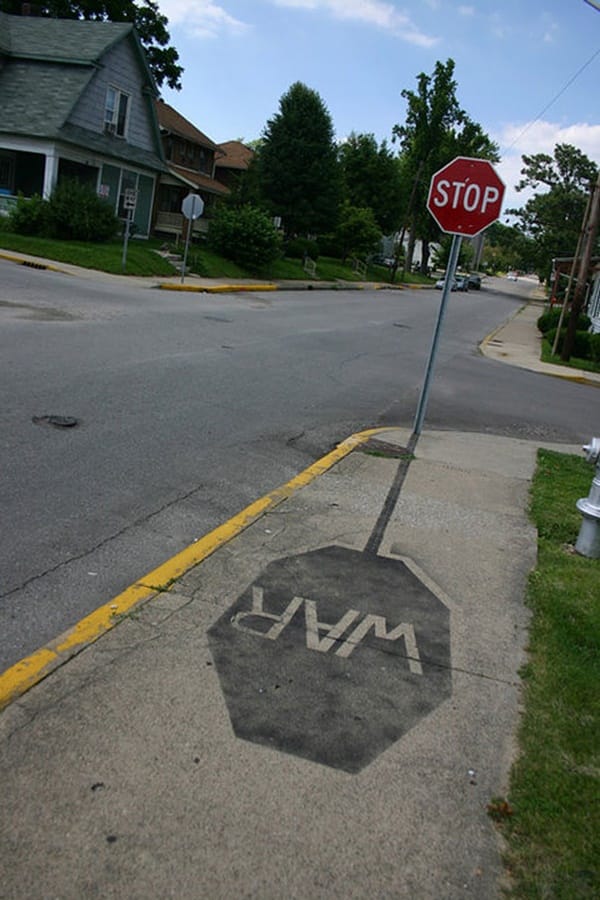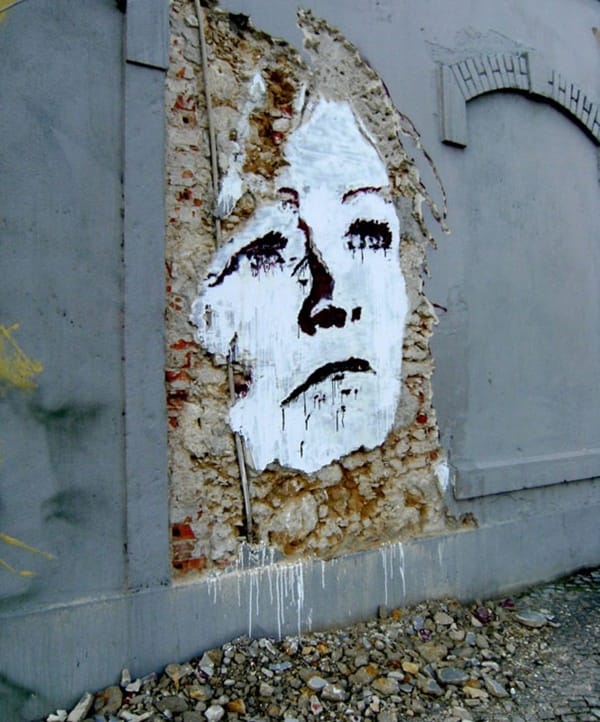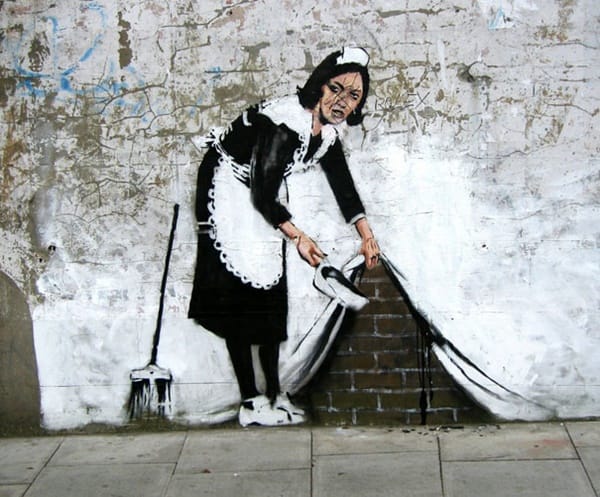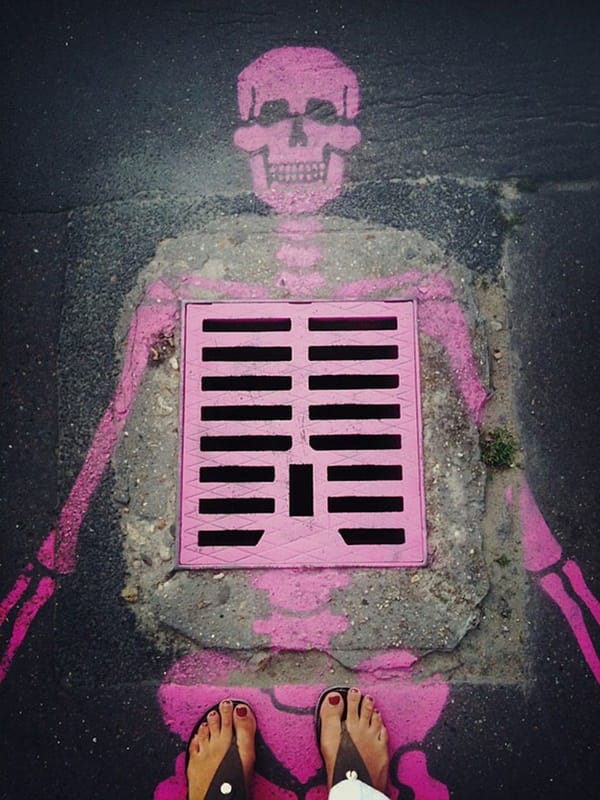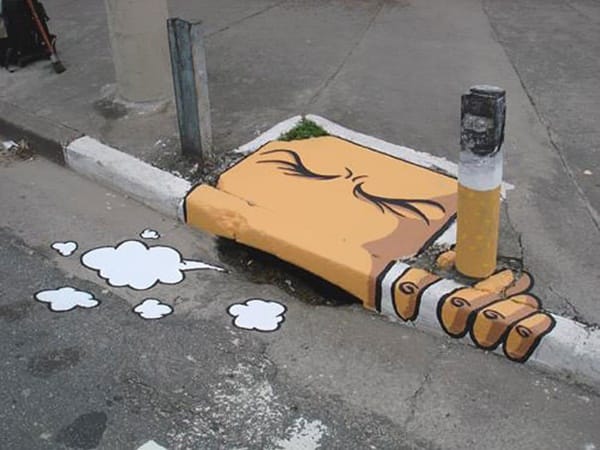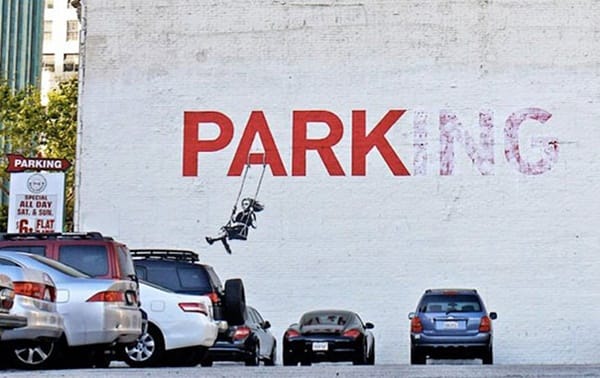 Though some people combine street arts with spray paint art but it is actually something wrong. Spray paint art and street art both are completely different and so it is a mistake to make such perceptions. Actually, spray paint art is a medium of painting and it is not necessary that spray paint art have to be made in streets only. Again, street arts are not only made with spray paints it can be easily made up with various other color mediums. But you can see how beautiful these graffiti looks when it is completed. Really, we have to believe that creativity can give birth to almost anything.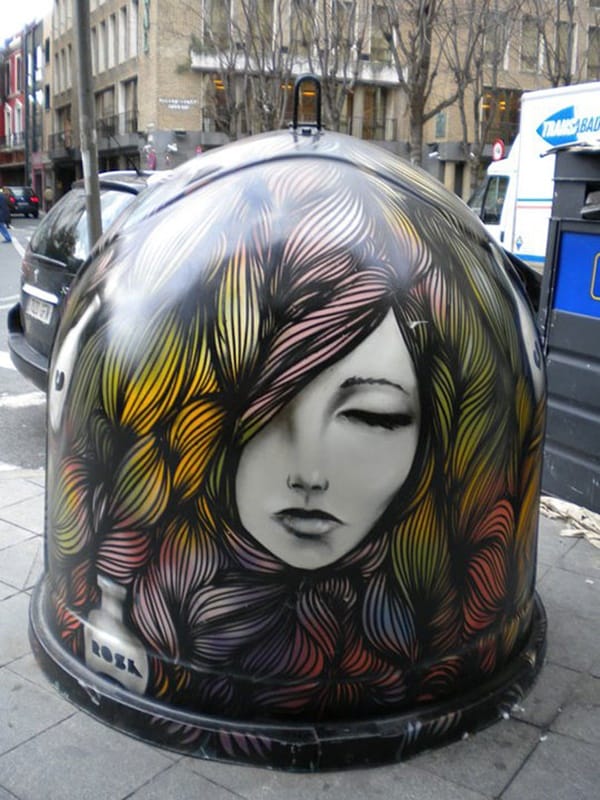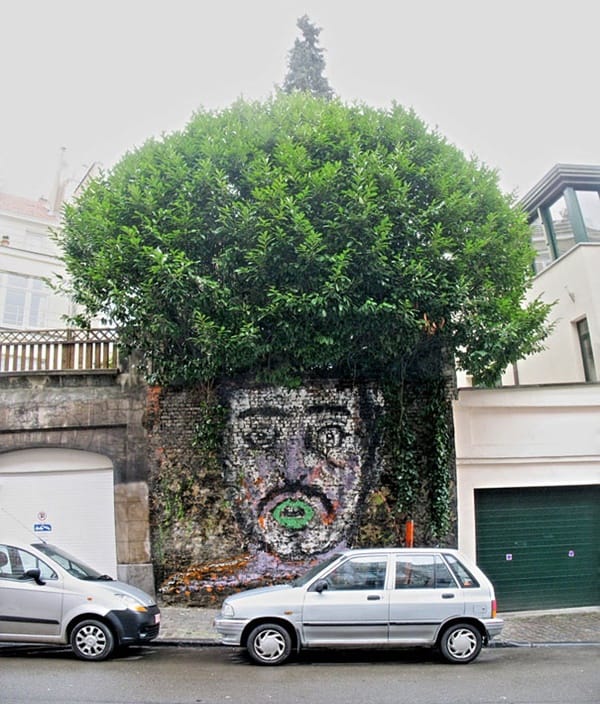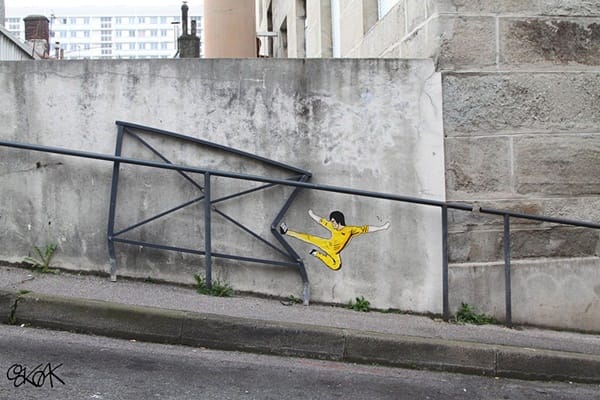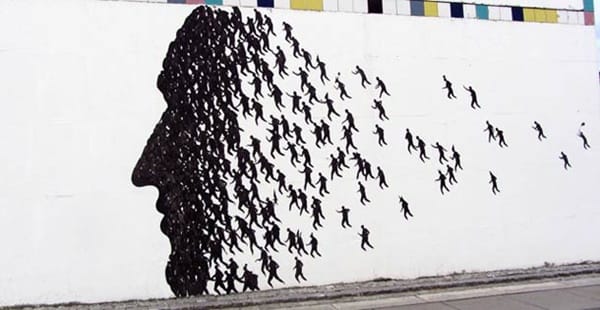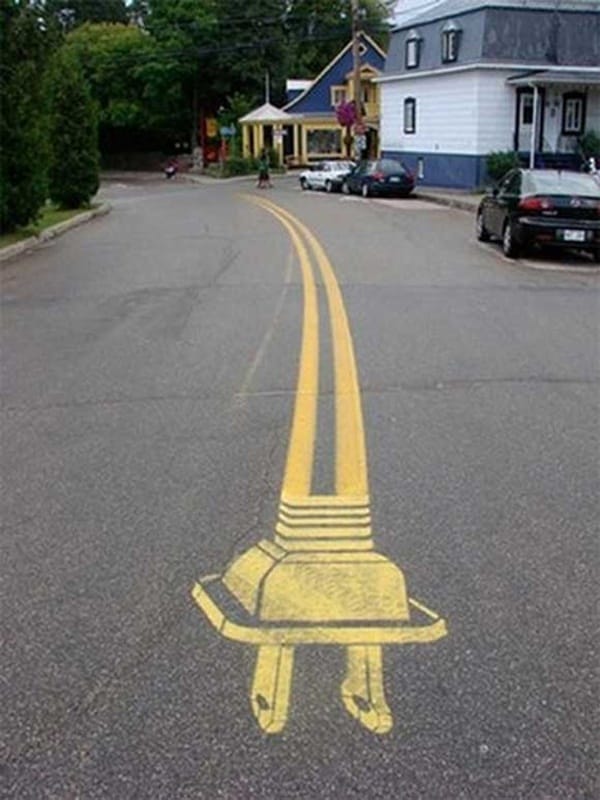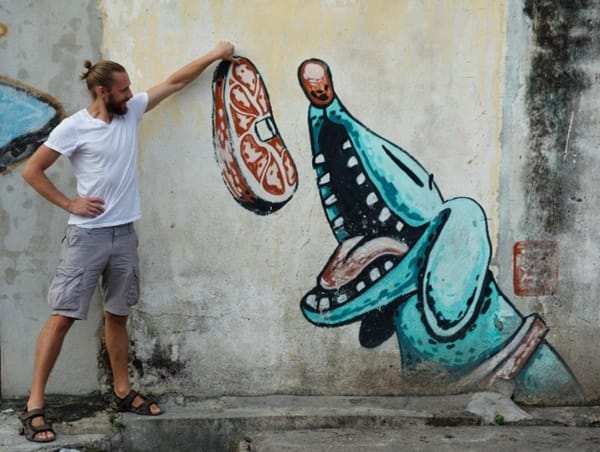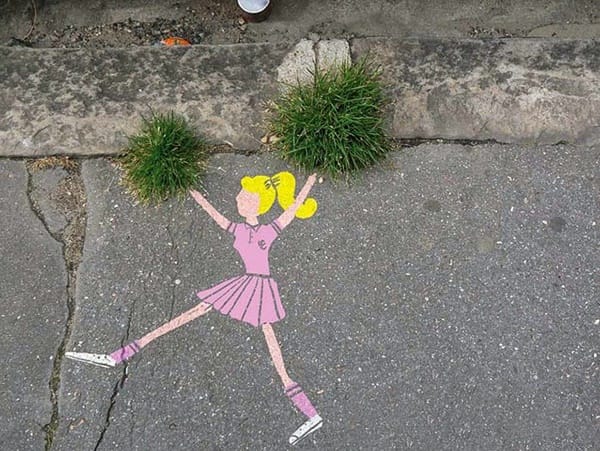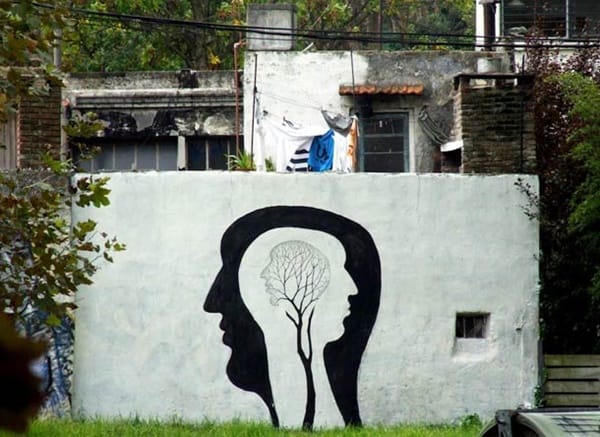 We can never argue that street art is something very fascinating and it's a style of art that is attracting various artists day by day around the world. Though it's raw but it's captivating. So we decided to bring this article on street art only after seeing the demand of it around the world. If you can really get inspired from this art style and start growing interest on painting, it's great, as it will give birth to many such painters like you. So it's time to go crazy and try out something new.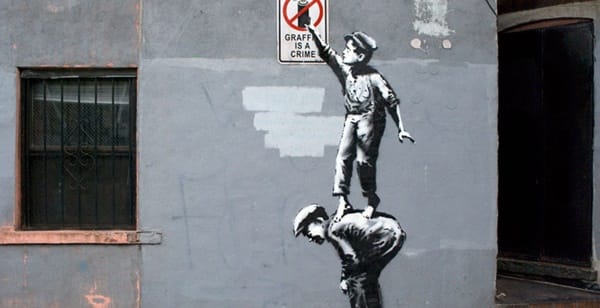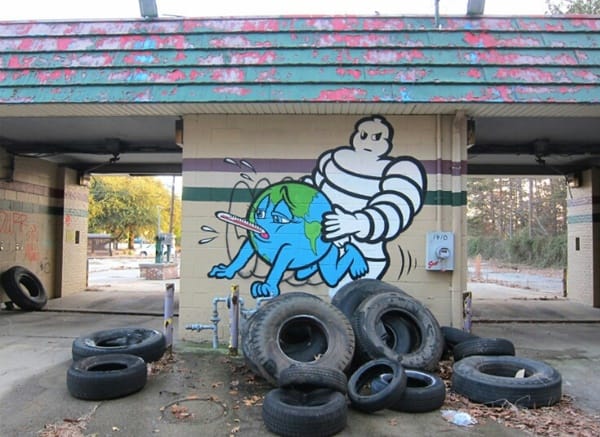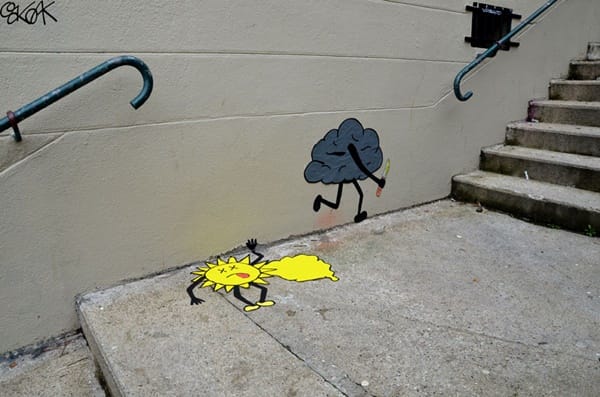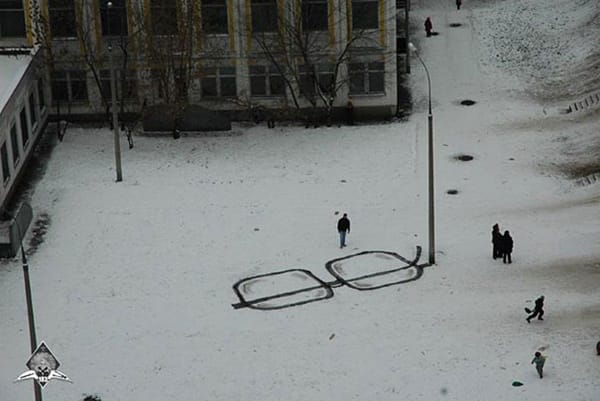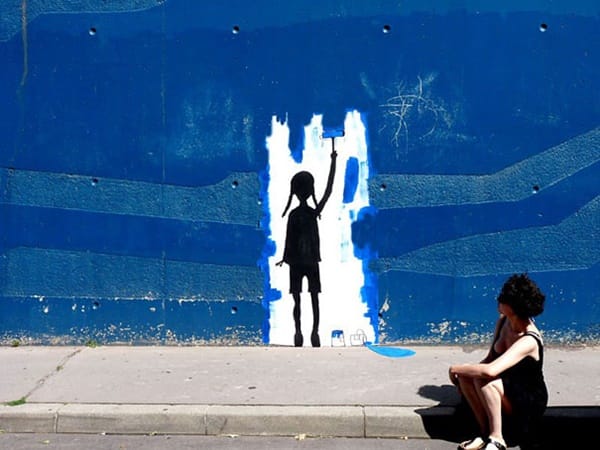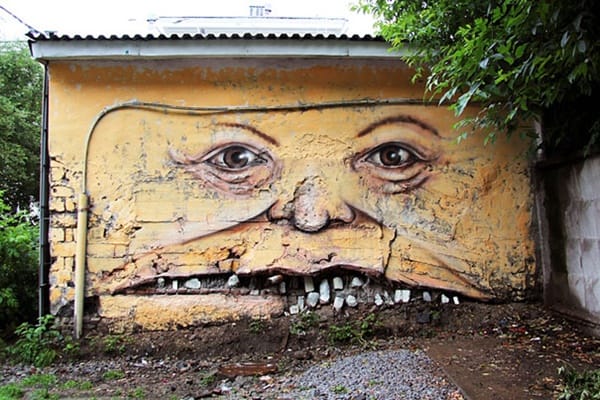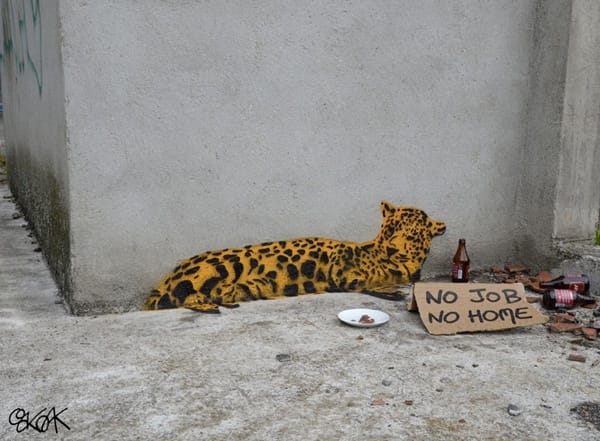 Before going to streets and trying out various painting ideas, we recommend that you grow a vast idea about street art and then try out something in your home. If you feel that now you can make paintings at streets then only you should go out to show your talent and creativity. Here you have seen all the street art ideas that are really inspiring. So we hope that all the ideas really inspired you guys and will help you out with various ideas. It's time to show your creativity to everyone. So don't sit back at home and bring your ideas into the streets to get more and more appreciation.