When it comes to birthdays of near and dear ones we want to make it really special and in this endeavor we try to spend a lot of time, money and efforts on this. While this may work out well, in many cases the personal touch works better than anything else does. That is why if you can come up with some nice handmade birthday card ideas, then you have a winning idea on hand. While we know that most people are now on to the virtual world and believe in sending out messages and mails online, a handmade birthday card is something that will last forever. What is more, you will find that when you hand over a handmade birthday card, people will like it, display it on their mantels and enjoy it for a long time to come.
Beautiful Handmade Birthday Card Ideas
Here are some handmade birthday card ideas that you can do yourself:

1. Write a simple poem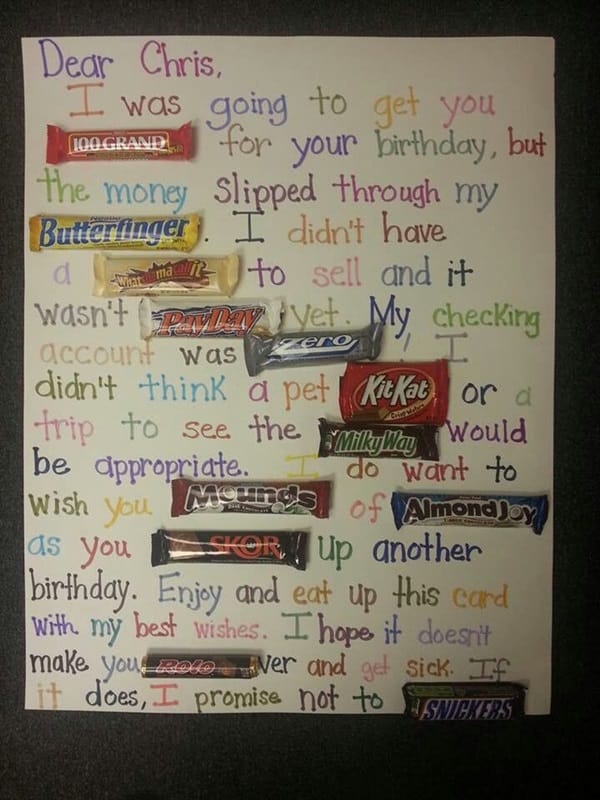 2. Make a card that fans out when opened.
3. Embroider a cloth and stick it on cardboard to make a birthday card.
4. Fill the card with glitter which will fall out when opened.
5. Tie the card with an ornate bow.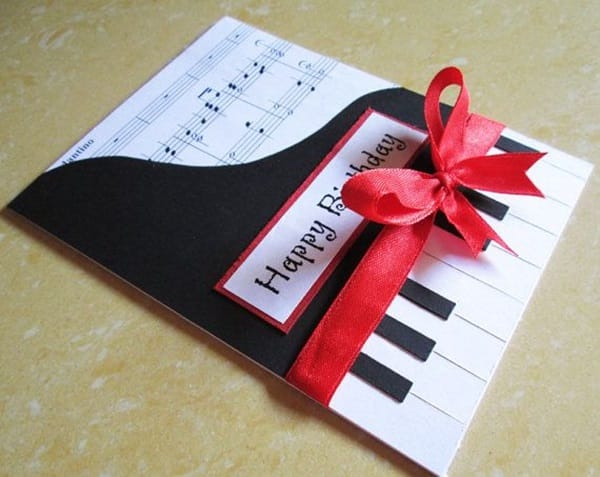 6. Add candles to the card.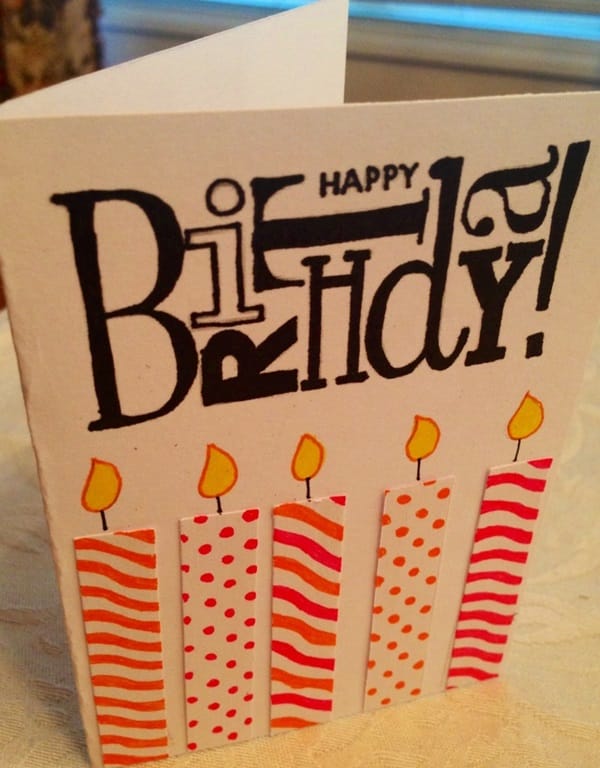 7. Make a house out of cardboard and use that as a birthday card.
8. Put in clues for a treasure hunt in the birthday card.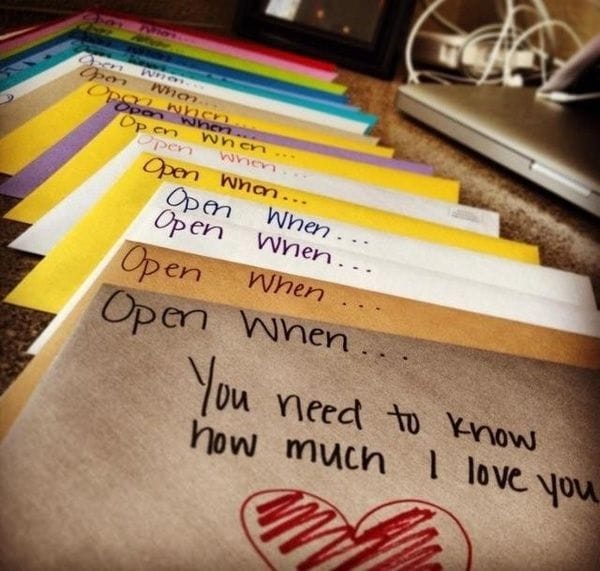 9. Create a collage of important events inside the card.
10. Buy a thin book and fill the pages with many milestones and use as a birthday card.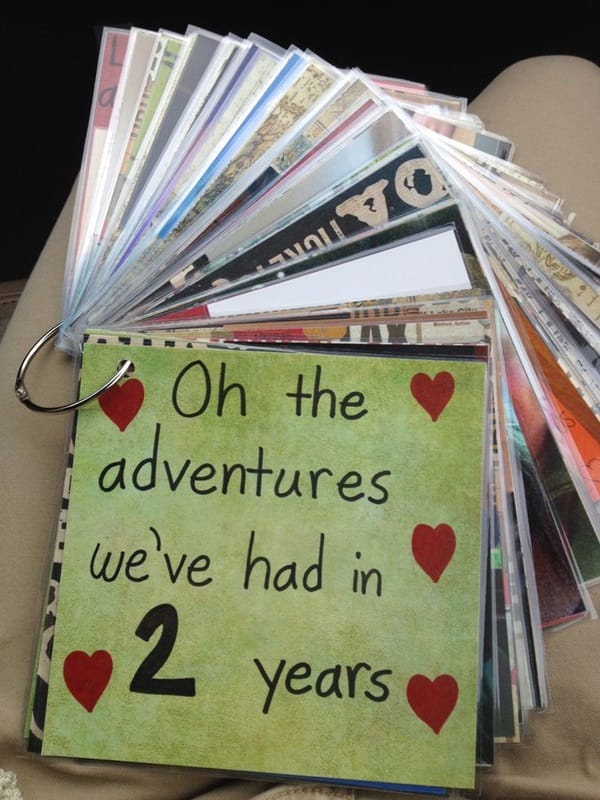 11. Create a birthday card by pasting the birthday girl or boy's picture on the card and cutting out in outline.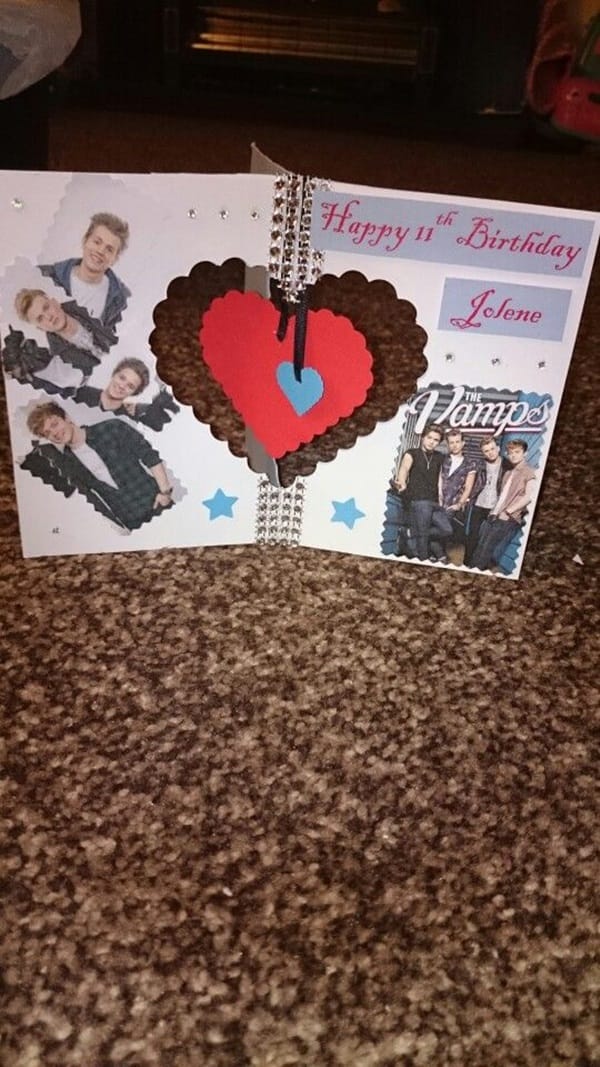 12. String together small bit of paper with cute messages and use this as a birthday card.
13. Convert a photo frame into a birthday card.
14. Embroider a handkerchief with the birthday message.
15. Stencil words on cardboard, cut them out and paste them together to make a birthday card.
16. Write out the message you want to send on a piece of silk and roll it into a scroll to send it to the person whose birthday it is.
17. Give a book of coupons for a birthday card with personalized favors.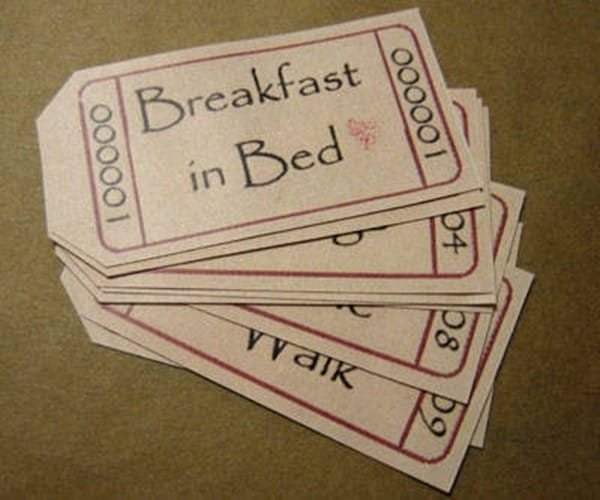 18. Write your birthday message on a balloon and use this as a birthday card.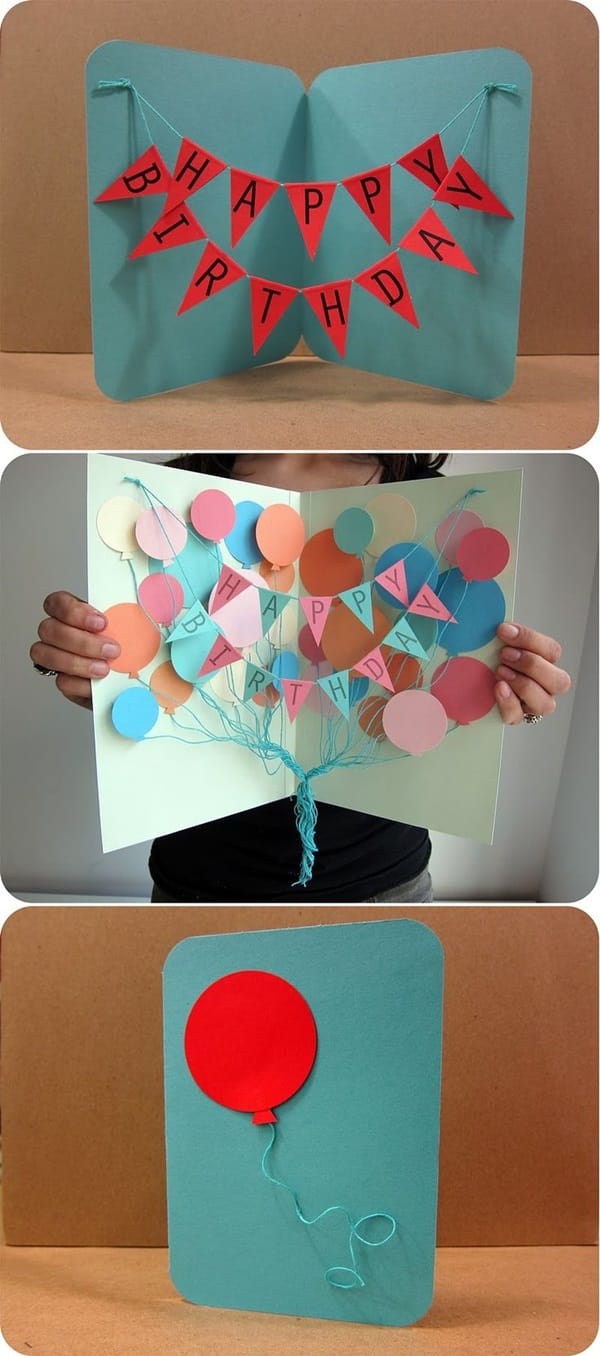 19. Use soap to write the message and have it appear on being washed.
20. Put the message you want to write in an ornate box.
21. You can make up a birthday card by printing out the message in a code.
22. Use cutouts of cartoon characters to create a birthday card.
23. Decorate the door of the person whose birthday it is like a birthday card.
24. Create a soft board with birthday card elements for someone special.
25. Make mini card with the help of cutouts of the printed words.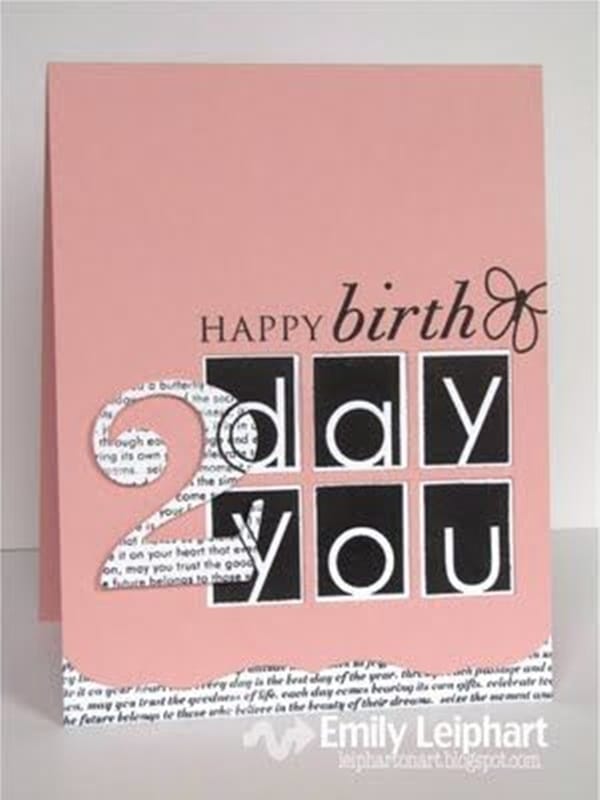 26. Fill a glass bowl with many special birthday messages.
27. Make a calendar out of birthday cards.