If you have seen these adorable things hanging by the porch or by the bedside, and have always wondered why, what, how? Then, gear up folks! Because here is the answer to all of your questions.
Made of wooden hoops that are covered by either natural fibres or net and then woven neatly with sacred feathers and beads is a dream catcher. It was first made by the native American Indians, but soon it the culture and importance caught rage, and it spread wide. This is known to keep the bad dream away and allows the person to have a sound sleep. It is believed that a spider woman offers protection to those near the dream catcher.
Put a smile on your loved ones face by giving a handmade gift from a matchbox. Take out the artist in you and make use of the empty matchboxes in your house. Before you start with these Artistic Ways To Reuse Empty Matchbox, make sure you have your art kit ready to make your own masterpieces.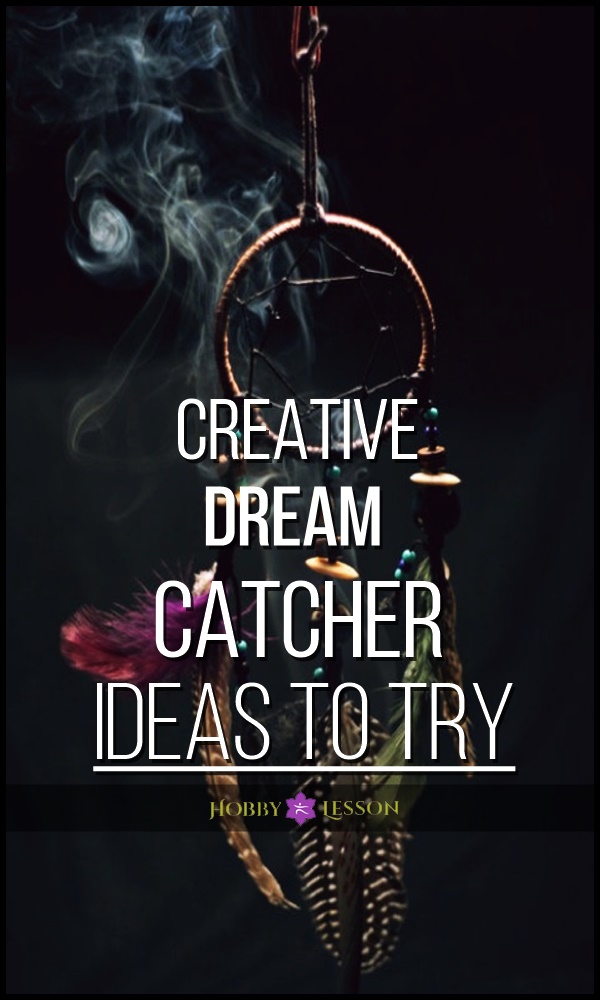 If you simply cannot resist the awe of the dream catcher, here are Creative Dream Catcher Ideas To Try right away…
Creative Dream Catcher Ideas to Try
The Leafy Dream Catcher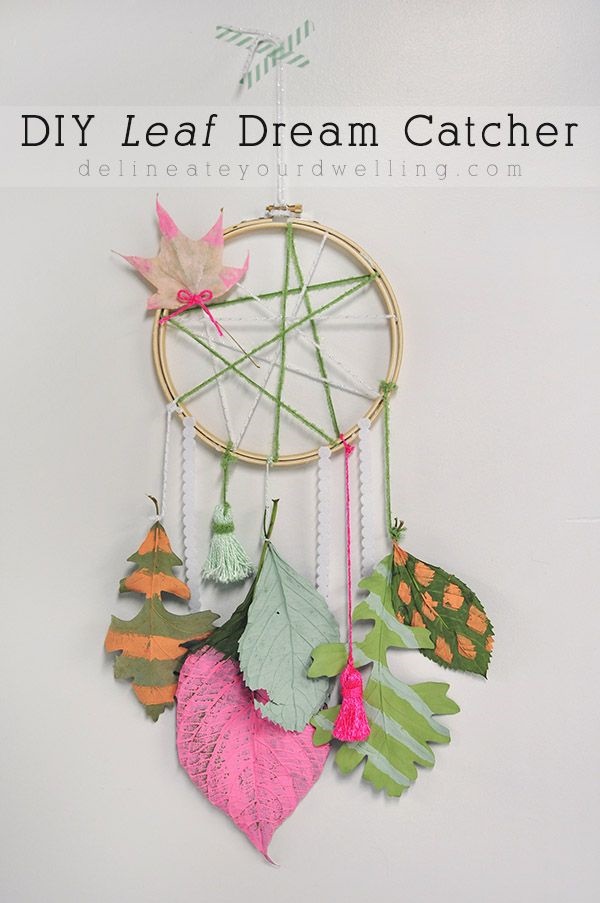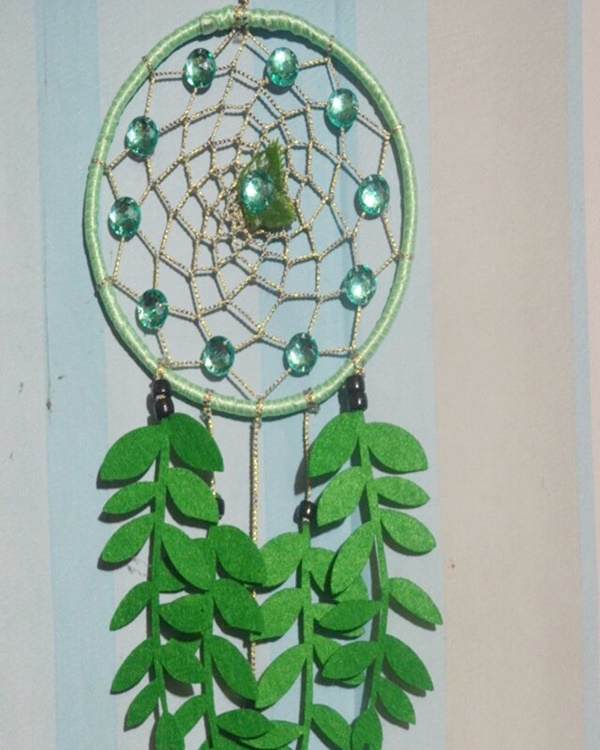 If you want it to keep it simple yet add a touch of your own DO it yourself, then invest in a leafy affair. You can buy a ready-made leaf shaped product and then all you have to do is, weave it between your web in the wooden hoop. It is simple – you will have to tie up all the corners of the leaf to the strings. The placement of the leaf is your choice. You can also make your own leaf out of the strings.
Crochet Dream Catcher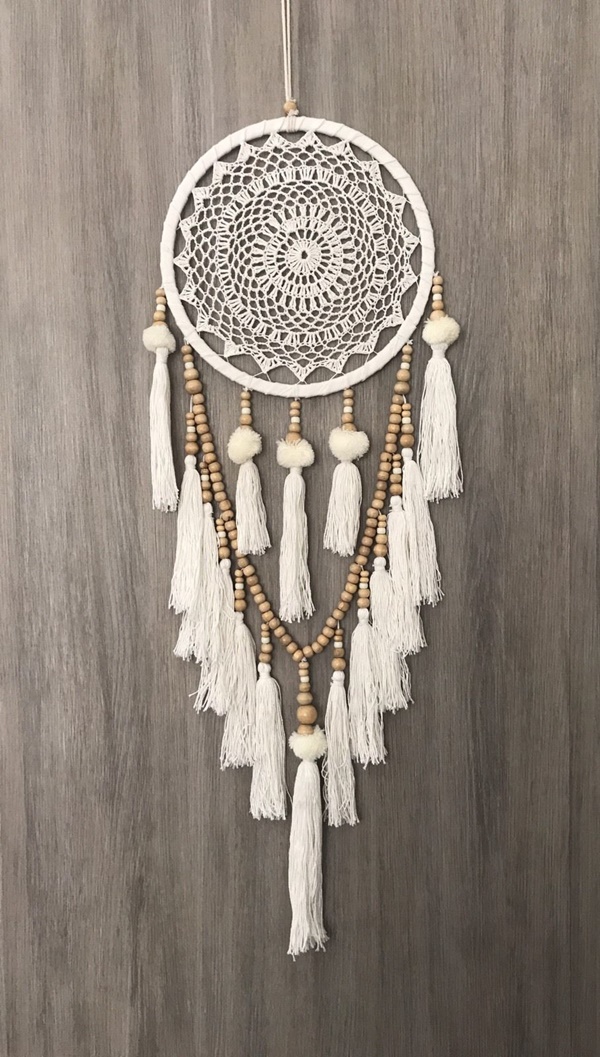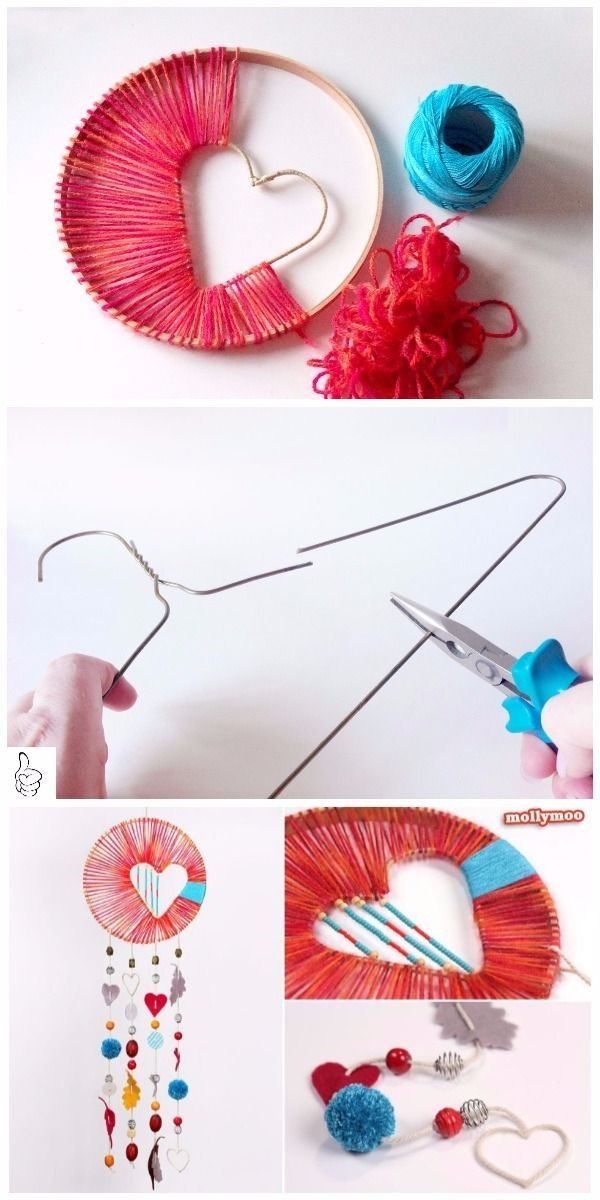 For all those who just simply love crochet designs, who said you need to restrict it only to clothes? Use the crochet material cloth to carefully weave it on the wooden hoop of the dream catcher. To add elegance, wrap the wooden hoop with a white string, and then you can stitch the crocheted cloth. Now, take white feathers to hang below.
Recycling several plastic materials, have now become a trend these days. Have piles of plastic bags here and there, pull out your creative skills and make these DIY Plastic Bag Recycling Projects work well for your kids.
A Twig Of Love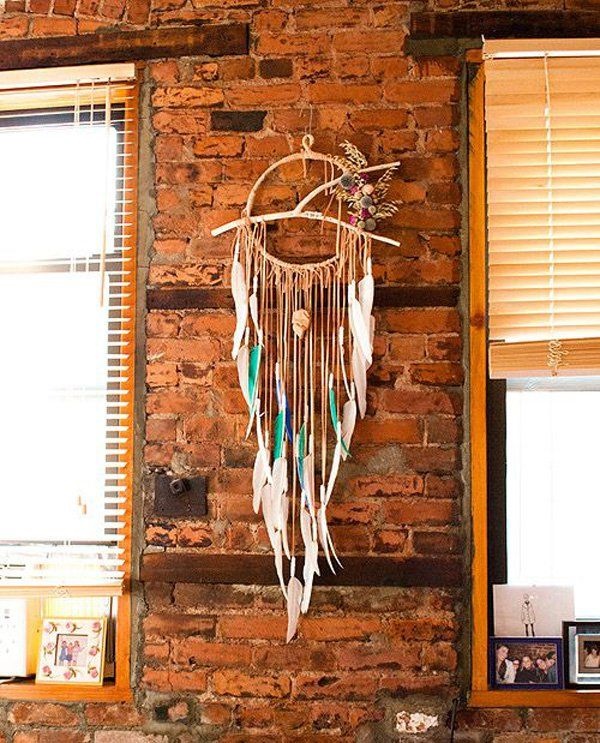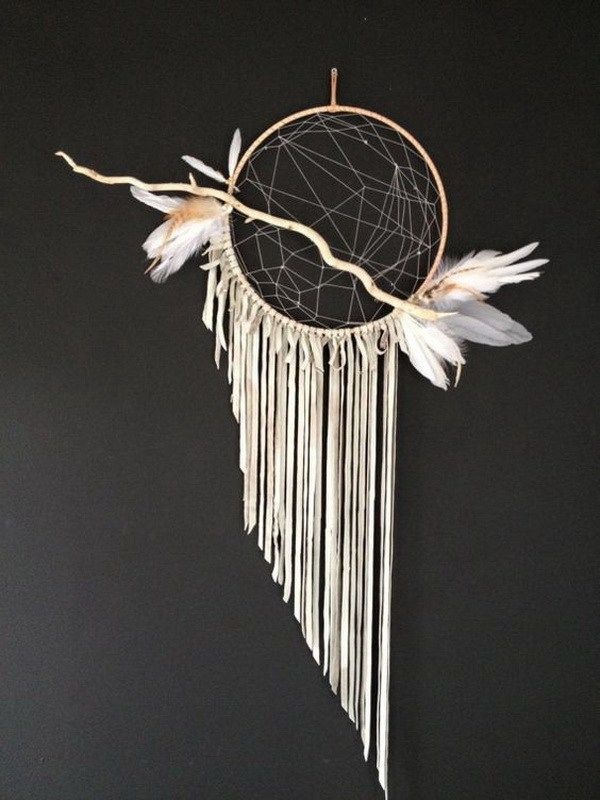 This is my personal favourite, as this addition of twig not only makes the dream catcher different but also adds on to the attractiveness of the piece. To add this twig, you will have to tie it on both sides, with the strings that you will use to hang below the wooden hoop. Tiw it from all three sides – starting (two – up and down) and the end. To add some more glamour to the piece, you can add some feathers or shimmer balls near the twig.
The Boho Dream Catcher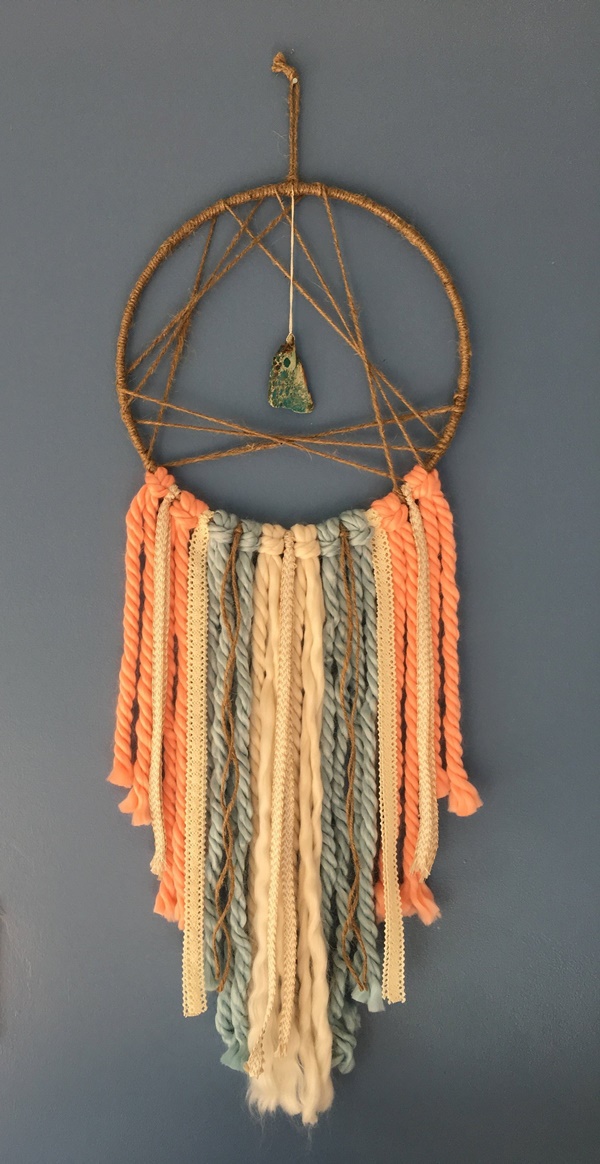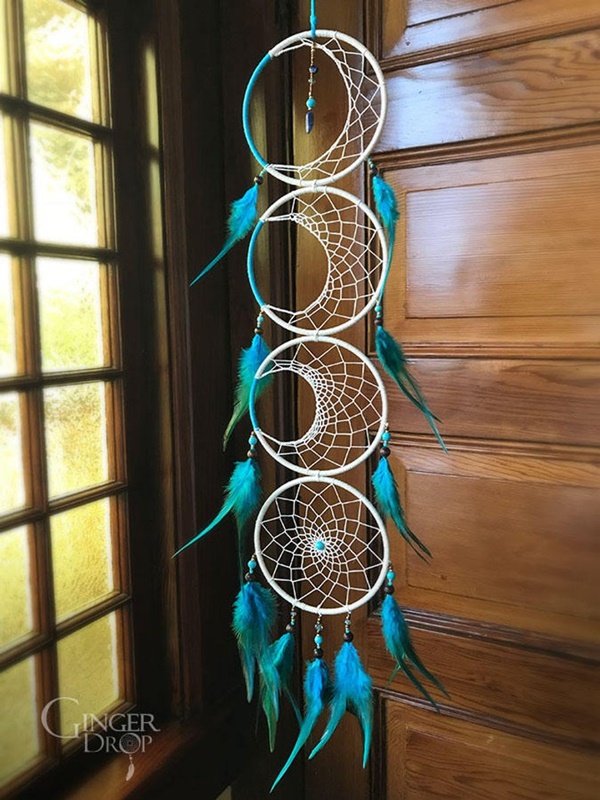 Hey Boho Lovers, raise your hands up because could we simply do without adding a touch of Boho to our dream catchers? Decide on one designs that appeals to you the most and then take your strings in the same direction to form the shape. To add some more elegance, cover the wooden hoop with rope, and then the boho design will look more attractive.
Braid The Strings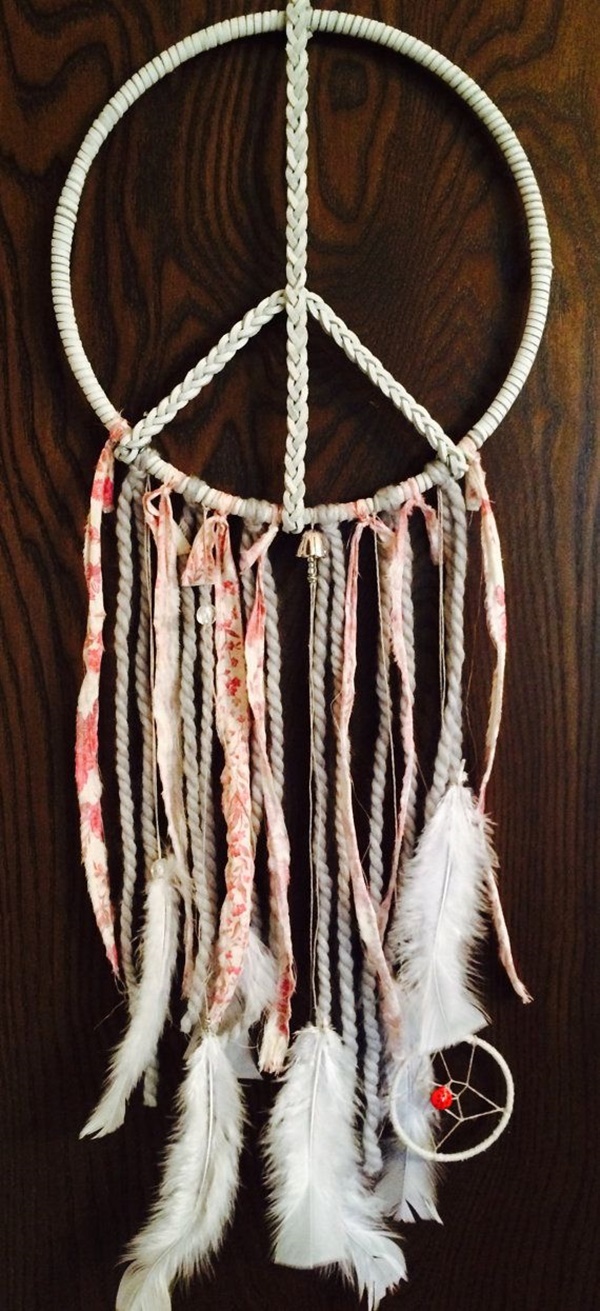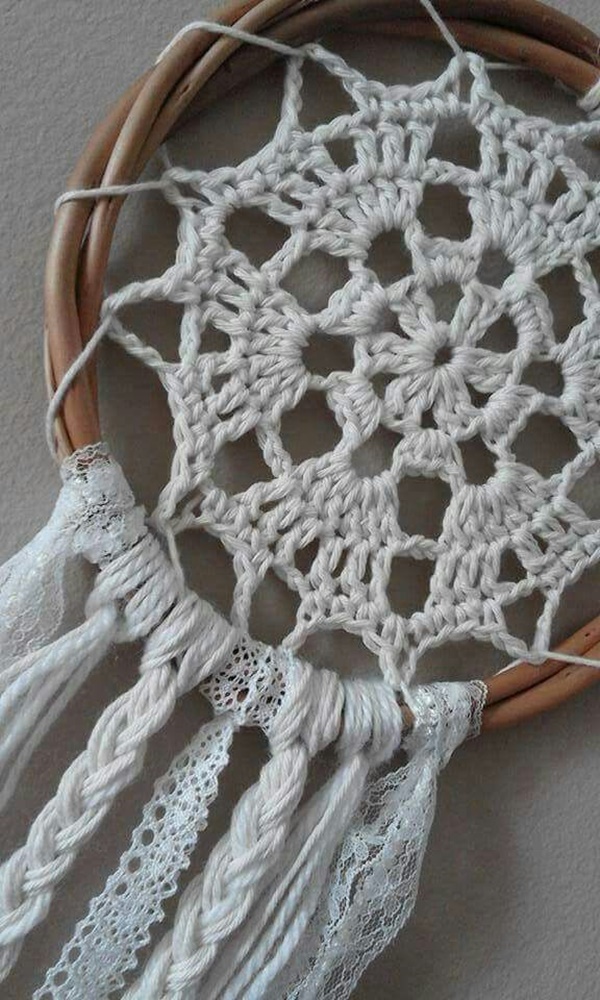 Running of out of materials, yet want to do something different? Then, why not use the same strings that you have, but add a twist of braiding to it? Take two or three strings instead of one while hanging them – braid them together, stitch the ends so that the braids do not open, and Hola! Your new pattern of Creative Dream Catcher Ideas To Try is ready. You can do the same thing for the strings in the wooden hoop too.
The struggle is real and we know how people judge you upon this silly thing. Moreover, an organized place helps you keep your cool as well. Don't know how to do it? Take inspiration from these Cool DIY Keys and Mail Organizing Ideas and make some for yourself.
Peacock Dream Catcher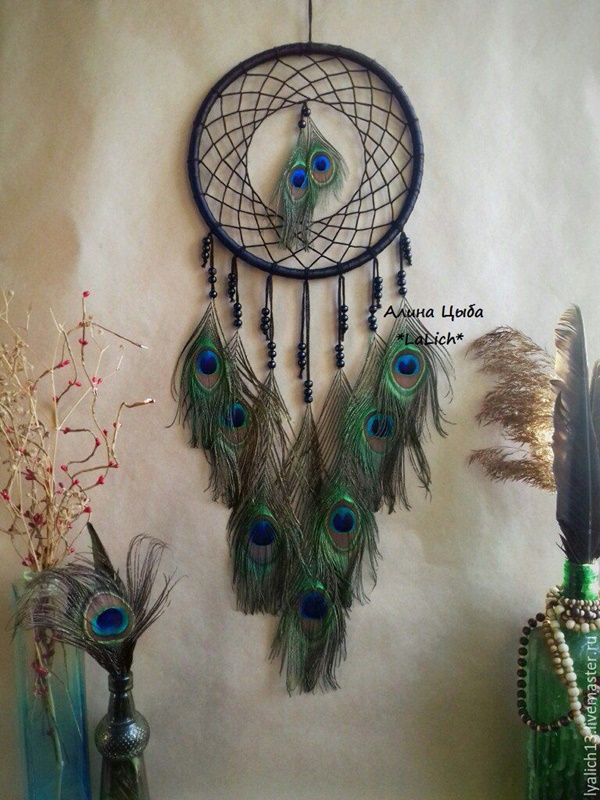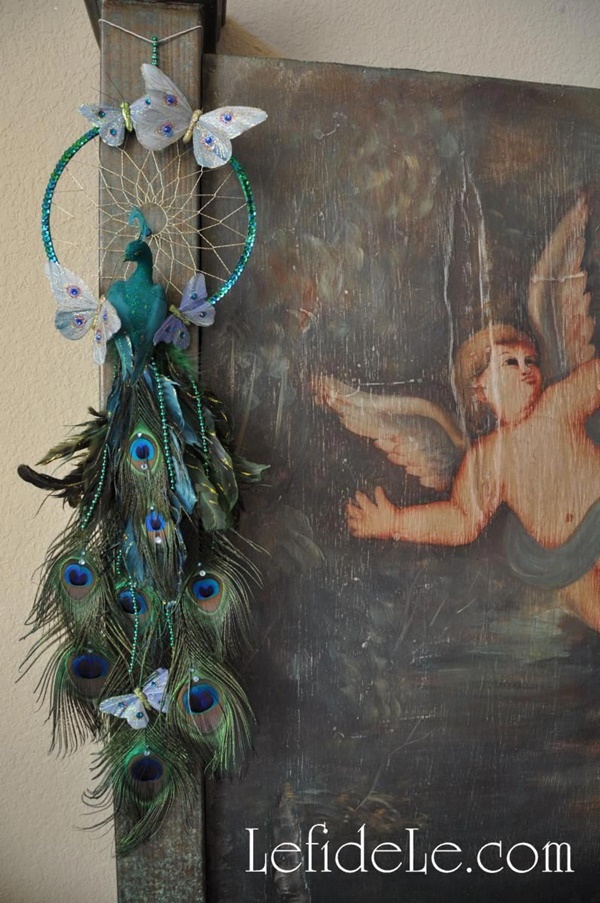 Go for peacock feathers instead of the plain and coloured ones, to make your dream catcher an eye catcher. Attach the peacock feather to the strings, and use beads to cover those strings. To add elegance to the wooden hoop, you can weave some beads at the ends.
The Crescent Shaped Design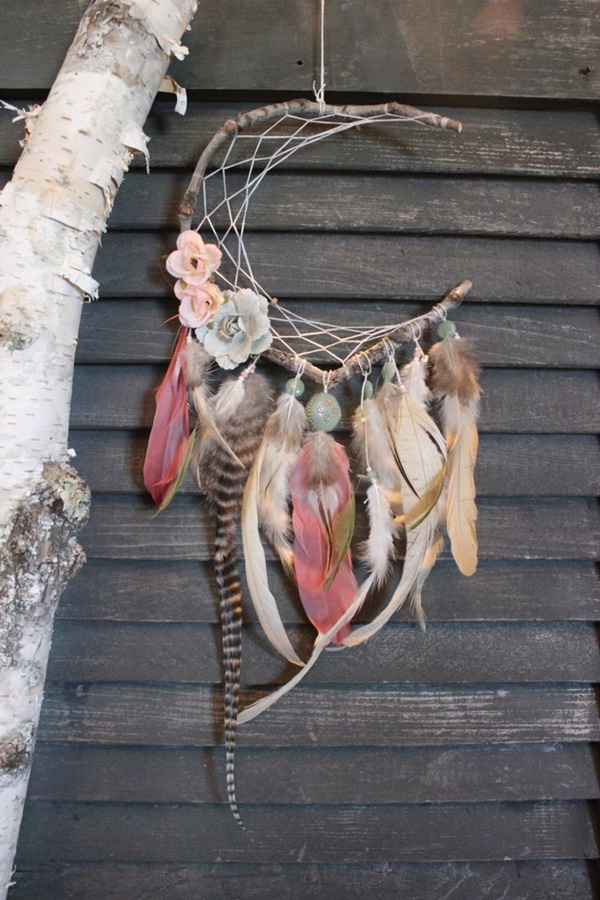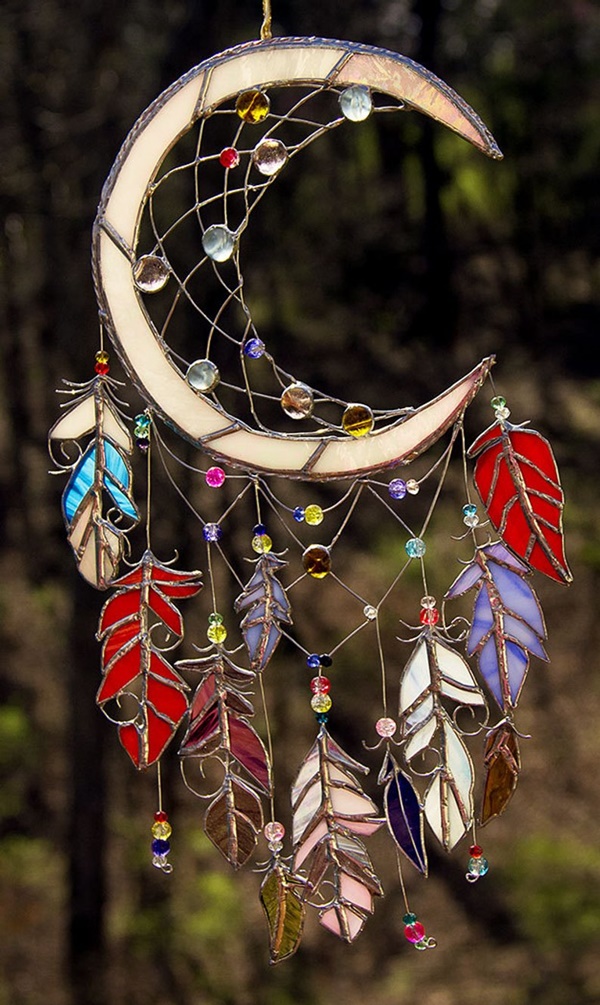 While most of the dream catchers usually have loops in circular shapes within the wooden hoop, this one stands unique, as we will weave the threads in the crescent shape. Take a black wooden hoop and use white strings to make a crescent shape. Now use feathers to hang below the loop to make your artwork look like a different dream catcher.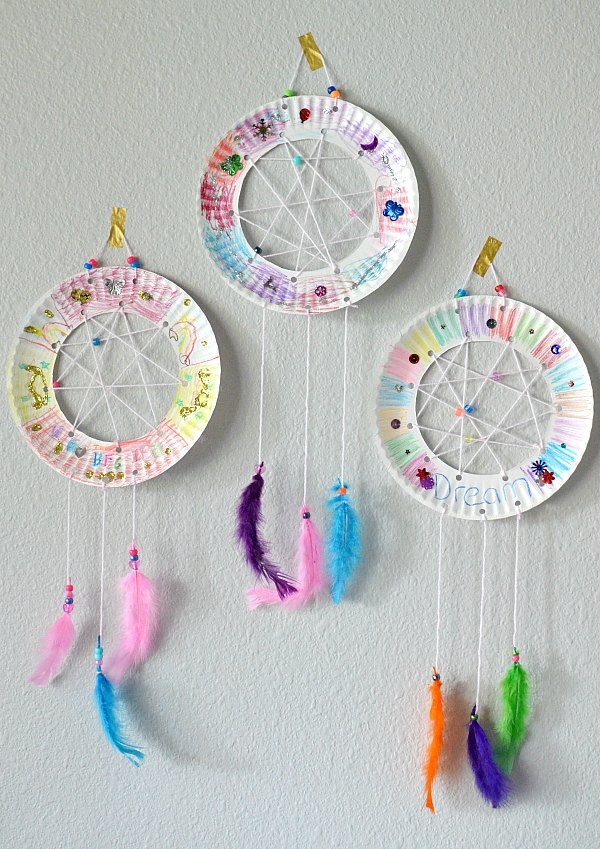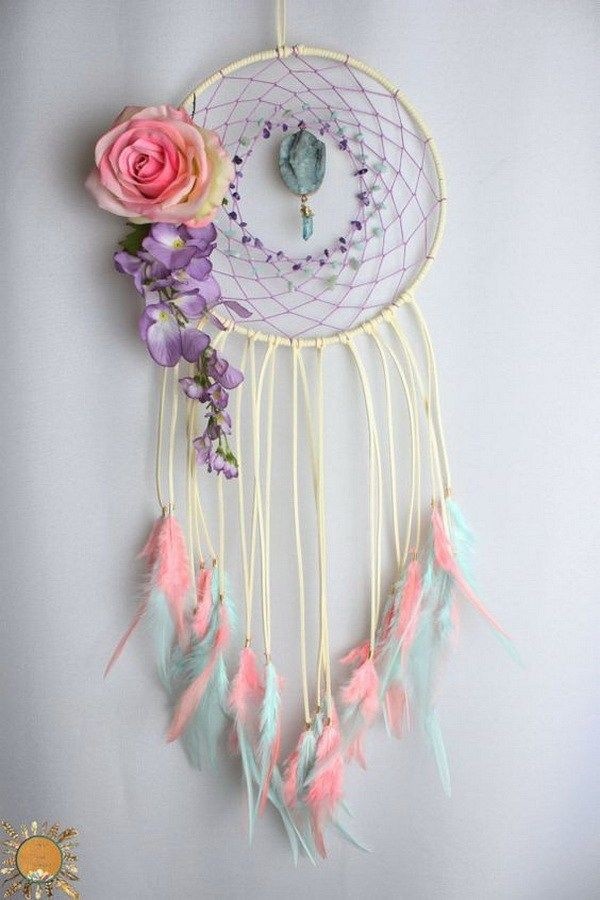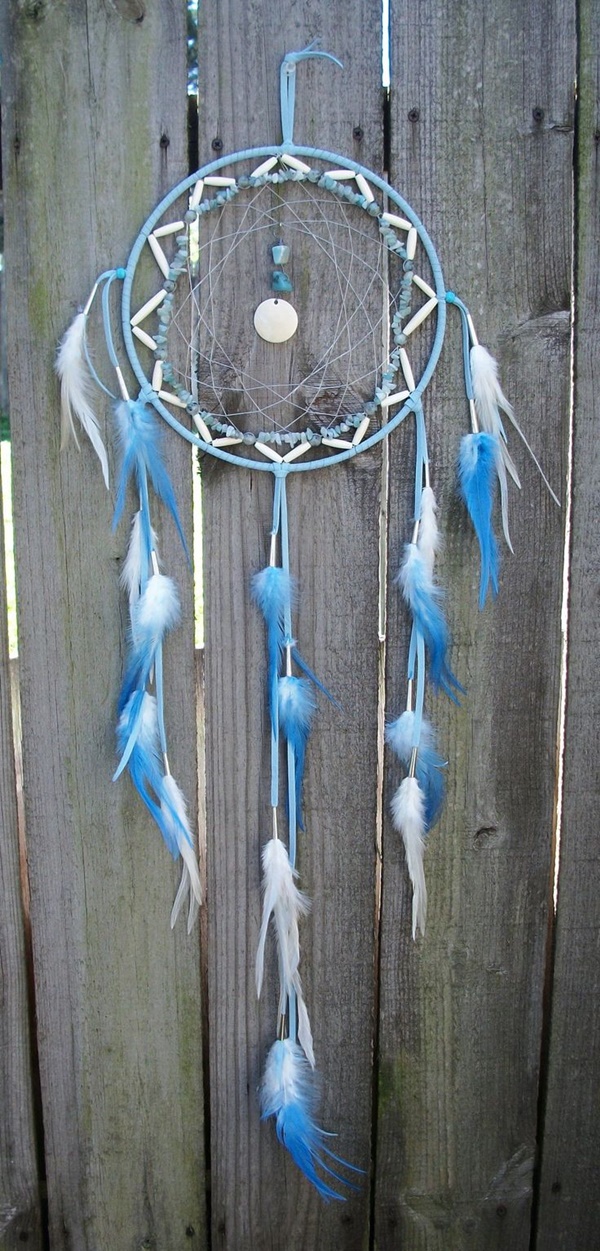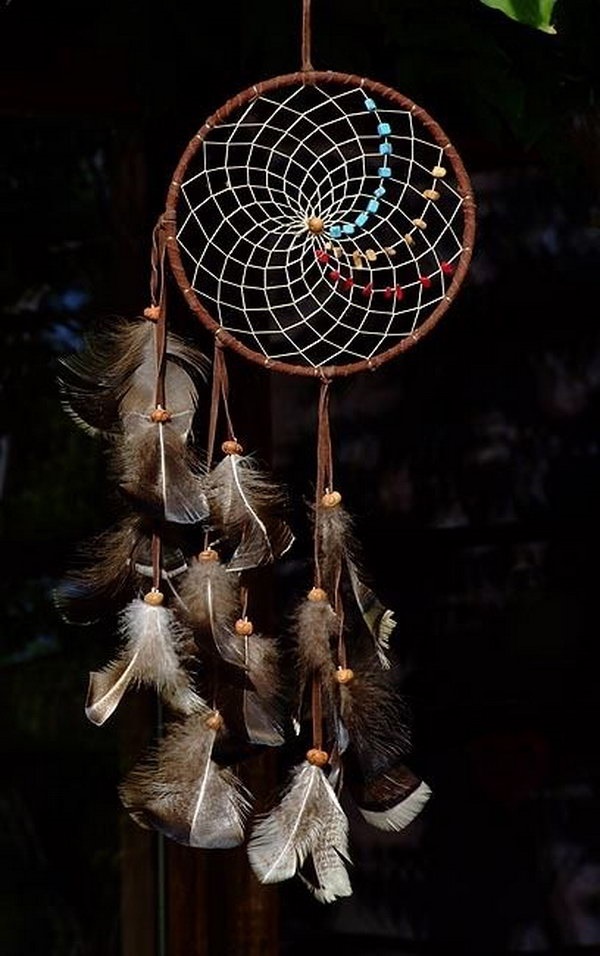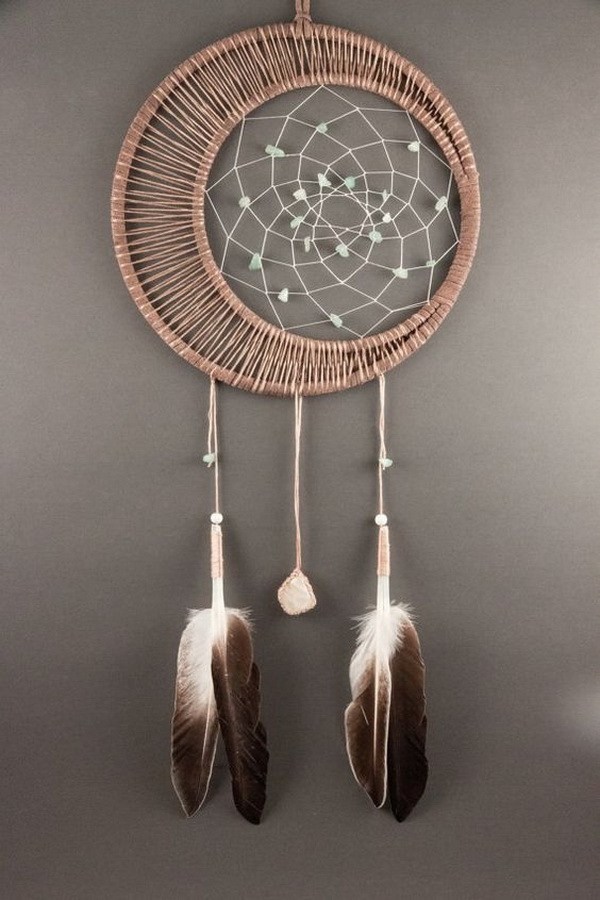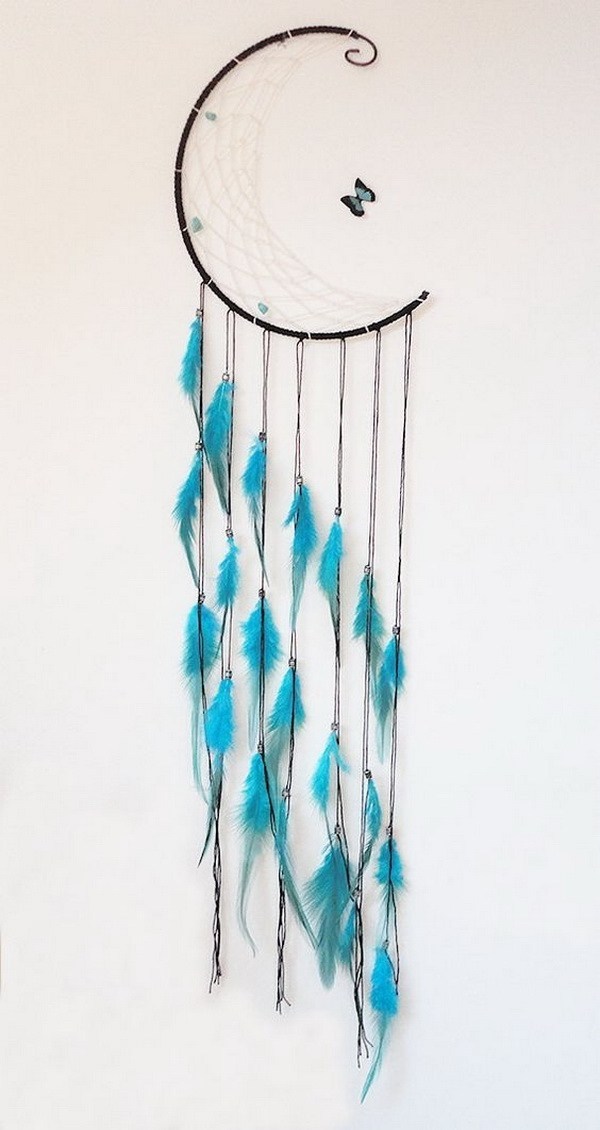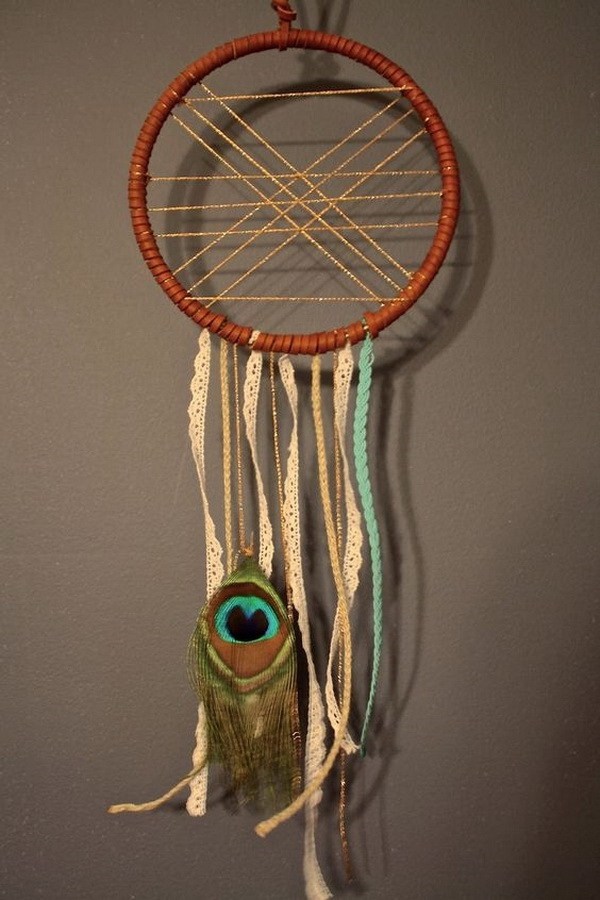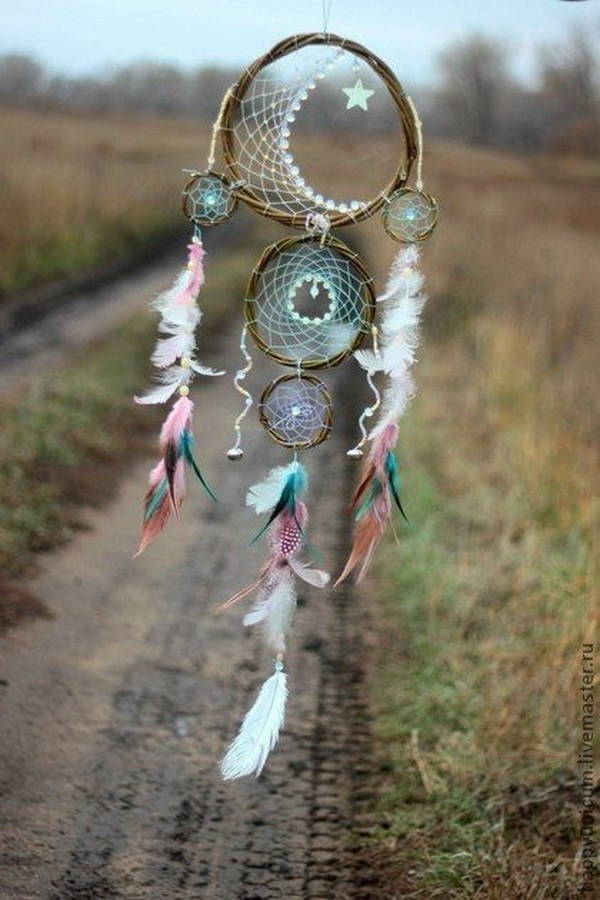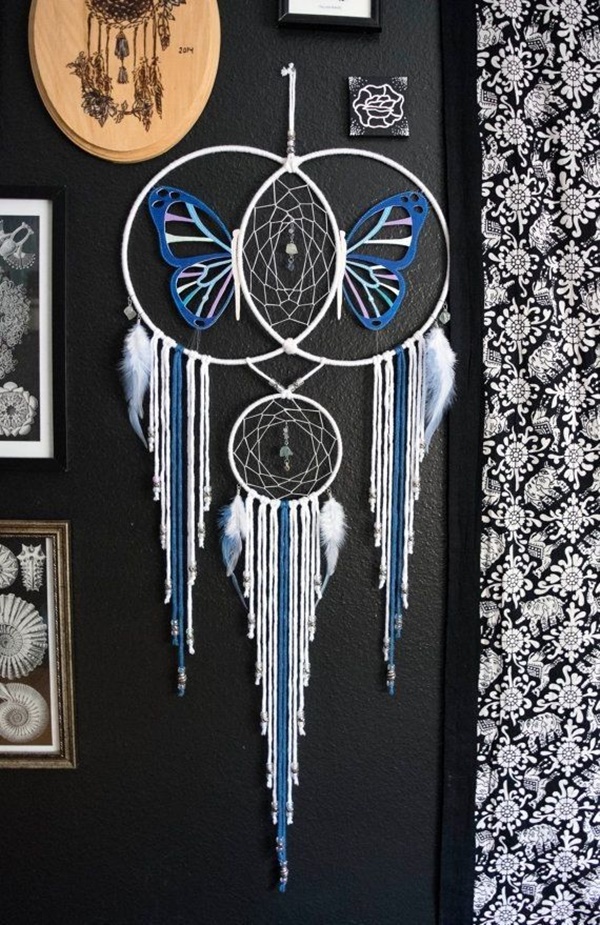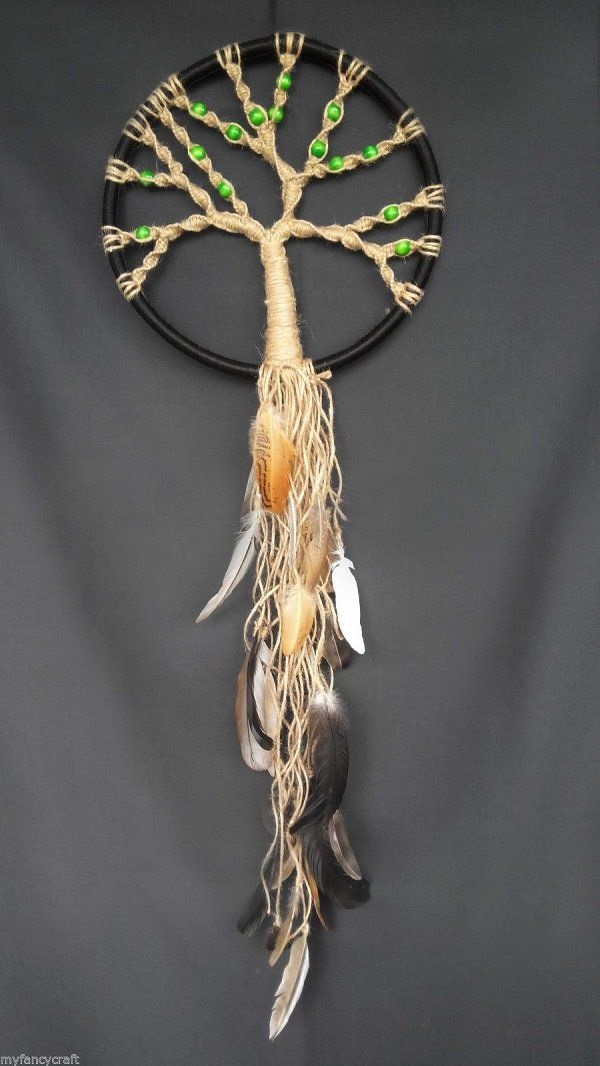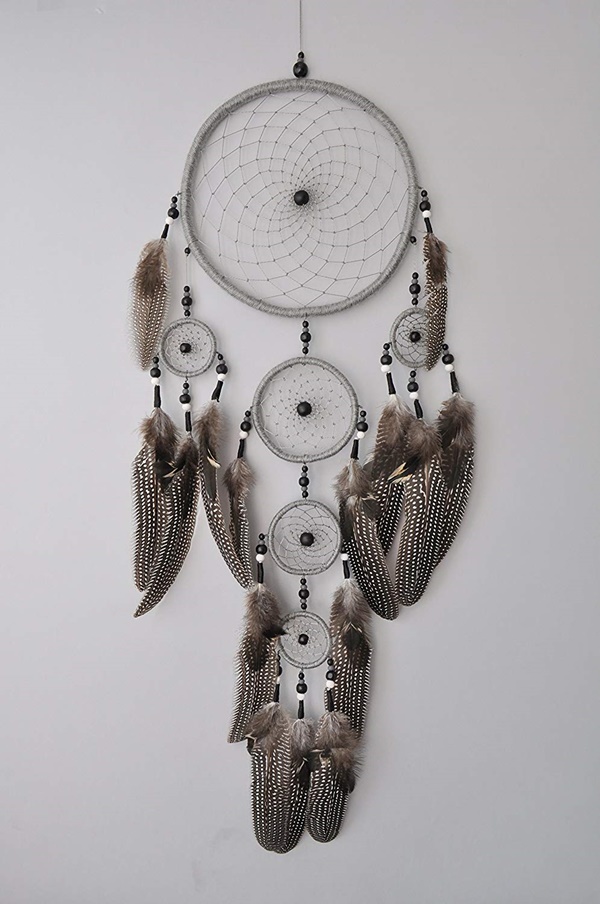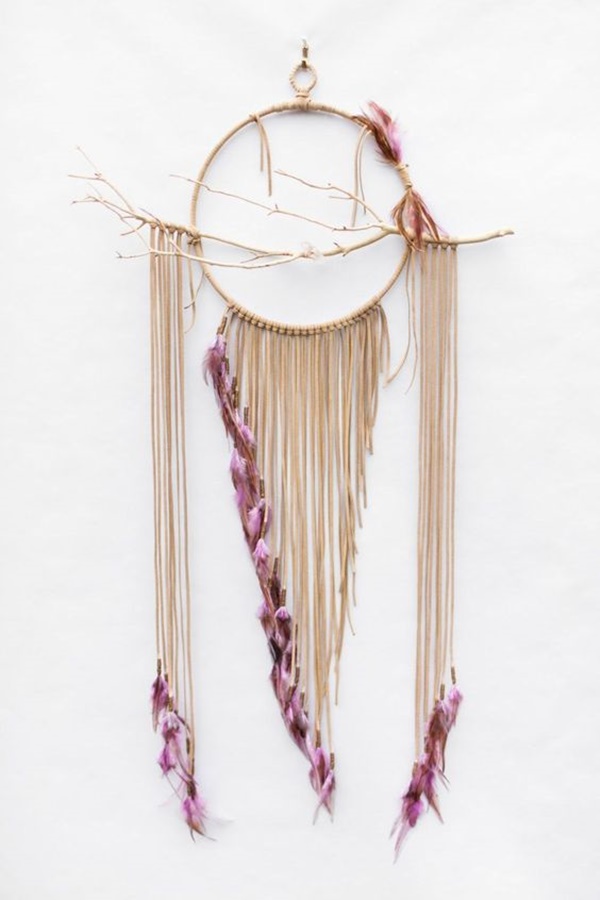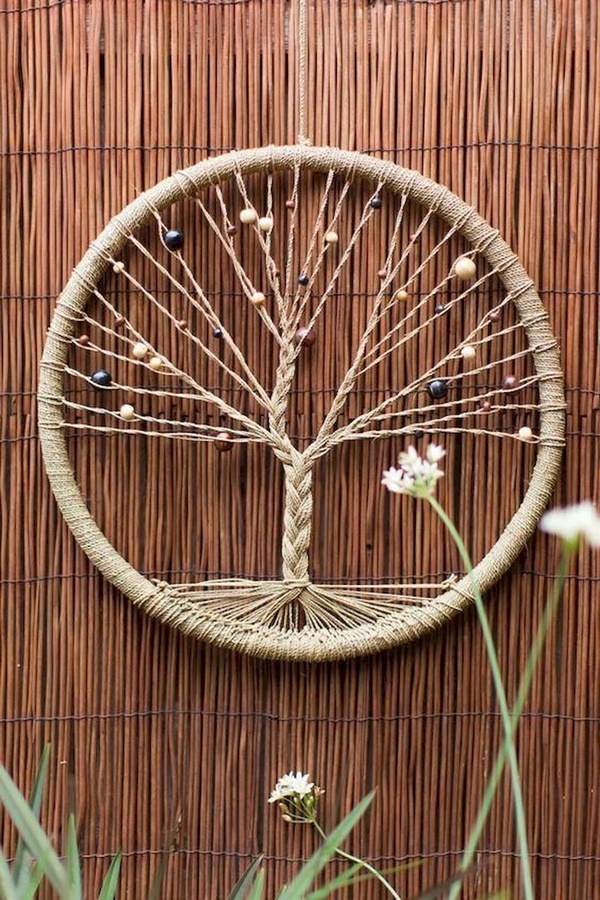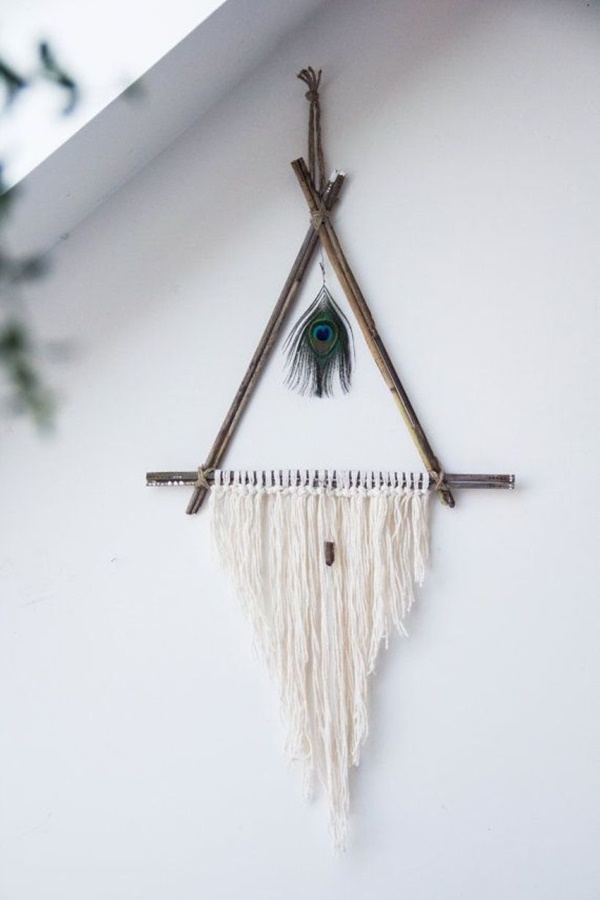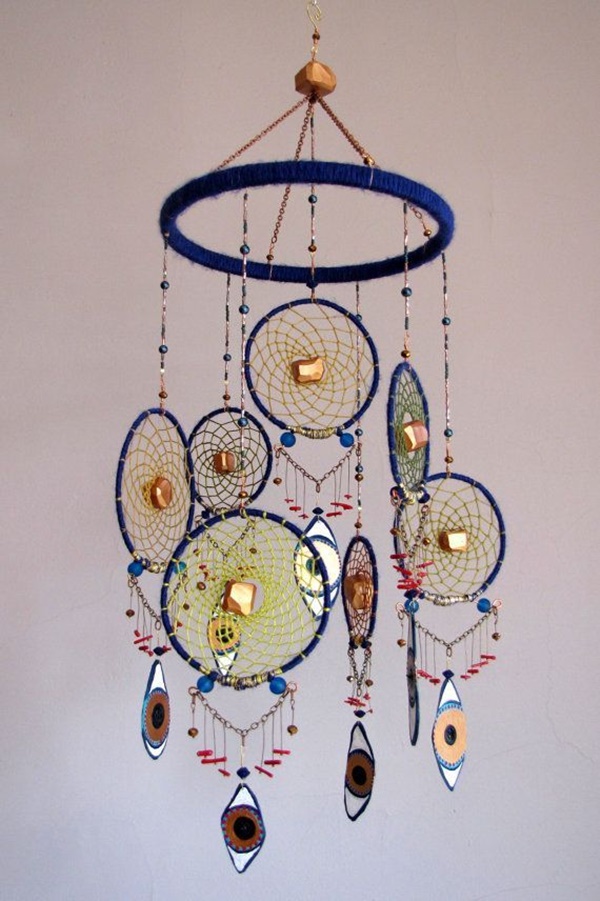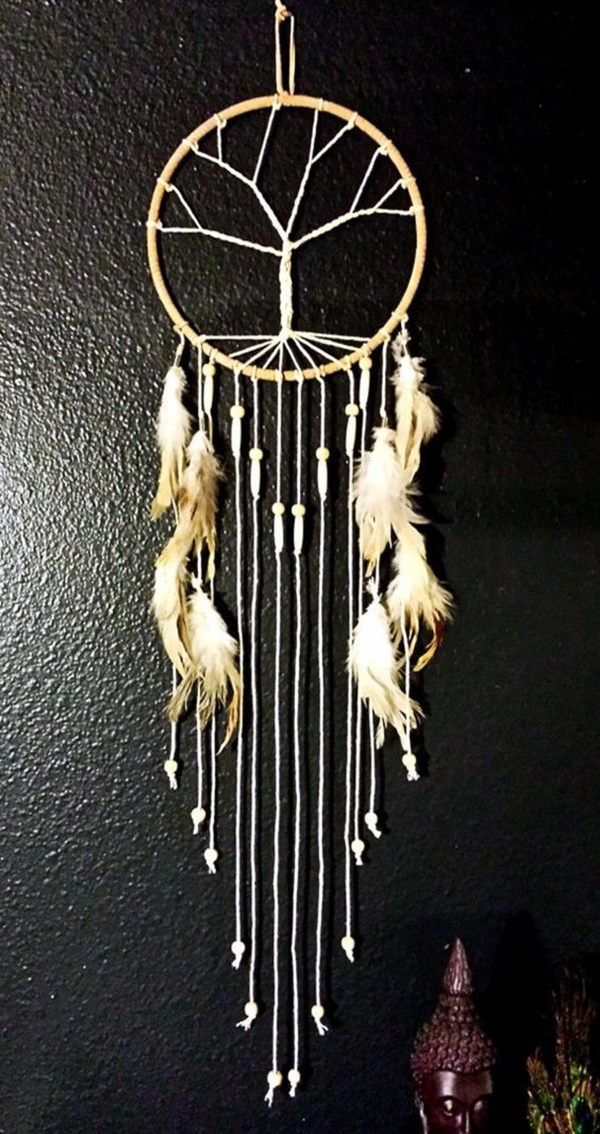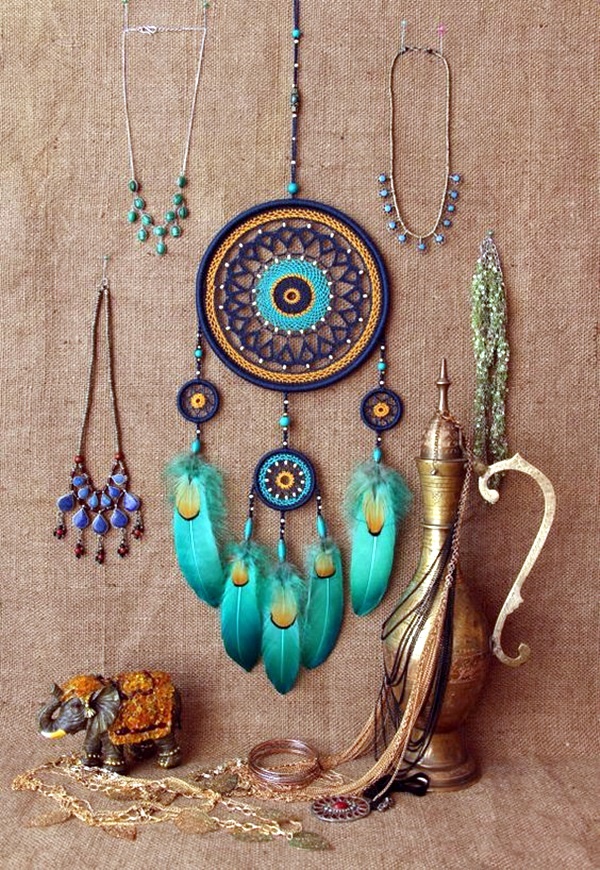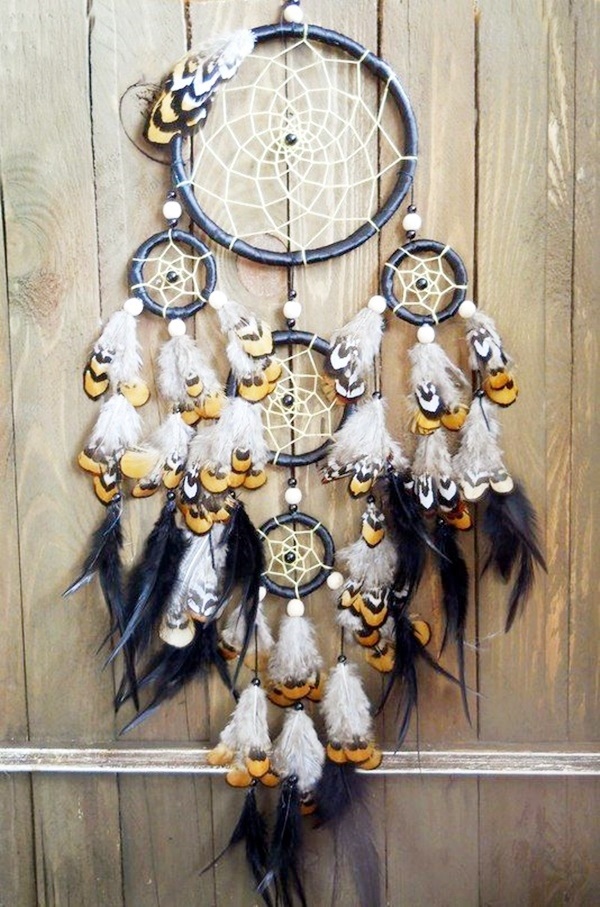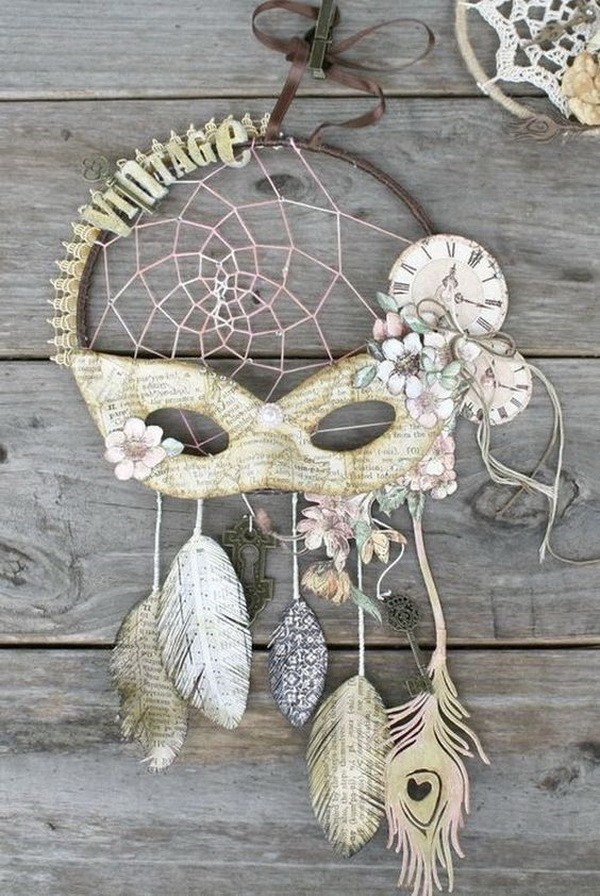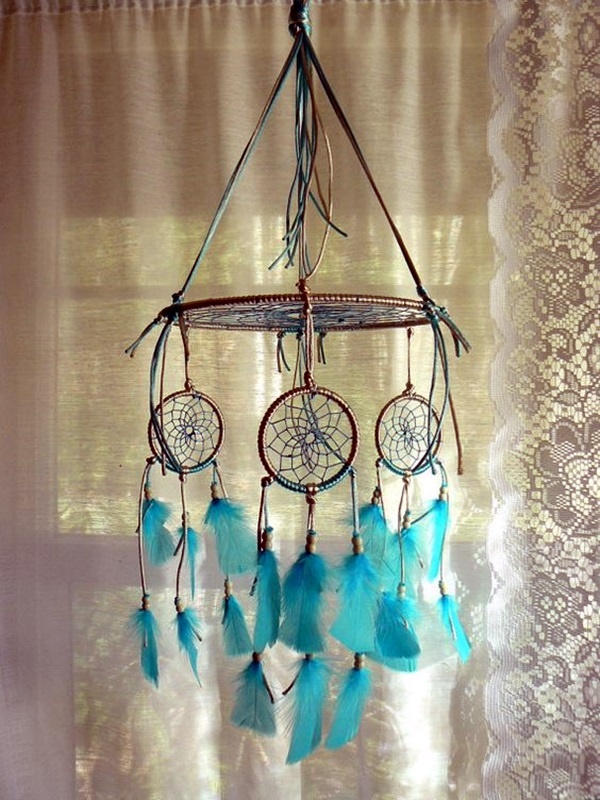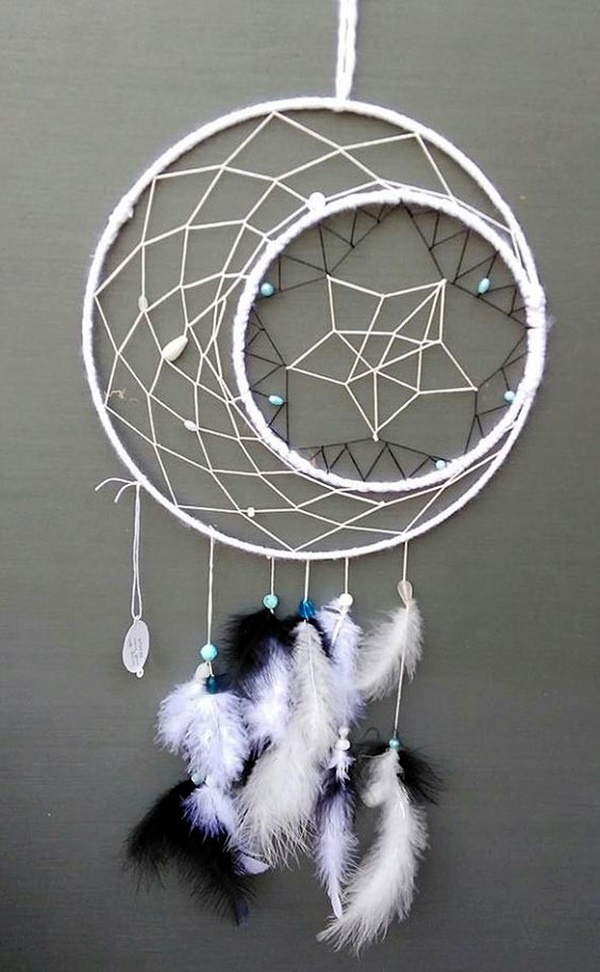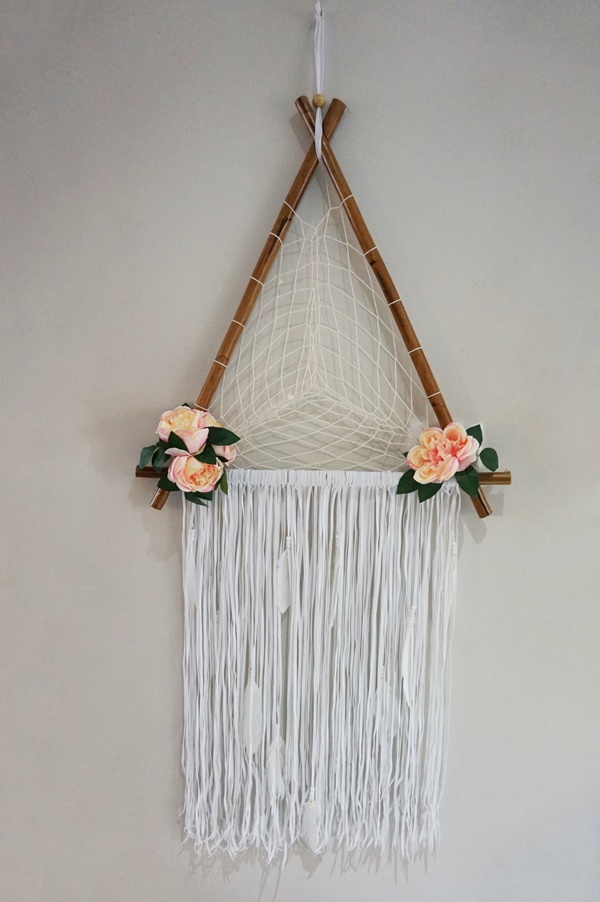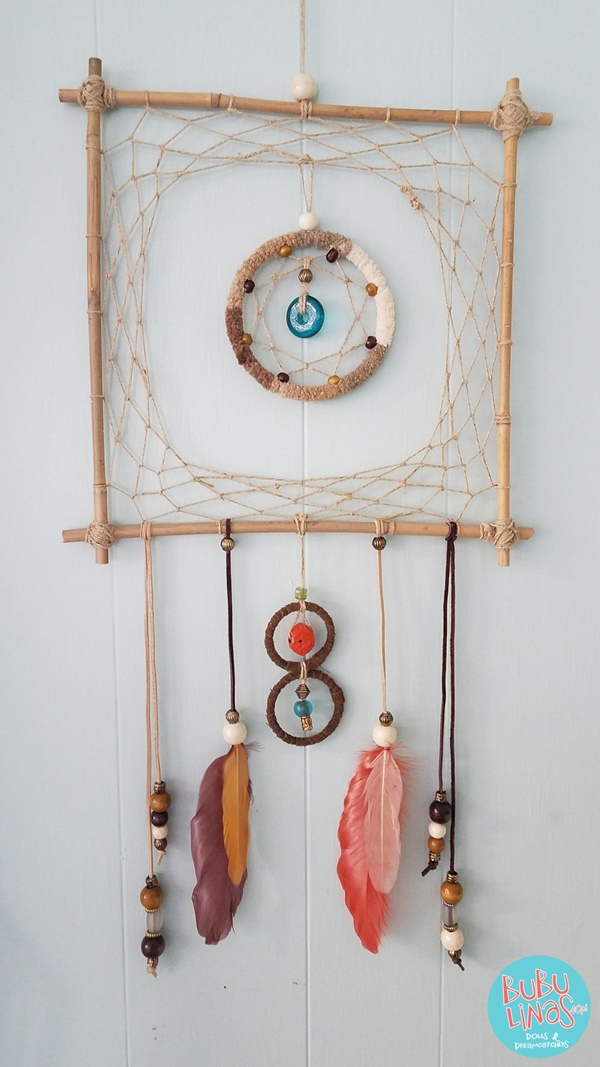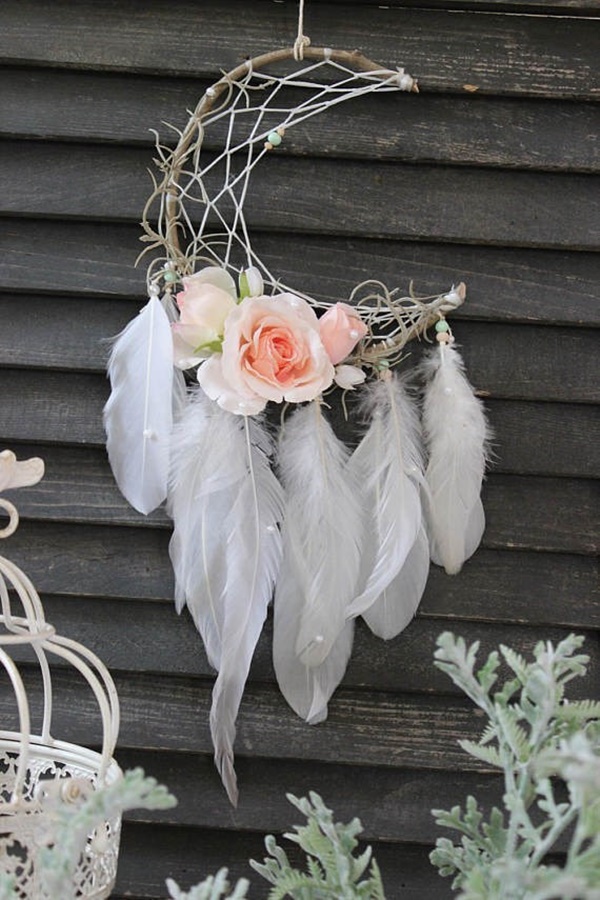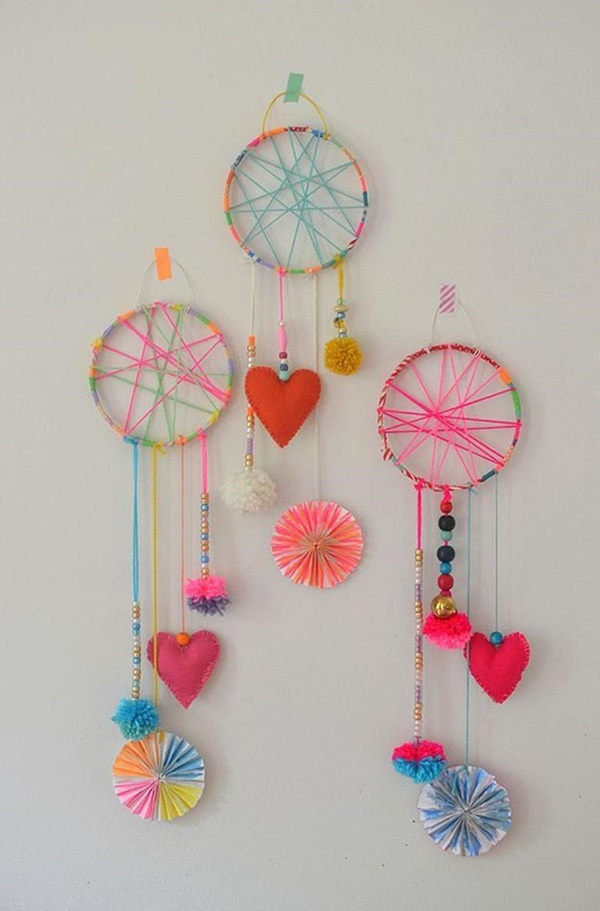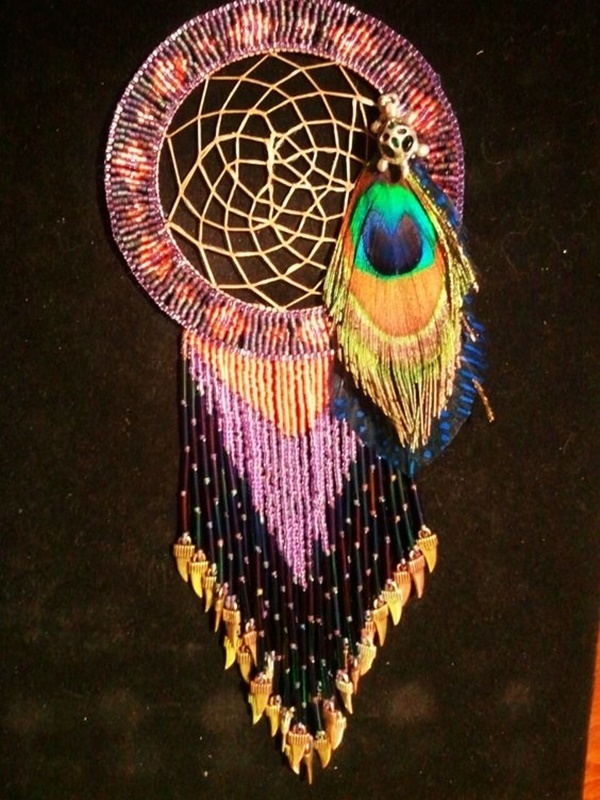 All the craftsy people will be able to relate when I say that, just staring at some random things kept here and there – ignites you mind to run in 100 different directions to come up with something out of the box to make just from that stuff you can see… Well, that's all about creativity. And that's what people like to purchase as well – something that is unique yet made out of simple things. If you are looking at such Beautiful Crafts which are helpful for your Crafty Business, then you could use some of the ideas listed here.
What are you waiting for? Haven't we given you enough cool and Creative Dream Catcher Ideas To Try already?