More or less each of us has an idea about the pottery art. It's a famous form of art that common and popular all over the world since many ages. This art is still practiced by many artistes around the world and continuous experimentation is going on to make it more developed and modern. Actually, this a very ancient art and craft form and now many countries are working hard to preserve this ancient way of making decorative objects. The main substance used for pottery is clay that is dug from under the ground. But for the animal lovers, it's a great idea to go with pottery ideas that are related to the animals. So, let's see the matter in details.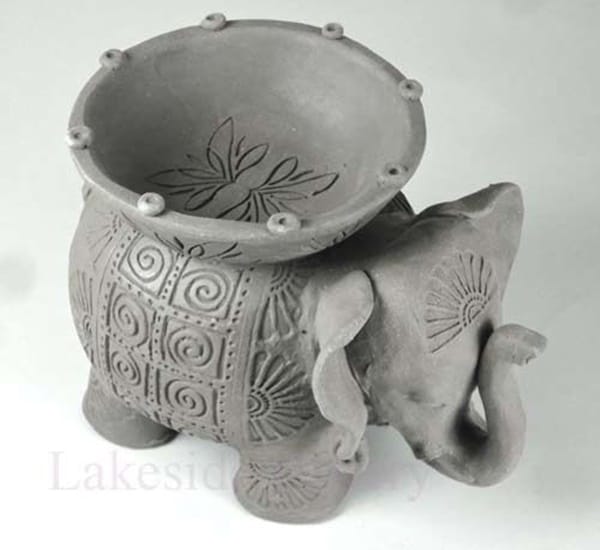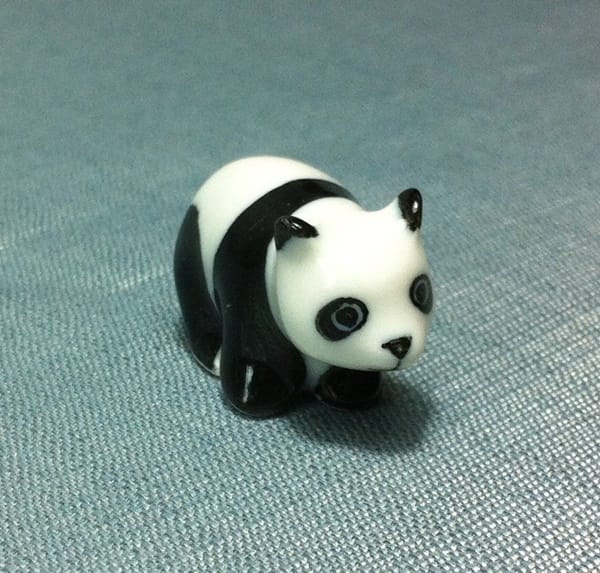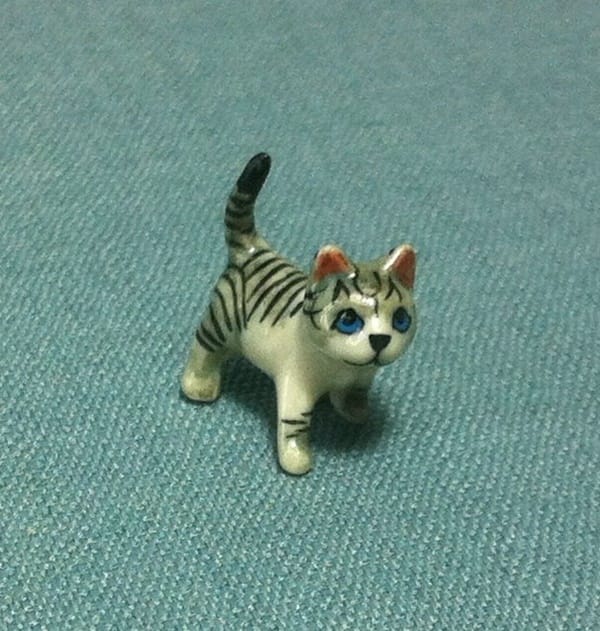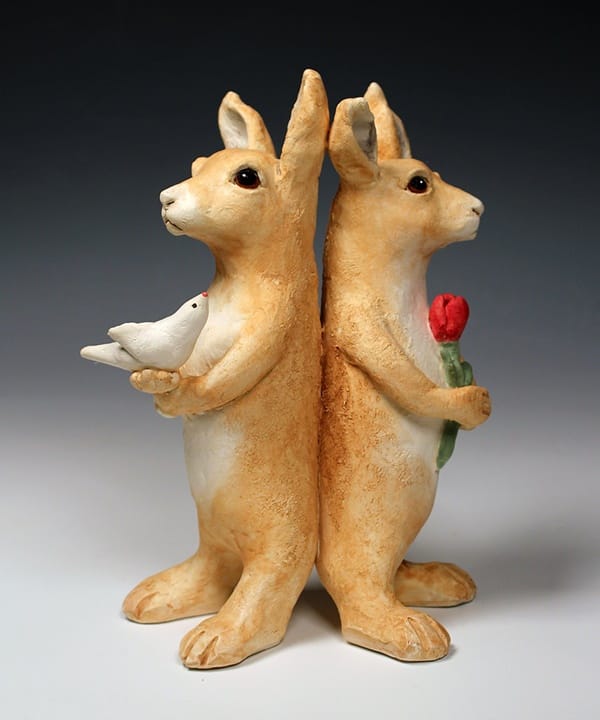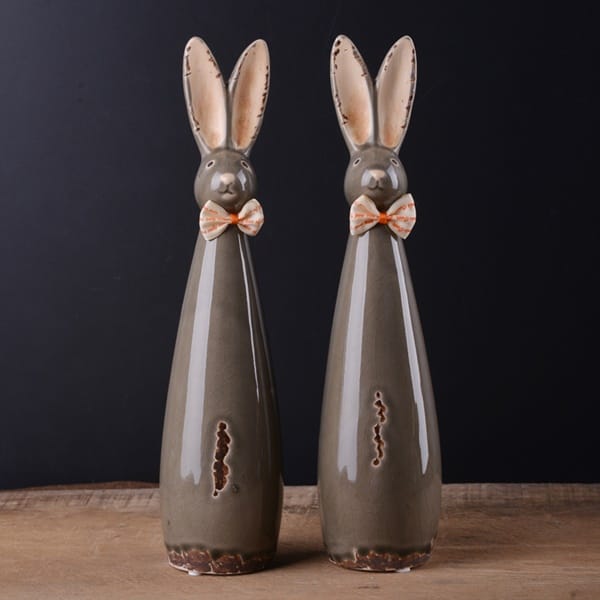 Cute Pottery Animal Ideas:
Actually, pottery is made out of some process. Pottery is never made from raw clay but a mixture of clay and other additives. There are many techniques of making pottery and a potter has to form a product in one of that many ways. Clay may be modeled by hand or with the help of a potter's wheel. There are other various tools that can be used to create the design of the item. Now, the choice of the making procedure completely depends on the artist.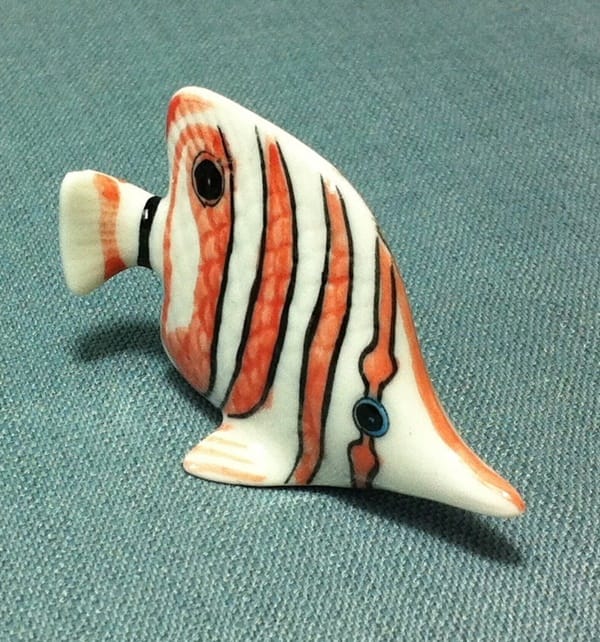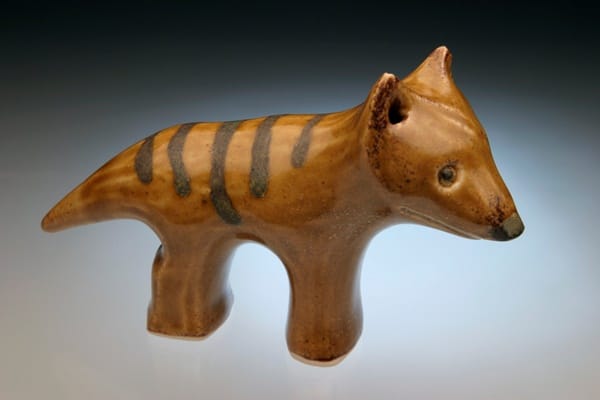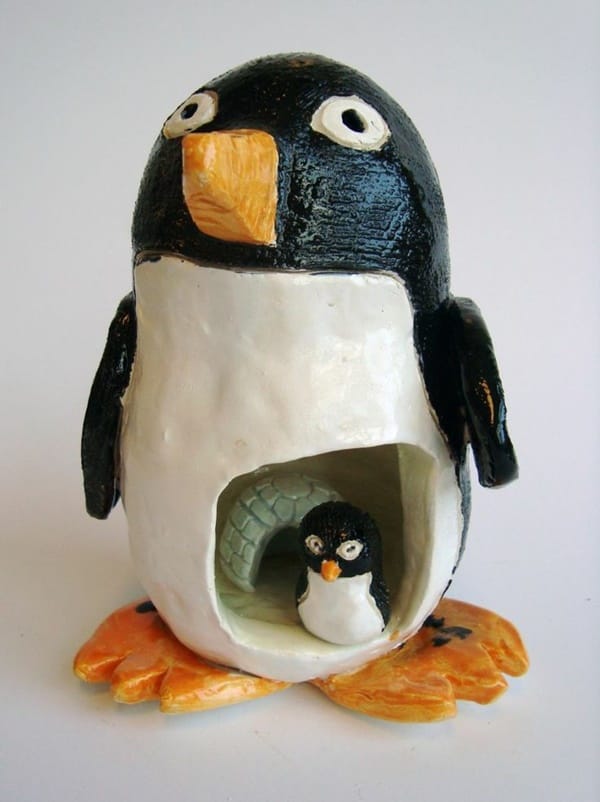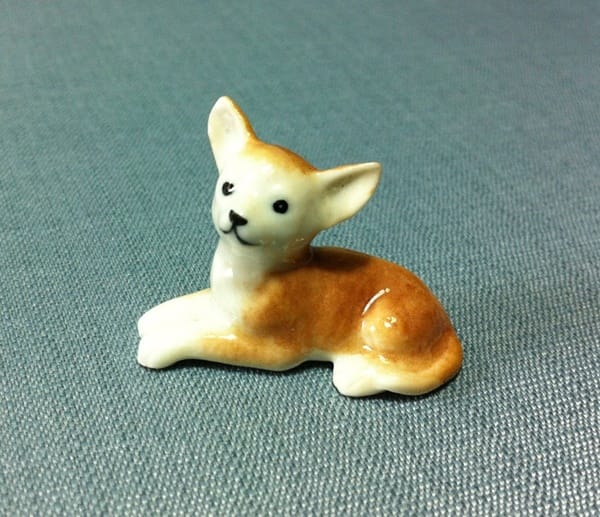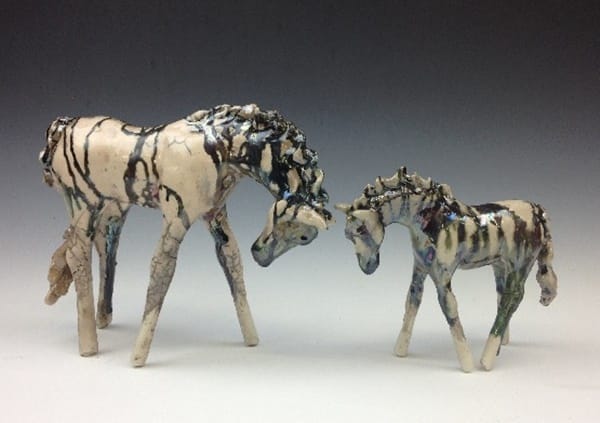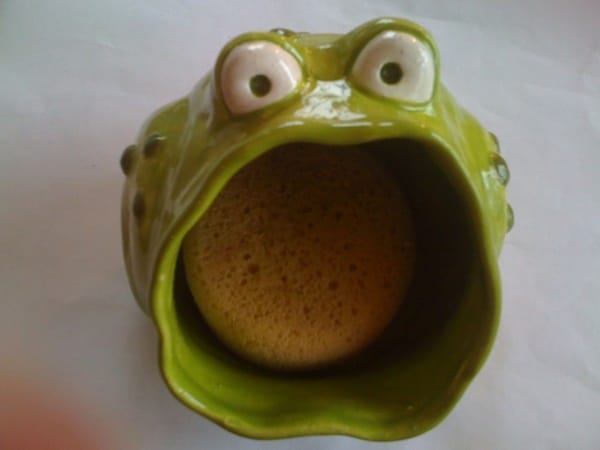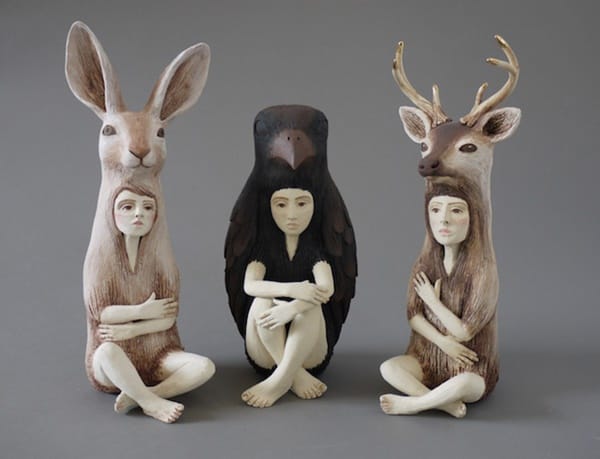 After the completion of making the shape, the products are heated and dried which makes the item vitreous. The word vitreous means it becomes capable of holding water. So a pottery is made in this way. Now artists try to give lot of different shades of design to make some beautiful and outstanding pottery works to show their creativity. Every artists works in their own way and hence every one of them try to make something unique in their own way. The fact is that an animal lover can try to making something that is related to the animals.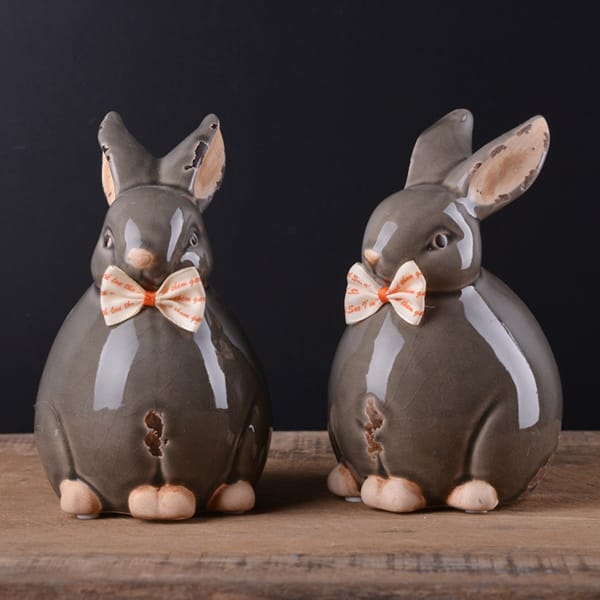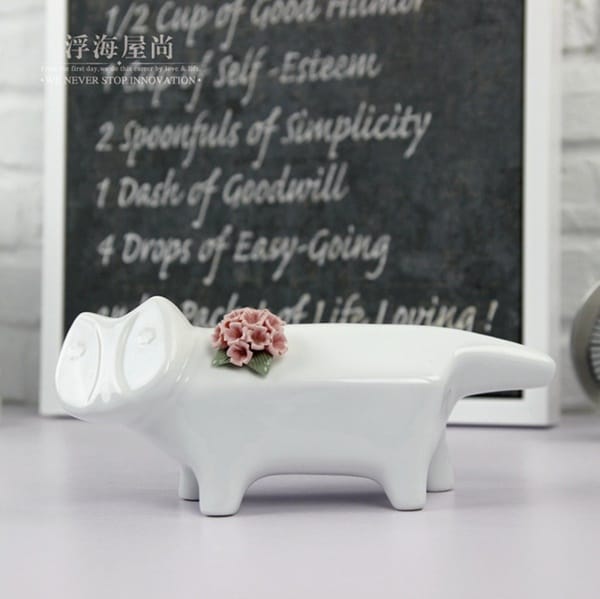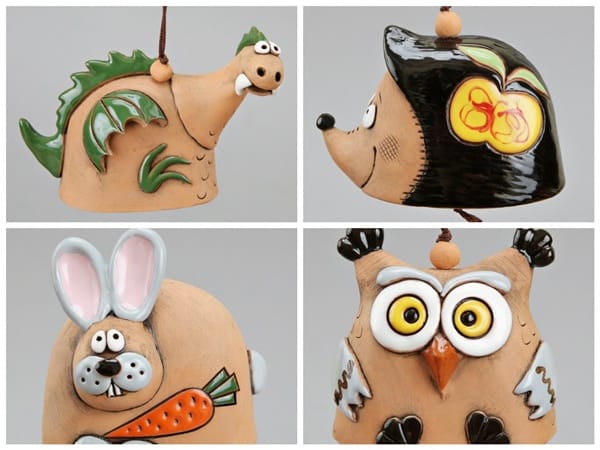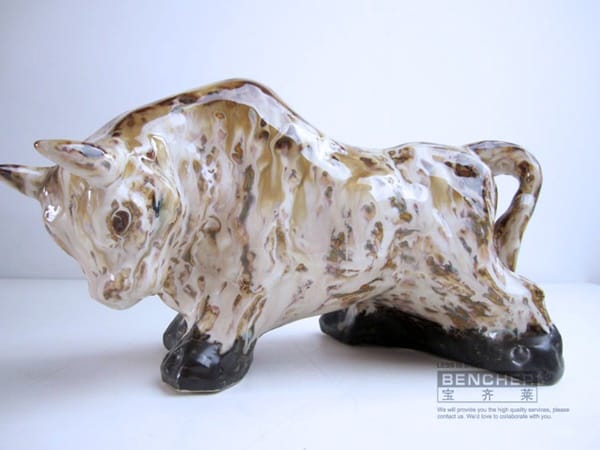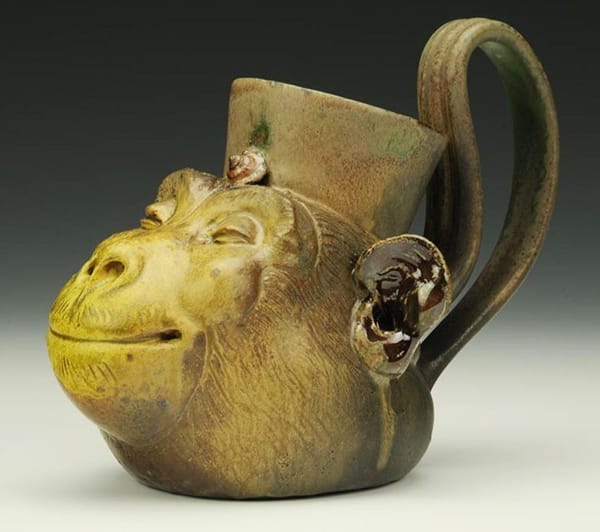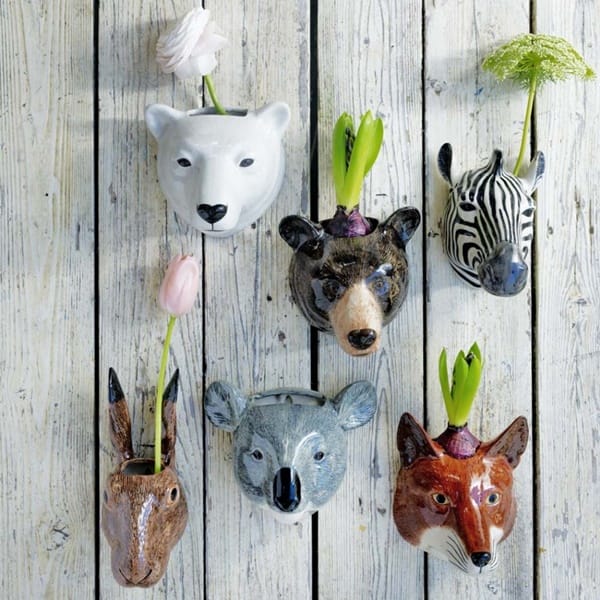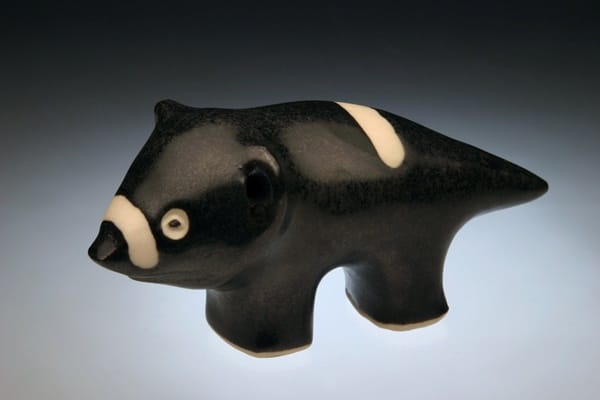 Being an artist, if you are also an animal lover, you can try of making something beautiful attached to the animals. Here we have collected various different ideas and that will help you out to think about something special with your creativity. But for the people who are not professional artists but have a keen interest in art and crafts can also try their hand into pottery. Yes, that's a bit tough and you will have to spend some time in learning the techniques. But art and craft is liberal and it can be tried by anyone having a creative mind.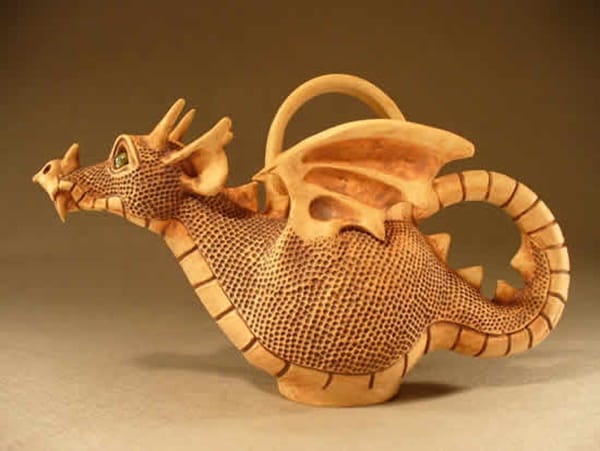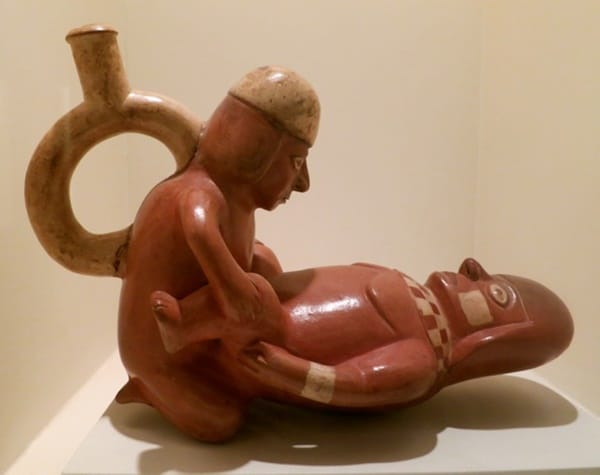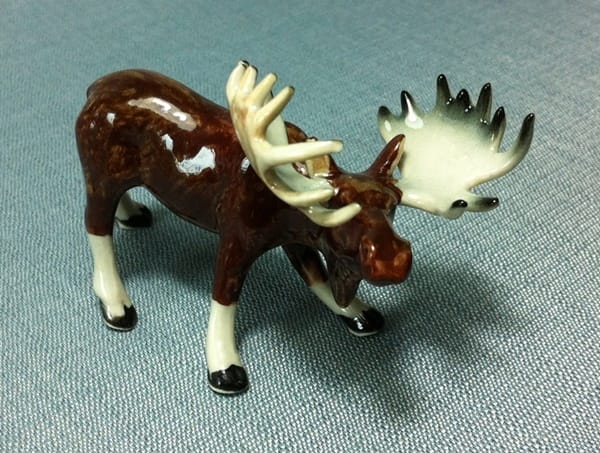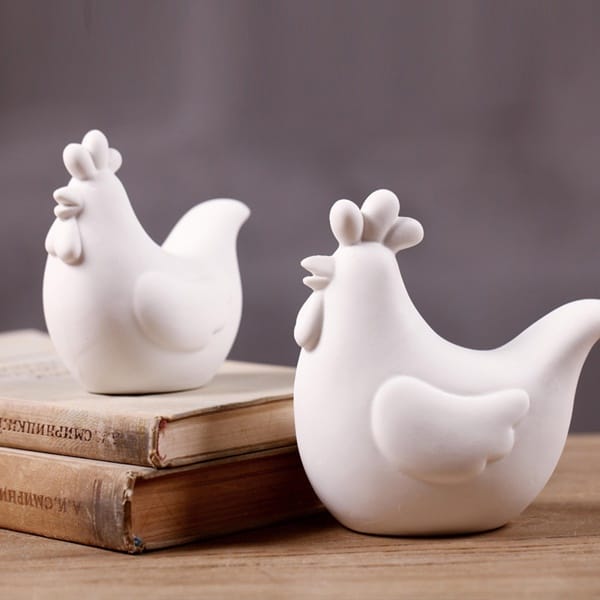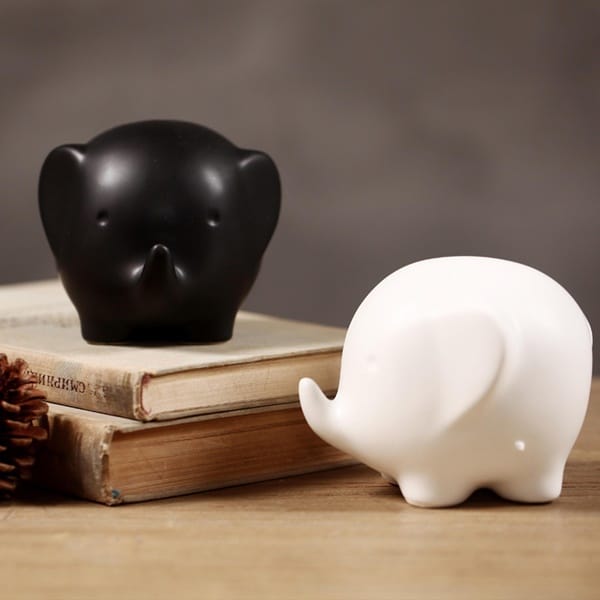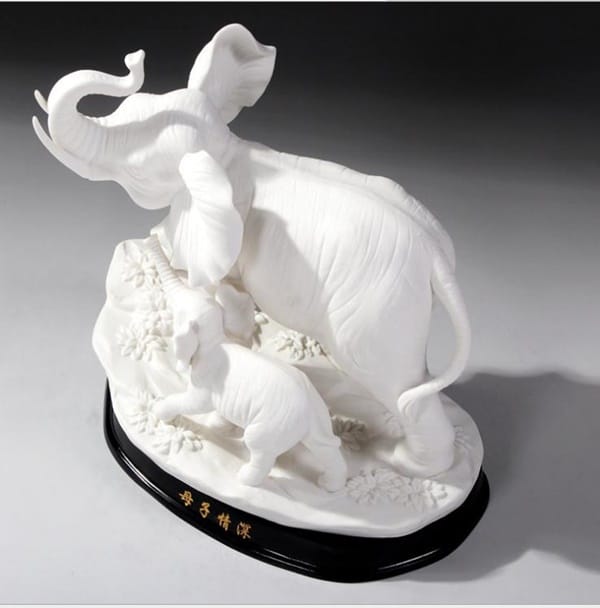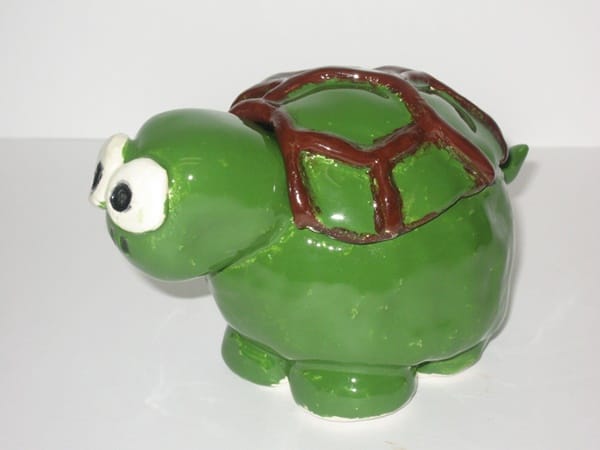 Animals are always a subject of fascination to the humans. It has been a trend among the animal lovers to keep various pet animals in home and taking care of them. Animals are innocent and lovely, so we really love them like our family members. Now these deep love towards them results in the creation of beautiful artworks. Even think it simply as you love animals from the core of your heart; it's very normal that you end up making some masterpieces, which portray the same thing.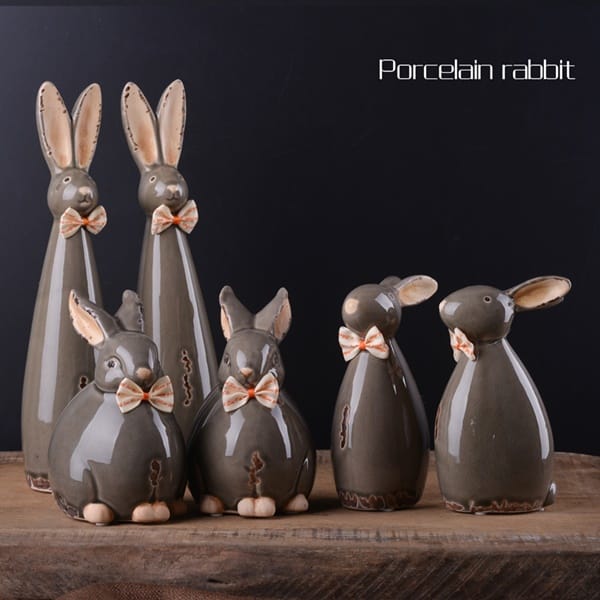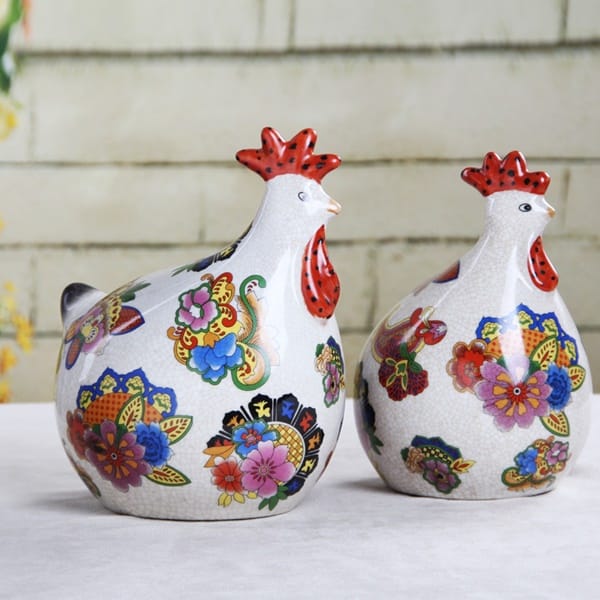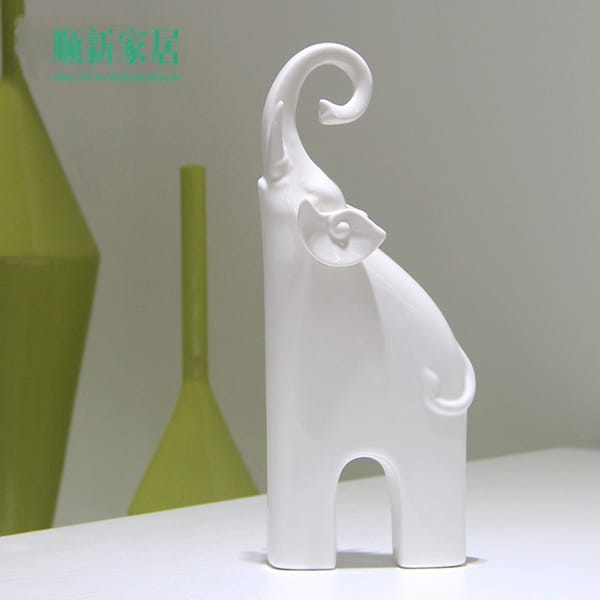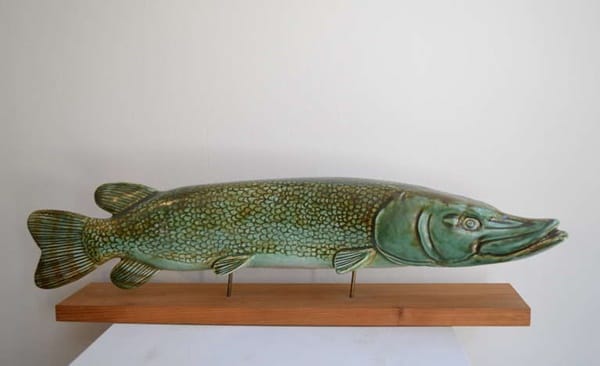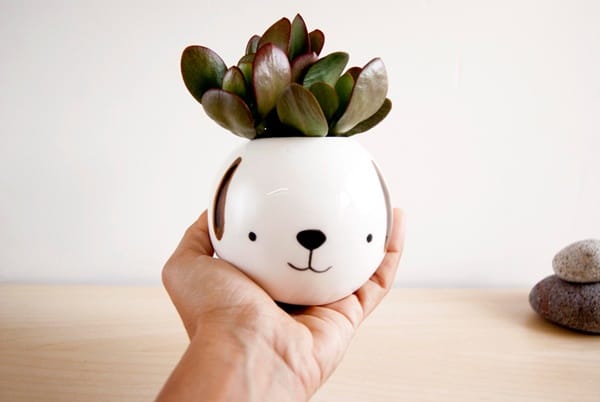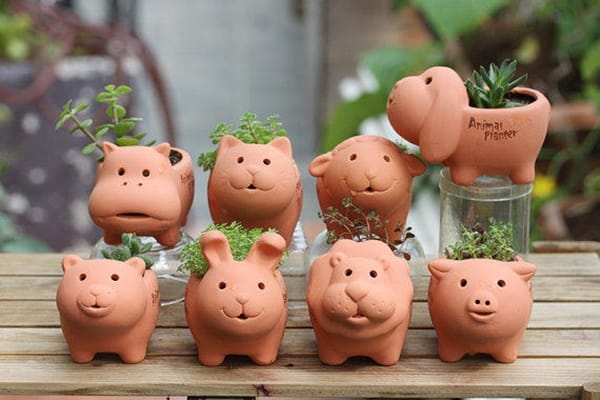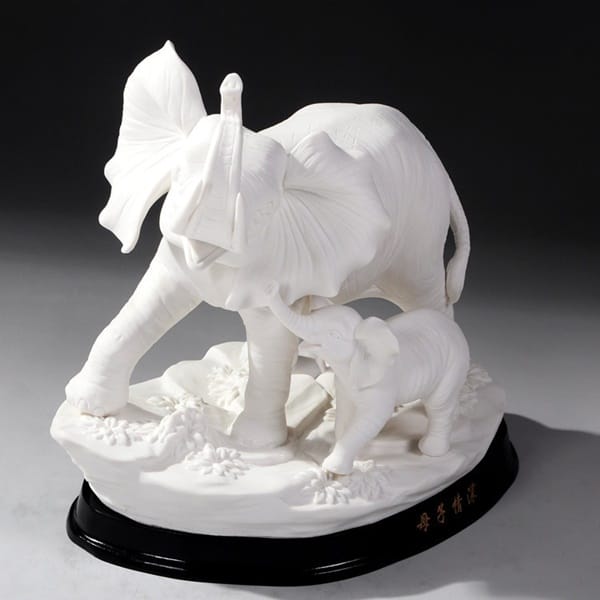 The cute pottery animal ideas that we have collected here will surely attract you all and will also inspire you people to make up something very unique and interesting. All the ideas are collected from different sources over the internet and all these are made by some great artists and craft lovers. So when you also love
craft
and animals as well, it's time for you to try your hands in making something creative that will portray your love. So if you are trying it for the first time, just try to learn the right techniques and then make out something great from it. We really believe that you can make something beautiful and our best wishes in advance. Don't forget to check out the other articles related to art and crafts in this blog.