The same old knobs and handles can become exhausting to the eyes after a point of time. How about infusing creativity in everyday things with some DIY ideas? With drawer handles, switch plates, door and window knobs being daily essentials, it is a real treat to the eyes if you manage to out some superb décor ideas that can inspire many others as well. You can choose to be a little rustic or make a riot of colors depending on your preference. But ensure that the door knobs and handlesideas are totally DIY!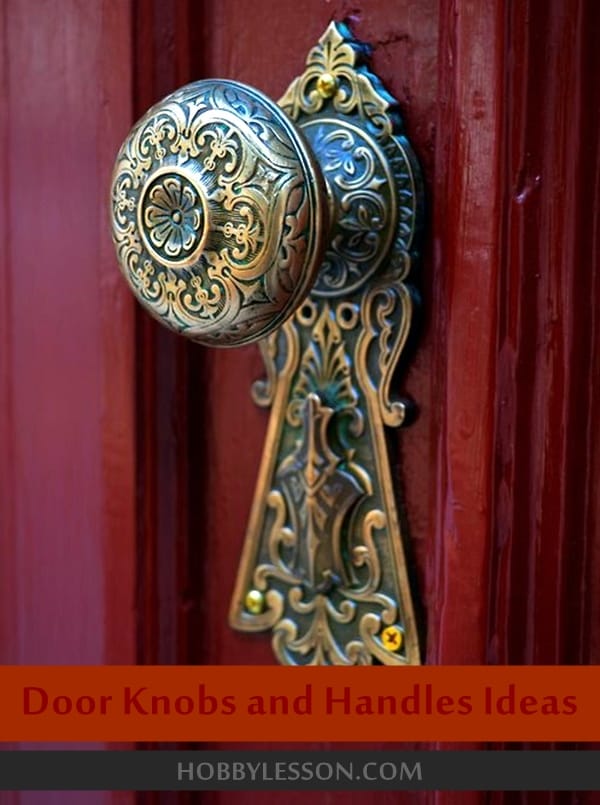 Mother's day is near so here are some homemade wooden vase ideas. Here's taking a look at some wonderful door knobs and handles ideas to fall back upon:
Door Knobs and Handles Ideas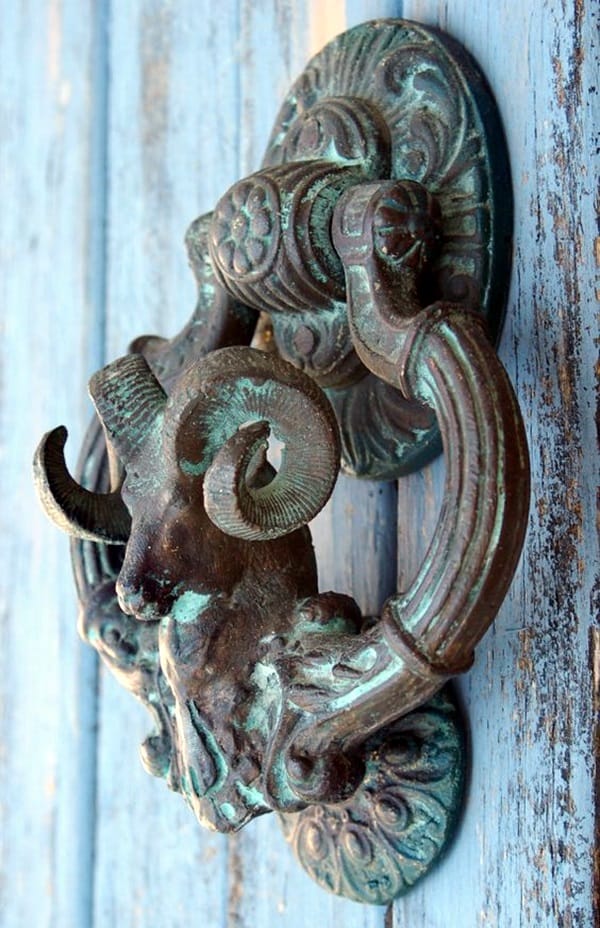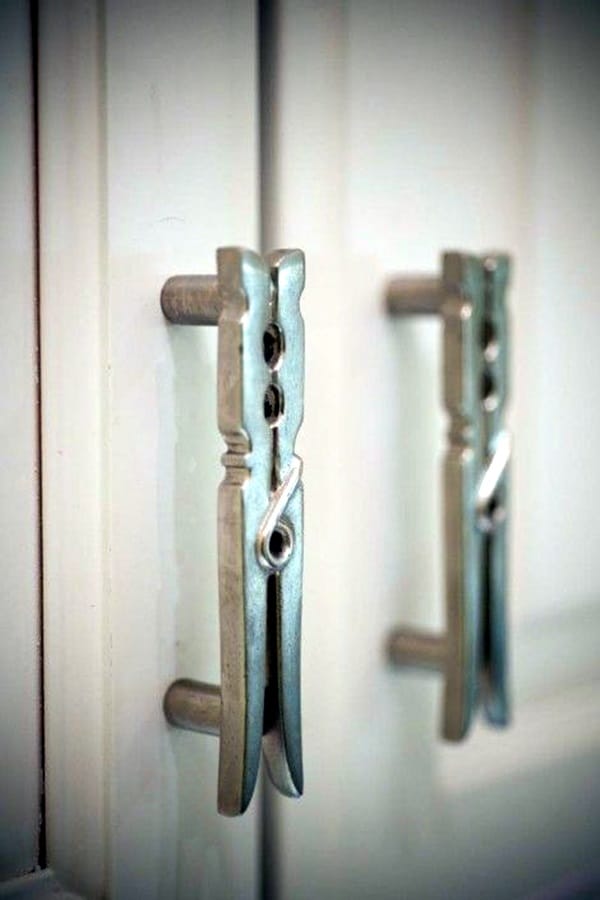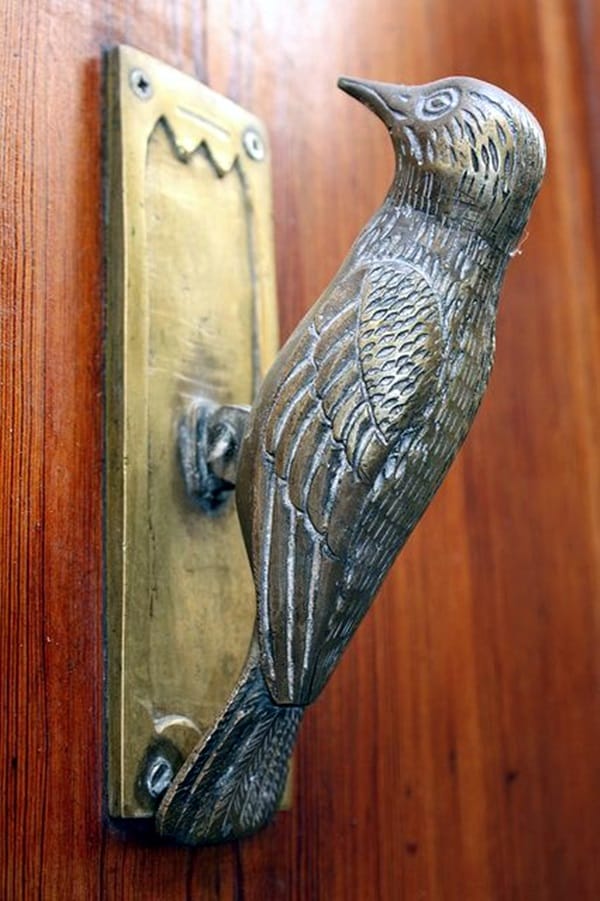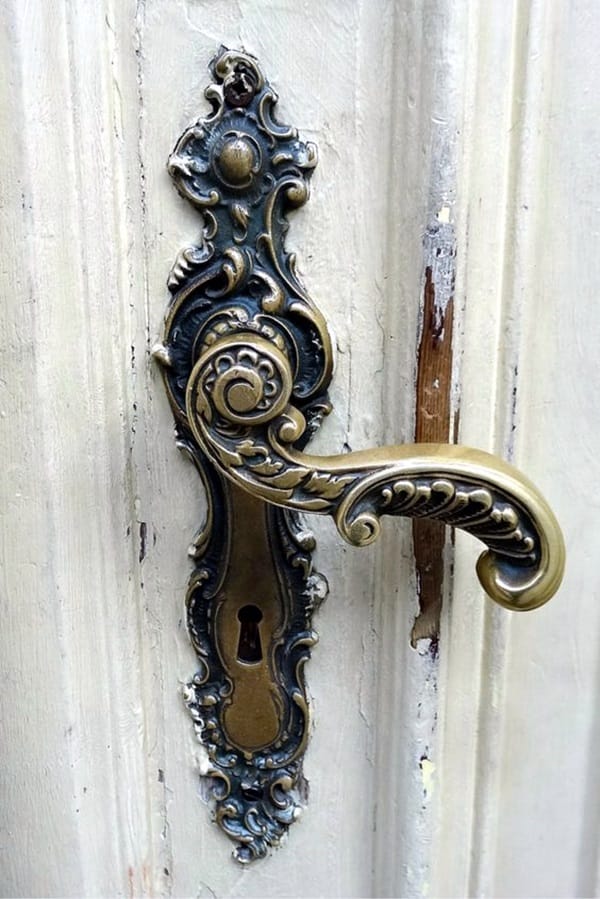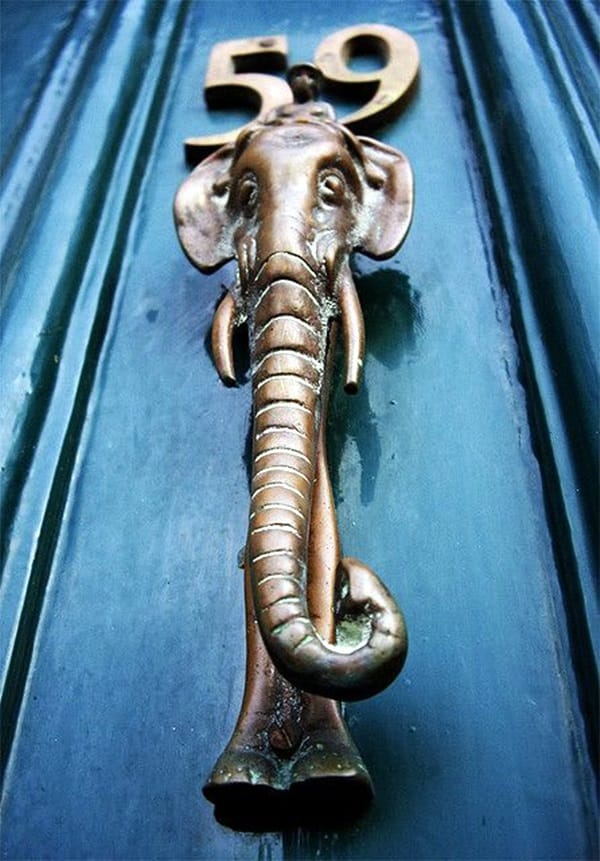 Shabby handles to cool shades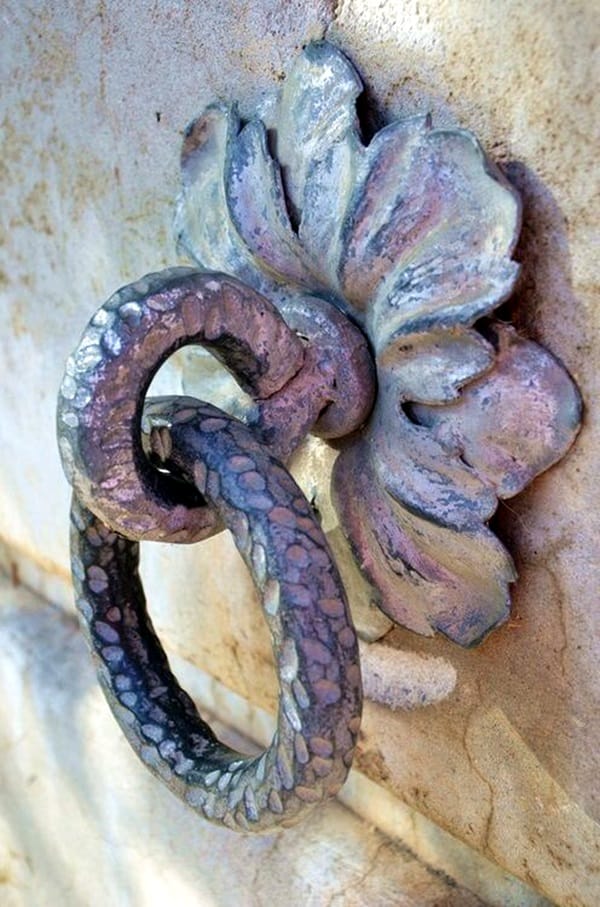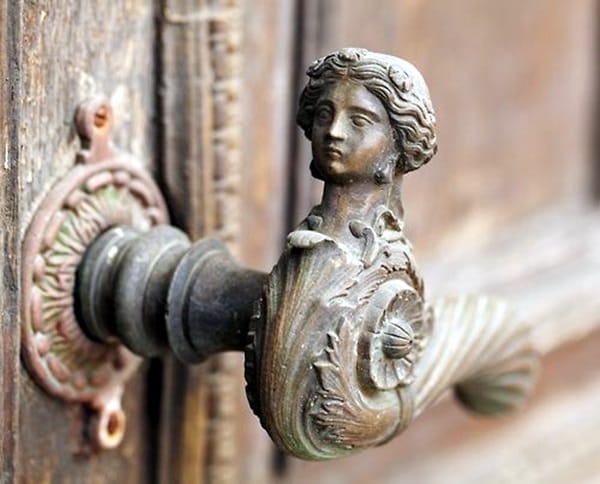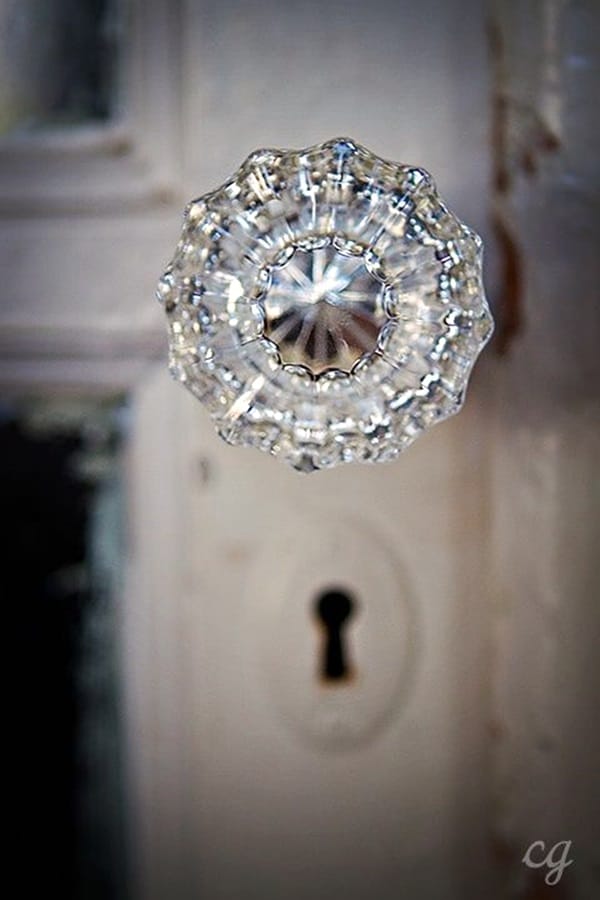 Tired of the same look on cabinet and drawer handles? It's time to shift to some eye soothing colors like mint green or ice blue. The colors normally don't appear uniform but that's the spark of the handle. With traces of the rustic shade evident through the newly colored handle, this is one hack that can work wonders.
Spoon handles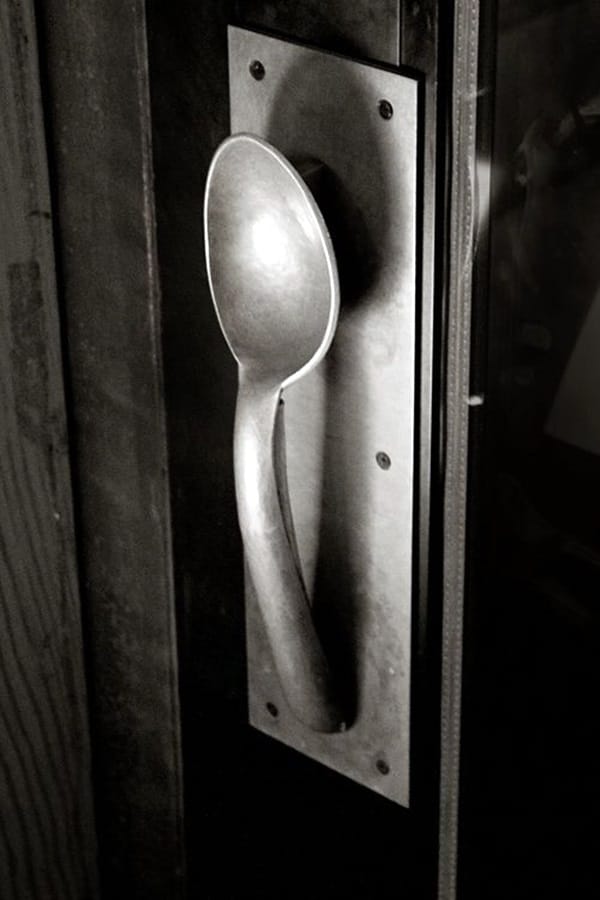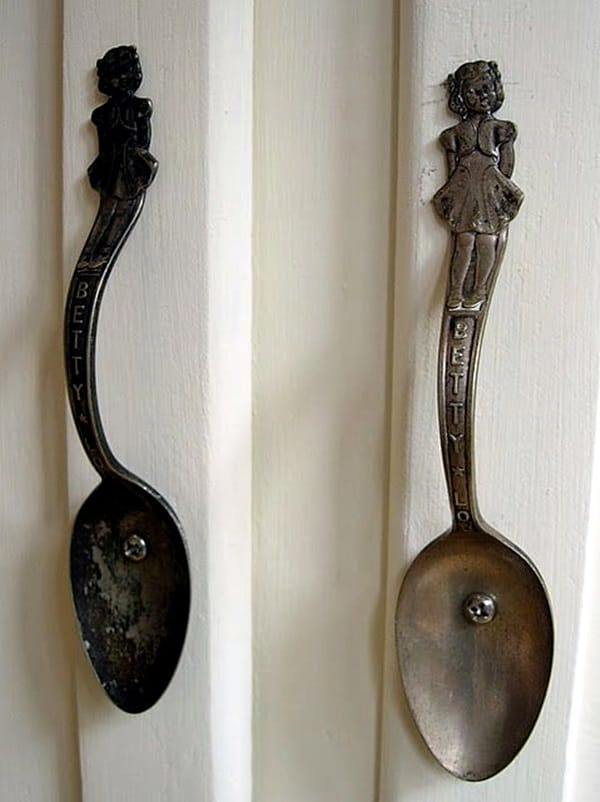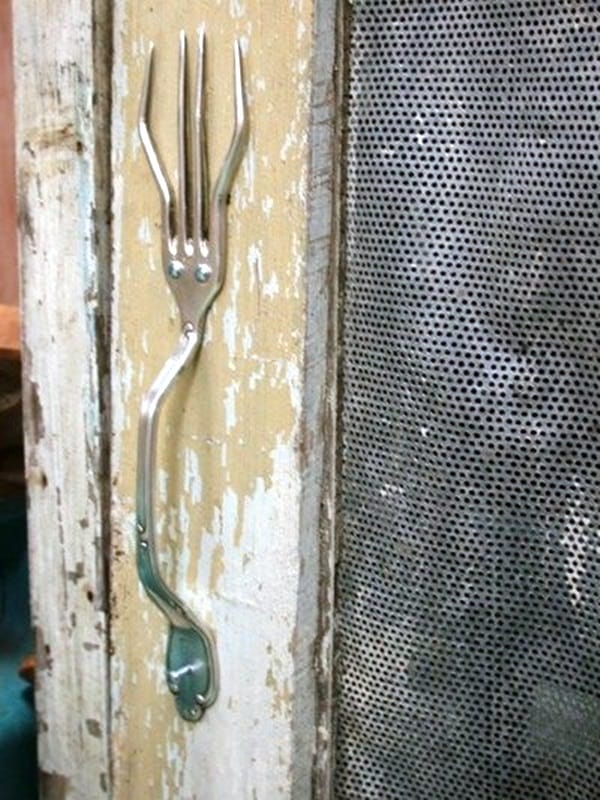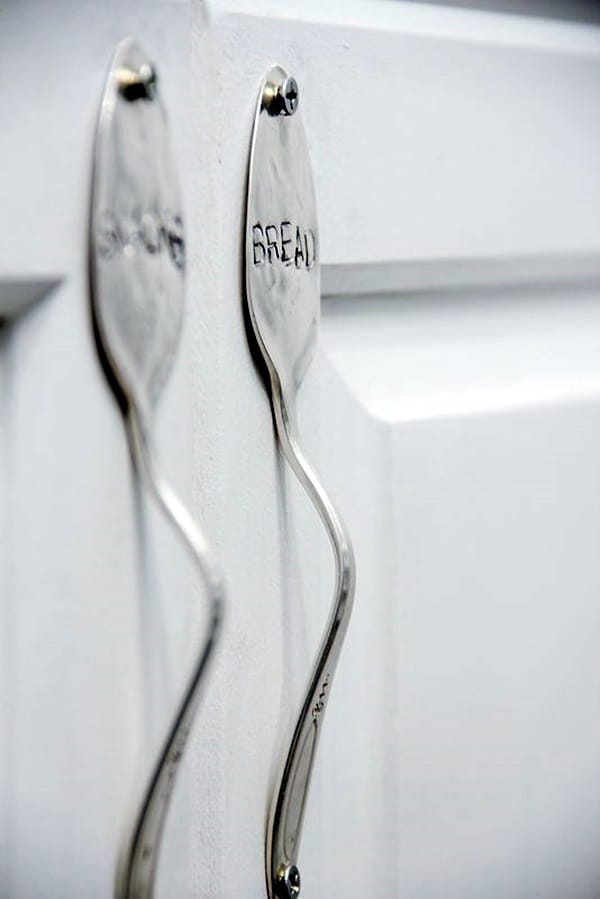 This is kind of a new kid on the block! Since kitchen cabinet handles are becoming way too expensive, you can try bending some large steel or silver spoons and maximizing the effect. Not only will this serve as a great DIY idea but you can also choose to play with more designs for a unique touch.
Anchor door knob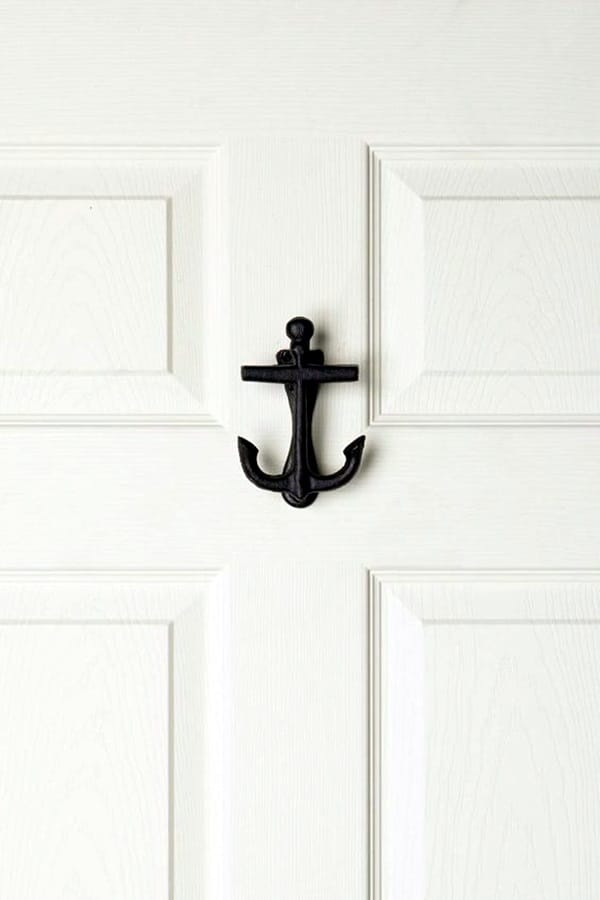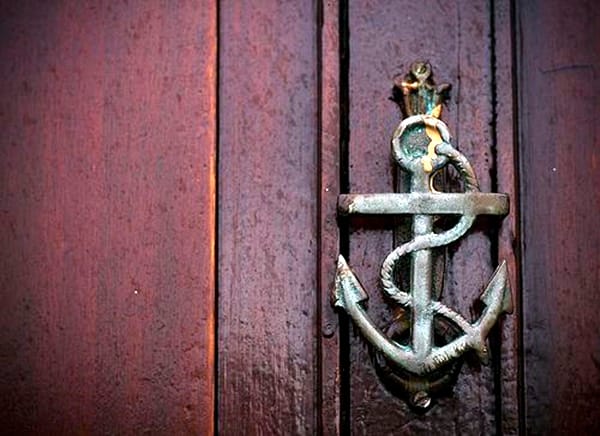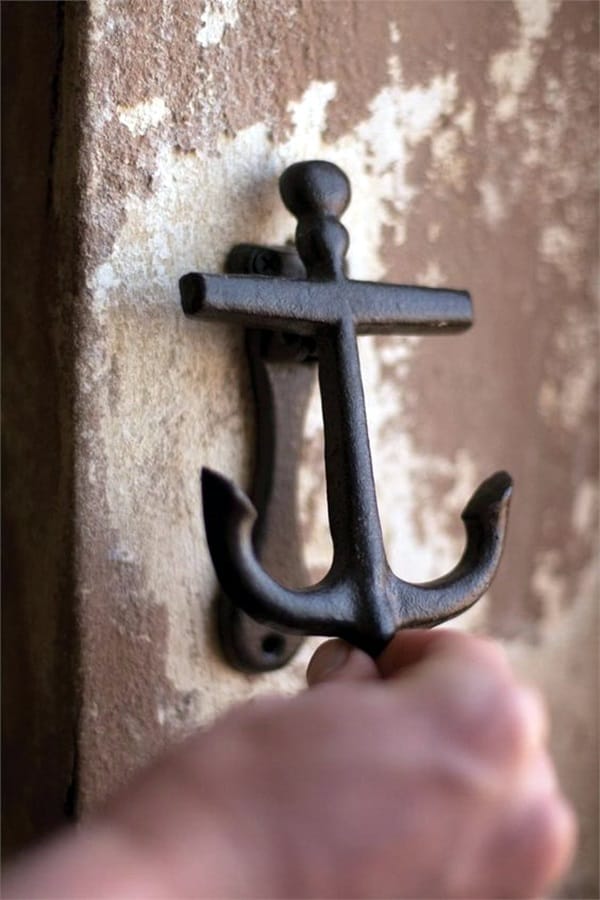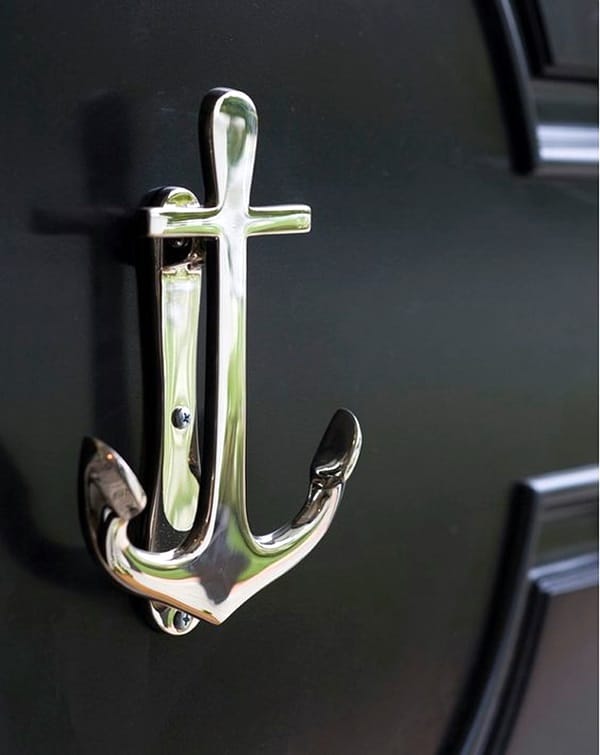 If yours is a simple door knob, get an anchor shaped item and hang on with the knob. Ensure that the anchor is prominent and imparts a regal effect to the overall look. You can also choose to color the anchor or add some accessories like rings and strings for a bold output.
Rock carving knobs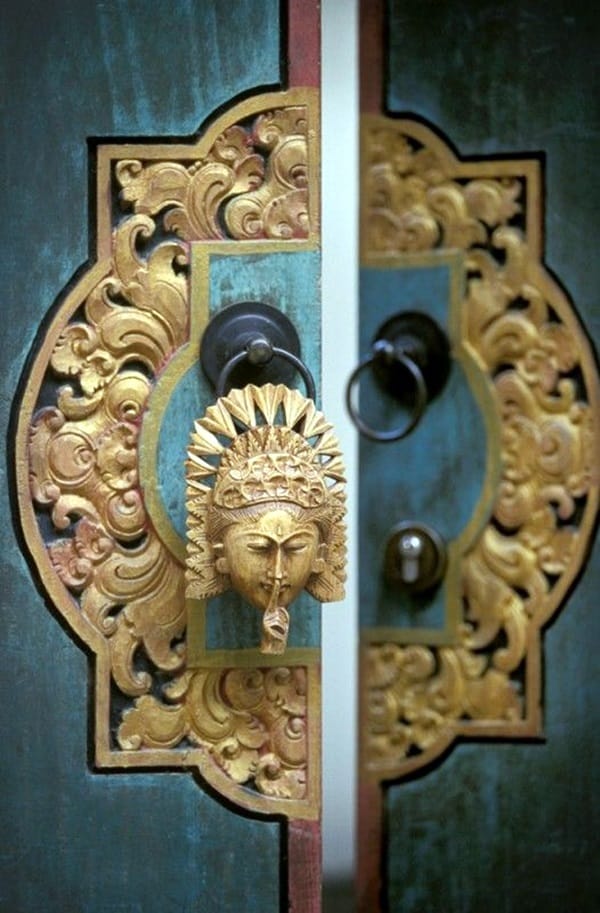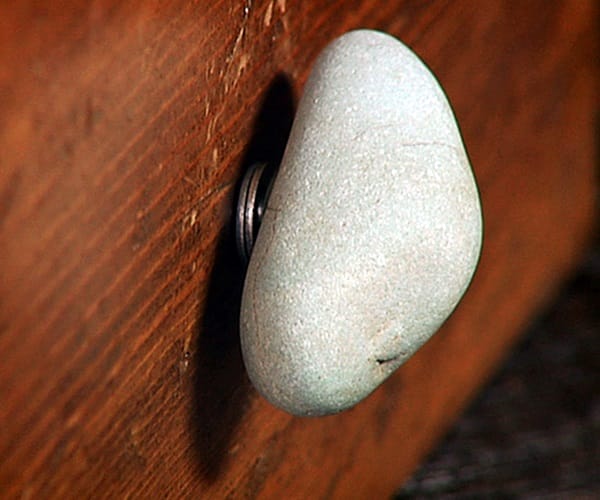 Discard the knobs that lie hanging from doors or those containing traces of paint. Fix some uniform cut rock carvings or semi precious stones. Do not try to combine a glossy surface with a matte one. Keep the look simple but ensure it's a clean one.
Glass beads encircling a knob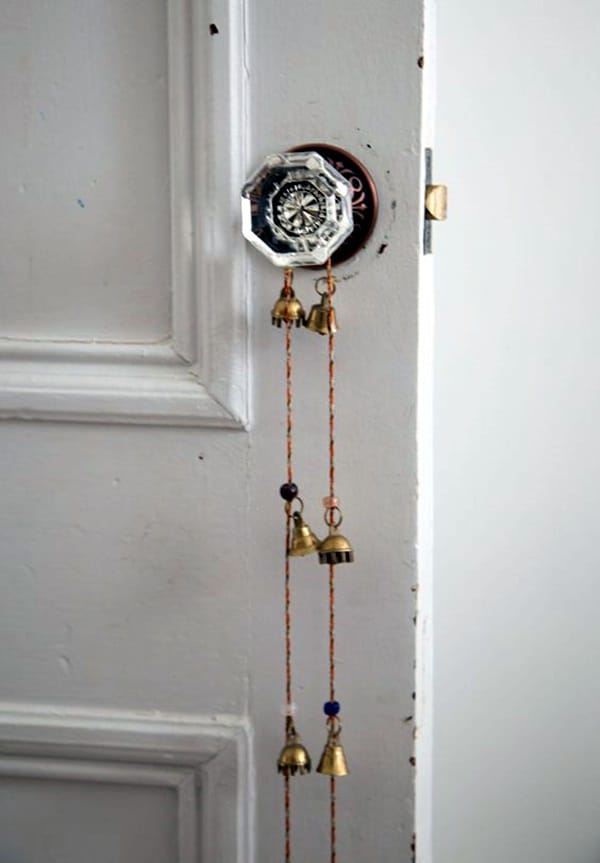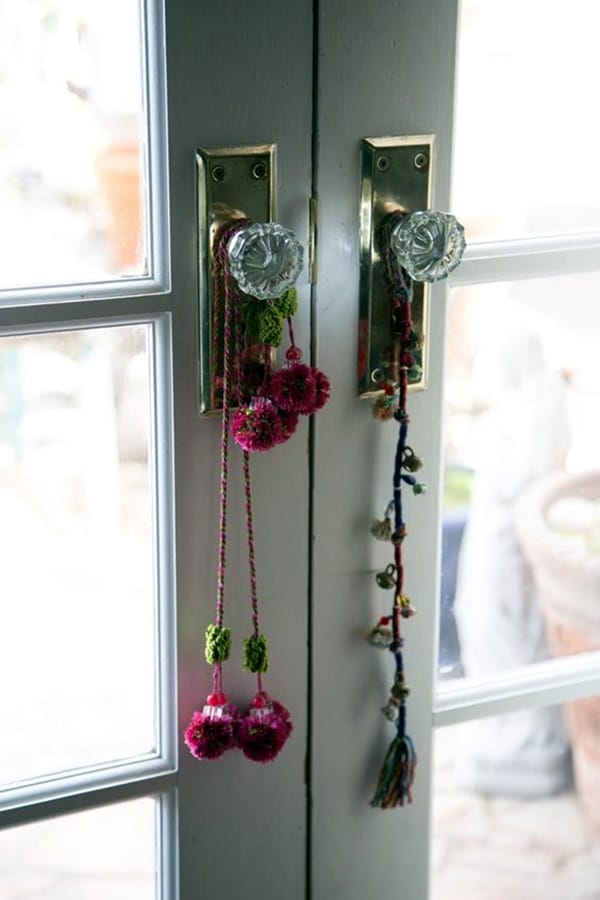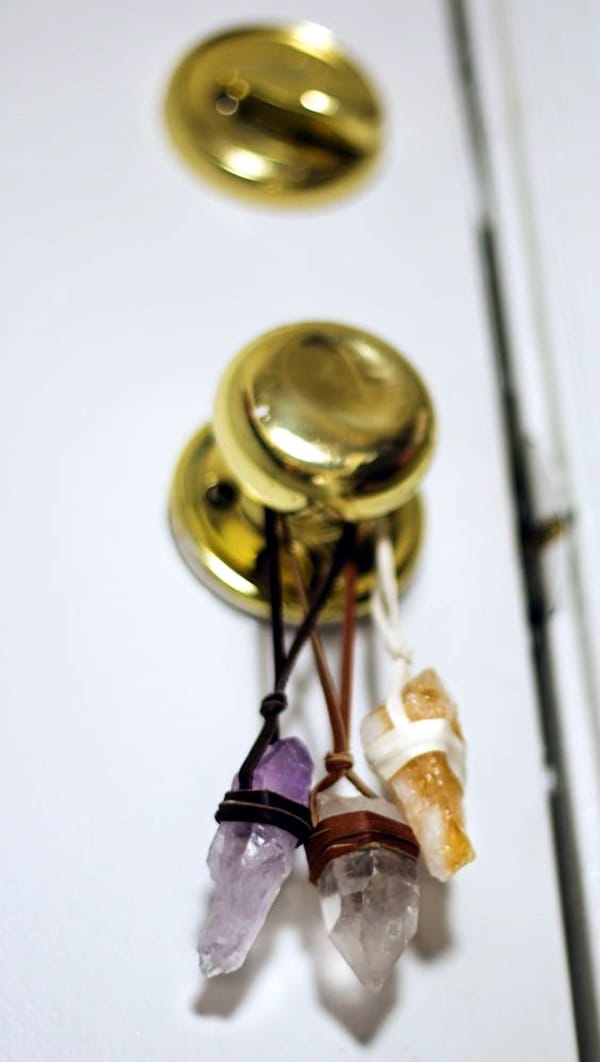 A magical look is created with a DIY option using few pearl sets. Hang them around the glass knob and see how it glows. If you are fond of colored beads, no harm going for them either. Or if you like whites, creams and beiges, use the same.
Luggage handles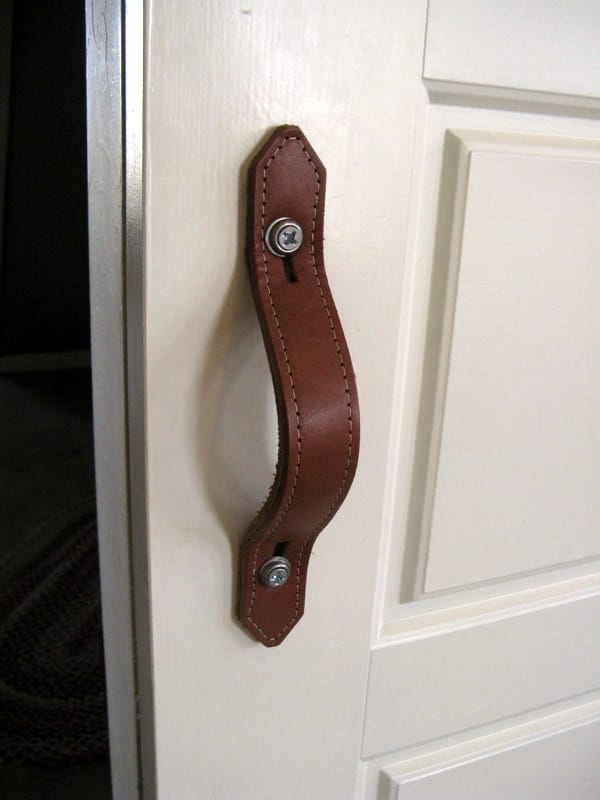 Has the handle come of the luggage bag or you are thinking of throwing the latter as it fails to prove useful? Don't throw away the handle. Use it to full effect inside the washroom using the screws. Fix it to the wall and secure. Now you can keep your towels and clothes.
Spray painted knobs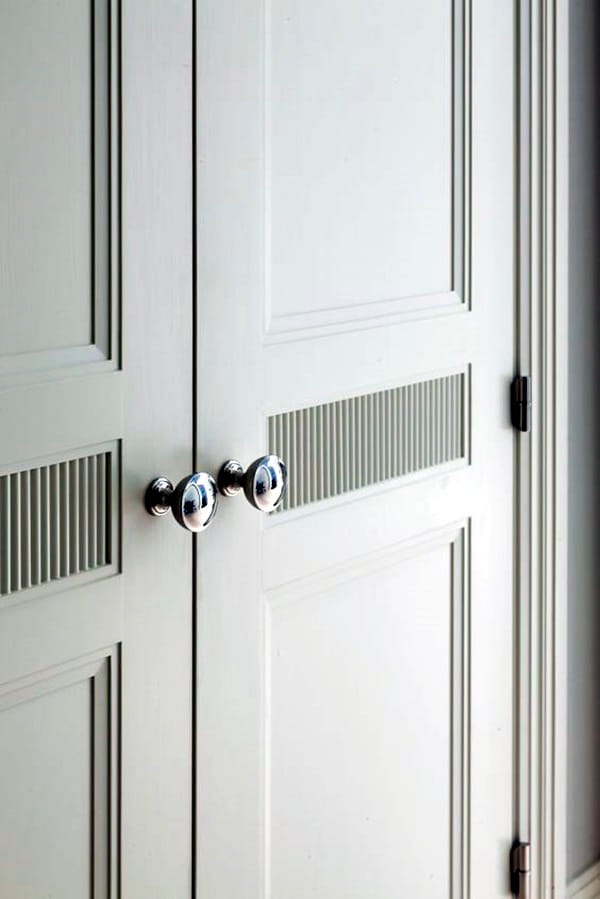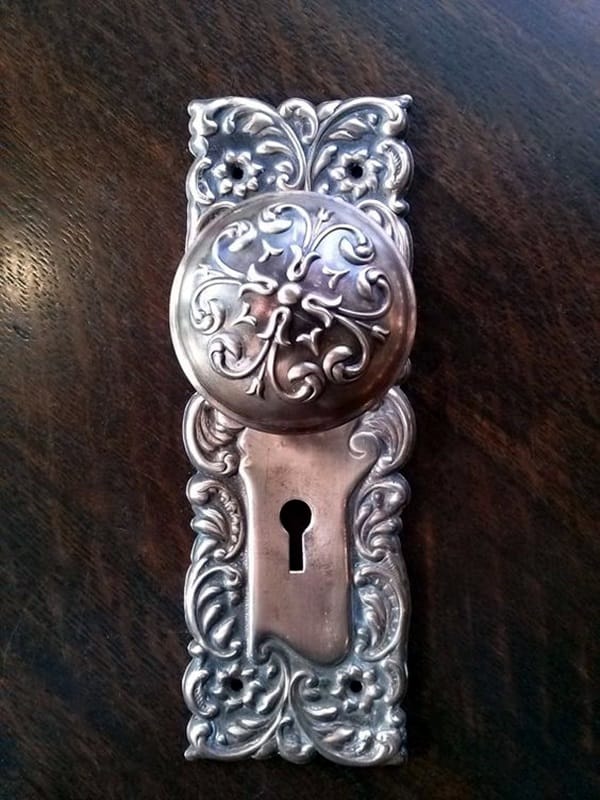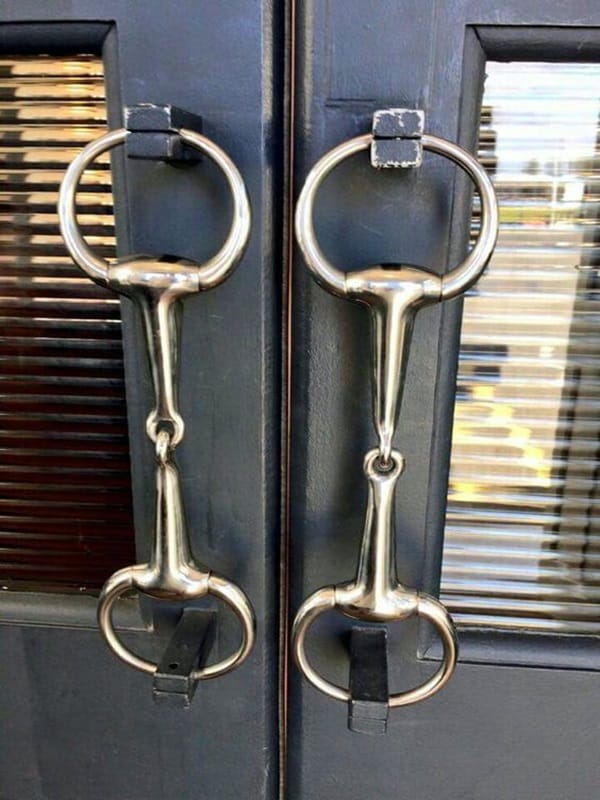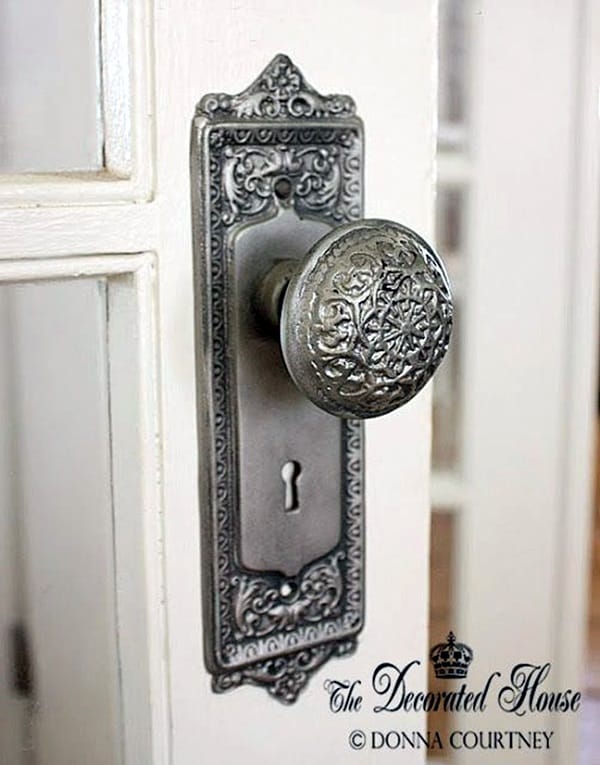 The door knobs subject to harsh treatment can often look dull. Utilize your creativity and spray paint the same. Alternatively you can apply a coating of varnish on some paint and let it dry. Use the spray after the coating has dried. You will never look at the knob the same way like before.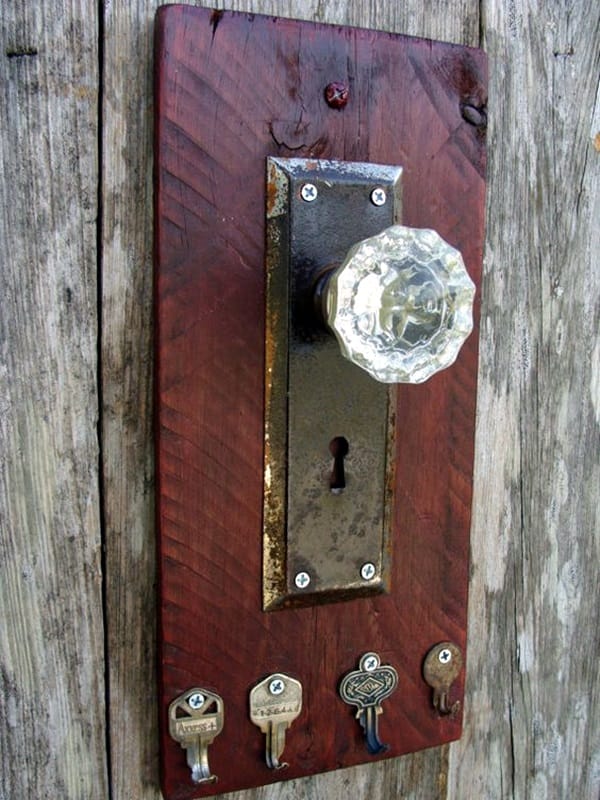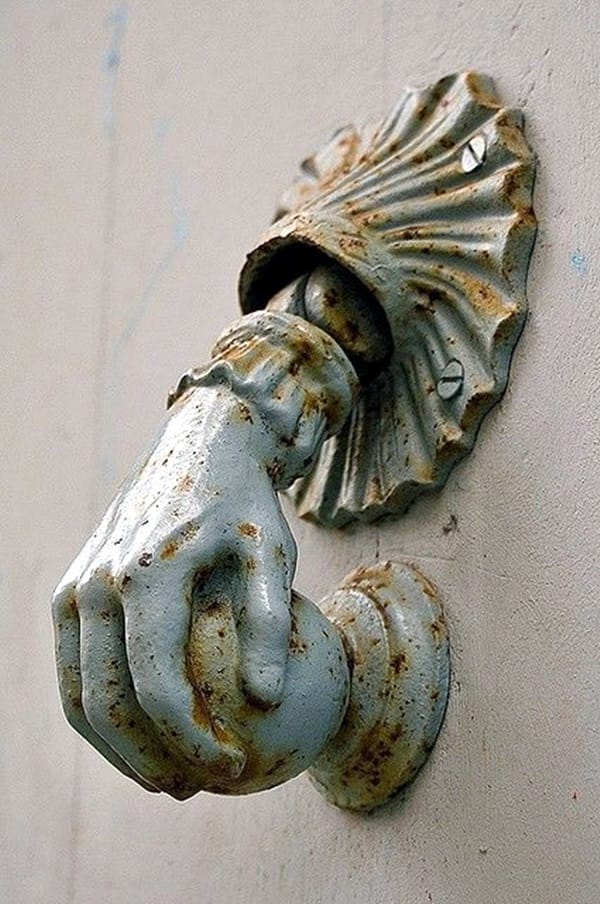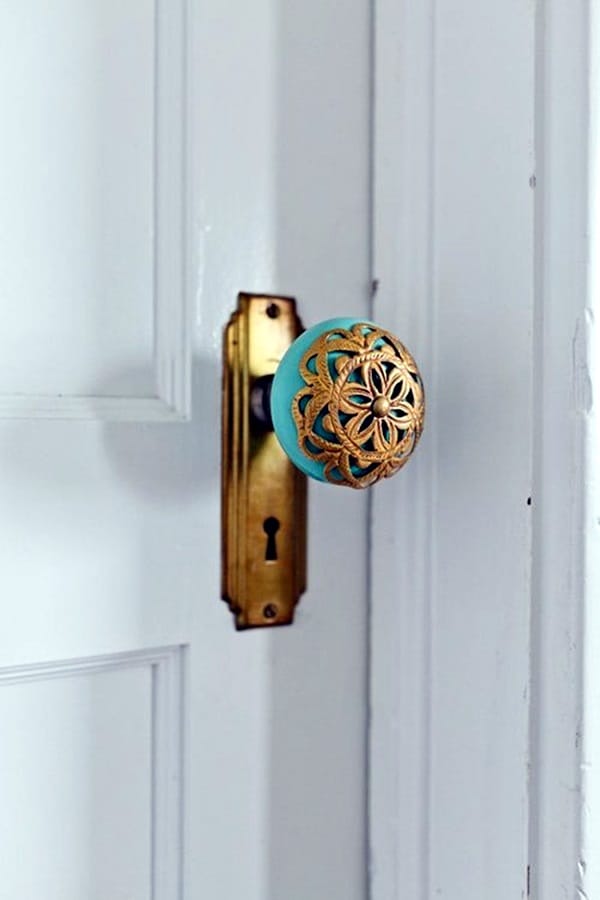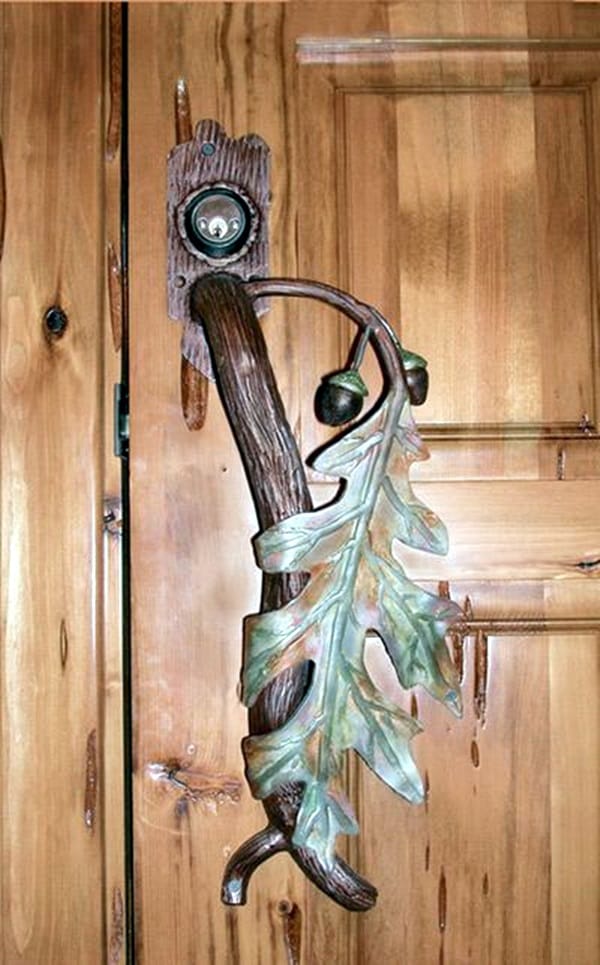 If everything else fails, a good way of infusing creativity is tying a rope around the handle. The look is enhanced if there are two and you tie the simple rope or opt for something more colorful. Whatever you choose, the effect will invariably be something you will take a liking to.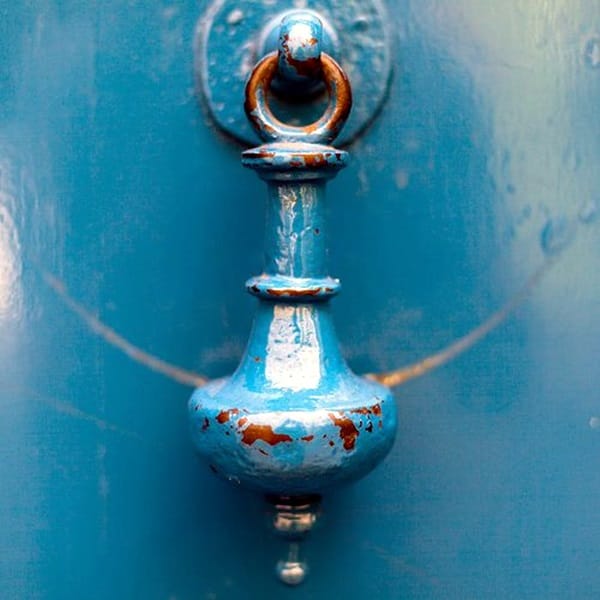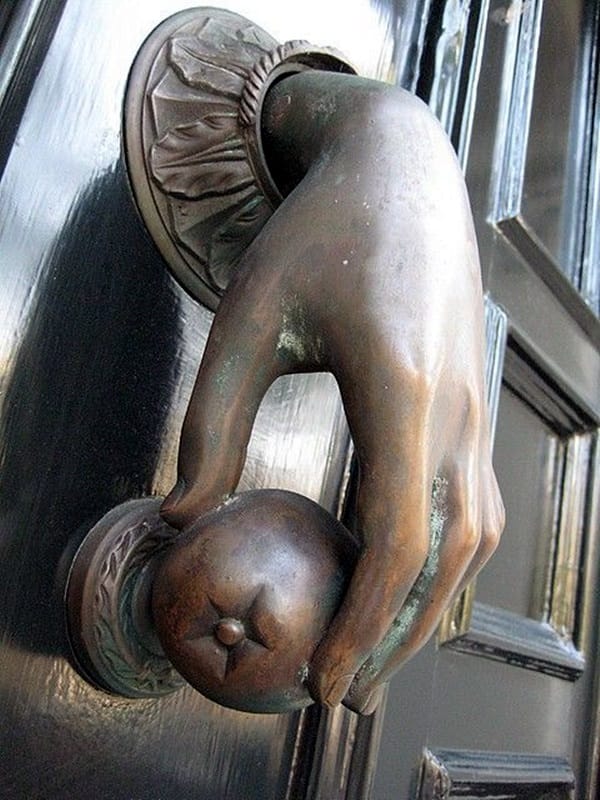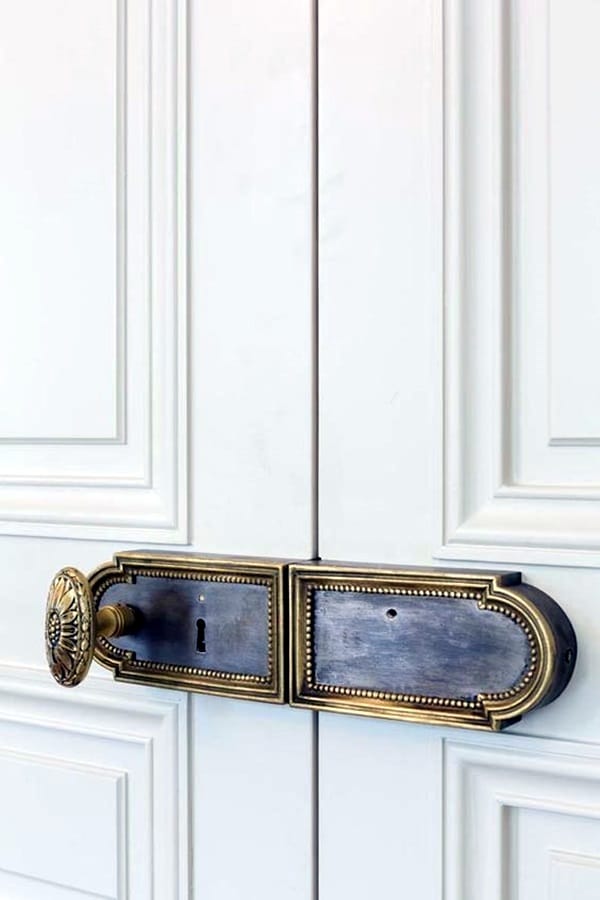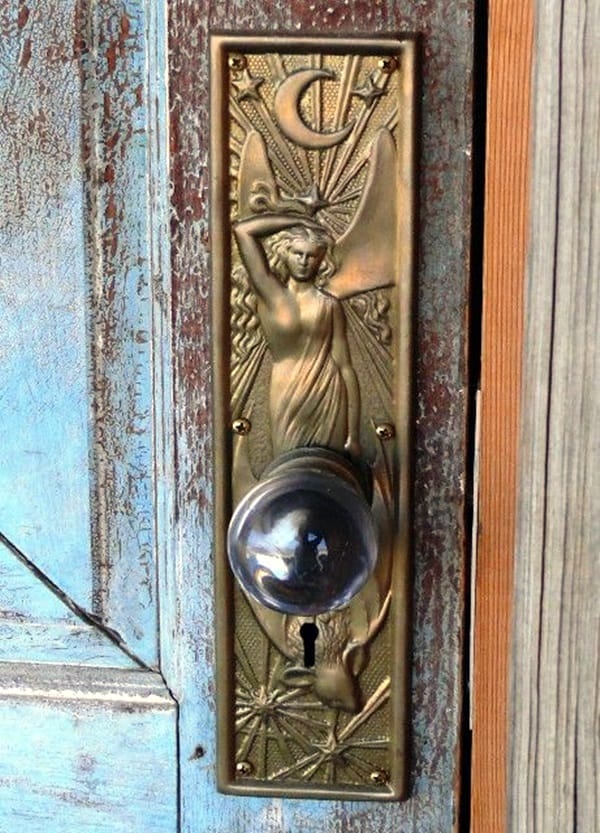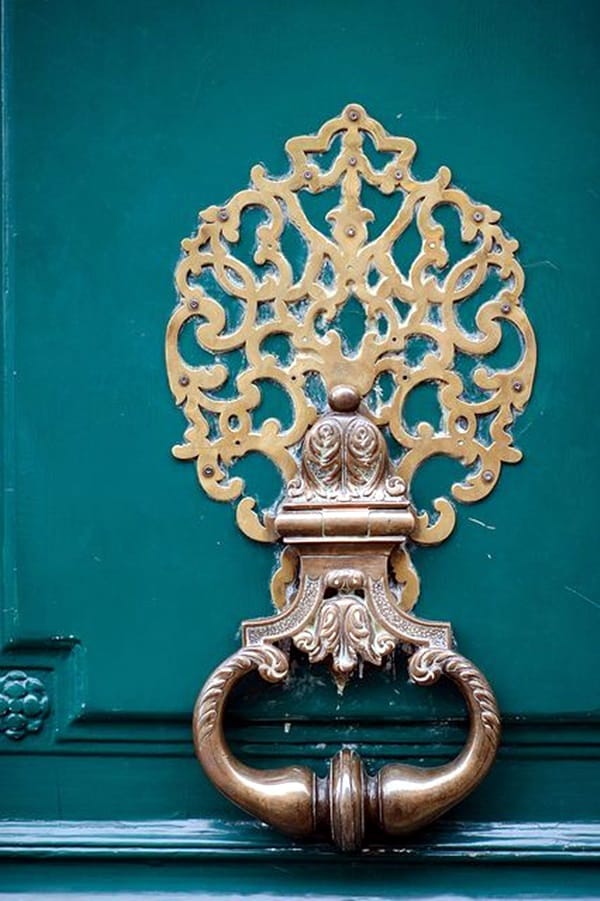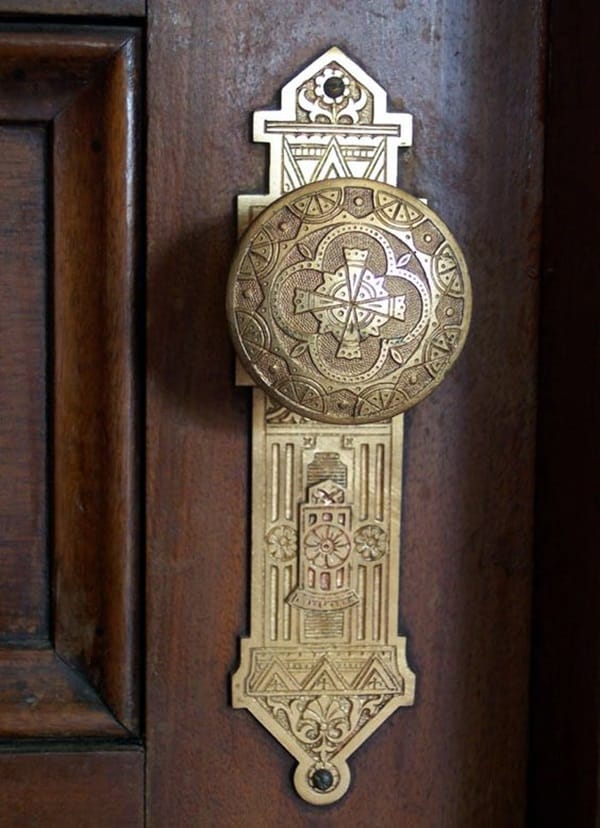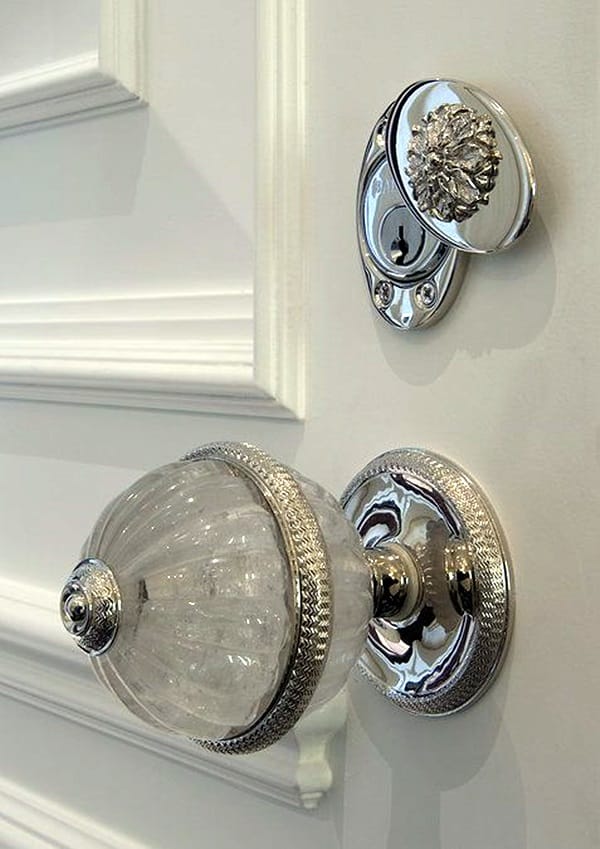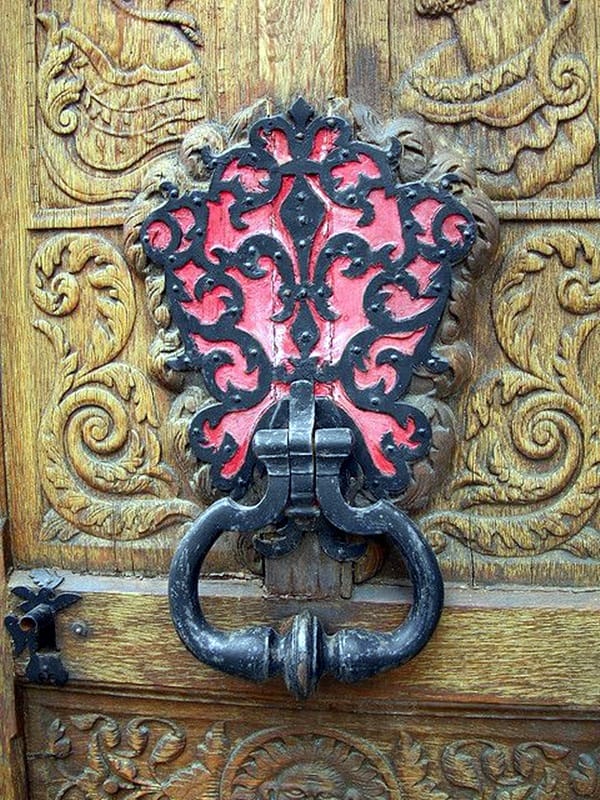 It's not difficult incorporating some cool door knobs and handles ideas. Check for practical ways of infusing them and keep changing periodically. This way, you won't be bored of the décor of your house for too long.