Kids tend to imagine the world as a place with an entirely different perspective. They believe in colours and unicorns, things that are bright and shiny, they perceive this world free of problems and thus, their imagination runs far and wide. Finger painting helps to capture this perception in a unique way and it is advantageous because it is easy as well as fun. It also gives a sense of productivity, as you don't need the extra set of skills to be amazing at it.
The best part about Easy Finger Painting Ideas for Kids is that the messier it gets, the more fun it is and kids tend to portray their skills better if they have a structured idea of how to proceed in a particular direction. Here are some ways in which you could guide your kid to be awestruck in the best way possible.
Every stroke of your brush, when applied on a blank canvas begins to communicate with us. Such type of paintings can be categorized into two types; Happening Minimalist Art Paintings and vintage art painting.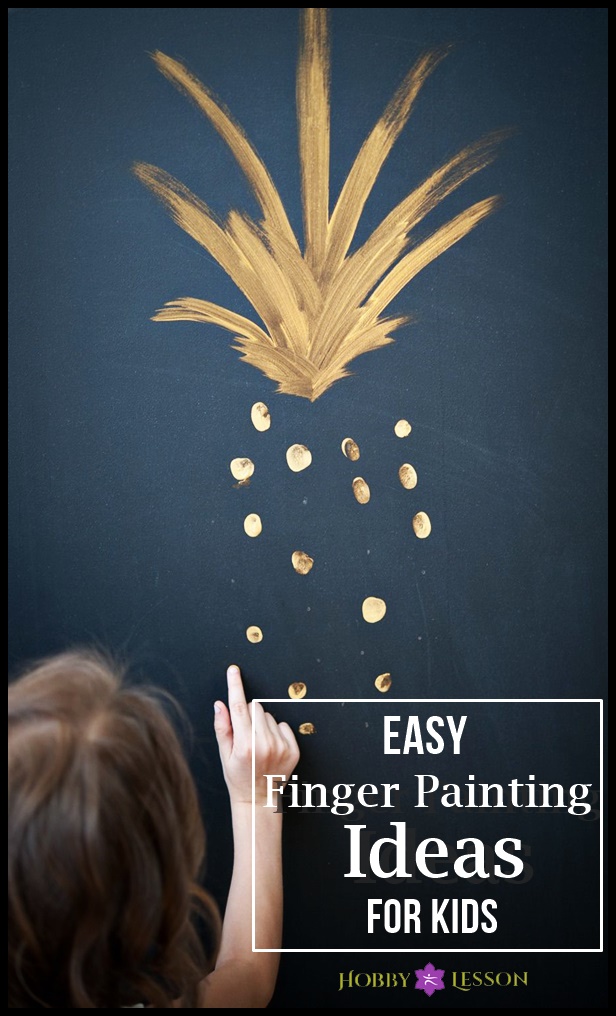 Easy Finger Painting Ideas for Kids
Imagination Tree-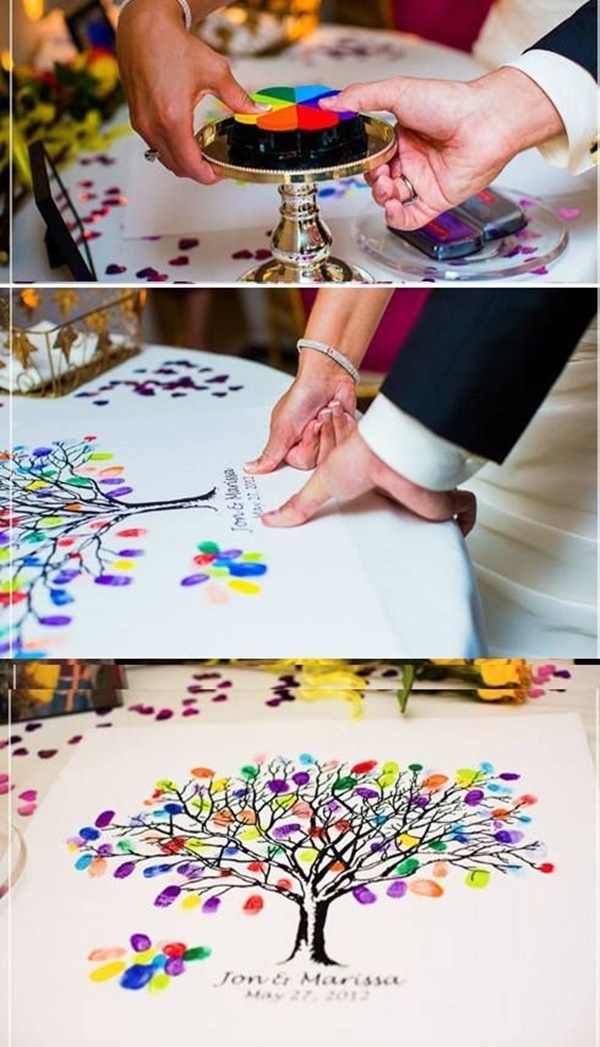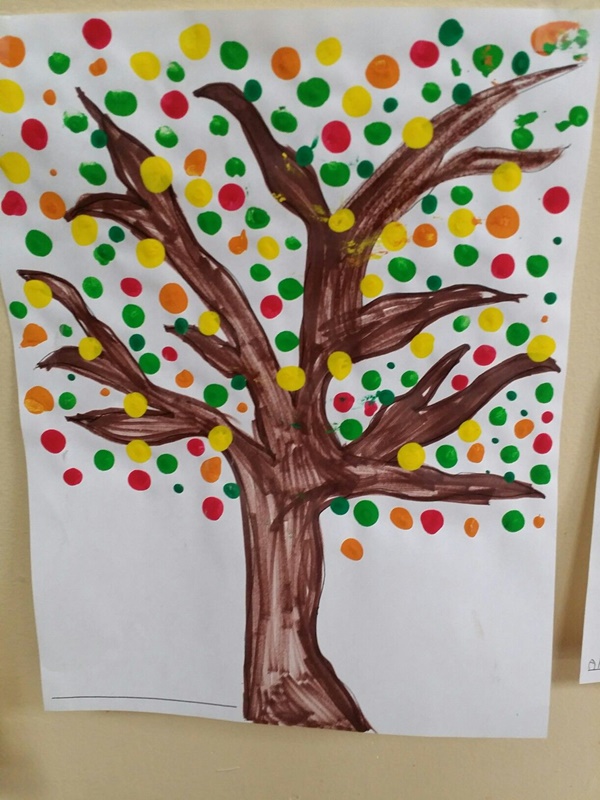 This is the easiest and the most fun idea of finger painting. All the kid has to do is make a wide trunk and put on as many fingerprints as possible, these would signify leaves. This tree can be made into a family tree for projects at school or can simply become a piece of art in the proud possession of your kid.
Wall Of Fame-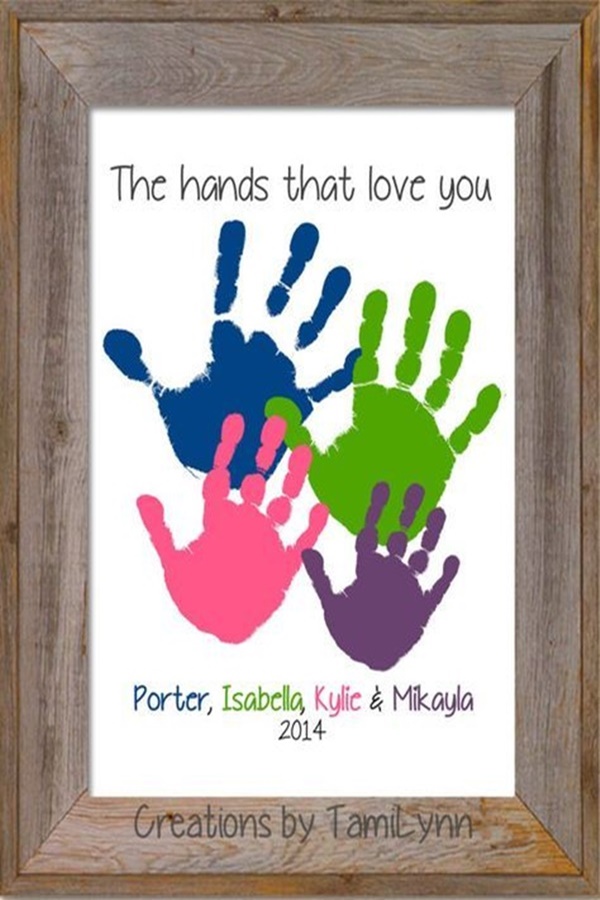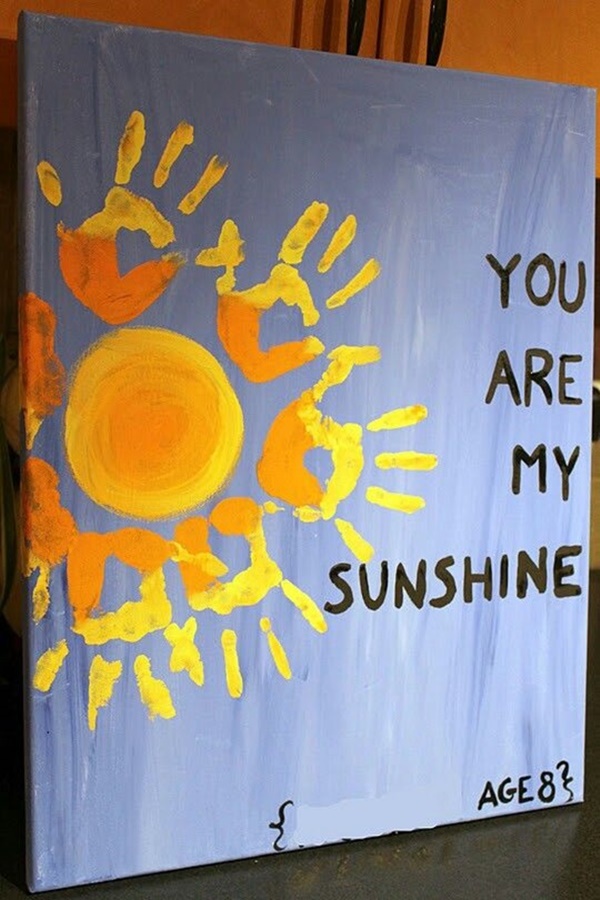 All the kids can gather around and stamp their handprints over a cloth or a wall. This can be turned out into a fun game and the kids can be made to identify each other's handprints. Thus, it becomes a fun idea for a party too.
Mirror Glazing-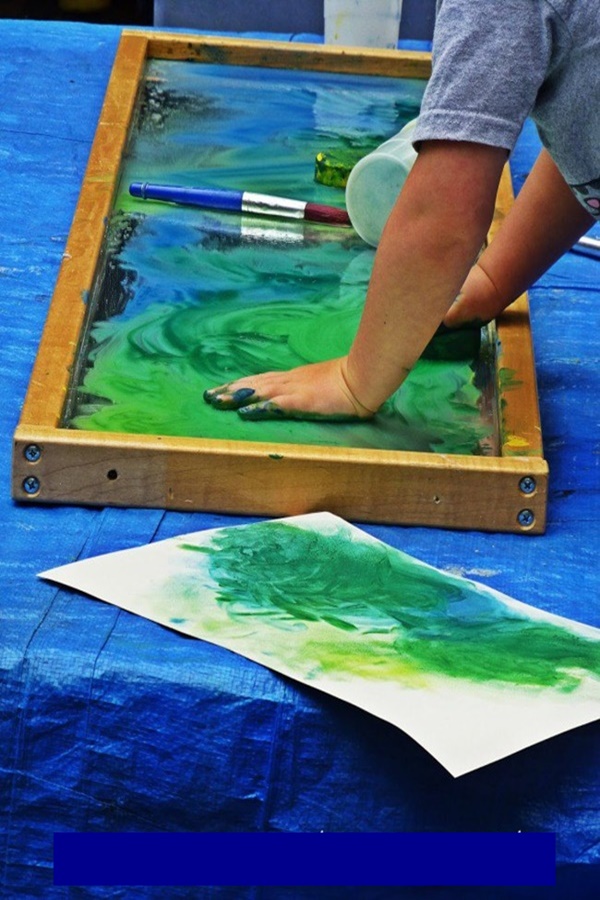 For this, paint the whole mirror with colour and let your child run his finger across the plane mirror, making a variety of shapes and sizes.
Colour-Coded Alphabets-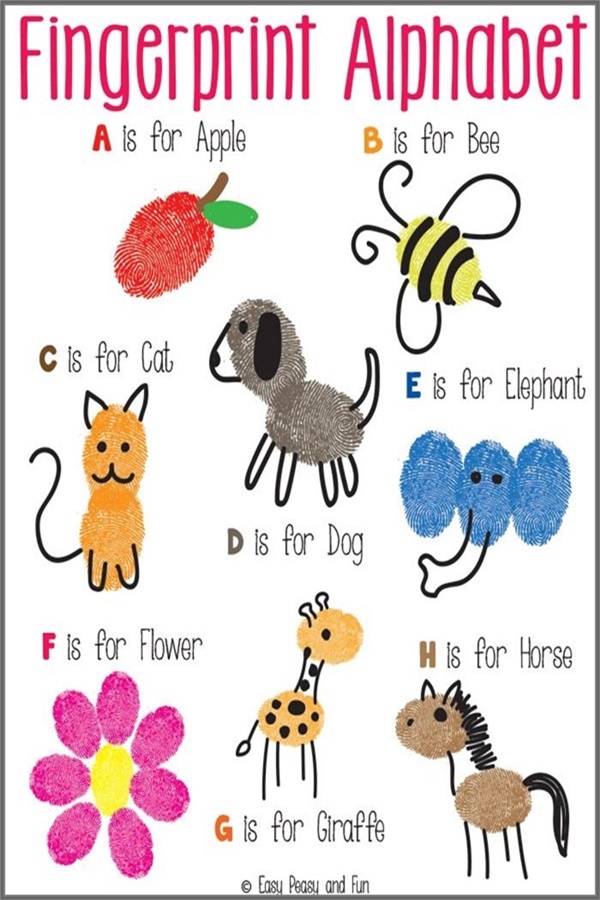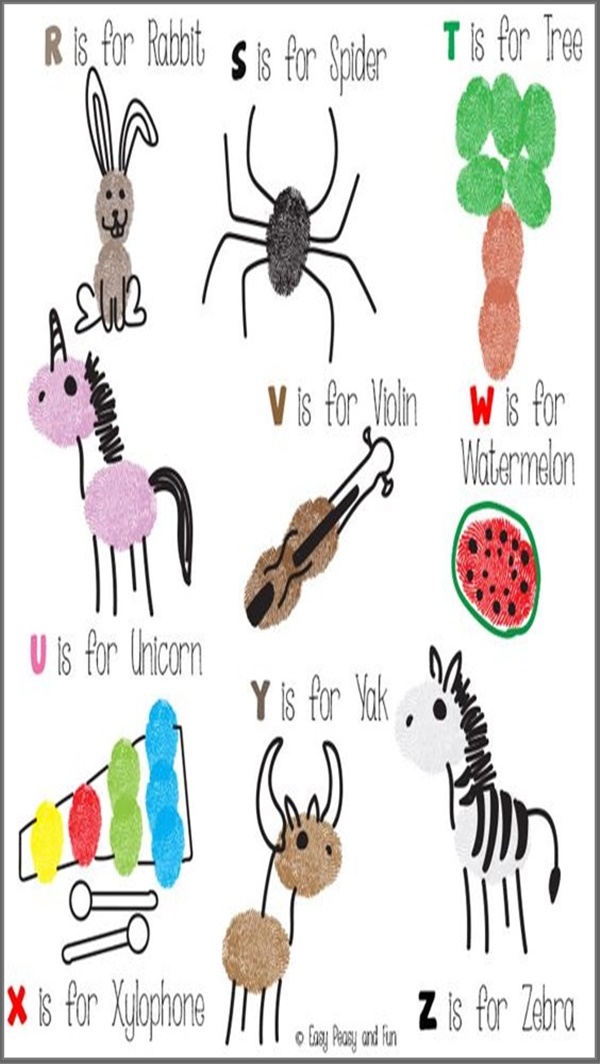 Little kids can be taught alphabets and numbers by making them colour inside the boundaries of that particular letter. This way the child learns while playing, making you the cool parent.
Bubble Wrap Painting-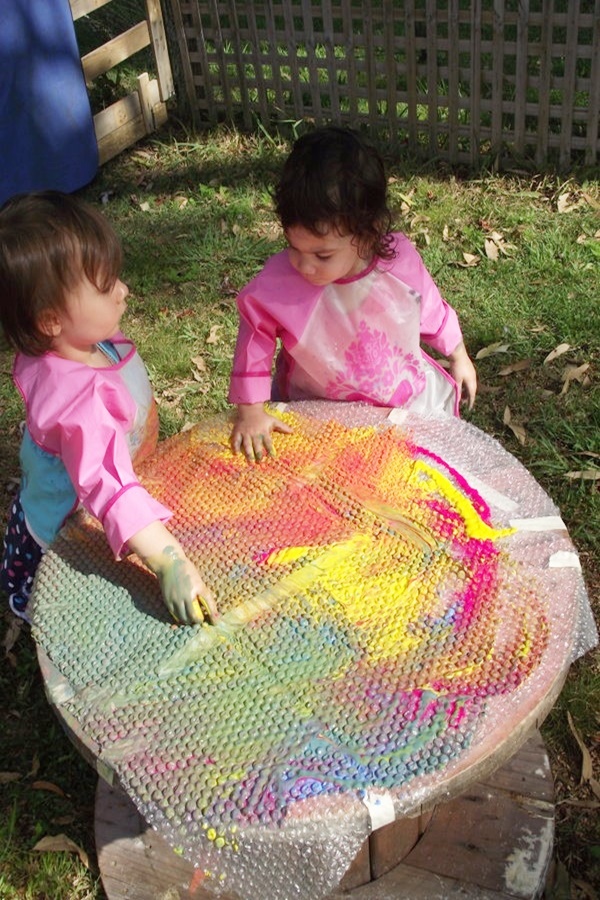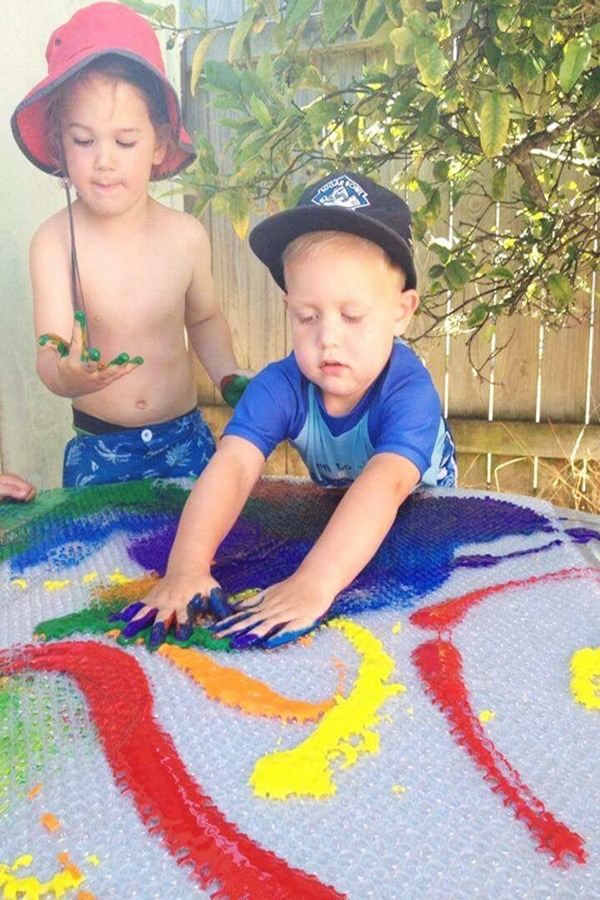 Every kid's childhood dream is to own a house full of bubble wrap so that they can keep bursting those little things and annoy everyone around successfully. How about teaching them a different use of the same bubble wrap? Bubble wraps can be cut out in various shapes and then painted, thus, producing amazing drawings.
Inanimate Objects-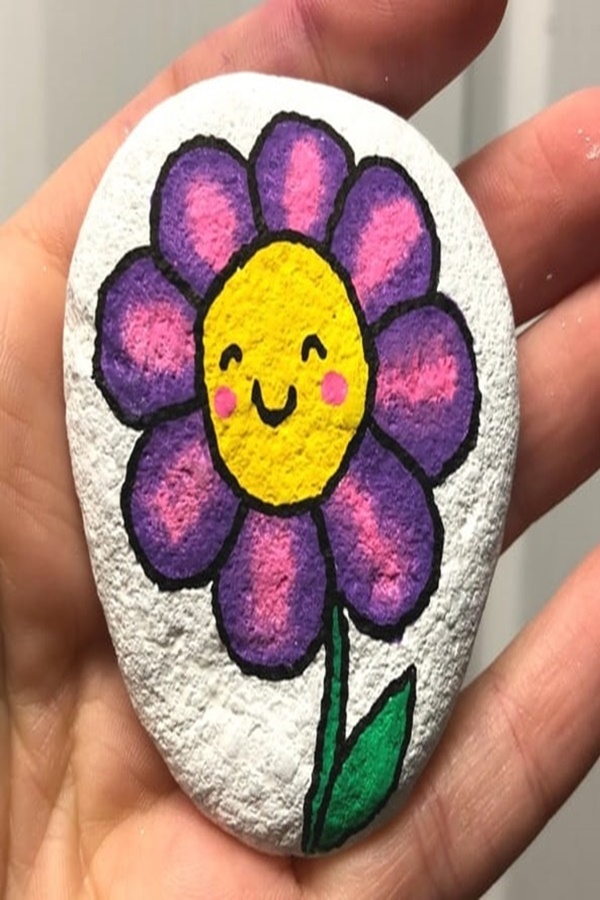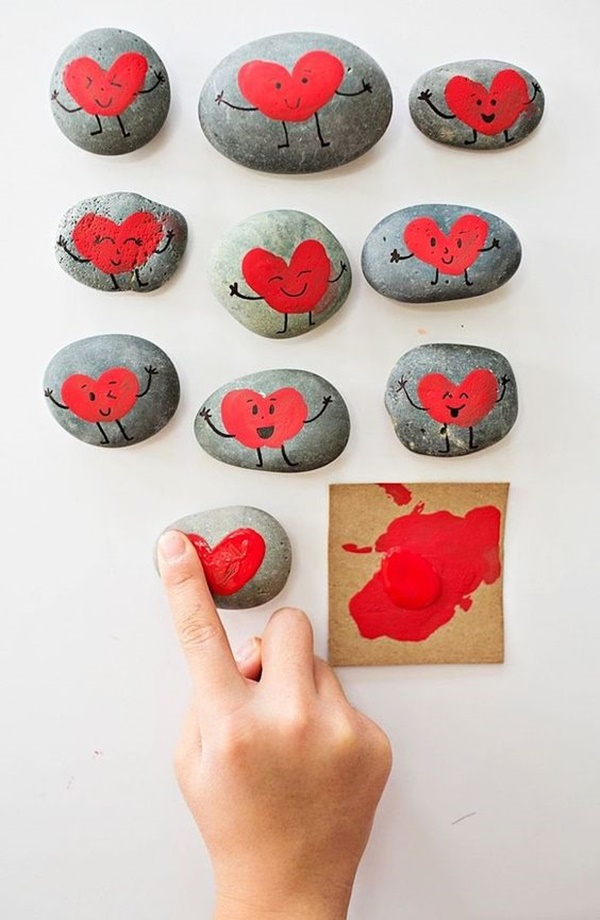 Have you always wanted to discard that cardboard box lying around or that old white cloth no longer finds any use? Here's a solution, give it to your kids to make something beautiful out of it. Take the whole finger painting extravaganza outside and let your kids have the time of their lives, rolling around in paint.
Abstract Art-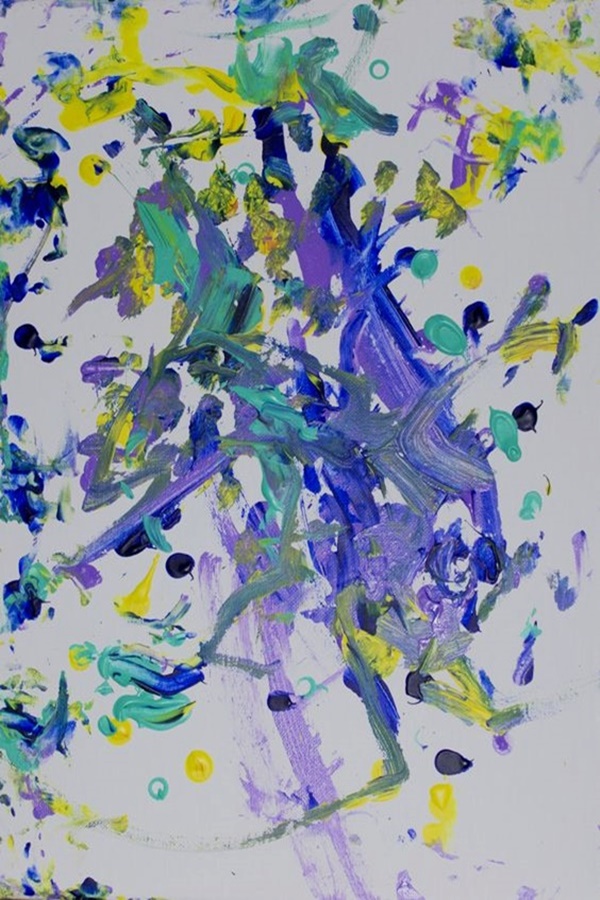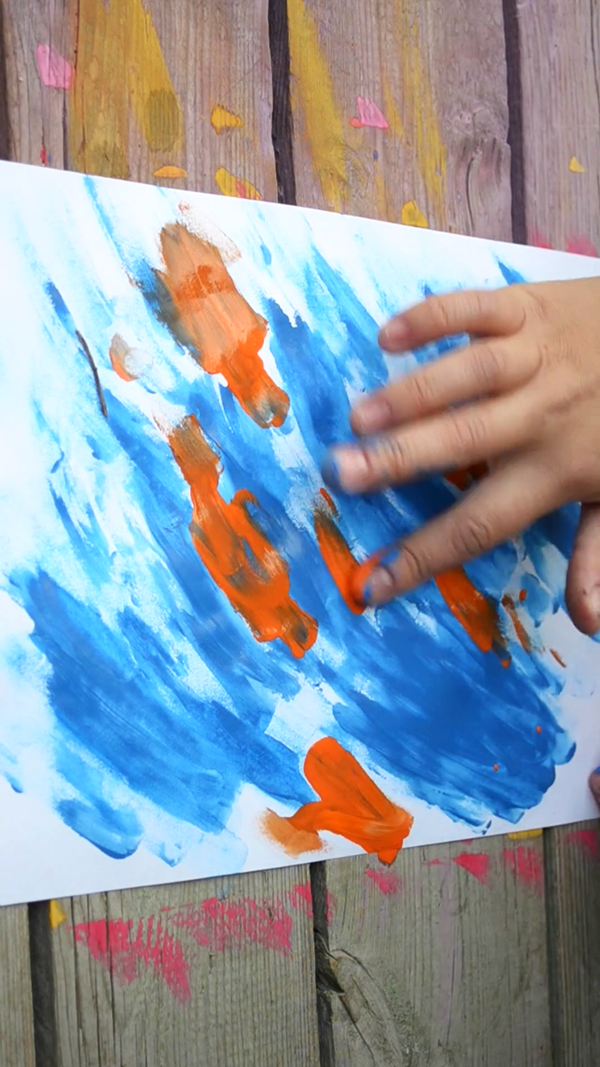 Ever heard of Vincent Van Gogh or Monet? Who knows your child could be the next one. The best way to explore something is to experience it first-hand. Abstract art lets you understand the colours and the mixtures in the most exclusive way possible. Hence, finger painting is the best way to go about it.
Greeting Cards-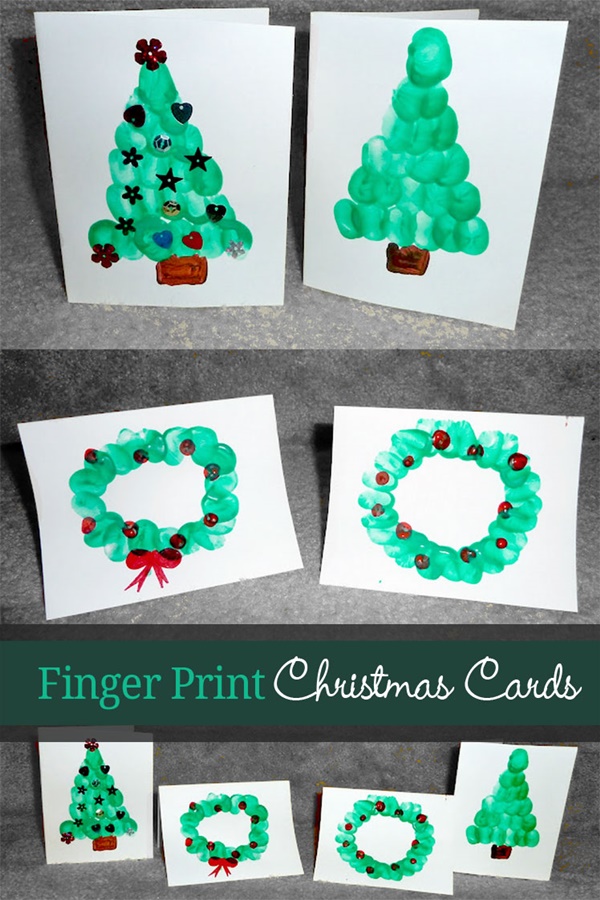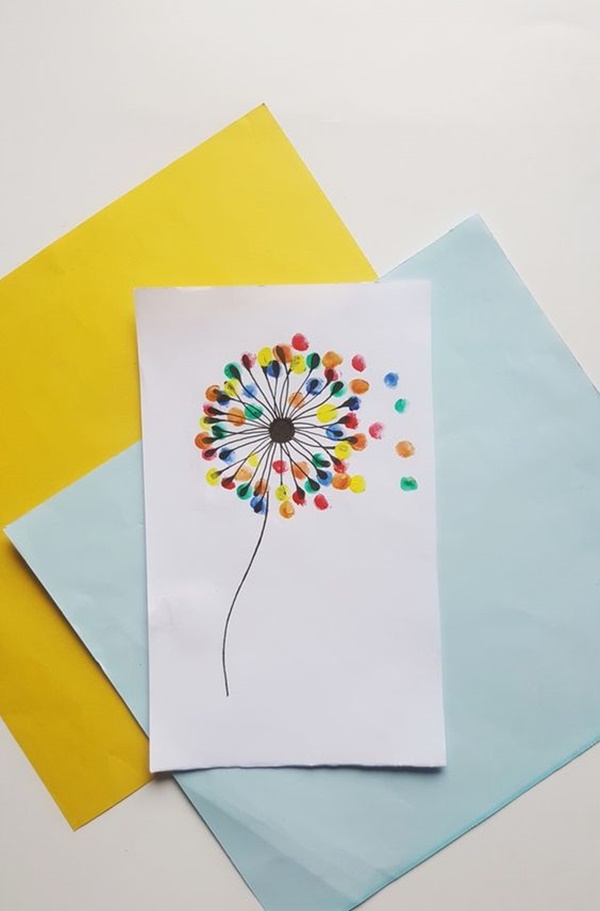 Kids have this habit of making a greeting card for every occasion, so they tend to run out of ideas. With finger painting, they can always come up with a new thing every time they attempt to make a card.
Here are some All-time Cutest Miniature Painting Ideas.
Vegetable Painting-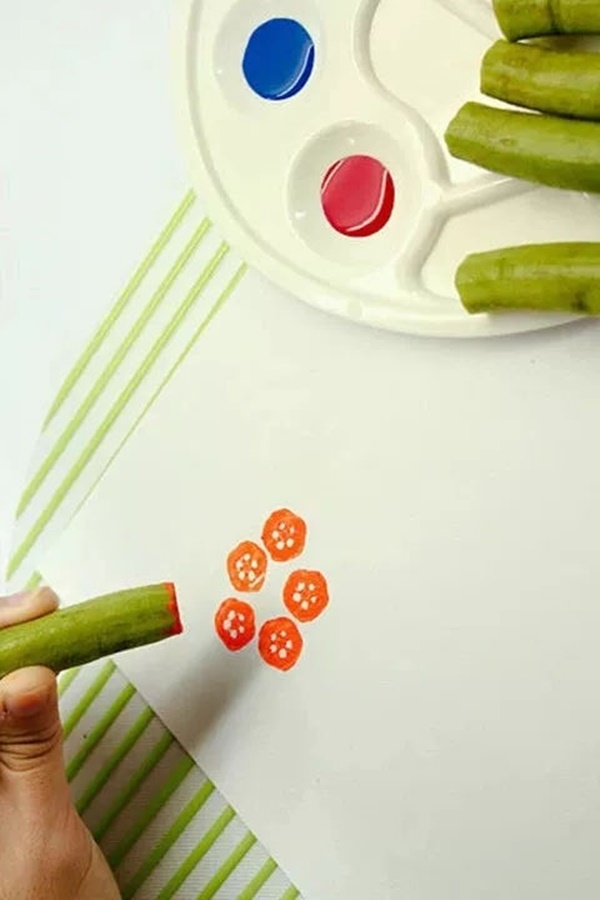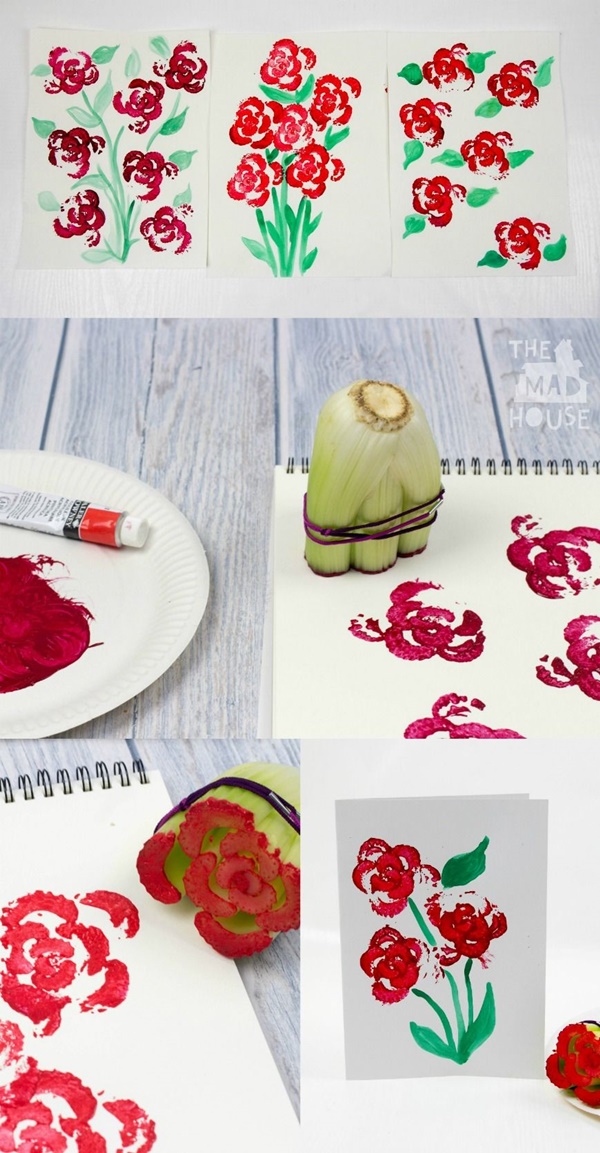 Ladyfingers, capsicums, onions and potatoes have been used for pattern painting since time immemorial. They're fun and this idea never gets old, it's one of its kind. Children tend to enjoy vegetable painting so much and it needs literally no requirements except paint and veggies.
Exceptional Shapes-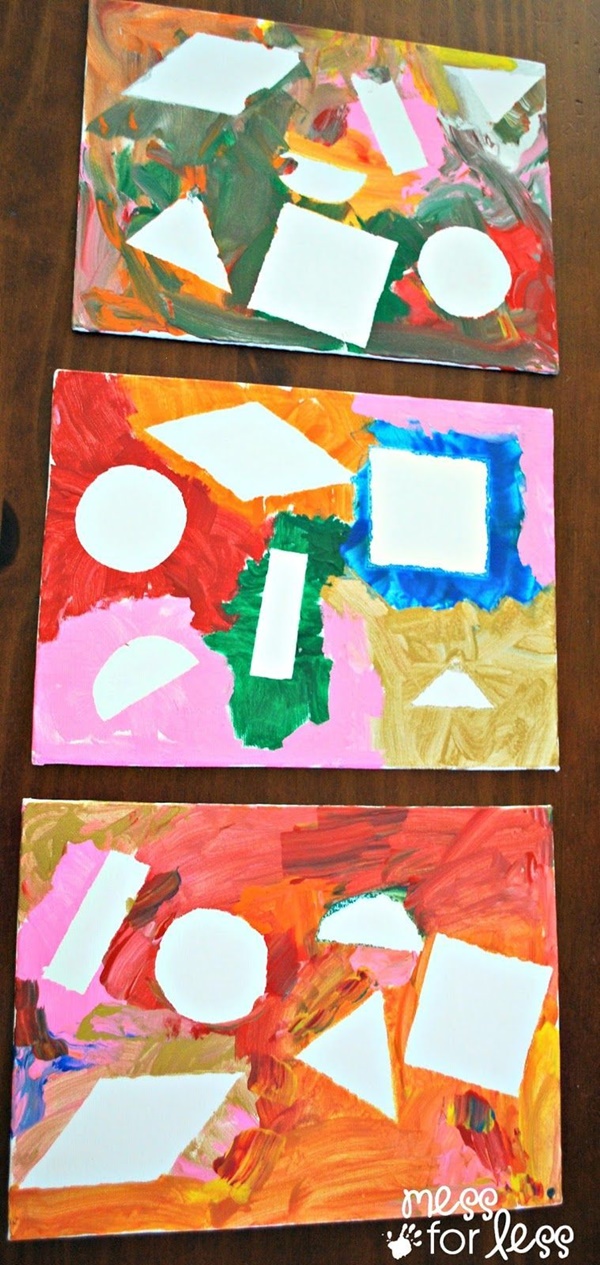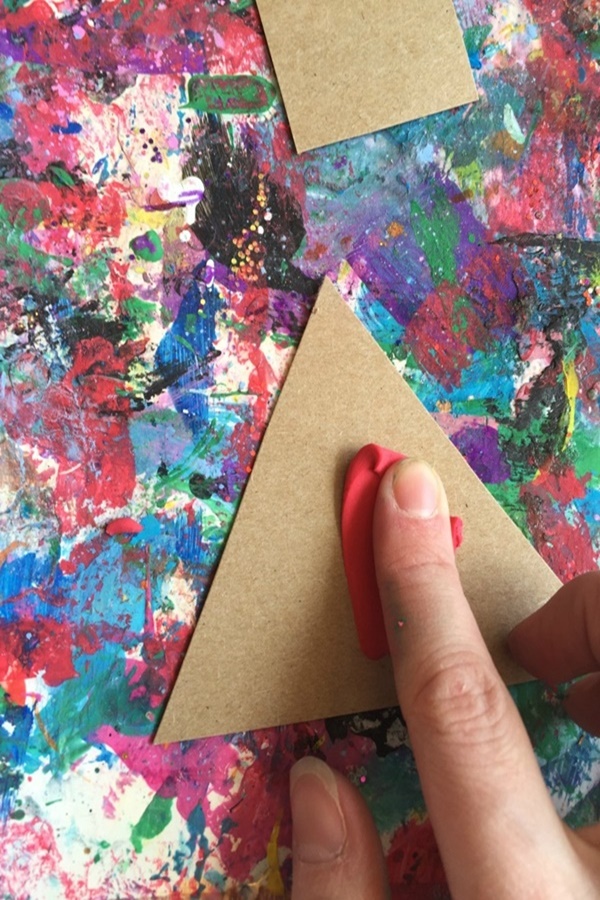 In desperate needs to keep your child busy, all you can do is hand him some paint along with a shape made out over it. The child can paint using his fingers and stay busy and artistic.
Tape It Out-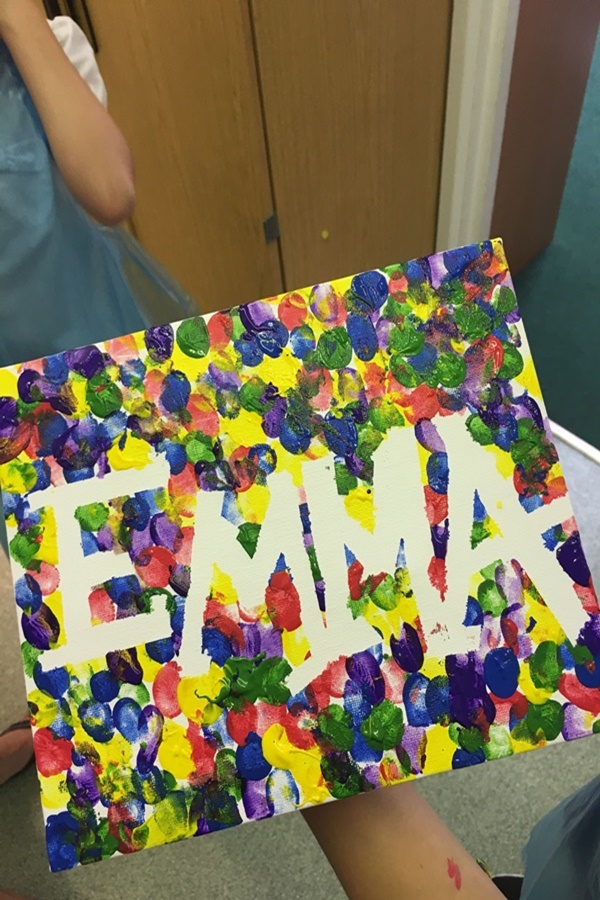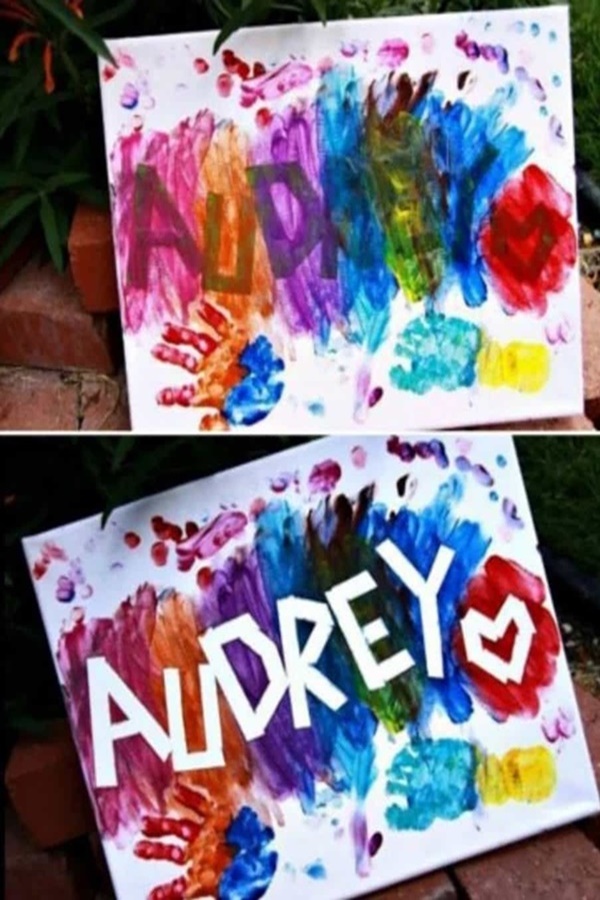 This is by far the most exclusive idea in finger painting history. On a plain white paper, just apply some tapes in a beautiful design or a distinctive pattern, then let your child colour all over it using different bright colours. The last step is slowly removing the tapes and thus, you have a beautiful artsy piece to hang up on your walls.
If you are looking for some solid inspiration to start your take at the masterpieces of contemporary art paintings, here's our catch for you. We have chosen this list of Masterpieces of Contemporary Art Paintings Beginners must try, to make set his hand at it.
Decorative Frames-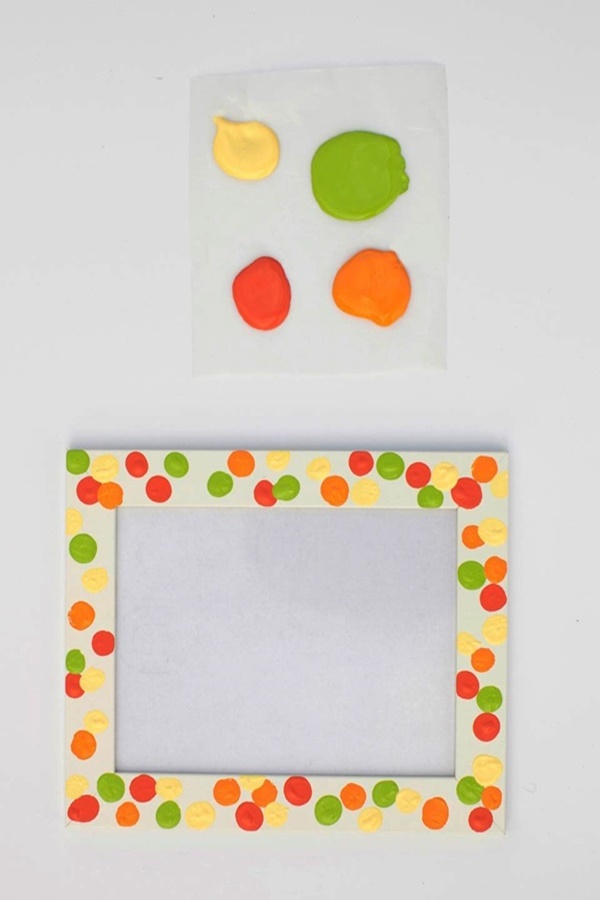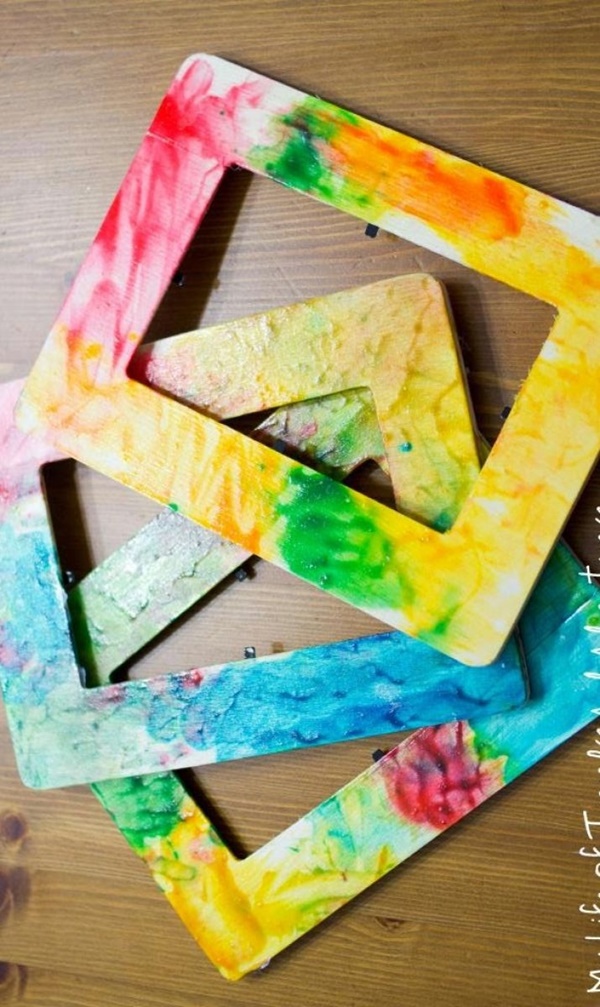 Finger painting can be used to decorate the sides of photo frames in unique ways. They give it a homey look as well. Just make sure to use a variety of colours and patterns to give it a personalized look.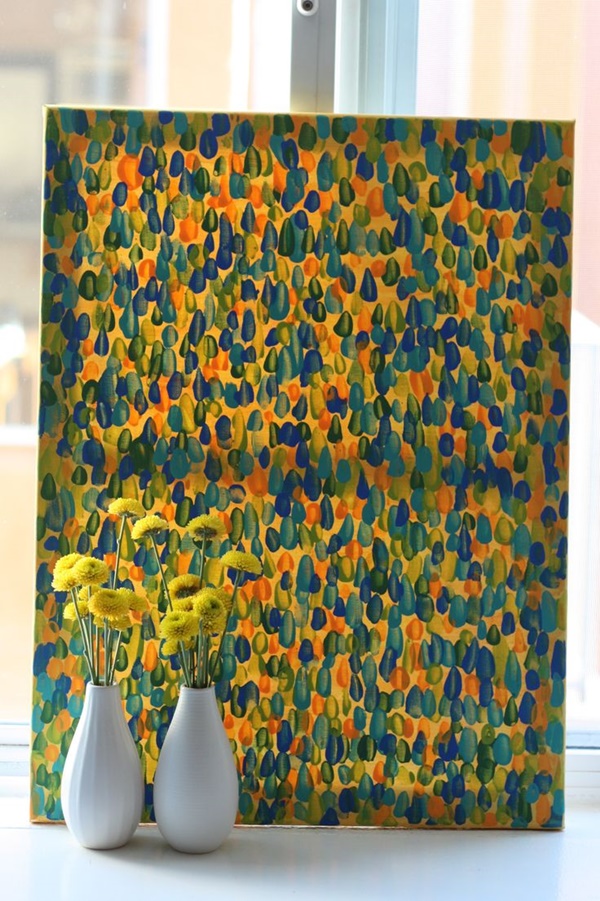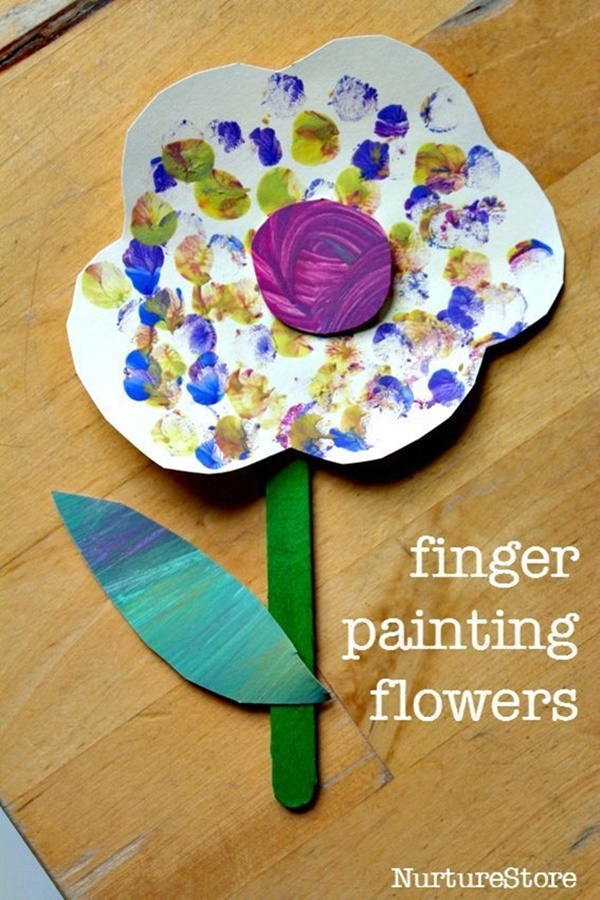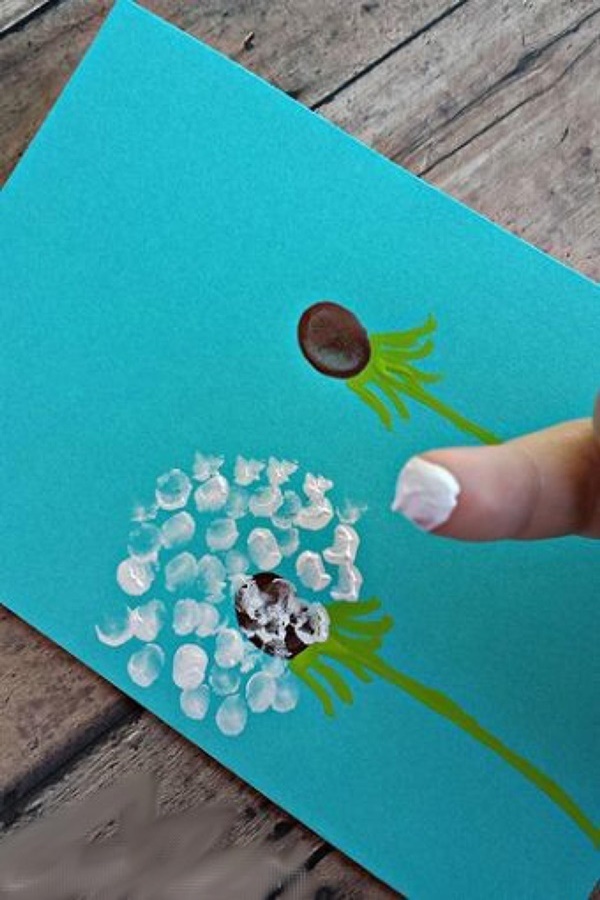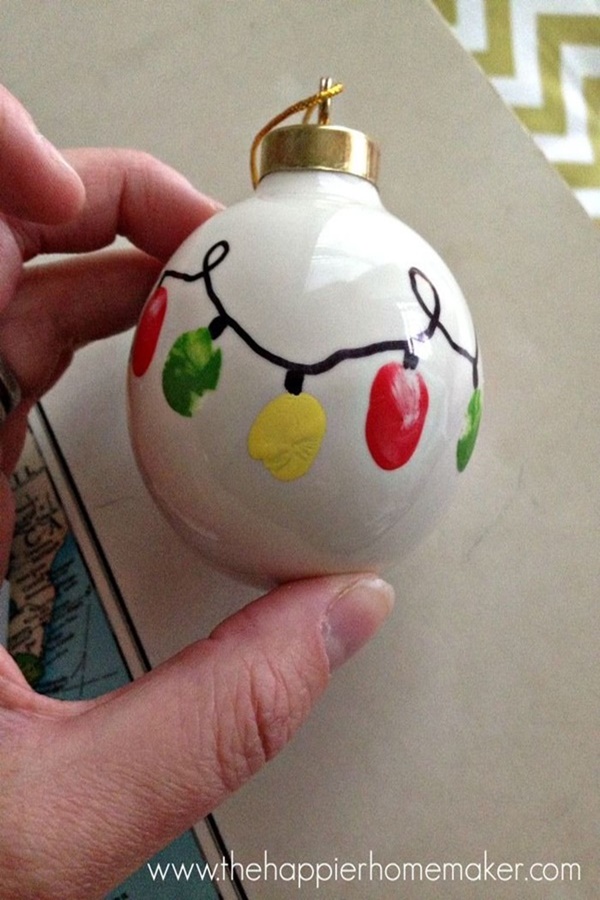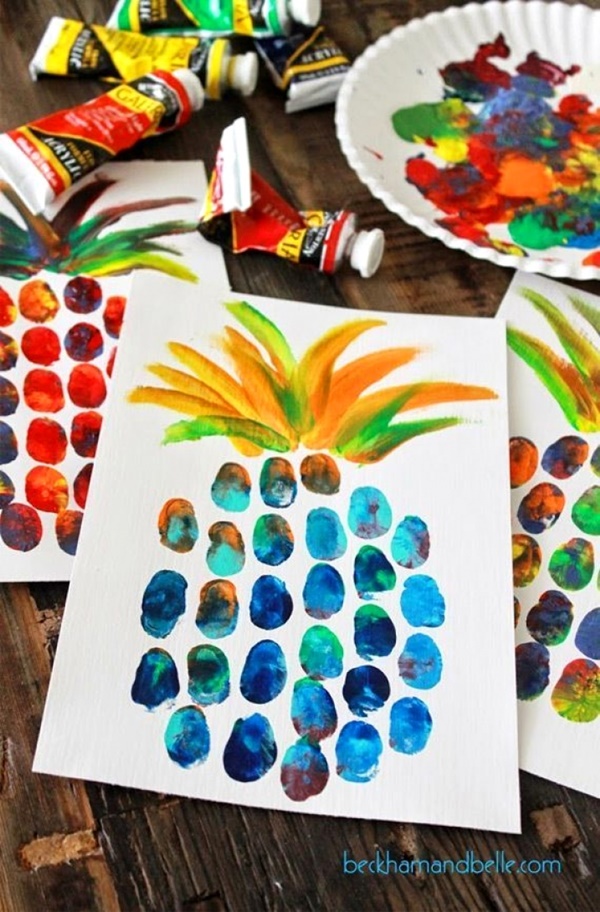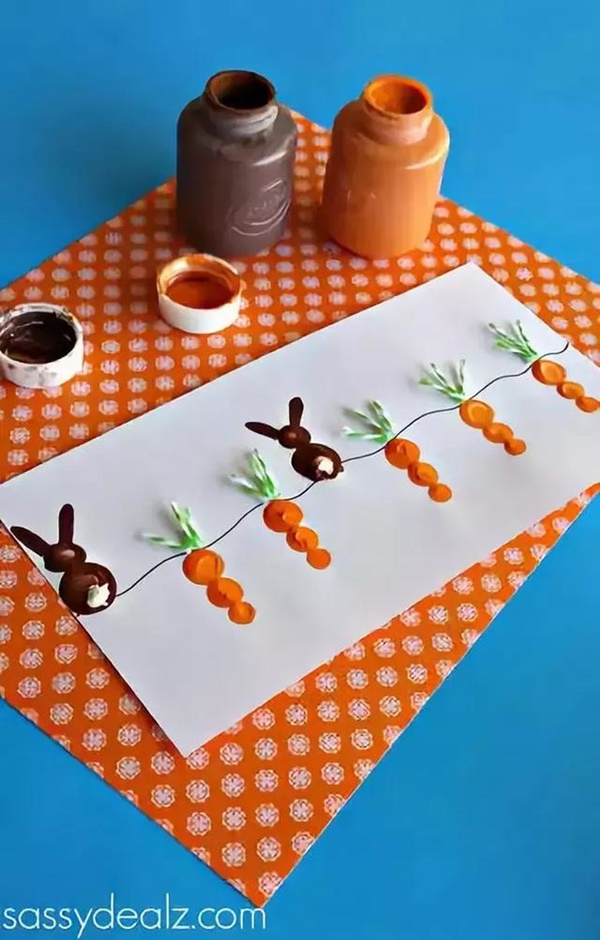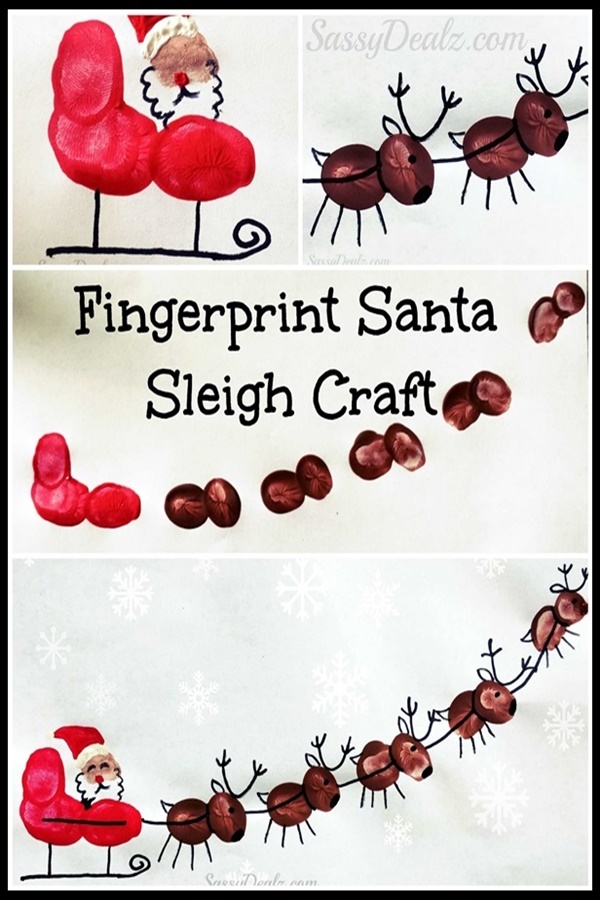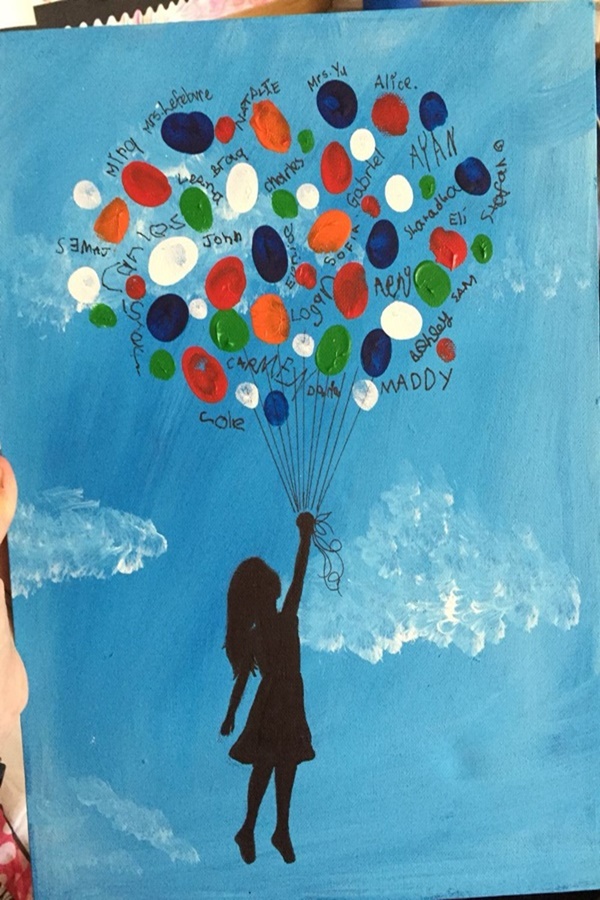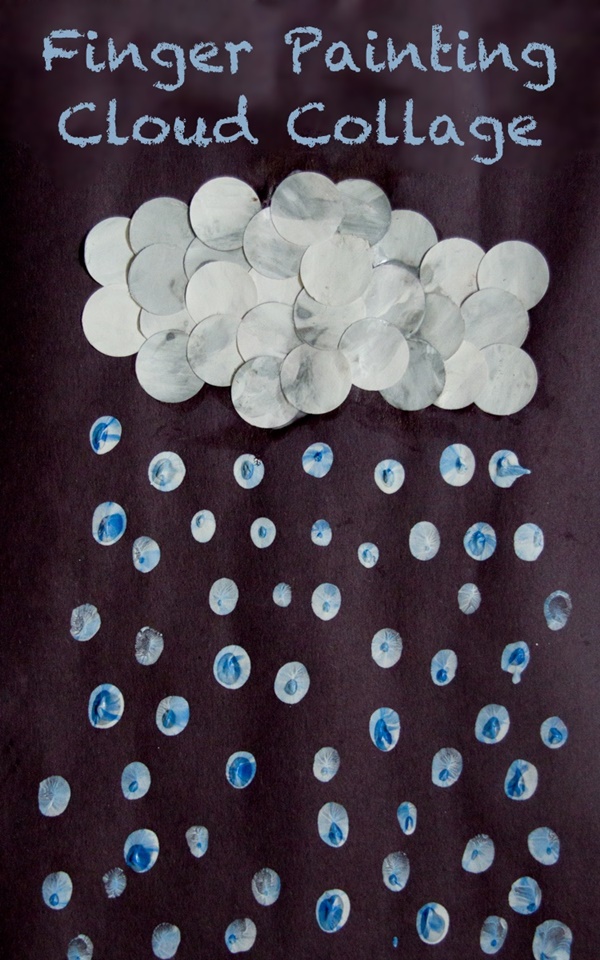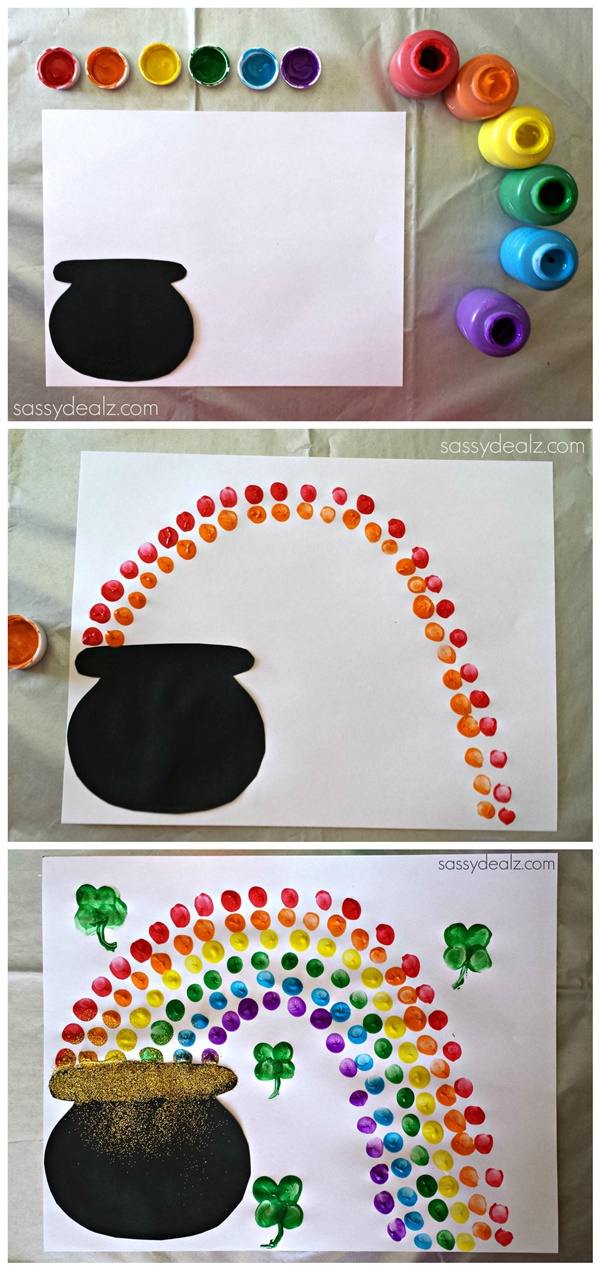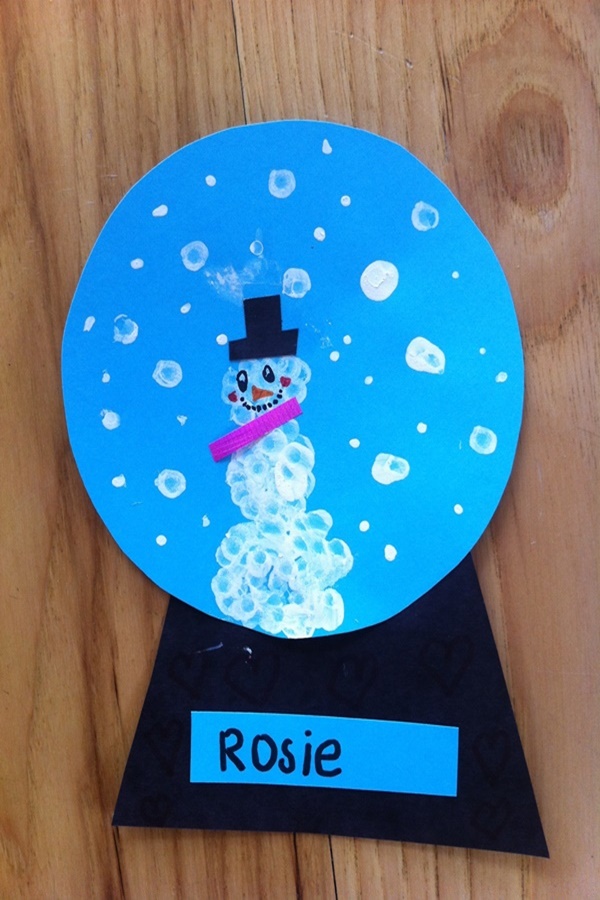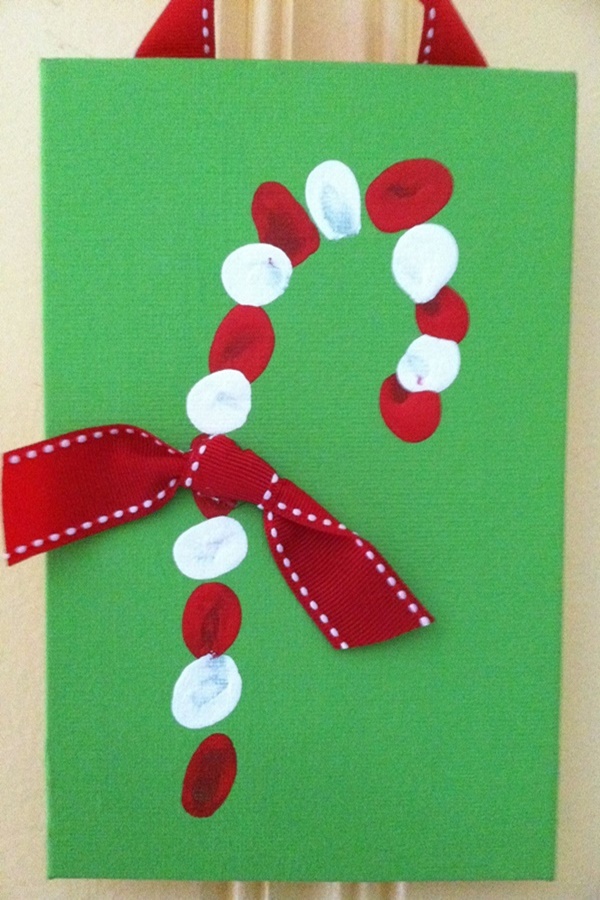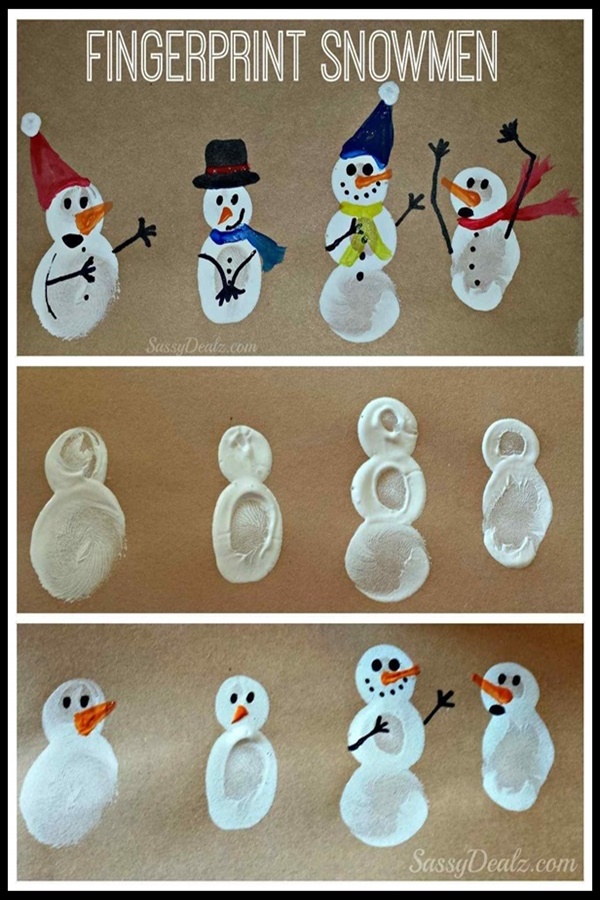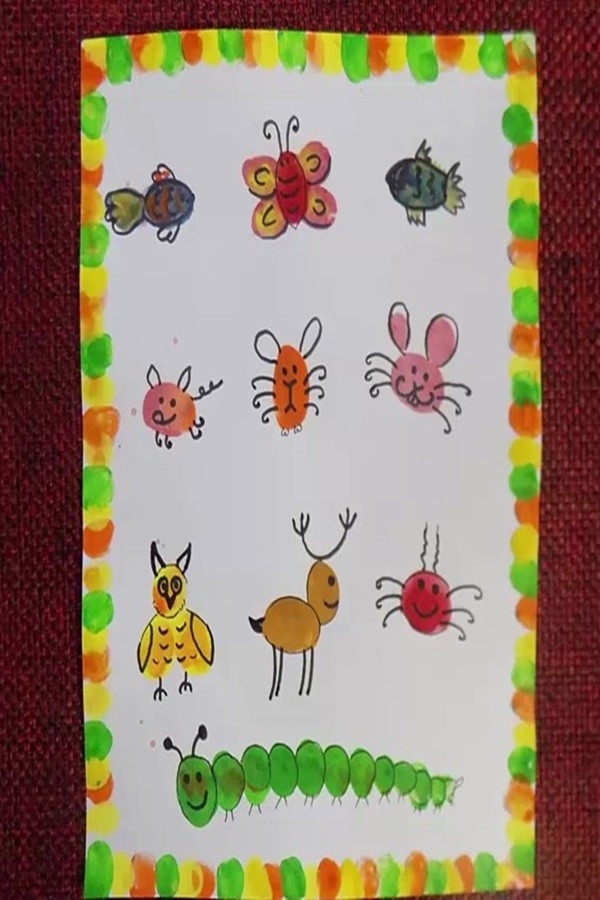 The most commonly found colour in abstract painting that always amazes is Blue. To absolutely blow your mind, here are Blue Abstract Painting To Admire.
Let your kids dive into this amazing art of Easy Finger Painting Ideas for Kids because sometimes it is not about perfection but only the creativity and experience that make something special.