Paper cutting is a very popular form of art nowadays. Do you know it is a very ancient art in the world? Yes you are going to know about some amazing facts about paper cutting in this article. But it is not only the facts, here we will also get some amazing paper cutting craft ideas for the beginners that we have collected from various sources on the internet. Here are few options for craft ideas that you can do in holidays! So enjoy your boring holidays with some amazing craft work. This is just an attempt to bring some fabulous paper cutting crafts in a single place so that we can save a lot of your valuable time.
Some will get amazed by the term 'Kirigami'. But actually it is the other name of paper cutting art. As we have said earlier that it is an ancient art and has originated from Japan. It is also said as a part of 'Origami' which is also a very popular art made by folding papers. Actually Mon-Kiri is the Japanese art of paper cutting. Now it has evolved around the world as one of the most popular craft and art form. Again this form of art was also very popular in China from the ancient time. In China it was known as Jianzhi.
But now here we will discuss about 10 such amazing paper art crafts that are very much suitable for the beginners who are just trying out.
Easy Paper Cutting Crafts for Beginners:
1. 3D Paper Diorama: This is diorama made out of paper art and is a great house warming gift for anyone. It is just great to light up a baby room or any other rooms in your household. It is a complete handmade item and you can make with just some patience and effort.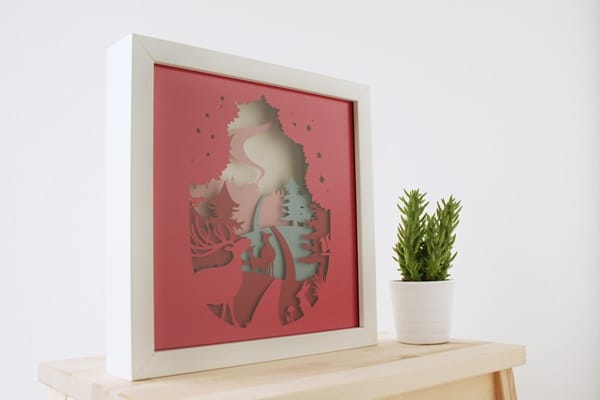 2. Paper Clock: This is a beautiful paper art clock design that can fill up your wall. Here in this link you can get the paper cutting template that will make your work more and easier. If you are a beginner and looking for really easy paper cutting ideas to decorate your home, this is the one you should go with. You can also make paper pendants, here are few examples.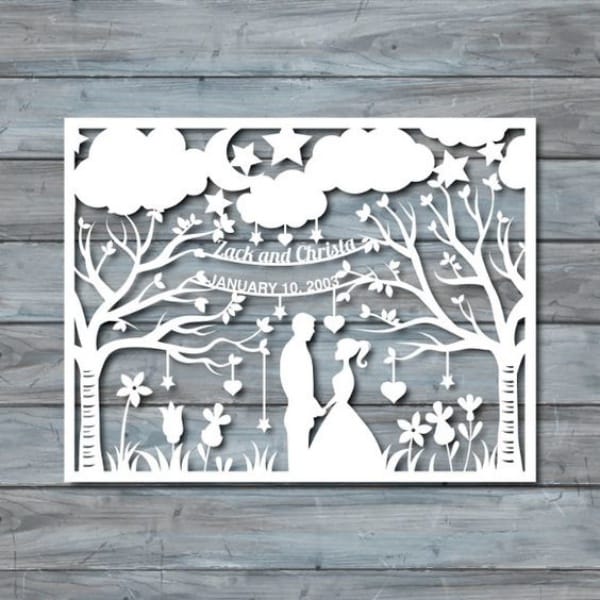 Image Source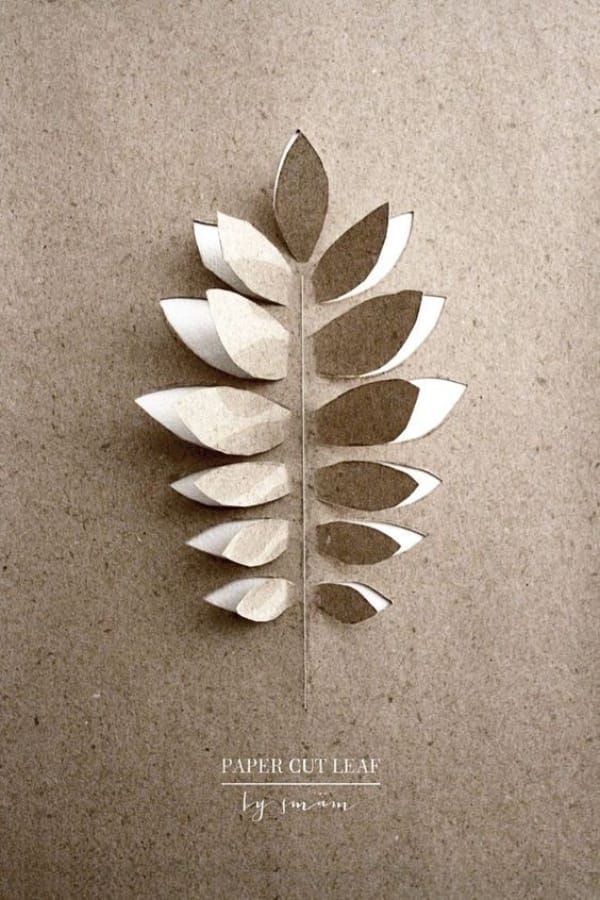 Image Source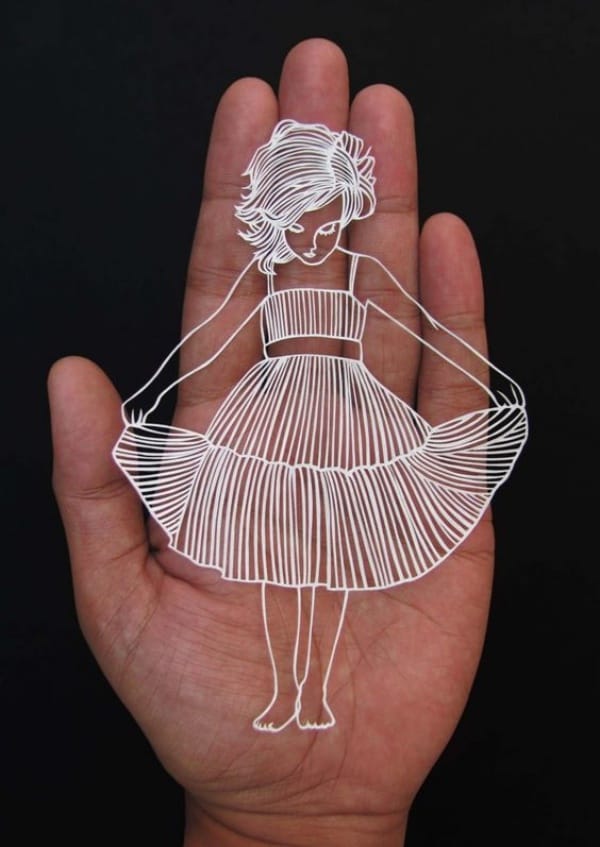 Image Source

Image Source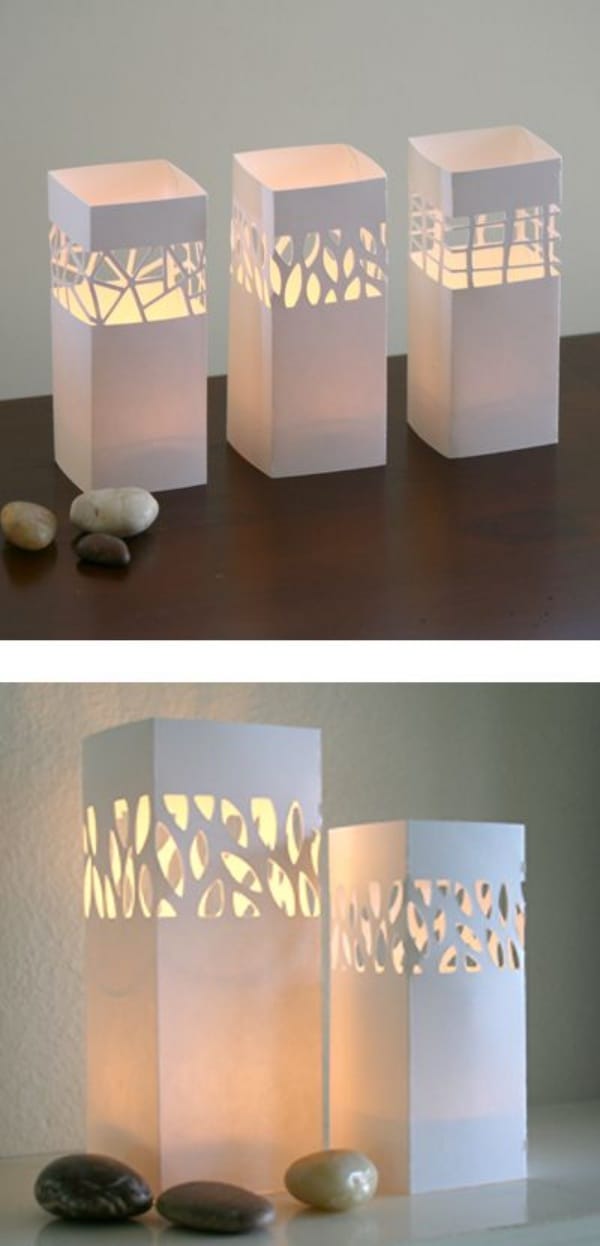 Image Source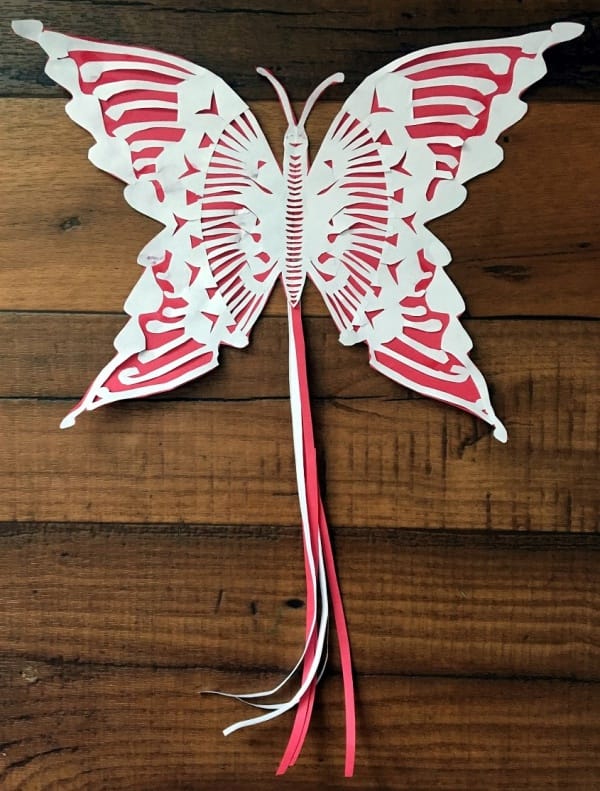 Image Source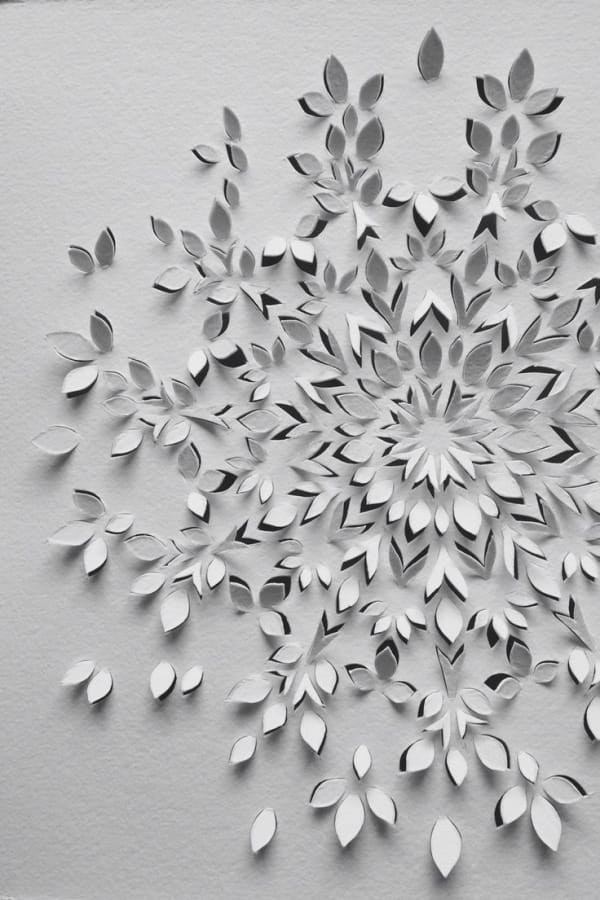 Image Source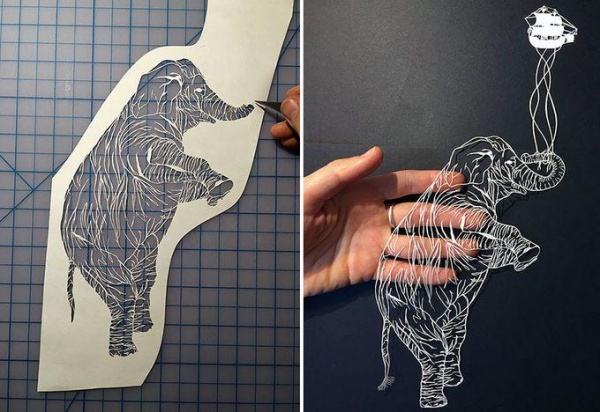 Image Source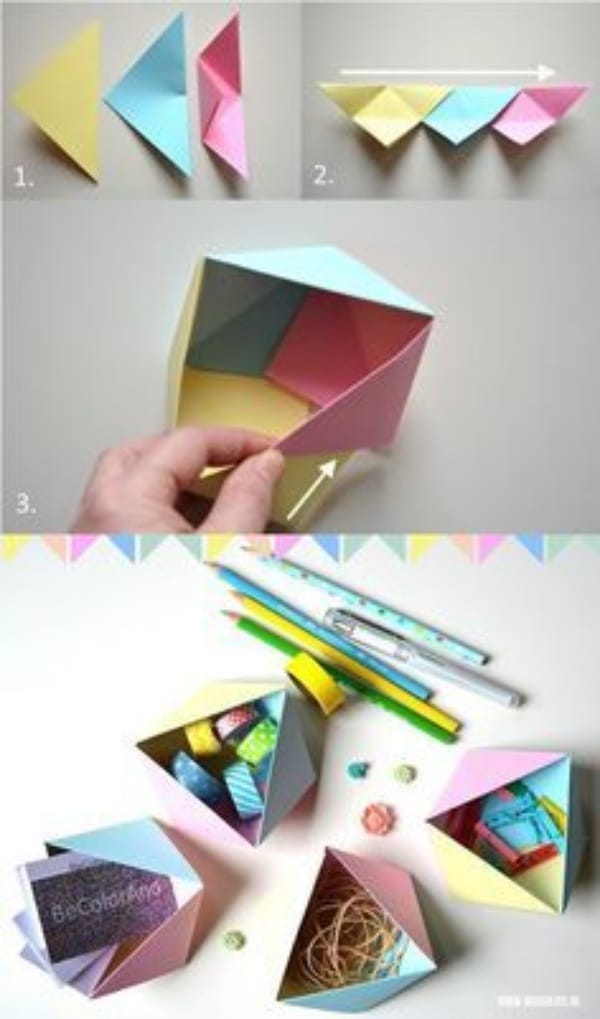 Image Source

Image Source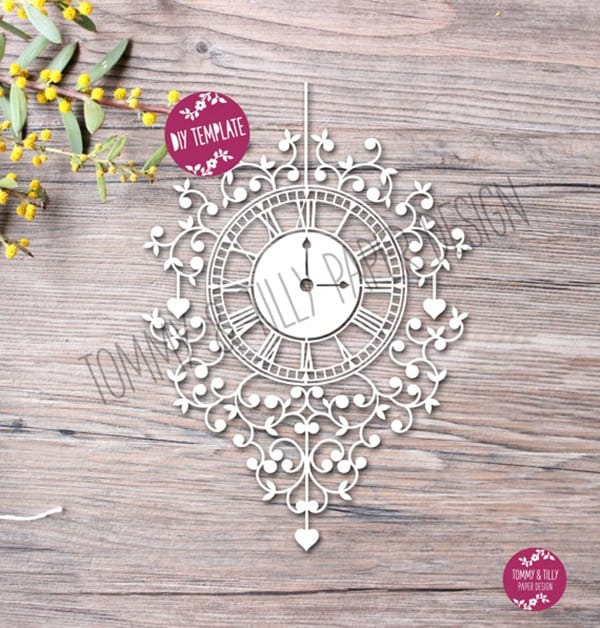 3. Apple Tree Paper cut: If you are looking forward to make an art piece for your home wall, then this is the most amazing idea you will get. Here also you will get the template to cut your own paper apple tree. They will provide a .pdf link in the website for your ease.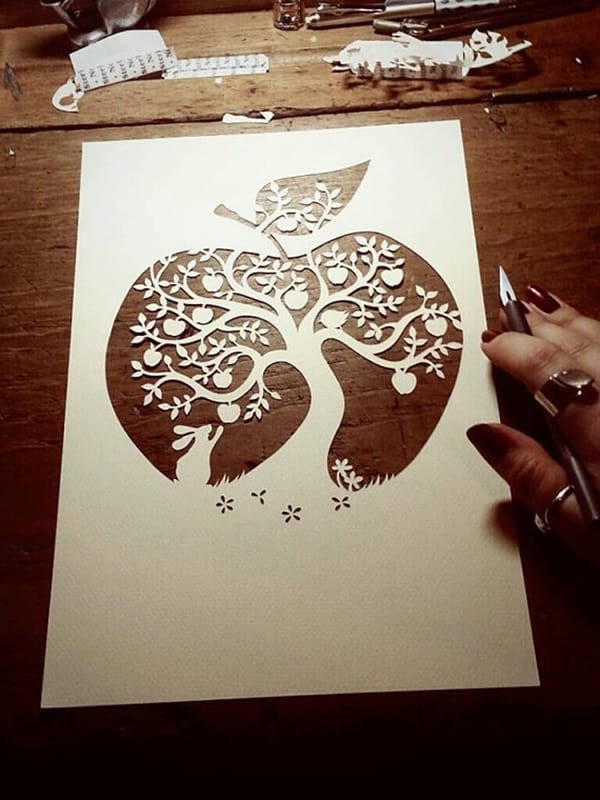 4. Paper Quilt: This is a set of 9 designs that you can make into a stylish paper quilt. It can be easily customized by you according to your creativity to suit your decoration idea. Here you will find it full white but you can also add colors in it to make it more attractive.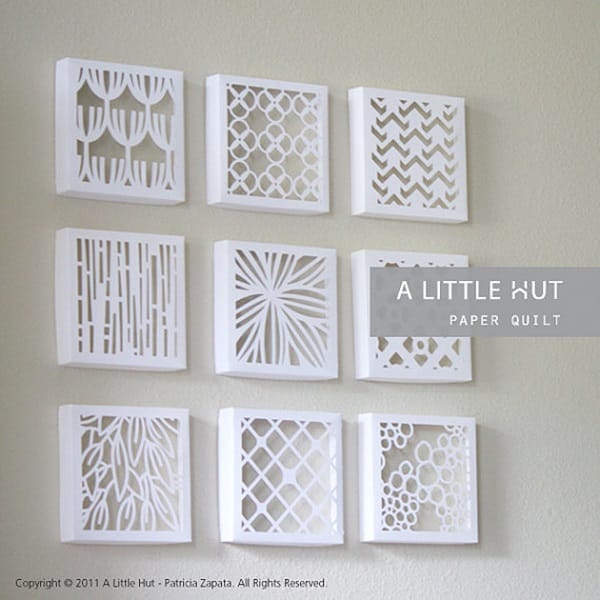 5. Single Sheet Paper Art: In this website, you will find all the arts made with a single piece of paper. They are really mind blowing and enough to inspire your mind for paper cutting. All the arts here are done by an artist Suzy Taylor from England.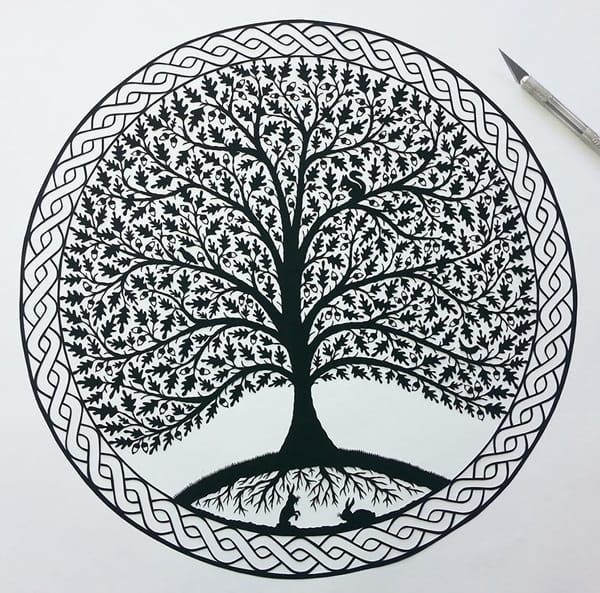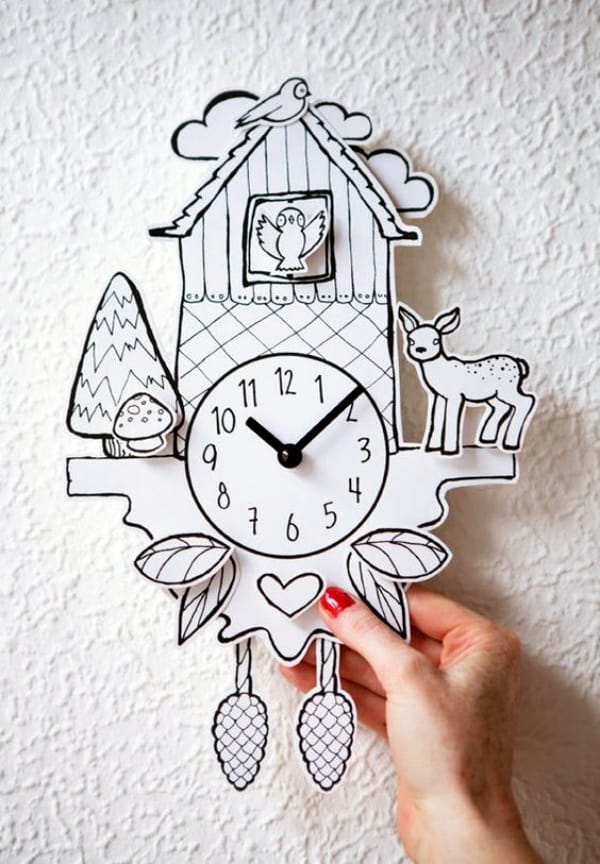 Image Source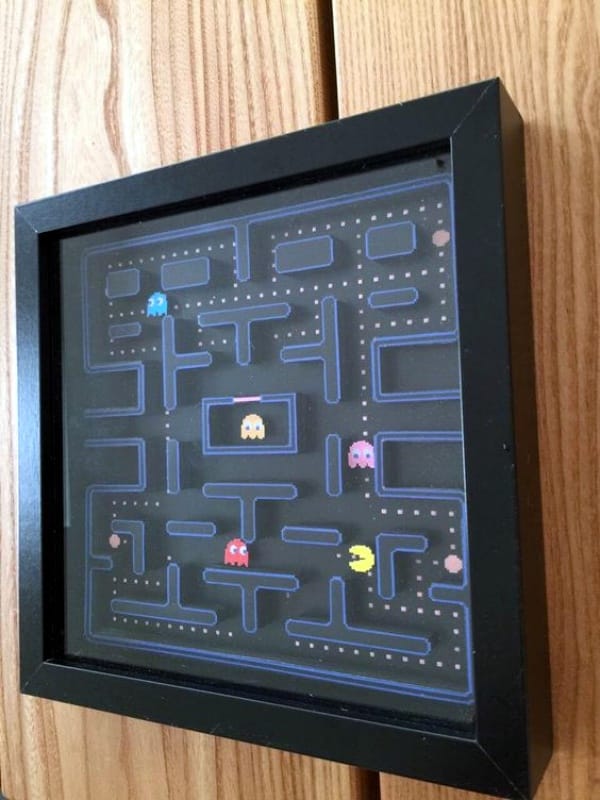 Image Source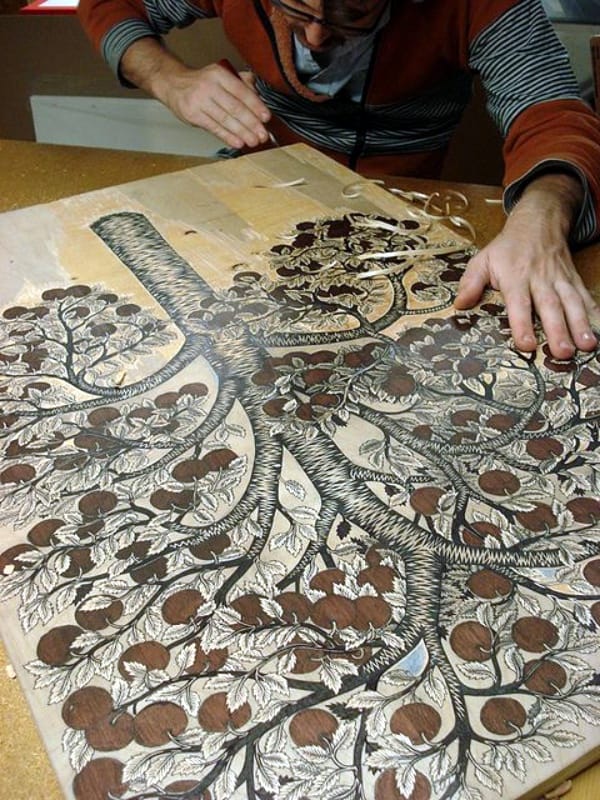 Image Source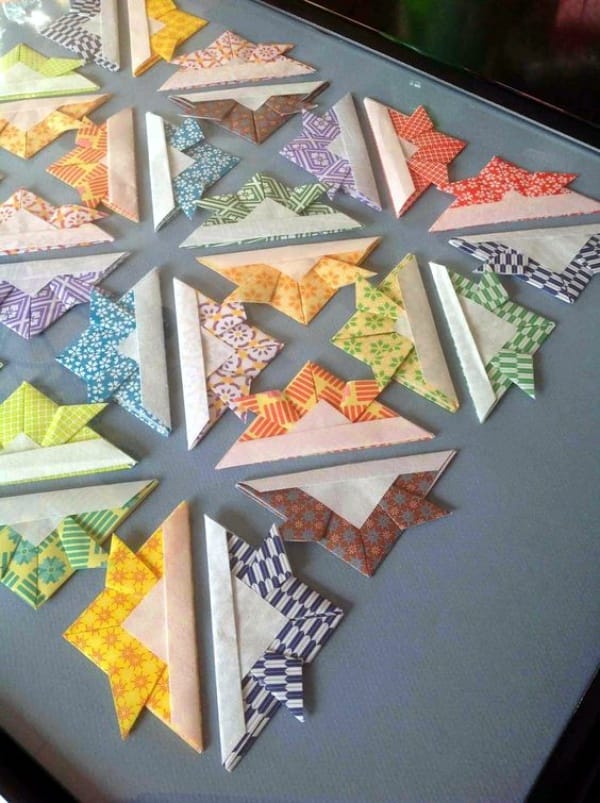 Image Source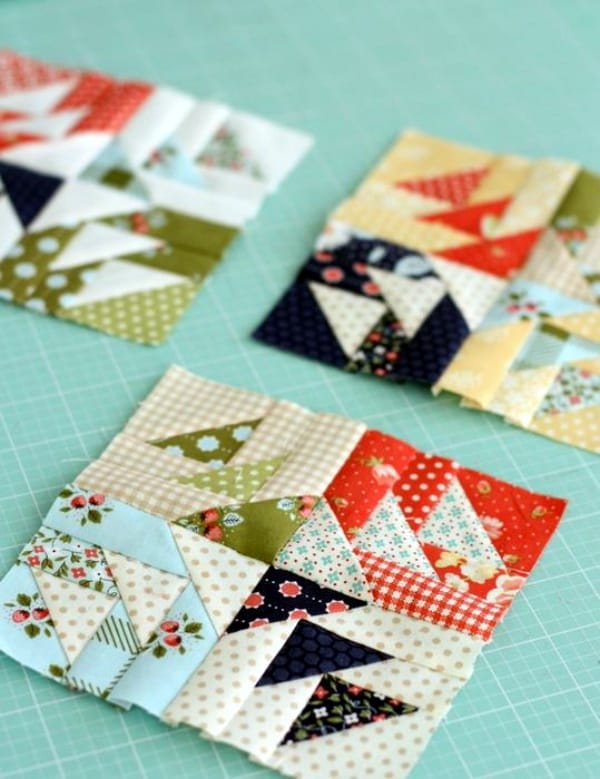 Image Source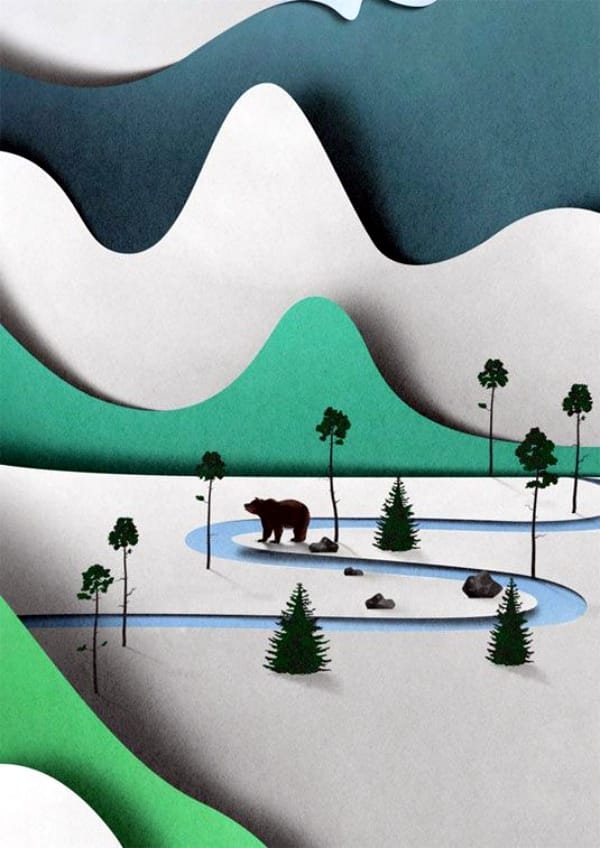 Image Source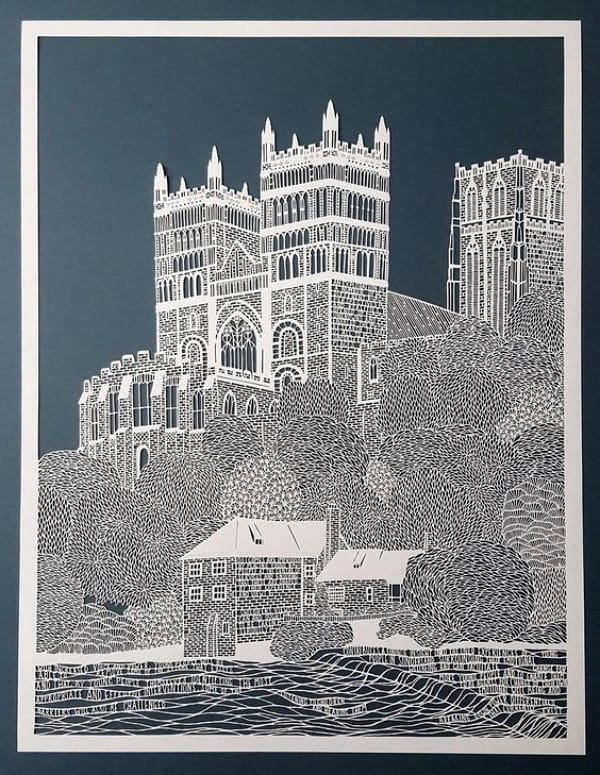 Image Source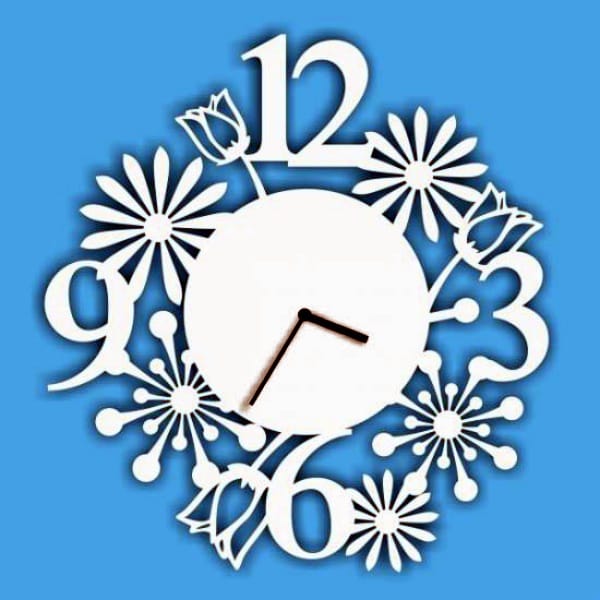 Image Source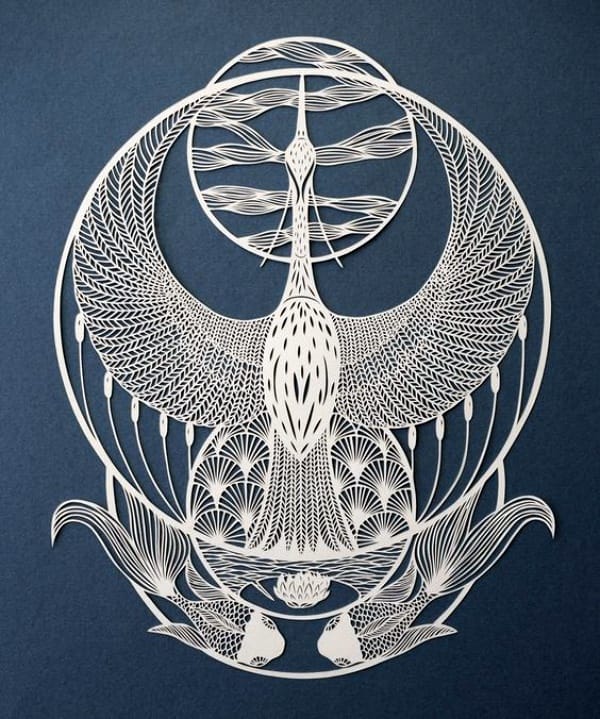 Image Source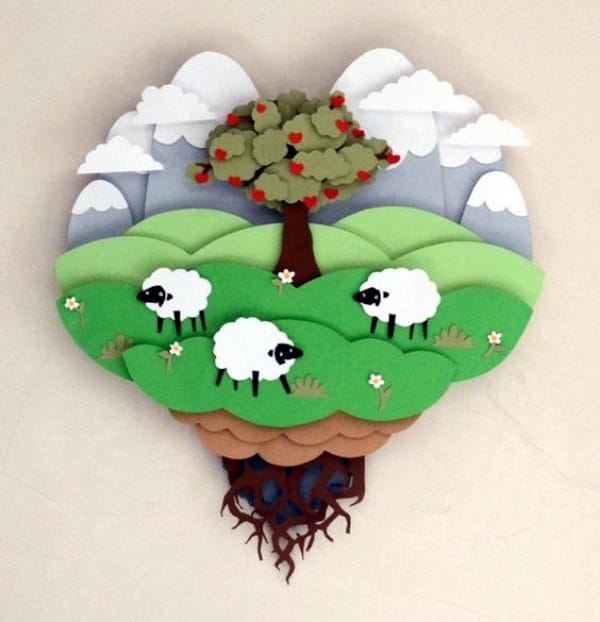 Image Source
6. Digital Paper Cuts:
If you are designing your own holiday cards and looking for some creative ideas, here is a great place to find some great examples combined with a crafty illustration with some digital elements. Never miss out this idea.