Do you love to enjoy your morning tea seated beside your living room's window, observing the birds running errands? If yes, then you probably find solace in this space. If you truly love your window and how it offers you a view of the beautiful morning outside, then you probably wouldn't mind putting in some efforts to decorate it. Window decoration is not a new concept, though. People have been decorating their windows since time immemorial. But the decoration approaches have dramatically changed now. Here are some Fresh Window Decoration Ideas you can follow without doubts and apprehensions.
Here let us see through some of the popular front door paint colours which will make your neighbour's jealous and you, on the top of the world!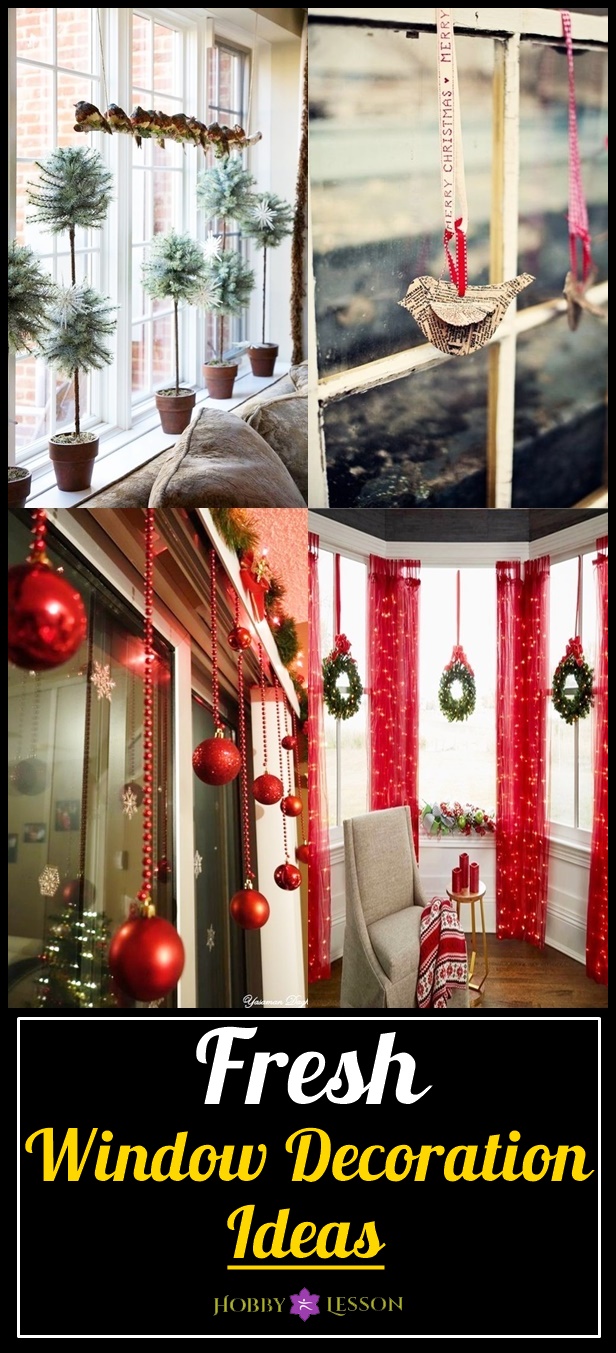 Fresh Window Decoration Ideas
A Beaded Curtain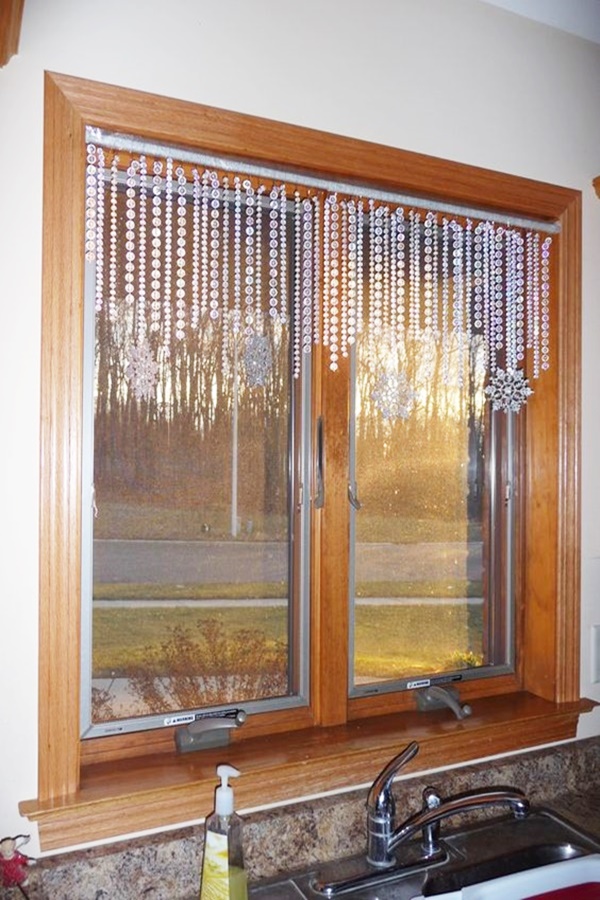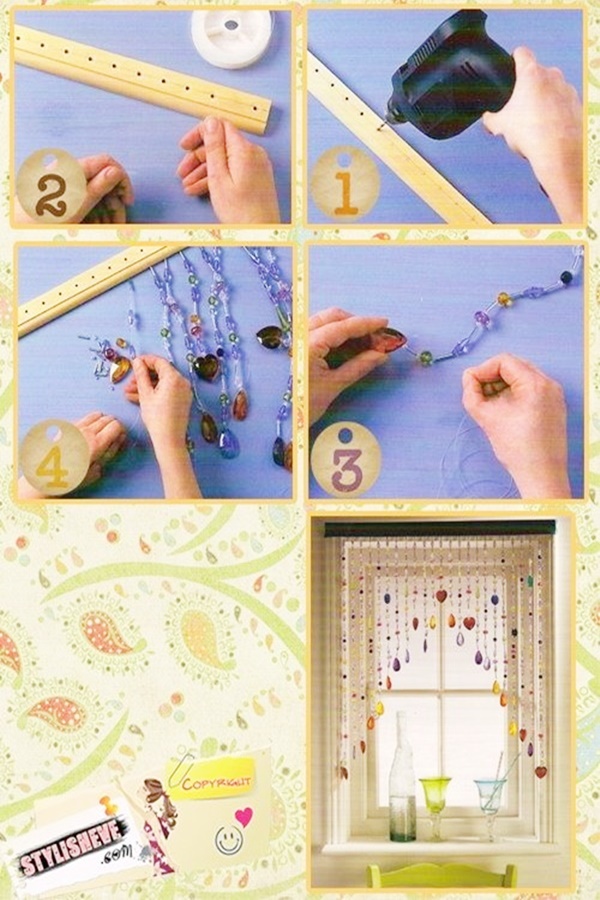 Although there are many Window Decoration Ideas, there is nothing more popular than a beaded curtain. By letting a beaded curtain adorn the windows at your home, you will really make your guests go wow. The reason why this decoration idea is so popular is that it is too versatile. The shape and size of the windows are not really important; what is important is the curtain itself. If it's beautiful, your windows are all set to dazzle.
Window Glass Painting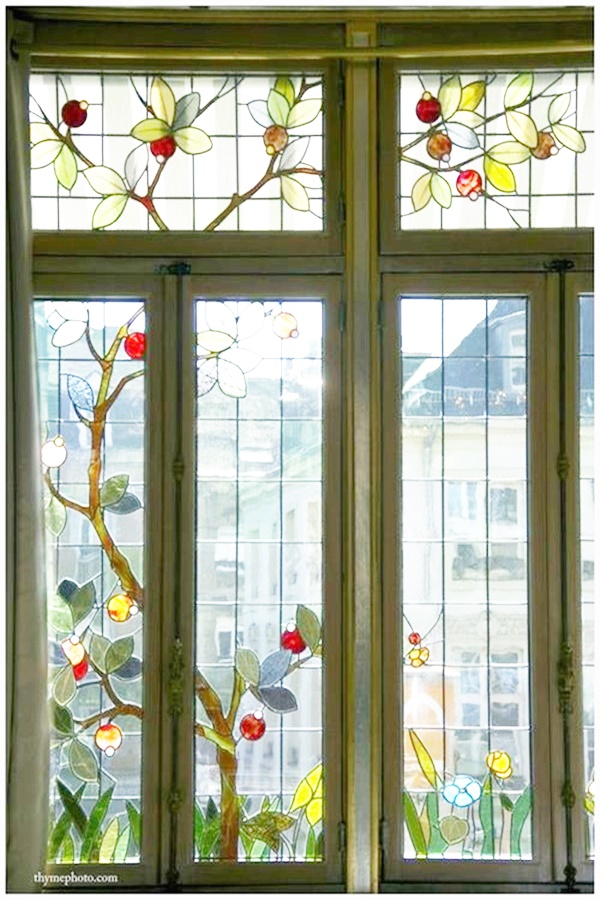 Out of all the Window Decoration Ideas we have here, this one is probably the most interesting. Although you might think that this decoration idea needs a lot of painting skills, this isn't so. You don't really need to be an ace painter to have something painted on your windows. It can anything as simple as a geometrical shape or a smiley. All that matters is the aesthetic value of the painted object. If it looks good, your windows will look fine, without a doubt.
Light Up The Window Area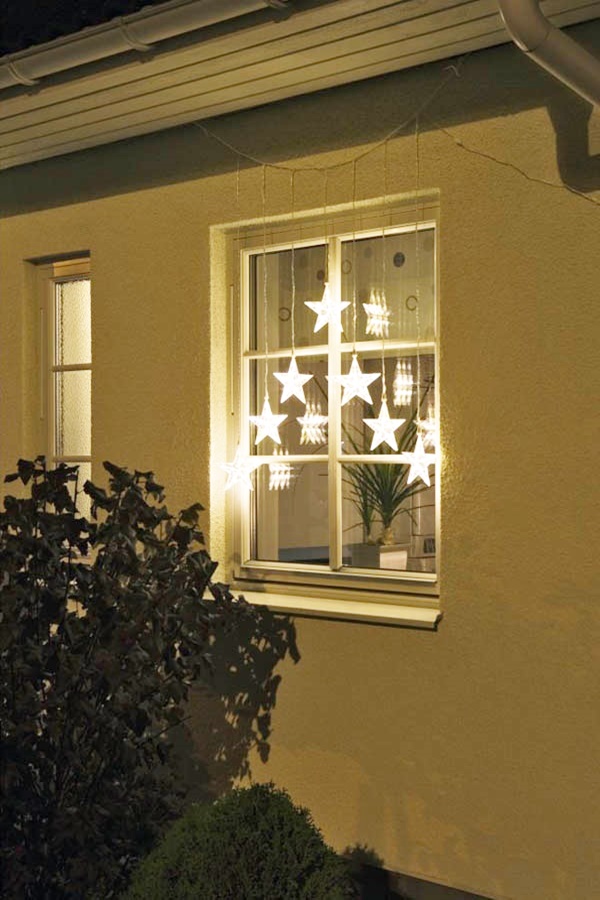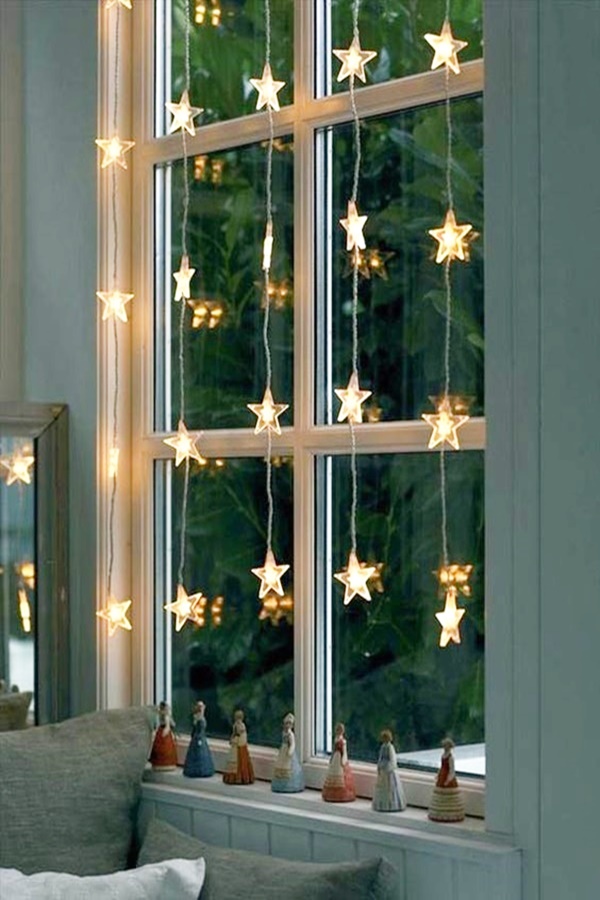 Now, who wouldn't agree to this- lighting up your windows will not just enhance the beauty of the windows but also the beauty of the entire room. And that is probably the reason why this is a common decoration approach undertaken when there is a party at home. You can use string lights for this decoration. If you want to go a little too gaudy, you can also go for other flashy lighting options. All that you need to keep in mind that after a point, your lighting might start bothering the onlookers' eyes. So, keeping the decoration reasonable is important. Also, here we have some Outdoor Light Decoration Ideas. Let's check out-
Hanging Wreaths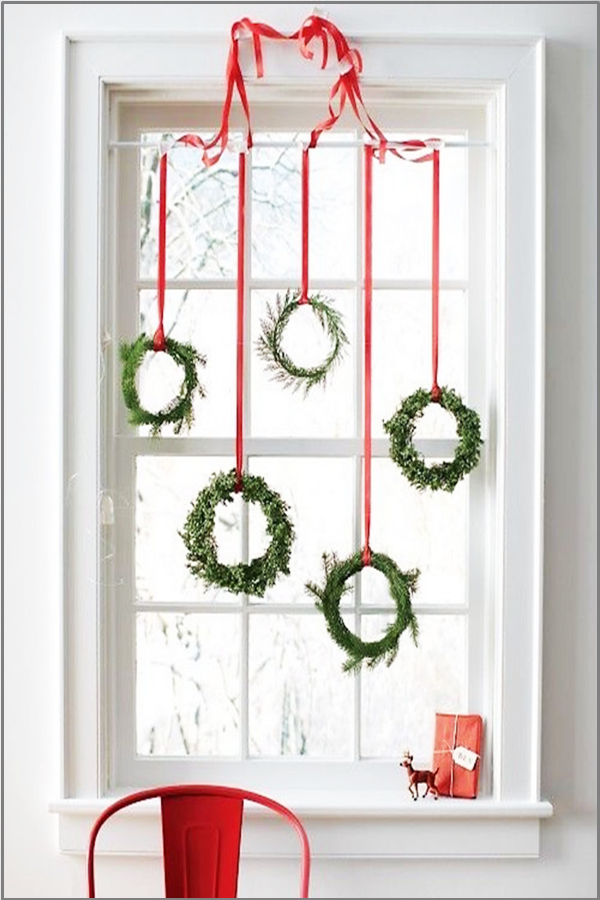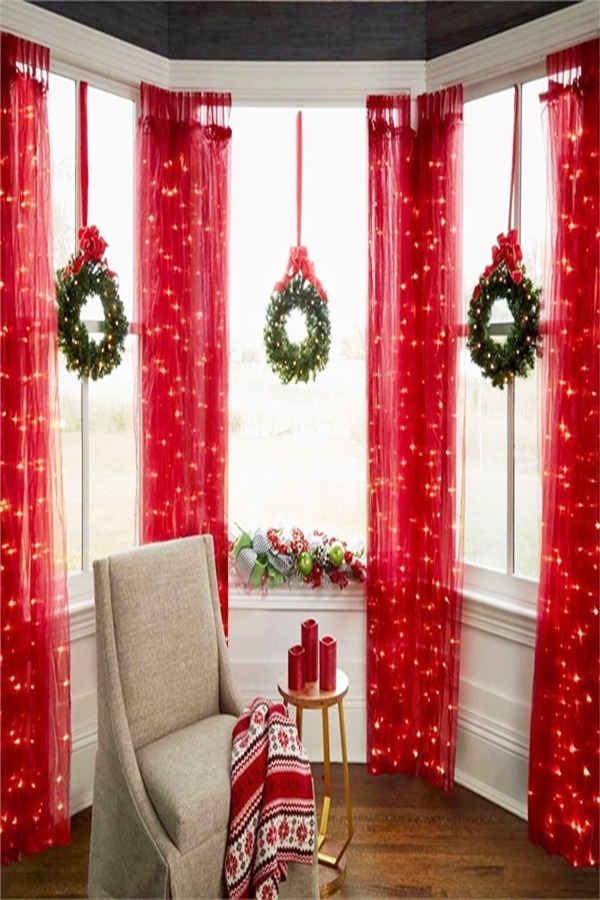 Do you love wreaths? If yes, then you sure need them on your windows. Hang them from the upper edge of the frame of your windows and you are good to go. There are hundreds of wreath varieties that you can create on your own. All you need is a little bit of creativity. For some added decoration, you can use gold and silver coloured accents on the wreaths. You can also use ribbons on them to make them look more celebrative.
Fig Leaf Decoration For Your Window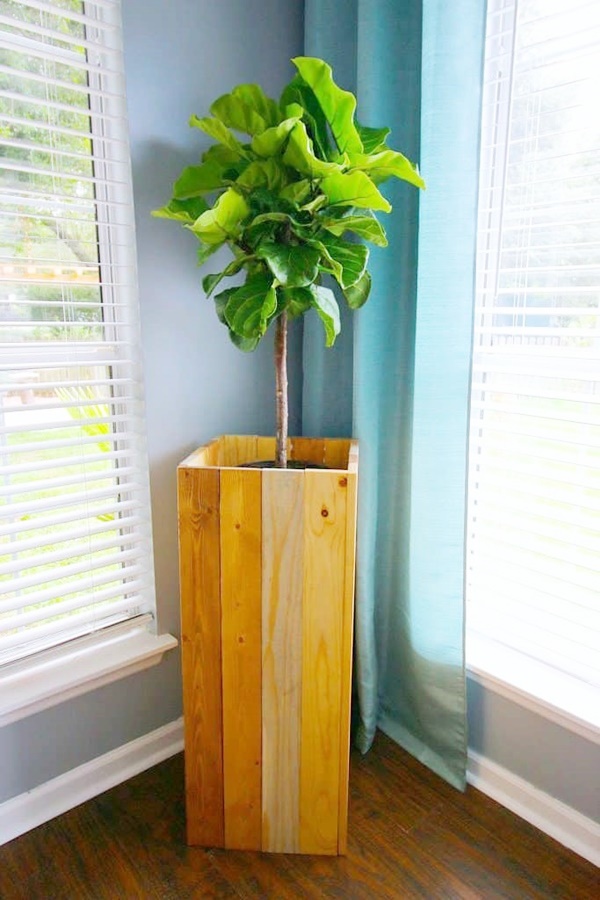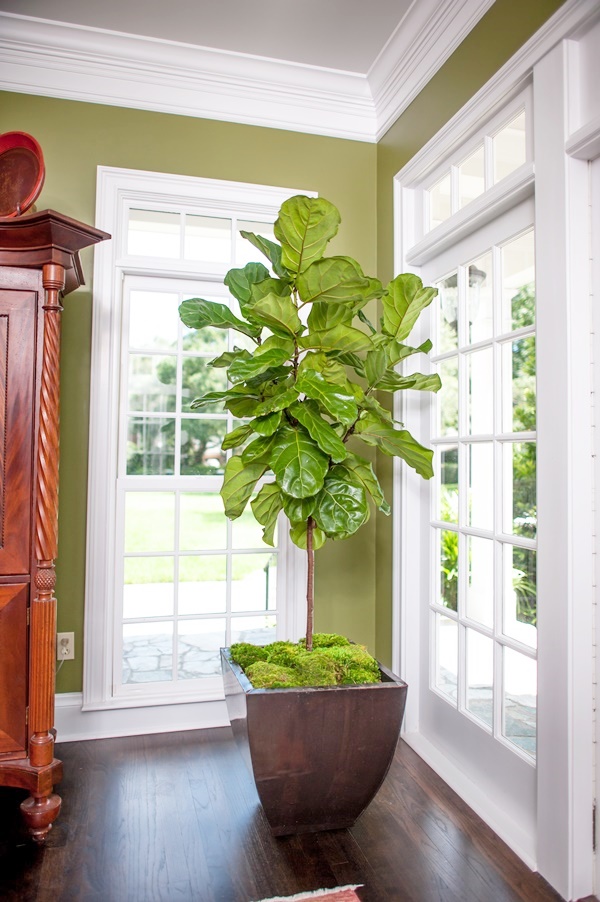 If you have a collection of fig leaves with you and you don't know what to do with it, then create a curtain with the leaves and hang it on your window. This window, however, is not a mesh of fig leaves; it is rather an arrangement in which fig leaves garlands to hang from single horizontal string support. This is so cool, you will simply fall in love with it. And if you are someone who loves to feel close to nature, you will appreciate this décor idea more than anyone else.
Flowers, Flowers And Flowers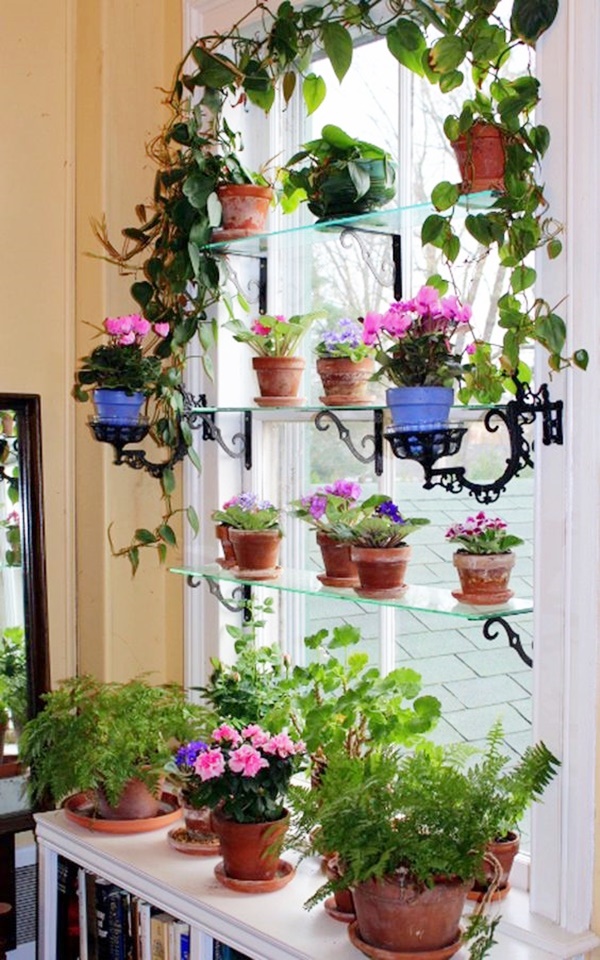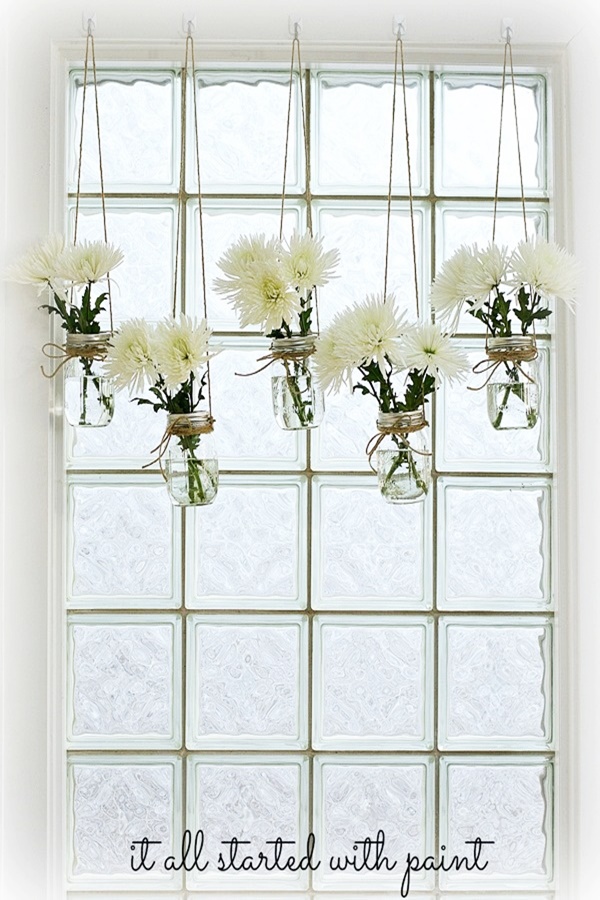 Now, what can be a better item to decorate your windows than flowers? Flowers are so beautiful, they can be used to decorate any space, let alone the windows. There are numerous ways in which you can use flowers to adorn a window. But the easiest way would be to bring some vases and fill them with flowers so that they can be placed right in front of your window for the purpose of decoration. Flowers are one of the most divine creations of nature! They can make anyone fall for their beauty. And when you want to win the heart of someone you love, flowers can be such a saviour! Also, here we will be sharing ways Flowers can Make Your Bedroom More Cozy. Read through to make your loved one weak in their knees!
Snow Flake Curtains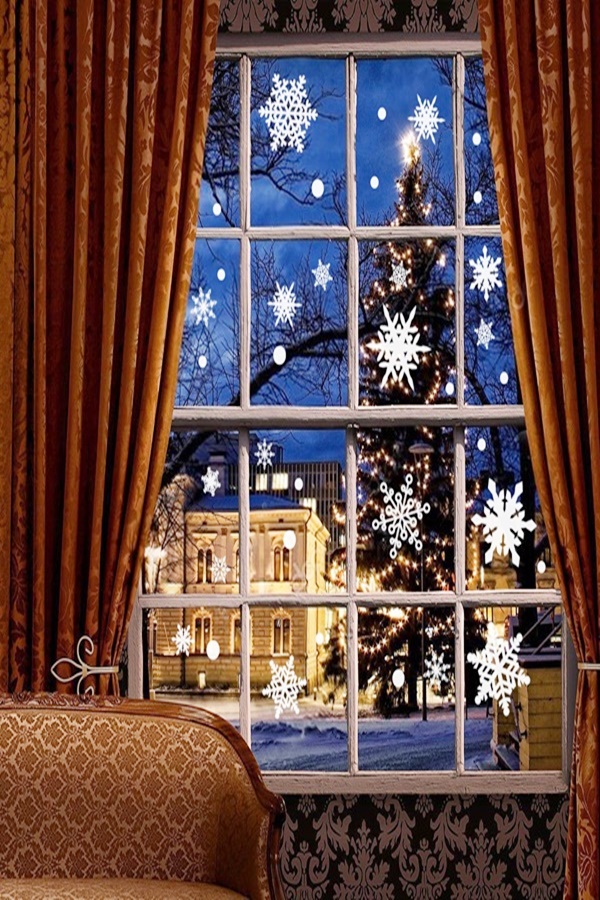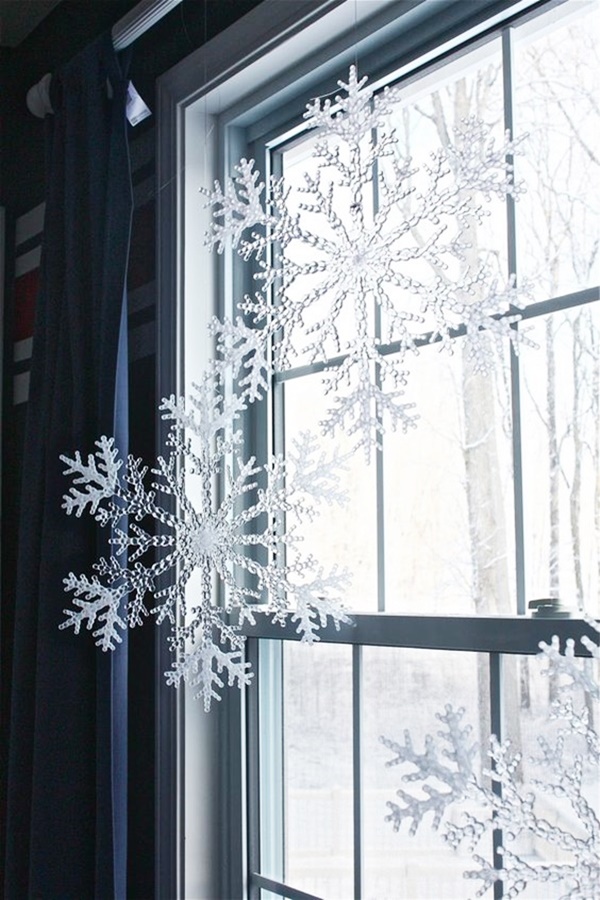 Snowflakes and winters are deeply connected. Snowflakes also depict the Christmas festivities. If you love how snowflakes look, and you are just way too interested in having them adorn your interior space, then let them decorate your windows. Having snowflake curtain on your windows would be ideal. The effect the snowflake curtain creates is soothing to the eyes.
Window Decoration With Hanging Paper Birds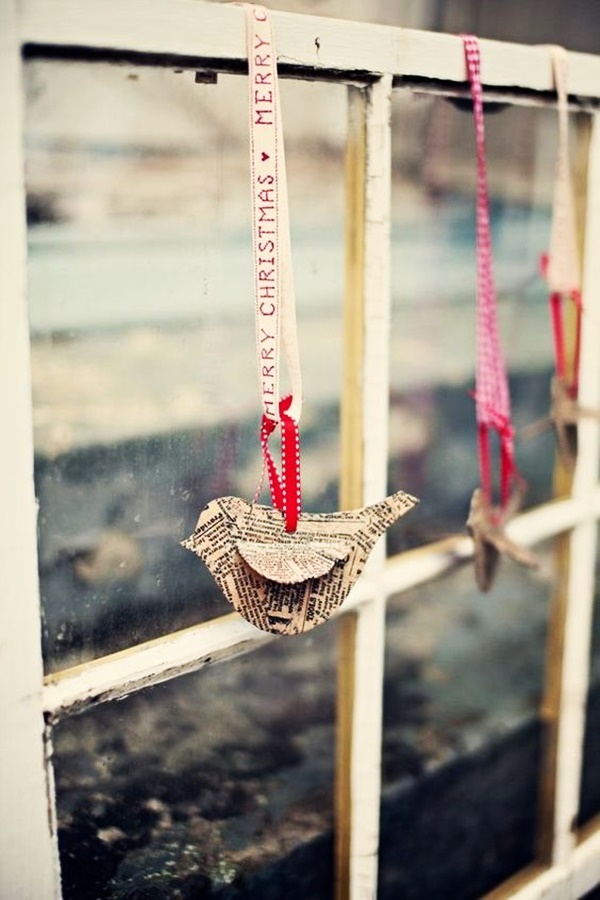 Do you love birds? If yes, why not put them up on your window? Can't make out what we mean? Well, we are asking you to create pretty paper birds and then hang them from the upper edge of the window. There is no limit to the number of ways in which you can create paper birds. You can also create honeycomb birds to have that 3d effect.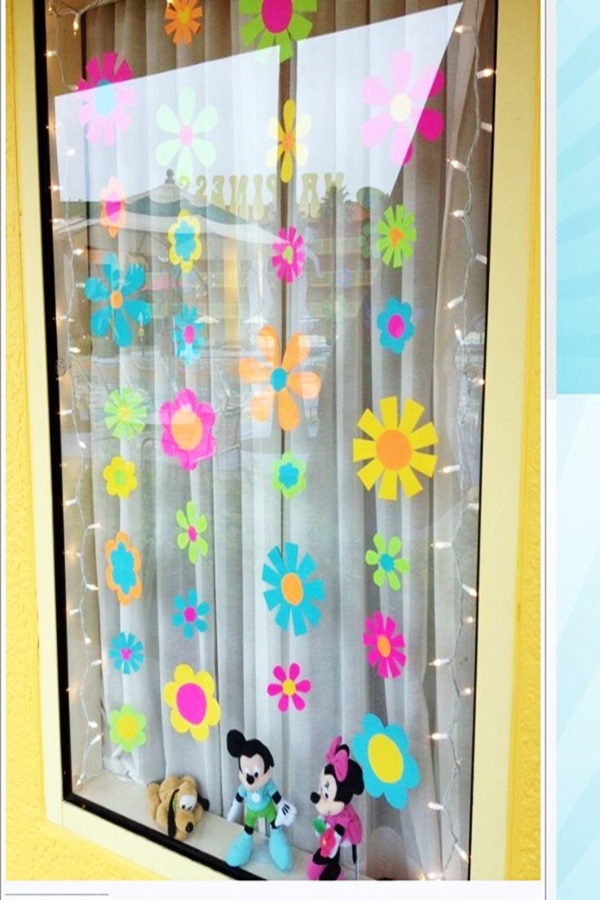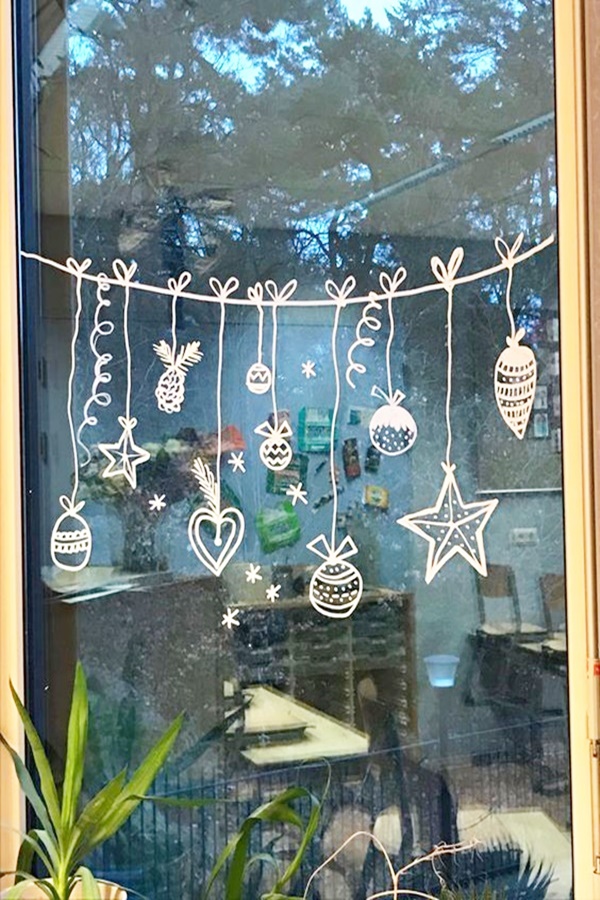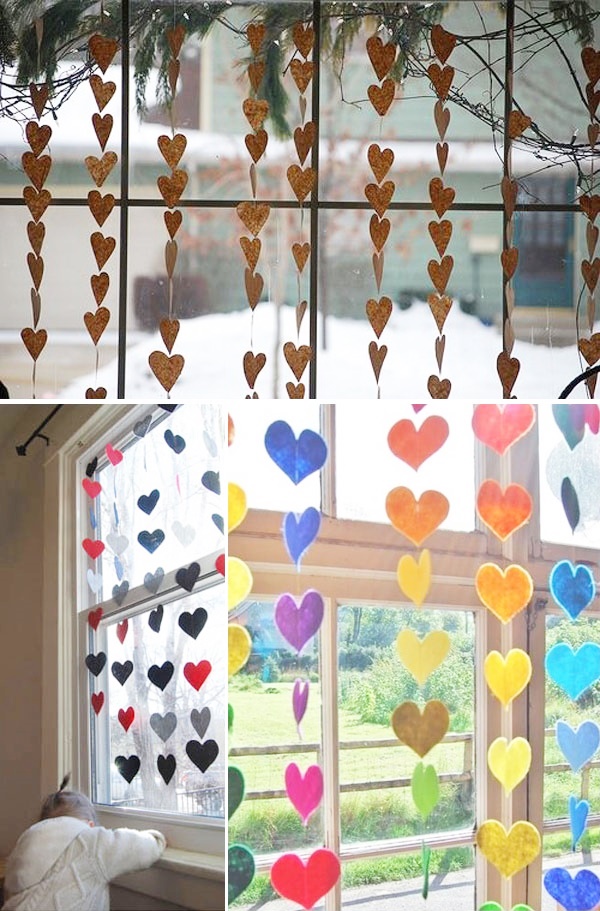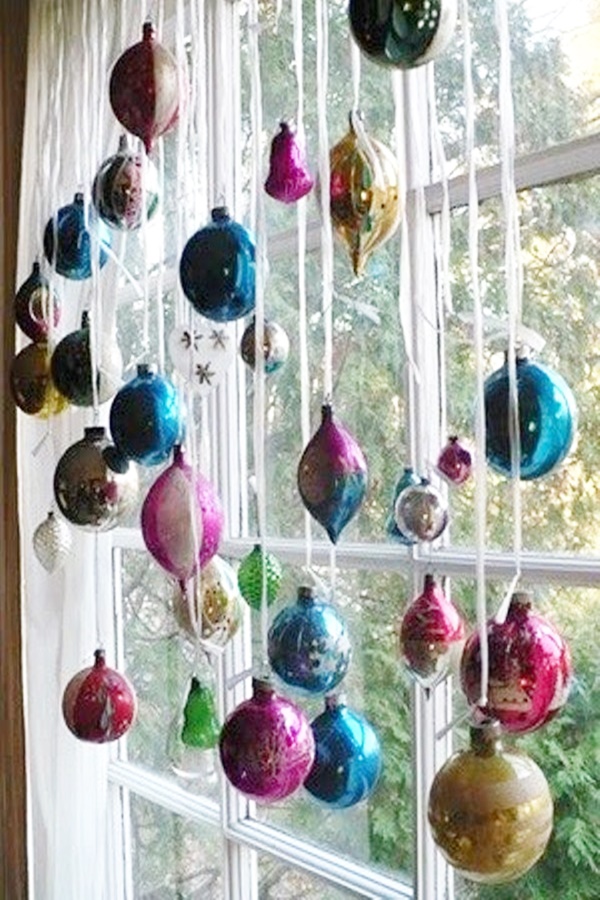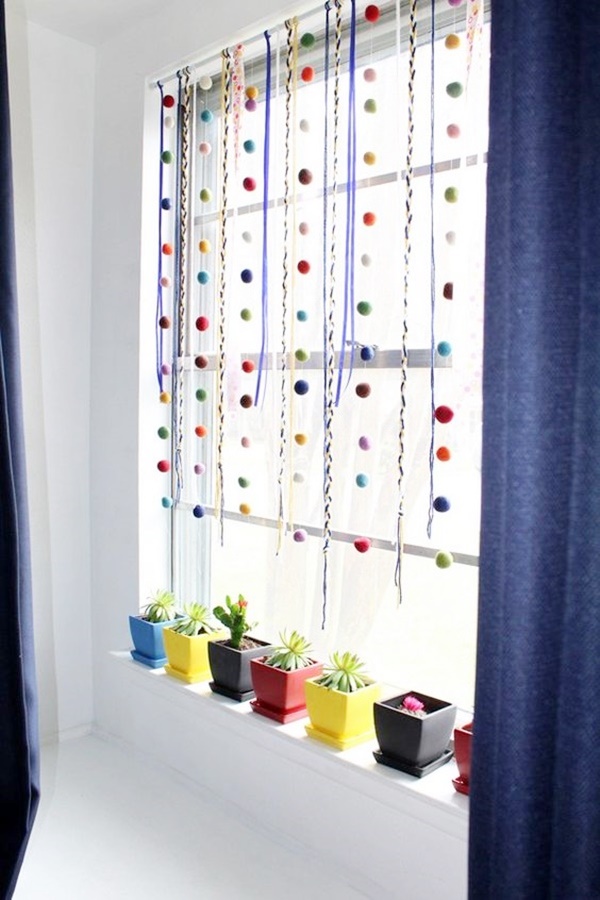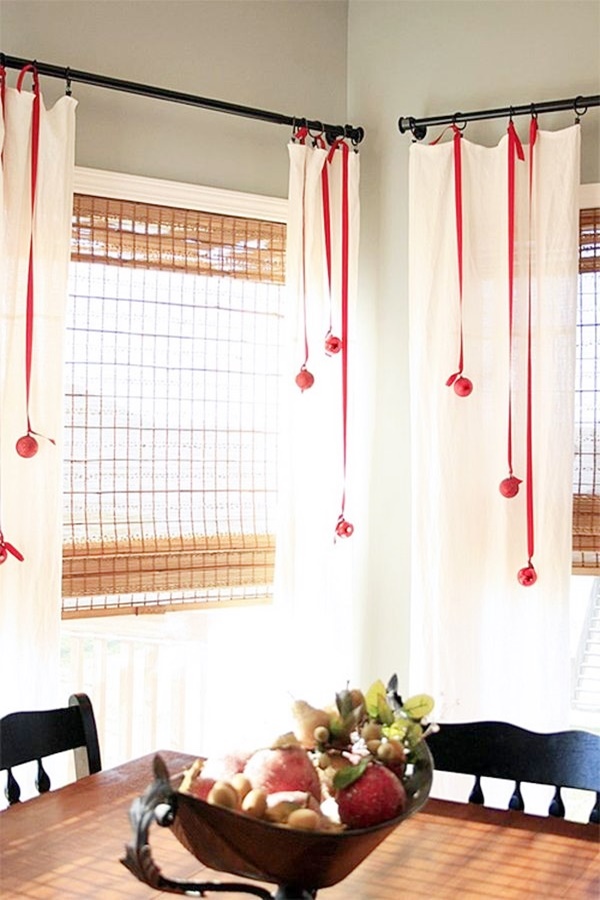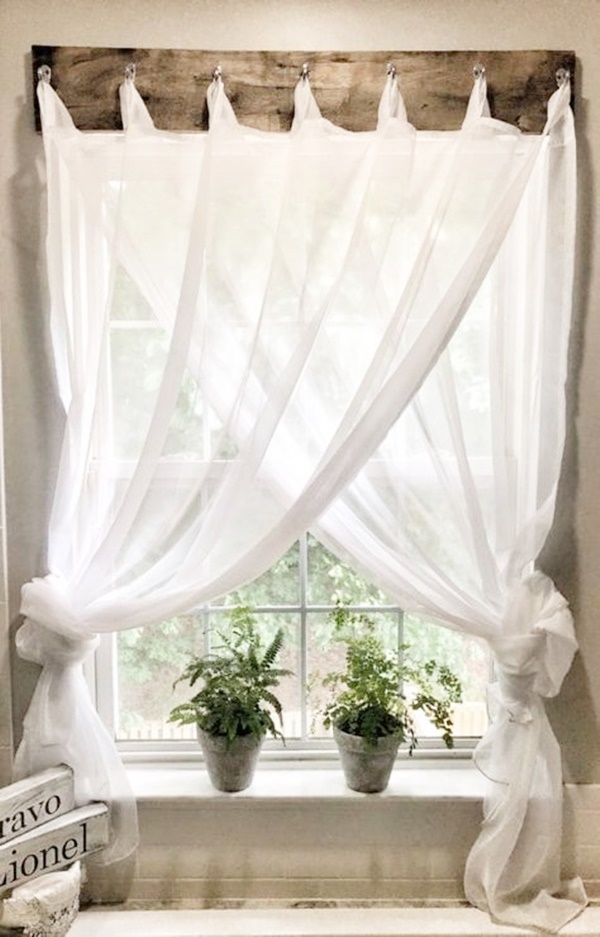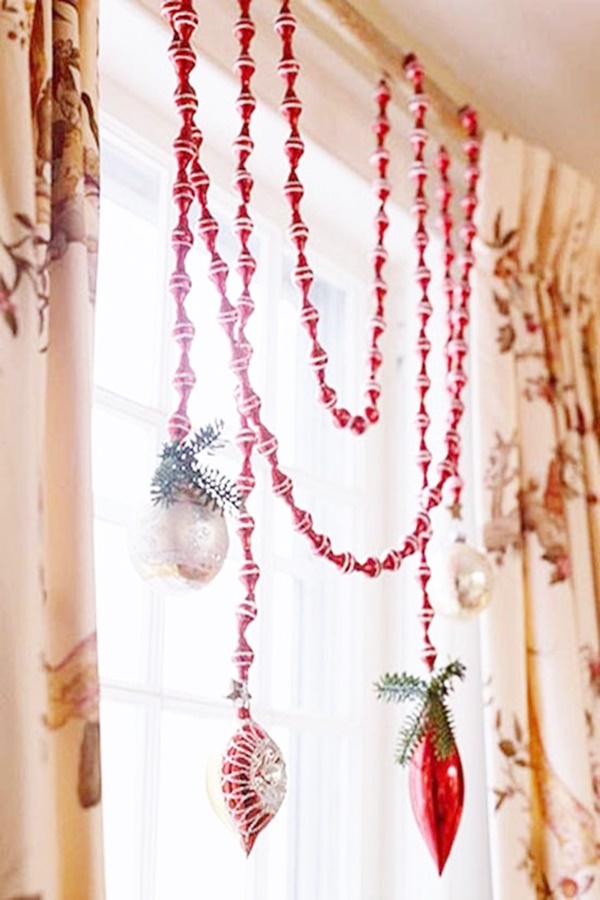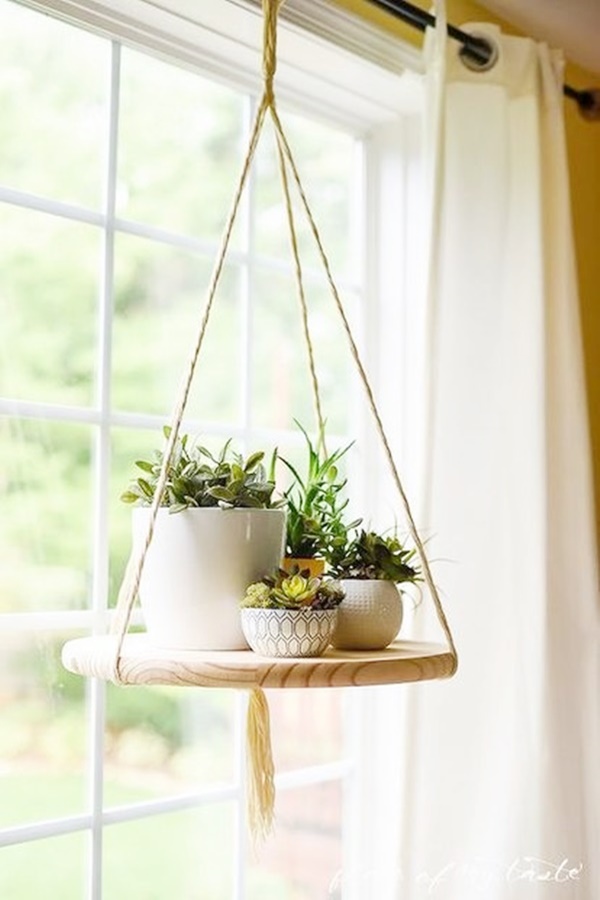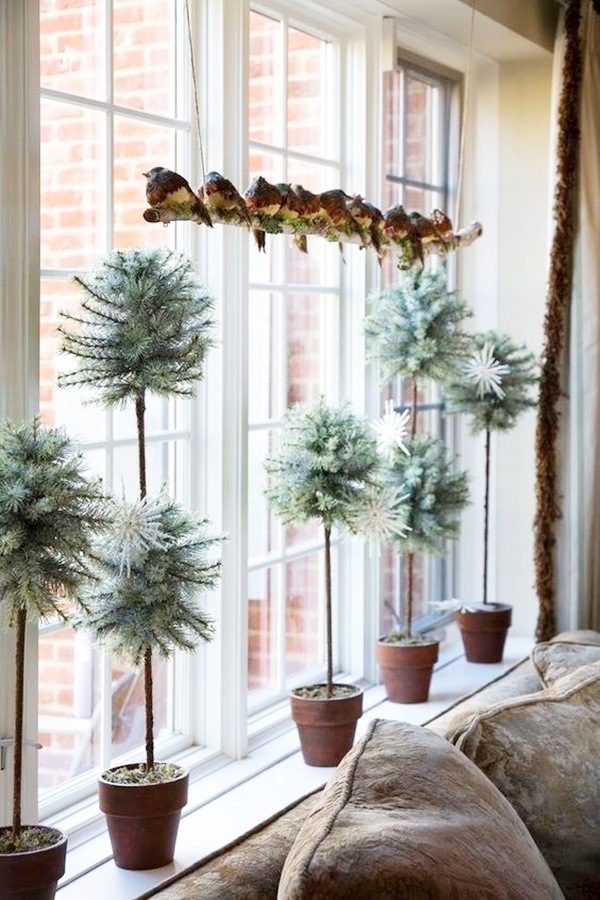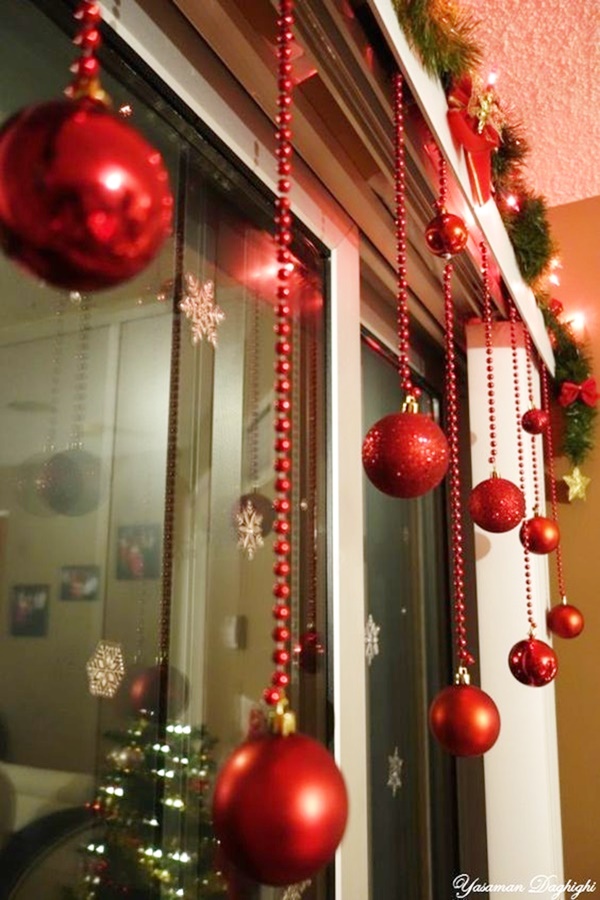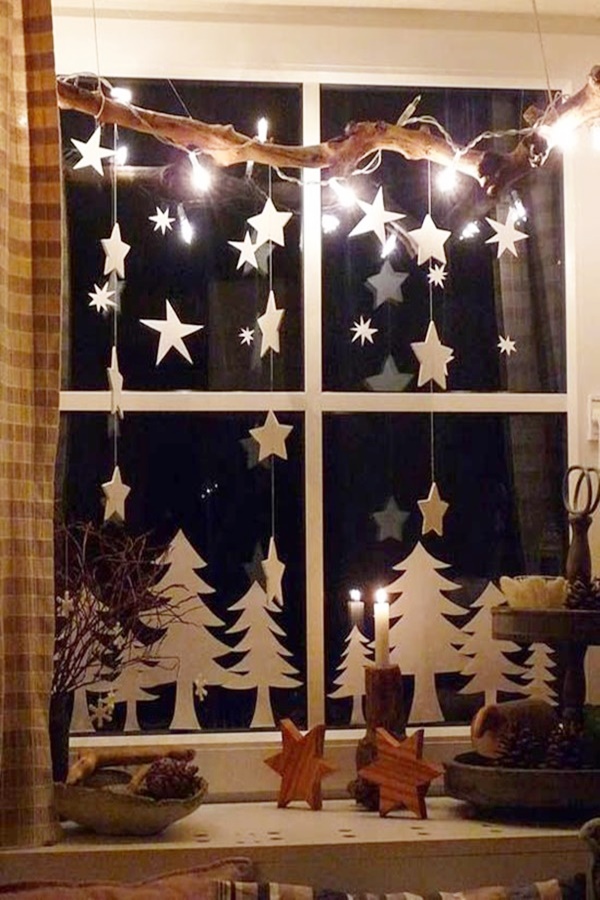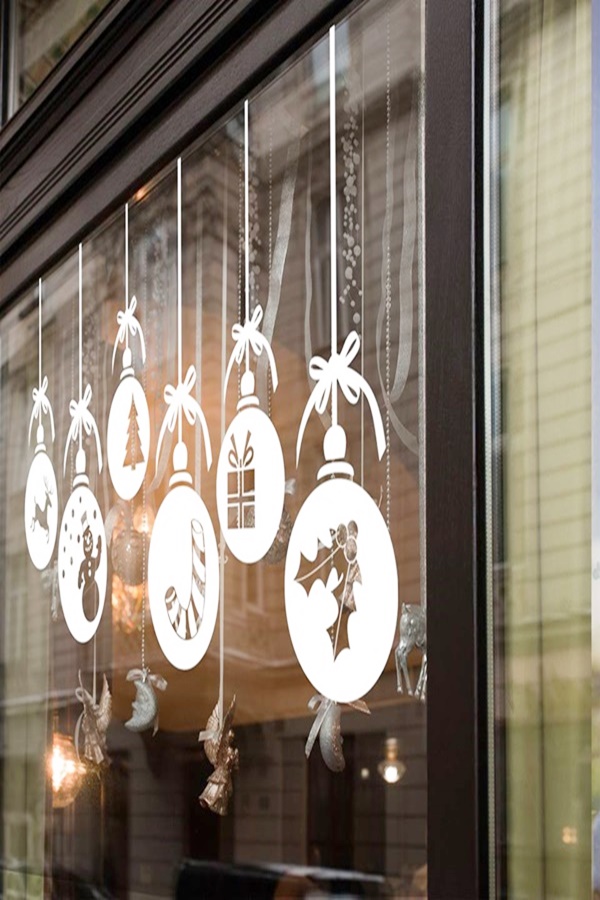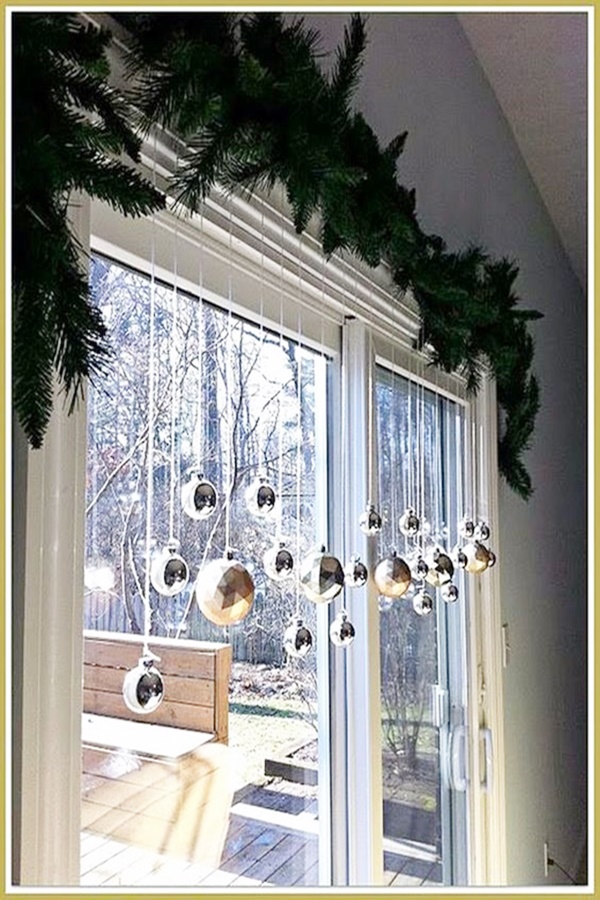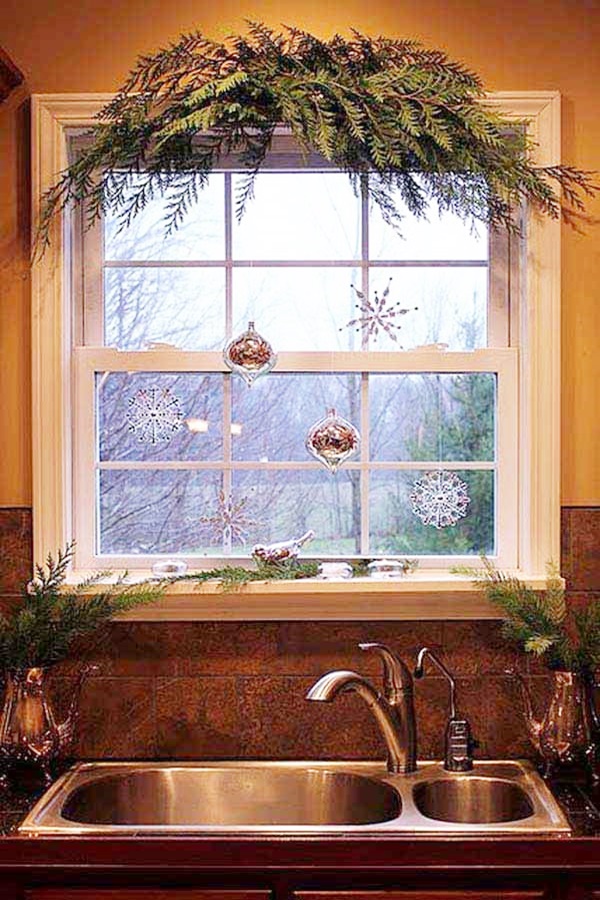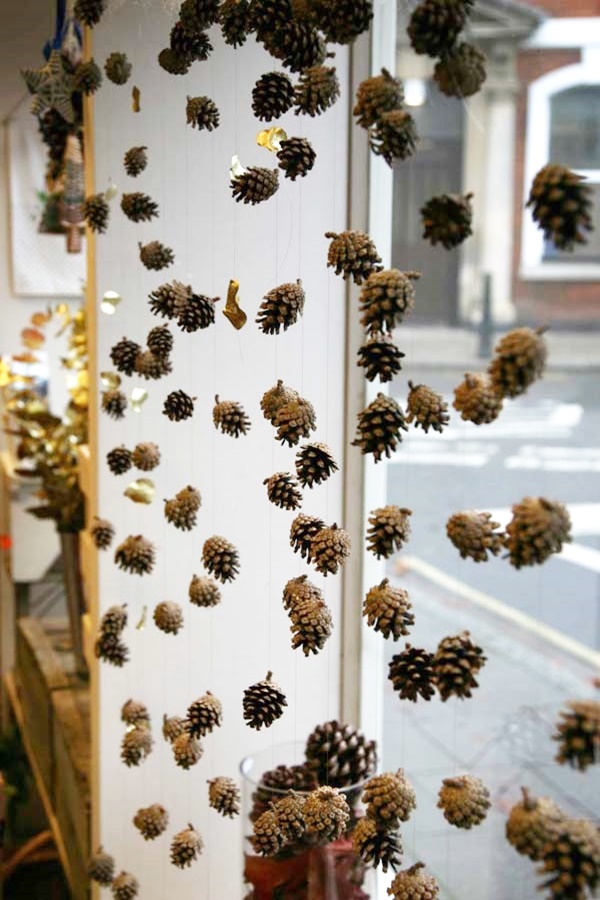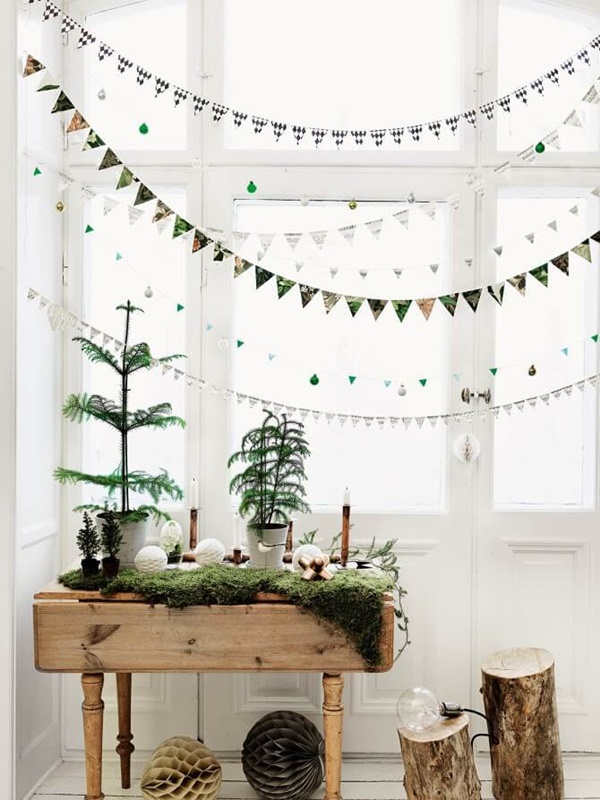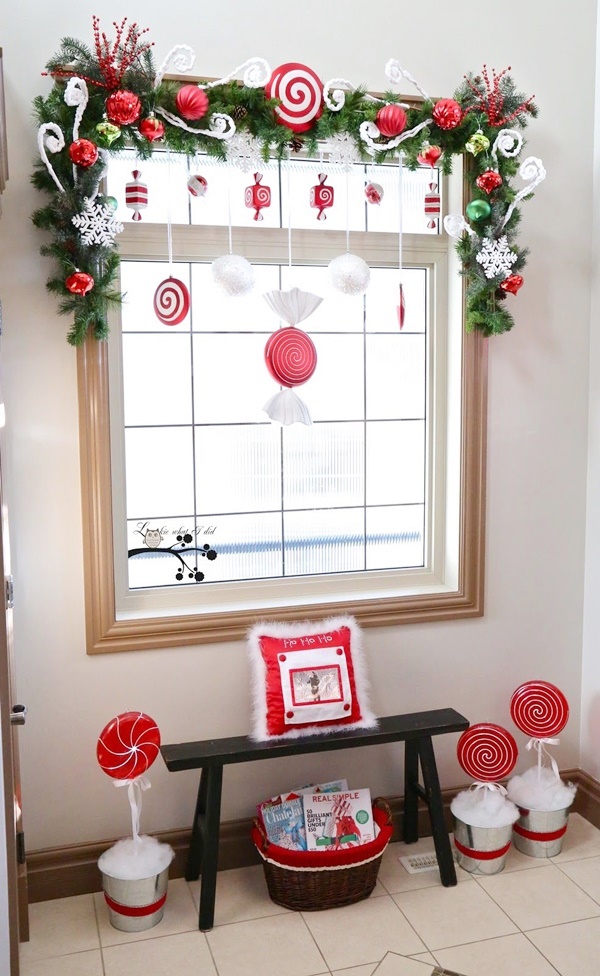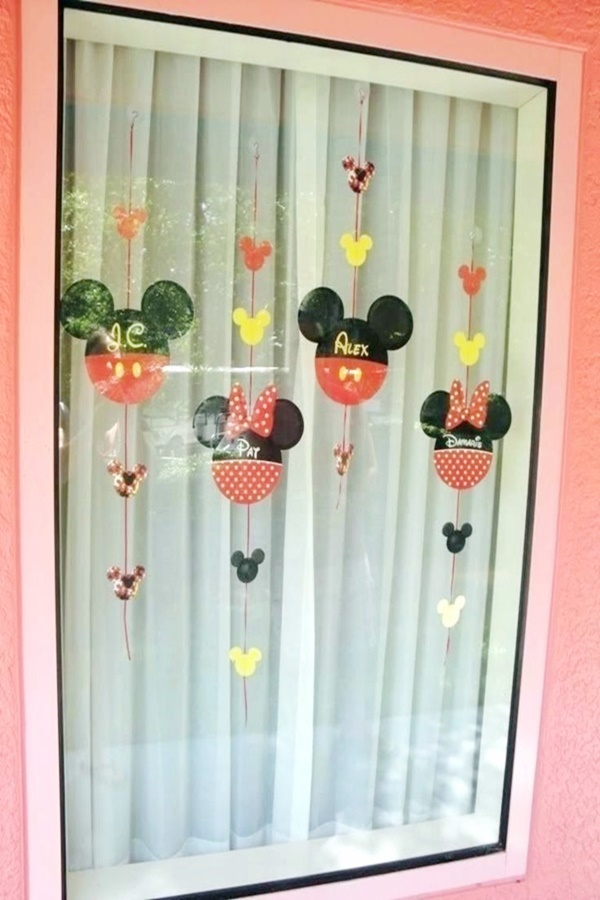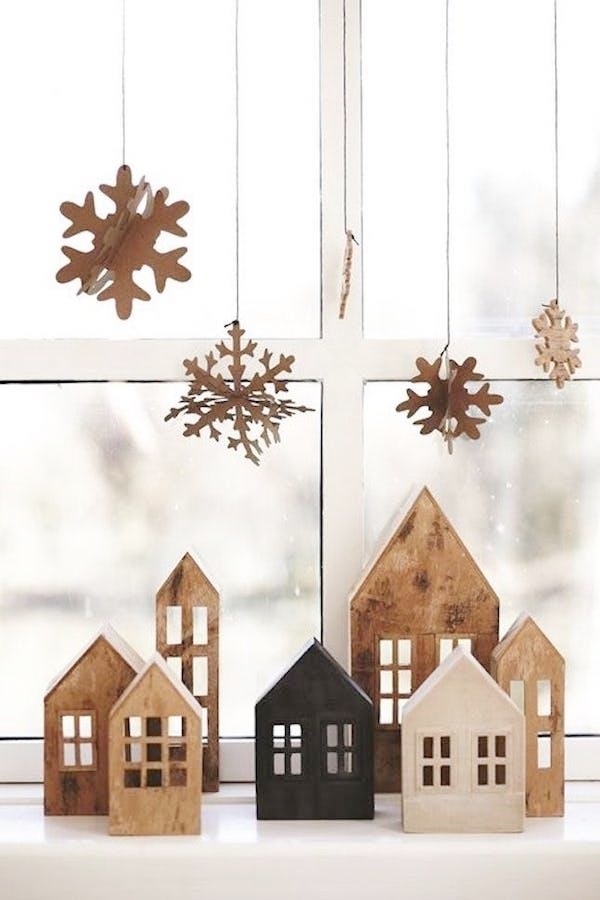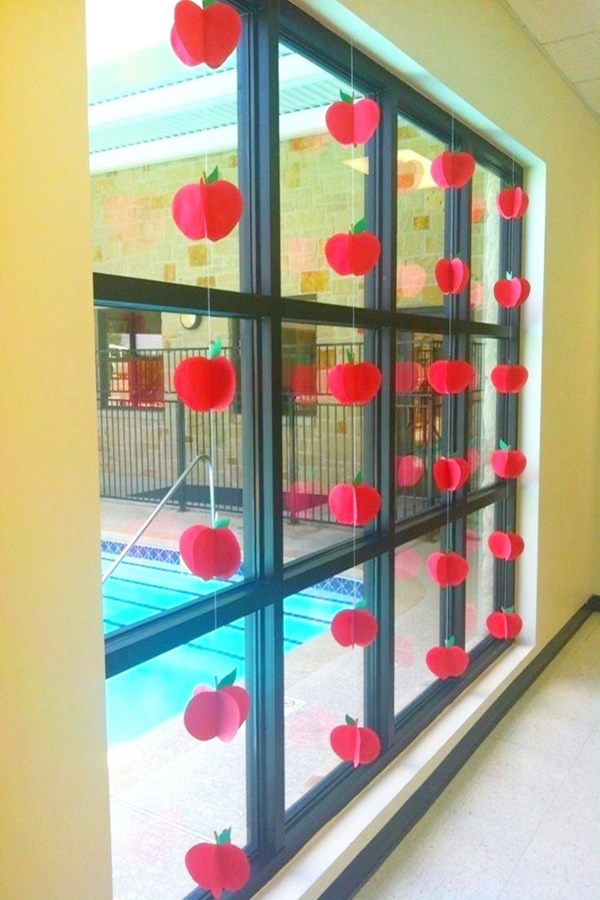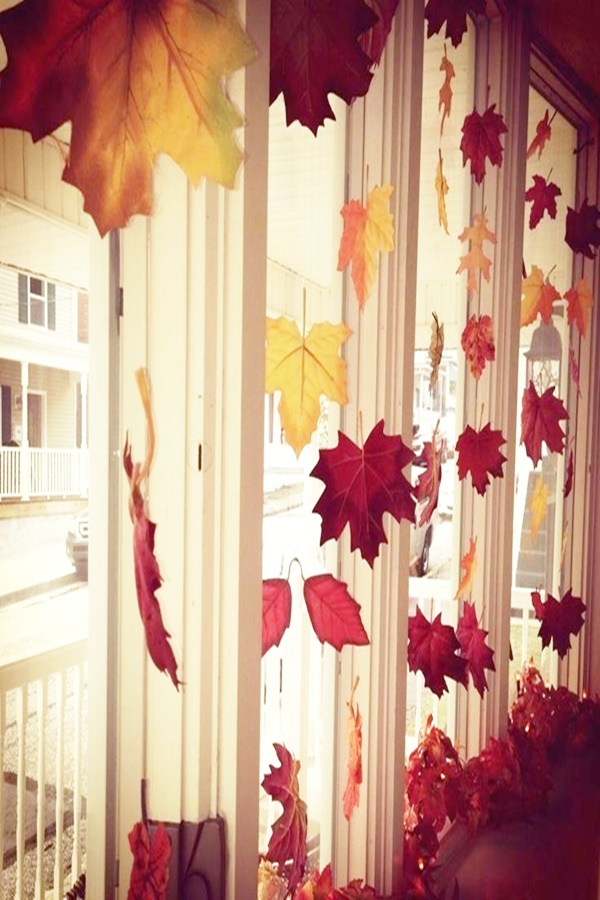 Here we bring forth top Magical Boho Bedroom Decor Ideas to Adapt. Read ahead and try them out if you find any according to your liking.
When you employ these Window Decoration Ideas to upgrade your windows' looks, you earn quite a lot of compliments. Your guests won't be able to resist asking you how you went about decorating your windows. If you love it when people compliment on your efforts, there is no reason why you shouldn't be undertaking this decoration.