Many people actually dislikes the process of cleaning their houses. Yes it is true that cleaning is a really irritating work but actually it is our responsibility and duty to keep your home and it's various equipments clean. There are many points for the dislike of cleaning like it's time consuming and a very boring job. But have you ever thought it to make more interesting? This article will really change your observation on cleaning. Here you will get some amazing hacks on cleaning various things which can really save a lot of your valuable time and make the work more easier.
Mindblowing Hacks to Change the Way you Clean House:
1. This is really a no fuss blender cleaning hack. Fill it with hot water and drop some amount of dish washing soap in it. Blend it for a few seconds it will be as new.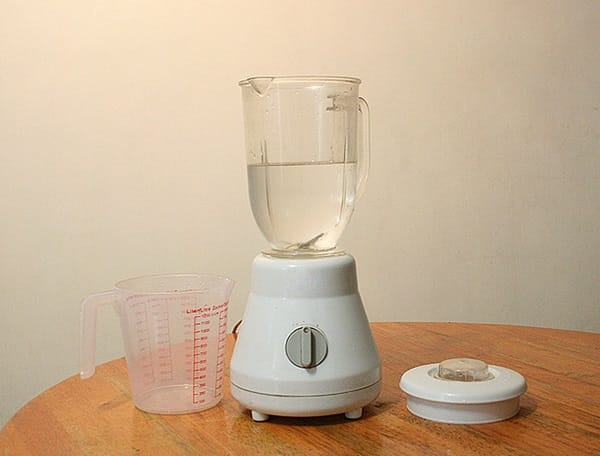 2. Accident can occur any time. It may be possible that a glass object may fall from our hand and break up. But to pick the small pieces of glass which are very dangerous, use a piece of bread. It will act like a glass magnet.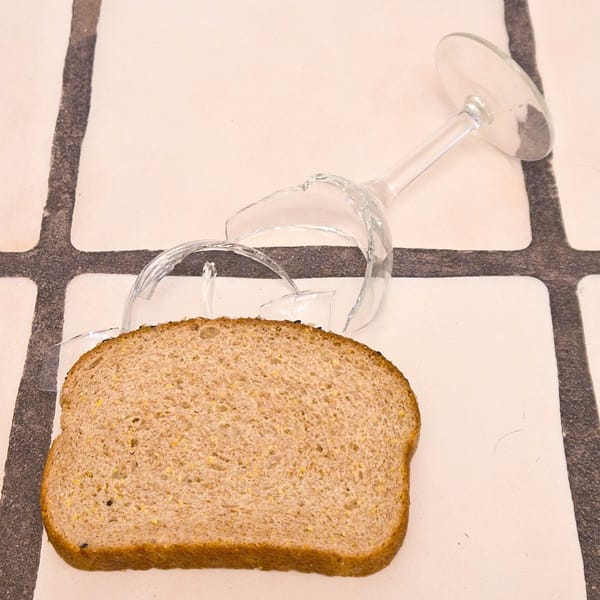 3. Leather furniture loses its shine with time. But don't worry you can revitalize it with a simple procedure. Use mink oil and rub it with a cloth. Then buff it with a fine shoe brush to make it shiny.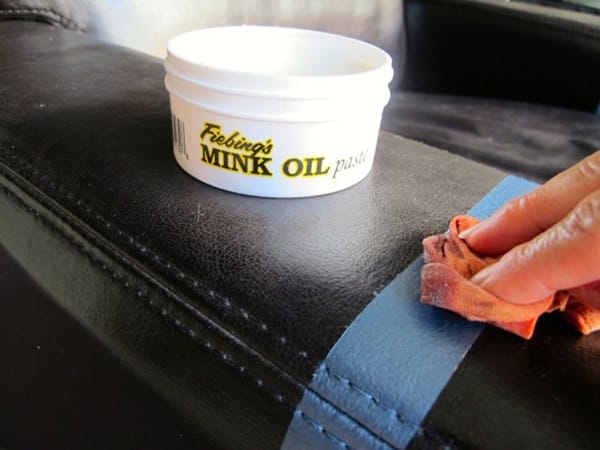 4. Clean you mattress with a mixture of pure vodka and essential oil with this amazing procedure.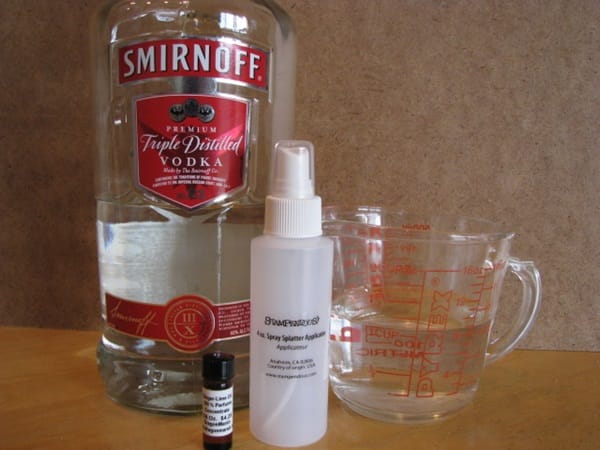 5. If you get water rings in a table, use a towel to soak the excess water and use hair dryer to dry out the damp. It will get removed.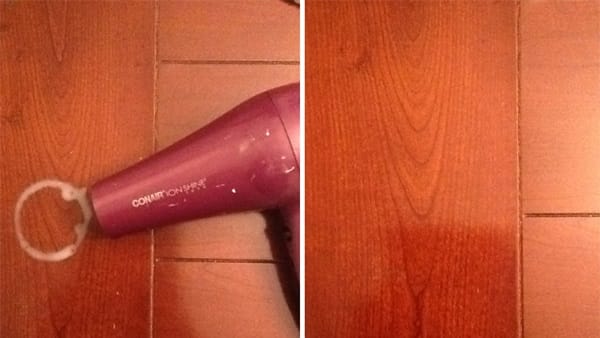 6. To sanitize your sponge, place it inside the microwave and heat it high for two minutes. It will almost kill 99.9% germs from the sponge.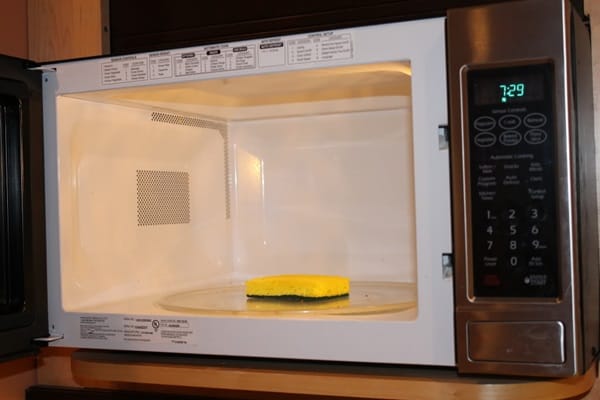 7. Really a great way to dry up your wet shoes this rainy season. Use a crumbled newspaper and out it inside the shoe for super quick dry up of your shoes. Also a sachet of plain uncooked rice can absorb huge amount of moisture.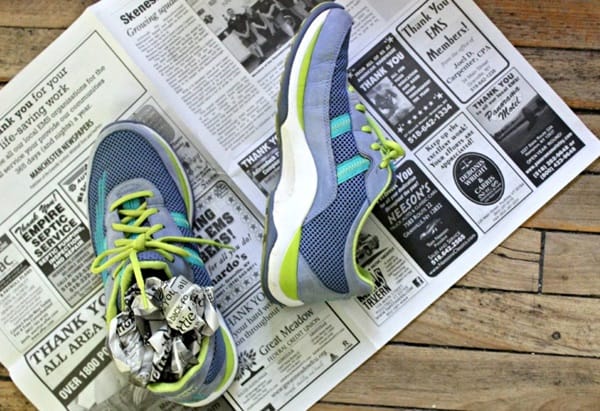 8. This procedure really works like a miracle. Remove all your micro fibers from the couch. We think there are hardly any other effective way other than this procedure. Rubbing Alcohol and white sponge and a bristle to to brush at the end.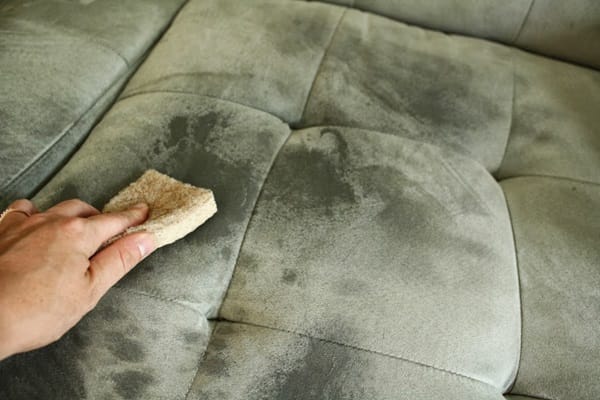 9. Can you ever imagine that putting a bowl of ammonia in a cold oven will allow you to wipe clean the oven next day? Yes it's right just try it once and you can see the magic.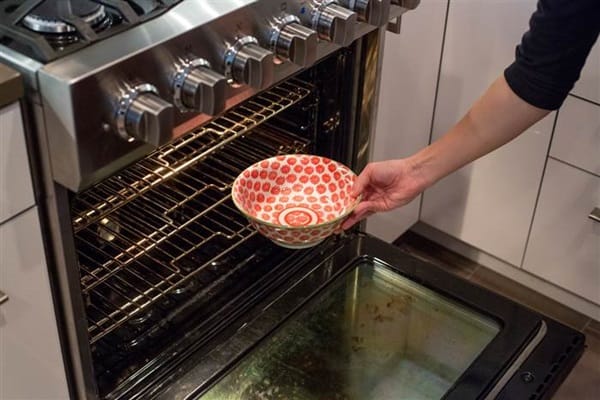 10. You will need just two things to make a mixture. Take two parts of water and one part of vinegar and spray it on the stain on your carpet. All your stains are removed at once.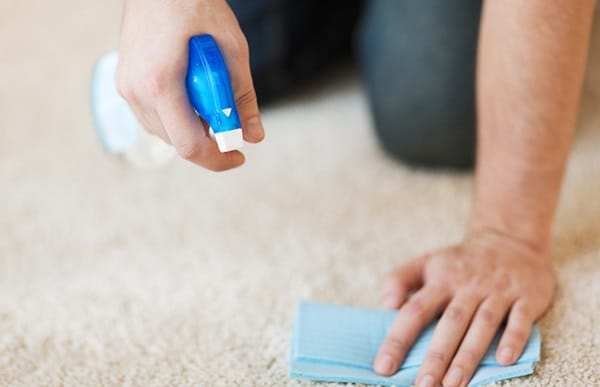 11. Use a half onion to clean the grill as the juice of the onion works great in this case. Rub the half piece of onion nicely in the grill with a fork. This will completely clean up the grate.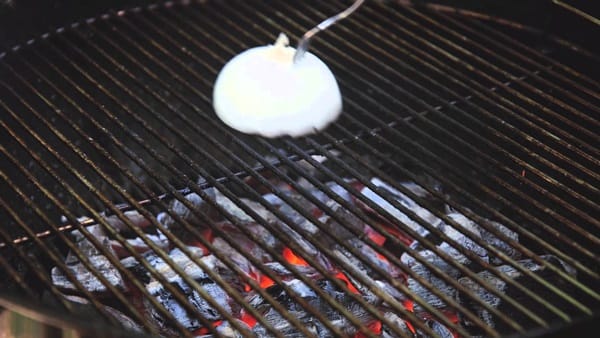 12. If someone vomits inside your home, combine baking soda and water to make a paste. Spread it over the vomit and let it stay overnight. The next morning you will be able to vacuum it up.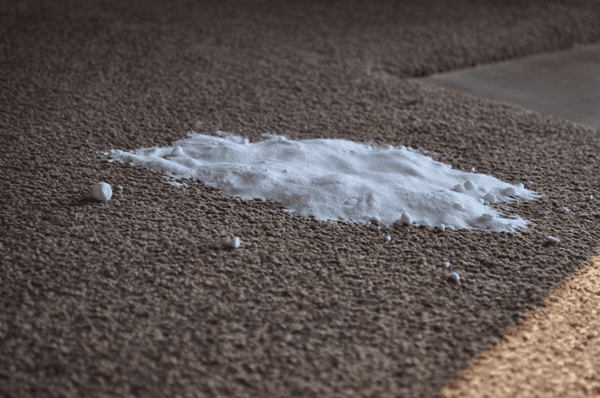 13. Use an old pillow case to clean your ceiling fan thoroughly. The procedure is very easy and it will keep all the dust inside it.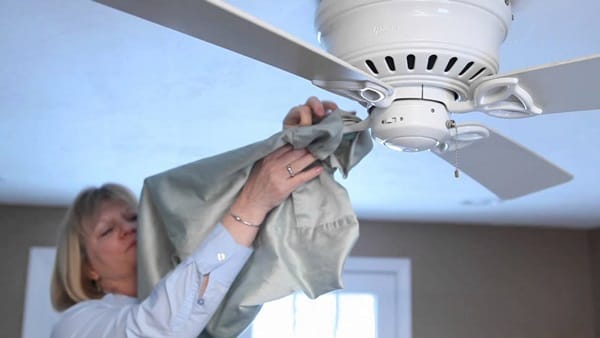 14. Clean you dishwasher with this amazing way of cleaning it on the highest temperature with a cup of vinegar on the top shelf and
putting some baking soda on the bottom.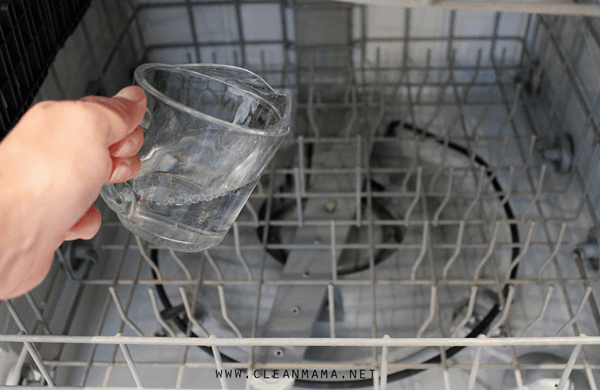 15. Use a grapefruit and sprinkle it over salt. Use it as a scrubber to clean all those water rings away in some minutes.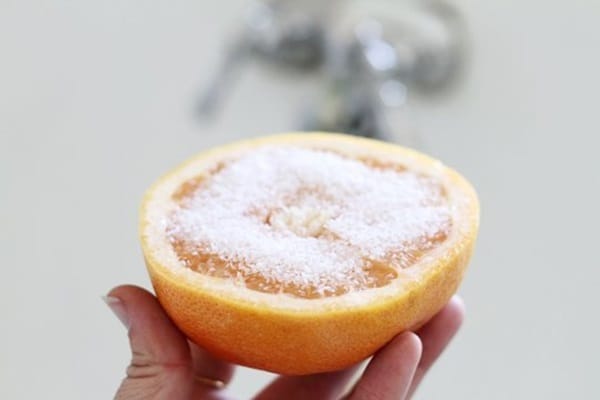 16. This is a great way to clean your foreman grill. Have a nice time.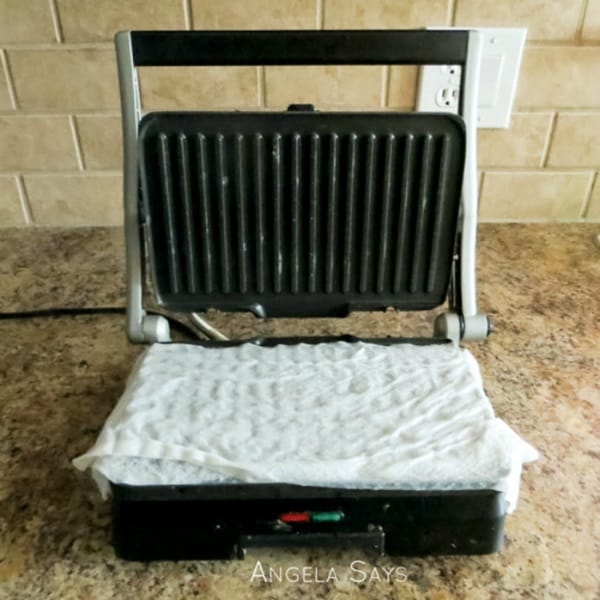 17. If you have a pet at your home, use a squeegee to rub over your carpet and all your pet hairs will come up with it.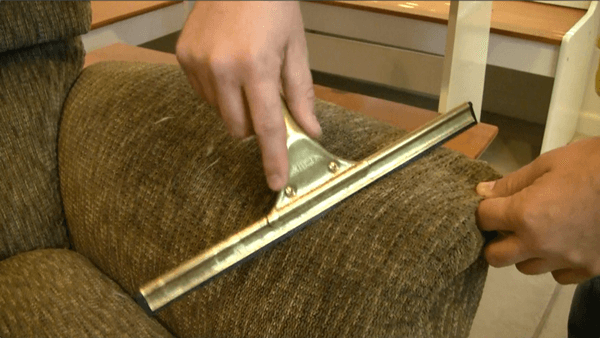 18. If you clothes ever get grease stains, rub a piece of chalk immediately over it. Wait for a few minutes and then wipe the chalk
away also with the stain.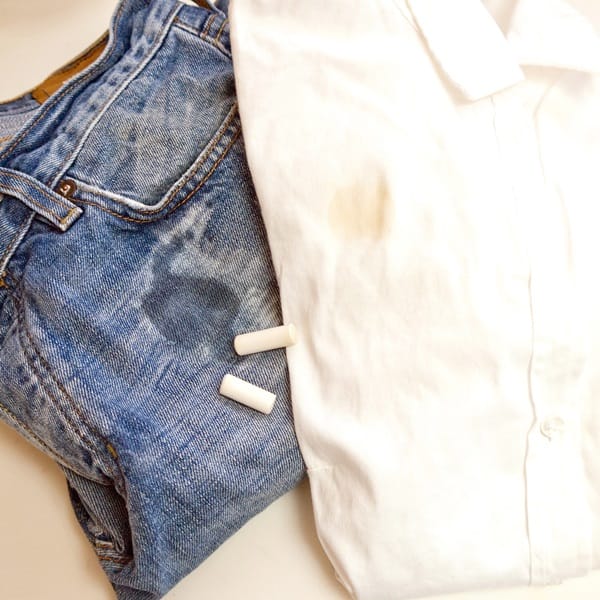 19. This is really an amazing way to clean your coffee or spice grinder. Check it out to see the miracle.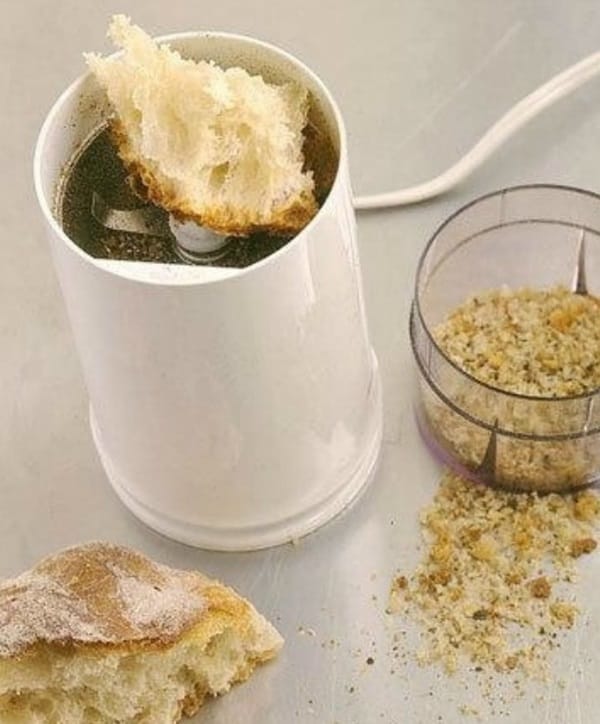 20. You can use dryer sheets to clean almost anything. It will repeal dirt in the future and the anti-cling effect will stick
around.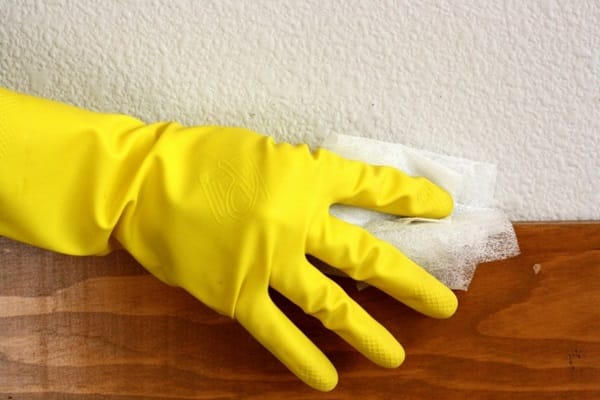 21. A piece of lemon and some salt is the one you will need to make your stainless steel kitchen sink to make a new one.