"What good are your wings without the courage to fly." Your mind is your wings and your creativity is the courage that you need to fly. Away from the practical world, a world of imagination exists in your mind that longs to be explored. A world that you create. In fact, everything that exists today was once only a part of someone's thoughts. It all started from a mundane scratch but turned into an innovation that has created its existence today. If the lifestyle is a universe, creativity is the big bang.
Most of us loved to play dress up games on the internet. Picking up a good hairstyle, dress and makeup seemed to give a lot of happiness. Have you ever thought that you could start designing by only using some easy stuff? If no, we've come up with some Magnificent Ways To Dress 'Her' Up With Everything. Also, you really need to go ahead and read out about the Shuttlecock Craft Ideas.

Magnificent Ways To Dress 'Her' Up With Everything
Onion Frill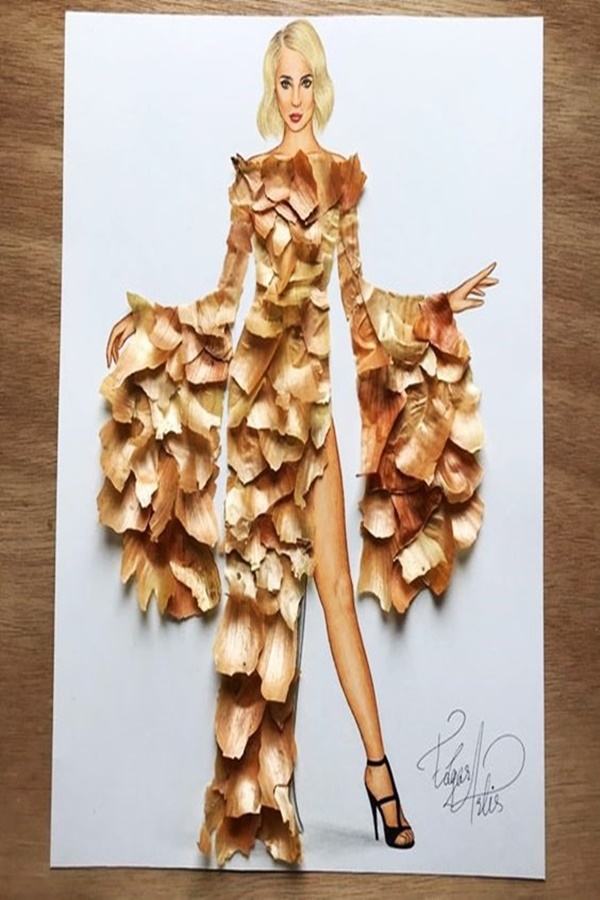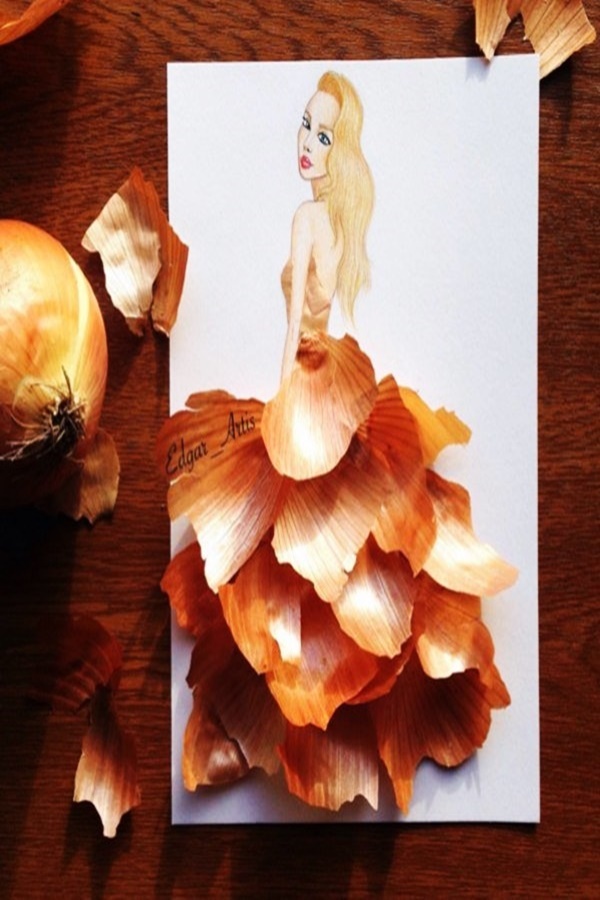 Collect some pieces of outer dry skin of onion and cut them into required shapes with the help of a pair of scissors. The natural curve of the skin gives a pretty and chic look to the design. Place the pieces in place and look at how your self-made a design, with not many efforts, looks so beautiful. I bet this onion work won't leave you in tears at the end.
Pistachio Clad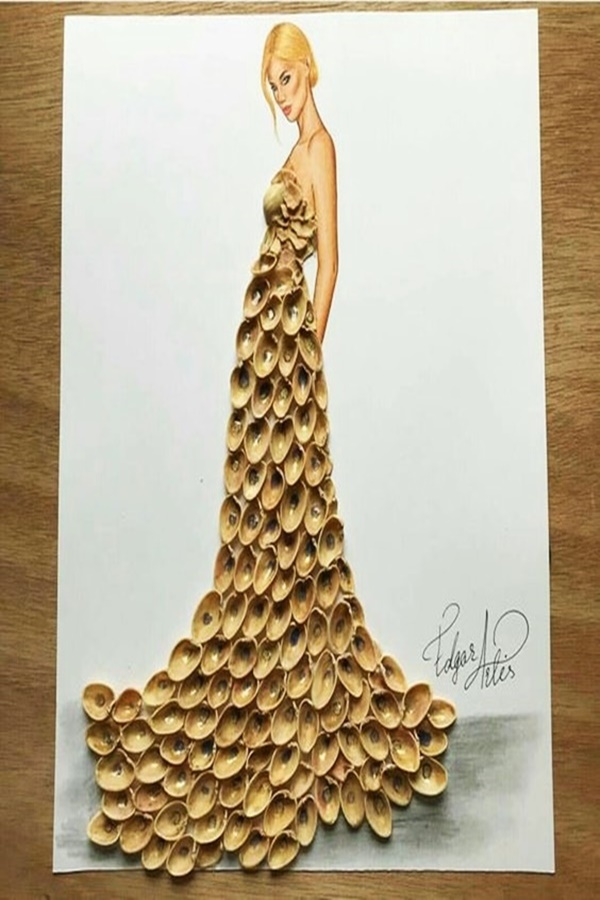 We as kids, collected so many pistachio shells, just because they were fun to play with. Ever thought to create an art with these? Well, if no, very easy to create artwork is for you. Get some pistachio shells, probably after eating a lot of the nuts. But, the fun part is yet to come. Create a design out of these shells. Crush some of them and add around the bust to add Beauty. Yay! Your stunning outfit is ready in no time.
Lemon Wheels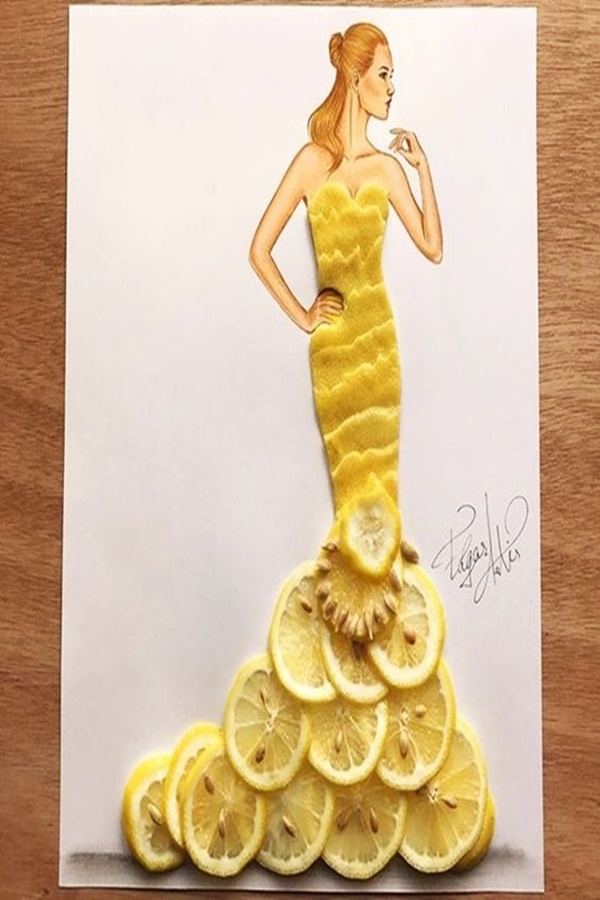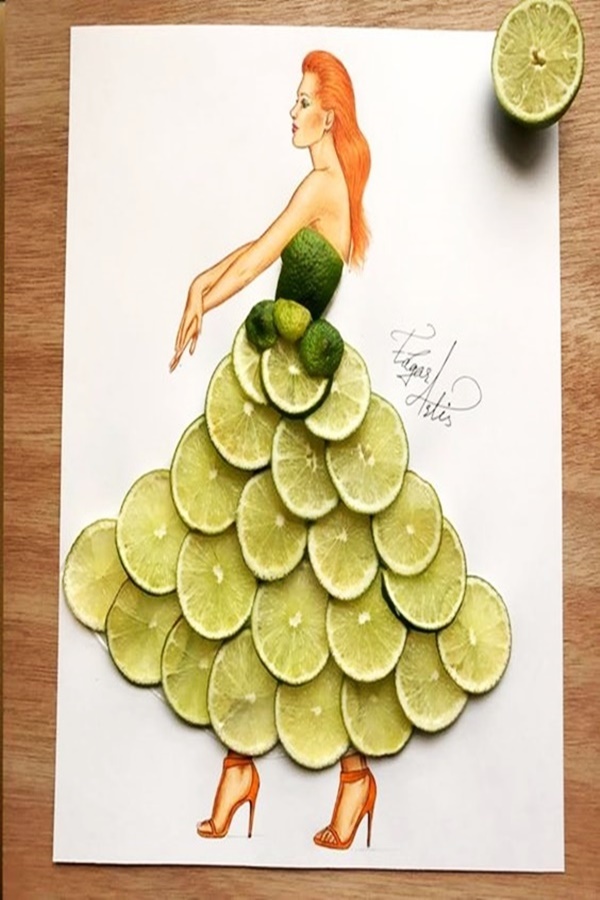 One can rarely think of using lemon somewhere else except for using it as a sour ingredient. Lemon's inside has beautiful, natural wheel-like pattern, which makes it suitable for use as a design creator. Cut slices of lemon and make up the spread out the bottom of the dress. Use the skin of lemon for a darker green shade to make up the upper part of the dress. And your artwork is ready.
Newspaper Use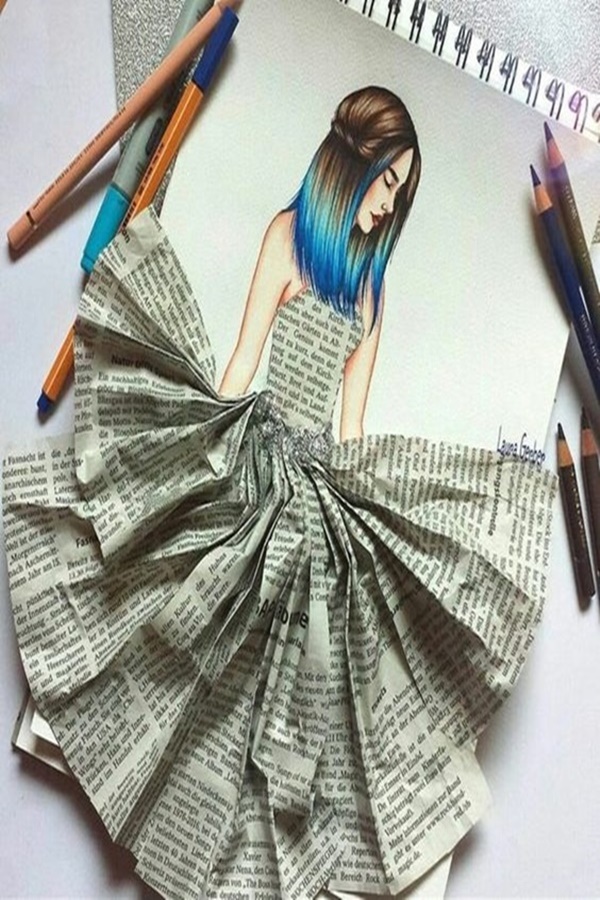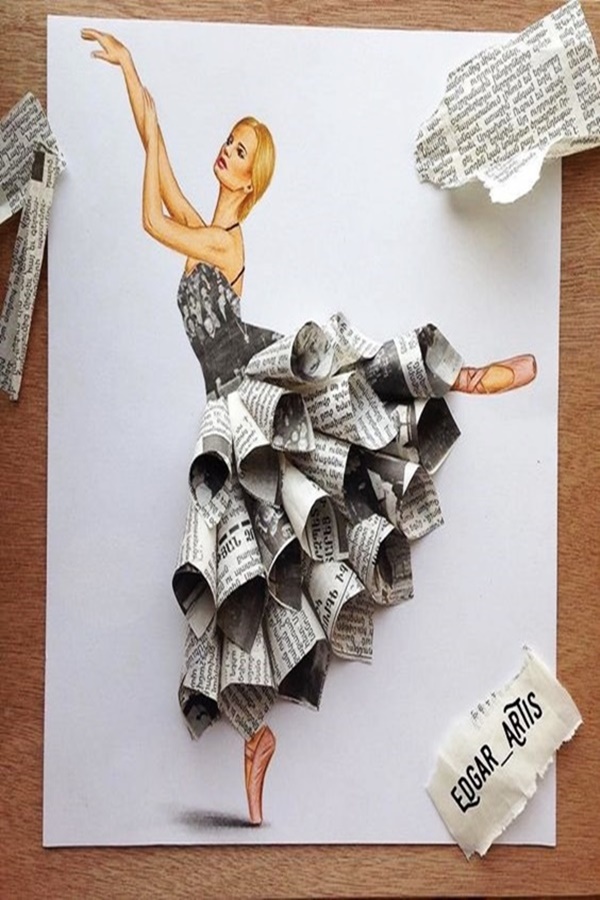 Newspapers once read, go to the scrap collector. But, when used for different activities like making an artwork, newspapers add a very classic look to it. It's black and white colours give the vintage design to the work. Cut off some pieces of newspapers at your home, keeping in mind that you collect only the black and white region. Roll some pieces into cones and make up the lower region of the dress. Your design is ready and is classy.
Garlic Way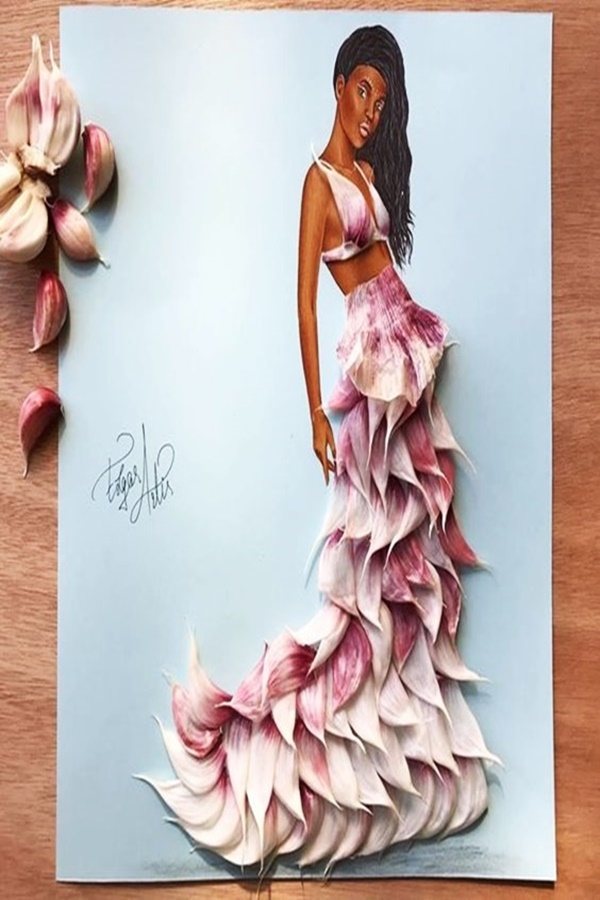 Create a gorgeous outfit by arranging garlic cloves. Pick up a reddish garlic from your kitchen and separate the cloves. Work according to the design on paper and organise those cloves. For a sensational look, let the dress be abdomen revealing. This dress will look no less than what is picked up from some renowned fashion collection.
Silver Lady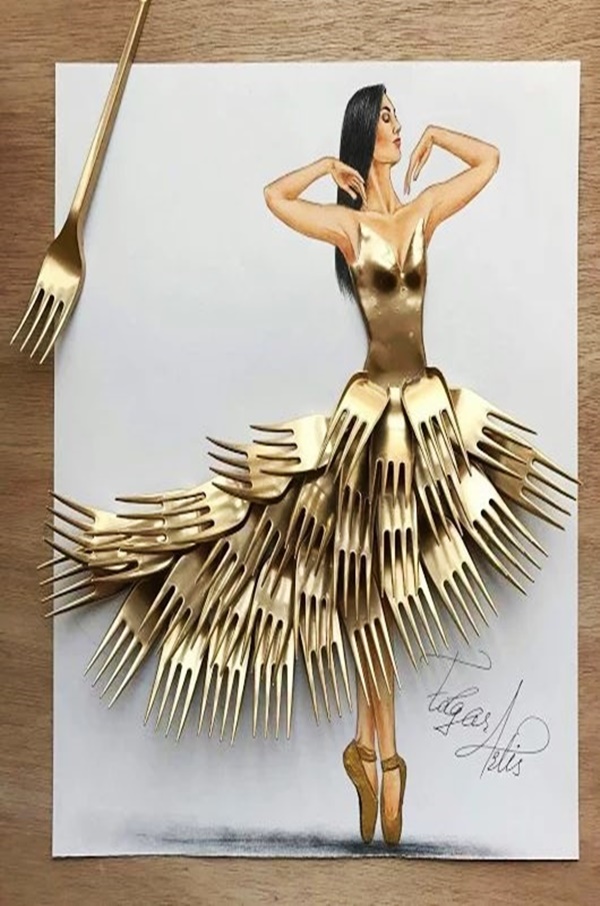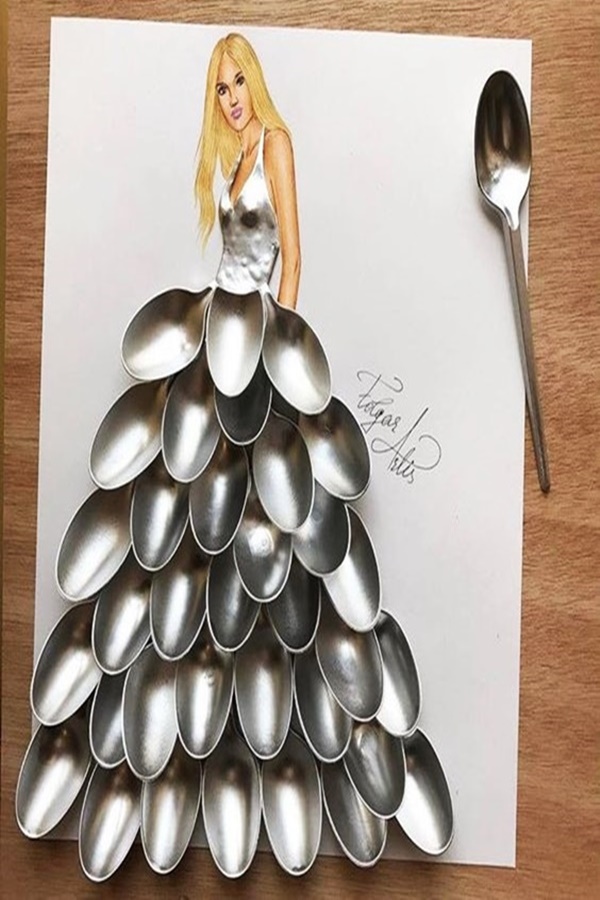 I've been to picnic many a time and each time we buy use and throw spoons for the same. As a result, many spoons are left out. To do good out of the unused, what better way can one think of than letting one's creativity out. Cut off the handles of these spoons and arrange the curved region as shown in the picture. Use some aluminium foil to form the upper part of the dress. This looks futuristic. Doesn't it?
Better Beetroot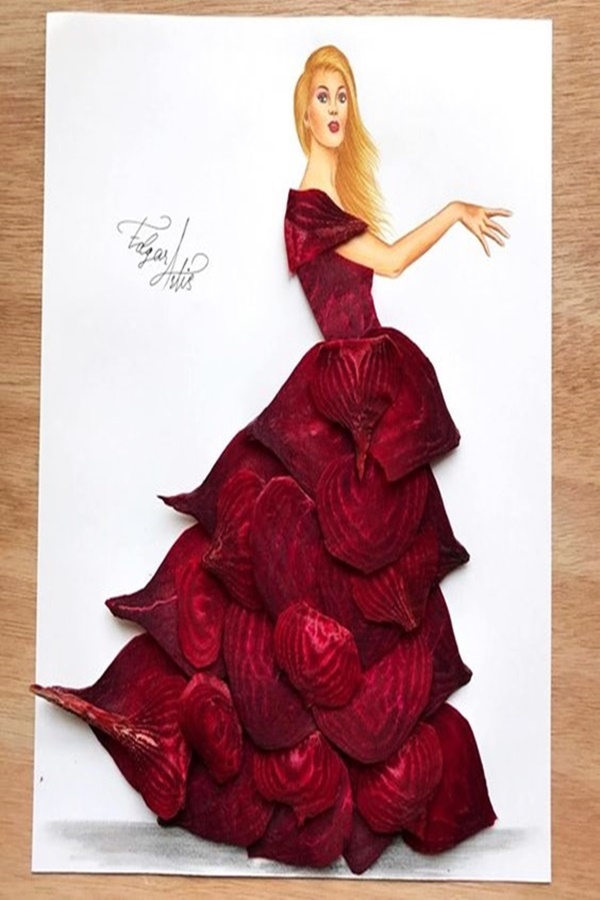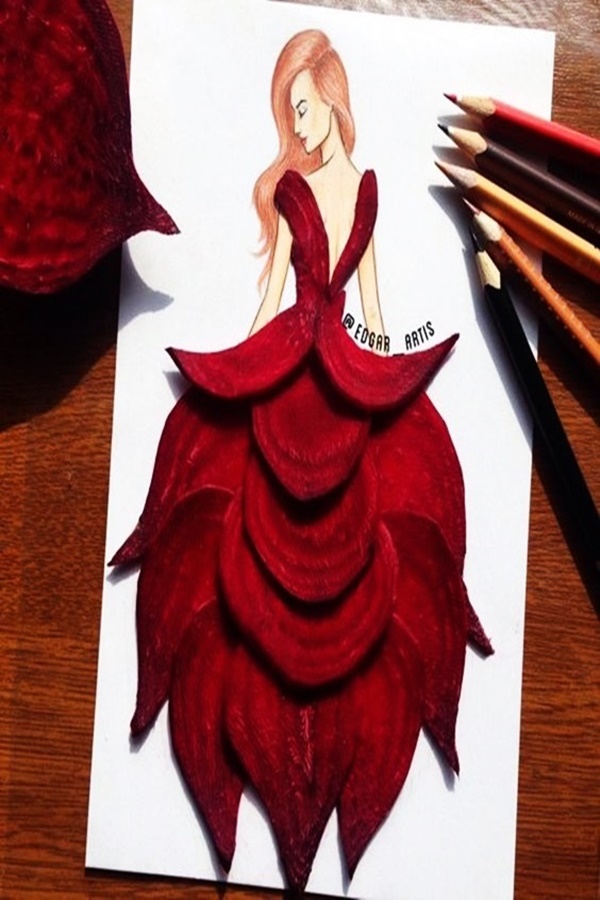 This design is for you if you love red. The intense red shade of beetroot is something one can easily fall for. Cut out slices of beetroot according to the use. Place them one about the other to create a falling appearance. In the end, you'll get a perfect Valentine's gift artwork. After all, this is yet another Magnificent Ways To Dress 'Her' Up With Everything.
Tooth-Picky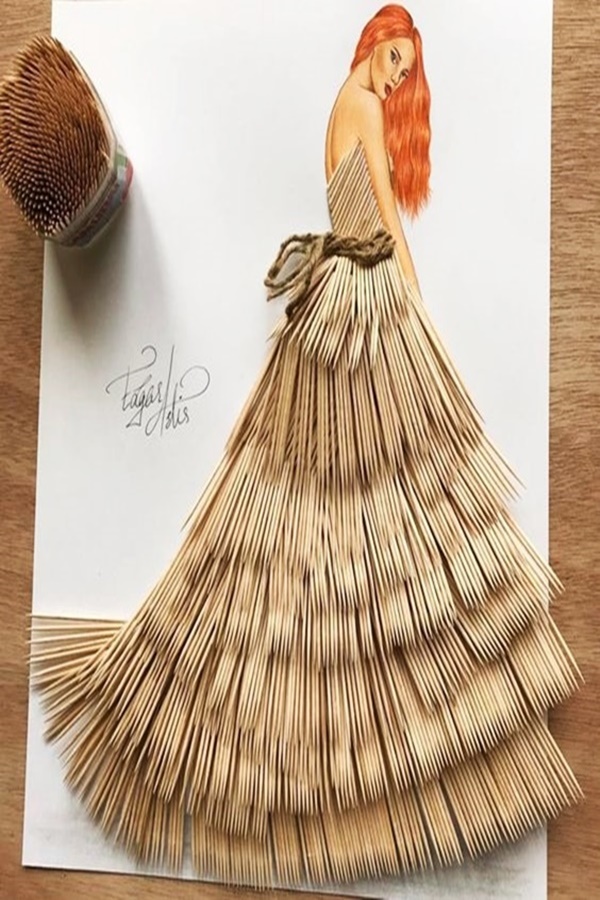 Toothpicks are very fine and uniform, which makes them very fit to create an accurate artwork. To work with toothpicks might be a tedious task to follow, but the outcome is worth all of the efforts. Create your designer dress and cover it with layers of toothpicks, one below the other. Not only will you get a mesmerizing artwork, but also your patience levels will be improved.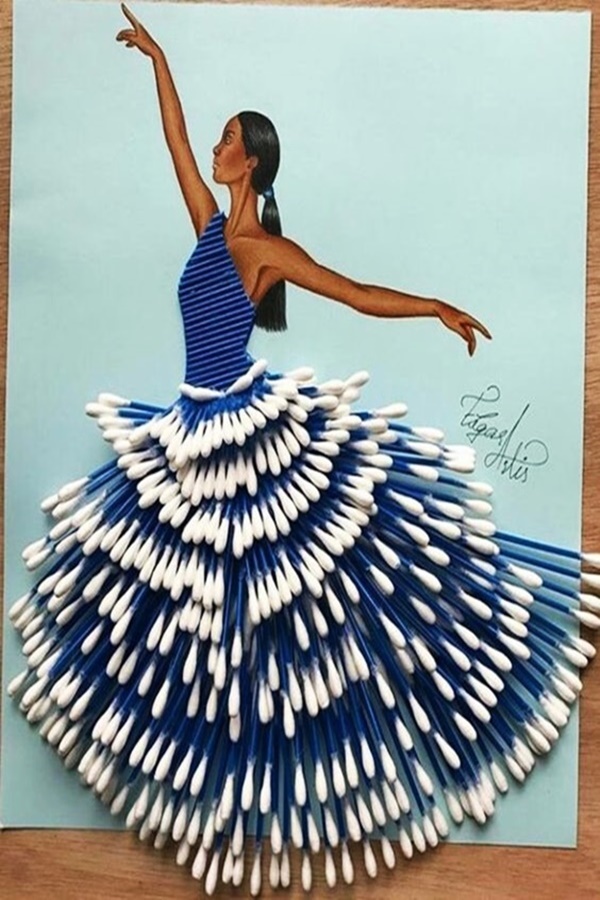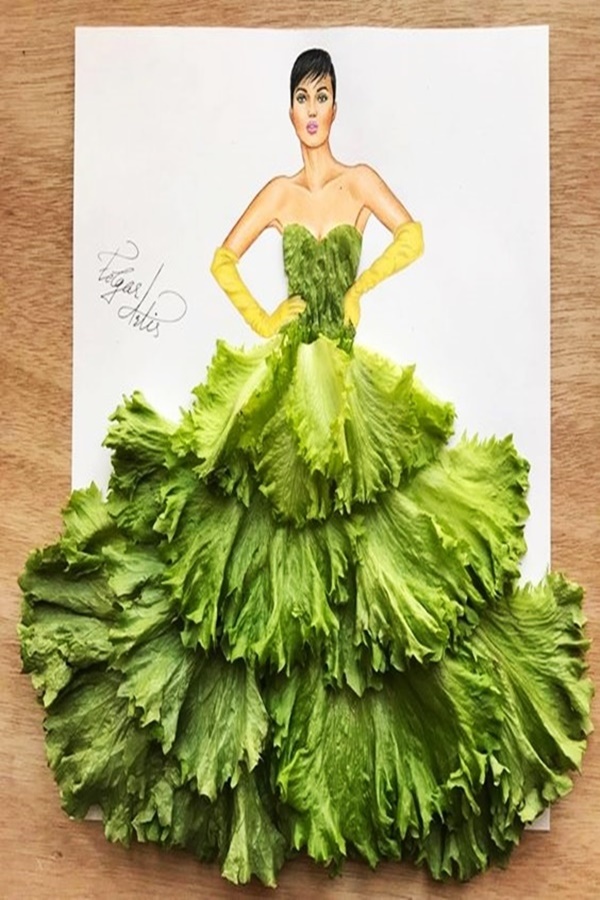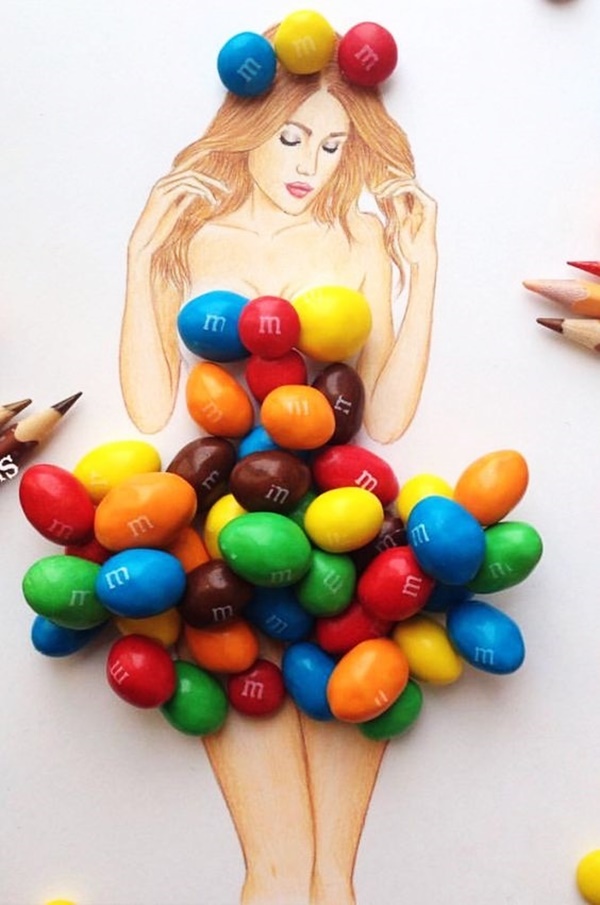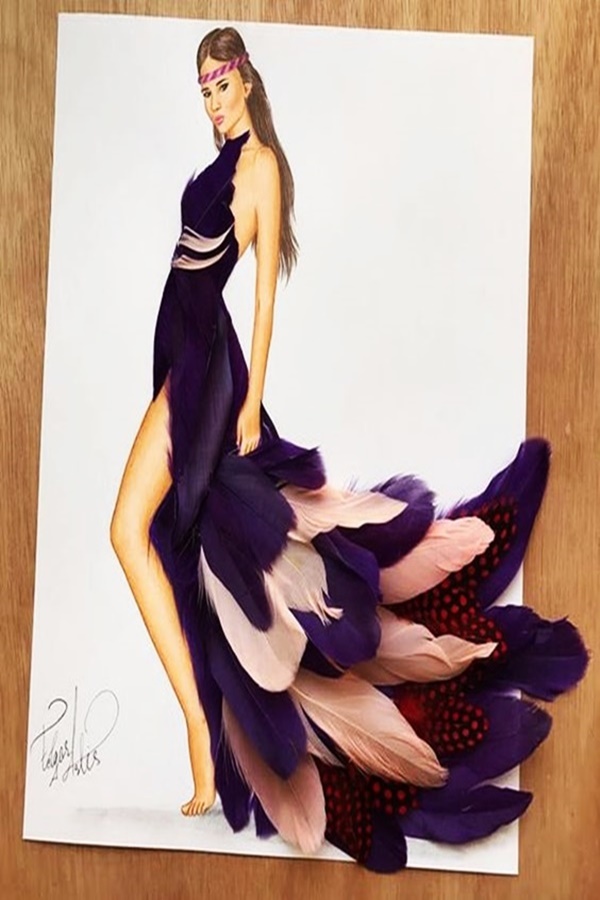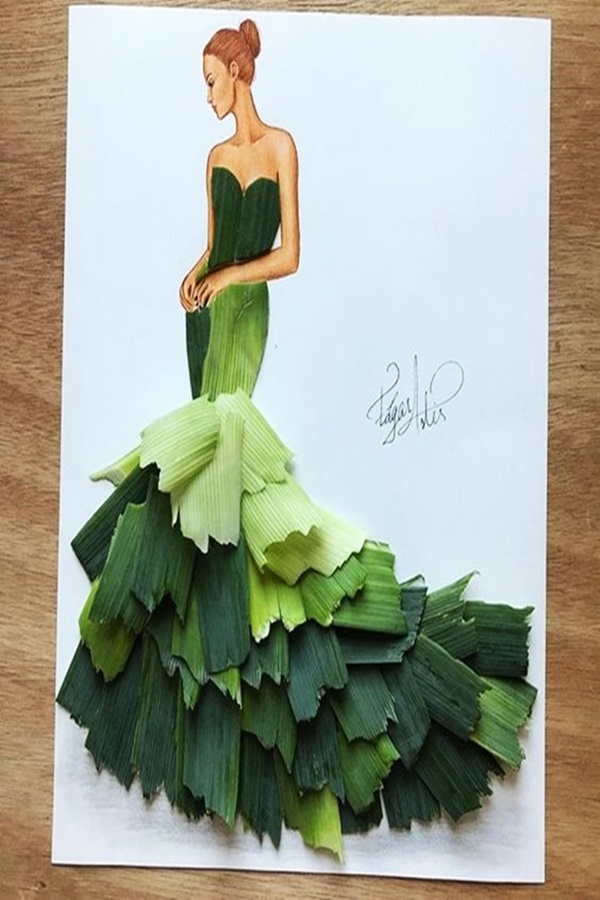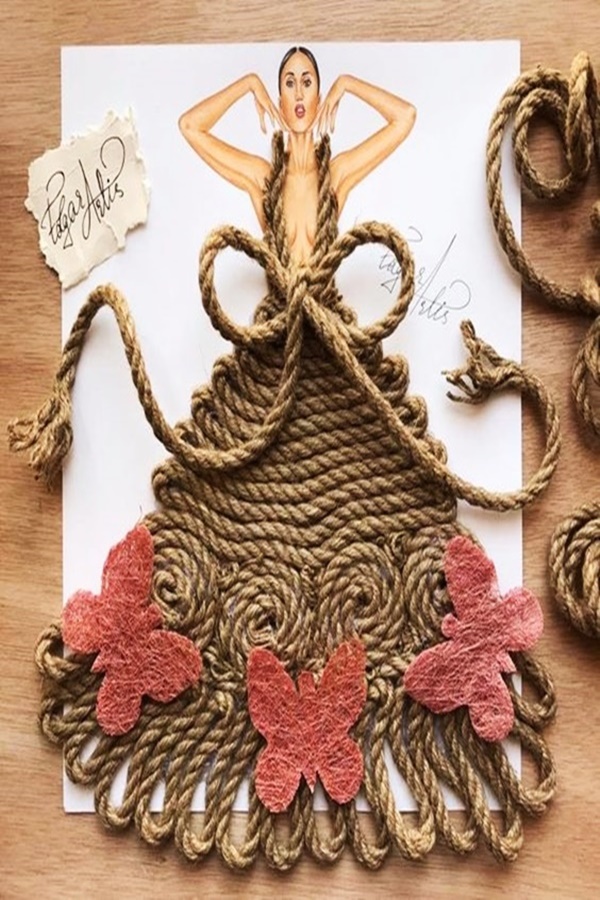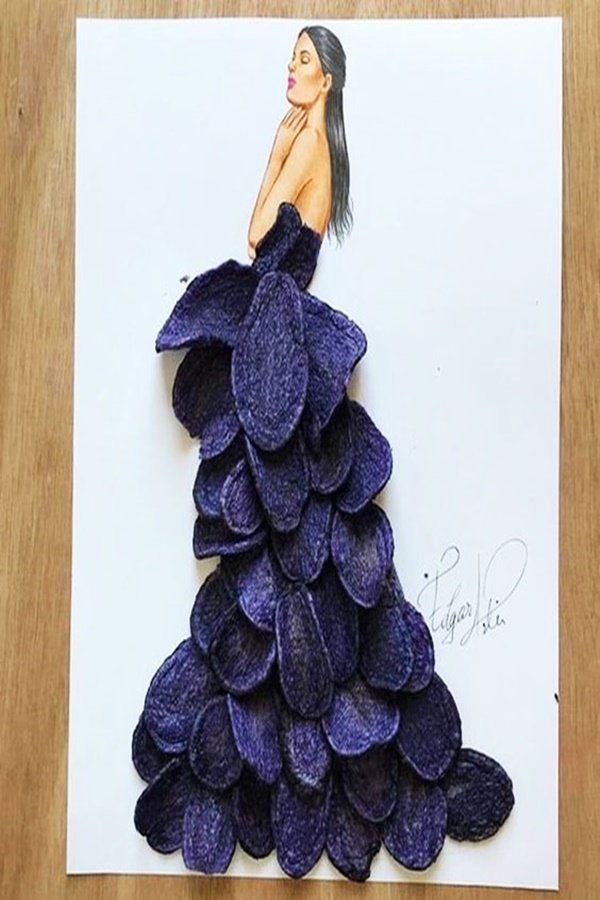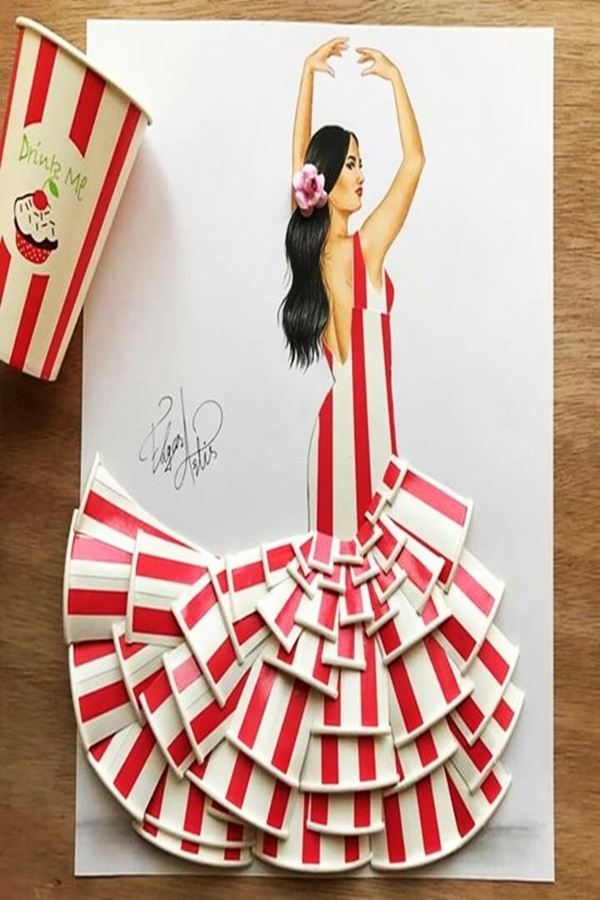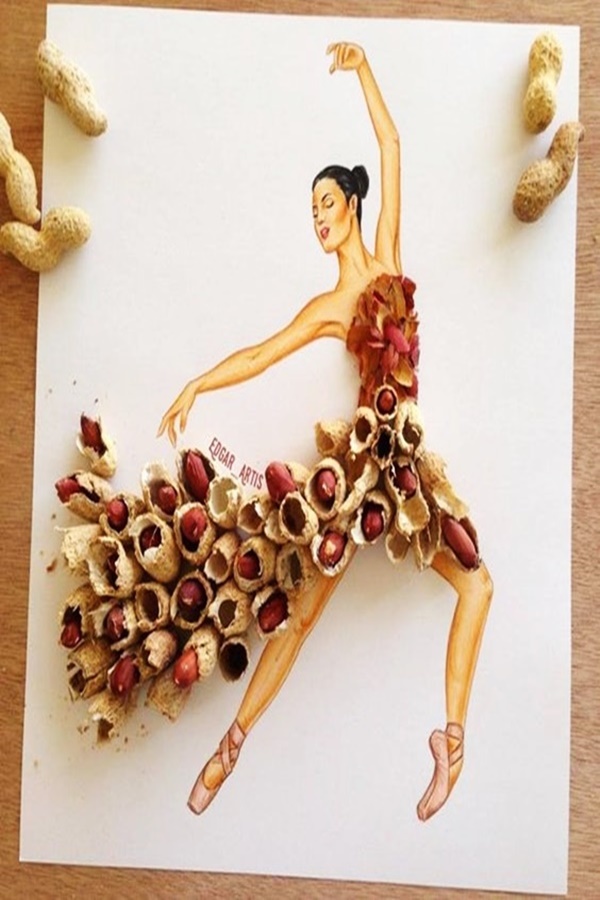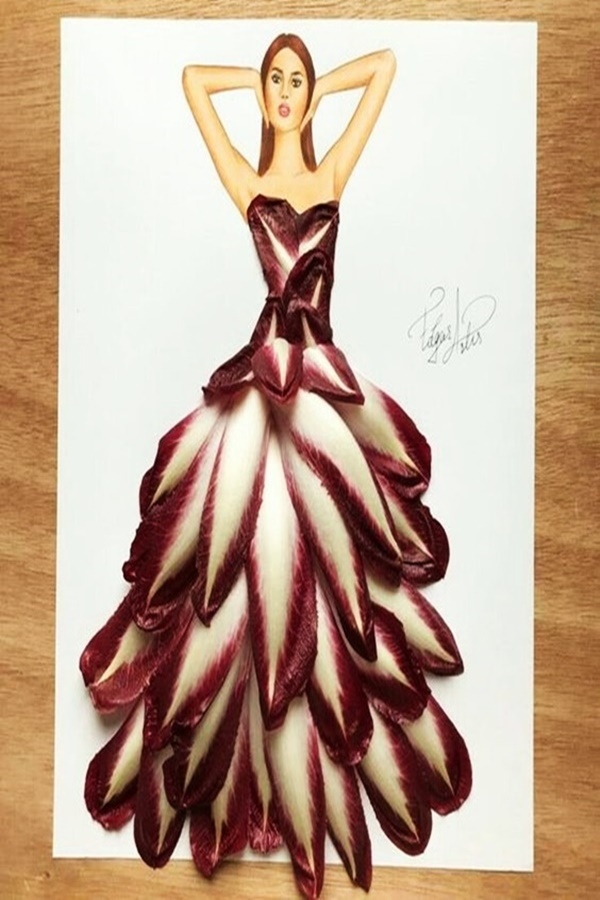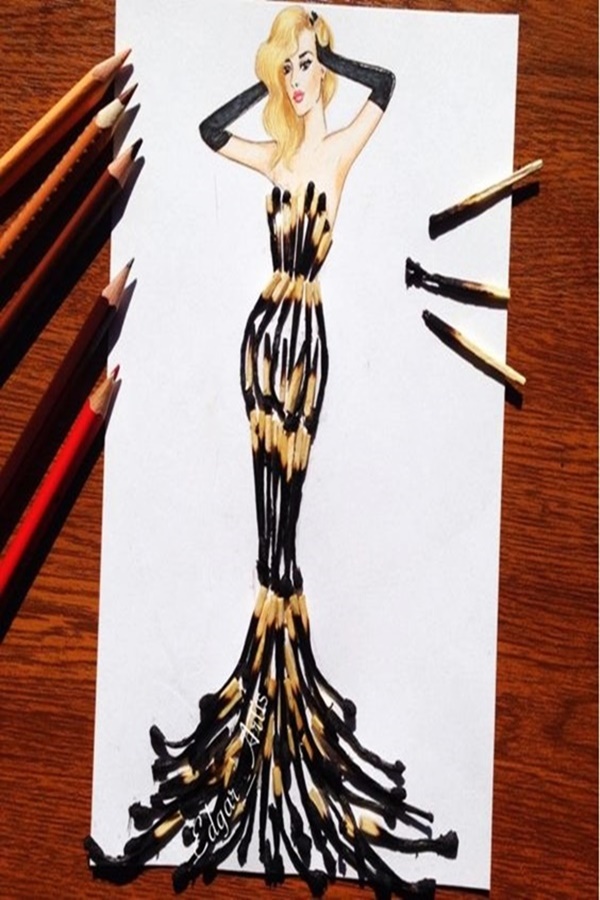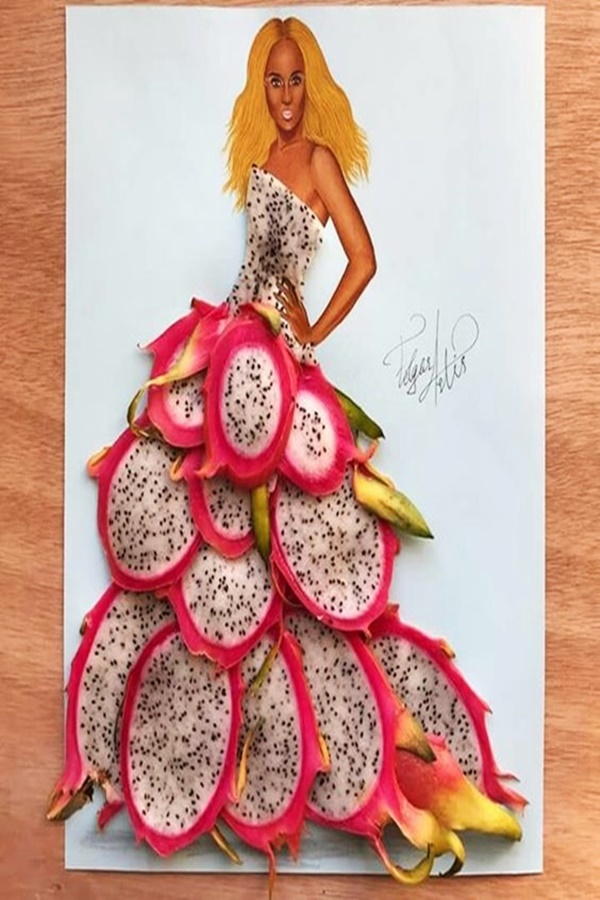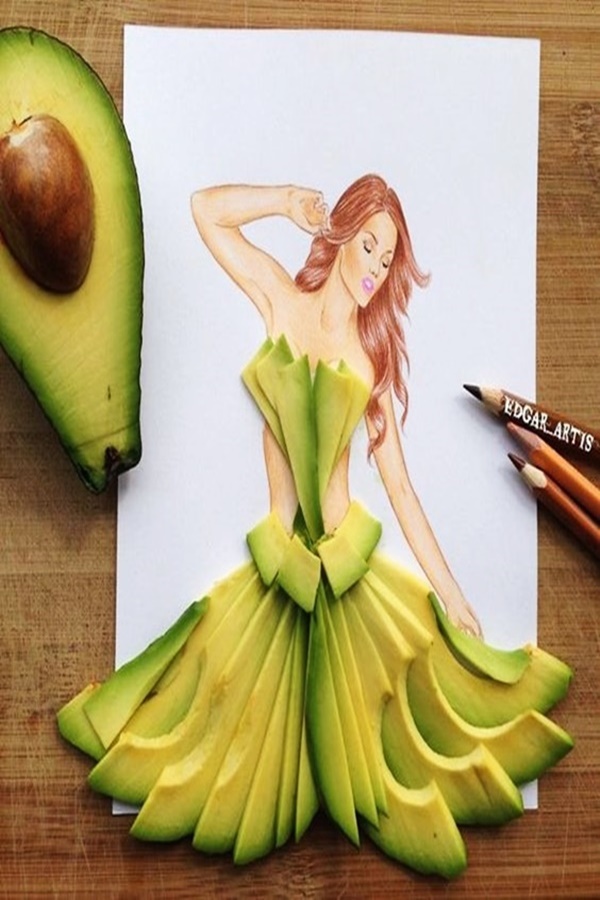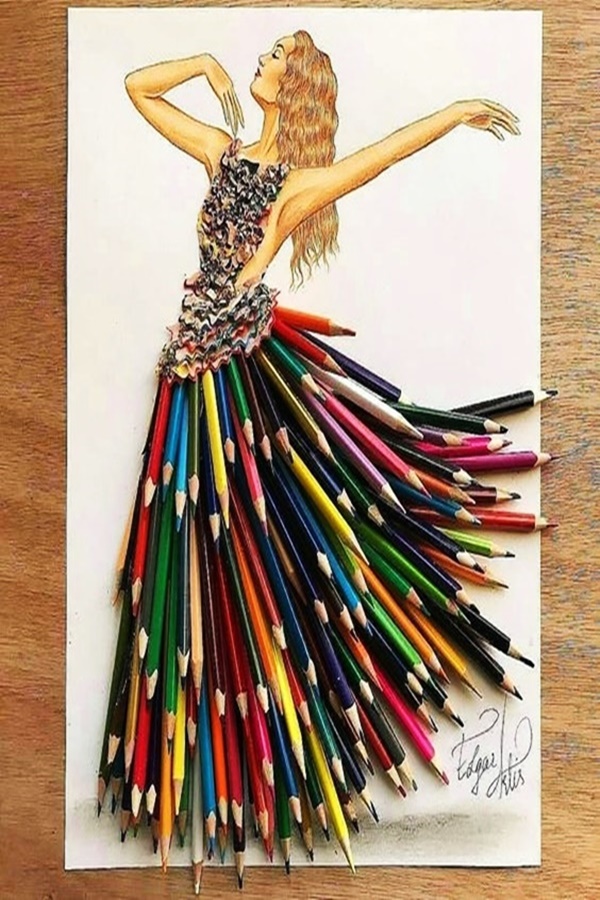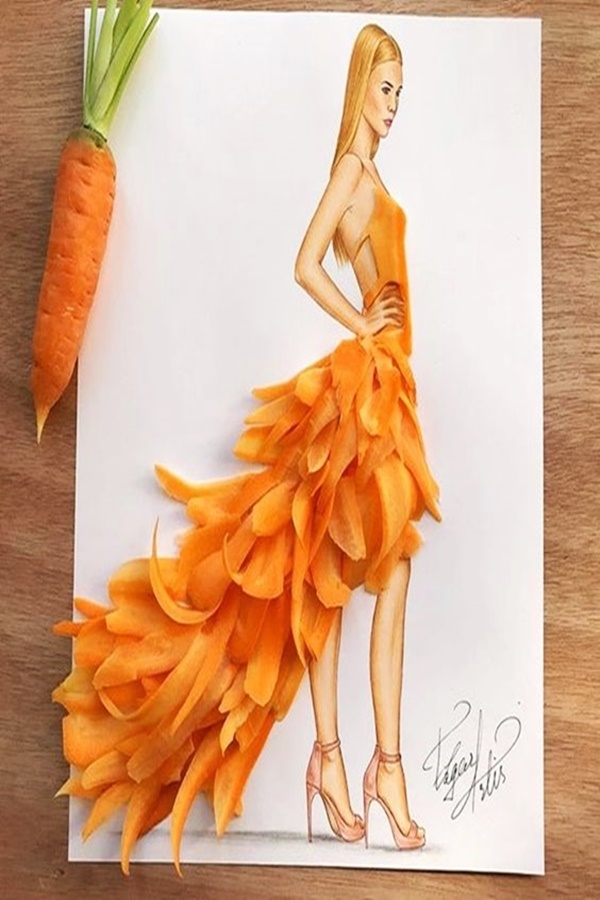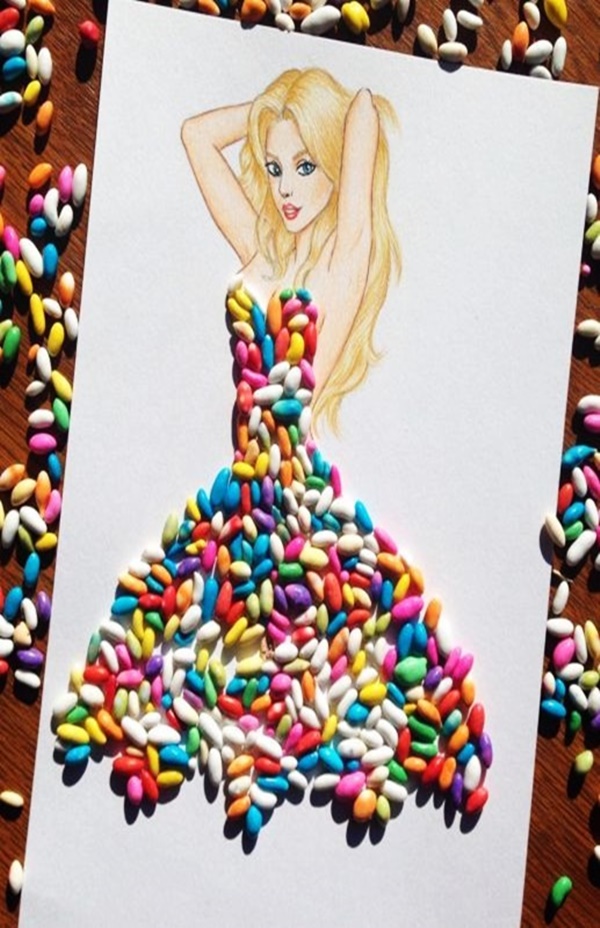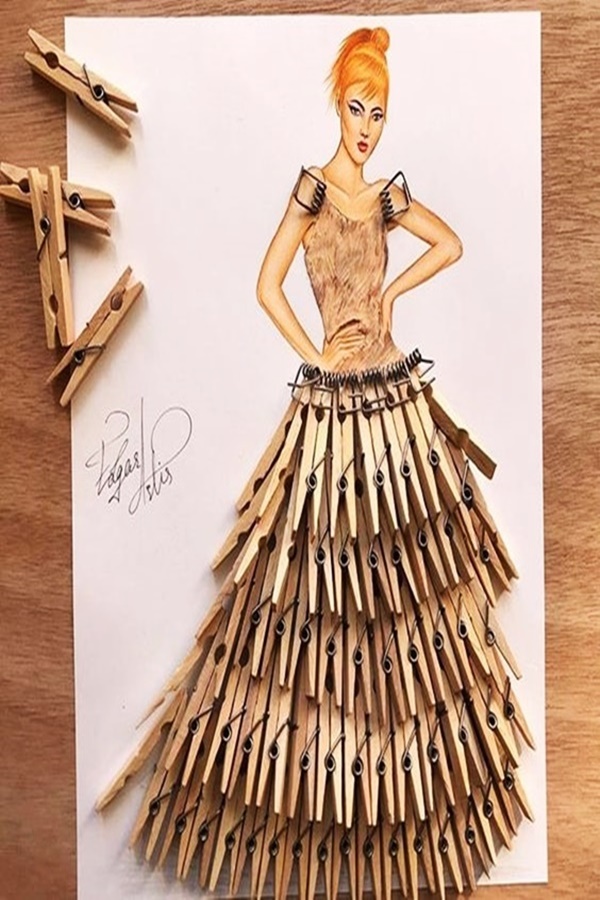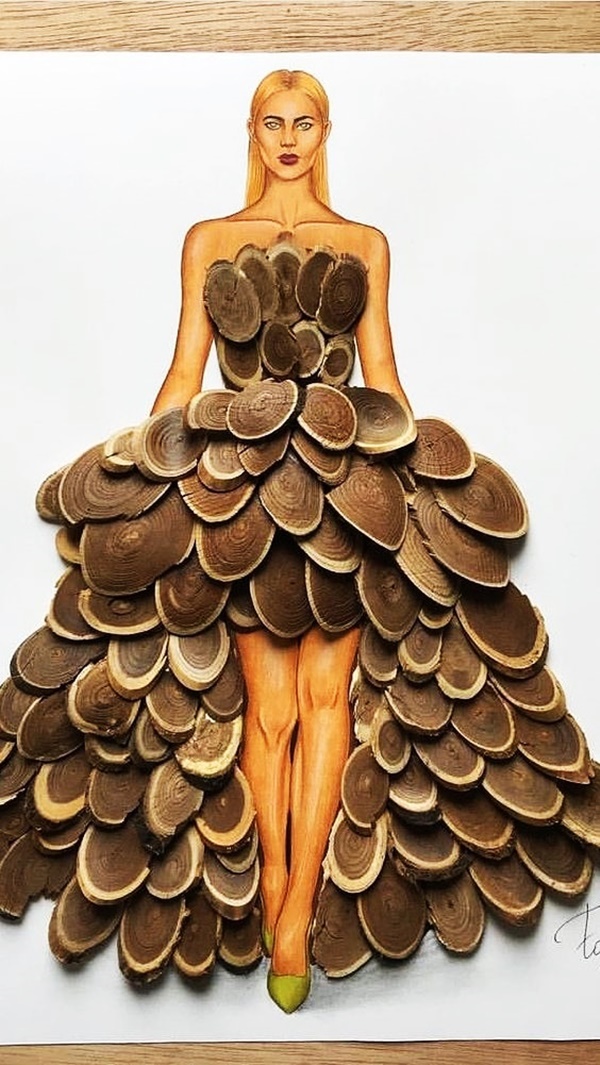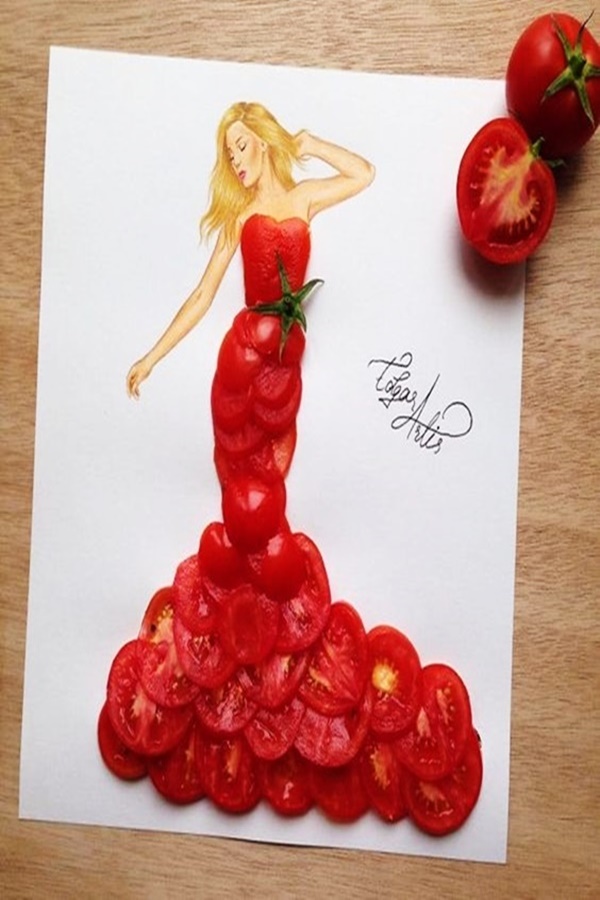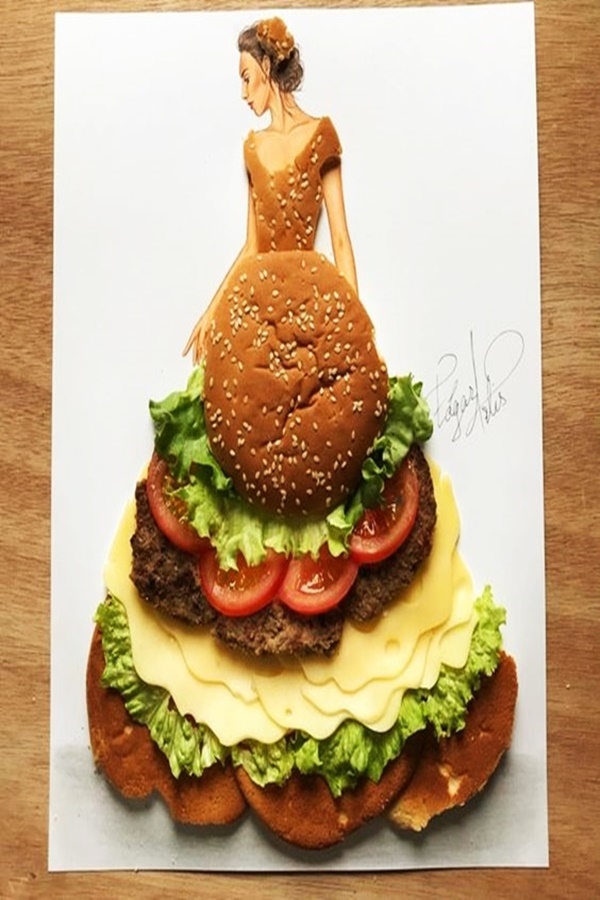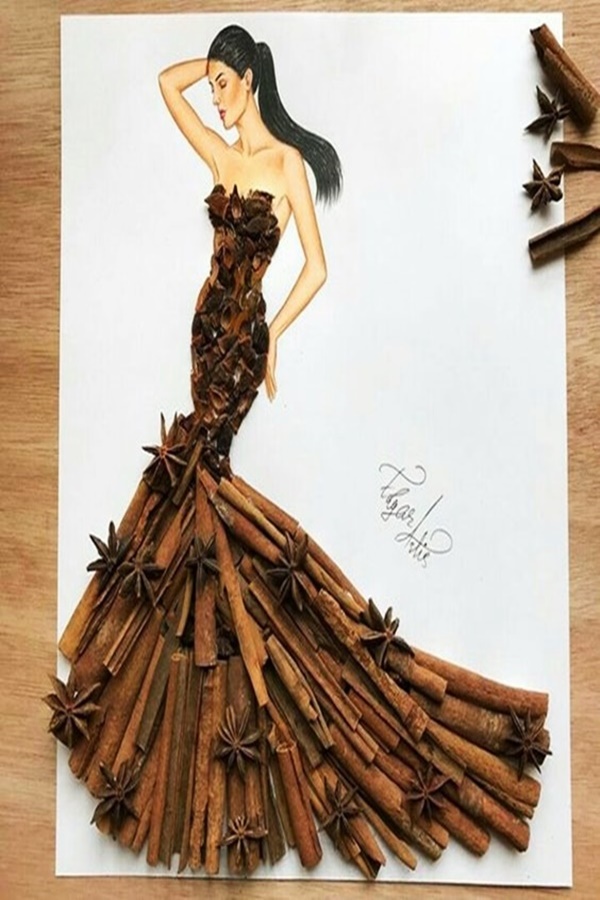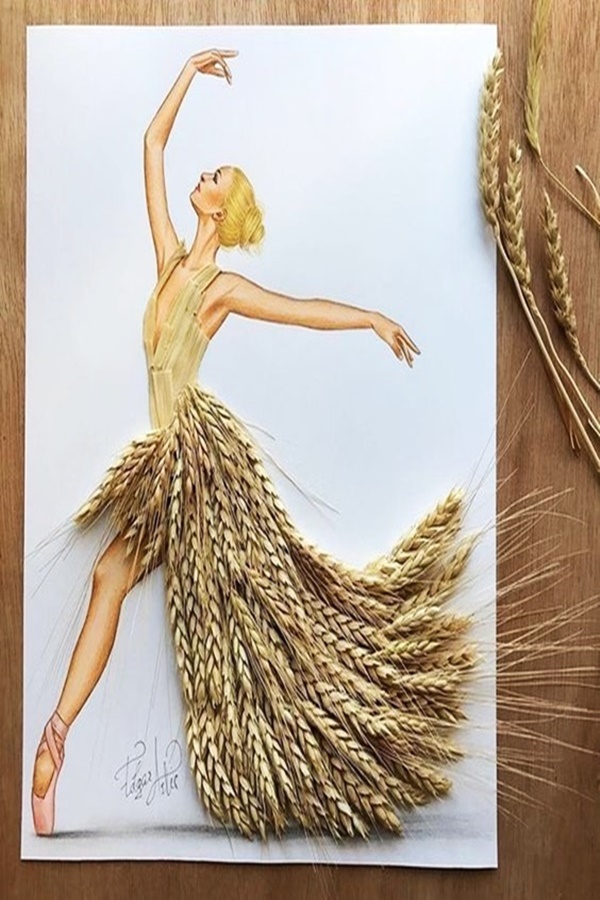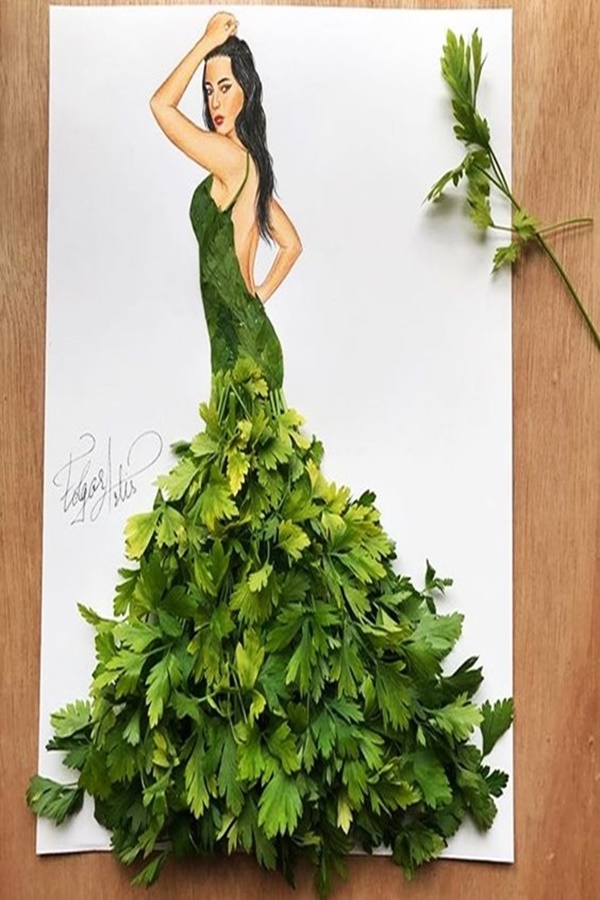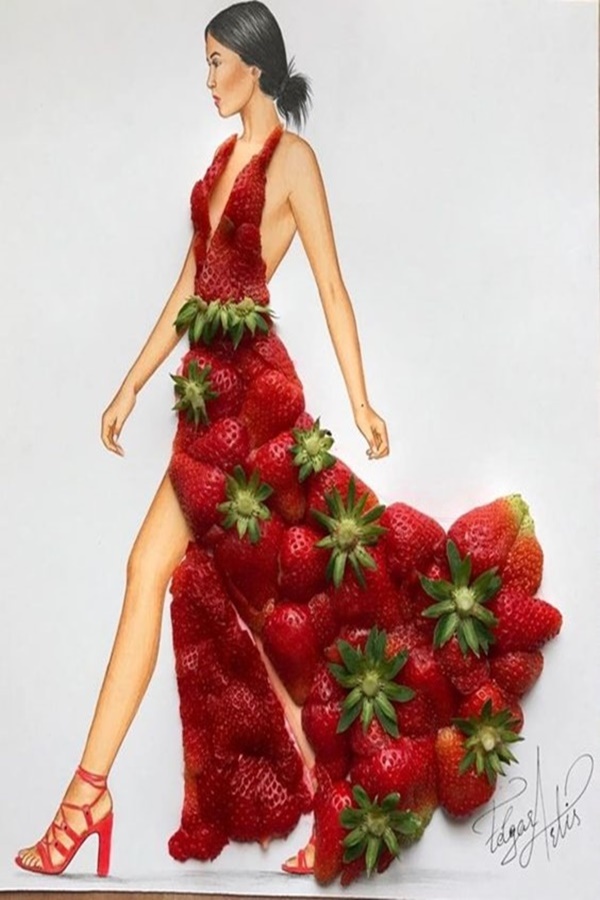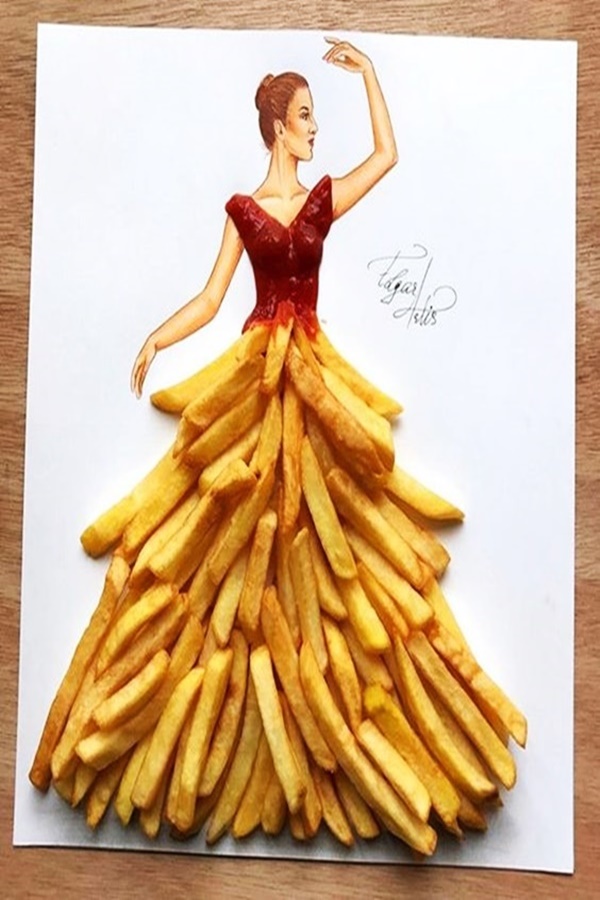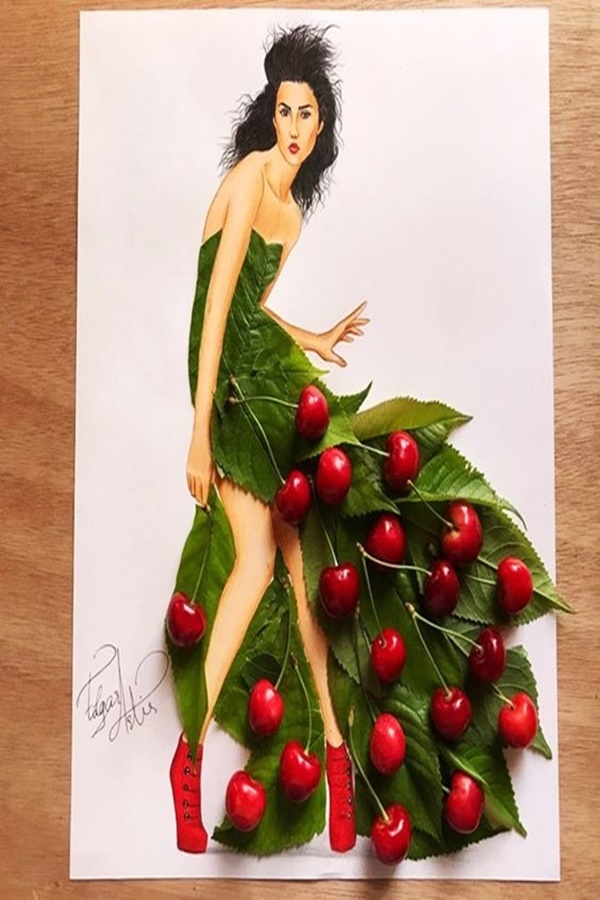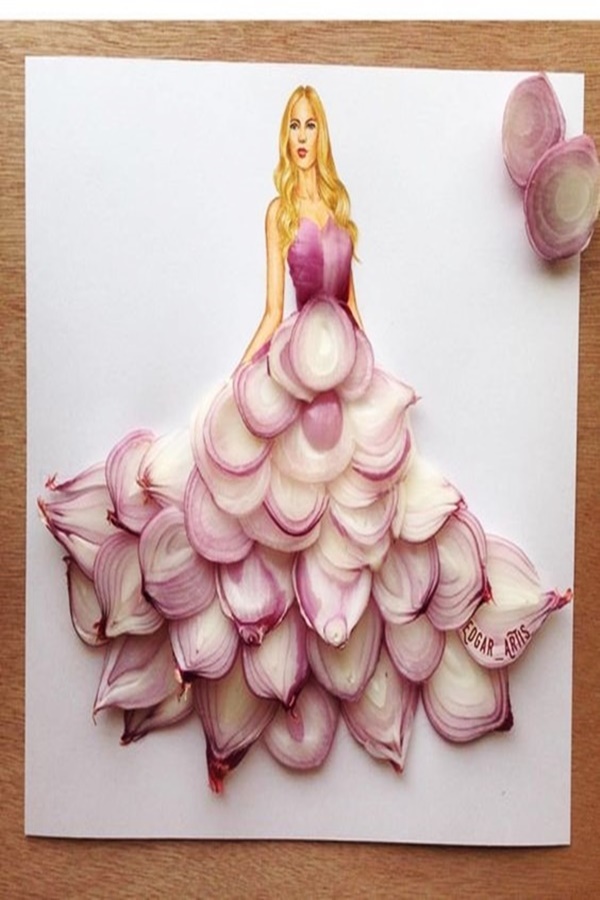 So, now that you've so many Magnificent Ways To Dress 'Her' Up With Everything, hop on to utilising your free time and explore your world of creativity. A slow learner is a happy learner, and so don't get stressed when your work doesn't meet your expectations. The scope for growing never dies. Also, You can start with these Artistic Ways To Reuse Empty Matchbox, make sure you have your art kit ready to make your own masterpieces. Give your imagination wings to fly.