You may be nervous about getting inked permanently. Off course getting a stamp forever can be challenging at times especially for the females as they are never ready to compromise on their beauty. Else than this there can be various other reasons as well for which you may prefer oh-so cute tiny tattoo designs. You may be one of those who do not want to commit to large tattoos and want keep them personal and restricted to self.
There are plenty of benefits associated with small and cute tattoo designs. Presently, especially for females tiny tattoos are much in demand. The micro-tattoo designs are so adorable that can make anybody fall for them even in one look. We will be suggesting here some of the random and cute tattoo designs. Choose that one which completely complements and reciprocates your own self. These tats may be small in size but they may be equally big in meaning. Scroll to learn about them and their significance. Tattoo is a highly accepted fashion statement nowadays. So here we bring you some freestyle tattoo designs.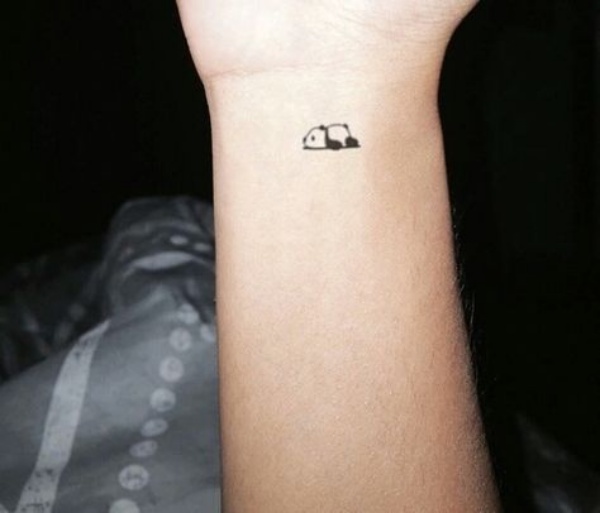 Image Source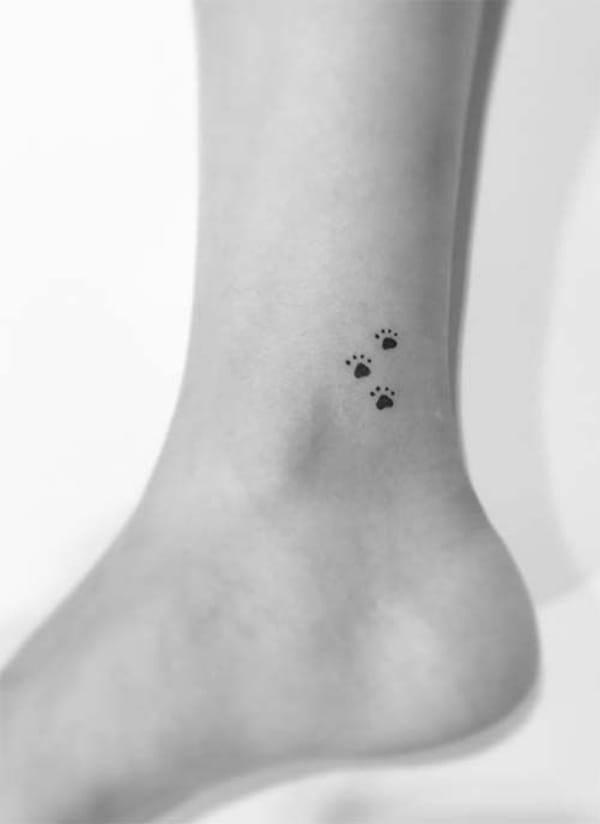 Image Source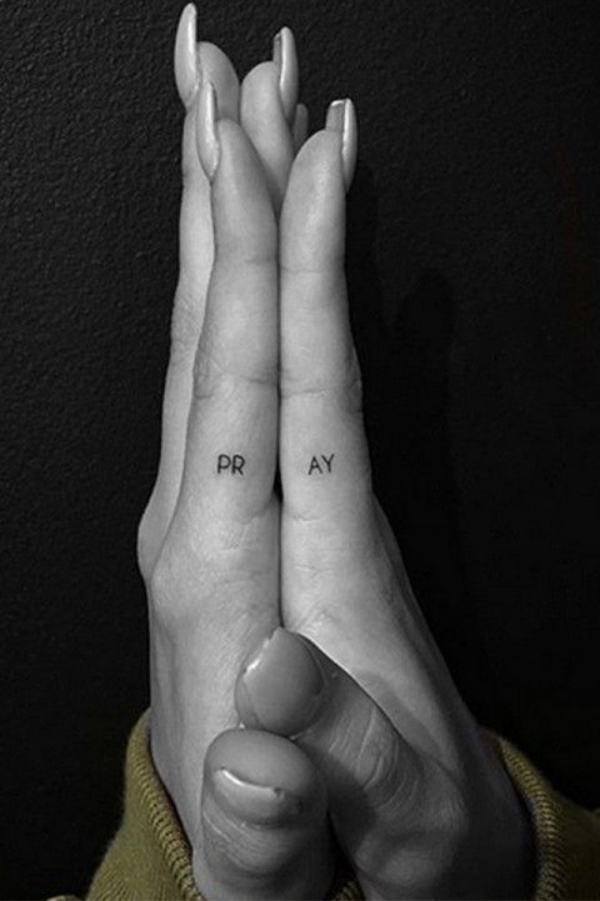 Image Source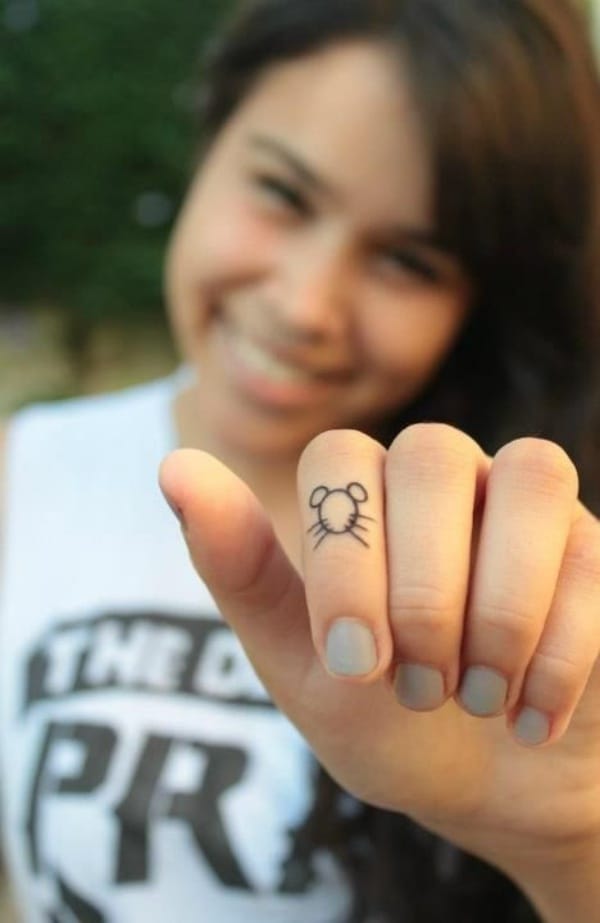 Image Source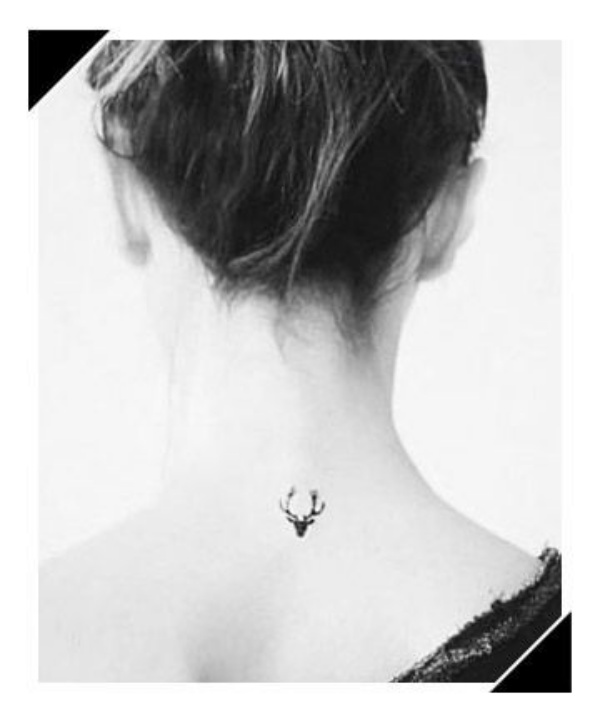 Image Source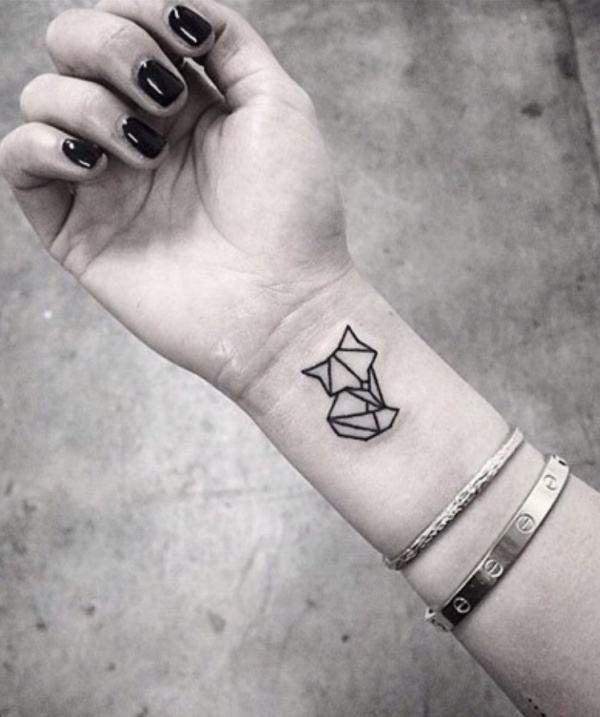 Image Source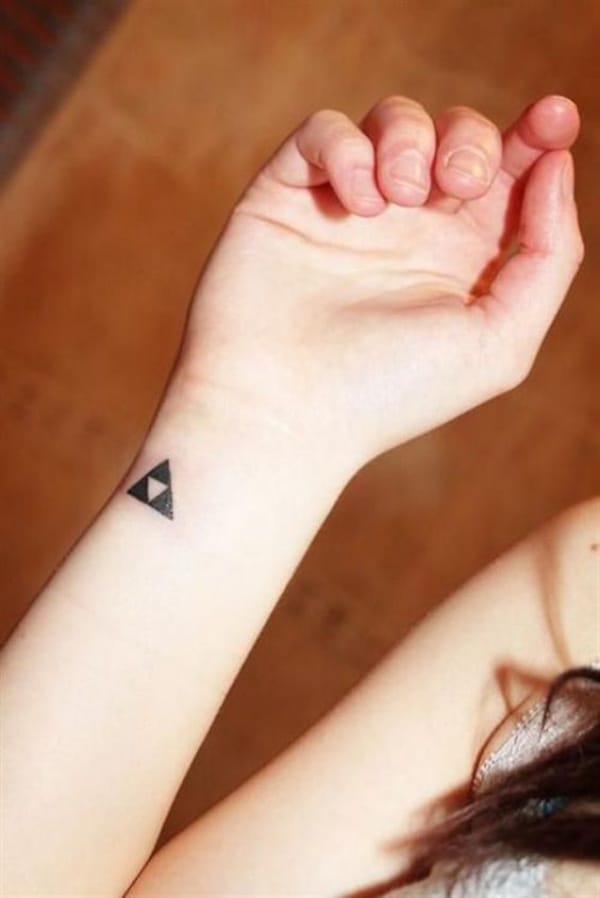 Image Source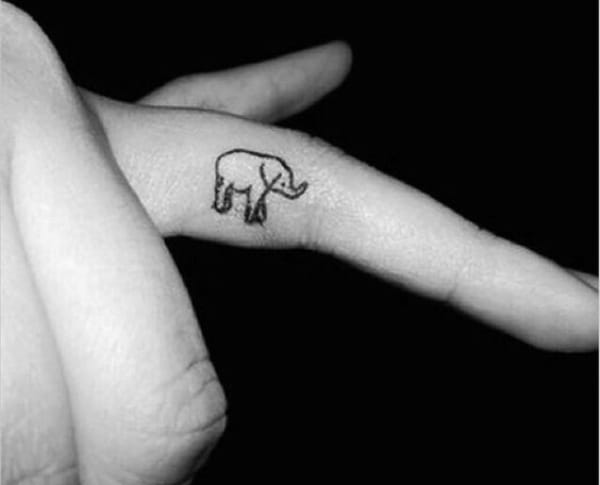 Image Source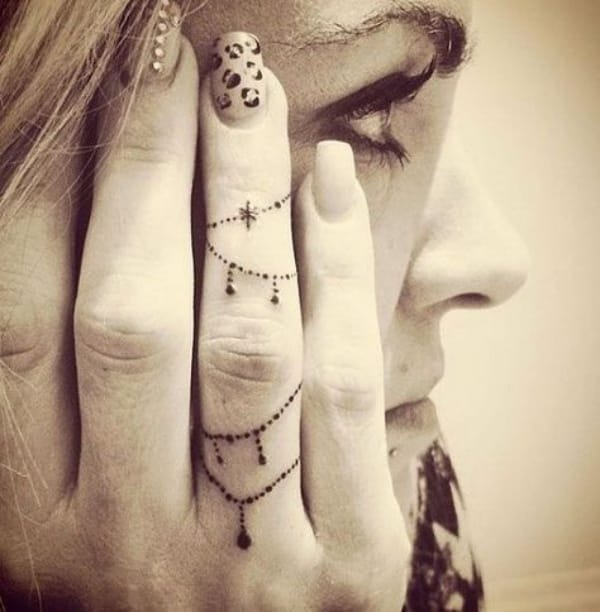 Image Source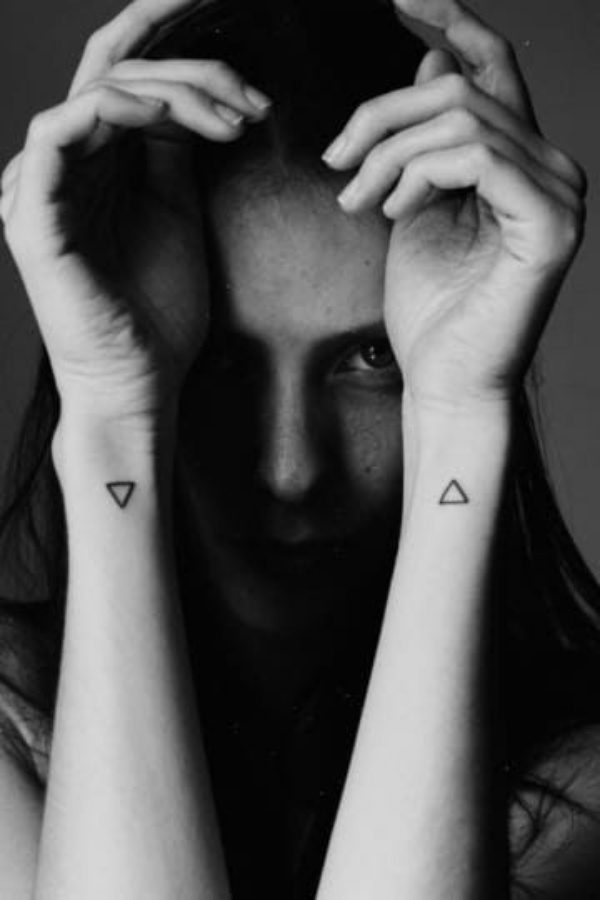 Image Source
Oh – So Cute Tiny Tattoo Designs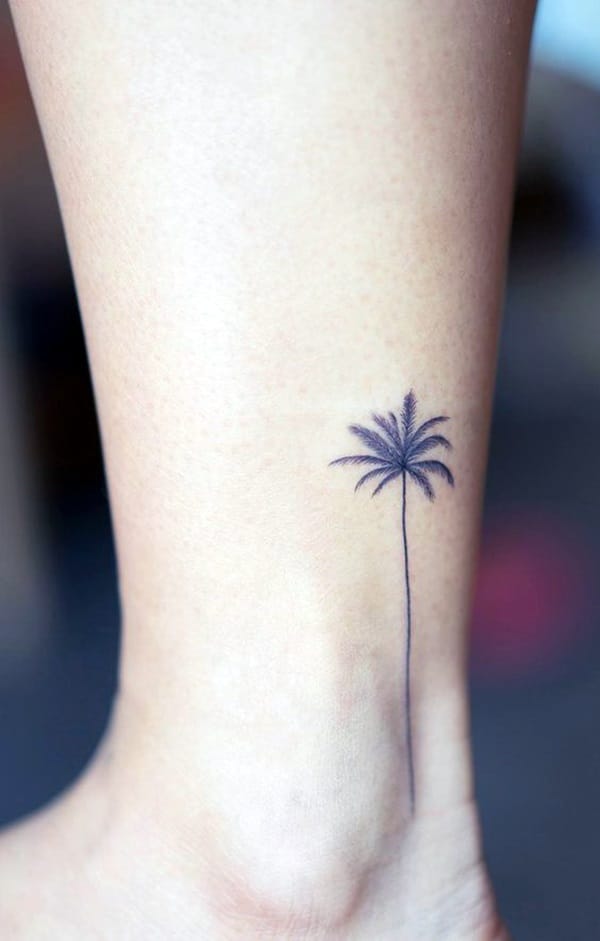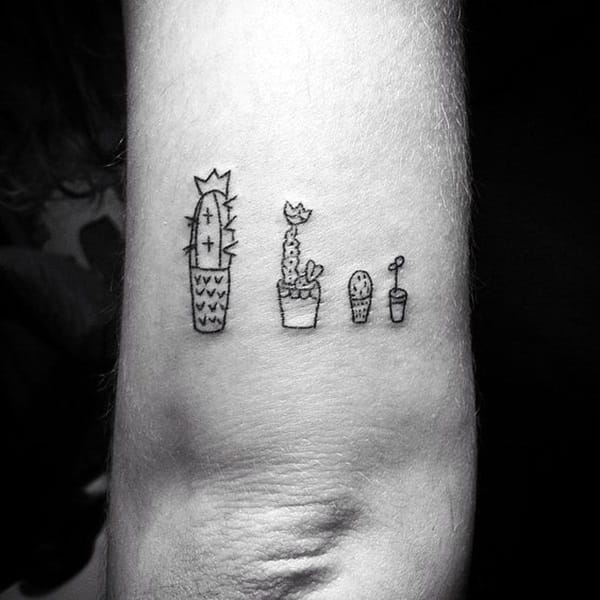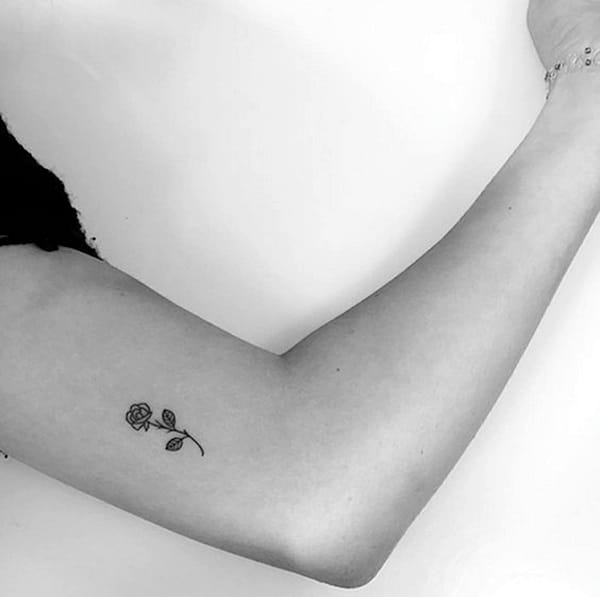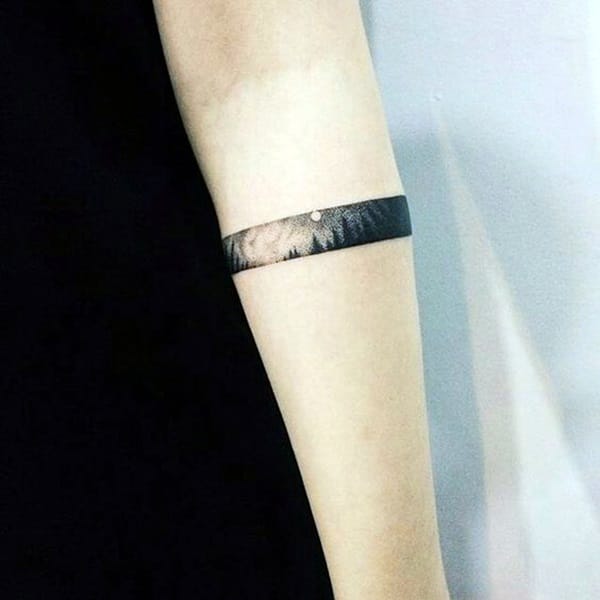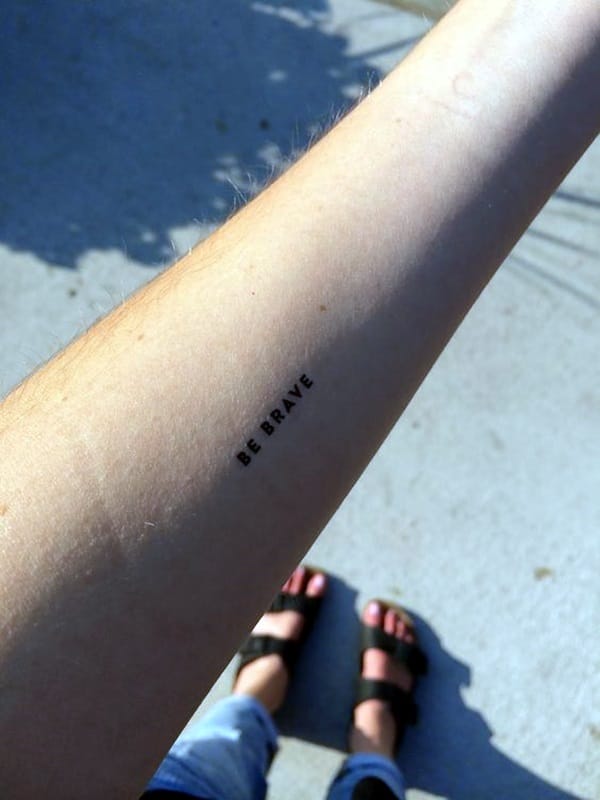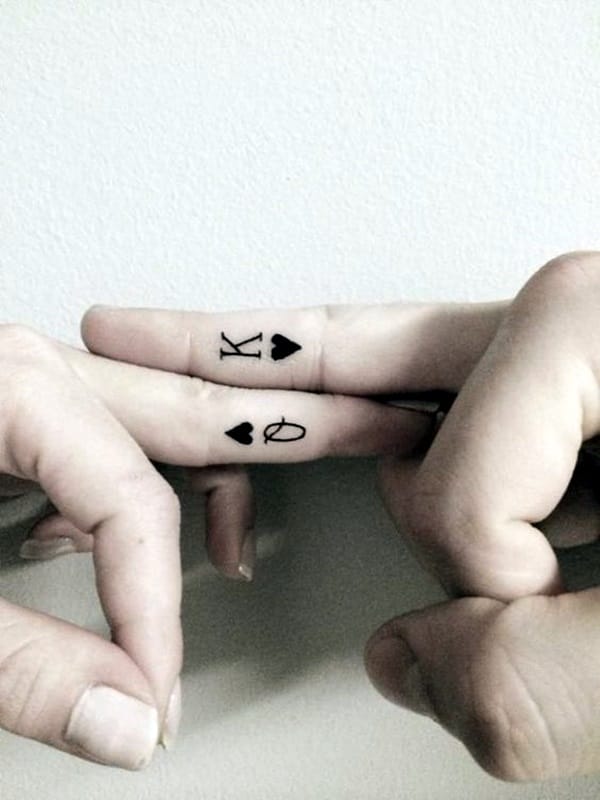 Small heart: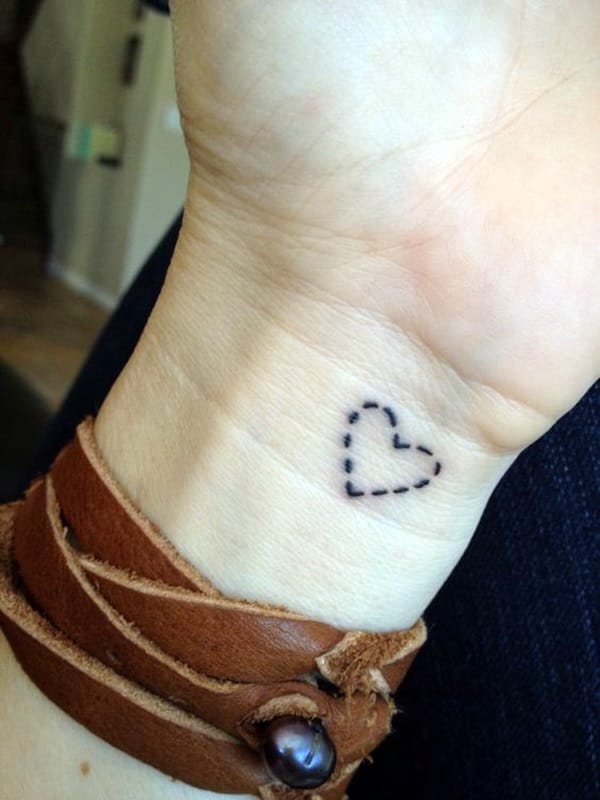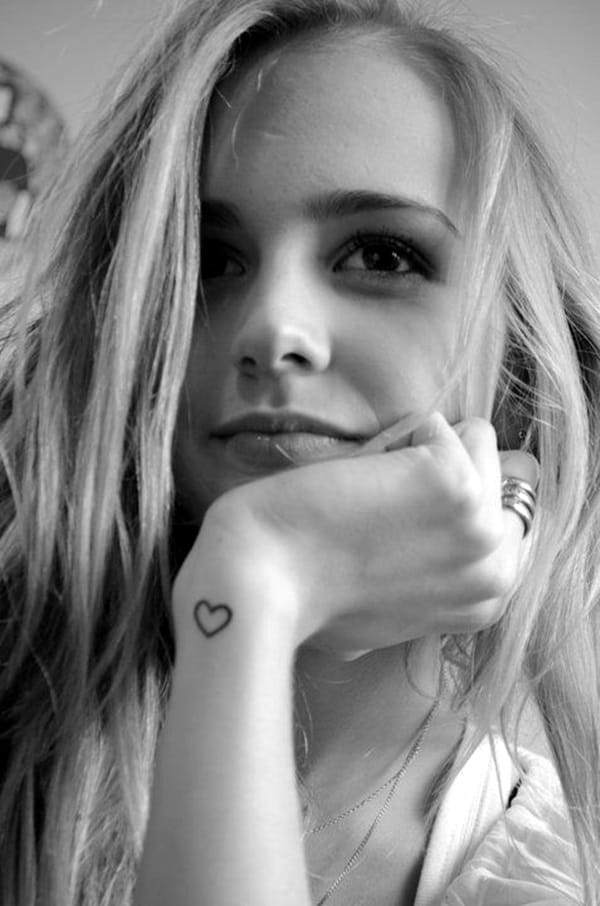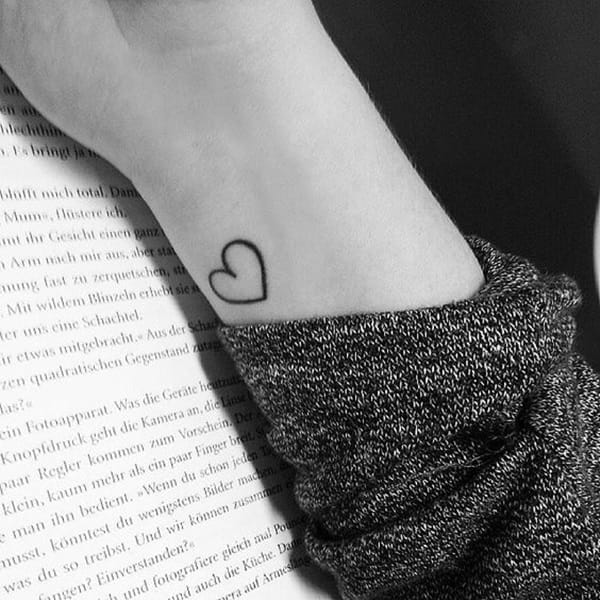 Hearts are always cute and adorable. If you are planning to dedicate something special to your partner, nothing can be more romantic than a small heart tattoo with the first alphabet of their name inside it. Make sure you place this privately. Your partner will melt in seconds with this gesture and love you incredibly for this.
Vegvisir Compass: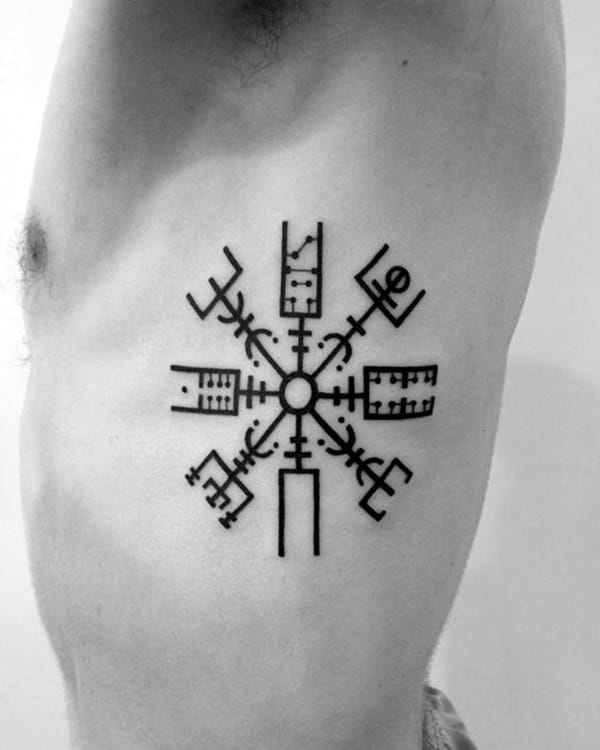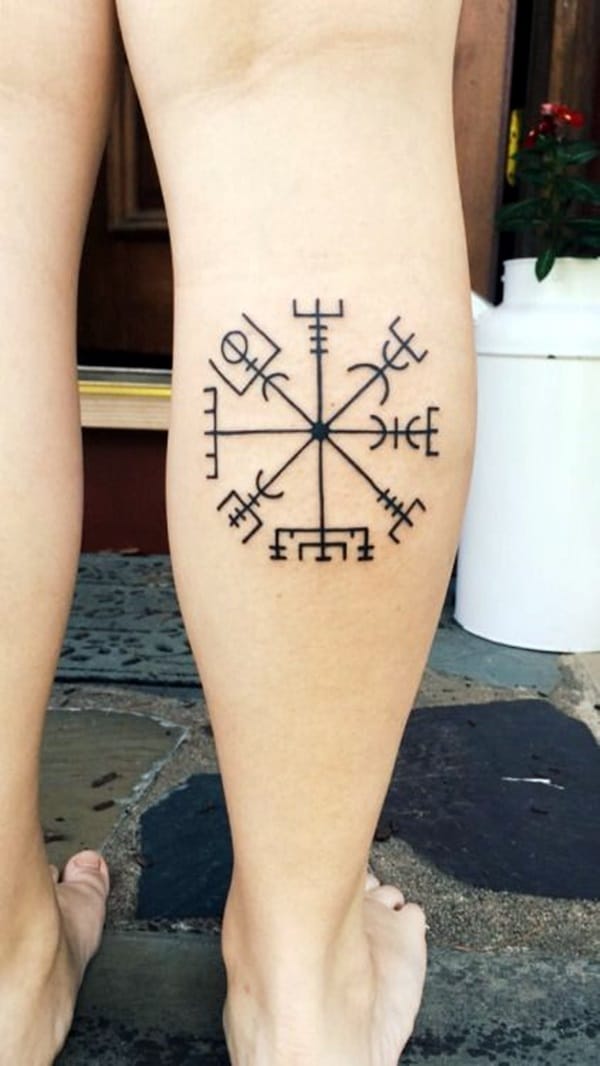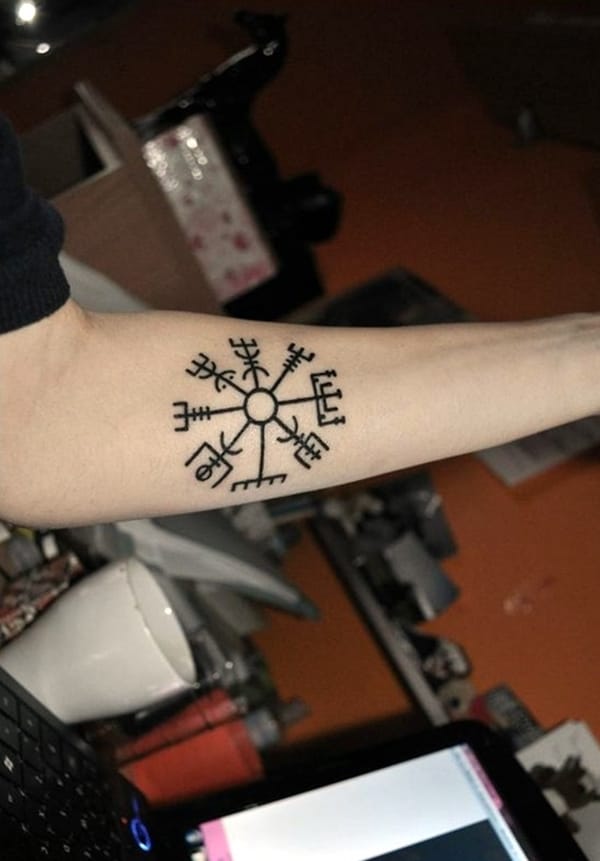 This is simply a Norse symbol of Protection. There is a popular belief associated with this symbol that the person who wears this won't get lost ever. And if the same happens, the person will always find his/her way. Here we are talking about the Steampunk tattoos which are now widely accepted all over the world in spite that it is not regarded as a mainstream tattoo till date.
Planets: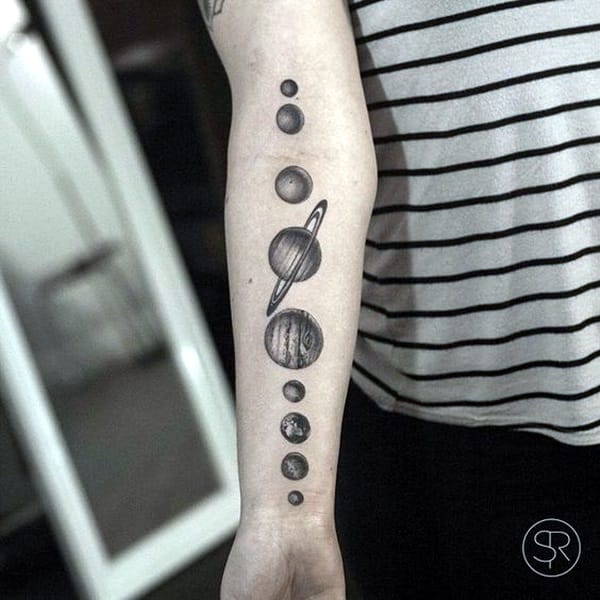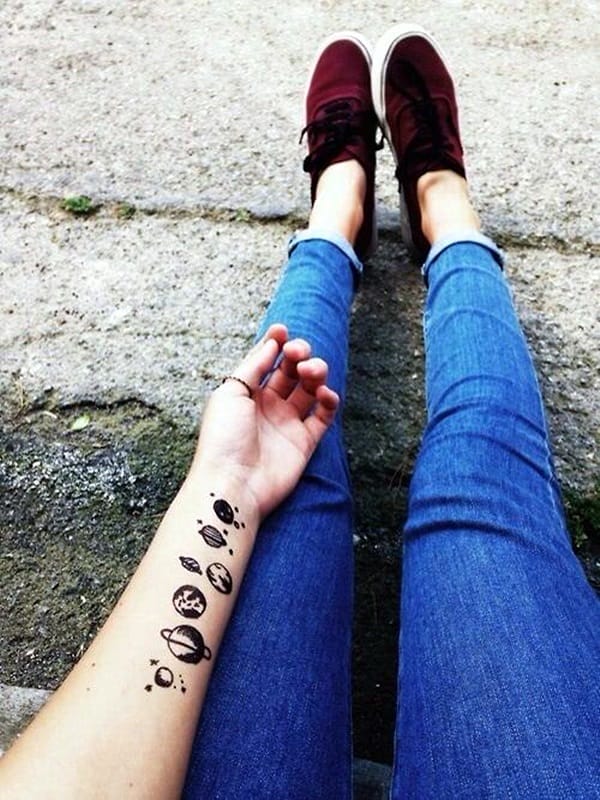 All the planets of solar system are totally different in shape and sizes. Having planets as small tattoos on every finger or on wrist is a good idea. This may be beneficial for various astrological reasons as well. Moreover, if you are someone from the profession of geology or study of astrological sciences, this will be more favorable for you.
Roman numerical: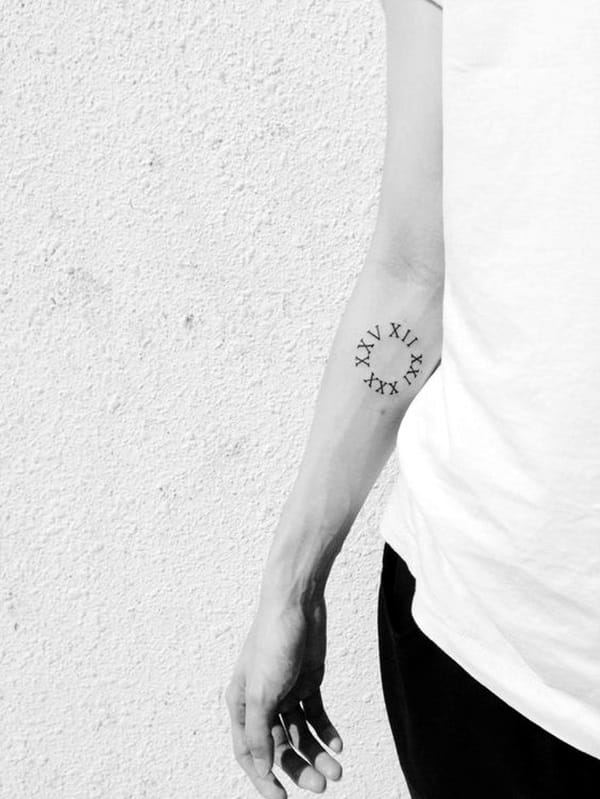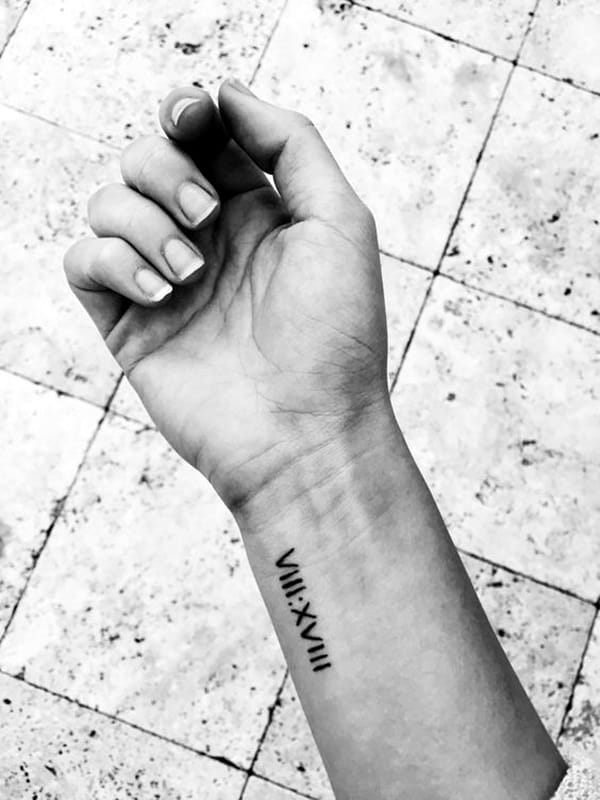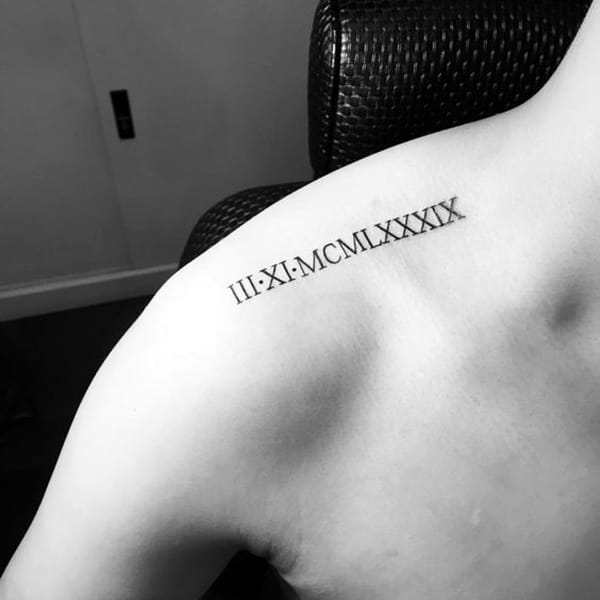 How about having your birth date or any other special date which you want to remember forever on your hand?
Whenit will be a permanent small and not so visible tattoo it is good for other reasons as well.
You can hide it anytime if you to do so but still it stay close to you.
Go for roman numerical, they are more stylish and attractive than usual style of numbers.
This will enhance small design of your tattoo more.
Arrows: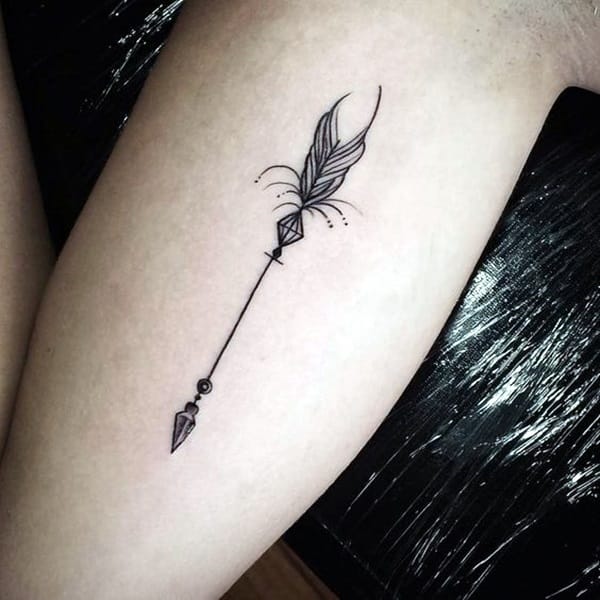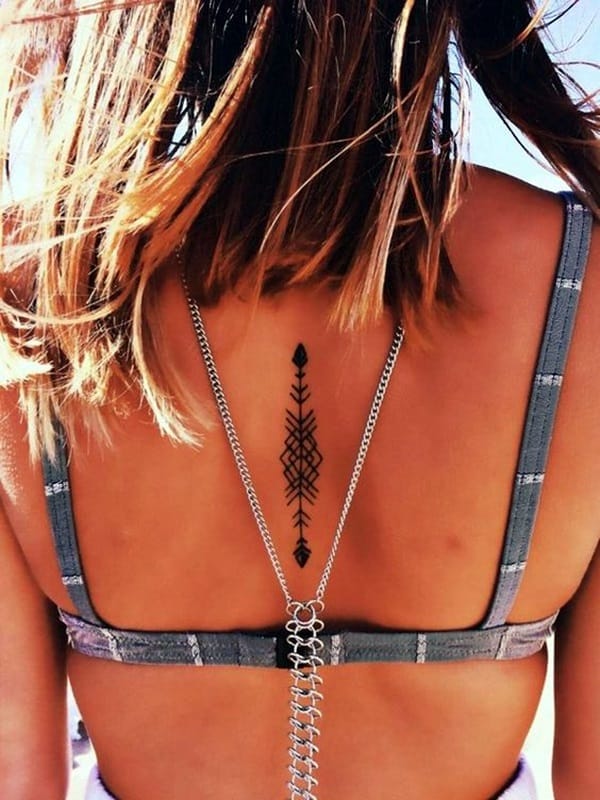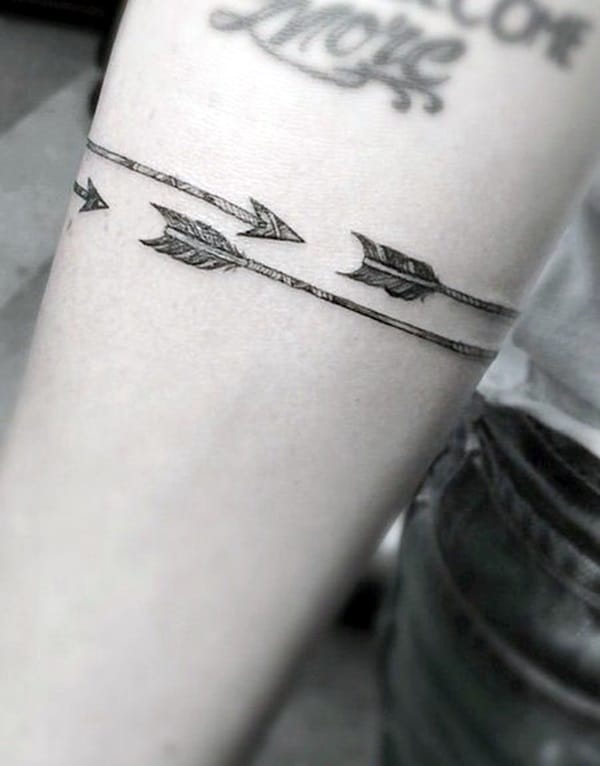 There are various stories and myths associated with these. Some may relate them with old and ancient stories while others may simply love the art. Arrows are one of those oh-so cute tiny tattoo designs that any girl would love to try at least once.
Small cat: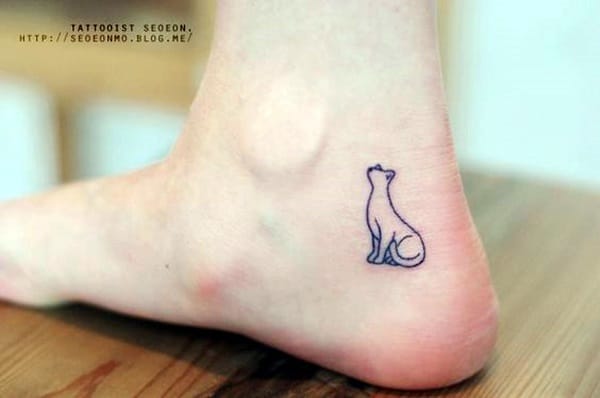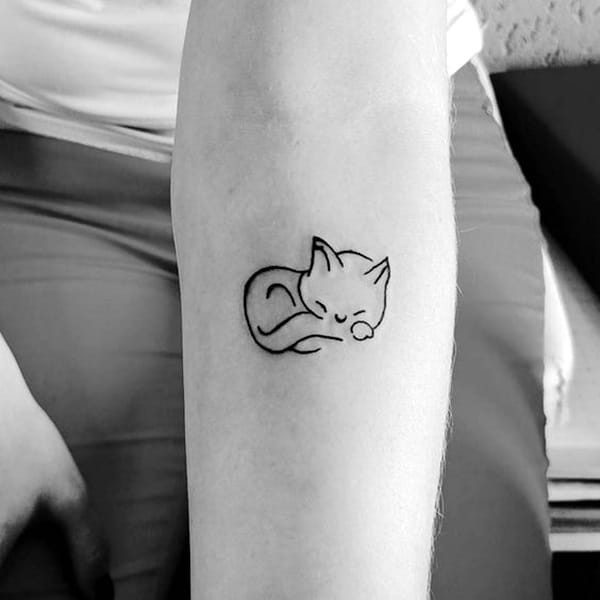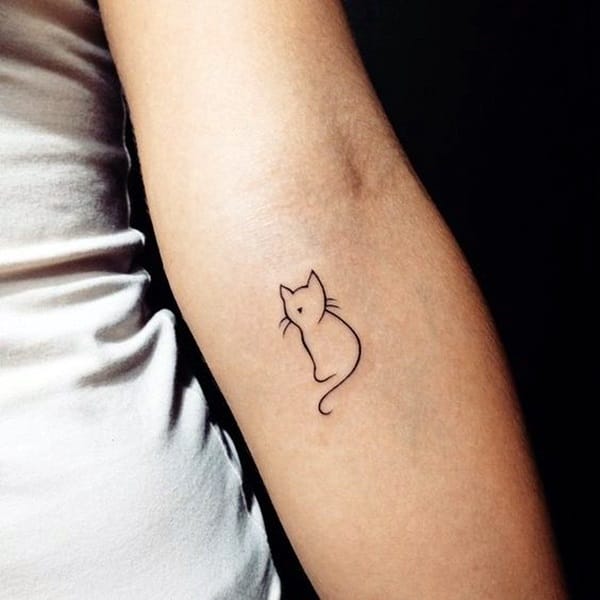 Small cats and baby kittens are actually extremely lovable. They are truly feminine and girly in nature. It is obvious for women to have small cats in black and white combination as tattoos. These can be done on any part of the body. Some common places are feet, hands, behind ears, necks and shoulders.
Geometrical shapes: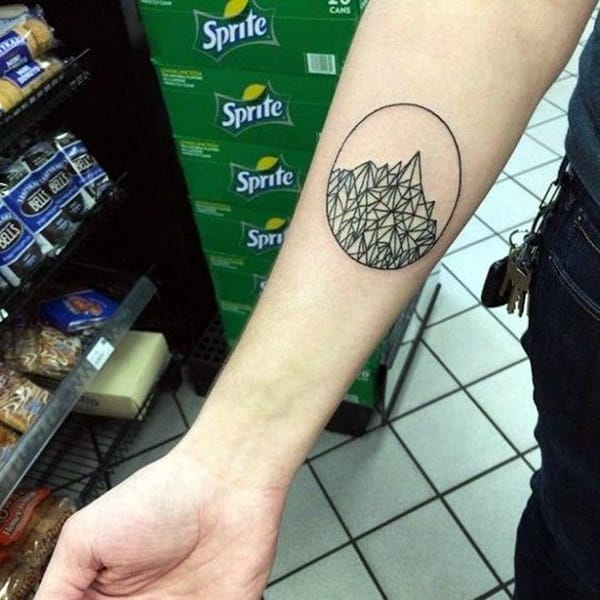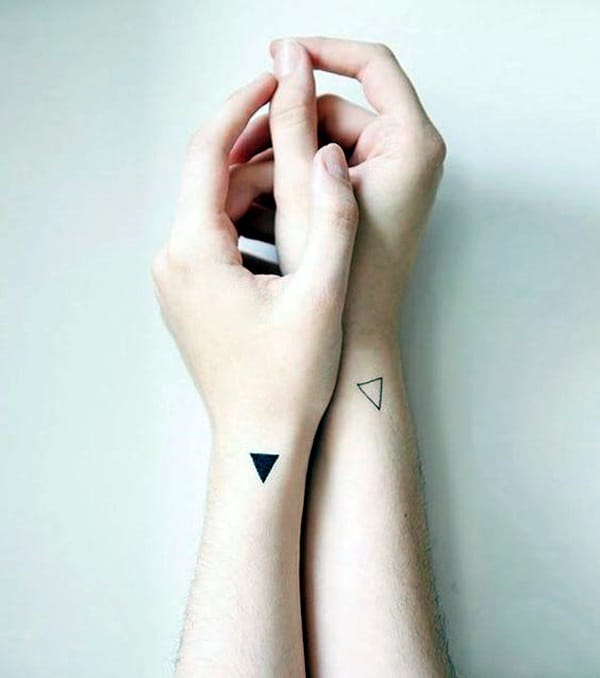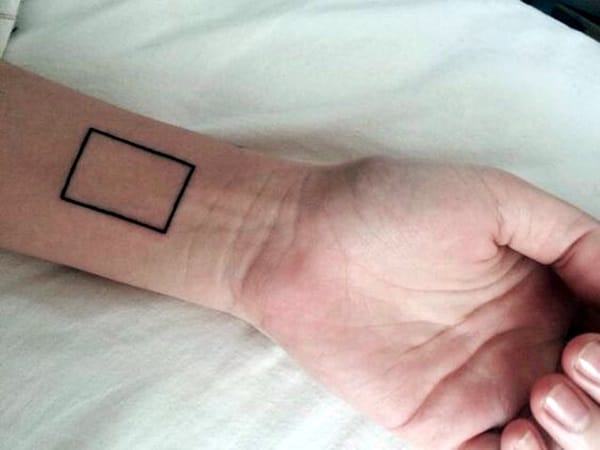 Just like astrological signs, geometrical shapes can be tattooed for the good. These will also help you in letting you identify your profession and interest in subject very clearly. But apart from this, shapes like triangles, circles, trapeziums, squares and combination of these are really sweet and simple tattoo designs.
Small words :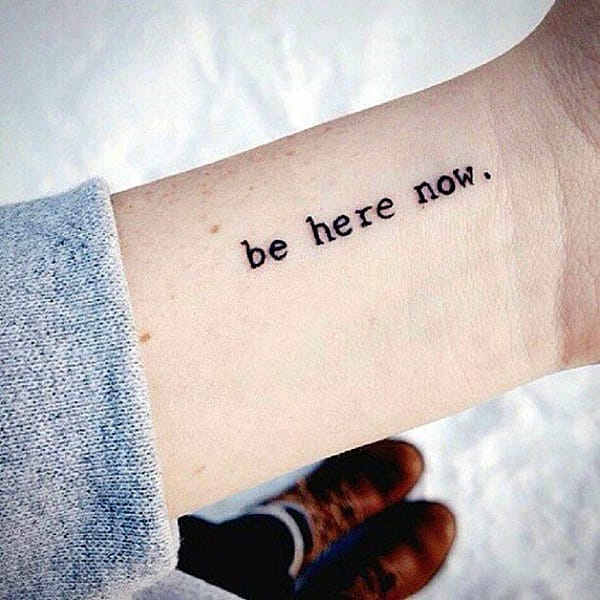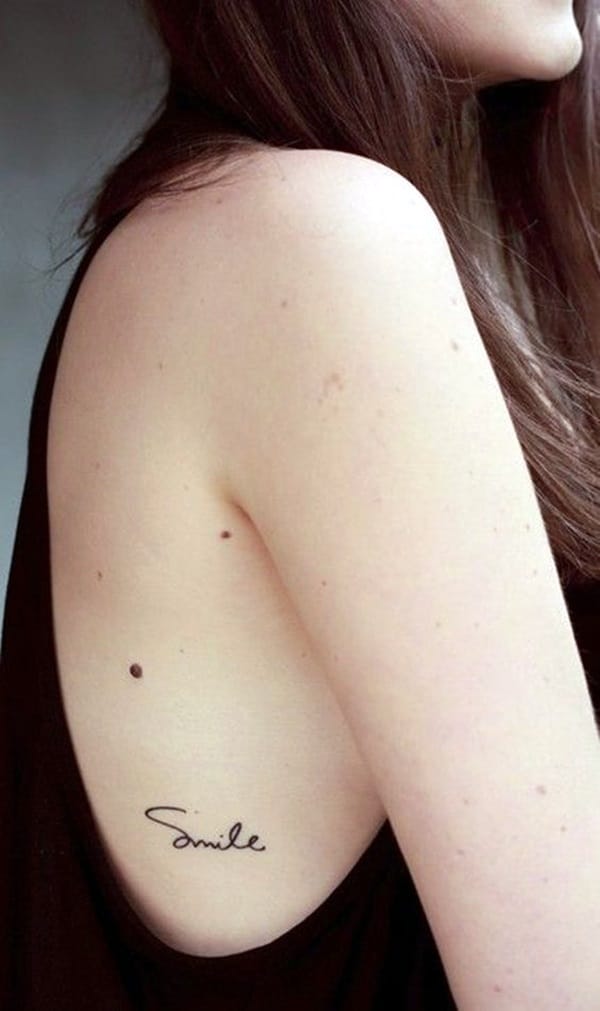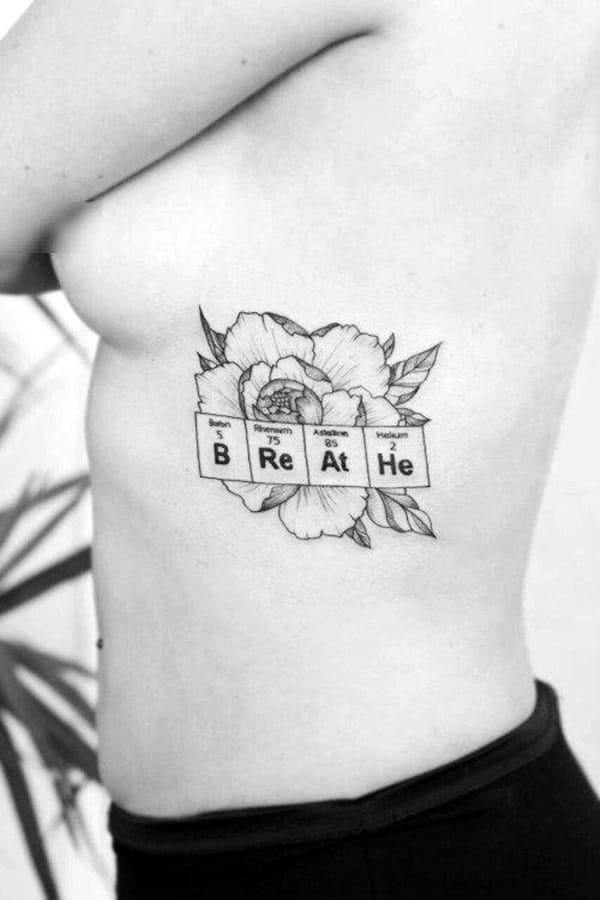 It's not necessary that bigger things have bigger meanings. Sometimes, deeper meanings lie in smallest of the small words. 'Love' may be a small word with four letters but still it may take years to understand its true meaning. Go for such small and meaningful words which can be inked anywhere on your body.
Colorful Butterflies: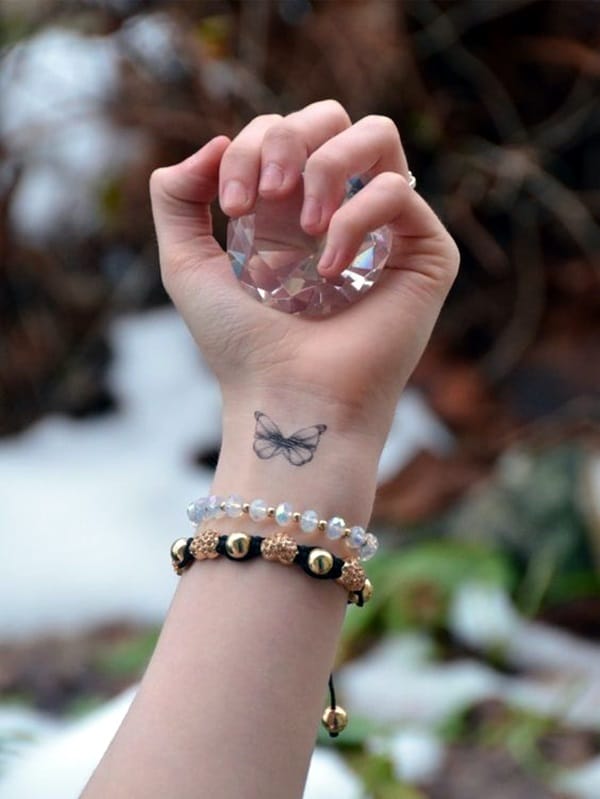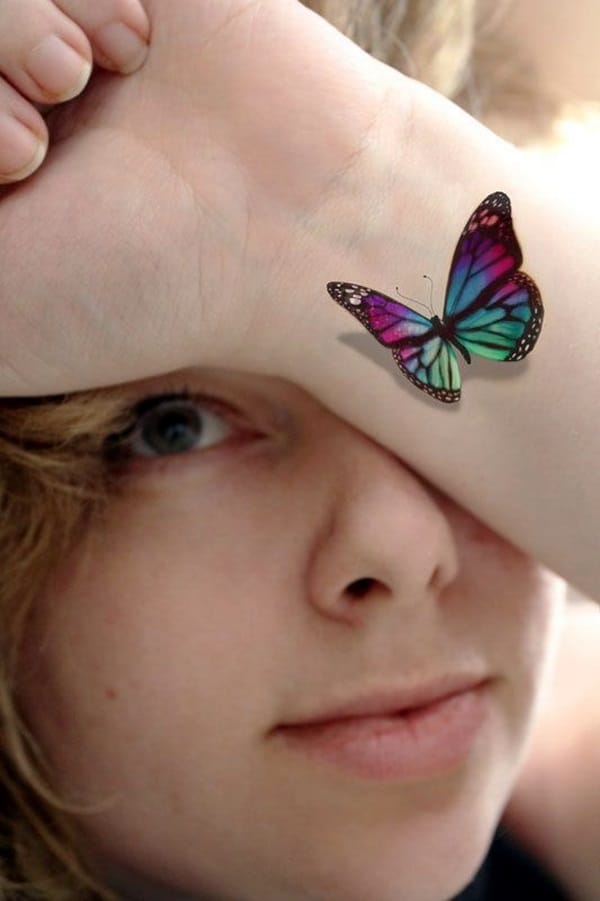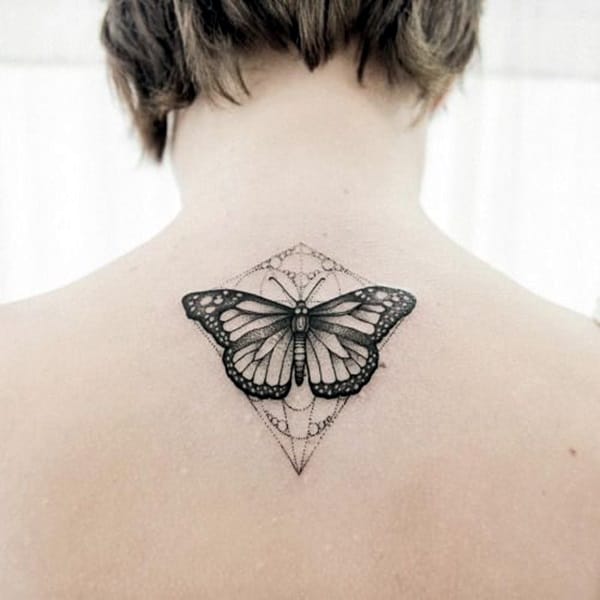 Who said that small tattoos can't be unique and elegant? Don't know about small colorful butterflies?
These look extra-ordinary and prodigious when tattooed at female fingers.
Butterfly rings and other metal bracelets combined with these small tattoos help you in looking stunning.
You can even wear matching dresses and evening gowns in order to flaunt this small tattoo.
It's for sure that many guys will check you out for your right tattoo selection.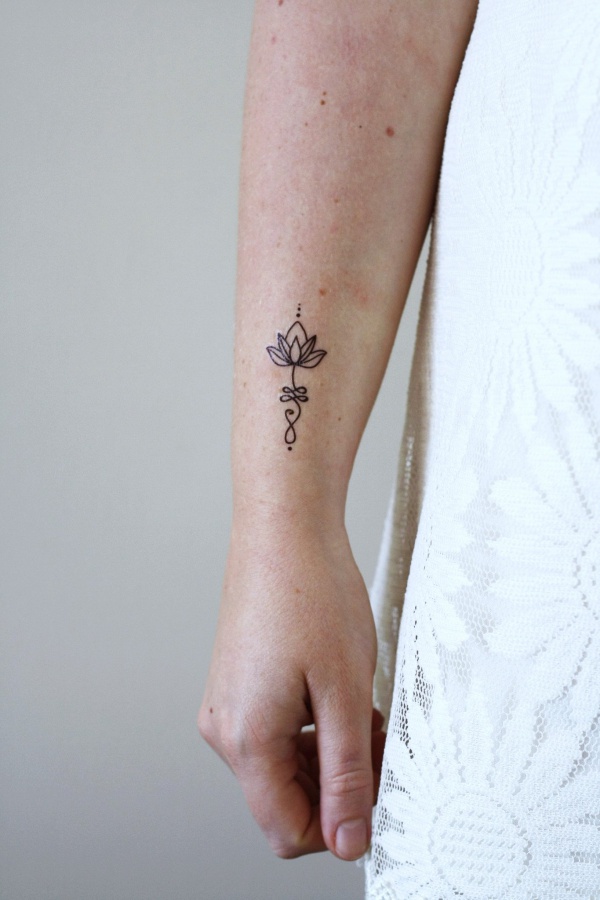 Image Source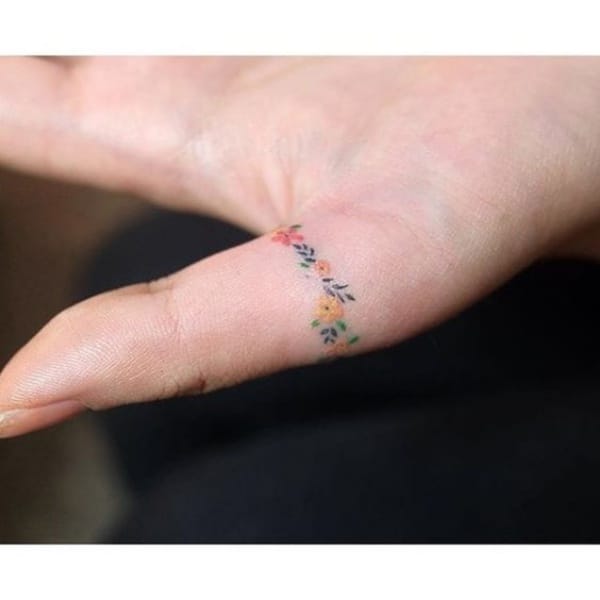 Image Source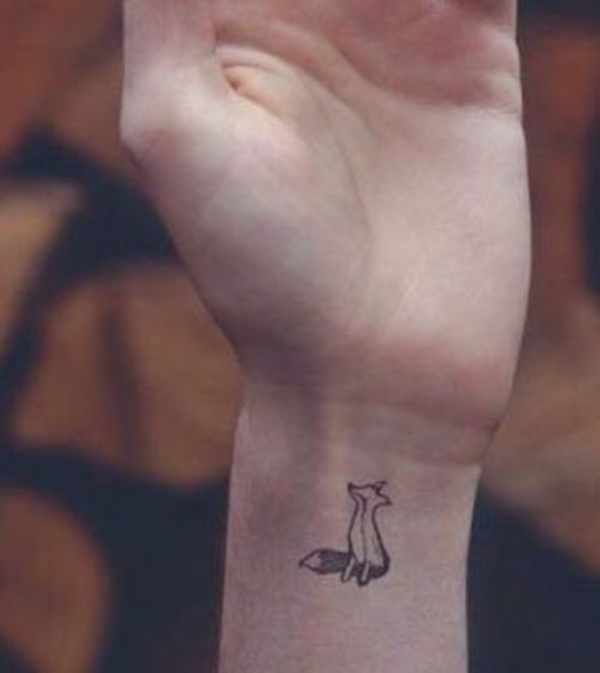 Image Source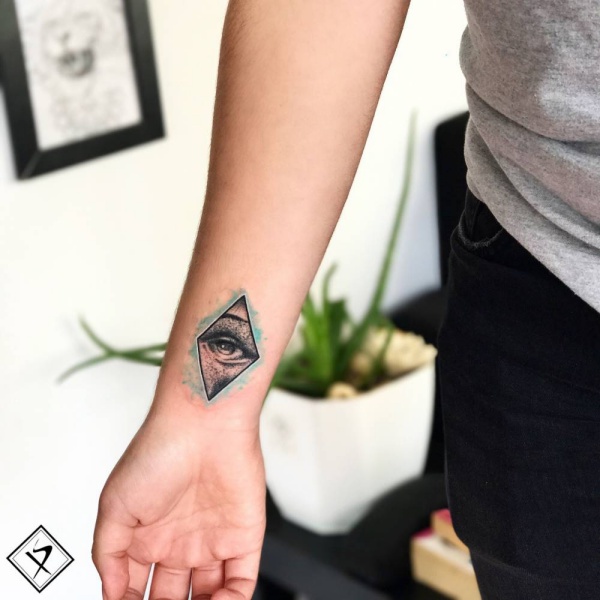 Image Source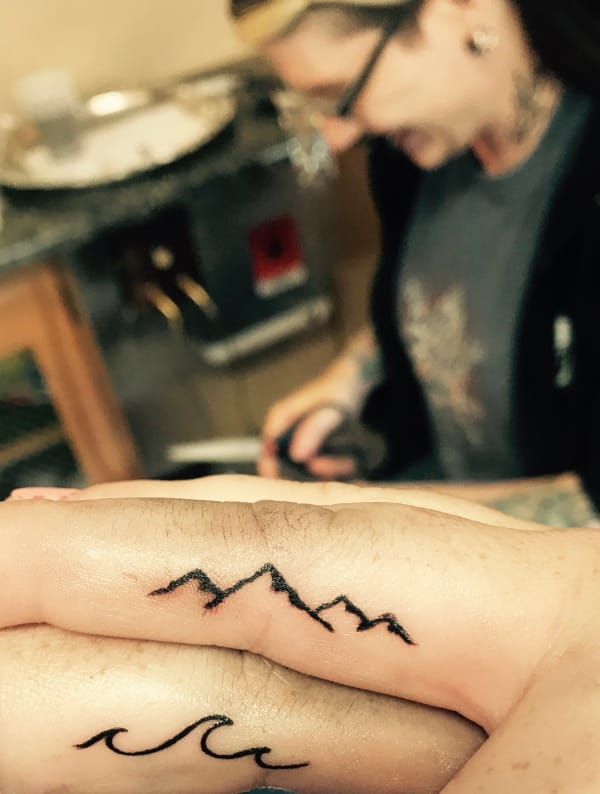 Image Source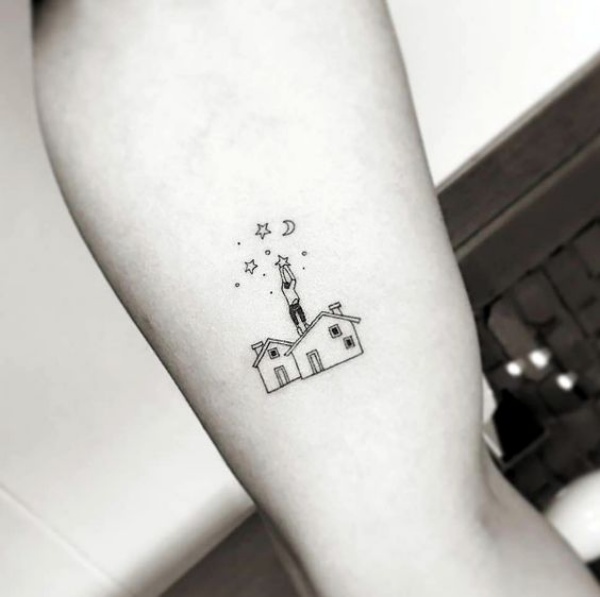 Image Source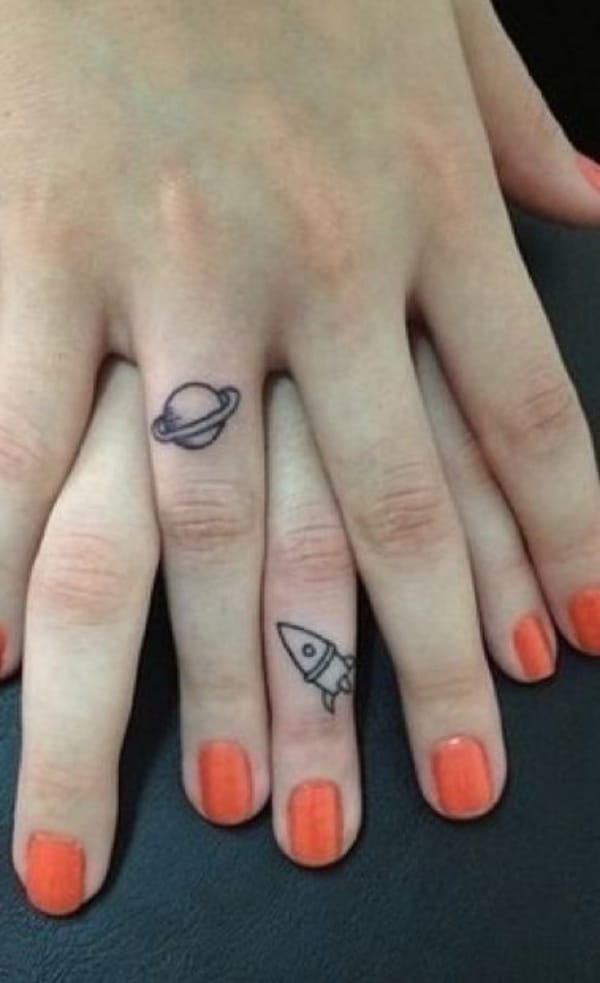 Image Source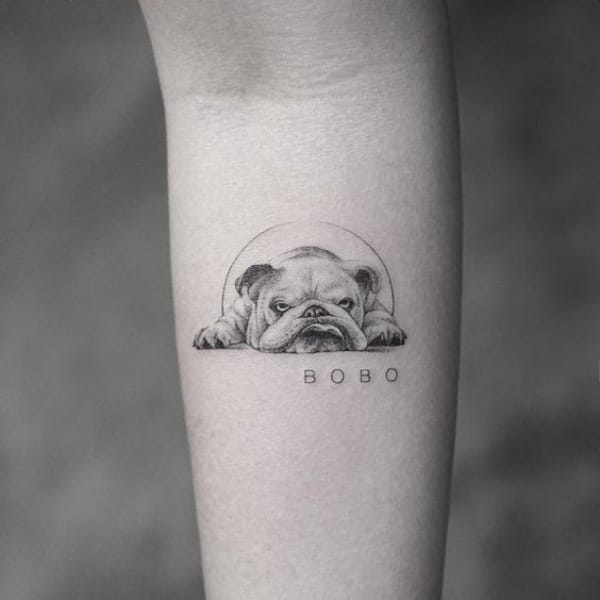 Image Source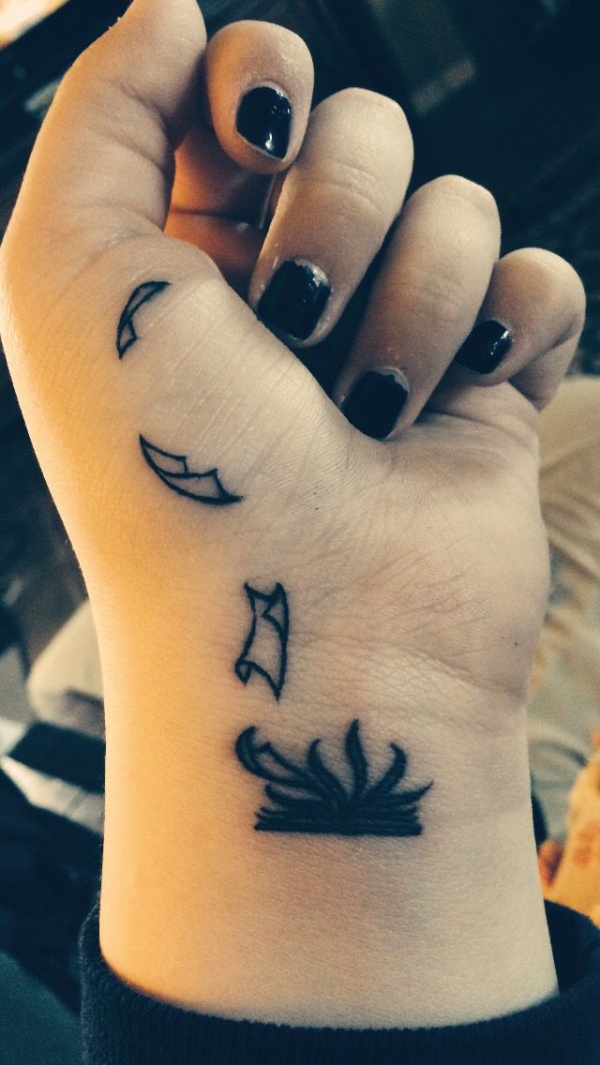 Image Source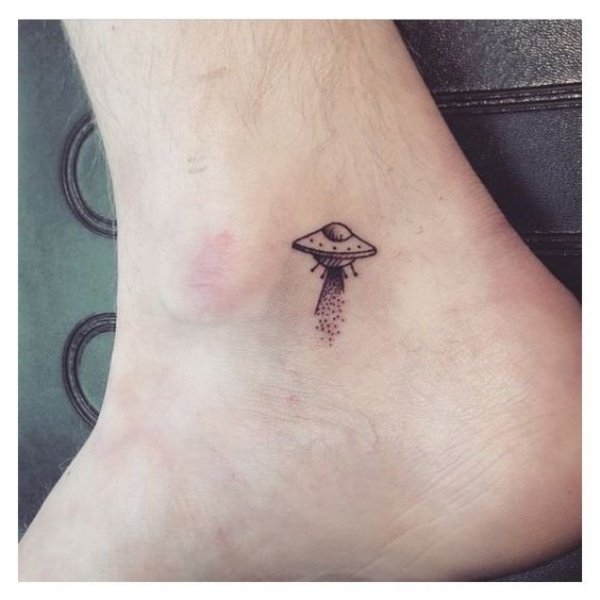 Image Source
Sign of Pi: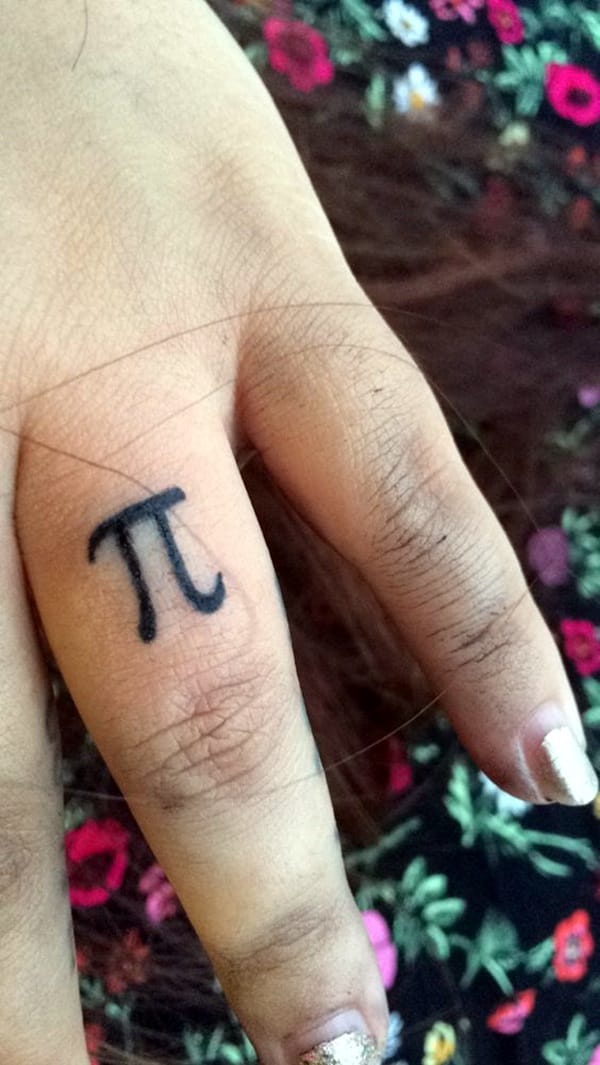 Pi is simply a mathematical symbol and a number that possesses some value. It is used in various calculations. There is so logic and reason as to why females love this but yes this tattoo design is quite popular and trends as one of oh-so cute tiny tattoo designs. It's a must to have small tattoo which can be engraved on fingers and other visible portion as well.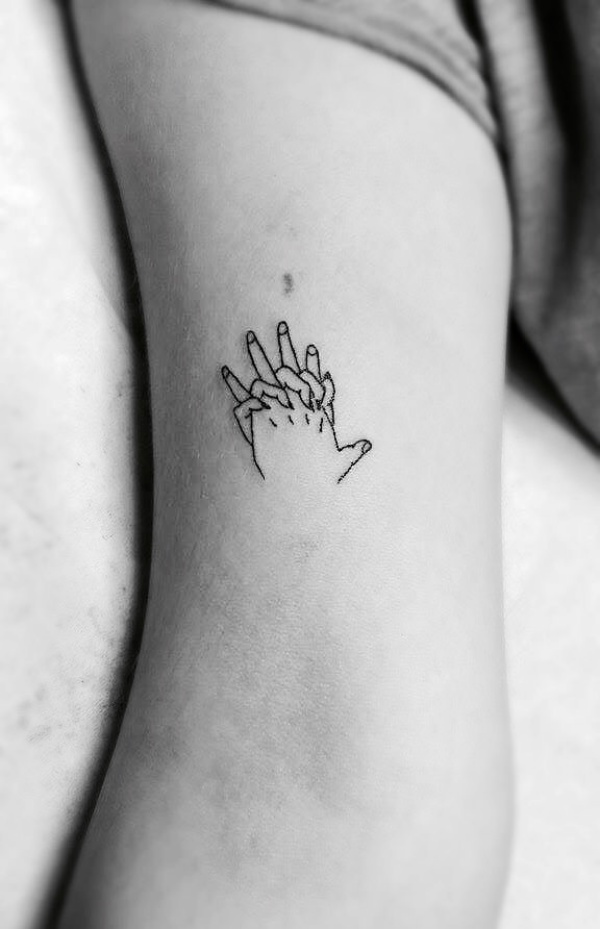 Image Source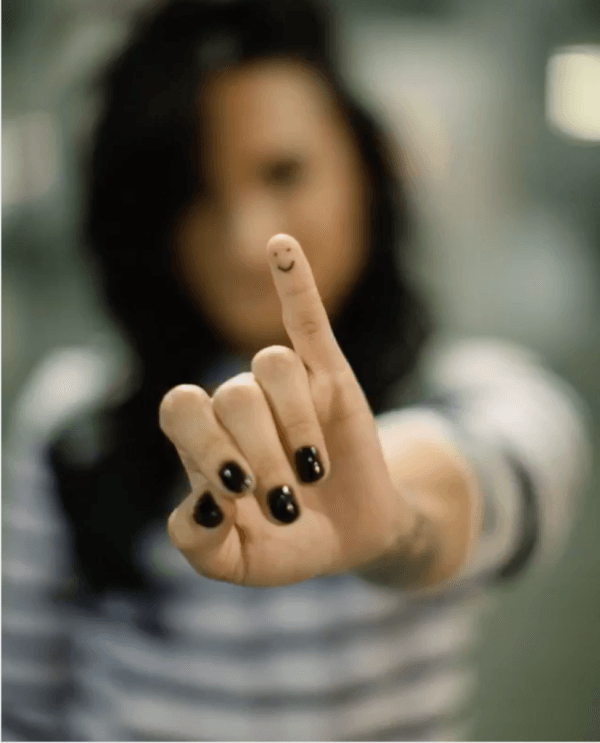 Image Source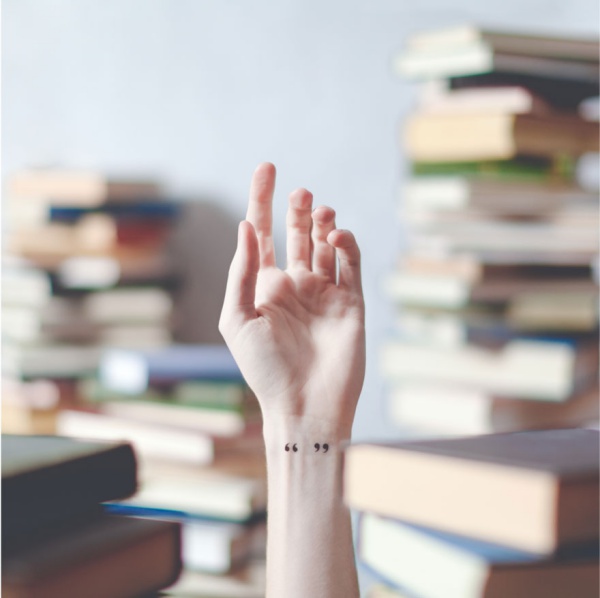 Image Source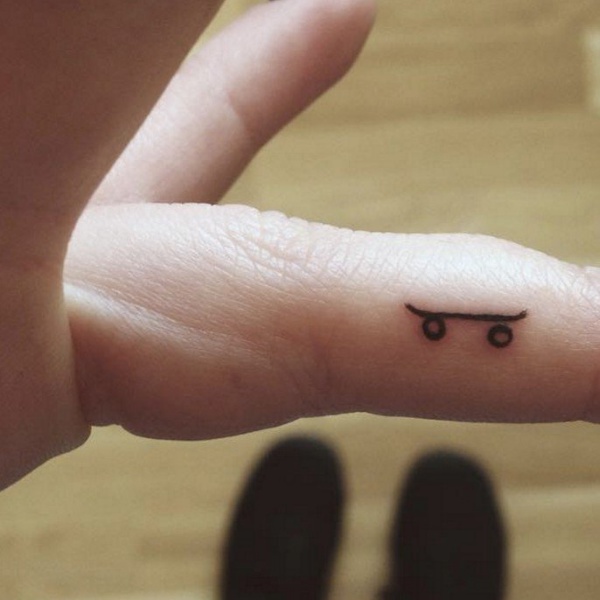 Image Source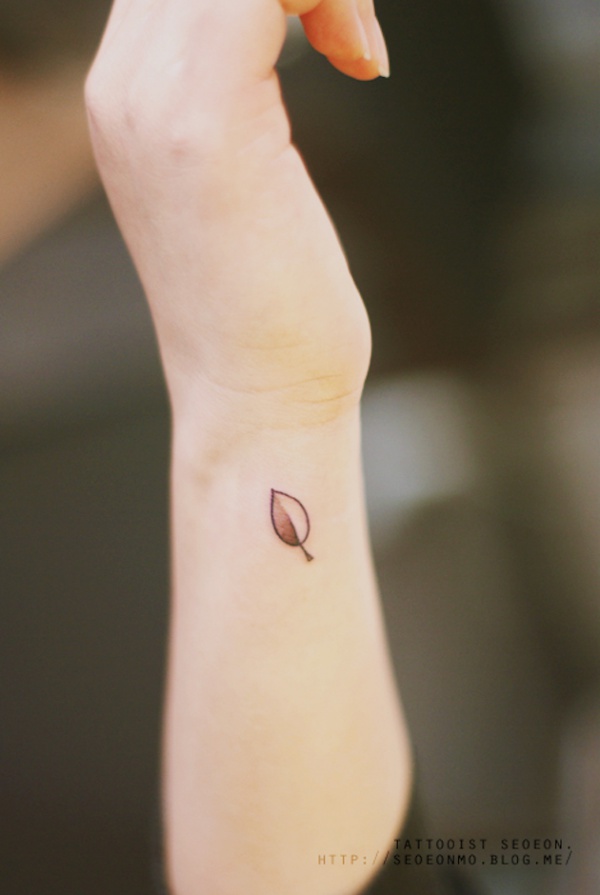 Image Source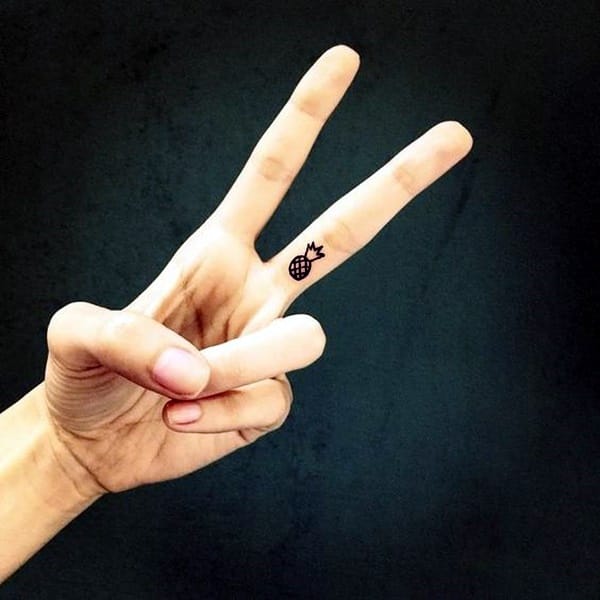 Image Source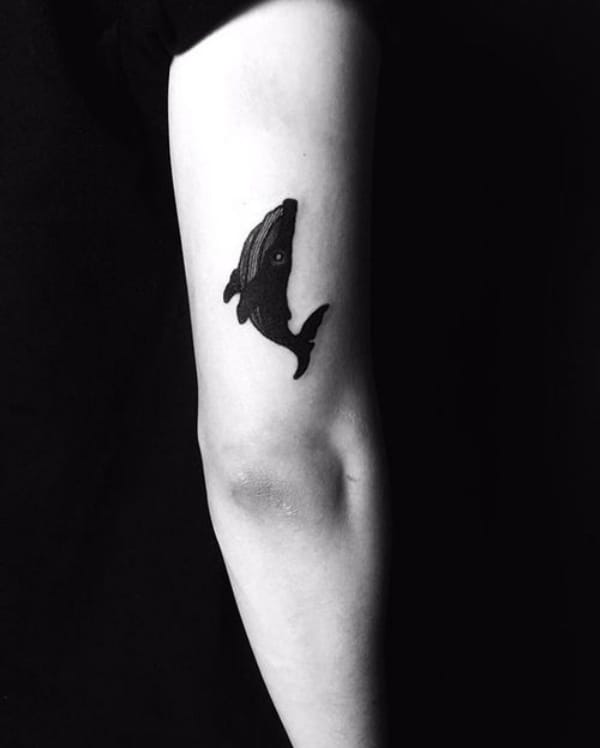 Image Source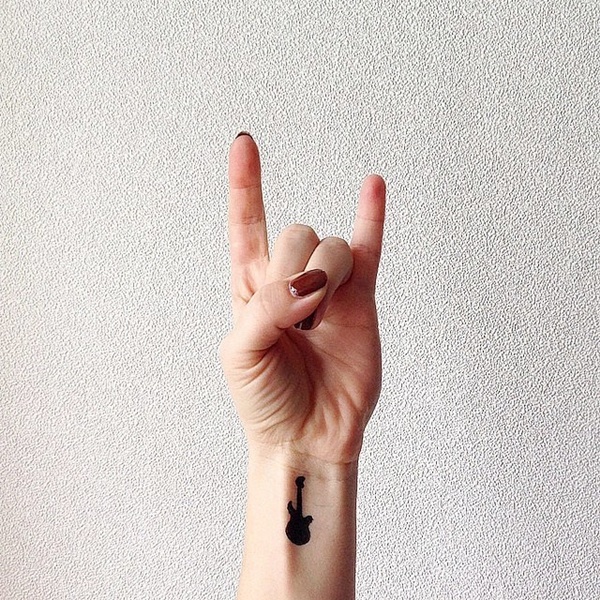 Image Source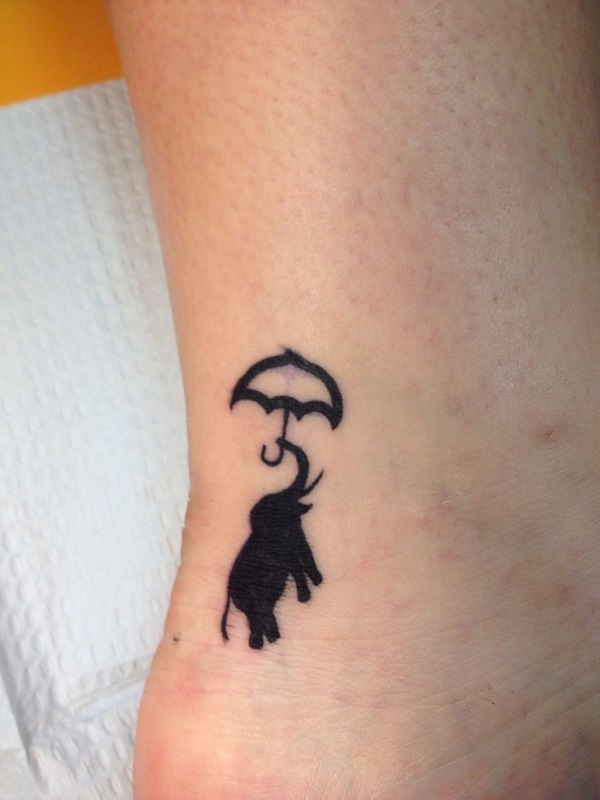 Image Source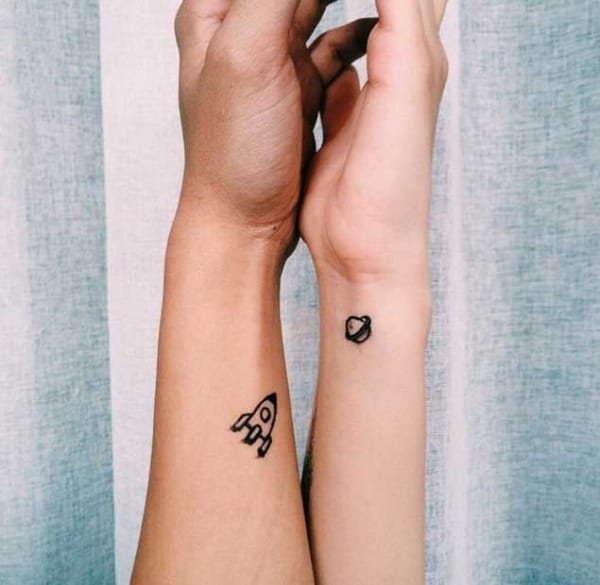 Image Source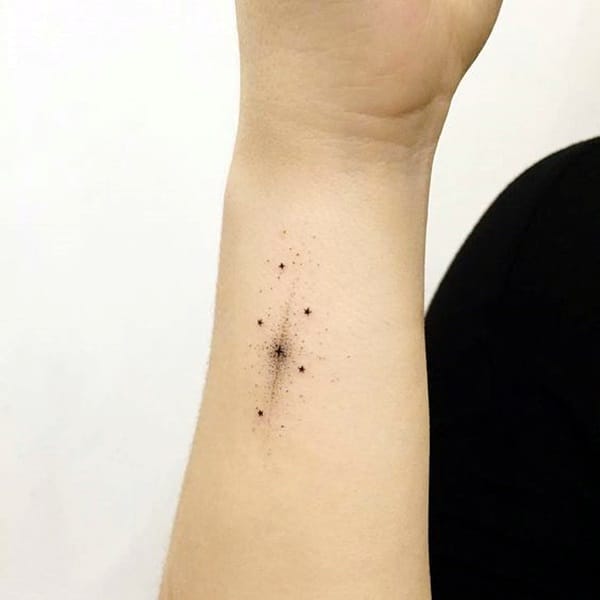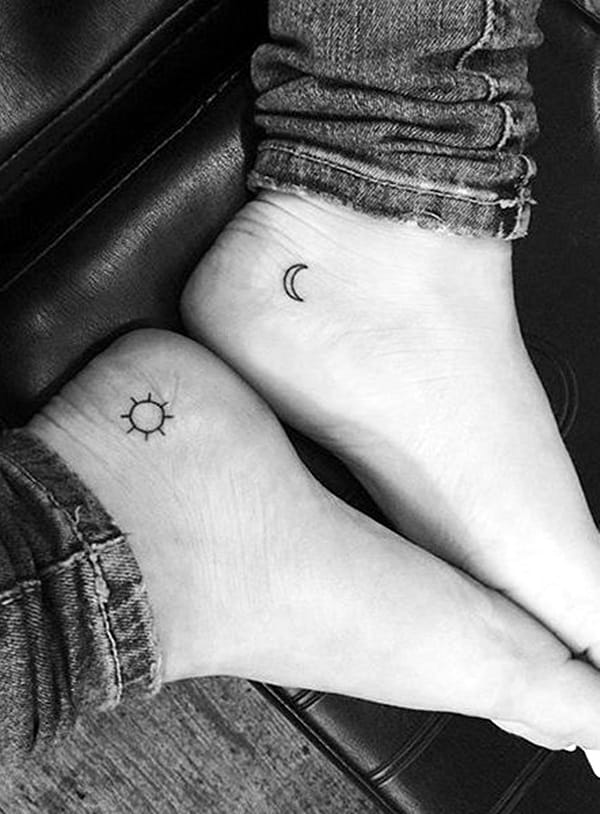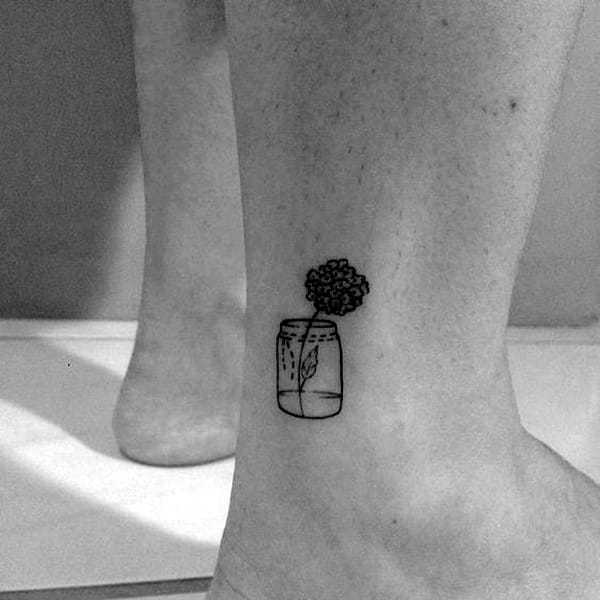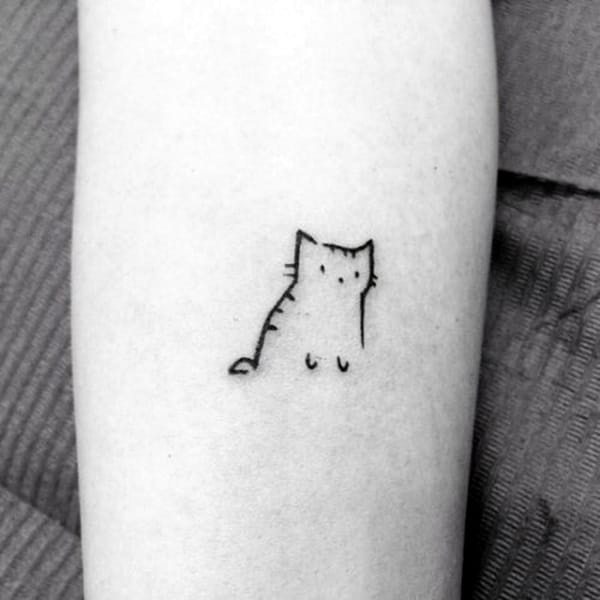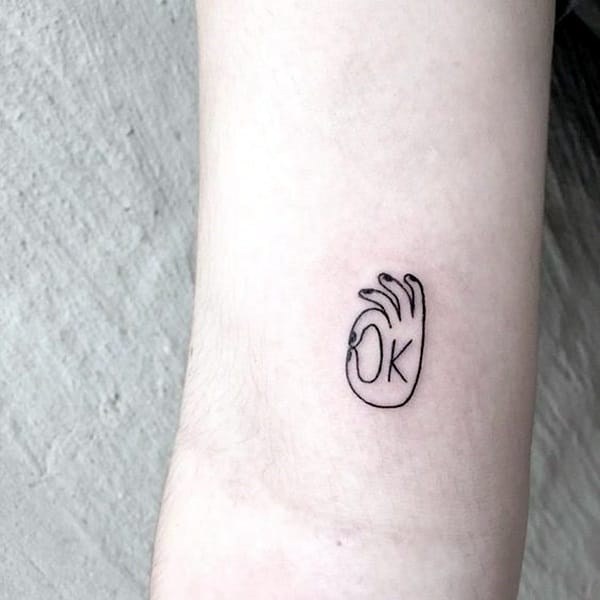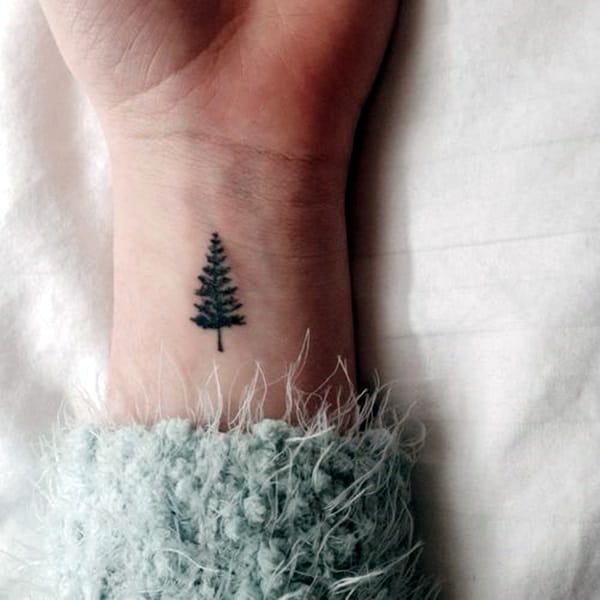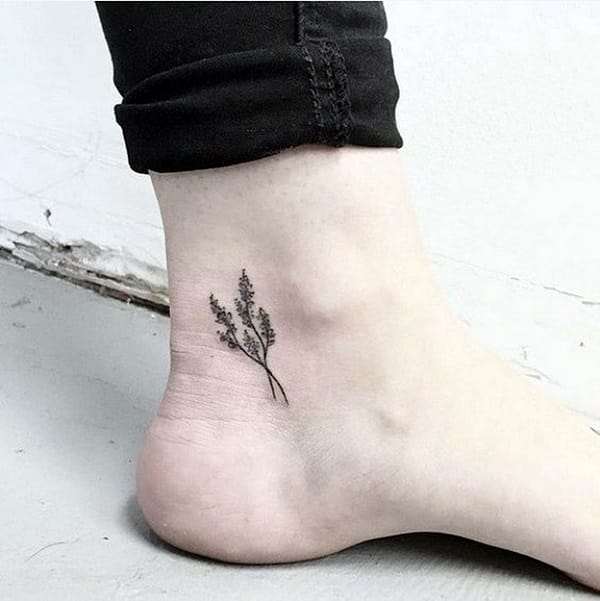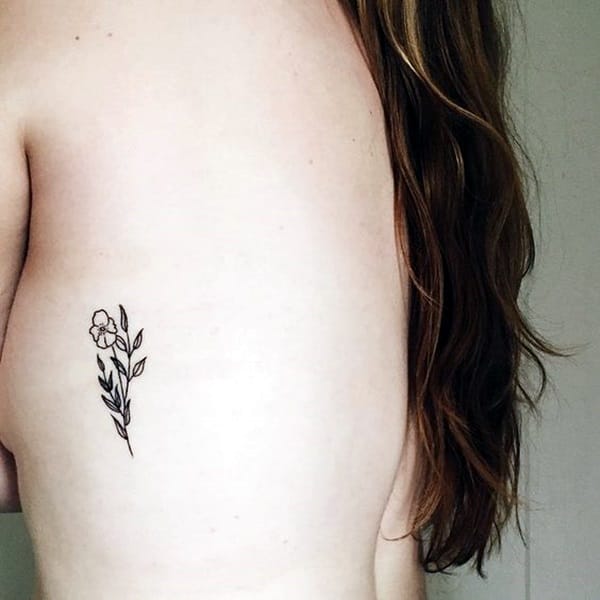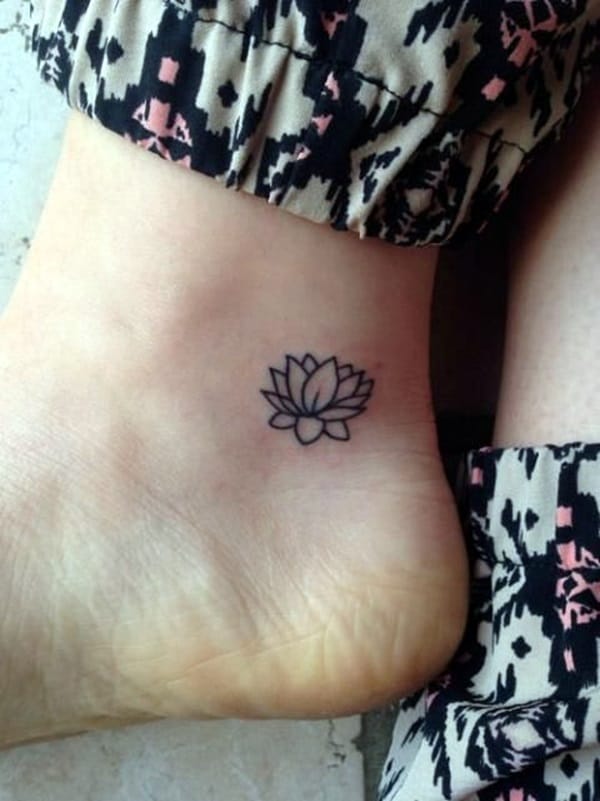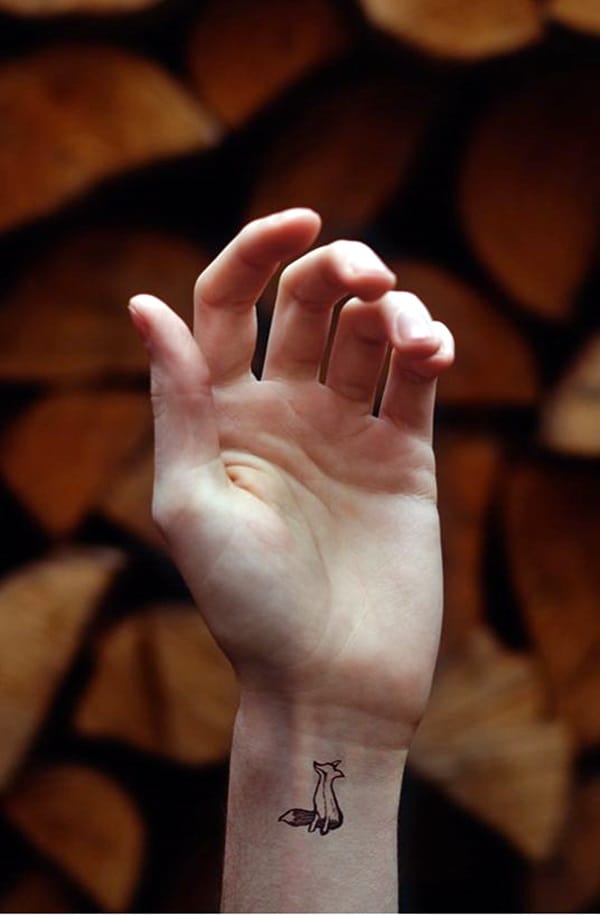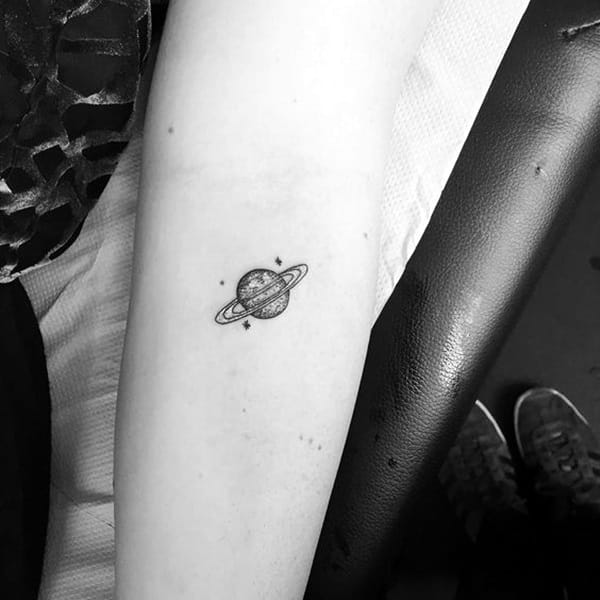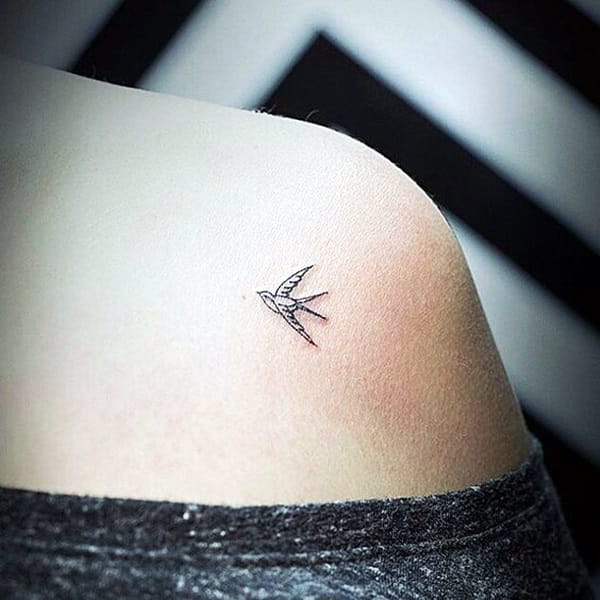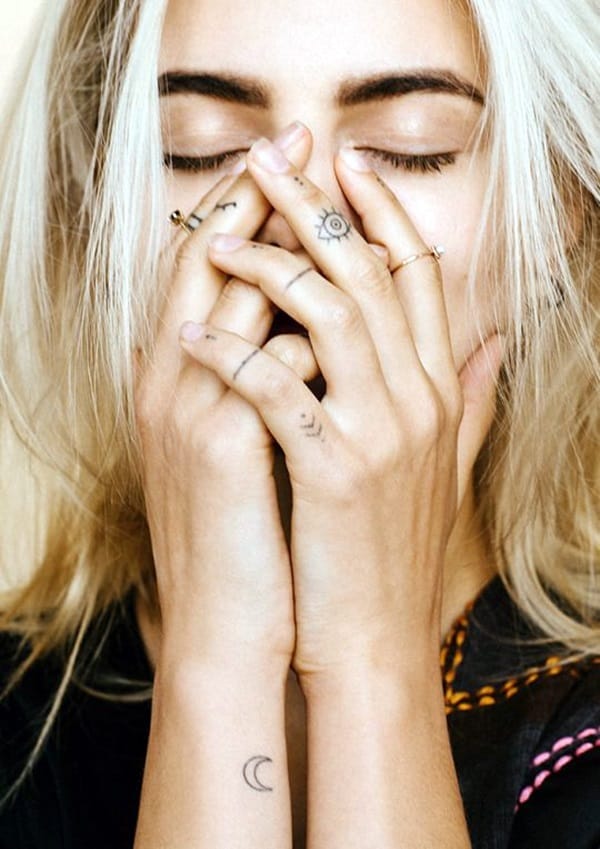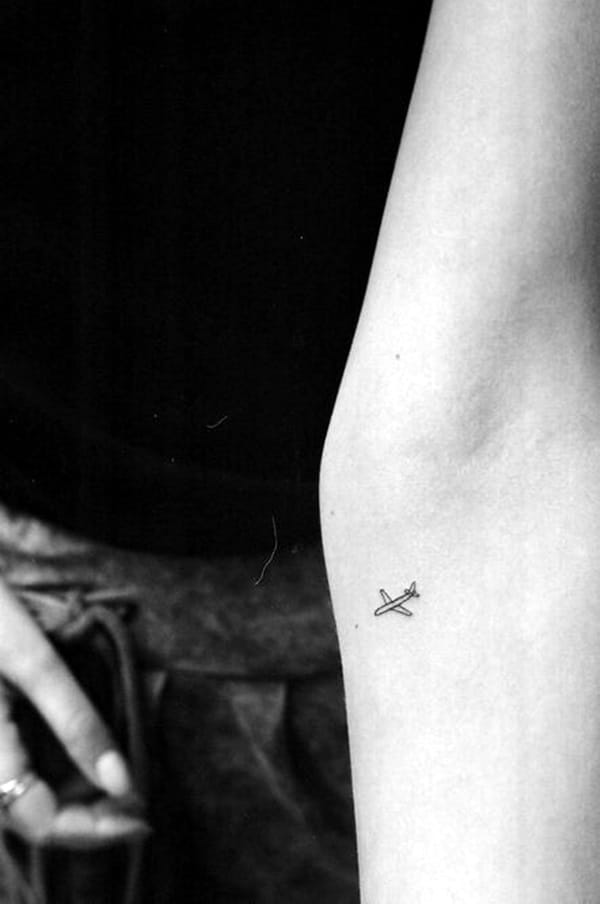 There is no thumb rule that you should go for small or big permanent tattoos. Moreover, there are no restrictions for females as well. Just go for that design that you love by your heart and which suits your personality. It's your own choice and you have all the rights to take this decision. So, Enjoy!