What do you think about your Life? Yes, life can be complicated, it can be simple or it can be happy and even sorrowful. Everyone's life is full of ups and down and every people in this world go through the stages. Nobody can say that each and every day in their life were full of ups and they never faced any downs. Day by day, the lifestyle is changing all over the world with development of technology and science. But that never changed anything in our life. Science can never deal with your happiness or can neither deal with your sadness. So, that is the thing we have to control for ourselves. Frankly saying it's tough for anyone to change your life, as it's you who can only change that. So you will have to keep your life full of positivity and that's the real challenge you will be taking. So for that, you will have to stay charged up and you can never think of something negative in your way. Do this and you really start getting your results. Here are some extra ordinary quotes, which suits everyone's life. Read it and try to relate it with your own life.
Quotes which Suits on Everyone's Life:
1. Life is 10% what happens to us and 90% how we react to it.
2. Do not dwell in the past, do not dream of the future, concentrate the mind on the present moment.
3. There is no royal road to anything. One thing at a time, all things in succession. That which grows fast, withers as rapidly. That which grows slowly, endures.
4. Be not afraid of life. Believe that life is worth living, and your belief will help create the fact.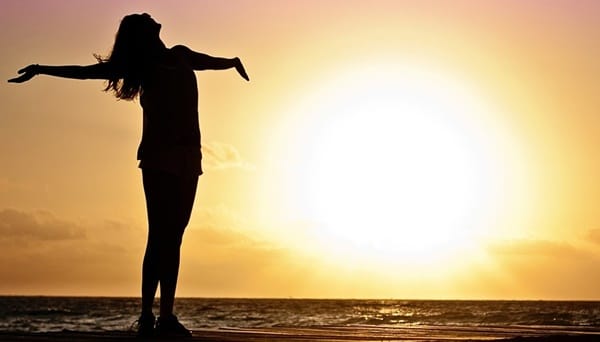 5. The quickest way to double your money is to fold it over and put it back in your pocket
6. When I stand before God at the end of my life, I would hope that I would not have a single bit of talent left and could say, I used everything you gave me.
7. Even if you're on the right track, you'll get run over if you just sit there.
8. When I hear somebody sigh, 'Life is hard,' I am always tempted to ask, 'Compared to what?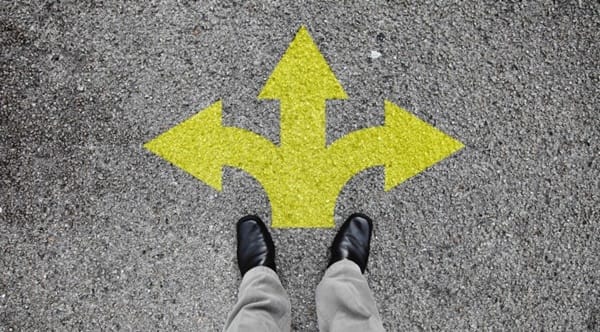 9. Nurture your mind with great thoughts. To believe in the heroic makes heroes.
10. The real opportunity for success lies within the person and not in the job.
11. Luck is a dividend of sweat. The more you sweat, the luckier you get.
12. When I let go of what I am, I become what I might be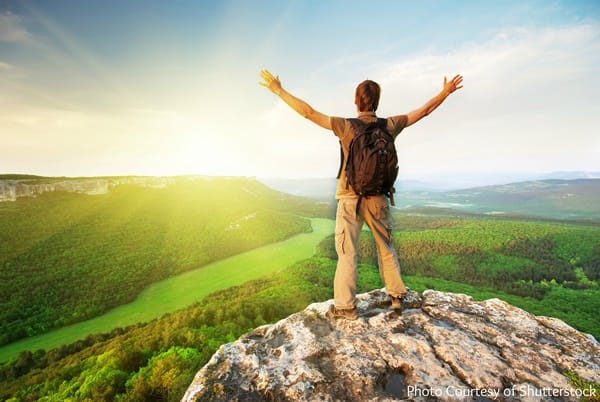 13. You may find the worst enemy or best friend in yourself.
14. Courage is the first of human qualities because it is the quality which guarantees all others.
15. The great thing in this world is not so much where you stand, as in what direction you are moving.
16. Live each day as if your life had just begun.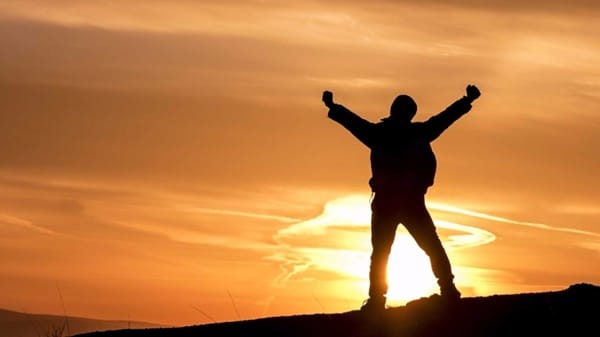 17. Either you run the day, or the day runs you.
18. The difference between a successful person and others is not lack of strength not a lack of knowledge but rather a lack of
will.
19. If not us, who? If not now, when?
20. Don't worry about failures, worry about the chances you miss when you don't even try.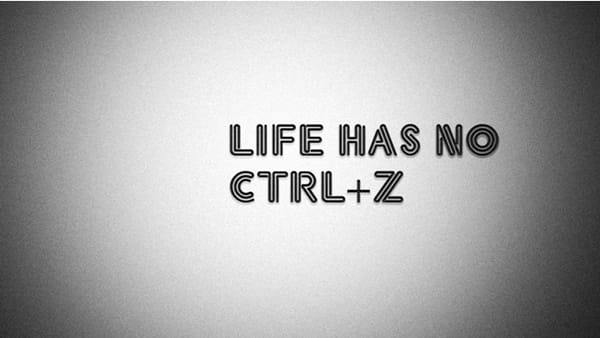 Now whenever you will be feeling that down, just remind the quotes you are reading here. You can easily get yourself charged up and can make your way more smooth. The more you will be thinking about positivity in your life, the more it will be smoother for you to go ahead. Probably you have read all these wonderful article and now you are really feeling inspired about yourself and your life. There is nothing to get that negative when you have these quotes with you. Just try to understand your life and everything will be more easier for you. Inspirational quotes from different people really help us to get a bit inspired and the rest depends on our thinking. Go at the top of any mountain, close your eyes and take a deep breath, open your eyes and see the nature. Can you realize the beauty of it? If yes, then just live for that beauty. Nature gave you birth in this planet and think that you will have to live for the nature. Life is very challenging so learn to challenge your life.