Create your own old denim cutoff this summer.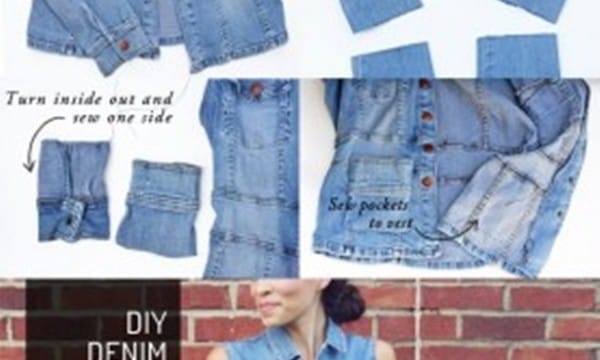 Use an old jean jacket to make a cargo vest out of it.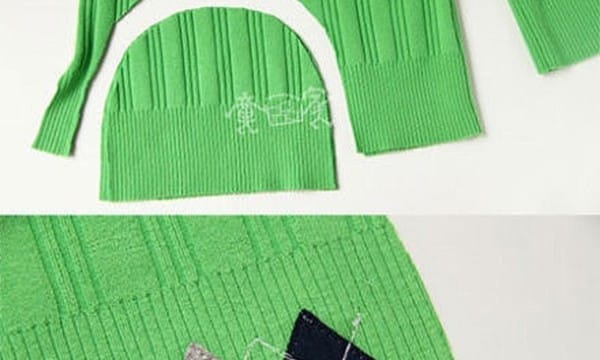 Use your baby sweater to create a baby hat.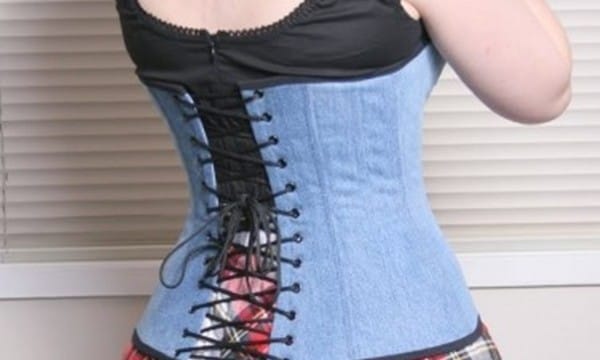 Make an amazing corset with your old denim clothes.
Combine an onesie and an old shirt to create a good looking new dress.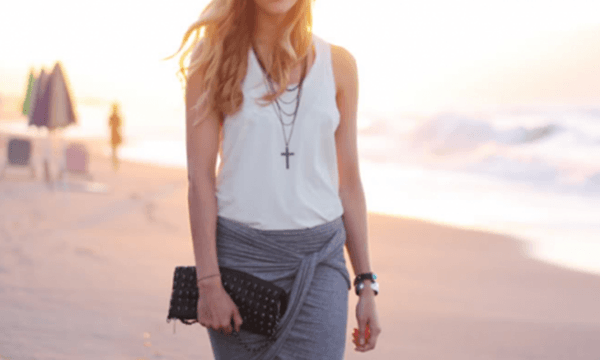 Use a Skirt to create a wrapped skirt.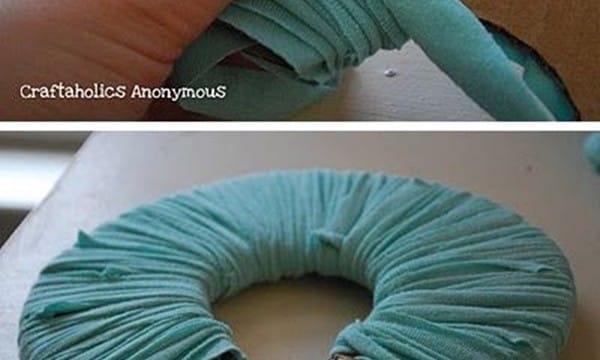 Create decorative pom poms from an old t-shirt.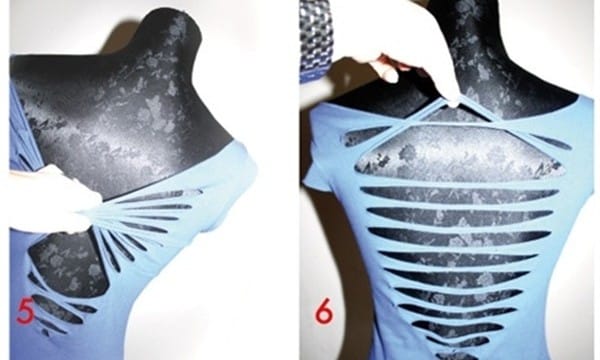 Do some cutting and weaving to turn up a boring t-shirt into a fashionable top.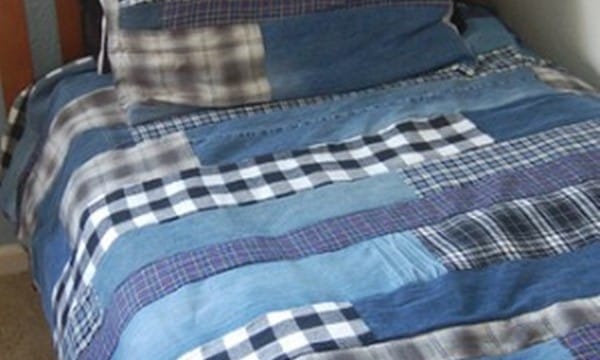 Learn how to make a quilt using your old jeans and flannel.
Oversized T-Shirt into Strapless Dress: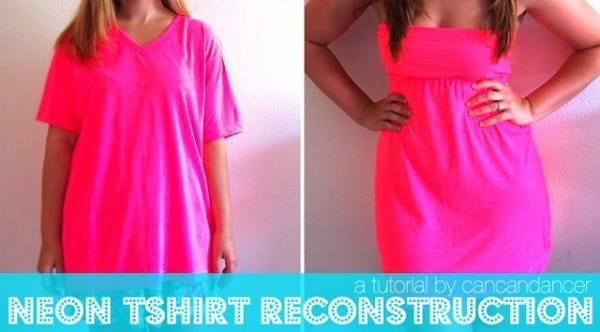 Convert your baggy t-shirt into an awesome strapless dress.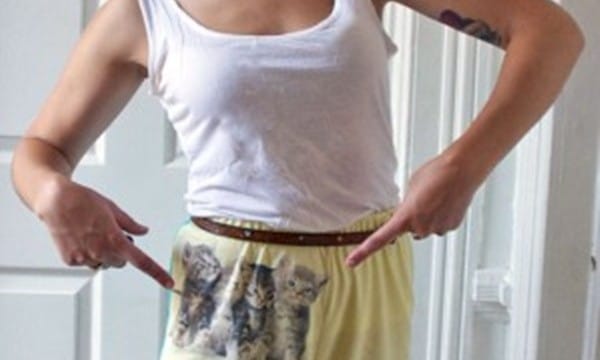 Use an old night dress to create comfortable shorts.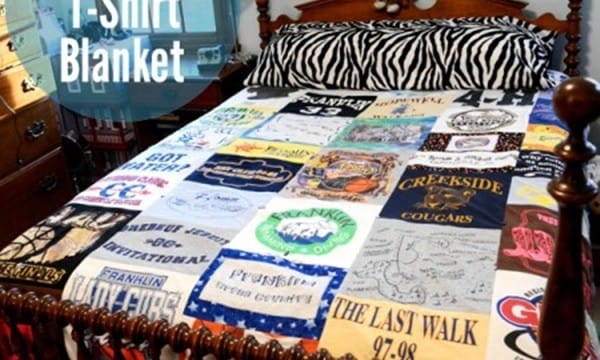 If you a have a lot of old t-shirts and you don't know what to do with it, make out a quilt with this tutorial.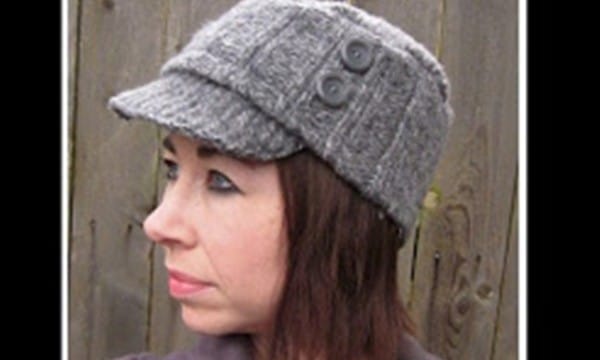 Turn an old sweater of yours into a cool looking hat for winter.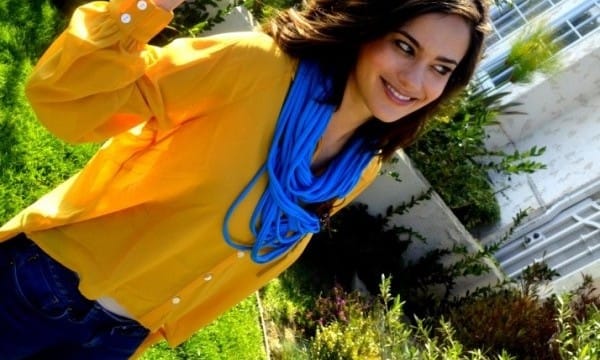 Make various fashionable scarves out of your old t-shirts.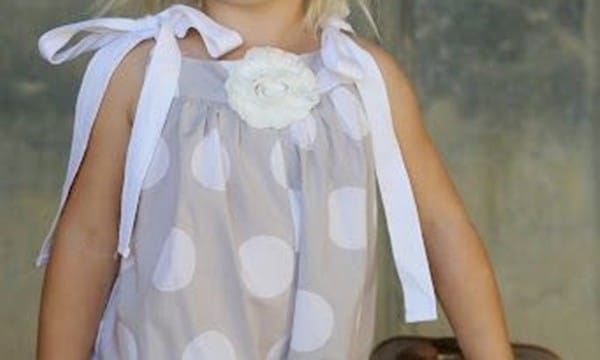 A toddler's romper can be made out of old pillow cover.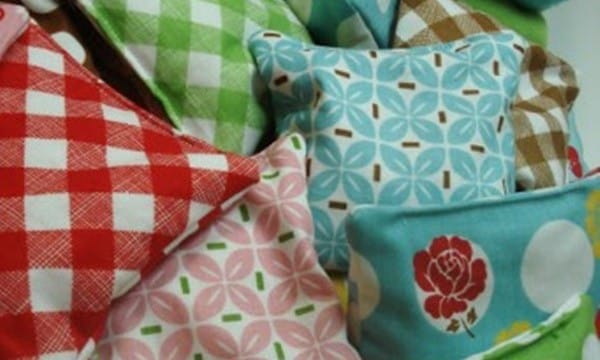 Use the fabric from your old clothing to create hot and cold bags.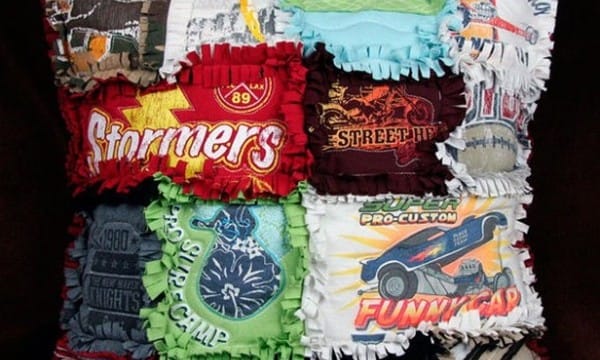 Use old T-Shirts to make a fantastic pillow.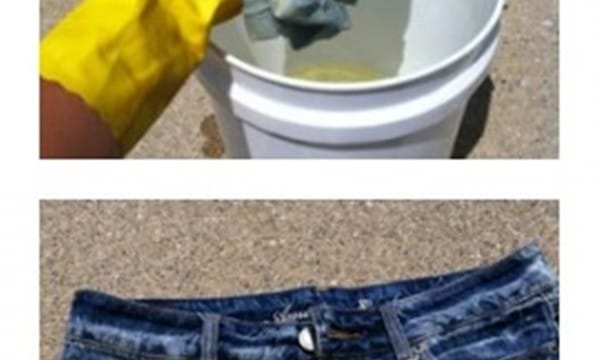 Learn to bleach your old denim shorts.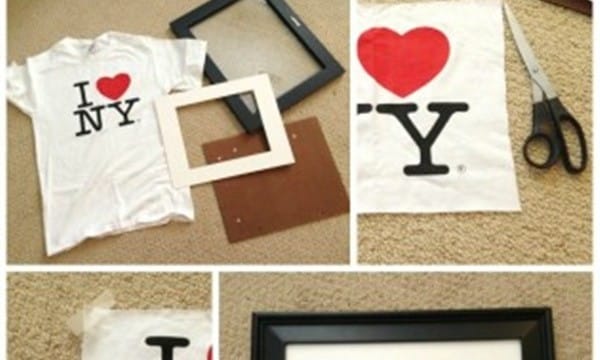 Create framed artwork with your old favorite t-shirt.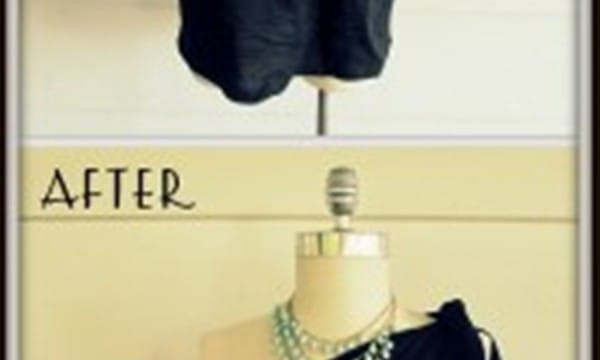 Create an awesome one shoulder shirt from a t-shirt without sewing.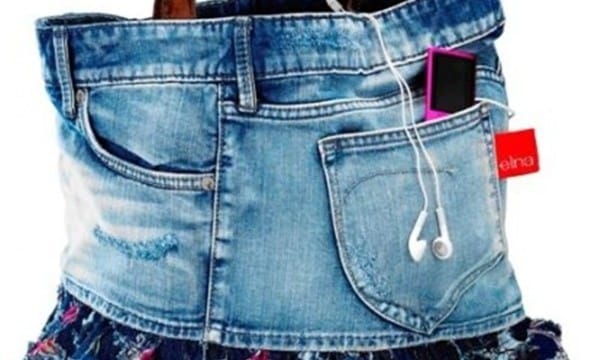 You just can't imagine how a top of a jean and some colorful fabric can create an awesome ladies purse.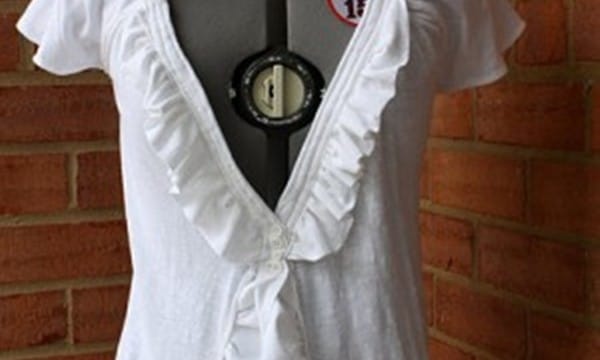 Add some ruffles to a dull shirt to brighten it up.
Night Gowns from Pillow cases: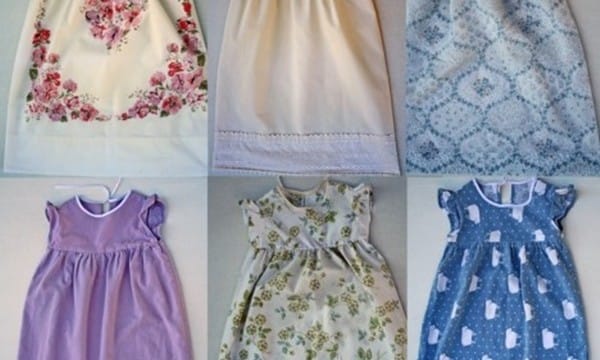 Make toddler night gowns out of old pillow cases.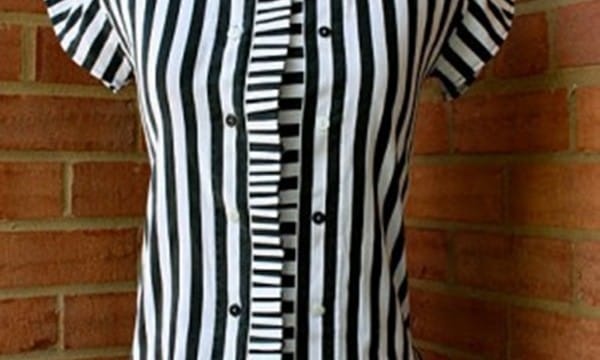 Alter your referee style t-shirt and give some new looks.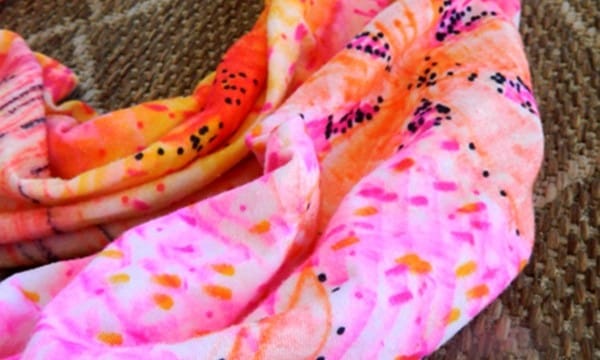 Create a colorful scarf using some fabric and old t-shirt.