Many have a common myth that the habit of capturing pictures on cameras has now replaced the habit of pastel paintings. But the truth is far from it. For example, those who love landscapes would prefer much to draw one than capturing one. Though taking a snap can record the experience and adventure, but it cannot certainly replicate the beauty. You can recreate the authentic energy and emotion by sketching it down on paper. But not all of us are artists and thus, many do not get the confidence to do it on paper. That is the reason we have brought some of the easy landscape pastel paintings ideas.
Mountain Landscape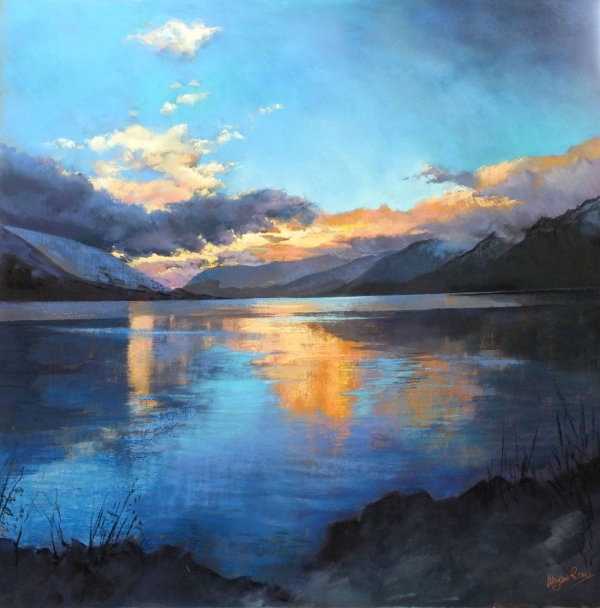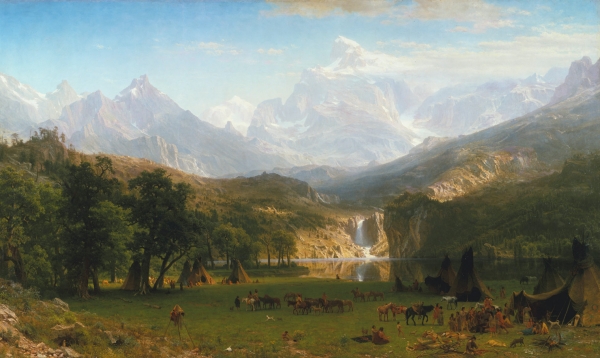 Being a beginner, you need to only focus on the thought process. There should not be any hustle to move forward and become an artist, and thus, going for one of simple landscape drawing ideas, such as a mountain drawing can do the job. Drawing two or three mountains, filled with either snow or green meadows is easy, and by the time you finish it and add the colors, it would look mesmerizing. There is nothing much of a fuss in such drawings, and it is as easy as it seems to be.
City Landscape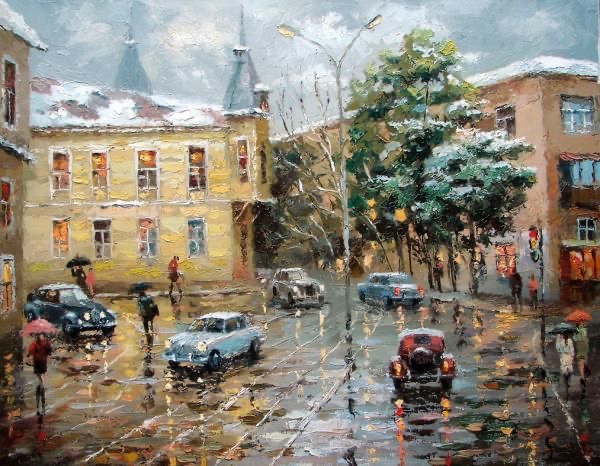 As a child, you must have drawn the city-view drawing, where each building stands by one's side and a series of glimmering windows peeping from them. Now, even though you are a grown-up, what harm will it be to recreate such a drawing? Though the subject of the drawing remains the same, you can, however, experiment with its idea and modify it a bit just so it gets the artistic vibes. Moreover, it does not need to stay restricted to buildings only, and you can definitely derive other interesting ideas.
Desert Landscape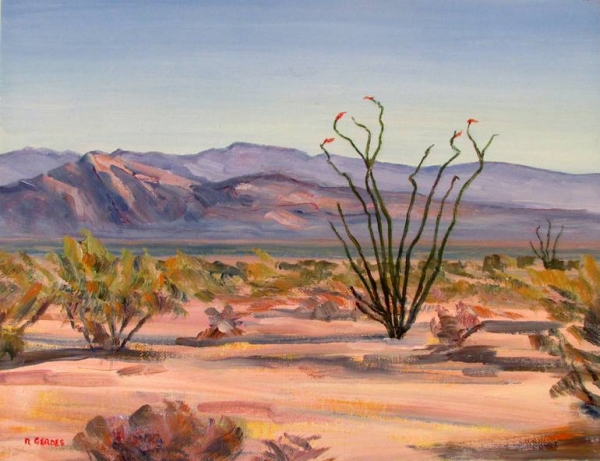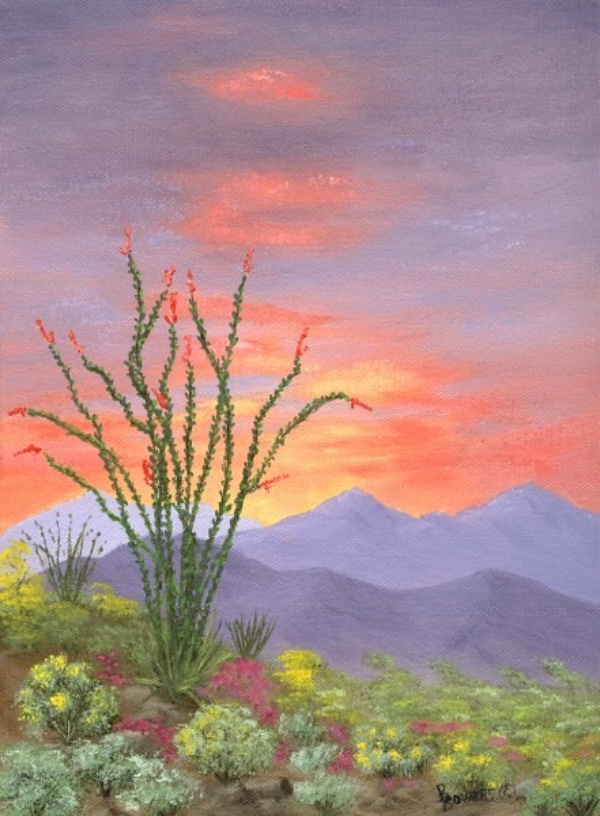 If you are someone who has never really touched the canvas or does not know how to draw, then drawing something that doesn't have too many objects in it, can be counted amongst the landscape pastel drawing ideas. All you need to do is just a heap of sand dunes and a skyline. You can, however, add some cactus or just a scene of sunset, and can get done with it! Even though you have given a bit of the effort, by the time you finish it, it would look no less than an innovative artistic creation.
Waterfall Landscape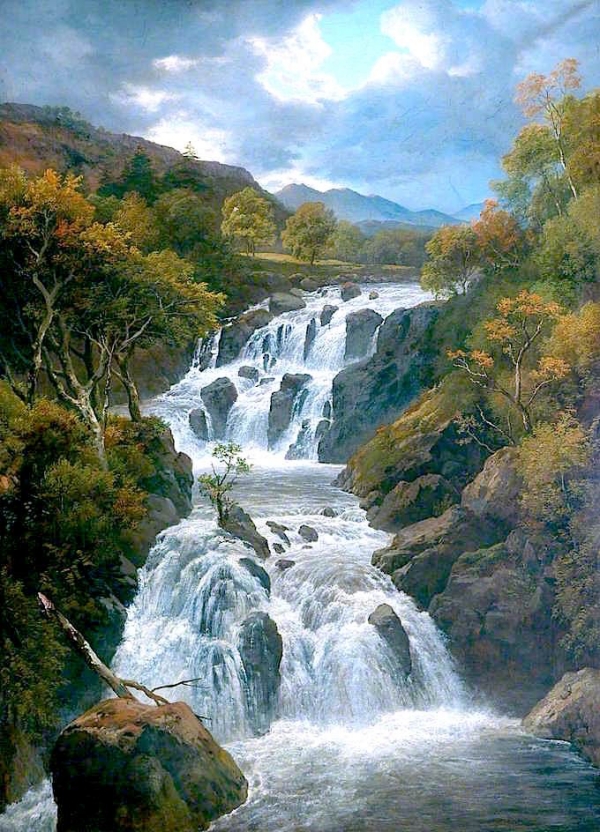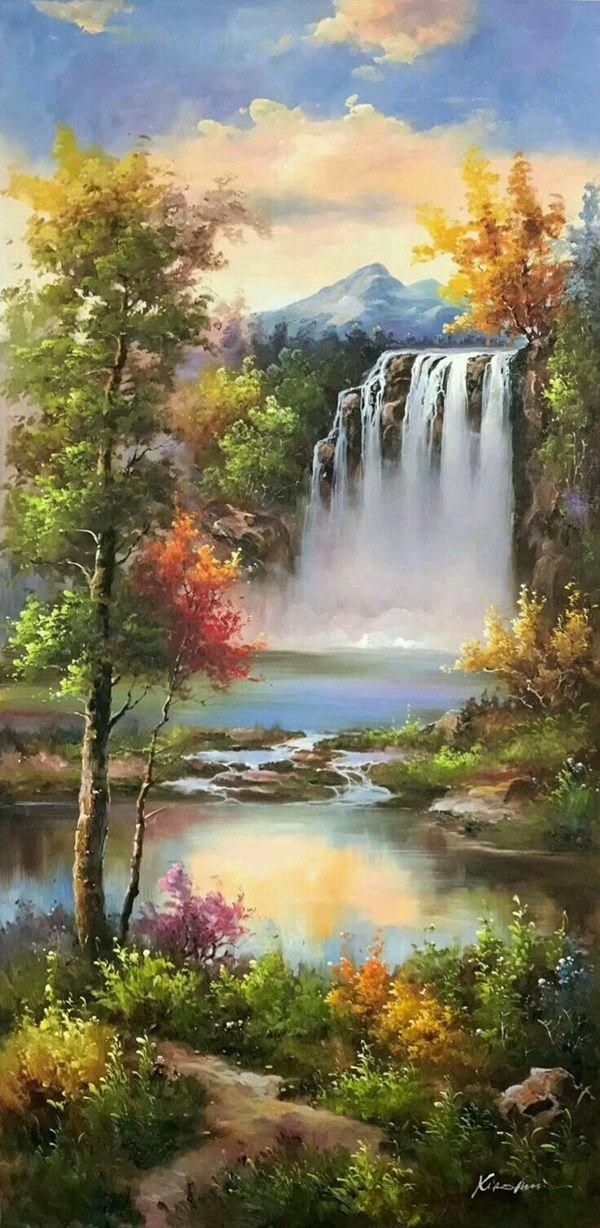 Talking of landscape drawings, it would be really an injustice not to include a waterfall drawing in it. Though taking a look at such waterfall landscapes might make it look like it is quite tough, and that you might need a lot of talent and an artist's knowledge to replicate it. But it's all a myth, and you can draw it even blind-folded if you have a hand for scenery.
Forest Landscape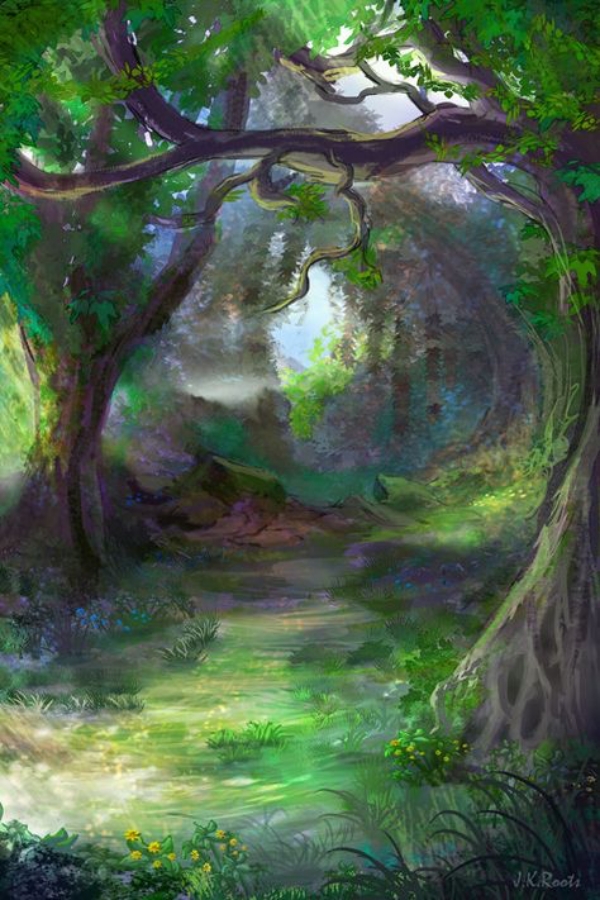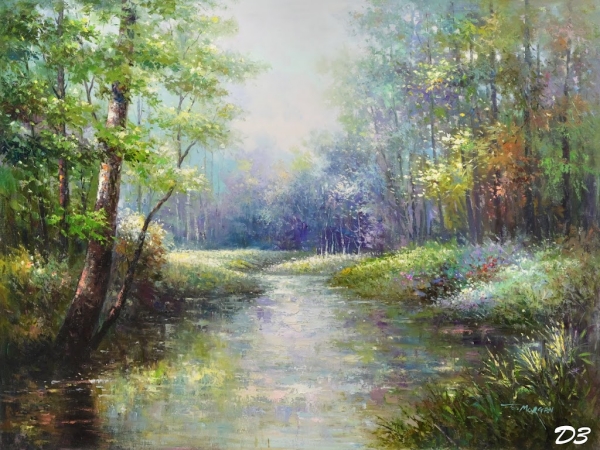 Drawing a forest has never been quite a fuss and no matter whether you ever had a knack for drawing or not, you can draw it without any prior knowledge. Just add the objects keeping in mind the scene of forests, like mountains, streams, trees, and some thoughts to grip it all together. However, shading and sketch play an important role here; otherwise, the drawing might not look good.
Winter Landscape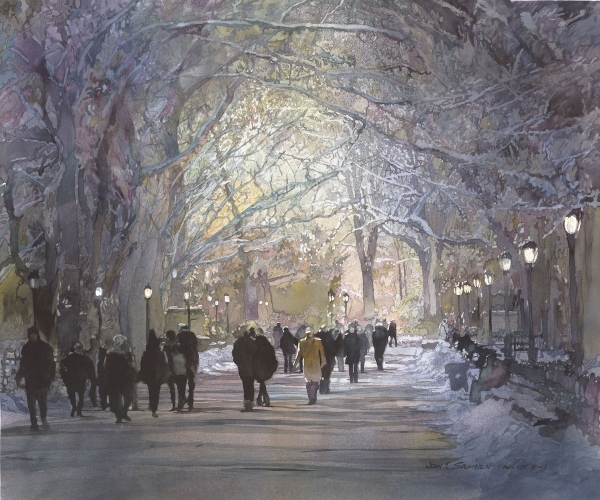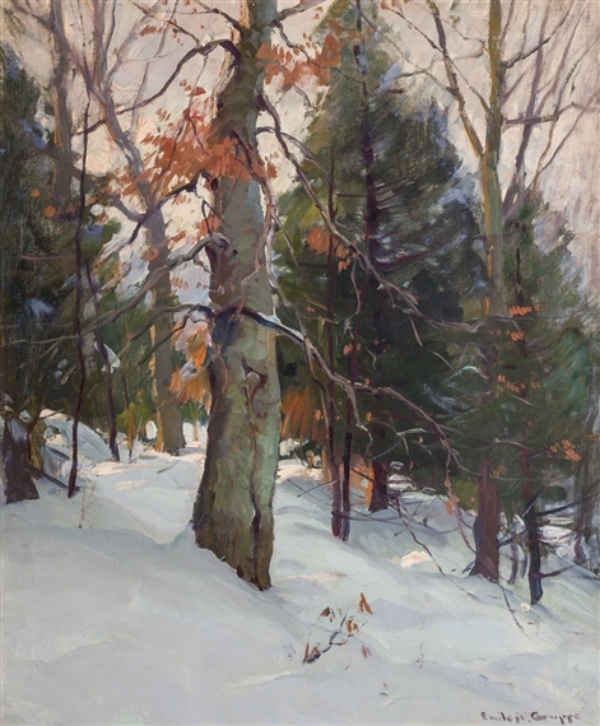 Have you ever tried landscape painting ideas such as Santa coming by the Christmas trees in your childhood? If then you already have an idea about the winter landscapes that look good on paper. Make sure that you do not only end up including the white snows as that would hardly give any definition to it. Instead, after adding some snow, you can draw some green trees and some cozy wooden houses, and stuffs that can enhance the drawing.
Beach Landscape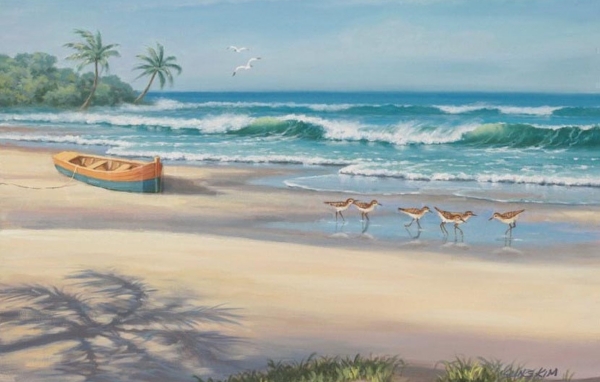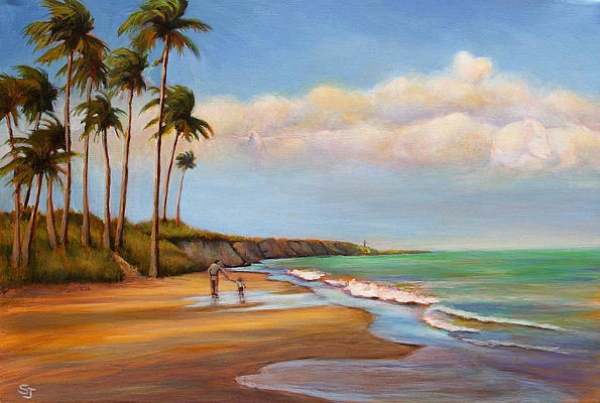 Often, our minds scream to escape from the continuous hectic schedule, but we can hardly give that to it. Instead, we can seek solitude to draw a beach landscape and soothe our senses. Drawing a beach landscape is easy and requires very minimal effort. Even if you have never touched the pencil and drawing book, and have got no idea about drawing proportions, drawing such a beach landscape is absolutely easy.
Cherry Blossom Landscape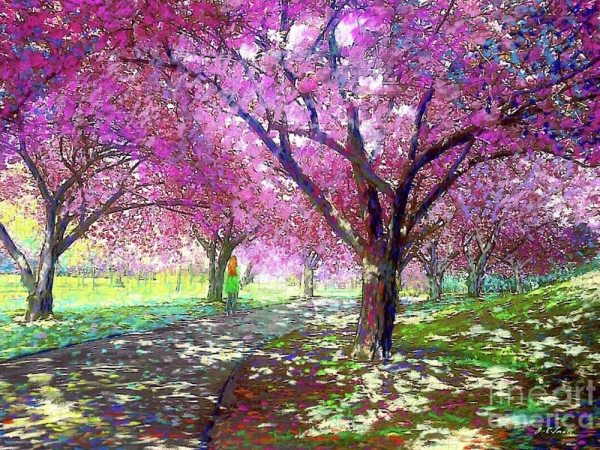 Looking at a cherry blossom can mesmerize anybody and looks quite beautiful as well. But landscape pastel paintings ideas such a cherry blossom is no fuss at all. You can just begin with colors and brushes, and skip the pencil because in this case, you hardly need a structure to go by. You can spontaneously begin by using white colors and then go over it with pink to create an ombre effect.
Sunset Landscape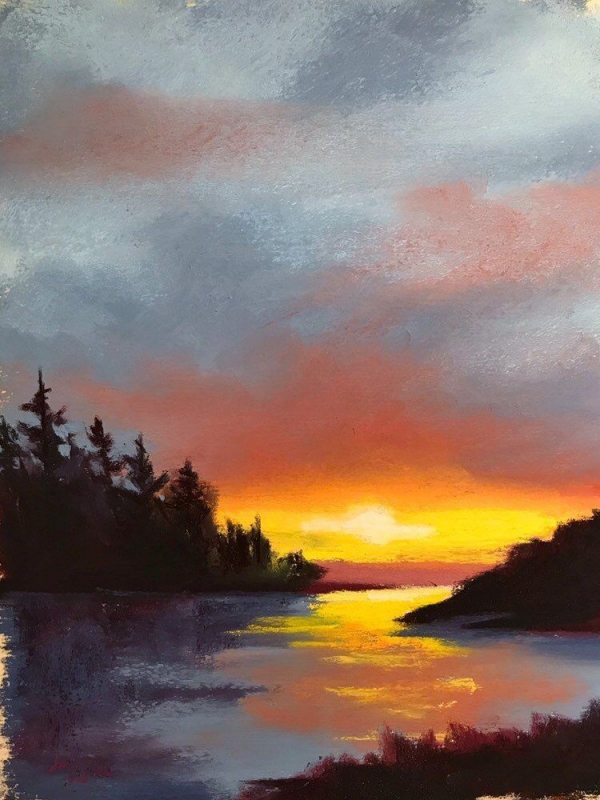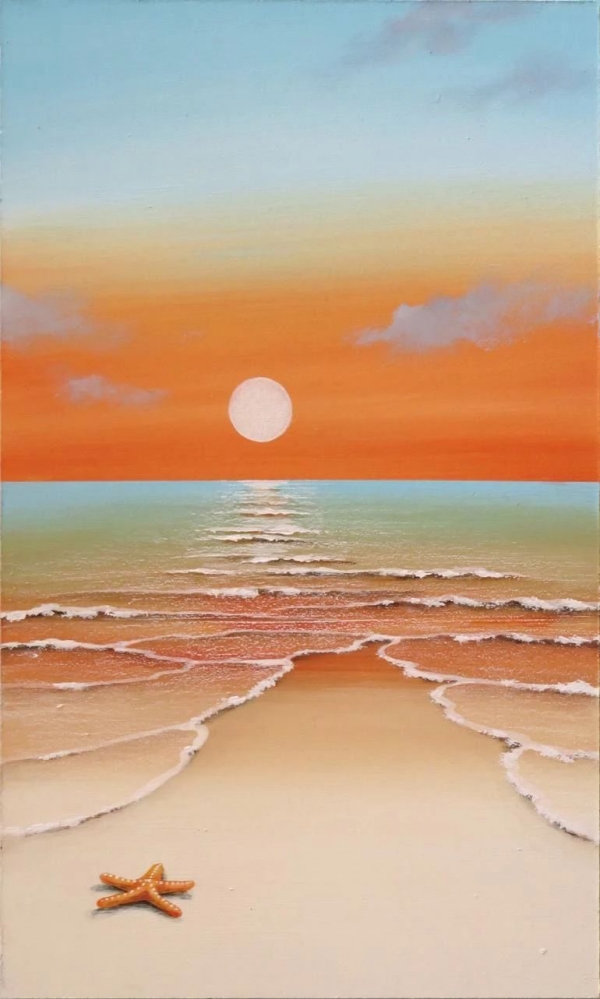 If you are wondering what you can draw without giving many efforts, the sunset draw is the ideal one to go for. Even the usage of the colors in such a landscape drawing is quite easy to detect and mix on the palette as well. You can start with the colors directly and create an ombre effect in the sky and add some scenery to go with. It is not even a problem if you do not wish to add a few objects because the scenic drawing itself is quite marvellous to look at.