Letters play a big role in the design arena right now. Actually letters are the common way by which you express everything. As such you speak words and each word is made from a set of alphabets or letters. Letters became a part of designing as when you want to expresses something through designs, we include set of words in it as a result it contains various letters. As the letters can be written in various styles, it also adds various essences in the design itself. So here if you are a creative person, it's a great way to go with various DIY projects by which you can decorate your home. You will get some really amazing DIY design ideas done with letters.
Amazing DIY Projects with Letters
Love Shelf: Check out this amazing idea if you really want to express your love through a DIY project. The making procedure is not although very tough and after all, the tutorial is given with step by step easy directions with photos. It will take just a week to complete such a beautiful shelf for your home.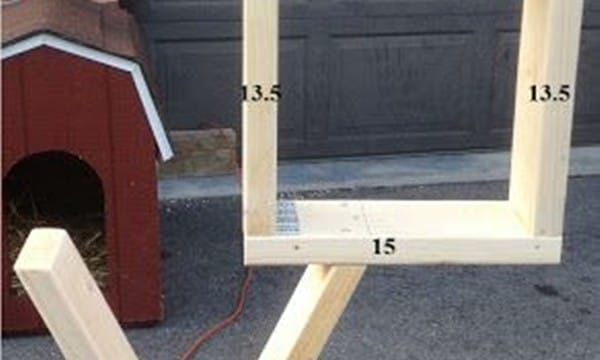 DIY Photo Collage Letters: Really it's a great idea to share your memories with others. Such a creative idea can only strike into a creator's mind. Each and every people who will see the final product will be mesmerized with work.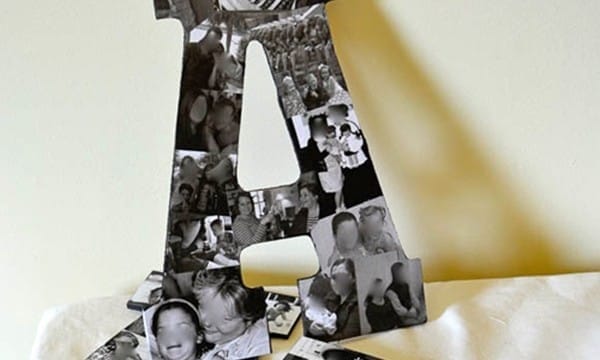 Aged Metal Letters Tutorial: It is a type of restoration hardware hack. If you want to get high profile looks with very negligible cost this is the project you should go with. You will really love the classic finish at the end of the project.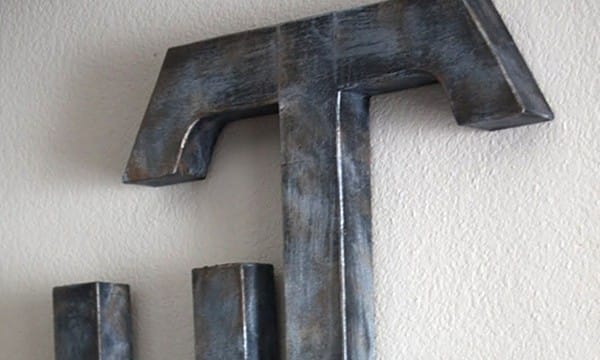 Old Shutter with Love: A type of project which can easily prove you that letters can also have farmhouse feelings. The creator Lisa will show you how she decorated her old shutter with an innovative design idea.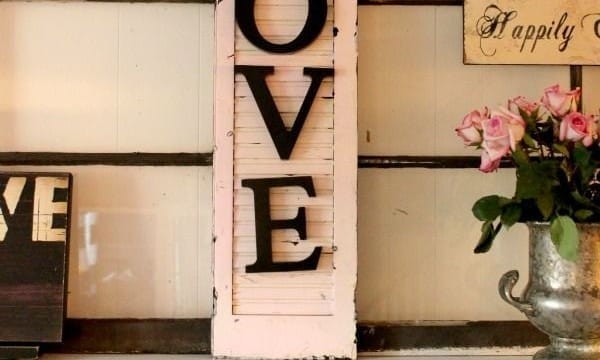 Bathroom Crossword Art: Looking for an idea to decorate your bathroom in a new way? Here's a great idea for you. You can even use letters in a crossword form to decorate your bathroom. The tutorial is just awesome and with easy illustrations.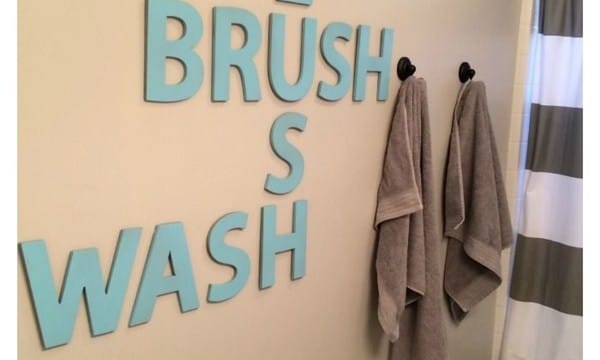 Photo Monogram Letter: Find out a letter from a clearance sale and make it a collage of memories. Just you will need some old photos of yours which serves as a great memory of yours. Cut all these photos in a creative manner and stick all above the letters as shown in the picture. Hang it on the wall to give amazing look to your drawing room.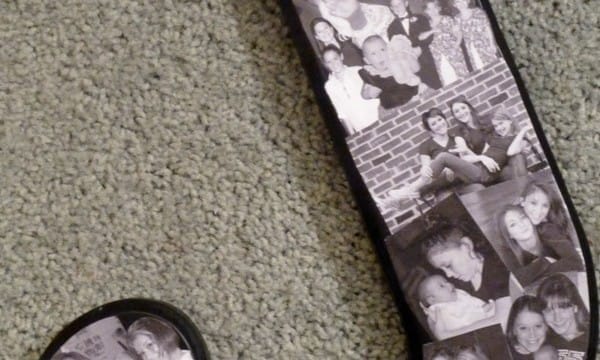 DIY Concrete Letter and Ampersand: It is a really cool project in this list. Apart from this, it is quite easy to make. If you really the love the rugged look of concrete this project will really serve you the most. At the end it will have a vintage and modern look at the same time. So why not try out these amazing one.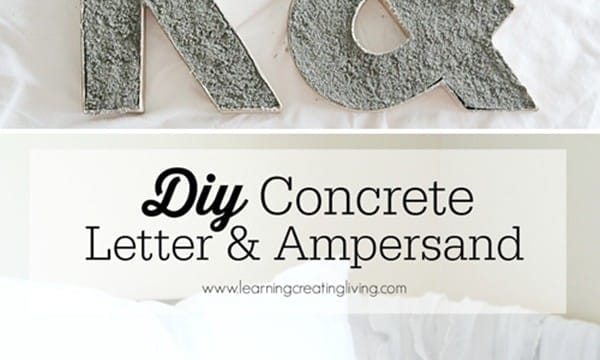 DIY Monogram Chalk Slate: This project is a bit unique in that sense as it not only serves for decoration purpose but also a great for playing tool for the kids. Ultimately it is useful for both the moms and kids. Also use it as the message board of your child. The will write anything according to their wish above it with chalk.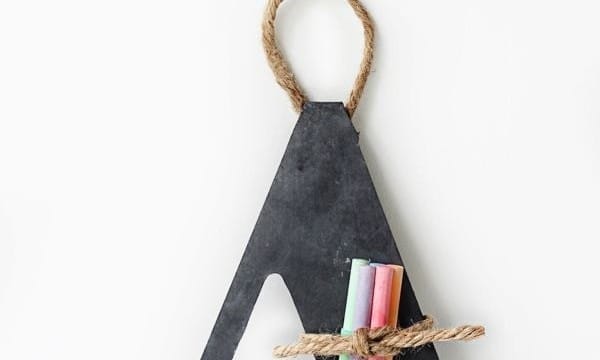 DIY Crayon Monogram: Looking for a DIY gift idea to gift your special teacher or even for decorating your own home? This is the project you should hand with from today. Really, a great piece of art for your kid's bedroom. It also suits well in a nursery or a kid's playroom. Even you gift it to your kid in birthday.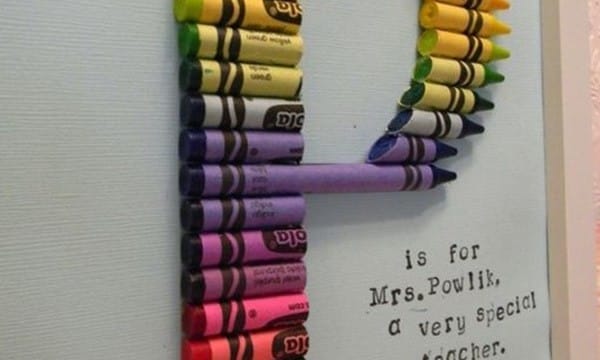 DIY Laundry Art: This is a bit of inspiration lastly from Lisa. Have a look into her website to get many such other ideas which can even turn a small room into a different look. Even it will be hard for you to imagine that a laundry room can be turned into such a high end look.