They say what is broken cannot be mend. That might be true in many things but you will be surprised by what you can do with a broken mirror. All you crafty people get ready to create some magic with a broken mirror. The mirror is such a delicate object that one push or one hard jerk and you will have many broken pieces of the mirror before you could even stop it. Lucky for you, we have lined up these Amazing Ideas to Upcycle Broken Mirror.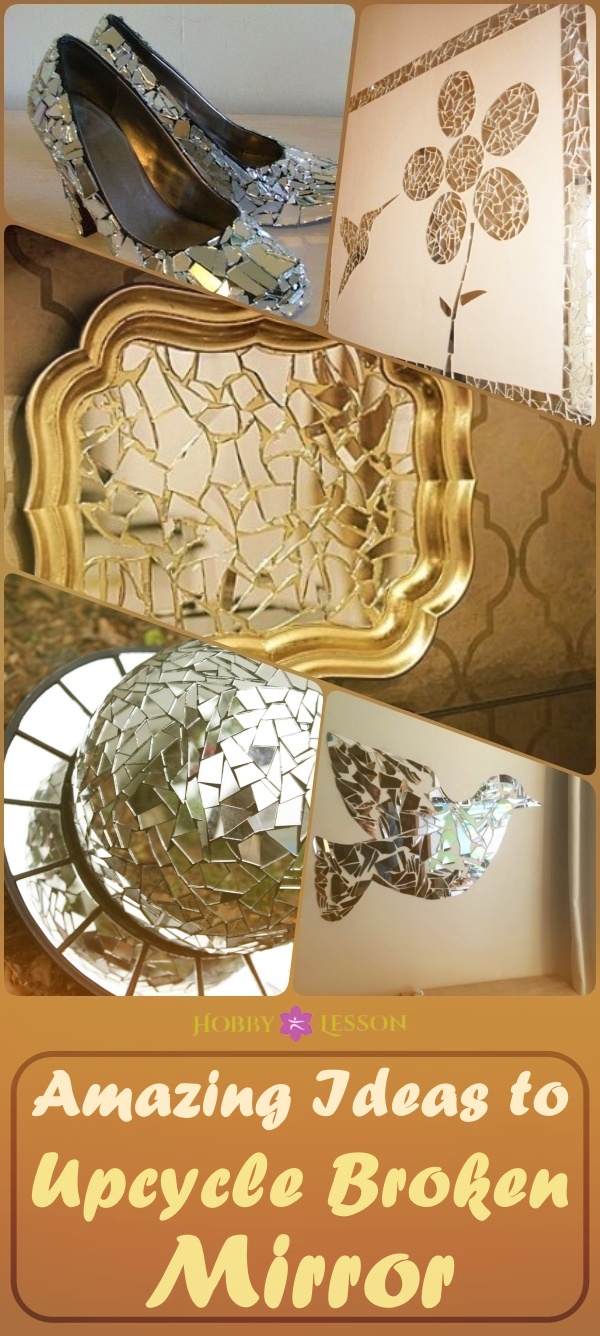 If you are planning to just give away your old bicycle in scrap, then wait! Take out all the parts, and see how we suggest you Great Ideas Recycle Old Bicycle Parts.
There is no way that you haven't seen your share of broken mirrors in your life. But no more feeling sad over a broken mirror from now. Because a broken mirror equals a great DIY project! If you are one of those who believe that a broken mirror brings bad luck then you can simply enjoy seeing these amazing broken mirror projects. And who knows, after seeing these cool DIY ideas, you might change your mind. Wink!
Amazing Ideas to Upcycle Broken Mirror
Upcycling Glass Medallion Mirror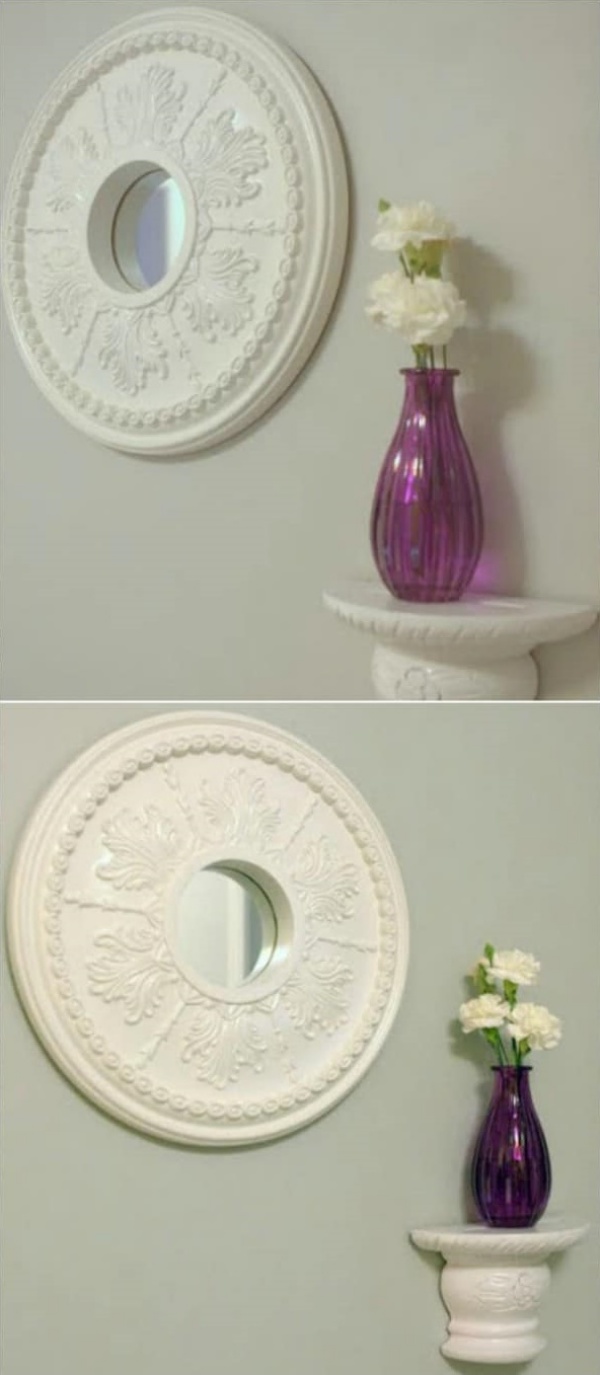 It is as if the mirror was never broken! Just find a ceiling medallion in a thrift store and put that piece of broken mirror in the center of the ceiling medallion. It will make a great home décor item. Make sure you do this with the utmost care.
Lovely Wall Décor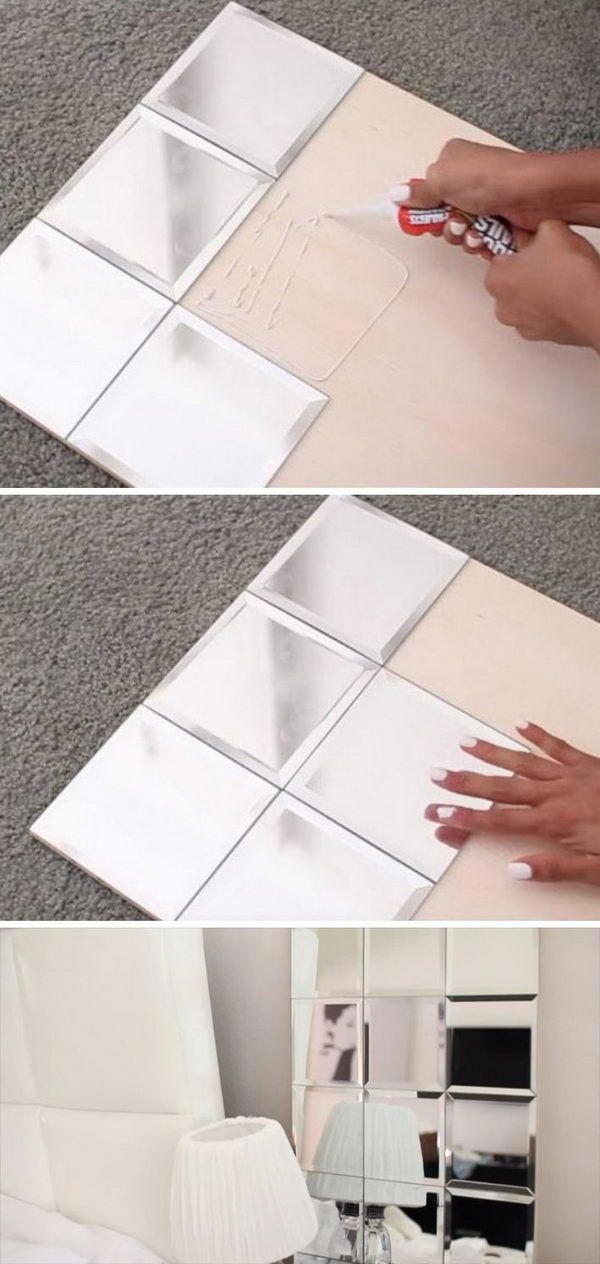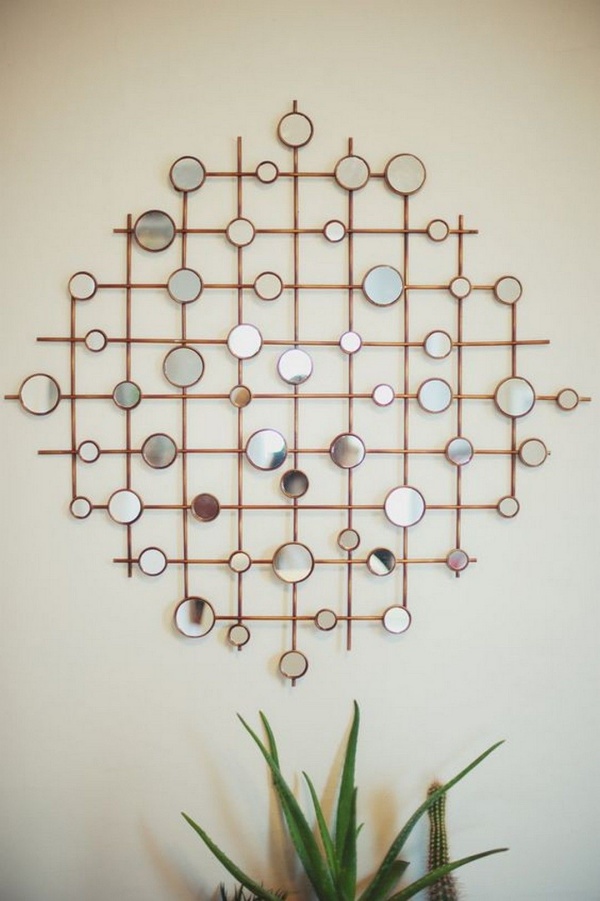 This one is really easy of all. All you need is to glue the broken mirror pieces to the wall in an interesting shape for instance in a square or a figure of cat or whatever makes you stare at the wall in awe. Use glass beads, wood, seashells or buttons to edge this mirror project so no one would get hurt.
Mirror Gazing Ball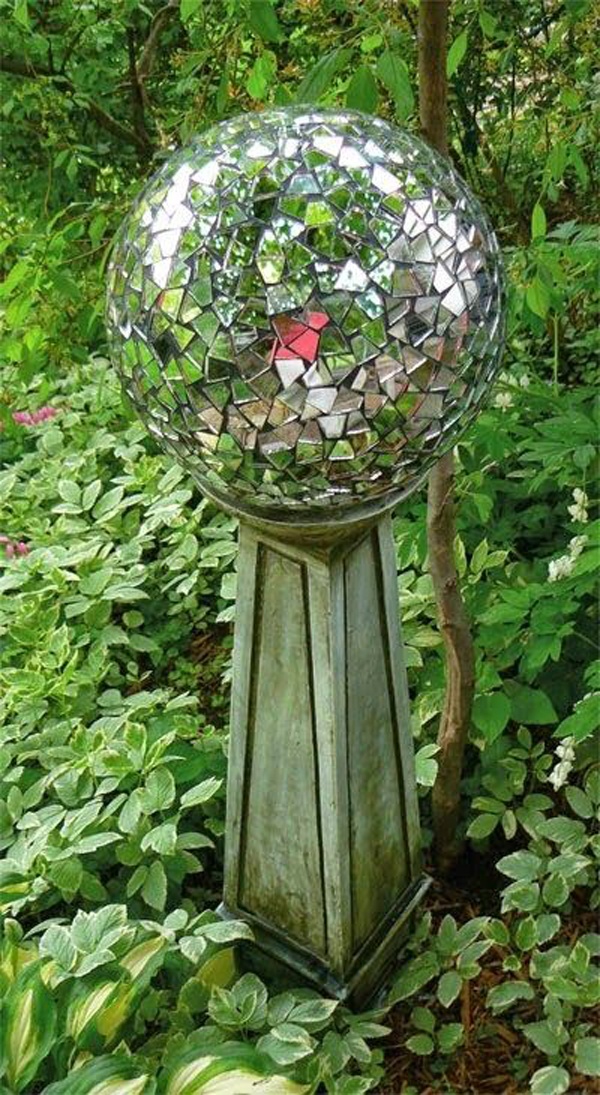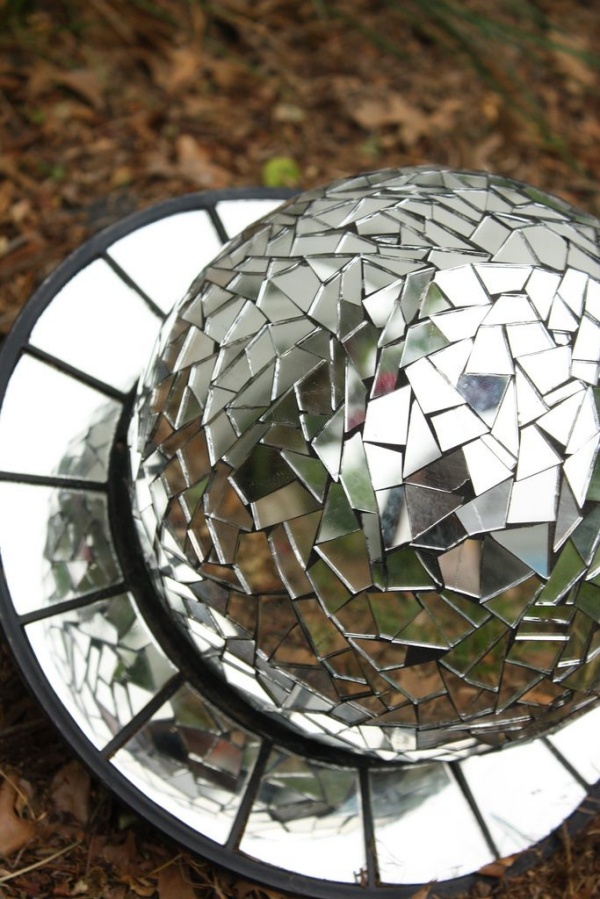 To make this beautiful piece of mirror gazing ball, you will need a bowling ball, stand and that broken mirror. You can get the first two things in a garage sale for a really cheap price and the broken mirror is free! Wink! Now you just need to glue these broken mirror pieces to the ball.
Got huge stacks of newspaper bundles lying in your storeroom, and are not sure what to do with them? You have come to the right place. From now on do not just dump newspapers into the recycling bin. Make use of them to do something really interesting and useful. We have got Easy Newspaper Craft Ideas to reuse those Paper bundles.
Broken Mirror Table Top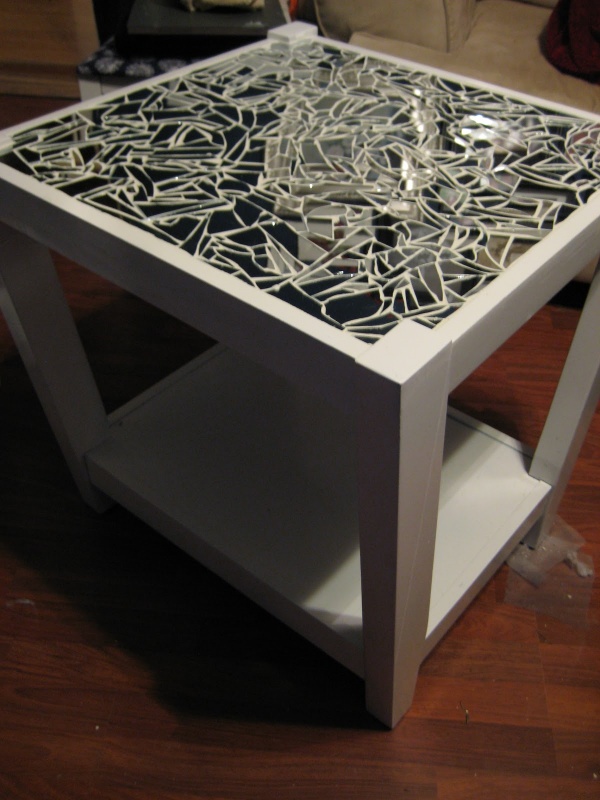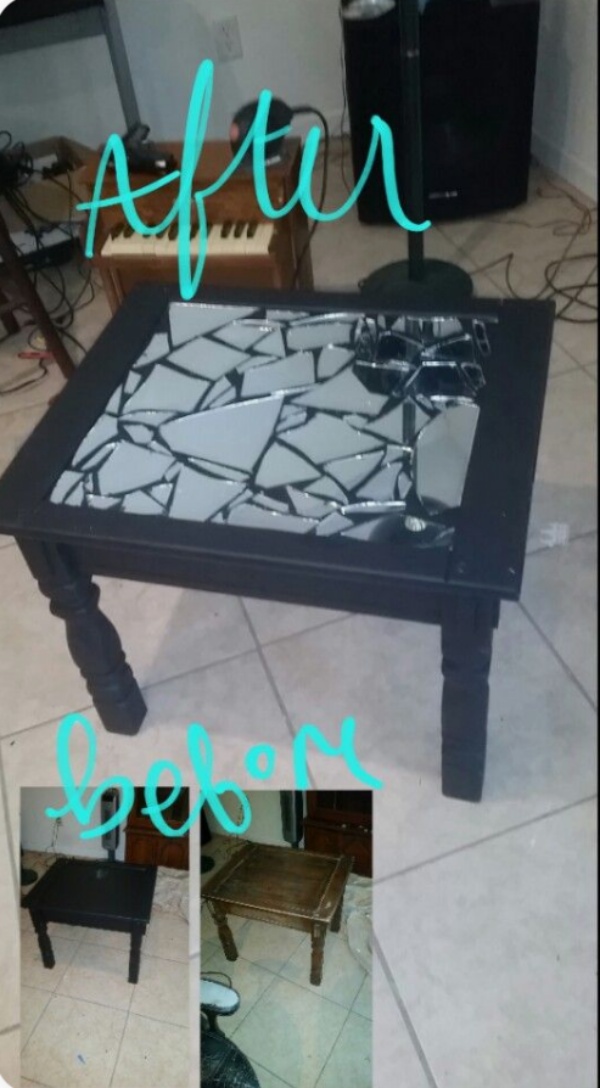 Don't throw those tiny little pieces of the broken mirror just yet. These tiny pieces can transform your old table to a brand new one with a touch of glass. And if you don't have any such table, you could get one easily in a flea market.
Mirror Mosiac Fence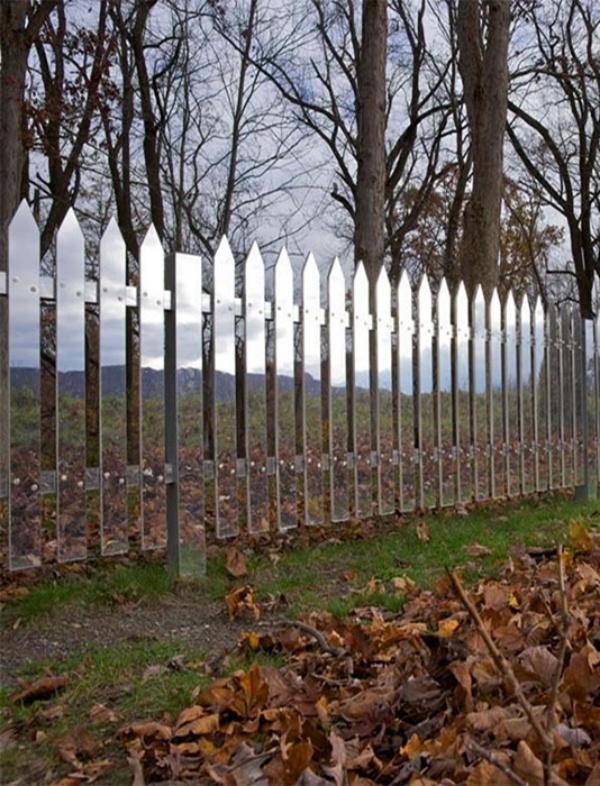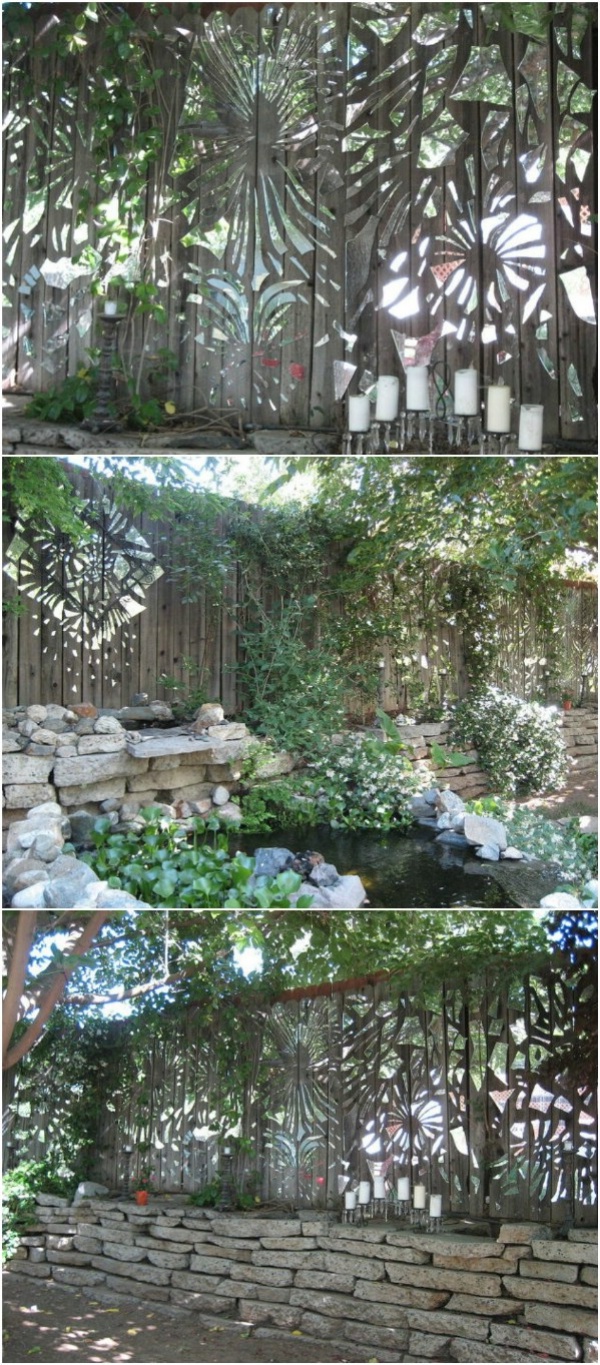 Transform the whole look of your fence with a broken mirror. Several mirrors will need to be shattered for this one but it will be totally worth it. Because there is no way one single mirror accidentally broken by you can help create this mirror mosaic fence. Just buy some old or cracked mirrors from a thrift store and you will be good to go.
Recycling several plastic materials, have now become a trend these days. Have piles of plastic bags here and there, pull out your creative skills and make these DIY Plastic Bag Recycling Projects work well for your kids.
Mirror Tapestry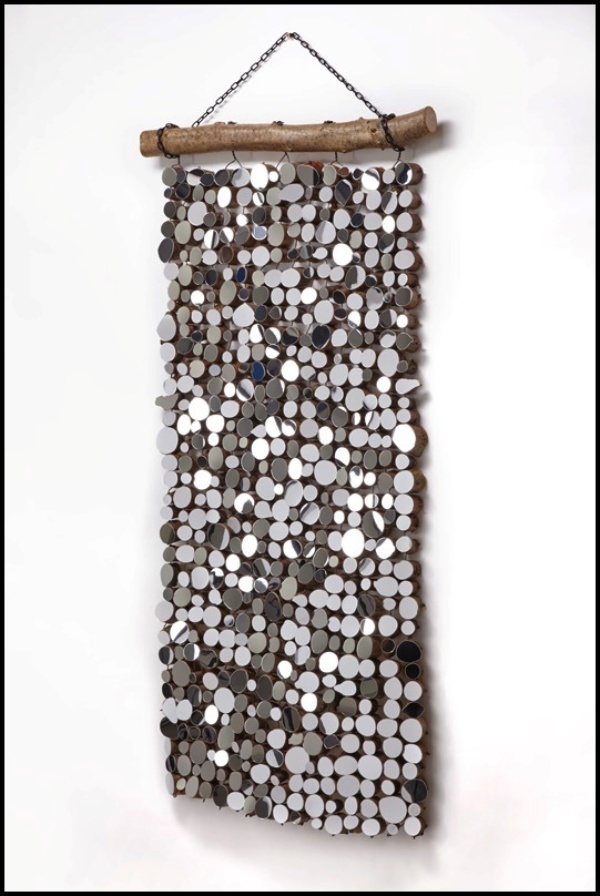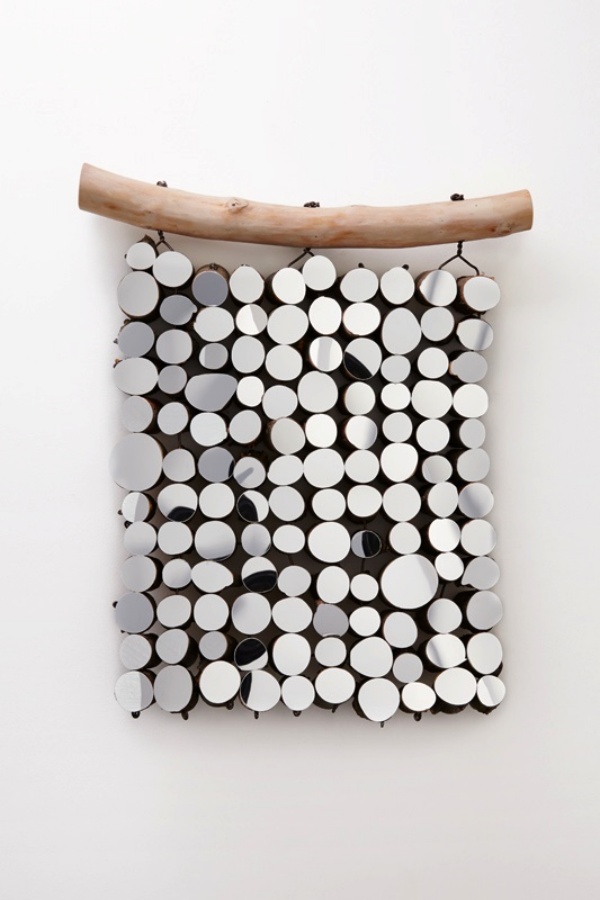 Now, this is something so beautiful that one will find it hard to believe that it came out of broken mirror pieces. But it did! You will need wood and glue to create this amazing piece of mirror tapestry. This project will need patience and care but you can see that it is definitely worth it.
Giant Mirror of Broken Mirror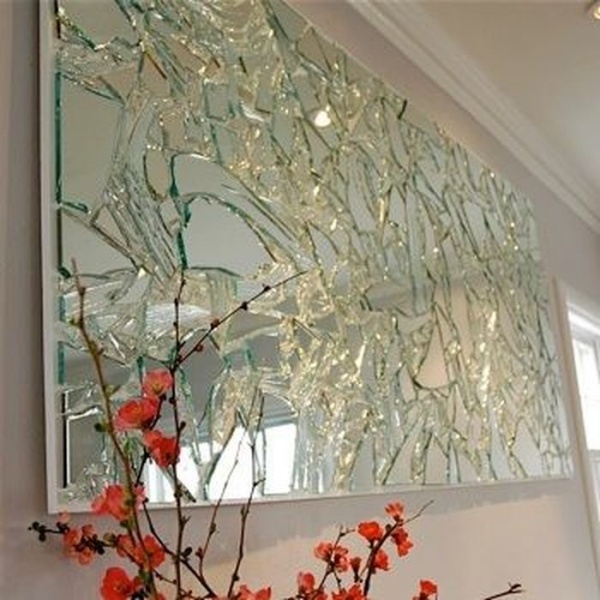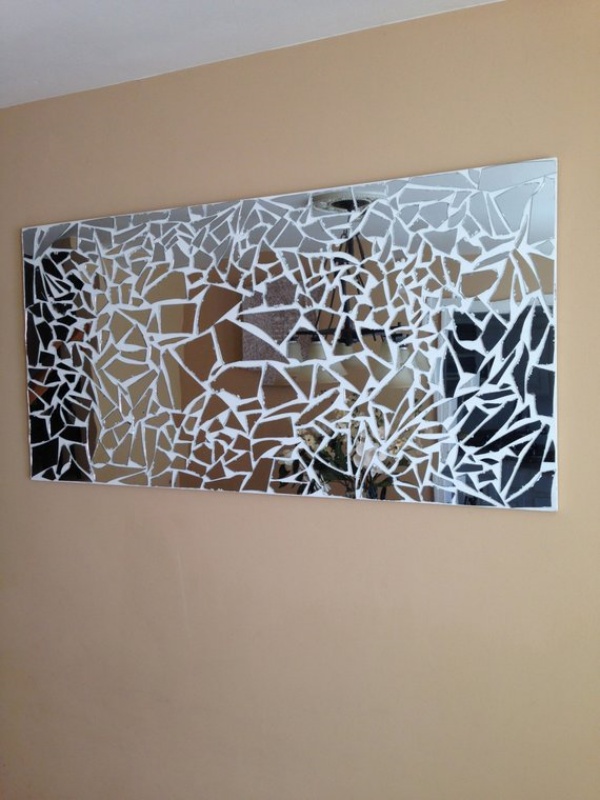 Use the broken mirror to create a giant one. You will need a large frame and the broken mirror pieces. Now glue these pieces to this frame with care using Mod Podge. The overall look will be fabulous.
Reuse and recycle is the "mantra" we need to follow these days. Old suitcases are not just suitcases; they are our "trunks of flash from the past" that have traveled from north to south and east to west with us. Well, it may be easy to get away with some old stuff but not with those retentive reflects of our journeys. But why should you discard it when we are here to your rescue bringing you Most Intelligent Ways to reuse old Vintage Suitcases.
Broken Mirror Tray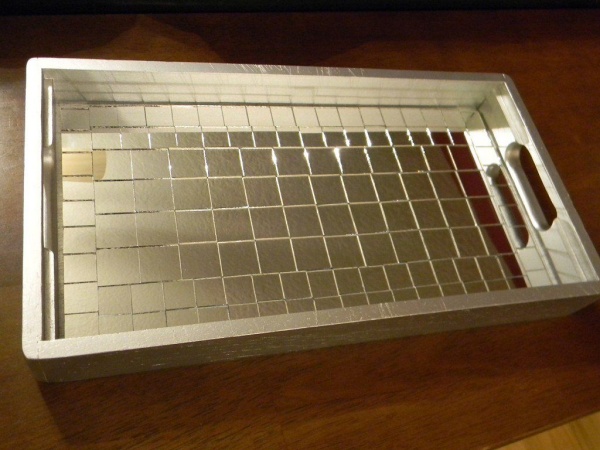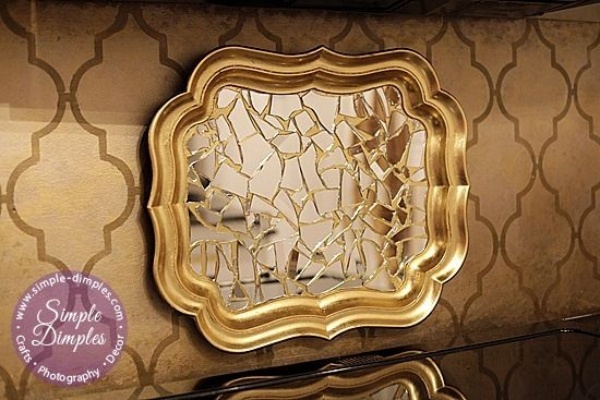 No need to get rid of an old tray that has been bugging you for a long time. Just glue some broken mirror pieces to it and it will be all new. Take care that you edge those mirror pieces with something, say beads or wood so that it won't hurt your fingers.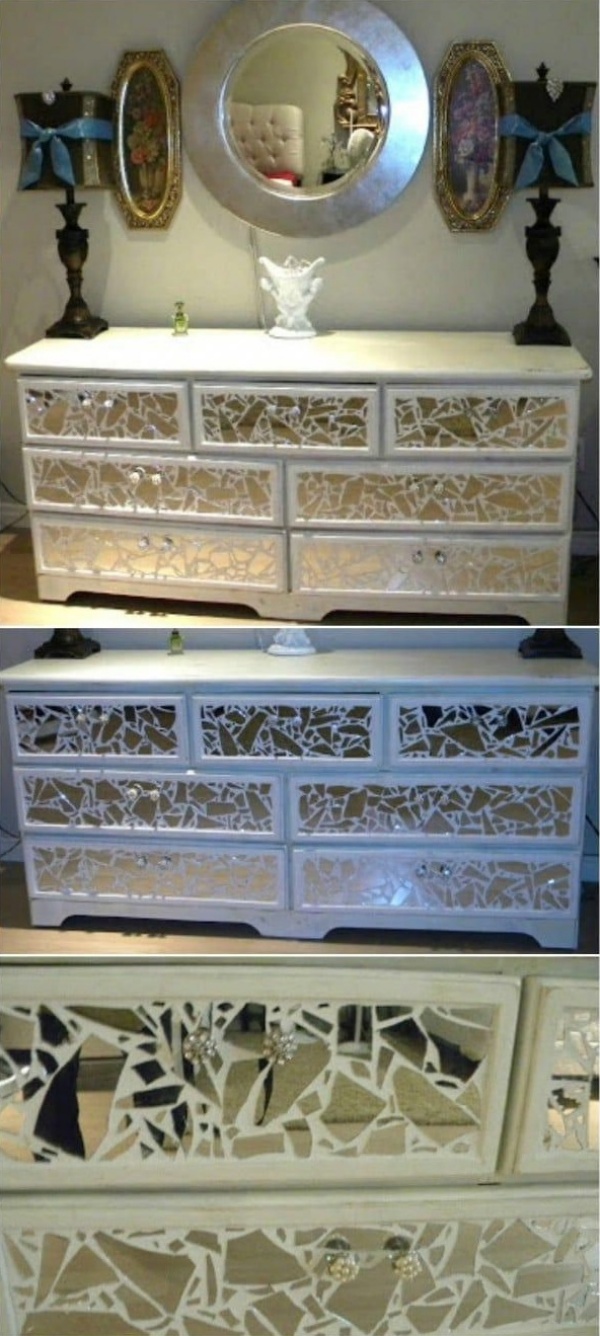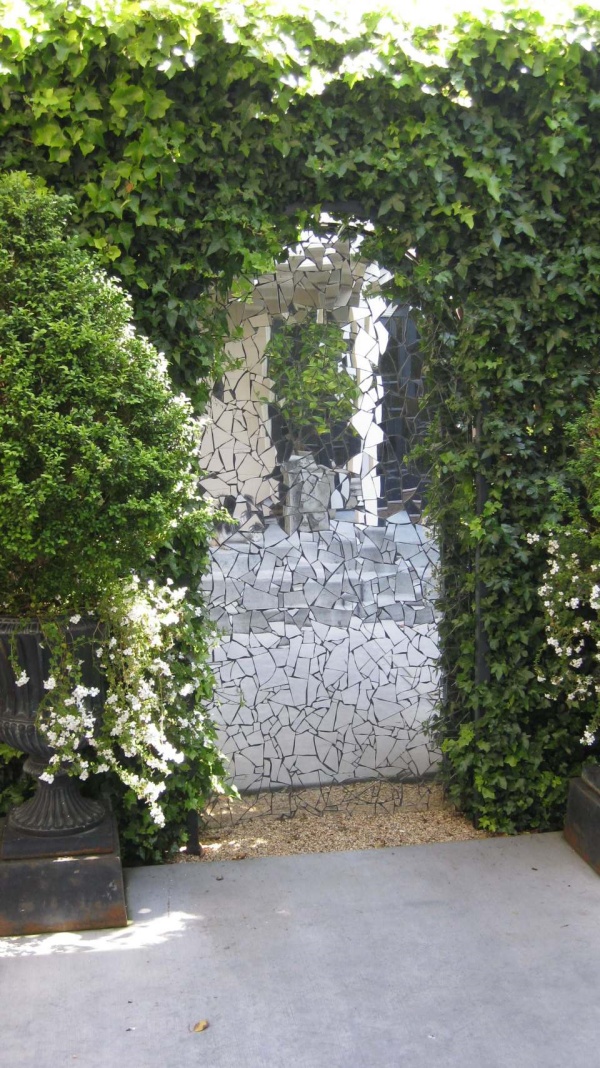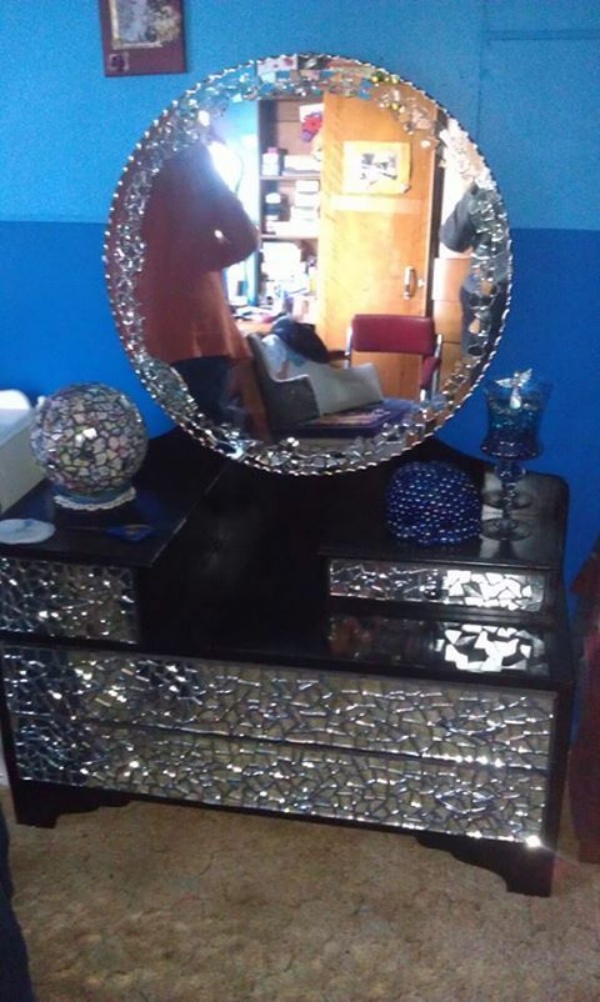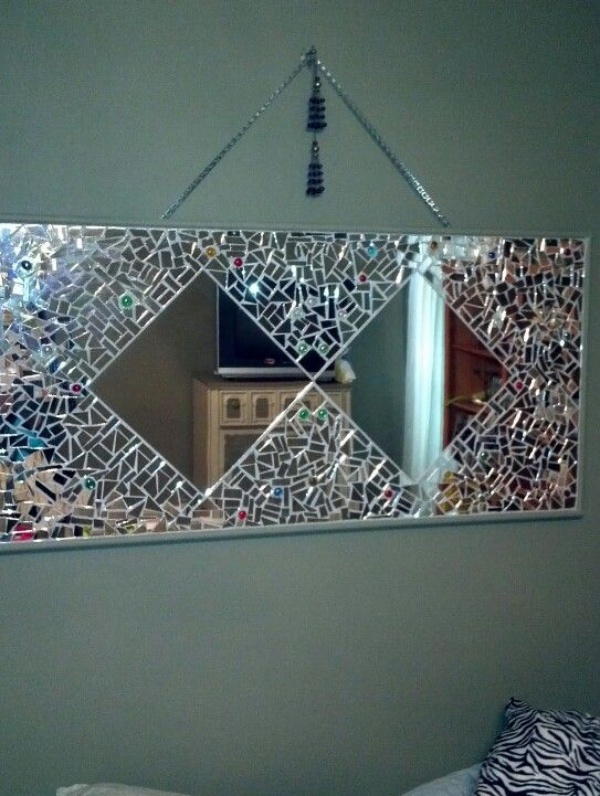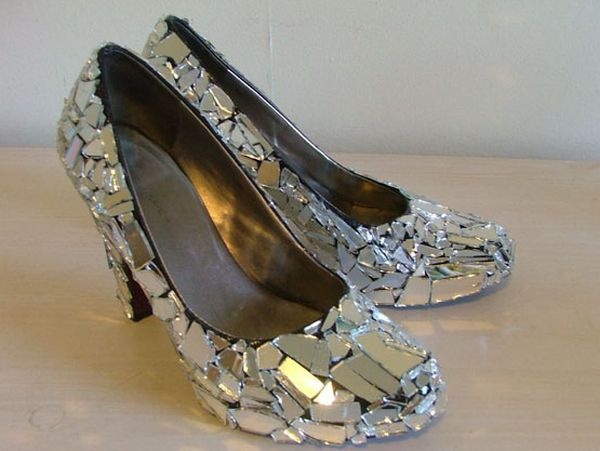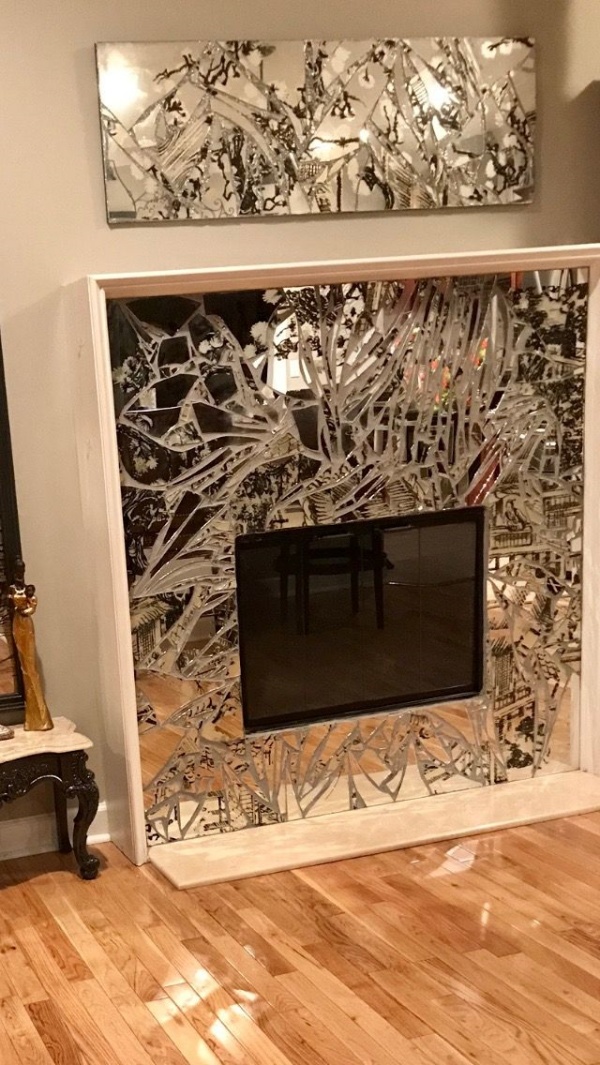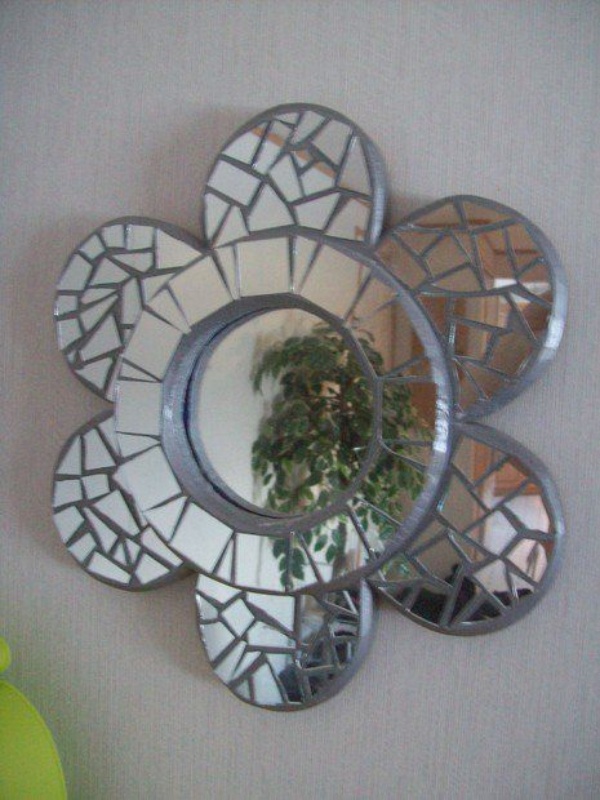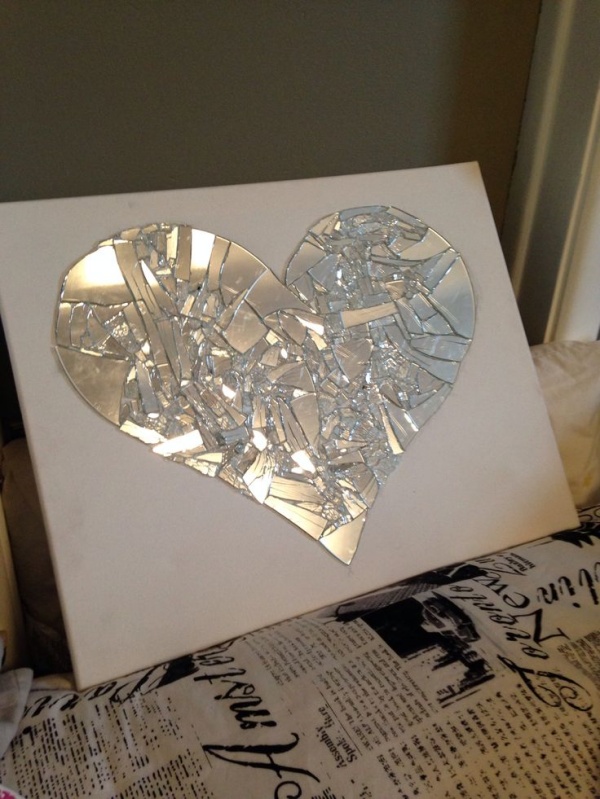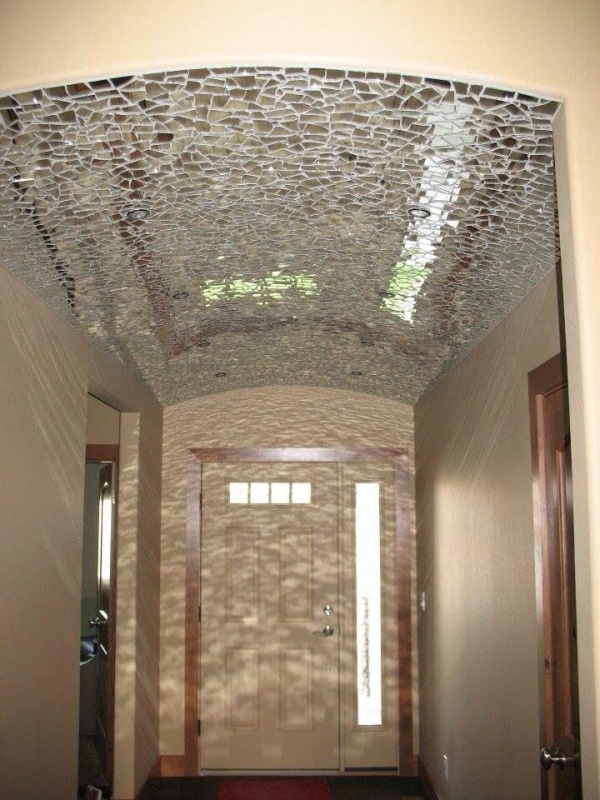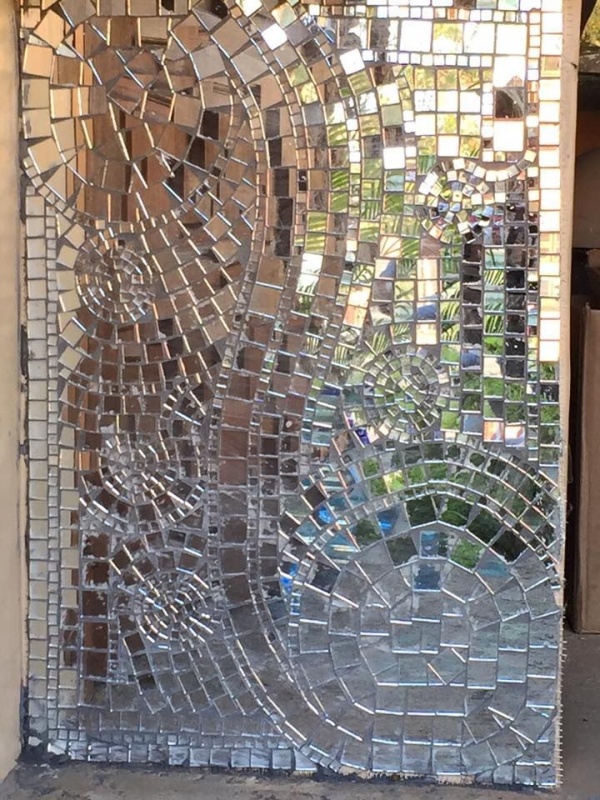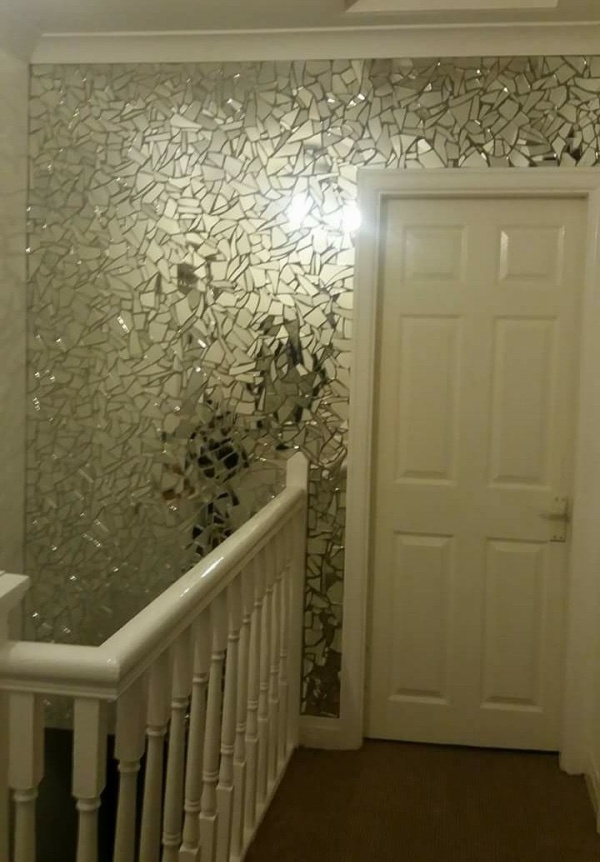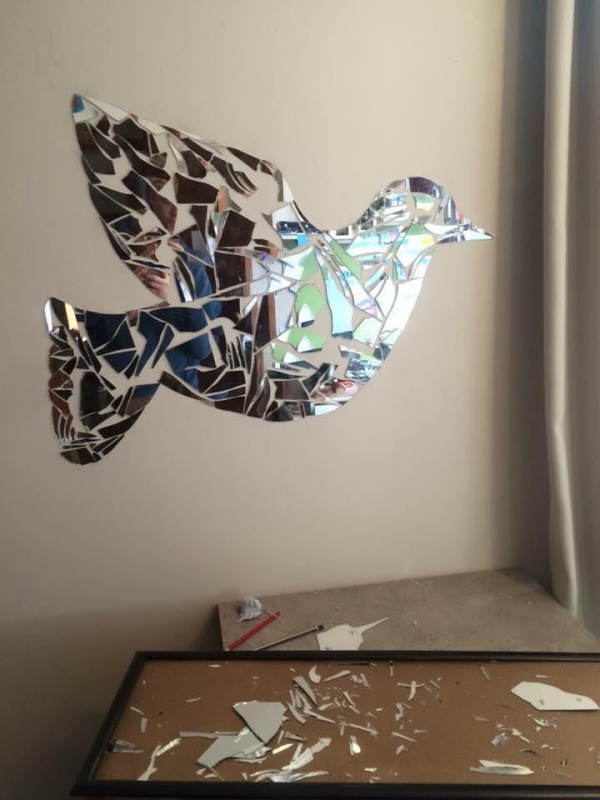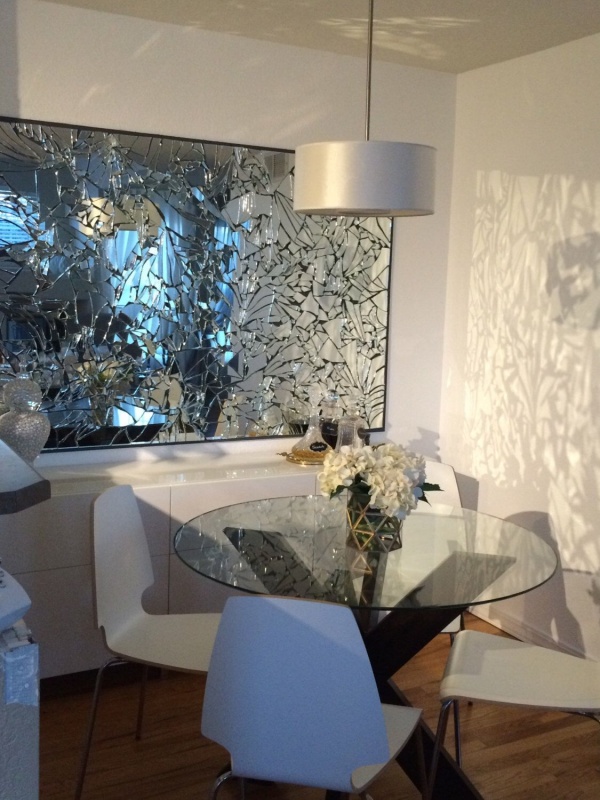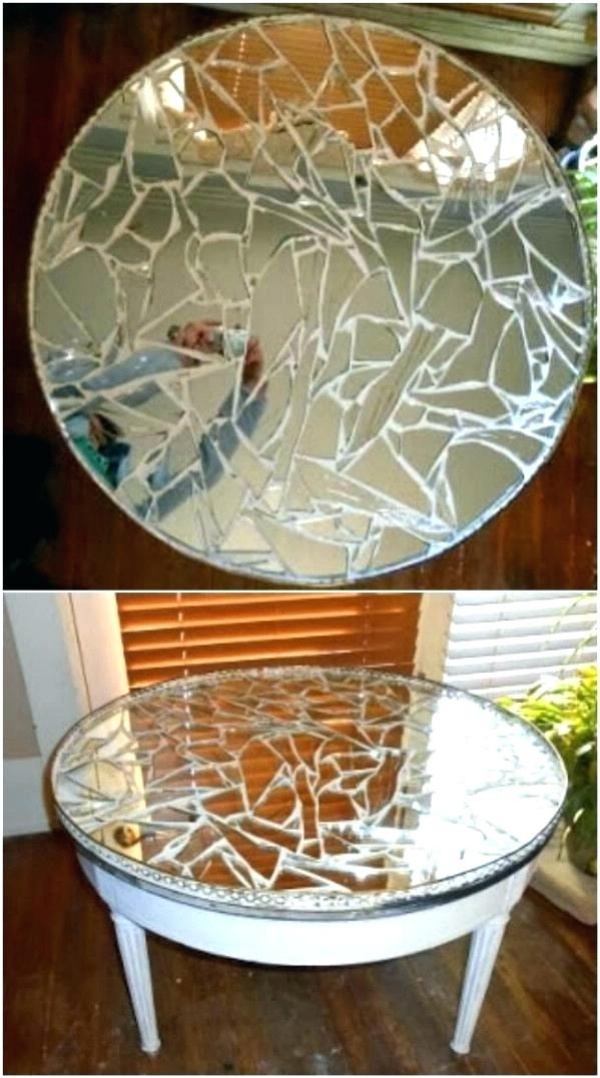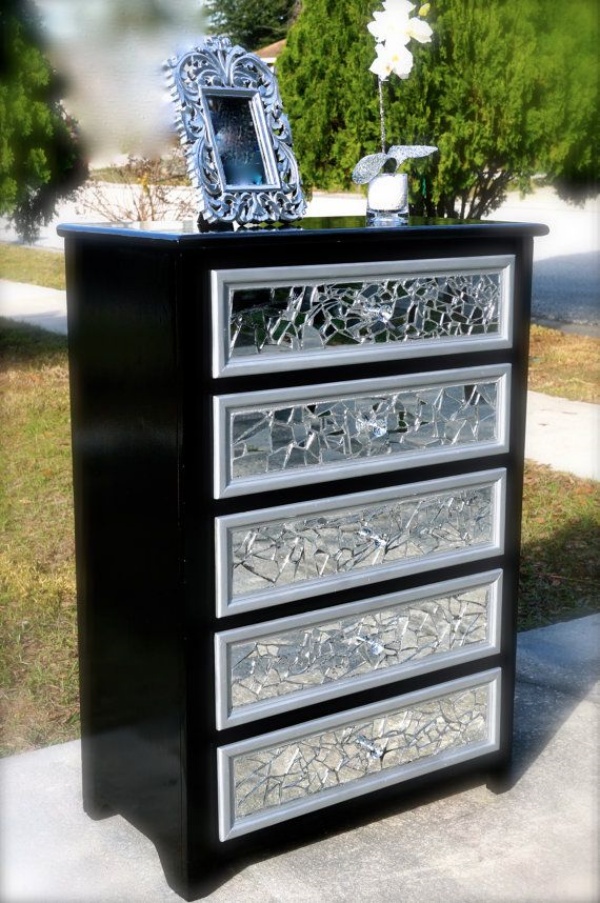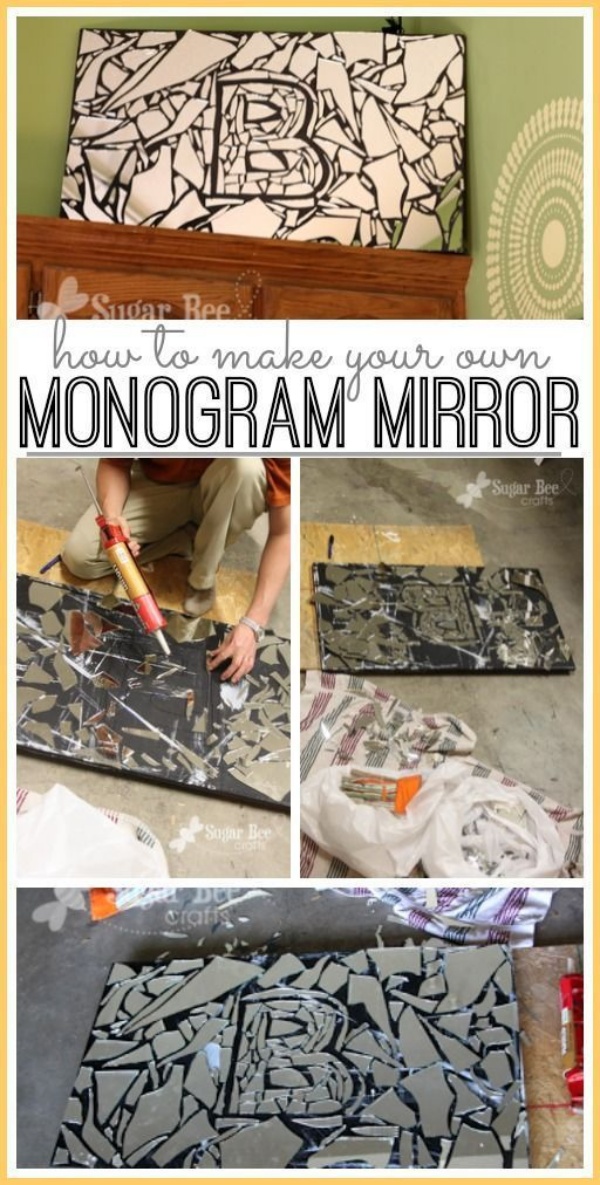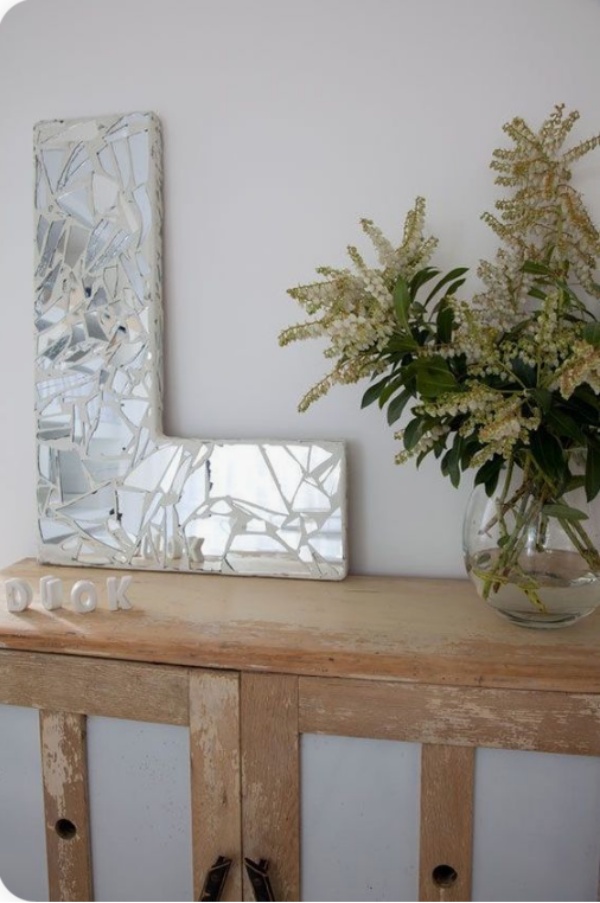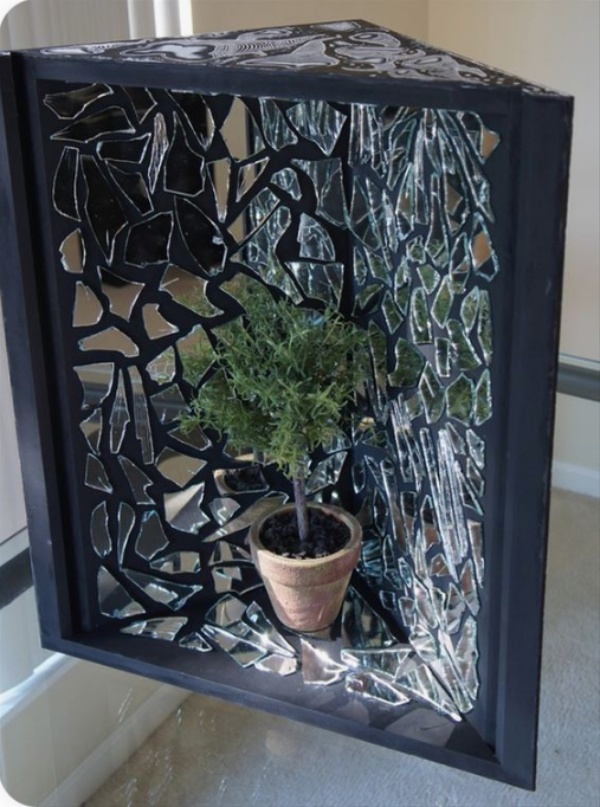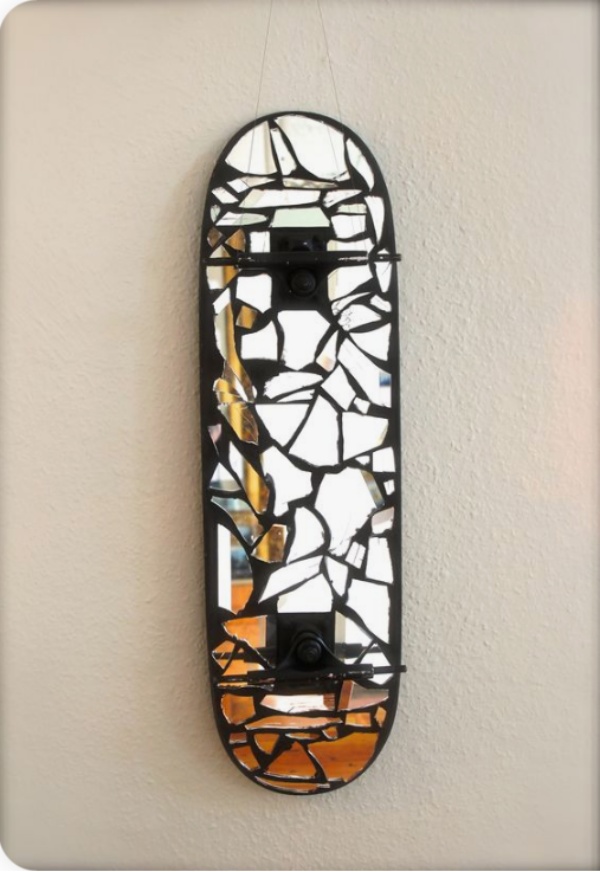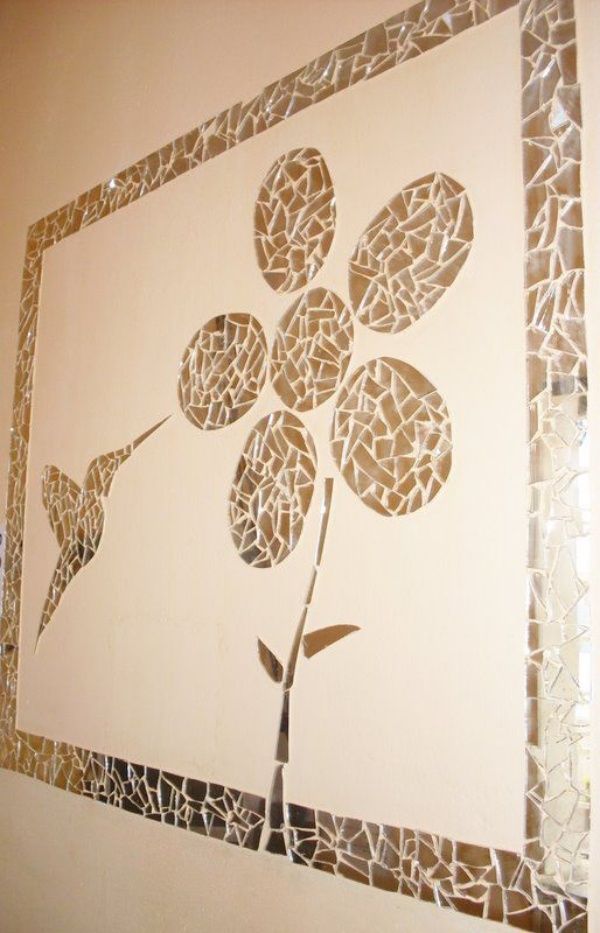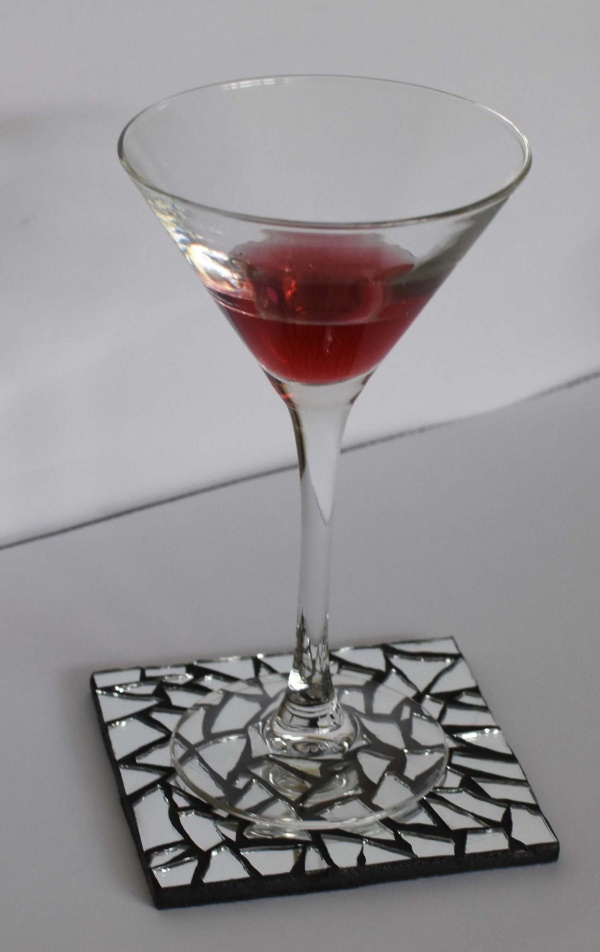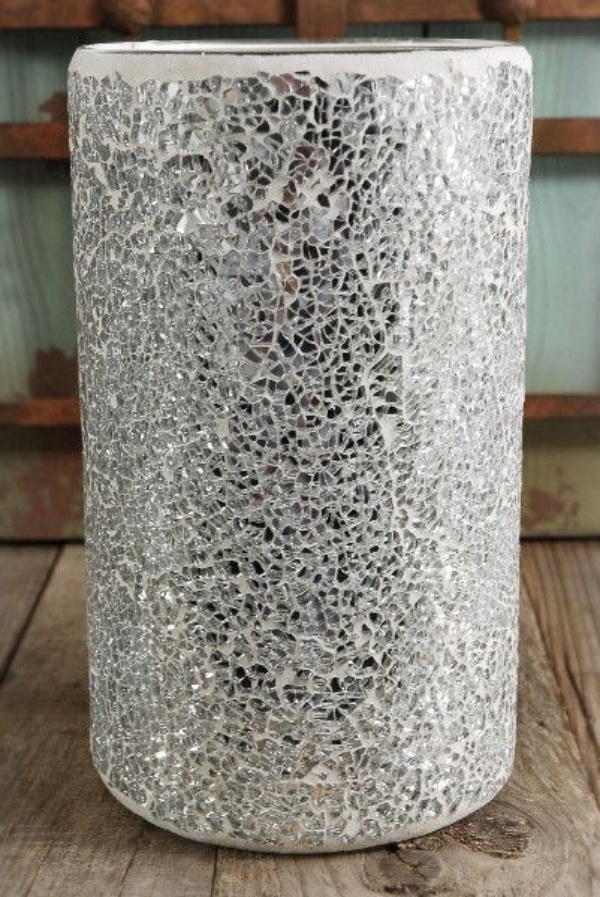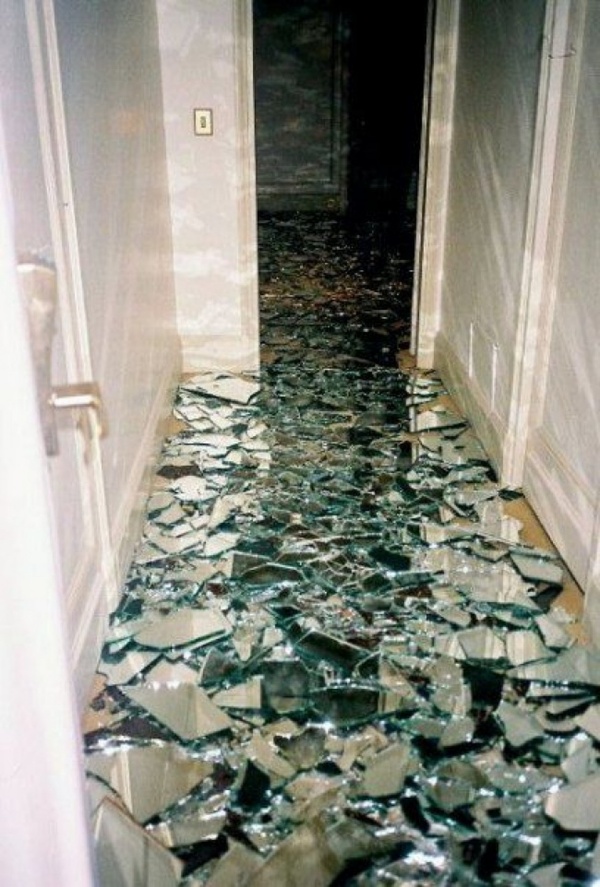 Here we are present some Amazing Wine Bottle Sculptures Ideas for Home.
Now, now! Don't go breaking mirrors after going through these Amazing Ideas to Upcycle Broken Mirror. But you can definitely wait eagerly for a mirror to break. Or better just buy a cheap mirror and smash it. Wink!