The summer vacations see a lot of things, and a lot of shuttlecocks going about in vain. Well, that is one thing that you should be worried about is about the feather shuttlecocks that go waste after the players get done with them! But how about upcycling them and putting them to better use? You obviously love craft ideas, or why else would you be here; right? Well, if that is the case, you really need to go ahead and read out about the Shuttlecock Craft Ideas.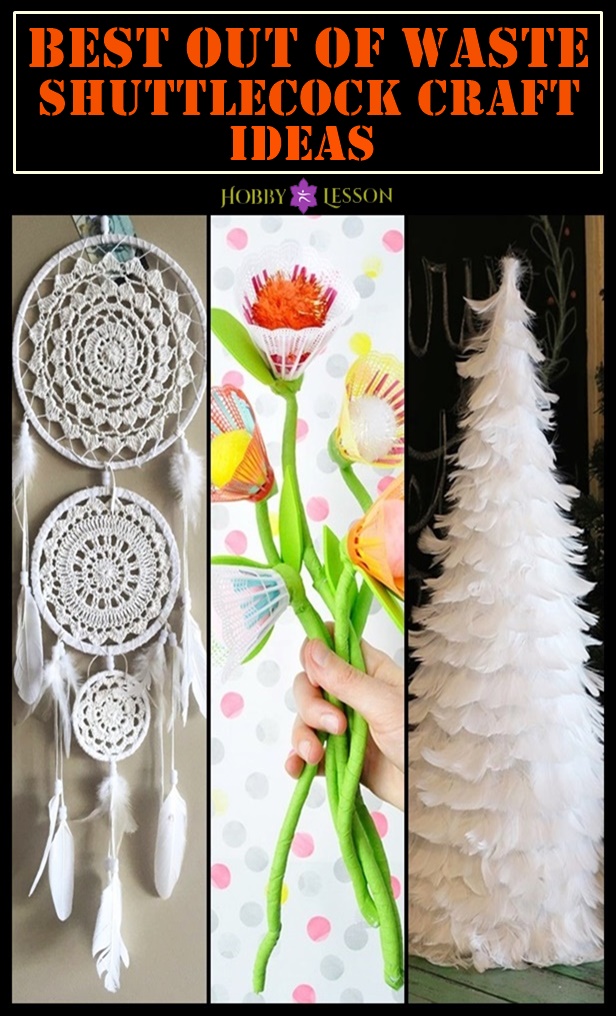 Best Out Of Waste Shuttlecock Craft Ideas
The Wonderful Feather Arrows: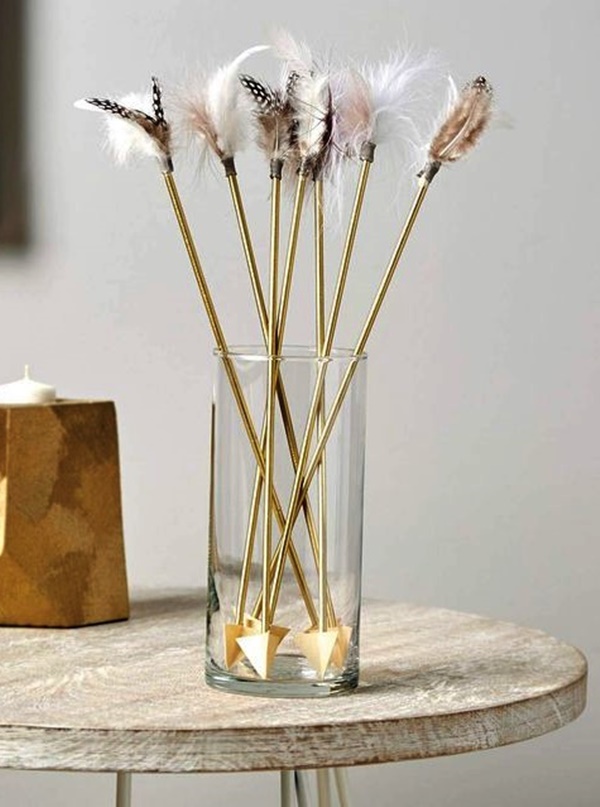 Image Source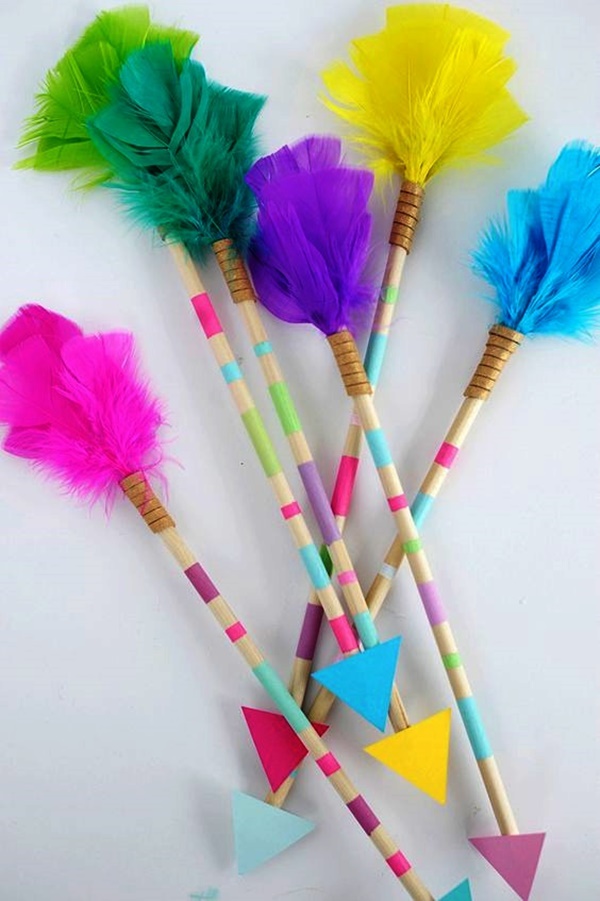 Image Source
The feather shuttlecocks have these feathers threaded to each other in a way that it is easy to unwind them and separate the arrows. You can use glitters or simple compact colors or pastels to dip the arrows in. Also, use laces to wrap the centers of the arrows! The arrows, in all the decorated forms, can be used in the cards decoration, on the table decorations etc. You decide, and you can use these arrows there!
Start With The Simple Wall Hangings: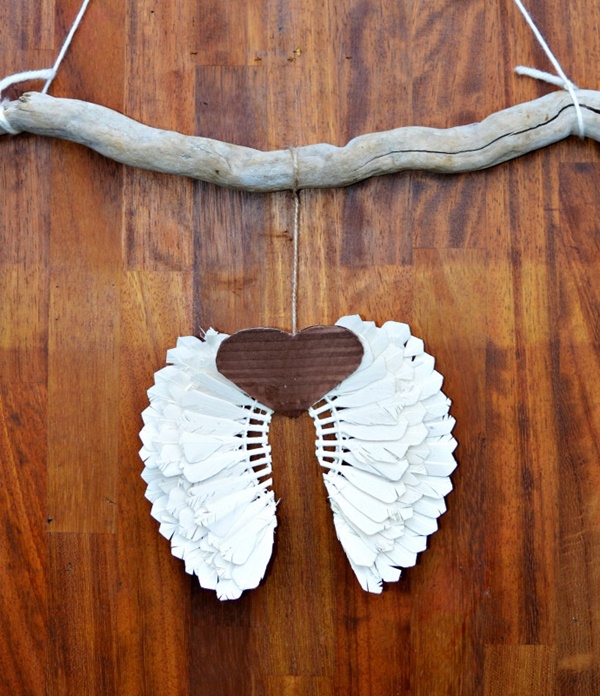 Image Source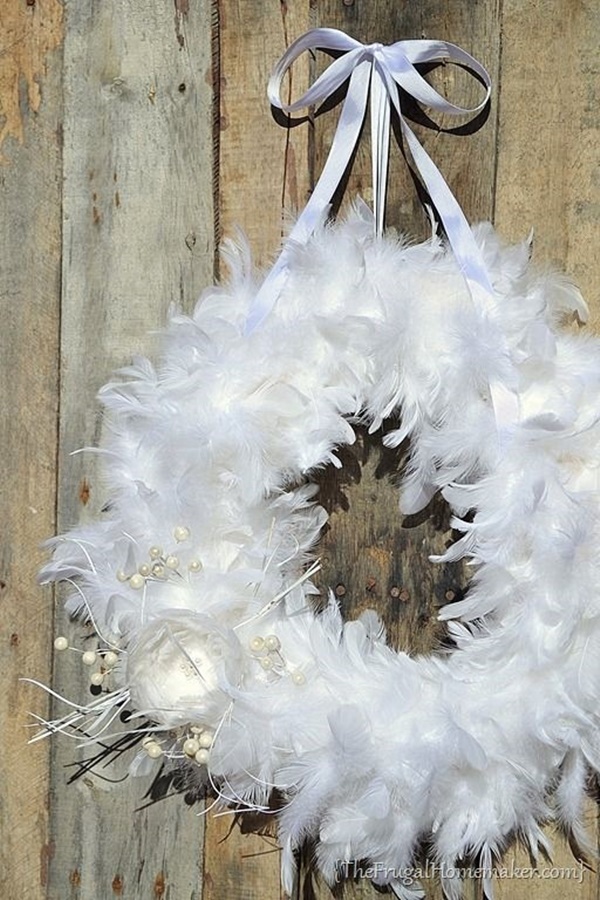 Image Source
Wall hangings are genuinely still the best, no matter how old they have been in the décor. Be very careful as to how you rip off the shuttlecock and make two exact symmetrical pieces out of one. The symmetrical can be decorated with oil paintings and then be used a wall hanging if decorated properly.
The Table Décor Of The Mini Christmas Trees: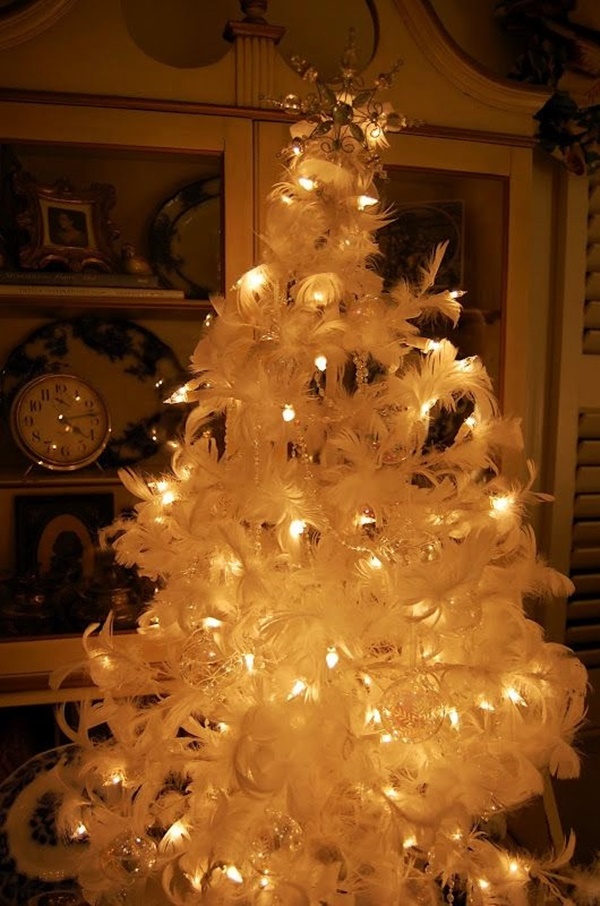 Image Source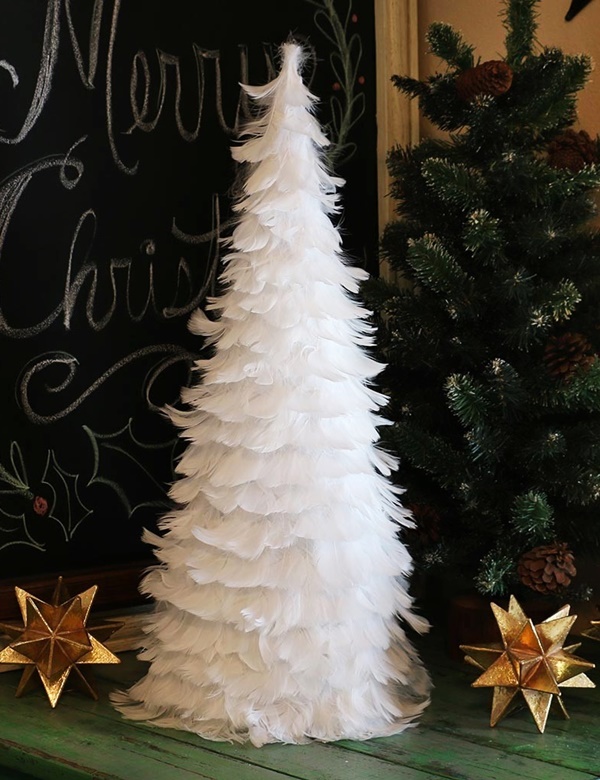 Image Source
Christmas trees, irrespective of the month, are always the décor people look out for. We recommend this too because this is something that looks good on every type of season and décor backdrop! Use the shuttlecock feathers to be the tree's leaves. Decorate the entire shuttle in a way that it looks like a Christmas tree. This is the easy DIY Christmas Decoration Idea on a budget.
Now, Heads Down To The Two Thousand Shuttlecock Feathers Challenge: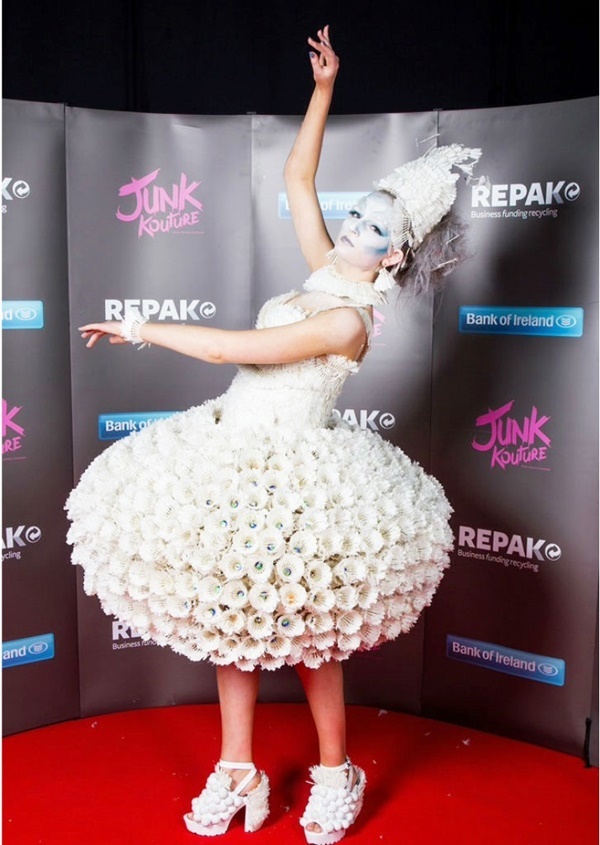 Image Source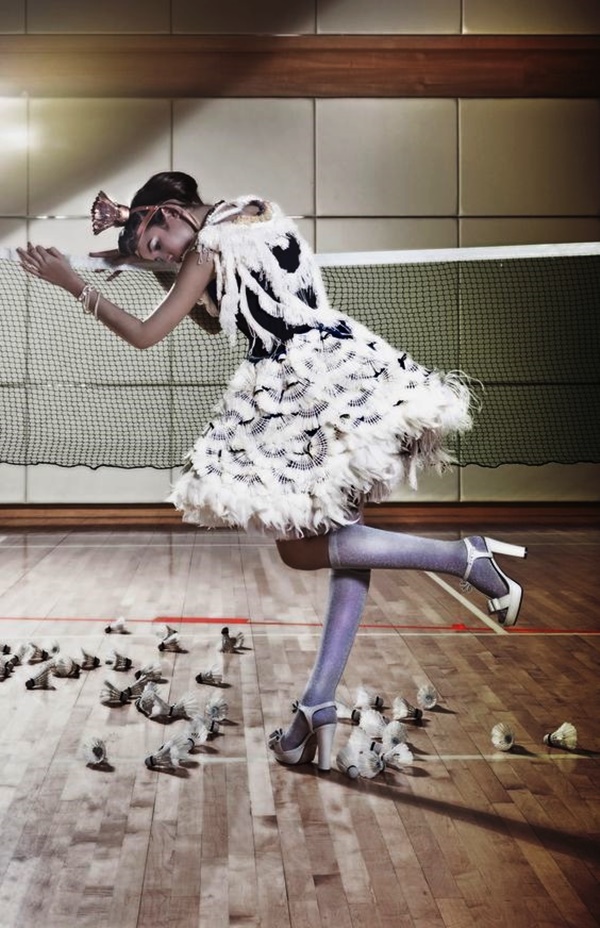 Image Source
If you really are that patient, you can always go for the two thousand feathers challenge and create a frock or a hat for yourself. This will require you to have proper planning as to how and what you are going to make. Now that you have planned, have enough quantity of glue to stick the separated feathers on to a base that'll hold them all.
Ever Thought About The Shuttlecock Dolls: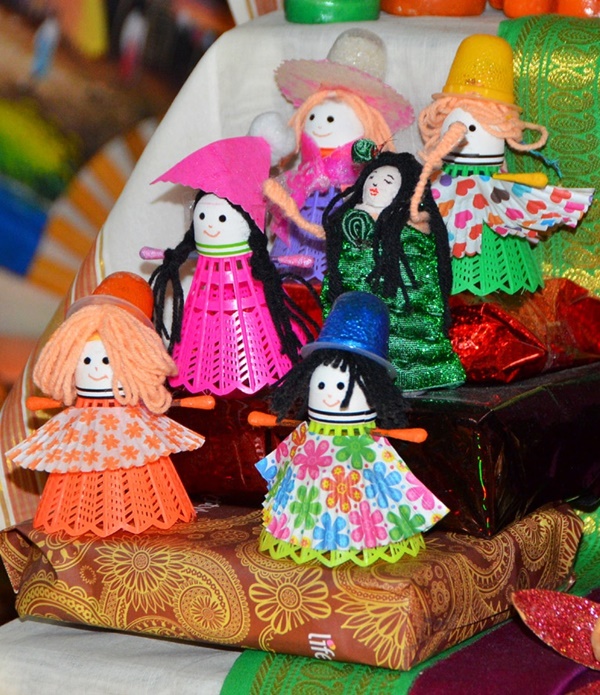 Image Source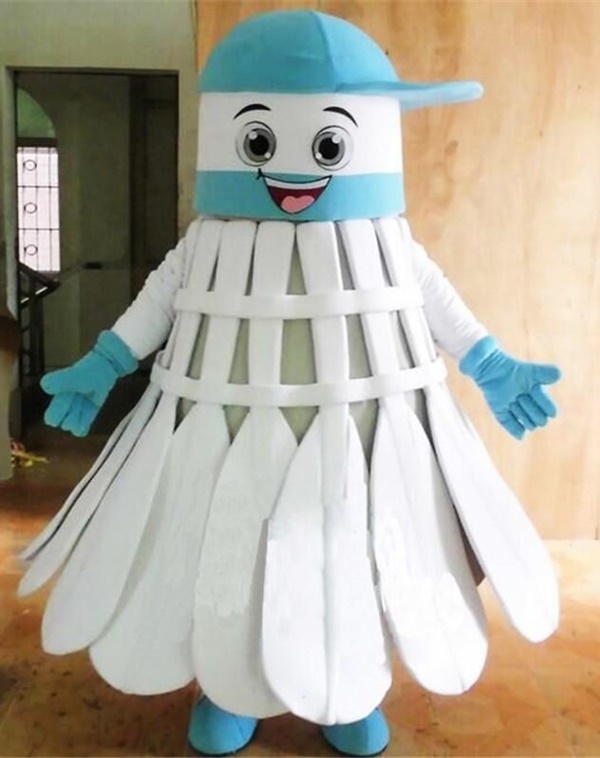 Image Source
Dolls are the best unless they are not Annabelle! Kidding, you can go with the cute looking dolls even with the plastic and feather-less shuttles. Take a shuttlecock and paint them the way you want, you must make sure you have the bottom of the shuttle untouched because that'll be the face of the doll. Either you can try cool doll making craft for kids to surprise them.
You Must Try The Lit Up Shuttle-Garland: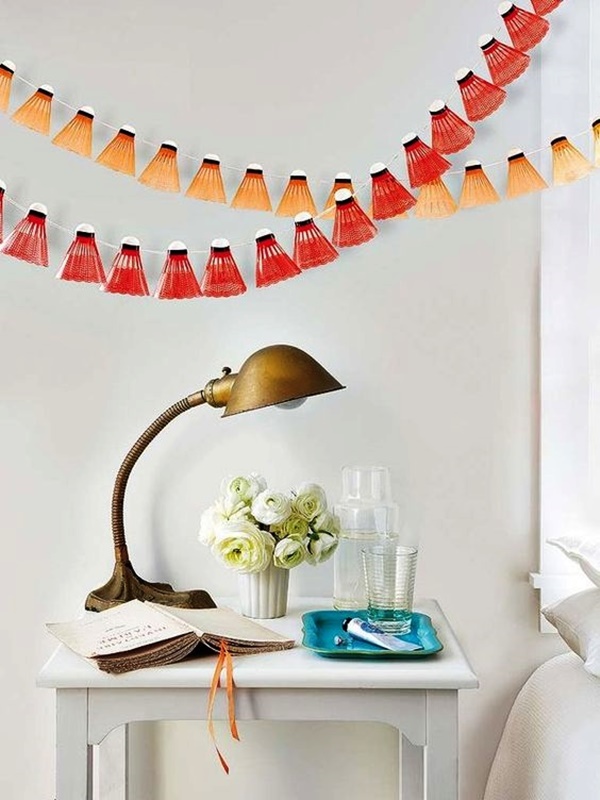 Image Source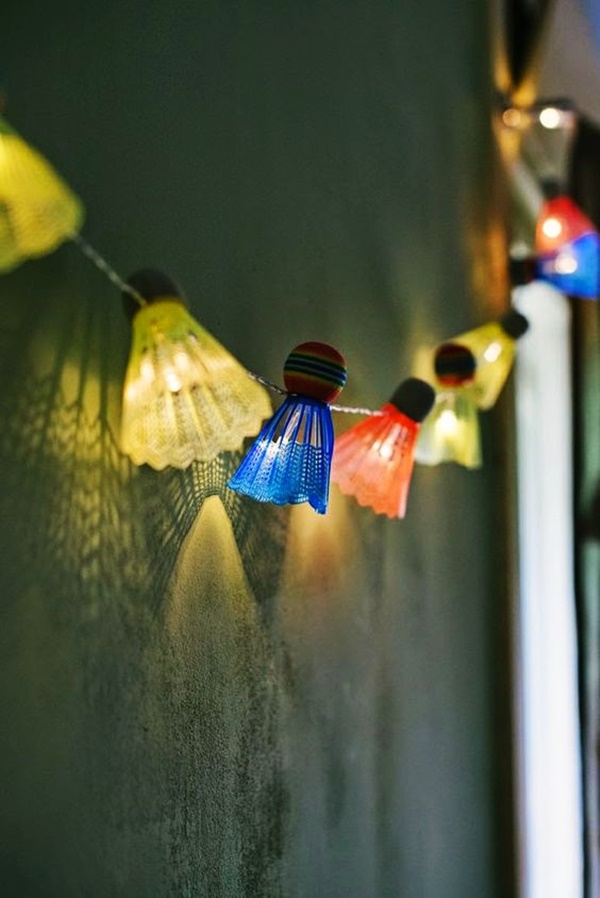 Image Source
This is for real! We so love this idea. You must make sure you are using the plastic shuttlecock for this idea. You'll need a dozen of them and a string, and obviously serial bulbs! Take these shuttles and paint them with different colors. The best, suggested, will be to dip them properly in the paint buckets. Have a series of bulbs attached to the insides of the shuttles. Light them up now! or you can try some other amazing garland ideas.
For The Love Of The Key Chains: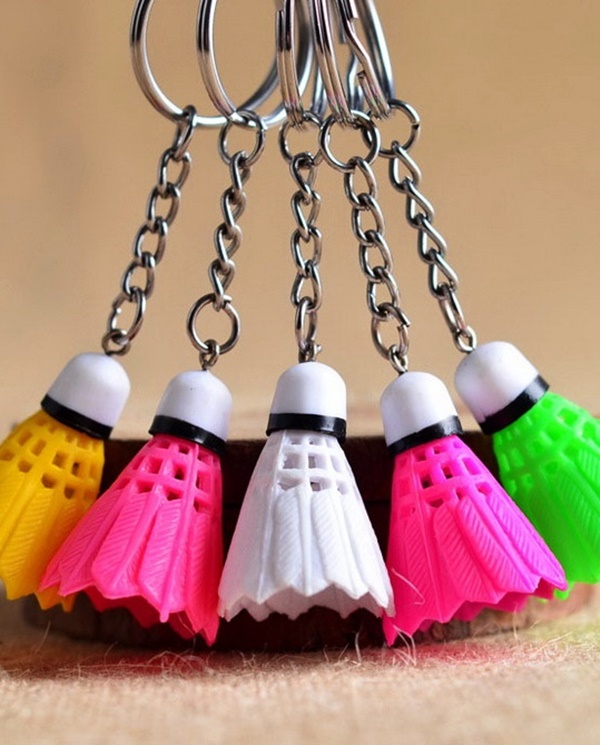 Image Source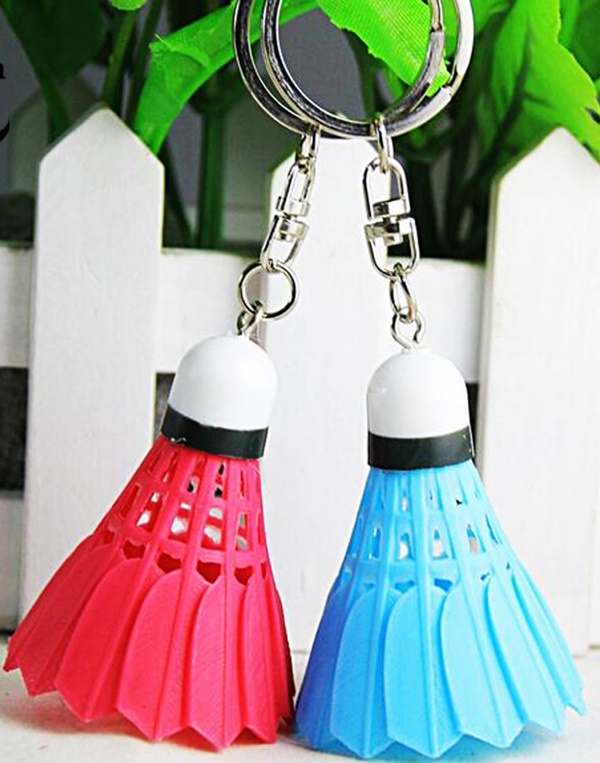 Image Source
The key chains can be anything, of course; then why not use the shuttlecocks? Paint them metallic grey and you'll have a keychain ready for your bicycle within simple steps. All you'll need is a varnished color that'll stick firmly to the shuttle and will not wear away easily because the keychain will have to withstand a lot of things.
The Feathered Bookmarks- Oh, How Much We Love Them: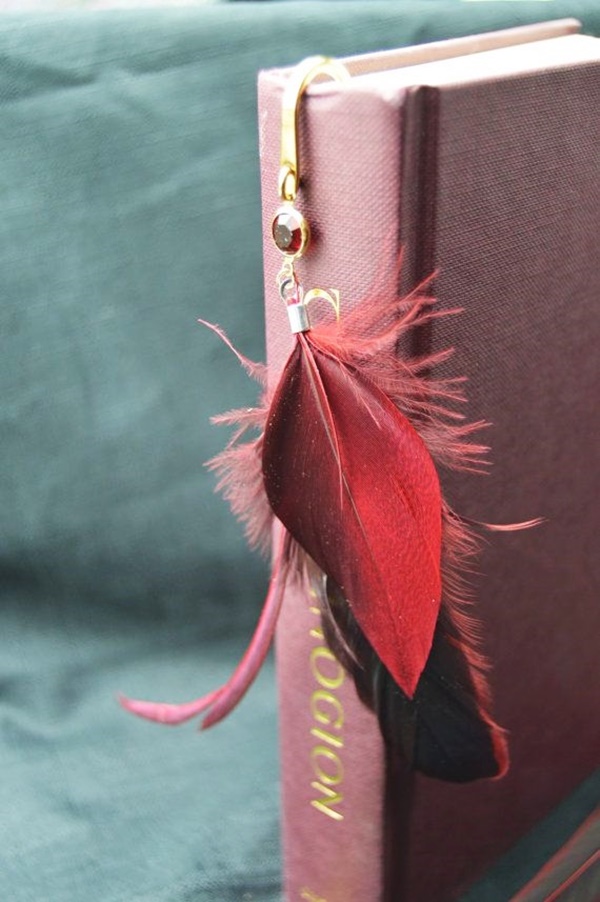 Image Source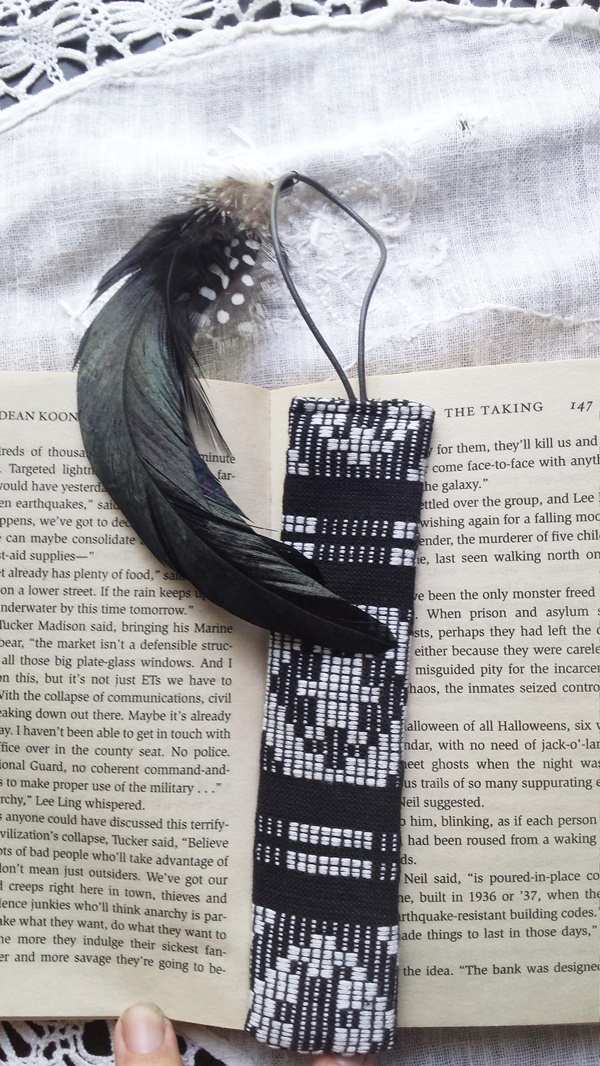 Image Source
For the ones who love reading, bookmarks are equally important. Why not has a really old schooled look to the bookmark? The best would be FEATHERS, Right? Paint the feathers of a shuttlecock, separated, in different colors and also use glitters if you wish to.
The Feathered Ball Of Wonders: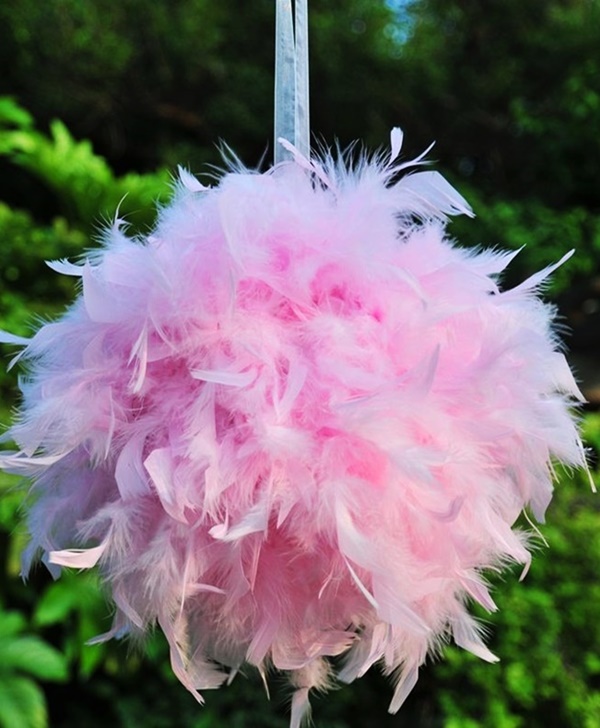 Image Source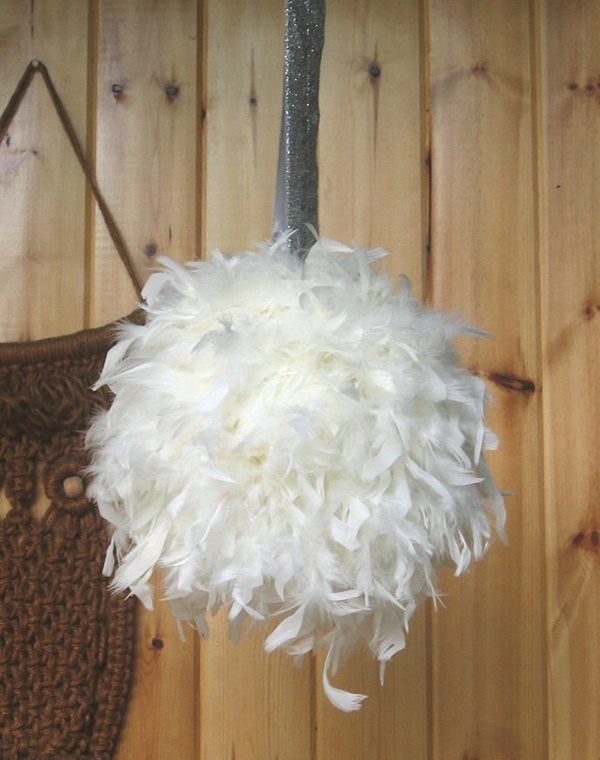 Image Source
Badminton lovers will love this idea too! Use one single thread to weave or have all the shuttlecocks woven in to one single huge ball. You can suspend this somewhere from the shelf or something like that, that'll remind you of the passion that you have!
Also, How About A Dream Catcher?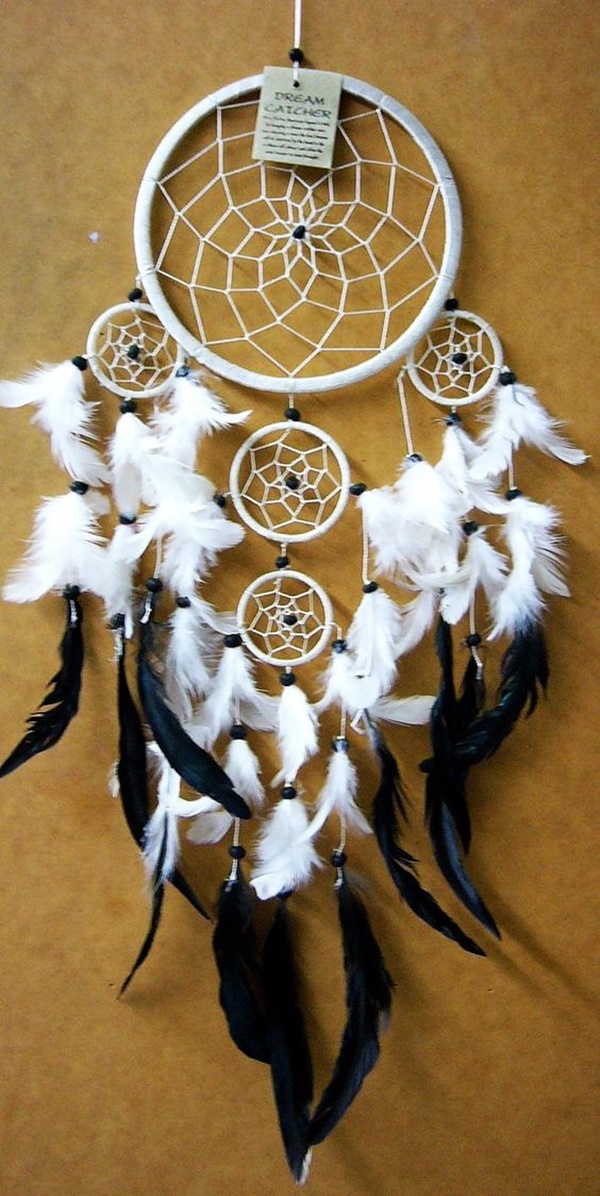 Image Source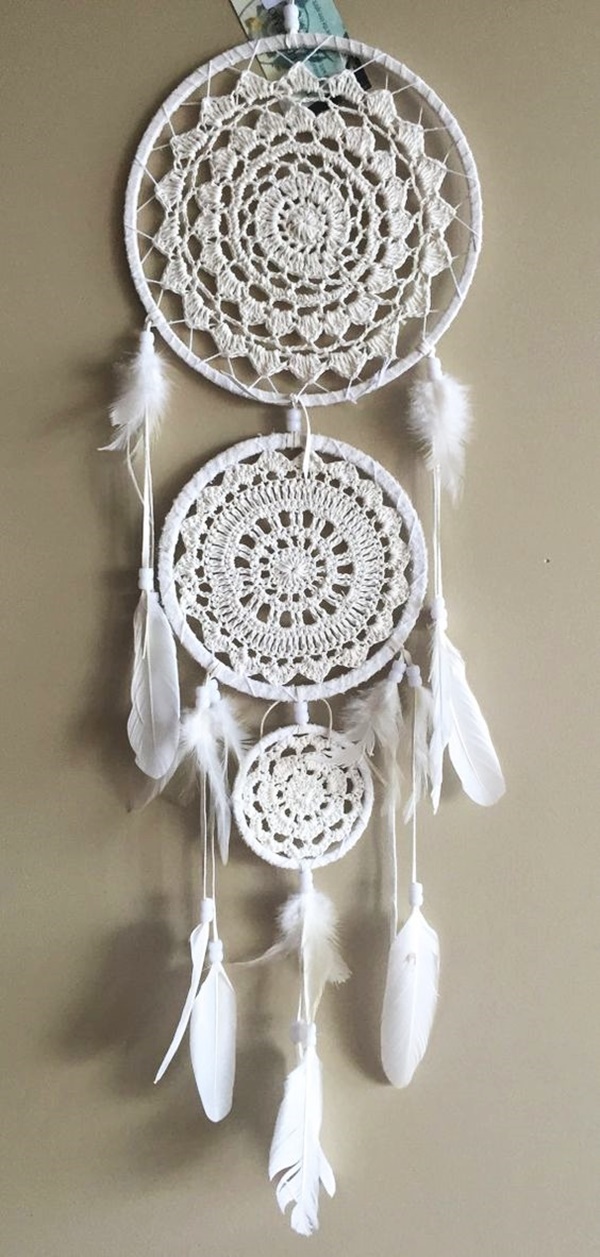 Image Source
The dream catchers have made it to the rooms a long time back. We know how much you love them. There's a catch. What if you have the badminton shuttlecock feathers as the feathers in the dream catchers? That will look really awesome and will give away the message as of how much you love playing badminton! this is one of the cool DIY ideas to try this weekend.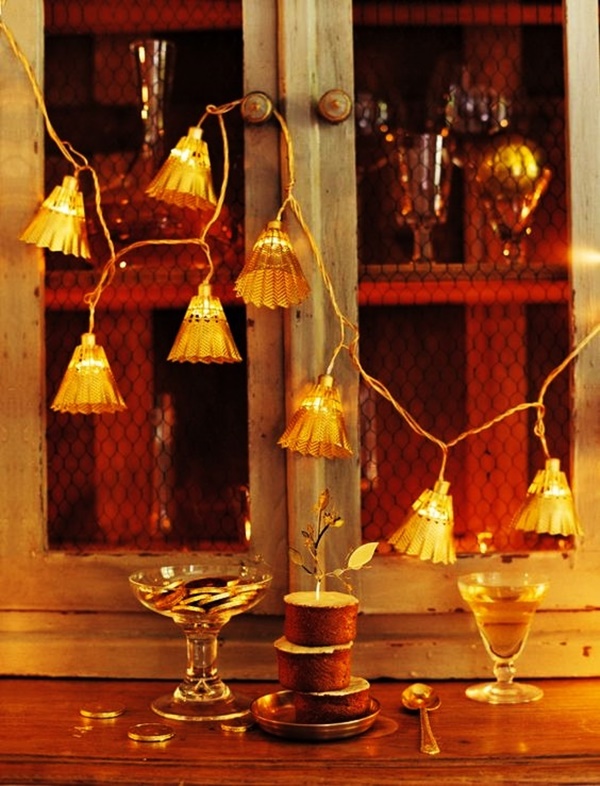 Image Source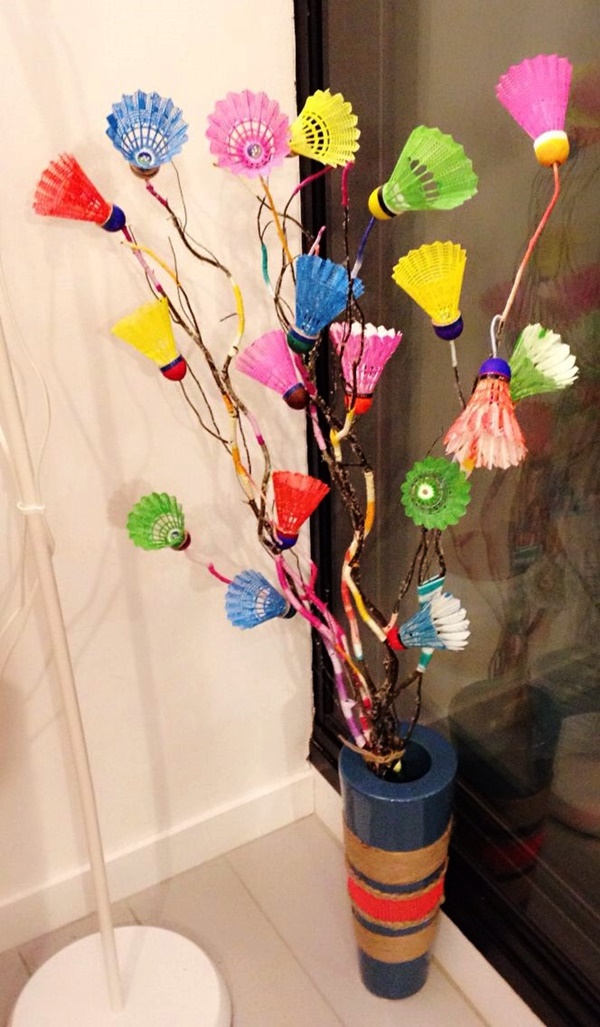 Image Source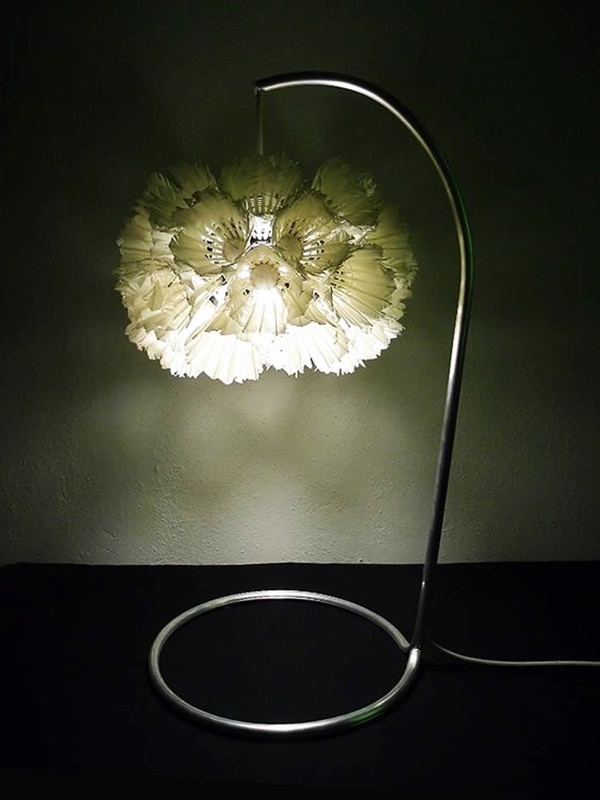 Image Source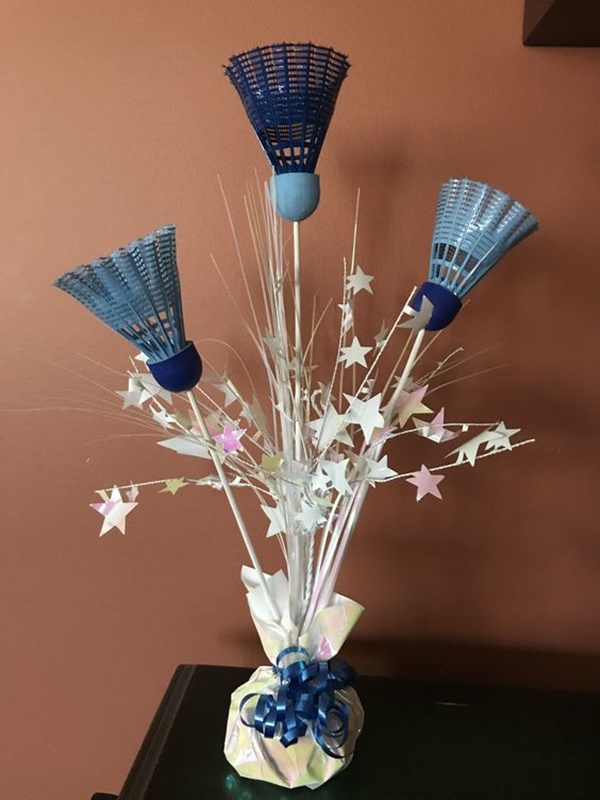 Image Source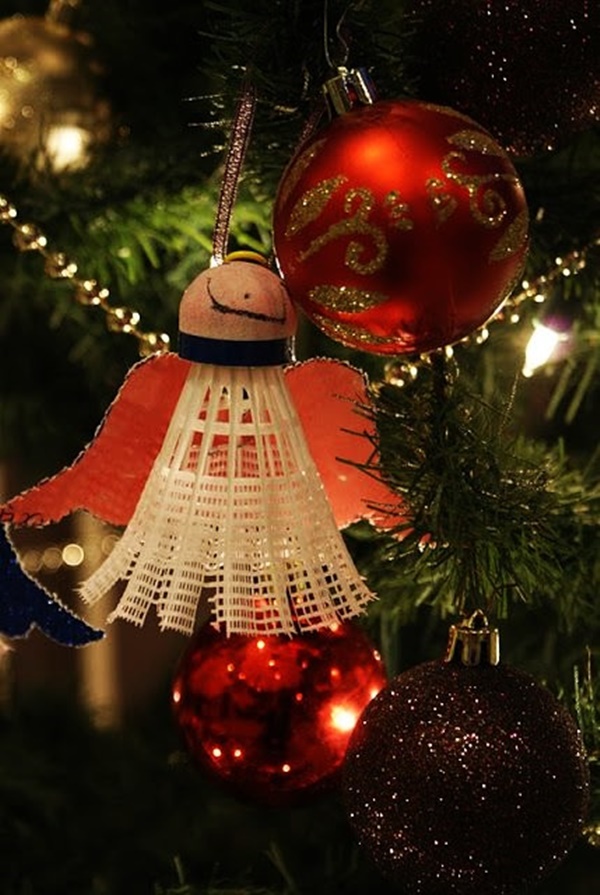 Image Source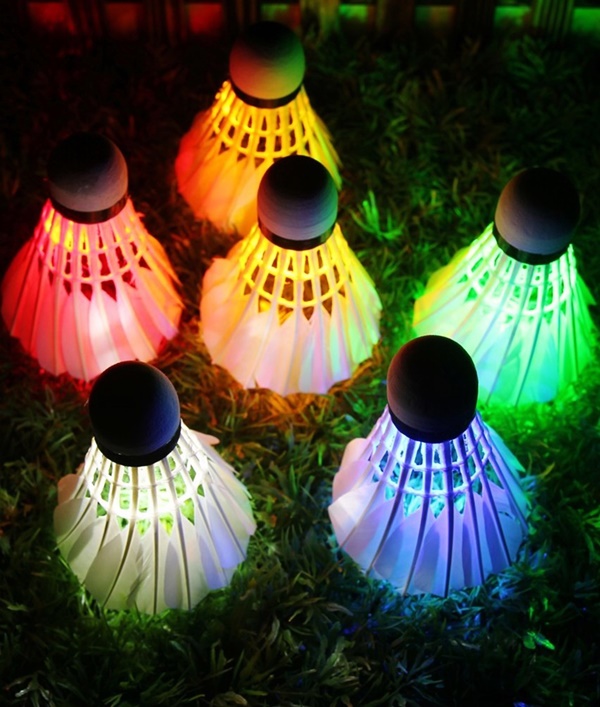 Image Source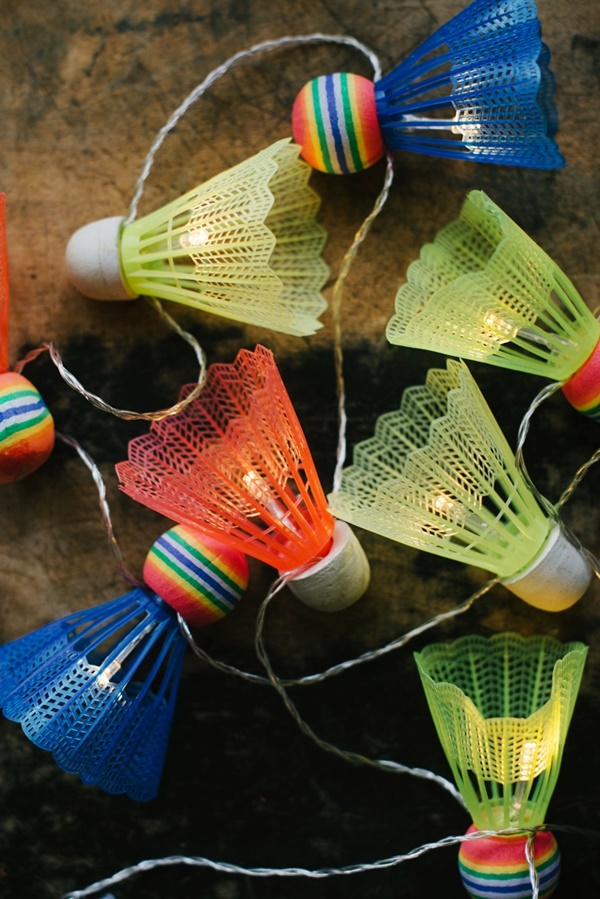 Image Source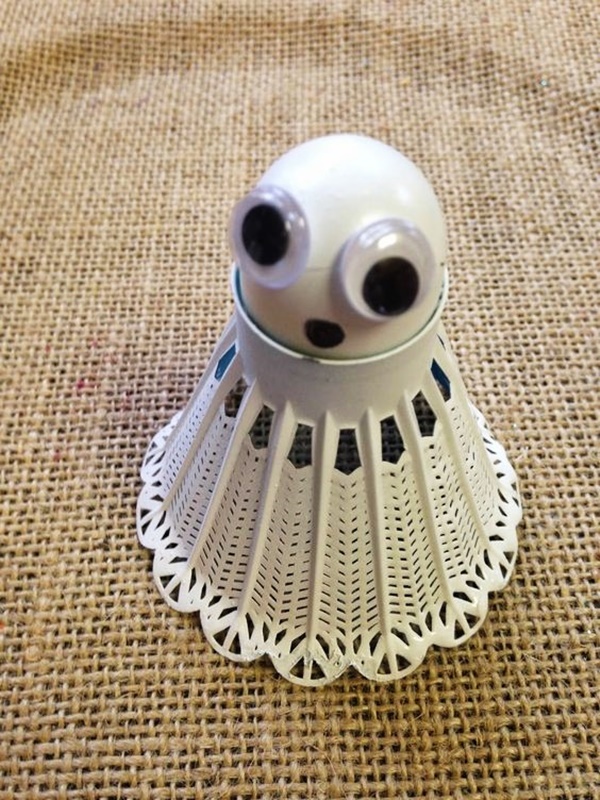 Image Source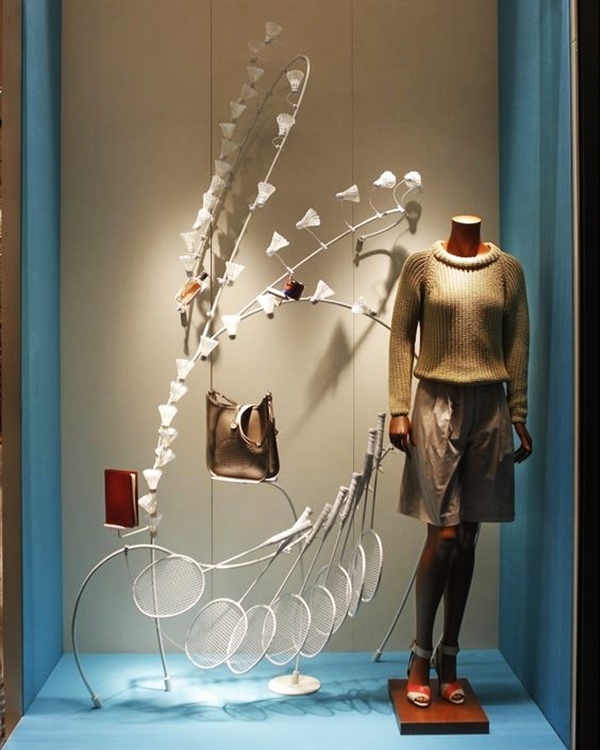 Image Source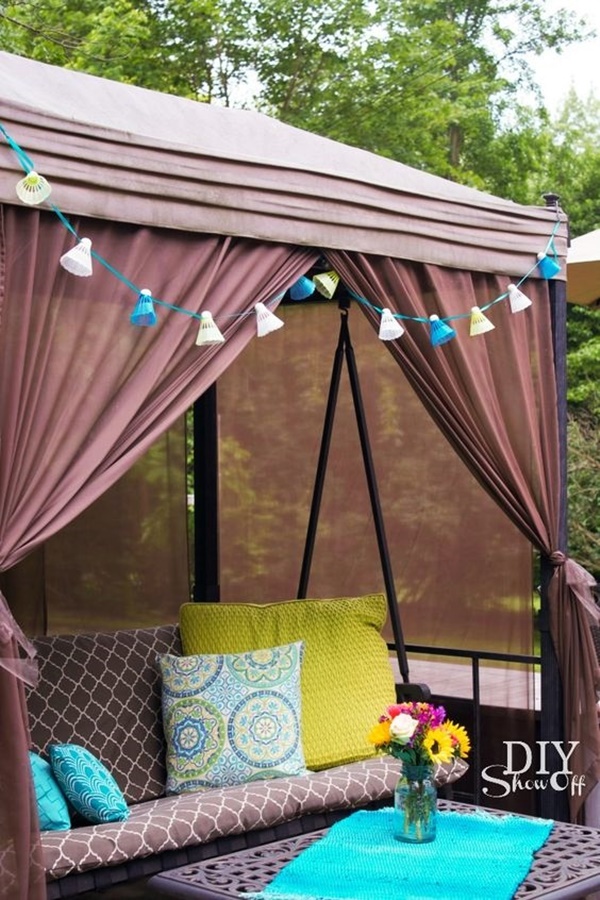 Image Source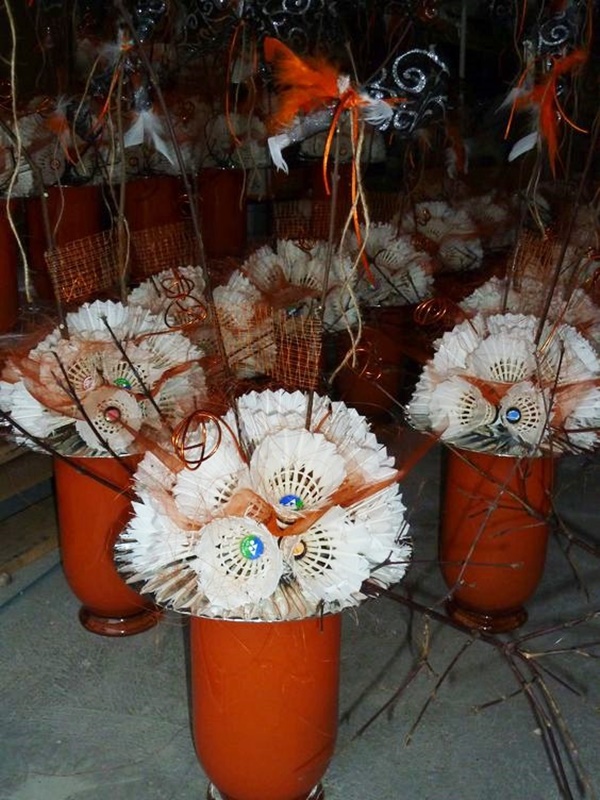 Image Source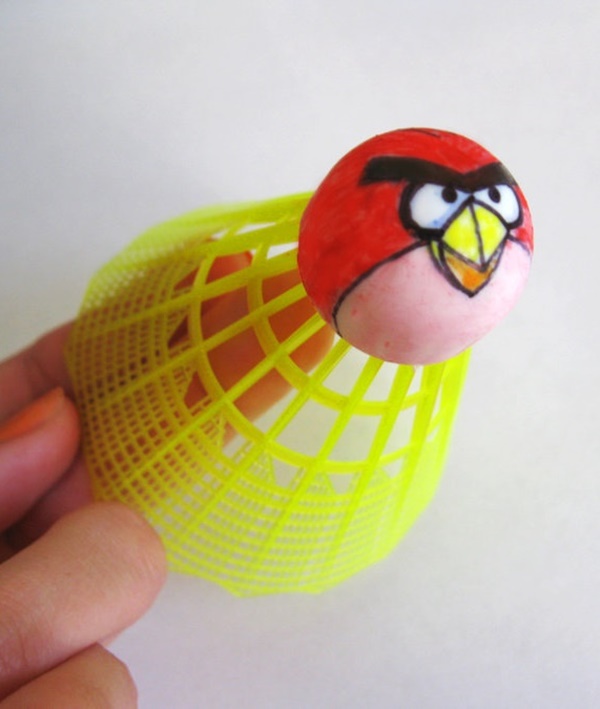 Image Source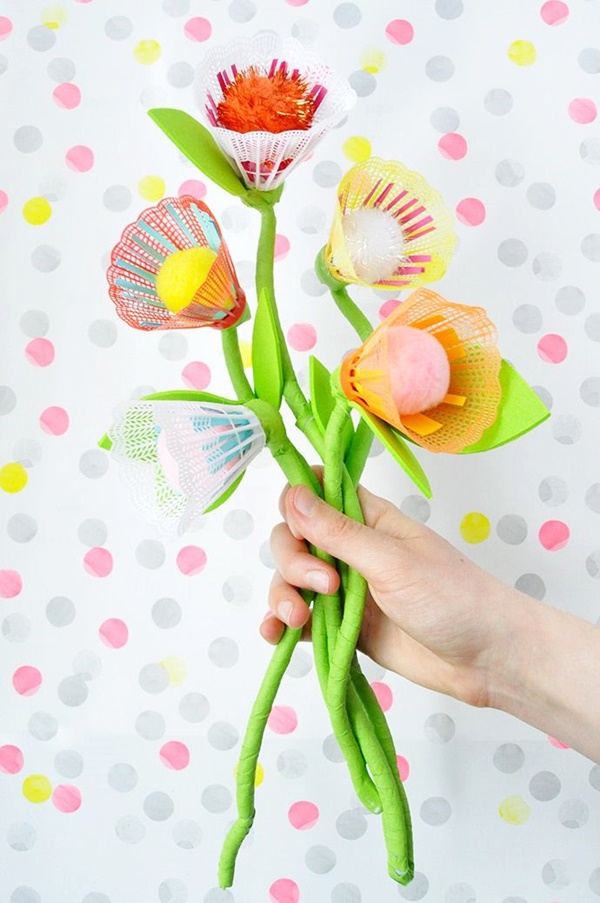 Image Source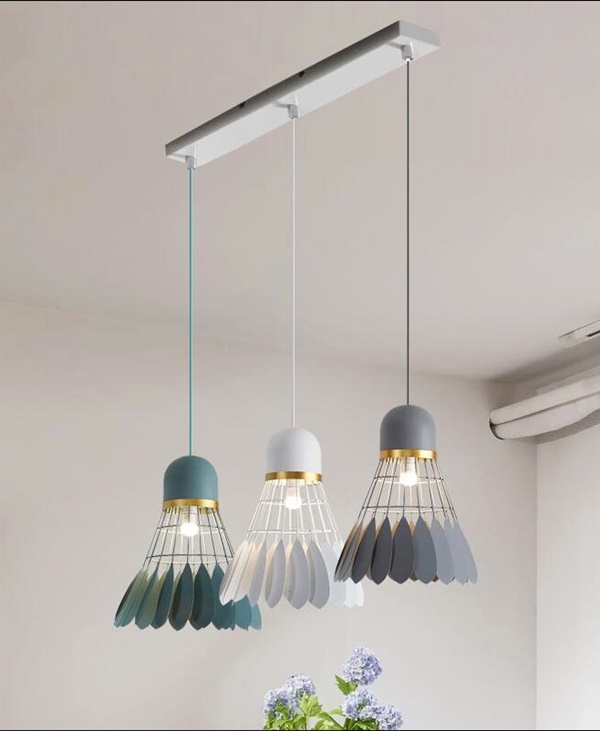 Image Source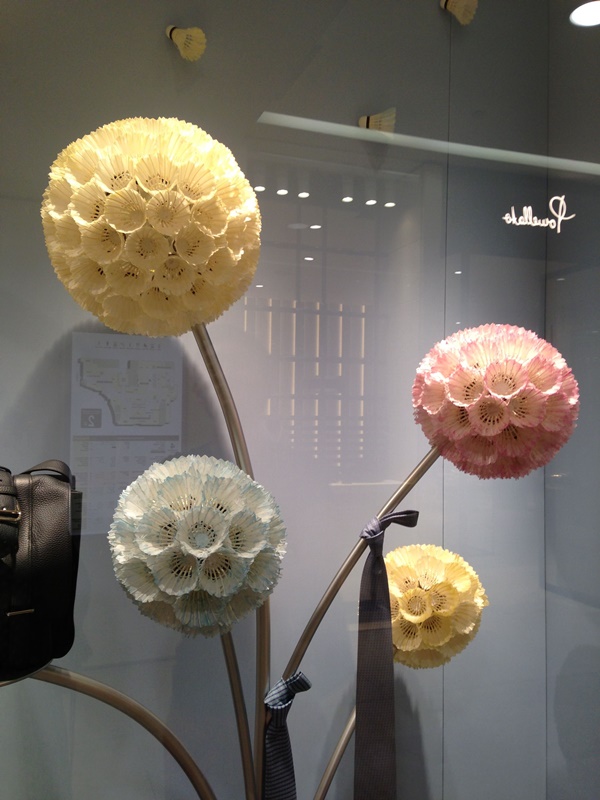 Image Source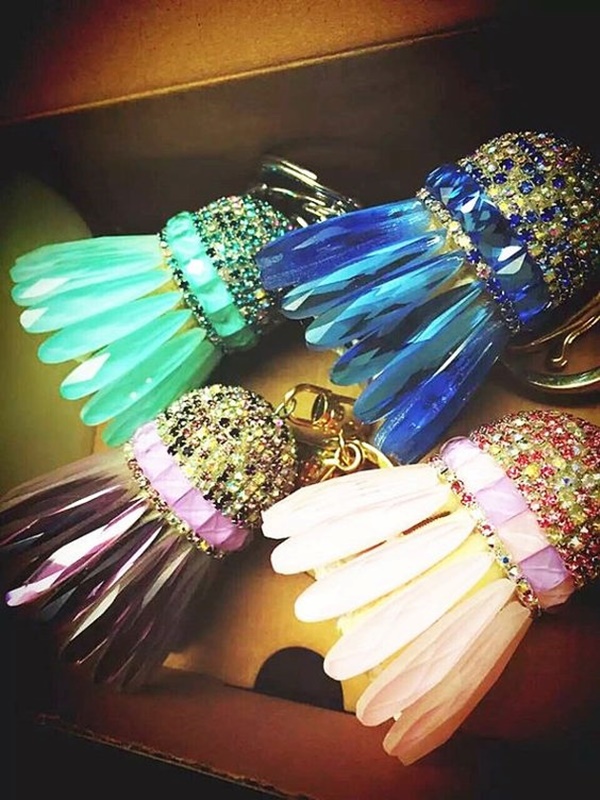 Image Source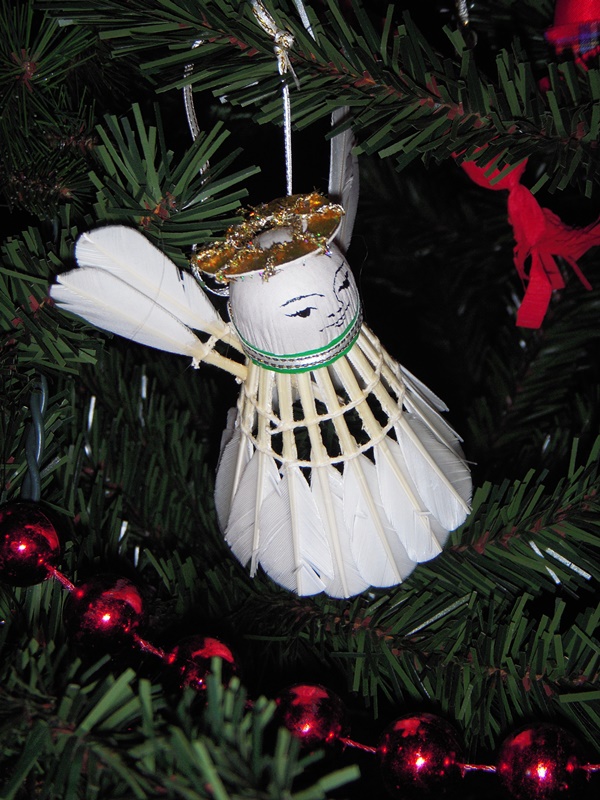 Image Source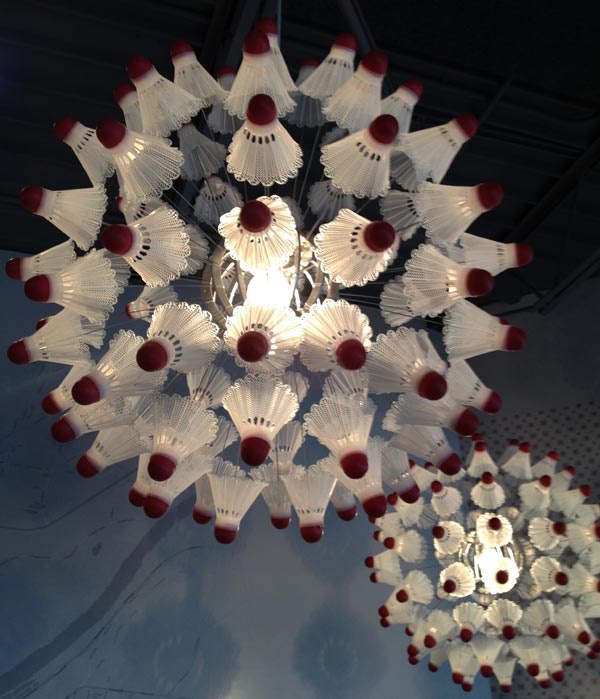 Image Source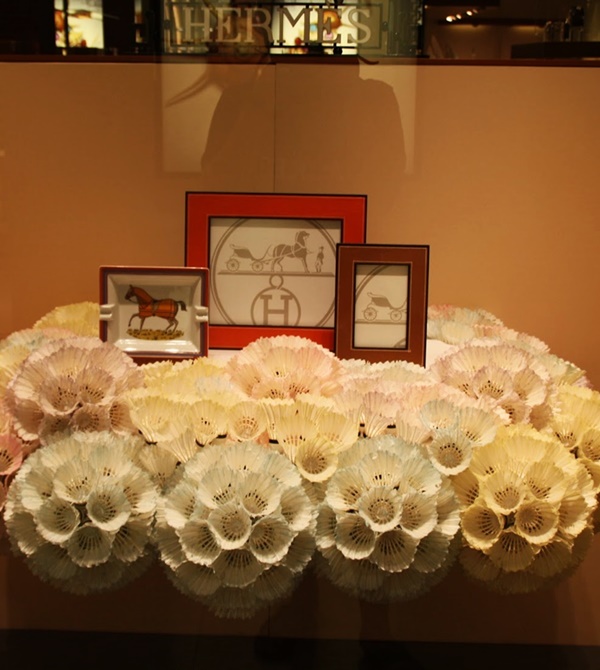 Image Source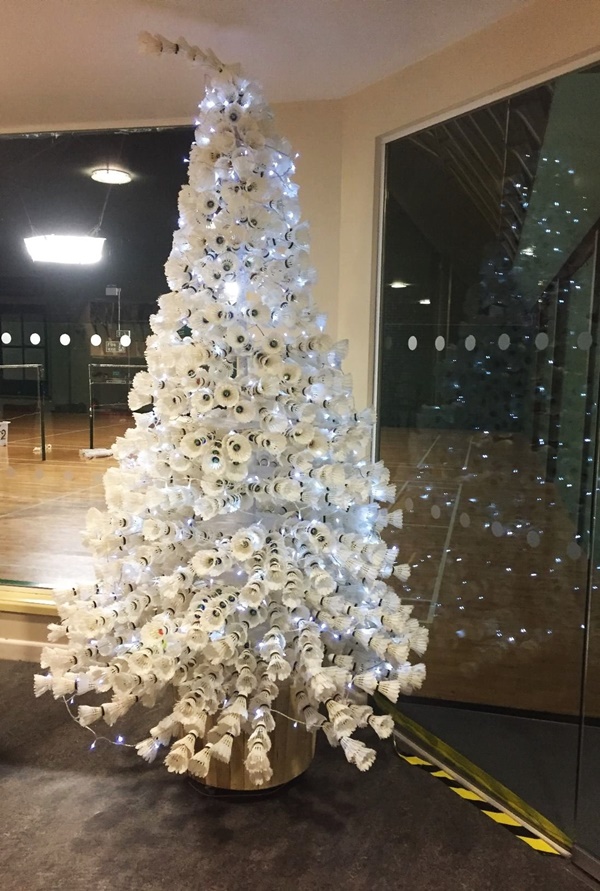 Image Source
Whatever the reason is, using the used shuttlecocks as your home décor and little pieces of decoration here and there isn't a bad idea after all! If you are thinking about, then just do it! You have your Shuttlecock Craft Ideas now, what are you really waiting about?