This article is exclusively for those girls who are really interested to spend their lovely weekend with Cool DIY Projects. There are lots of creative ideas that we can find on internet and going with such an amazing in our holiday time is just a beautiful idea. The thing is that we all can't make out various types of ideas from our mind but surely, we have some skill that helps us in making the DIY projects. Girls are generally creative and that grows their urge to make something on their own. Let's move on and look out for some beautiful ideas to try out this weekend.
Cool DIY Projects for Girls:
1. Canopy Bed Fairy Lights: Over the internet, you will find various types of light decoration ideas but frankly saying, this is just a unique one. So it's time to decorate your bed for some occasion. Have a look on the tutorial to get more idea.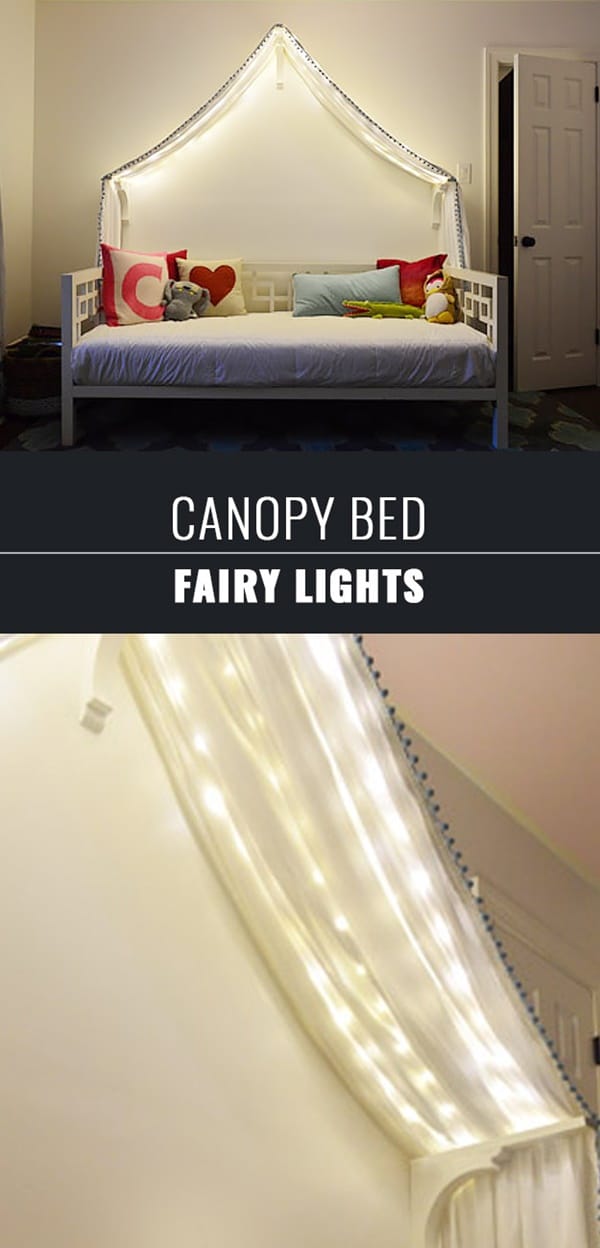 2. Box Charging Station: In the generation of smart phones, charging our phone has been our regular routine. So we can't even forget about that. But now the thing is that. Just look at this beautiful idea of charging one or more phones at the same time.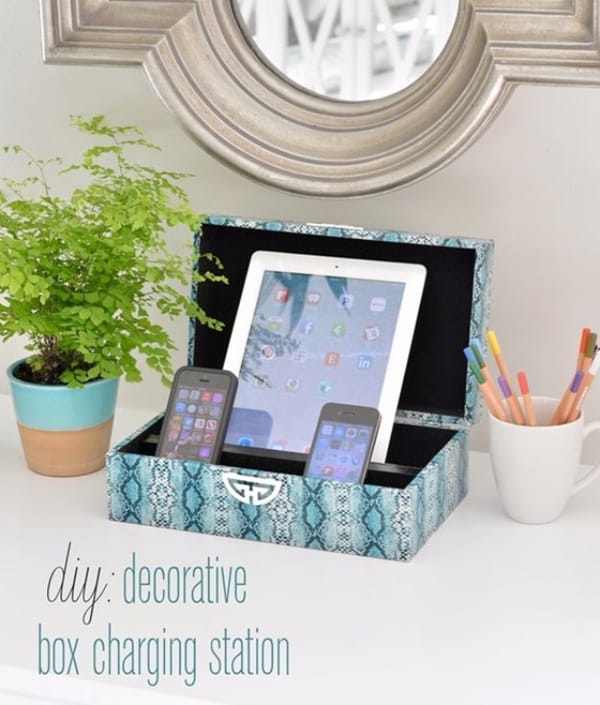 3. Painted Votives: It's really for the makers and we also got this article from the website 'forthemakers'. This is a very unique element that you can think for decoration of your indoors. Lit it with candles and see the magic.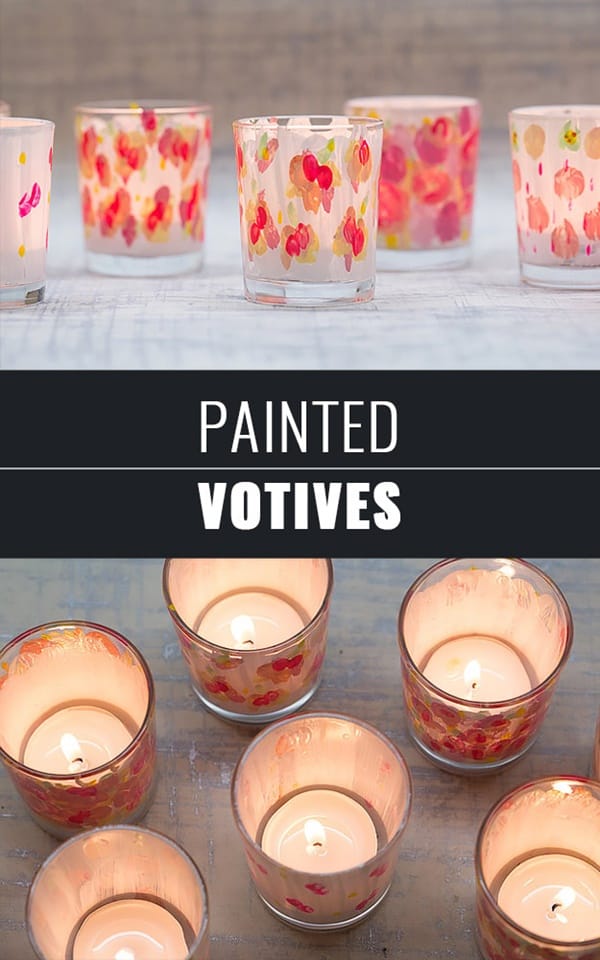 4. No Sew DIY Pillow: If you have a love for furs and want, a pillow that will give you a sensation of it, this project is the ideal one for you. You can finish one pillow in just a few hours. So what are you waiting for?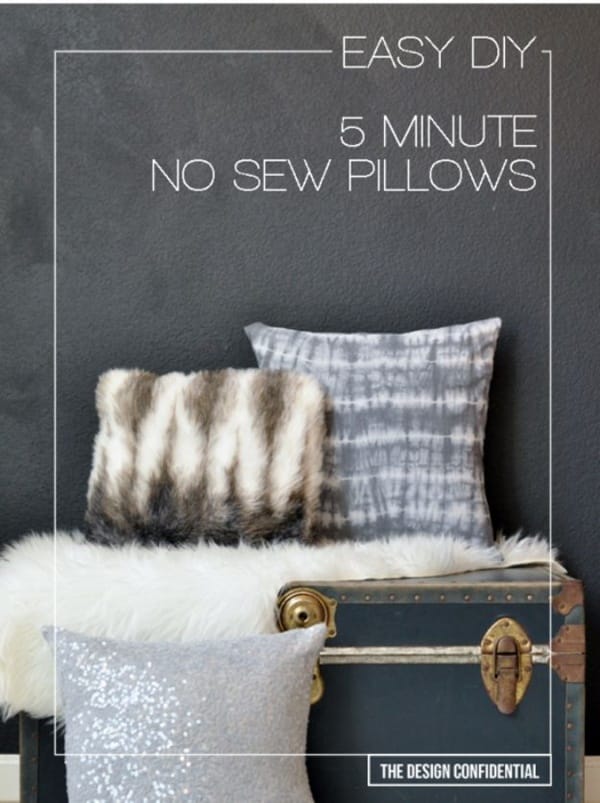 5. DIY Disco Ball: If you organize frequent parties at home, it's necessary to decorate your house according to that environment. Frankly speaking, this article is the ideal one for teenage girl to hang on. So just, make your party room a disco floor.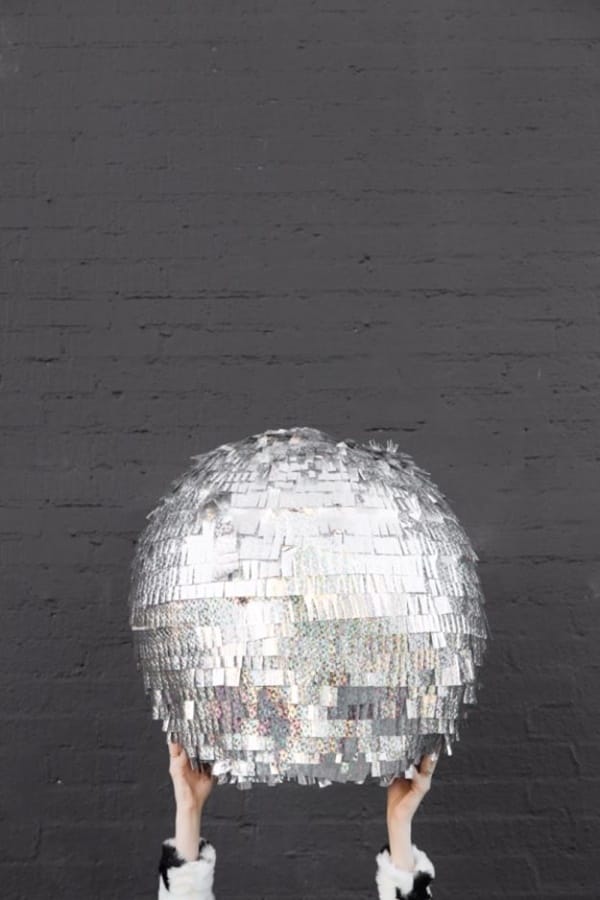 6. Paint an Ombre Wall: You have never thought of Ombre can be so much easy. Paint your own indoor walls with ombre arts and that also in a day. You can choose any color effect according to your choice and this tutorial will show you the way to do that.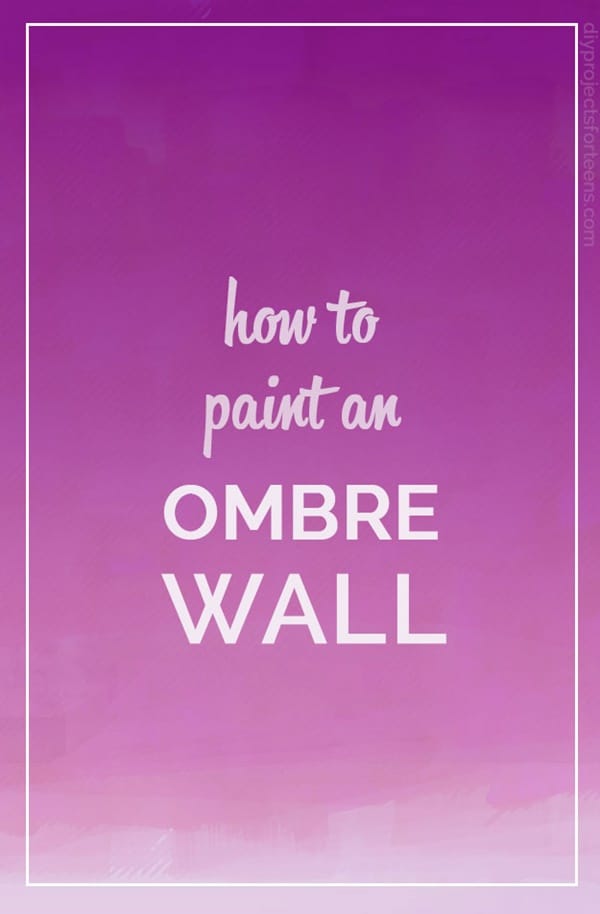 7. Mason Jar Organizer: Now it's time to work with some bathroom decoration. Yes if your bathroom is small and you don't have much option to make out shelves, you should go for this one for multipurpose and that also by reusing your mason jars.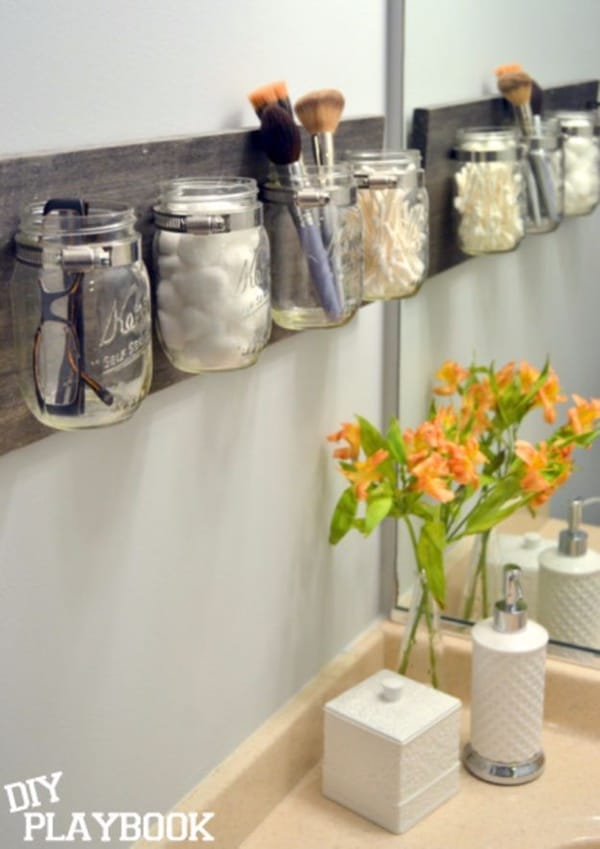 8. DIY Modern Dream Catcher: Hippy Dream Catchers mean a lot of things. Traditional dream catchers are made out of feathers but this one is something modern and you will get something great for your indoor decoration.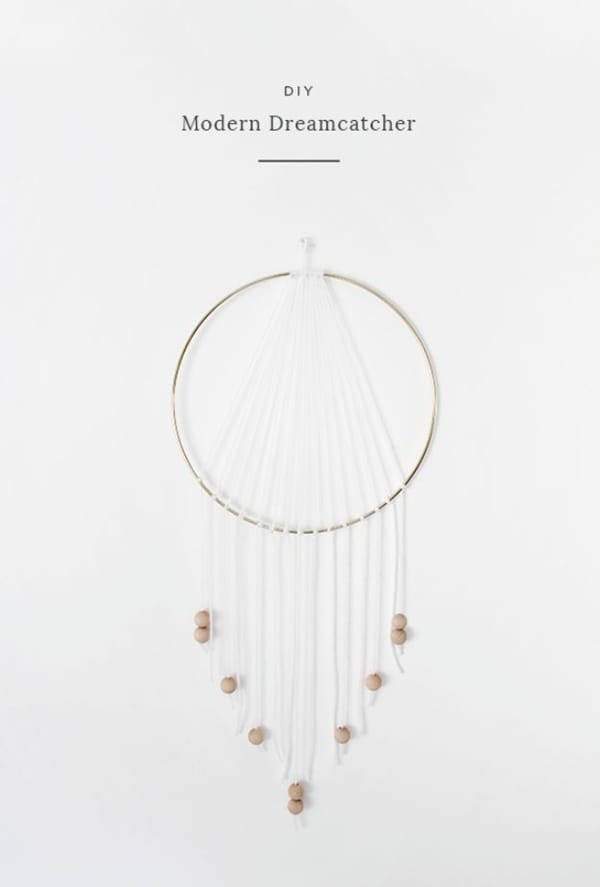 9. Franz Paper Mobile: Sometimes, simple things mean a lot. Just look at this and think of such a simple thing in your room. But it really looks awesome when you will have it in your drawing room. So make it and hang it from your ceiling.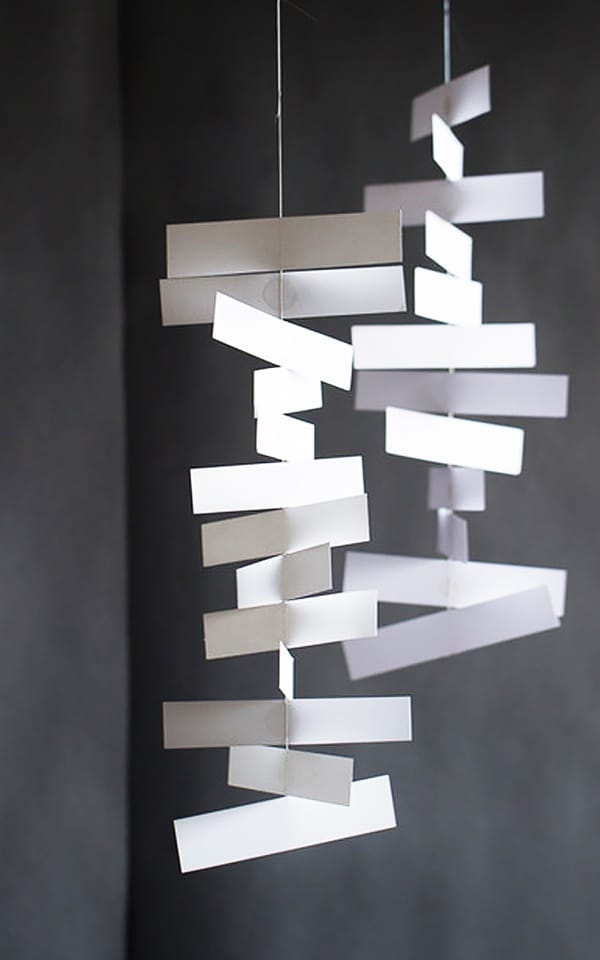 10. DIY Ombre Wall Tassels: If you really have an Ombre wall in your house, it is your duty to make it look more creative and artistic. But what you will have to do for it? Yes, here's an amazing decoration idea that suits the best.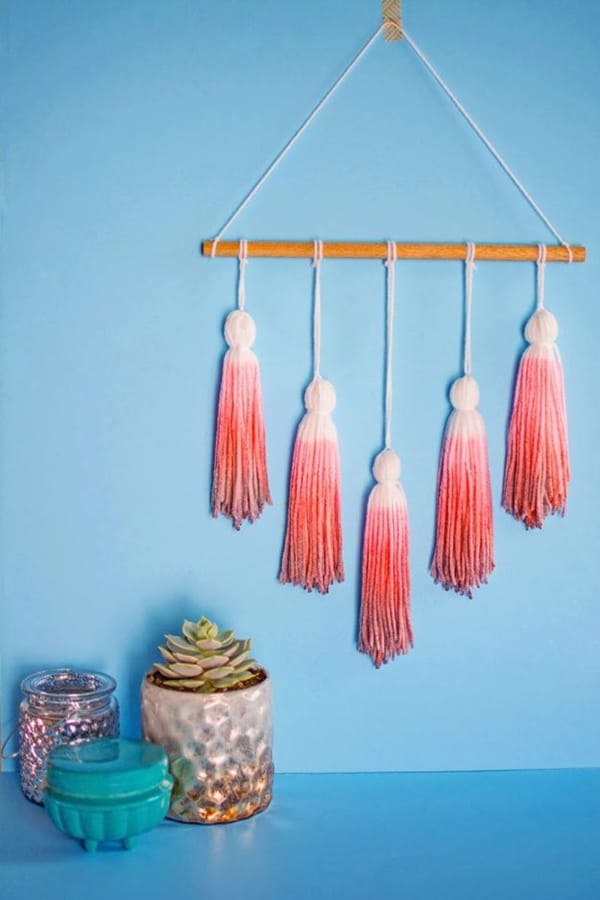 11. DIY Capis Shell Chandelier: Actually, some people love to stay a bit traditional in case of decoration. It's good but a bit hard also. This is an idea for those who really like to include something traditional in their indoors.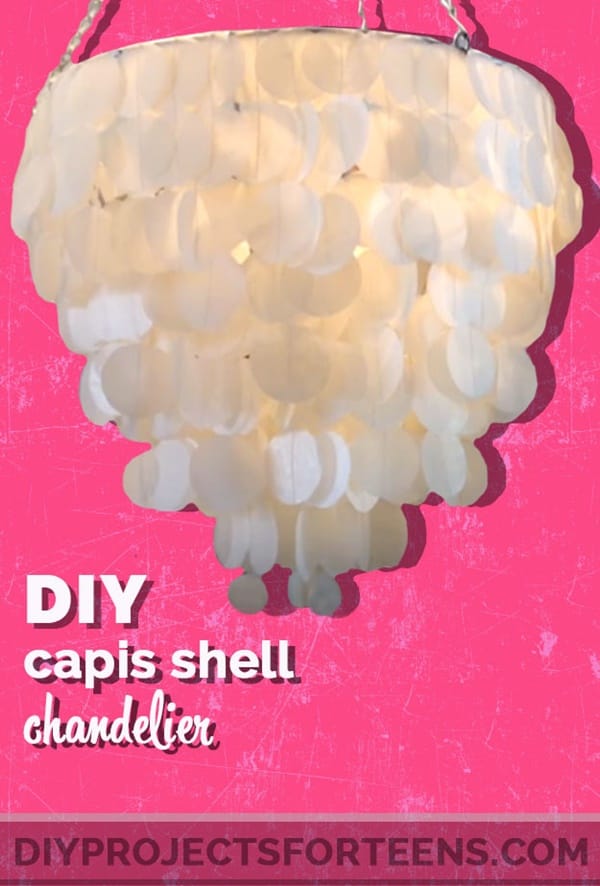 12. 3D Printed Bauble Lights: Adding something vintage in your indoor decoration sometimes seems really unique. You can easily get that one from the internet, but have a look on this beautiful idea that will catch everyone's attention at the first glance.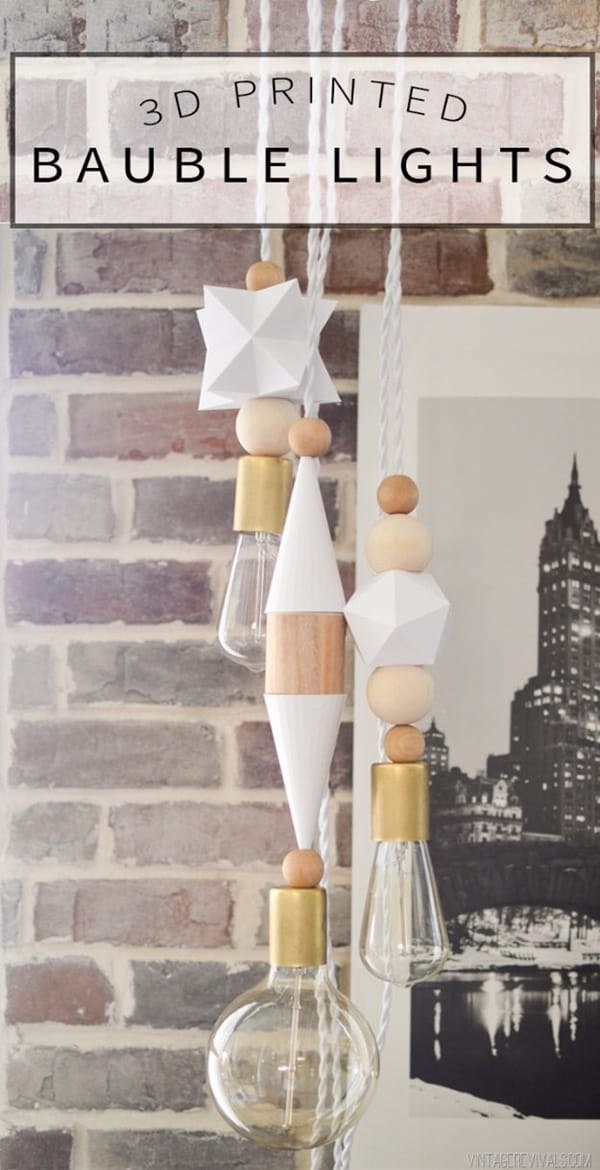 13. DIY Wood Ladder Shelf: Sometime it's become impossible to get a shelf in our home due to various reasons, but that doesn't means that we will not keep our things organized. Here's an amazing budget friendly idea to keep your things organized.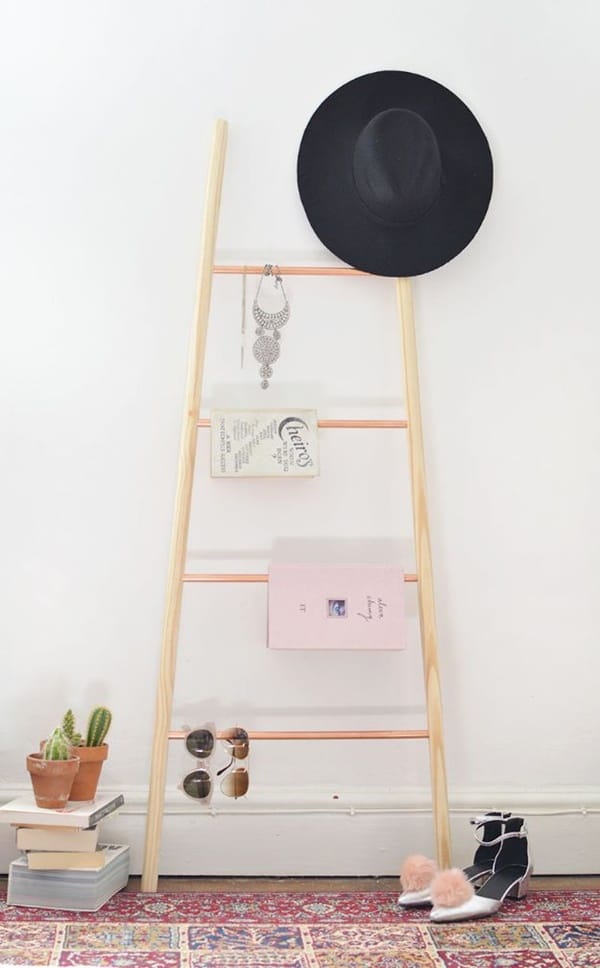 14. Easy Clay Votive DIY: Votives are great for your table centerpiece or a window shelf decoration. But actually, you will have to know the right way to make a beautiful creative votive for your home. Here's one idea for you all.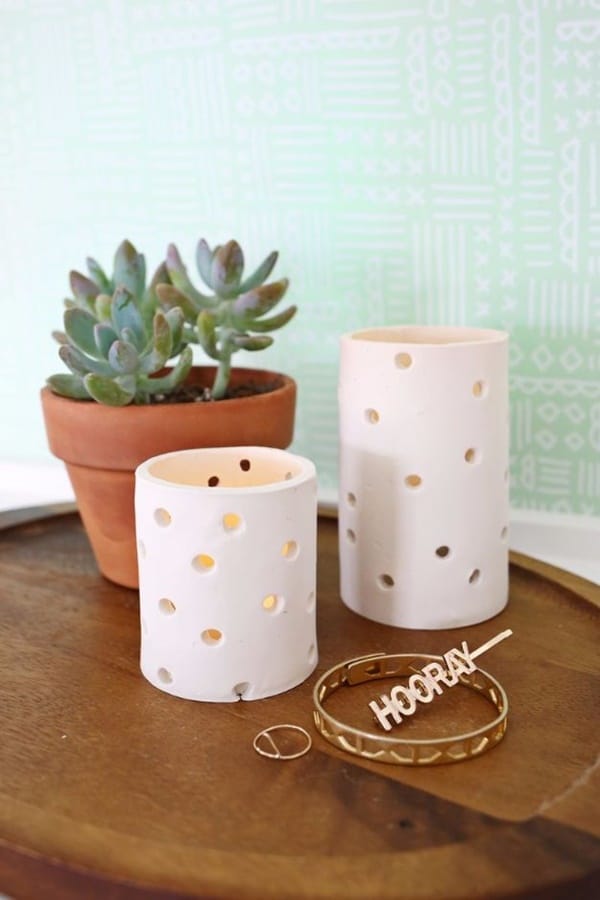 15. DIY Geometric Wall Hanging: Some people have a love for geometric shapes and for them it is like an inspiration. Get hanged up with this amazing and lovely wall hanging idea that will make your room a bit more special to you.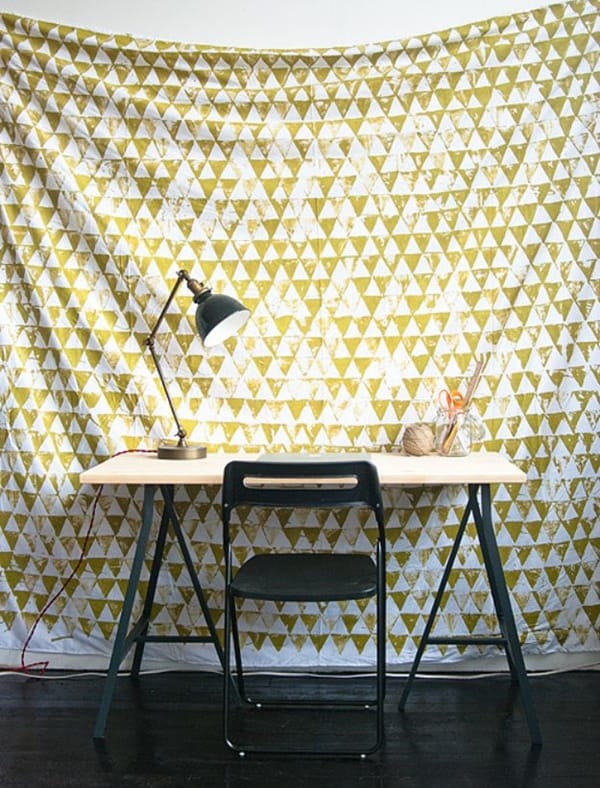 16. Metallic Geo Ball: Download the template and just see the magic. Keeping such a beautiful thing in your tabletop will make you creative all the time. It's such a beautiful one that you can't miss out.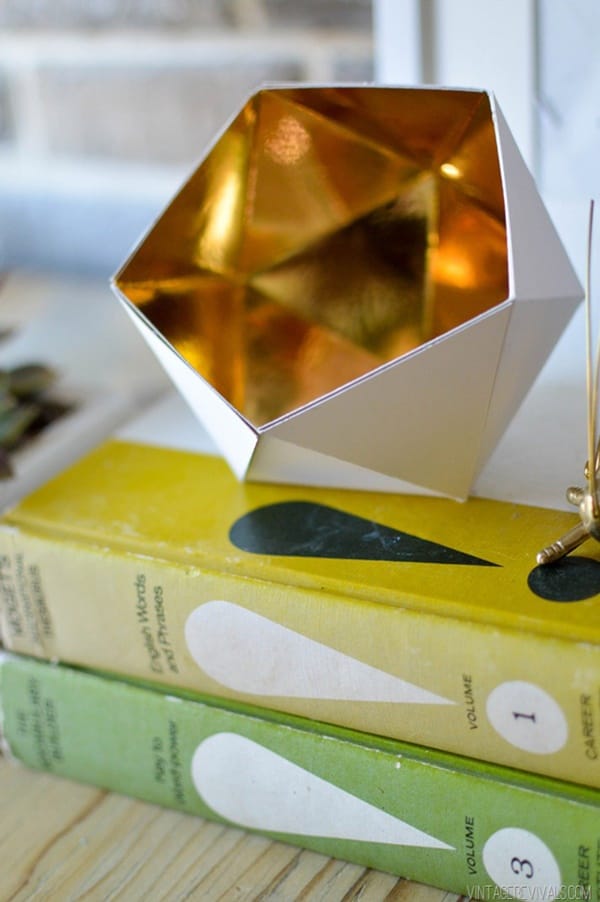 17. DIY Sequin Marquee Heart: making something with fabrics or cloth is really interesting. But you need some skill to work with fabrics. If you really have that, consider for this idea to hang on your wall.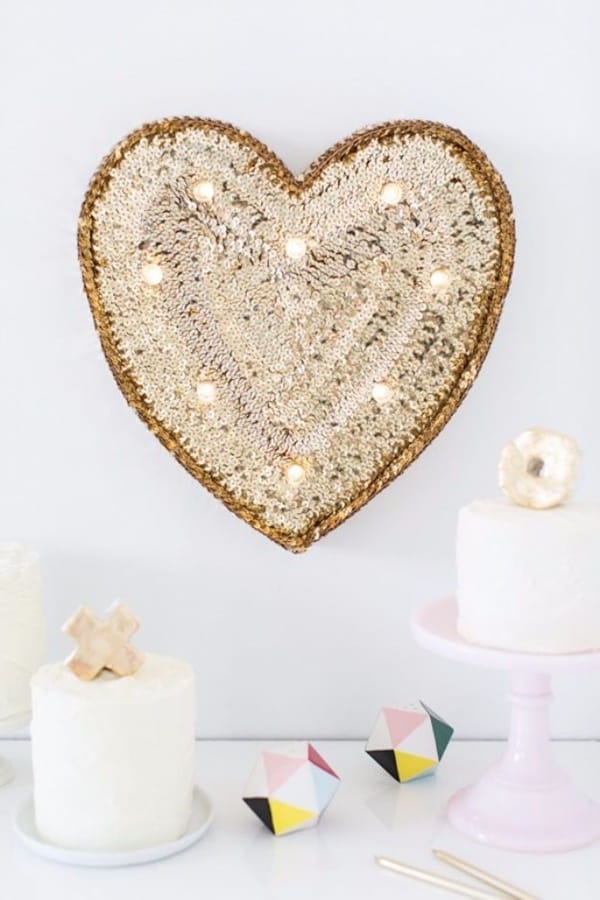 18. DIY Rotary Phone Succulent Planter: DIY things have always been very interesting but this one is a bit more special and unique. We are very sure that you haven't seen such a thing before. Can you ever think of planting on a phone? Just have a look.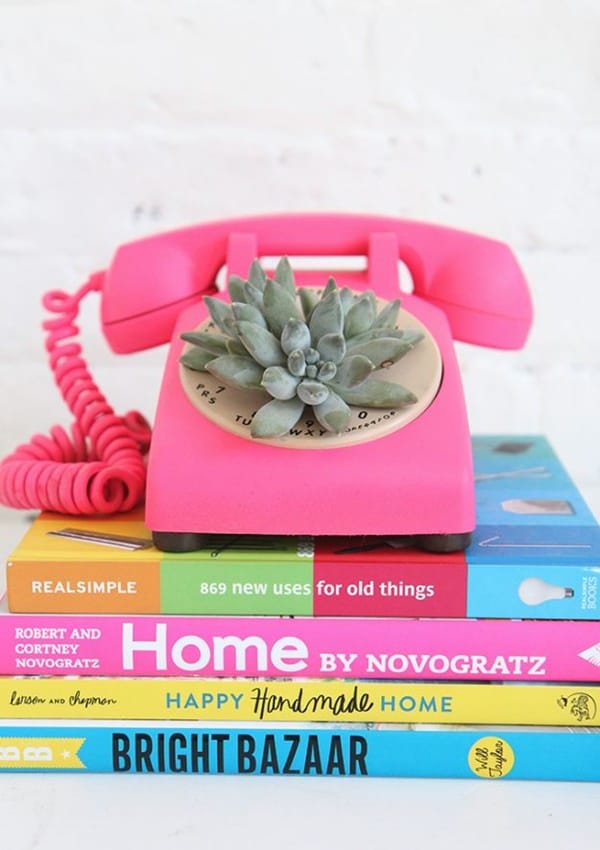 19. DIY Cross Pattern Wall Art: This is a project that you can make in an afternoon. Yes, it's amazing as you can see that how beautiful and creative it look on the wall. So you should obviously try it out for your home.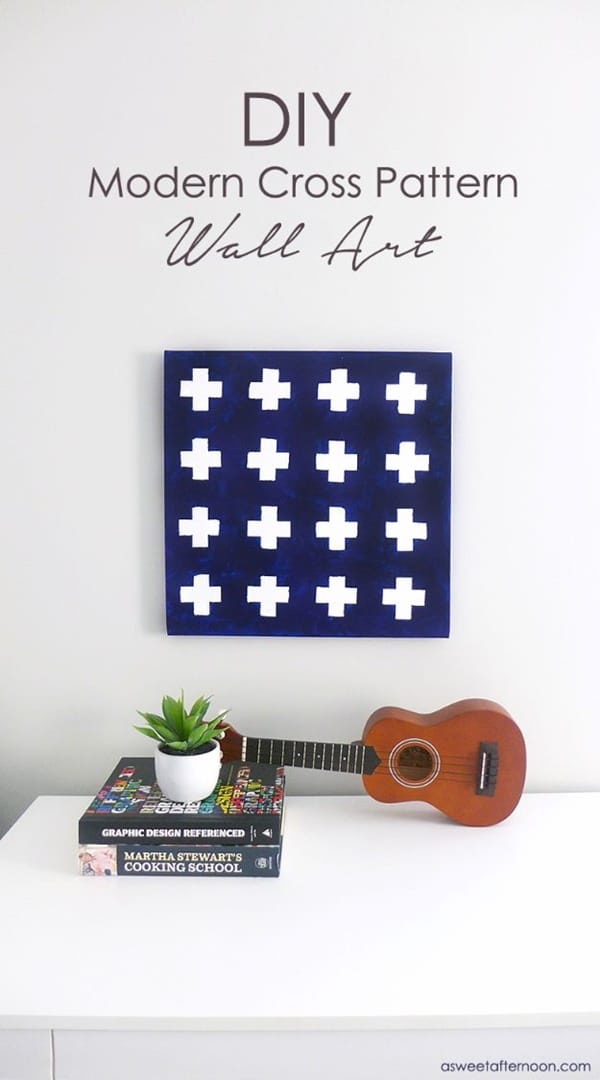 20. Heart Shaped Storage Boxes: Show your love to anyone by making these heart shaped storage boxes and that also by crocheting. Yes, you will have to know the way you will have to crochet and hence you will able to make a beautiful thing for someone close to your heart.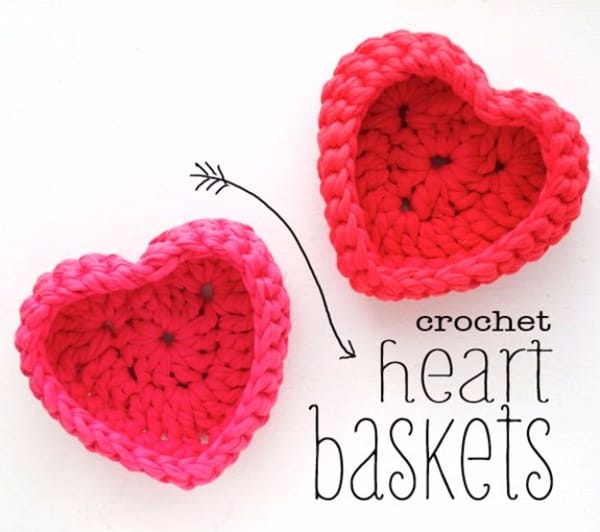 All these ideas we have selected in this list are all more or less easy and you can easily get going your weekend with one of this project. It will be really a great fun to work with any of the project we have mentioned here. So, it's your time to start now.