Parties are always special for us, may be what's the reason behind it. But there are some things that make us think a lot about parties. Yeah, you are right; the main factor that strikes our mind is the financial sides. Throwing a party costs much and you will have to think about the budget before we think of throwing the party. But now, you may think that party is all about celebrations. No, it's not, as you will also have many other headaches like decorations, invitations, cooking and various other arrangements. But these factors can't stop us from throwing a party. Rather we think of the celebration and forget about all the other things. It's summer time and everyone calls it as a 'Graduation party time'. So you may be looking for some graduation party ideas and we are here to help you all in this matter.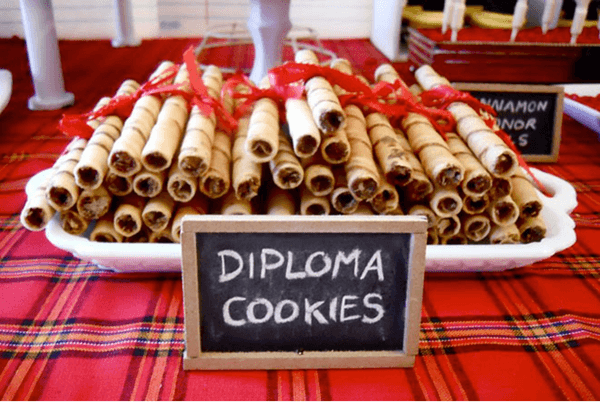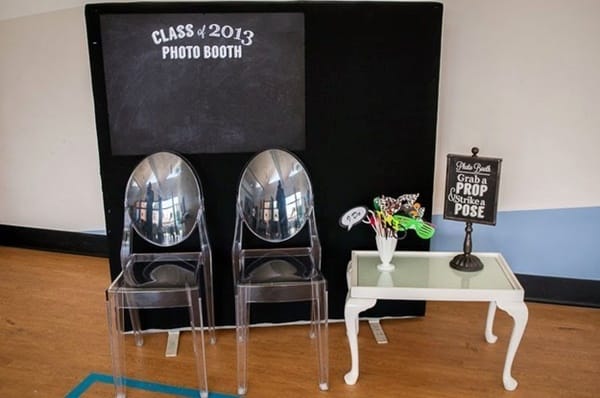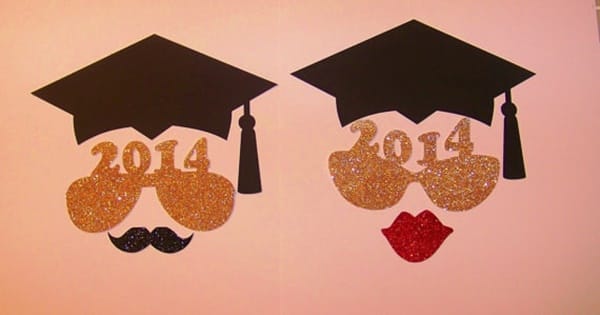 Cool Graduation Party Ideas:
Actually, the idea of graduation party comes after when we complete our graduation successfully and think of celebrating the last three or four years of our graduation time with our very close friends. It's all about enriching the memories. So a party is thrown to celebrate the achievement of education. So first of all you will have to think of the invitees. In these kinds of parties, you will have to first think of the peoples you will be inviting in the party and that will help you to select the environment of the party. Suppose when you will be enjoying only with your friends the environment of the party will be a bit different when you will enjoy it with your friends. So carefully think of that.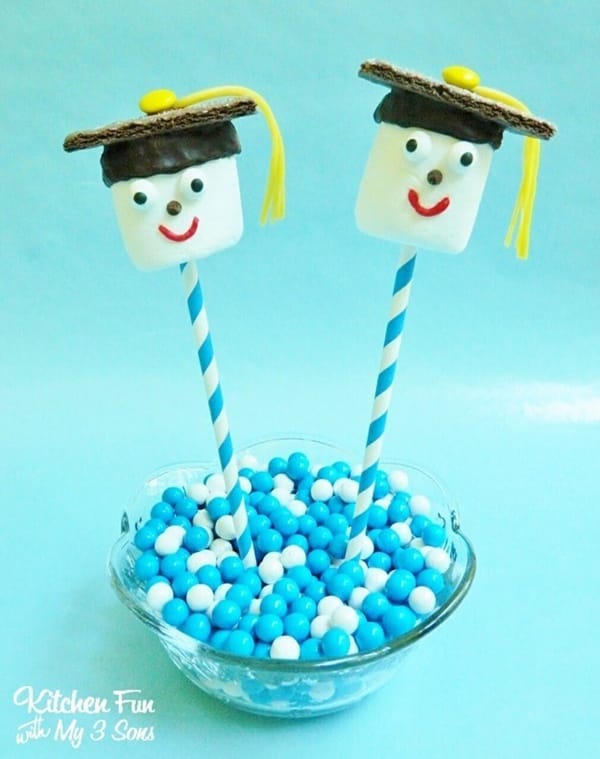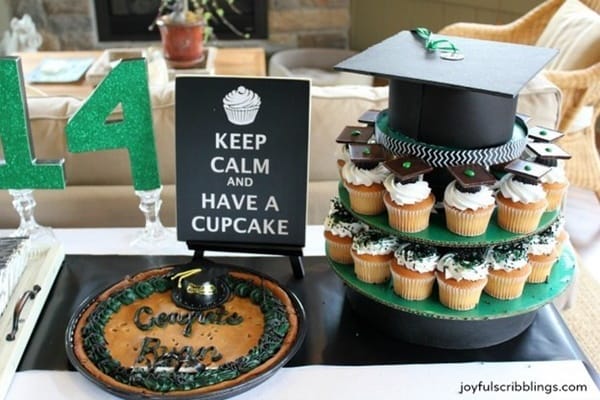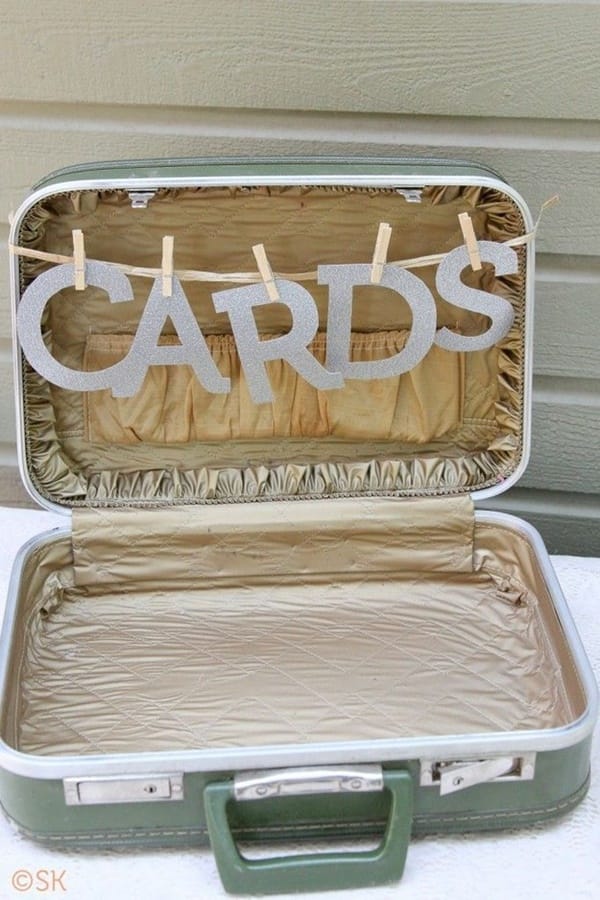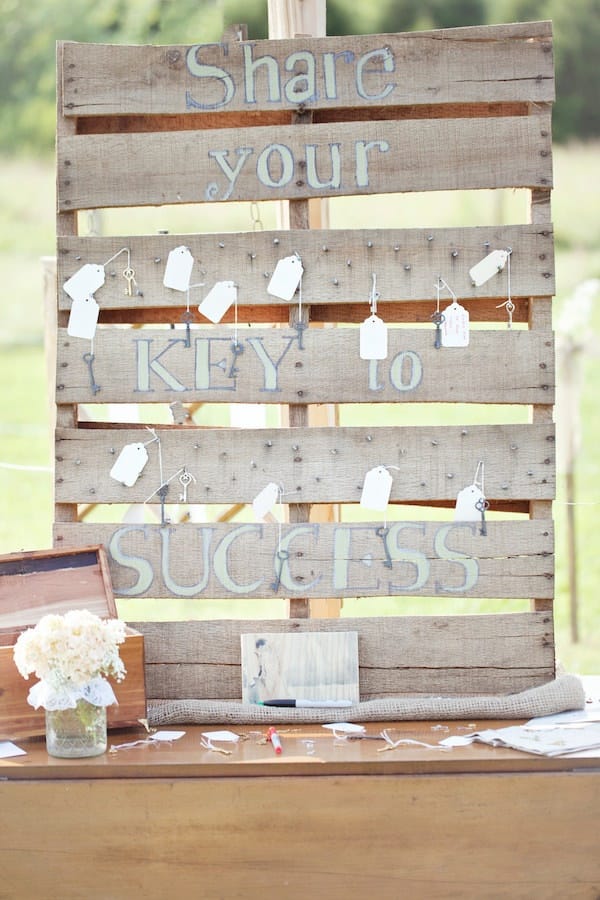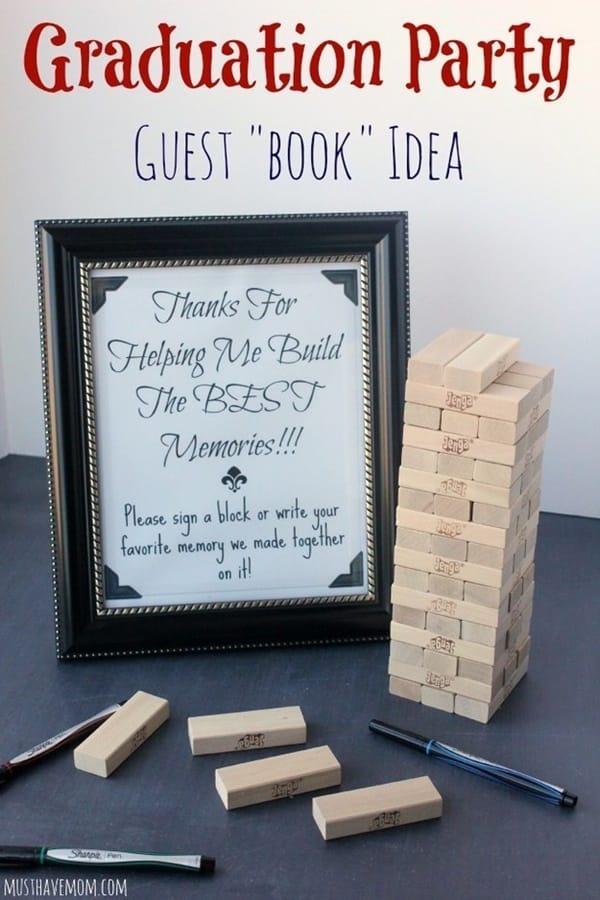 Now one of the main things that you will have to think about is the decorations. Decoration is very important to enrich the environment of the party. So as it is a graduation party you will have to think it on that way. Position beautiful flowers, balloons, your photographs of the last day in your college or even the photographs of convocation to the environment special. Hang a big board in which everyone will wish for your achievement and will also write something good for your future. In the party, you will have arranged for some game and fun activities. That you will have to think on your own to make the environment quiet interesting and funny. You can think of various types of games, which are good option for the parties.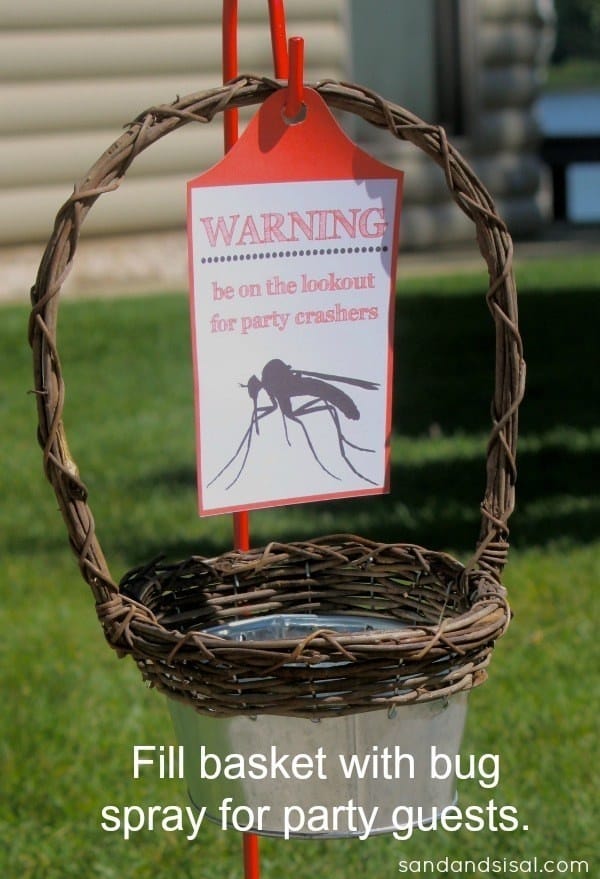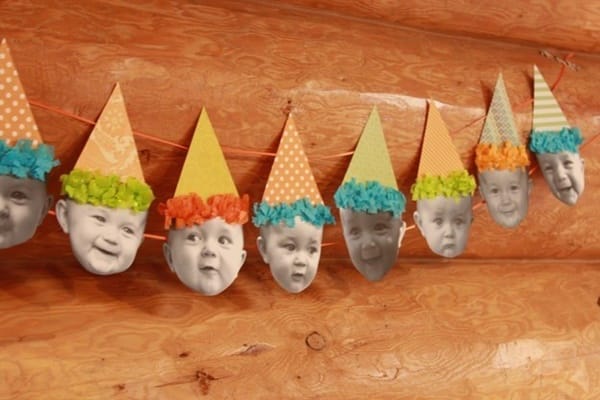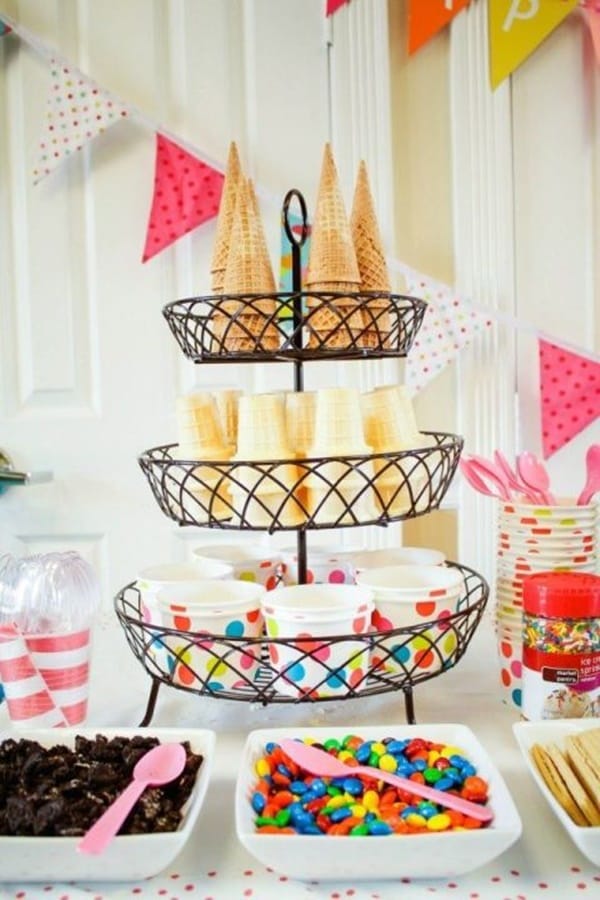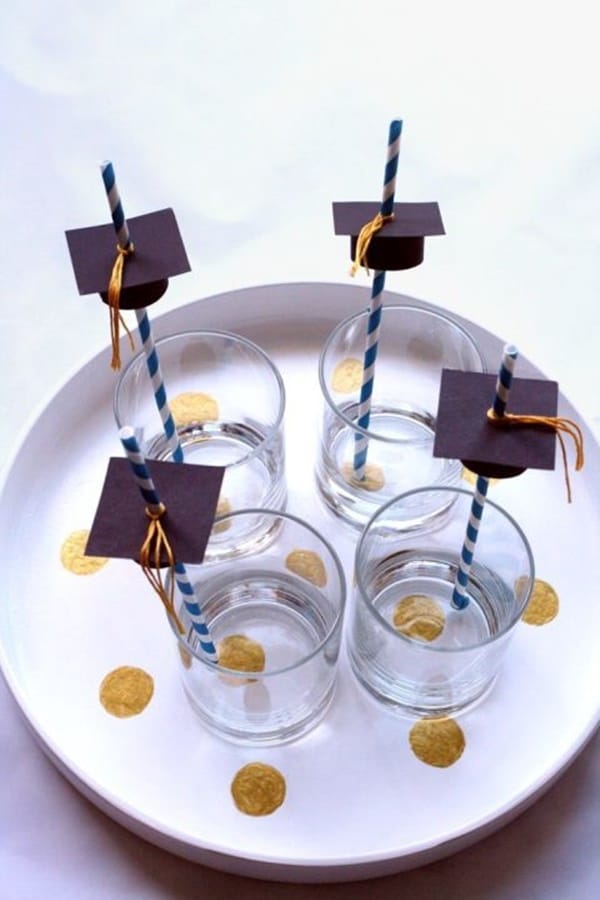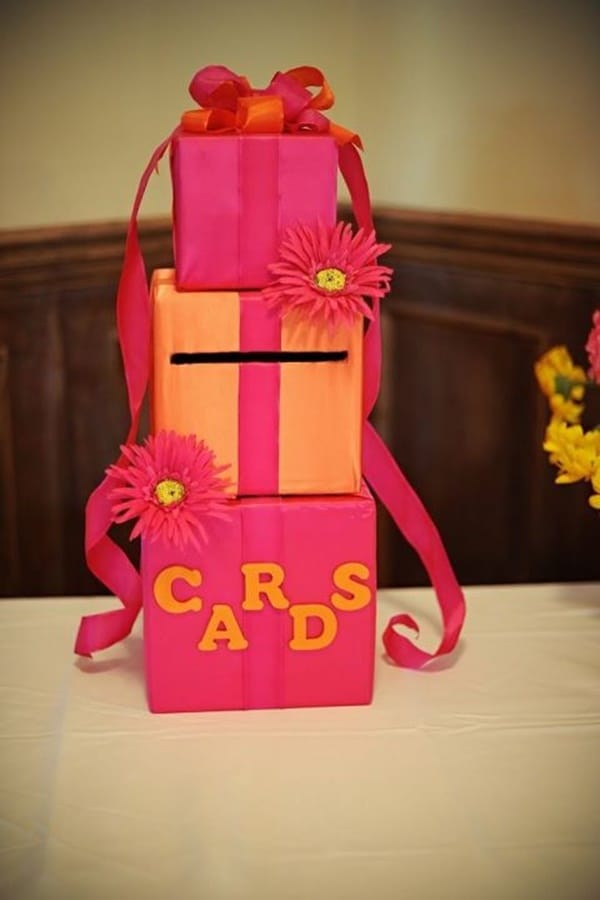 But now you will have to come to the refreshments and other options. This is actually a very serious thing you will have to think about. Thinking about the menu is not an easy job. Whatever may be the dish you are thinking just attach some names, which are attached to your school and college life. Like Biology Broccoli, School Paste Pasta, Physics Rolls etc. This will give your invitees a lot of fun while eating the food. But you know your friends and family very well. So you will have to keep in mind what they will love. Just think of it and start thinking about the idea.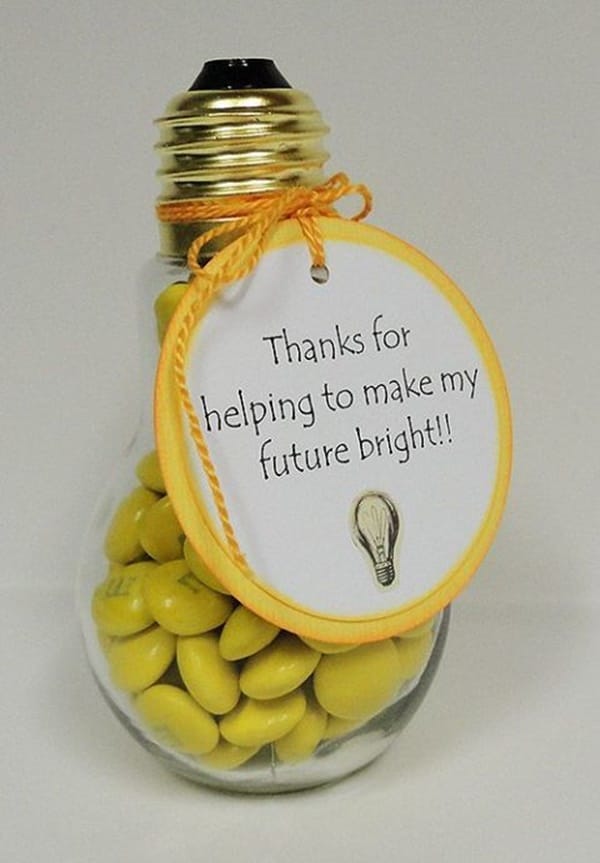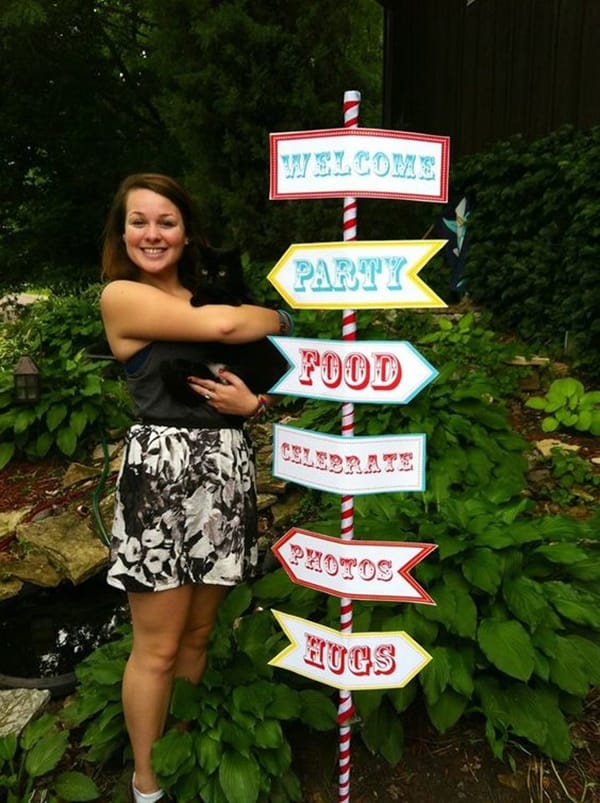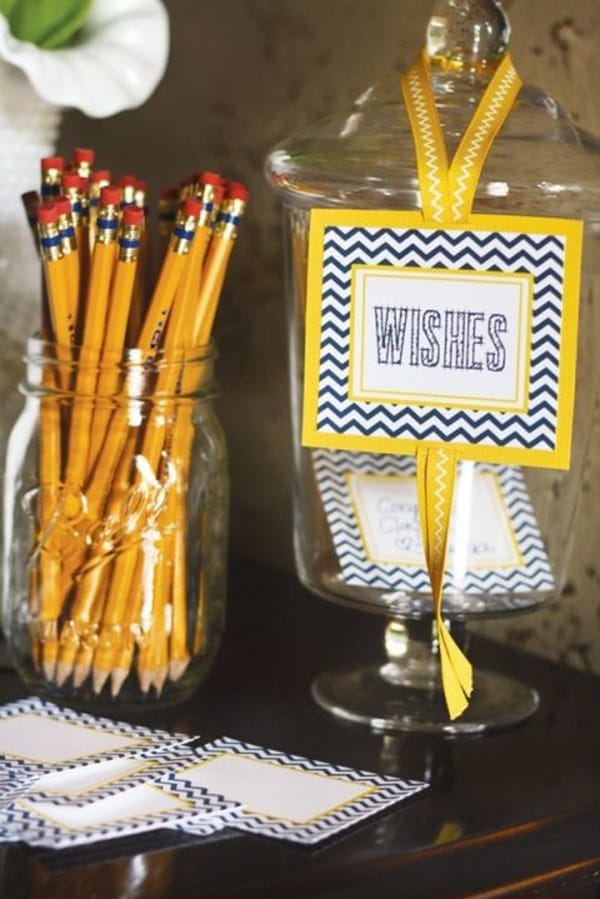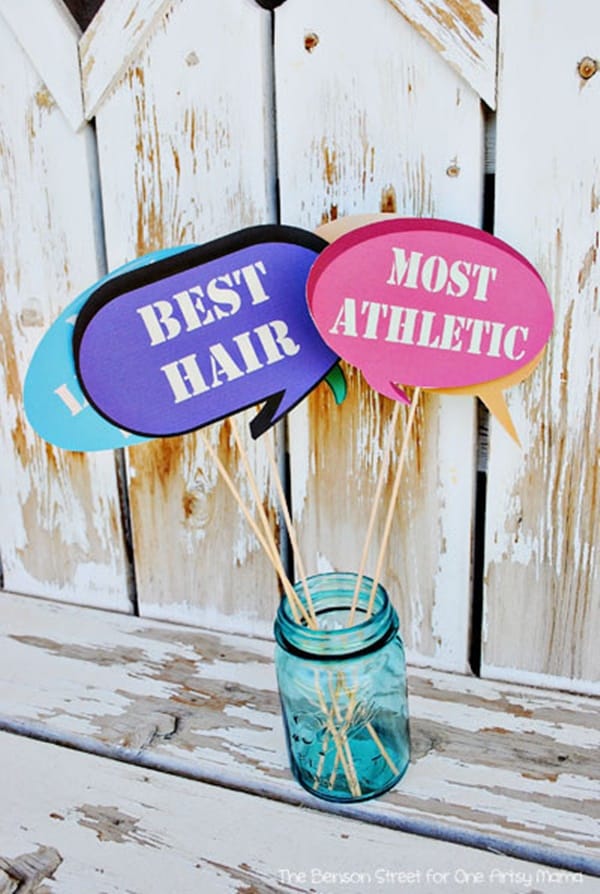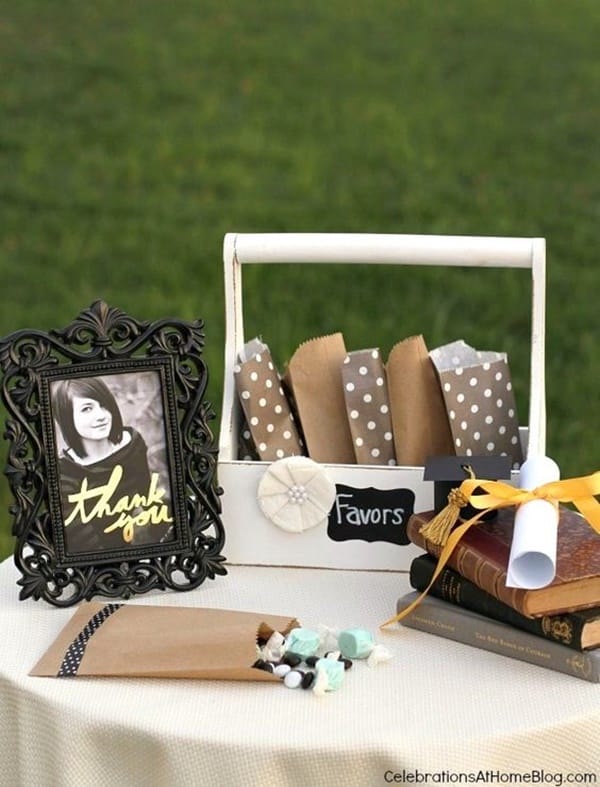 Here you have already seen various great ideas for the graduation party and that will help you to go in a decision of decorating your party. Party decoration is all about you and these ideas are just only for your inspirations. Just take the inspiration and look for some great ways to make your party special. The party will not last forever, but the memories will stay forever. So just, think of how you will be celebrating your achievement with your friends.