Greeting cards are a great way to celebrate special occasions. They have messages of their own and also give space to have your own customized messages. Well, I personally, have always loved the idea of greeting cards. What more, you will get different designs for different occasions – isn't that great?
But, over a period of time, you might end up having a collection of greeting cards, that came to you through various sources – your bank, other membership organizations, peers and other acquaintances must have given you loads of cards for every occasion that came over the year.
Put a smile on your loved ones face by giving a handmade gift from a matchbox. Take out the artist in you and make use of the empty matchboxes in your house. Before you start with these Artistic Ways To Reuse Empty Matchbox, make sure you have your art kit ready to make your own masterpieces.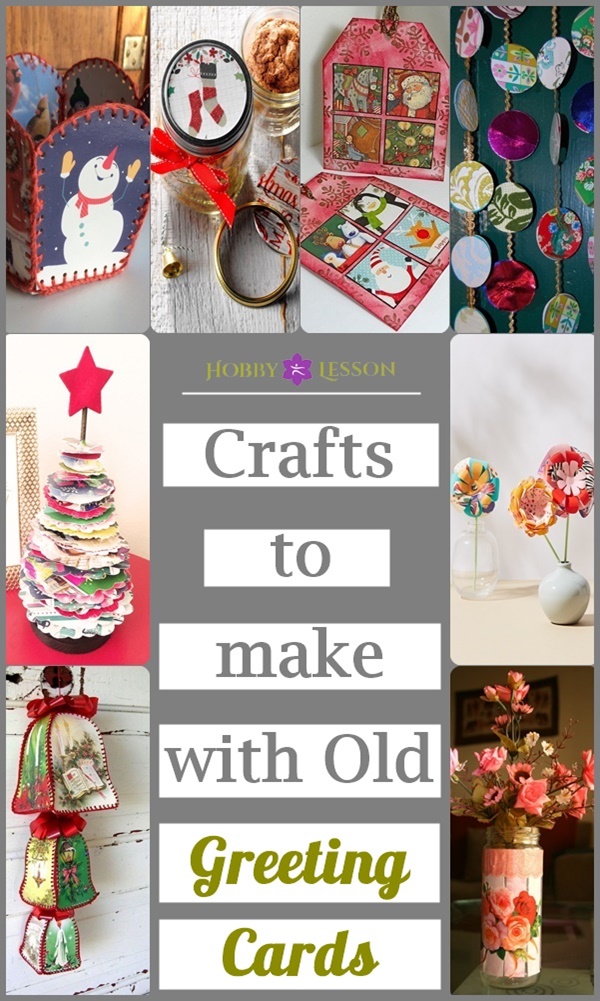 So, what? You do not have to throw them away, because here we bring you Crafts to make with Old Greeting Cards.
Crafts to make with Old Greeting Cards
A Basket Of Cards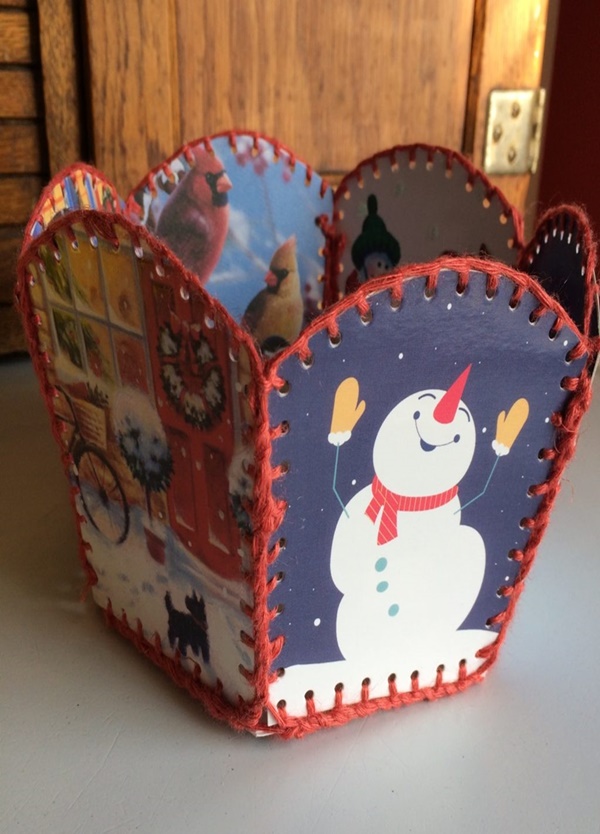 Collect all the old greeting cards and place them together. Now, make it form into a basket shape and then make holes in the corners of the cards. Now, all you need to do is, sew them with strings to attach all the cards together so that they are held against each other. If you want a firm stand, you can stick cardboard on the inners.
Garland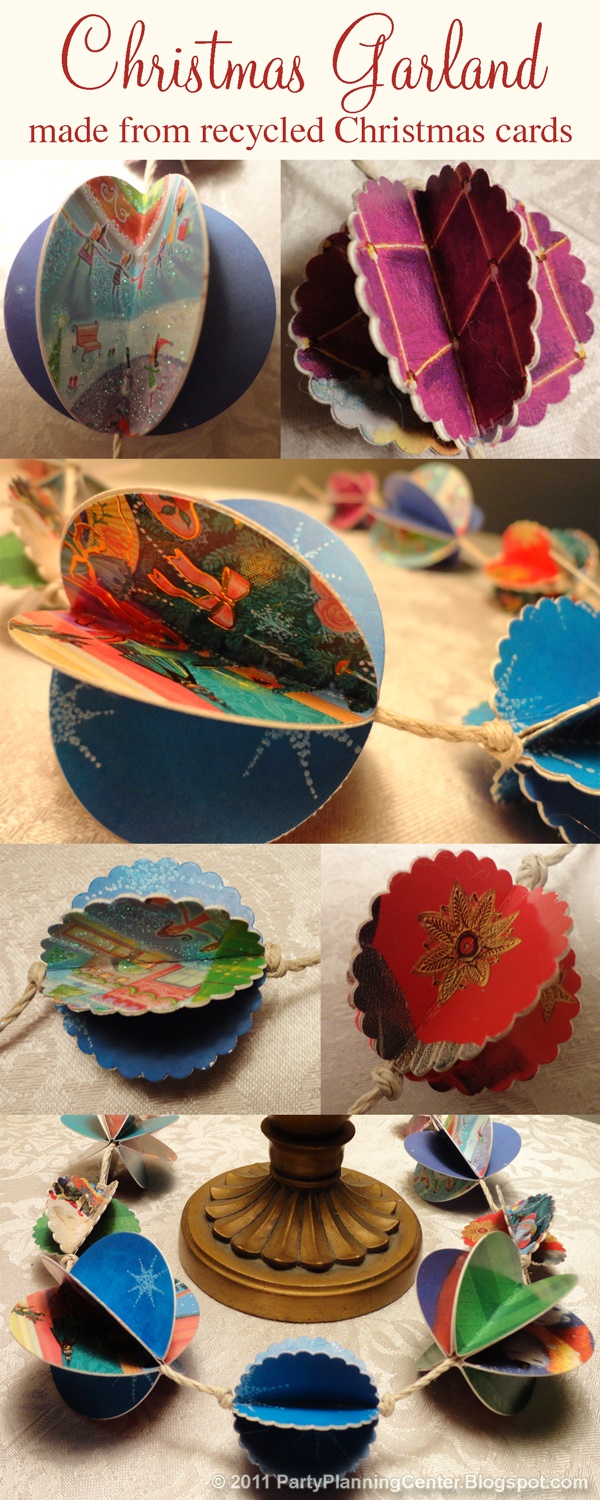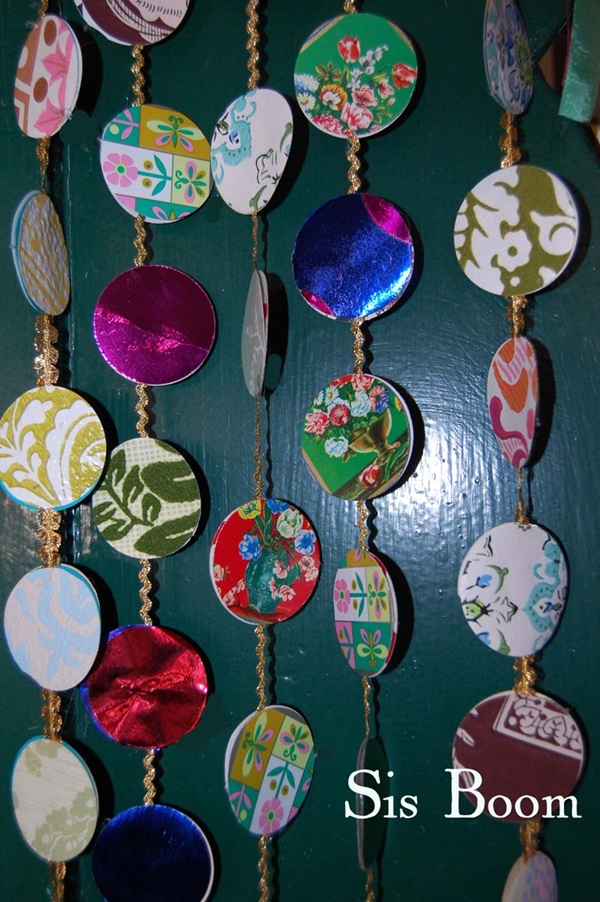 Cut parts of the greeting card that you want to use. Since it is a garland, we would highly recommend you to have it cut in circular shapes so that it looks nice and classy. Now, paste those cards on cardboard, such that the cardboard is not visible, but it adds firmness to the piece. Now, attach all of them in a long strong string. Add beads in the middle to add glamor to the garland.
Post Cards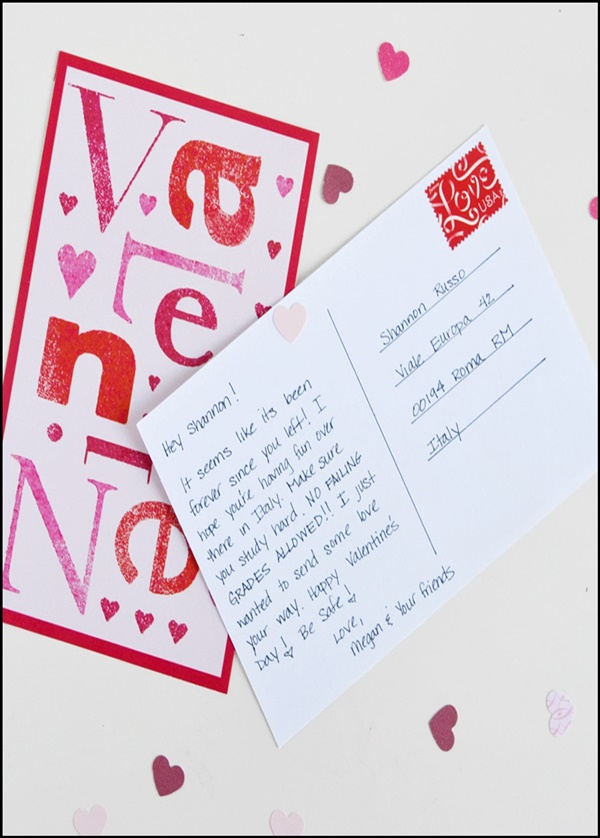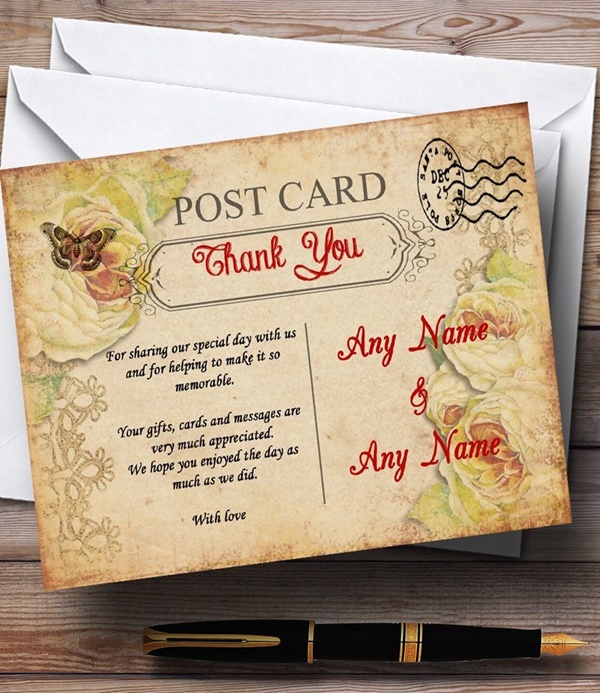 If you don't like the plain postcards, then who is asking you to use them as is? Take help from old greeting cards and make your own postcard. Every greeting card has an inner page that is empty to be written. So, cut the greeting card from the middle (where it has a fold) – this way, you can make two postcards out of one greeting card. All you need is now – get the basics of a postcard printed at the back (the lines, or TO name). That's it!
Before you head out to make your very own wood animal sculpture or before investing in one of the ready-made sculpture available in the market, let us learn about the different types of wood carving and the tools used to make those Realistic Handmade Wooden Animals Sculptures.
Mason Jar Tops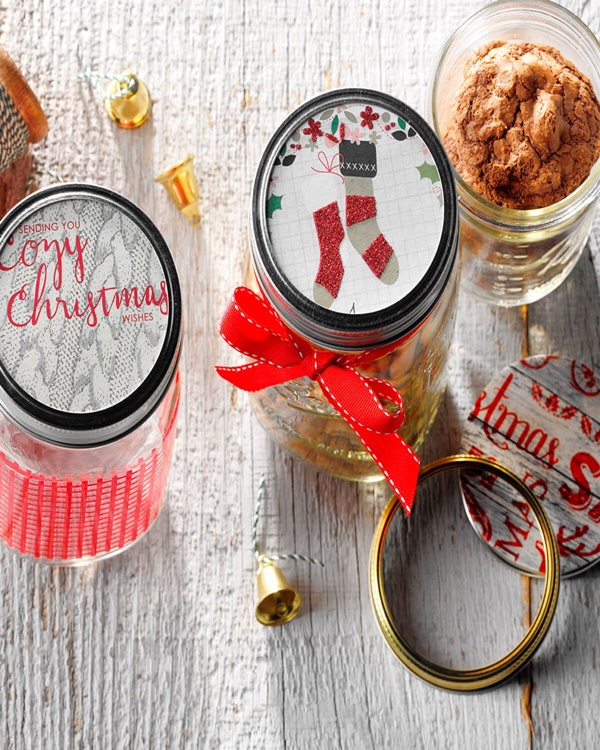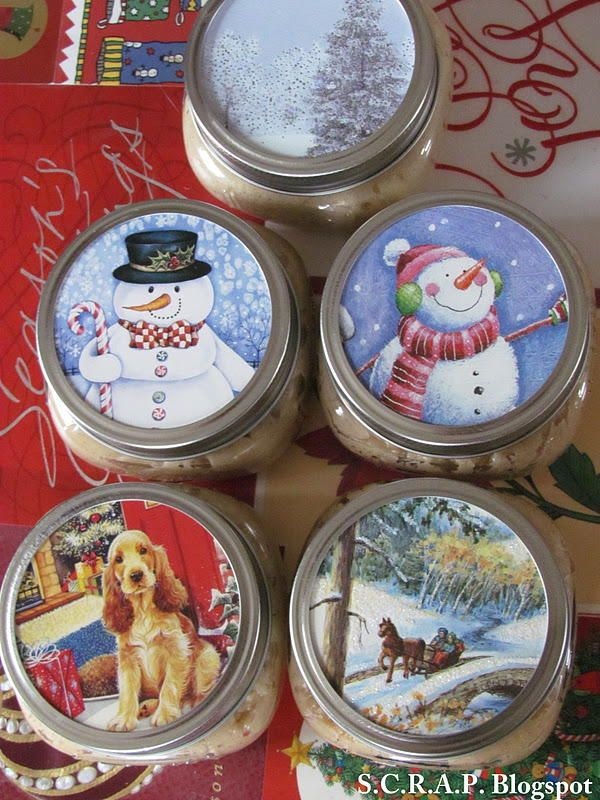 This Crafts to make with Old Greeting Cards is my personal favorite. I have tons of mason jars in my house, which I use for different purposes. But, over time, we may get bored of the same old cliched jar tops. But not anymore. Make full use of the old greeting cards at home to decorate the mason jar tops. All you need is just have cut outs of the greeting cards and stick them nicely with glue on top of the mason jar. You can also cover up the entire jar with the greeting card, and write your own quotes or messages, or naming the mason jars on top of the greeting card.
Coasters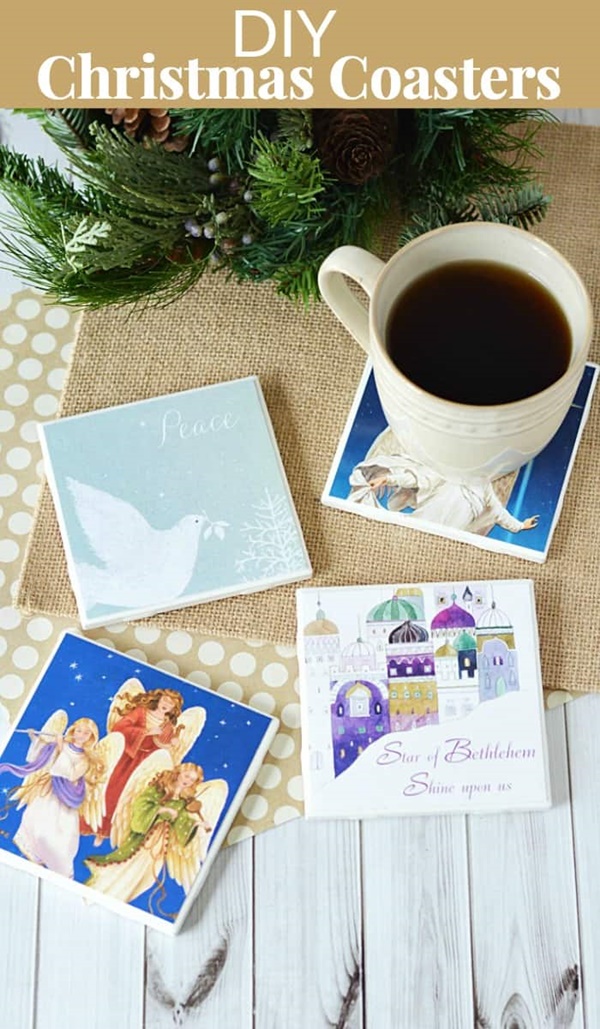 To give a firm base, you can use cardboard as the base. Now, cut that and the greeting card in the shape of the coaster you would like to have. Stick them together, let it dry, paint or write anything extra if you want, and Ta-da, your DIY coasters out of old greetings is ready.
If you are looking at such Beautiful Crafts which are helpful for your Crafty Business, then you could use some of the ideas listed here.
Gift Tags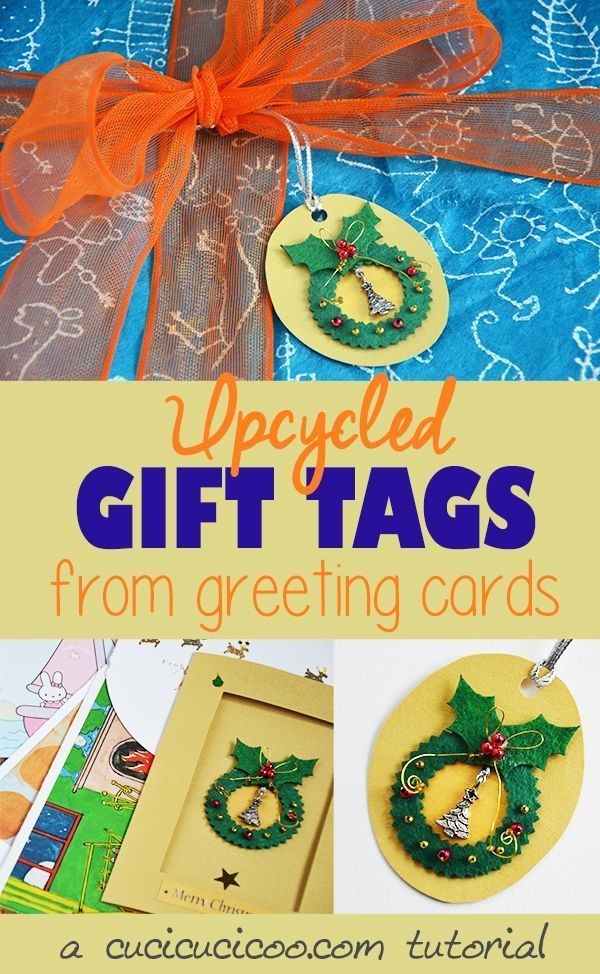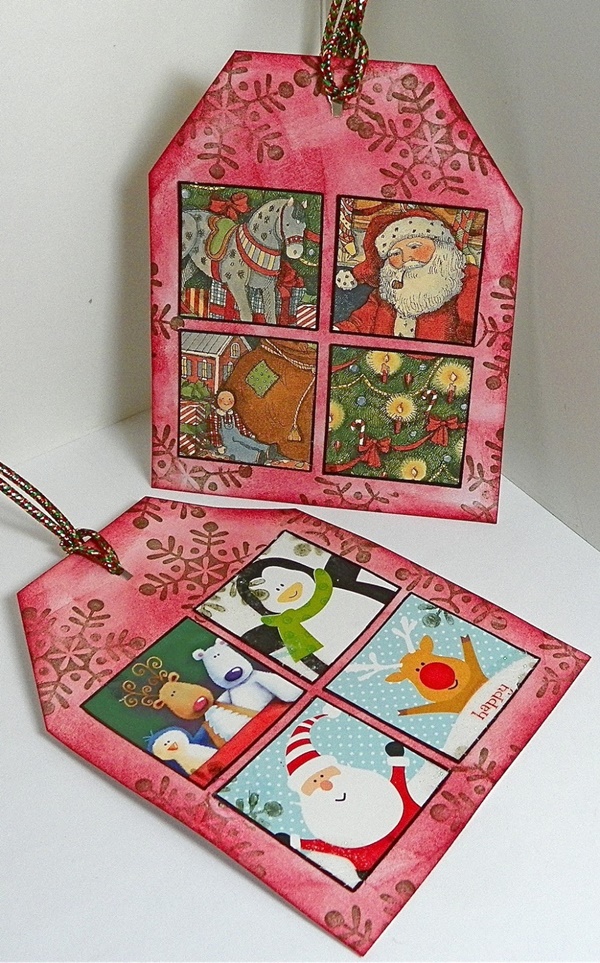 Cut the greeting cards into tag shapes – it could be square shaped, a circular shape, or rectangular shape. To make it a tag, you will need a hole at the top, from which a string can be attached to put it up on the gift. That's it!
Clothes Pin Covers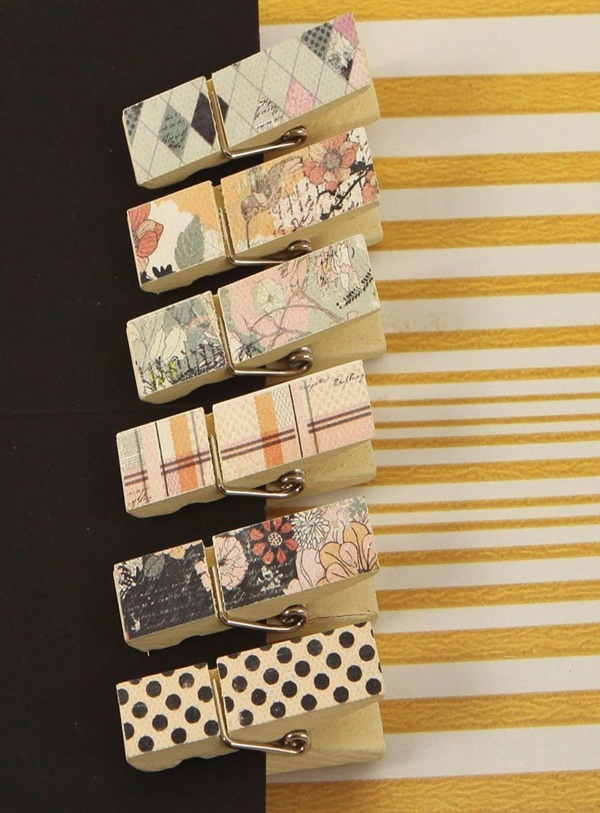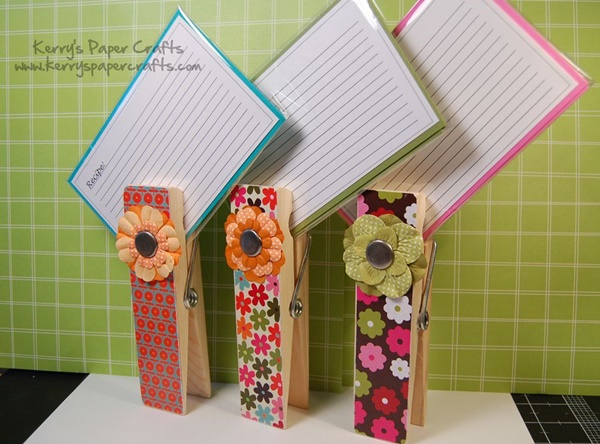 If you are bored of seeing the same old wooden clothespin, ditch them right away, because you can have a cover of greeting cards on it. Just measures both of them to each other cut the greeting card accordingly, and neatly stack them on the clothespin.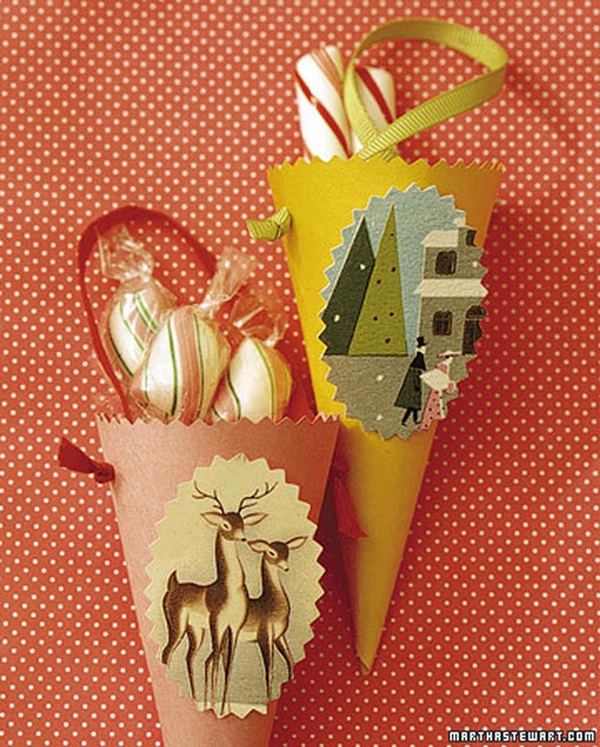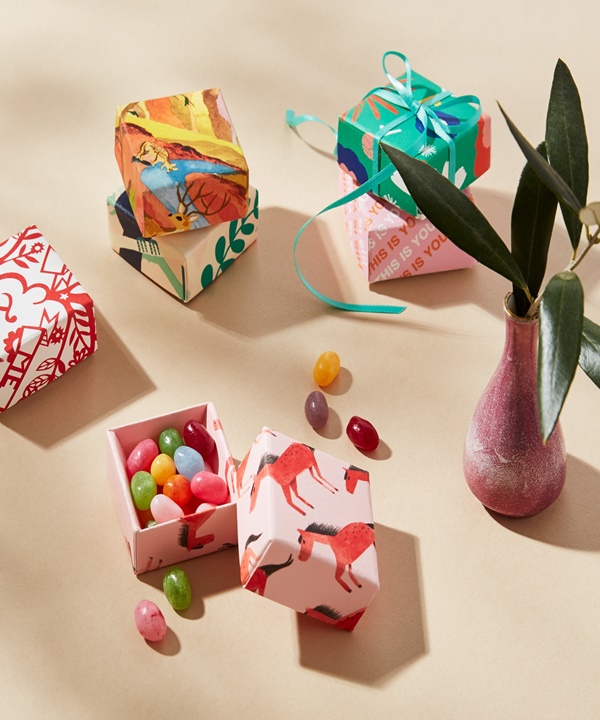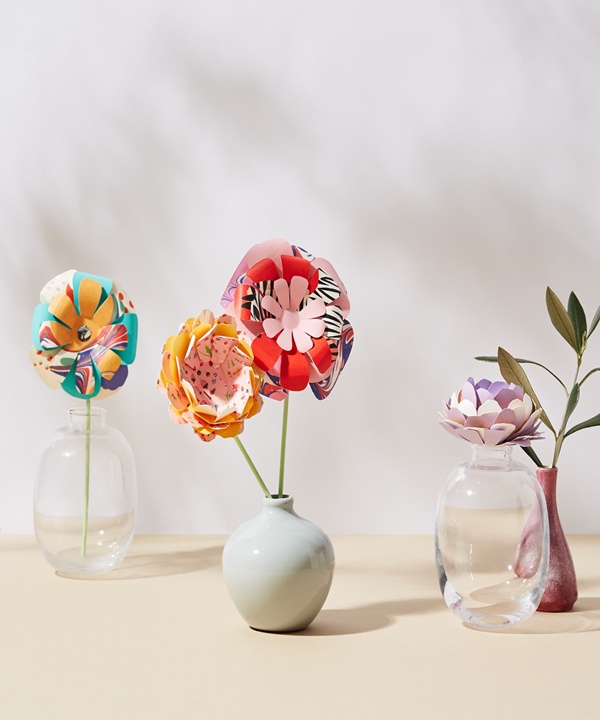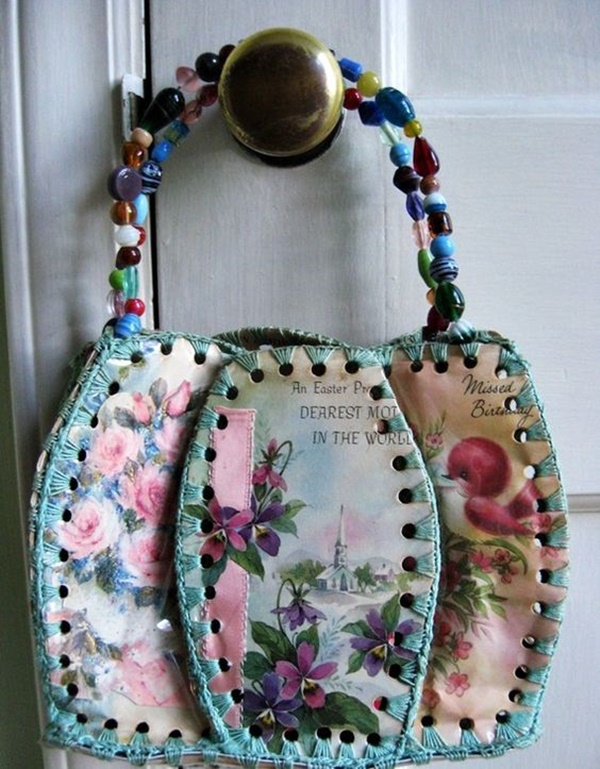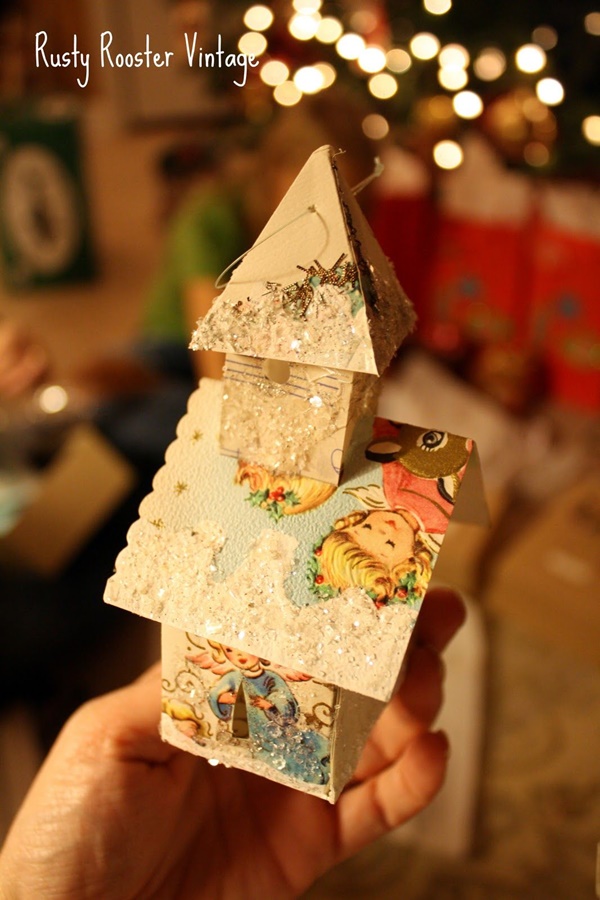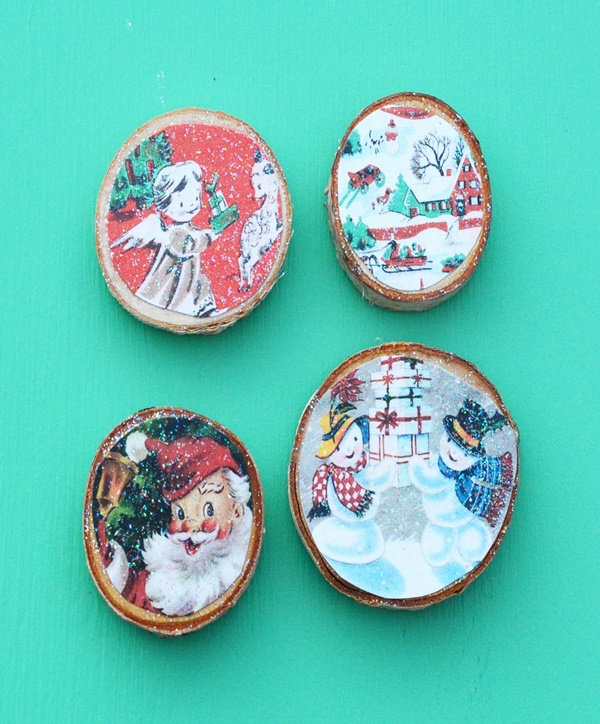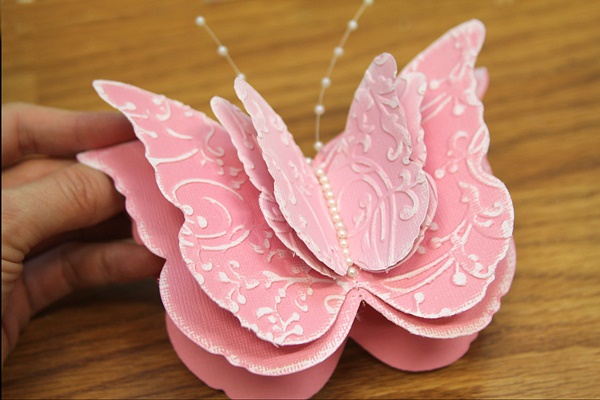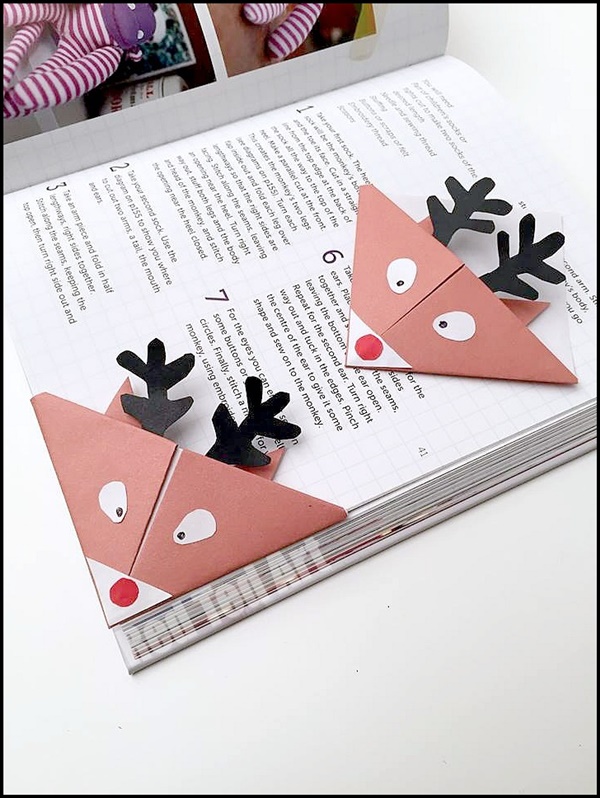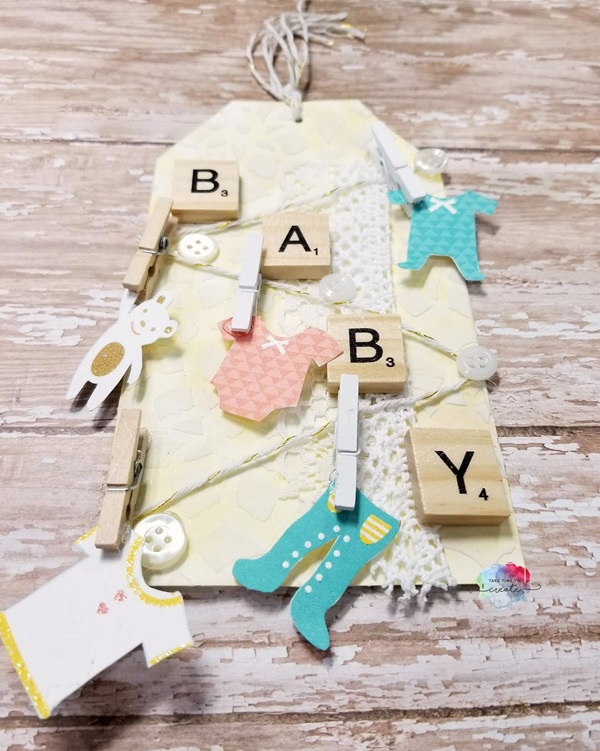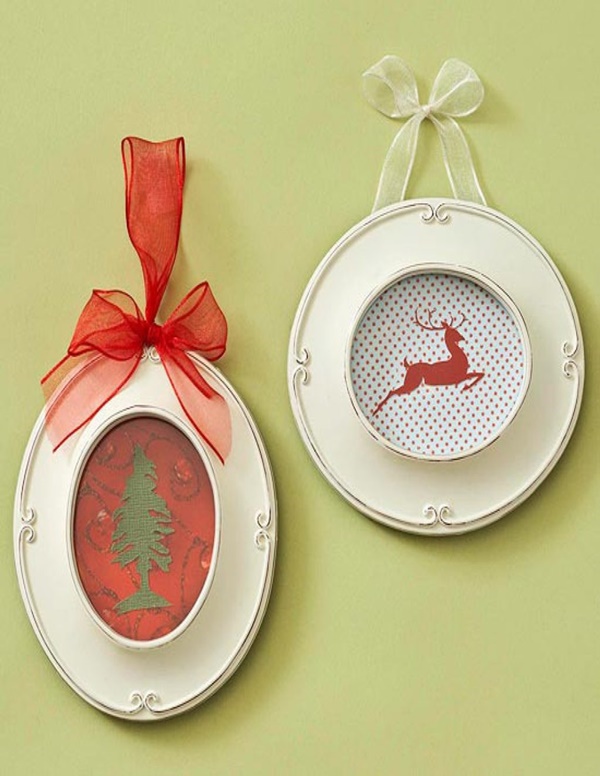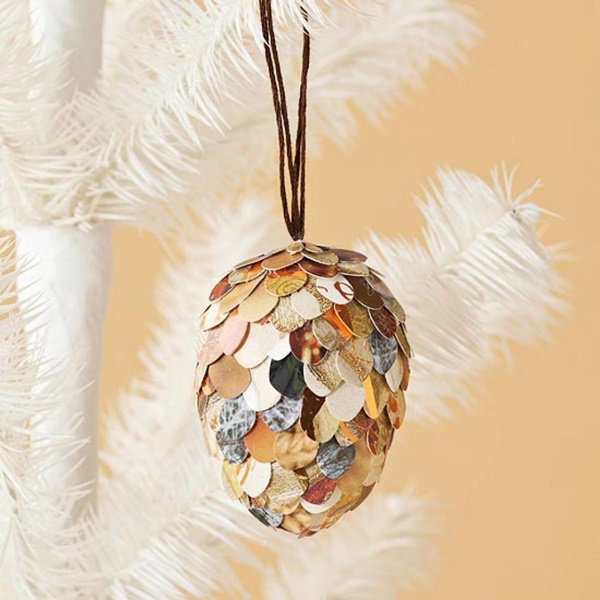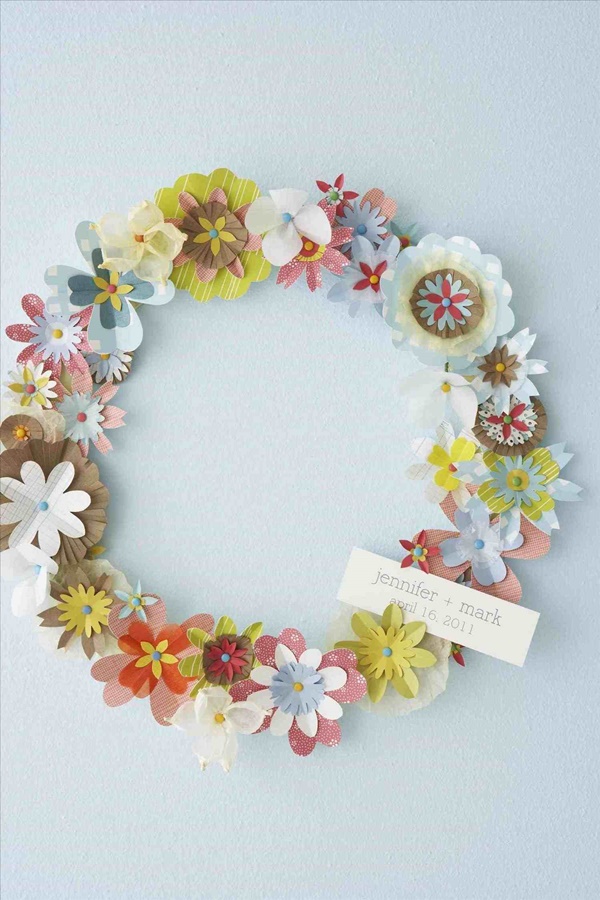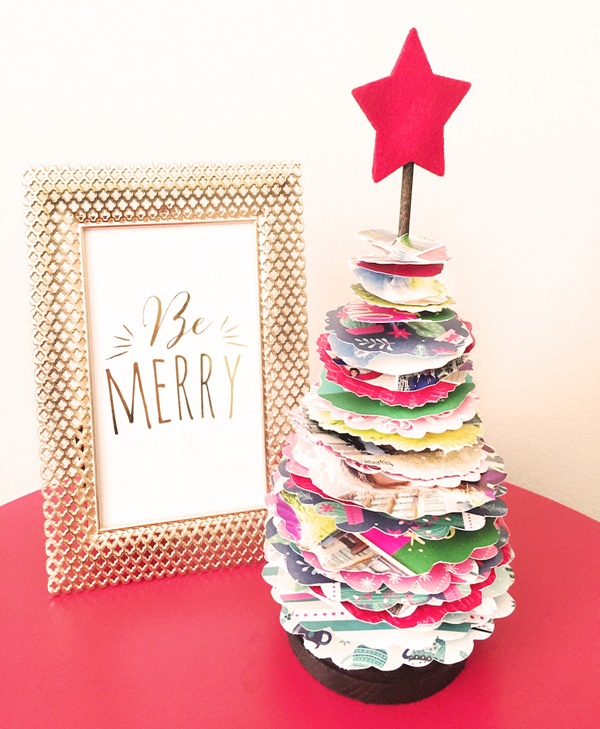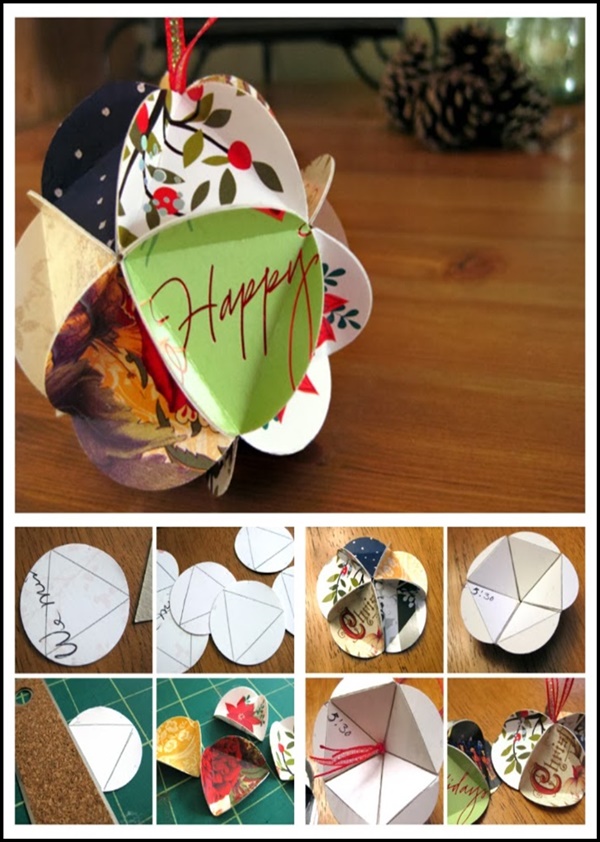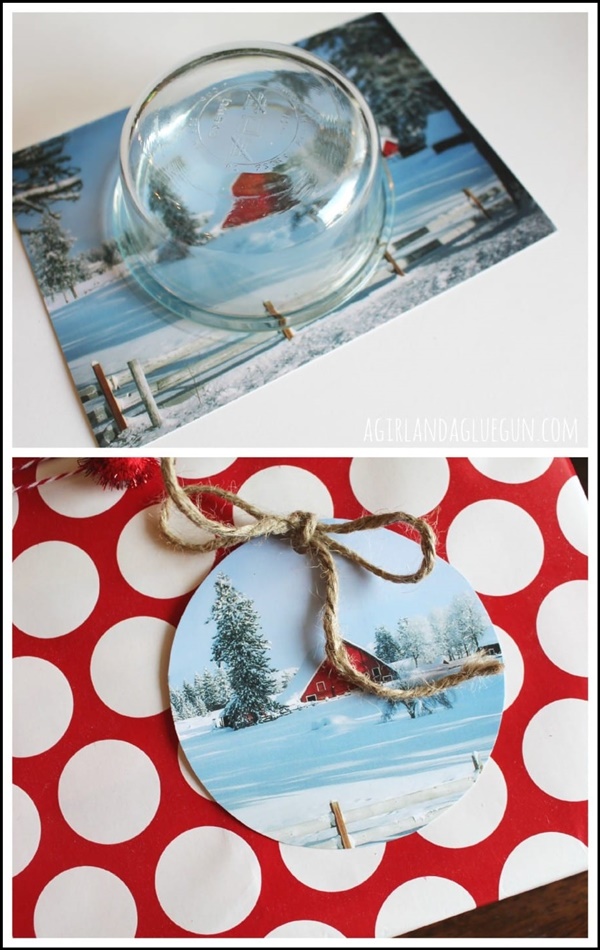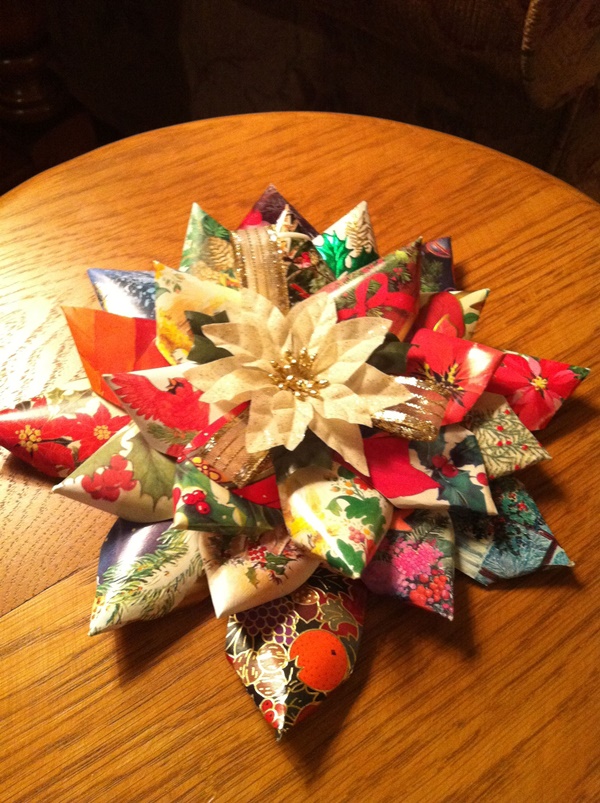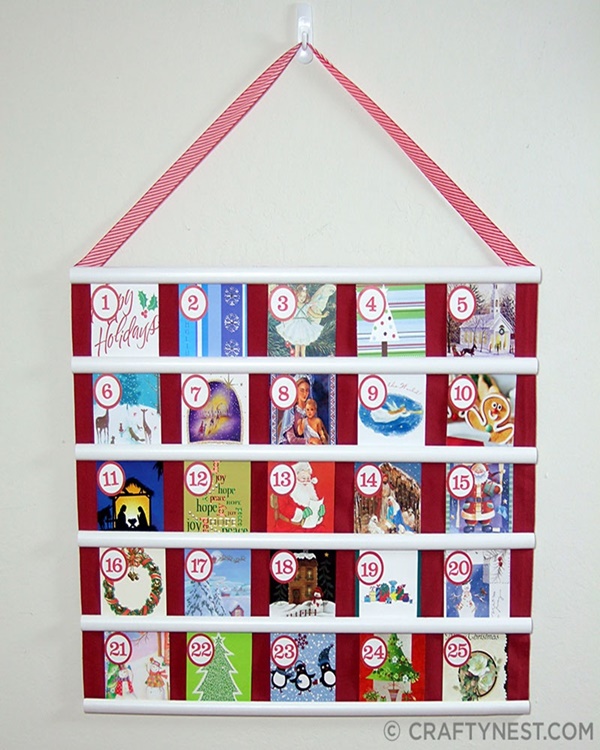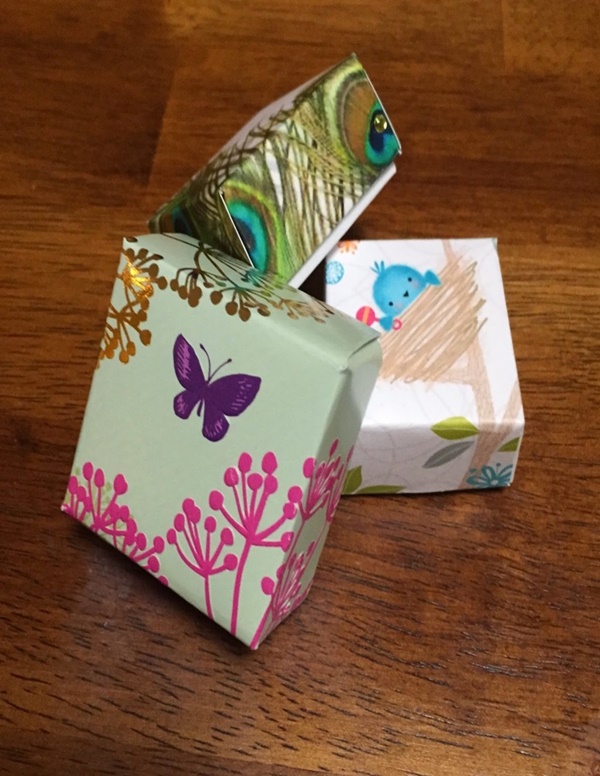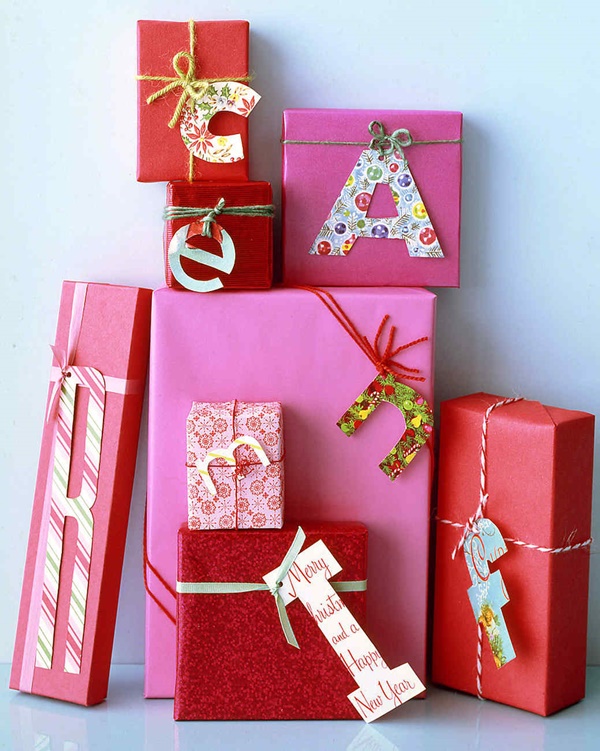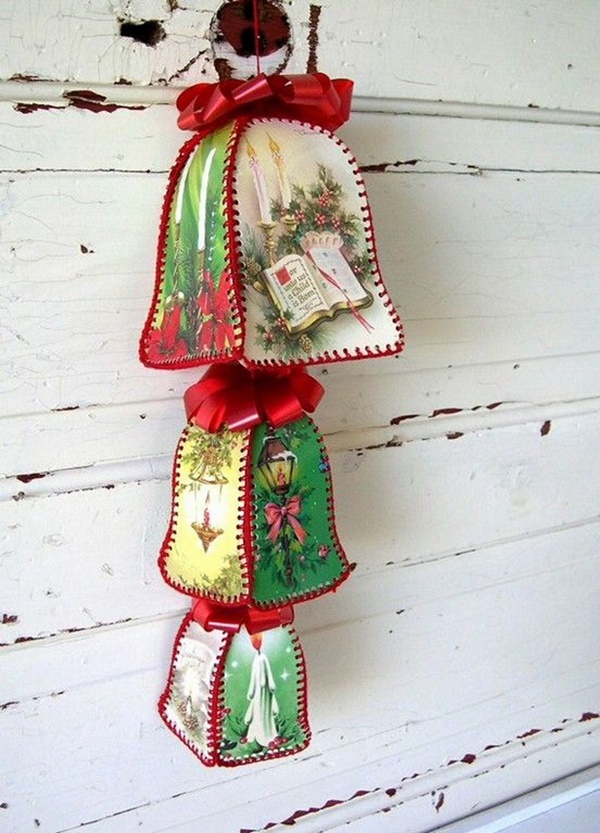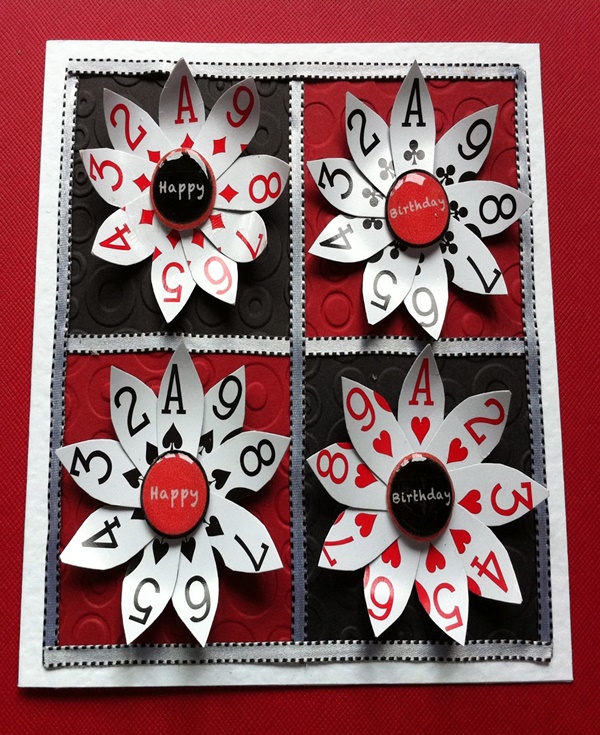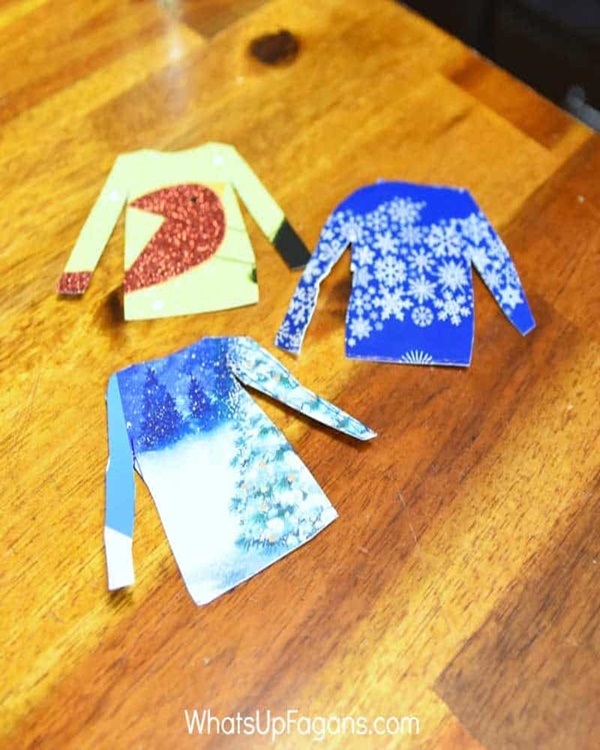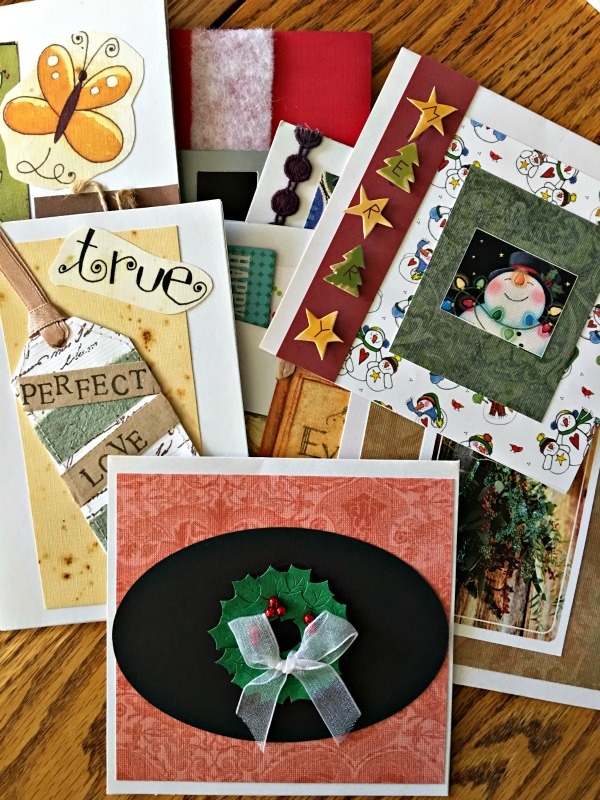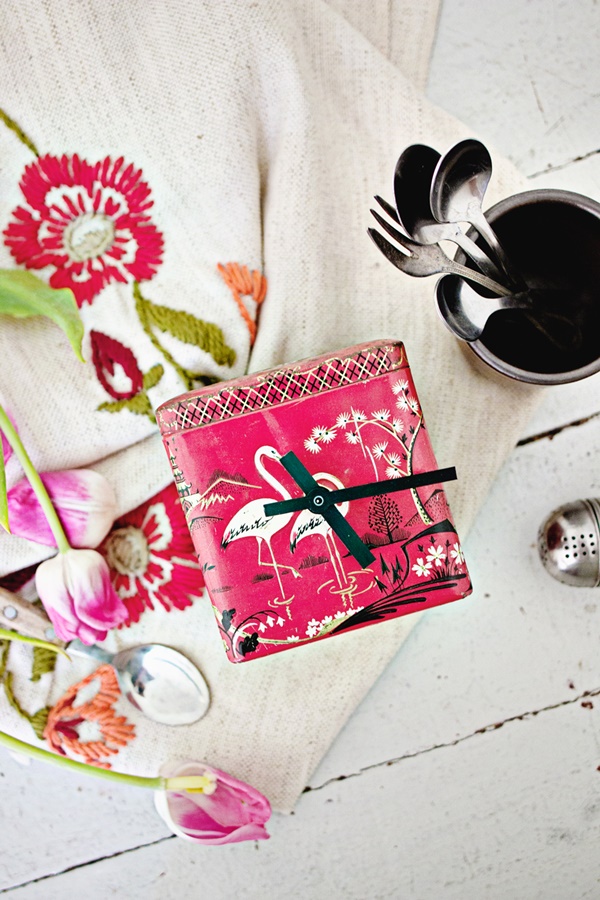 Recycling several plastic materials, have now become a trend these days. Have piles of plastic bags here and there, pull out your creative skills and make these DIY Plastic Bag Recycling Projects work well for your kids.
So, now all you need is start collecting all old greeting cards to begin the process of creating and grab some cool ideas of Crafts to make with Old Greeting Cards.