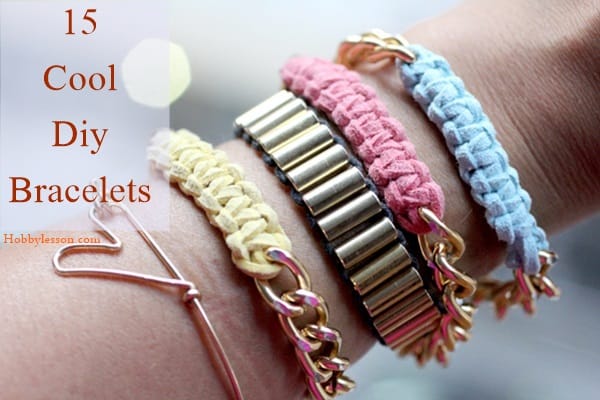 Can you remember the history of 90's? No actually I am not saying you to remember the then current situation, rather try to remember the style solutions of that time. At that time bracelets were a crucial part of style statement for both male and females. But later it loses its importance due to the change of styles around the world. But at present it has made a great comeback in the accessories style arena. You will see all over the market that the demand of hand bracelets has again increased a lot. But have you thought of making an attractive bracelet on your own? Yes it is possible to make DIY bracelets at your home with some just some minimal tools which are almost available at every home. To get some of these bracelet making ideas and inspiration here are some:
15 Cool Diy Bracelet Ideas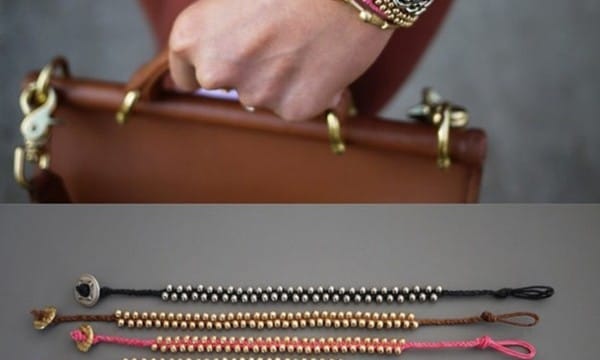 These DIY beaded friendship bracelets are very easy to make at home. You can gift your friends by making it on your own. If you want to give it a try, go to the tutorial for full making procedure.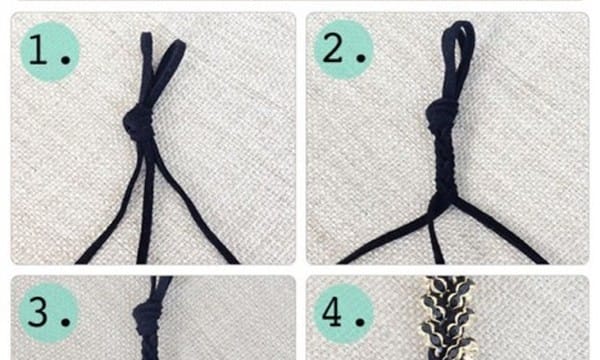 Seems very tough by looking at the design but it is very simple to make. Take a braided pattern and insert attractive beads through it. It increases the attraction of your bracelet. Peek into the full tutorial if you like this one.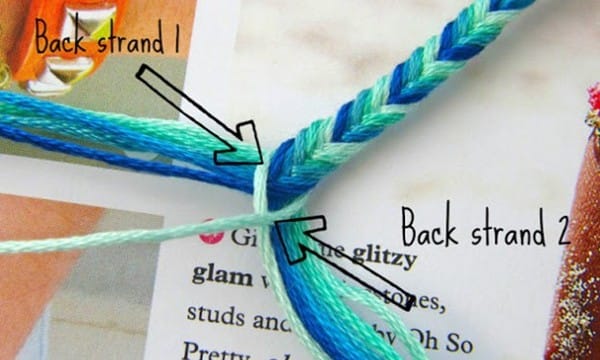 Fishtail braids are very unique in making fantastic friendship bands. Choose poppy colors so that it gets a bright attitude. Click on the name to get the full guide.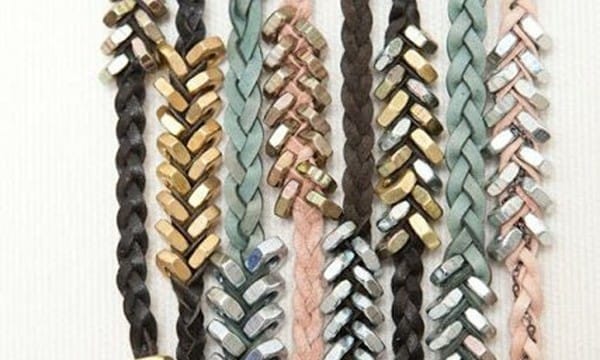 Want to give a metallic feel to your friendship bracelet? Here's one design for you. If interested with the design, click to get the full details.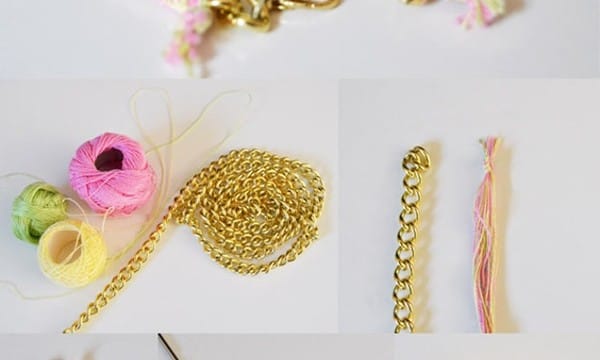 This design is a mixture of both metal and fabric. But it looks very unique because of its rare design.
DIY Leather Bracelet: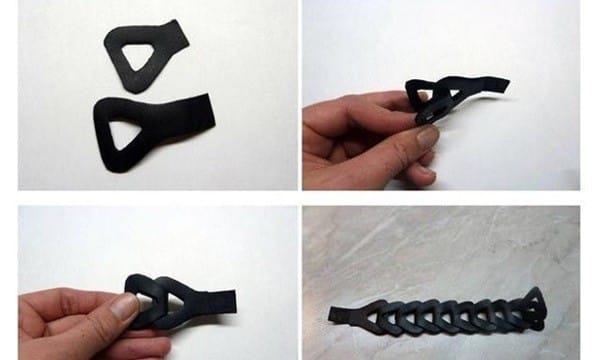 Try out this high end idea for making an attractive leather bracelet. It is a very edgy and cool design. But making it may be a bit tough for the beginners. But the tutorial has been done in a very organized manner to give you full idea about making it.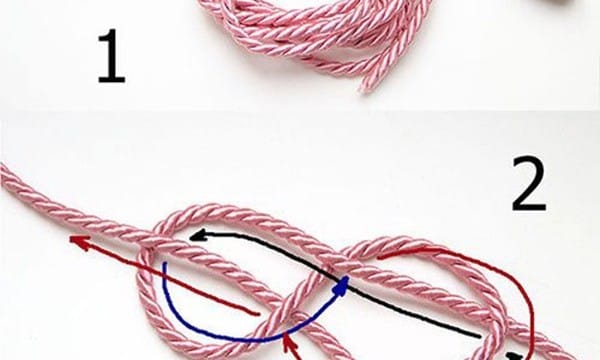 It is fully based in simple knot techniques and some cute elements. This is a long lasting bracelet design. To view the techniques click on the name above.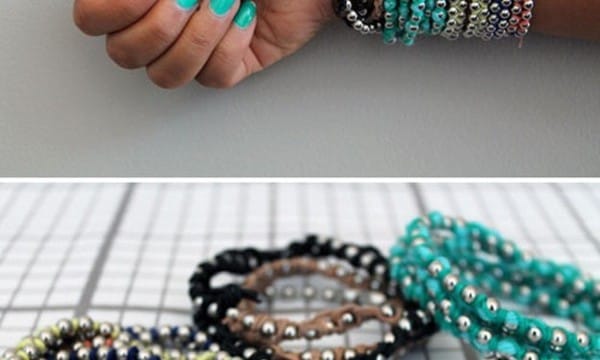 This eye catching bracelet design is ideal for friendship bands. You can use various range of colors to make it more and more attractive. It goes with any type of outfit.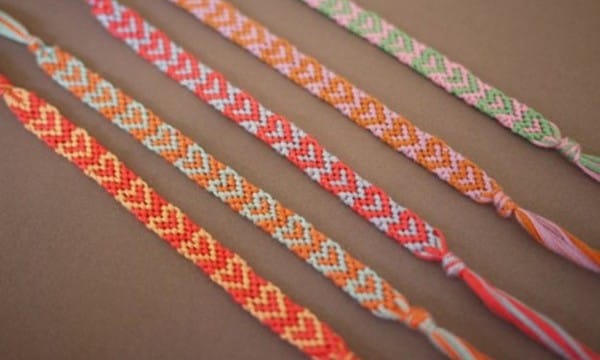 This is the only design to gift your closed ones. It contains your hearty feeling in the whole design. So what are you waiting for? Jump into the tutorial to get some detailified idea.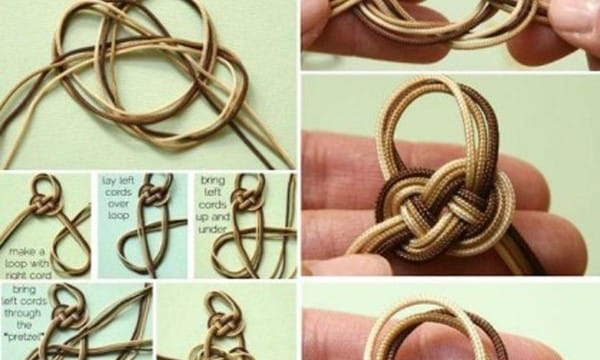 It's beyond thinking that these random knots will become a style statement. Choose some attractive colors and experiment with different colors.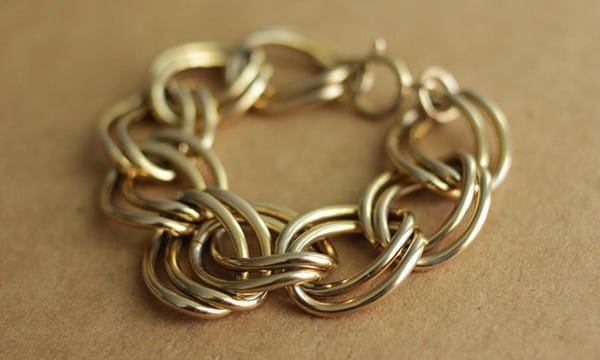 This bracelet design is completely different from all those in this list. This is a metal chain bracelet you can wear at your favorite parties and dating. But the most amazing part is that it is very hard to believe this as a DIY design.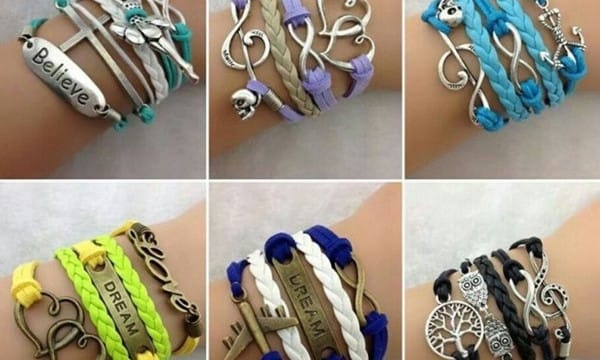 Here's you can try out with some twist in your personality. This idea mainly focuses on your dreams and aspirations. You can also experiment with your goals and ambitions. For that you will just need some metal jewelries.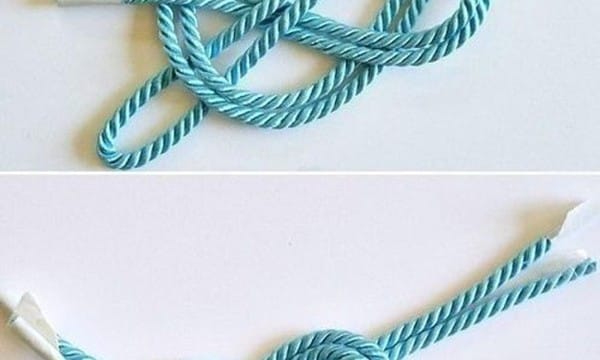 This is a type of handmade jewellery that goes with any type of attitude. It's better to make it for yourself instead of stacking it with other bracelet designs. You can also try this with various types of colors to match with your costumes.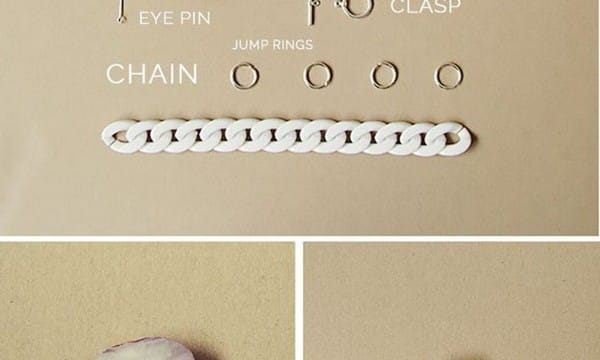 Sometimes it's good to try out some natural feel with your self made bracelet. You have to buy a precious stone and attach it with any gold or silver chain. You can even create a necklace through it. Click on the name here to get the full details view.
Delicate DIY Friendship Bracelets: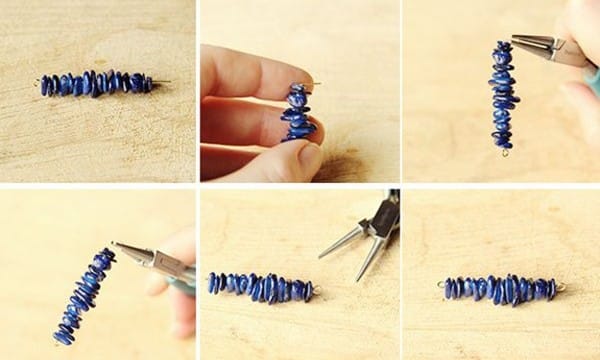 This bracelet inspiration can go great in your hand because of its delicate design and looks. Collect your choice of stones and metal chains to create a unique bracelet which is hard to believe as a DIY one. If it goes with your choice have a look into the tutorial.
Go crazy with your creative mind and mesmerize others with your mind blowing crafty talent. Both you and your close people will be happy with that.