Christmas is just knocking at your door and it is just a wait of few days. People around the world celebrate this festival of Christmas in a very unique way. Homes are decorated in a beautiful way for the celebration and probably you are also thinking about the decoration idea for this time. As you have come to read this article, we are happy to say you all, that we will be explaining here some low budget Christmas decoration ideas this time. Yes we know that budget is a great factor in case of decorations but don't worry if you are creative enough, there are many ways that you can decorate your home to save a lot of money. Let's look how interesting it is.
20 DIY Christmas Decorations on a Budget:
1. DIY flameless Fire Pit: Its winter time and you all may be eager to light a fire pit. That's great, but what if you want to show a flameless fire pit in the house. Here's an amazing idea for that. Just go through the tutorial and it will completely guide you.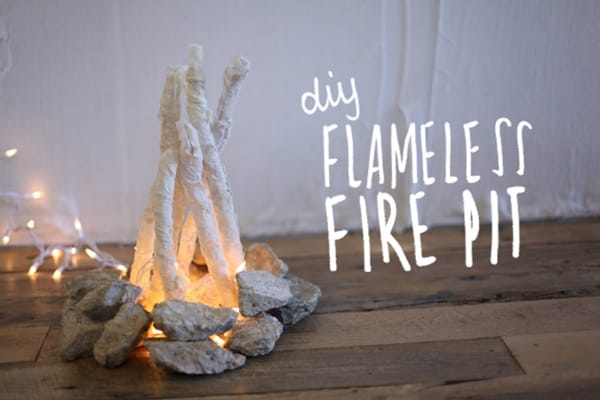 2. DIY Ping Pong Christmas Lights: It looks very nice when you decorate your home with lights. But there is something to experiment in all fields. Looks into this video tutorial and see how interesting is to create lights with the help of ping pong balls.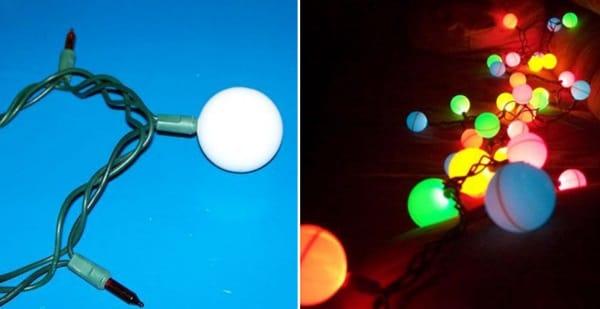 3. Scandinavian Star Decoration: We all know that the main symbol of Christmas is probably the Santa and Stars. Stars are a great object in Christmas decorations. So what if you include this in your decoration ideas.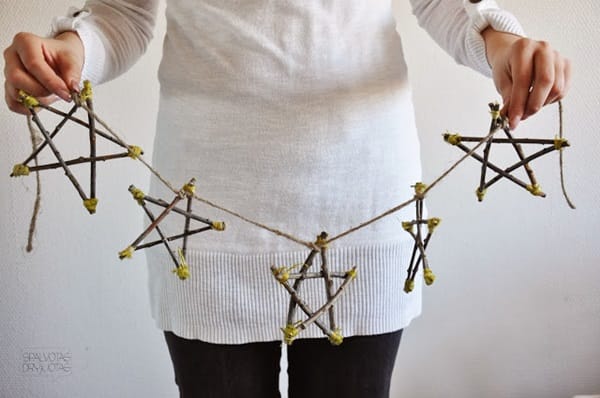 4. Bottle Cap Ornaments: Thinking about what to use for Christmas tree decoration in your house? Here we have brought up an idea. Recycle your bottle caps to make out different types of ornaments. It looks really amazing.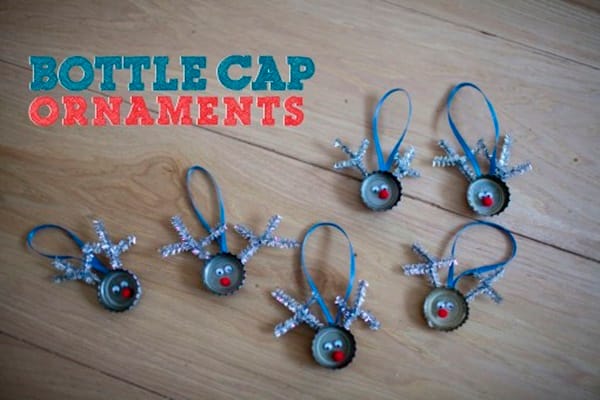 5. Cozy Mitten Garland: This is a complete DIY project if you are a little crafty in nature. If you know crocheting then it will too much easy for you. Spend some time on it and you are going to get really awesome product.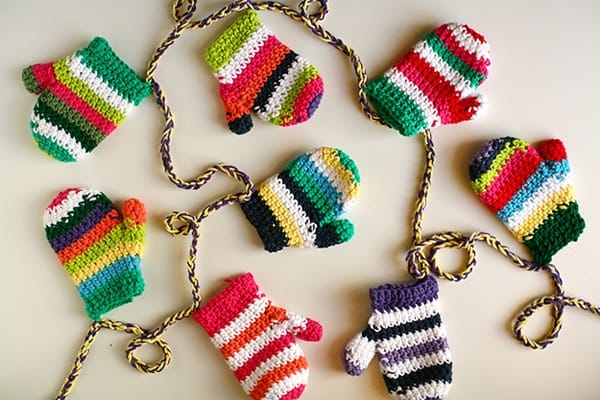 6. Glamorous Birch Centerpiece: If you are planning for a beautiful centerpiece at your dining table, then probably this is the project you must look into. Here you will get the full tutorial for details guidance.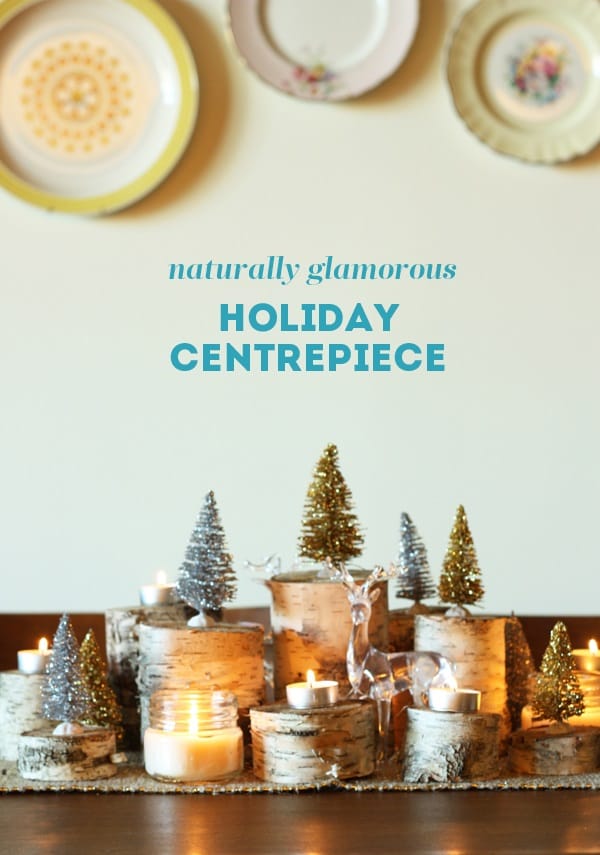 7. DIY Clay Ornaments: Some people look for minimal and natural decoration ideas, for them clay ornaments are really great. It is not really easy to find in stores and so you will have to make it with your own hands.
8. Origami Santa: This is a great idea to make beautiful, small gift tags and ornaments. If you know origami then you can add more creativity to it otherwise, you can also follow the tutorial here.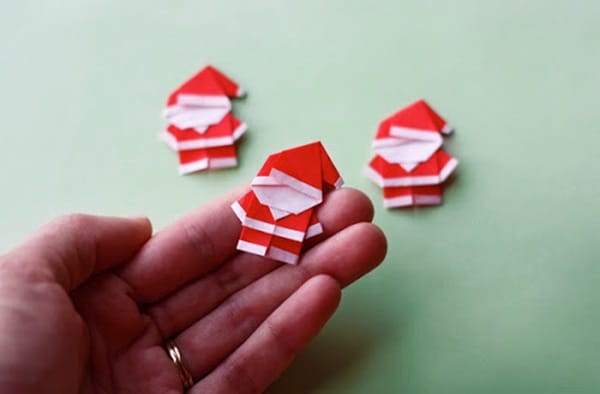 9. Paper Ball Ornaments: Make out some amazing ornaments from scrapbook paper. These ornaments are made from strips of scrapbook paper which are formed into spheres. These ornaments can be adapted with any type of decoration.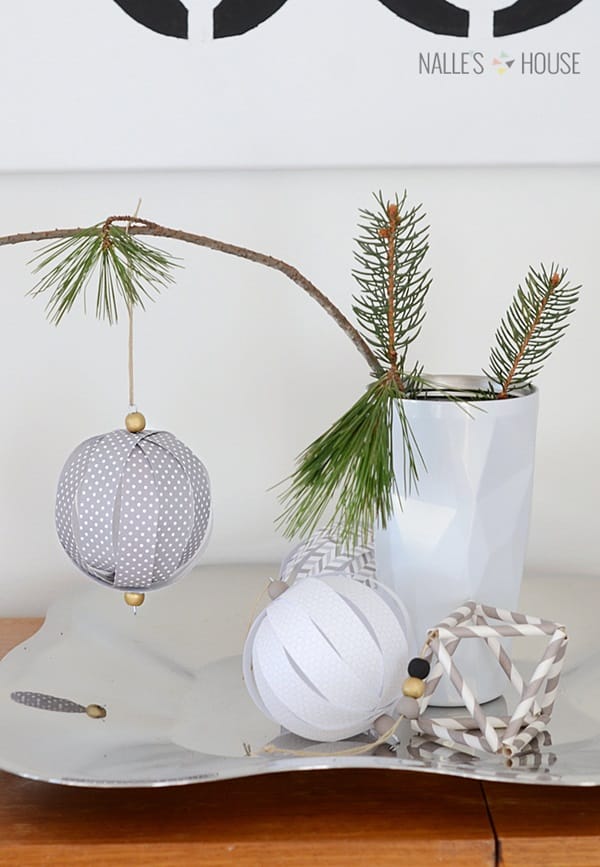 10. DIY Underwater Festive Forest: Arrange for some plastic foliage from the craft store and make out beautiful underwater festive forest showpieces.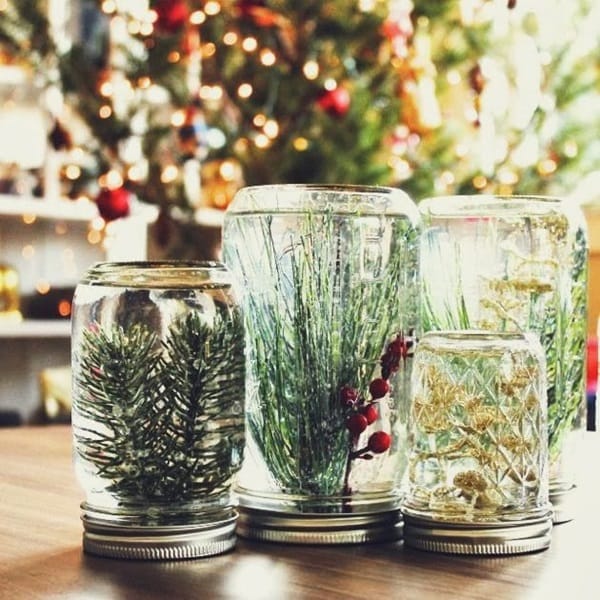 11. Handmade Star wire Ornament: It's really a fun way to freshen up your Christmas with some really creative ornaments. This time it is about some pieces of wire by which you can create beautiful stars.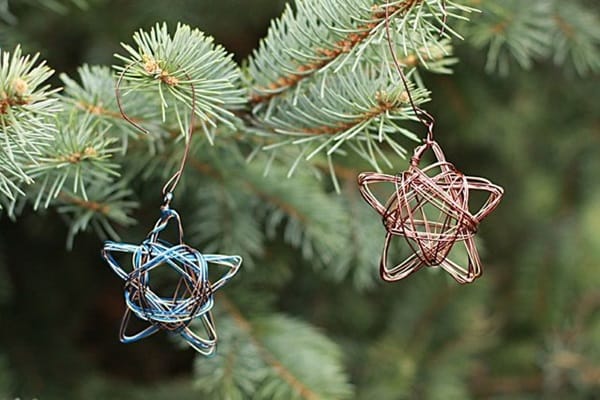 12. Up cycled Pallet Christmas Tree: This is an outstanding as well as unique idea to make a Christmas tree from unused wooden pallets.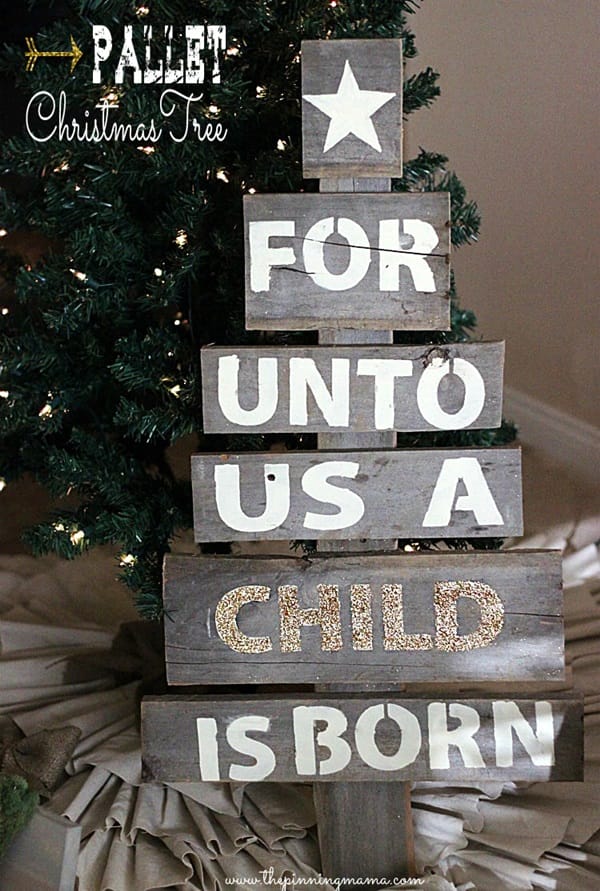 13. Gem Icicle Ornaments: This is a type of mirror ornaments that can be used to make your Christmas tree more shiny and reflective. Looking for some unique ornaments, then go with this one.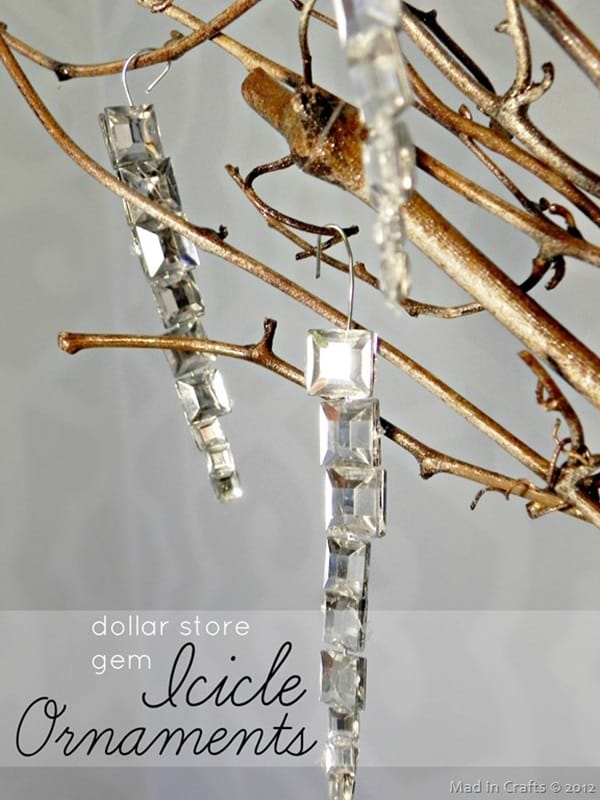 14. Gingerbread Man Garland: Make your decoration a little foodie. Cut out some gingerbread men from the dough and make out beautiful garland with it.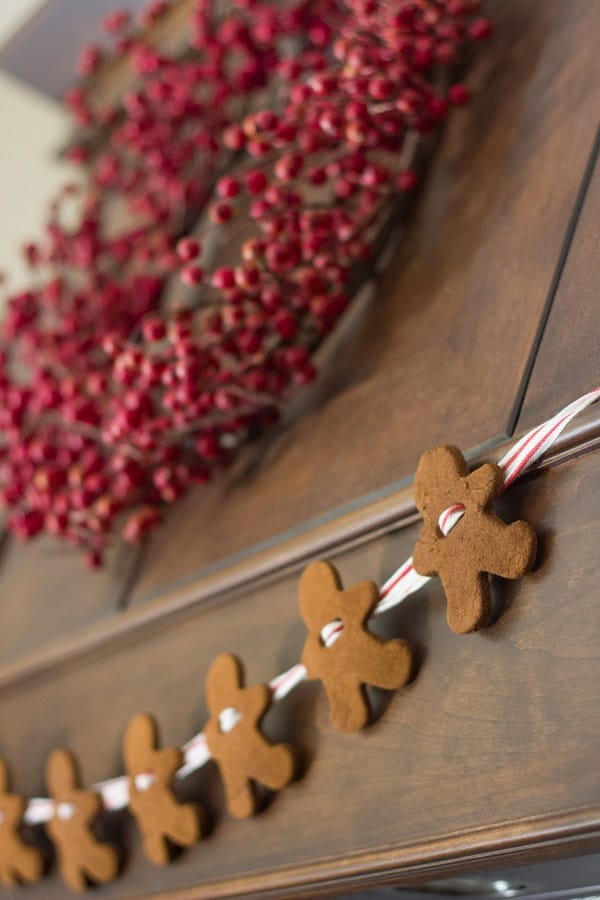 15. Pine Cone Paintings: Pine cones are normally but if you want to make it of another color, then follow this tutorial. It looks really amazing.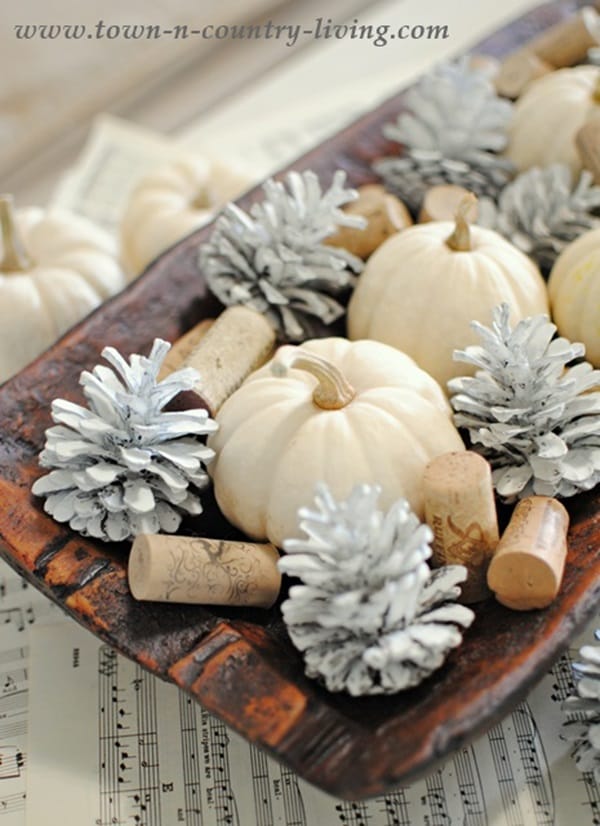 16. Leaf and Jingle bell Ornaments: Want to make something related to jingle bells? Obviously go with this amazing tutorial to get an awesome product.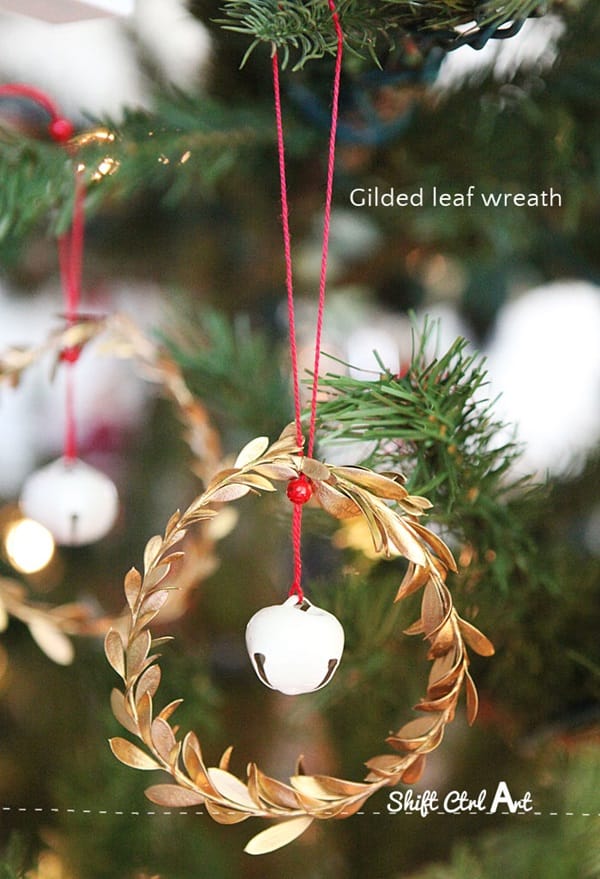 17. Cardboard into Pine cones: Cardboard crafts are really very demanding nowadays and if you are looking forward to make out some beautiful cardboard ornaments, this is the right place.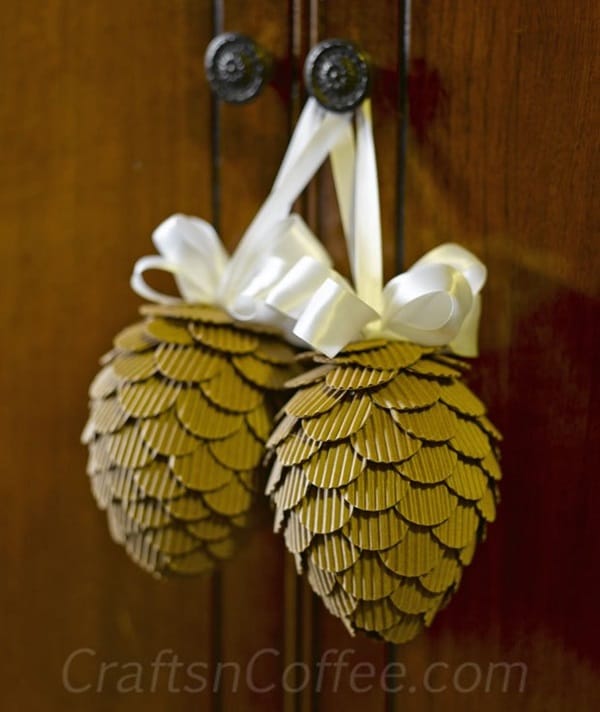 18. Winter Tree Wall Art: This is a DIY wall art piece which you can even make at the last minute. But it looks really awesome in the wall of your room.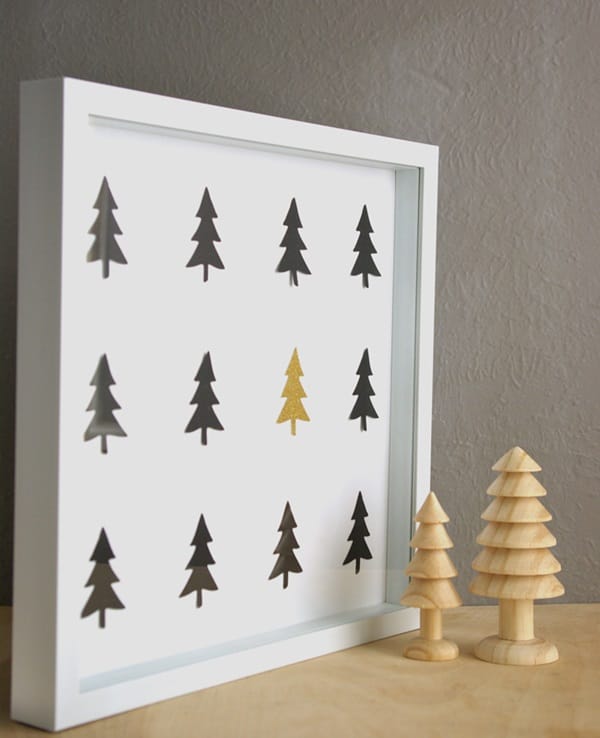 19. Wine Cork Christmas tree: Have some unused wine bottle sin your home? Tale out the corks and use it for making a beautiful project this winter.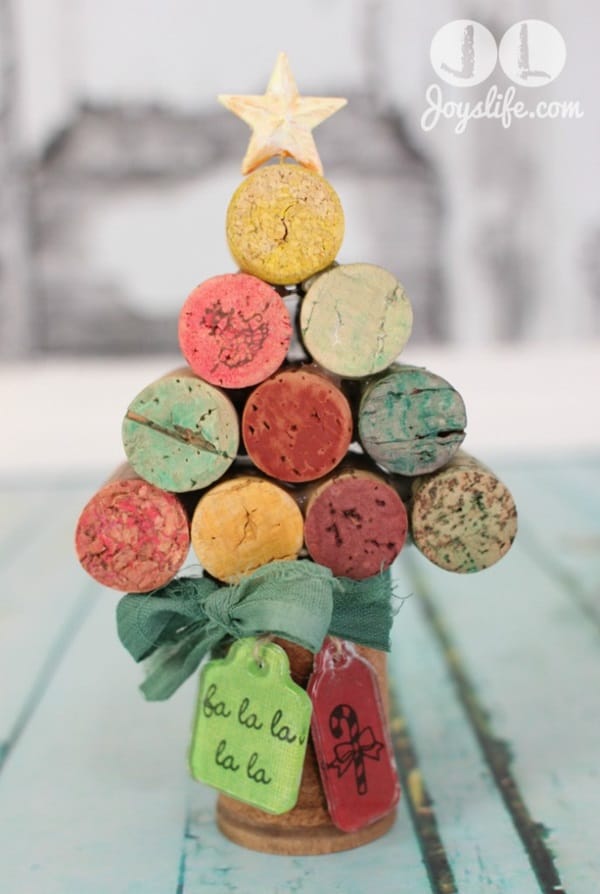 20. Snowy Pine Cone Candle Jars: Make out some pretty snowy cone candle jars that are really very beautiful and above that it is very easy to make.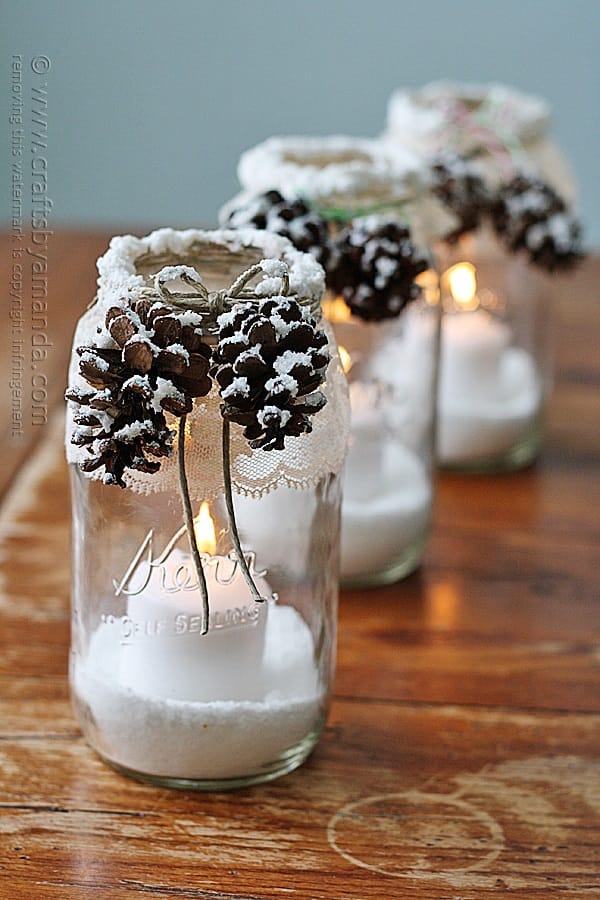 It's time to make your Christmas time very decorative with these amazing and beautiful DIY projects. So what are you waiting for? Just take your time to make out these projects with your own hand. Merry Christmas in advance.