Are you bored of the same old medium of art? Yes it may be possible but the fact is when there is a will, there is a way. Yes we know that you have a will and so here we are to find a new way for you. Now if you are looking for some new and interesting medium of art, just go with sculpting. Yes we are taking about sculpting with polymer clay. Polymer clay is actually a wonderful medium of sculpture. So if you have interest in sculpting, just try out this one.
Actually there are lots of advantages that you can get in case of using polymer clay. You can easily create a sculpture within a low budget and also a beautiful one. The main part is that you can create almost anything with polymer clay from a small animal to realistic human figures. Whatever you make it is going to be beyond your imagination. So there are hardly any limits for sculpting with polymer clay. The only thing that matters is your skill and imagination. Now before you do that lets discuss about some features and facts about polymer clay.
Polymer clay is not actually a natural clay material but a man made non-toxic sculpting material. This is mainly used for art purposes and available all over the world. Before you go to buy polymer clay from any craft store, you should know about the best brands available in the market. Some of them are Fimo, Premo, Prosculpt, Kato Clay, Super Sculpey etc. All these are great for making sculptures so we recommend you all to try out each and everyone till then you get the best one for you. Actually we are saying this because of the choice really matters for each different people. Some of the artists will recommend you to use the original sculpey but we will of course tell you not to use that because it's very chalky and brittle. There is also some special polymer clay available but its special properties may or may not suit your project. So choose the one which goes best with your project.
So before you think about something to do with polymer clay, you should also know about the safety matters. As always the safety comes first, you should know that the tools you are using for your sculpting process should never be used for any other purposes like making foods or eating. Keep separate tools for sculpting. Now clean your over thoroughly after you bake your polymer clay material to avoid any types of poisoning. Even you can use roasting bags to bake the polymer clay item. But the best idea is to keep a different oven for baking the clay. You shouldn't use it for any other purpose. And lastly use your common sense to handle different sharp and hot objects. You should be safe from all these things. If an accident occurs, it will be really sad for you. You should also use a safety glass while handling the power tools such as dremel and all.
DIY Cute Sculpt Tutorials of Polymer Clay: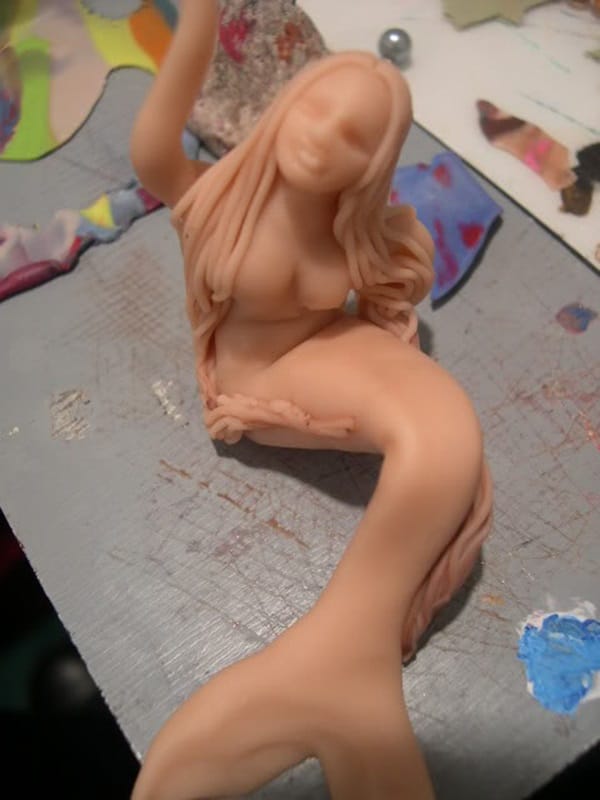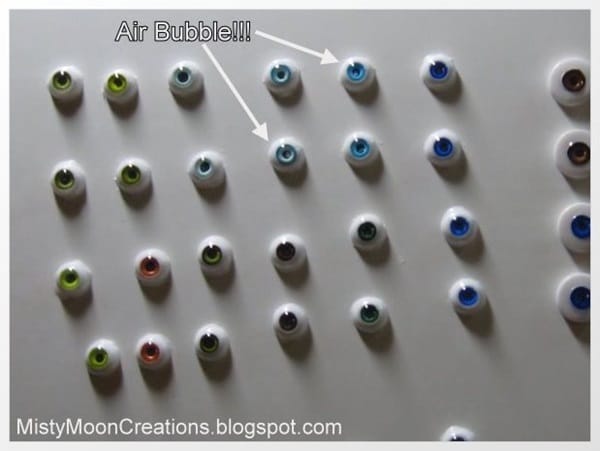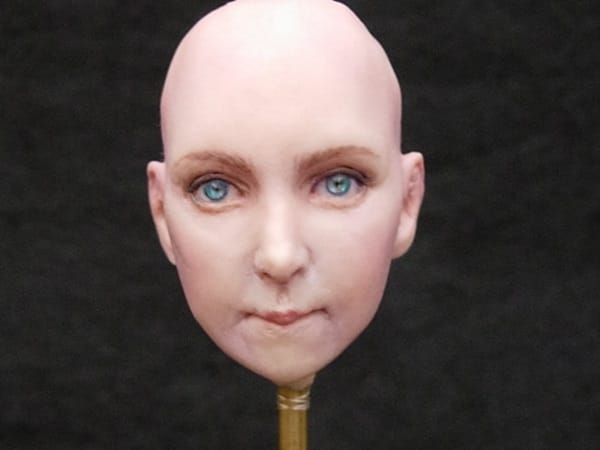 5. Polymer Clay Head and Face: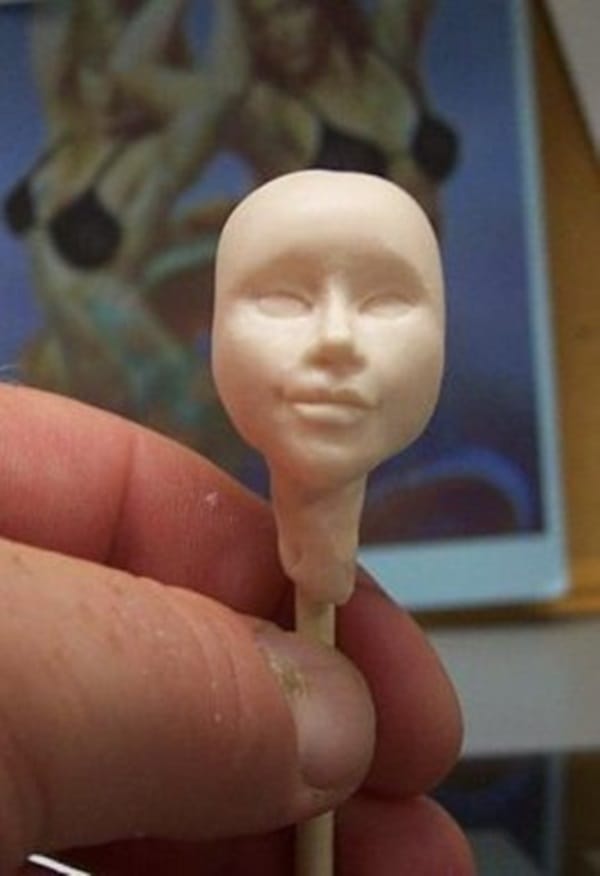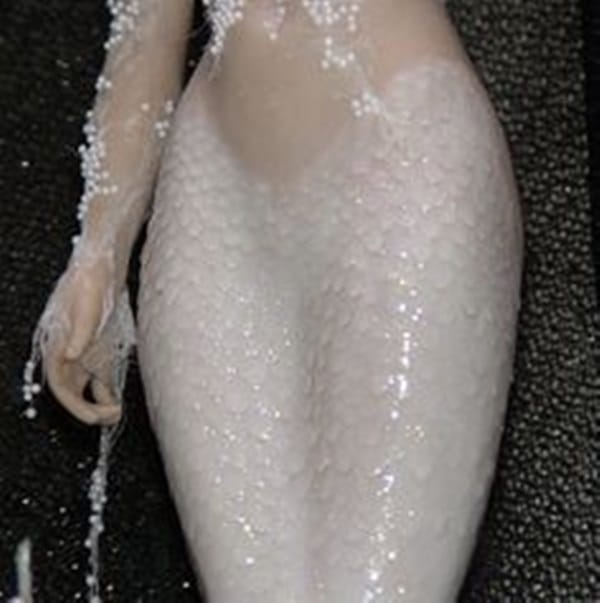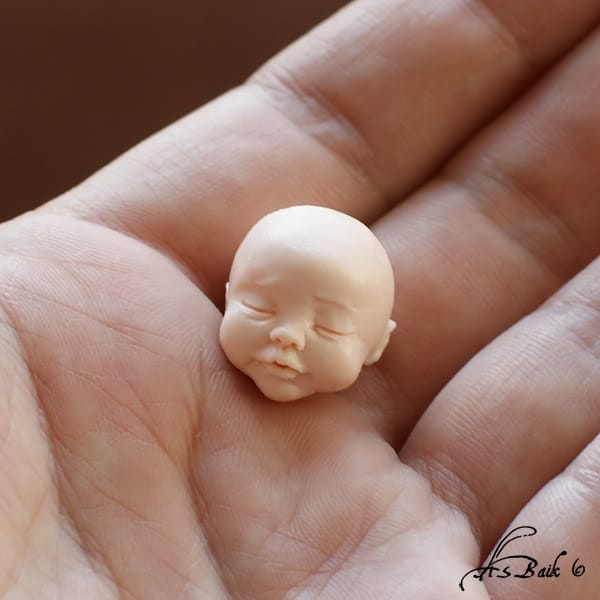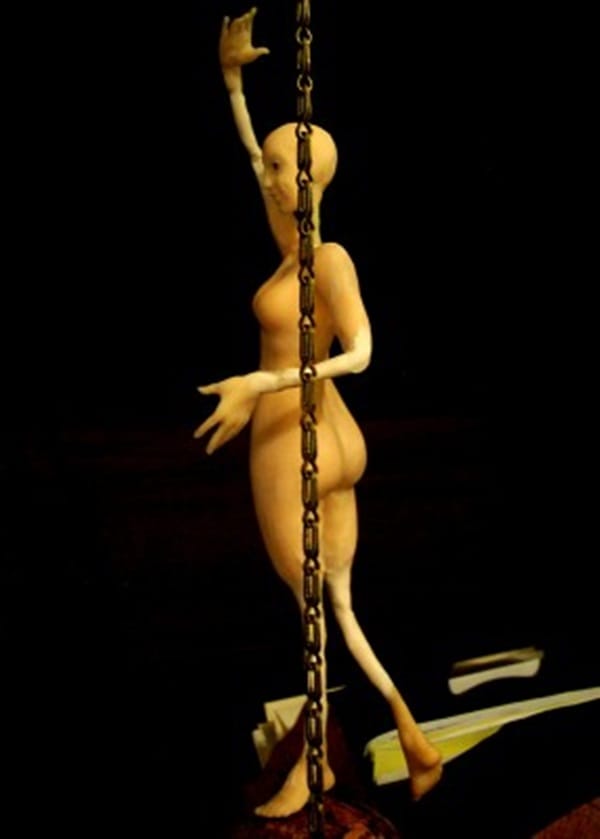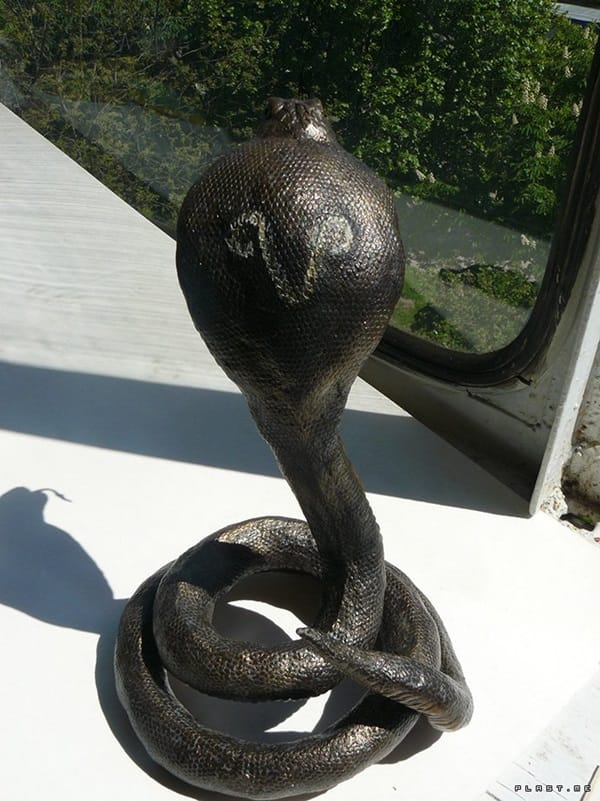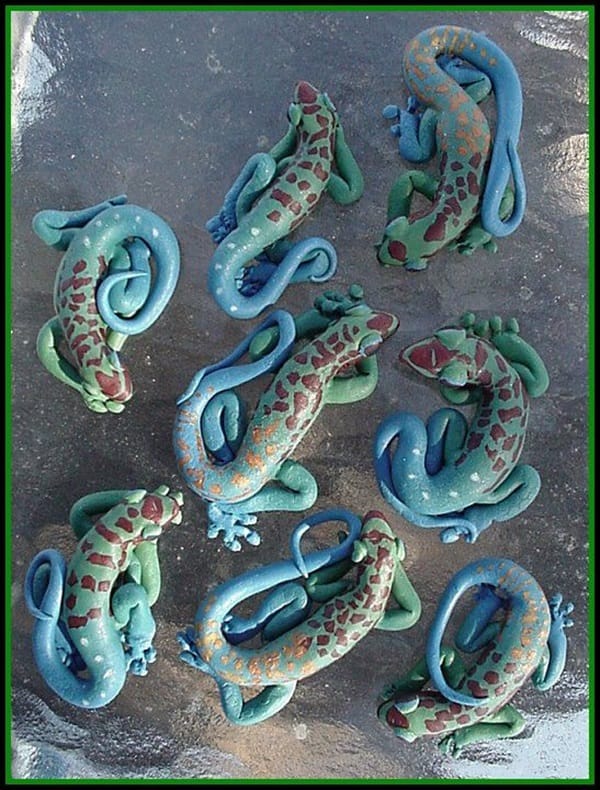 11. Necklace Peacock Polymer Clay: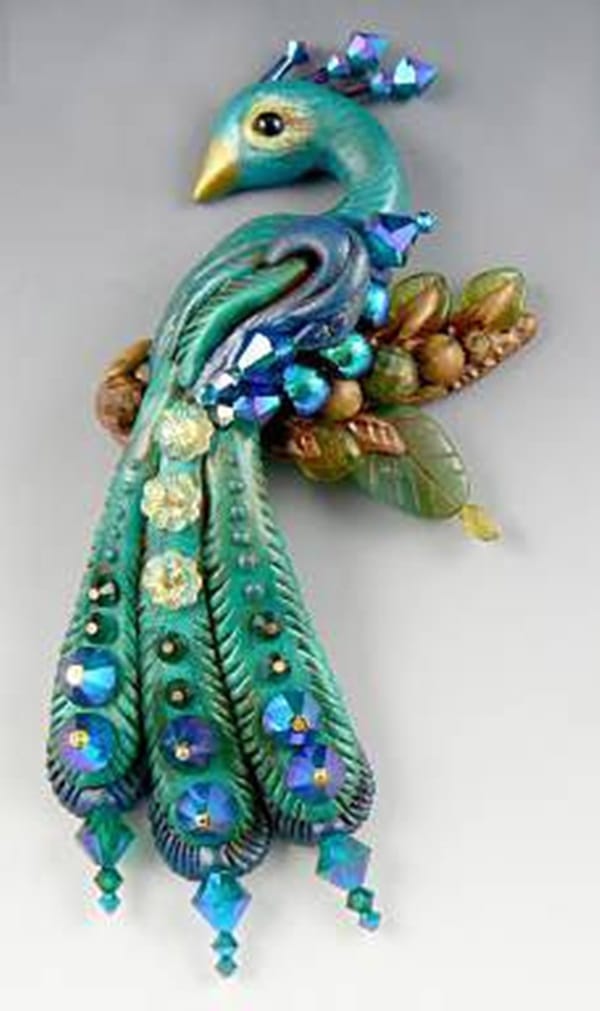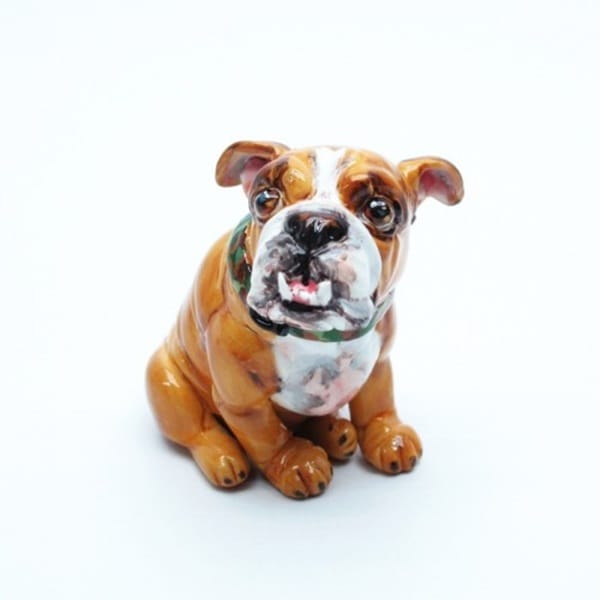 13. Polymer Clay Dog Tutorial: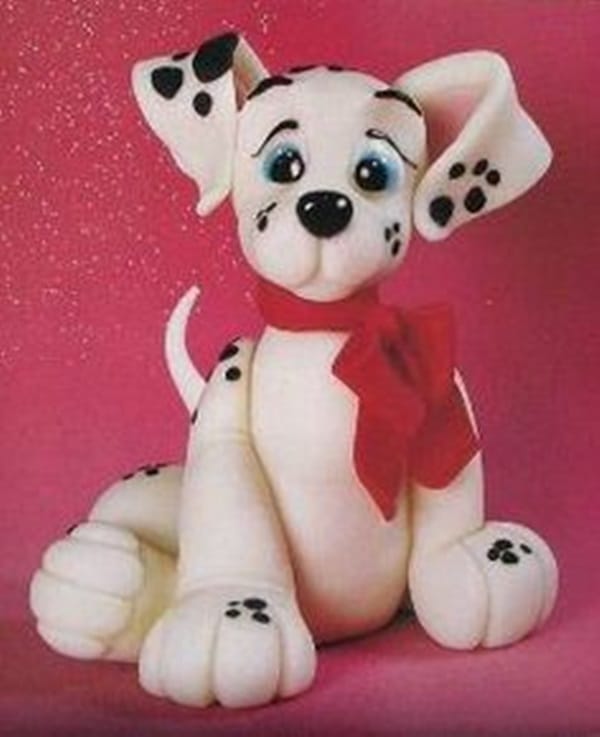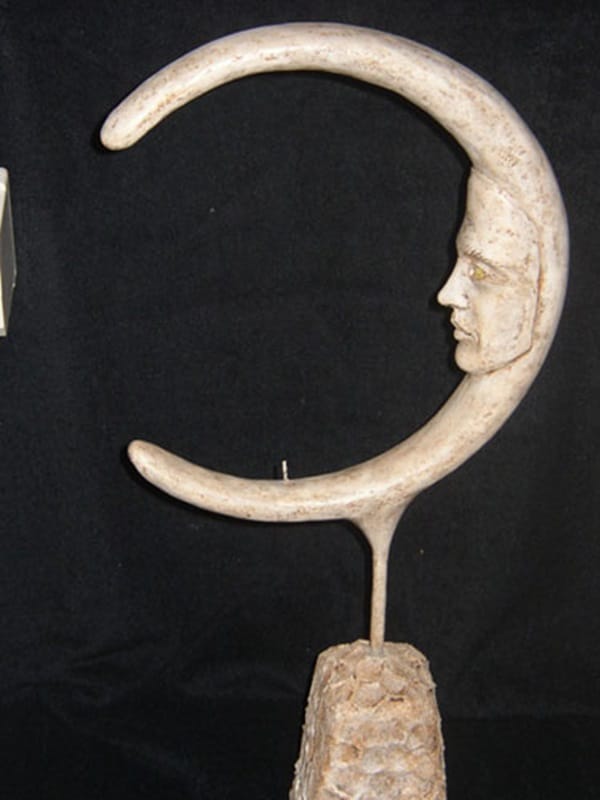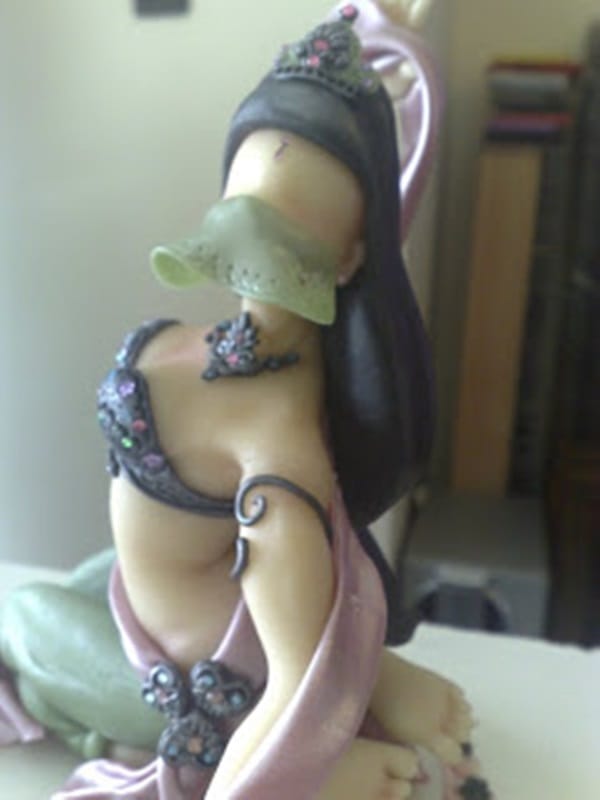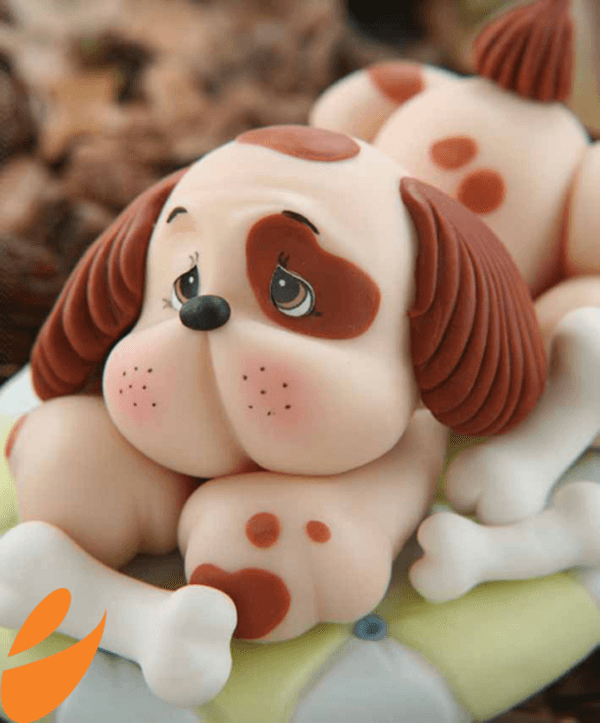 17. Polymer Clay Limbs tutorial: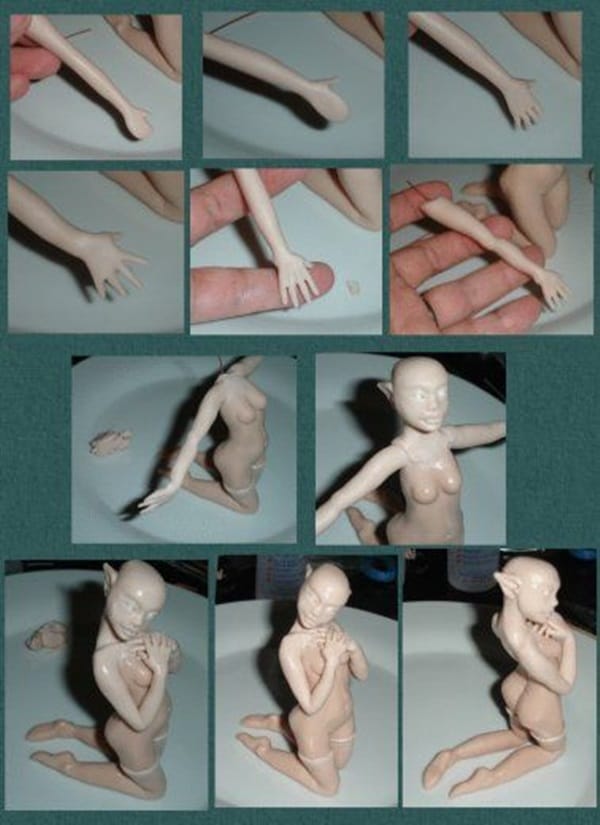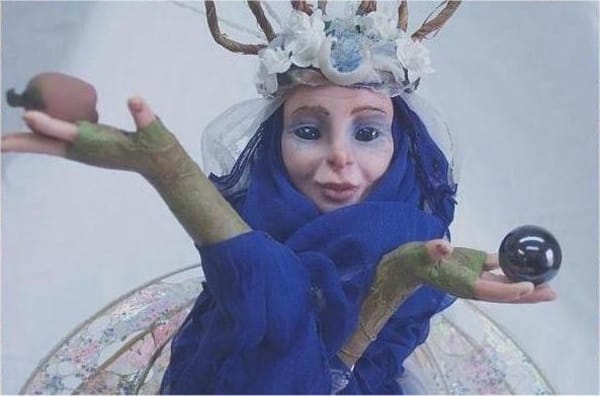 23. Make a Polymer Clay Orange: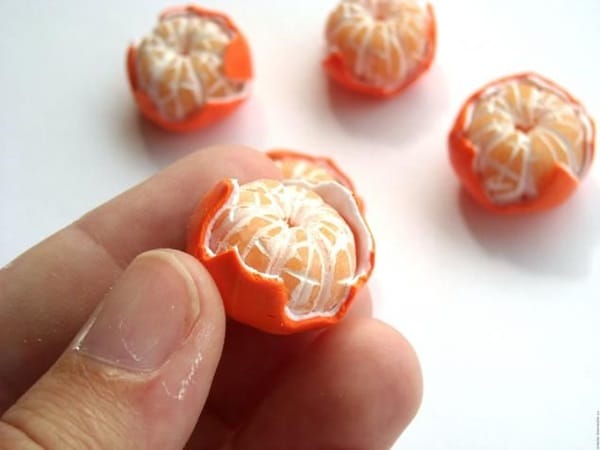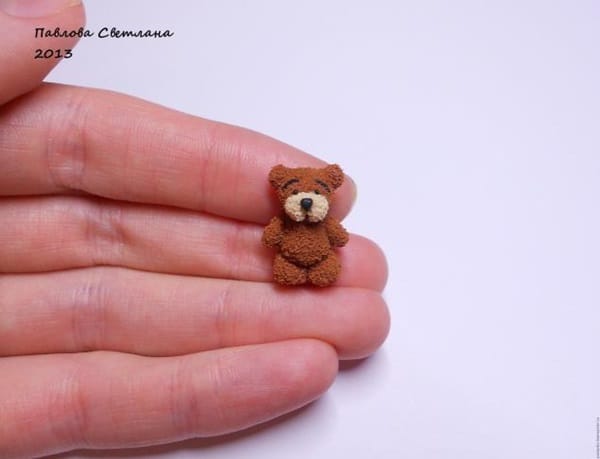 25. Microscopic Clay Handicrafts:

All these beautiful tutorials will help you a lot in making some extra ordinary projects. If you are a beginner then don't think a lot about it. Just go with an easy project at first then you will gain a bit of experience. Then try out the next tough things.