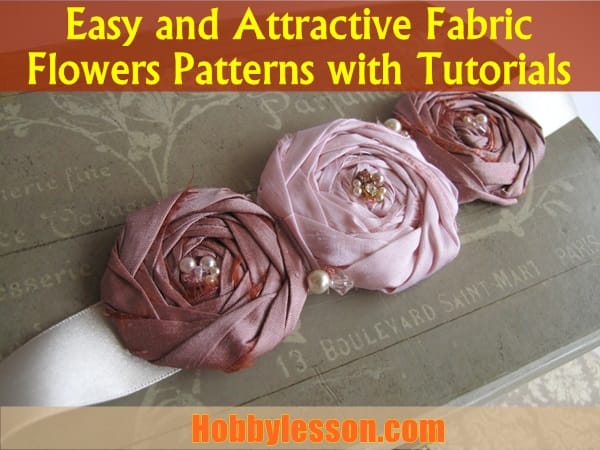 We are very used to see fabric flowers in different forms everywhere around us, but making such flowers can be a matter of great fun. Can you imagine that you are creating a beautiful flower with a small piece of your fabric? Not only that, you can create various range of items with these beautiful flowers ranging from hair piece to show piece. If you are new in this matter, you can choose any of the detailed tutorials from below mentioned list and in just few minutes you will be able to make beautiful flowers. Once you get used to this craft style, you will gather a lot of experience in making flowers on your own. Scroll into these mind blowing DIY tutorials.
Easy and Attractive Fabric Flowers Patterns with Tutorials
Felt Flower Tutorial: You can use these lovely flowers in a very creative way by applying them in various range of projects. Use them to beautiful pillow covers. Follow the tutorial step by step and jump into endless possibilities.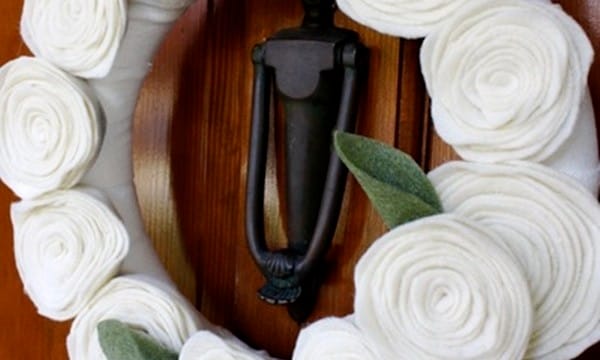 Bias Fabric Tutorial: If you have stray scraps hanging around your home use it for making beautiful flowers. And after making the flower, use it in hair pieces and pins.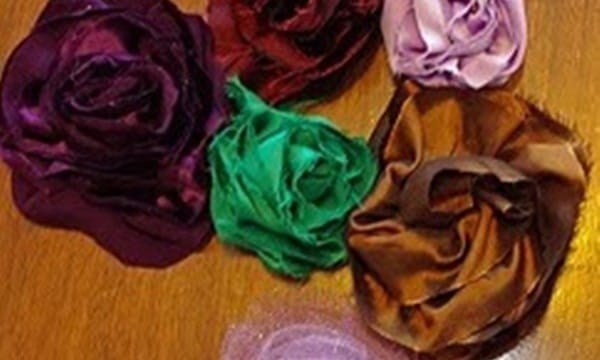 Patriotic Ric Rac Flowers: Thinking how to spend your summer holiday? Get a great holiday craft idea. You can wear them; use them as napkin rings and other various purposes.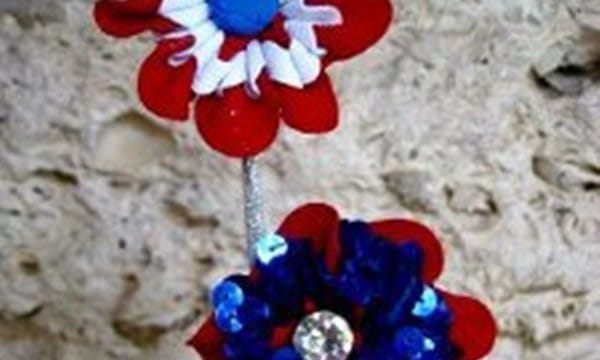 Ruffled Flower Pin: Use this fabric patterns to make your own flower pin. Use it for various interesting purposes like corsage, hairpin, lapel etc. So don't miss this chance to learn beautiful flowers.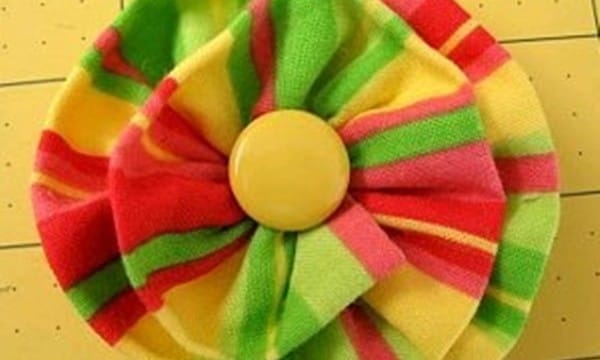 Christmas Poinsettia Headband: Be ready for the Christmas Eve with some interesting things to wear. Learn to make some beautiful poinsettia fabric flowers for your next Christmas party.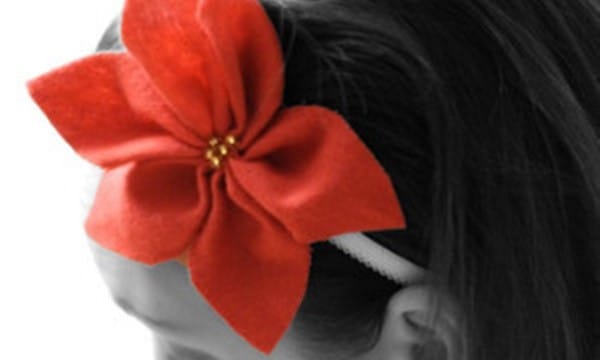 Flower Embellishment Tutorial: It is a pictorial tutorial very helpful for understanding the detailed steps to make beautiful floral designs. Add this flowers in your shirts, bags and anything else to give a new look.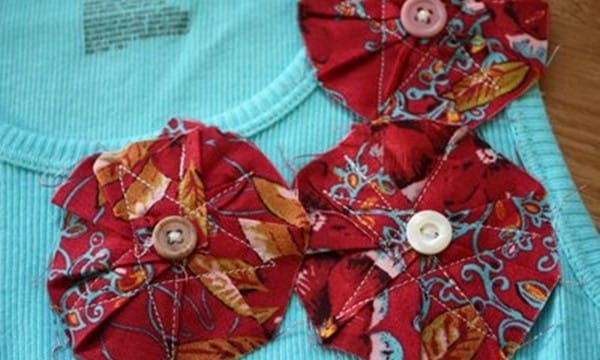 Really Easy Flowers: Follow the instructions in this tutorial to make a flower, use ric rac and buttons to make elegant and effective designs and patterns.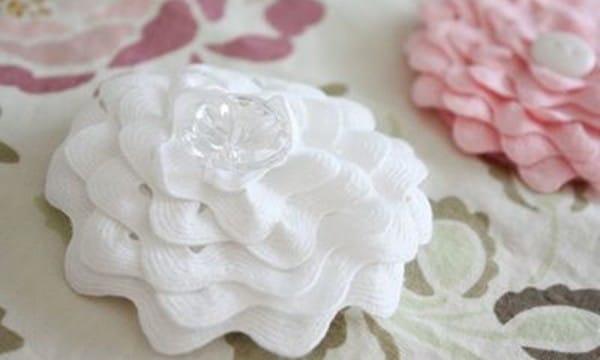 Scrappy Fabric Flower: After reading this article, you will think of preserving all your scraps in home. This tutorial will teach you to make beautiful flowers with spending very short time. These flowers can be applied anywhere in any design.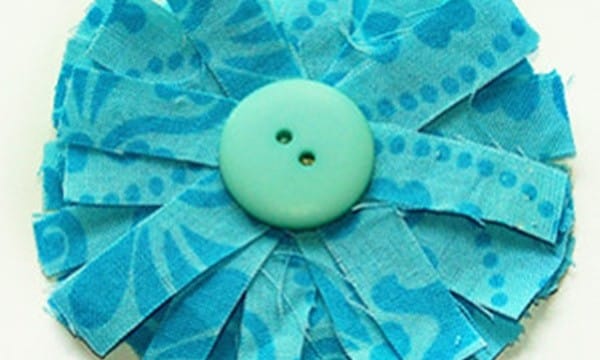 Easy Fabric Flower: It's an amazing way to transform your unused scraps into such beautiful products. Even it will teach you to make flowers from your old denim. So why miss out such a beautiful lesson.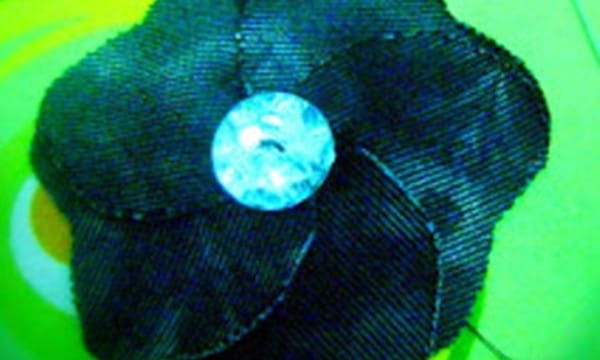 Edgy Girl Zippered Flowers: Here you can learn to make cute flowers out of zipper. It will be of great fun to work on such a project. But the project is a bit feminine.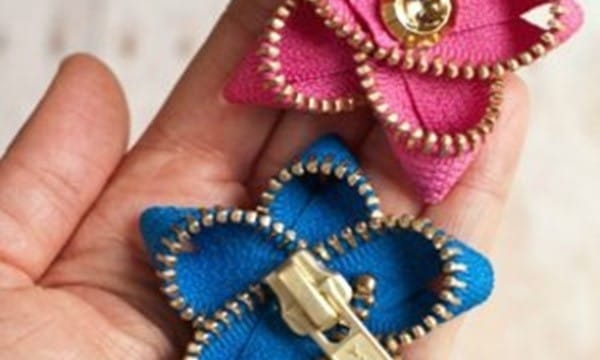 Camellia Fabric Flower Tutorial: Create a feminine flower with a piece of fabric and most importantly create it on your own. It will make you more pretty after wearing this handmade flower.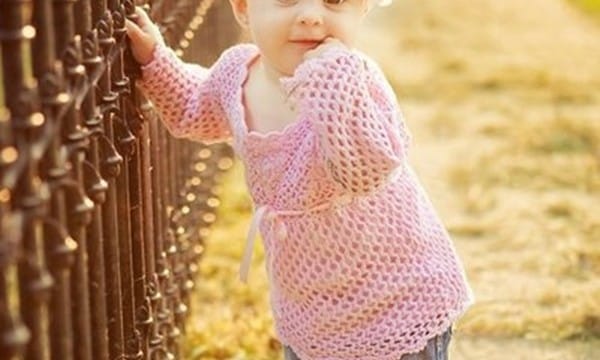 Memory Lane Poppy Bouquet: You can't even imagine that such a tutorial can teach you making flowers on your own exclusively for your home. It's a very gorgeous DIY project to peek into.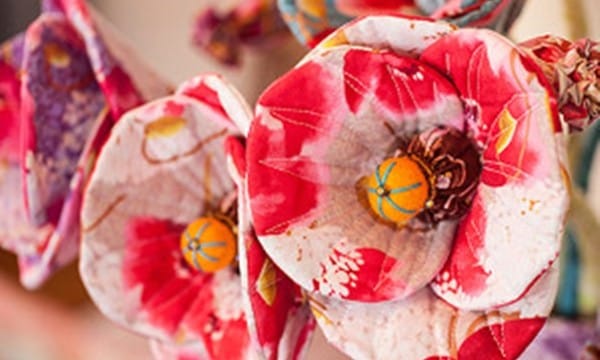 Tattered Flowers for Embellishment: Go through this free tutorial to learn about sewing flower patterns. Gain these button flowers can be added into any clothing and jewelries. So get creative for a time being.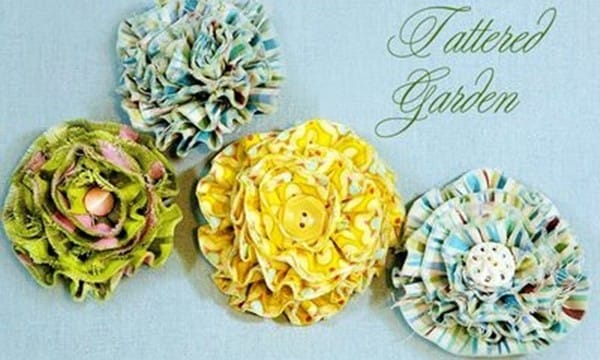 Ribbon Flower Pin: Creating a flower has never been so easy before this. Learn the ribbon flower pin pattern. Just take out 5 minutes to make a new product for you.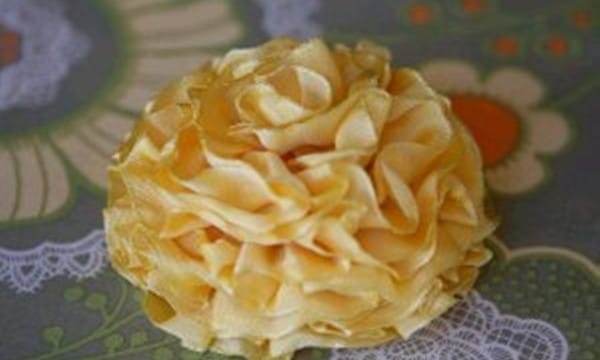 Plush Flowers in Pots: Create an atmosphere of spring inside your drawing room. Yes whatever you need is your creativity and bit of your valuable time. This craft work goes with any type of interior decoration.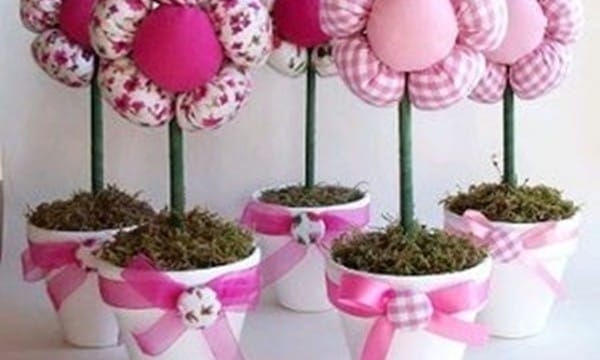 Long Stemmed Fabric : This can be a great idea to fill up your flower vase in home. You should be sure enough that these flowers are going to attract the guests and neighbors coming to your house.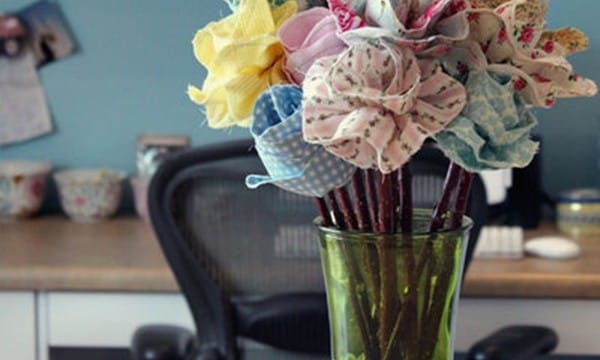 Combined Crafts DIY Flowers: Sewing and making a flower has become a very common craft nowadays. Add something special in your work. This tutorial allows you to add crocheted flowers alongside the fabric petals.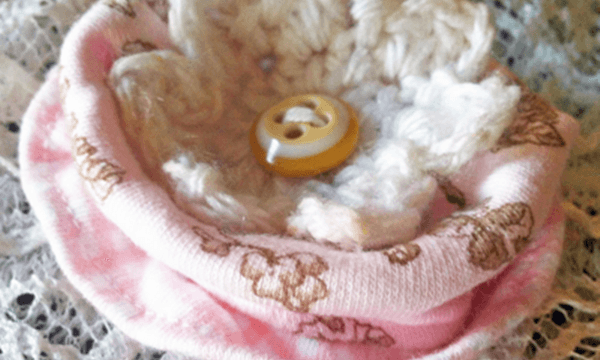 Denim Flower Corsage: Making flowers out of your old denim is very uncommon. You can make this one from your any old unused denim.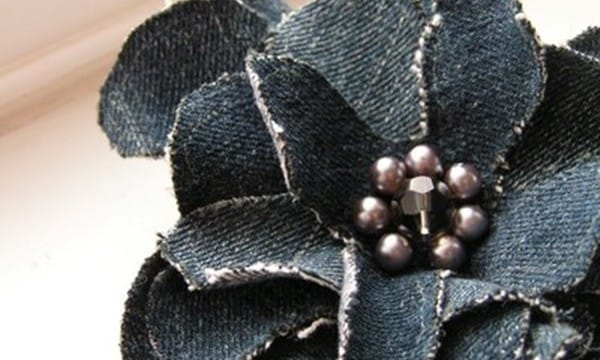 Ruched Fabric Flowers: This is a very versatile tutorial for making cute yet beautiful fabric flower for your interior decoration.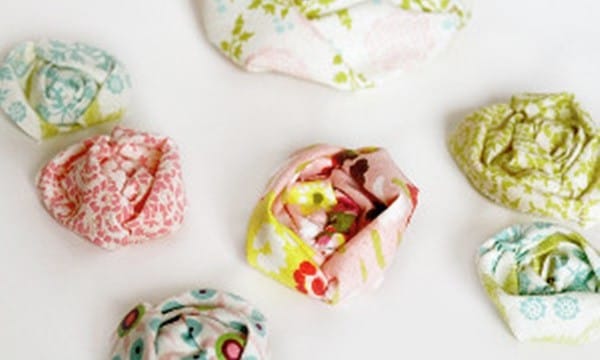 Ruffly Flower Tutorial: DIY flower tutorial for your dress and other decorative items. This is really a creative one.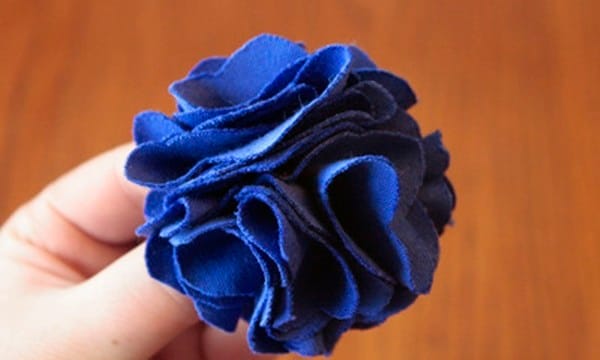 Easy Ribbon Flower Accessory: If you are a beginner and looking for something very easy to make out then this the right choice. This is a very simple sewing project.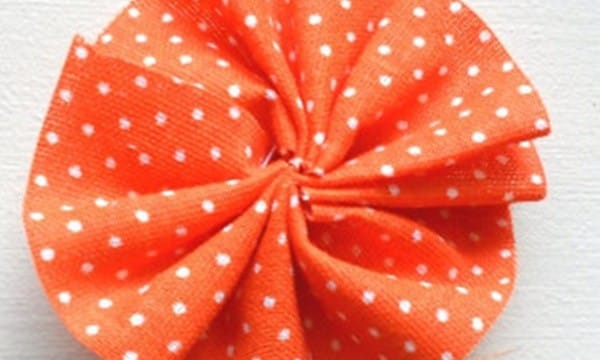 Scrunched Fabric: Here's a great idea to add some gorgeous design in your garments or craft work.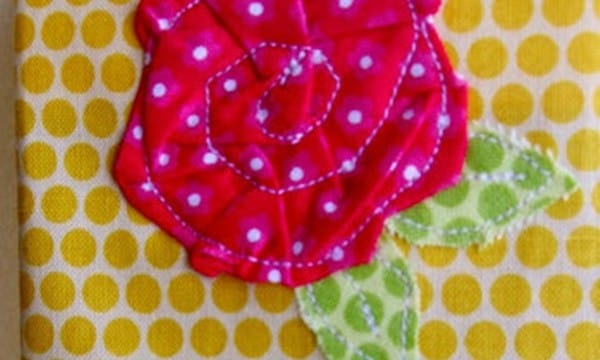 Printable Fabric Tutorial: This project adds a lovely accent in any of your simple project. It's really hard to believe that such a beautiful craftwork can be made on our own.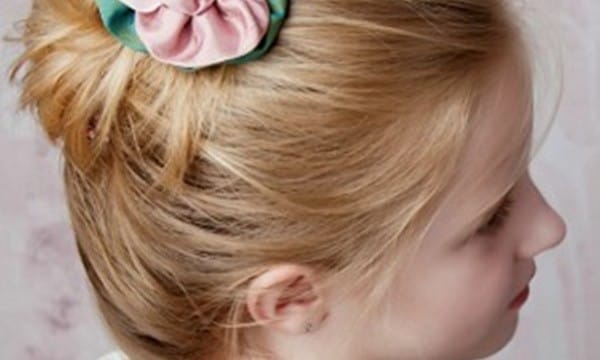 Fabric Rose Pattern Head band: Looking for something cute that matches your toddler? Here you can go with this headband idea. It will take a very short time to complete the full work.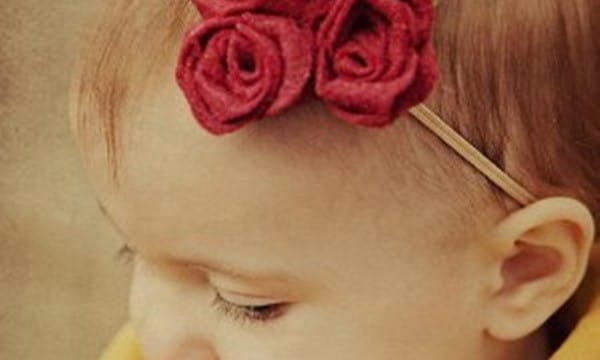 Modern Vintage Felt Flowers: This is a beginner sewing tutorial to make out beautiful and fancy flower crafts within a very short time.