If you ask what the kids' favorite time is in school, they will undoubtedly yell the 'craft time'. And why not, they don't need to learn poems and do boring classwork in this class. All they need to do is to show their creative side to all. And though they are little in age, they can be creative, unlike anything. And the easiest craft project is creating a tree. They are the most common projects that the kids get in their craft class. And if your kid has been asking you for helping in one such tree craft project then lucky for you, we have lined up some Easy Tree Craft Examples For A School Project.
When we are talking about craft projects, the sky is the limit. One can get as creative as they want and no one can make an objection. And when we are trying to create unique tree projects then you can do so much more with it than simply cutting an origami paper into the shape of a tree. From quilling to thumb printing and even using real veggies, you can make an amazing tree craft project. And these easy tree craft examples for a school project will give you the perfect inspiration from where to start.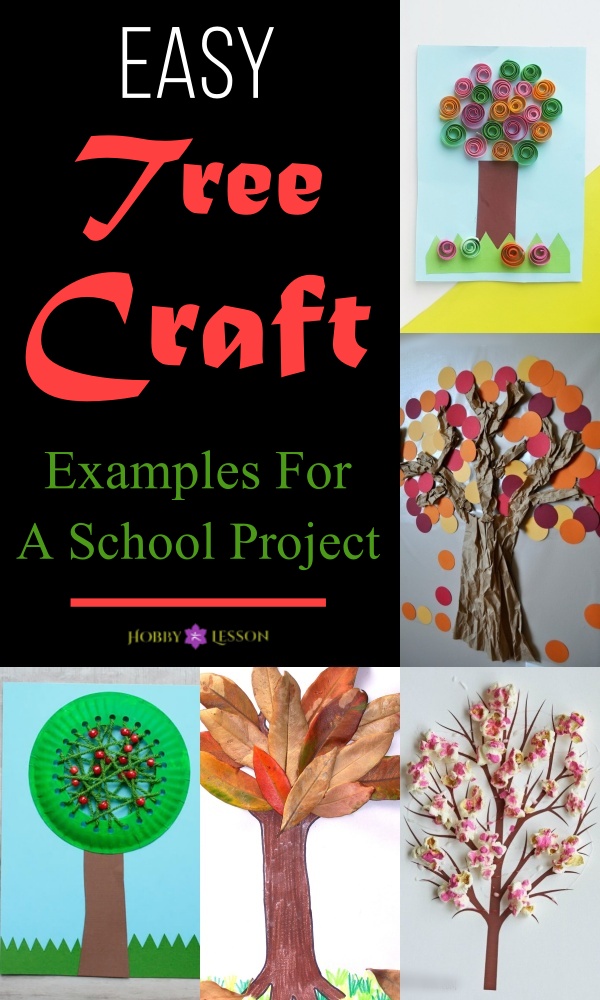 Easy Tree Craft Examples For A School Project
1.Four Season Tree Craft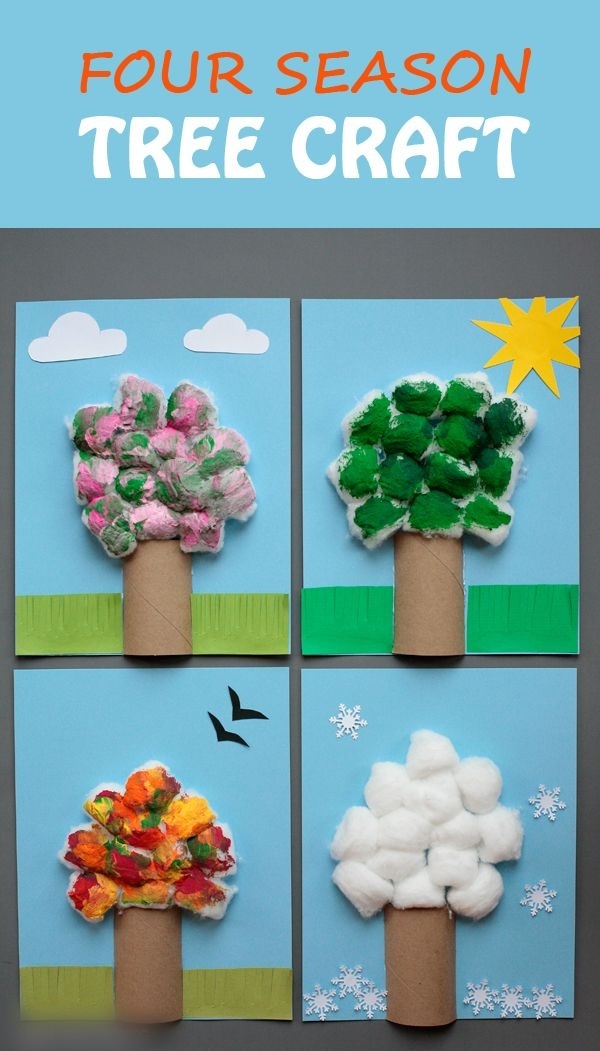 This is one of the amazing craft projects that you will ever see. Andreja here from Easy, Peasy, and Fun has come up with this four-season tree craft idea where you can make one tree showing all the four seasons. And it is easy too! All you need is to create four tree templates in colors of four different seasons and then fold them in half and cut out the trees. Now glue these four trees together and your four-season craft tree is ready.
2.Colorful Fall Leaves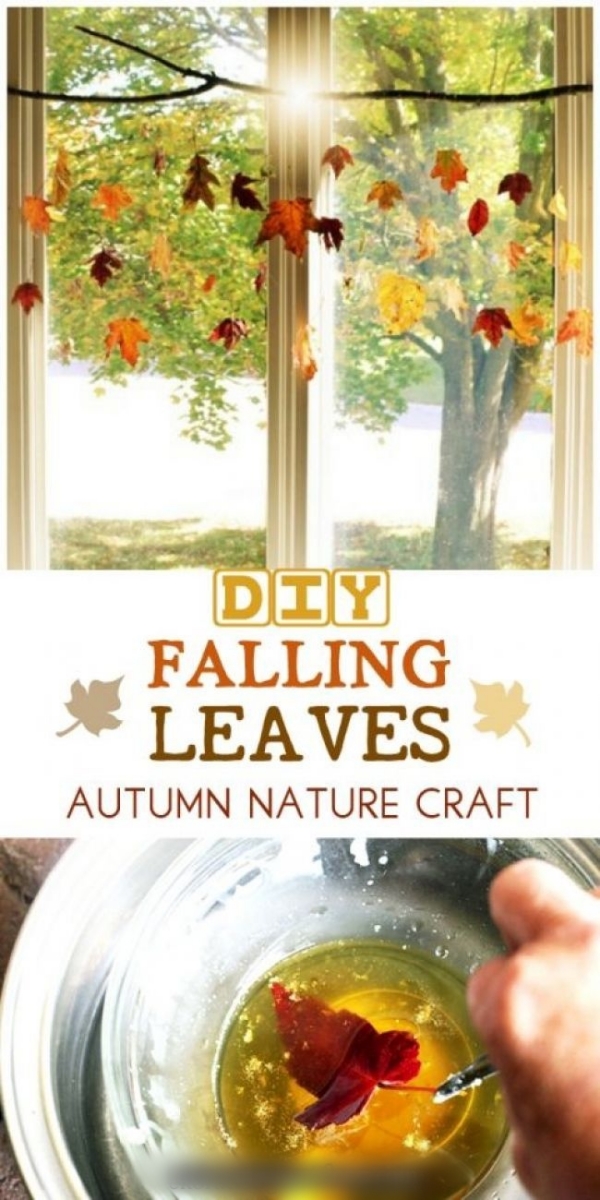 Make a tree of your own with colorful leaves which will be perfect for this season. Take your little ones on a nature walk and tell them to collect some branches or twigs. Once back at home, let them get creative with shapes and sizes of leaves and paint them in different colors. Glue these leaves to the branches which you can arrange in a vase for a lovely display.
3.Huge Quilled Tree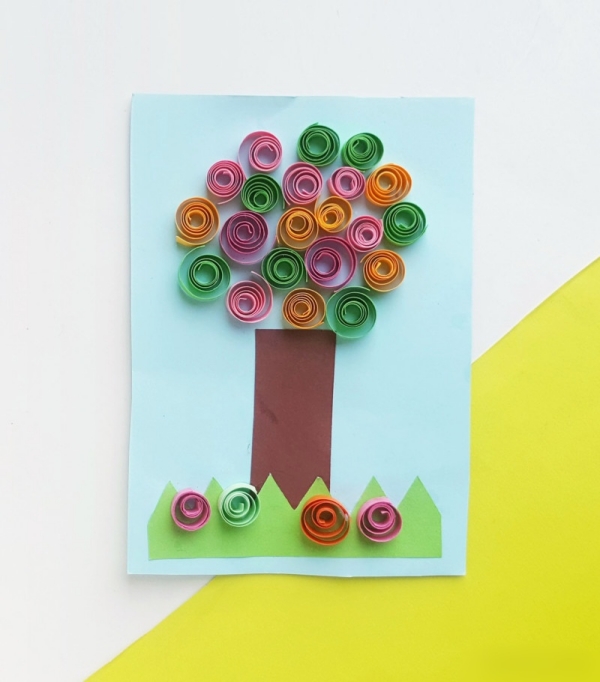 The paper quilling is a beautiful craft that just tempts you to keep looking at it. It might be a bit difficult for your kid to make it on his or her own so you will definitely need to give a hand. Just make one giant tree using the art of paper quilling and make sure to add some birds to this craft project to give it the whole desired effect.
4.Thumbprint Tree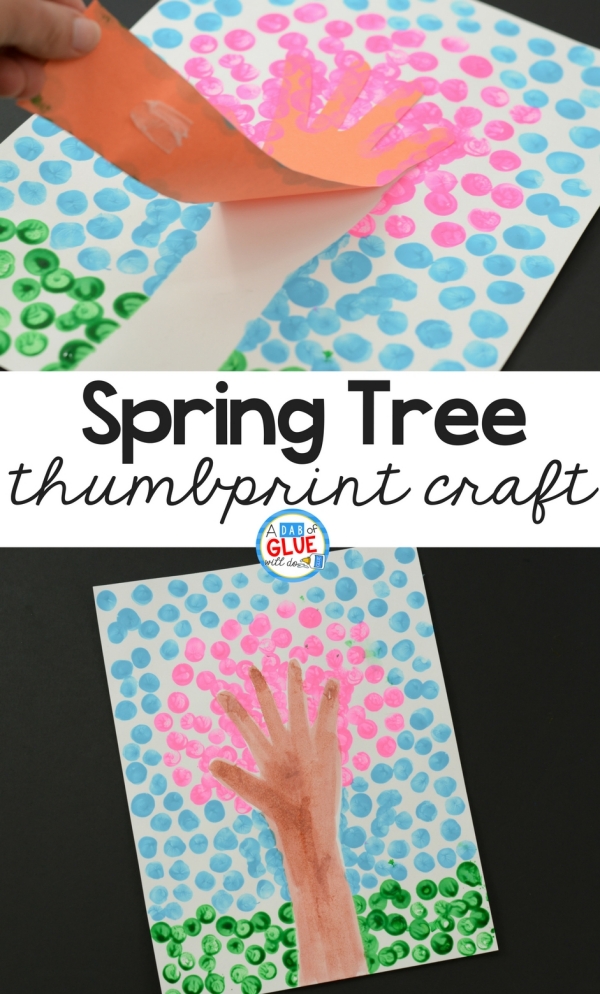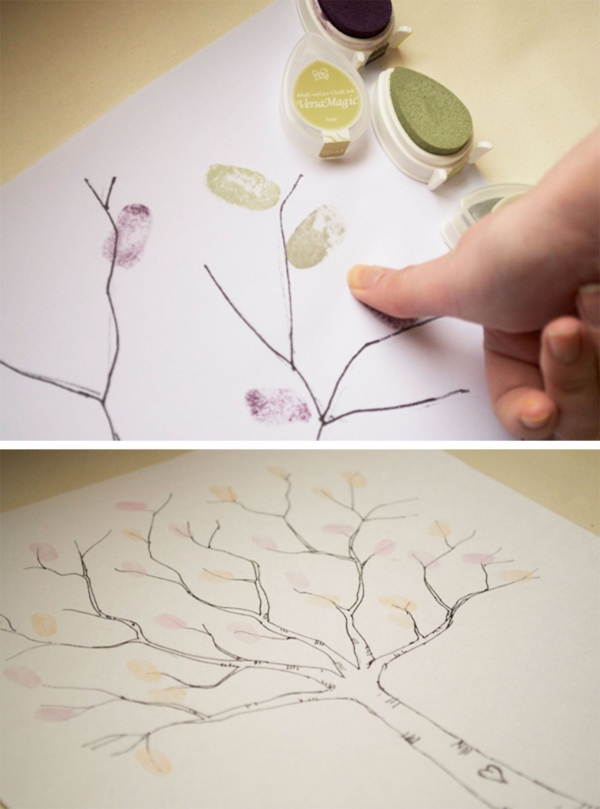 It is time for your kids to do their favorite thing, which is to get messy with paint! Start with drawing an outline of a tree on plain paper. Now dip your finger or thump onto the paint and start painting leaves. You can stick to colors of different seasons to mark the different seasons. For instance, for a fallen tree, you will need to use red, yellow, and orange colors to paint the leaves.
Easy Paper Origami Art Design For Beginners
Creative Willow Craft Ideas
Outstanding Suncatchers Craft Ideas Anyone Can Make
5.Tissue Tree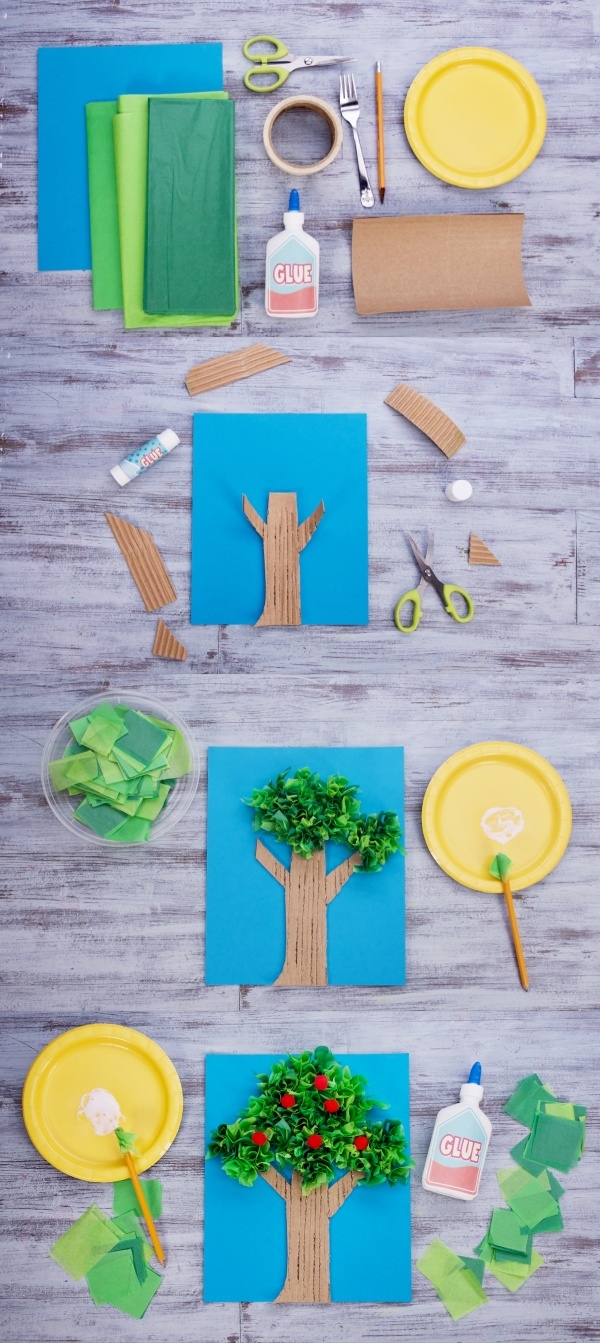 Now, this is another fun project to make. You will need some scraps of paper in different colors as well as tissues and lots of glue. Cut a brown construction paper in the shape of a tree trunk and make some green strips for grass. Now take a sheet of construction paper and start gluing these pieces to it. You can use a lot of different things to make the leaves of the tree-like crepe paper, tissue paper, and even some party streamers.
6.Sticky Wall Fall Tree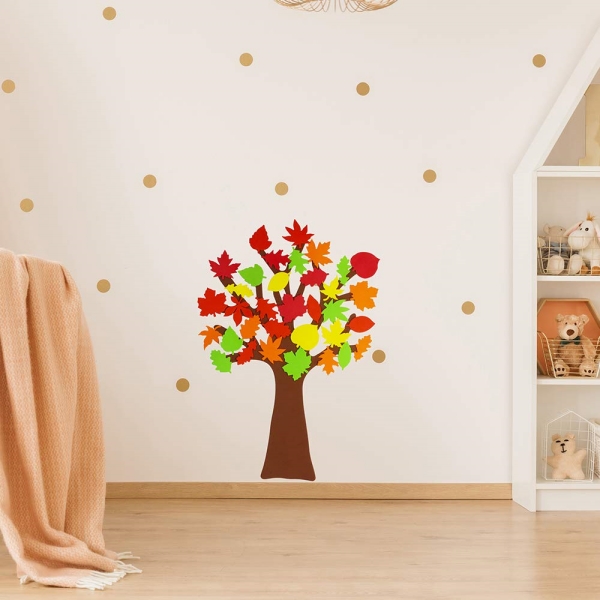 This one is the easiest of all and will make no mess at all. You will need clear contact paper for the base, some brown packaging paper for tree trunk and branches, and some red, yellow, and orange paper if you are making a fallen tree. Cut out circles from colored papers and crinkle the brown paper for a realistic look. Now start gluing the three pieces to the contact paper. Your sticky wall fall tree is ready.
7.Apple Tree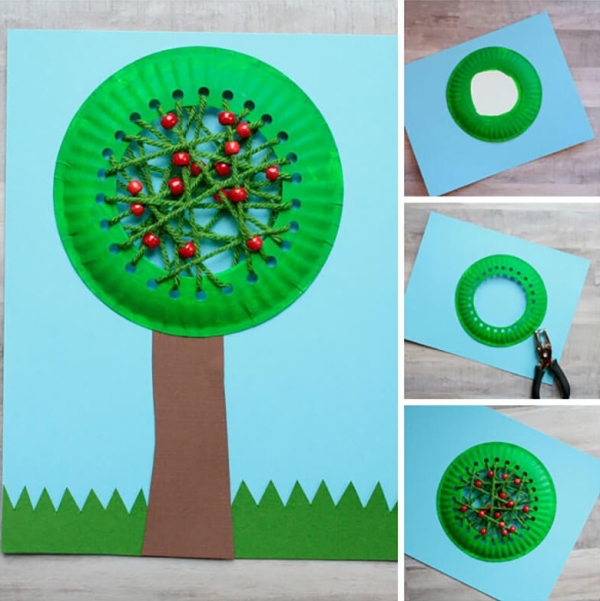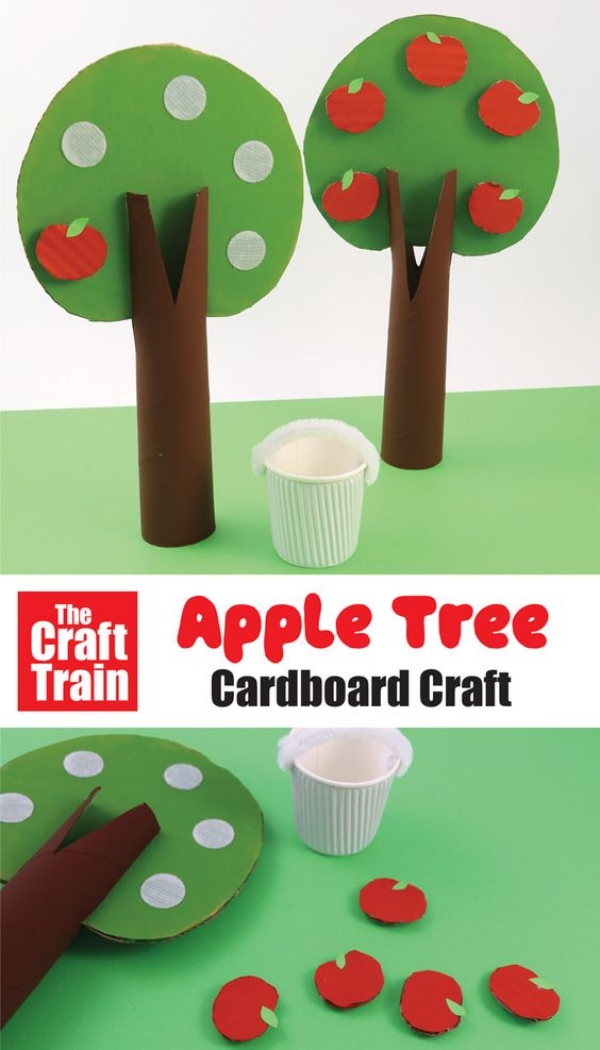 Make a lovely apple tree with apples in different colors. Because why not, it is a craft project and colors are a must. Use plain white cardboard for this project to make it three dimensional. Cut this board into the shape of a tree and then attach tiny different colored applies to it. It will look amazing after you are done.
8.Pom-Pom Tree


Since we are buried deep in winter, it is only fair that we make one snow and ice winter pom-pom tree. You will need a pipe cleaner tree, some white pom-poms or small cotton balls would do as well and some clear gems to make this project. Fix these pom-poms in your tree and add the clear gems in between. You could use the pom-poms and gems as ice on the ground too. Go crazy and get as creative as you want with this winter tree.
9.Blossoming Tree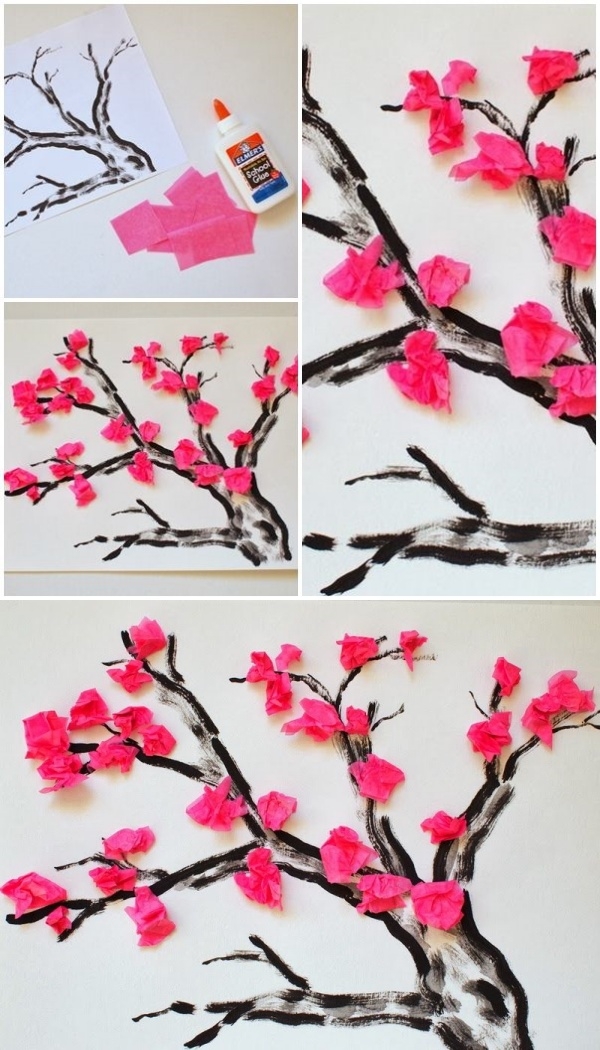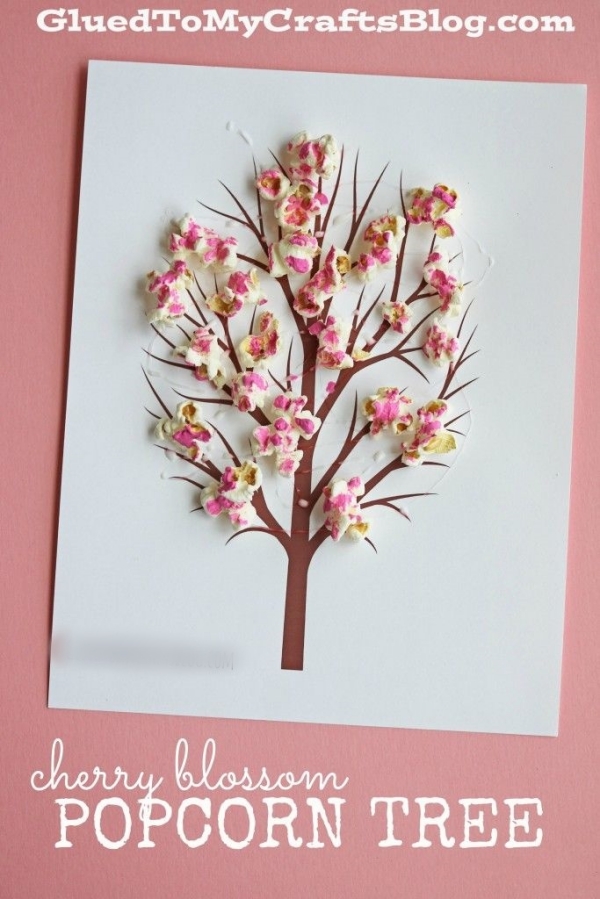 Origami paper pops out in the mind every time we hear about the craft. Because that is exactly what we used the first time we entered the world of crafts. It is time to use it again. You will need a toilet paper roll too for this cool project. Cut the roll in half so that you can use it for the tree trunk and glue it to a plain paper. Now, do you remember how we used to make fans with origami paper? Of course, you do. We all did it! So make a fan of green paper and then fix it to the top of this paper roll. Now use tissues in colors of pink, green and white and glue their crinkled versions to this tree. Viola! Your blossoming tree is blooming now.
10.Real Tree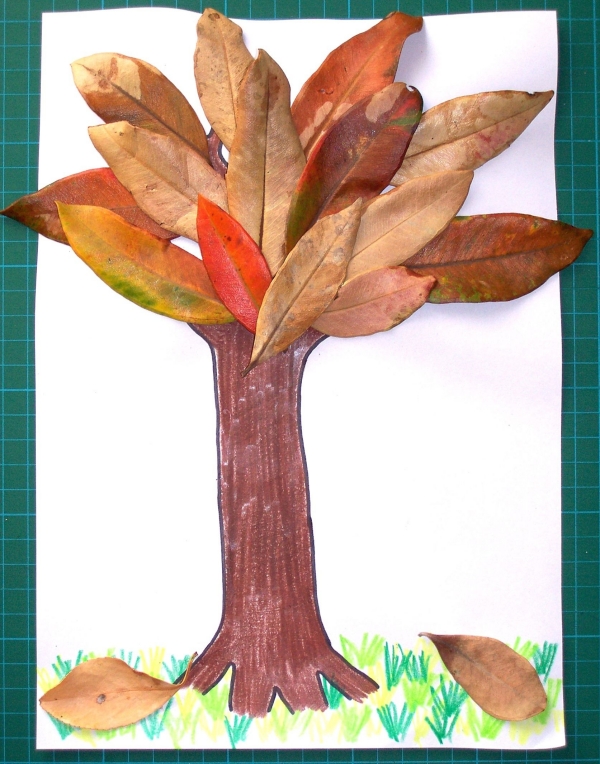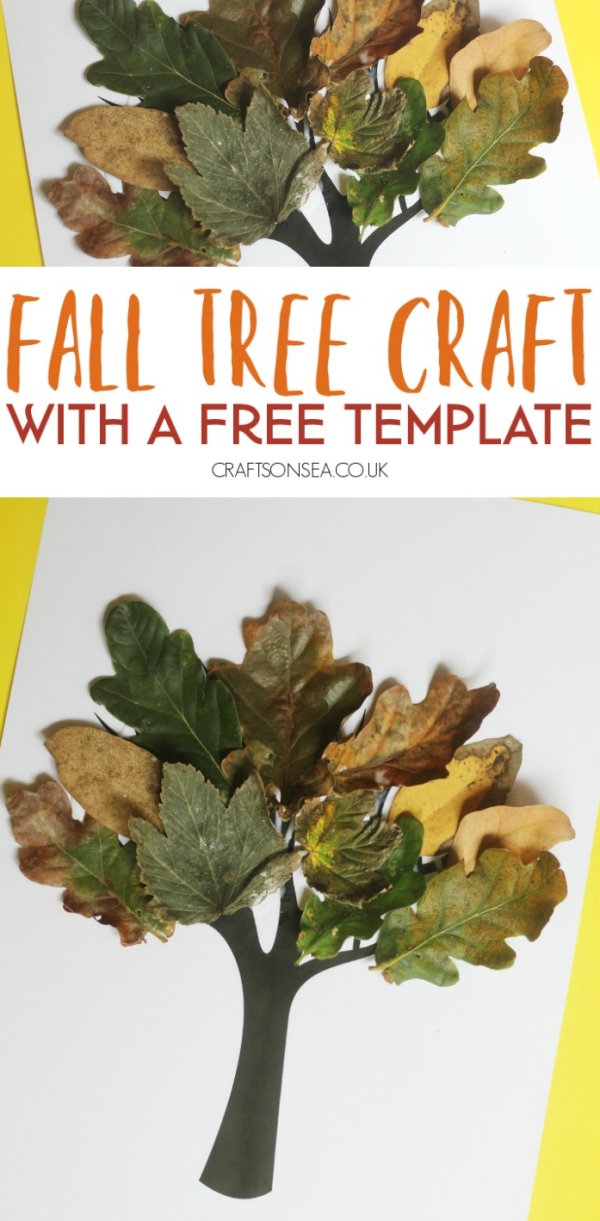 Now, if you want to make a tree then why not just use real leaves and make one. You will need black construction paper for the base and lots of leaves and glue. Start with a brown paper cut into the shape of the trunk and then glue these leaves to the paper. Add some dried leaves at the bottom of the tree to make it look more real.
Now, you know why we say that the sky is the limit when it comes to the craft. Didn't these stunning tree craft examples turn you into a craft lover as well? Because it surely made us fall in love with Easy Tree Craft Examples For A School Project all over again. Not to mention your kid is gonna be the star of the class with his or her unique tree craft project.