Home is where the heart is – I am sure we all agree to this famously said statement. After a long tiring day at work, or after a massive hangover of an amazing party, we all just want to drive back home and hit the bed.
Here we bring to you some cool, simple yet Creative and Easy Cheap DIY Canvas Wall Art Ideas related to canvas for your wall, that was left alone – but not anymore.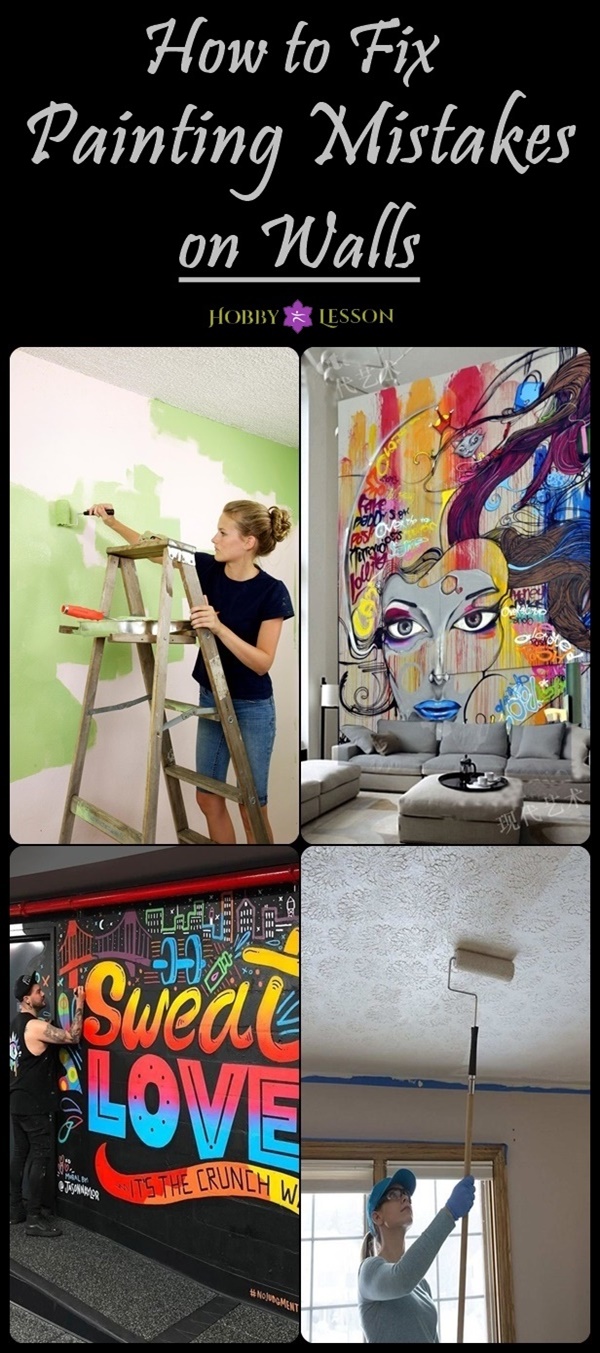 Painting a room or the walls of your house can be quite fun and tiring. If you have a squad that can help you with the painting, nothing likes it. The after effects for everything are always there – and painting mistakes cannot be avoided. While that cannot be avoided, here we bring to you some quick tips and trick on How To Fix Painting Mistakes On Walls.
How To Fix Painting Mistakes On Walls
Mistake: Paint Bubbles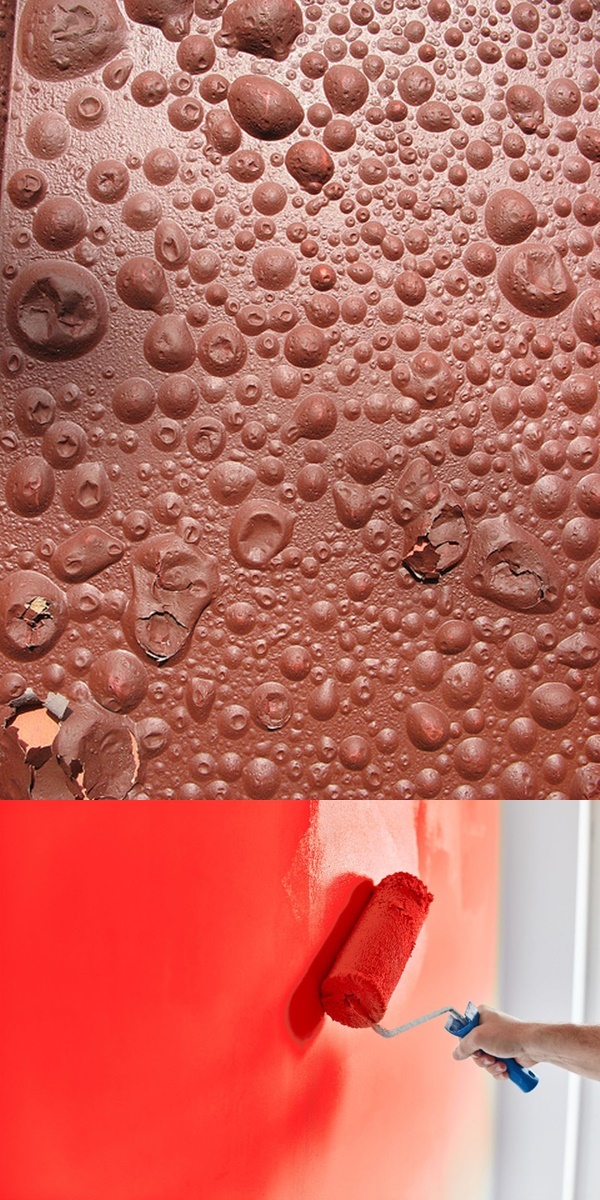 Well, bubbles can form in anything that has a tint of air left behind. Imagine, when you can have it on your phone covers only, walls are no different. This usually occurs when the first coat of wall cover wasn't done properly. It may also be due to rise or fall in temperatures.
Solution – First, check why these bubbles have occurred. If the mistake is due to the first coat being wrong, the solution is to wait for the coating to dry and then scrape the bubbles out. This way, when you do the last round of coating, you will be sorted. If the mistake is due to temperature, then you might want to make external changes by adding a cooler or fan while painting is going on.
Mistake: Misses in painting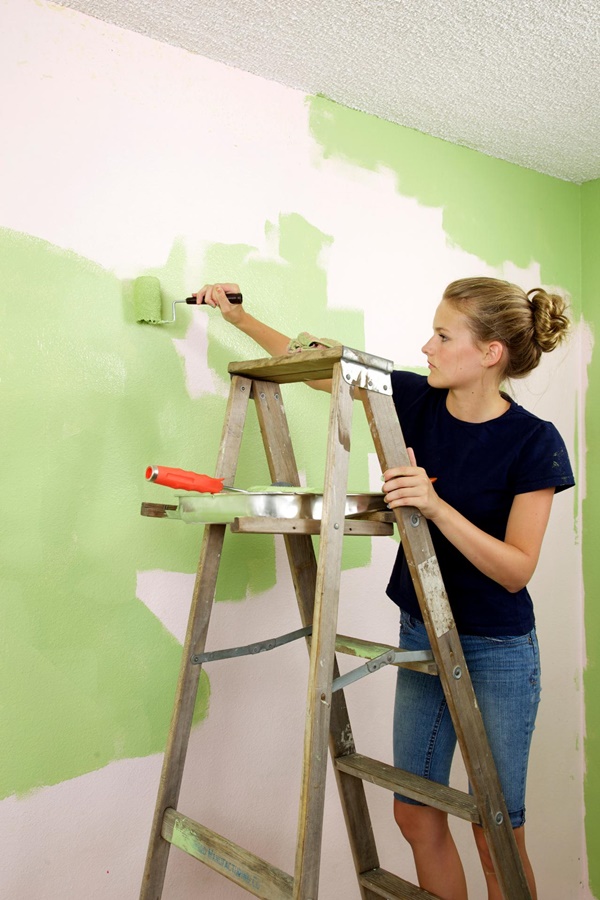 There may be a possibility that the painter ends up missing some places of spots of the wall for painting. Now, you cannot blame anyone for it, can you – to err is human, and that's why you must just keep a tab of these misses.
Solution – Let the first round of paint dry completely. You might want to leave it for a day or two to let the paint dry completely. Then, check for these blind spots or look for those areas that are relatively dull and when the second coat of paint goes on the wall, you will ensure that these are fixed.
If art can be on the cover of your notebook, it can proudly be on your skateboard. If you love skating and art- equally, then it's high time you brought the two together. Try out some of these DIY Skateboard deck Art Ideas and you will feel happier than ever to ride it. What art? Check out the ideas below-
Mistake: Dripping Paint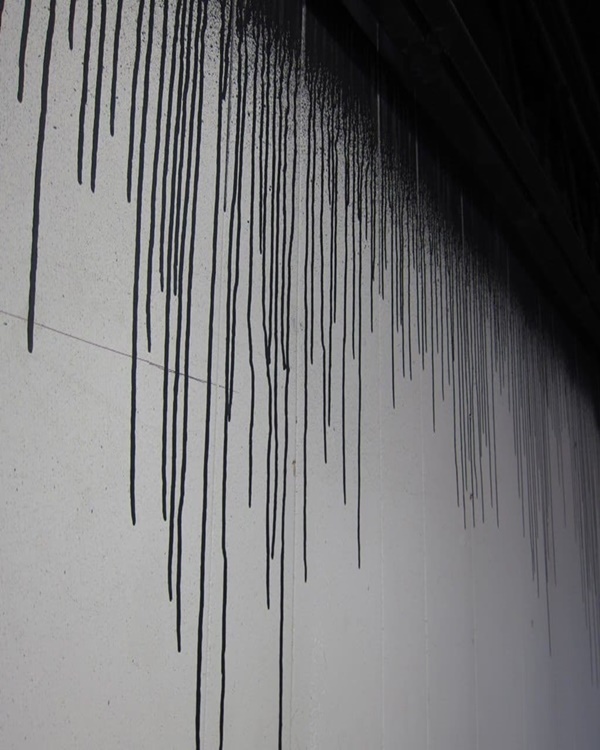 Sometimes, the paint may tend to become slightly watery than required, and that is why, as a result, it may drip over to the other parts or to the surface of the floor itself.
Solution – If the paint is dripping on walls where you do not need this color, then the best way to cover this mistake is to cover the bottoms at the end. If the paint is dripping below to the surface, wiping off immediately is the best solution to this mistake. But, if you miss on doing it then and there, then the paint may dry off. So, in such cases, after the entire painting is done, run a floor mop with cold water and salt added to it. Salt has ingredients that tend to work on tough spots. By covering knobs and surfaces with newspaper and plastic, you can avoid this mistake in the first place.
Mistake: Uneven spread of paint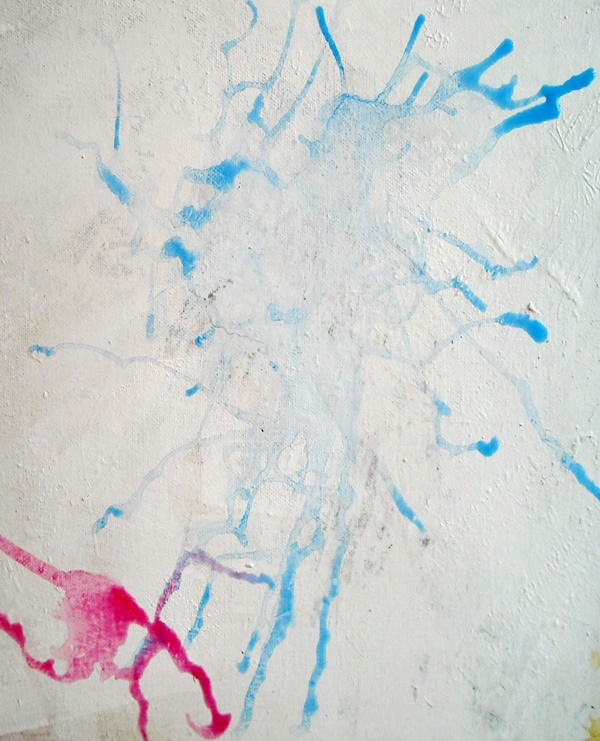 This happens when you change colors or boxes of paints in between. The uneven spread of paint may also happen when the layers are not correct, and the brush strokes are all uneven.
Solution – there is no 'before' fix to this problem. You will have to let the paint dry completely. Now, bring in excessive lighting to the wall by having extra sets of lights to check where the strokes and layers of paints have been uneven. In your final coating, you will cover this.
Mistake: Wrinkled painting spots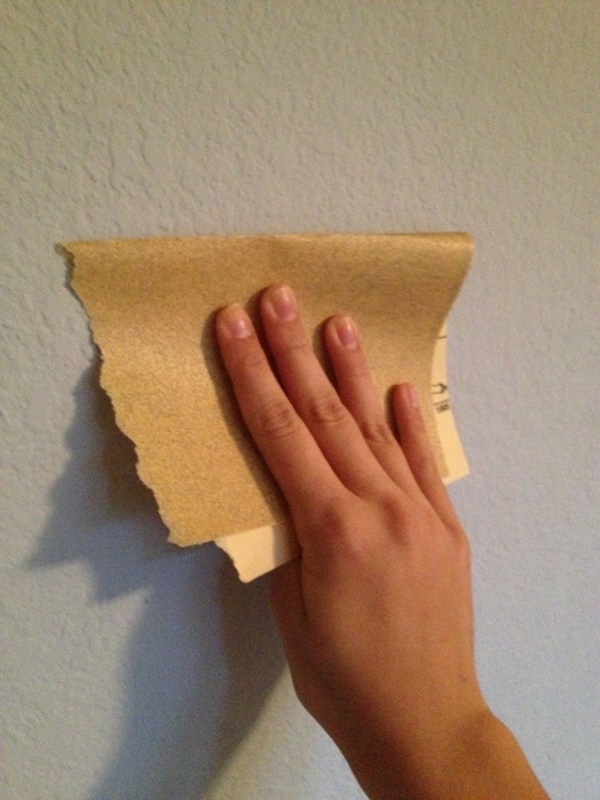 Sometime, may be due to an uneven wall structure or some balls in the paint itself, wrinkled spots may appear on the wall.
Solution – You will need sand paper to fix this mistake. Let the paint dry and then sand these wrinkled paints off the wall. Then, dust the wall to remove excess dried paint.
Mistake: Lint spots in the painting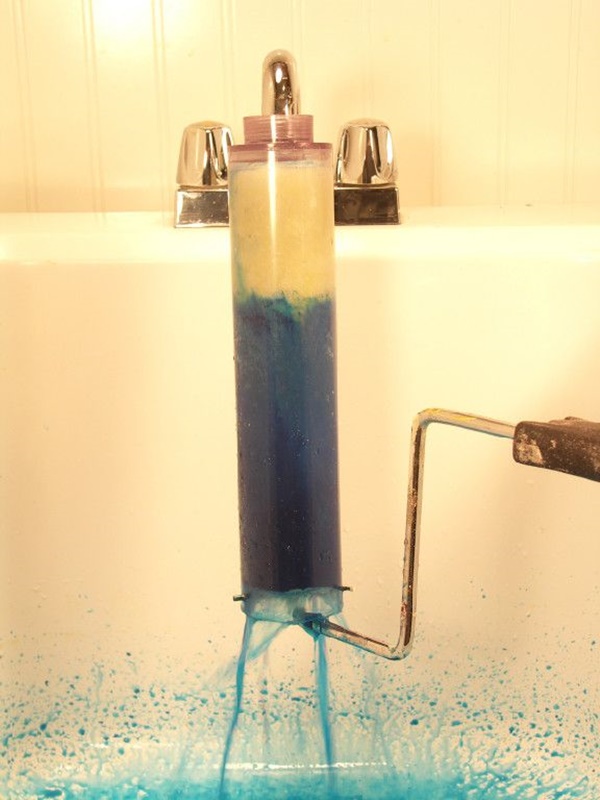 If you use a new roller, then there are high chances of you facing this mistake. Or if you use the same roller for other paint colors, then lint spots may occur
Solution – to get rid of this mistake, all you need to ensure is to wash the roller thoroughly and then wipe it neatly with a damp cloth. This way you will take care of any previously leftovers of paints or stains – be it an old roller or new one.
Here we'll be sharing DIY wall stencil designs to add soul to your home. Go ahead; give it a read to get some inspiration!
Mistake: Spots on the ceiling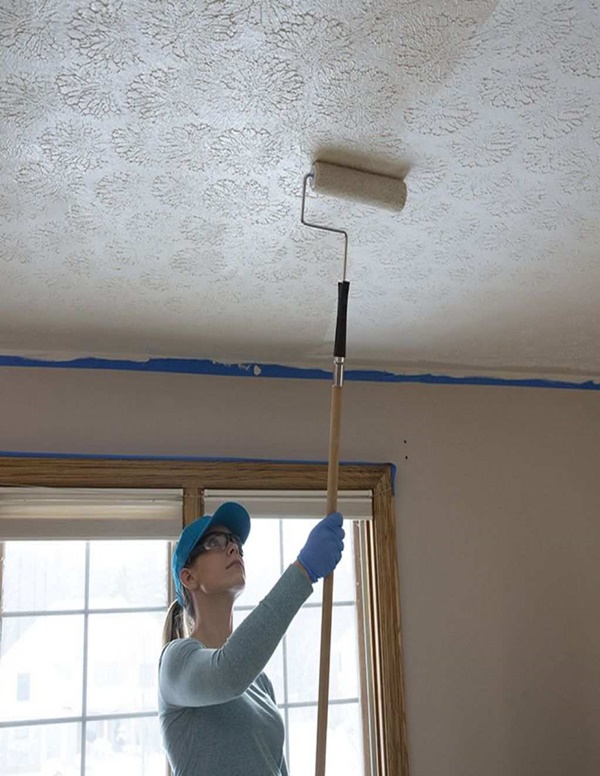 Either you have to be very careful while painting to ensure that it is not dripping down or getting up on the ceiling. Sometimes, you might end up having your brush touch up on the ceiling.
Solution – Spray some window cleaner on a clean roller and run it on the spot on the ceiling. If the paint has dried up, then you might also want to use a damp cloth to first wet the area and then run it through our solution.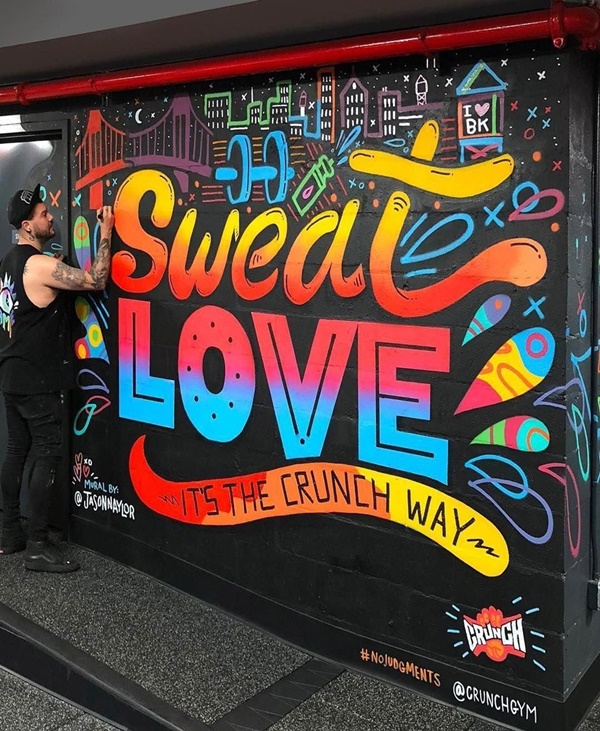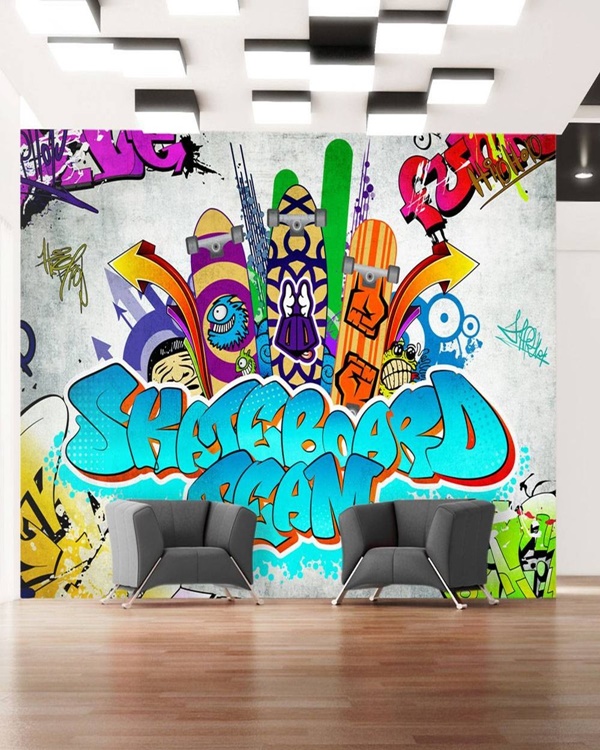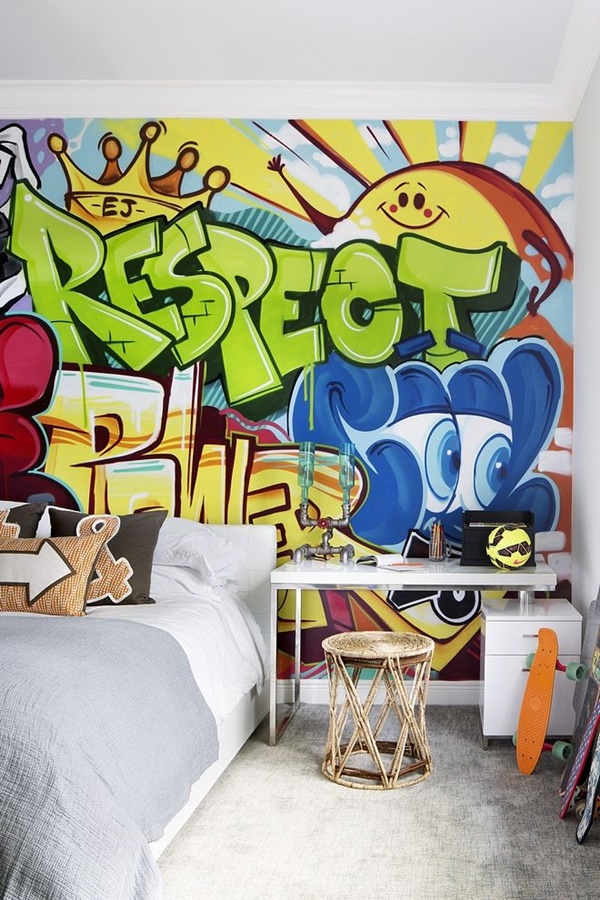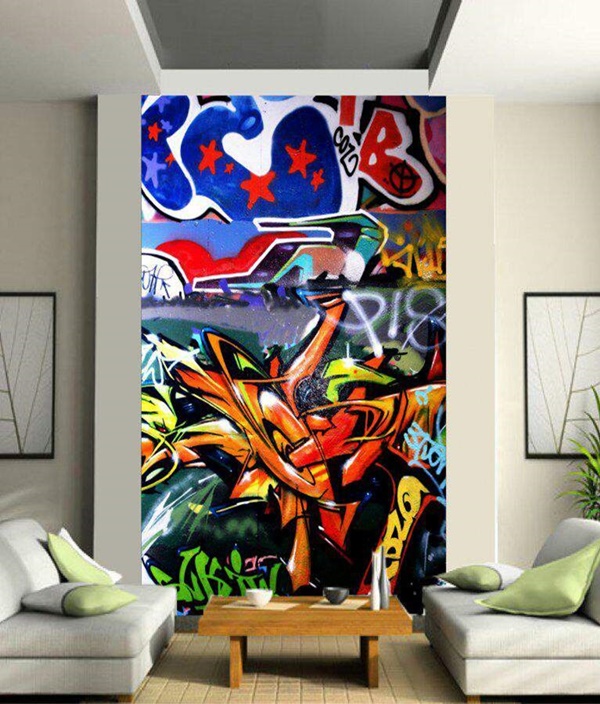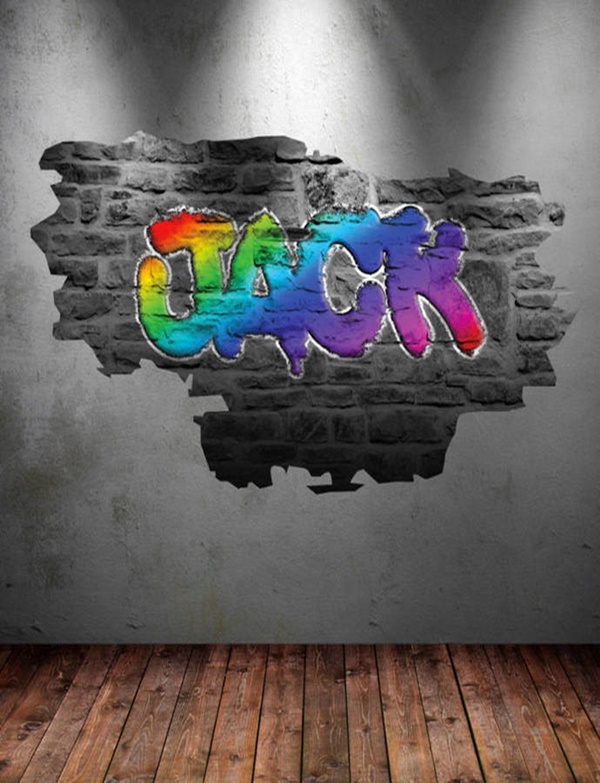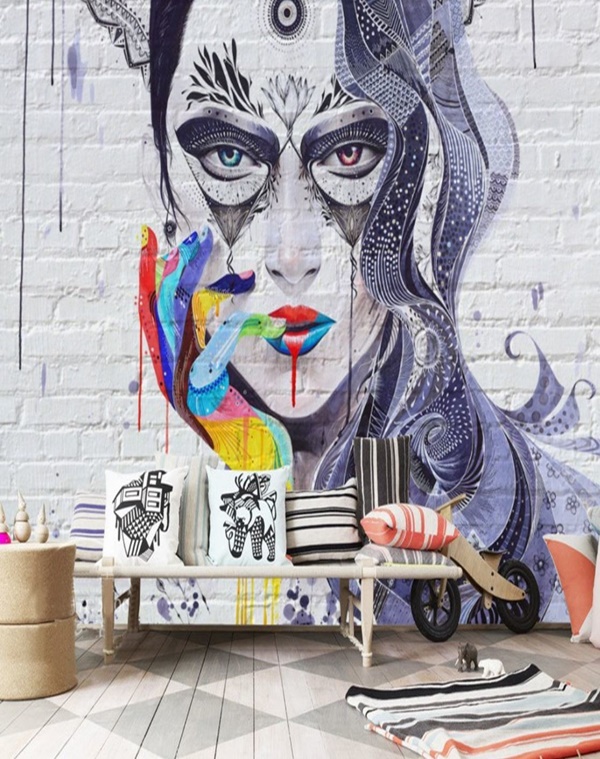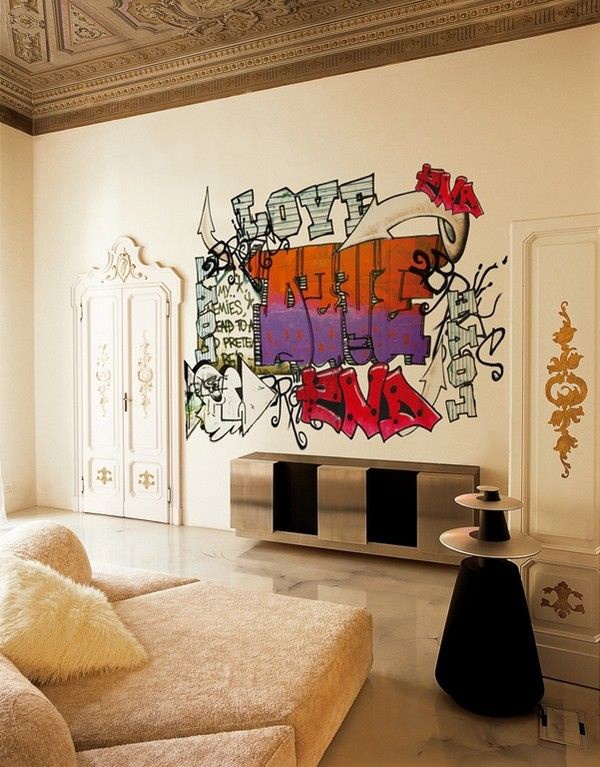 If abstract visuals have always had a soft corner in your heart whenever you thought of painting, then this is the time to get those inner feelings out. Get a grip onto the paints, and plain canvas and take some inspiration from our Wall Friendly Modern Abstract Art Paintings ideas.
We know you want your walls to be just like you – perfect, with a pinch of elegance and a dash of style. So, get going and in case you see any of these gaffes from now on, you know the drill and all about How To Fix Painting Mistakes On Walls!