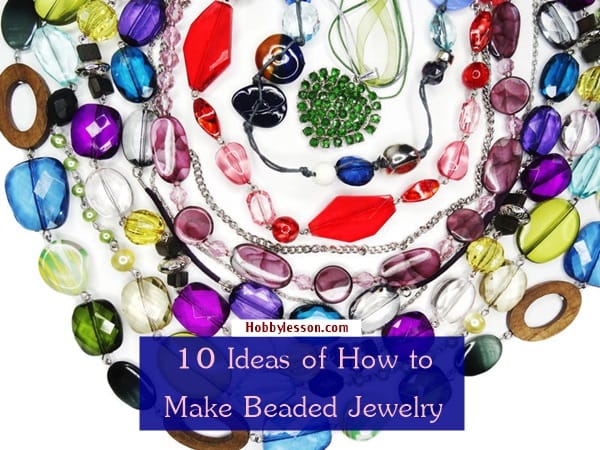 Beaded jewelries are on great demand nowadays. Actually the present jewelry style statement has changed a bit from its way. People started getting very creative on the part of jewelries. Just few years back, gold, silver, platinum were the only solution for jewelries. But look at the present situation, very few people wear these types of old modeled jewelries. The focus has now moved on clay, beads, fabrics, metals and other type of jewelry ideas. But buying them from shops cost you a lot of money and also don't go completely with your choice. What if you can make these jewelries at home? Making jewelries for own purpose is very interesting. And it also serves as one of your hobby. So look for some ideas in this article if you are willing to make some beaded jewelries.
How to Make Beaded Jewelry
Bead Stringing: If you are a beginner in this world, the first thing you should know about making a beaded jewelry is Bead Stringing. This is the root of making beaded jewelries. So start learning bead stringing from a step by step well illustrated tutorial that will make you a pro.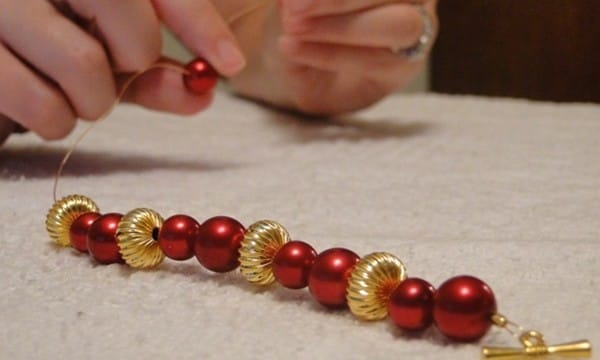 Bead Crochet: Crocheting is a very interesting technique for making unique beaded jewelries. Jewelries made with this technique look very dynamic and gives a professional look in it. Learn all about this interesting jewelry making technique and try to make your own by seeing the procedure.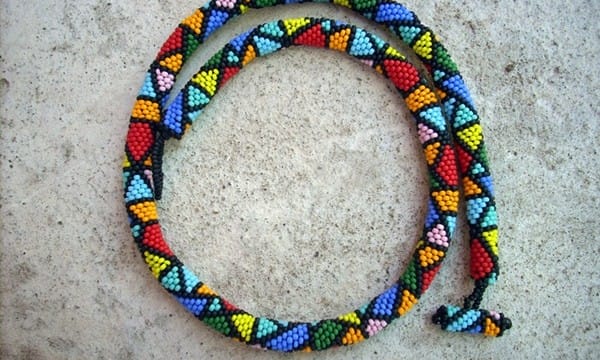 Chainmail: This technique has originated long long years ago and still popular since centuries. Here in this tutorial you will learn about various chainmail patterns to make your own jewelry at home. This is an awesome tutorial which takes you through all the simply illustrated steps.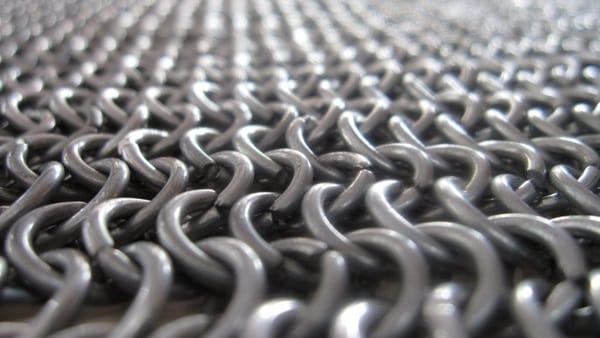 Peyote Stitch: Stitching is a very interesting work. You will have a lot of fun while stitching any material. Actually the full process is so much scientific that it will engage you fully. Here begin with a popular peyote stitch. You will go through a wide range of variations like even count, odd count, circular, tubular and many more.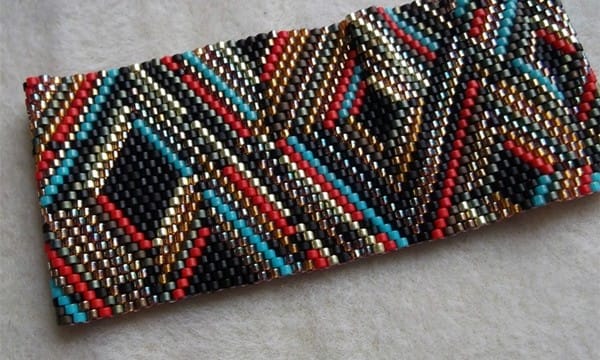 Wire Work: Wire Jewelries look very tough to make when it is seen. But it is not like that. Wire jewelries can be made with simple procedures which are possible for everyone to work with that. You can learn making various types of jewelries with copper, silver, brass wires. So get your pliers near you and open this tutorial to make interesting jewelry designs.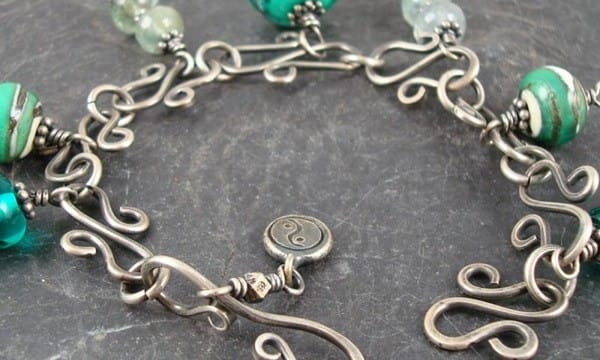 Type of Jewelries and their tutorials:
If you are looking for some tutorials based on a type of jewelry, here is the right place for you. Get well organized tutorials to make desired jewelries which are almost very simple to make at home. So why not try your creativity with such products.
Bracelets: Need a bracelet to go for a new look? Yes bracelets can really change your style statements. Here you can get a vast idea of making various types of bracelets using different range of materials like wire, chain, stretch cords and more.