You create something new using your crafty mind and then time flies away and it gets old. With time, your craft item also gets obsolete and that is just too disheartening! And let's admit it, none of us have the heart to throw away those craft pieces that used to look really great once upon a time. Well, then don't throw them away. Because we will tell you How To Upgrade Your Old Craft With Washi Tapes.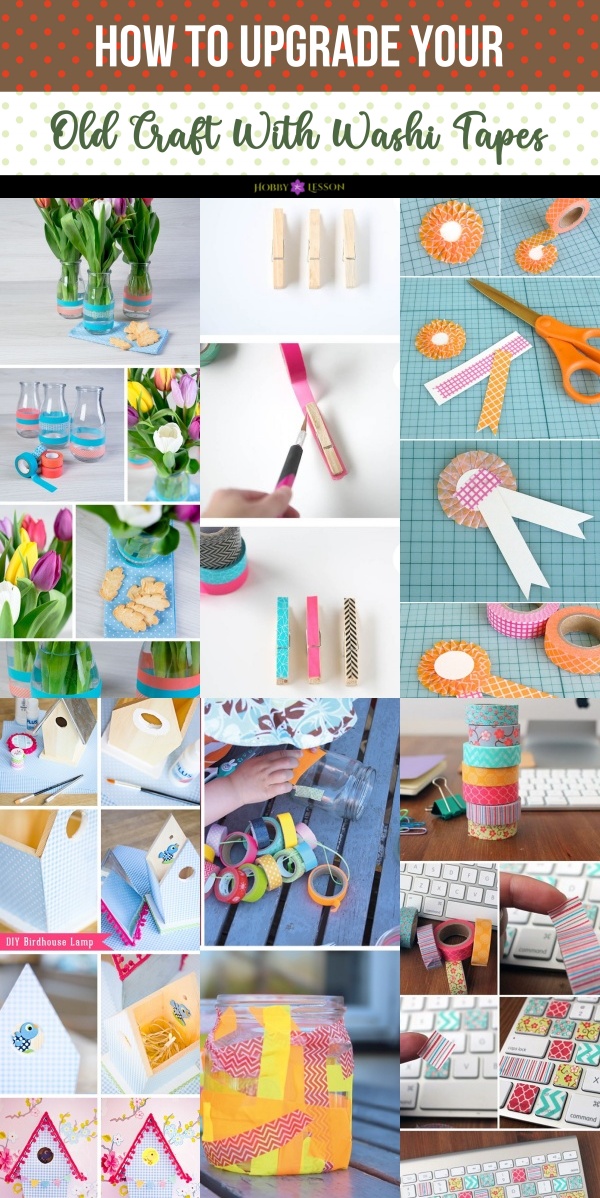 Earlier, washi tapes used to be nothing more than just a tape. But now they have become one of the most popular choices when it comes to decorating items. And why not? With their fun, colorful patterns and designs, they can spruce up anything, be it a corner of your notebook or that of your home. Not to mention they are super cheap. They can transform anything old into brand new with a bright touch to it. So without further ado, let's plunge right into this sea of creative fun with washi tapes.
How To Upgrade Your Old Craft With Washi Tapes
Light Up The Lanterns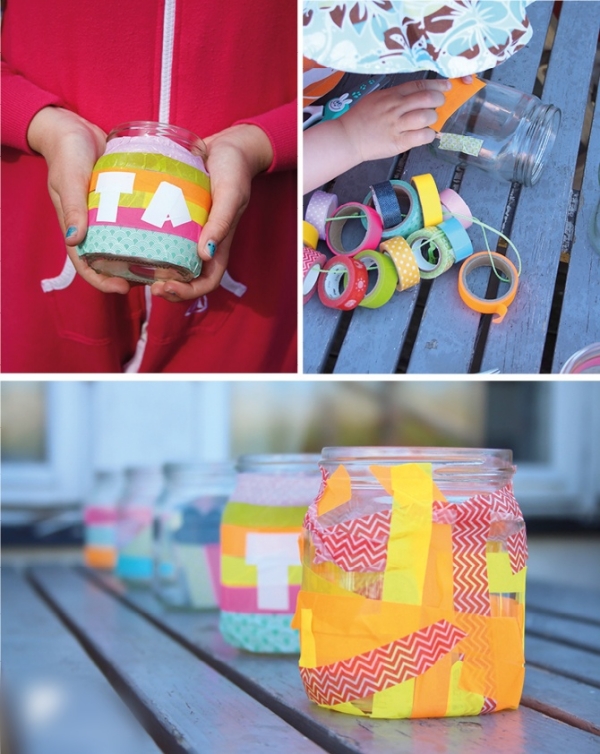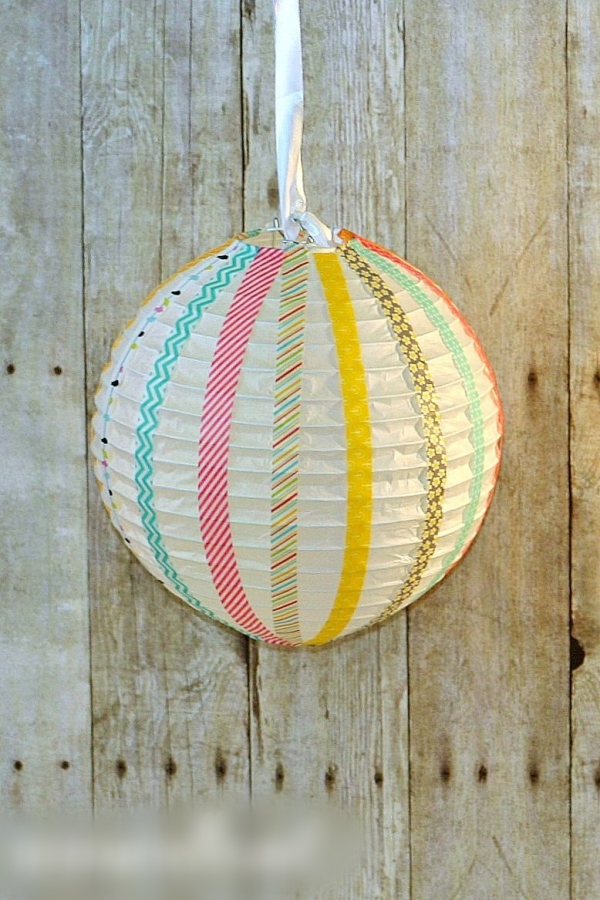 The lanterns that you had created once now have lost their appeal? Nothing to feel sad about. Just wound the washi tape all around the lantern made from small glass jars and there you go. Your mini lanterns are ready to spread the light again.
New Washi Tape Wall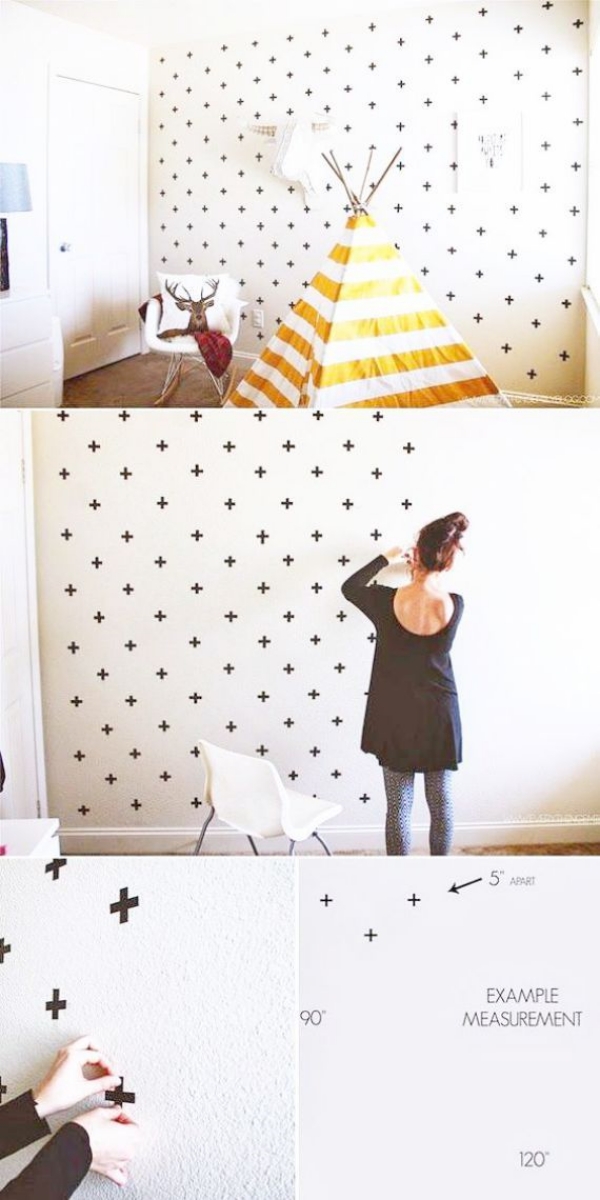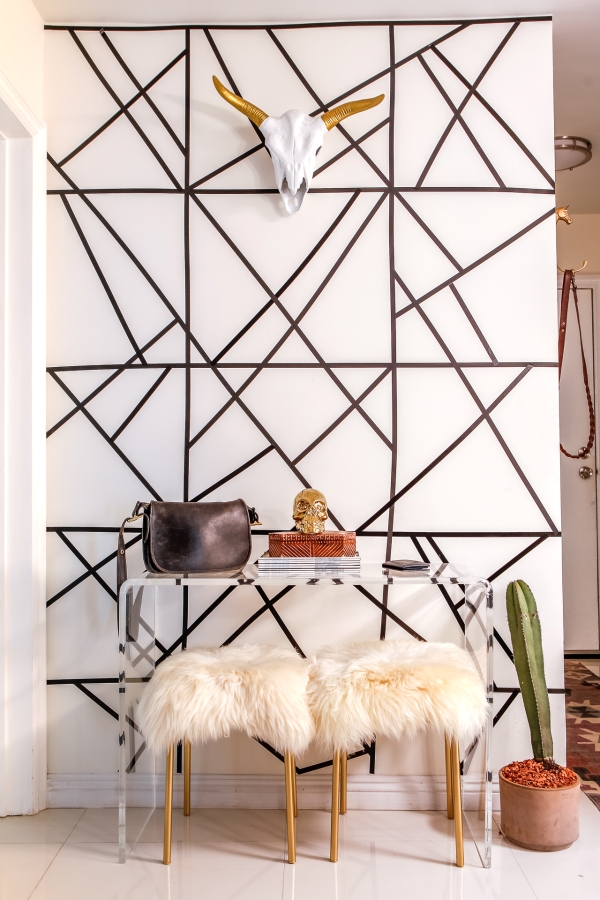 That wall of your bedroom if has started to look a tad bit dull, then brighten it with the washi tapes. Just let those washi tapes unroll and make clean and neat stripes with it all over the wall. Get crazy with different colors to make the wall look more bright and cheery.
Washi Tape Vases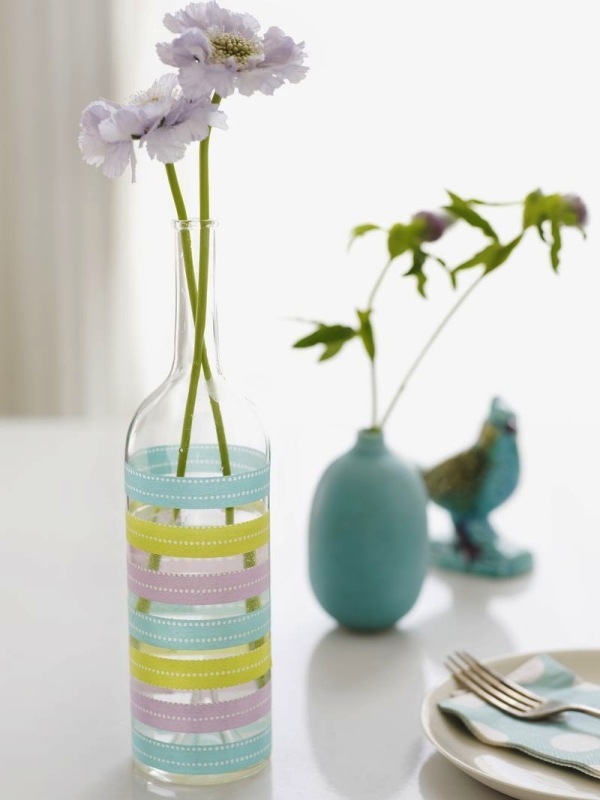 Give the old vases a brand new look with the washi tapes. Go with vibrant colors and varying patterns to make things more interesting and pretty. Now all you need is to place them as centerpieces and your work is done.
Renew Your Scrap Book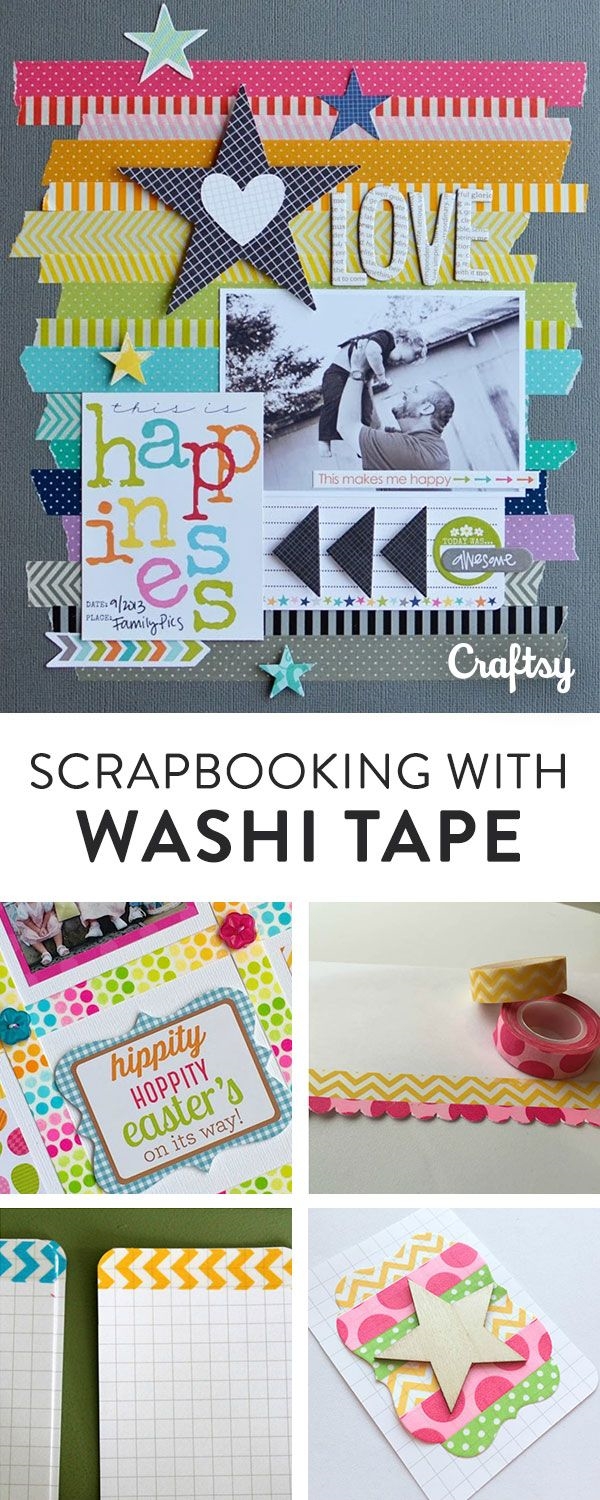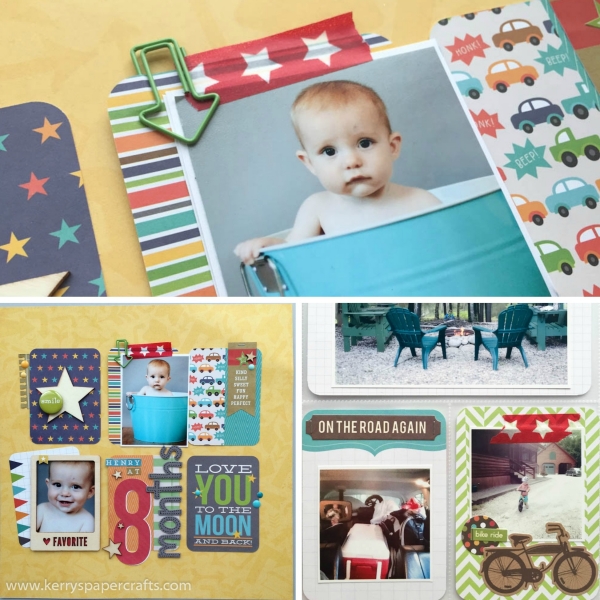 Don't we all just love the concept of a scrapbook! And the more creative crazy you get with them the better is the end result. Transform the whole look of your scrapbook with washi tapes and make it look more pretty.
Washi Tape Coasters

Remember those poor little coasters that you made a while ago? Yeah, the same ones who have endured the rings of hot coffee cups and icy cold glasses of champagne. Now it is time to give them a new life with the washi tapes and let them rejoice.
Washi Tape Wall Art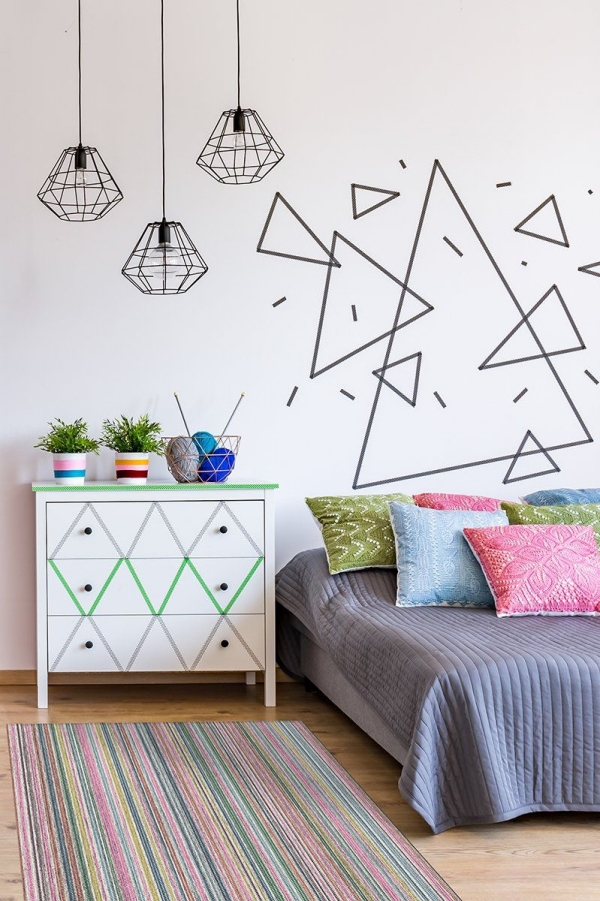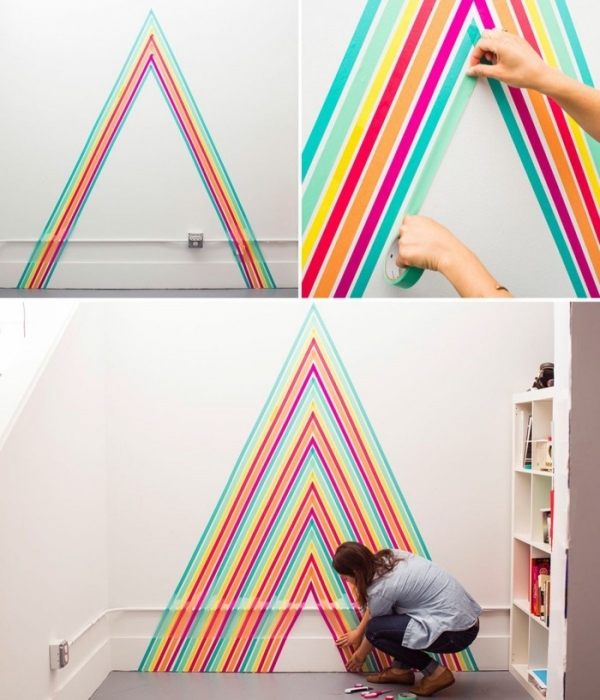 Whatever the wall art item you have been using, be it a canvas, a photo frame, or lots of them or anything else, you can always make them look anew with the use of washi tapes. You can make brand new wall art as well as using washi tape.
Revamp Your Furniture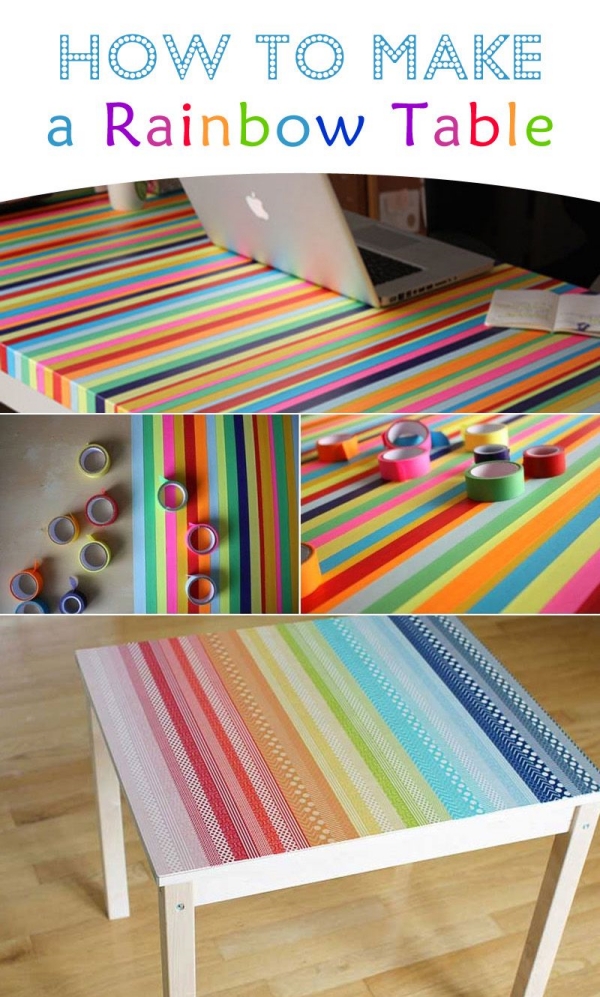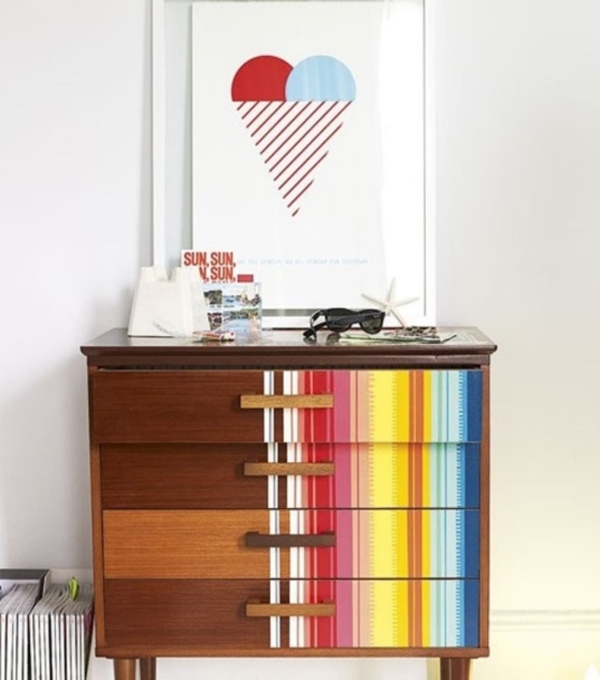 Whether you build that furniture on your own or got it a few years ago from the store, now is the perfect time to bring it alive again. And washi tapes will help you in that in the easiest possible way. This way you can add color to your furniture at cheap.
Washi Tape Bunting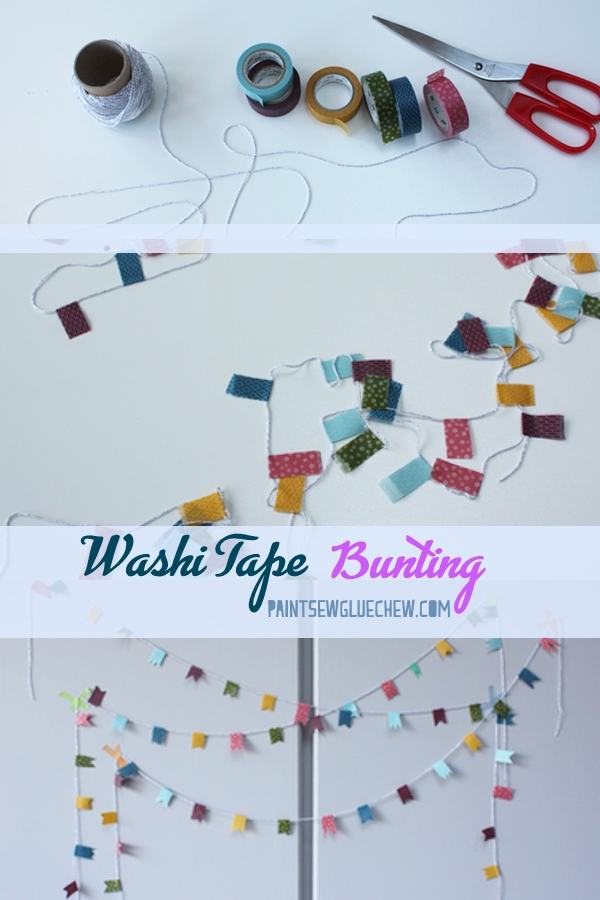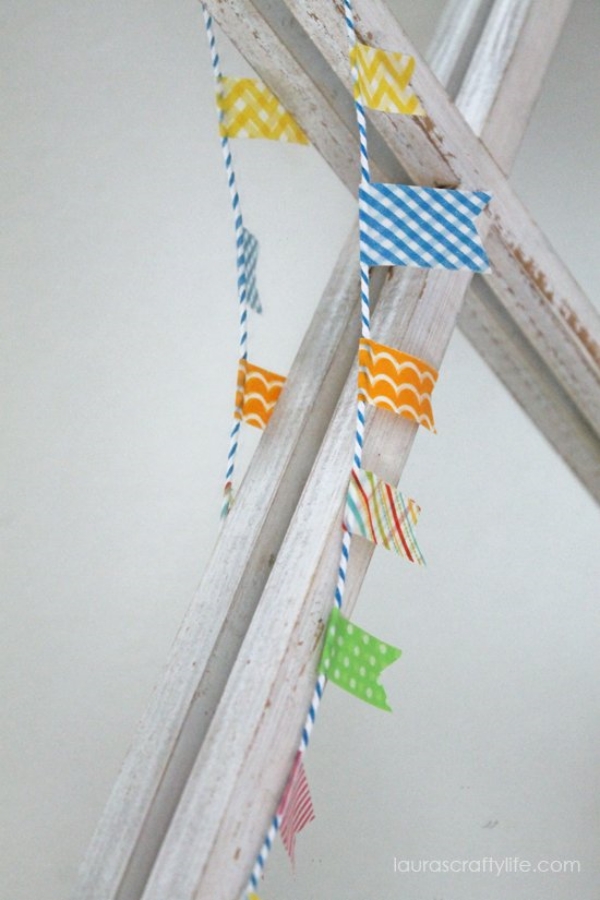 The bunting you use for decorating the home might have begun to look too worn and old. Don't worry, you don't need to snip a new fabric and start making a new one. Just use the washi tapes to make the bunting look all new.
Amazing DIY Wine Cork Ideas For Home
Smart Button Craft Ideas to Try This Year
Creative Willow Craft Ideas
Crafts to make with Old Greeting Cards
Pretty Gift Box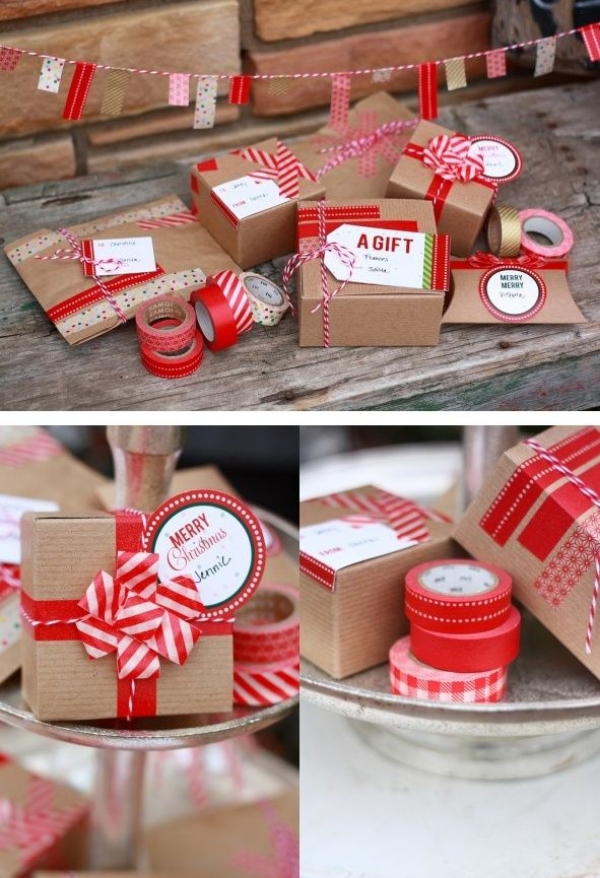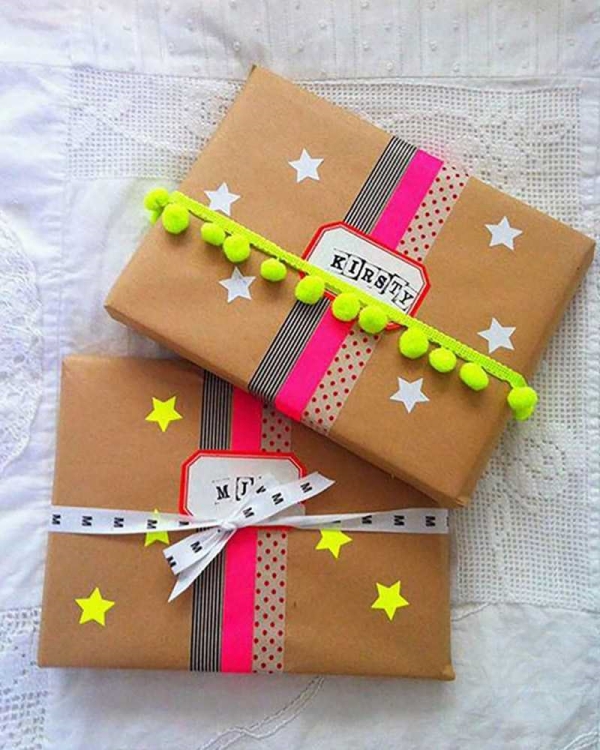 The gift box you use to keep your jewelry in will thank you in plenty when you decide to revamp it with washi tape. You can even try matching the color of the tape with the color of the article that the box contains. This will make it easier for you to grab just the jewelry box that you need when in hurry.
Upcycled Tin Cans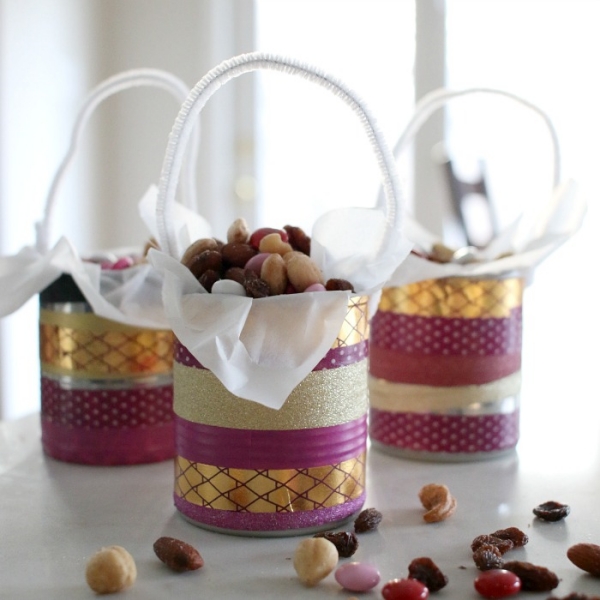 Enhance the look of old tin cans by wrapping the washi tapes all around it. Add some adhesive embellishments, buttons, or other such stuff to make them look more enticing. You can make use of these embellished cans as vases, home to pretty blooms, or use it as a pencil holder.
Washi Tape Clothespins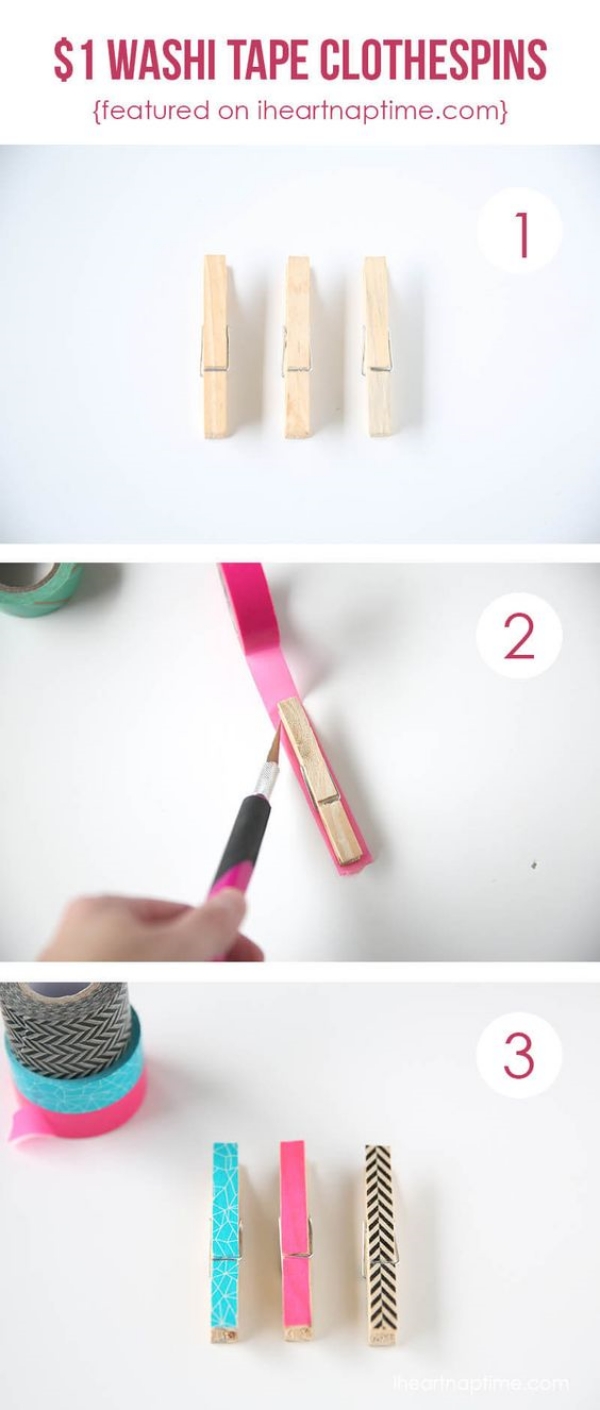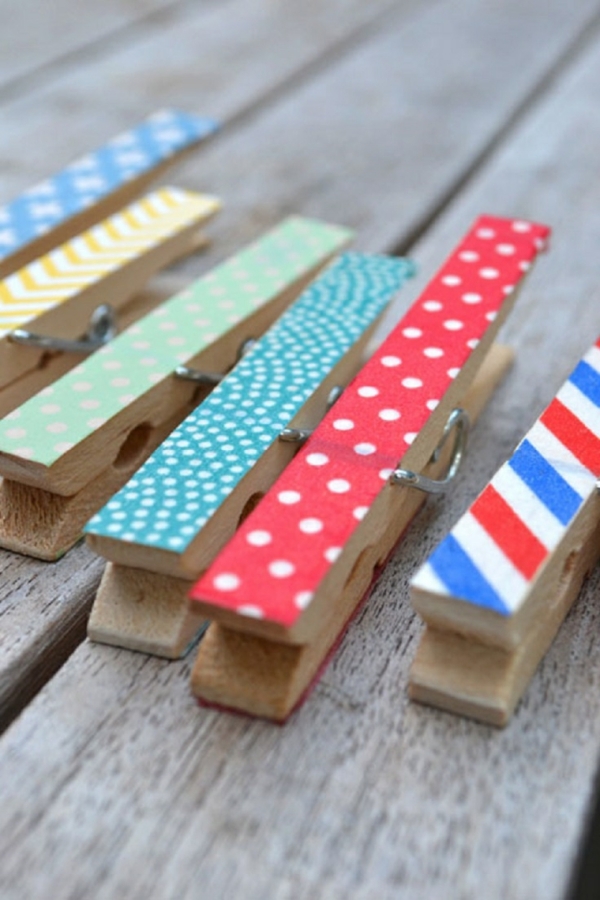 Wooden clothespins have become quite popular to use as decorative items in many places like a picture wall or strings of pictures hanging down. These clothespins will look cuter with a touch of washi tape to them.
Lovely Wrapping Paper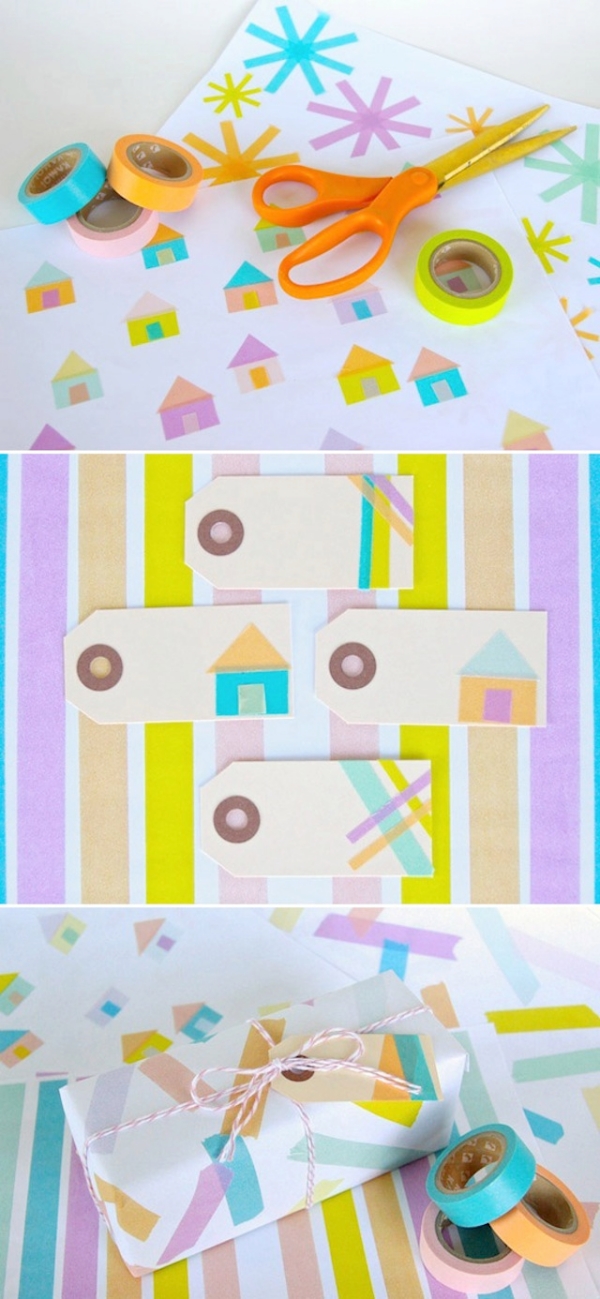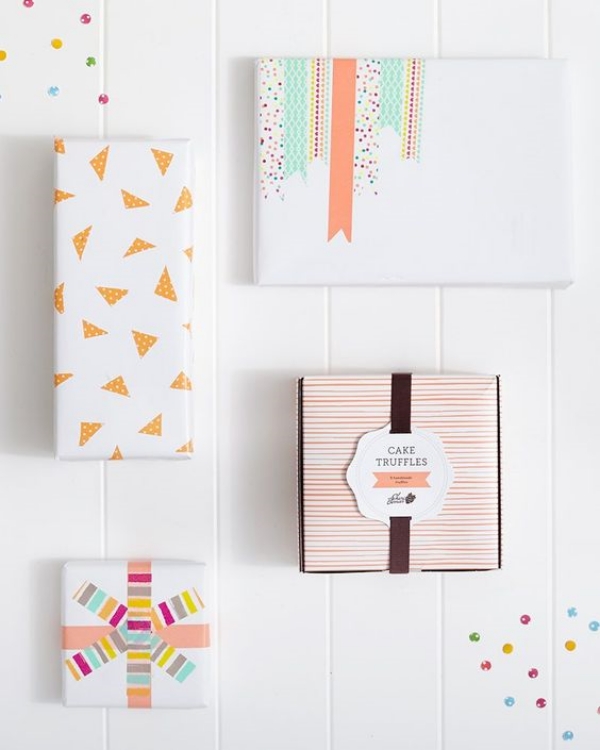 A wrapping paper will look definitely more stunning when you add stripes of washi tape to it. The same thing can be done with bookmarks and recycled treat boxes. Pick any item and washi tape will come in handy for it.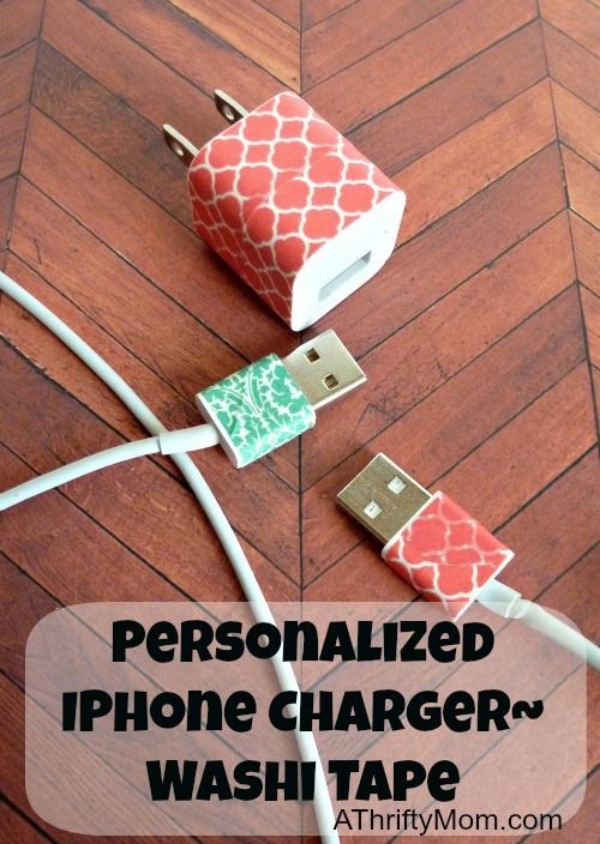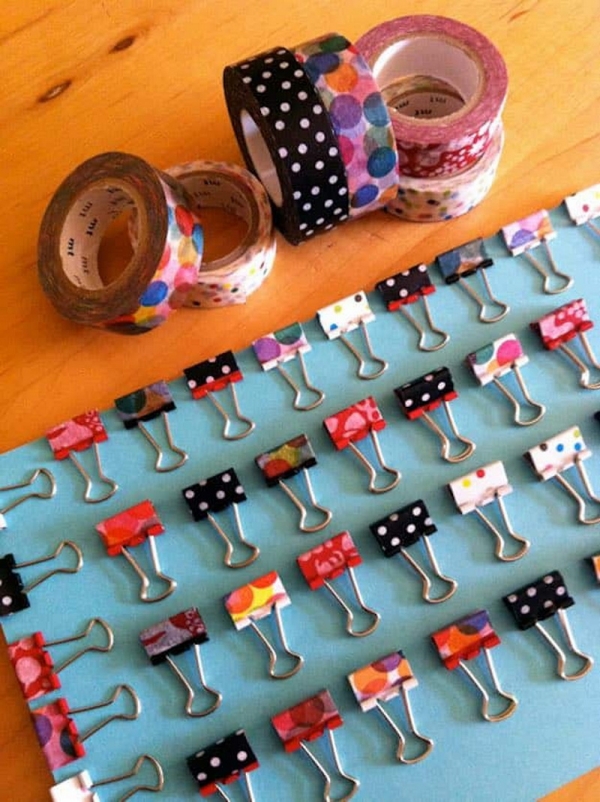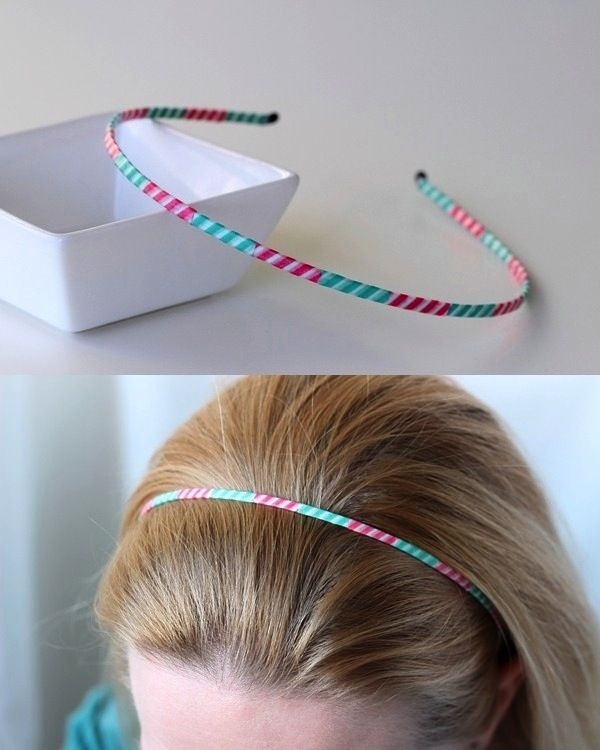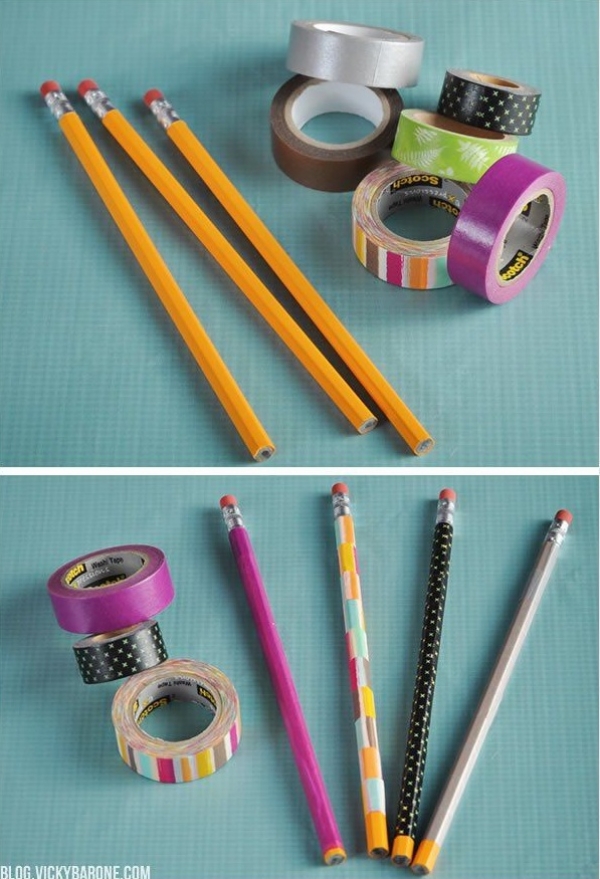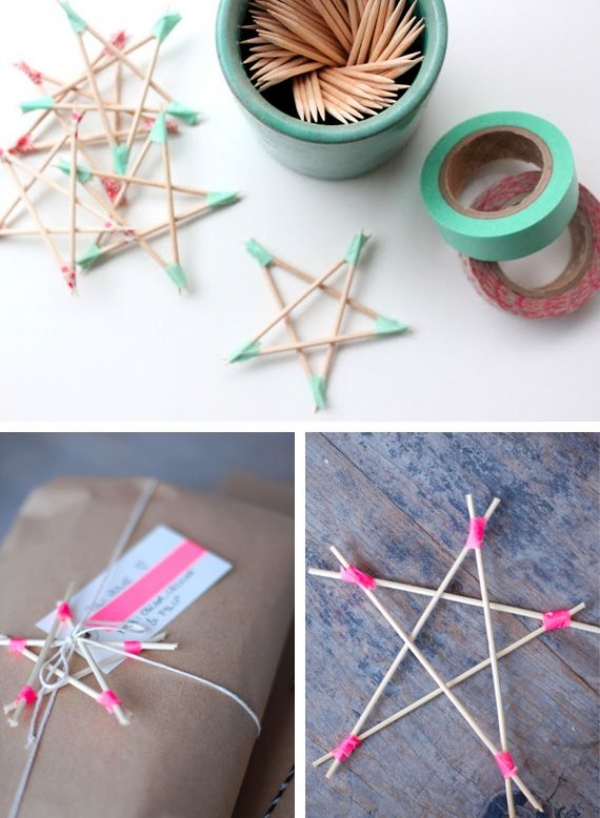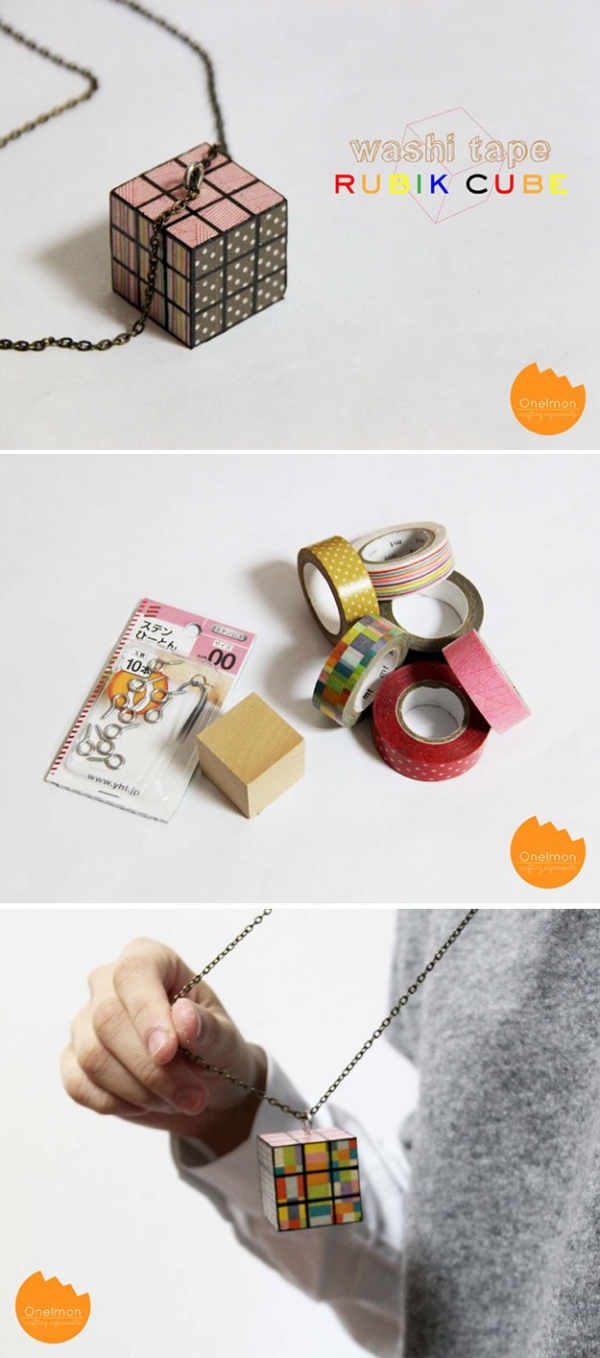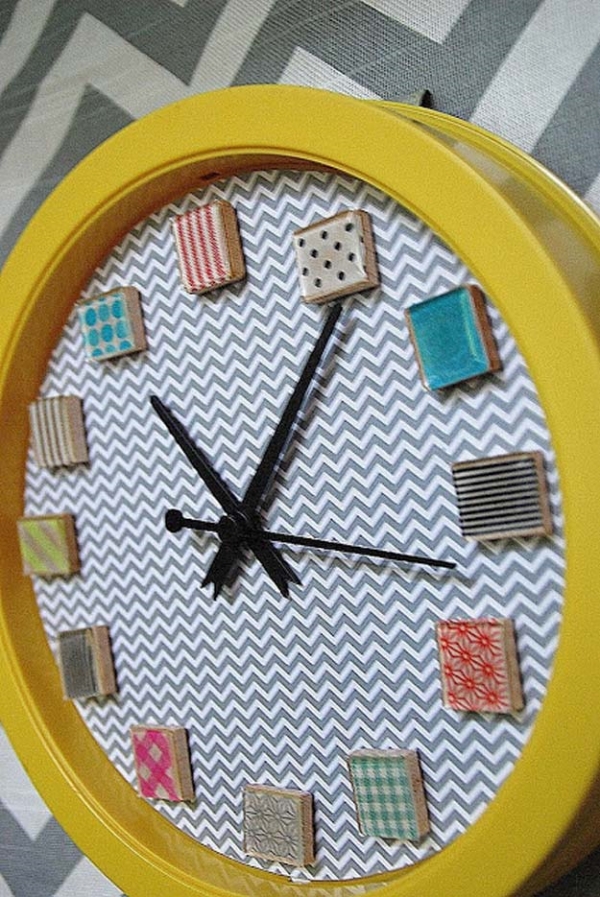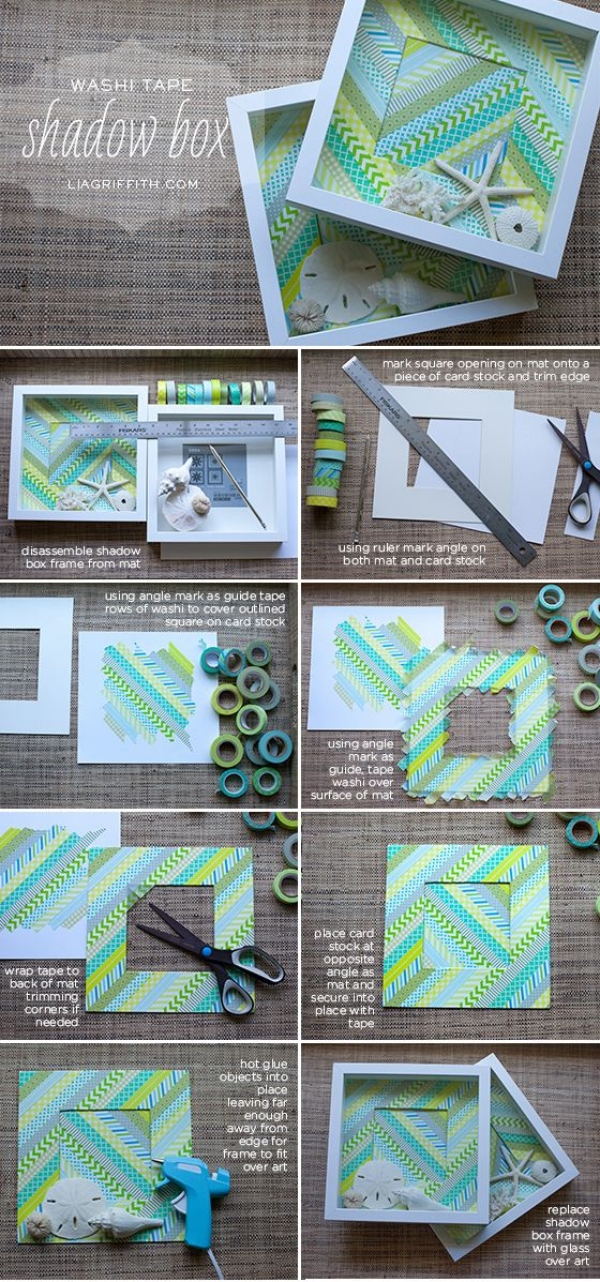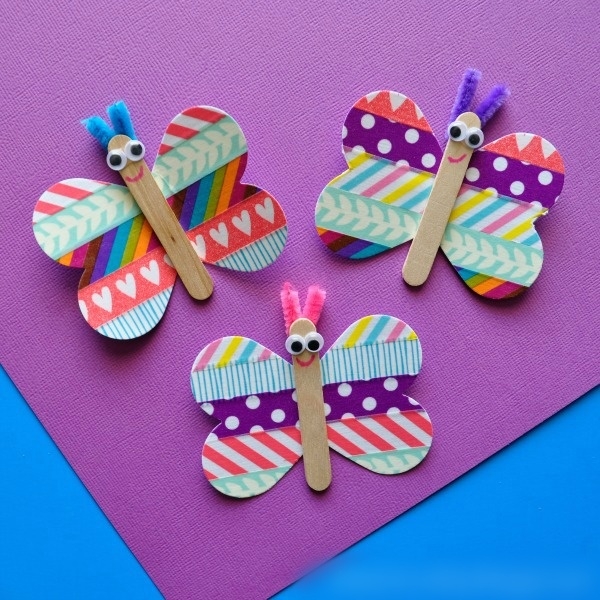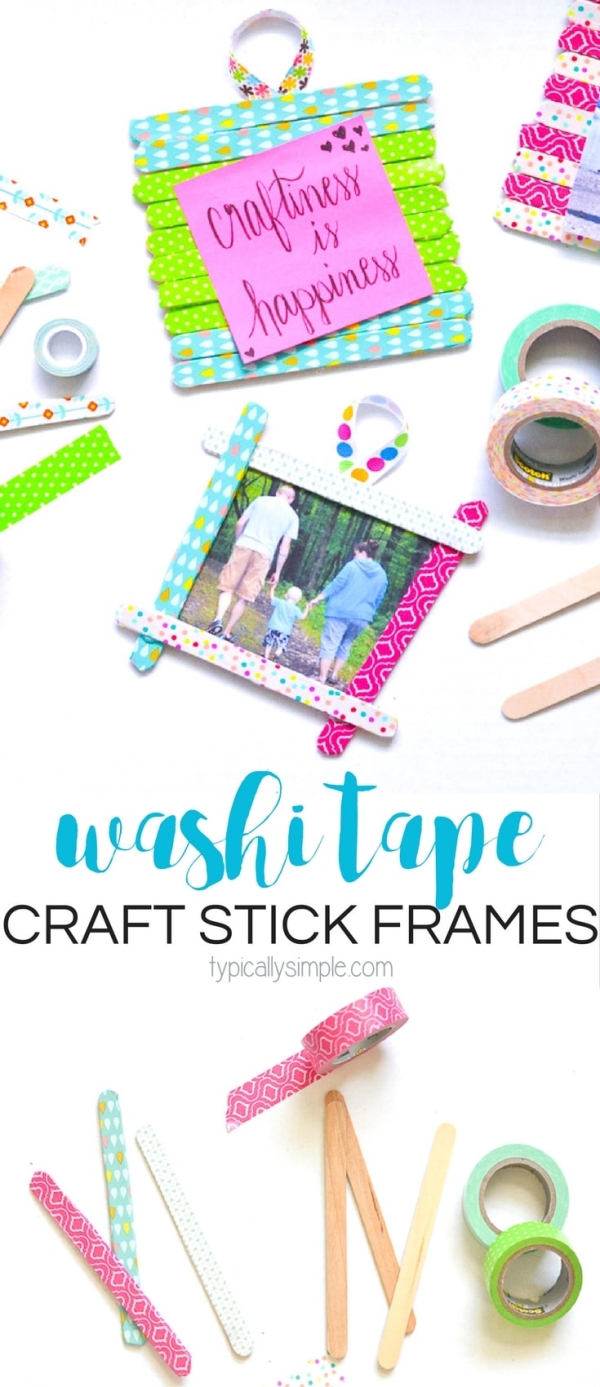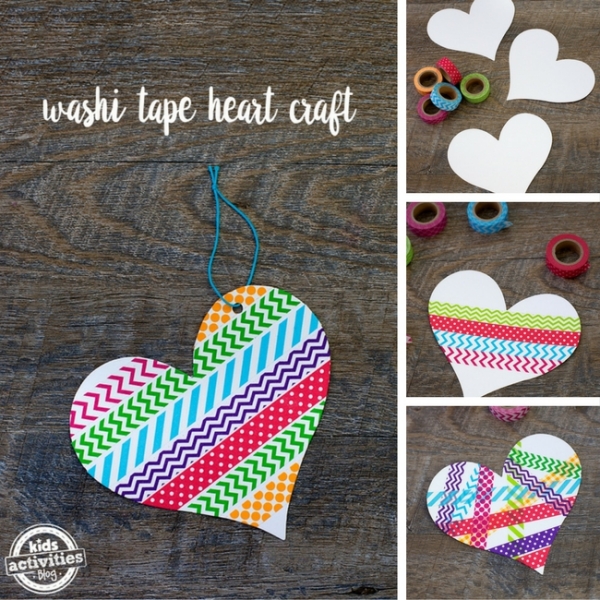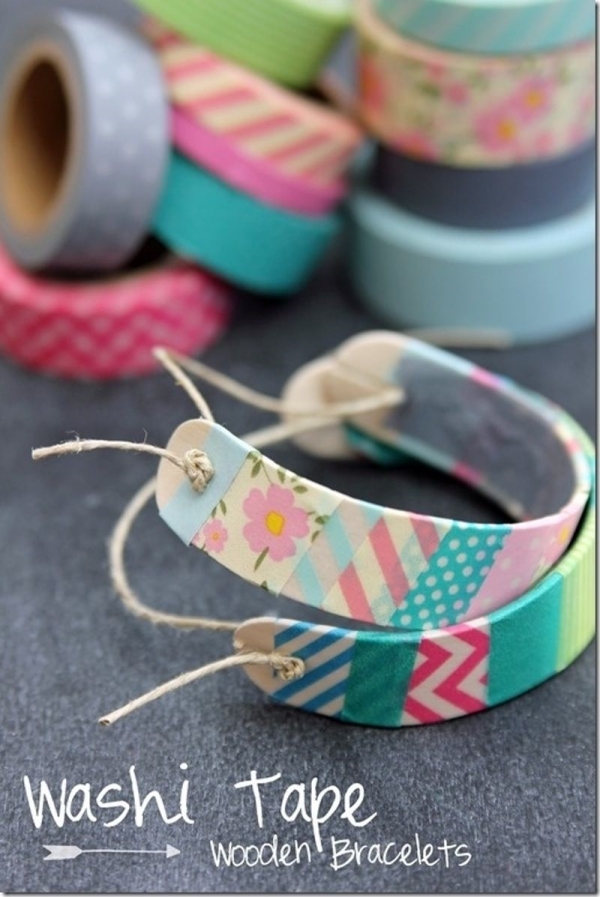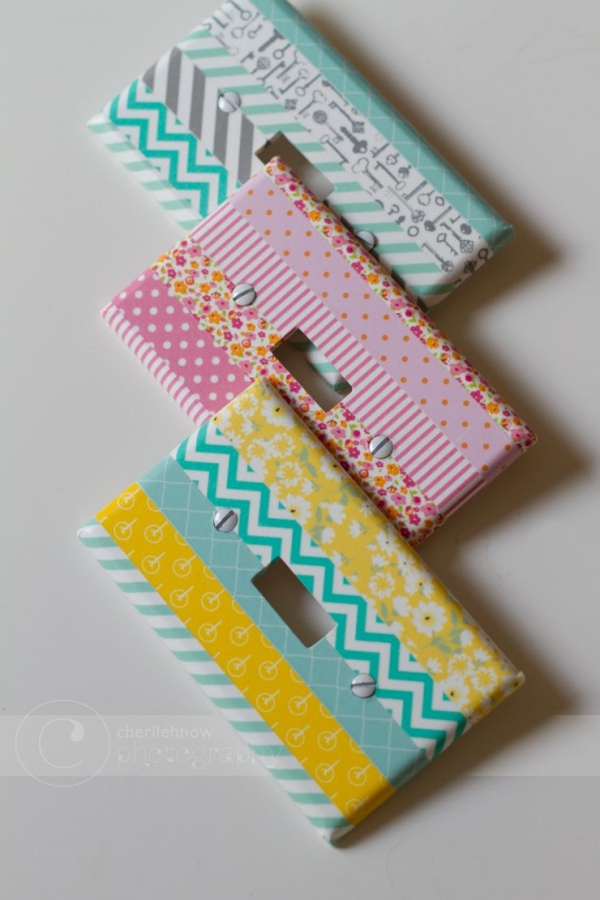 Now you know the level of transformation that these little washi tapes can perform. Almost like waving a magic wand and there you have an all-new craft item to enhance your home. So what are you changing first with these washi tapes?