Time has gone to underestimate stones as just stone and we are here with an awesome concept of using stones in a more better way. Though we are not going to talk about a very new concept that has recently made a demand in the art world, but we are going to talk about a very ancient art form that is used for variety of creative projects since long thousand years. Till date creative people spends a lot of time decorating their homes with beautiful rock and pebble art examples and that looks utmostly trendy. Yes, it's all about old idea with a new package. It's a great go for the organic decorations inside or outside your house. It's a great fun working with these amazing ideas on your leisure time.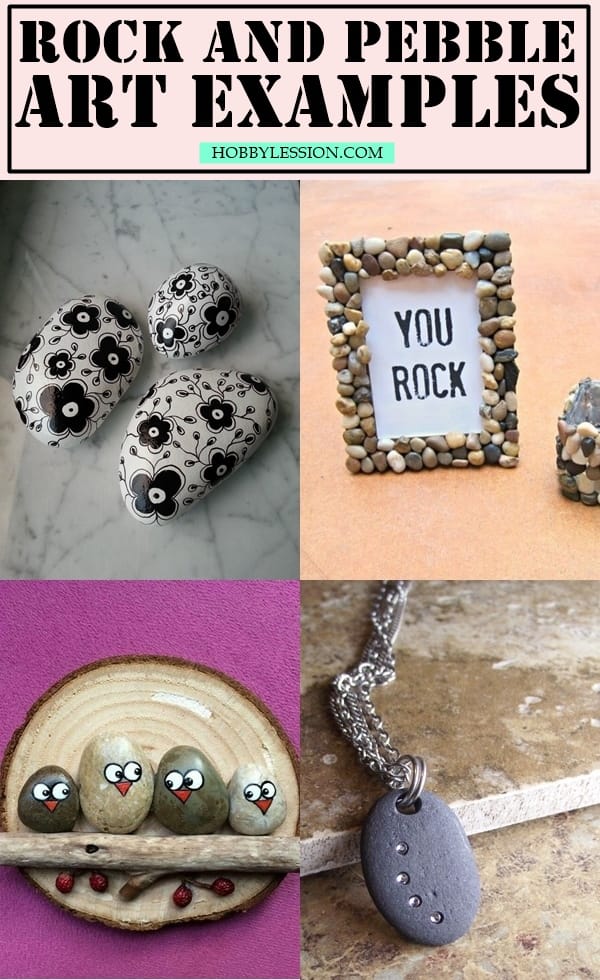 There's obviously something new that can fulfill your garden-ish dream. Spending time with green is a great hobby but the only binding is space.So before getting started, we should obviously say you, that rock and pebble art are not that tough as it looks. Anyone can try out these projects but it's better to try out for the first time with projects those are on the easier sides. Let's look out for some amazing creative time ahead.
Rock and Pebble Art Examples
Outdoor Decoration Ideas: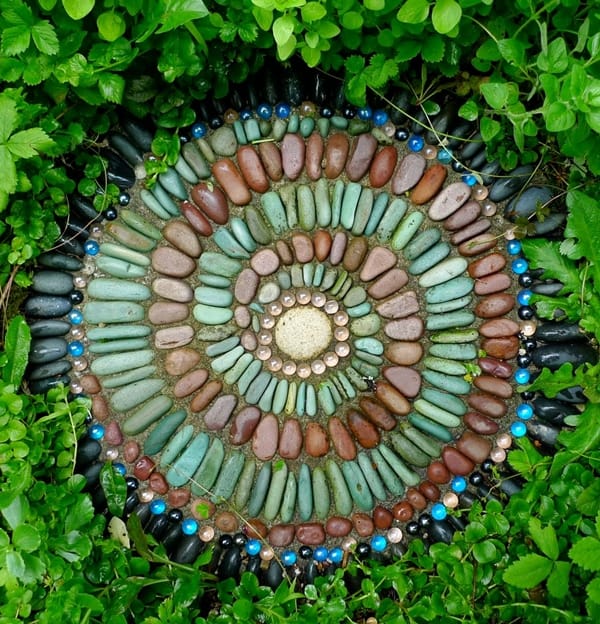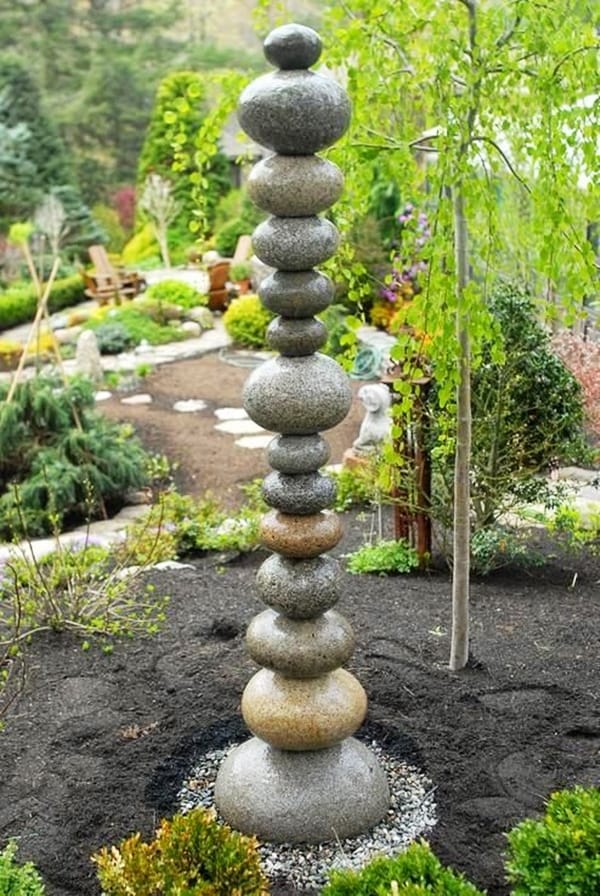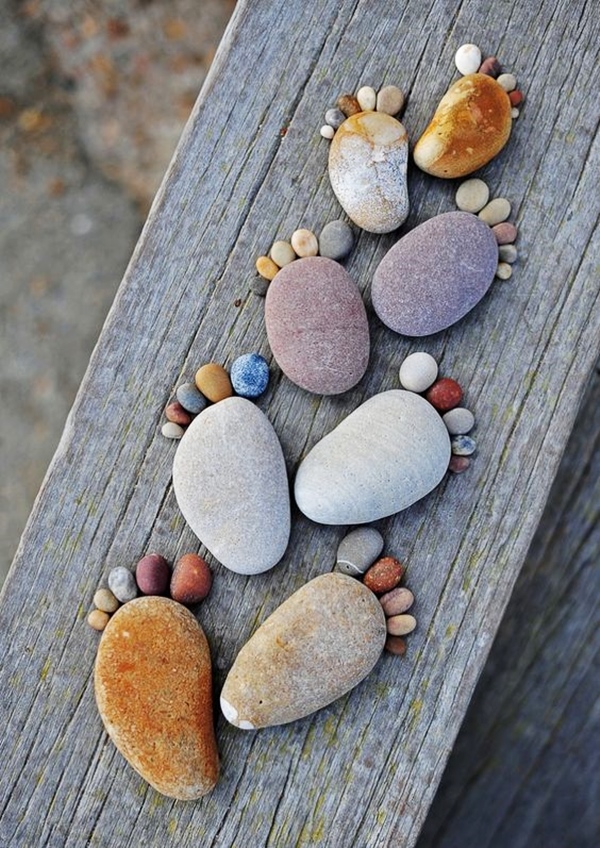 Fall time is knocking at the door and we are almost ready to welcome the bright autumn. All DIY lovers will probably agree with us that autumn is the best time to work outside for outdoor DIY projects. There is not too much hot nor too cold, and we can really have a good working experience under the sun. But making out creative outdoor rock and pebble art examples is really interesting. The most interesting part is that, here we can see some great ideas for outdoor home decorations with just only stones and pebbles. Let's have a look.
Indoor Decoration Ideas: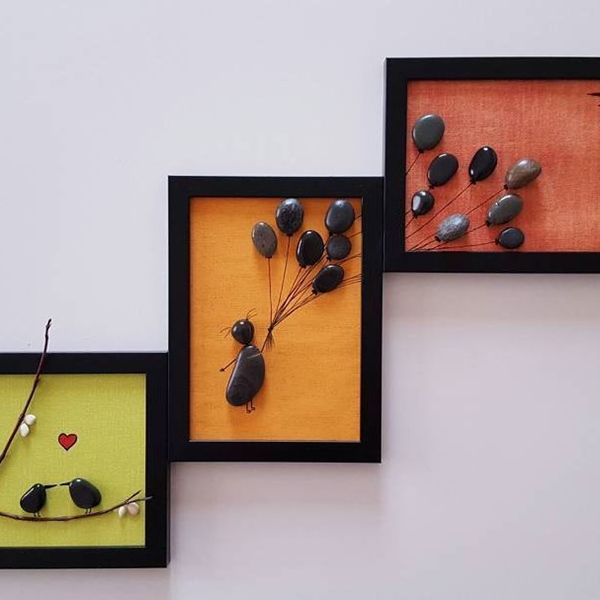 Actually we get a bit serious when we start thinking about indoor decoration ideas. But there is nothing to be serious when we are doing something creative. It all comes from our inner self when we are creative. So today it's time to charge up your creative self again with these beautiful stone and pebble decoration. You can use them for wall decorations or even a table centerpiece. Again, if you are looking for something easy go for making a paperweight. Stones can be even used to make out beautiful showpieces and sculptors.
Garden Decoration: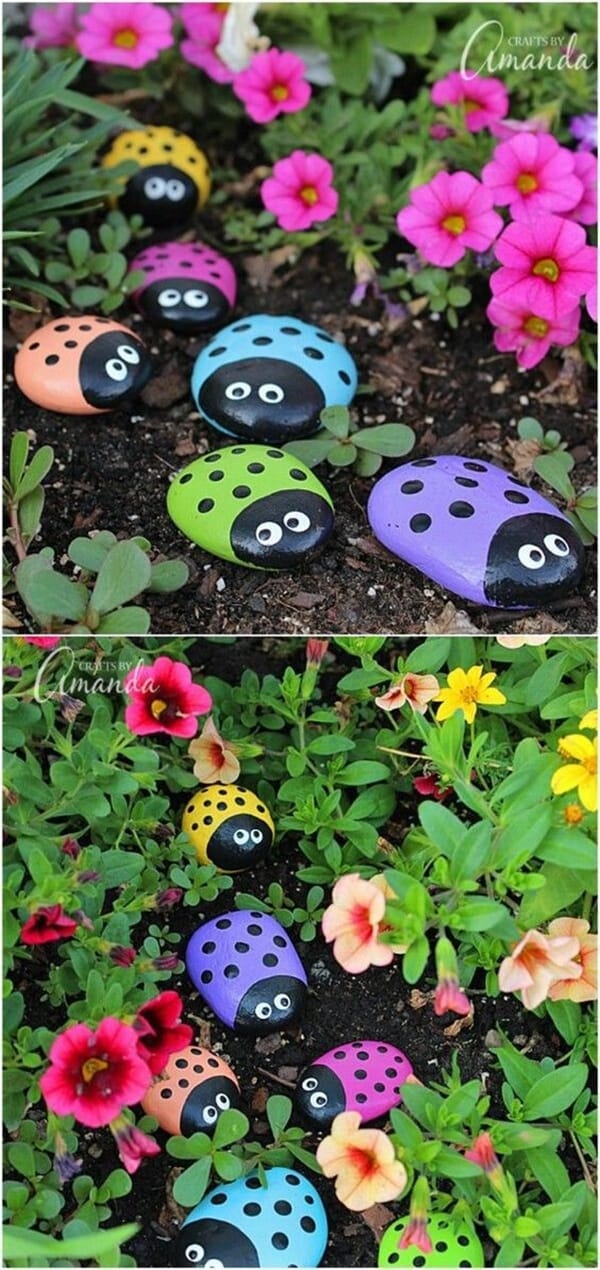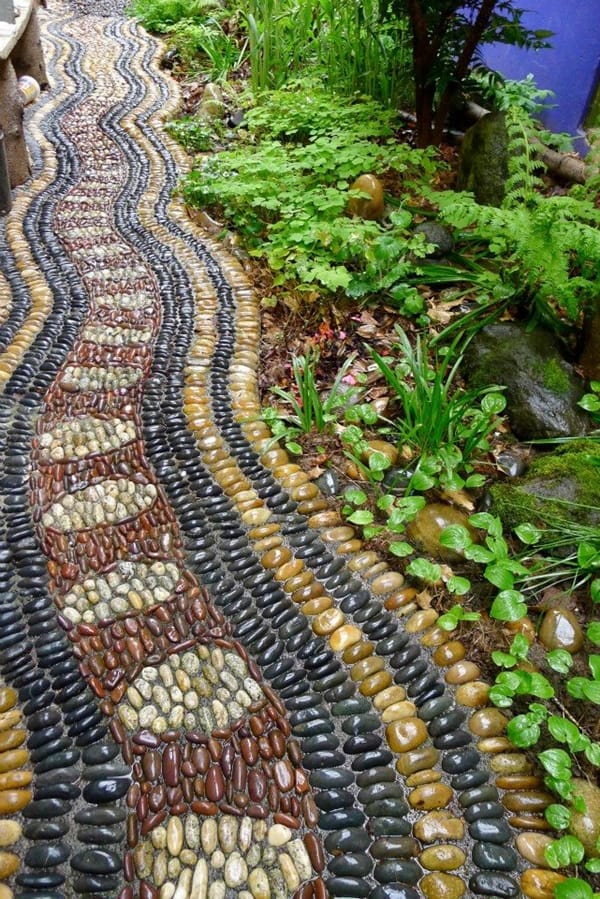 It's hard to think a garden without stones and so being an integral part it is almost used in all gardens. But the most interesting part lies where we think of using those stones and pebbles in a different way which we better say as unique ideas. So it's the best time to make your garden colorful and unique from others.
Accessories: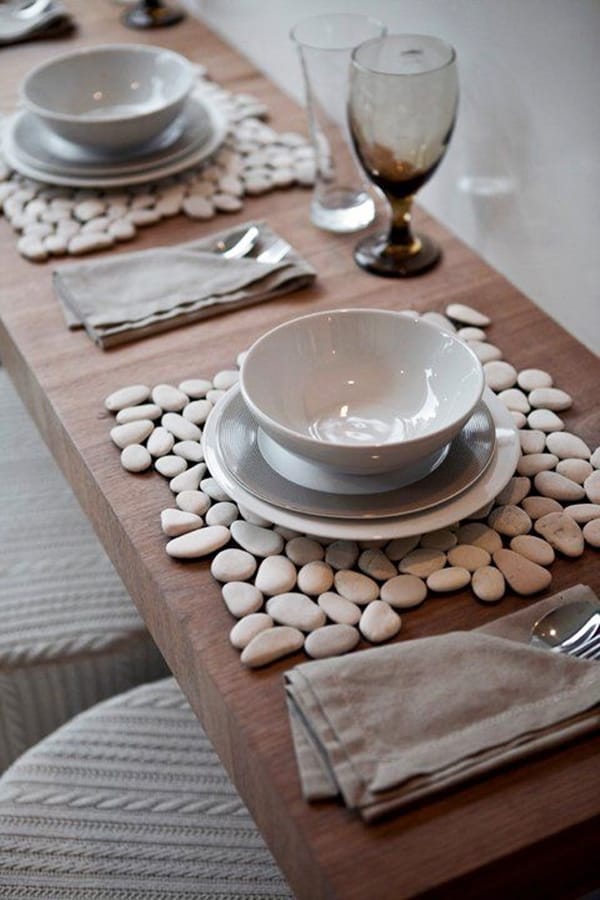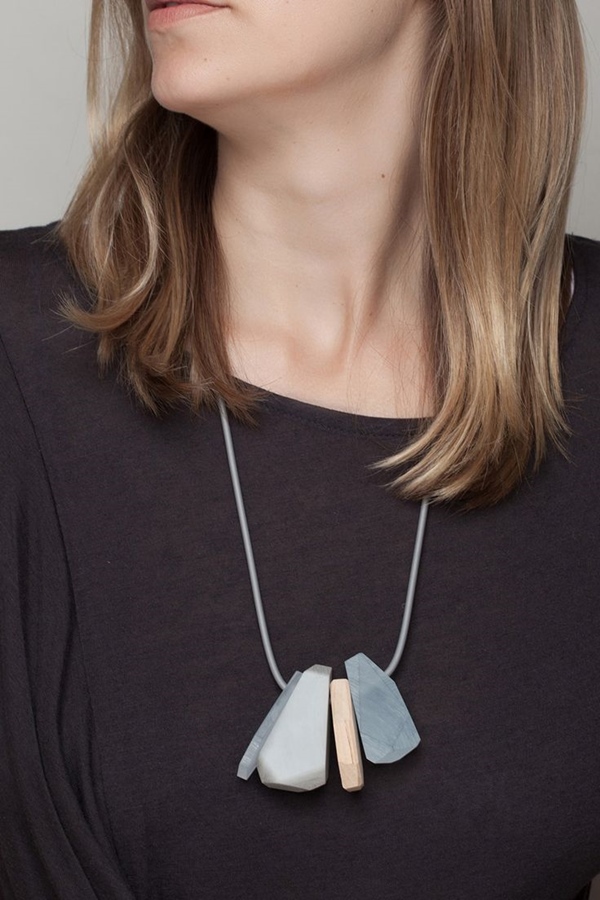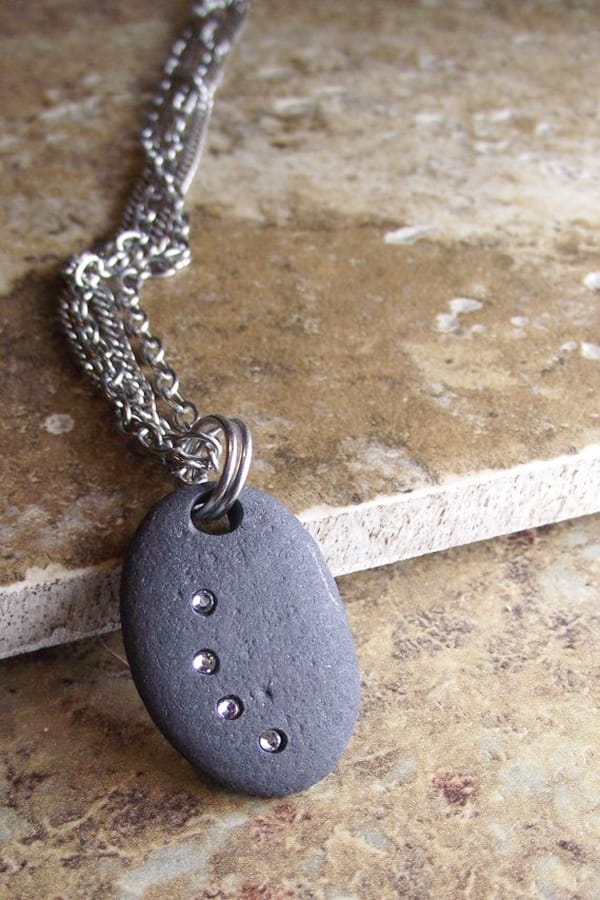 Do you really think stones are not beautiful enough to be used for making accessories? So this is a complete misconception you are keeping in your mind. Stones are one of the most beautiful creations of nature and it's time you will realise that. It can be used for making any accessories you need at home, from coaster to door mats or even a pendant. It's really hard to believe but there the beauty lies.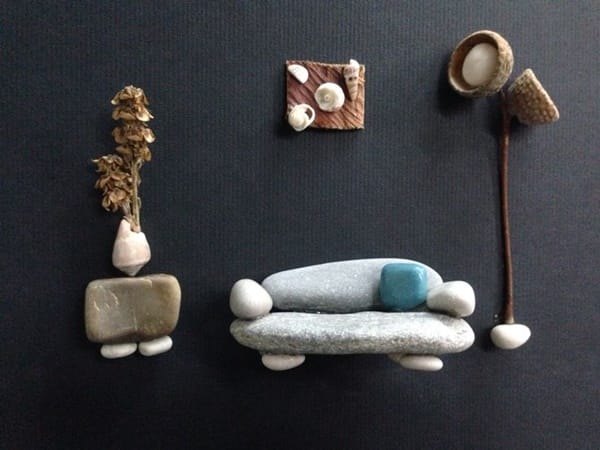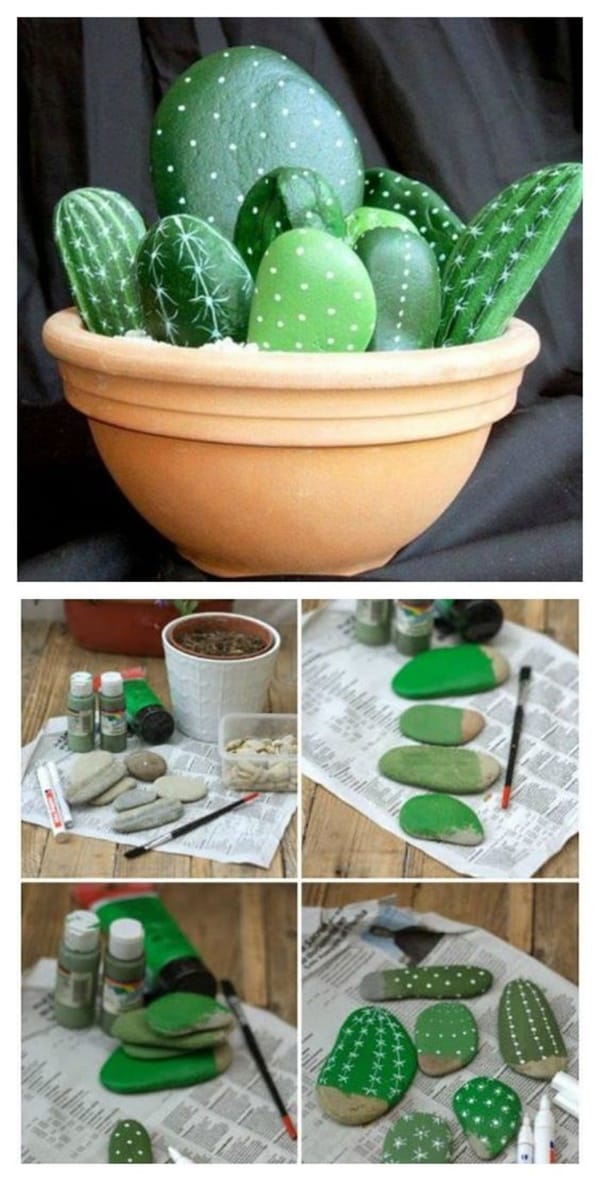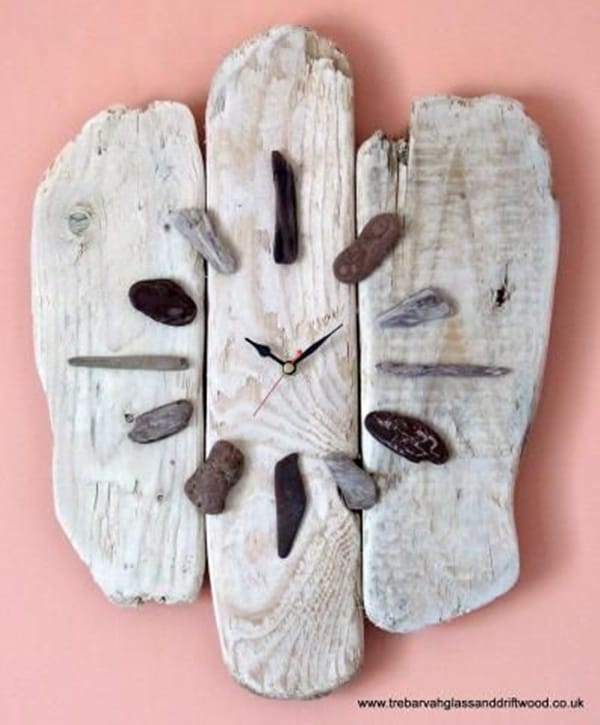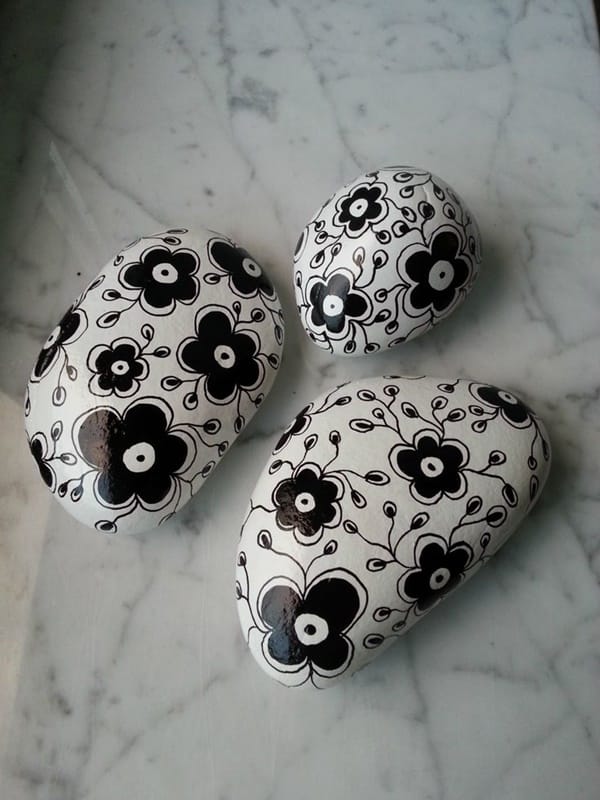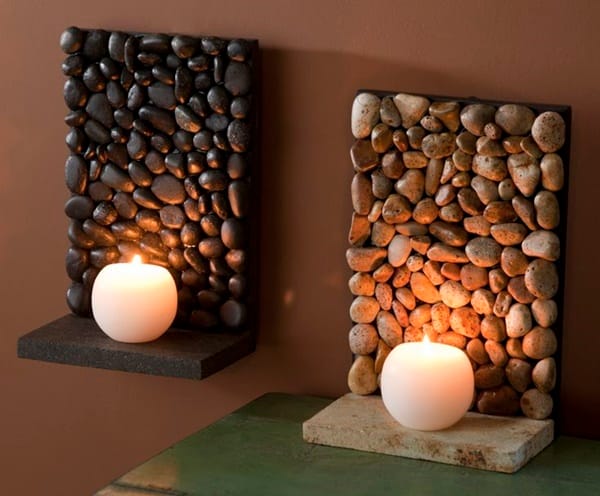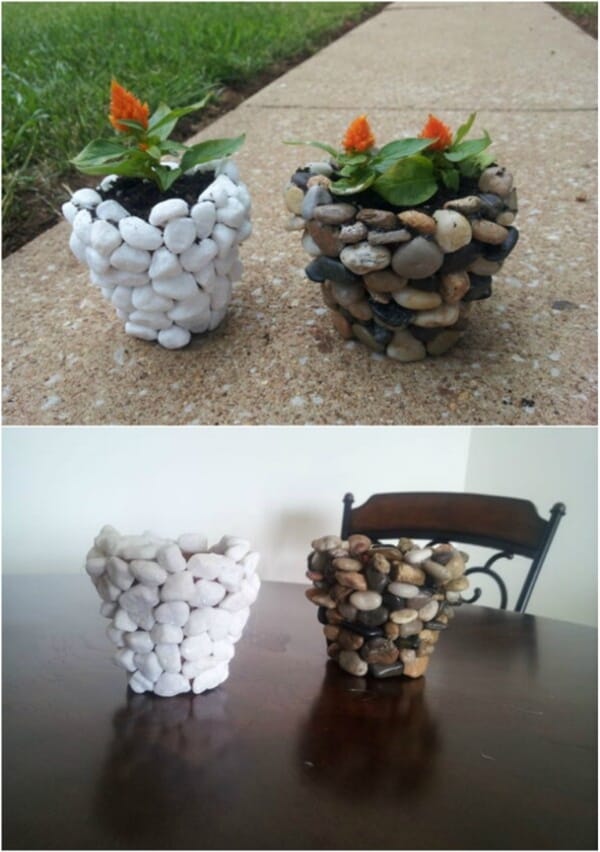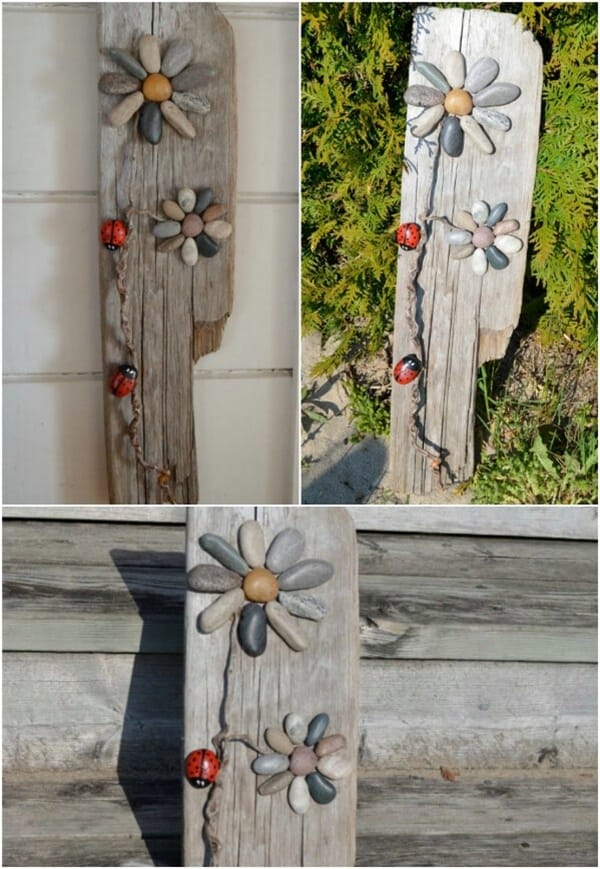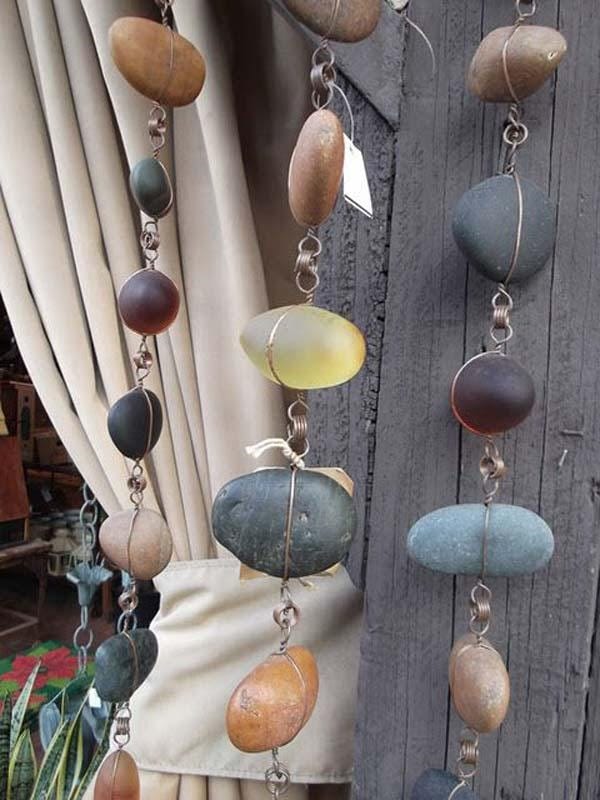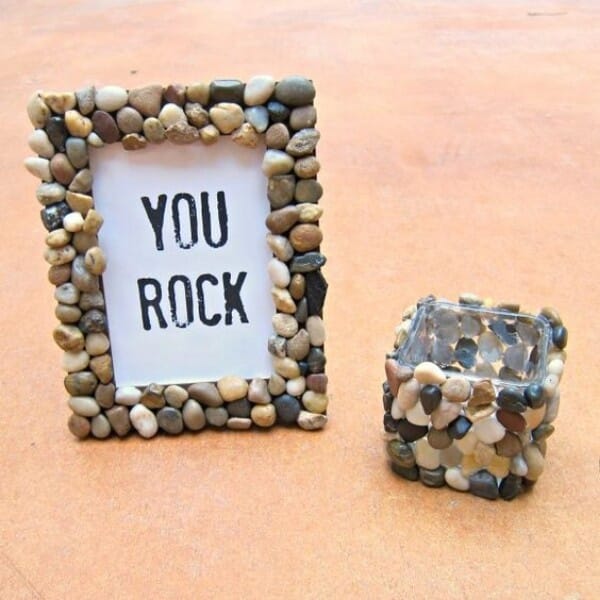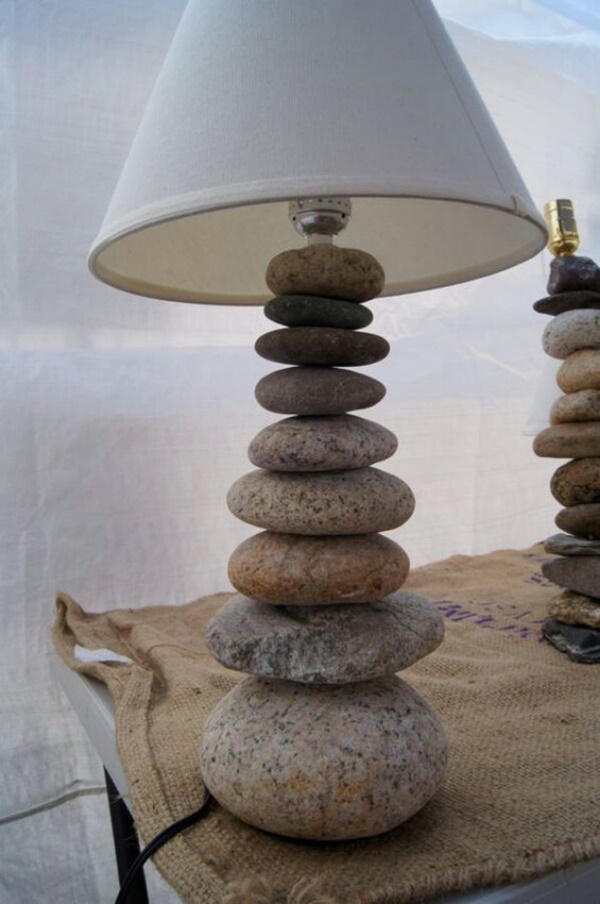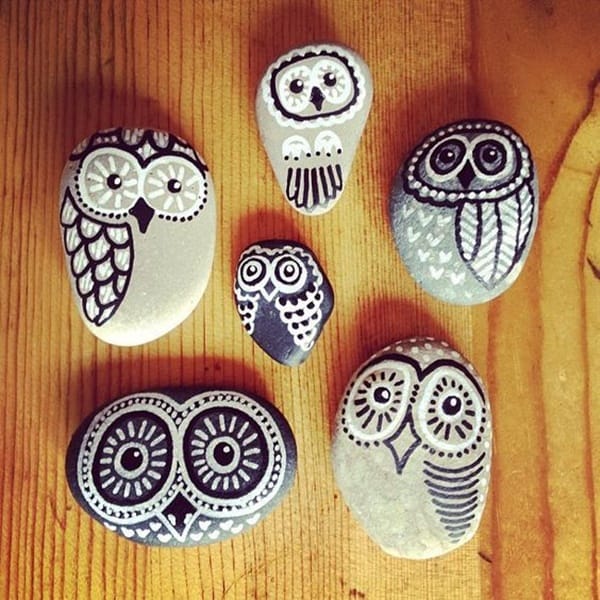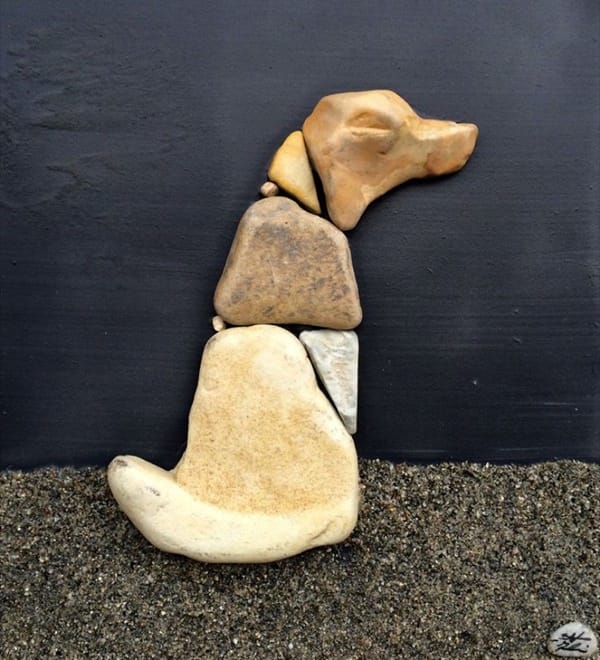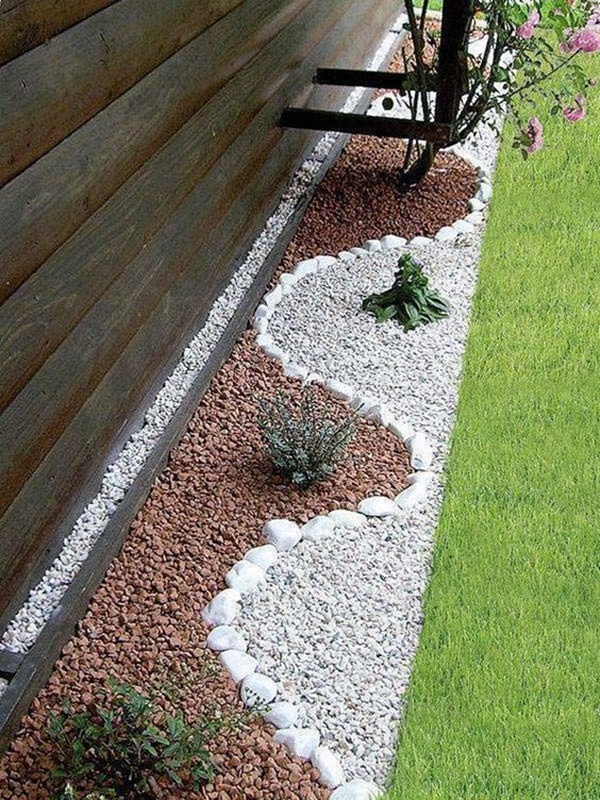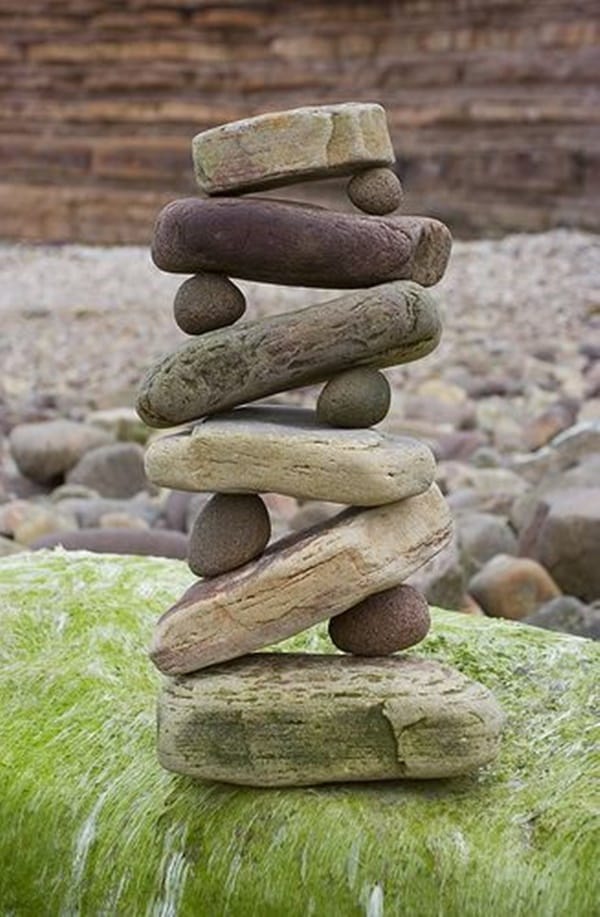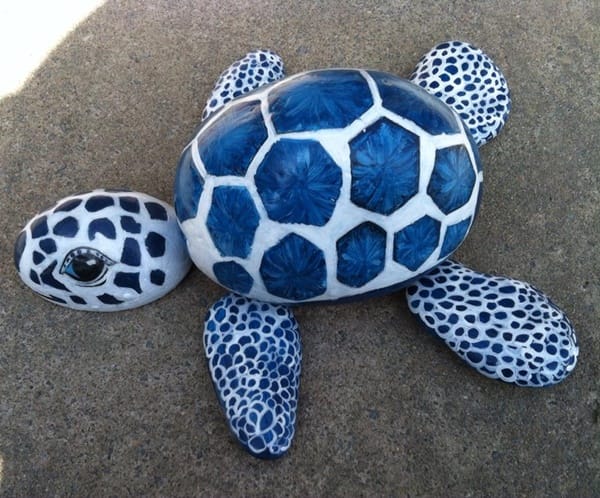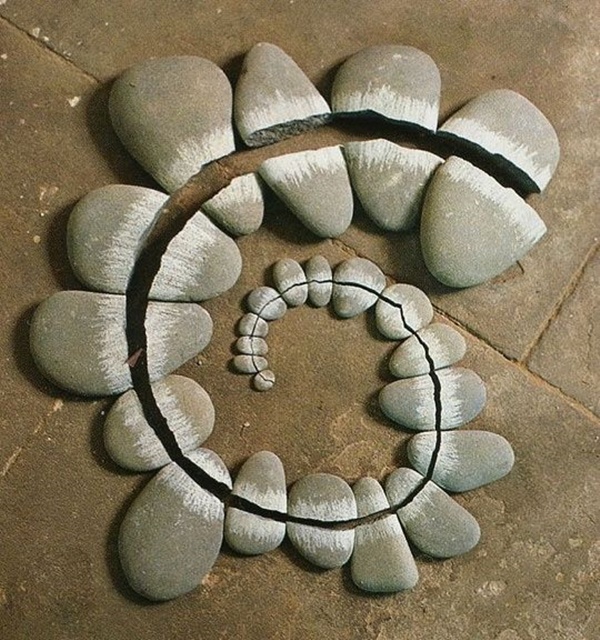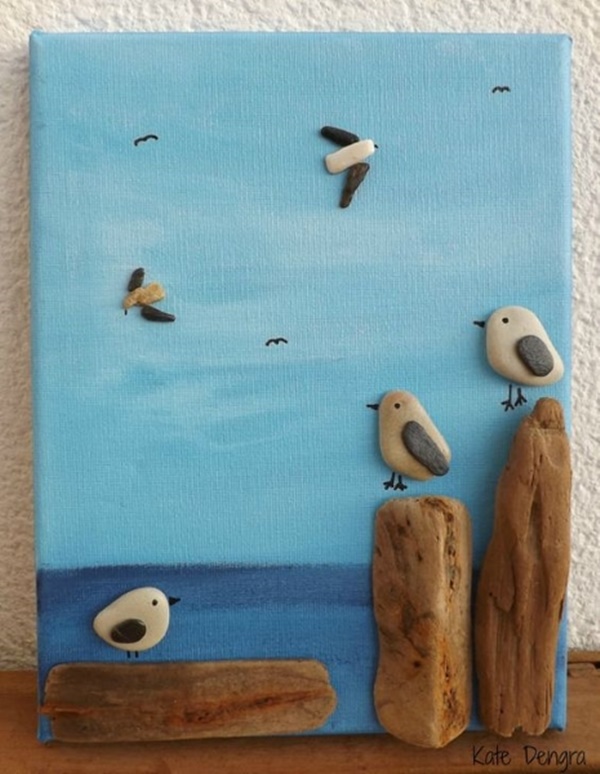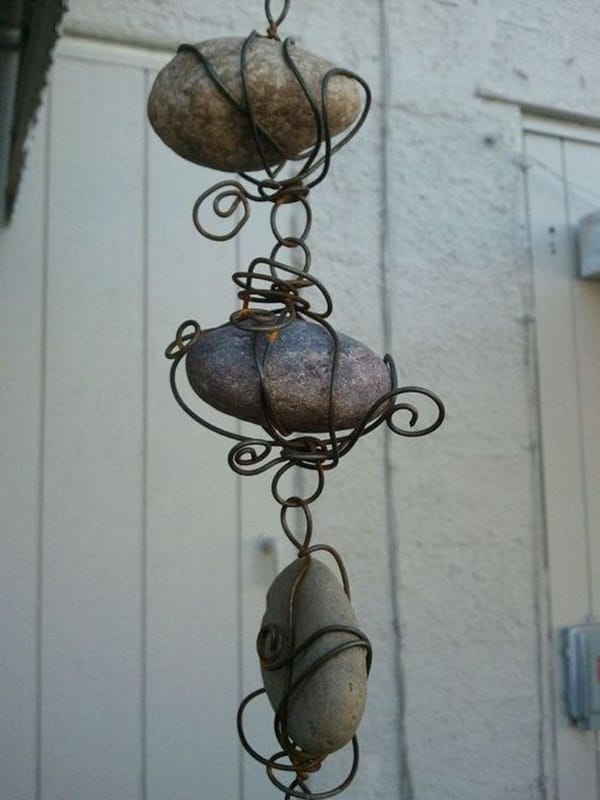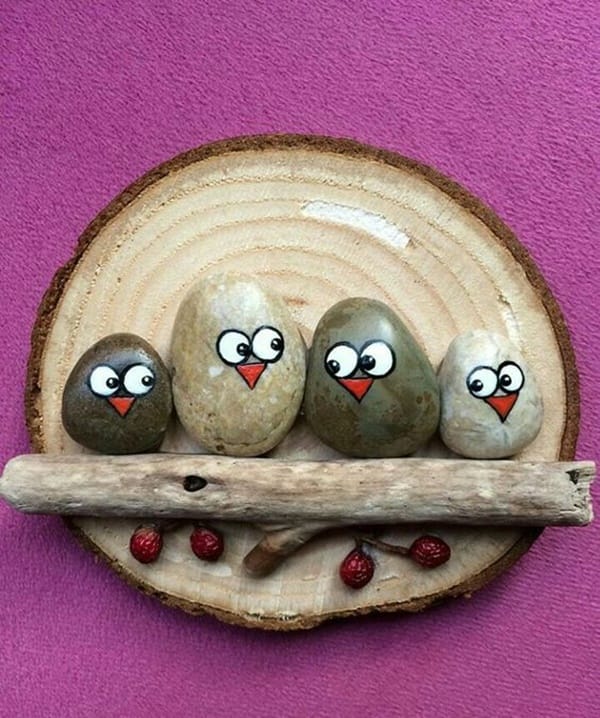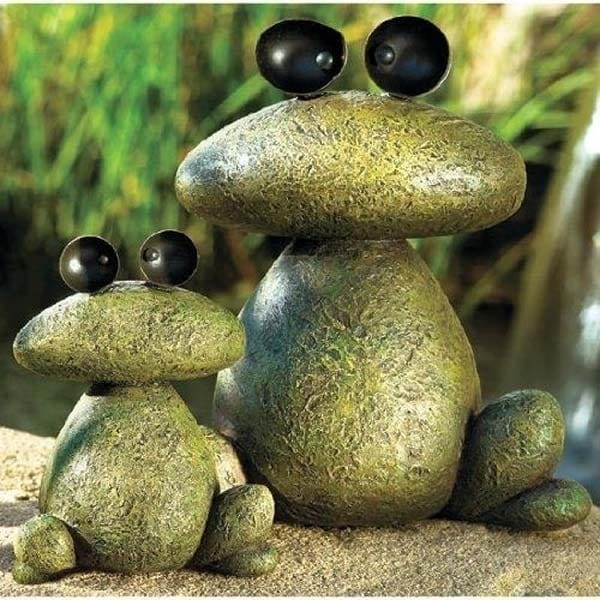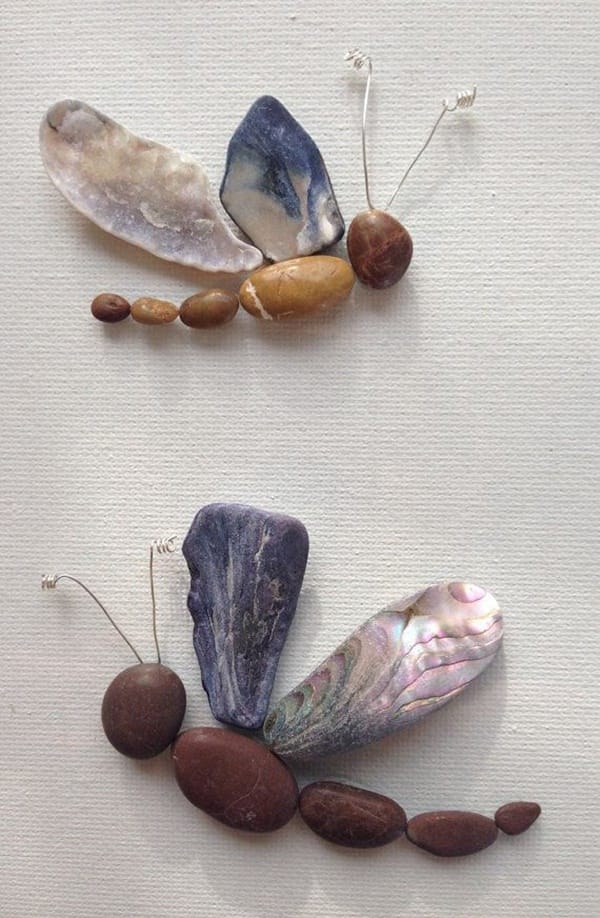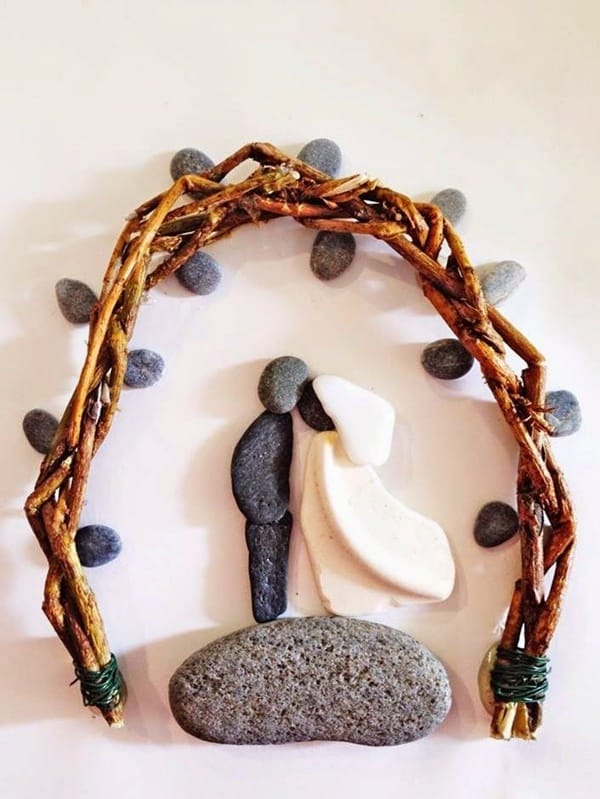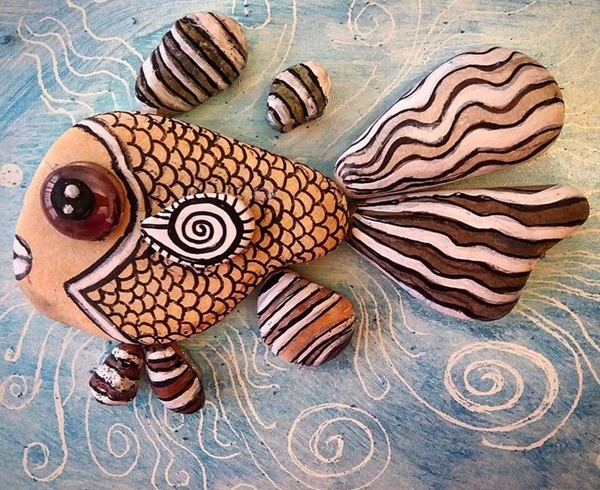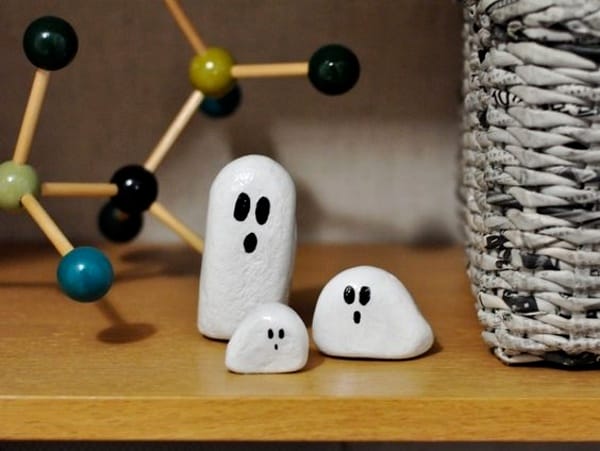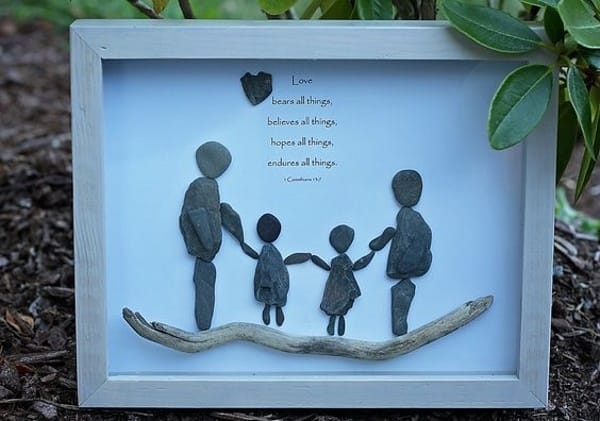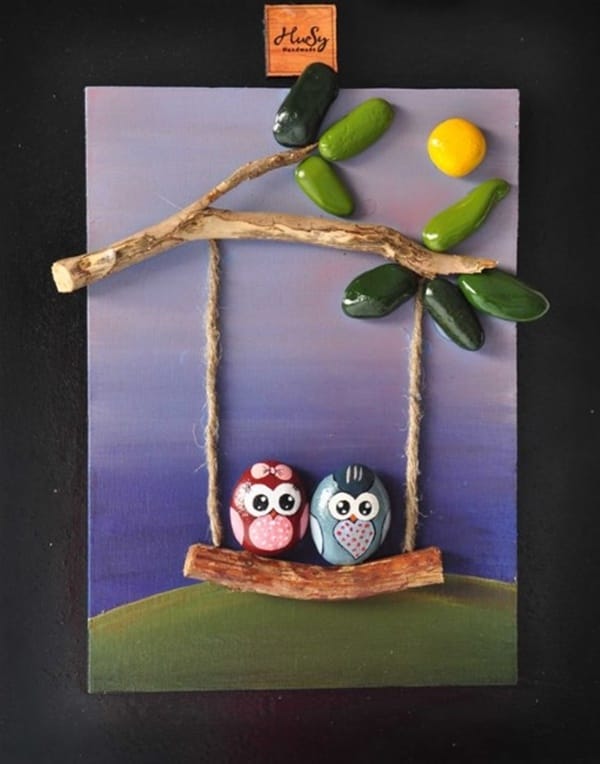 So you are going to experience something really amazing which you have never thought of before. Stones and pebbles can be really valuable if you know to use them in a right way. But you should obviously let us know about your experience of creative rock and pebble art making process. Yeah! you can be surely making a great savings on decoration this time. Follow your inspirations and gear yourself in making out some true creative and artistic items that will inspire others to pursue the same way.