Oil Painting is one of the oldest known forms of painting. It was invented much before the acrylic painting was introduced. Many of the famous paintings such as Mona Lisa were done using oil paints. Small amounts of colors were mixed to bring the desired effect in the painting. Oil painting can be a tough task for beginners but still are number of reasons for which this art should be practiced. Oil paintings possess a different aura, and as per some of the minds it is more prestigious than others.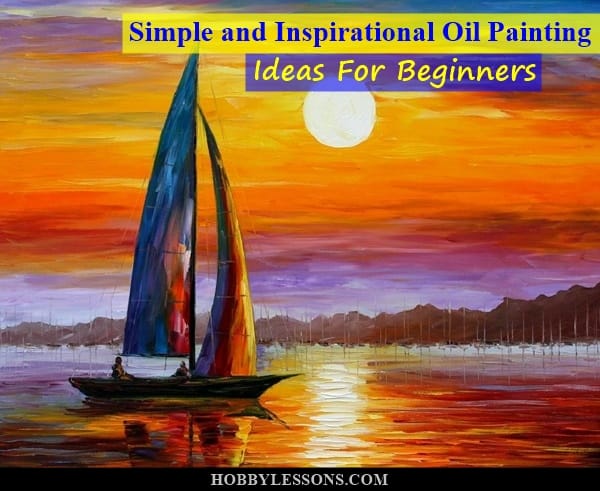 There are various aspects of oil paintings. It's best to learn all of them one by one and in depth. There are different types of oil painting methods which are quite effectiveand especially designed for beginners. They assure immediate and fabulous results. Once youget a hand on these paintings and have developed your own skills, it will help you to handle your own subject material. We will be shortly discussing about Simple and Inspirational Oil painting ideas for beginners. Take note of these wonderful ideas. Here are some tips and techniques to go through oil painting that can make you a real professional within a very short time.
Simple and Inspirational Oil Painting Ideas For Beginners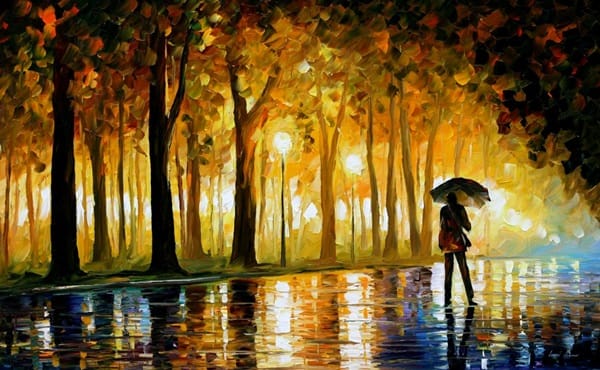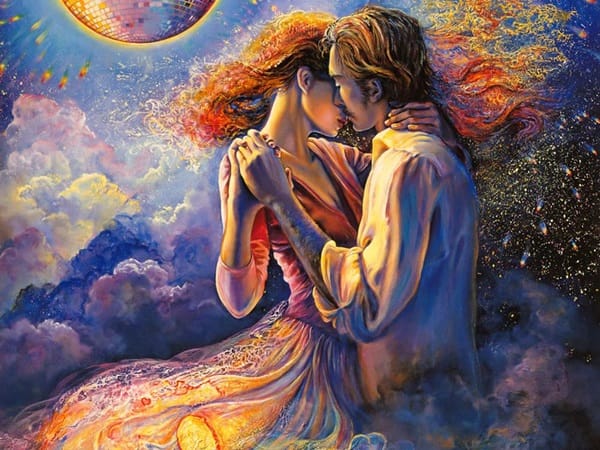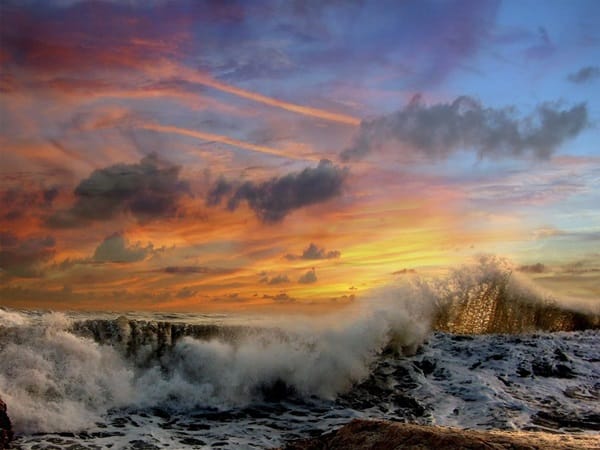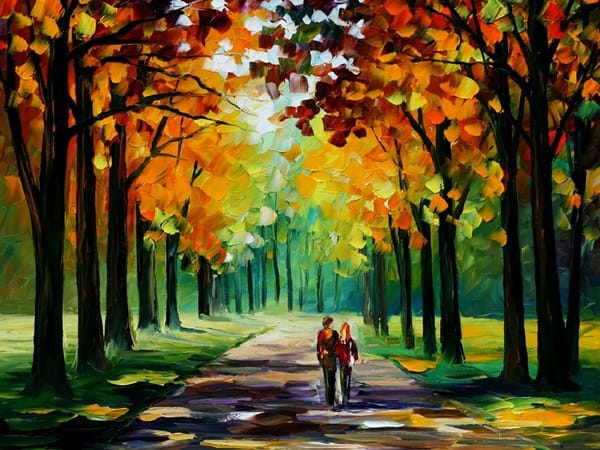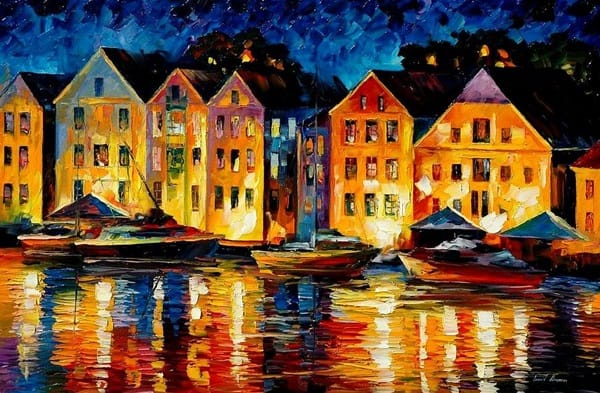 Paint black and white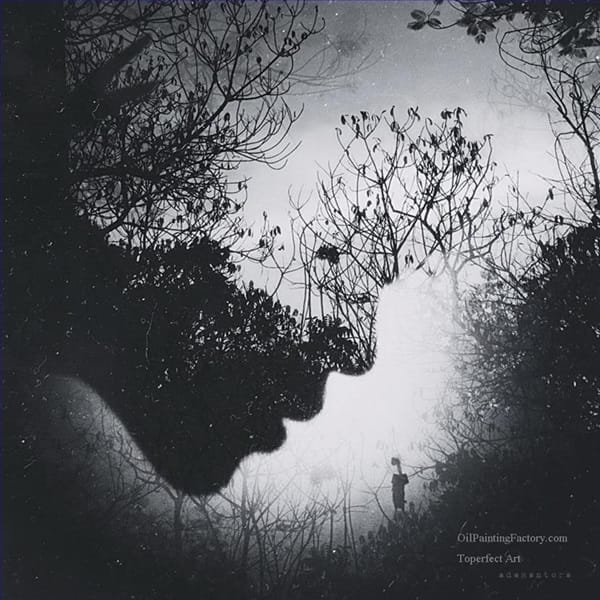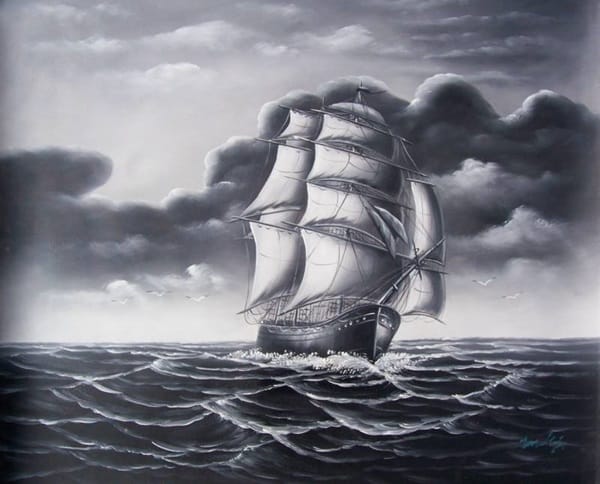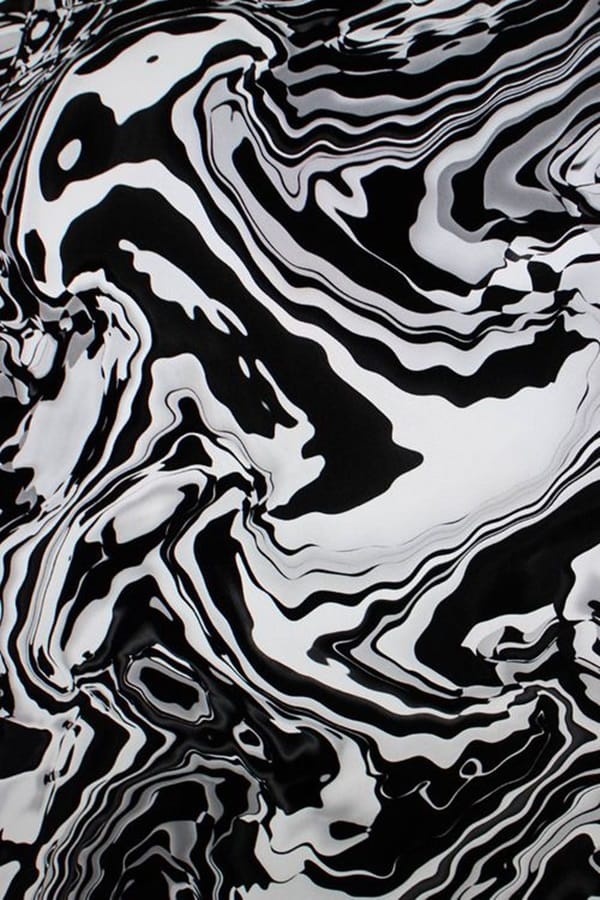 Since, you are a beginner it is advisable that for a while you paint black and white. Focus on light and dark shades. Before, you move on to the colors, it's very important to understand the difference between light and darkness in paintings. That is why it is a great idea to make black and white paintings. This helps you in dealing with the visual issues at one time. It is indeed a great way to begin with oil paintings. Here we will discuss about spray painting arts and give you all various ideas of it through pictures.
Oil painting of a tree in autumn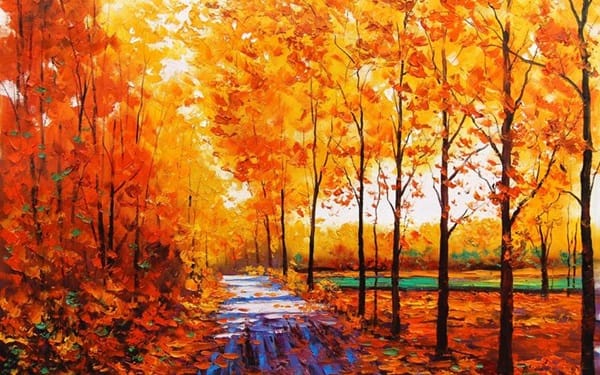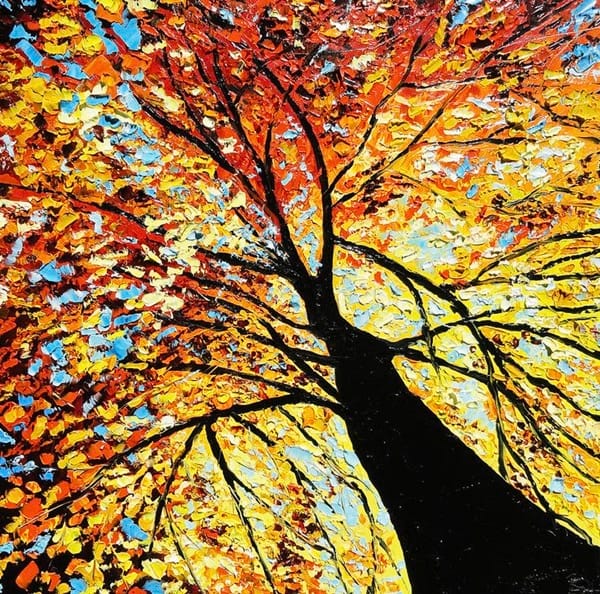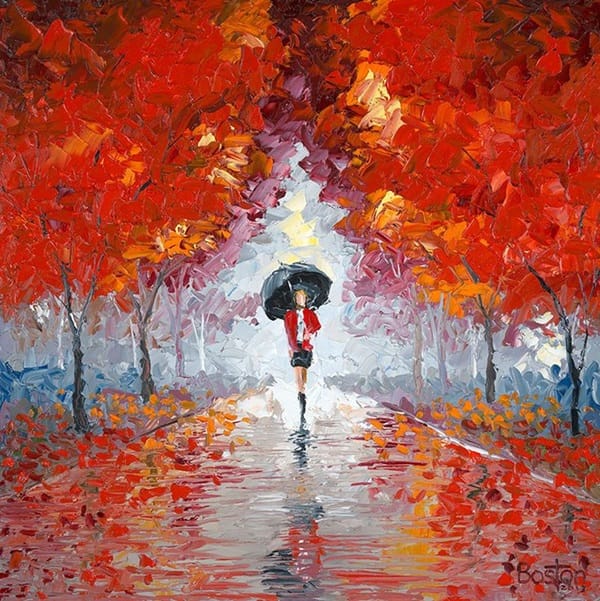 As a beginner, one should always try to do an oil painting of a tree in the autumn season. There are valid reasons behind it. This is one of the most common forms of oil painting and moreover, one should always restrict thembefore getting involved in a complex art in the starting so that there is no de-motivation. Take the brush and paint with light oil colors in the form of a free shedding leaves and here actually deals with the branch painting and the examples of fine art paintings throughout
Creating Sunsets: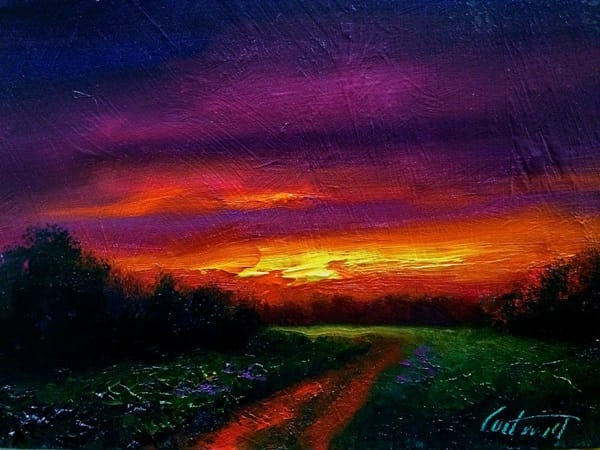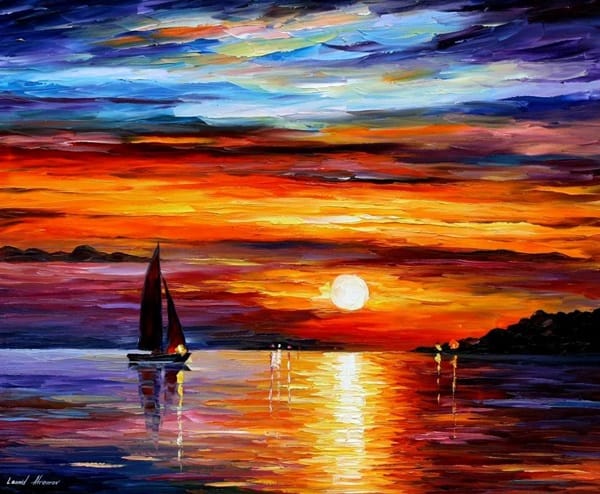 It is always suggested that the person who is in a learning stage of a painting should go for natural sceneries and bright colors. There is something good about oil paintings i.e. they are livelier and more attractive than those done with acyclic paints. We all have seen sunsets in our lives at least for once. Use your inner imagination and go for natural paintings in the starting before you come into professional paintings or any other form.
Paint a sunflower or any other simple flower:
Someone who is new to the painting world and who is keenly interested in learning about Simple and Inspirational Oil painting ideas for beginners, it would be a great idea to paint a sunflower.
You can also choose any other flower but try avoiding complex patterns and flowers which require a lot of shading effect.
Sunflower painted with a bright yellow oil paint will bring out elegant and impressive results.
The paint is required to spread evenly all over the flower that is why it is simple to paint the same with oil colors.
Draw a full moon night: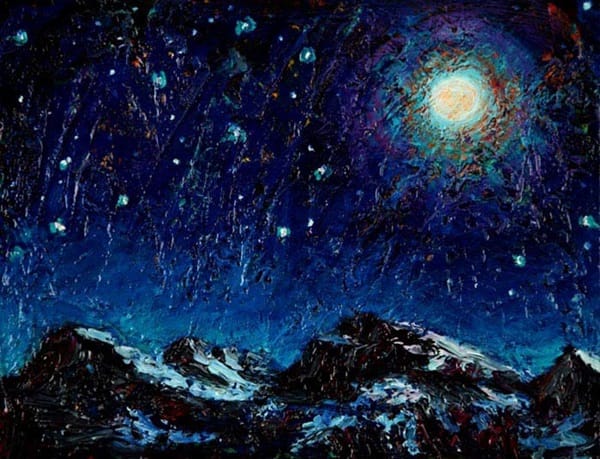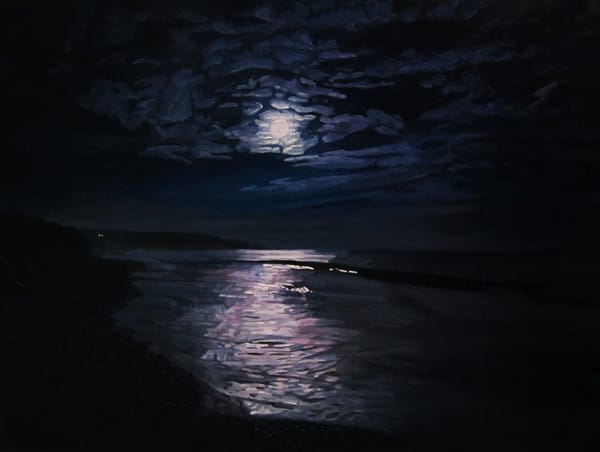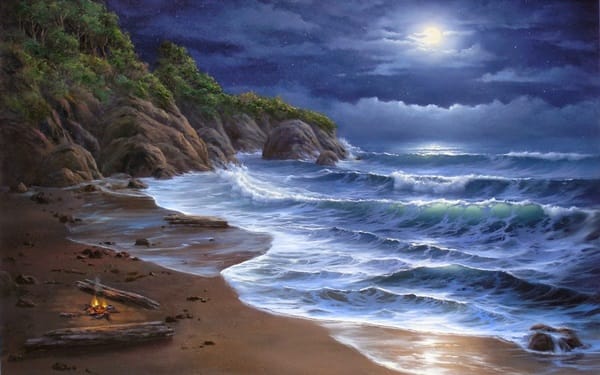 This summer season, you should definitely take up and pursue the art of painting. Use the oil base paint and see how the magic is created. Why don't you go for full moon night initially? As discussed above, natural ideas and those paintings which are clearly in front of our eyes will be painted easily. For a learner, a full moon night with minimum use of colors and rather more of a black and white painting is a great idea and platform to start with.
Paint green and dark forests: