Reinventing your living space can be an exhilarating experience. But, in the process, we are left with a variety of old things that need tending. One such item is your mattress. After enjoying years of comfort, there does come a time when you have to ditch the poor old thing. Throwing it away seems morally and environmentally wrong and taking that idea into consideration we have come up with the top Things you can do with an Old Mattress.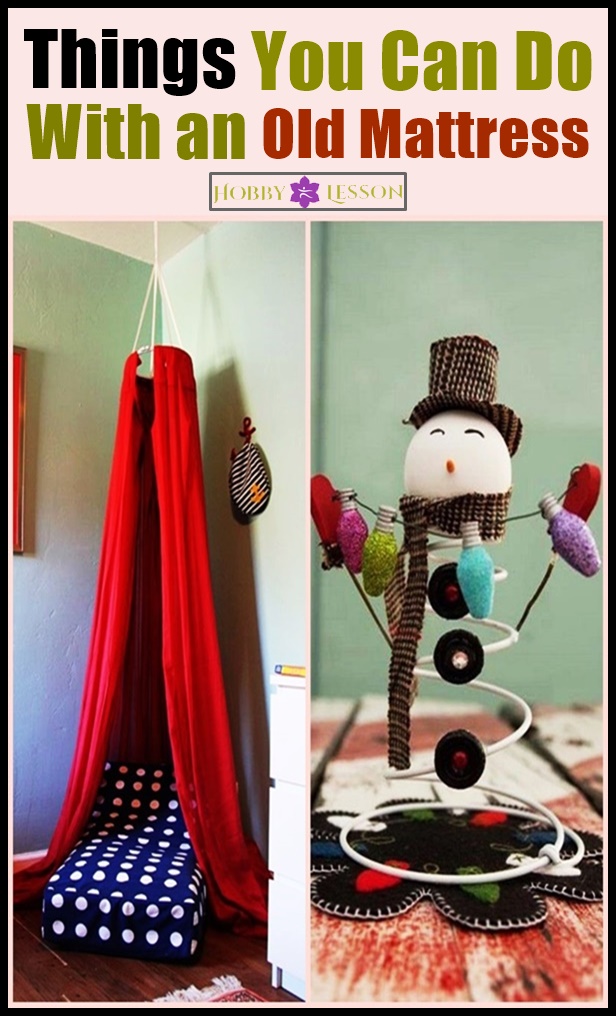 Things you can do with an Old Mattress
Use it as Compost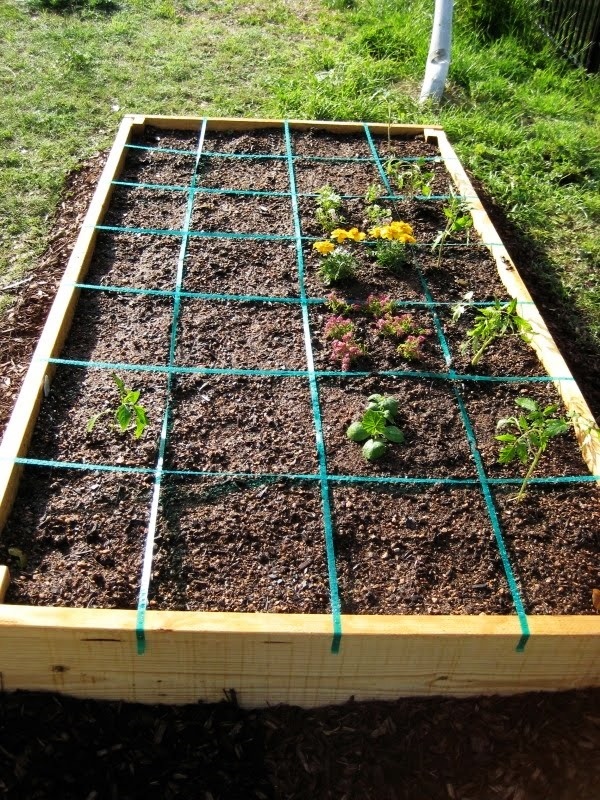 Image Source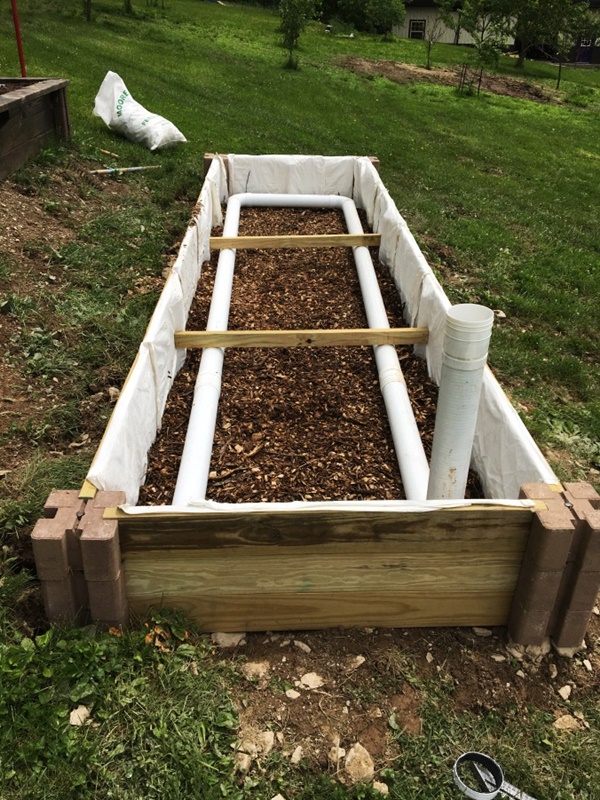 Image Source
Helping the environment has become an essential these days and what better way to be an environmentalist than having your own compost made out of the mattress you're about to throw. Use the wooden frame from the mattress to make the boundary and the foam stuffing as a cover for the compost.Ladder decor is in trend right now, as retro style home decor never goes out of fashion. Use old ladder in the garden and create a small climber plant garden which everyone will admire. This is one of the smart ways to reuse the old wooden ladder.
Fashion a Trellis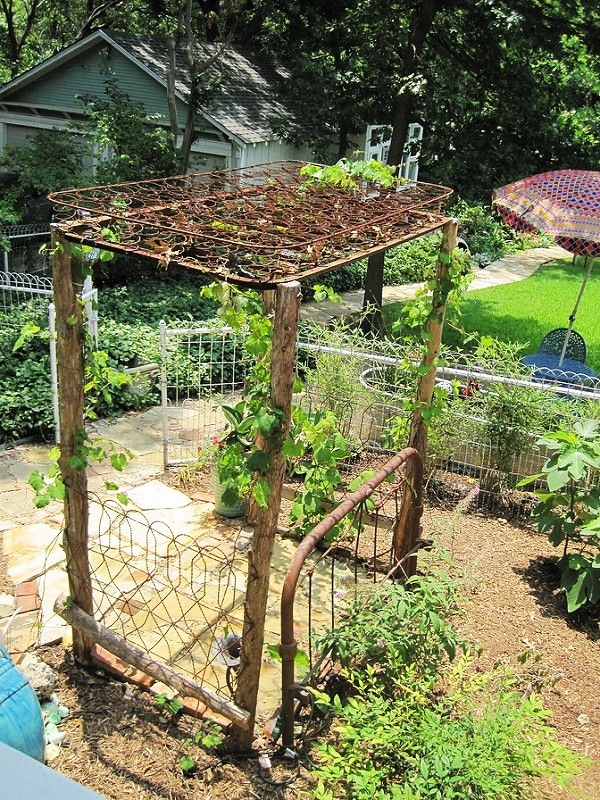 Image Source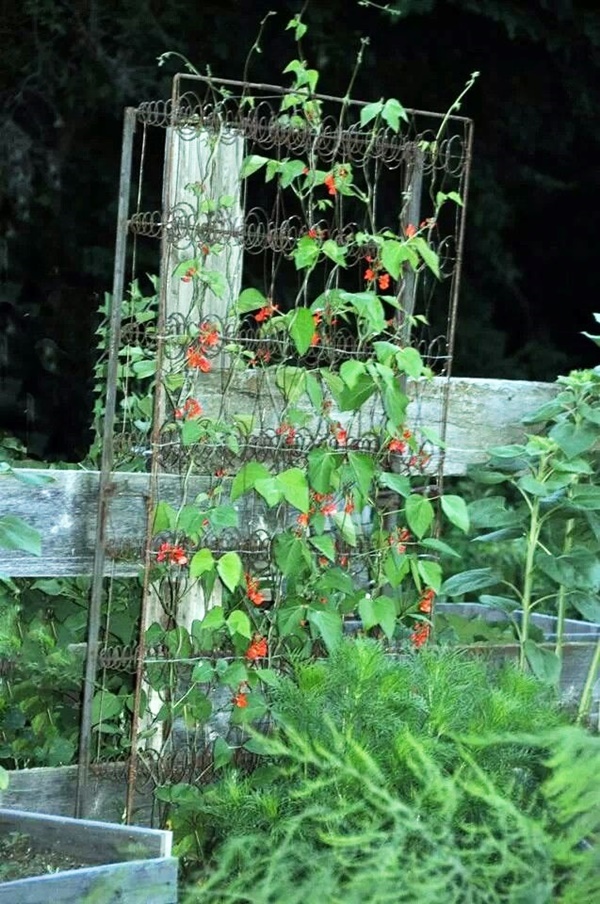 Image Source
Give your garden a 'mattressy' twist but fashioning a trellis out of your mattress frame and wire. Just shape it whichever way you like and you will have a beautiful and chic garden decoration. Another plus to this mattress recycling is that your disorganized shrubs and twines will be in a beautiful arrangement ready to be flaunted. We have some brilliant ideas for you about how you can make your old instrument perform again as a part of your home décor. Just use your aesthetic sense and creativity and your oldies are always going to remain with you in a different form.
Make new Pillows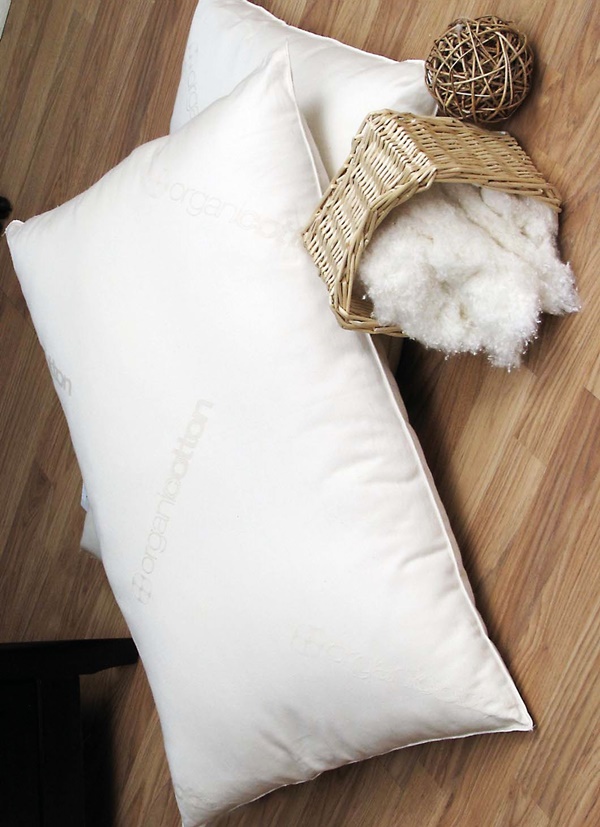 Image Source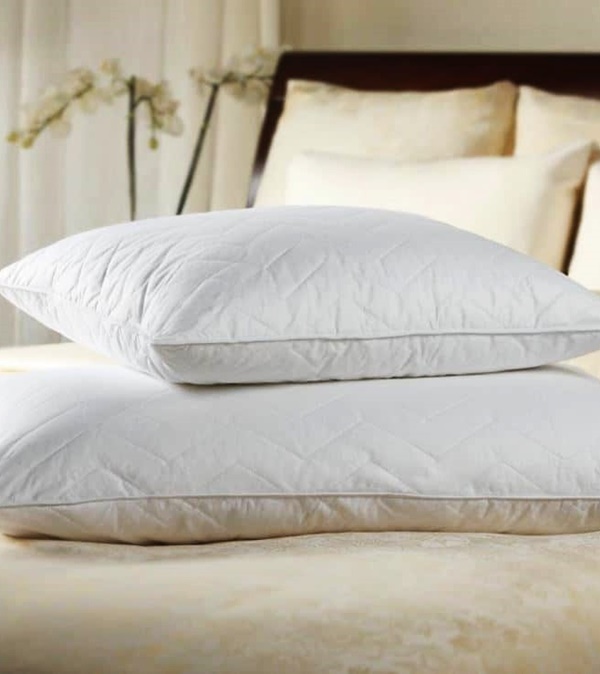 Image Source
Get the stuffing out of your old mattress and use it to make new pillows. You can give the pillows a unique twist by make pillow covers out of the mattress cover and decorating them with the mattress buttons.
Holders for Your Wine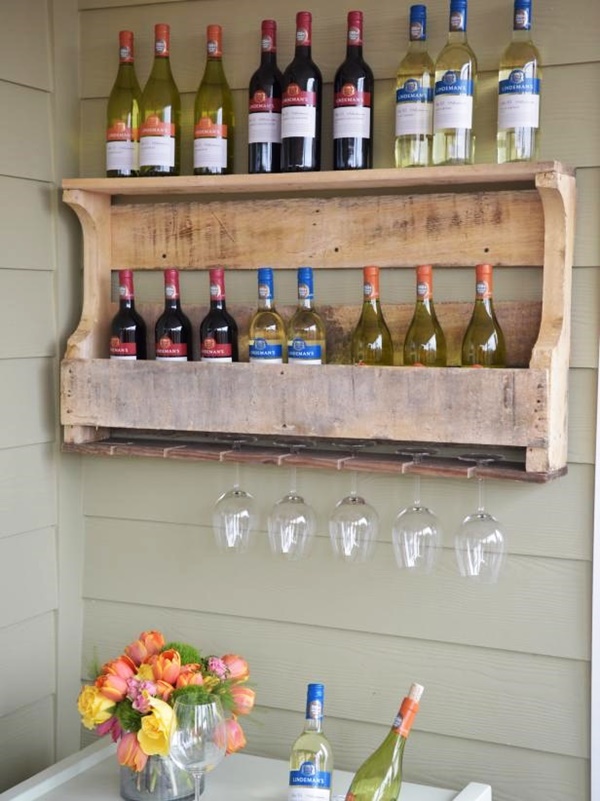 Image Source
Image Source
Design a wine wall in your kitchen with nothing but just a piece of wood and your old mattress. Get the mattress springs out and stick them on a piece of hard wood. Hang the wooden piece on your kitchen wall and place the wine bottles inside the springs for an antiquely decorated interior. Don't toss those old wine bottles; instead, use them in a variety of Cool Wine Bottles Craft Ideas. Create lamps, decorative items, and cute ornaments to simply lighten up your home.
Save the wood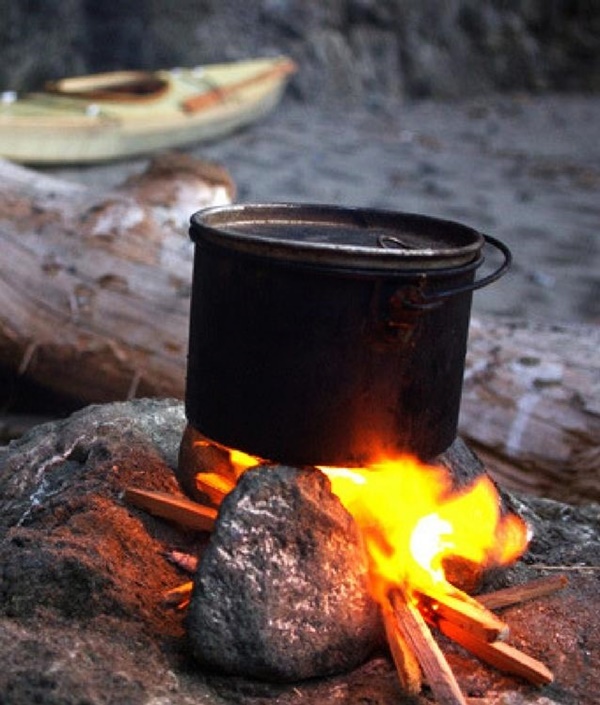 Image Source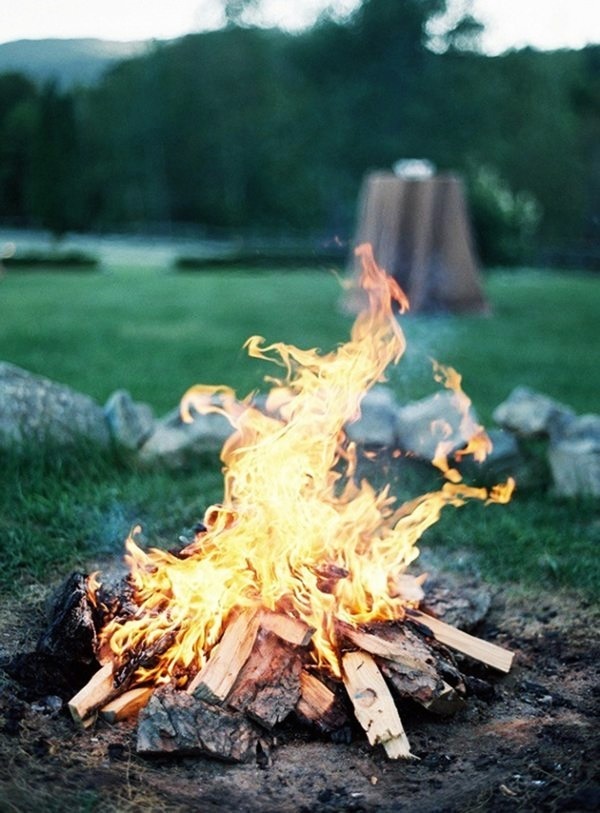 Image Source
If you are an outdoorsy person and love camping then an old mattress can be quite useful to you. Save up the wood from the frame and use it to light fires on your next camping trip. This is a good way to recycle something old while saving the pocket from damage too.
Decoration for your porch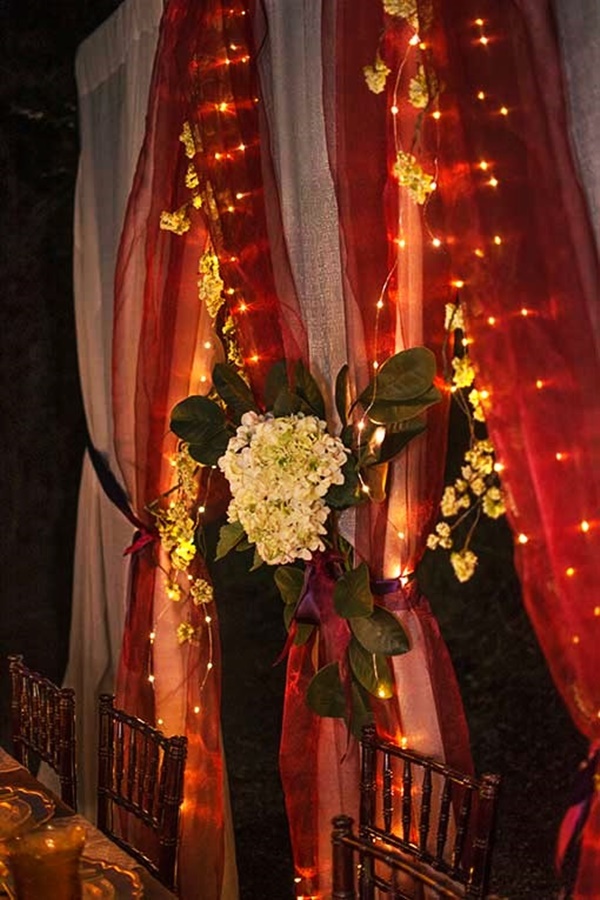 Image Source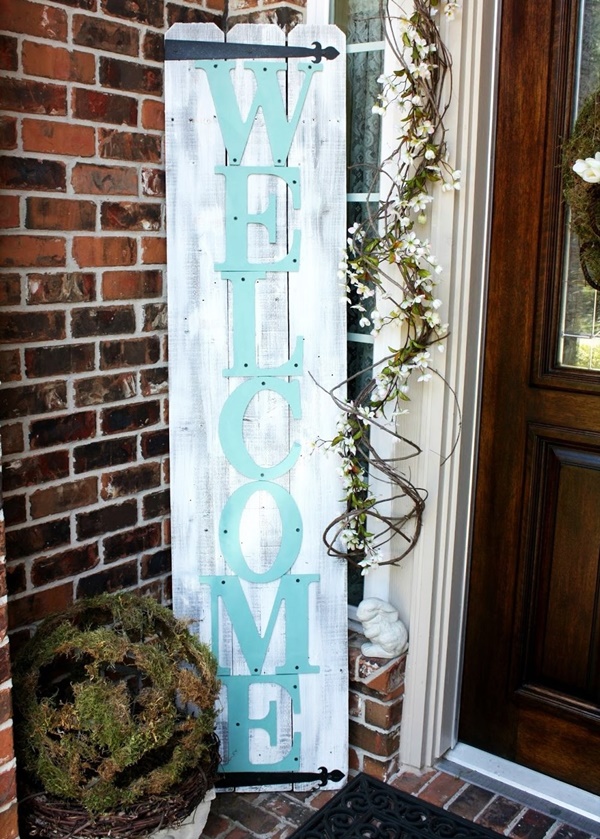 Image Source
Add a romantic mattress chandelier to the roof of the porch and light it up with lights and love. Take the entire mattress spring out and hang it on the porch decorating it with fairly lights, flowers, sprigs and vines and enjoy a cozy time under it with your special someone.
Vertical plant holder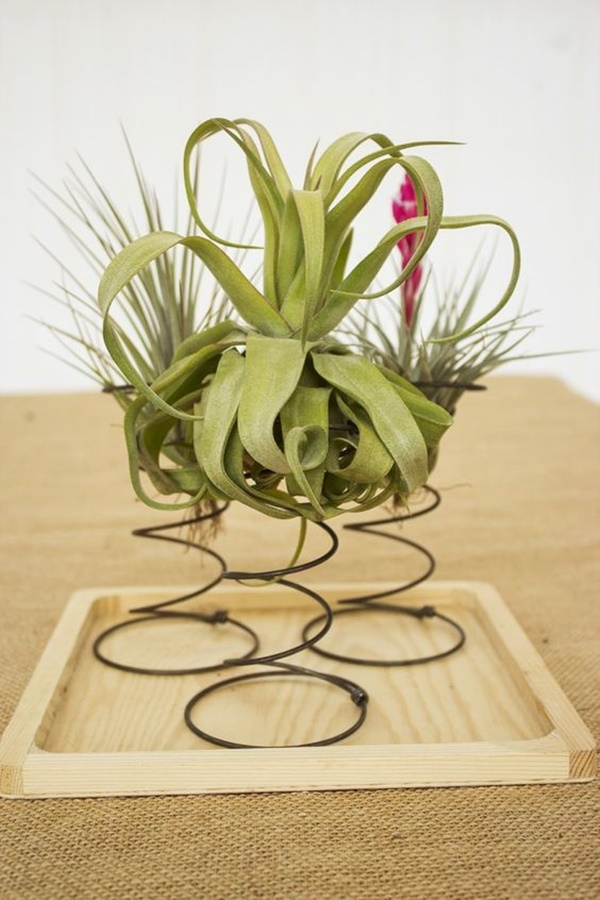 Image Source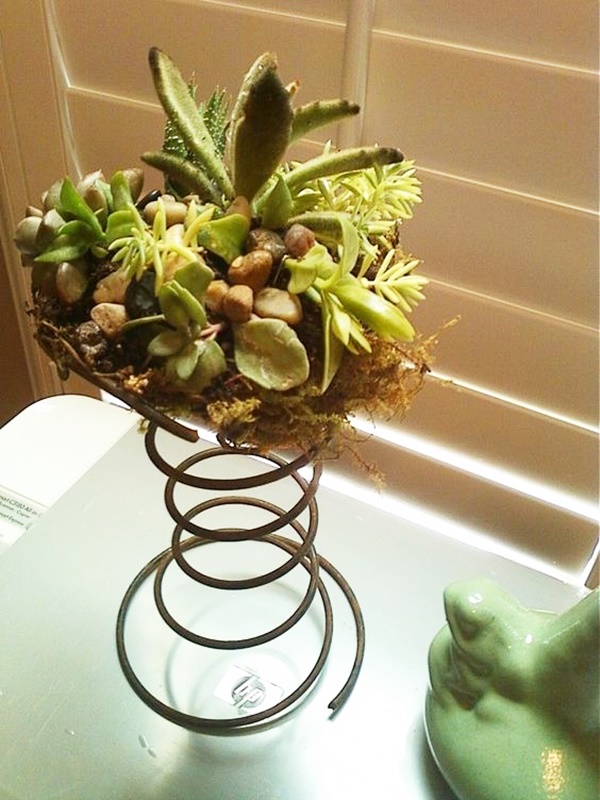 Image Source
Spruce up your old mattress spring by spraying it with a bright colored paint and setting it indoors or outdoors. Fill the crevices with plant pots of all shapes and sizes for versatility and you'll have a perfectly beautiful decorative item fashioned out of your raggedly old mattress.
Letter sorter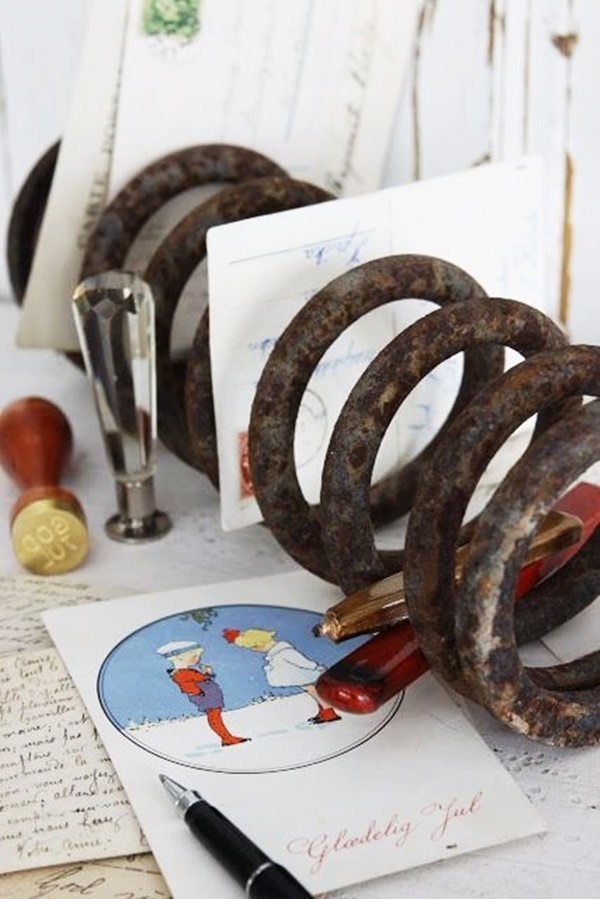 Image Source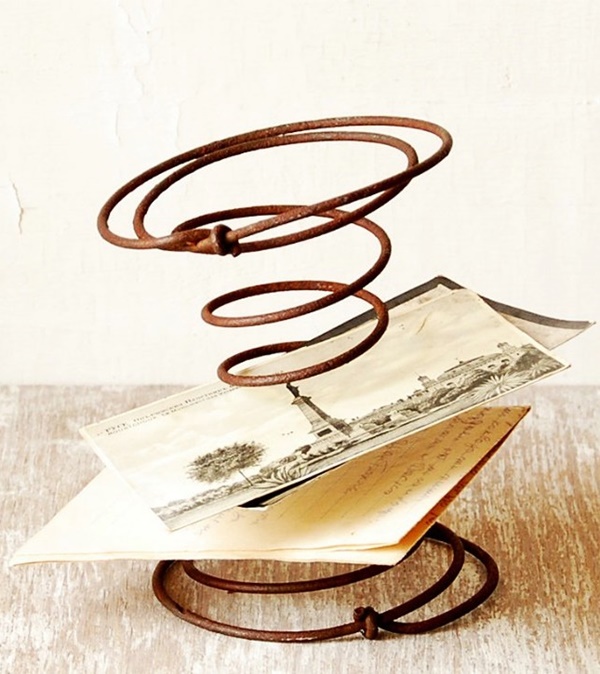 Image Source
We all just keep losing our mail as soon as it gets inside the house. Solve this problem with your old mattress by taking a spring out of it and arranging all letters in the layers of the spring. This way they stay neatly organized and do not get misplaced. Plus it looks extremely chic and unique at the same time.
Light the springs
Image Source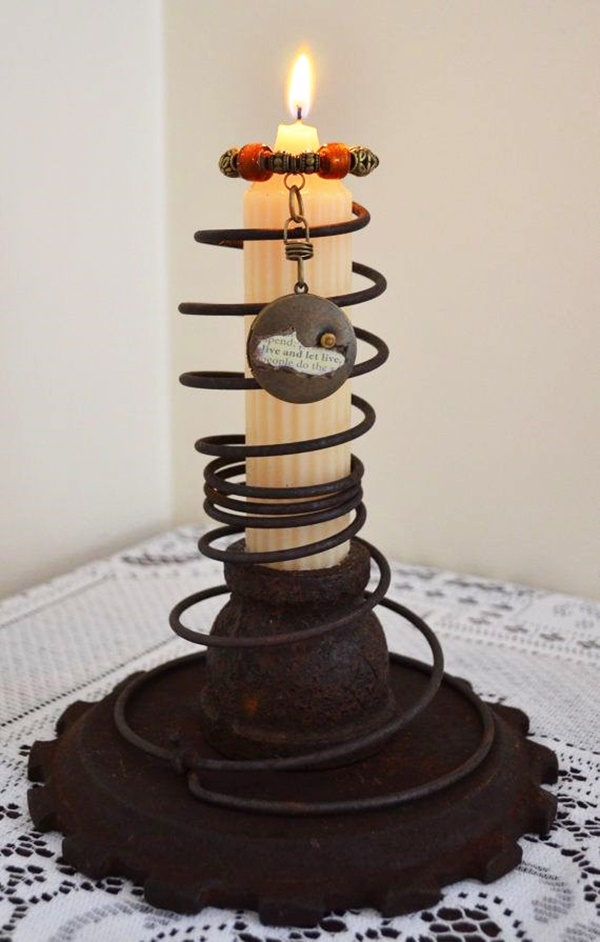 Image Source
Do you still burn your hands with candle wax? Well, worry no more. With this recycling tip you will never face this problem again. Just use the spring form your old mattress to fix candles inside and get fashionable candleholders just by sitting right at home.
Make it a play tool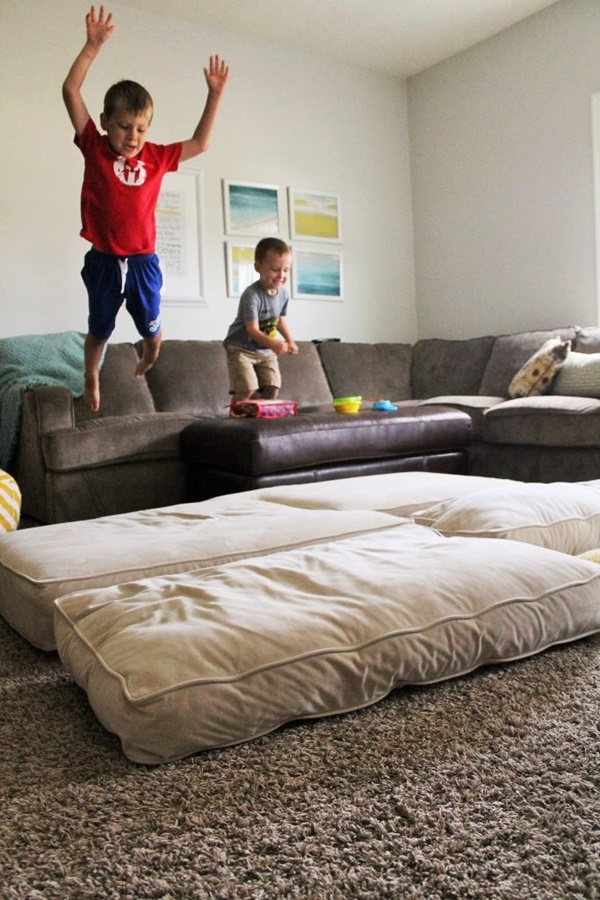 Image Source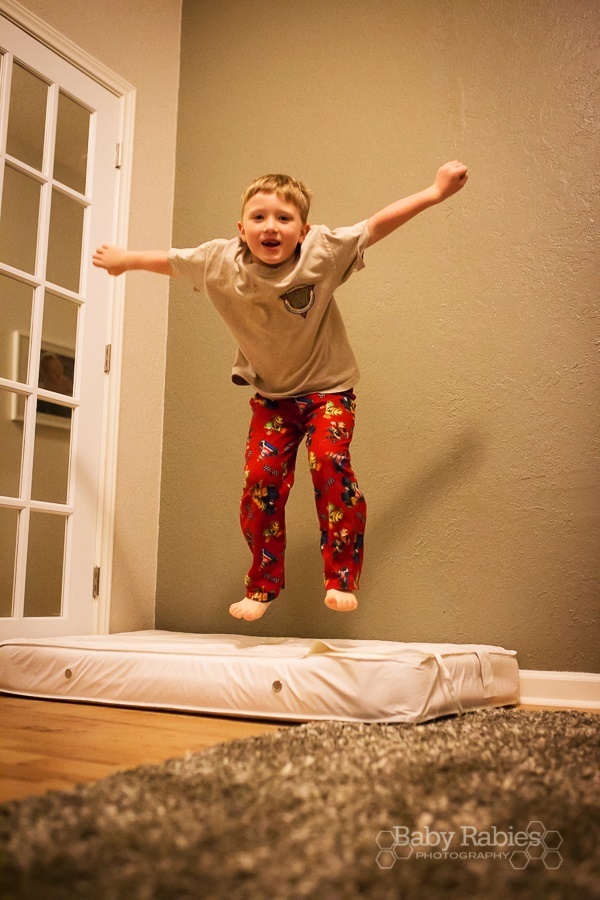 Image Source
Children can never stop spilling and can never stop scribbling. Remedy this by using the old mattress for your child's play time. Just keep it in your kid's room and let them jump, play, scribble and spill on it all they want. There are many things that you will need additionally for your pet and that can be easily bought from a pet store. But the fact is that these things sometimes become a bit expensive. But for that, you can try your hand in making such things on your own at home. Just look at the ideas below, which will show you to reuse old furniture to make pet beds.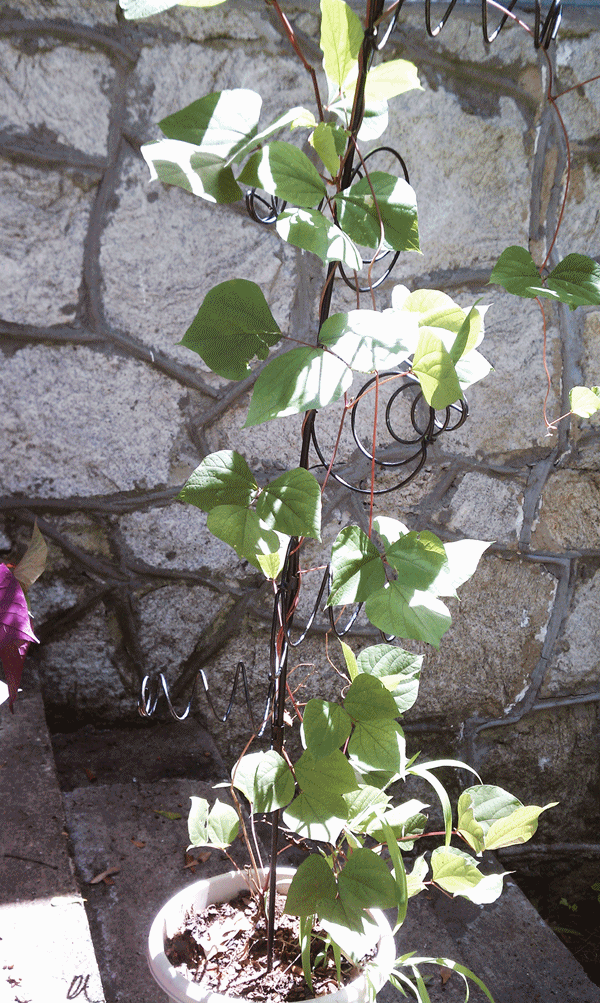 Image Source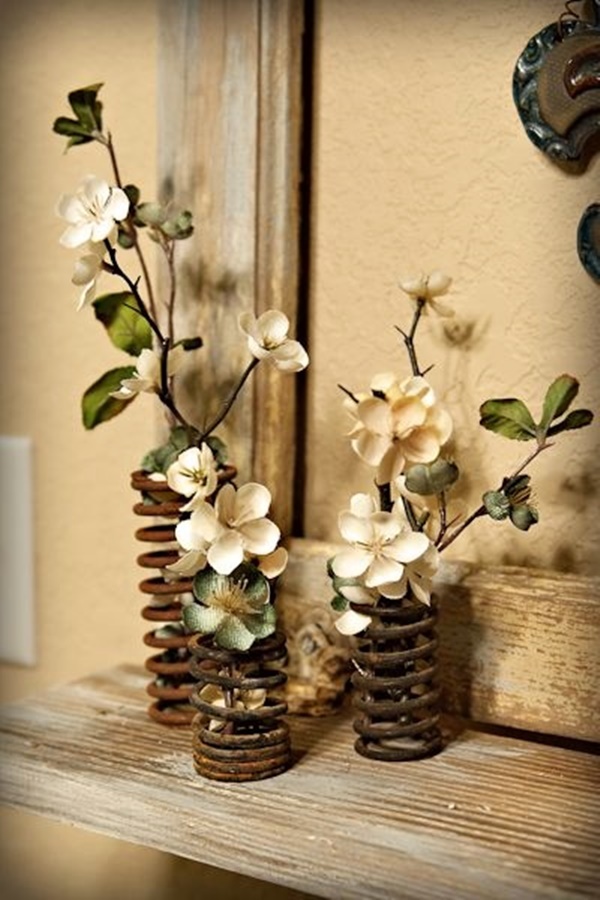 Image Source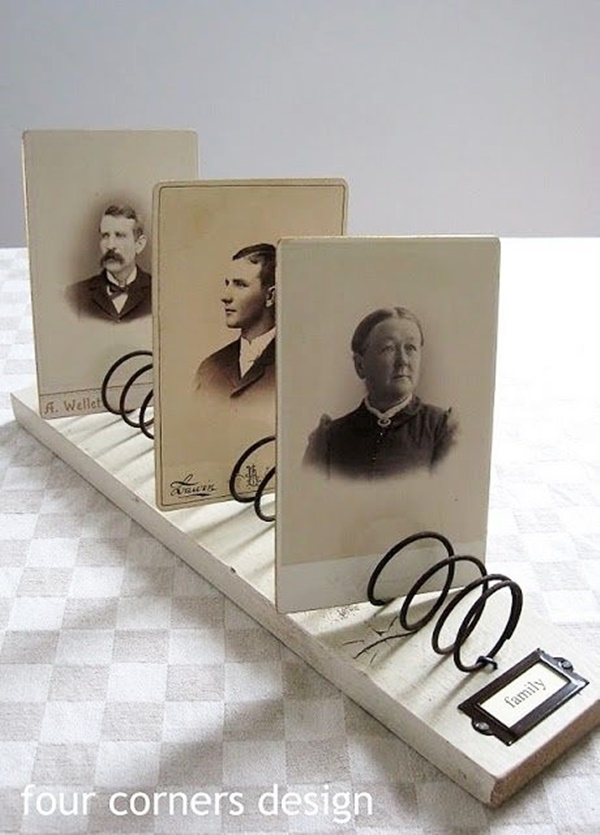 Image Source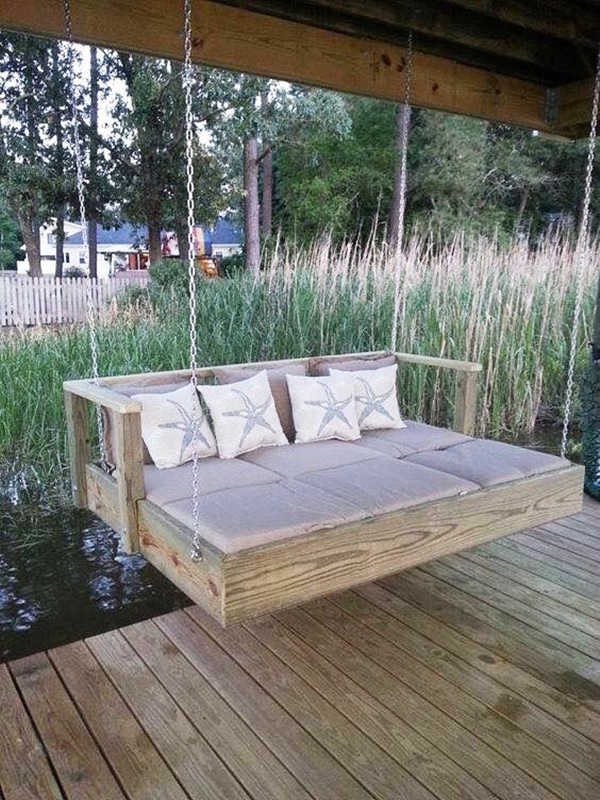 Image Source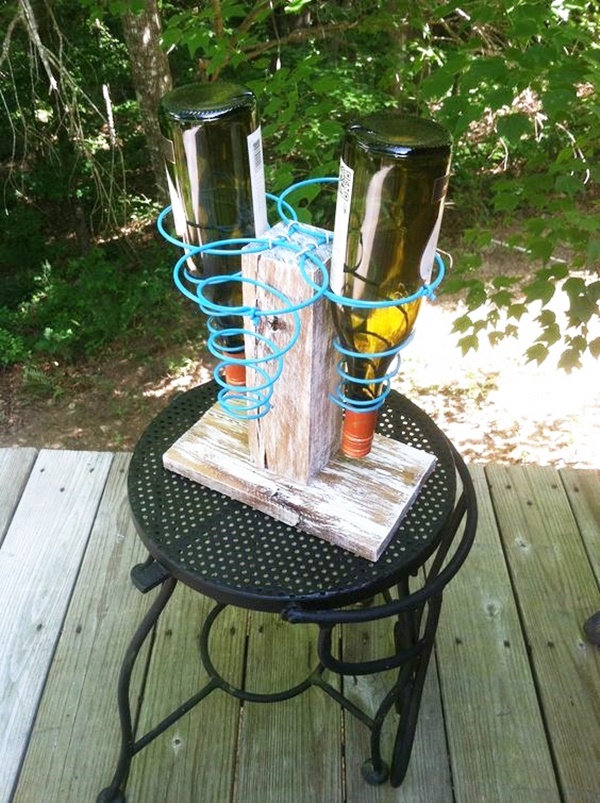 Image Source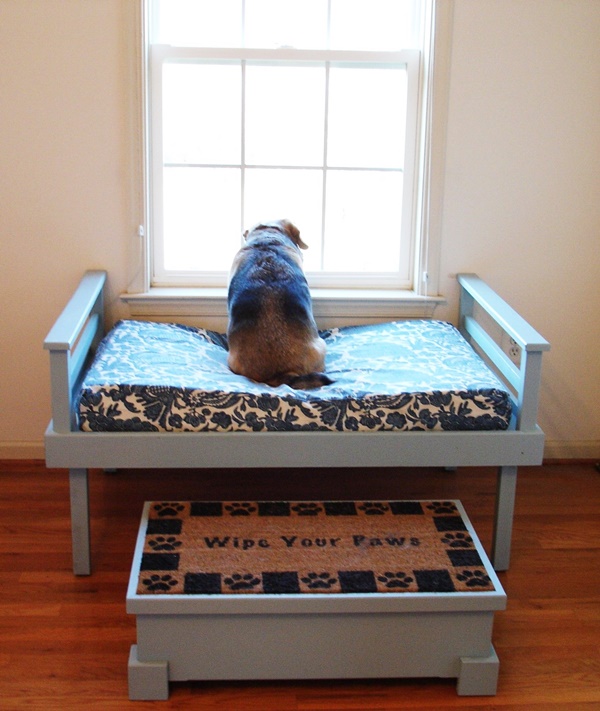 Image Source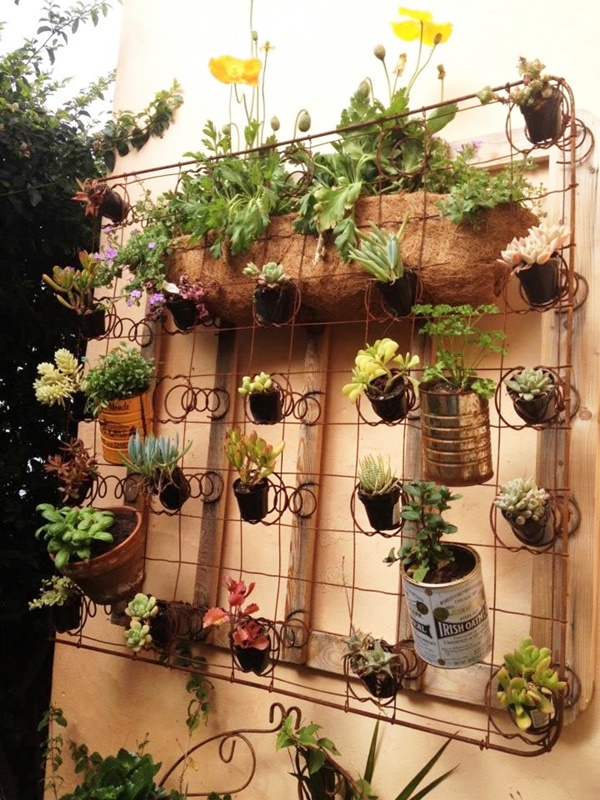 Image Source
Image Source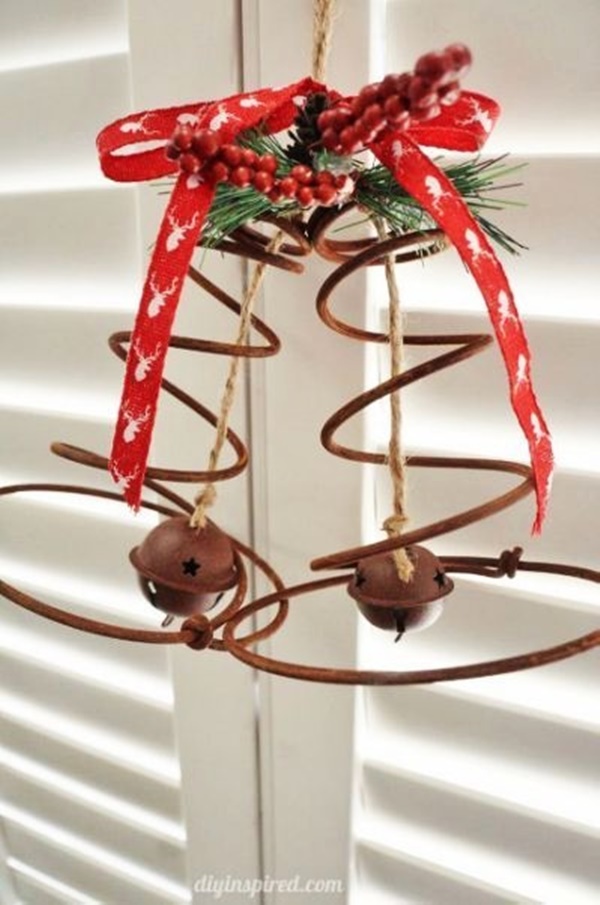 Image Source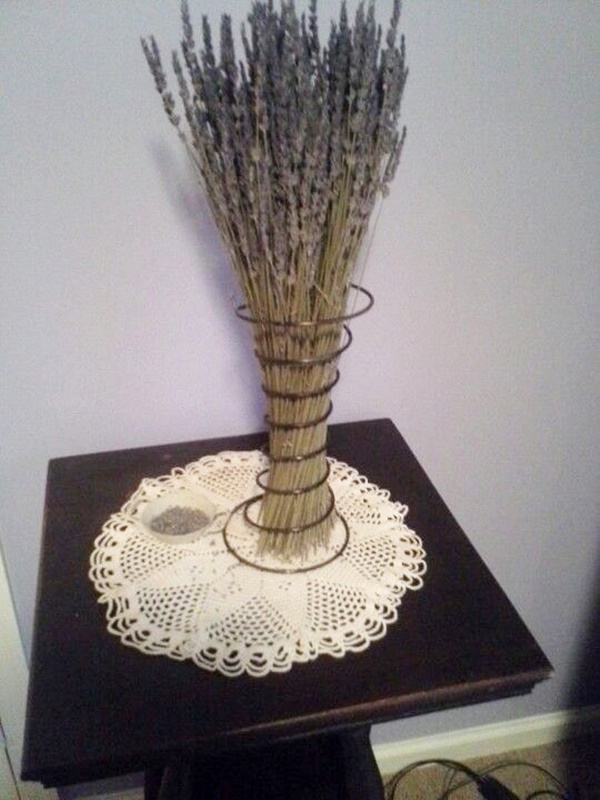 Image Source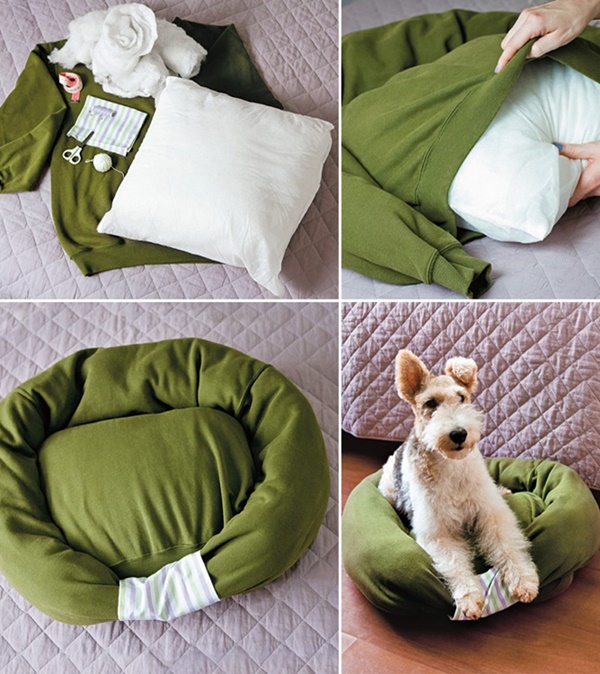 Image Source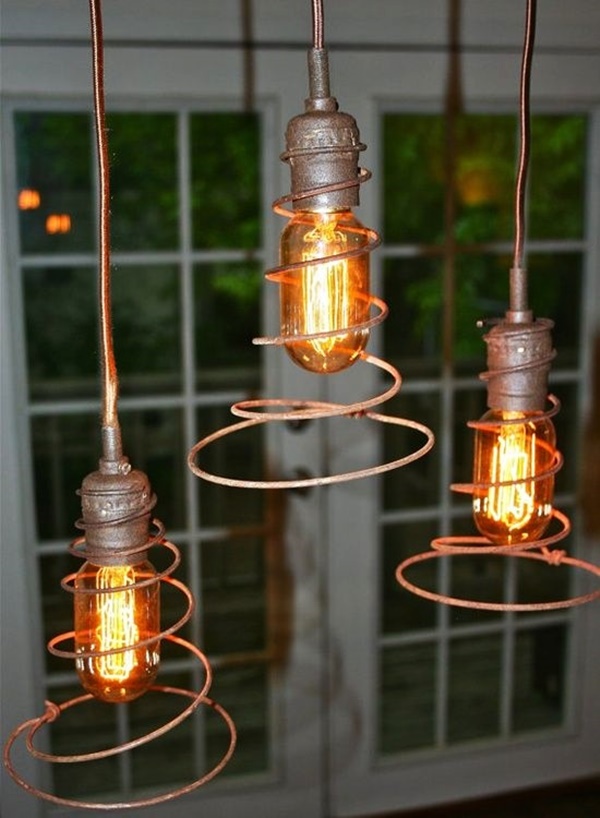 Image Source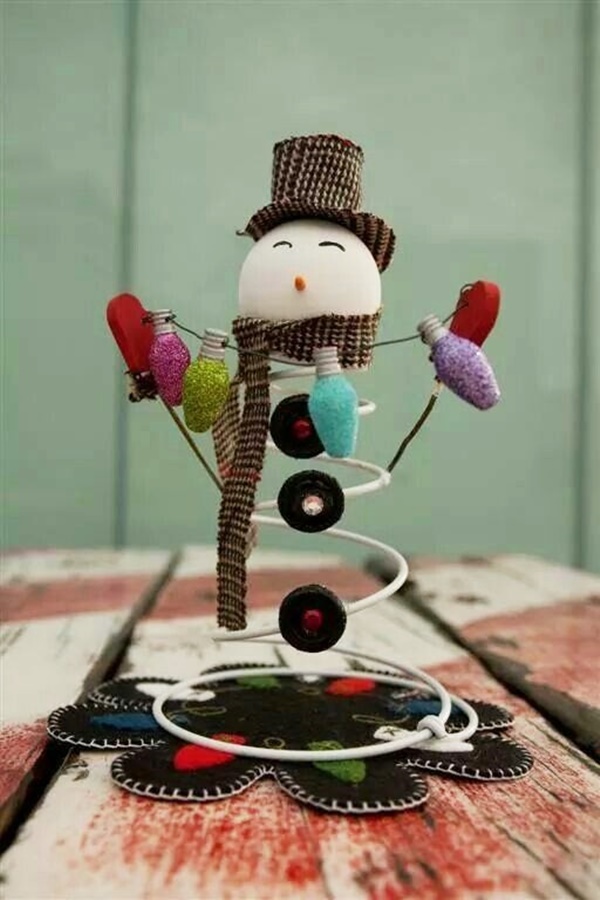 Image Source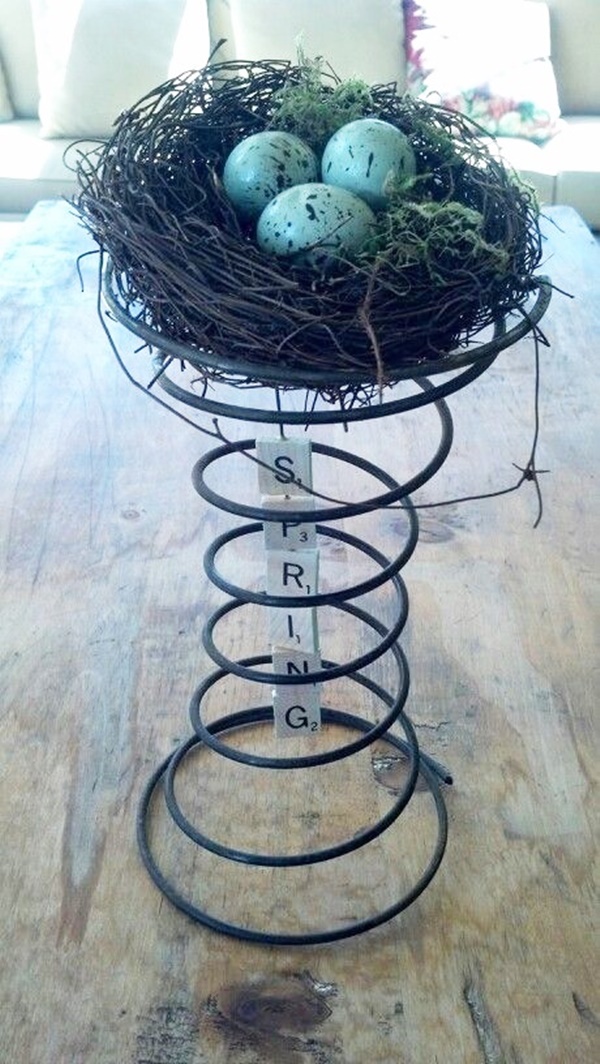 Image Source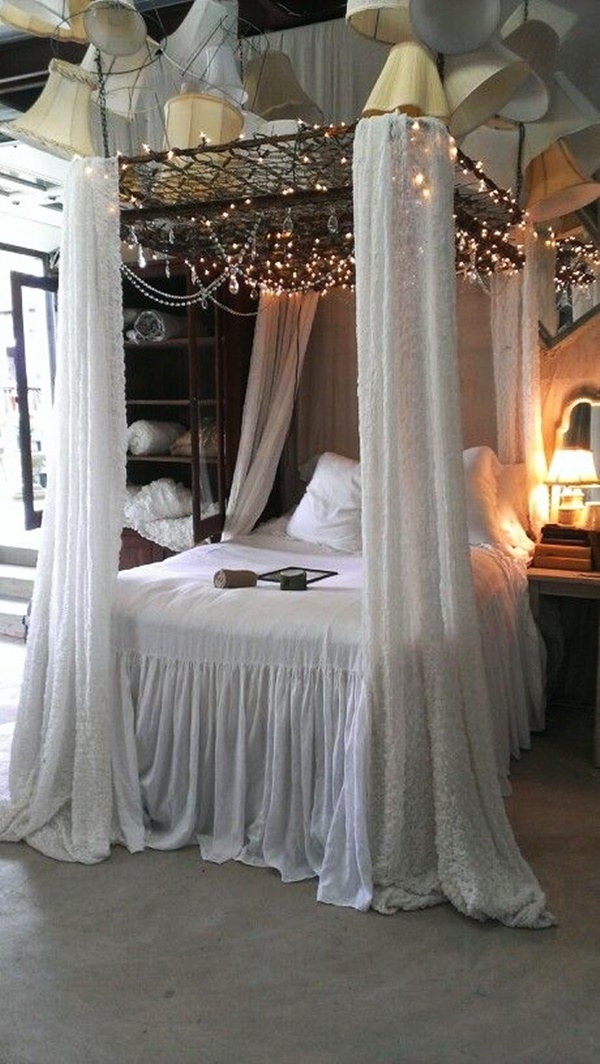 Image Source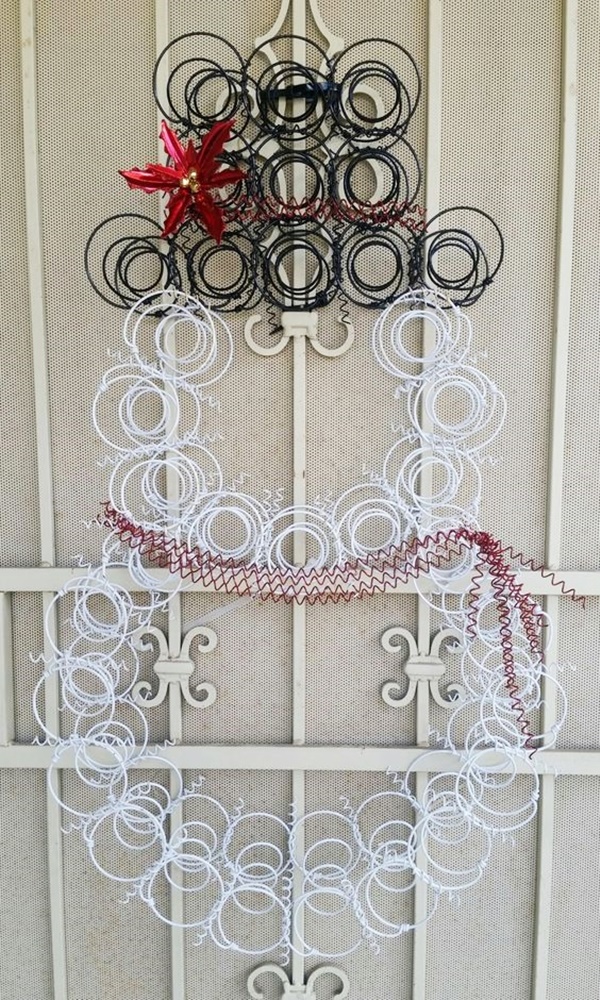 Image Source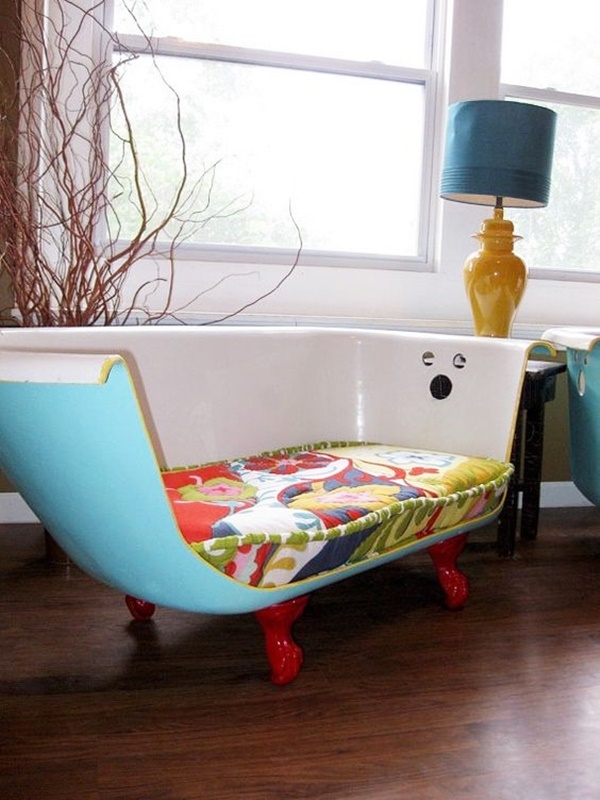 Image Source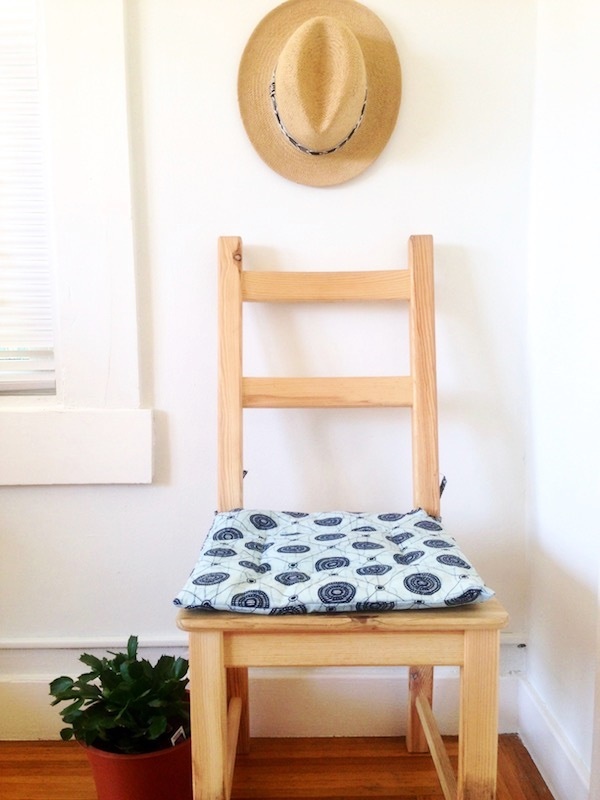 Image Source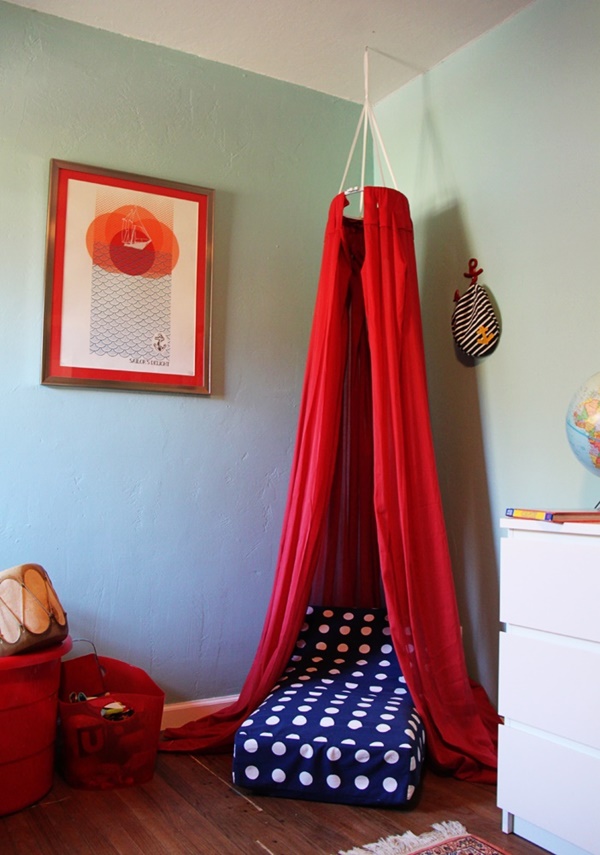 Image Source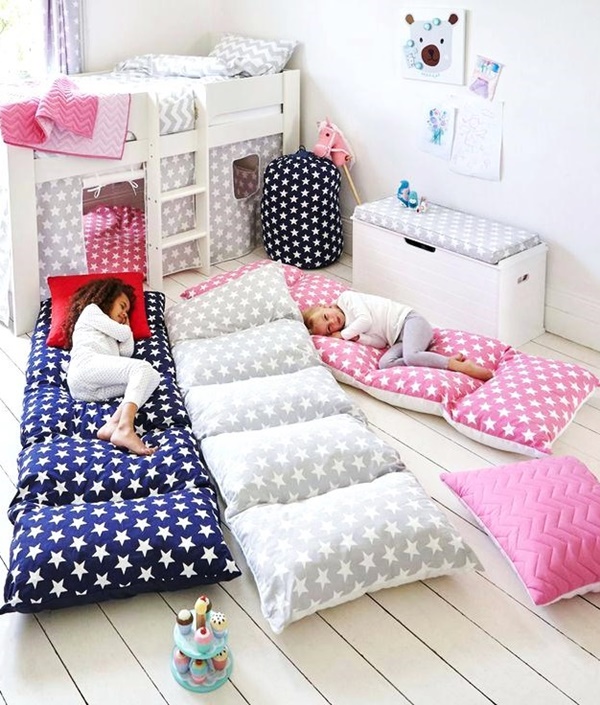 Image Source
So if you are ready to ditch your old mattress for a new one, and are confused as to what to do with the old one, then give this a read and we're sure your old mattress will not go to waste. Cheers!