We do celebrate our good times with wine. Yeah! Opening wine bottle is really a great fun but the fun doesn't ends here. We all know that the wine bottles come with some beautiful shapes and colors and hence if you think about that in a creative way, you will be able to make different kinds of beautiful things. Yes, creative minds come with lot of unique ideas and that's the point we get inspired from. Actually if you want to use a wine bottle for decoration, you can end up with making different kinds of things like lighting solution to even outdoor accessories. So grab the ideas we have collected and just start making something great in your home.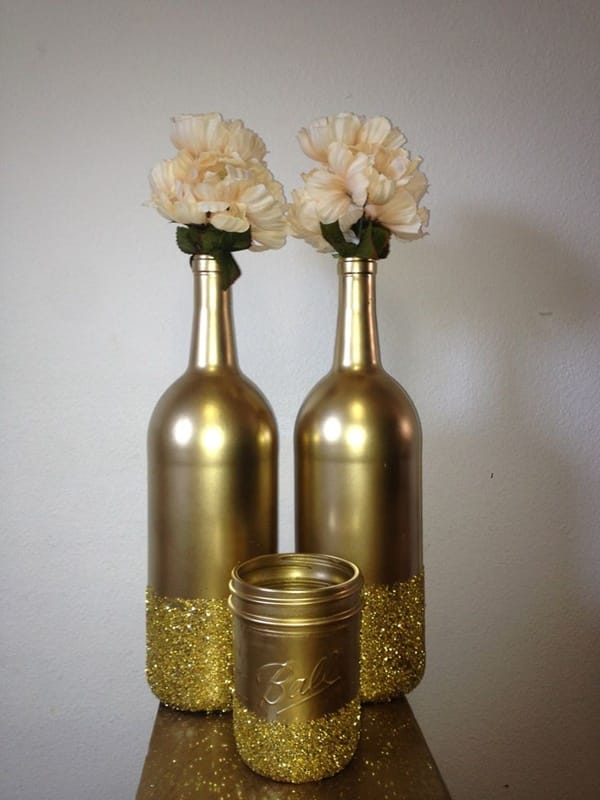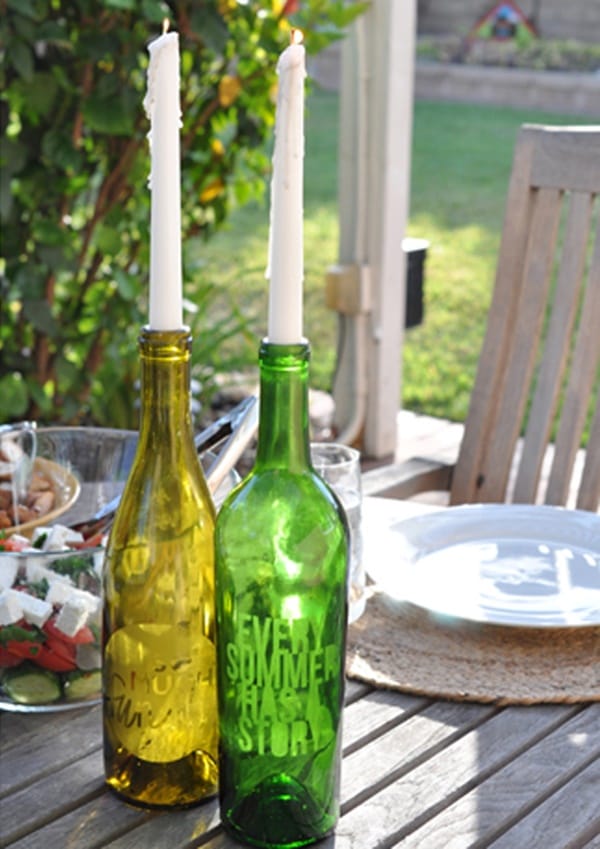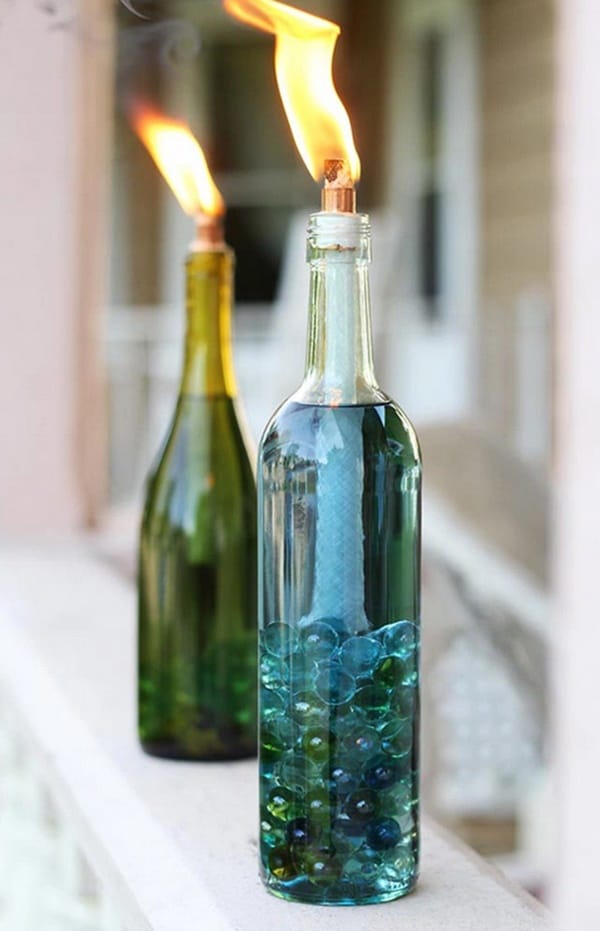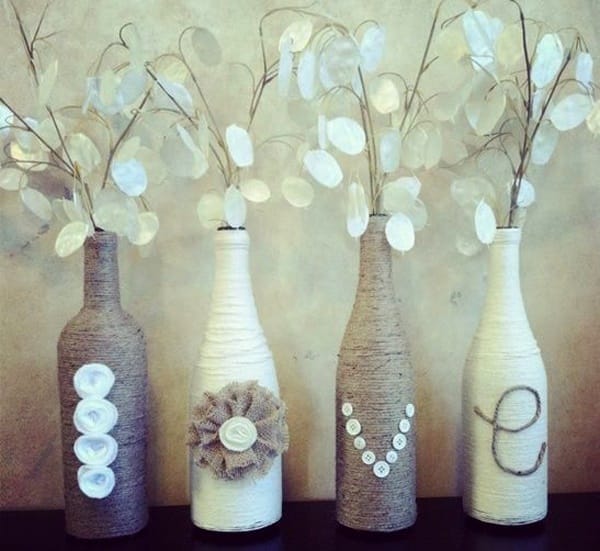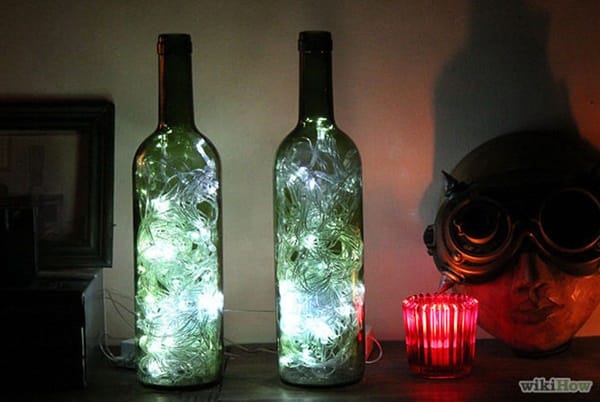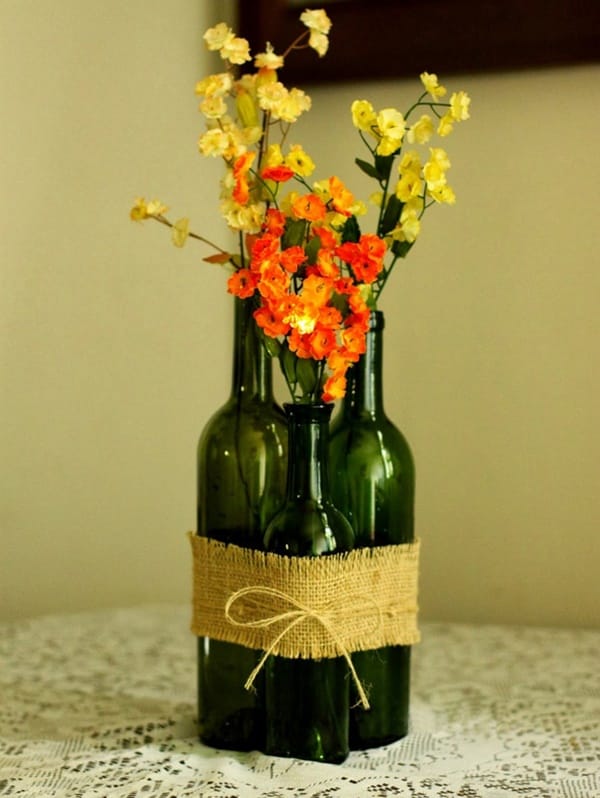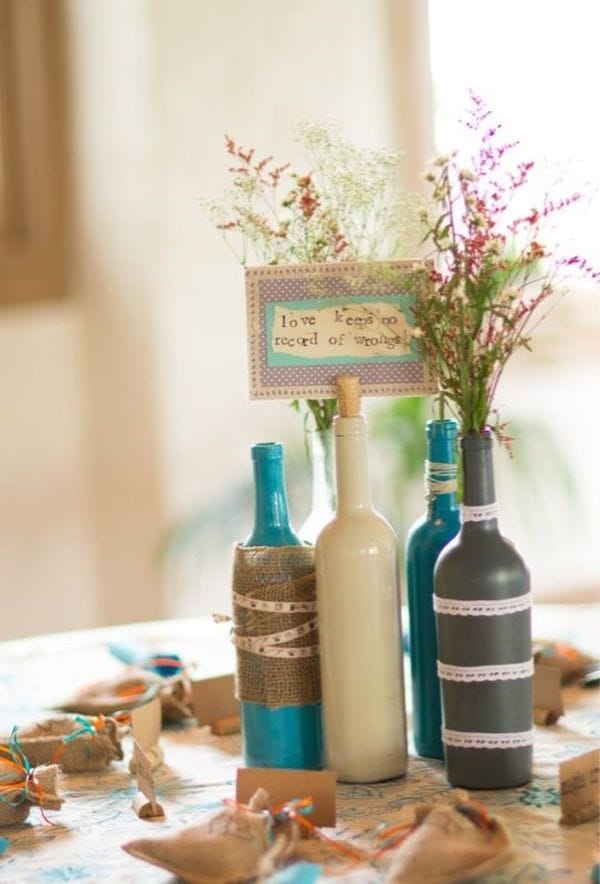 Wine Bottle Decoration Ideas
Frankly saying, wine bottles are something beautiful that can be used to make out different kind of things. So if you are into the idea of upcycling, you can end up with lots of ideas. Wine bottles are great for decoration of both indoor and outdoor and hence, you can easily make out something amazing. But yes, before working on the wine bottles, you will have to know about some skills of handling glass products. So keep in mind about that.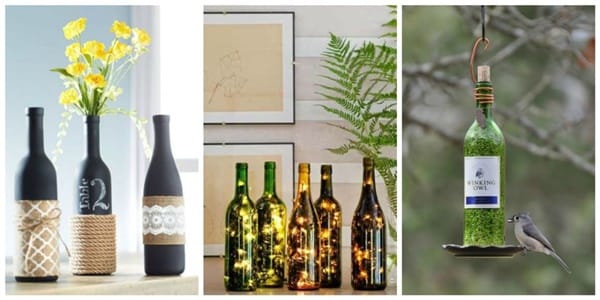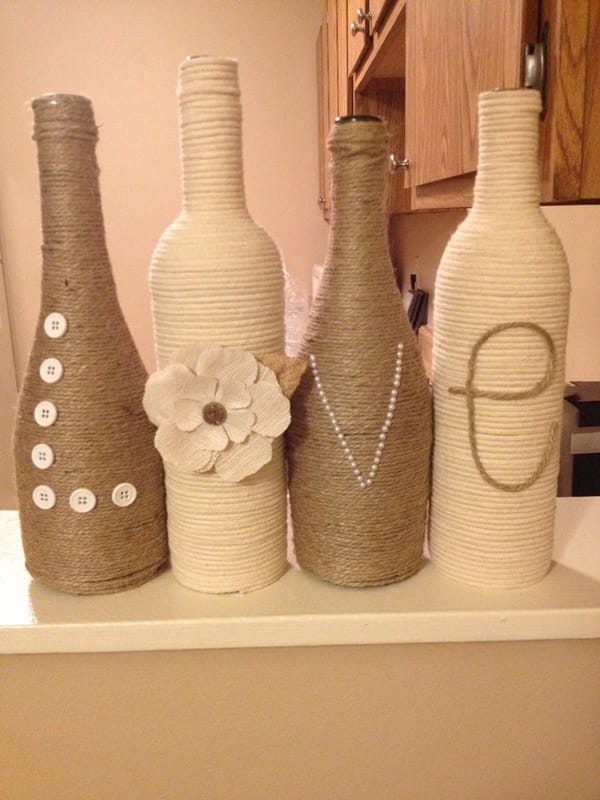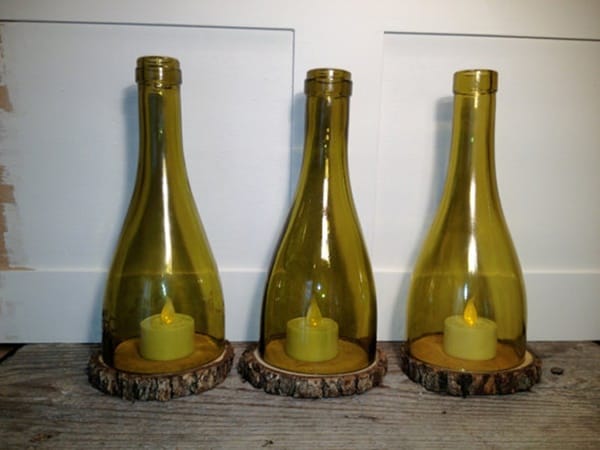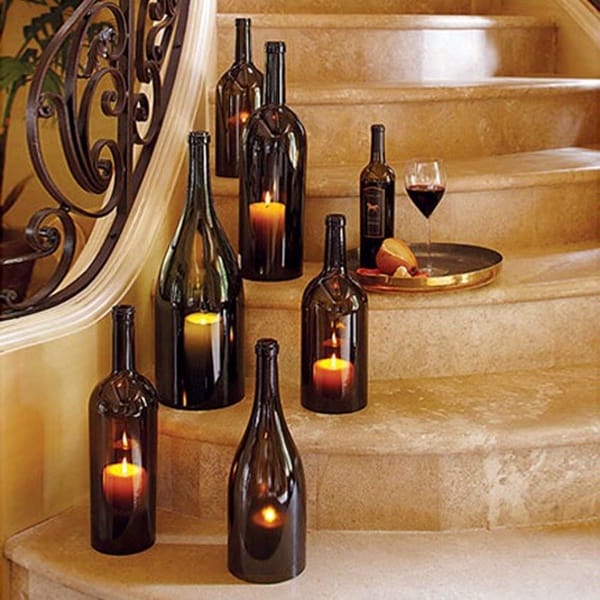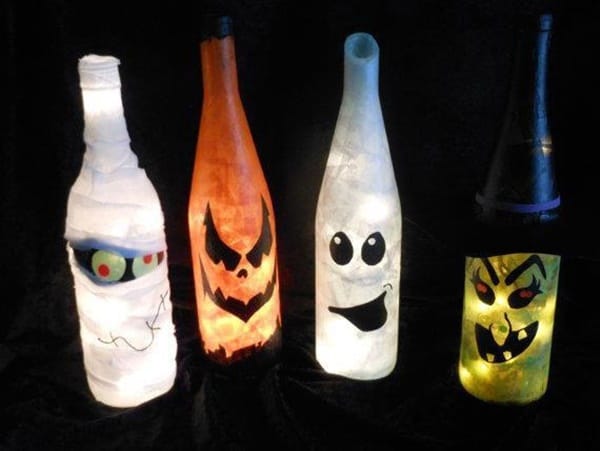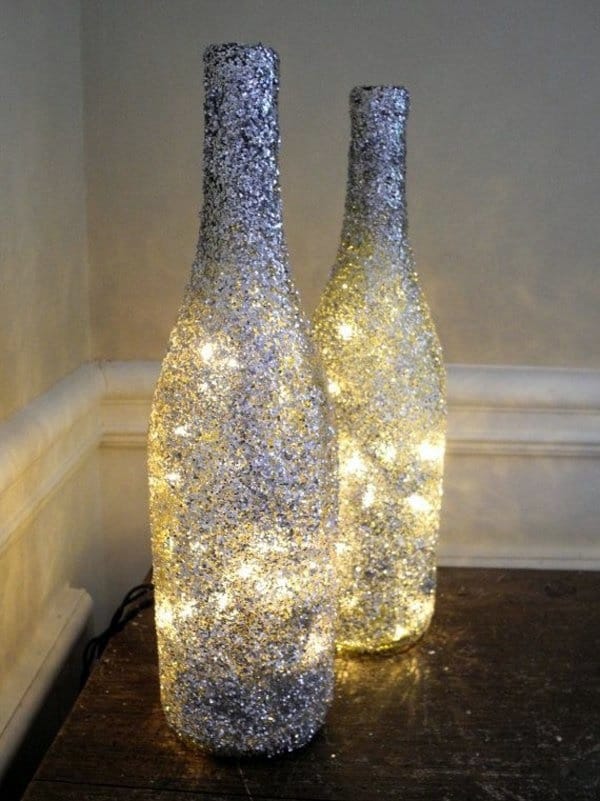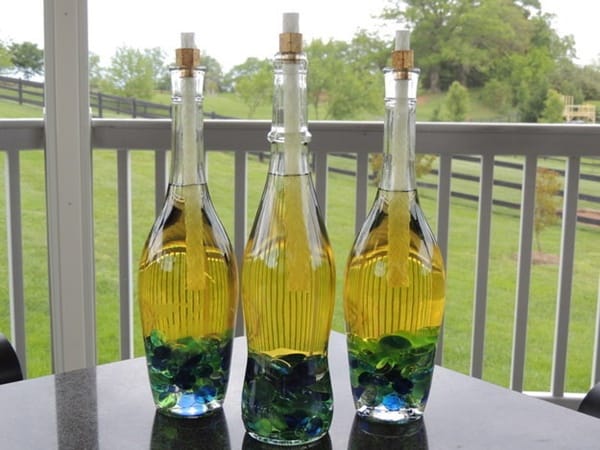 This is a great idea for any type of holiday, so instead of misusing your holidays, you should use it in a creative way. When there is enough wine bottles left in your storeroom and you are just willing to throw them out as a garbage, you should immediately stop yourself. Just think about these beautiful ideas and what can be made out of wine bottles. Wine bottles come in different shapes and sizes and these are the main qualities that make it special. So as you can now realize that how many versatile and creative way one can find with empty bottle if anyone think about it seriously.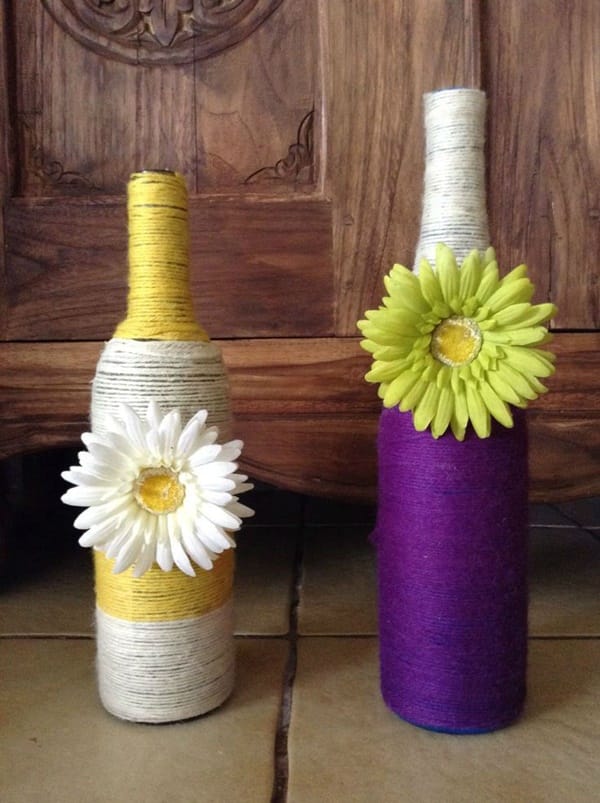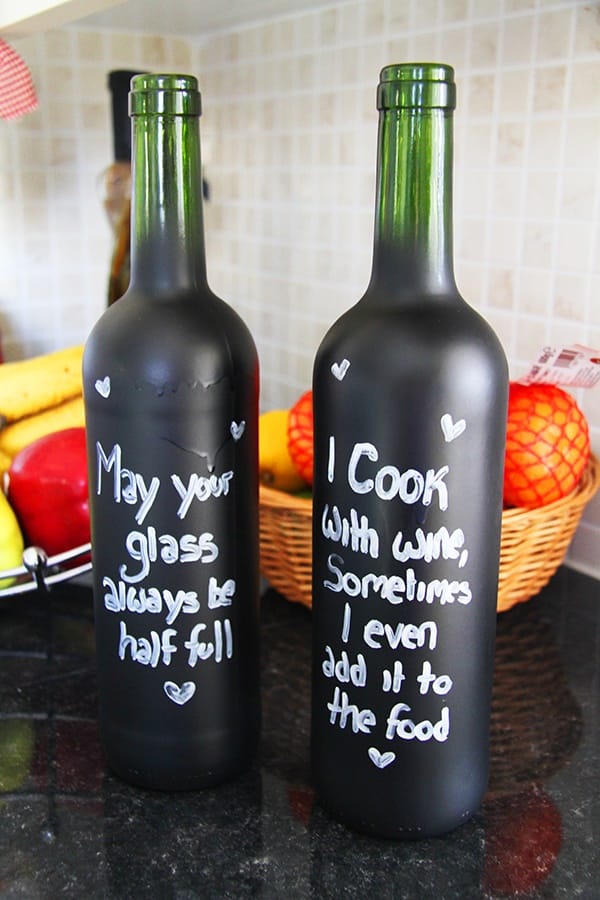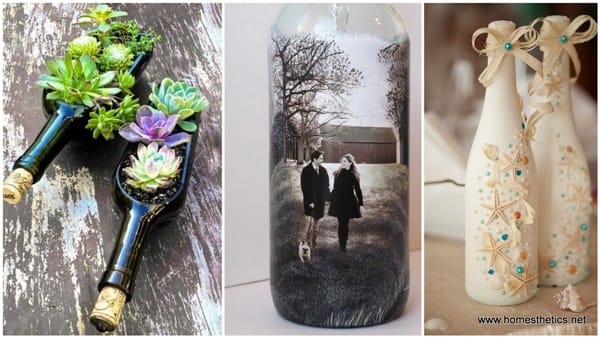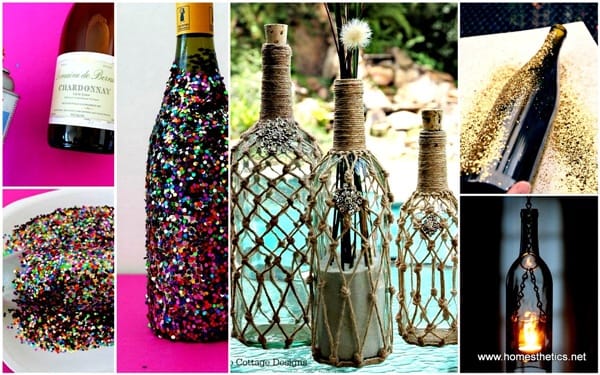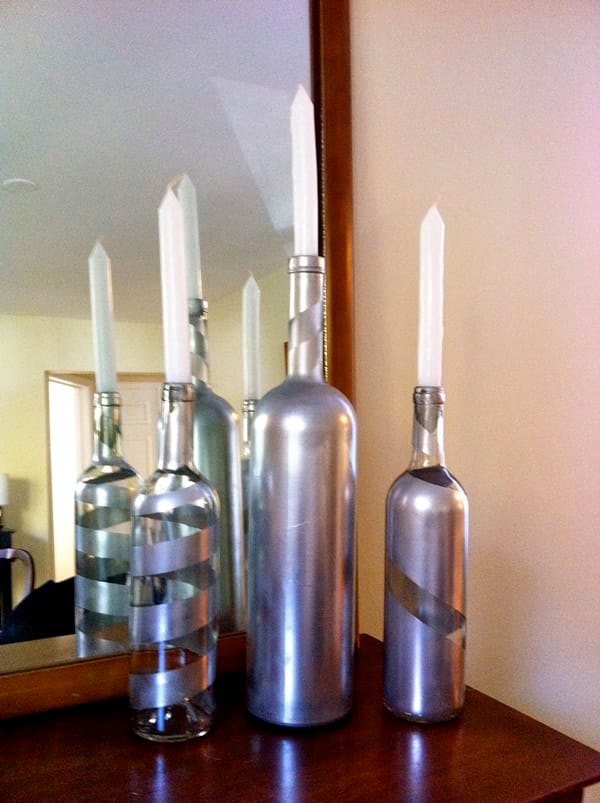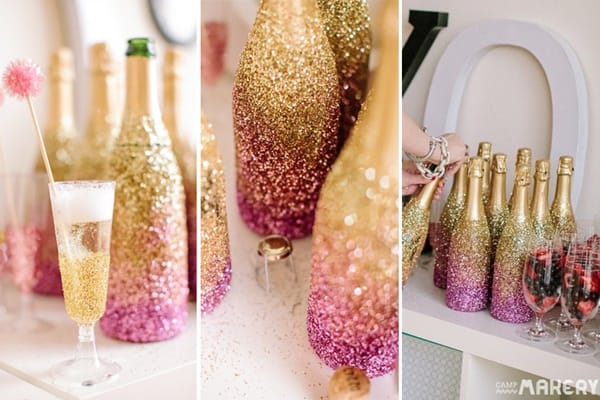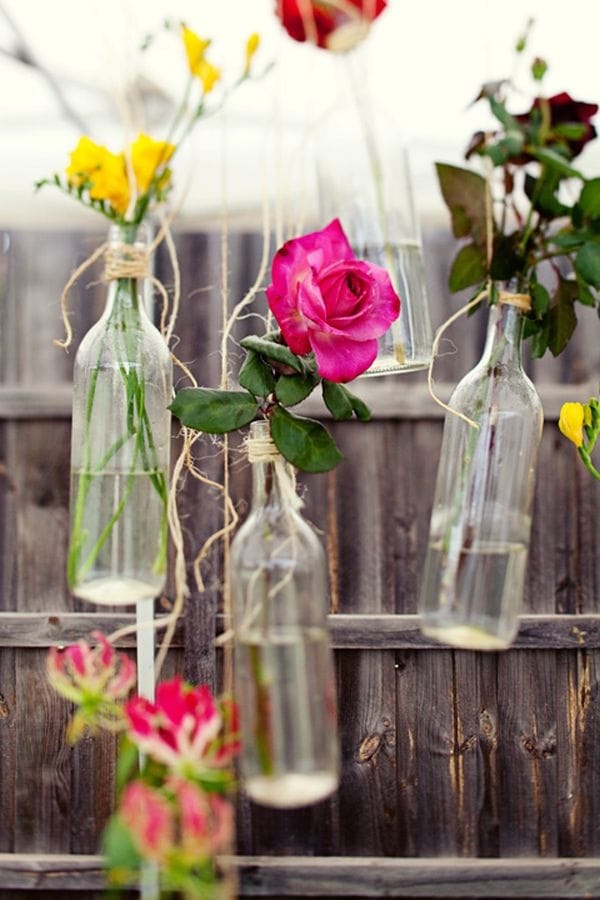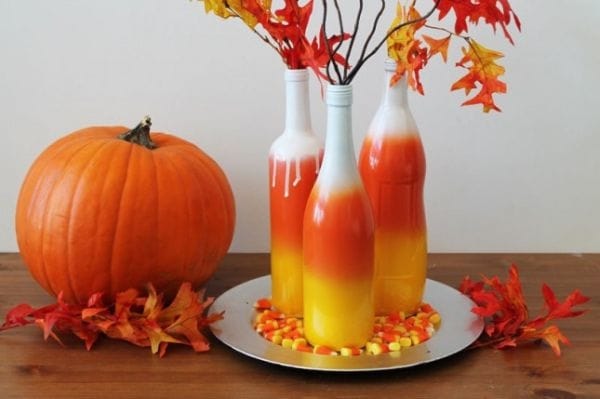 Though some people will say you that making, something with a wine bottle is not that easy as you can make many of your DIY projects, but we should say that there is nothing to get de-motivated about that. You should be sure that if you have the confidence in you, surely you would end up with something really great as an output. Though we agree that if you are new to these types of projects, then it will be a bit tough for you but yes, if you can try you will be able to make something great.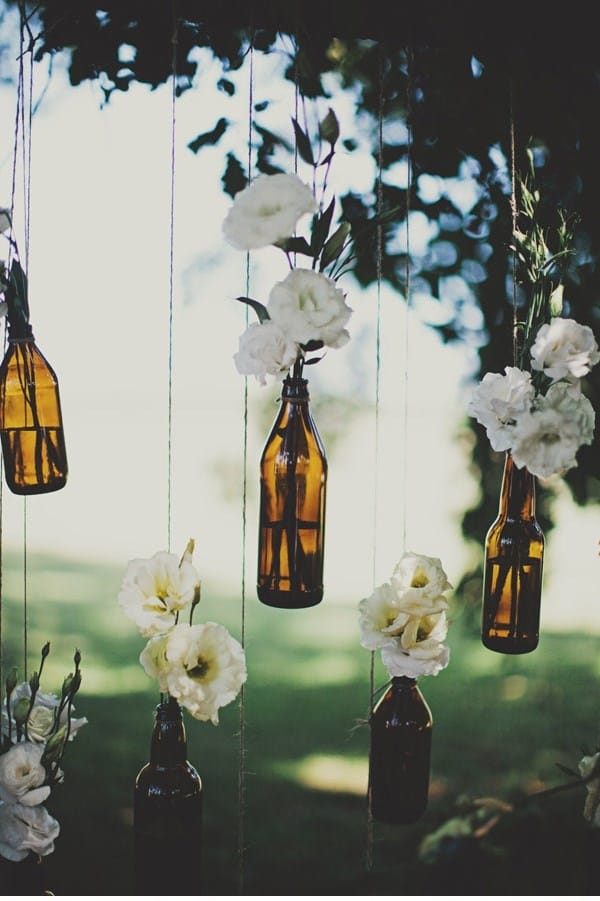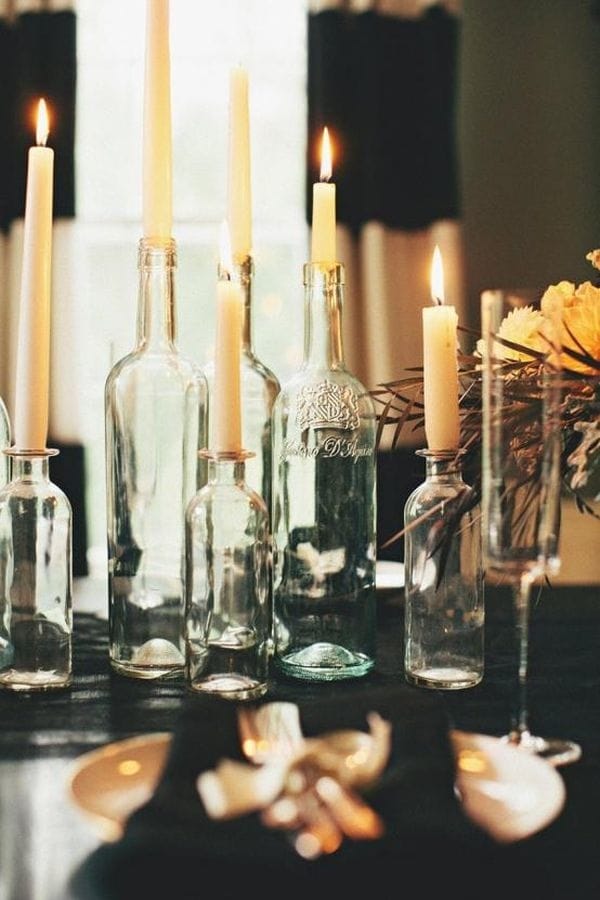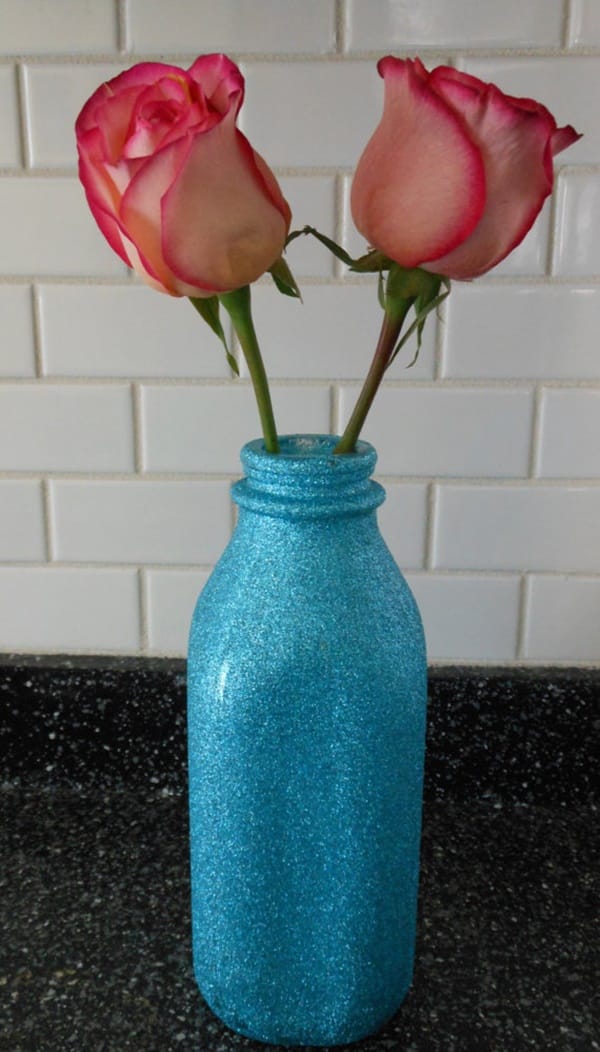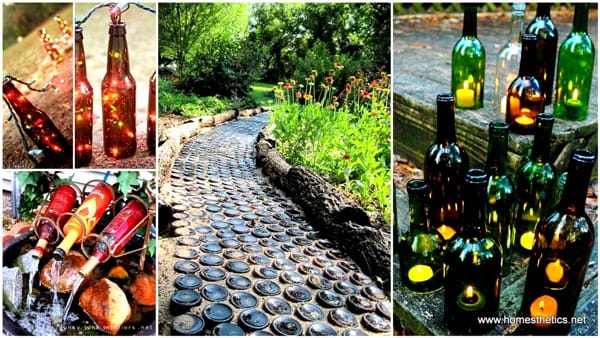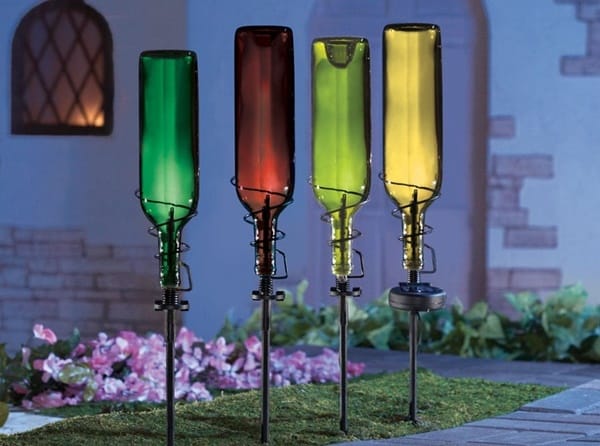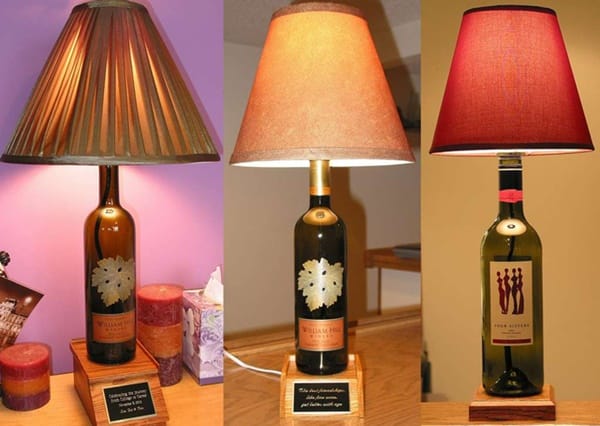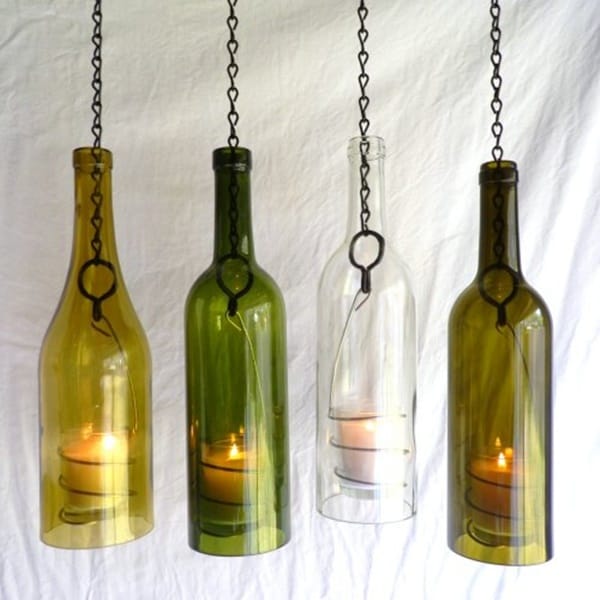 Wine bottle can be used to make different types of useful things like as they are empty and looks beautiful on their own, you can easily use to them to make a flower vase that looks awesome. We can already see here that we have compiled various types of different flower vase idea with wine bottles. Again, you can use them to make out table centerpiece. Maybe it's a dining table or it's a tea table wine bottles can be used to make out different kind of beautiful centerpiece.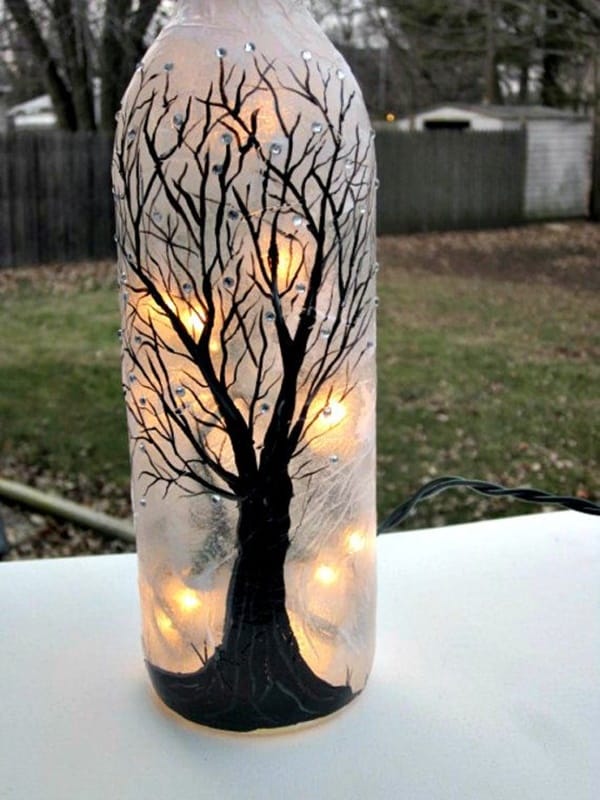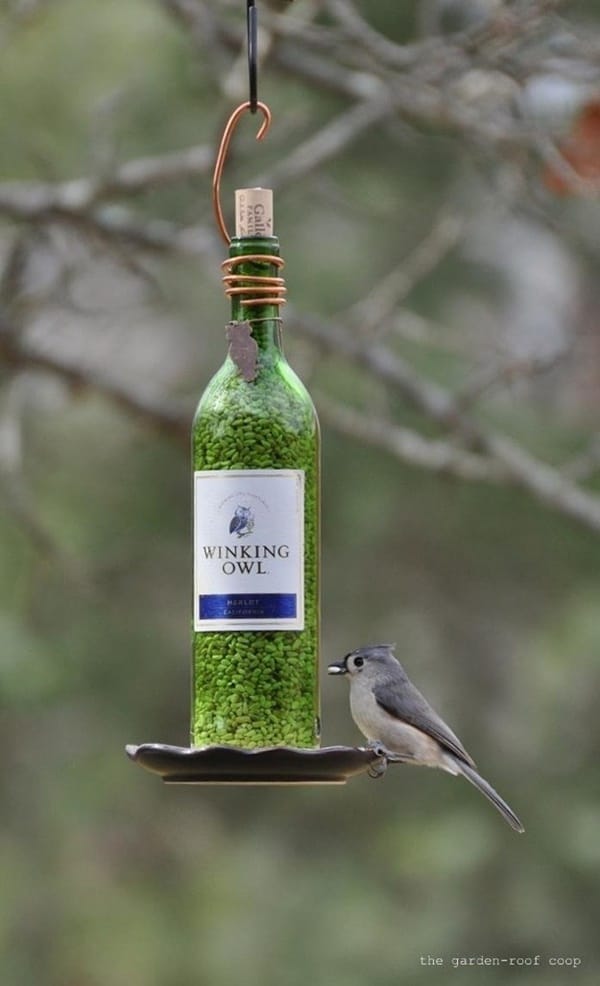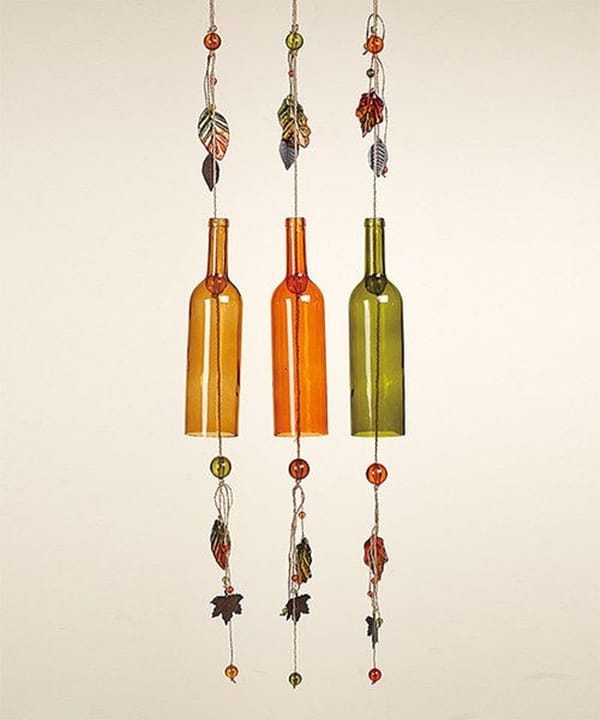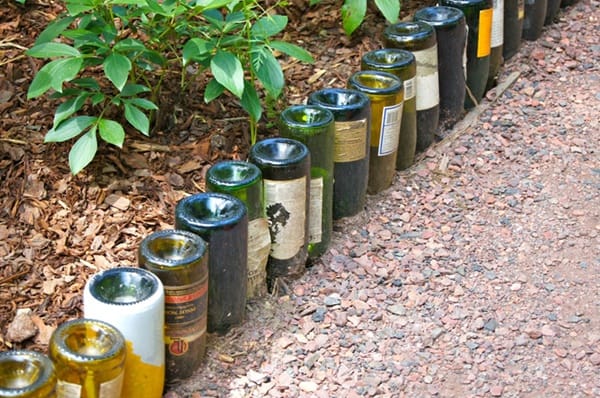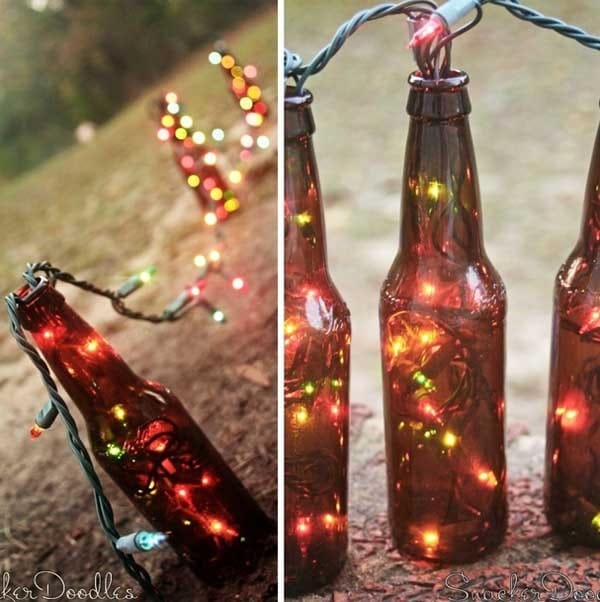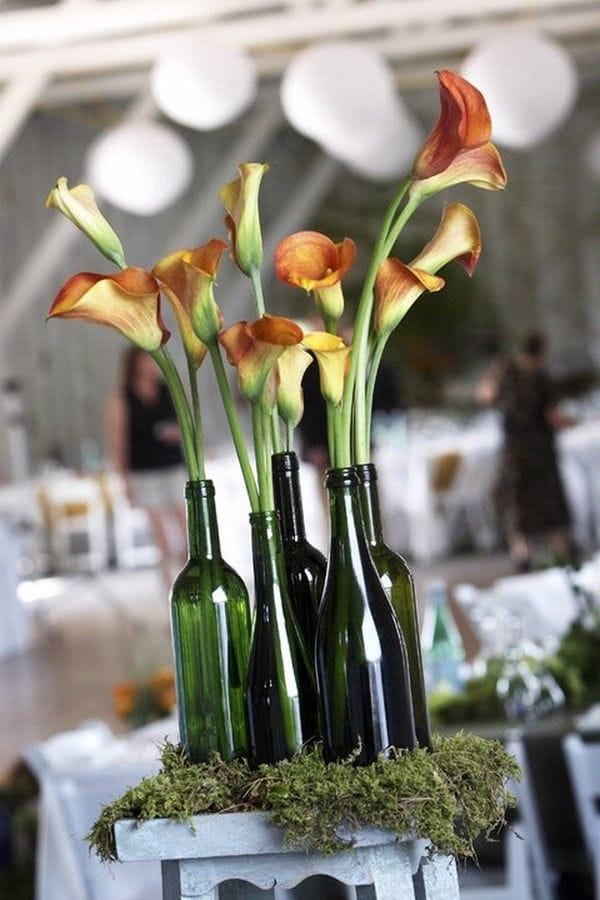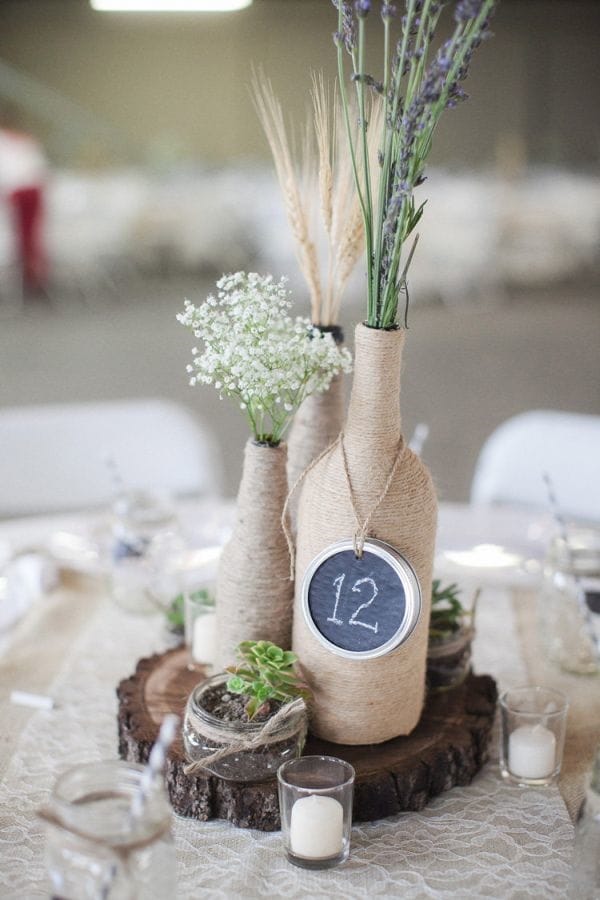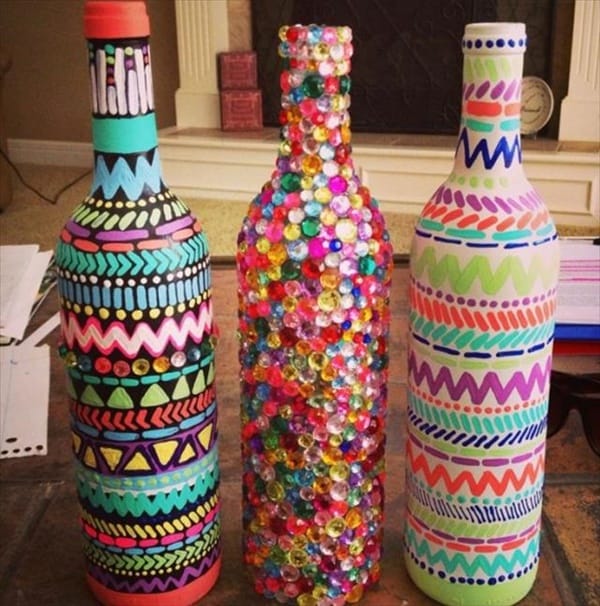 So whatever may be the thing you are making out, you should know that you will have to make something that you can use to decorate your house. Now the thing is that everyone is not that creative to make out some idea on their own, so many of us have the skill with which we can make something great. So you can easily choose an idea from here and use your skill to make out something great. Lastly, be careful, as we will be working out with glass object and just get a go to make something unique with your own hand.