Leave your worries for a while, sweetheart,
And believe it will all be fine.
If doubts still linger in your heart then pick up a corkscrew,
Because there's nothing that can't be healed with a bottle of wine!
Wine! The solution to our problems! Nothing is more blissful than returning home after a tiring day and having a glass of wine. It unwinds all the worries and throws them out the window, at least for a while. But before you pop that cork and throw it away, wait a second. Believe me, you won't regret it. These corks can come in very handy when you are trying to give your home a makeover with DIY stuff. Keep reading to learn about Amazing DIY Wine Cork Ideas for Home.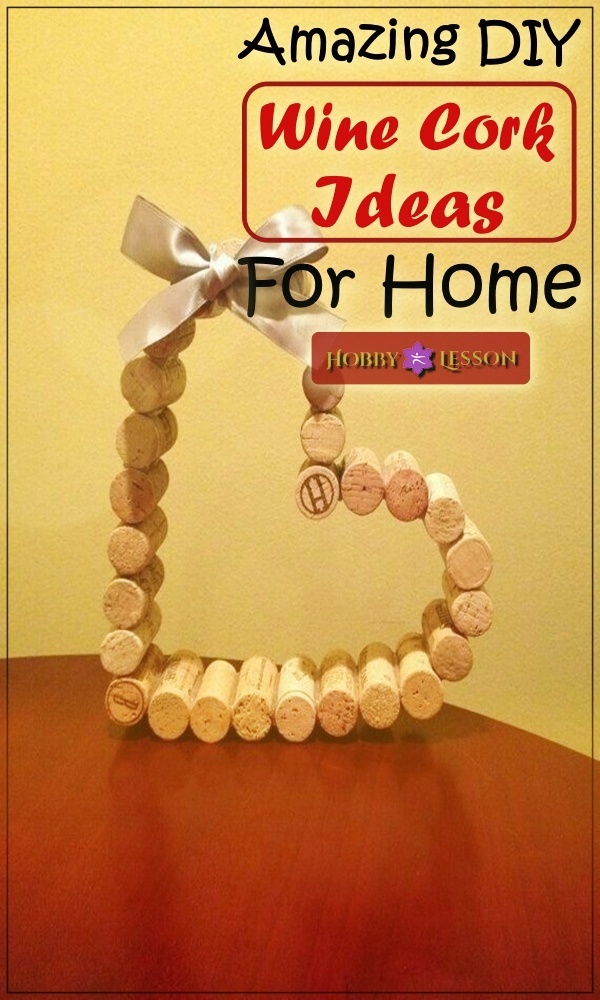 Here we present to you some Awesome DIY String Light Decoration Ideas For Any Occasion.
You can't even imagine what you could do with those annoying corks that come in between you and your wine. But knowing that they can do all kinds of amazing things to transform the look of your home makes them not so annoying, right? And it's like hitting two birds with one stone. Not just you get your wine but your home gets cool DIY stuff to enhance its interior too.
Amazing DIY Wine Cork Ideas For Home
Wine Cork Vases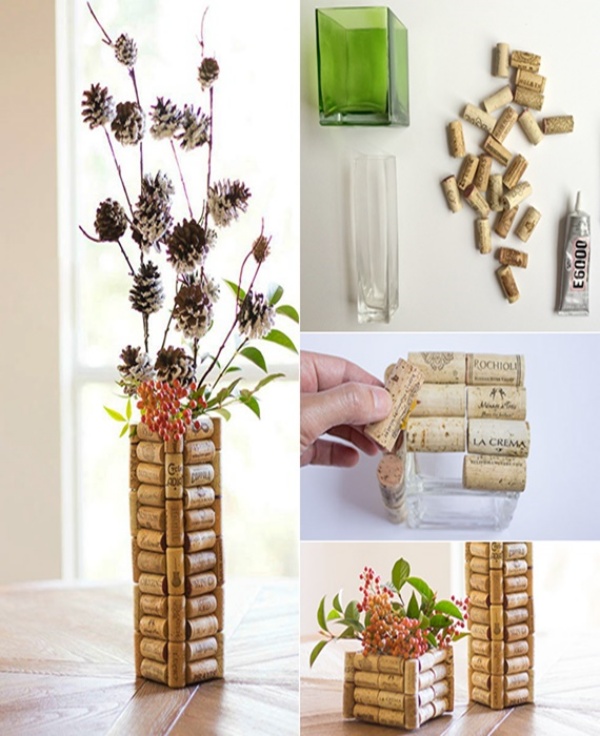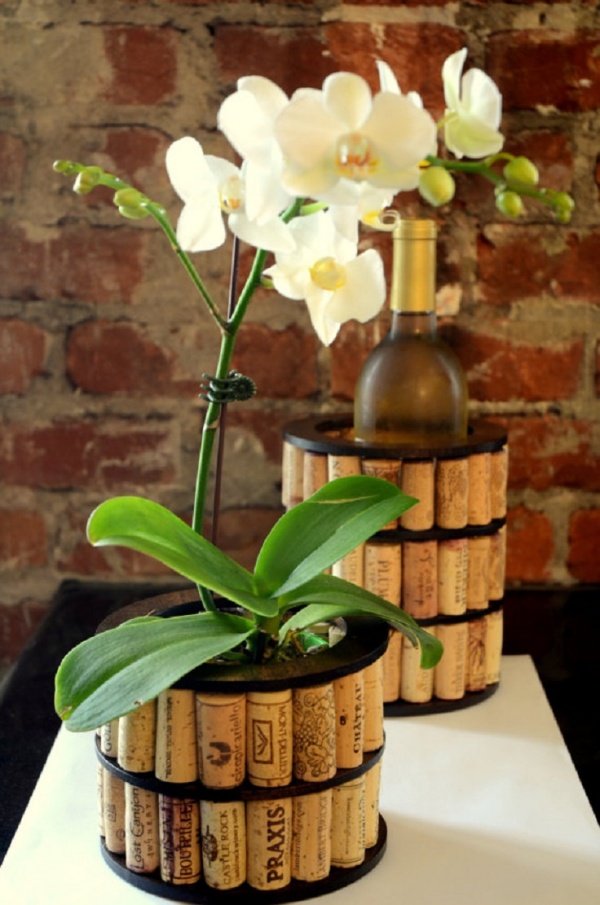 With some wine corks and heavy-duty craft glue, you can transform the look of a vase. Not just this idea reuses those bunches of corks but gives you worth-looking vases to place on your table. A perfect DIY craft for this festive season.
Light Up Your Home with Corks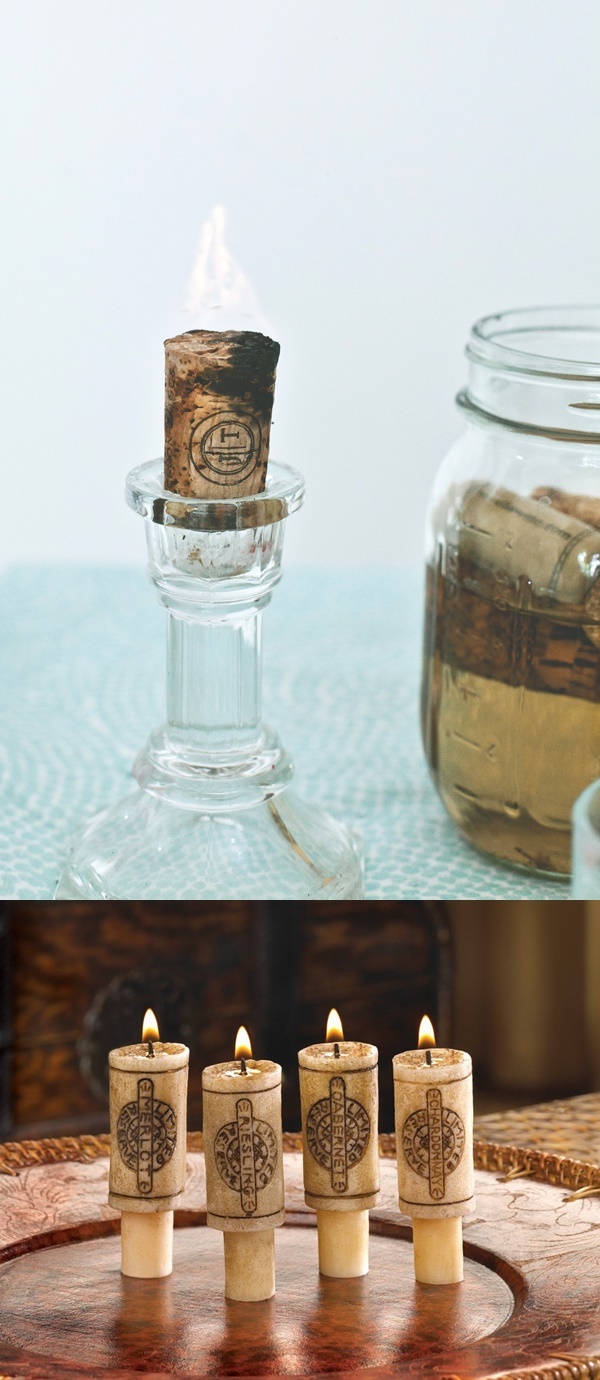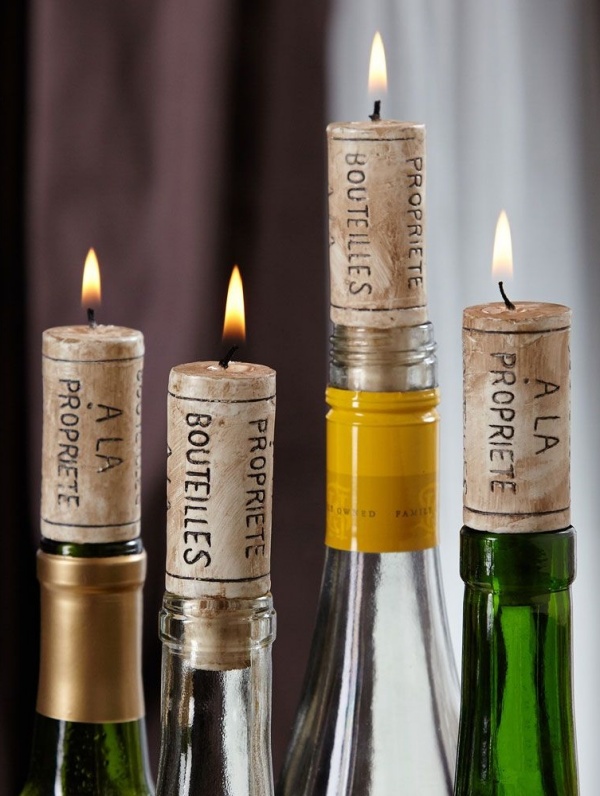 Literally! You can make candles using corks in the easiest way possible. All you need to do is soak the corks in acetone alcohol for a week in a capped mason jar. Dry them fully once they are fully soaked and light them up.
Wine Cork Boot Tray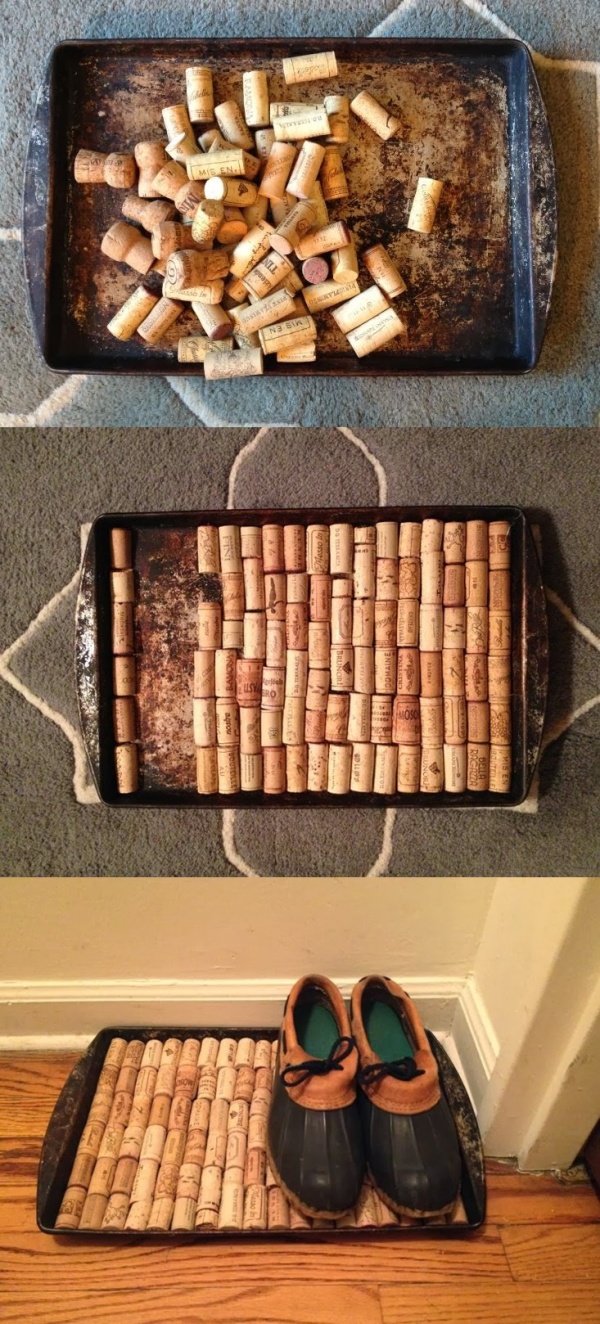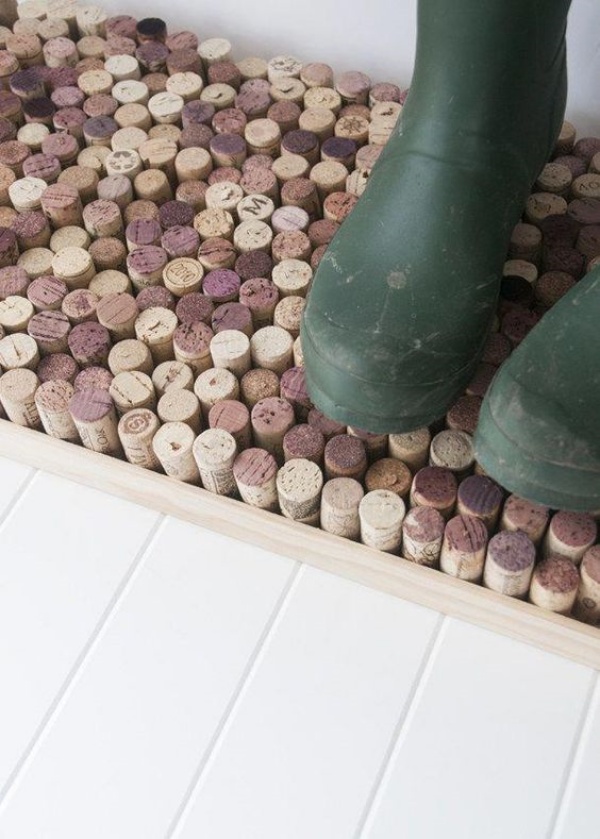 This is one of the coolest ideas I have ever come across. No one wants muddy floors. And this wine cork boot tray will save your floor from the mud attack! You will need a piece of plywood, lattice cut into four pieces, wood glue, finishing nails and corks to create this cool tray. It will need a lot of corks though, so start collecting them.
Wine Cork Charms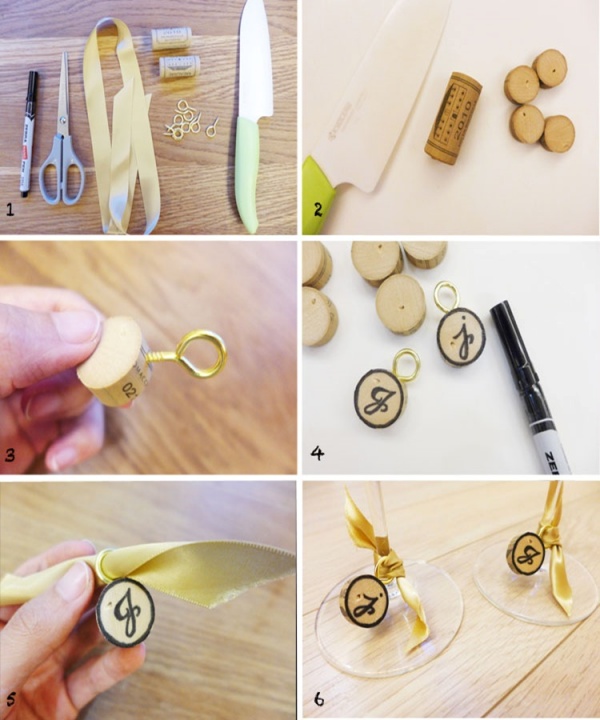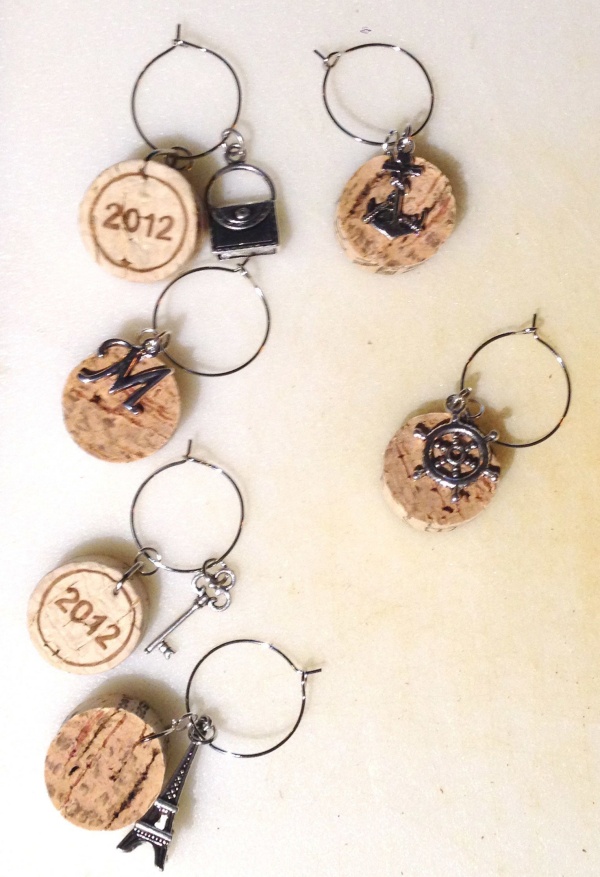 Create a beautiful home décor item using wine corks in the form of wine charms. You can cut a cork into small round pieces and glue some small trinkets like seashells, little jewels, charms, etc. to these round pieces. This project will take some time but the end result is definitely worth it.
Wine Cork Coaster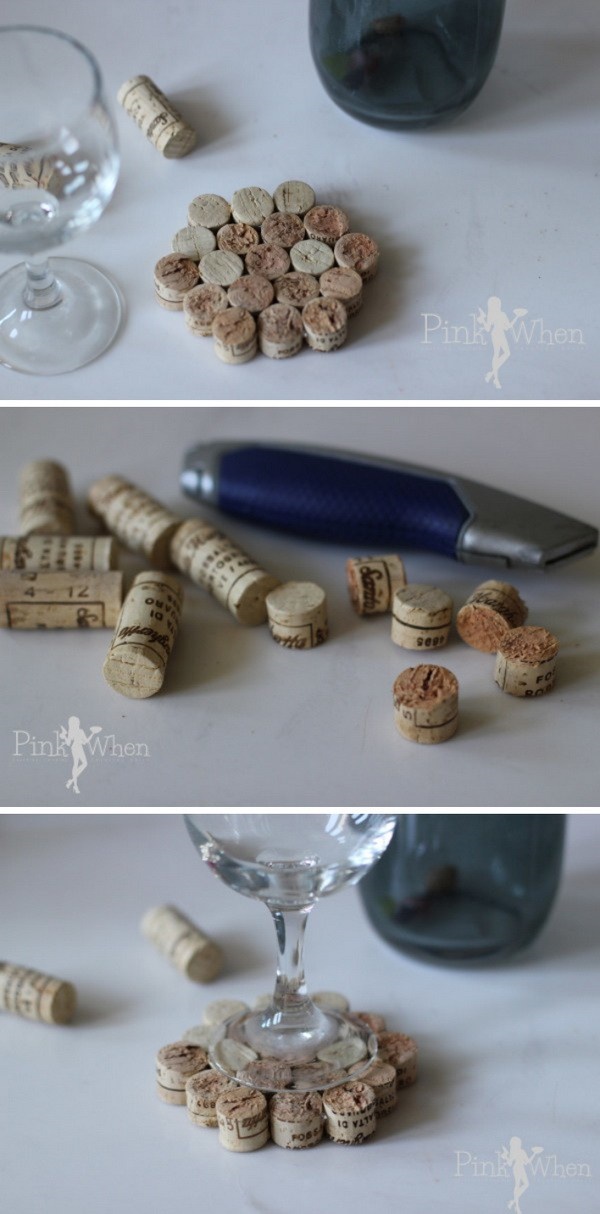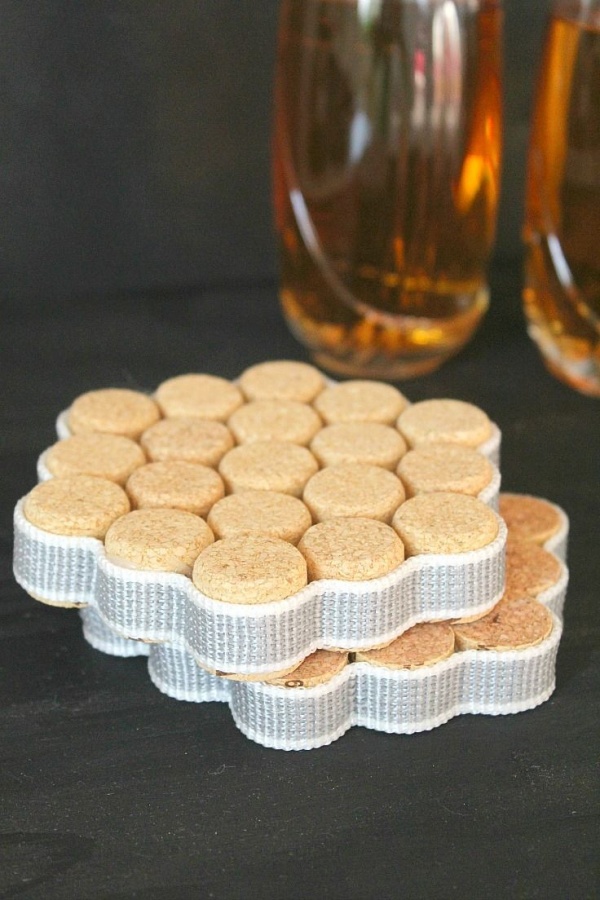 Wine will be flowing like water this coming festive season. Then why don't you save yourself the trouble of buying new coasters and make cooler ones from the wine corks instead? Just some glue and about 6-8 corks and you have a wine coaster to save your table from getting rings. Here we are giving you some Creative Rock and Pebble Art Examples.
Giraffe Wine Cork Sculpture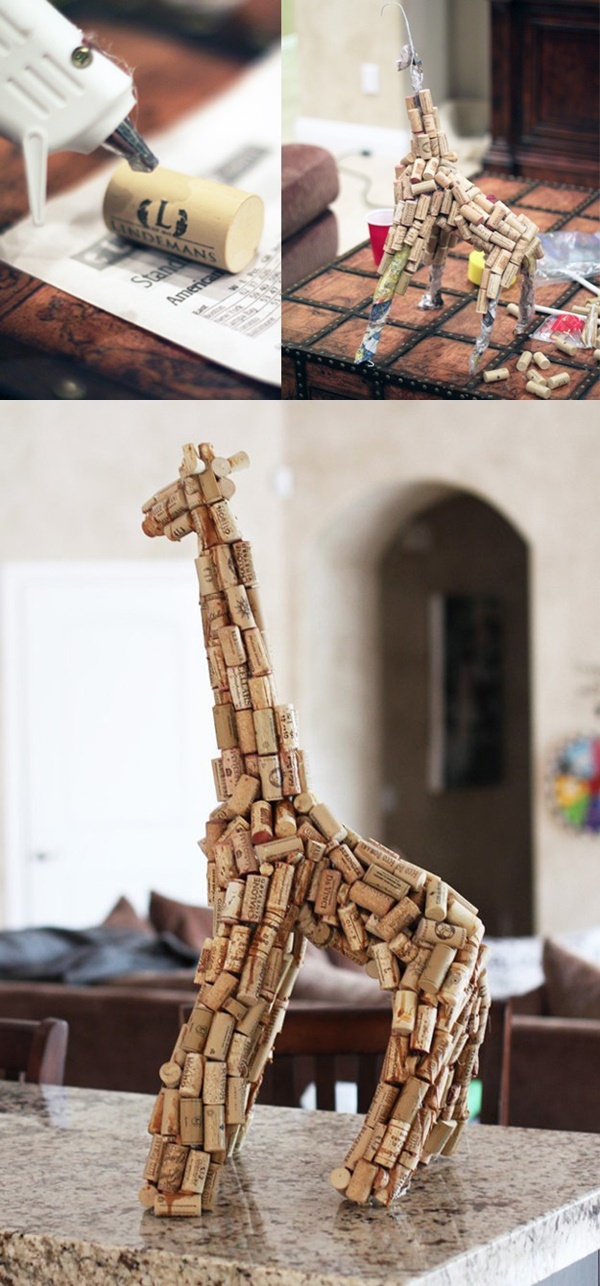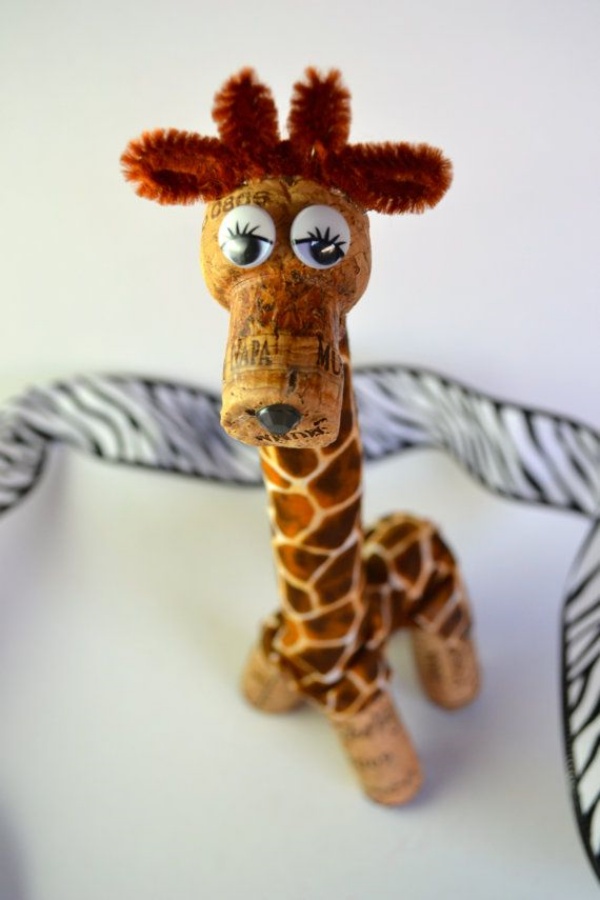 Make a giraffe wine cork sculpture to enhance the décor of your home using nothing but wine cork and glue. It is a brilliant idea, easy to make and you don't even need to burn a hole in your pocket.
Candle Holder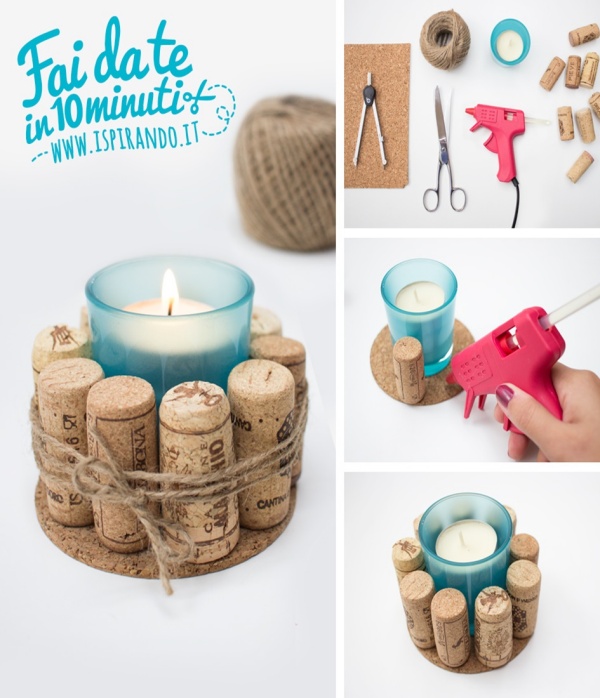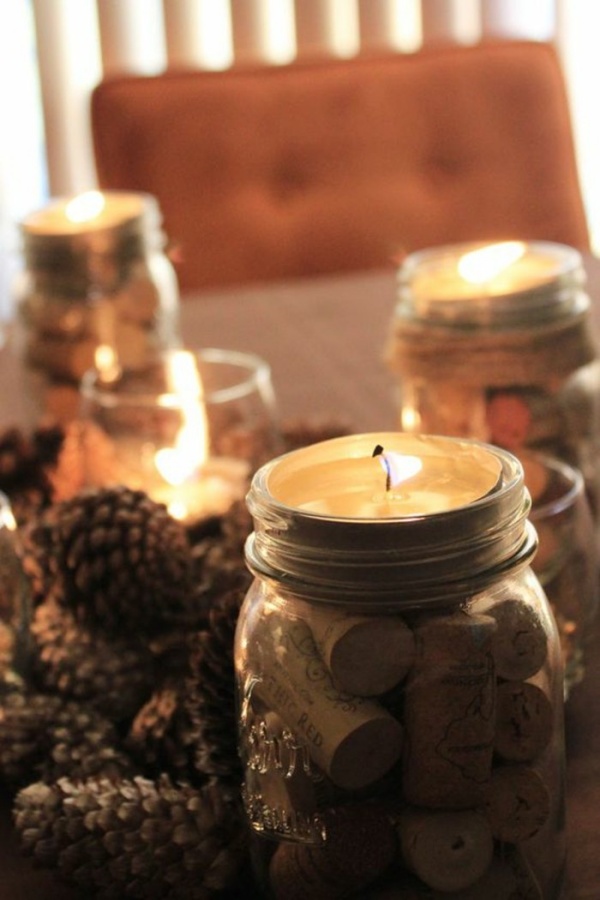 We have seen how to make a candle out of the corks, now let's see how you can use wine corks to make a candle holder. It's so easy that you will feel like you did nothing. All you need is to place a small glass cylinder inside a bigger glass container. Now put a candle inside the small glass cylinder and simply dump the corks into the bigger container. Here are some amazing Hand Embroidery Designs Ideas that you can start including in your art right away! I promise you won't need a lot of jazz to use these ideas. See, easy!
Cork Wall Art


Give your wall a new definition by creating wall art using old wine corks. Just use a piece of wood or cardboard cut into any shape that you want and glue those corks onto the wood. Now you just need to paint this wall hanger, maybe in an ombre effect.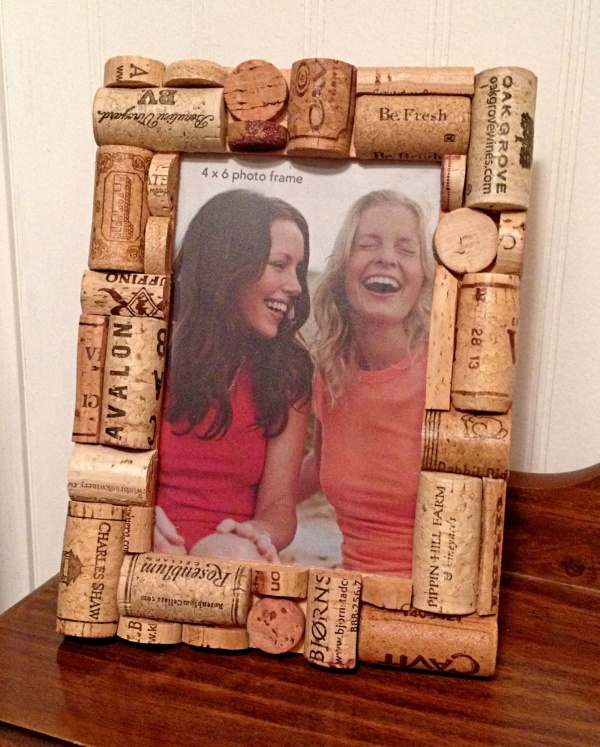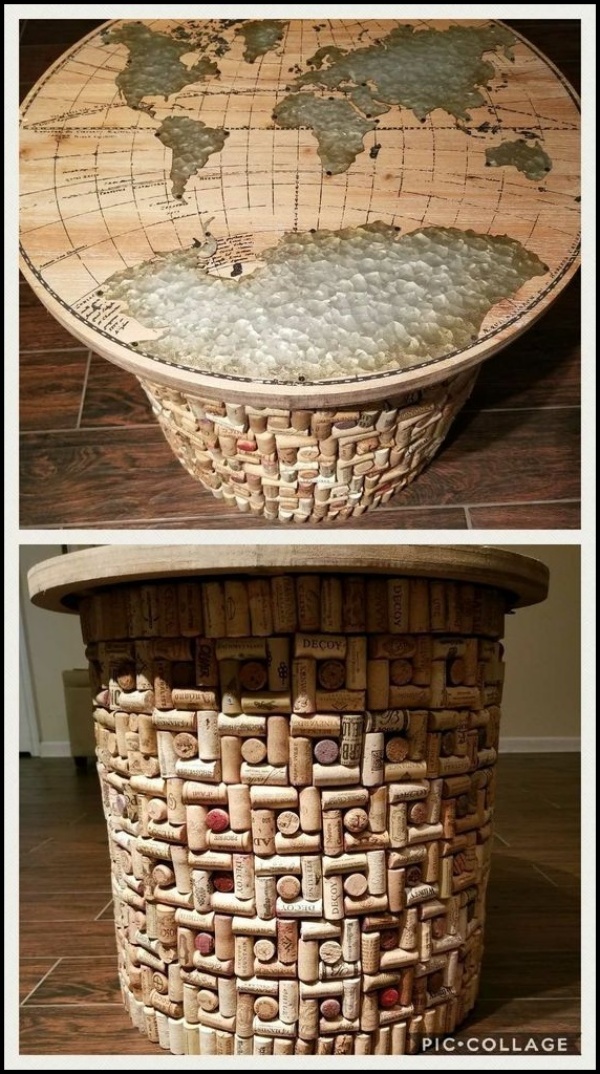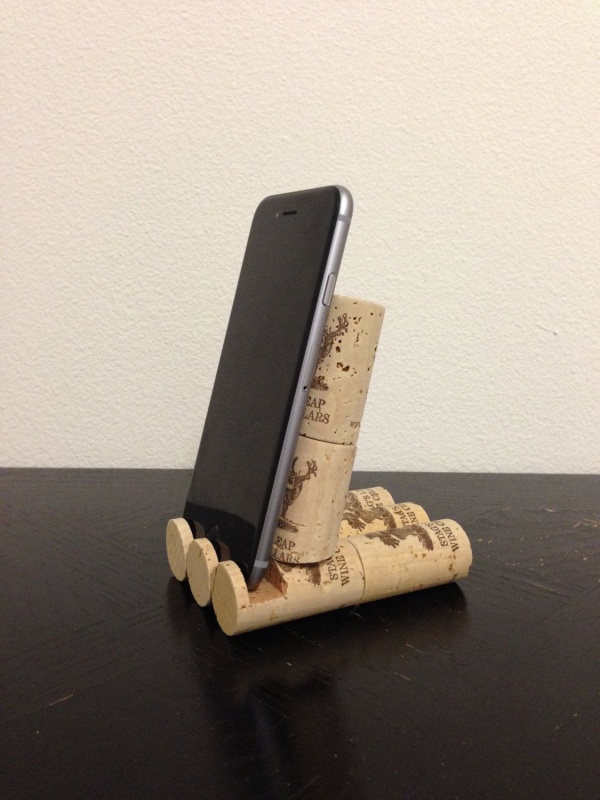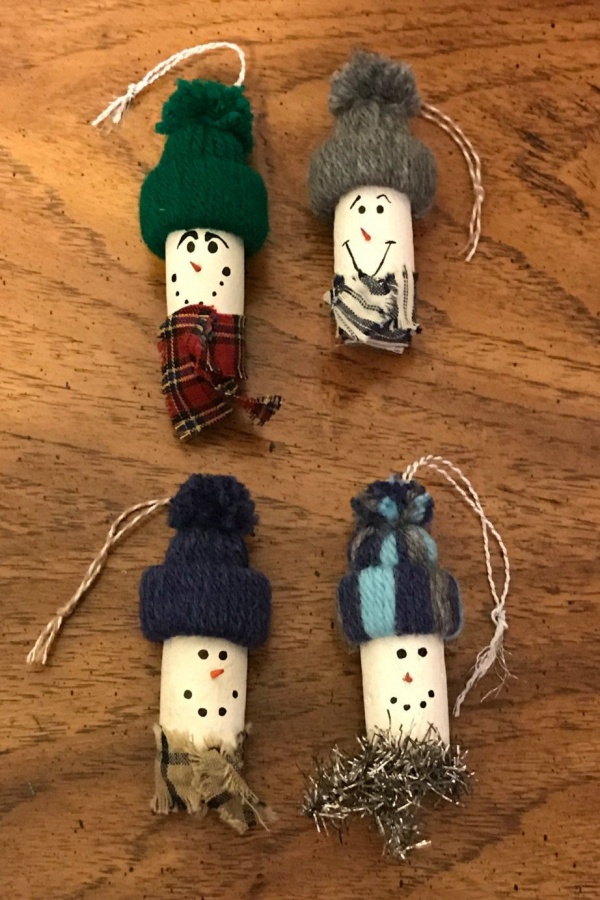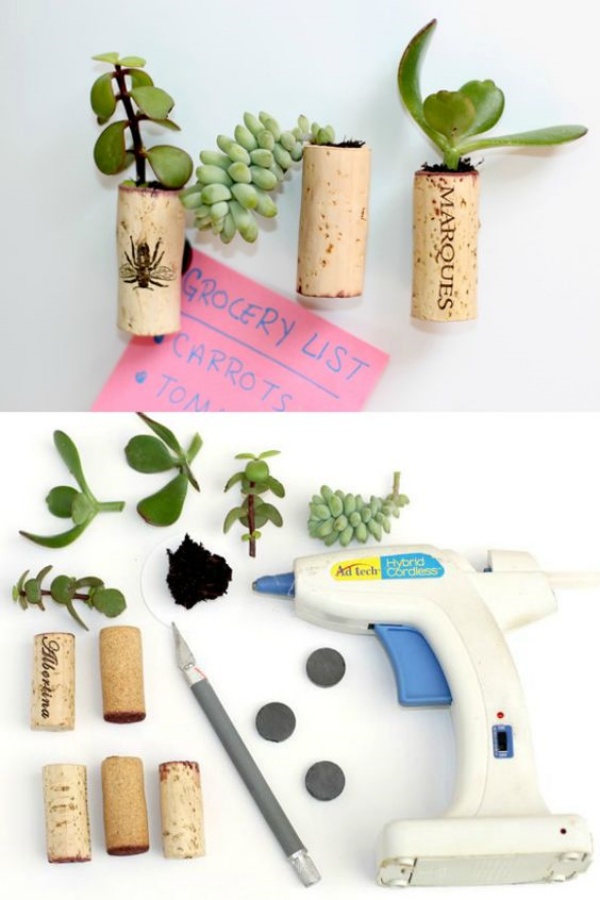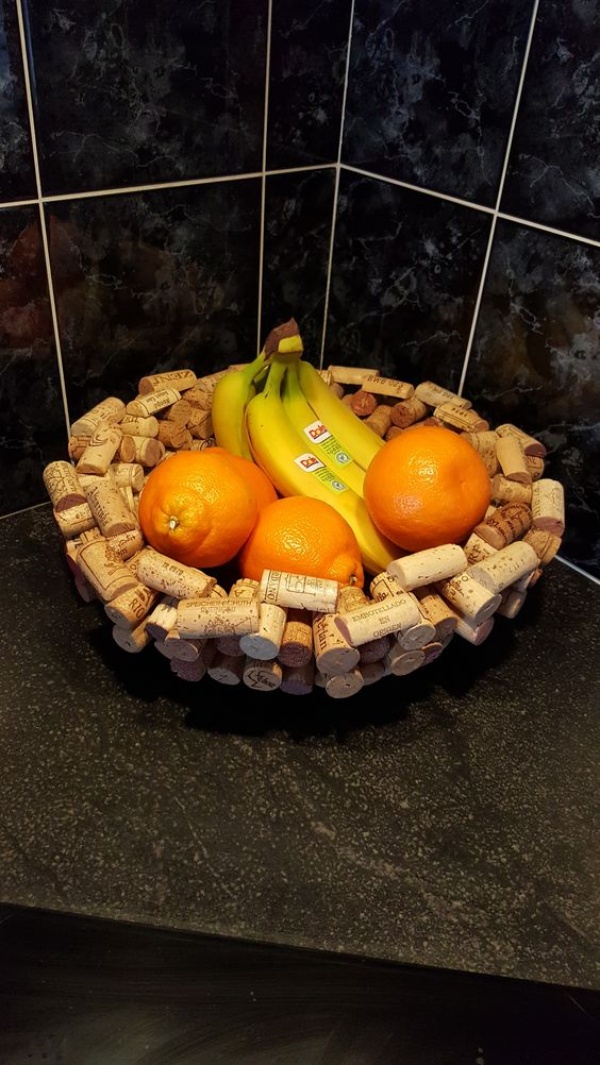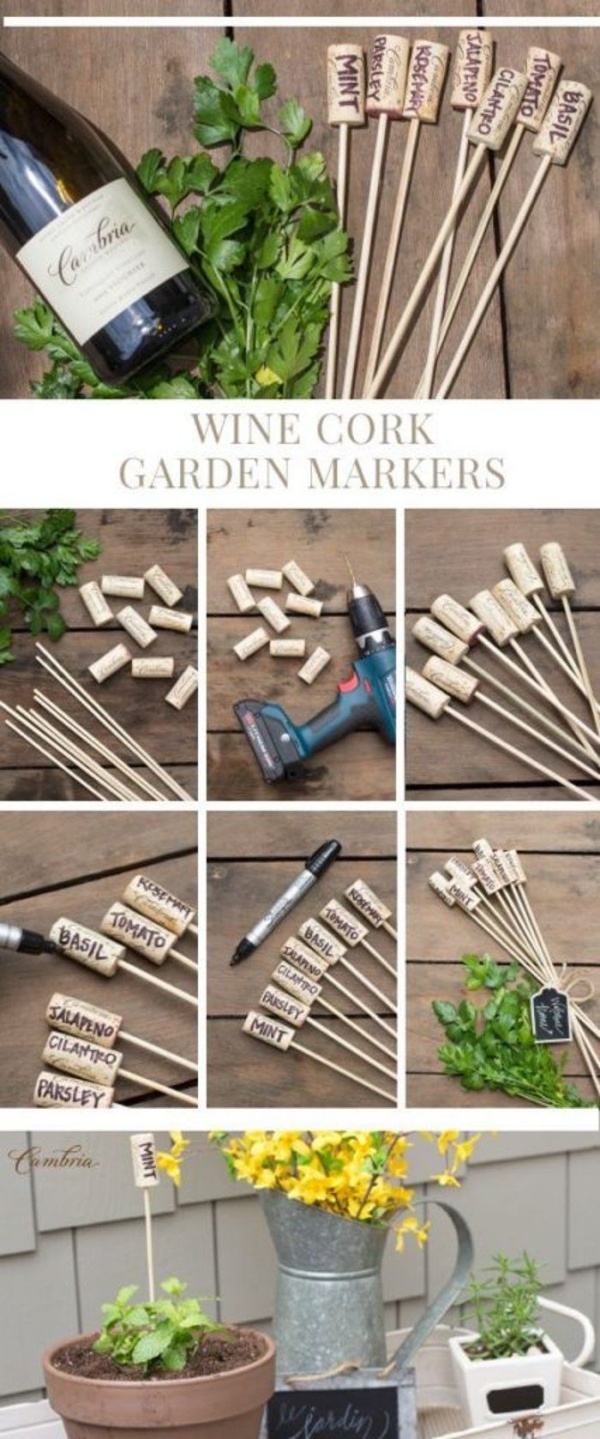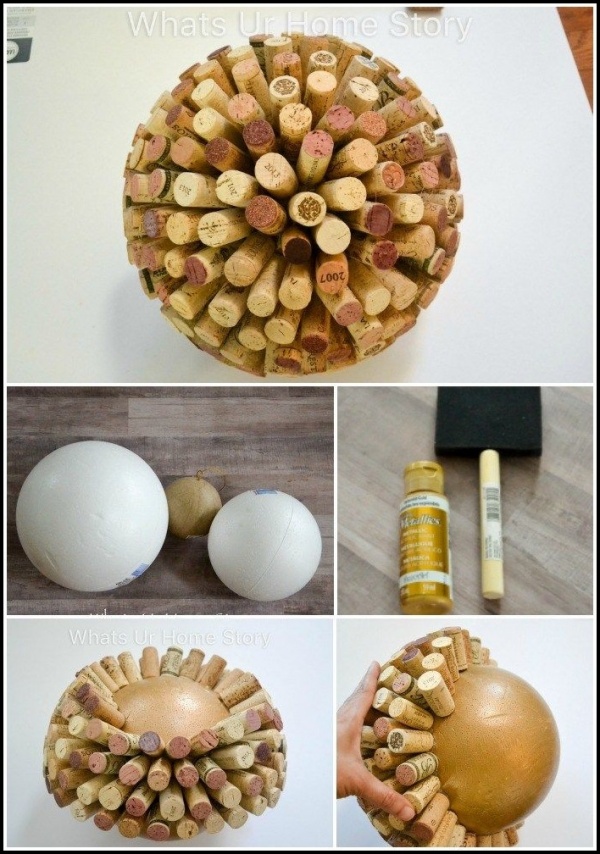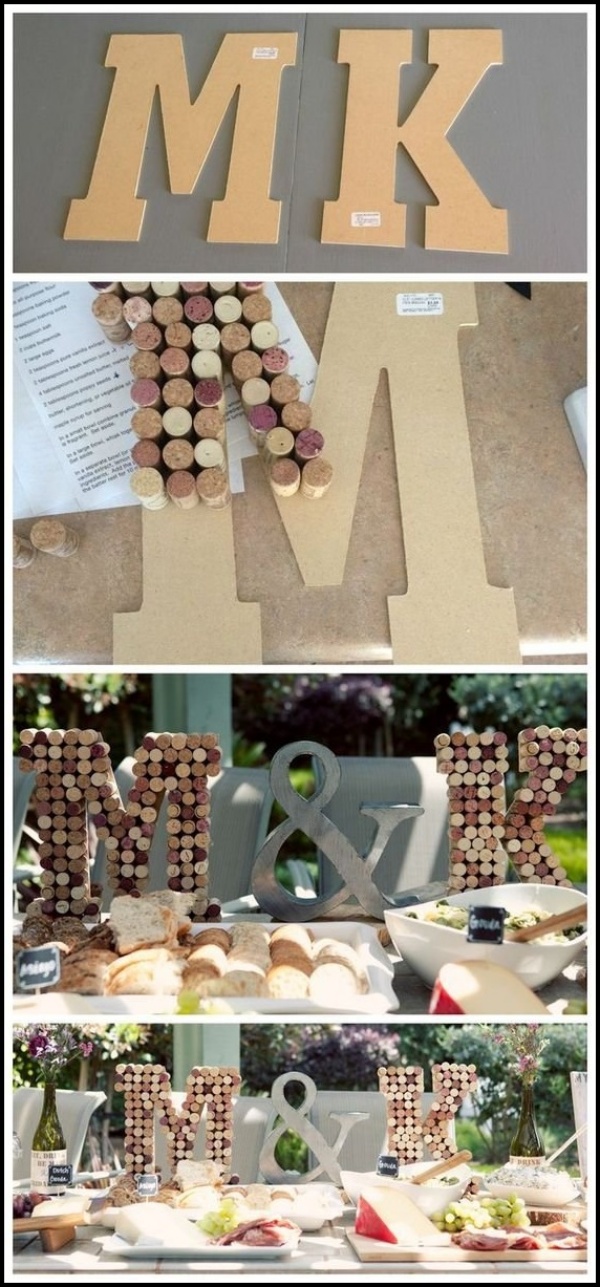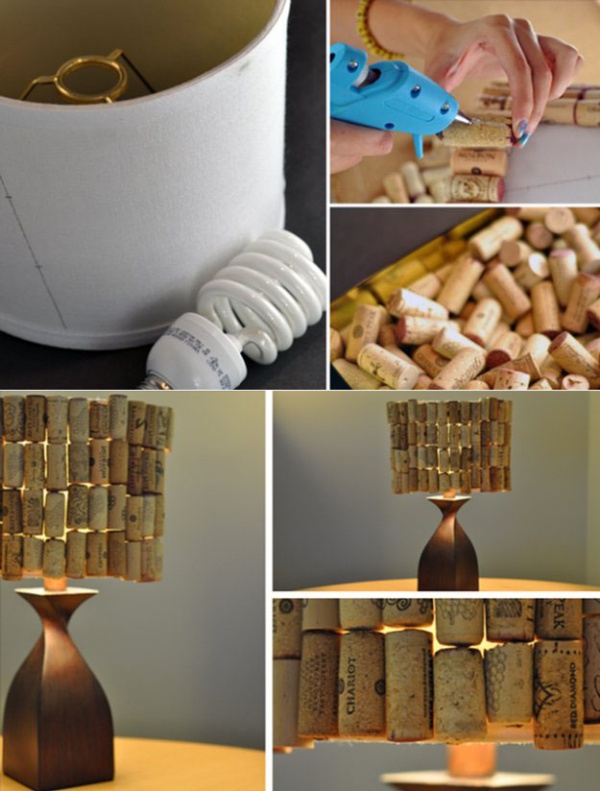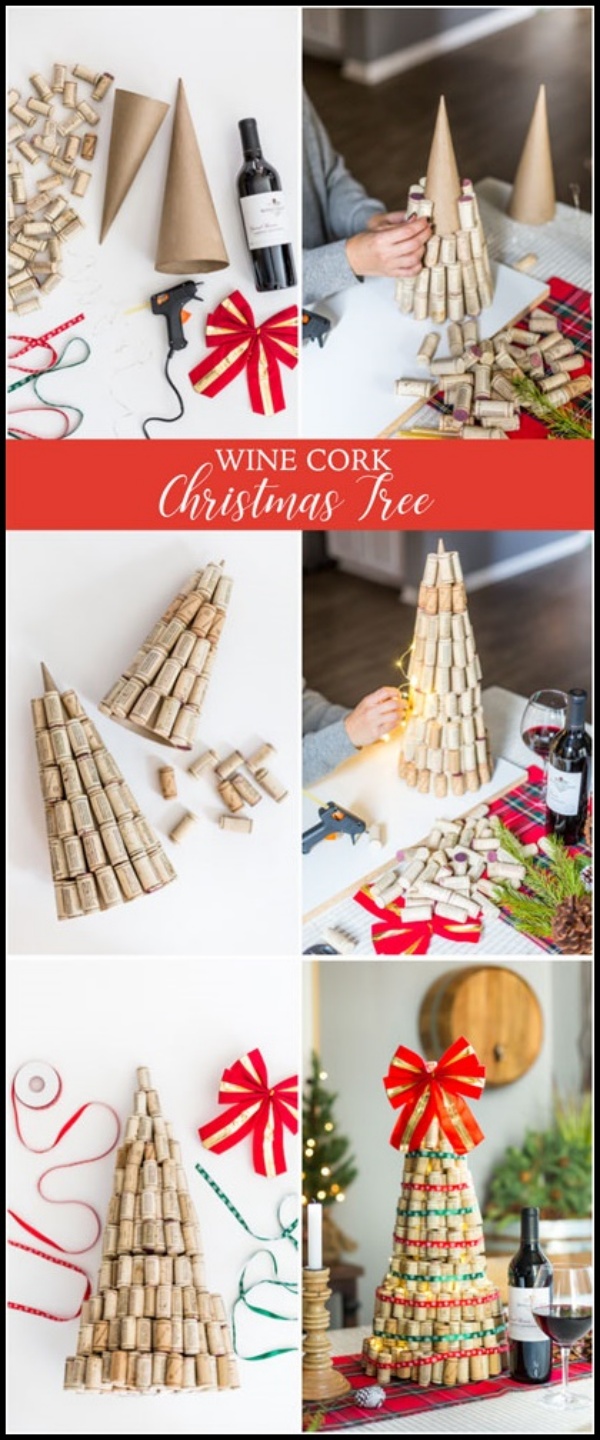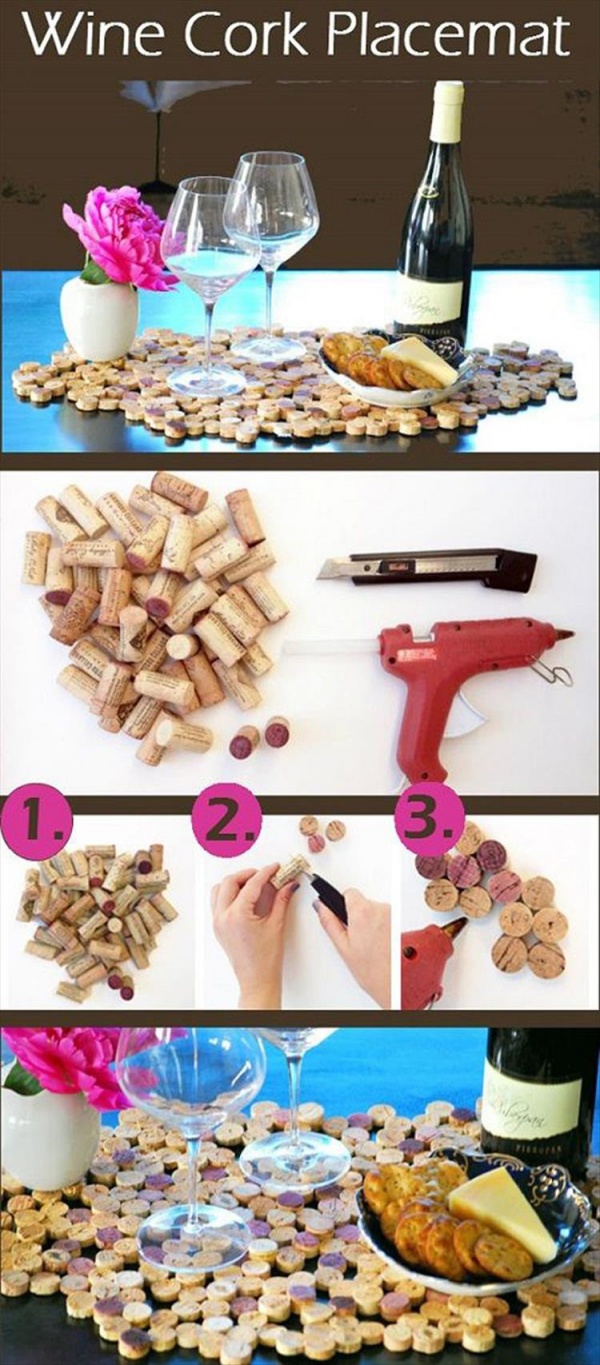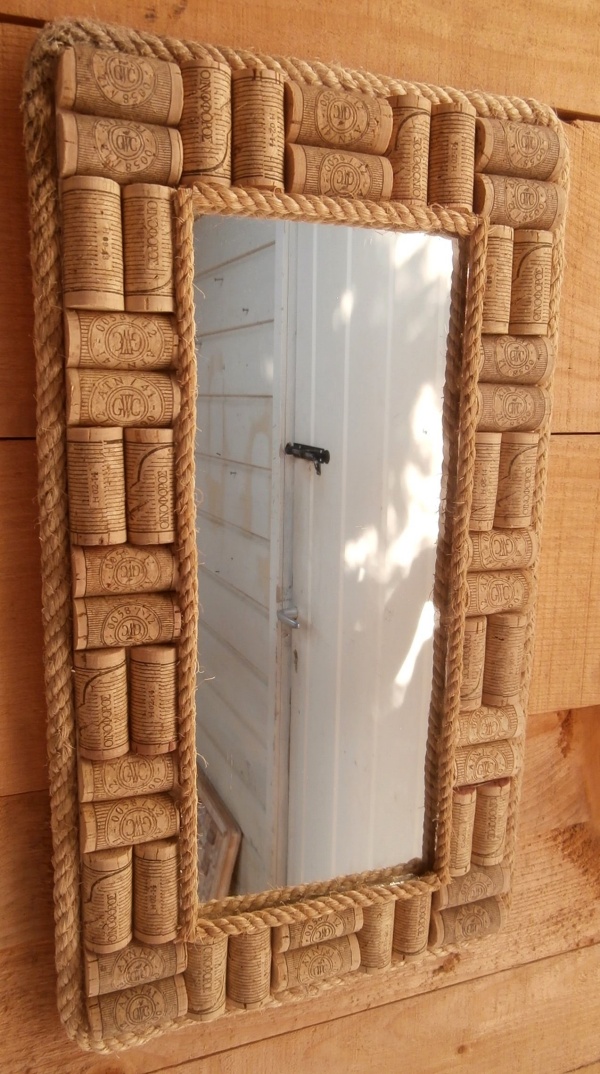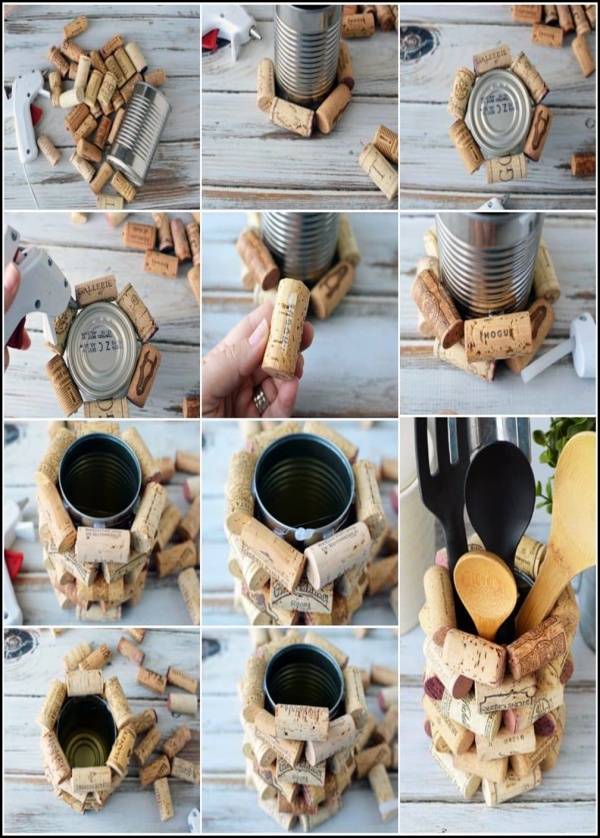 Evoke that crafty beast inside you and pop that wine to try these Amazing DIY Wine Cork Ideas For Home! Also here we have some Best Wine Cork Craft Ideas We Have Seen So Far. Now start making all kinds of fun things with these corks. Your home will thank you.