It is very hard to imagine that old rejected light bulbs can be used to decorate your home interior. But nowadays it has become a trend of using old rejected goods in a very creative way. As a part of it, light bulbs are a great way to go with it. Actually these light bulbs can be used in a lot of various ways whether you are using it to make a flower vase or covering it with masquerade as a pear. And most interestingly, all this looks very creative and beautiful. So now it's time to hang up with your unused light bulbs with these 20 amazing tutorial.
Brilliant Ways to Repurpose Old Light Bulbs:
1. Gold Bulb Décor: This is actually not a tutorial for unused light bulbs but it will show you how to decorate your home creatively by painting small light bulbs. Golden color is the most preferred and looks very beautiful.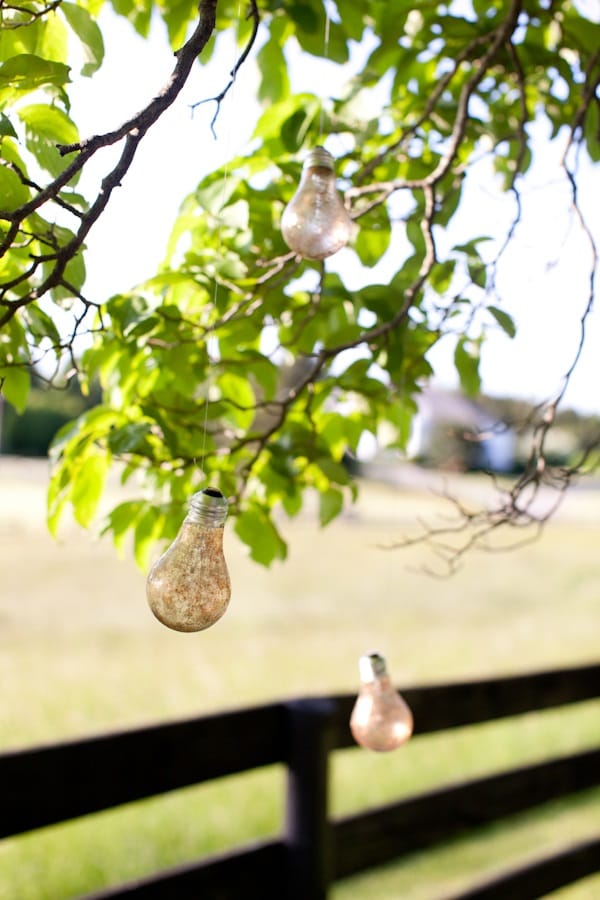 2. Hot Air Balloons: This is just a little hack to turn the light bulbs into hot air balloons. Yes not in reality but actually it can be just used for a decoration. This is really an ultimate idea for repurposing the hot air balloons.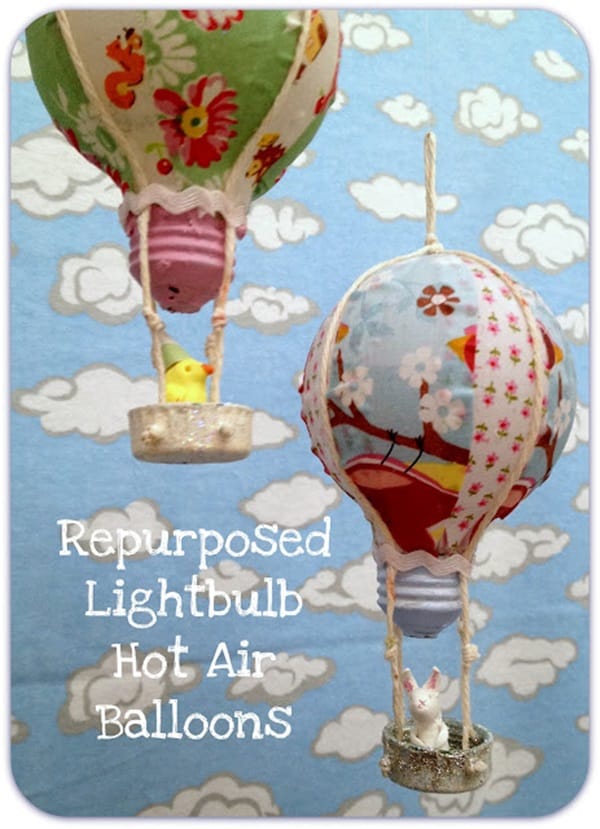 3. Pendant Lamp: Use the burnt out lamps in your house to create a beautiful lamp holder. You can place it above your dining table that looks really awesome.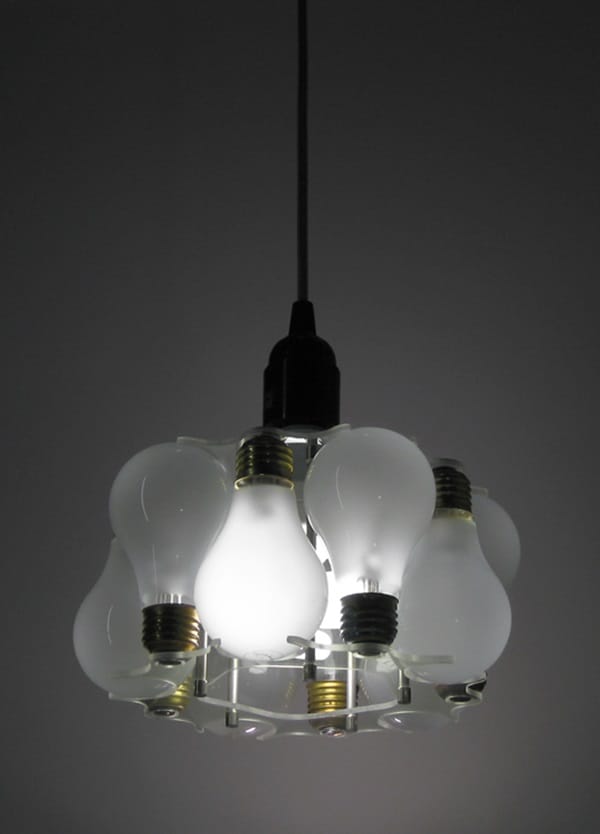 4. Terrarium Place Cards: It's very interesting to make out a terrarium out of your old unused bulbs. Now you can also create a beautiful terrarium with these light bulbs and use it as place cards at a wedding.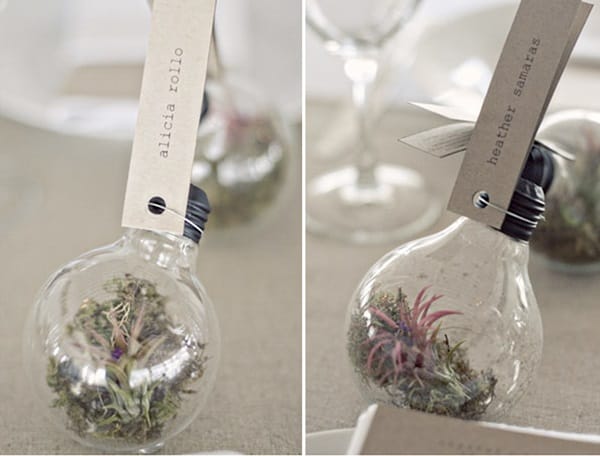 5. Candlelit Centerpiece: You can't even imagine that even burnt out light bulbs can still carry light. You have to find out the light source for them. This project is using a candle for the light source and a whole bunch of different light bulbs are used. Really you will love this vintage vibe.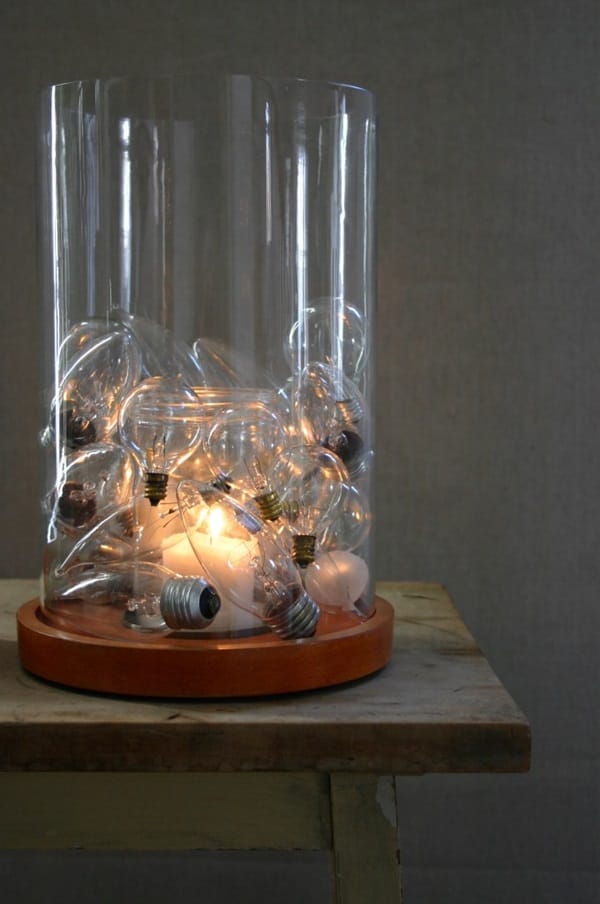 6. Hanging vases: Here's a new idea to go creative with your flower vases. Use the mini burnt out bulbs to create hanging flower vases in your balcony. It looks the best with wild flowers and found flowers.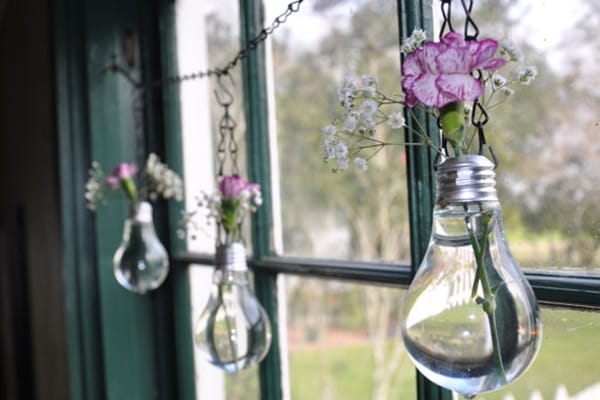 7. Twine Wrapped Pears: Normally we never imagined that light bulbs are almost the same shape like pears. But for this you will have to wrap the light bulbs with twine. And after that you can't believe that the shape will be almost like pears.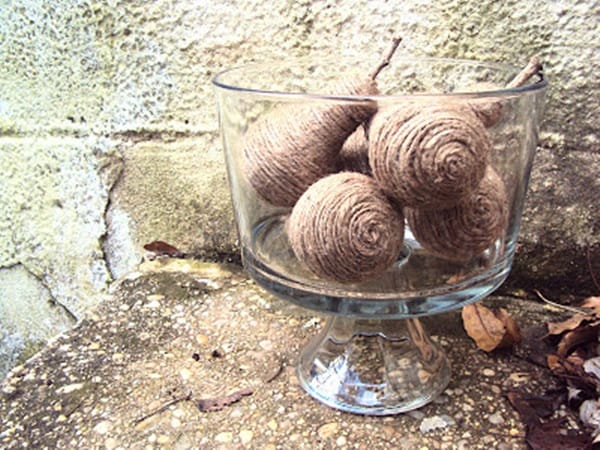 8. Light Bulb Vase: This is not actually a tutorial but surely you can create the similar at home if you see the image below. If you are very used to make out different types of DIY projects, this will be very simple for you.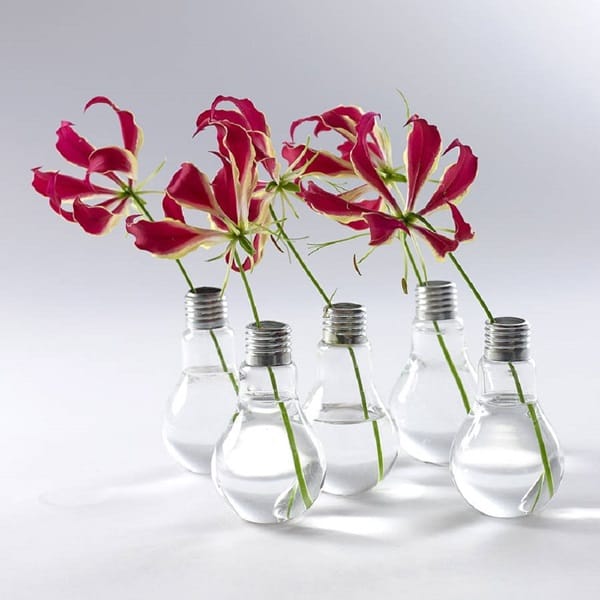 9. Silver Glittery Ornament: This tutorial is a great idea for holiday décor. You will really love the idea of making a whole bunch of this and putting them in a bowl as a centerpiece. It looks really beautiful.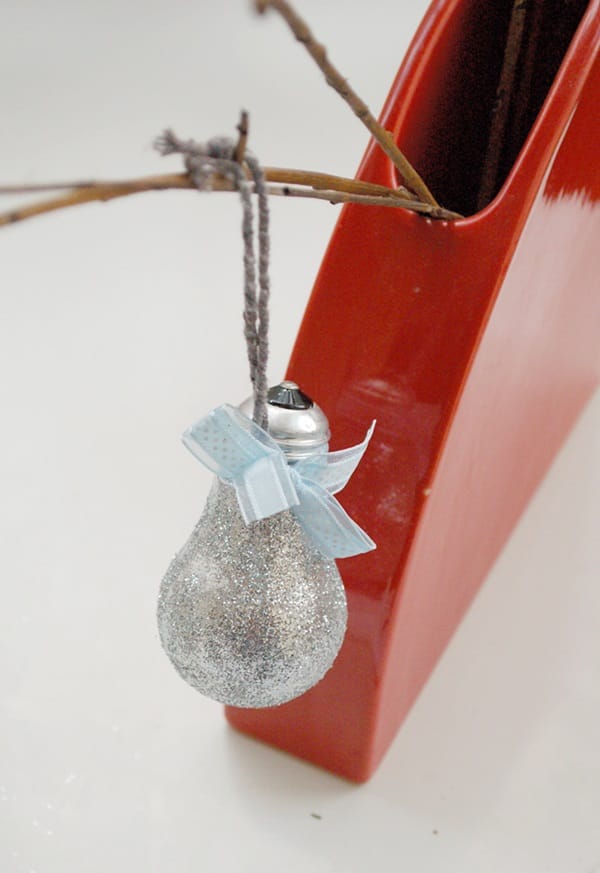 10. Wall Planter: This is a very creative wall planter made by using old unused light bulb. It looks best when used for decorating the drawing room walls.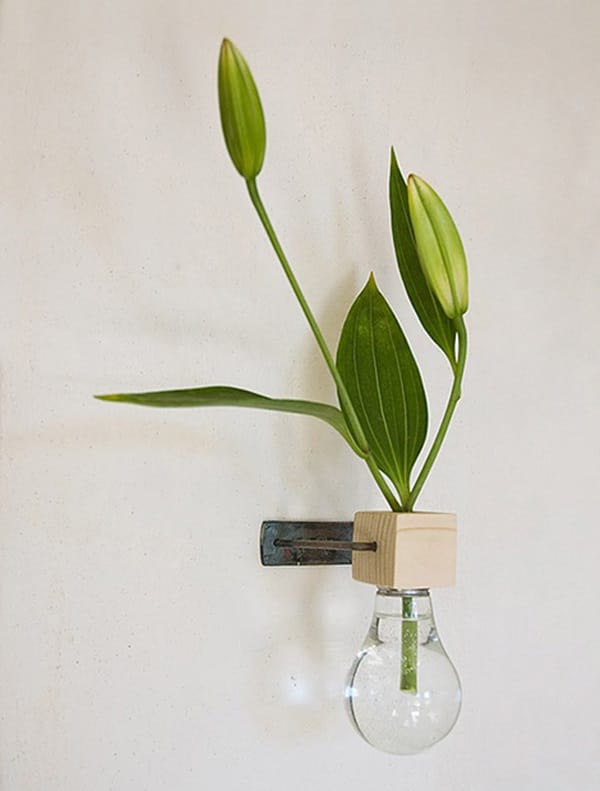 11. Tiny Terrarium: You will find thousands of tutorials over the internet to make out terrarium using light bulbs. But this tutorial is very simple and will show you how to make your own. Just you will need some tiny animal toys to make it out.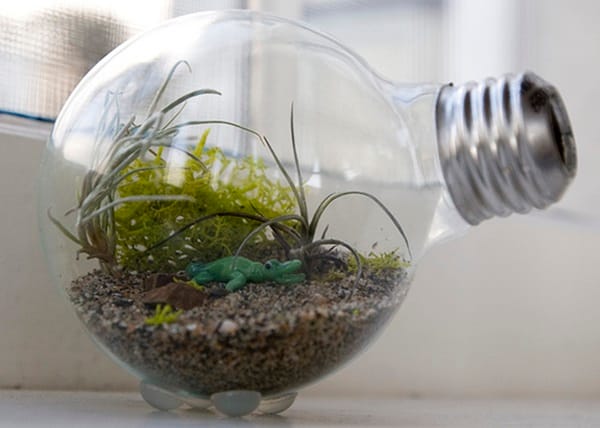 12. Concrete light bulb Wall Hook: Use your unused light bulbs to create a vintage concrete kick this summer. Fit the light bulbs anywhere to make the place more beautiful.
13. DIY Oil Lamp: Now you can easily turn an unused bulb in to a real light source. This tutorial will guide you to make Oil lamp for the decoration of table this Christmas.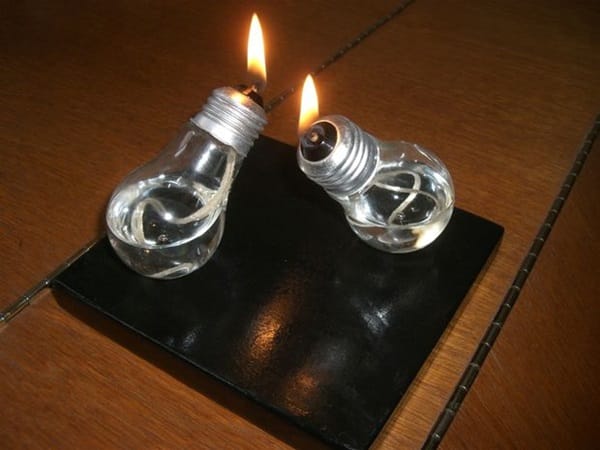 14. Chic Bud Vase: Ultimately it's time to be less crafty and a bit more modern in case of decoration. Look at this wire mounted flower vase made by using old light bulb.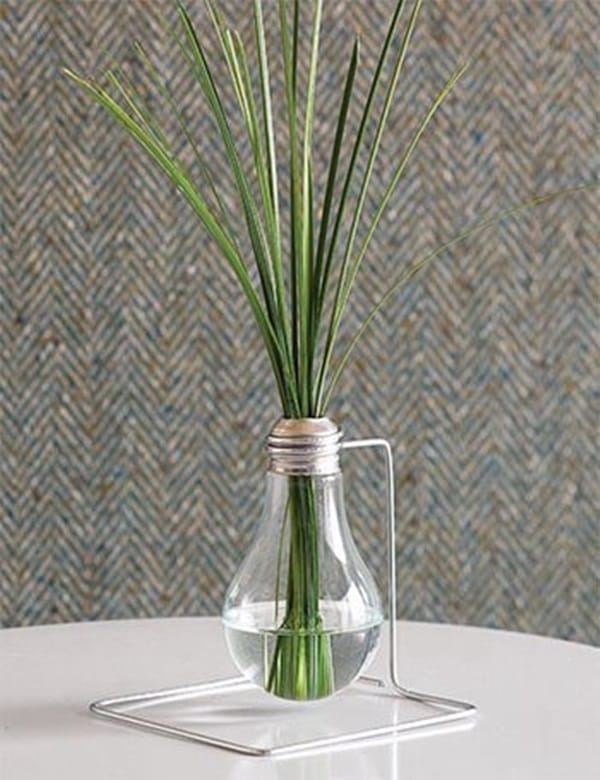 15. Light Bulb Valentine: Looking for memorable gift for your valentine for the next Valentine's Day? Here's a great idea for you to go with. Your valentine will surely get hooked into it.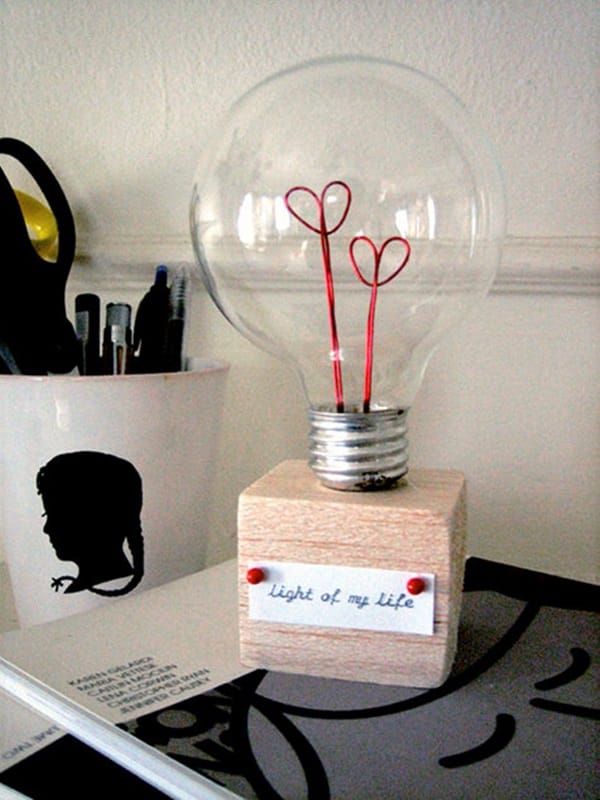 16. Light Bulb Centerpiece: This project really holds a great cool material out of it. Look for tea light holders in the market. Fit battery powered mini lights at the bottom and covers the each opening with vintage light bulbs.

17. Light Bulb Topiary: Bookmark this tutorial for your coming holiday. It's a great way to decorate your interior using light bulbs all the way. You can't even imagine that light bulbs can be so creative and beautiful.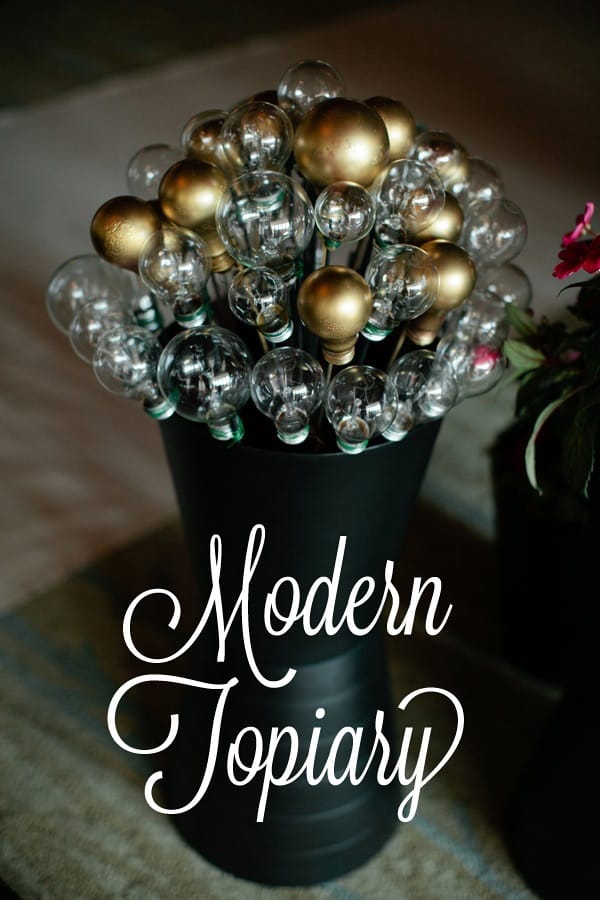 18. Light bulb Necklace: Of course there will be reason nowadays to save any old unused object in your home. Now even unused light bulbs go as a necklace.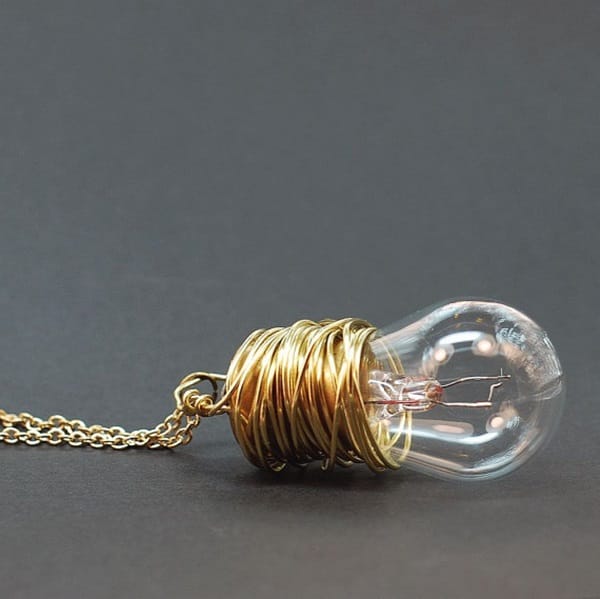 19. Glass Sculpture: For people who are too much professional about their crafts work. This tutorial is for you. Create this industrial looking sculpture made from unused light bulbs.